A couple months ago, Gavin and I had the pleasure of working with Jessica & Dan for their wedding at The Vineyards in Simi Valley. The moment Gavin and I arrived, we knew instantly that it was going to be a beautiful wedding celebration and an awesome reception party. Jessica and Dan had a pretty big bridal party, but that's what made it so much fun!! How can it not be when they are constantly toasting?!!? Birds of a feather flock together is certainly correct!! Jessica and Dan's fun and energetic group of friends are a mirror image of themselves. I really admire how close Jess and Dan are to their friends. So read on for our Vineyards wedding photography in Simi Valley!
Wedding Preparation at the Bride's Home
The morning started with the girls getting ready at Jessica's house.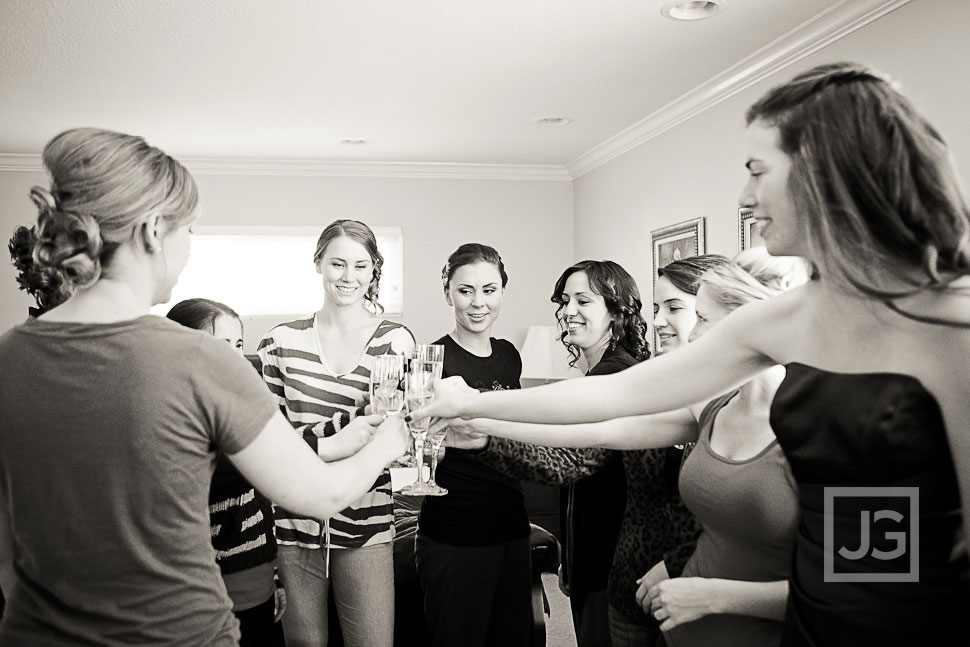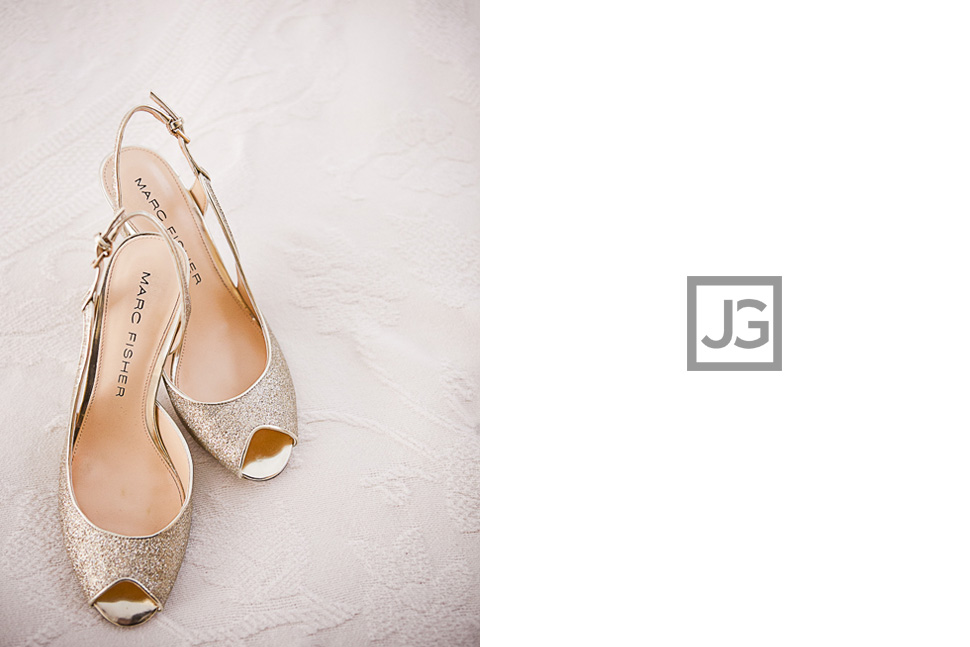 I saw Jessica's parents wedding picture and thought, "how cute would it be to include it in the dress picture". I absolutely LOVE the lace in her dress.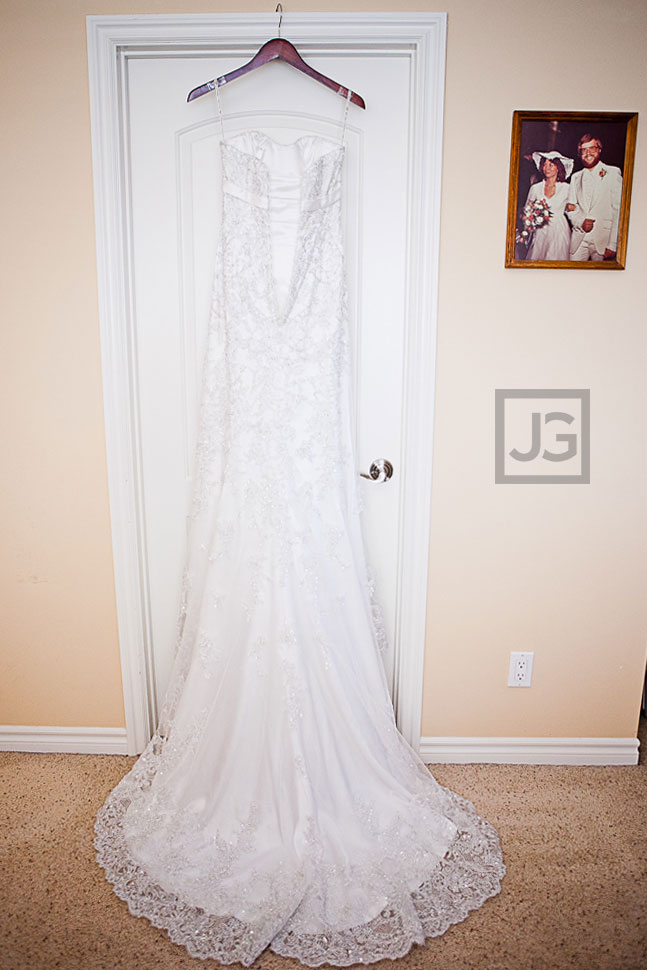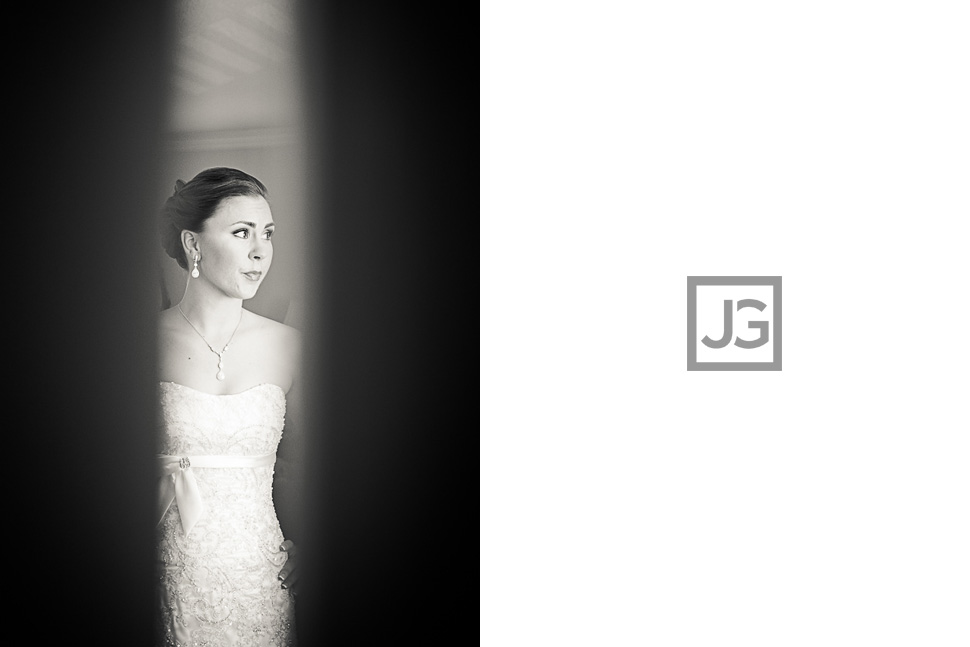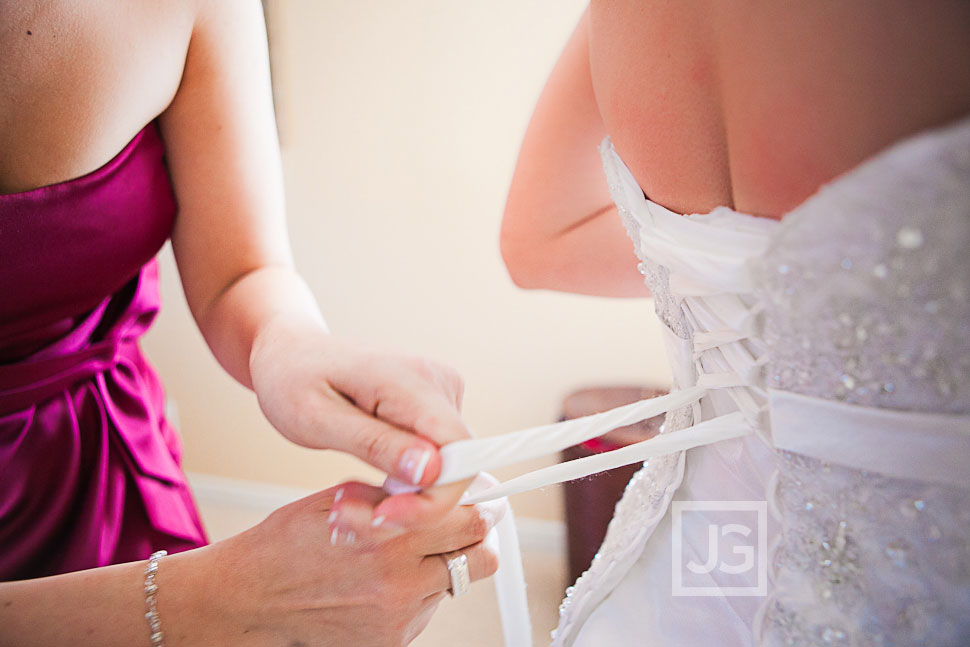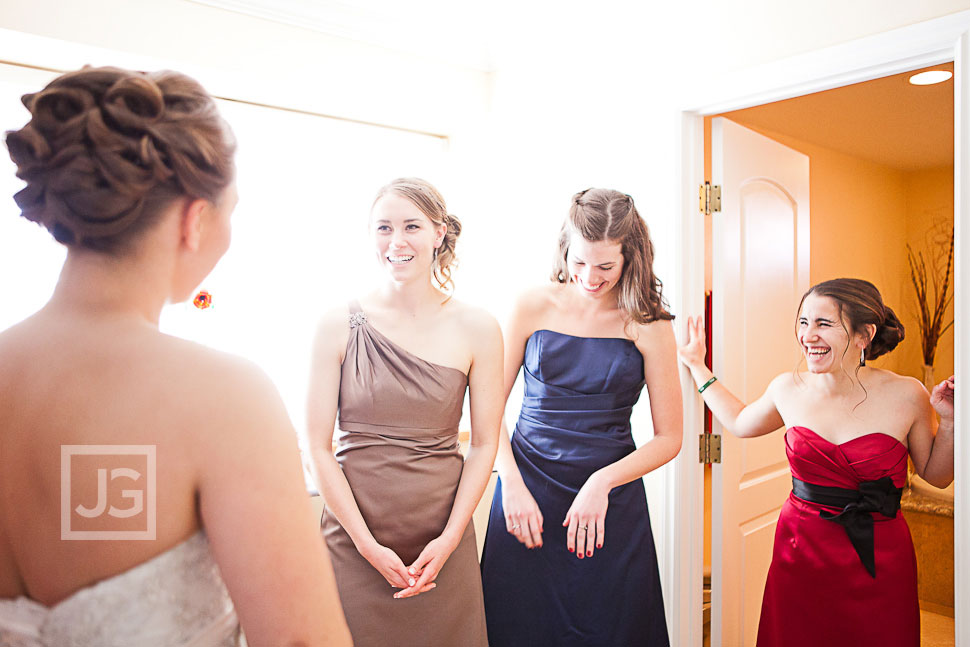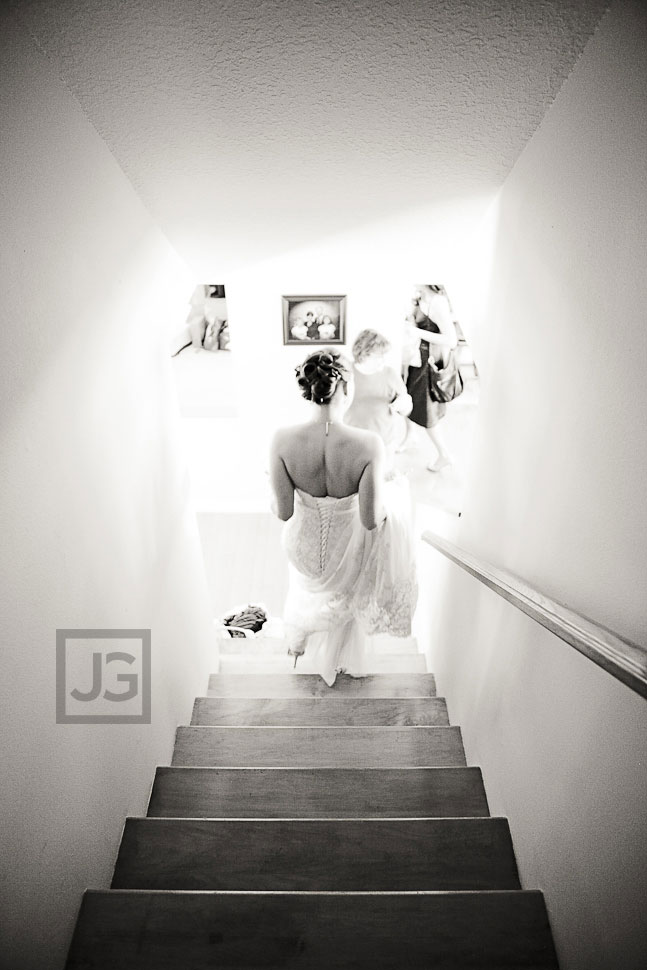 Wedding Party at the Vineyards
And more toasts!! LOL

If you haven't noticed, all the bridesmaids are wearing a different color and style dress. Jessica personally picked out the color and style for each girl. I love that it's so unique!!!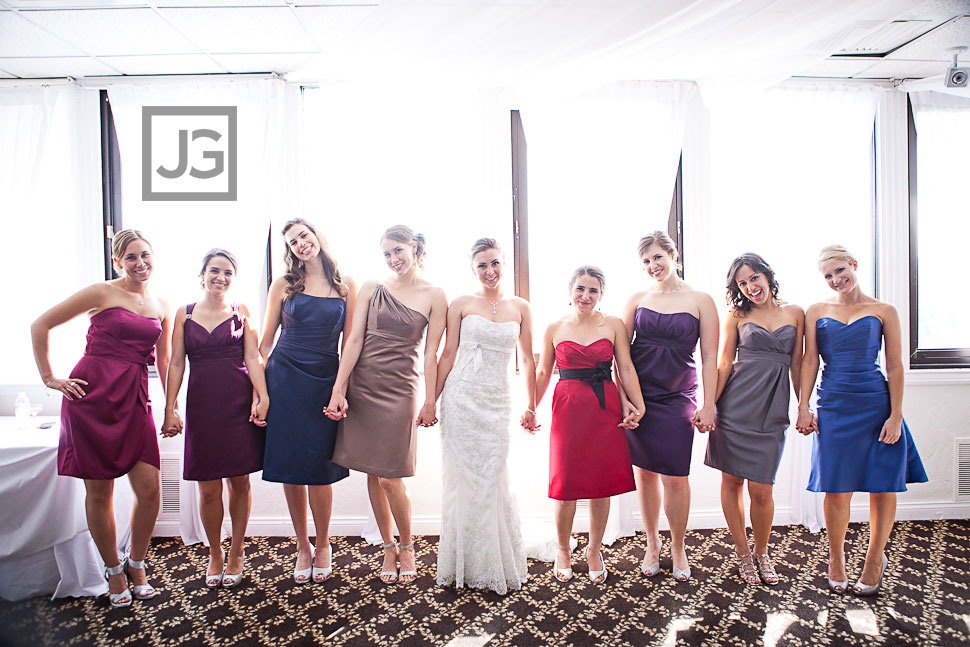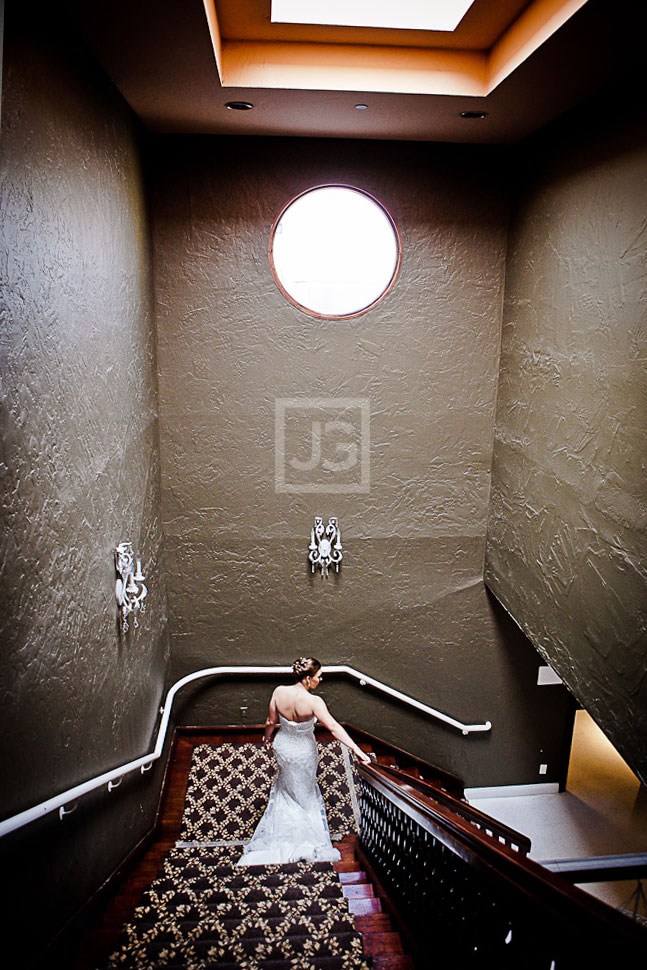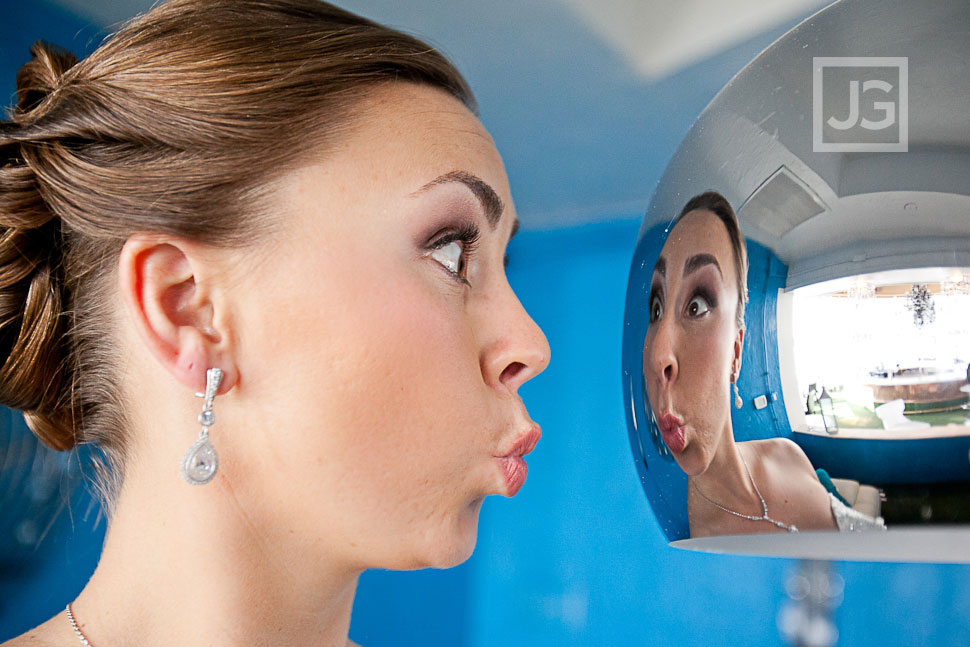 I can't stop laughing at this picture. Jess is definitely a fun bride to photograph!! Jess and Dan did not want to see each other prior to the ceremony, so we had to do bridal party pictures separate. This is where haven't two photographers come in handy. Gavin was with Jess and the boys, while I was with Dan and the girls. Since Gavin and I are both lead photographers, we were able to knock out a whole bunch of pictures in a short period of time.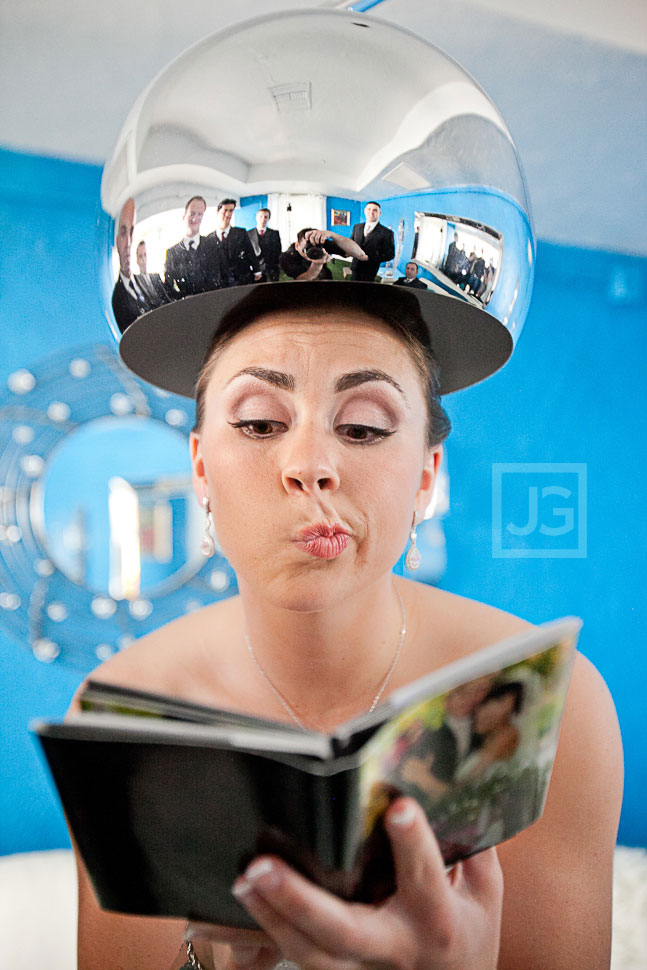 A "home-alone" inspired pose!!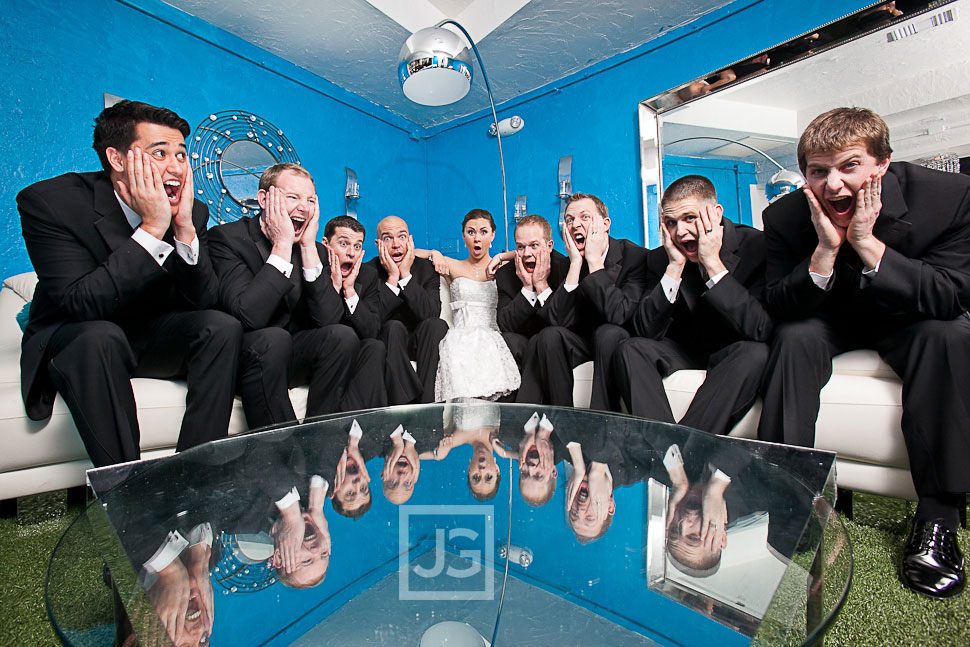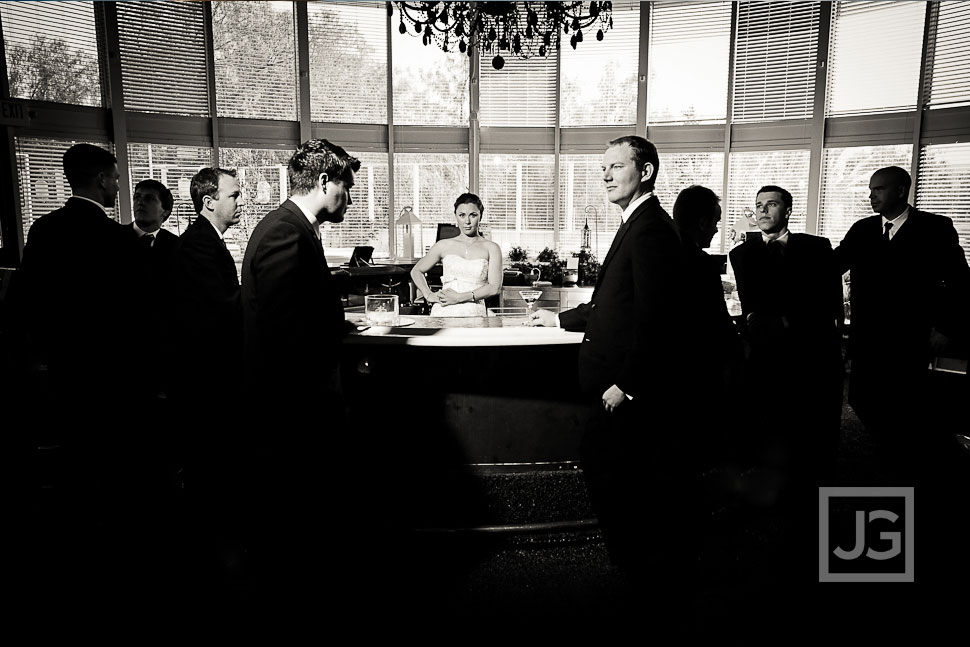 This picture definitely dates Jessica and Dan's wedding. The boys are doing a "Tebow" and Dan is in a "Brady" pose. Does this mean that it's "game over" for Dan?!?!? LOL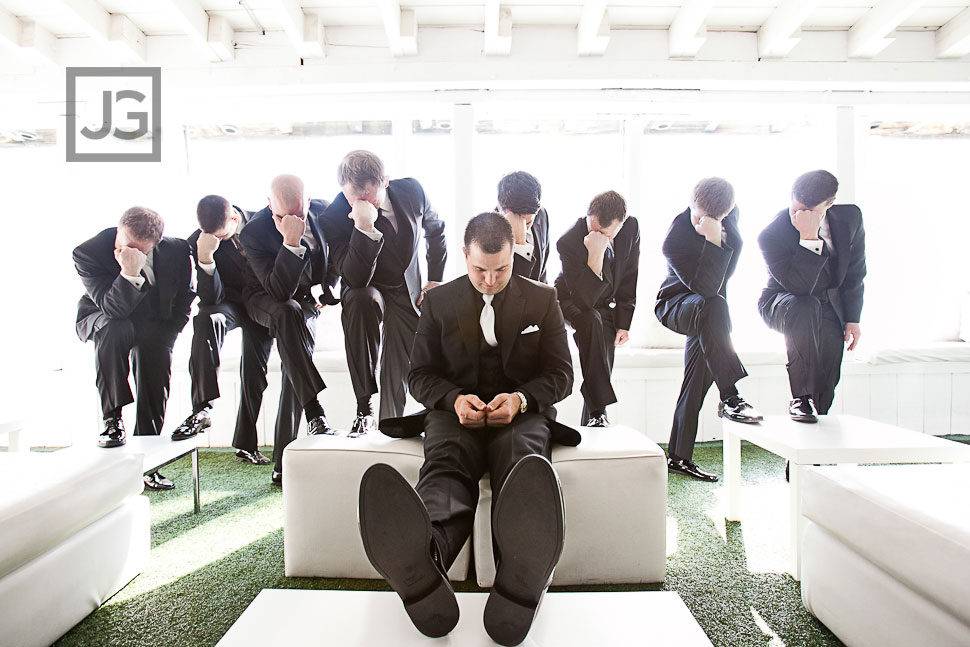 I call this picture my "Desperate Housewives" pose!! They all look so HOT… don't you think?!?!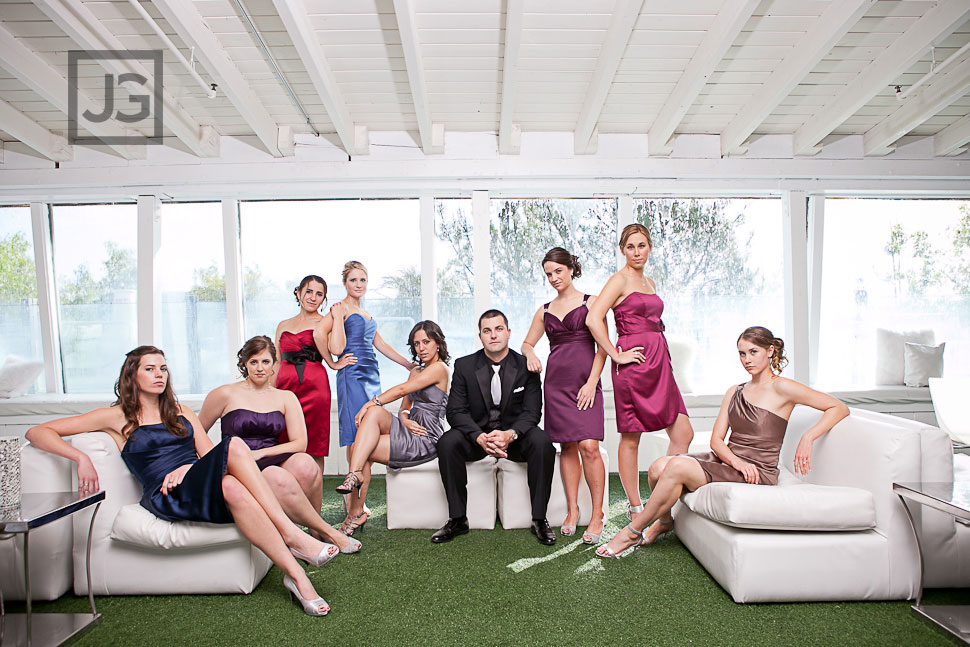 It's so funny… the girls picked Dan up and then dropped him!! Ouch….

Wedding Ceremony at Ascension Lutheran Church in Thousand Oaks
They had their wedding ceremony at the Ascension Lutheran Church in Thousand Oaks, which is their local church that they grew up going to. I wish every wedding could have something that feels like home and connects them to their family in some way like this.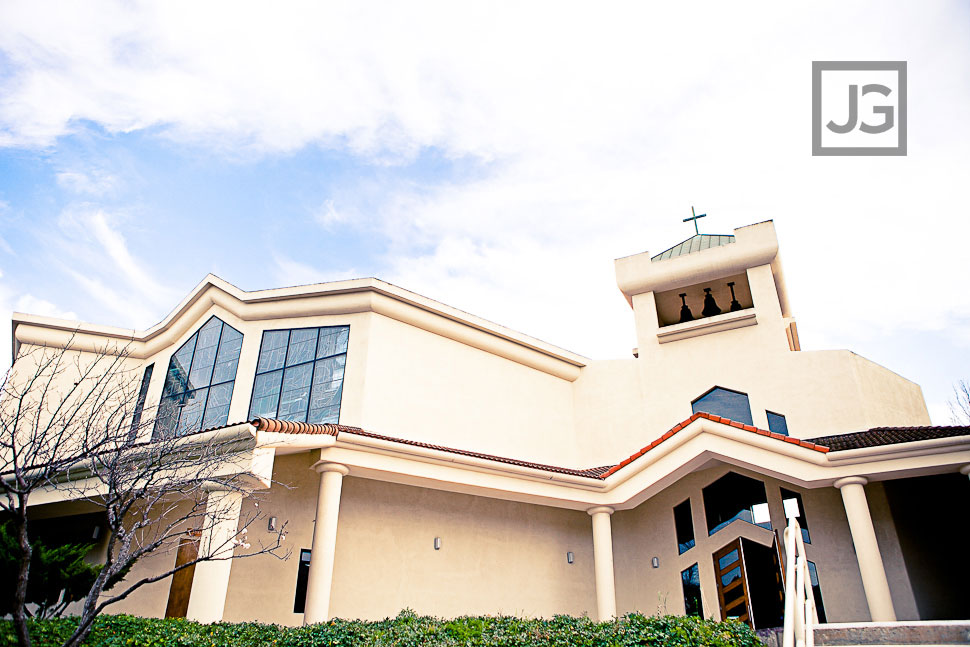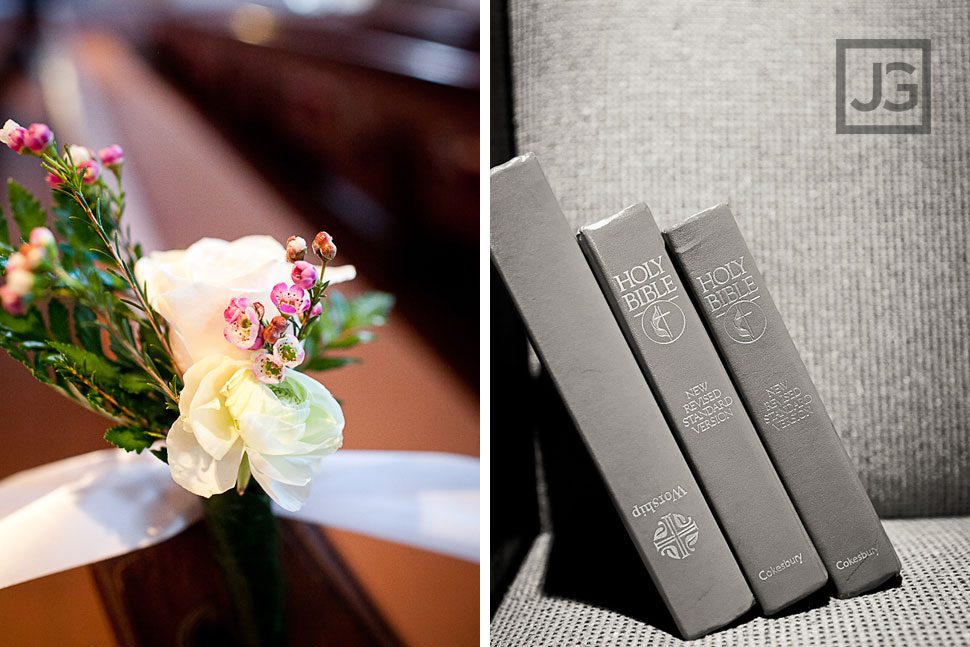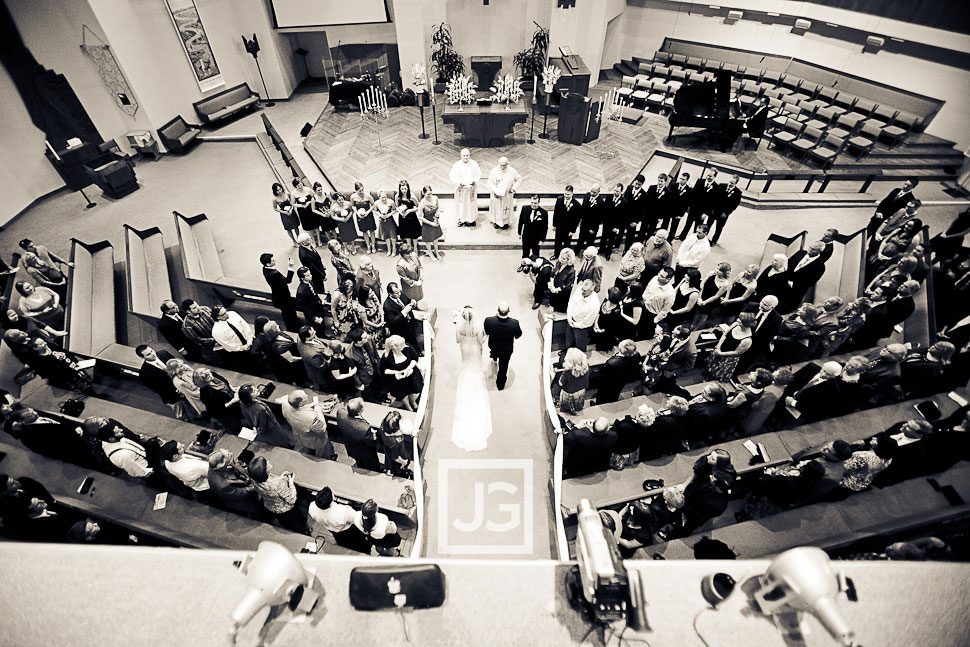 What's really special about Jess and Dan's wedding ceremony is that Dan's father was one of the Priests that married them.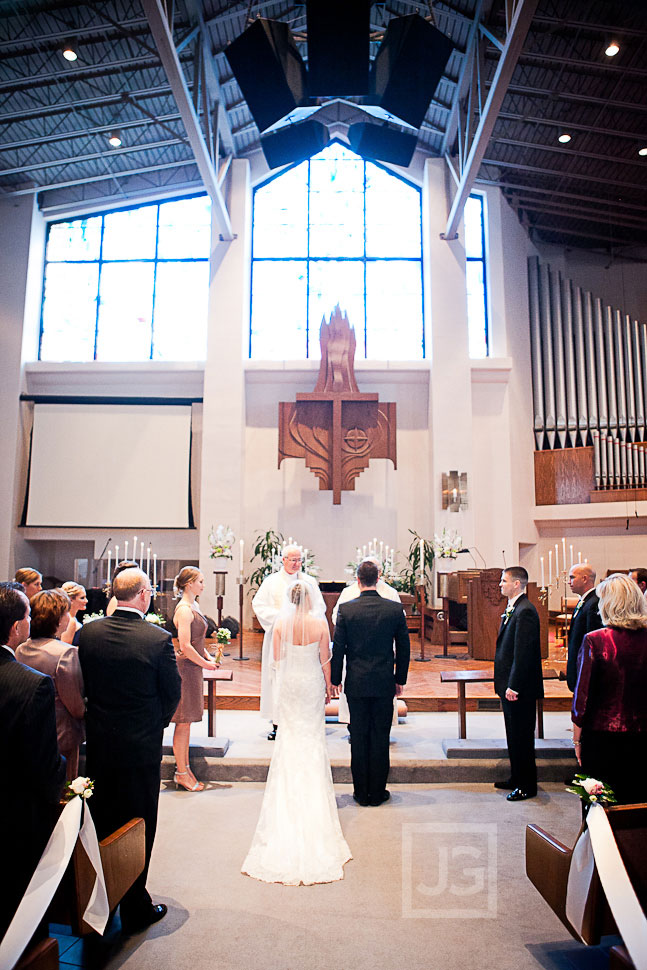 I always find it sooooo sweet when the groom can't hold back his tears!!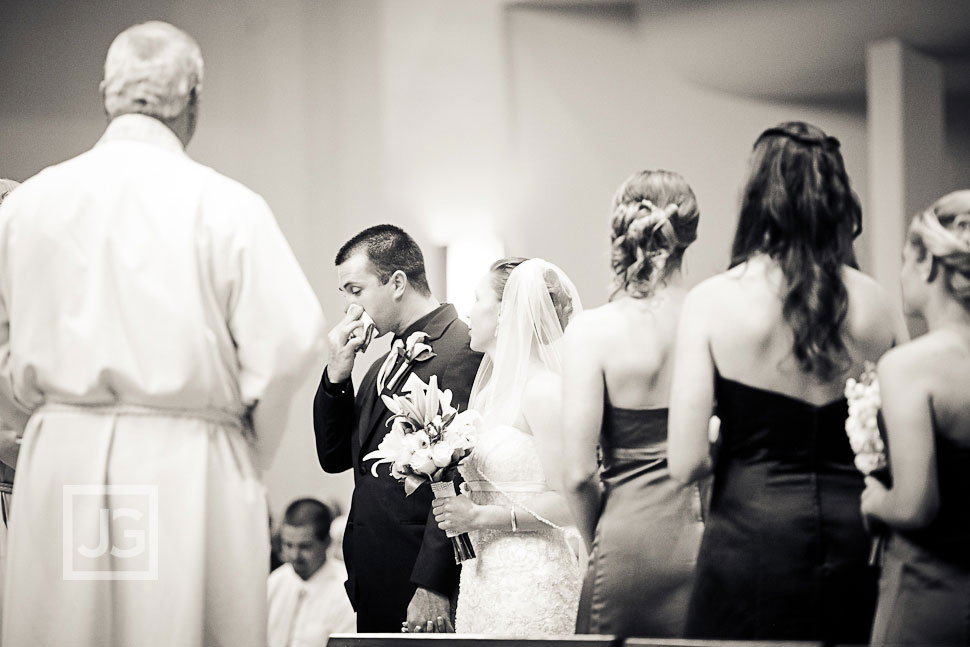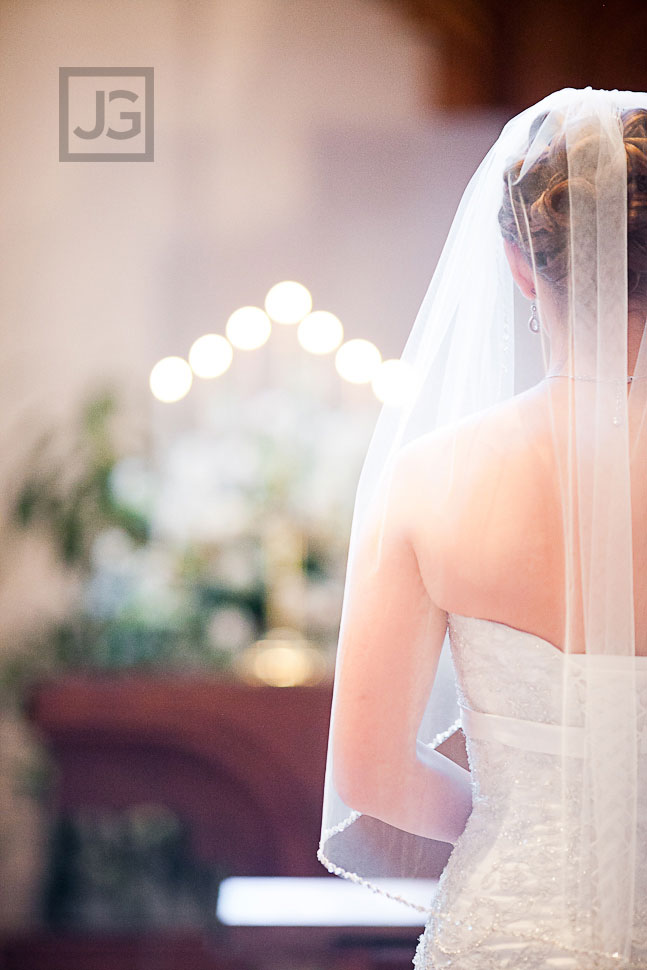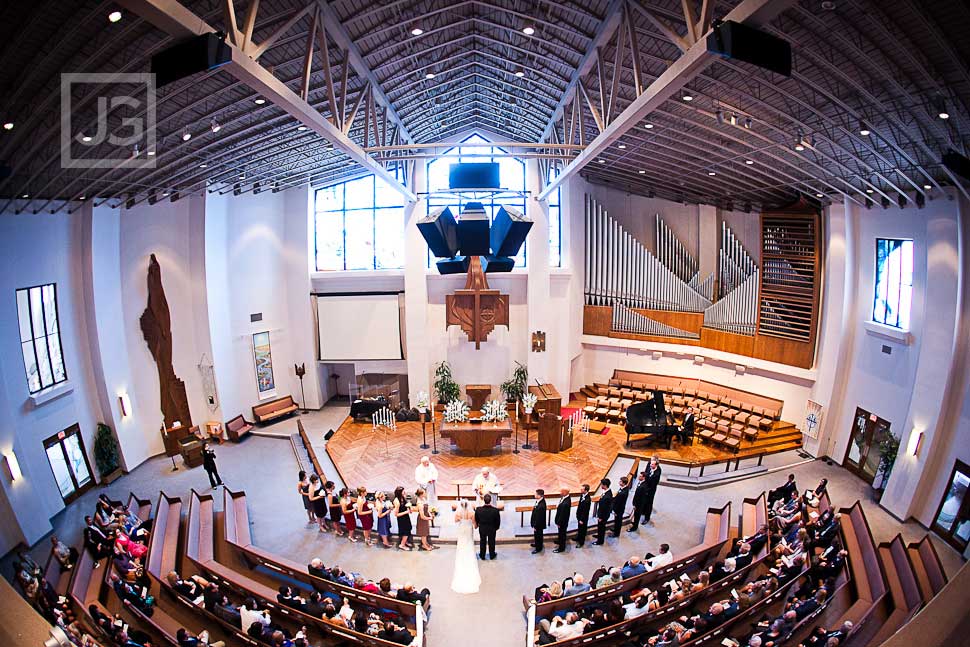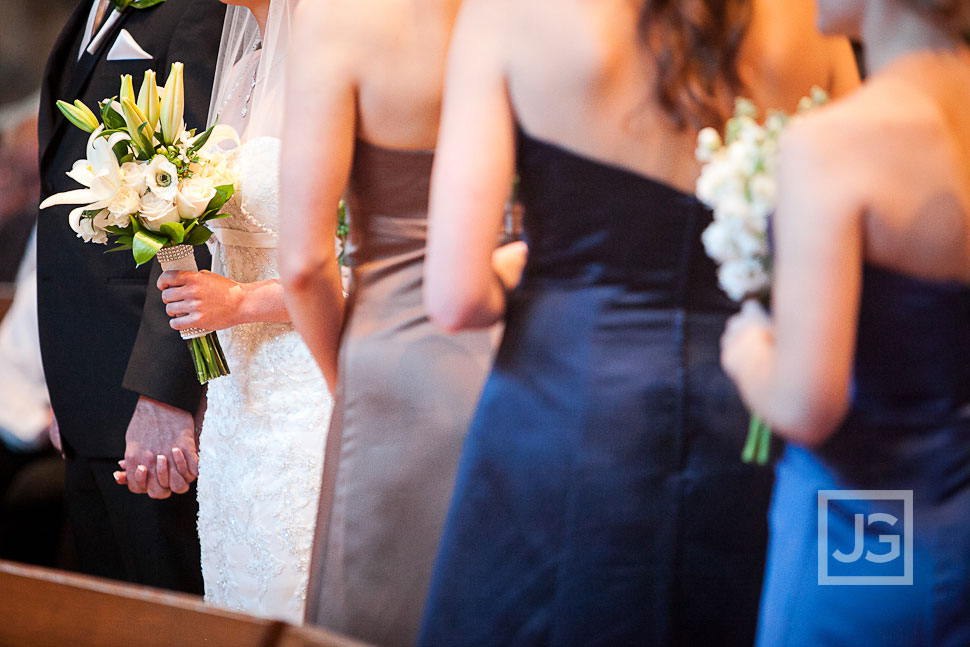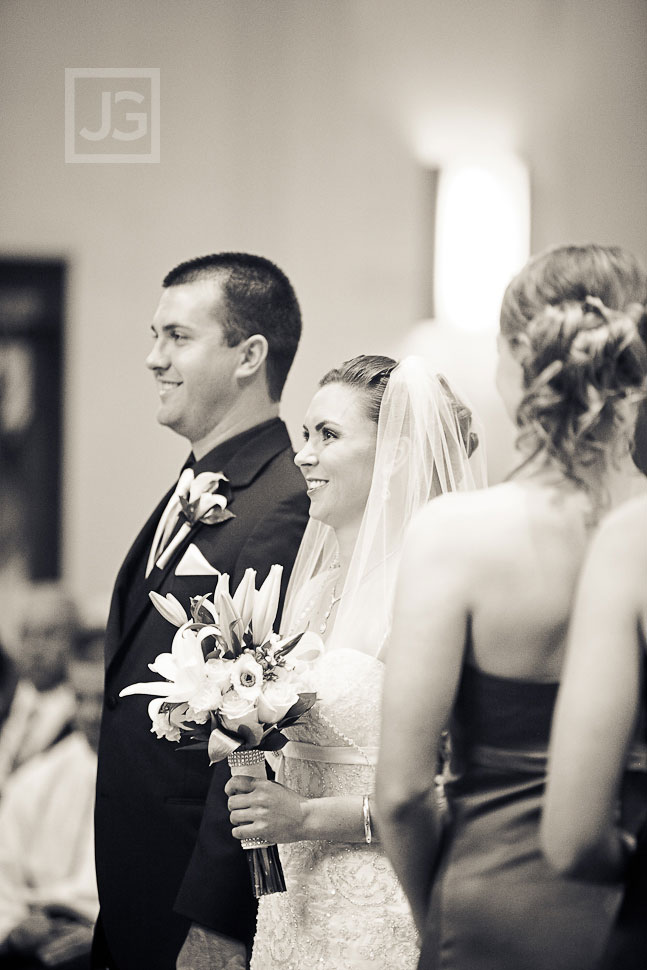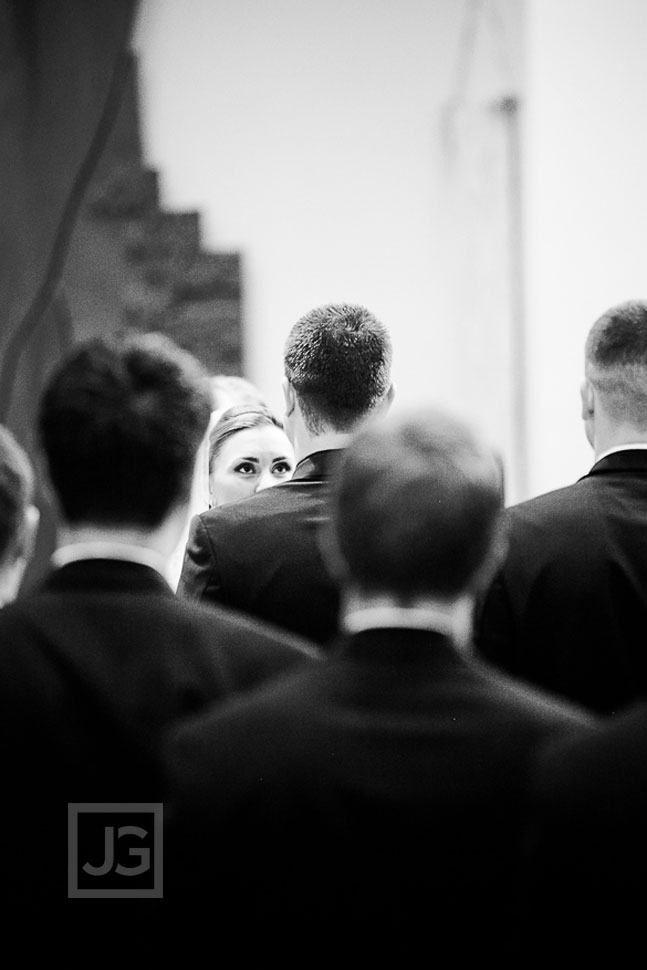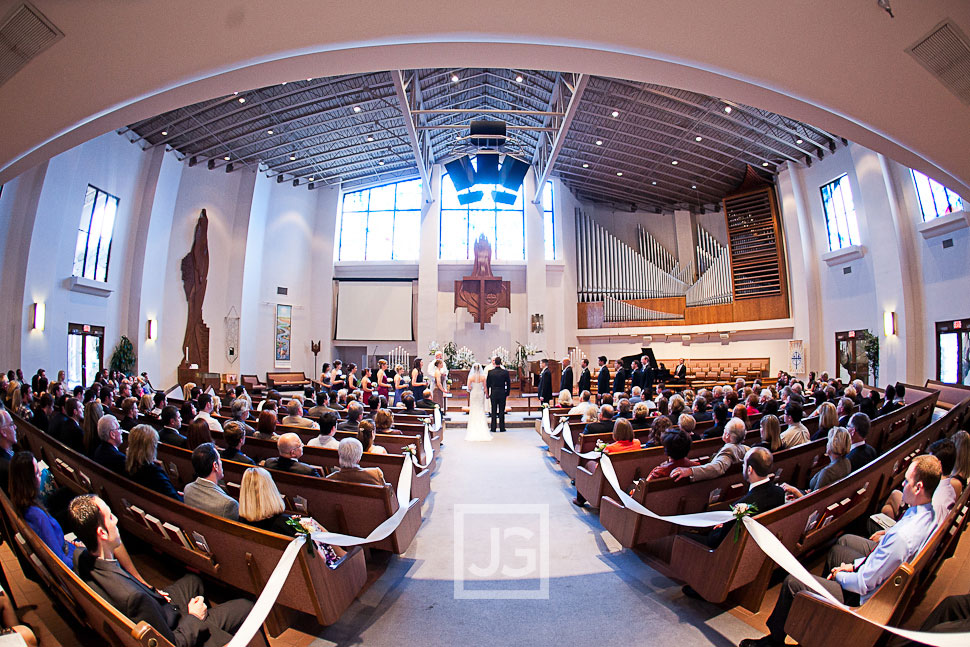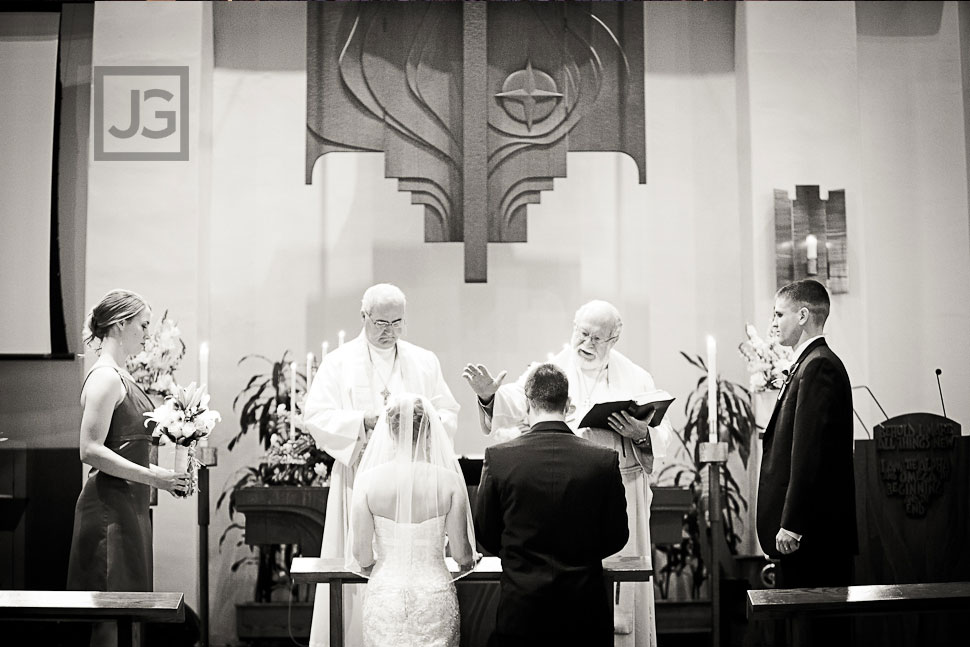 The Vineyards in Simi Valley
The Vineyards is Nestled along the foothills of Simi Valley in Ventura County. The owners Soroor and Jimmy are a joy to work with.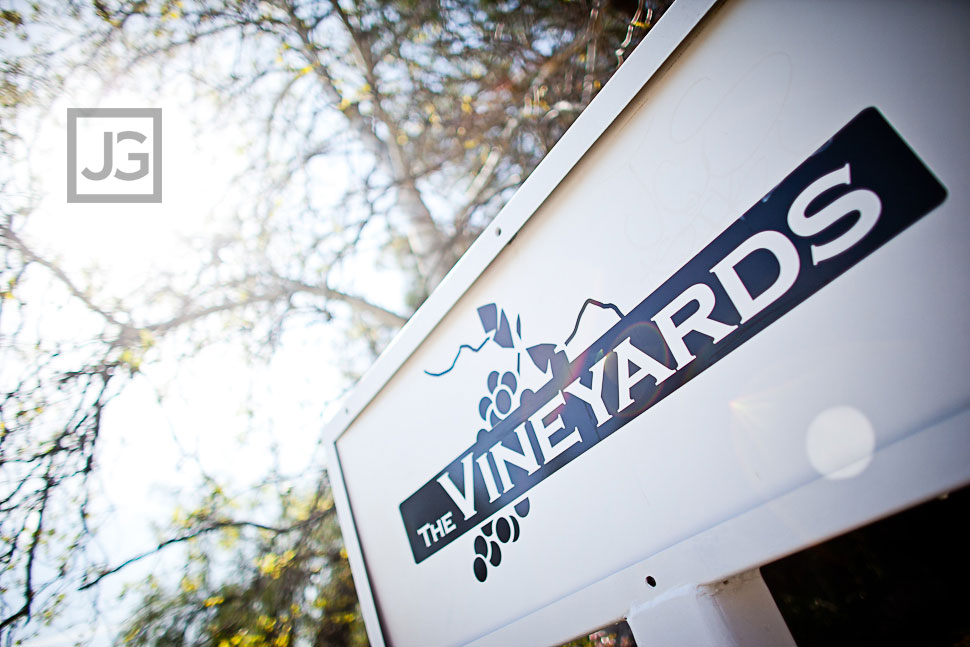 And more toasts…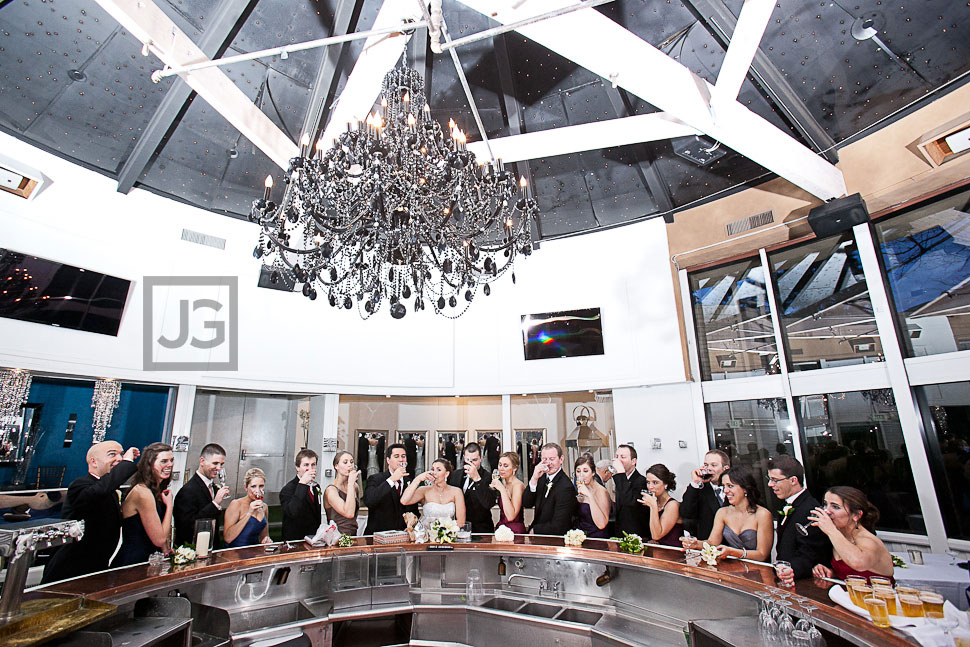 Vineyards Wedding Photography
Here are some of my favorites during their brief Bride and Groom portrait session.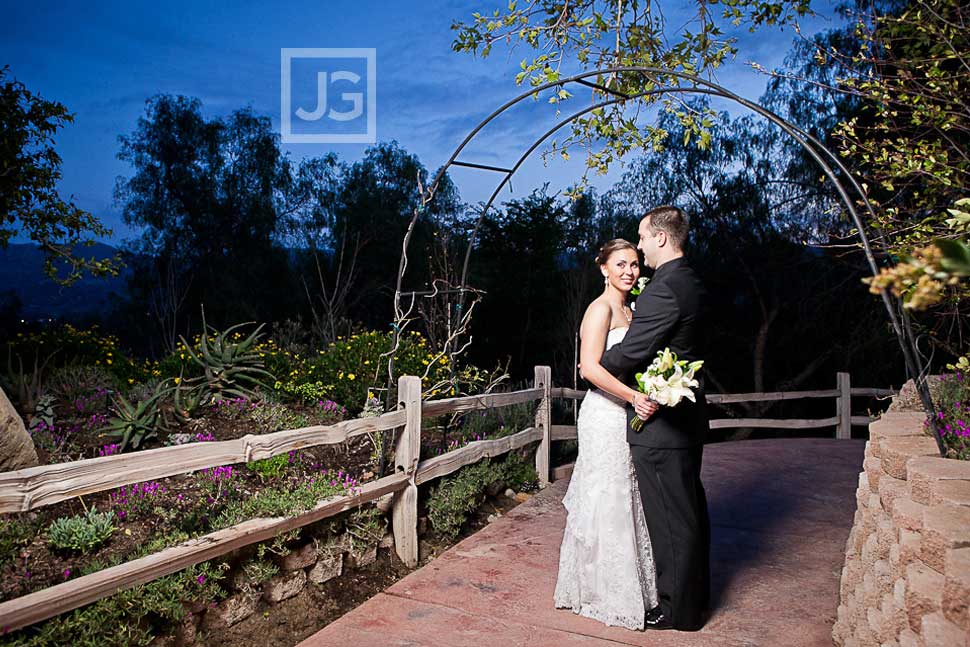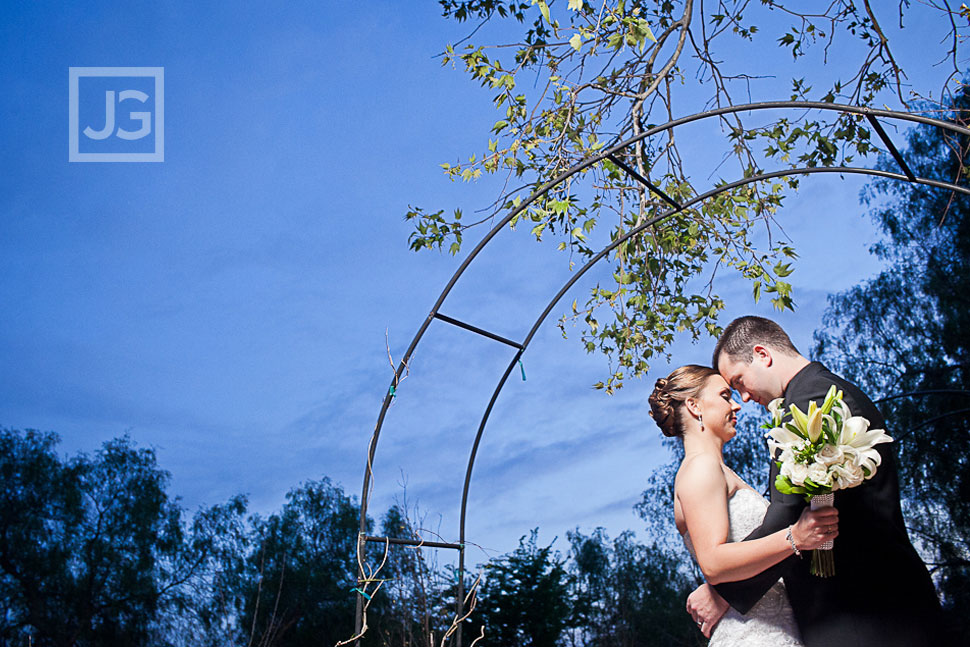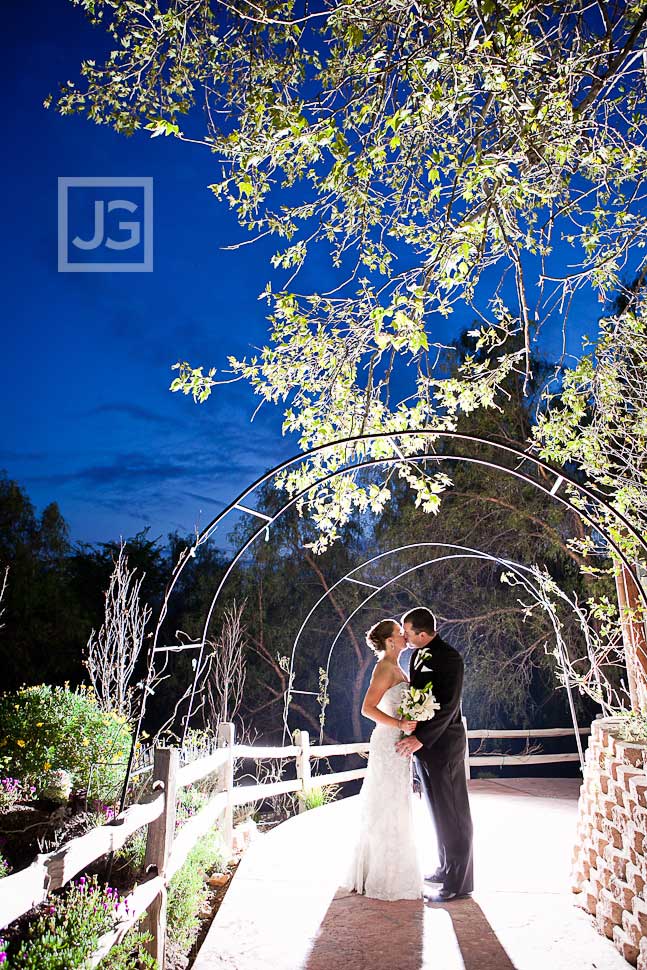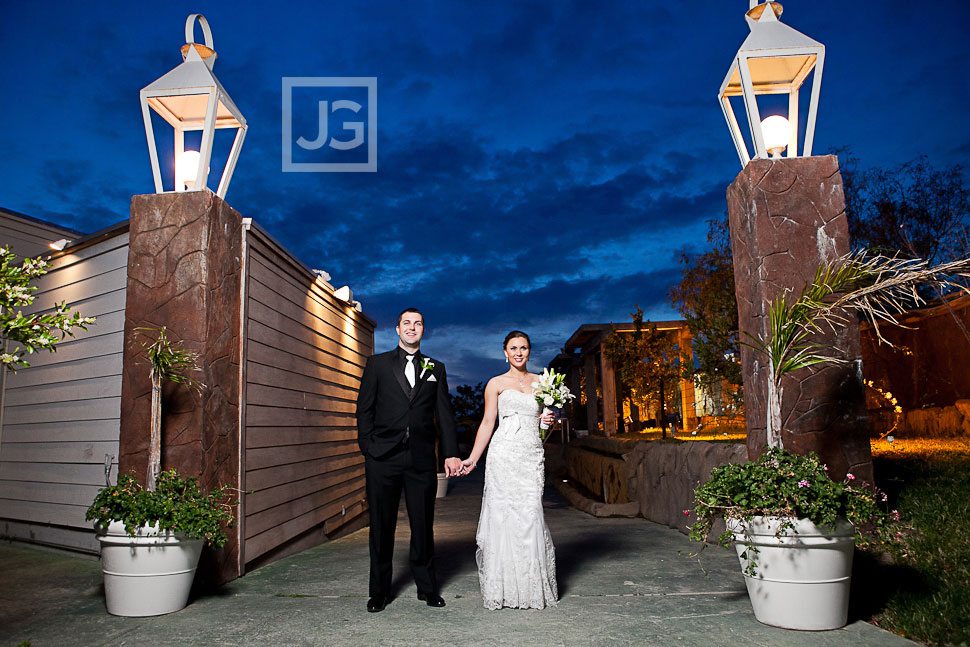 Jessica looks gorgeous!!! Dan… you're one lucky man!!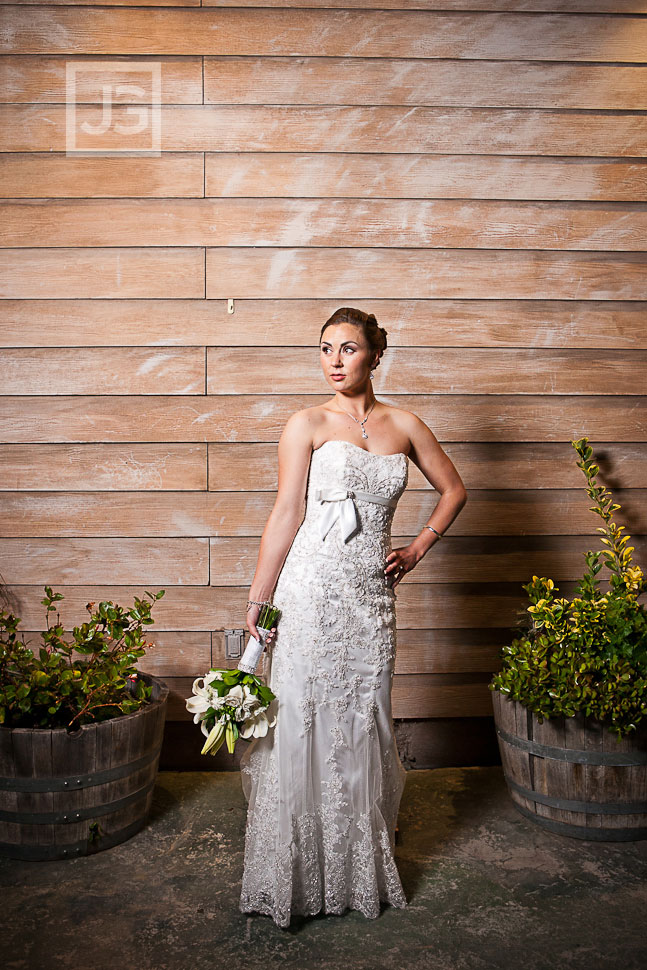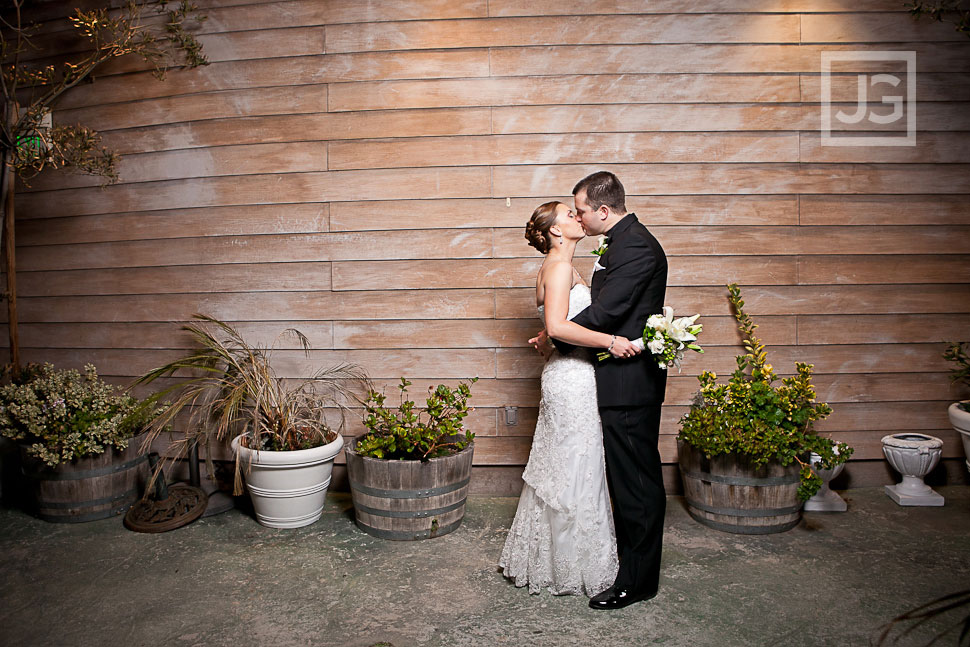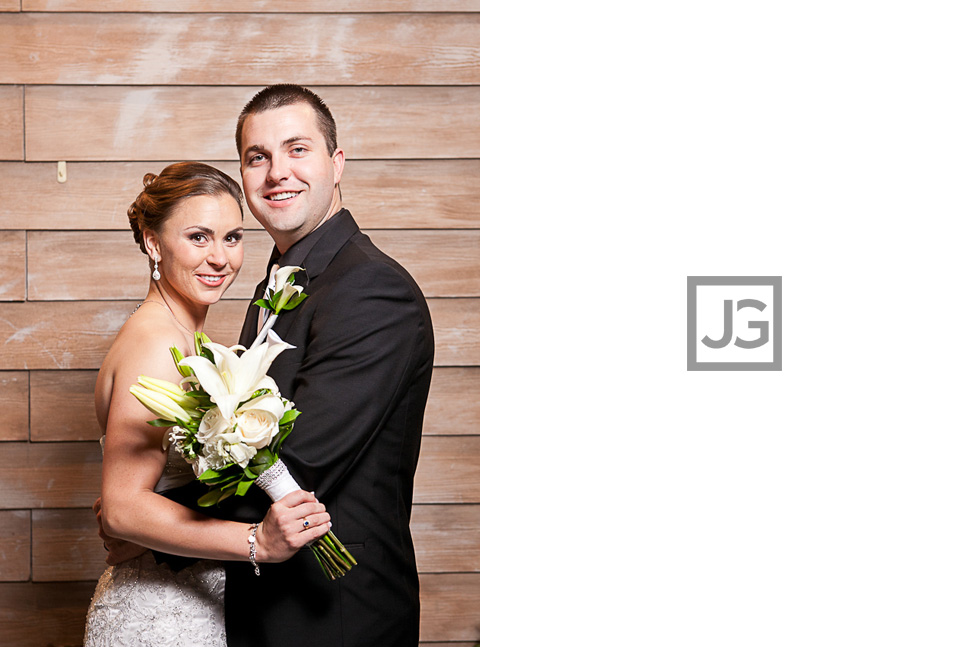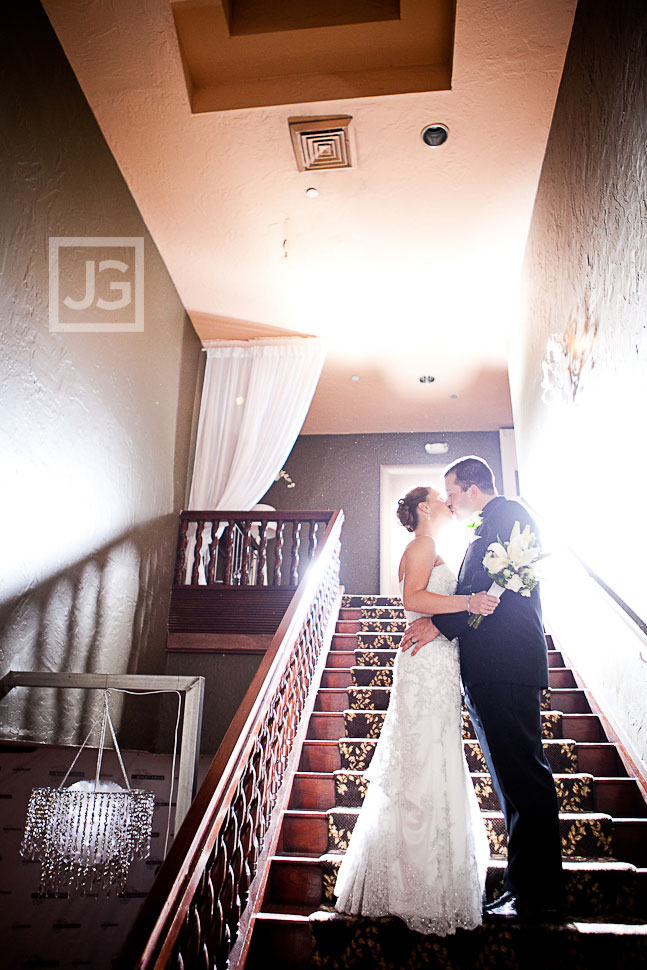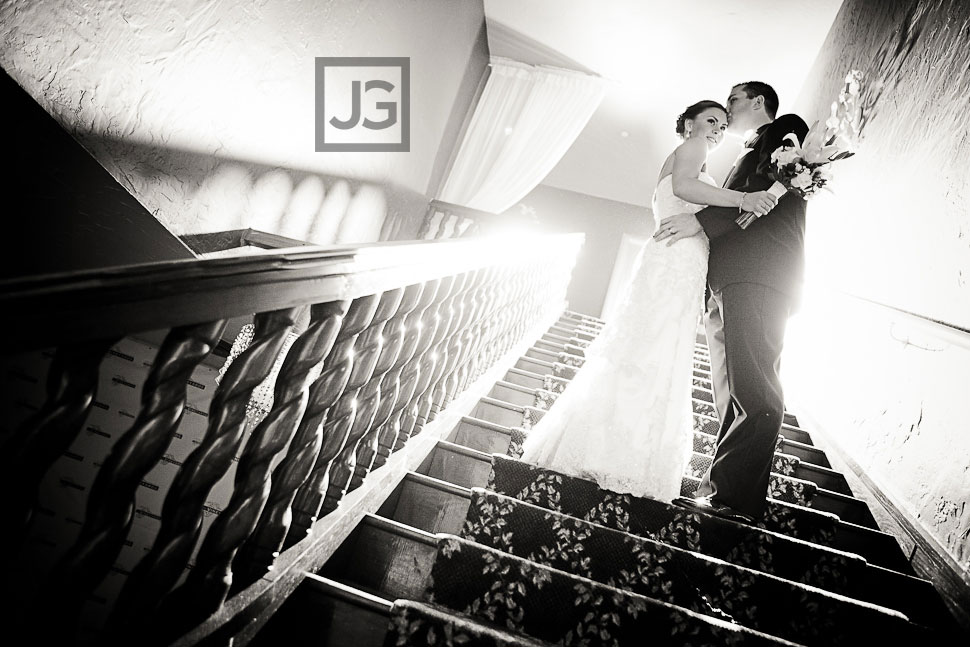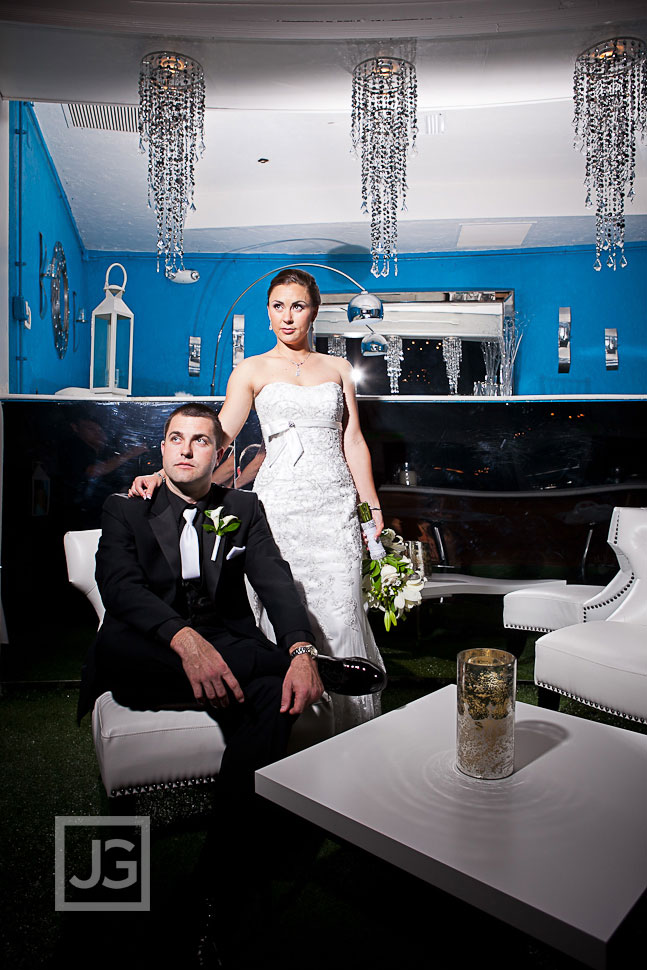 The Vineyards Reception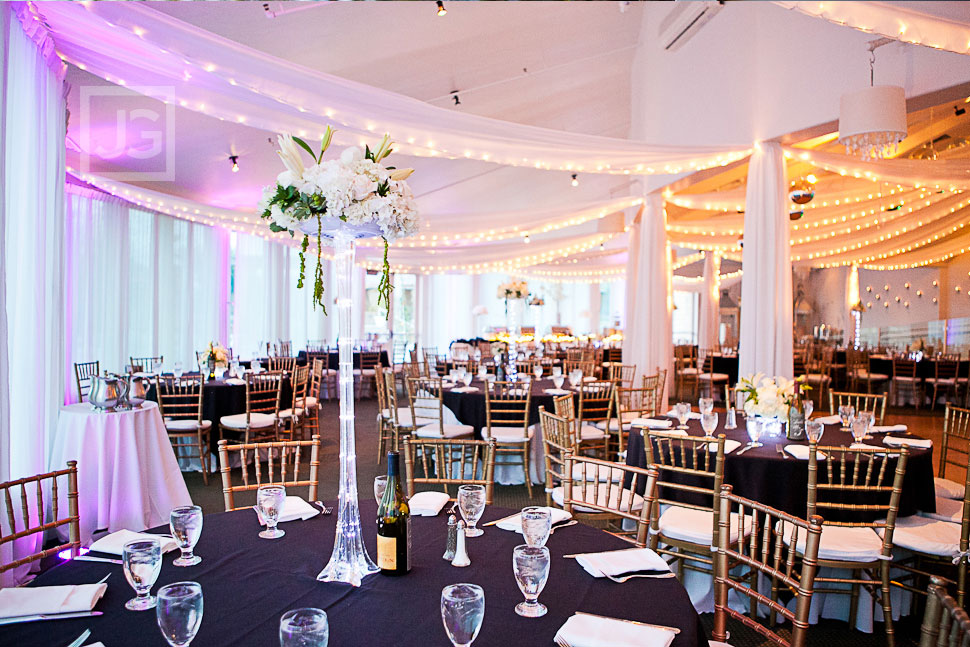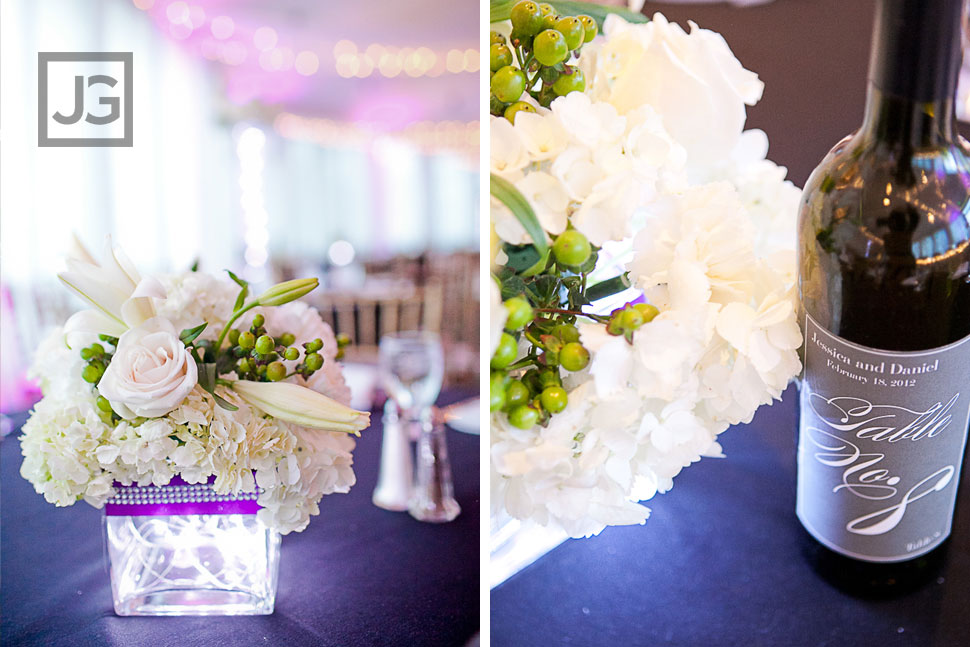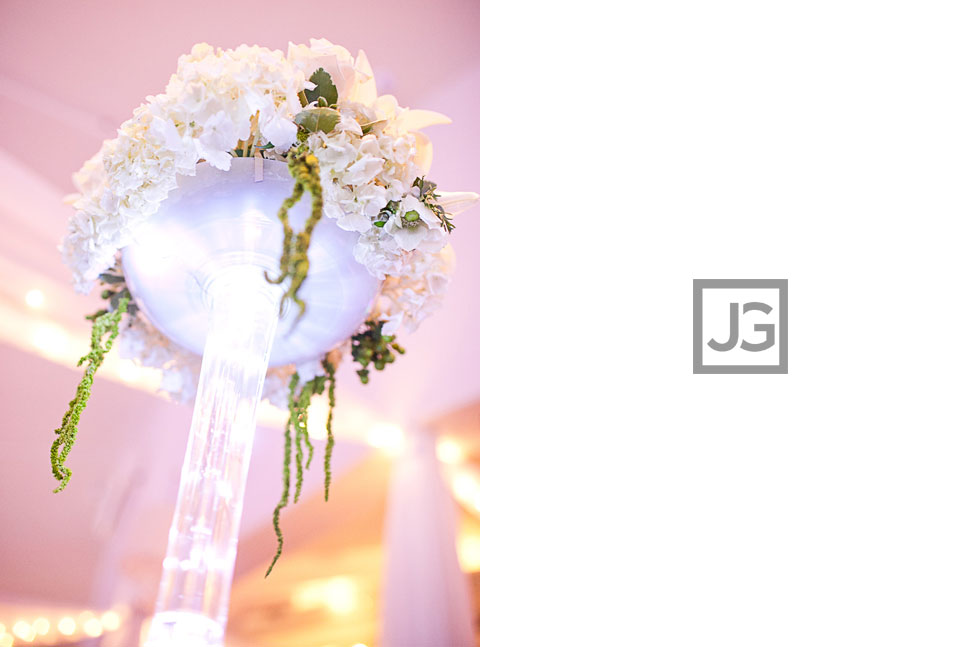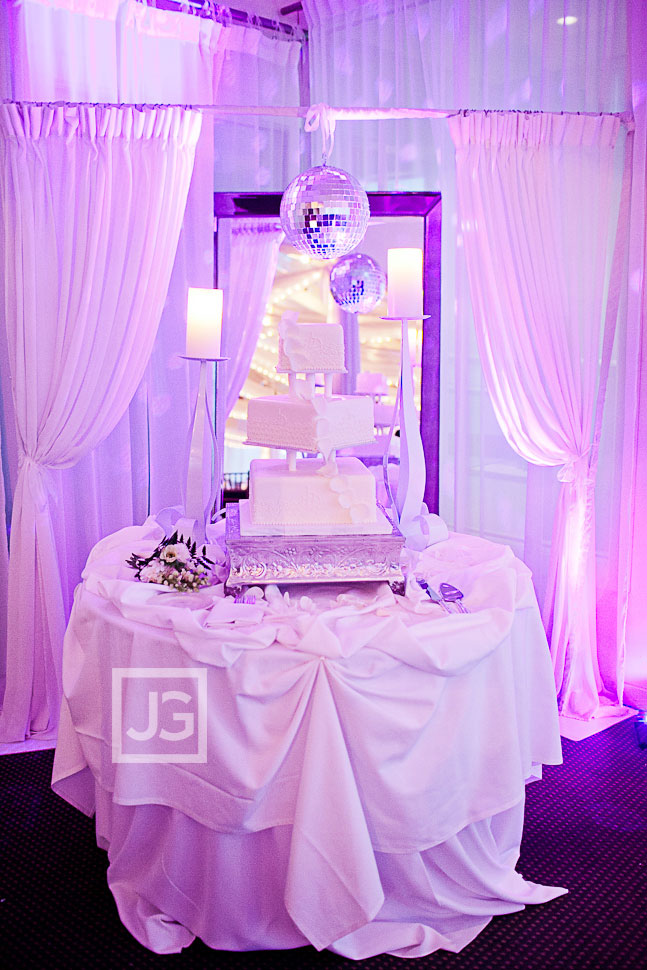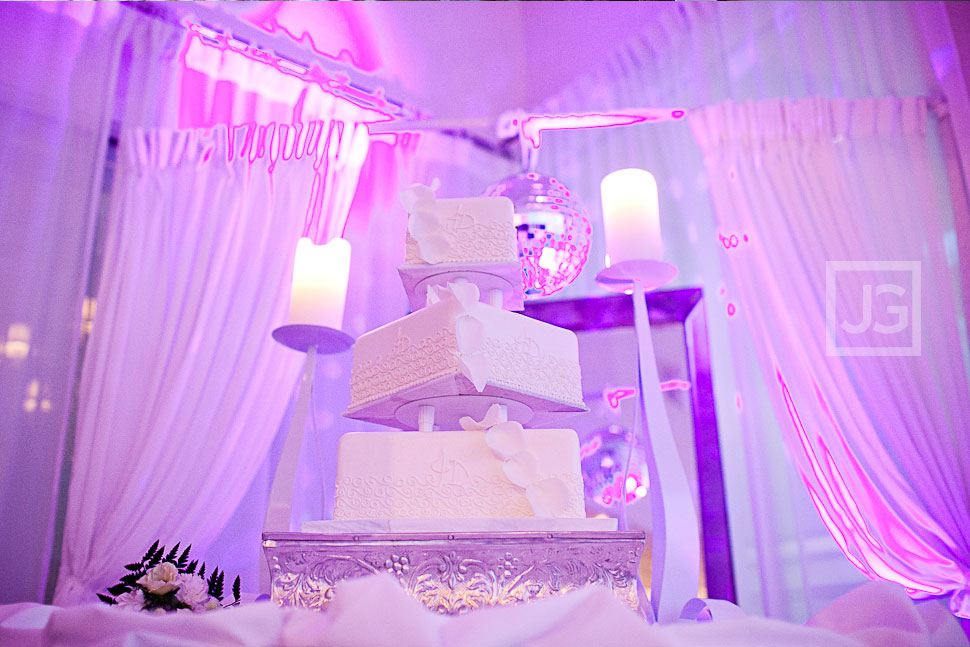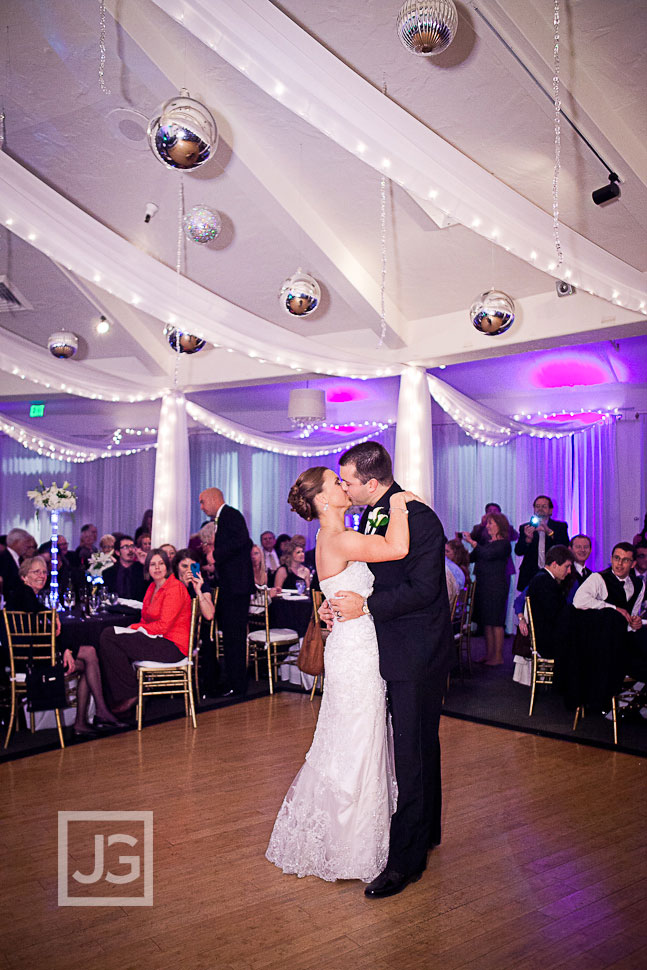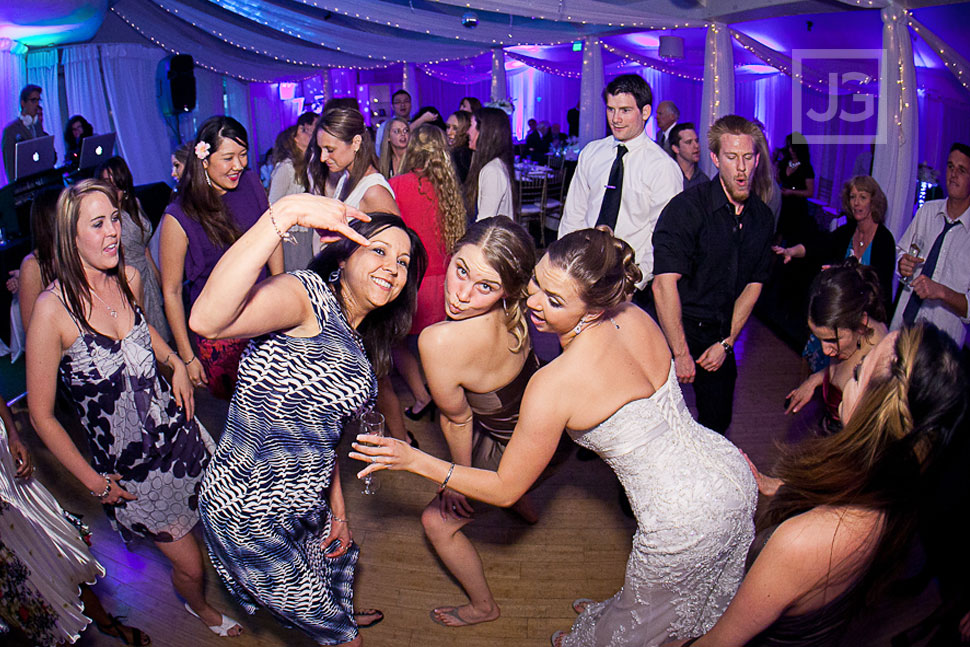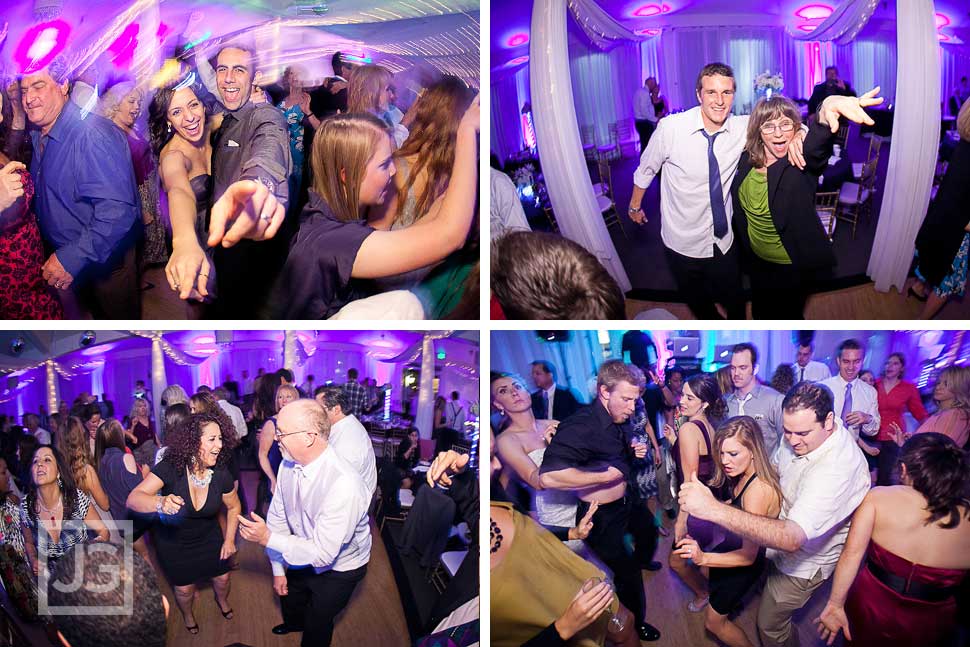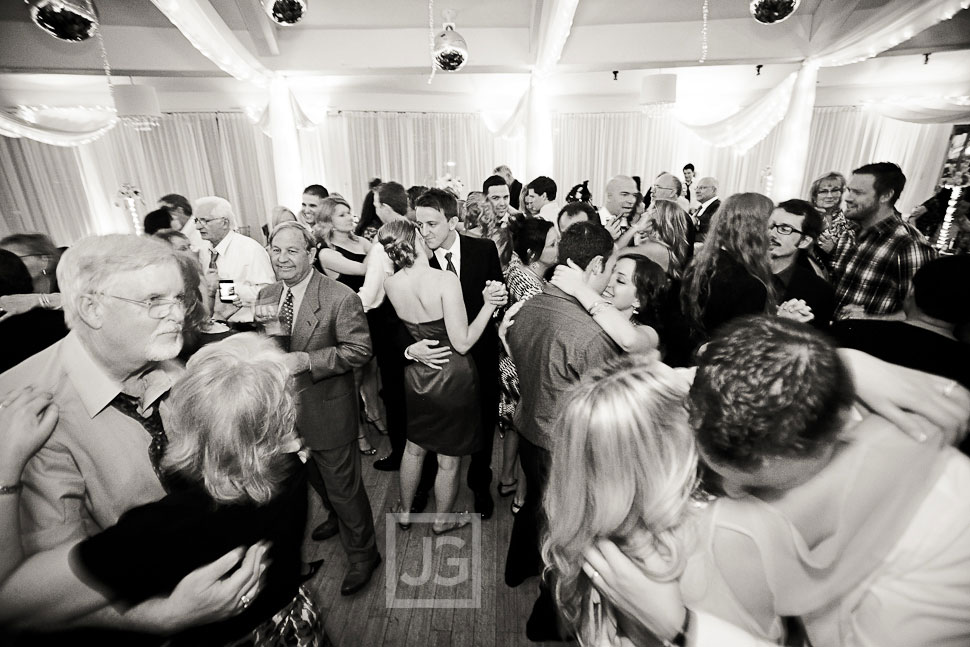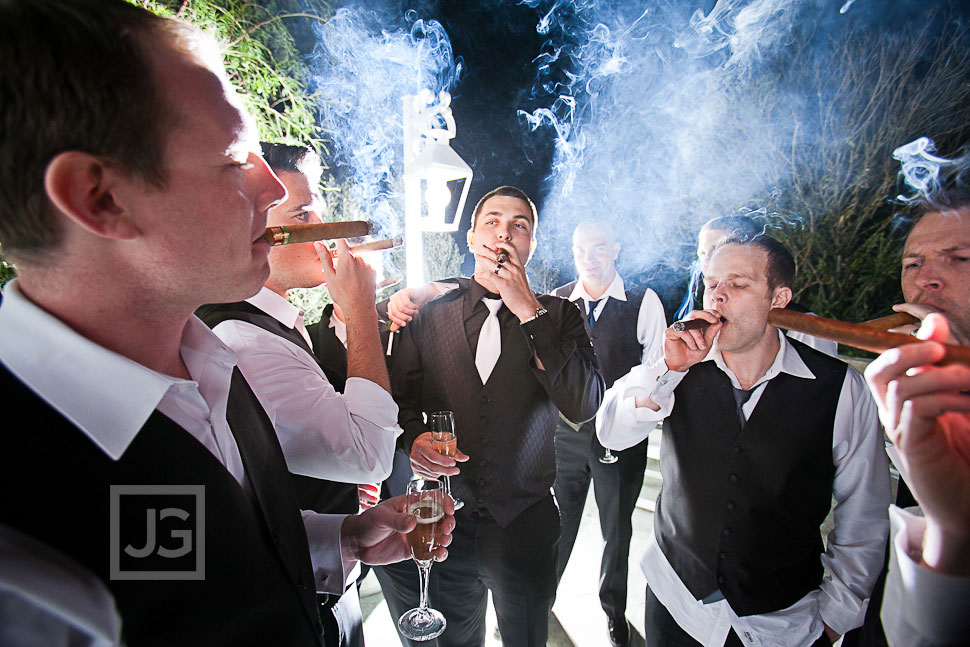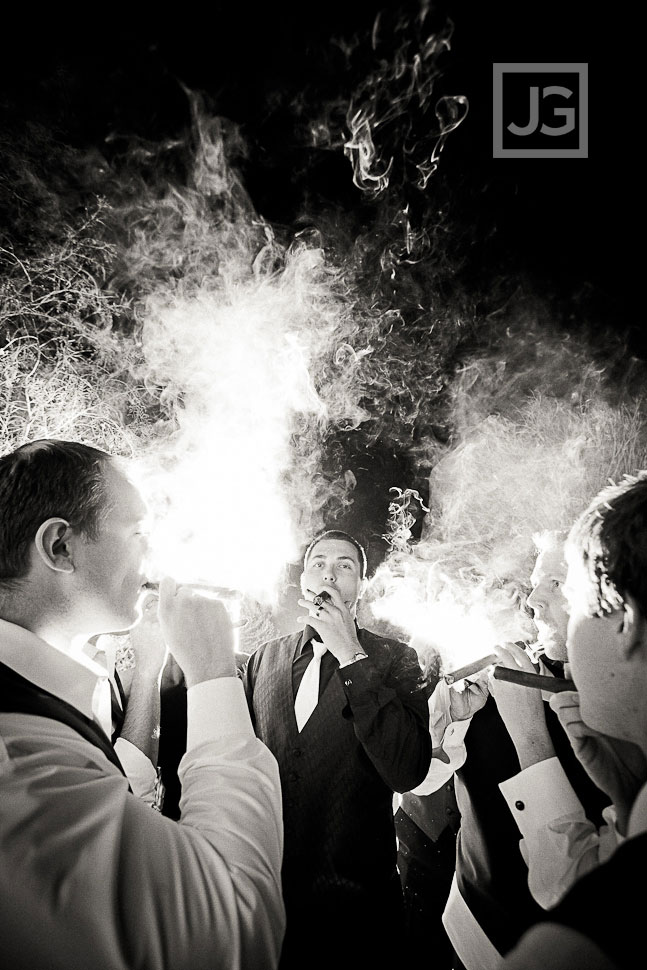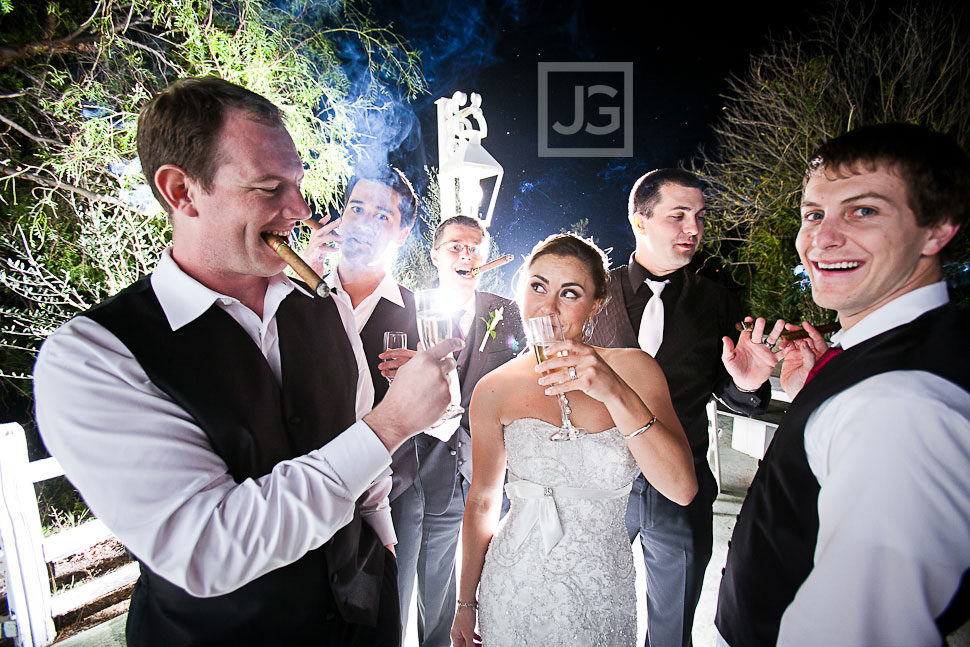 Congratulations to Jessica and Dan!! Thank you for having us…
This wedding blog article showcases The Vineyards wedding photography in Simi Valley. The bride had her preparation at her home in Thousand Oaks, with the Christian wedding ceremony at Ascension Lutheran Church in Thousand Oaks. The Vineyard is a great wedding and event space with tons of photographic opportunities as you can see from the photos above.