I get goosebumps when I hear stories like their's!!  Doris and Jason —  high school sweethearts that have been together for a whole decade… [finally tying the knot and saying "I do"].  Gavin and I had a great time with them during their engagement session at the LA Arboretum.  Their wedding day started bright and early with a traditional Chinese Tea ceremony followed by a modern Western wedding at Pacific Palms in the afternoon.  It was nothing short of awesome and we are so happy to take part in their lovely day!!
For those who are not familiar with a traditional Chinese/Vietnamese Wedding ceremony; it starts off with the Groom (and his family) coming over to the Bride's house with elaborately decorated trays of gifts.  The gifts represents the wealth that the groom's family will bring to the bride's family.  BUT before they can enter the bride's house, they are stopped by the lovely bridesmaids for some fun and light-hearted door games.  The groom and his groomsmen have to pass each test (and prove his love) as well as the giving of money in a red envelope (lucky money) before he can even see his bride.  Small price for a wife wouldn't you say?  =)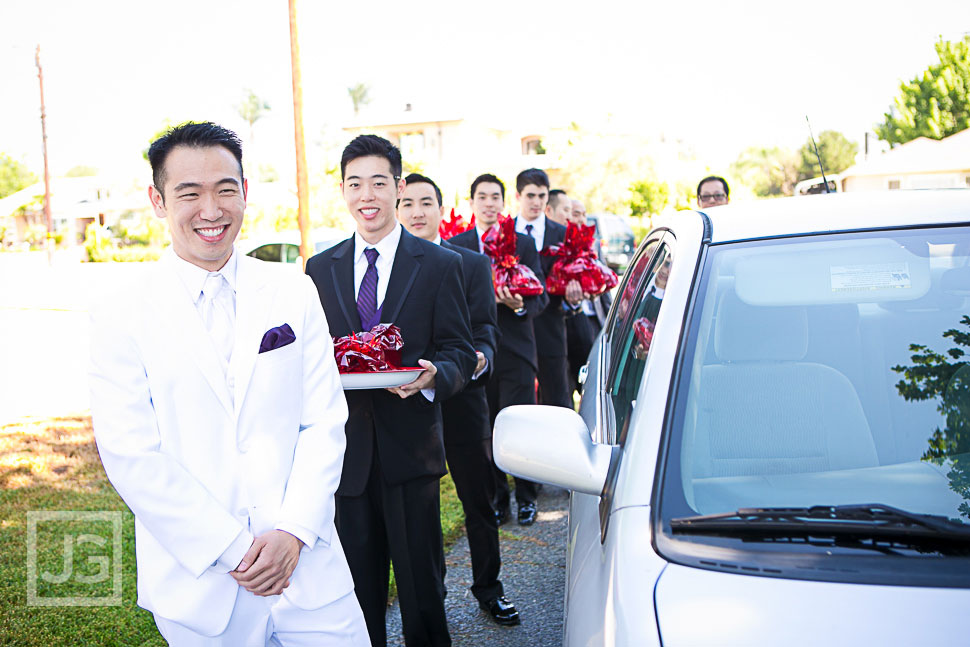 This is when one of the groomsman had to eat red-hot chilly peppers (and not allowed to drink water).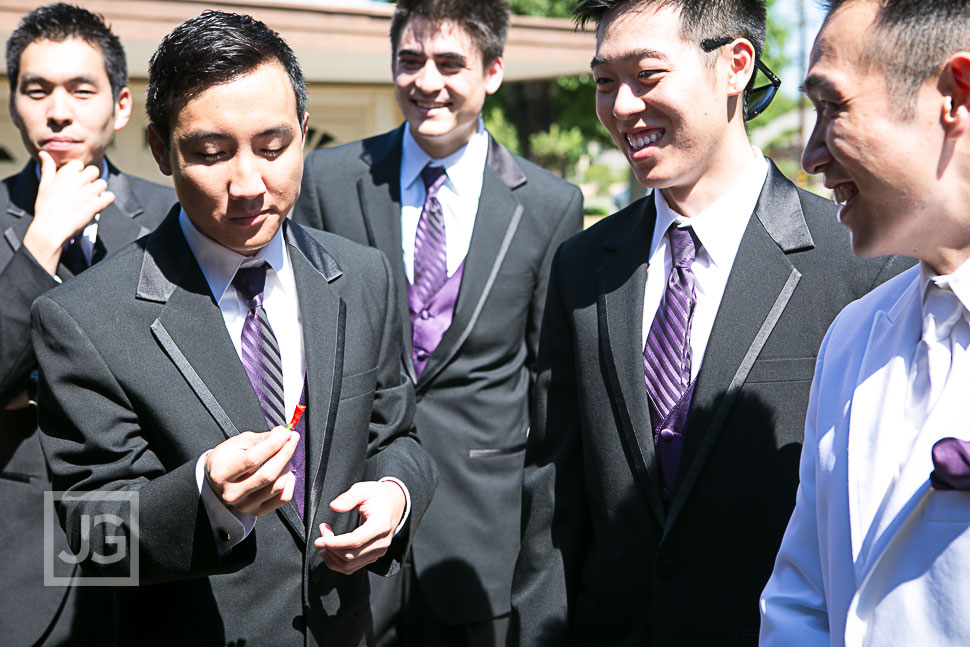 Then, the best-man had the hair on his leg waxed by the groom!!!  "What??  Who was the devil that thought of this??"  LOL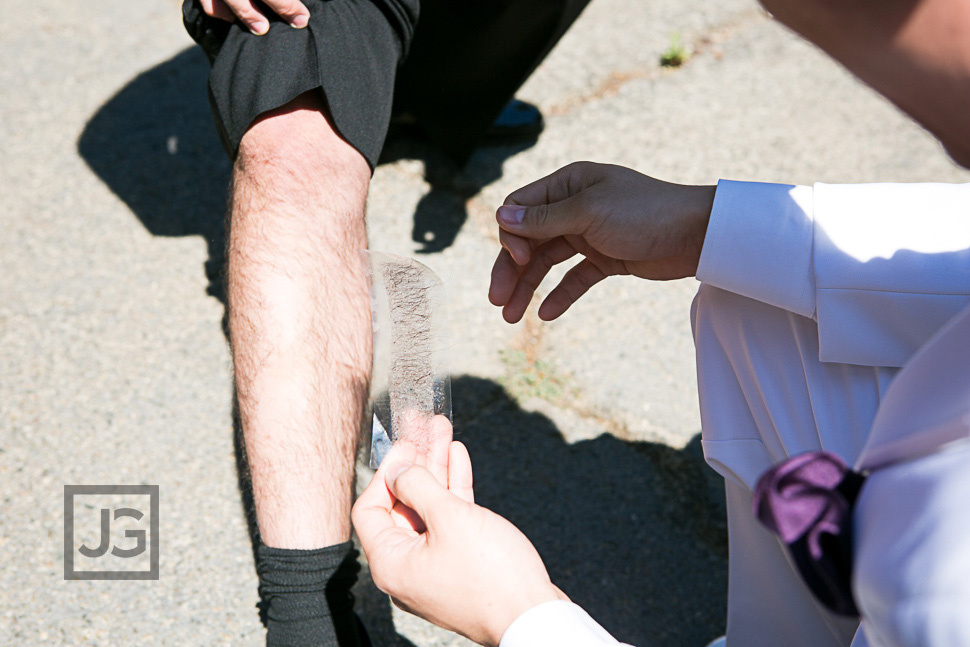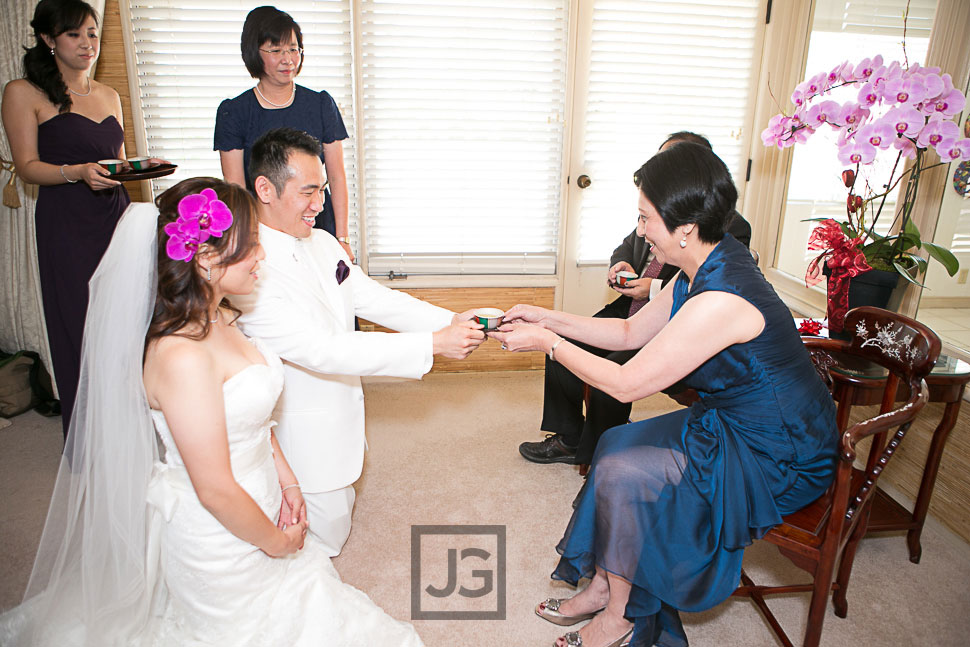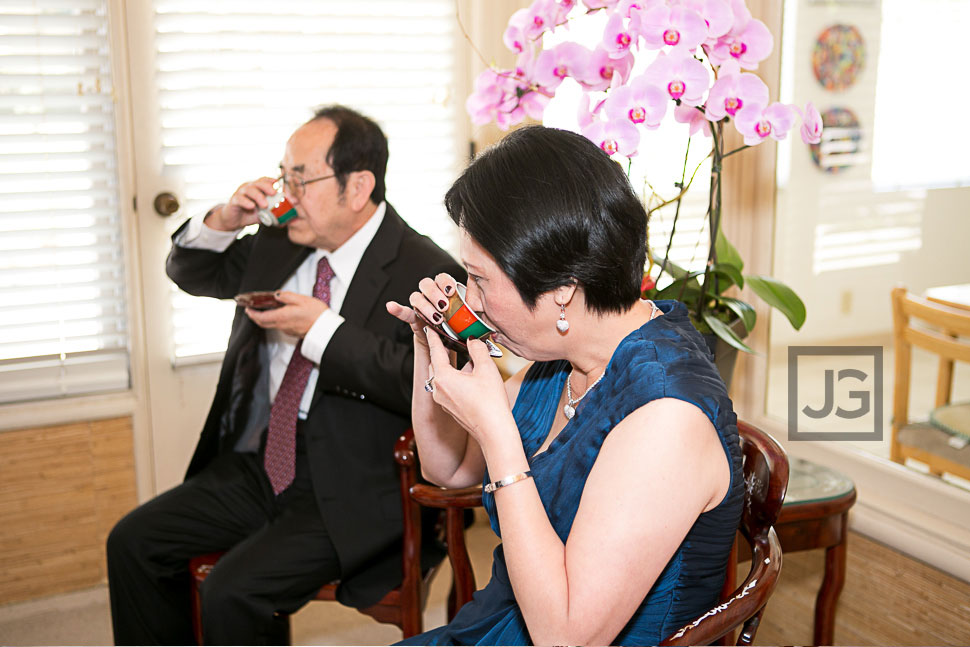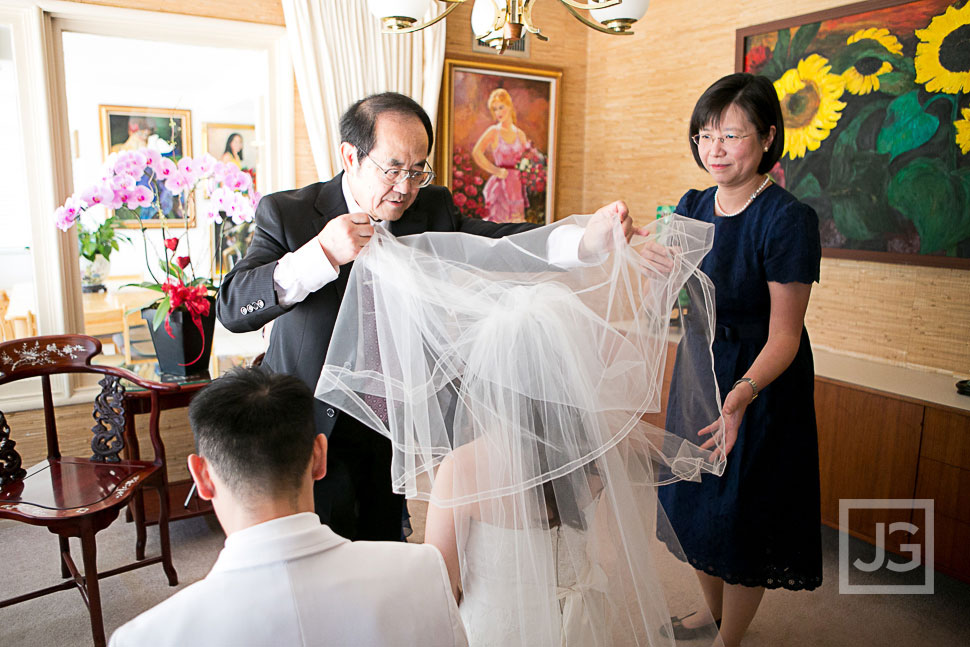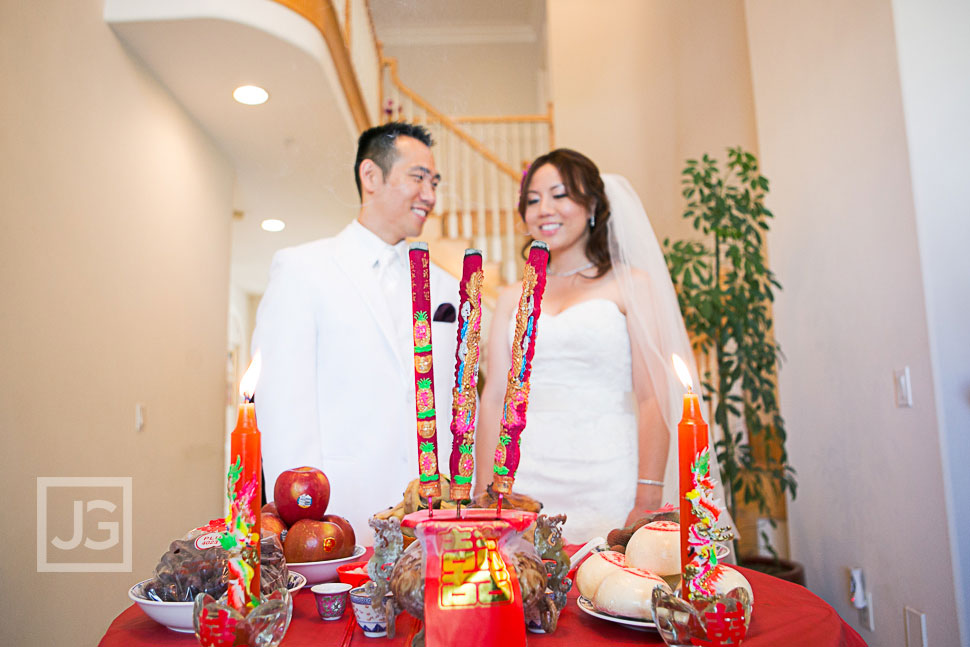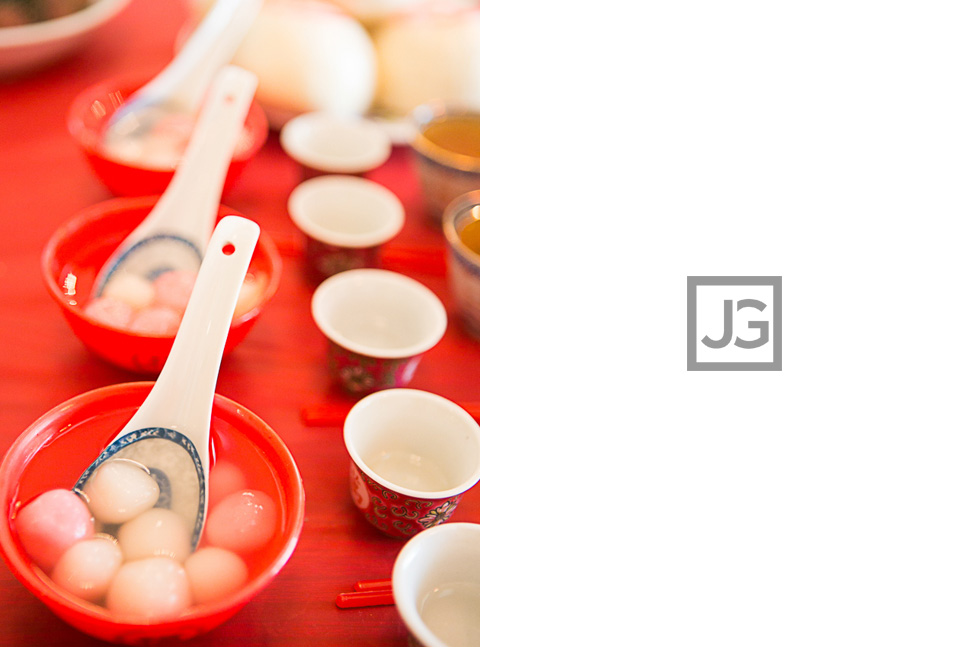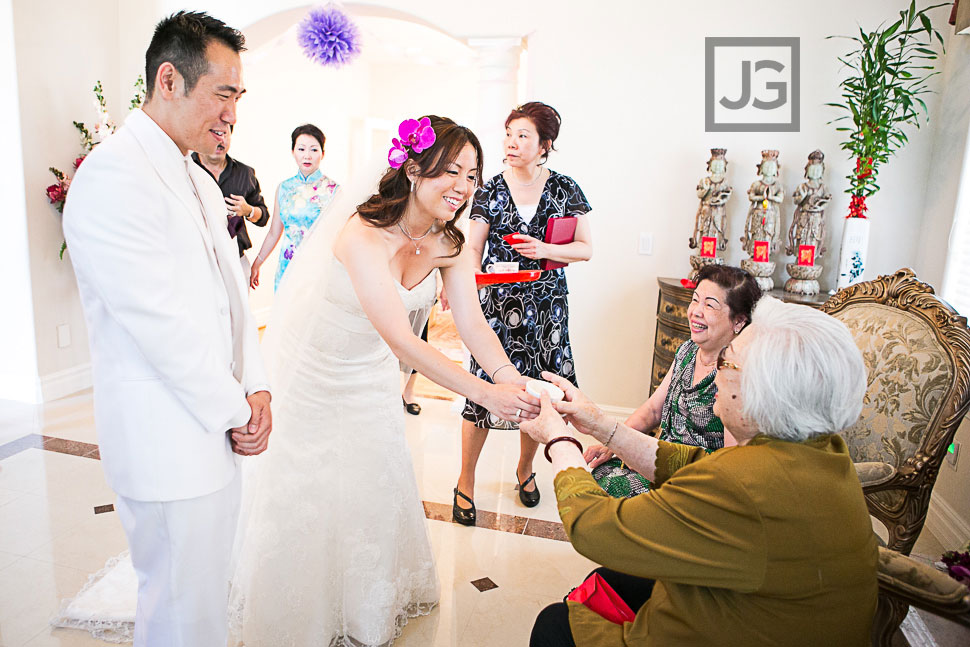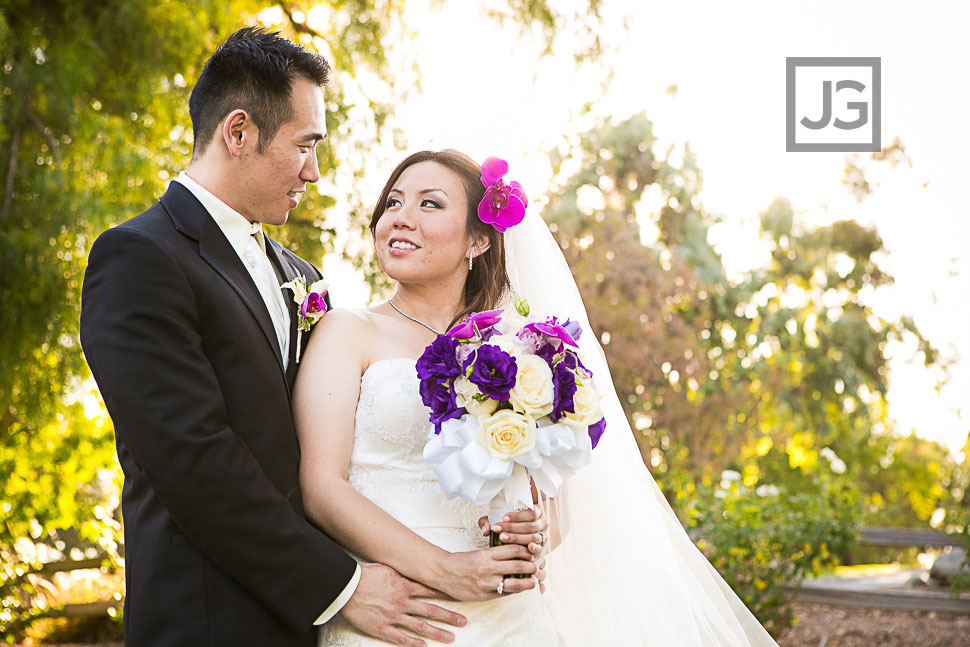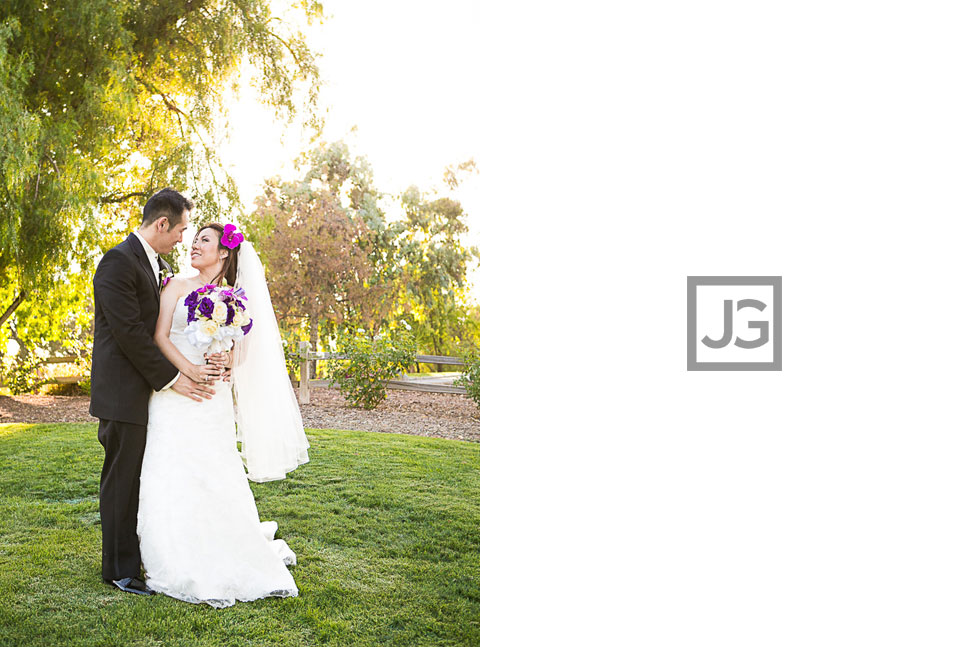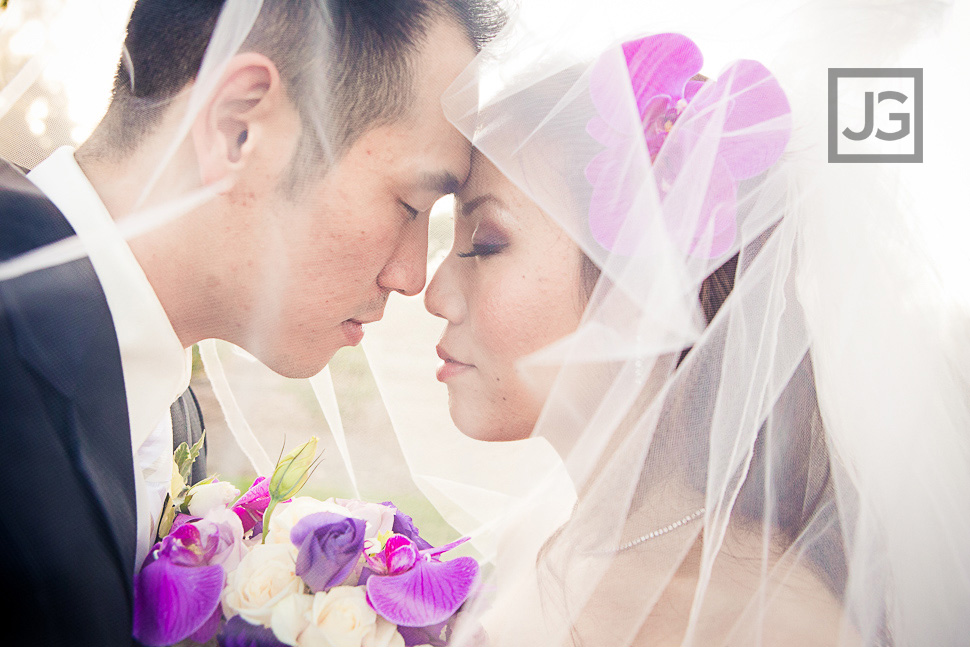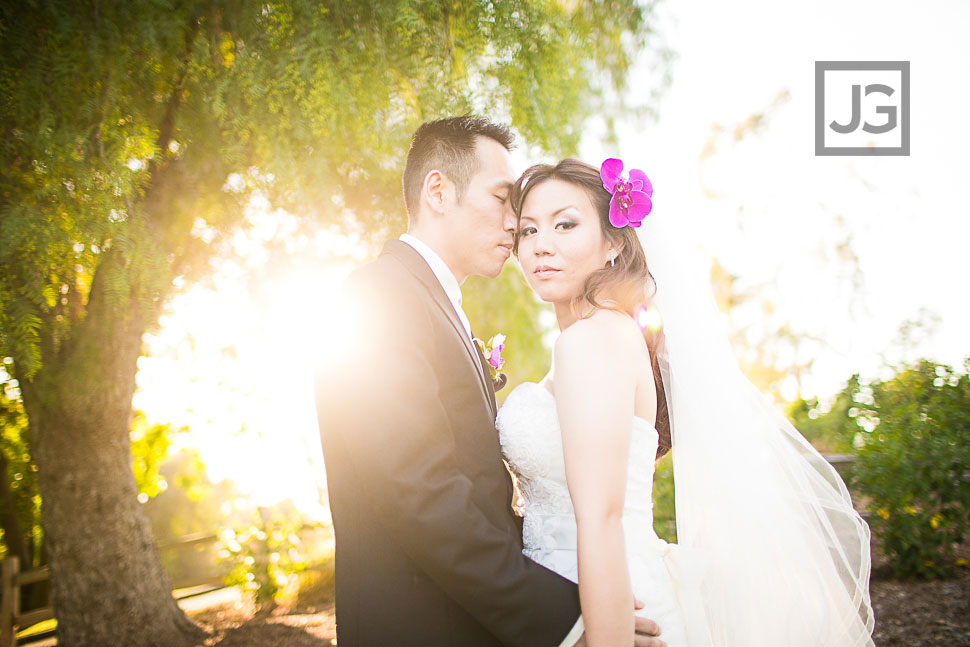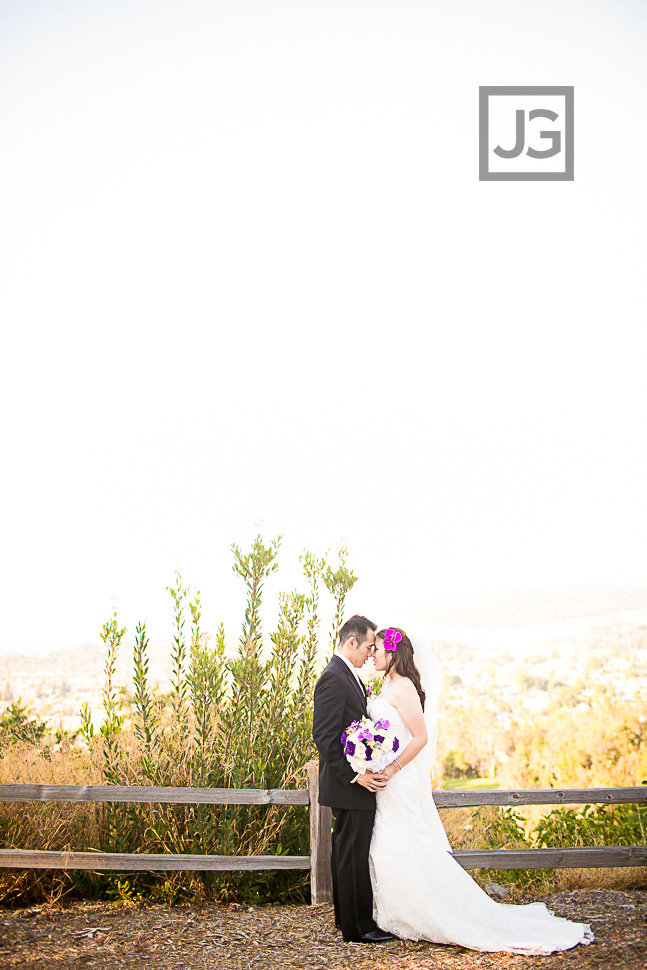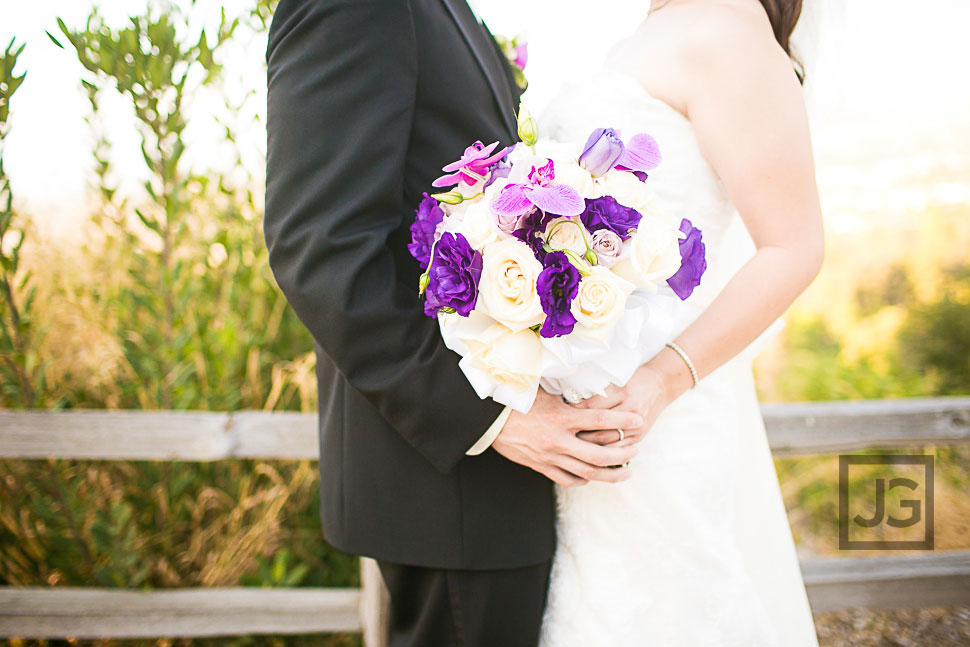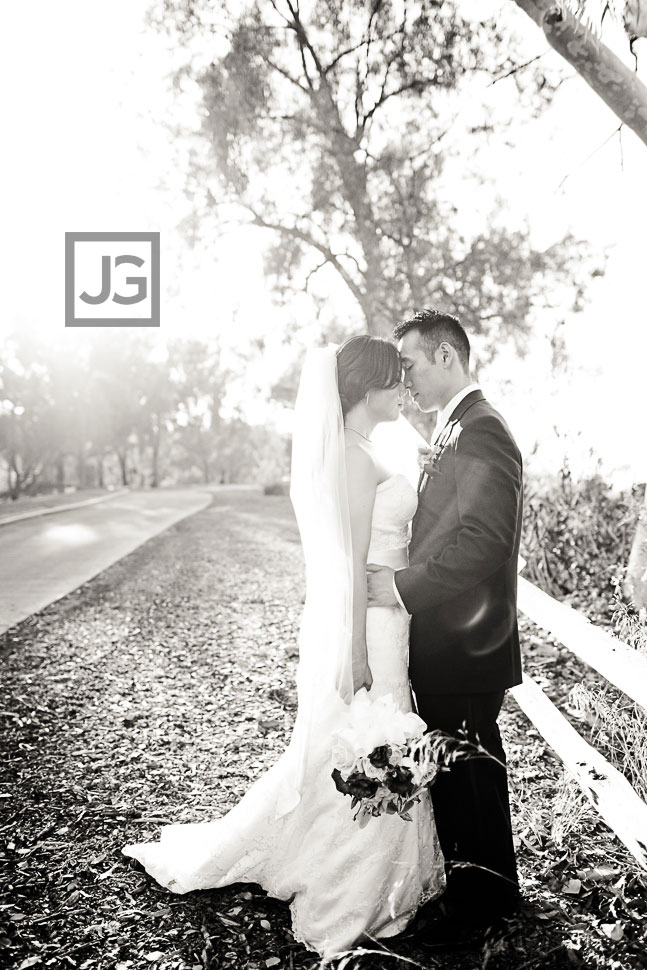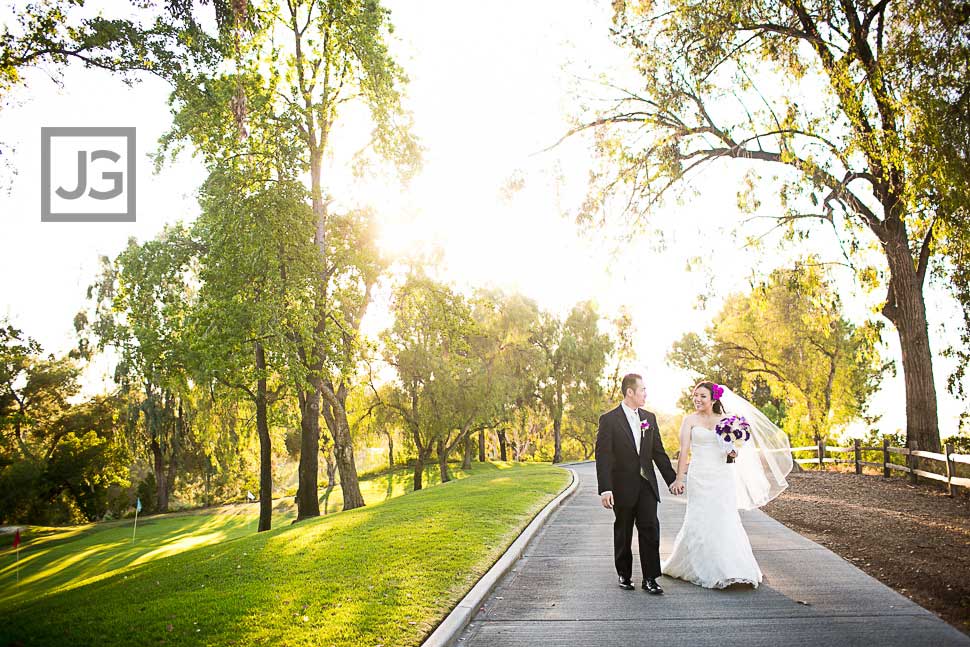 Thanks Phyllis Mach (for Mach's Party Studio) for a beautifully coordinated day!!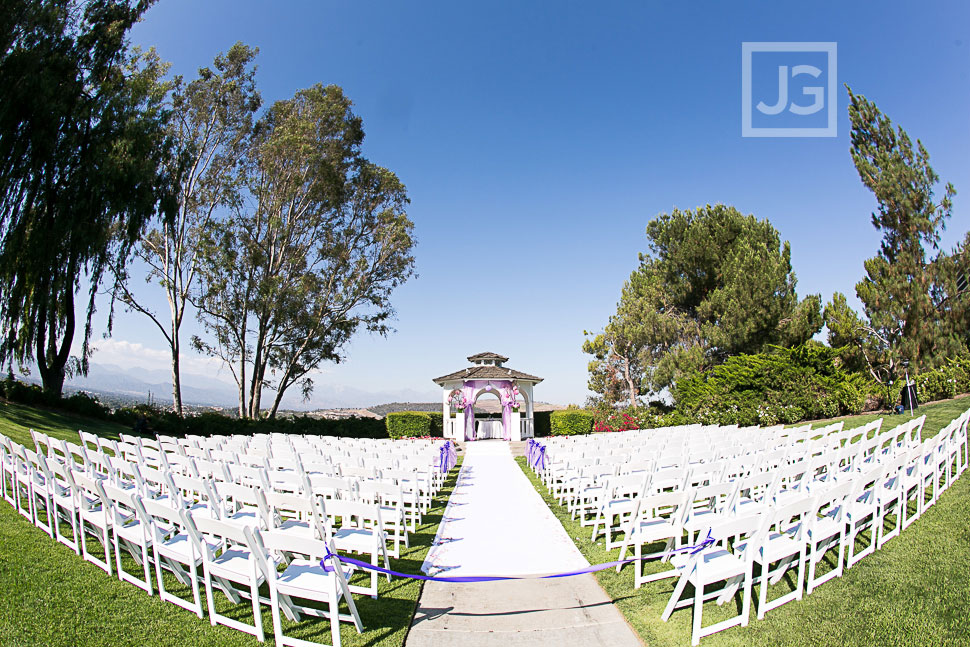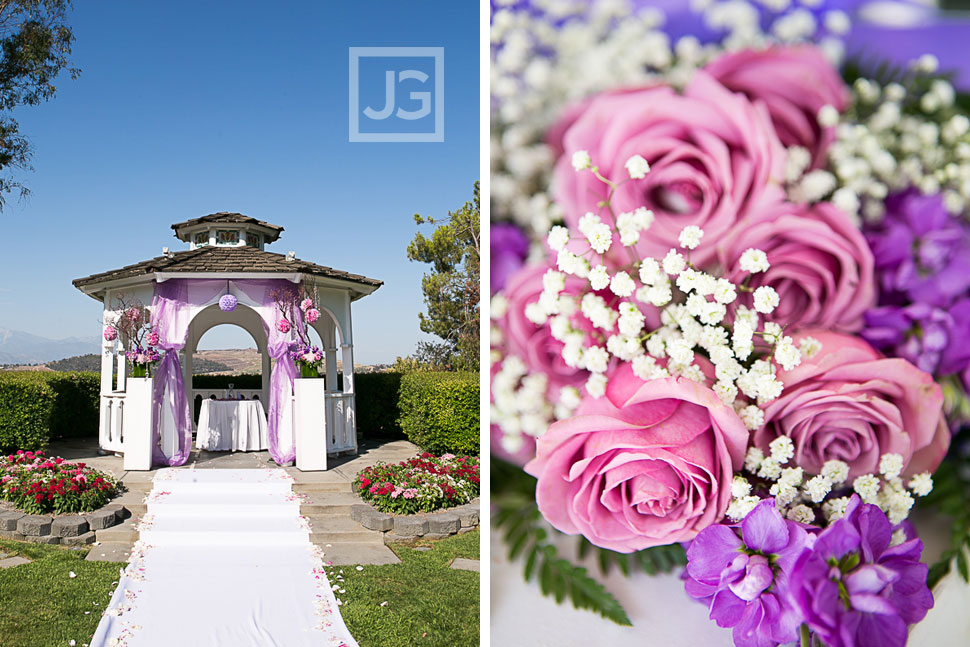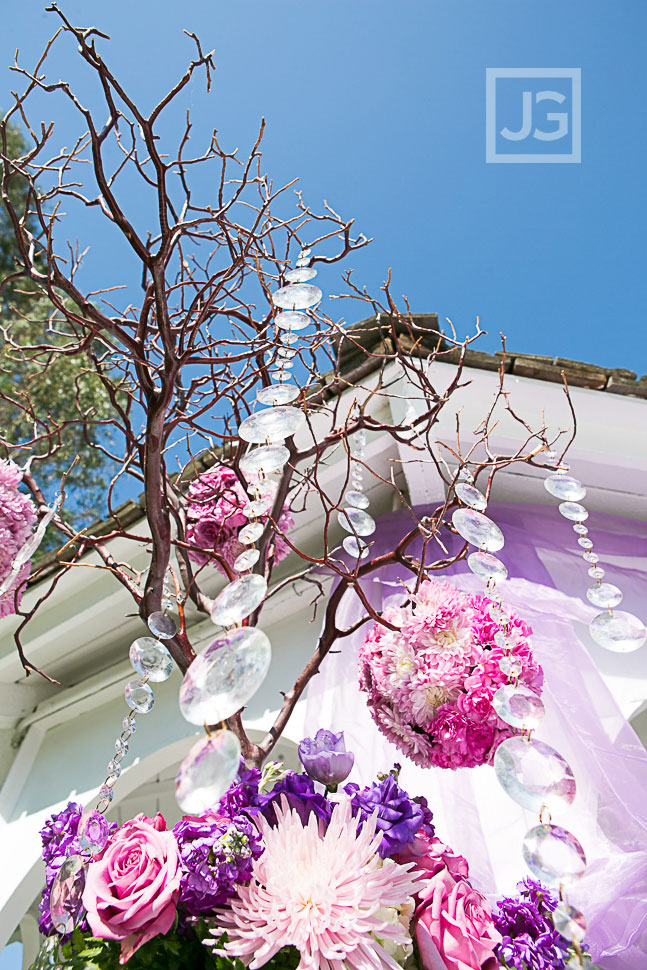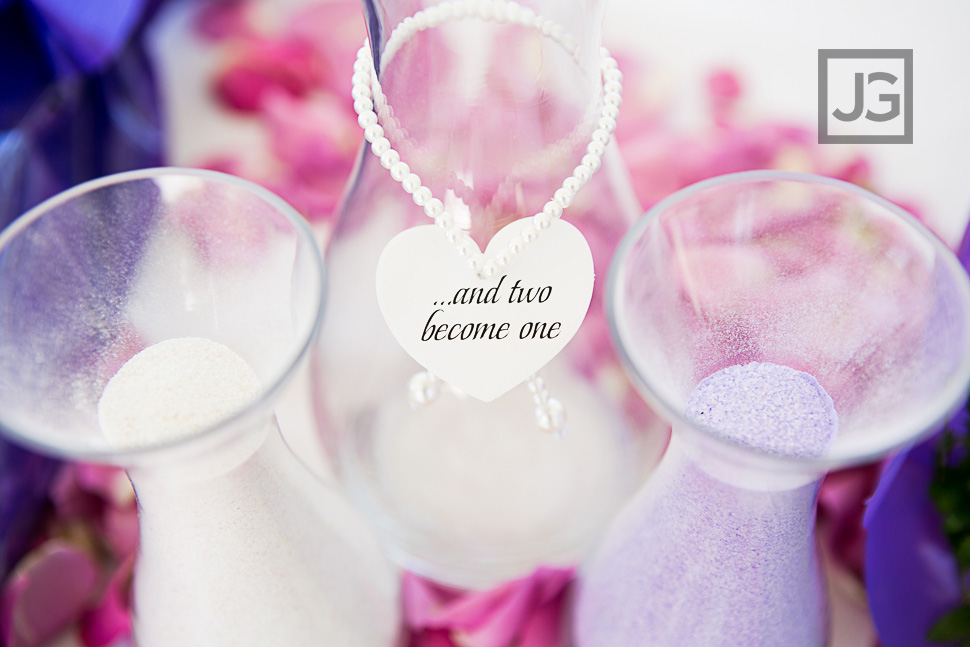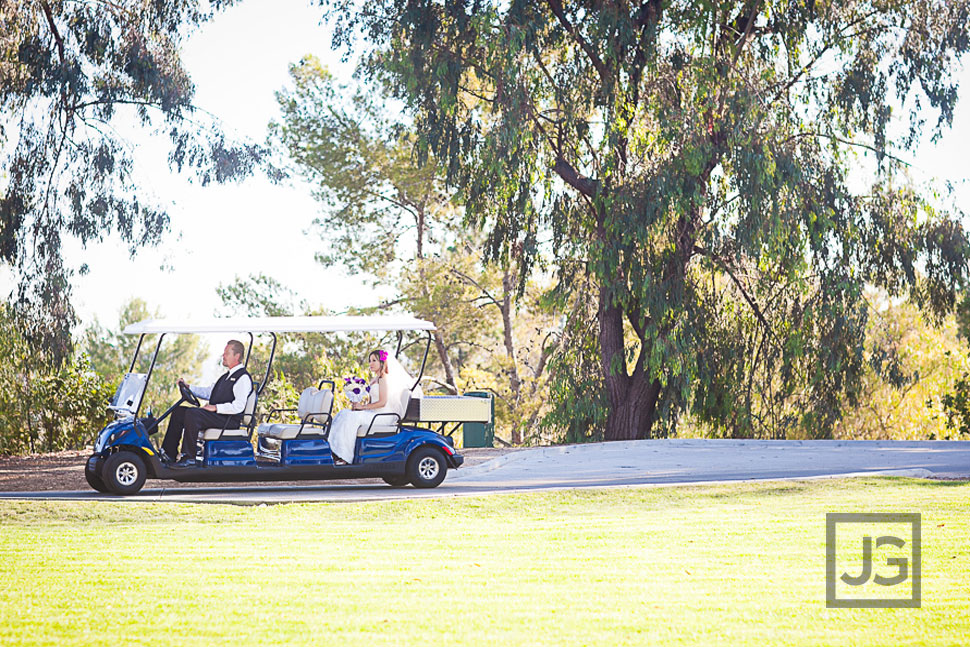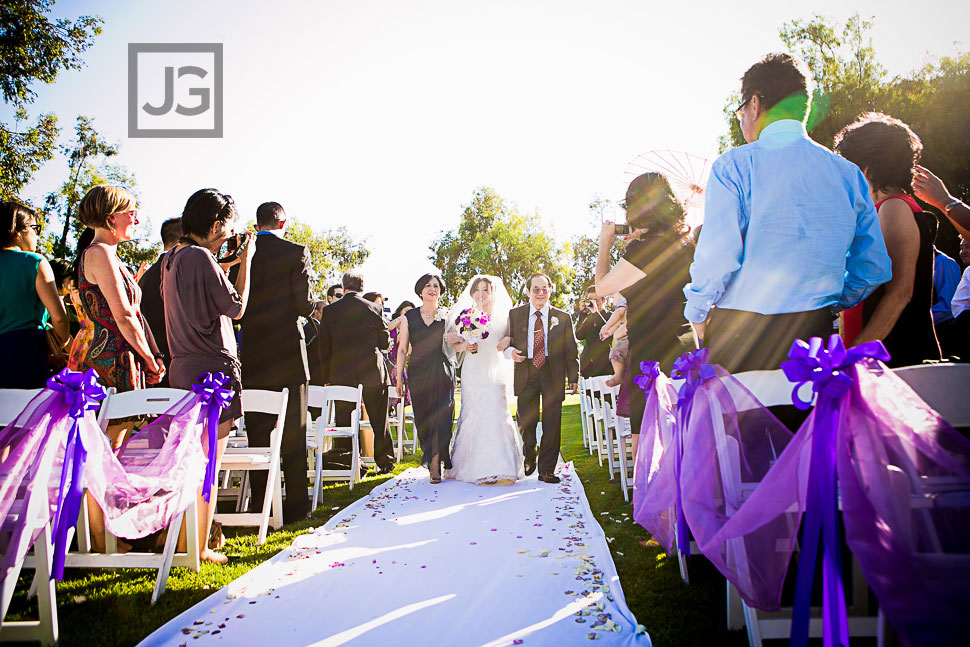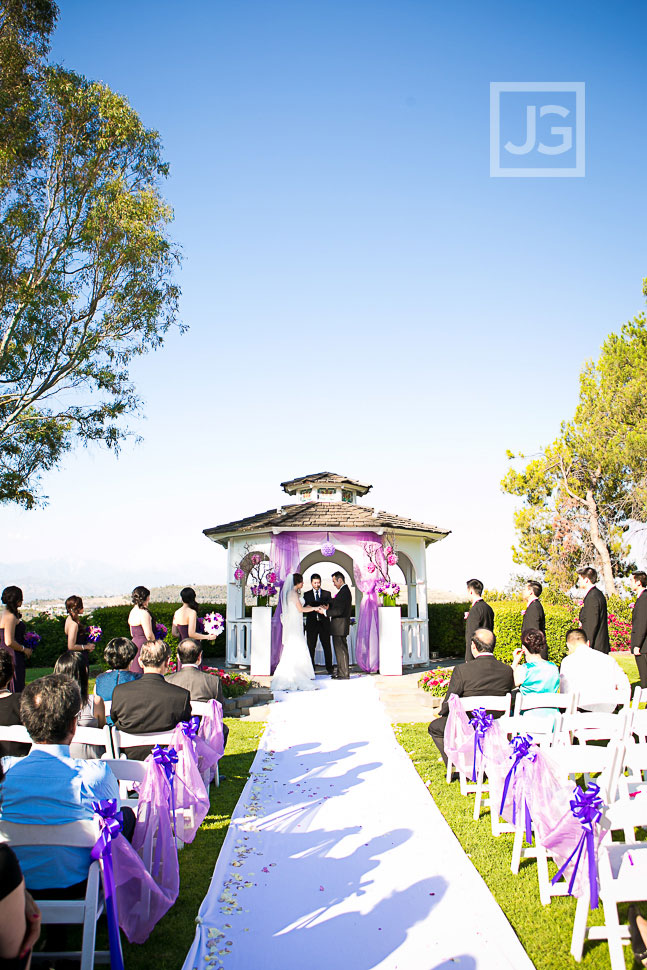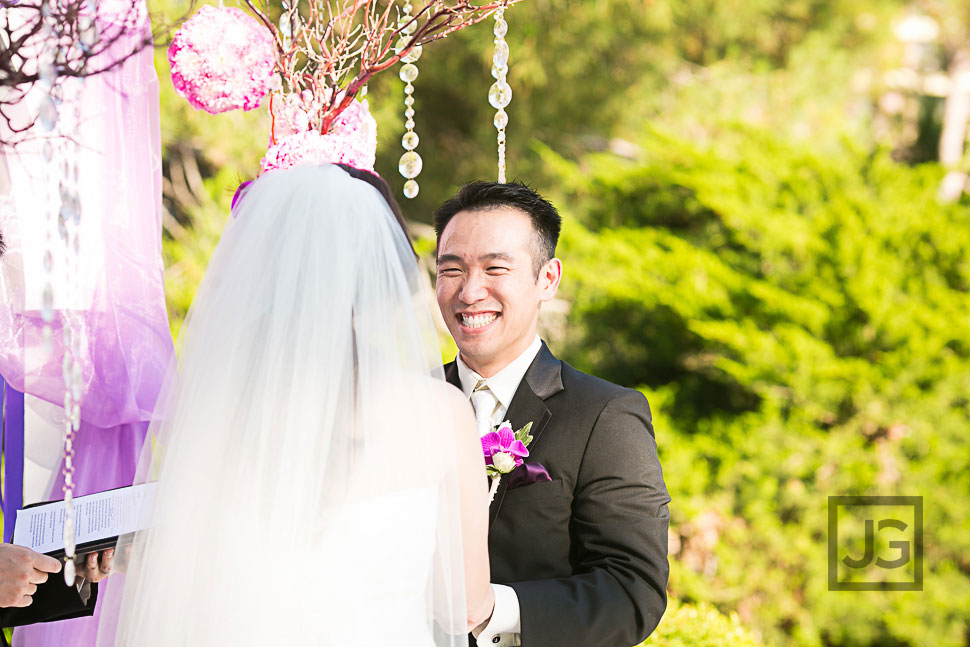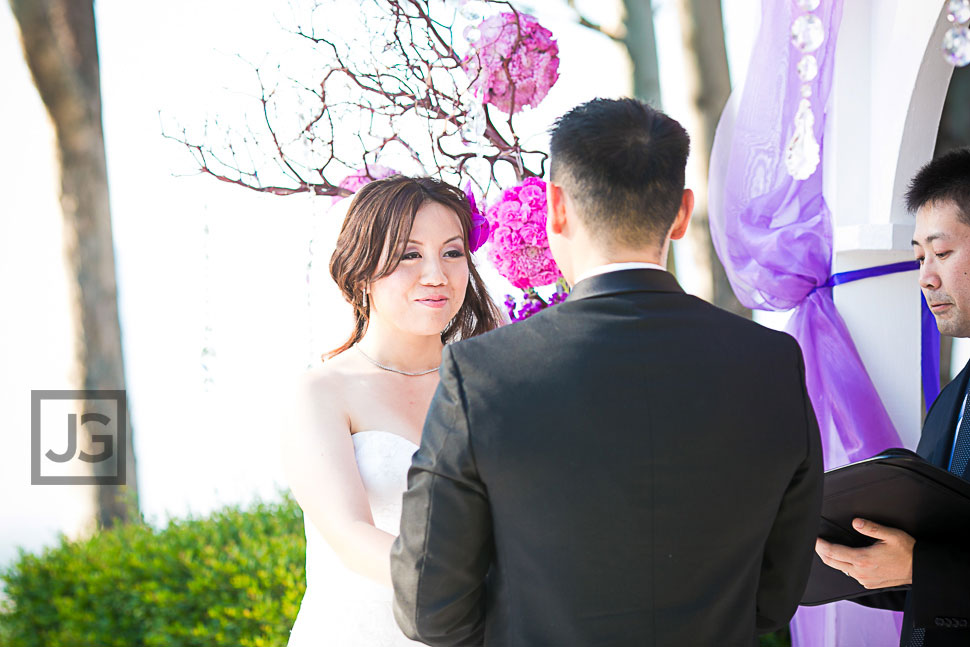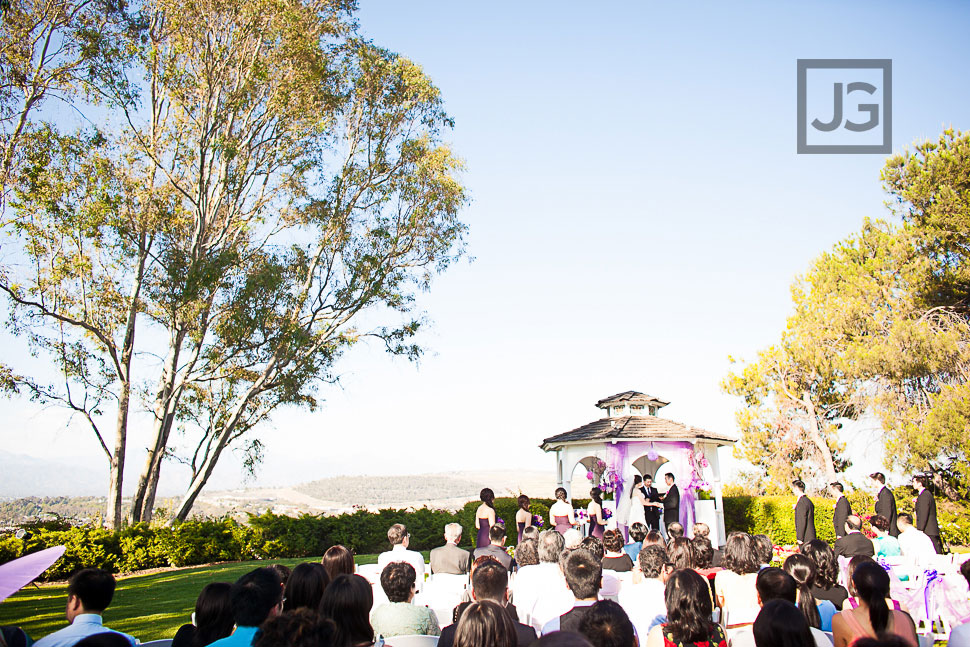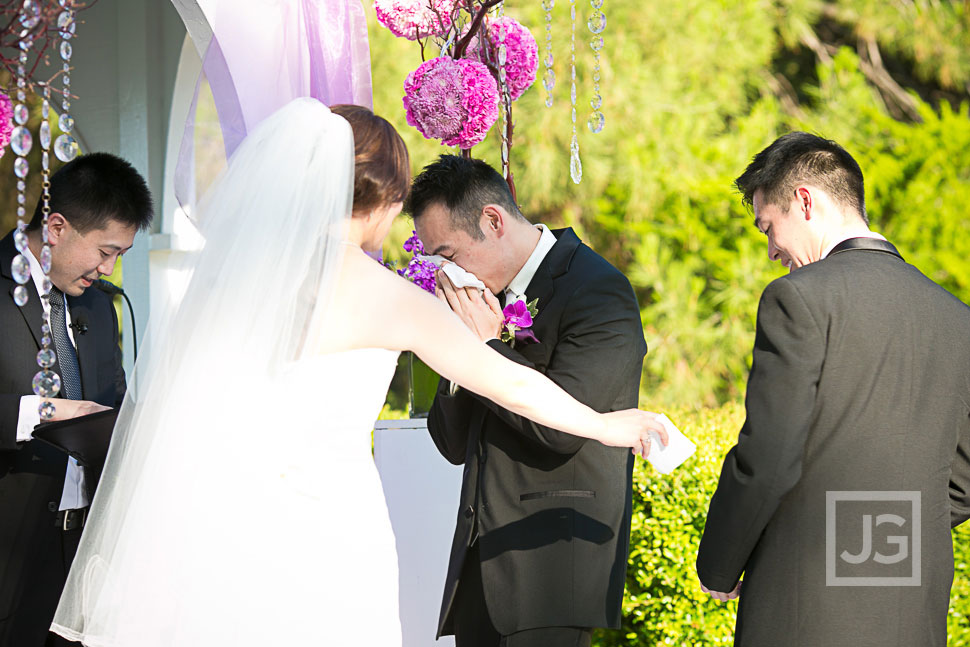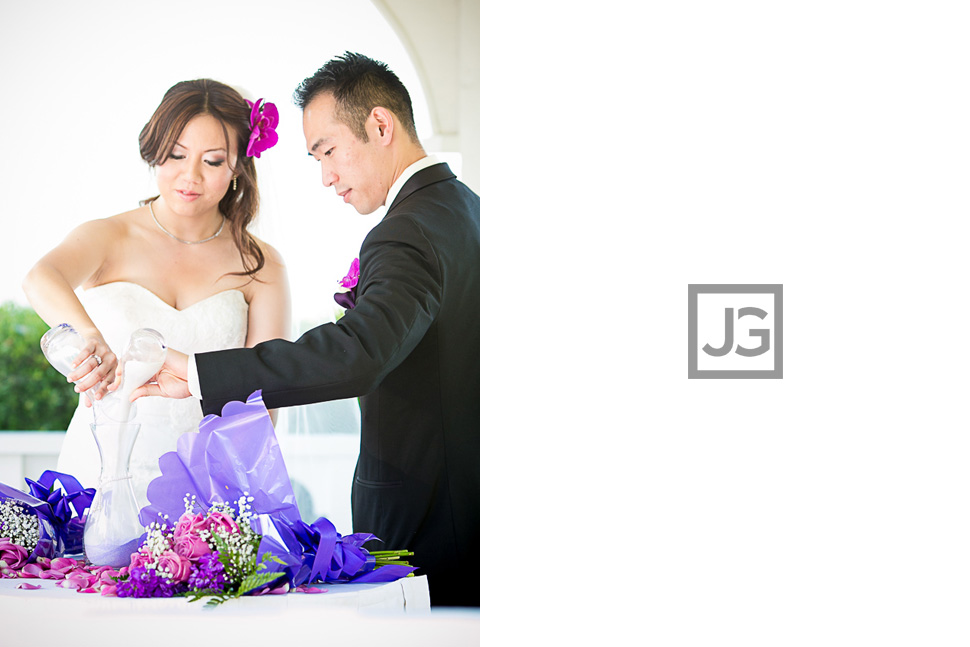 The Avengers!!