It felt like only weeks ago when I photographed Miranda and Jordan's engagement session (in Redlands).  Since then, I've been looking forward to documenting their big day (AND their delicious Lucille's BBQ reception dinner)!!  Yes… they catered Lucille's BBQ (hence the blog title… "Marriage is Messy").
After 9 nine years of dating, Miranda and Jordan finally tied the knot  at The Burrage Mansion in Redlands.  This place is very special to them in that it's family owned.  The beautiful 107-year-old and 16,000 square-foot mansion is owned by Tim Rochford (Jordan's cousin).  Because of his love for children, Mr. Rochford has dedicated his mansion to nurturing underprivileged children, providing them with a place to stay and a place to have fun.  I admire Mr. Rochford for his kind heart and philanthropic efforts.  It was an honored to have personally met Mr. Rochford and his lovely wife!  I am so happy that Miranda and Jordan have chosen me to be their wedding photographer and introducing me to such an amazing place.
Having said the history of their wedding venue, I can't think of a better idea to do their ring shots than on a statue of two happy children hand-in-hand.  Miranda and Jordan are such a sweet and kind couple.  I wish you both a happy and fruitful marriage…  😉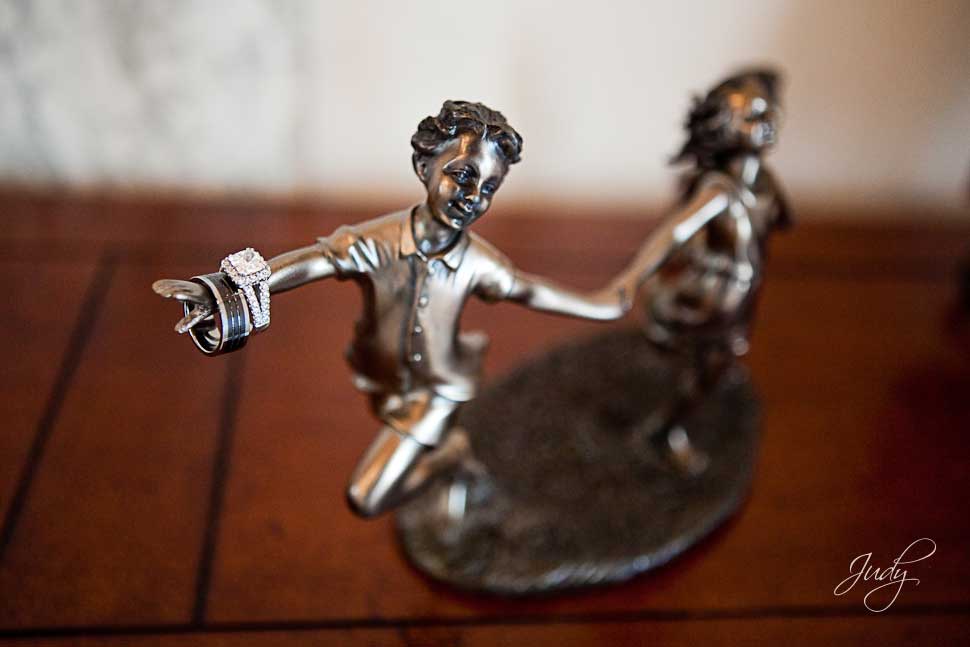 And now… some of my favorites from their big day!!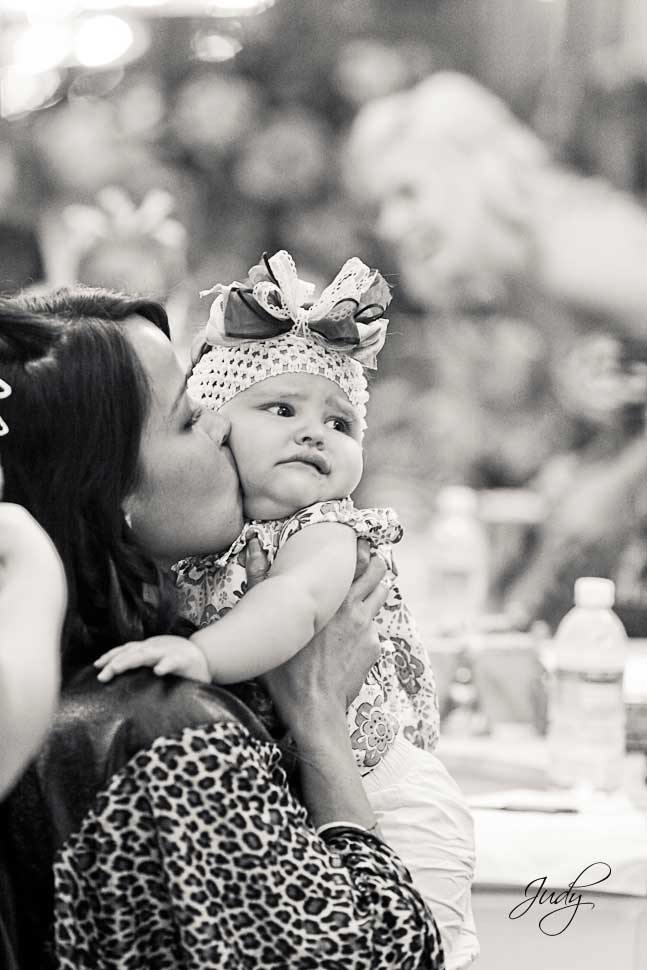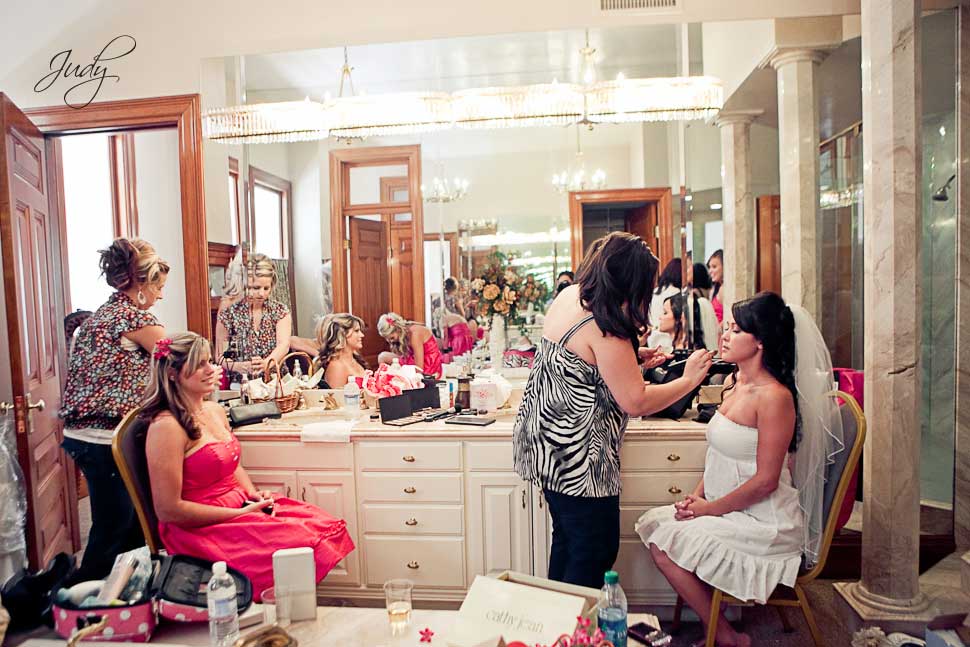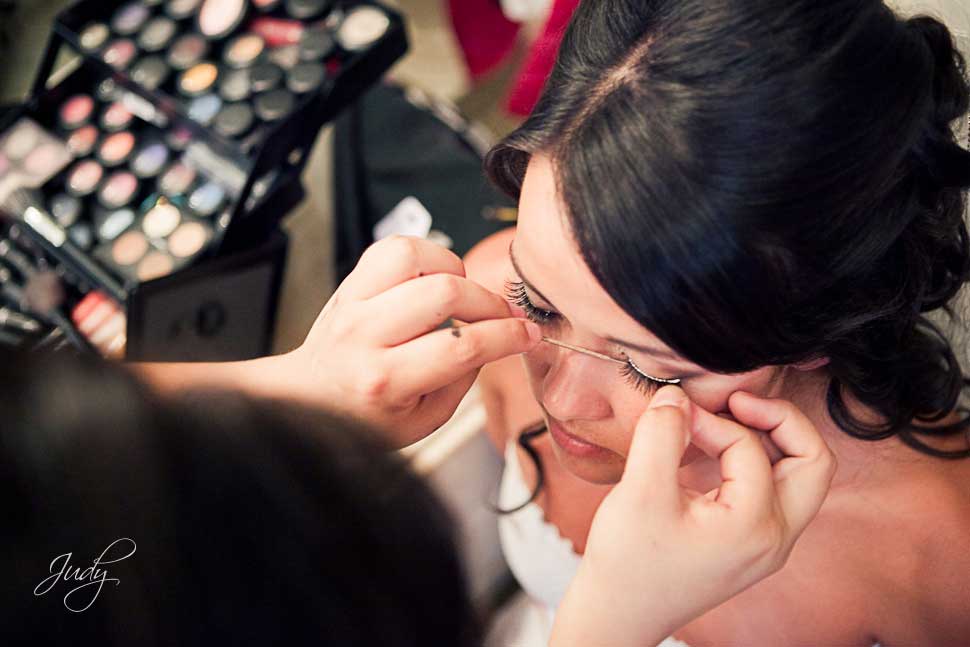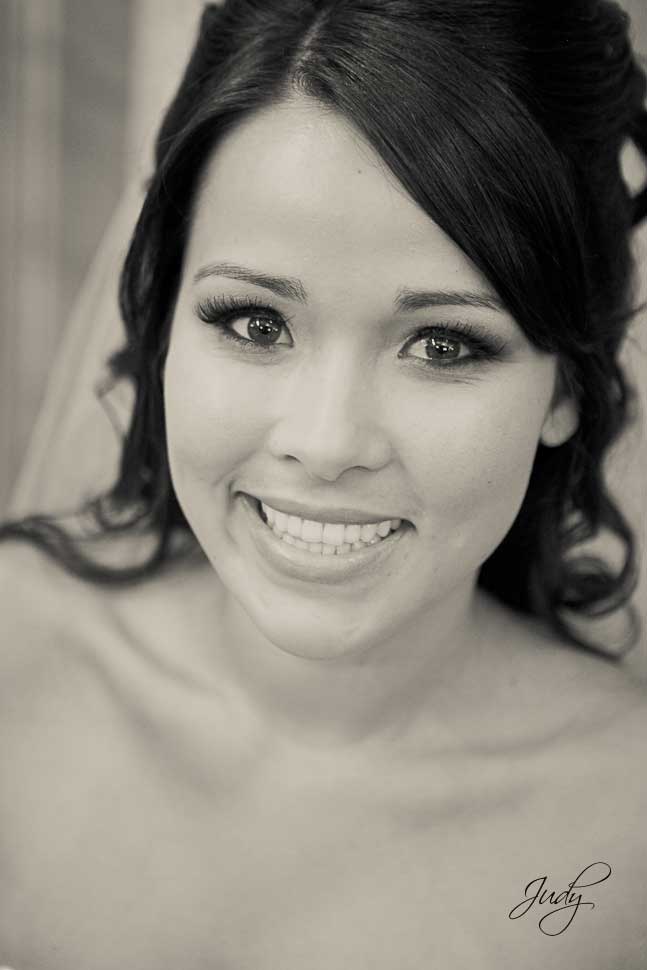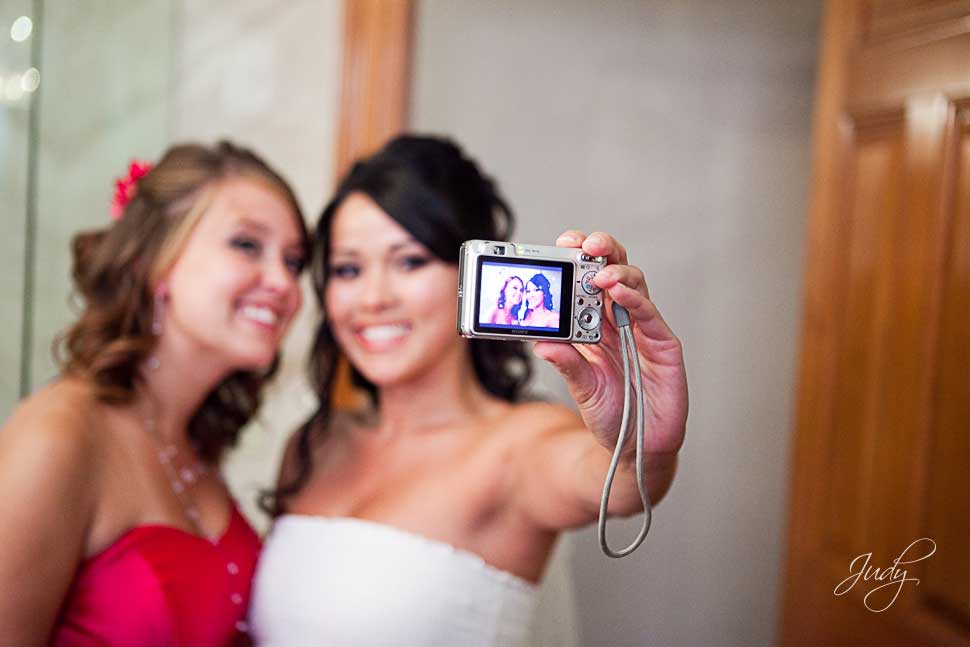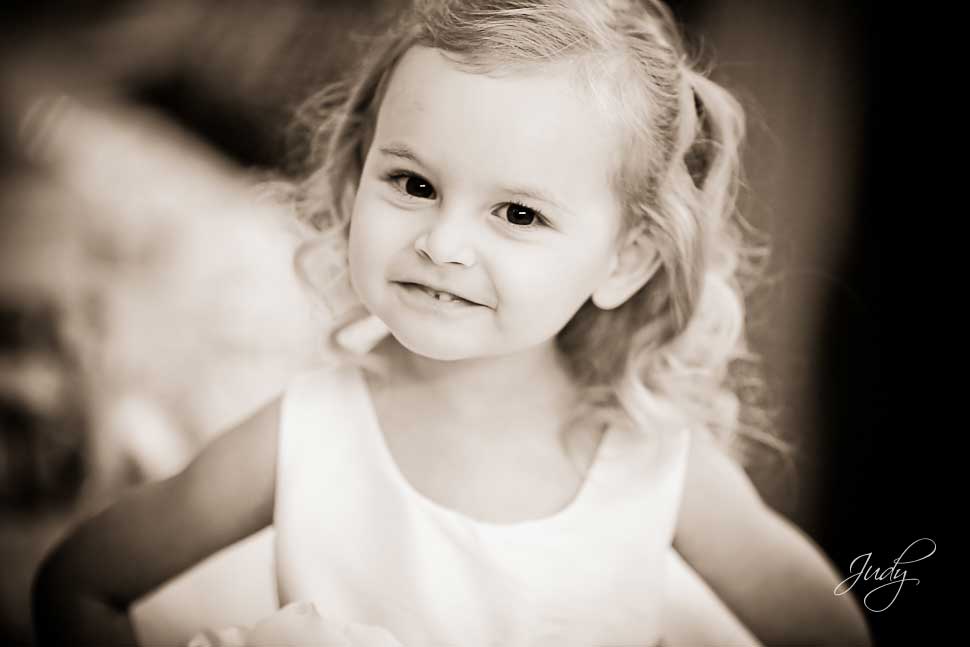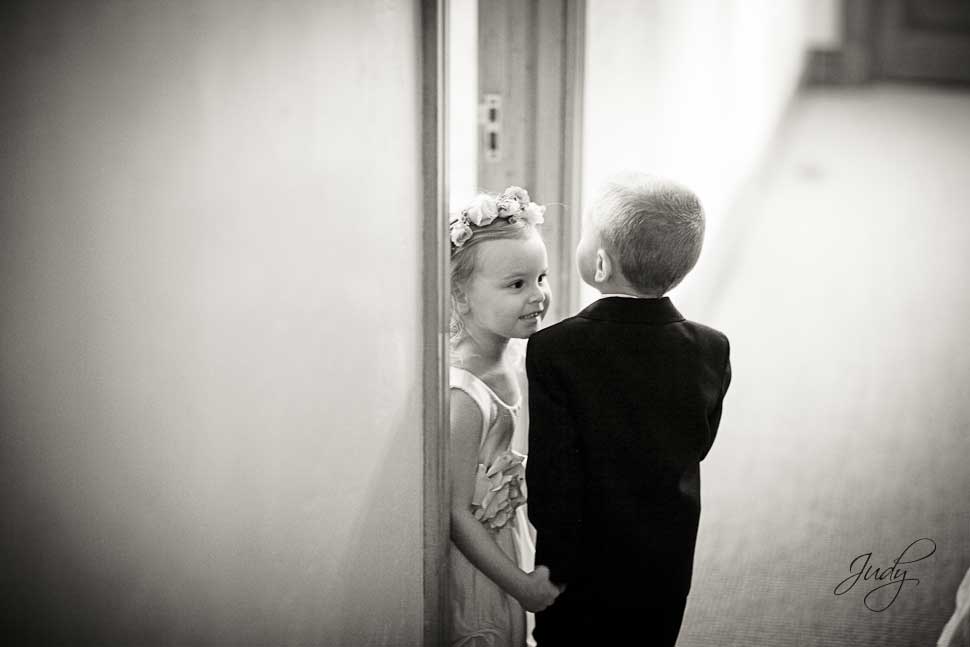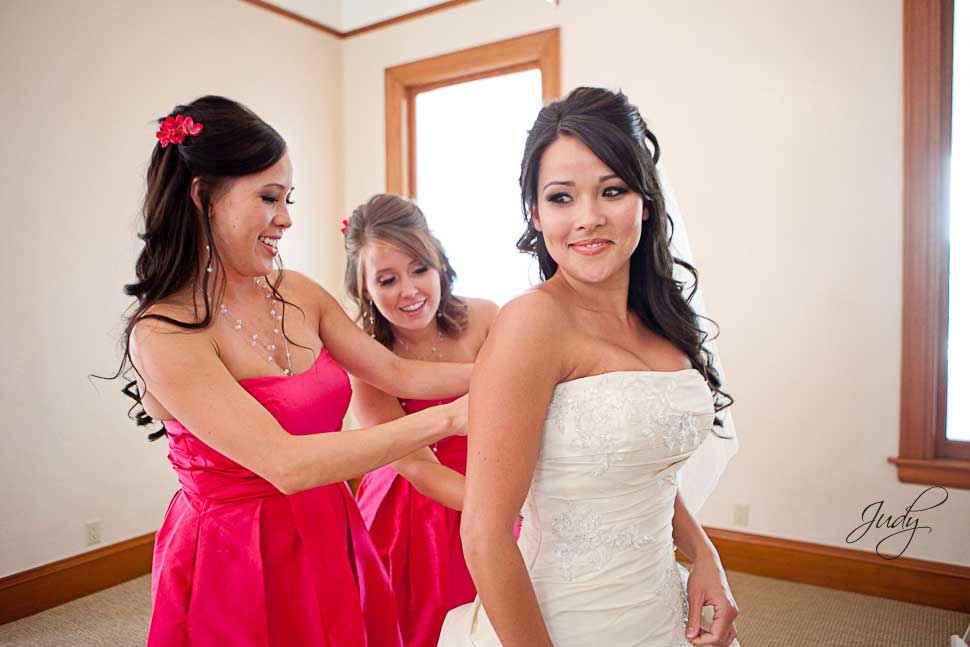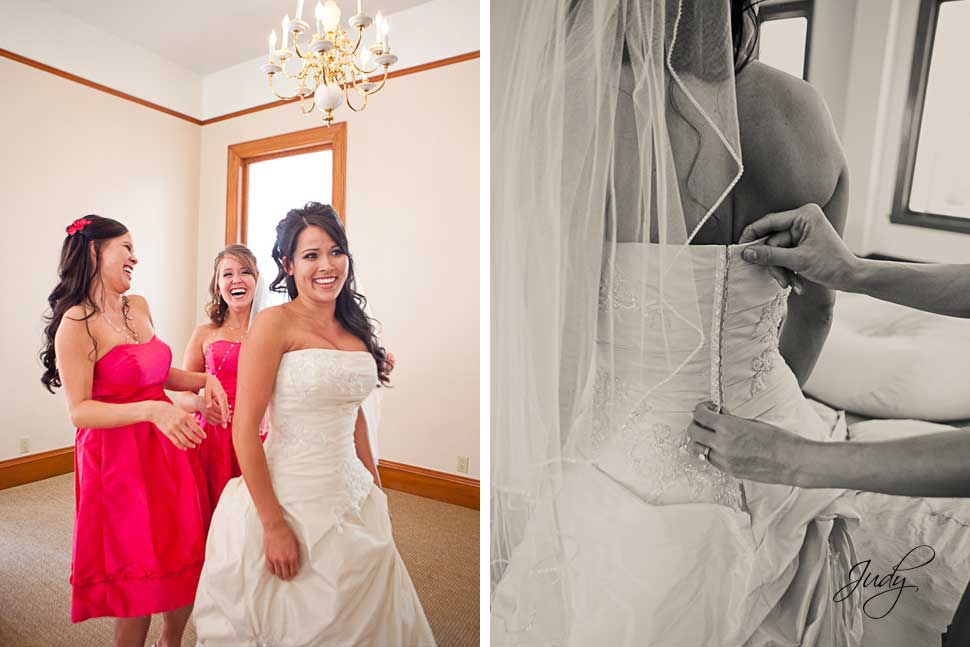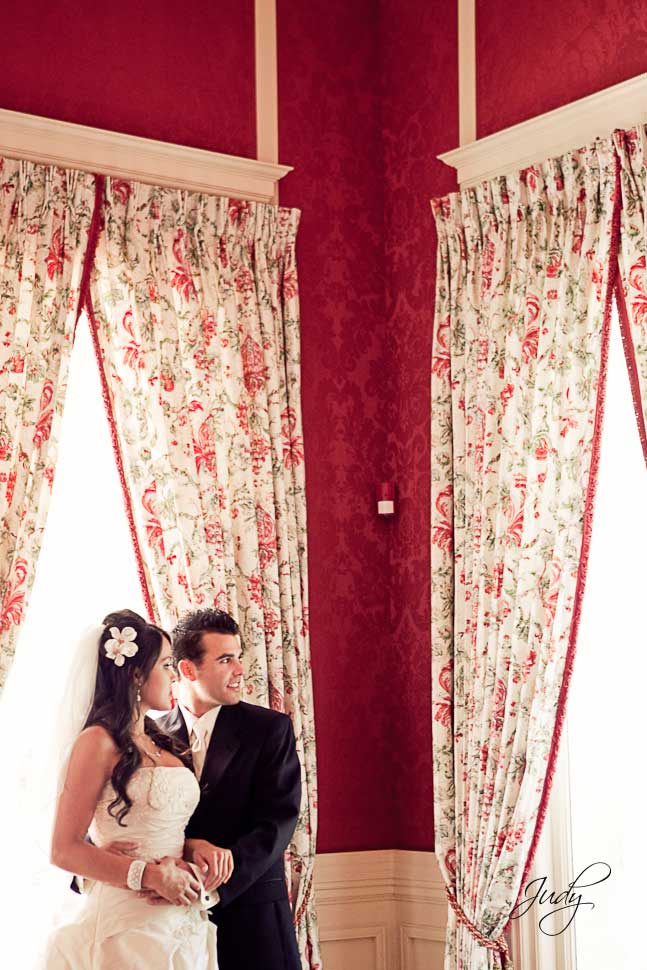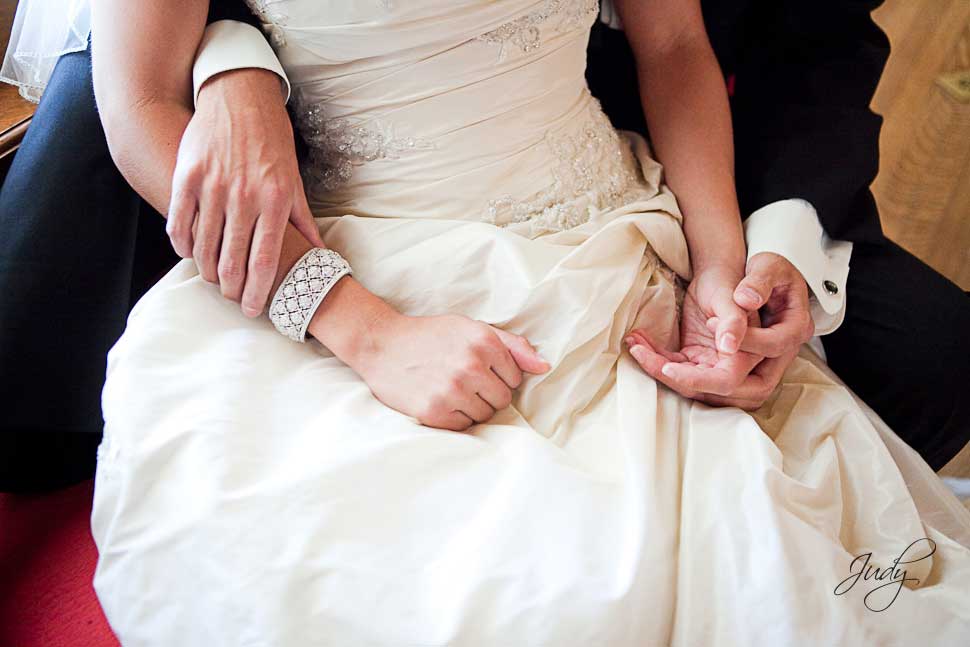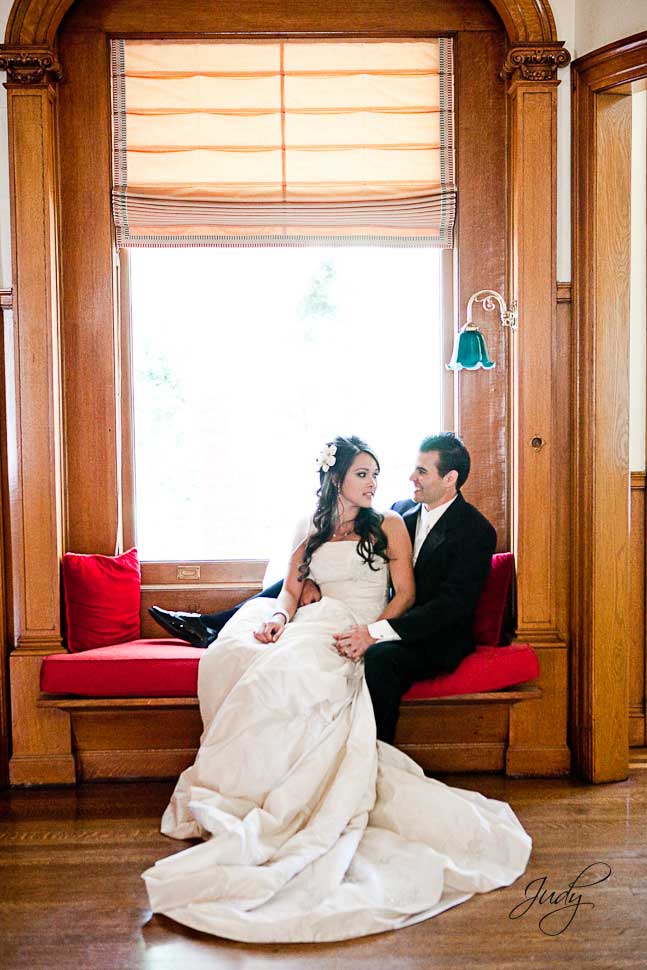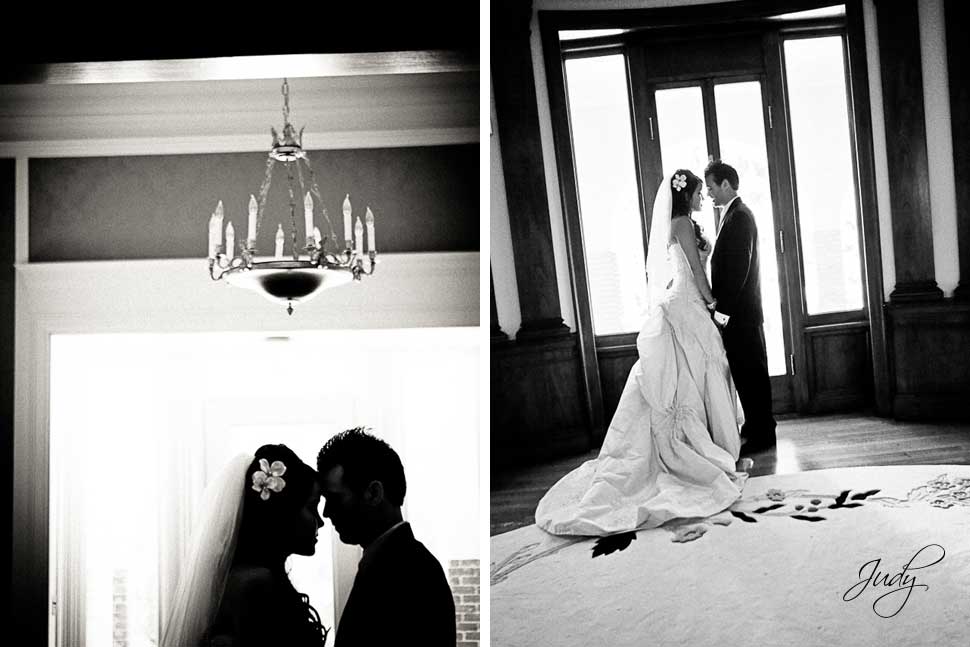 After we did some pictures around the house, we went outside hoping to take some outdoor pictures.  However, the guests started arriving so we had to quickly detoured back inside.  We opened up one of the side doors to the house which lead to the basement.  It was an amazing discovery because as a result we got the following pictures.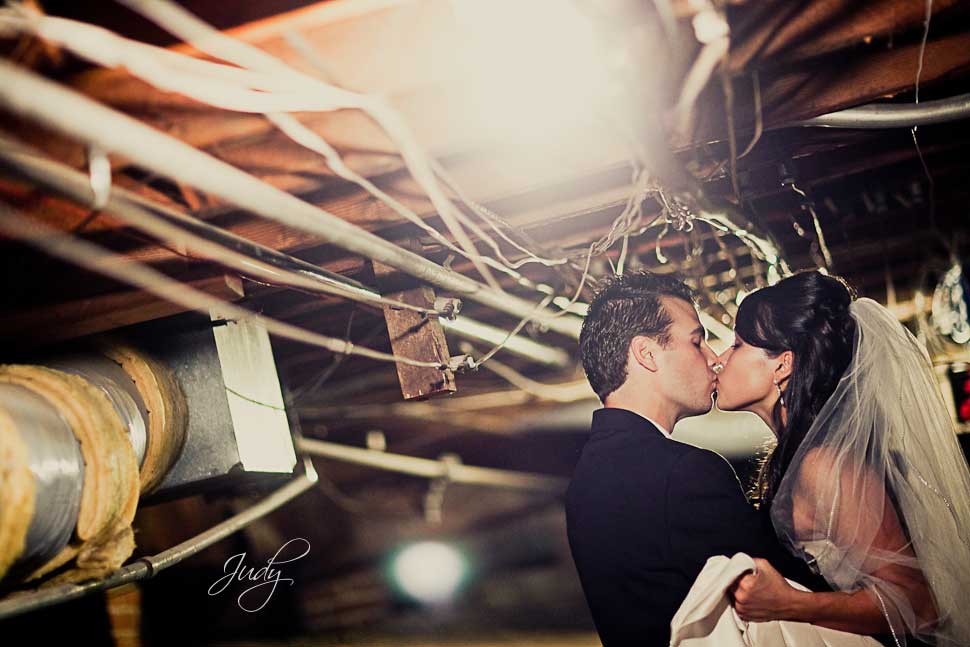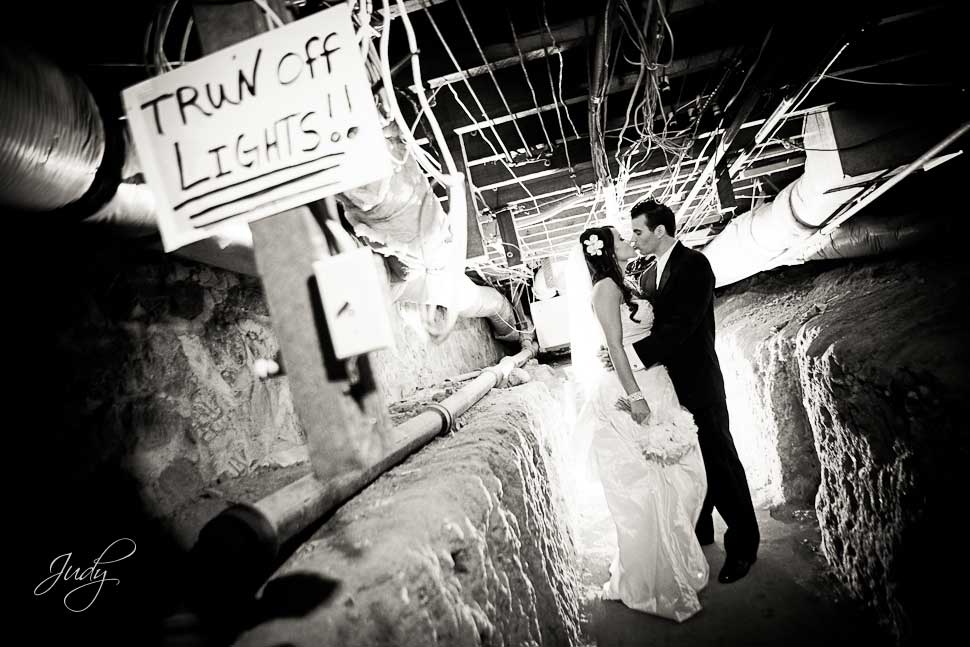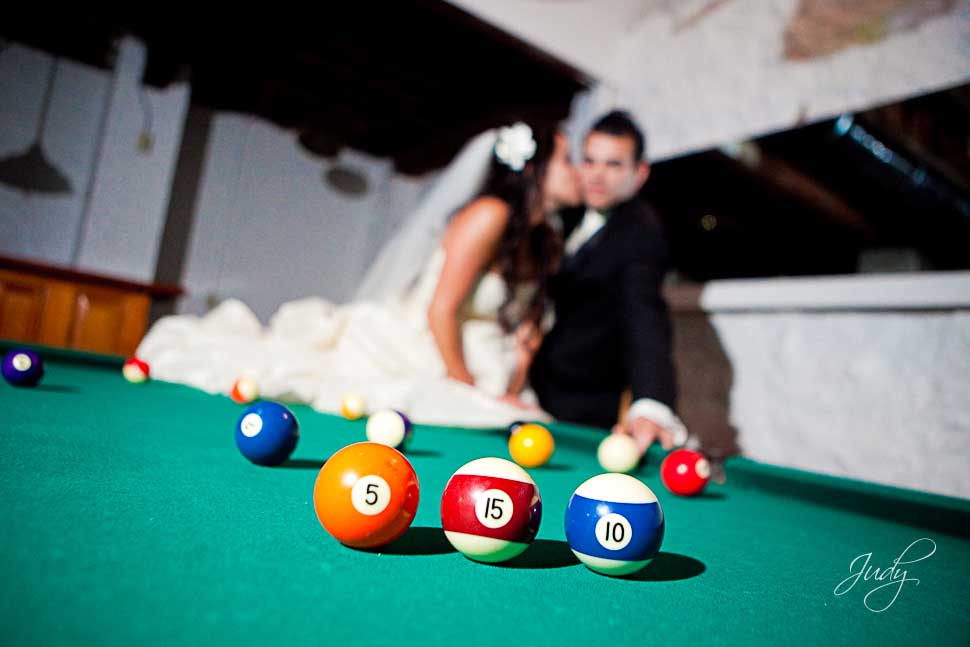 Awwww…. this is so adorable!!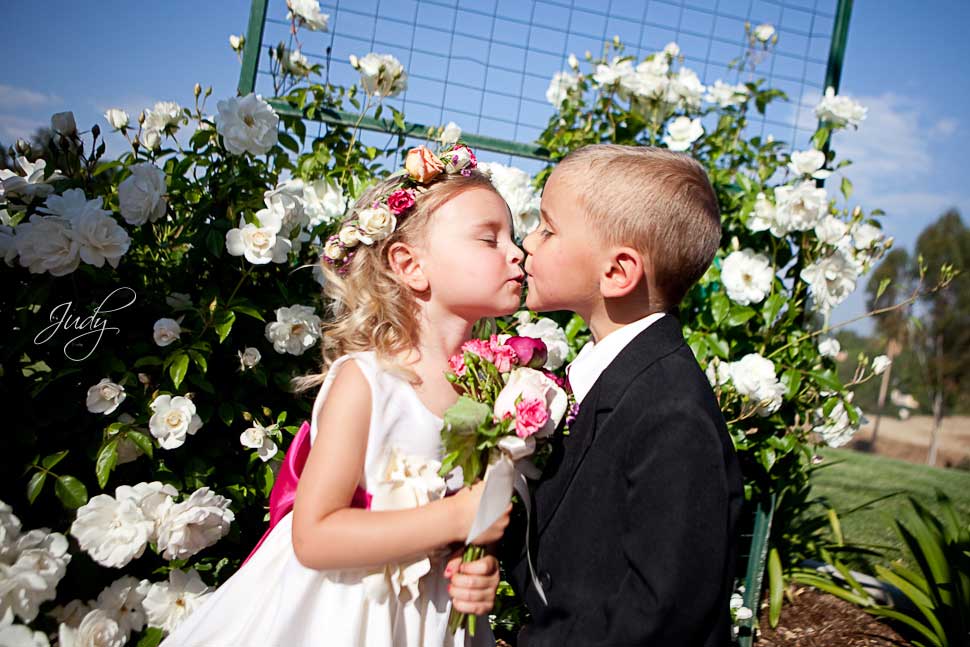 ahhhhh… Yes….!!! Lucille's BBQ!!!  That's all I have to say….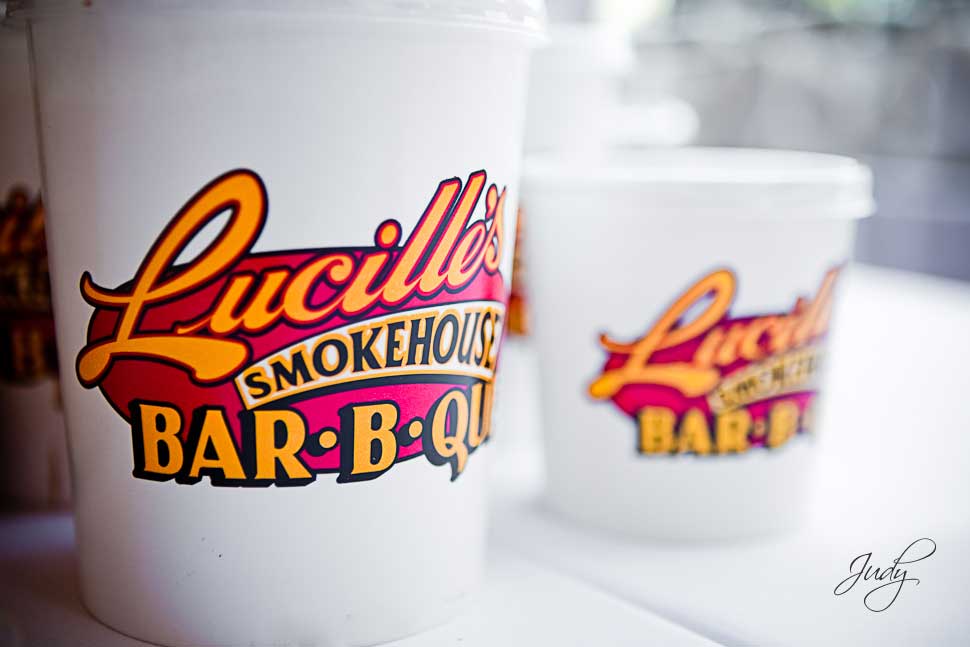 Lucille's baby back ribs, chicken, sauages, mac & cheese, bbq baked beans, mashed potatoes, corn, etc.  My mouth waters just thinking about it!!!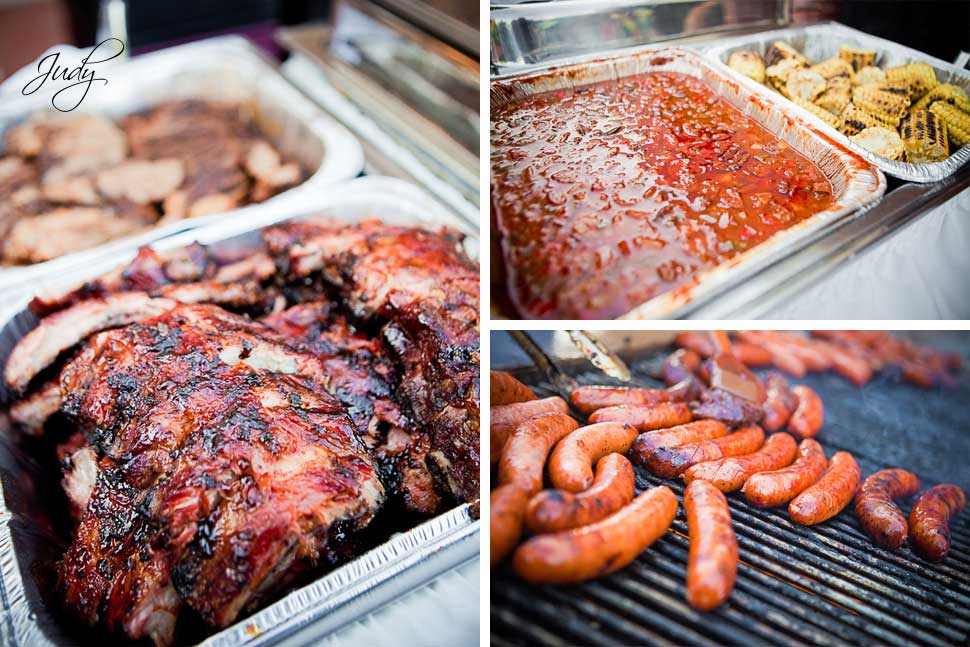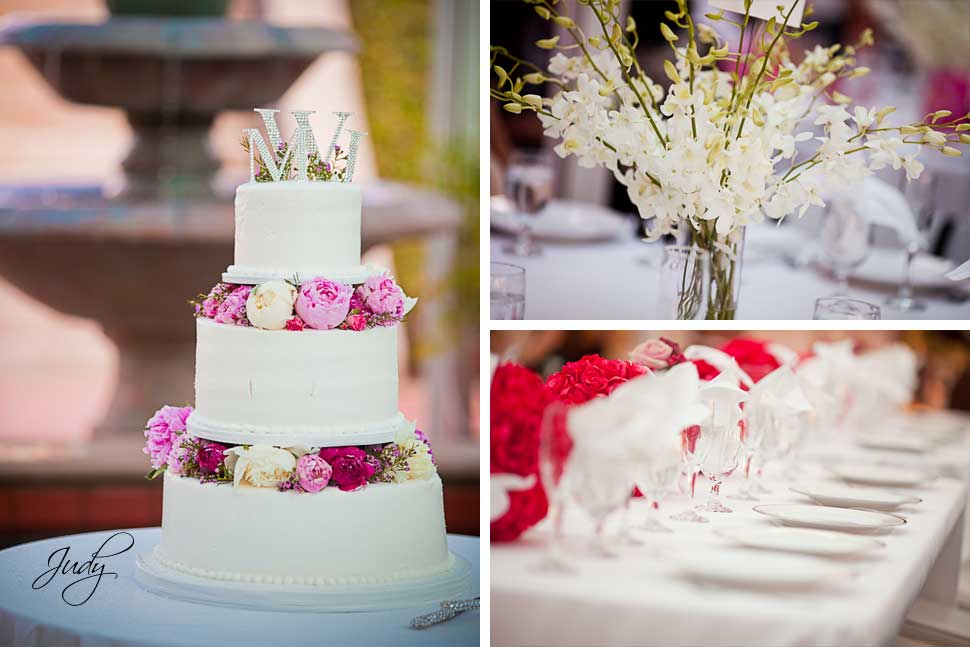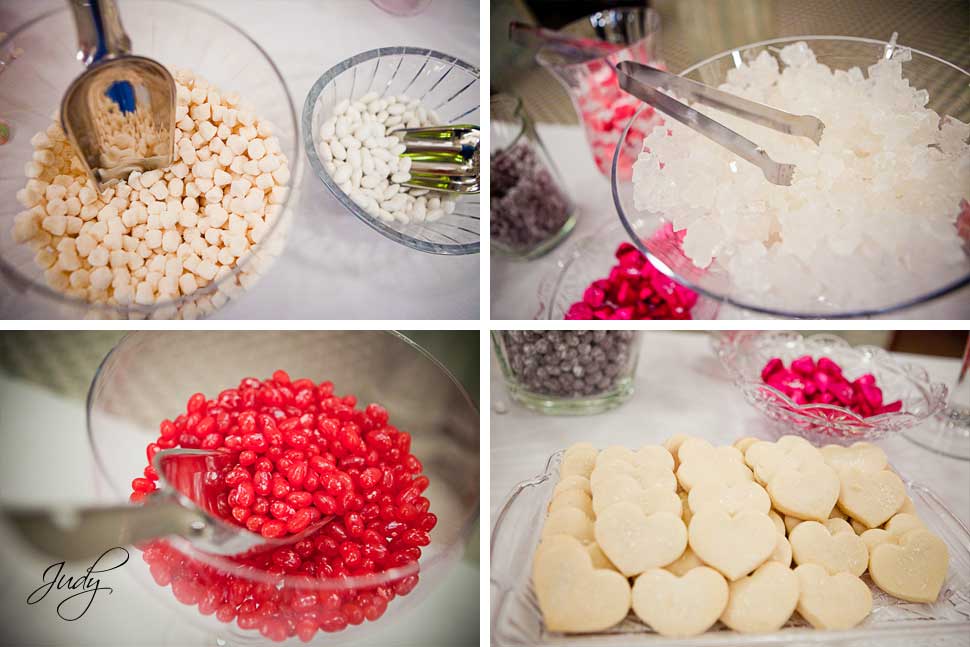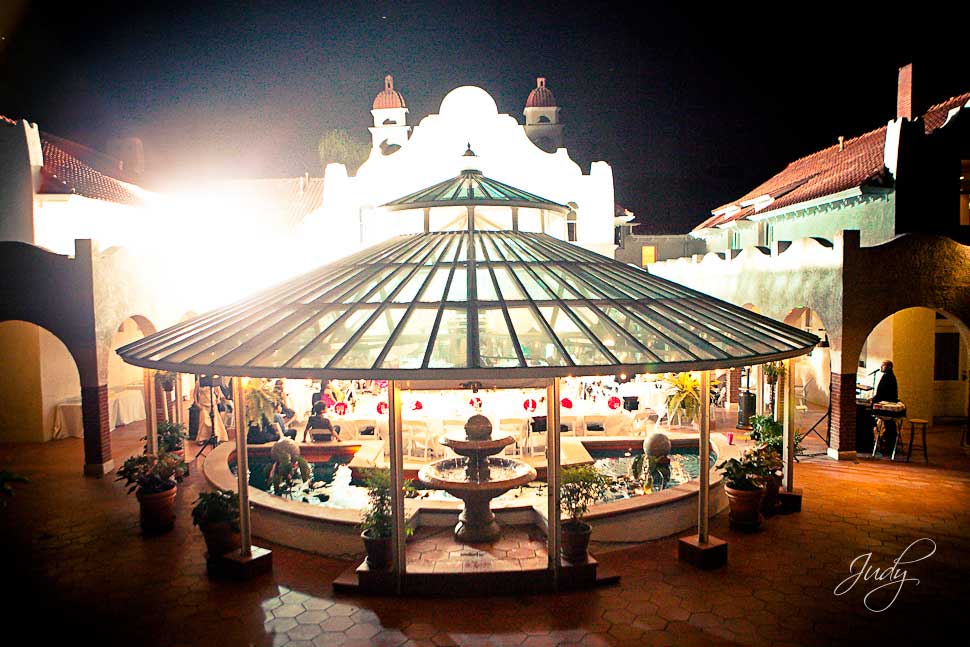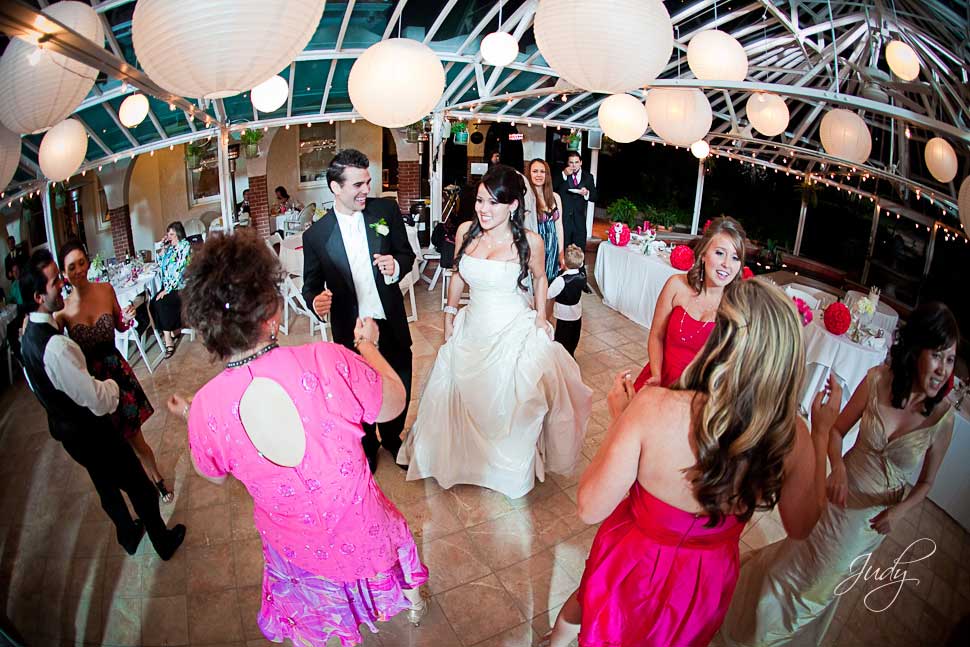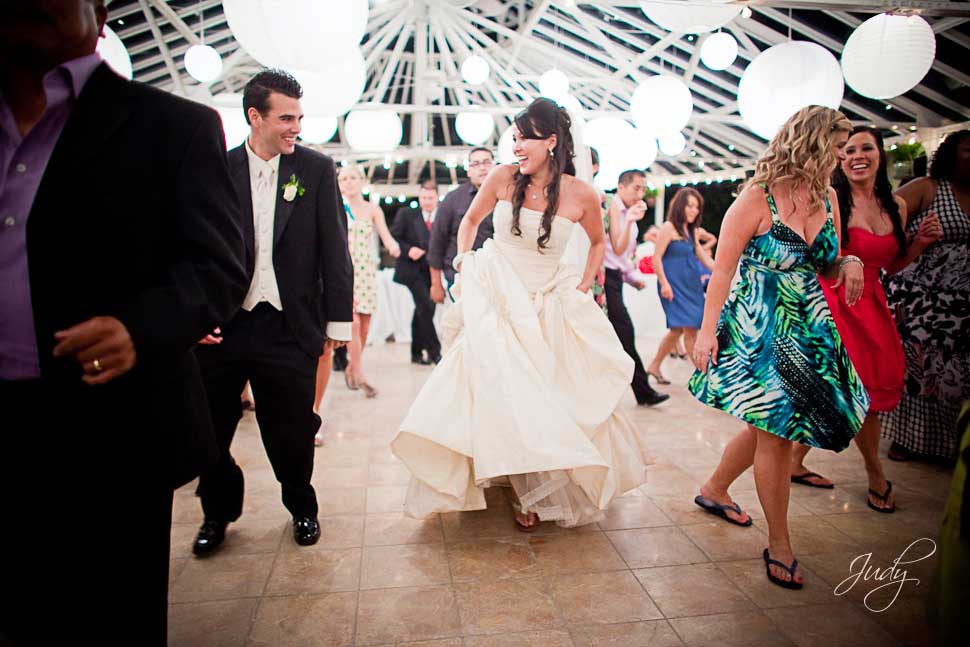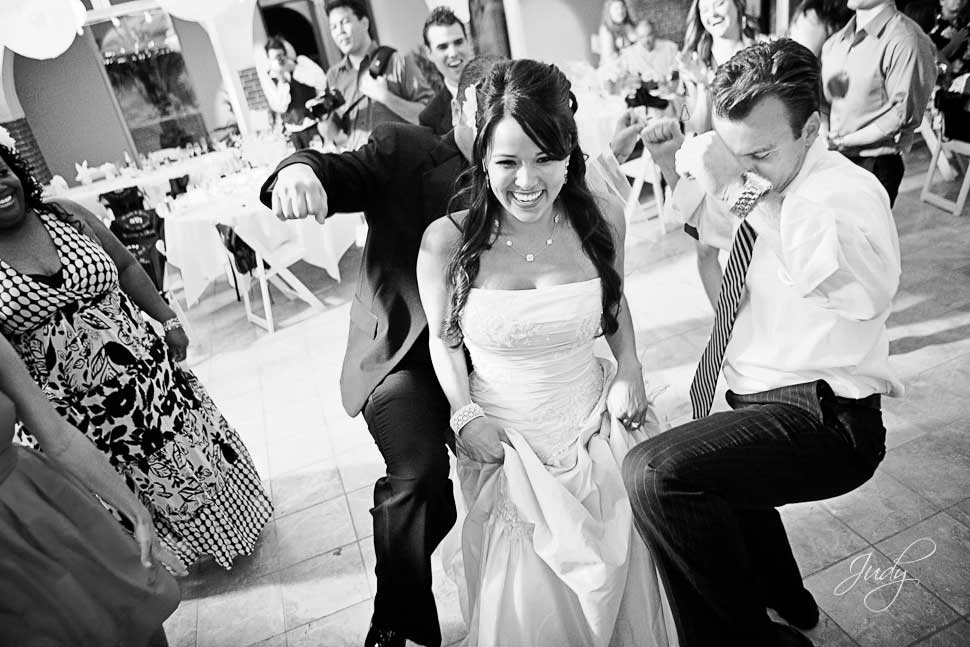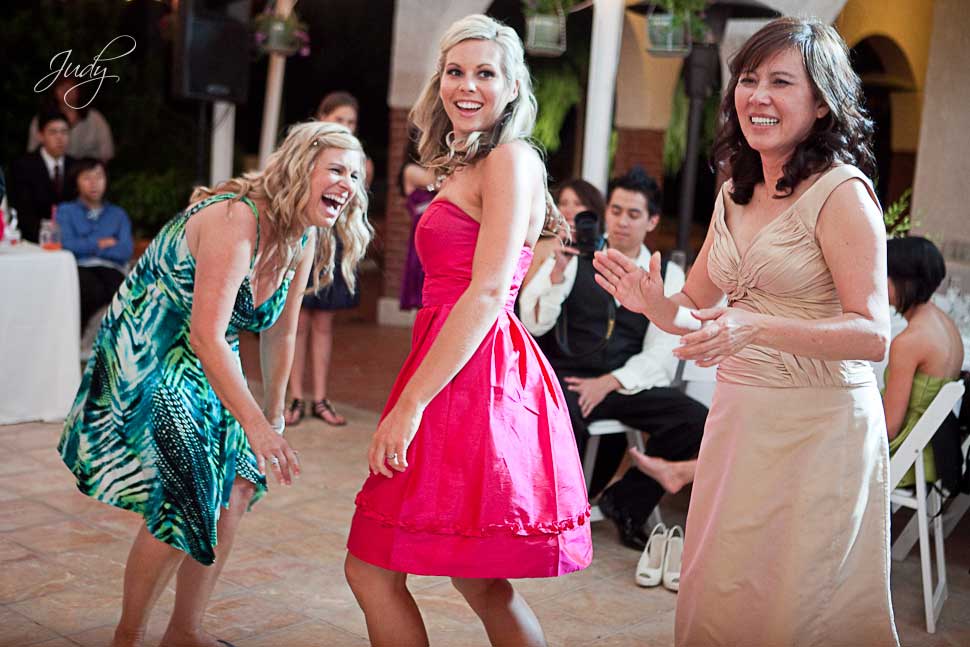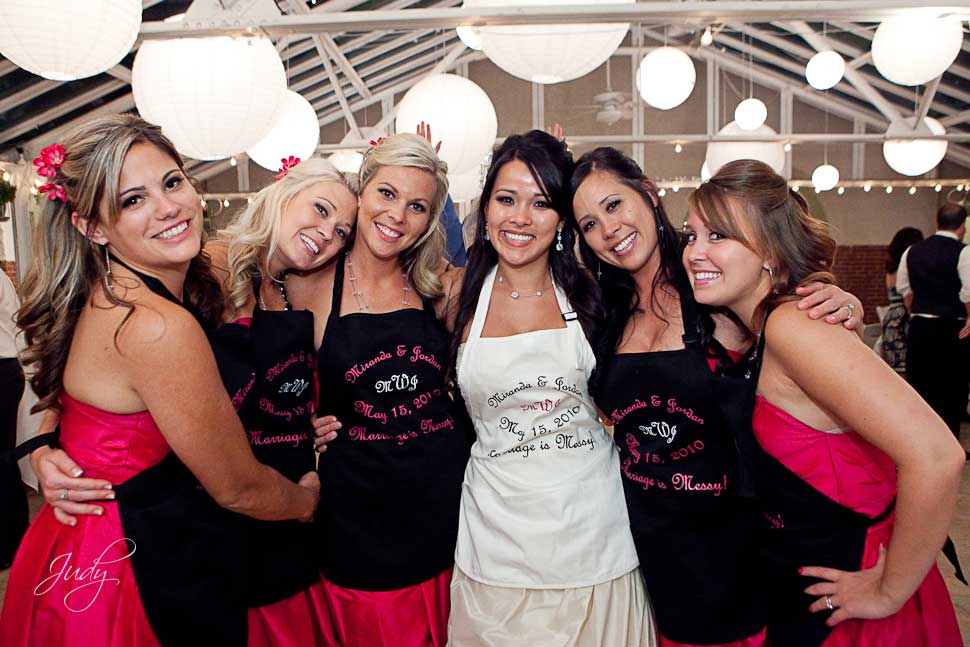 Miranda and Jordan were so thoughtful that they made each and every guest an apron (as party favors) as well as for use during the messy Lucille's BBQ dinner reception!
"Marriage is Messy"  LOL that's awesome guys!!!