She ran in late to a medical convention holding a Starbucks coffee in her hand. Everyone noticed her radiant appearance and her newly stained white blouse as well. While she bashfully finds her seat, she made a lasting first impression with one particular person. Avi couldn't help but to steal glances at Tenn, but shyly looking away once her eyes meets his. After the medical conference was over, the coffee stained white blouse was a perfect ice-breaker for them. And this is how their love story began…
Meet Tennessee and Avinash… one of our sweet, caring and laid back couples. They had their wedding on a beautiful summer day (yeah I know… i'm late blogging it again) at the Redondo Beach Historic Library. I've been to Redondo Beach many, many times but it's our first time having the pleasure of photographing a wedding at the Redondo Beach Historic Library.
Don't forget to check out their wedding video as well.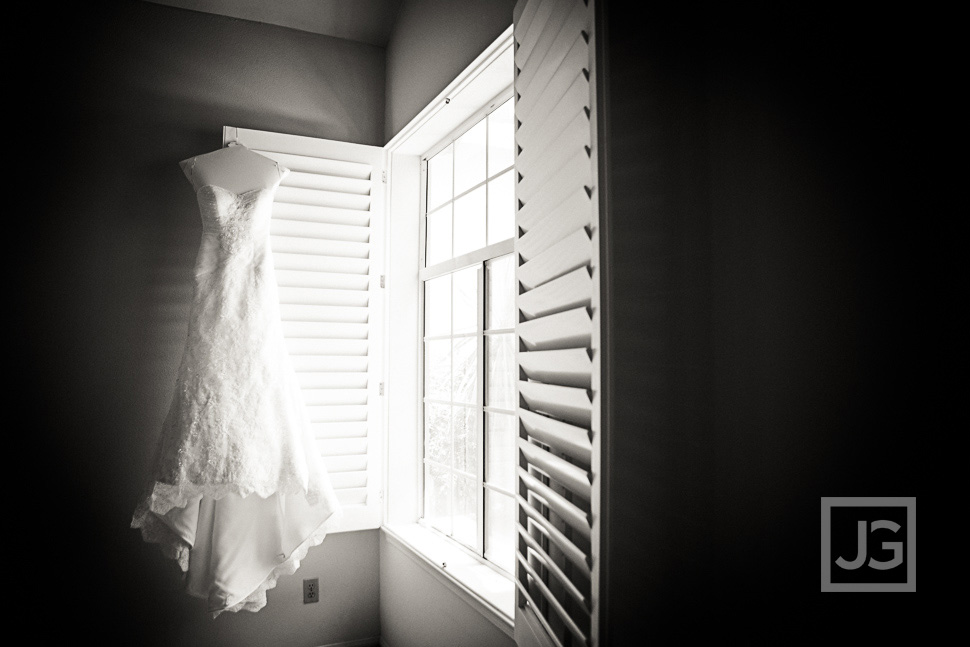 I think it's a great idea for all the bridesmaids had different style dresses.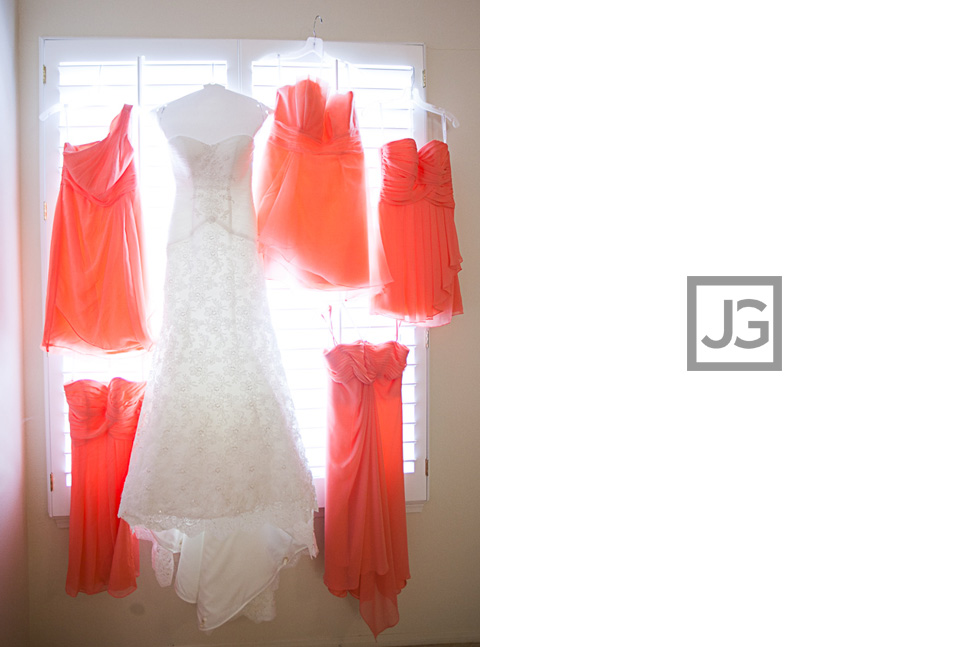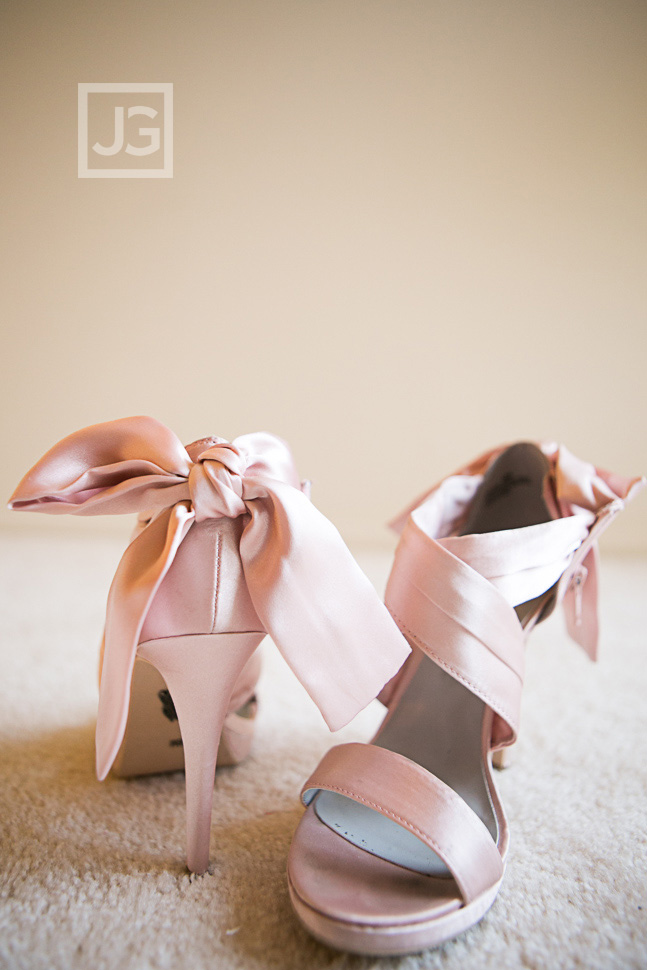 Thank you Theresa Huang Makeup & Hair Design for doing an excellent job on Tenn's hair & make-up.