I had the pleasure of hanging out with Kristen and Trevis as they join hands to say "I do" on Electra Cruises in Newport Beach.  Their love for each is quite genuine and their happiness contagiously spreads to all those around them.  It was a happy day that I am so proud to be a part of.  Congratulations to such a handsome couple!! So read on for our day of Electra Cruises wedding photography!
Here is a little teaser image of what we got that day! We went to a little cafe on Lido Island and got this image:
Wedding Preparation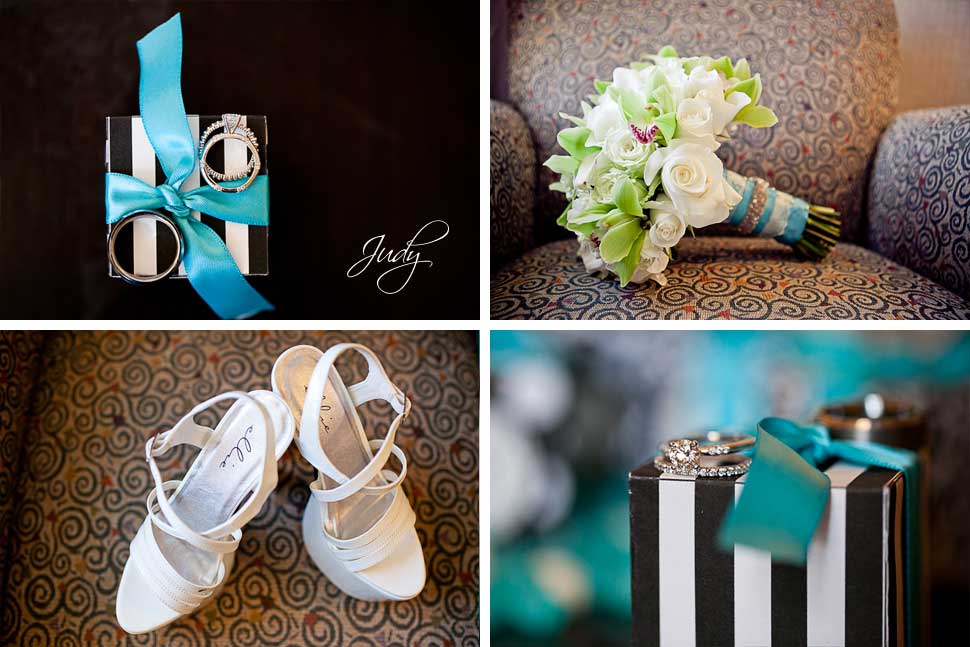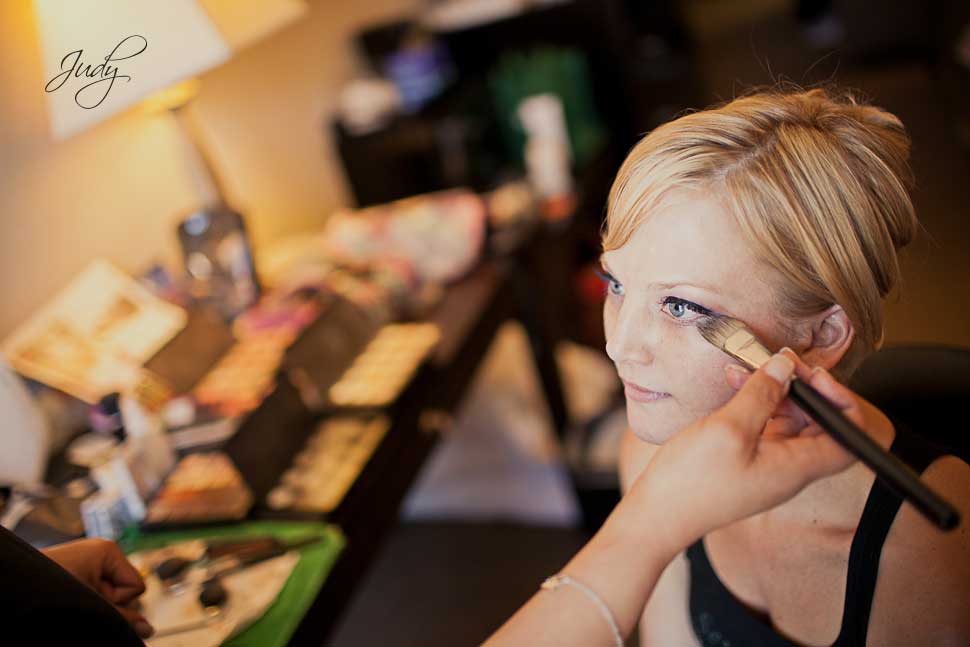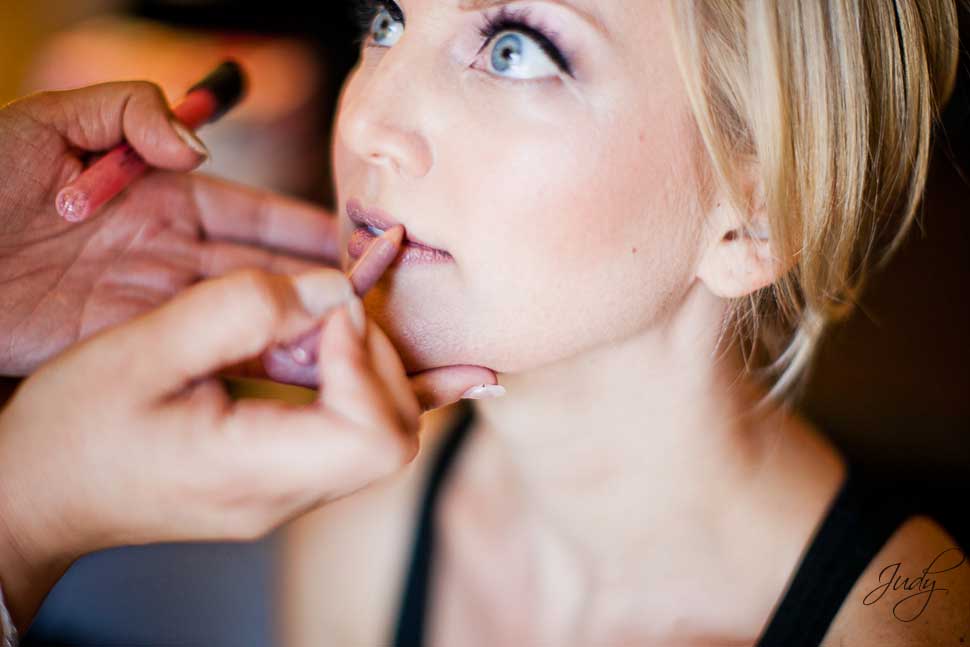 Meanwhile the bride and all her bridesmaids are busy getting their make-up done, guess who I found hiding underneath the sink making herself beautiful as well. Let me introduce to you our adorable little flower girl. This is before she warmed up to me. Toward the end of the day, she and the camera became best friends.
Did I mentioned that Kristen is professional hair stylist?!?!! Needless to say… her hair was perfect!!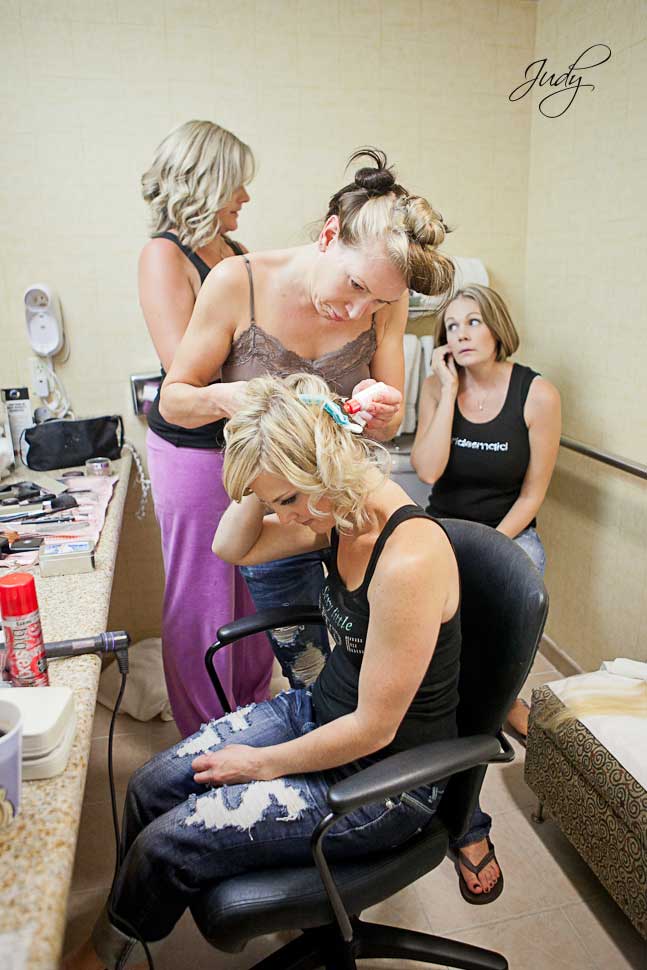 Oh… and don't you think Kristen somewhat looks like Kate Hudson??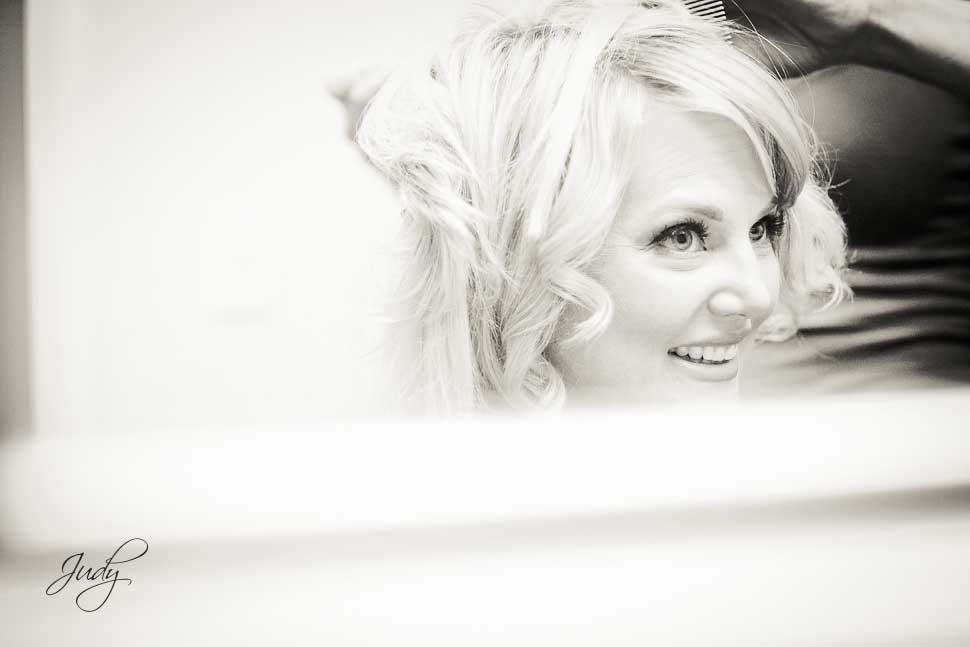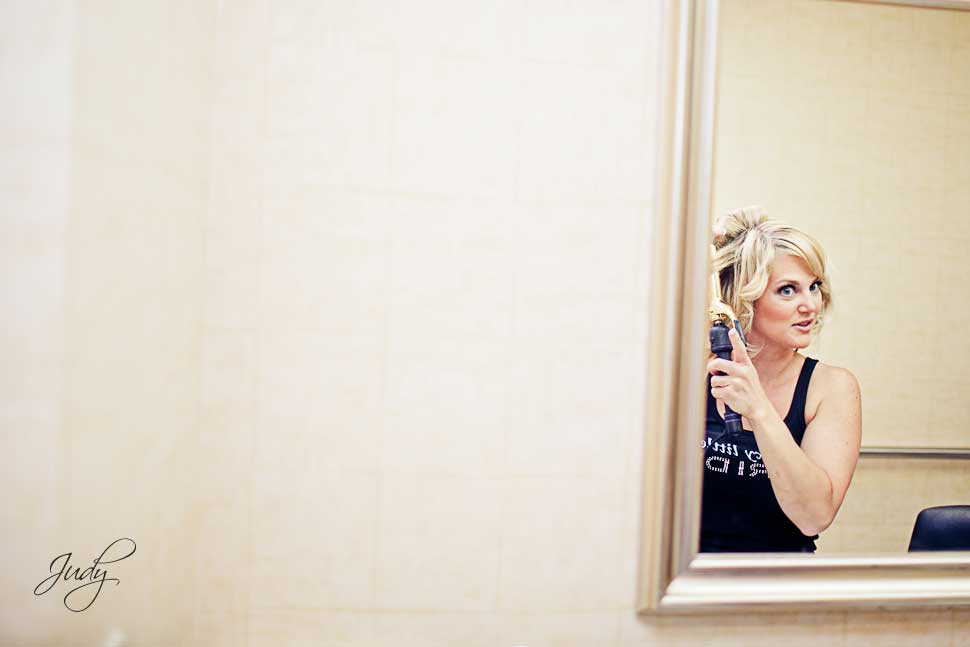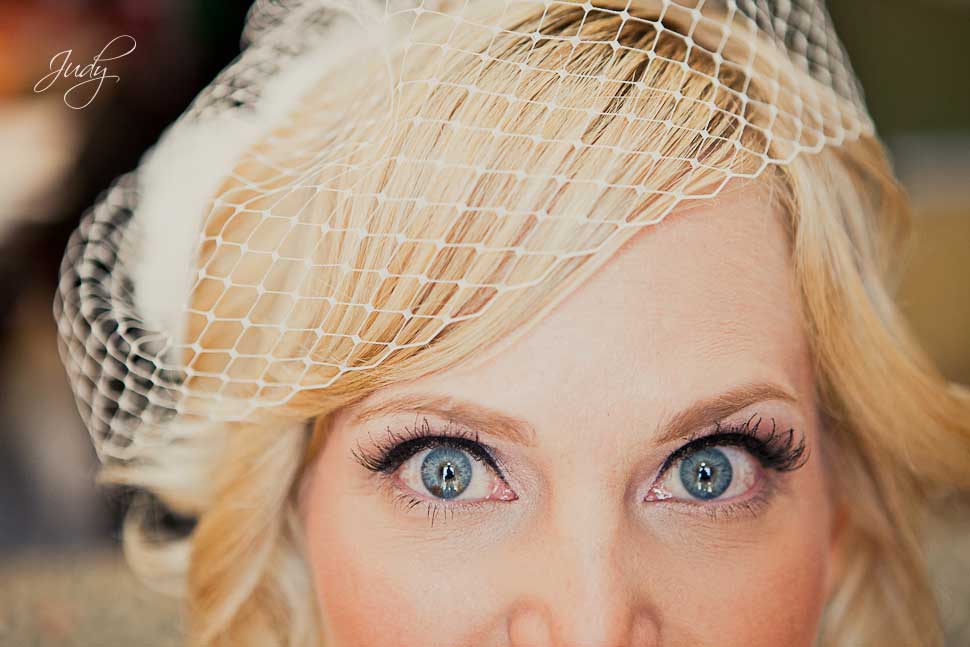 This is her being adorable and warming up to me.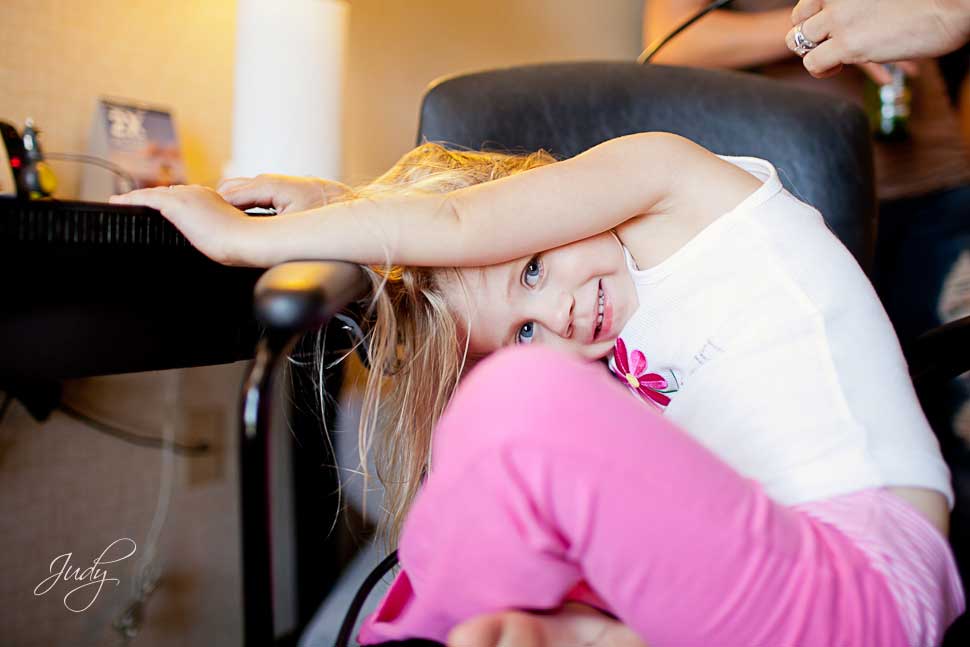 What a cutie-pie!!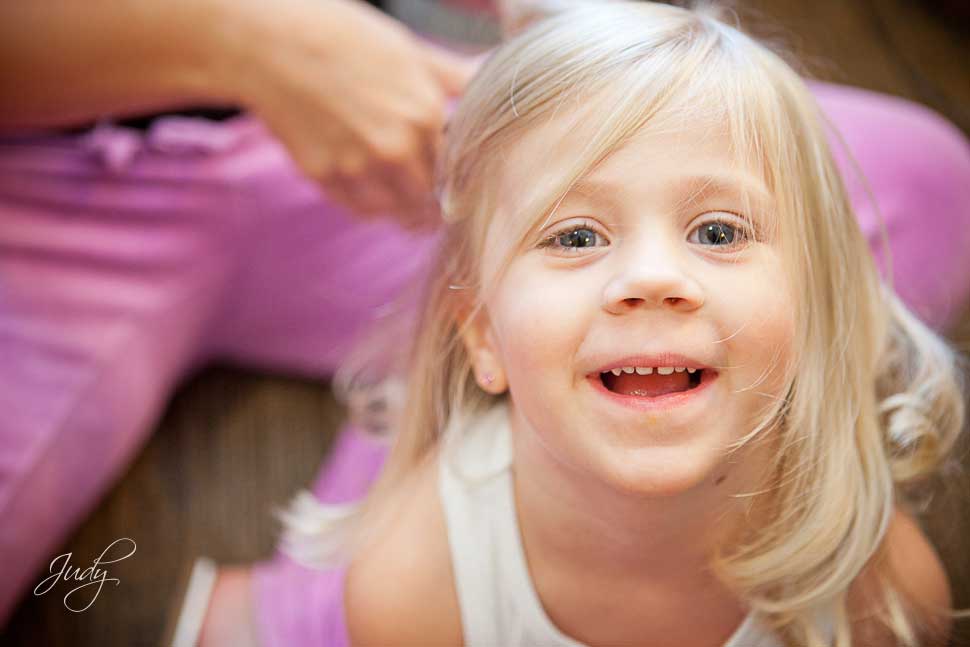 The guys getting ready is always so much easier than the girls. This is our handsome groom and his boys getting ready (after they chilled forever in the swimming pool). =)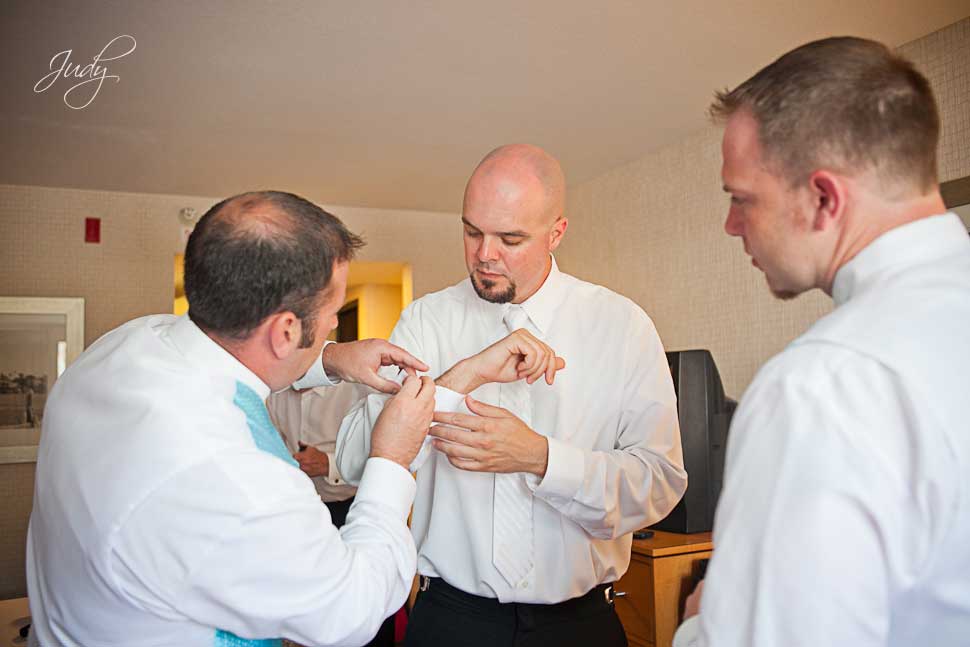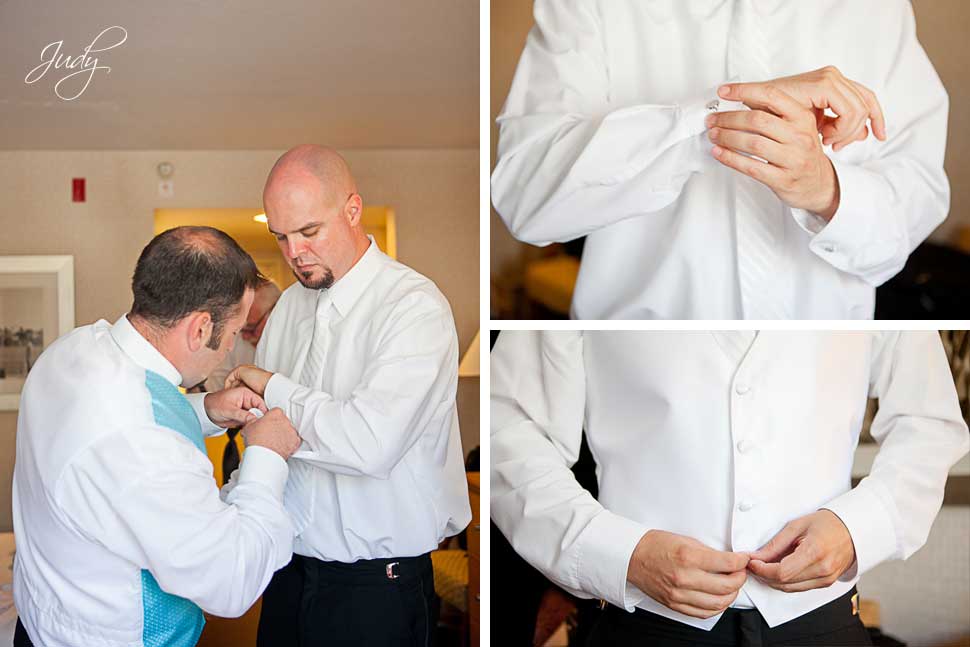 Electra Cruises Wedding Photography
While I was with Kristen getting pictures of her getting into her dress, my second photographer Doug (of Furious Photographers) took the guys out for a few quick photos!! Thanks Doug!! And this is for you… "teach me how to Dougie." Hahahaaha… inside joke!!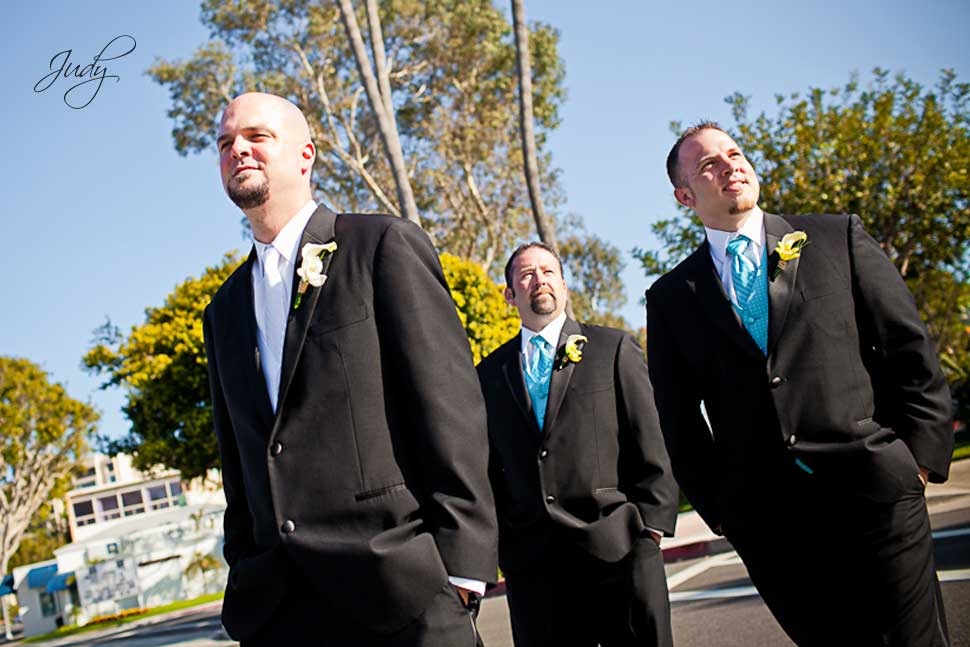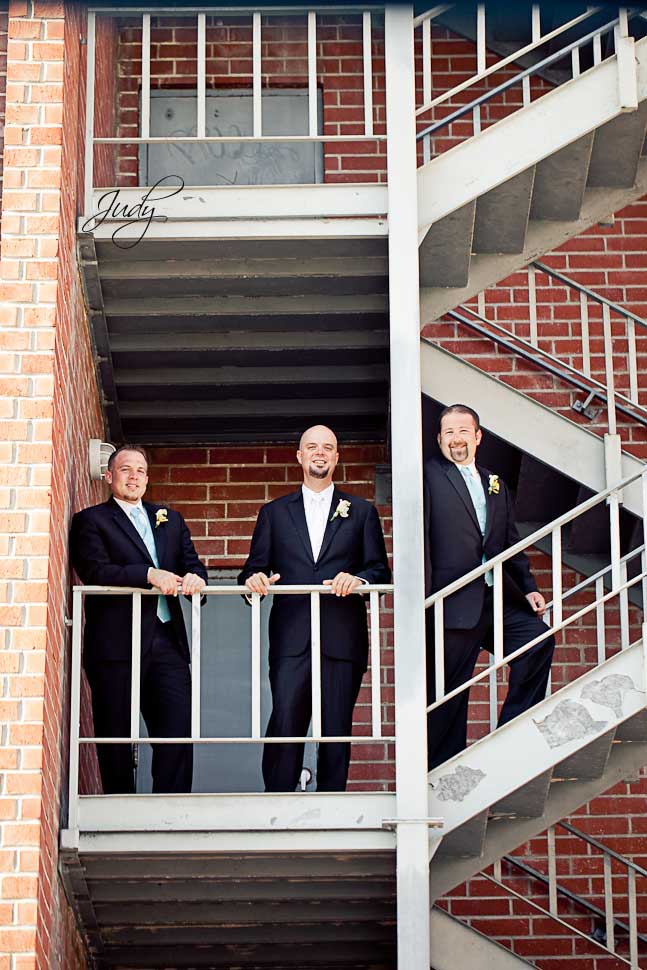 I love this picture… so cinematic (or is it cinematical)??? Whatever… you know what I mean. =)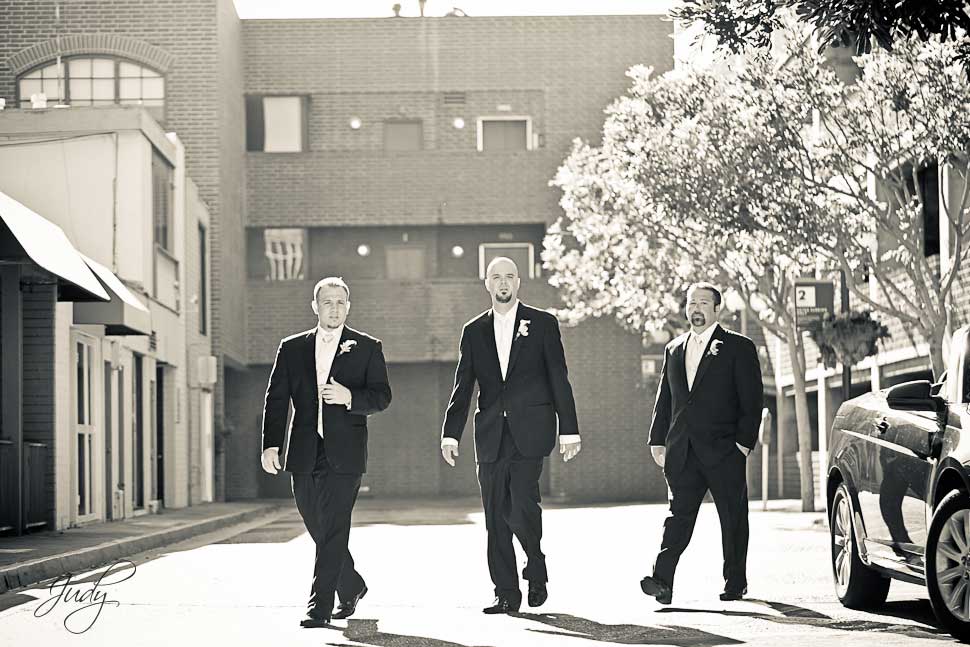 Here's another precious that stole the show from the bride and groom!! How do you not fall in love with her?!?!!!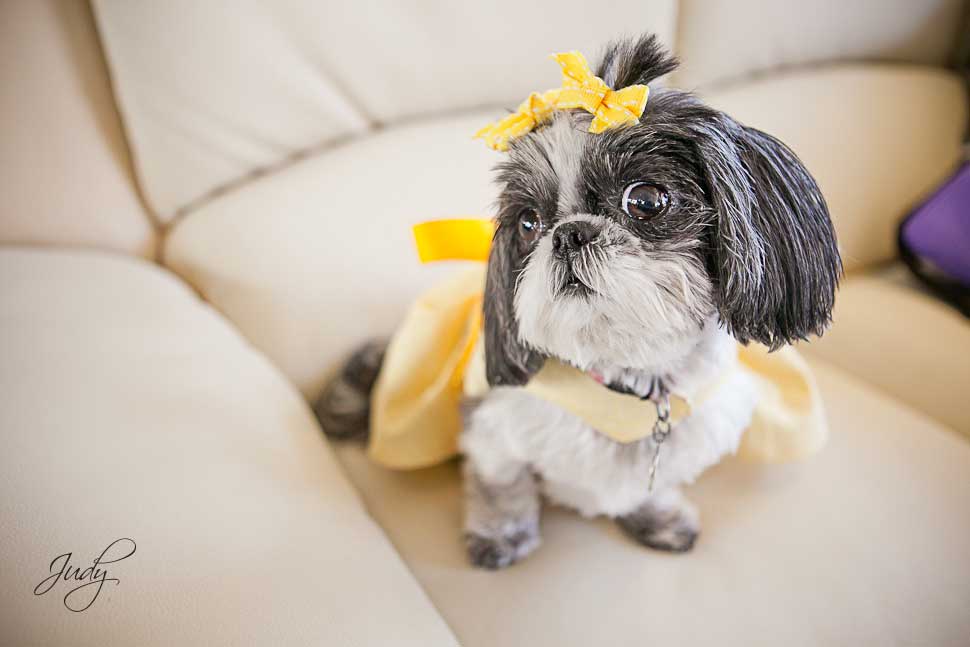 And here she is… all done and ready to say "i DO."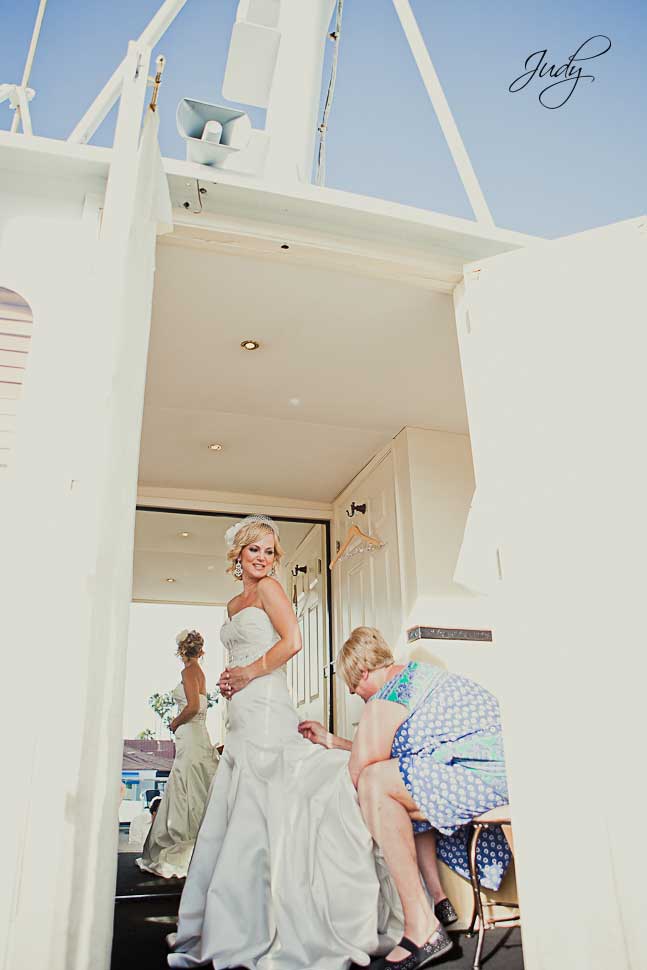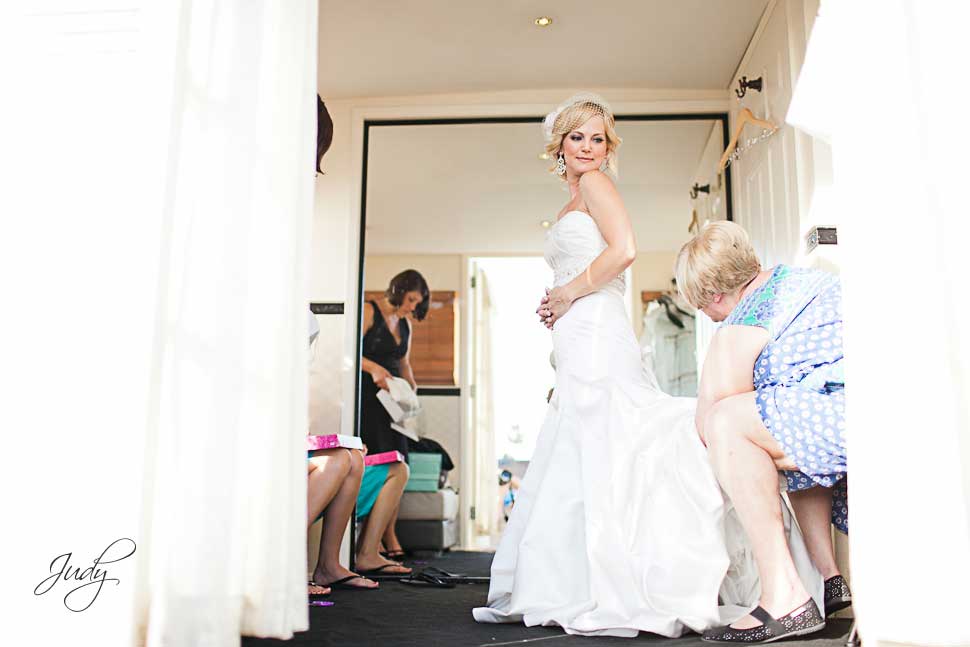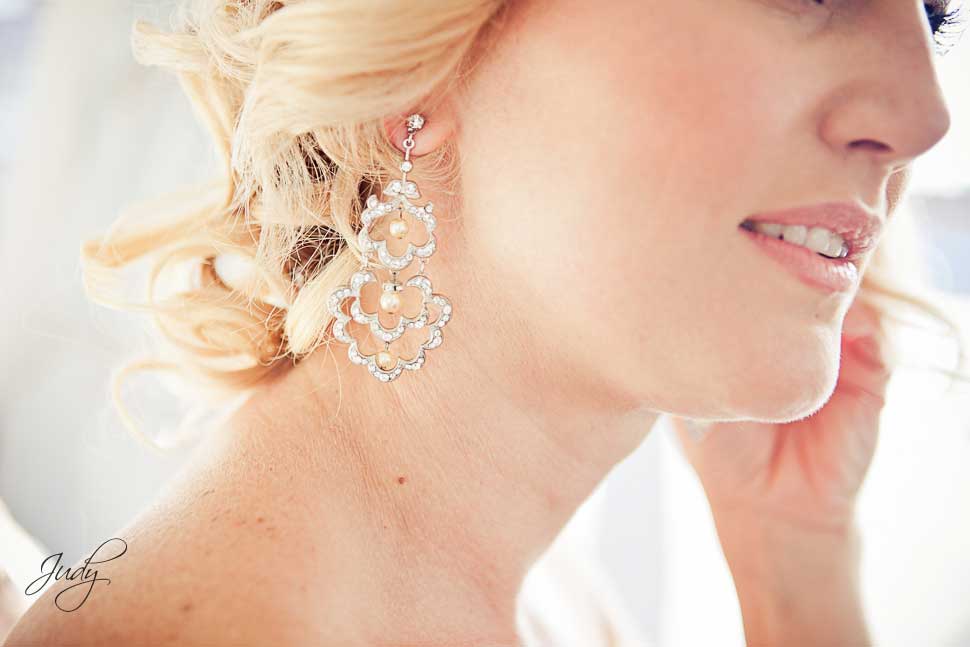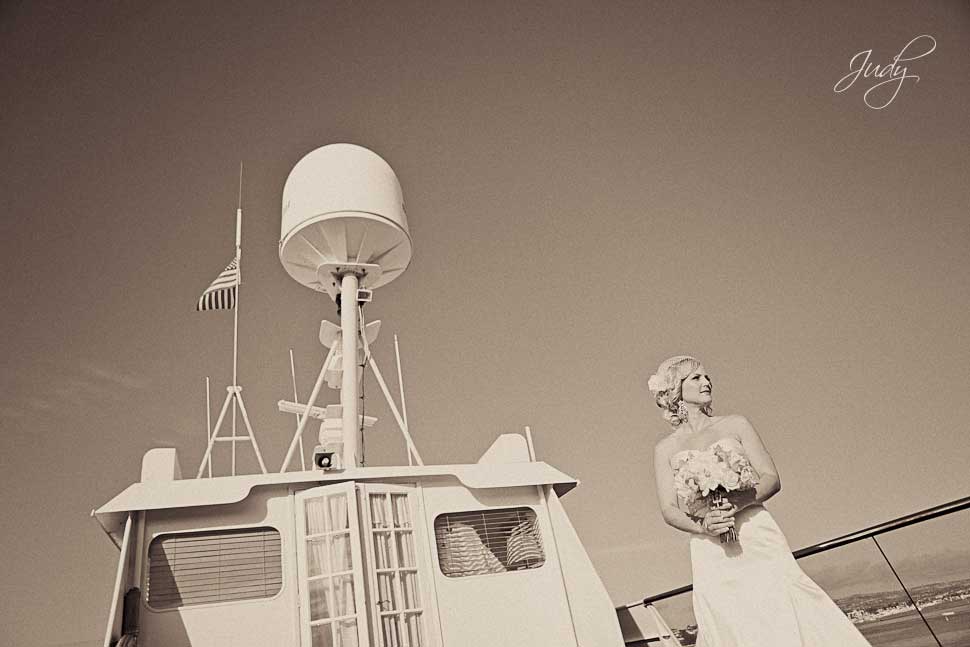 Electra Cruises Wedding Ceremony
Kristen and Trevis decided that they wanted to be traditional and not see each other prior to the ceremony. One of my favorite parts from their day is when Trevis sees Kristen for the first time. The heart-felt joy that brought tears to Trevis's eyes filled the room and I started tearing up myself. I love my job!! I feel so blessed to be surrounded by such genuine love!!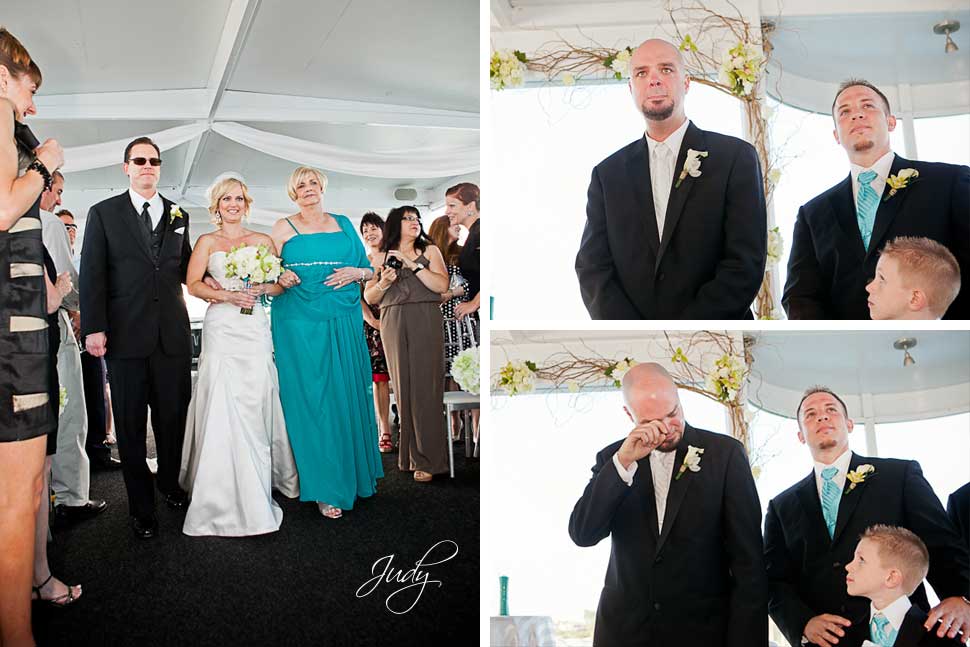 I love the way he looks at her…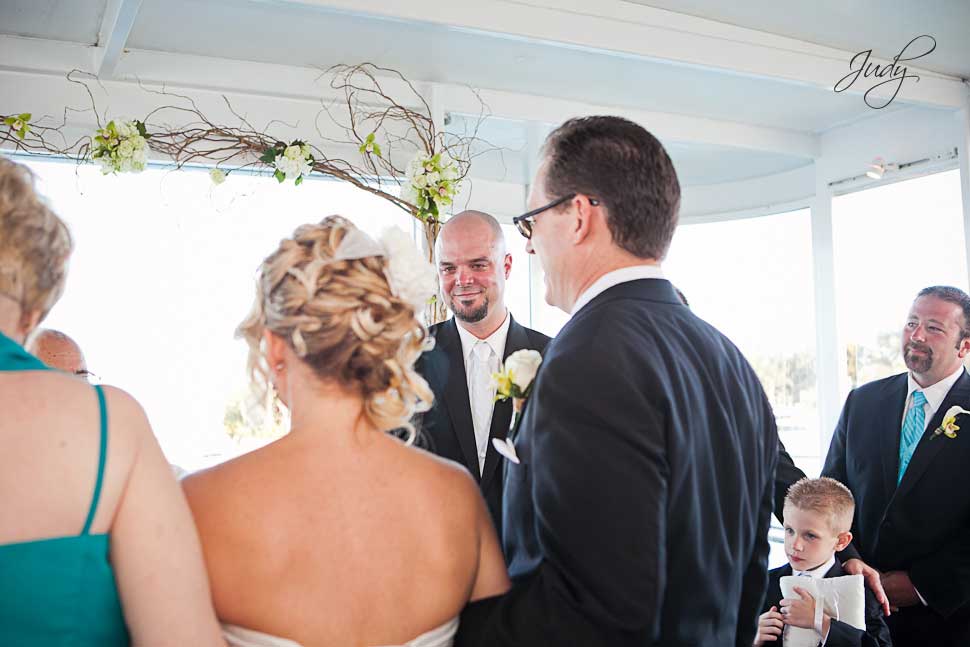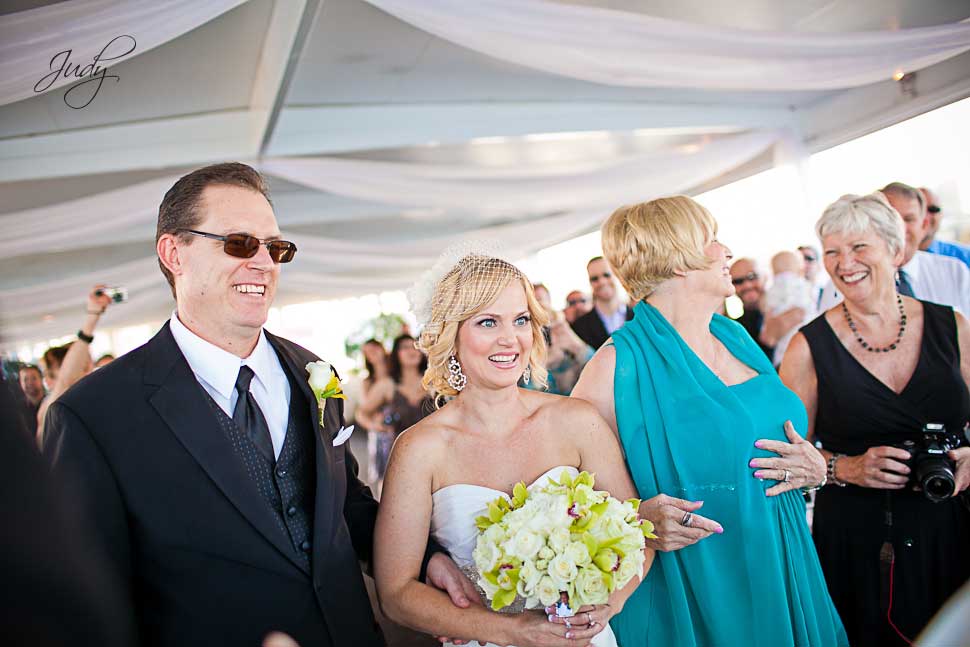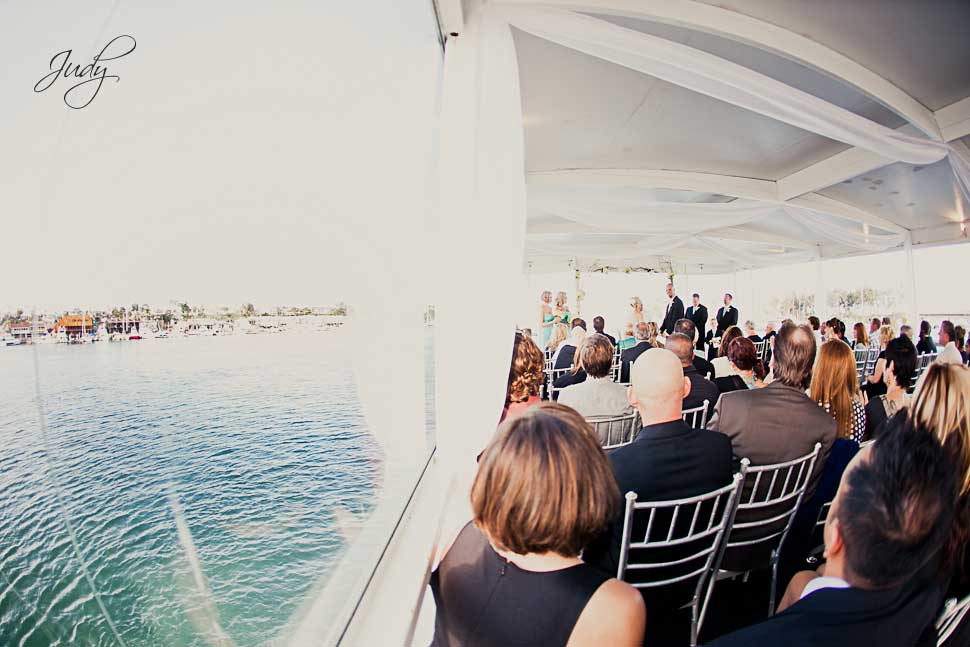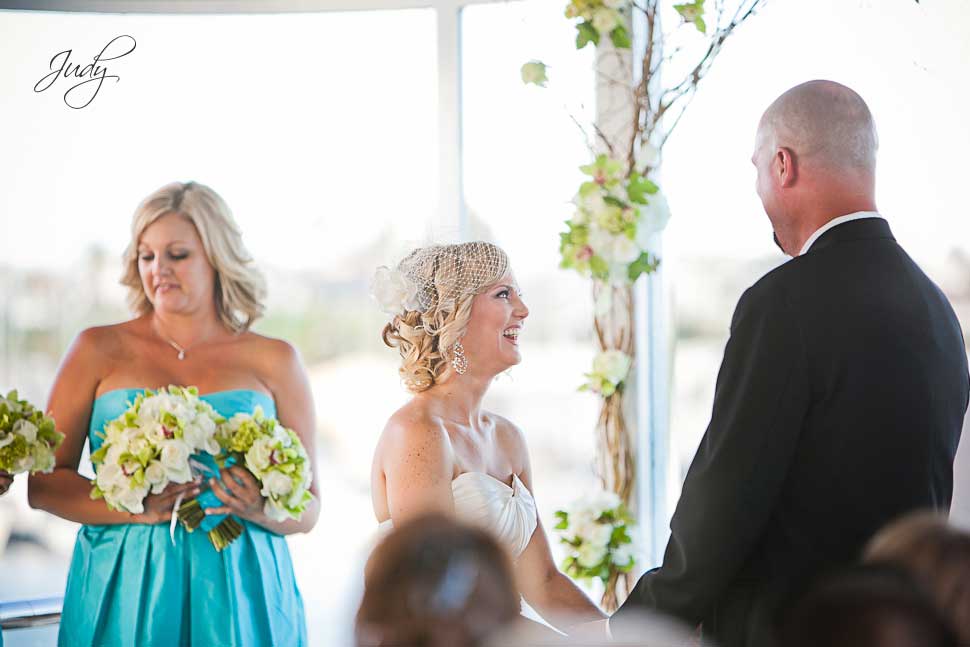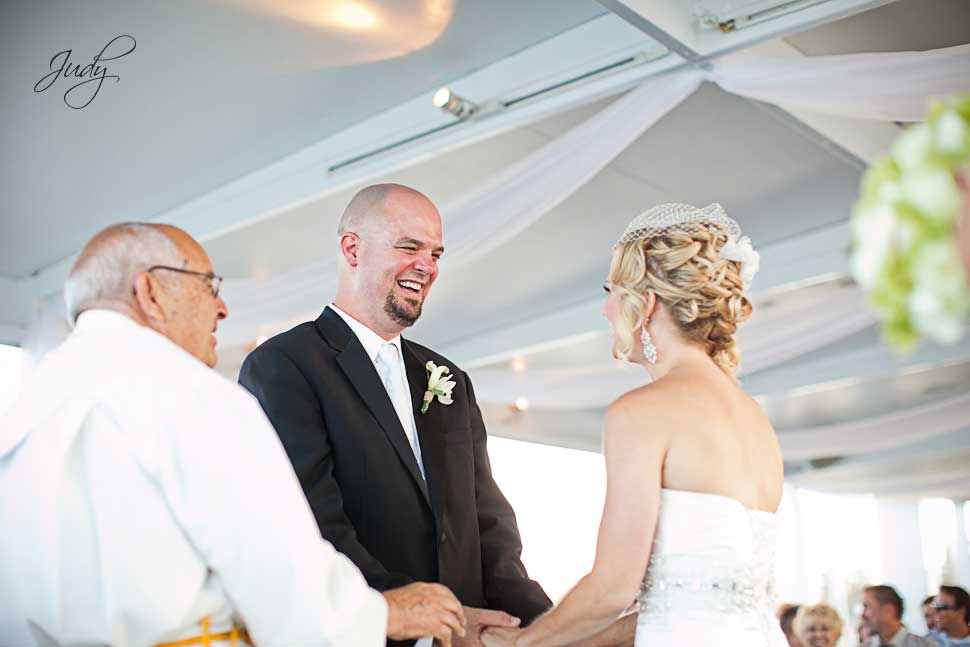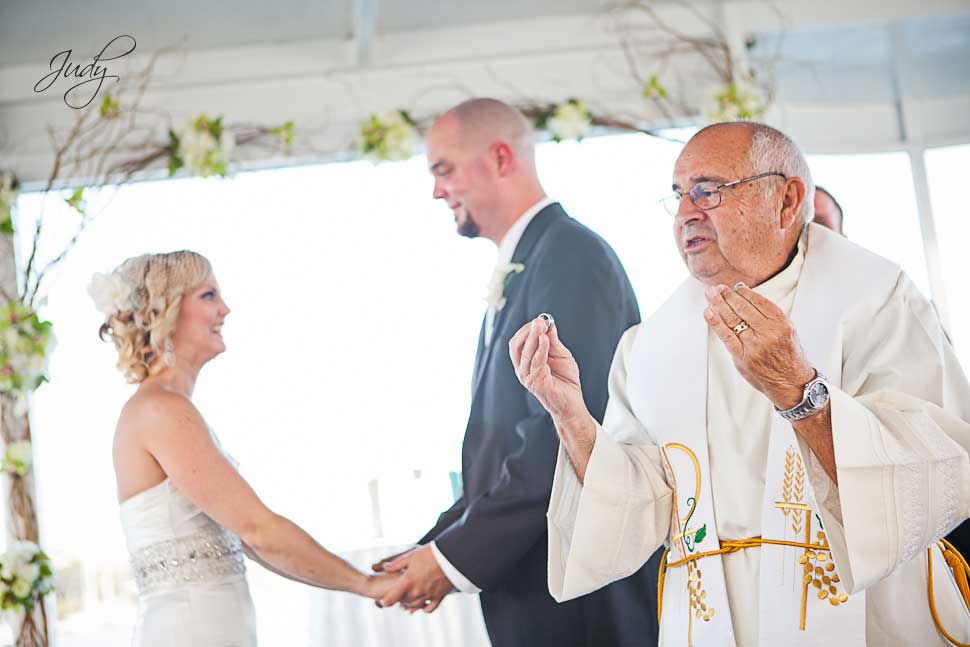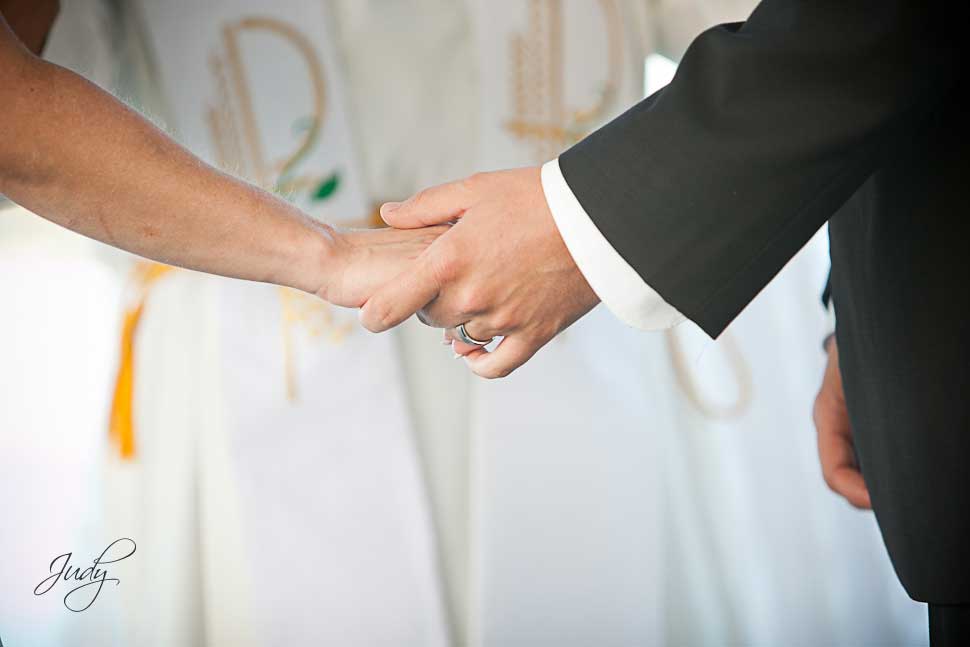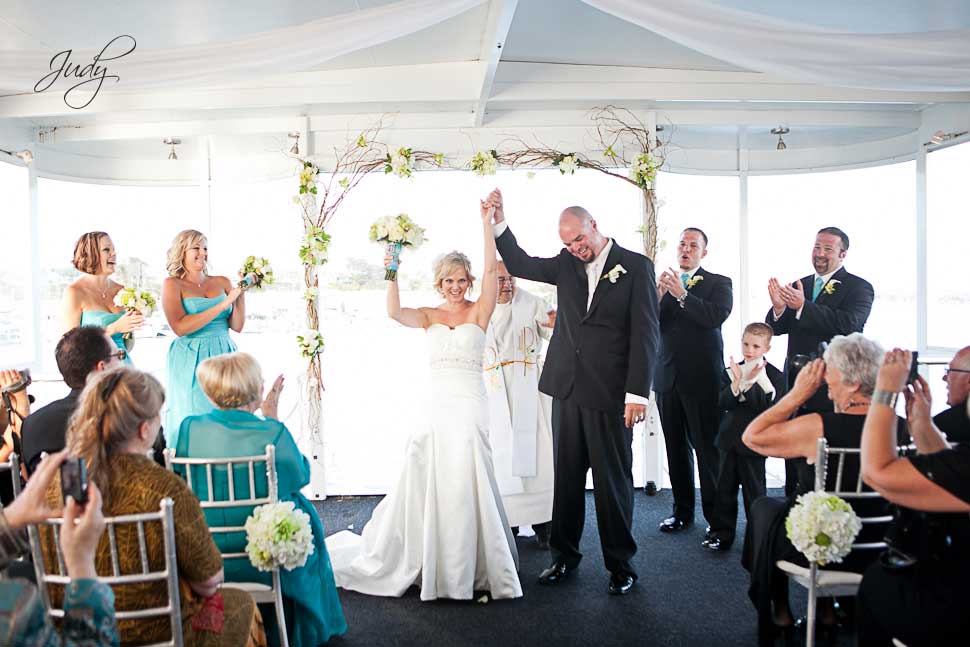 Electra Cruises Wedding Photos
What's a yacht wedding without sunset pictures?? It was definitely a gorgeous day indeed!!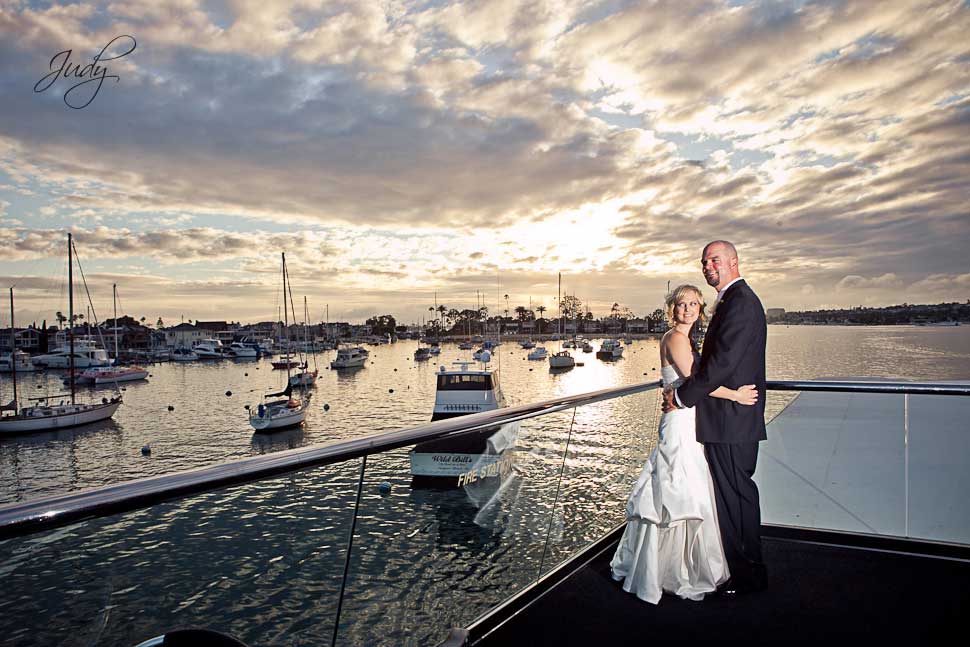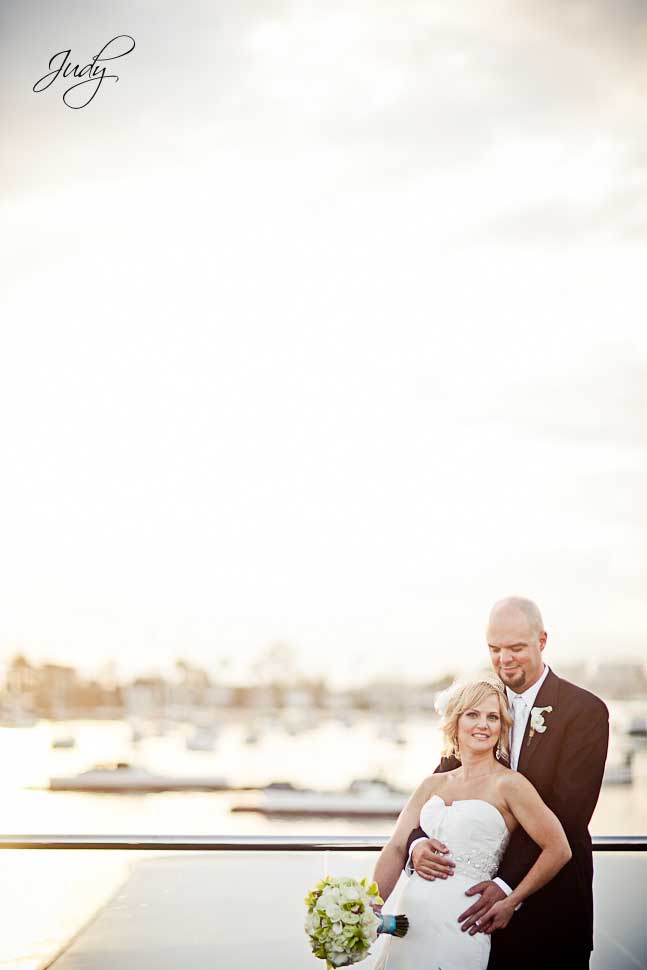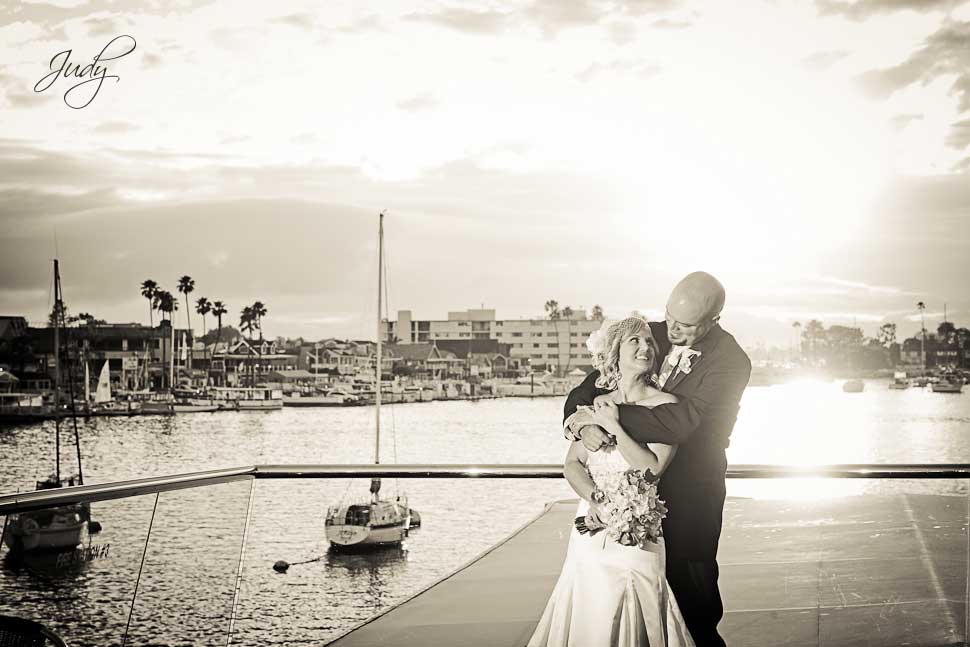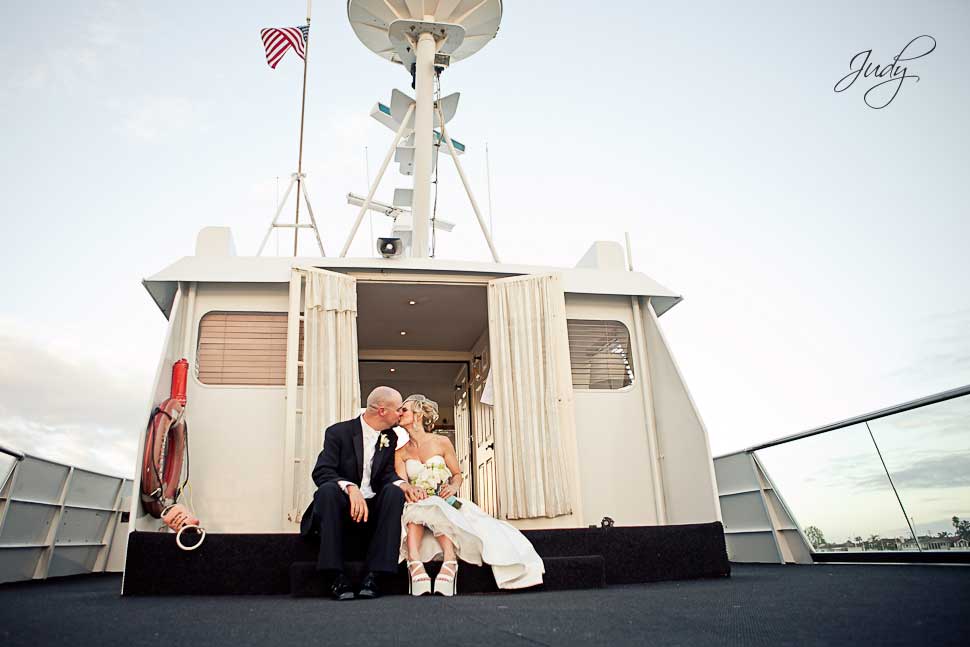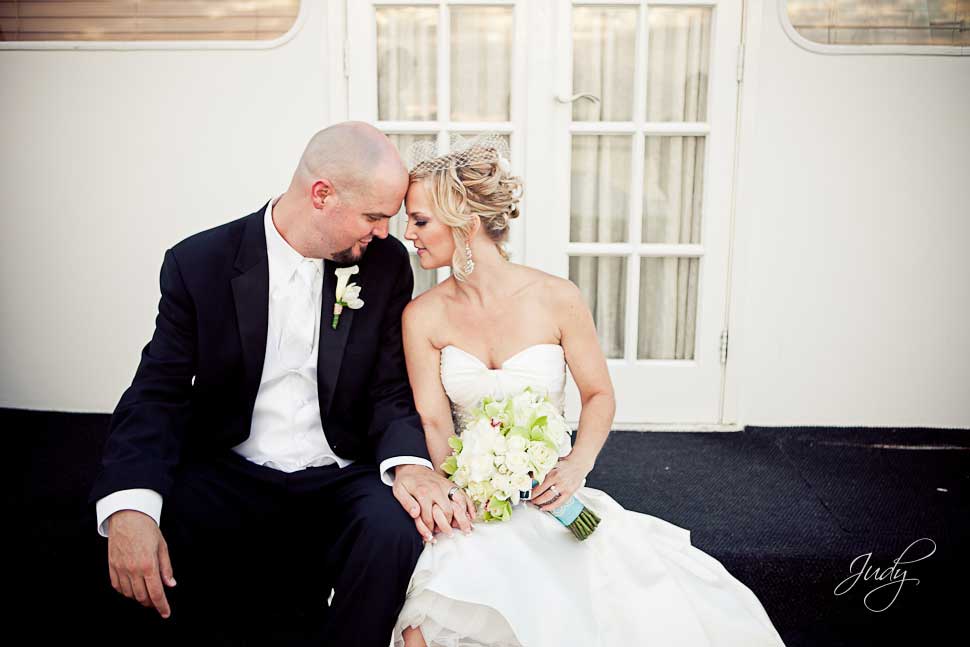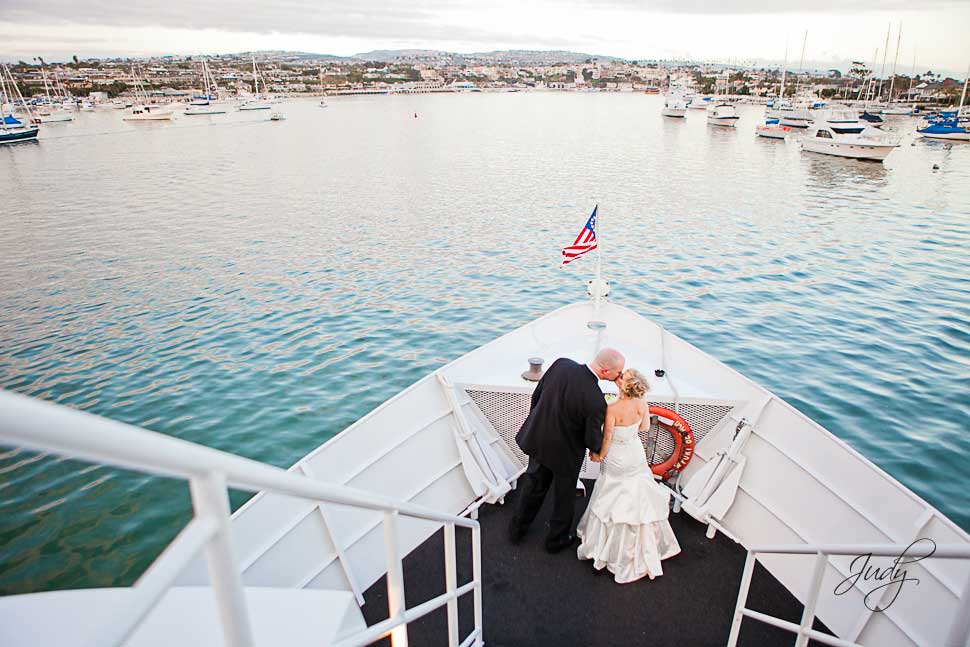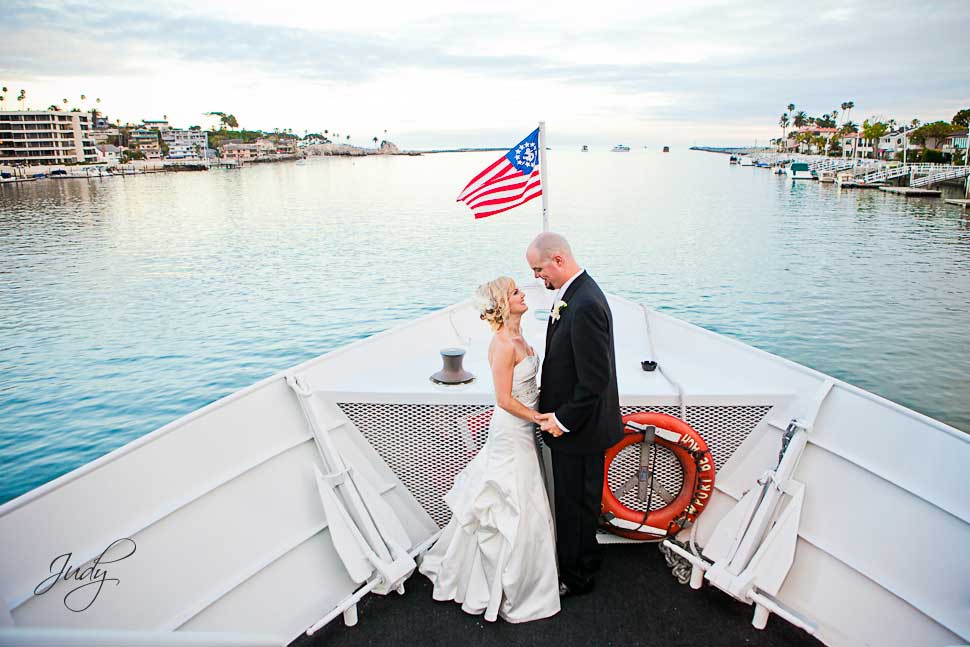 Wedding Reception on Electra Cruises
After the reception dinner, everyone was invited up to the top deck for the cake cutting and toasts.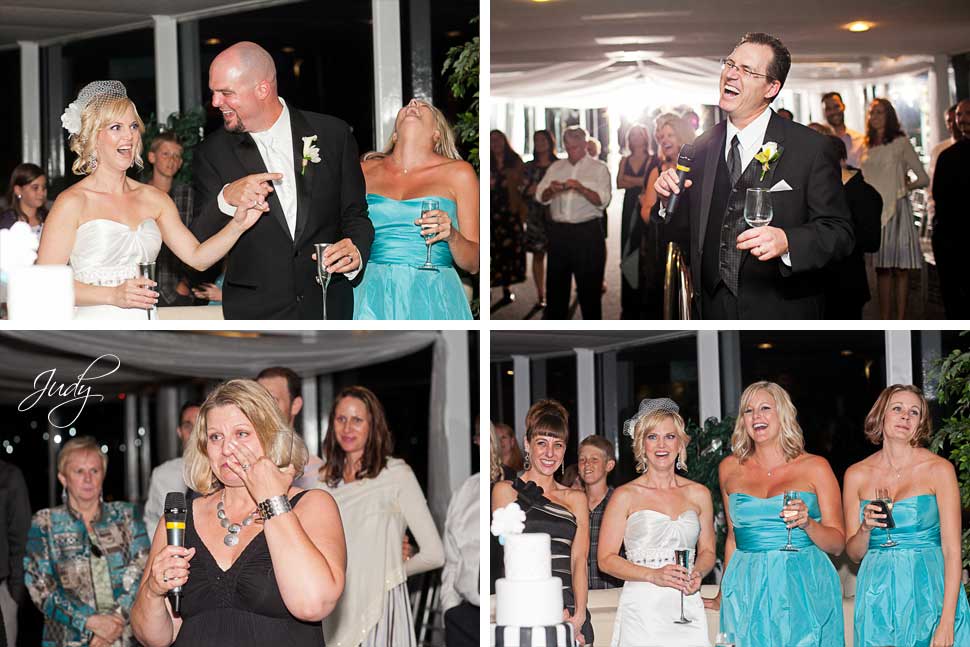 And let the party BEGIN… woot woot!! I love this picture Trevis's parents in the bottom left-hand corner.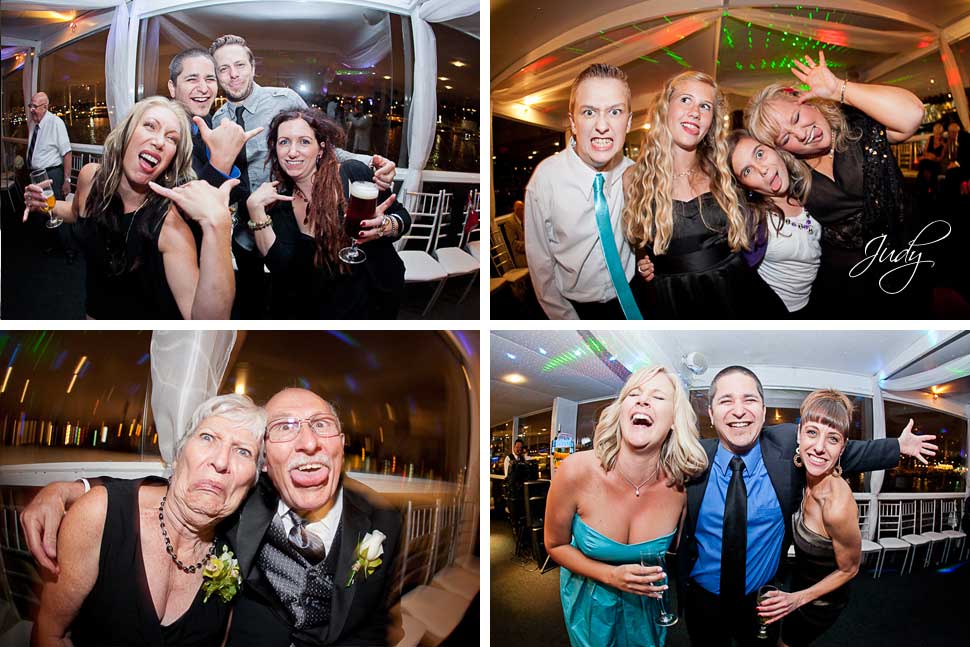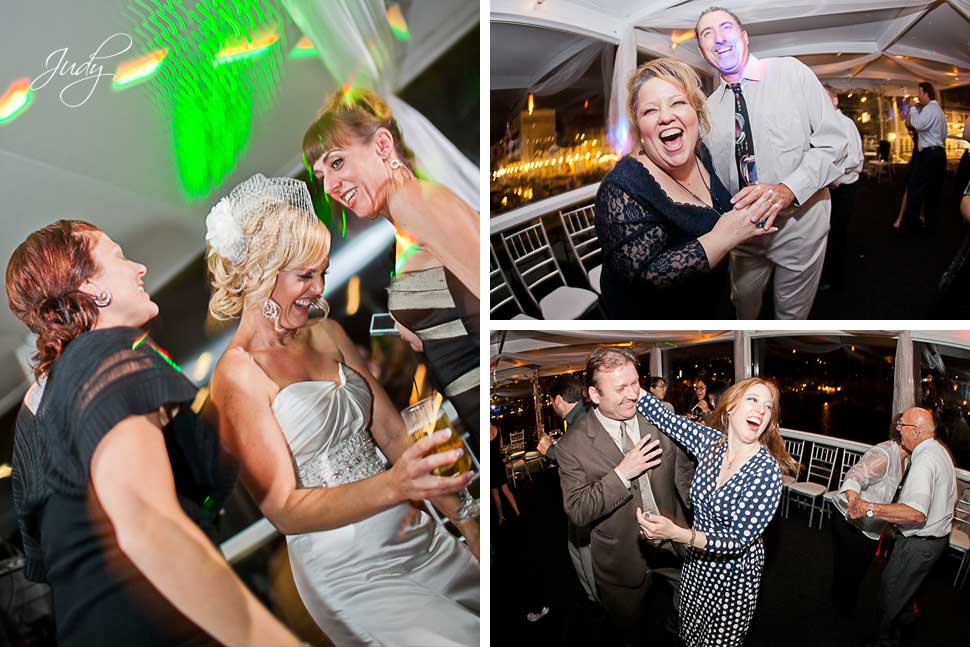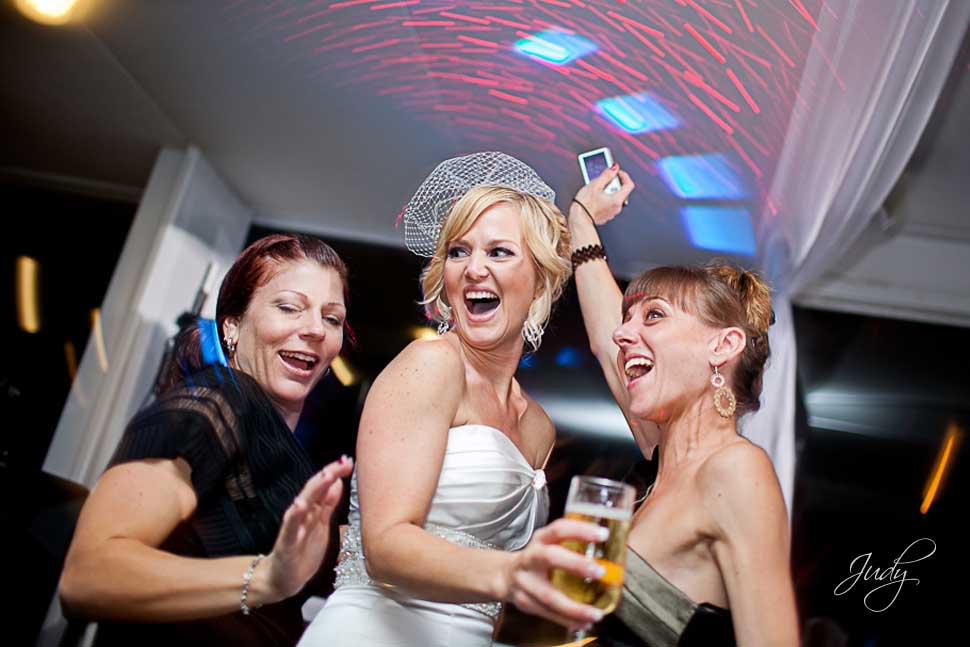 Hahahaa… I'm gonna make it a goal to capture one at every wedding. =)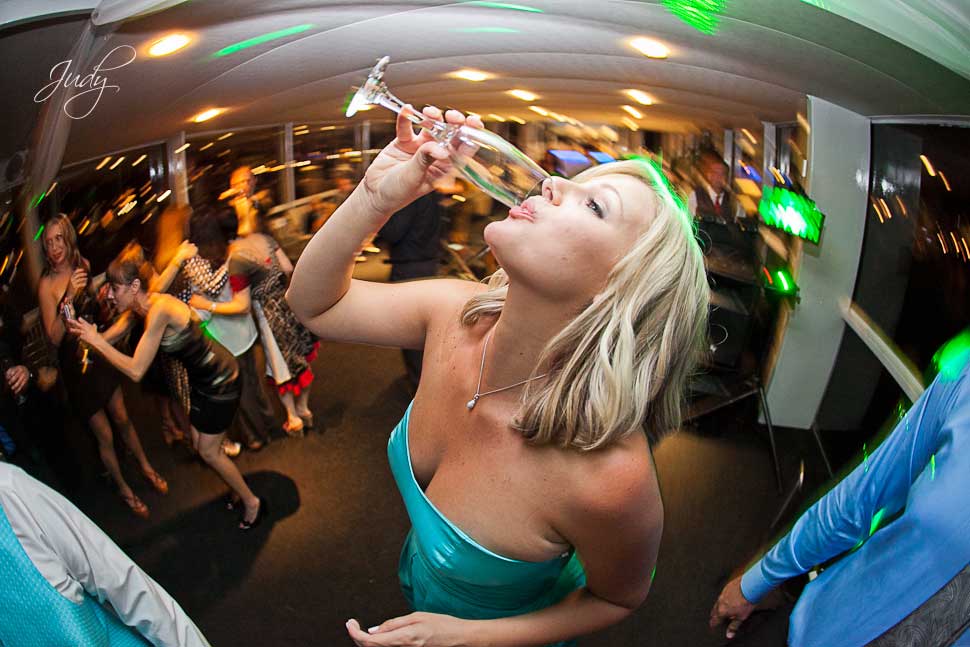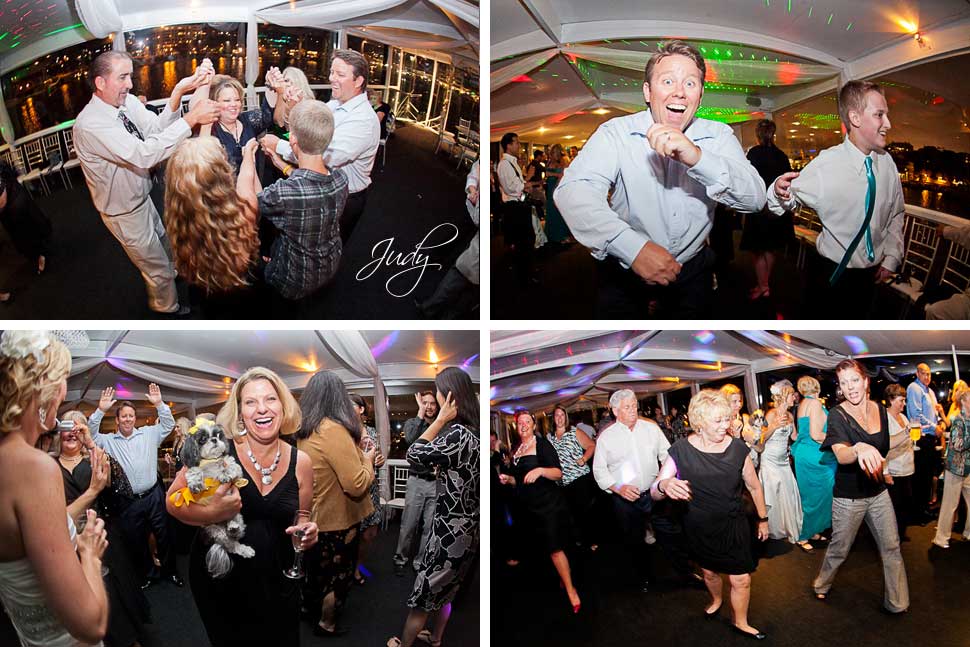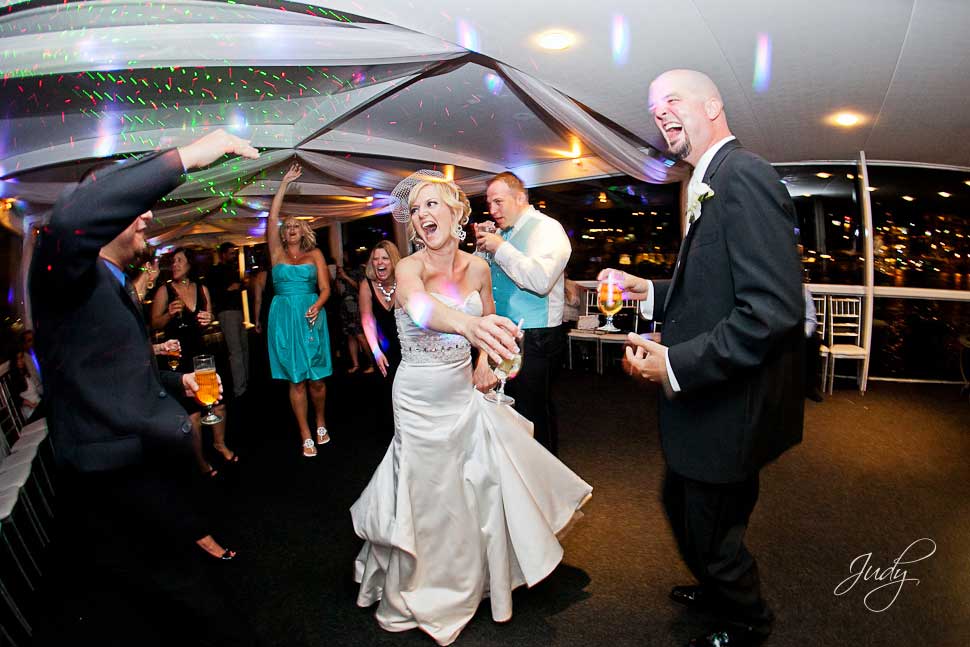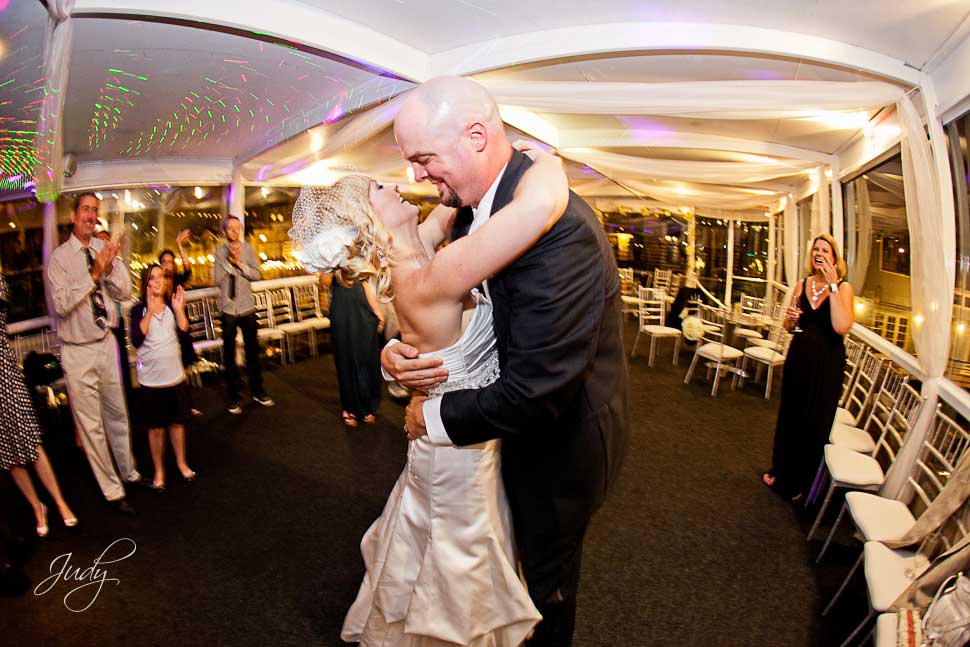 Night Wedding Photography in Newport Beach
After the yacht had docked, I took the bride and groom for some quickie pictures before we took off. Doug knew of a small cafe across the street where we were able to use for some vintage pictures.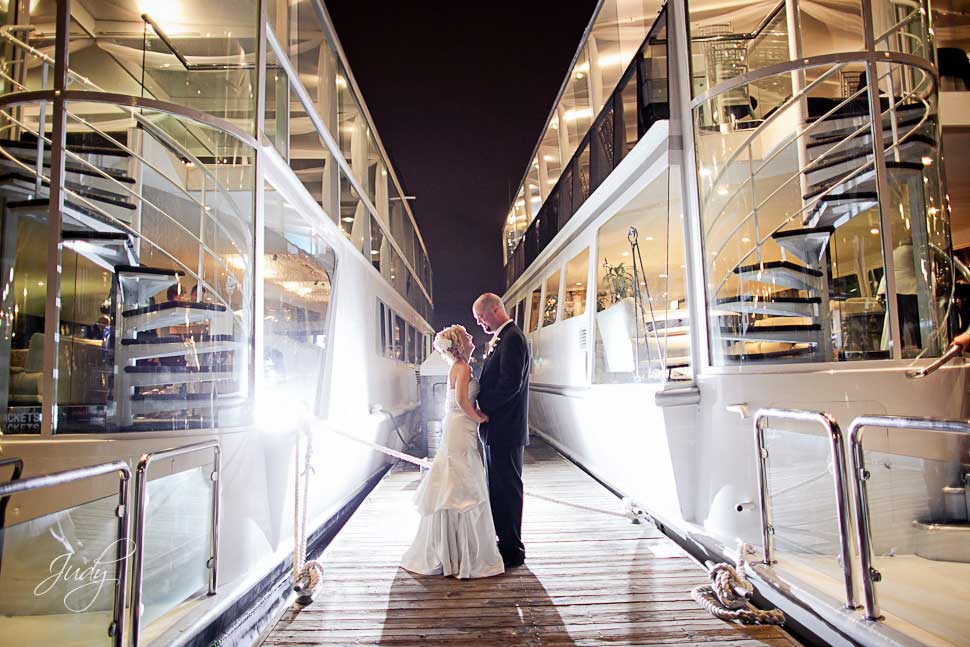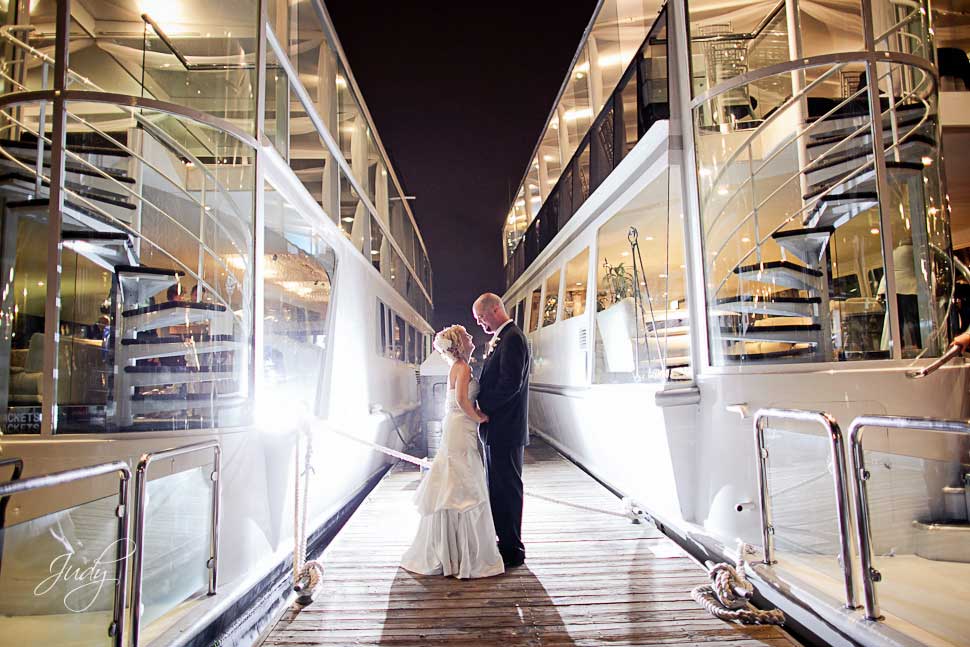 Here are some of my favorites!!!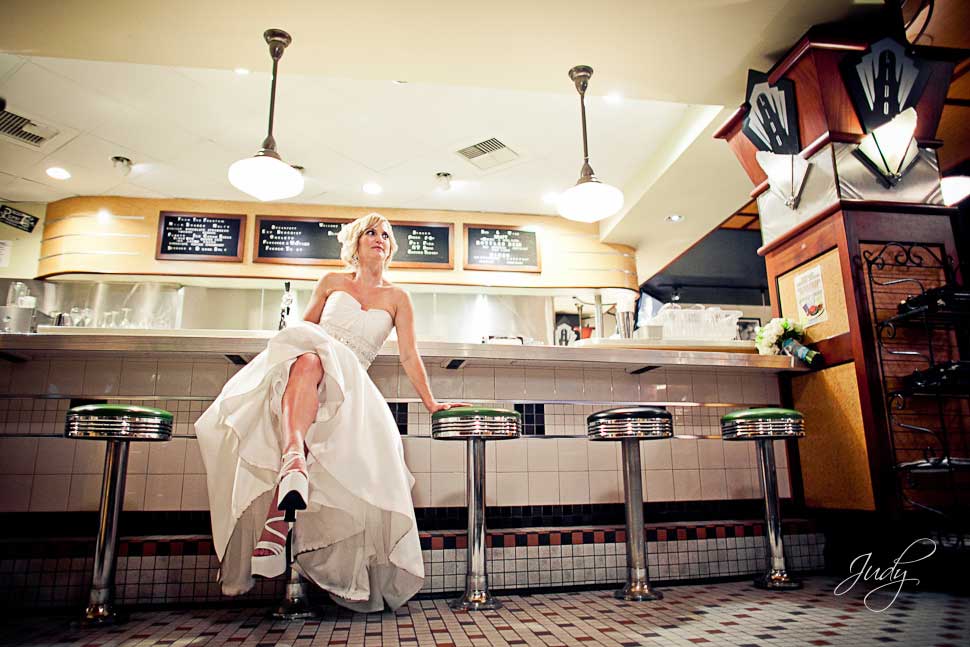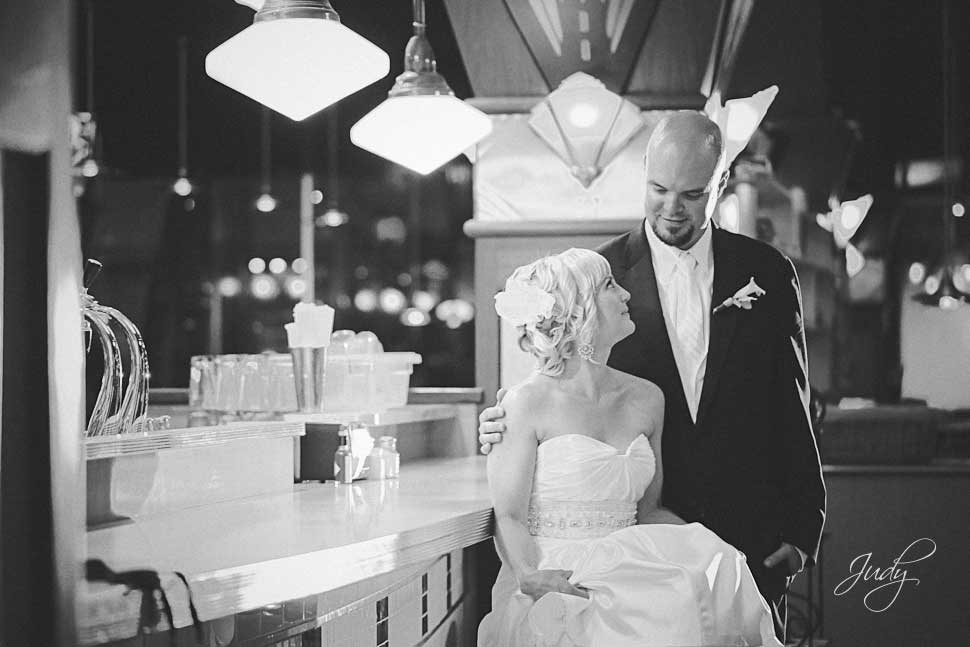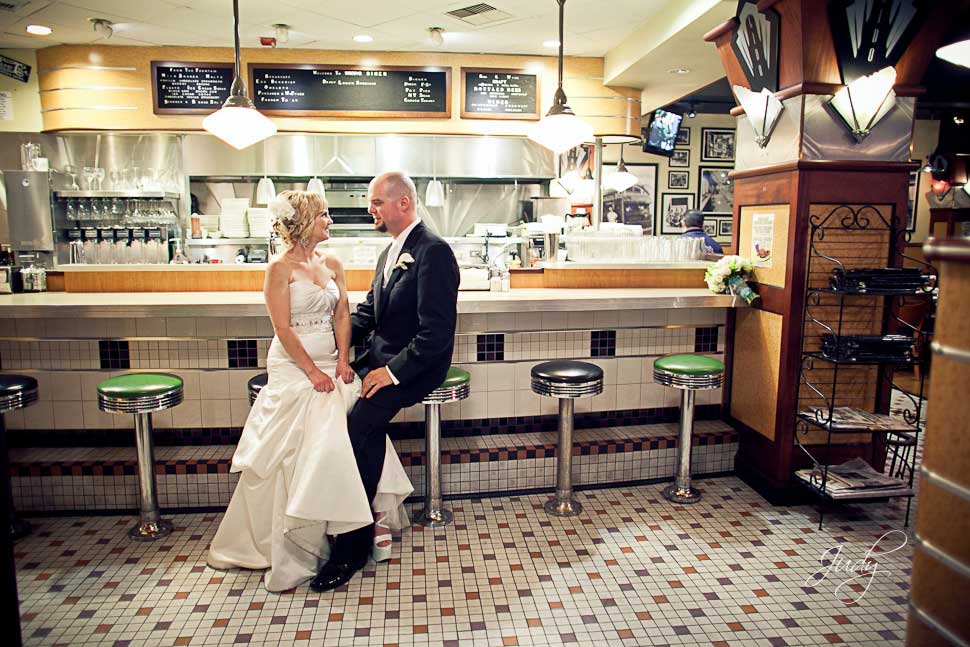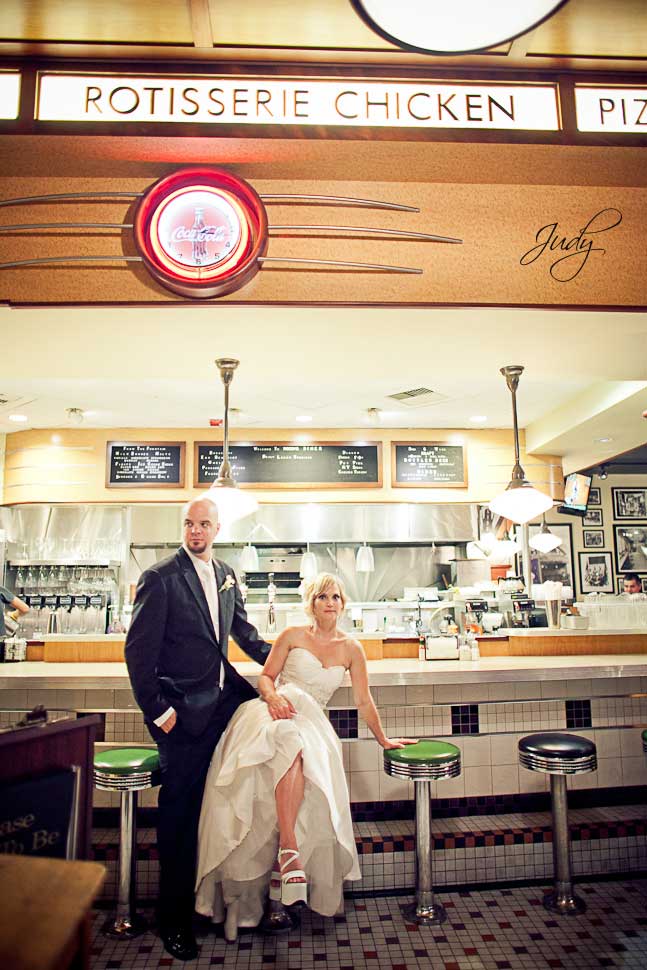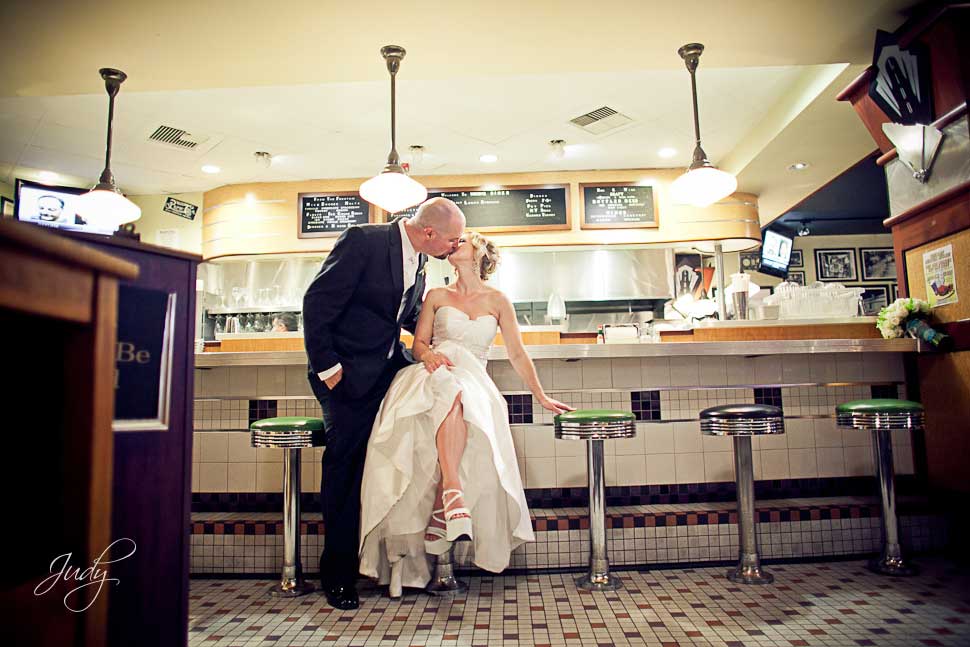 We thank Kristen and Trevis for such a memorable day filled with so much laughter and tears.  Also a shout out to my close friend Doug, "Thank you for coming along to second for me!"
This article shows us doing Electra Cruises wedding photography in Newport Beach. We also did wedding photos on Lido Island and the Balboa Peninsula.