Every weekend, we witness two families join together, starting with a ceremony and polishing it off with a large and fun party. This weekend, one half of the wedding was Gavin's family (Alan is Gavin's cousin). So to let Gavin half-work and half-have-fun-and-drink-with-family, we pulled in our dear friend and the photographer for our very own wedding Doug of Furious Photographers to assist. Also, thank you Lilian of Just Merried Events for coordinating a beautiful and flawless wedding. So here is our Skirball wedding photography that day.
Gavin switched back and forth from photo to video, so he did video for the first half of the day and switched to photo for the second half of the day. One thing that is interesting about our team is that we are dynamic and can adapt to the wide variety of weddings that we shoot.
The Skirball Cultural Center
The wedding ceremony and reception took place at the beautiful Skirball Cultural Center in West Los Angeles.  This location has many scenic hidden gems with an abundance of shade (ideal for natural light photography) and an awesome mix of natural and urban backdrops.  The reception took place in the spacious Ahmanson Ballroom (also known as the Cotsen Ballroom).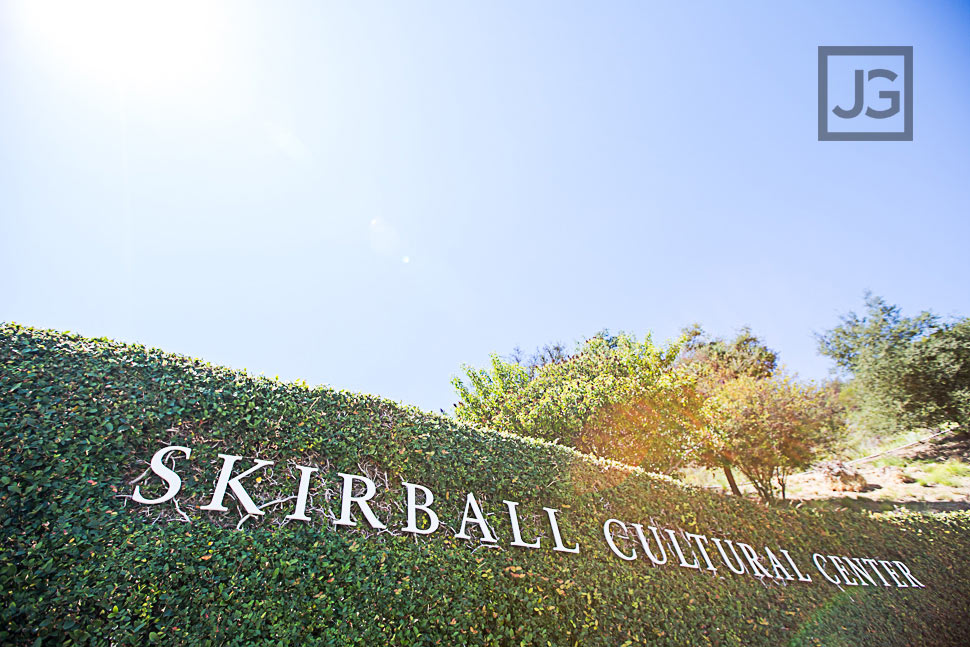 Preparation of the Skirball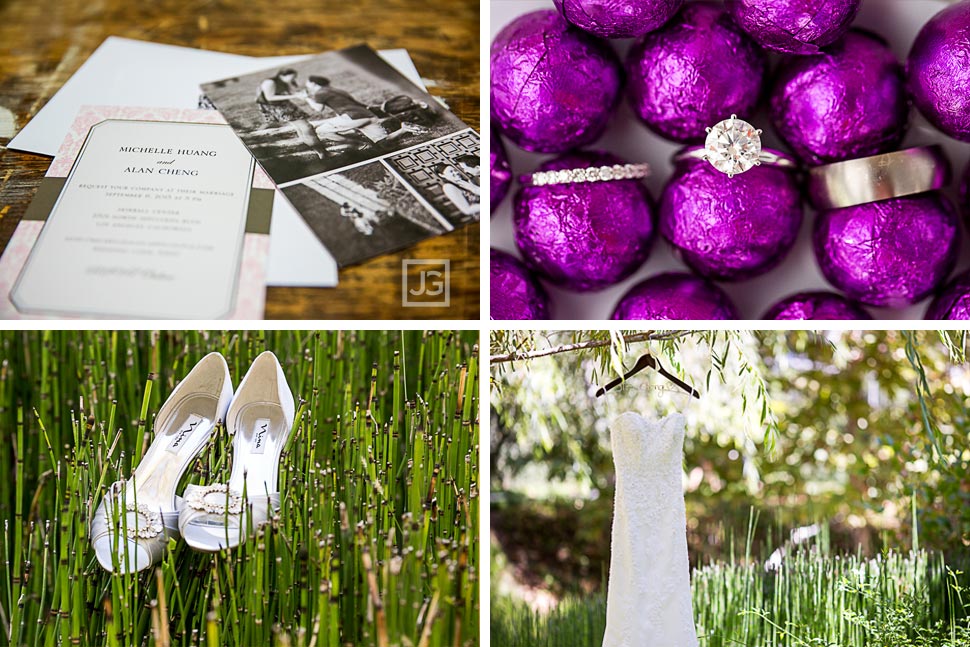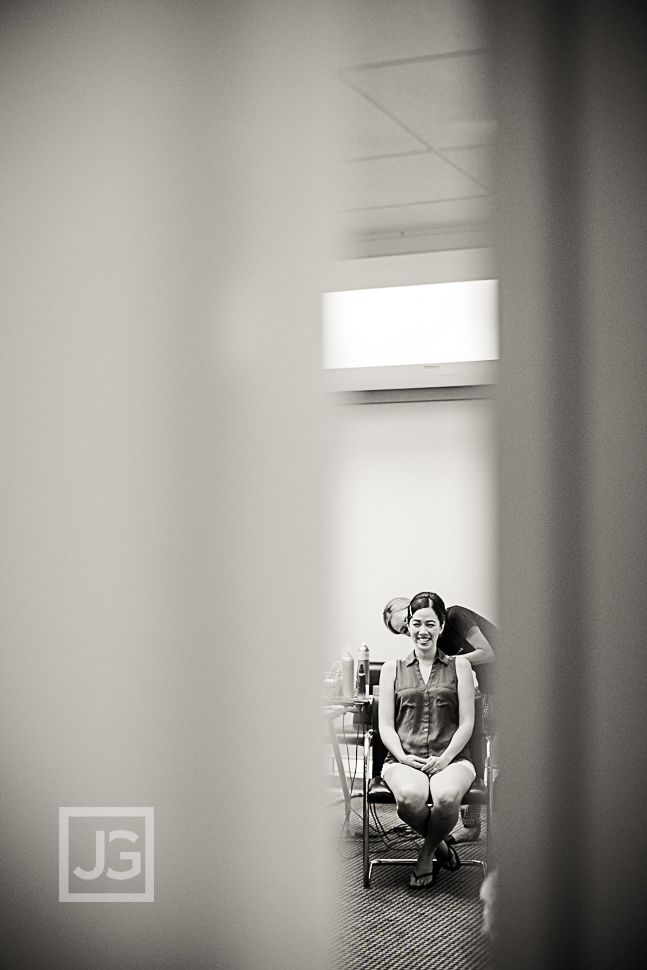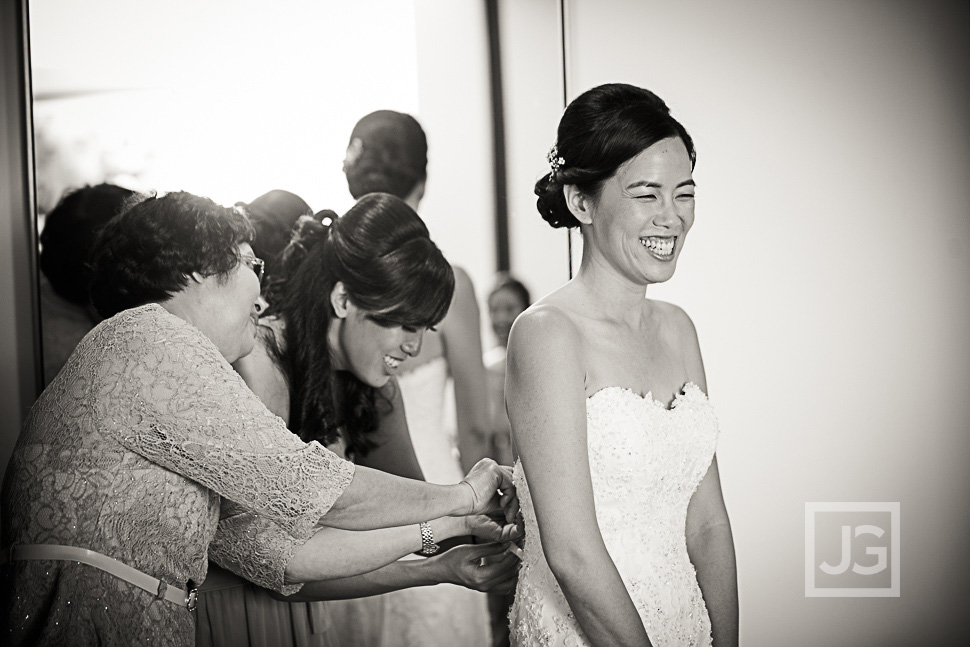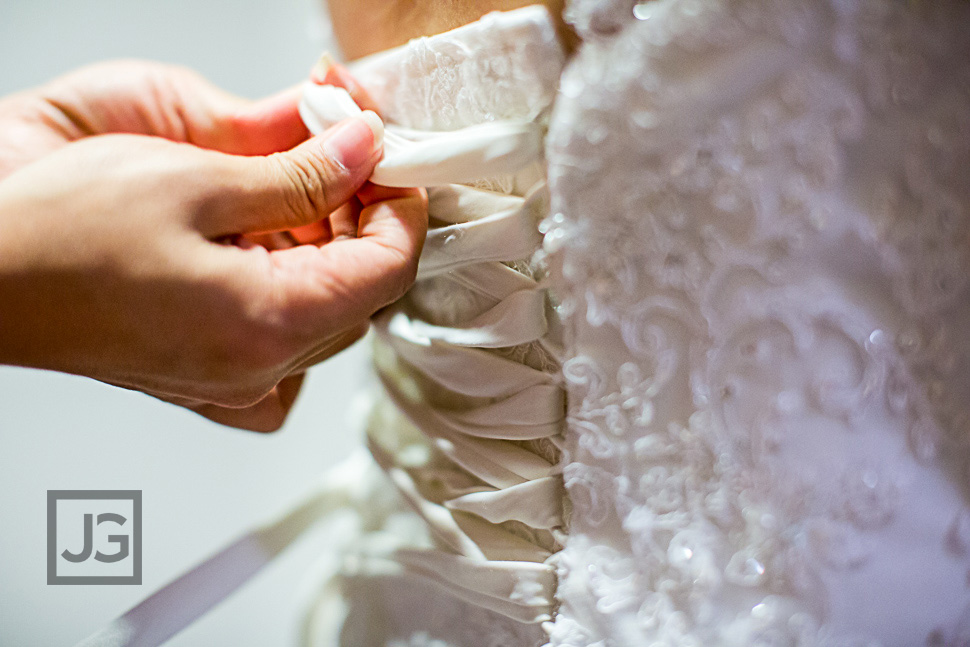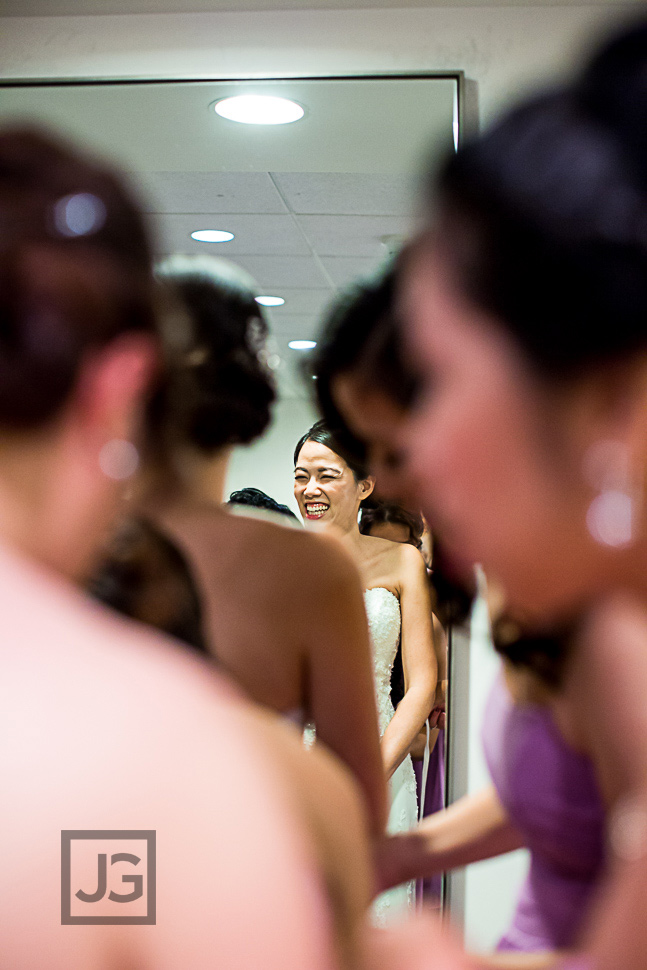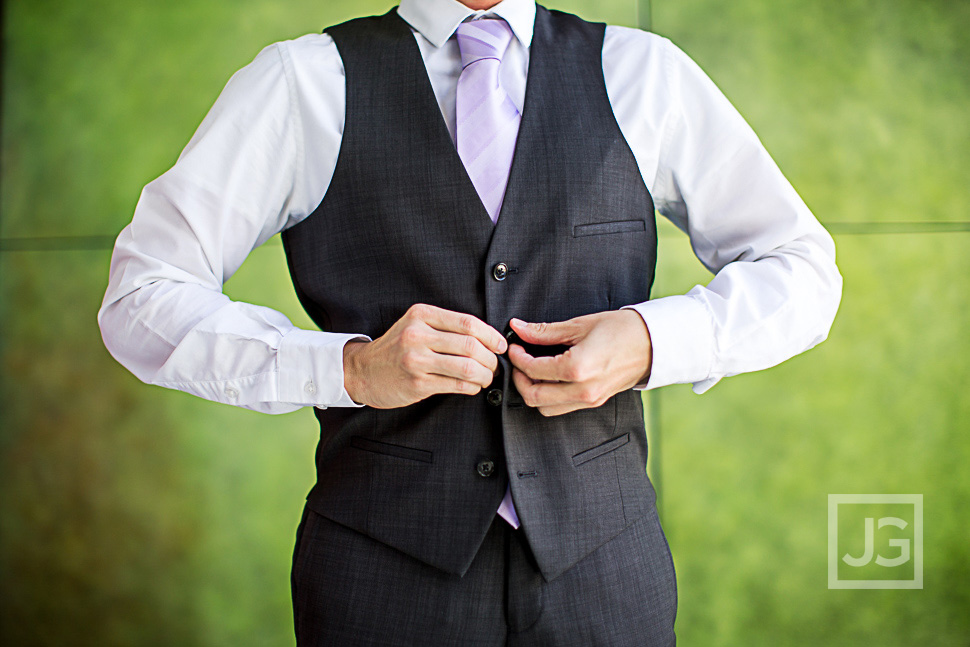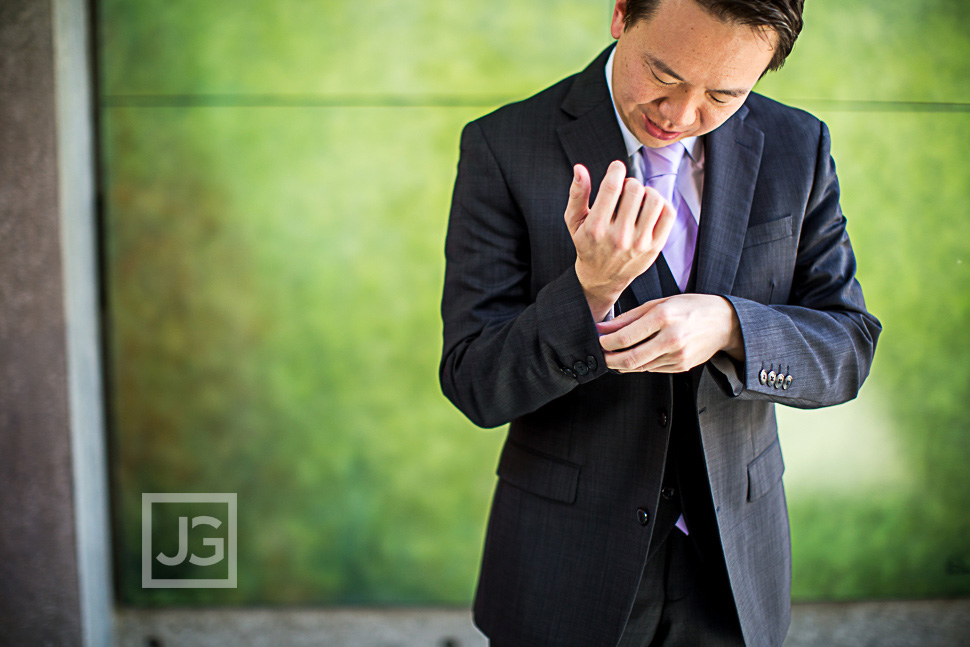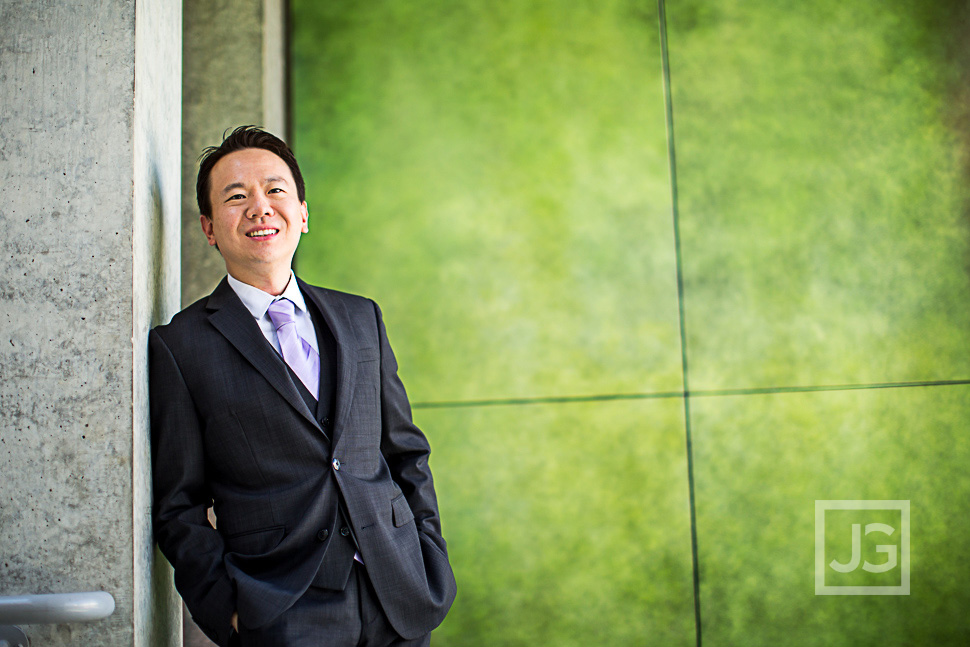 First Look at the Skirball
We found a nice spot outside for their first look. The Skirball Center has amazing spots for wedding photography.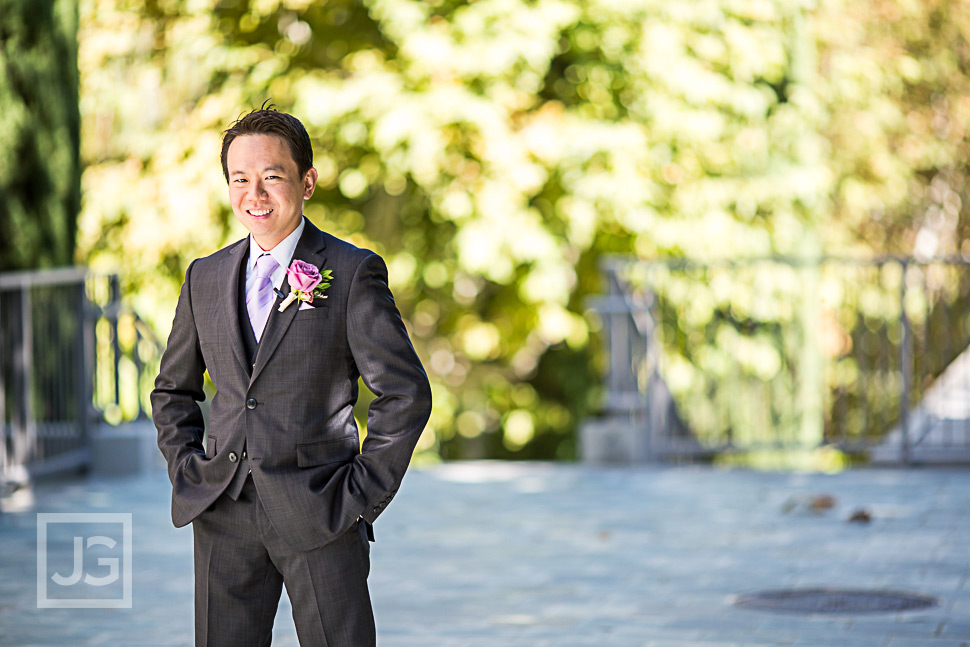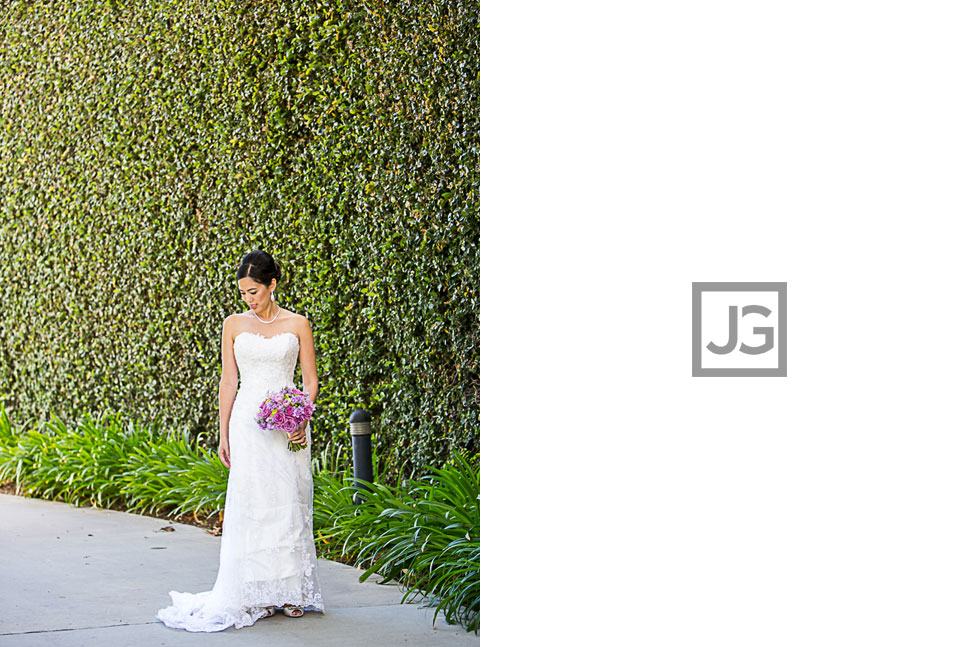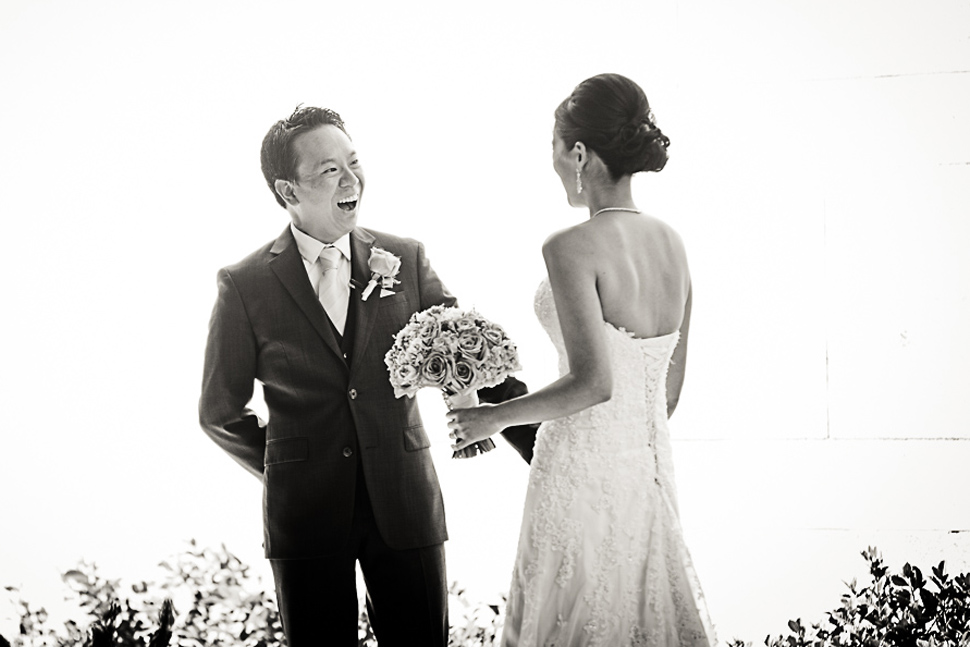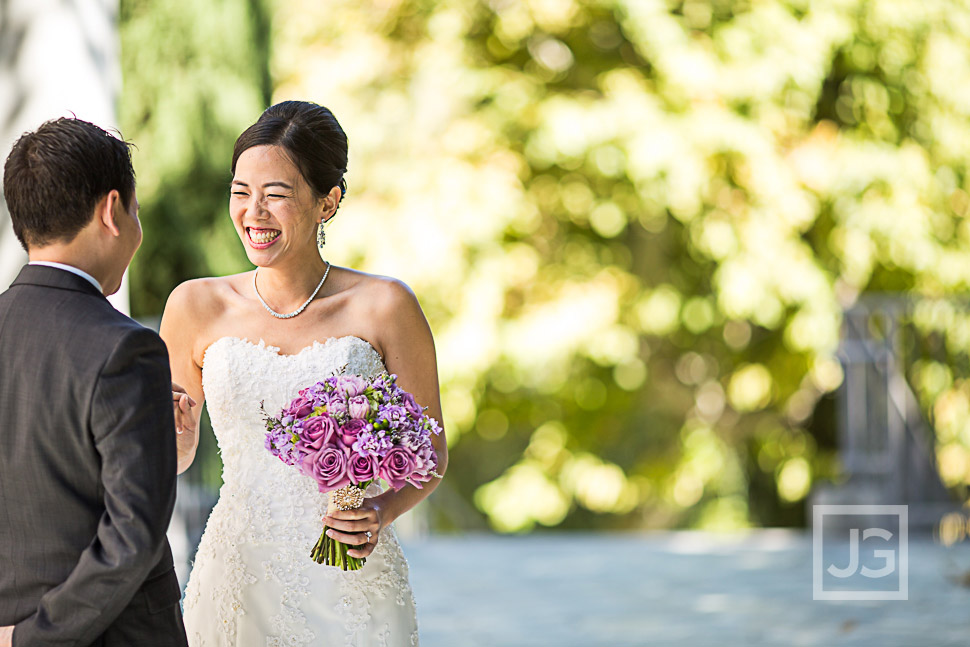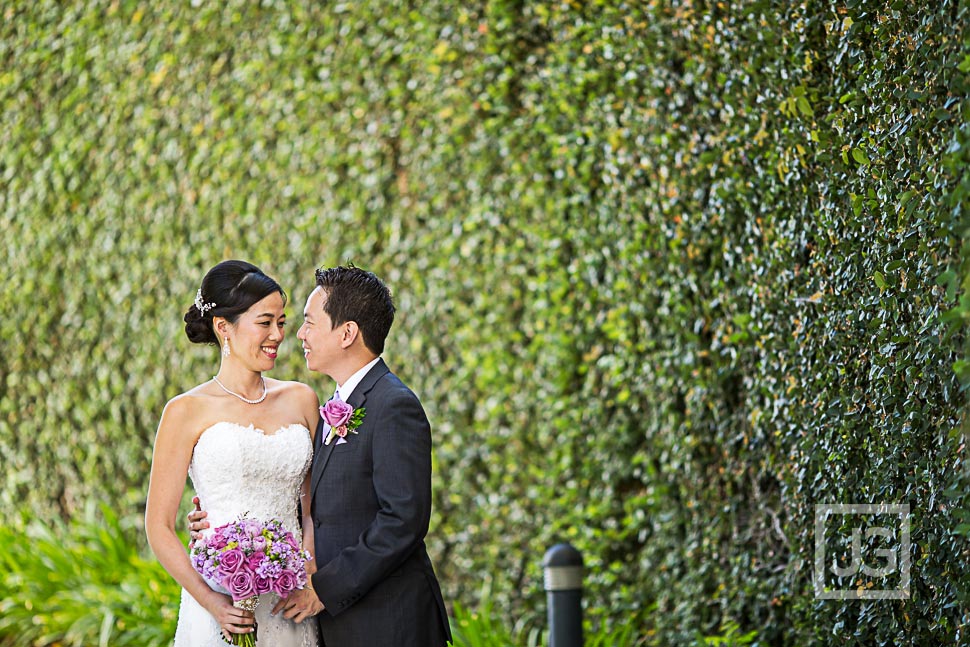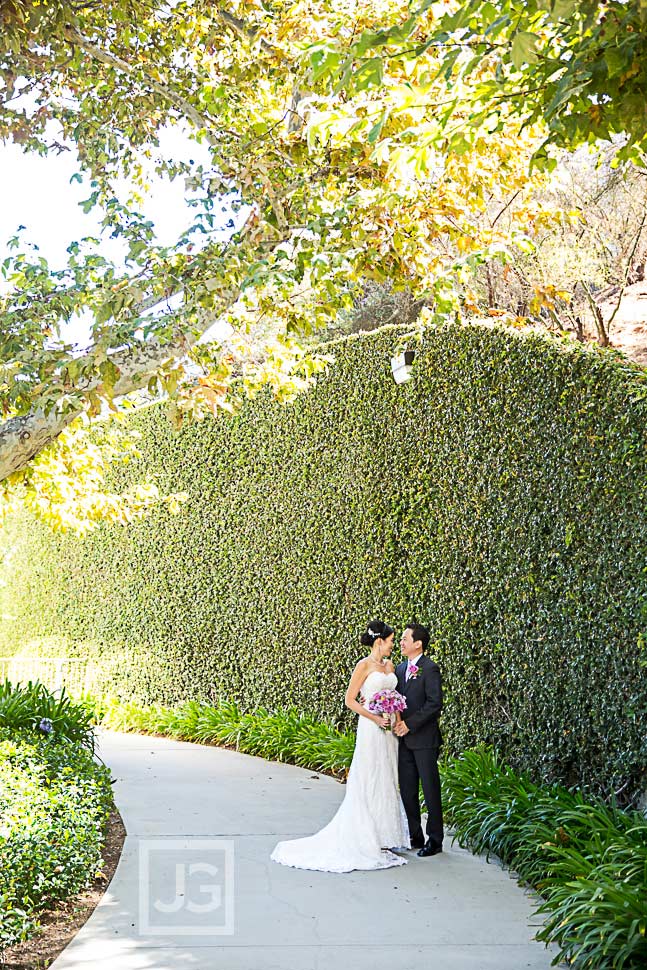 I LOVE this angle of the pond at the Skirball center.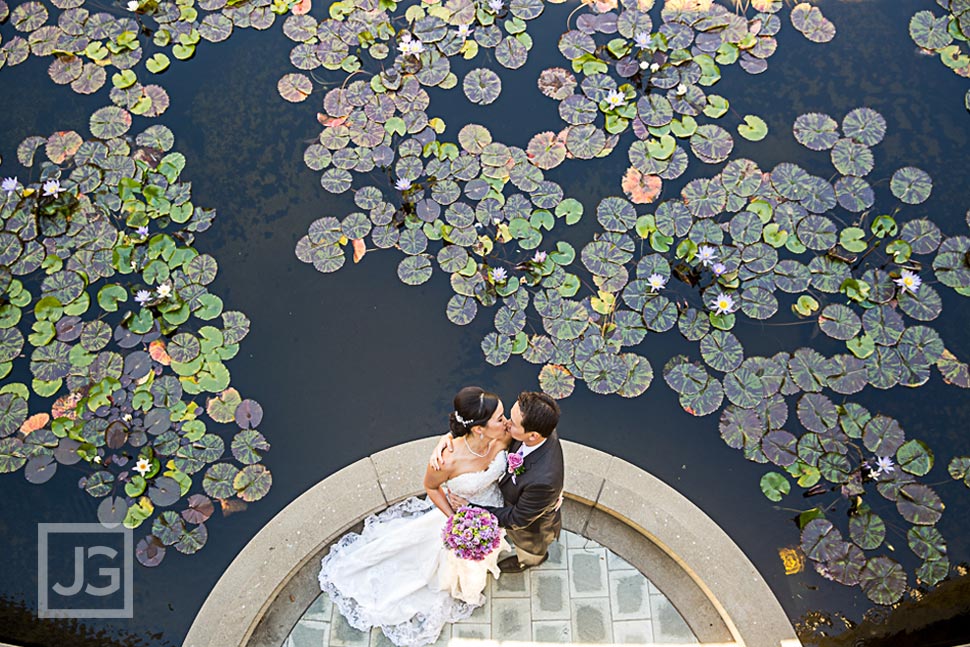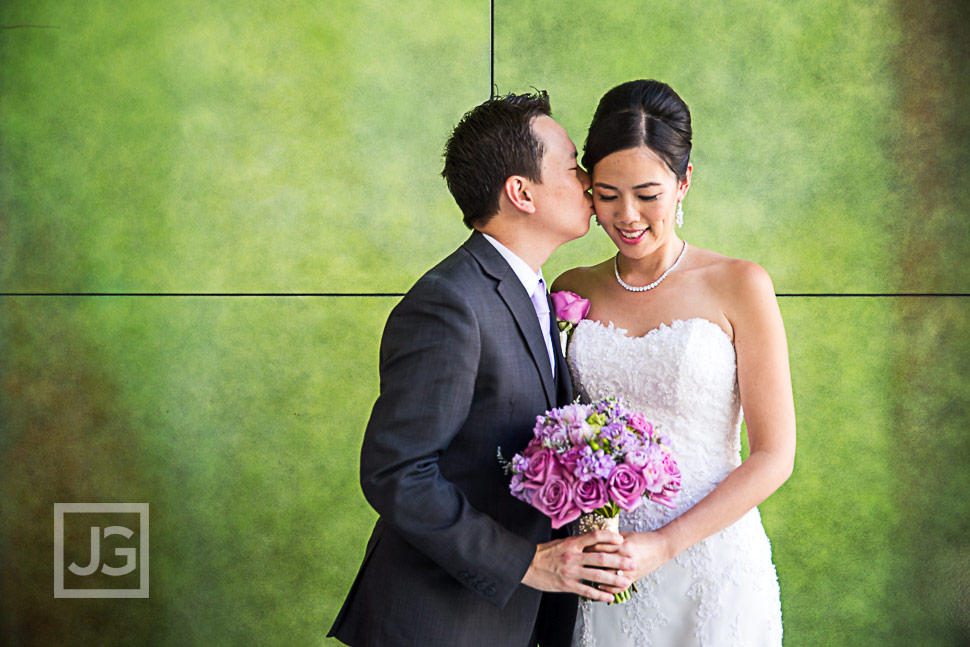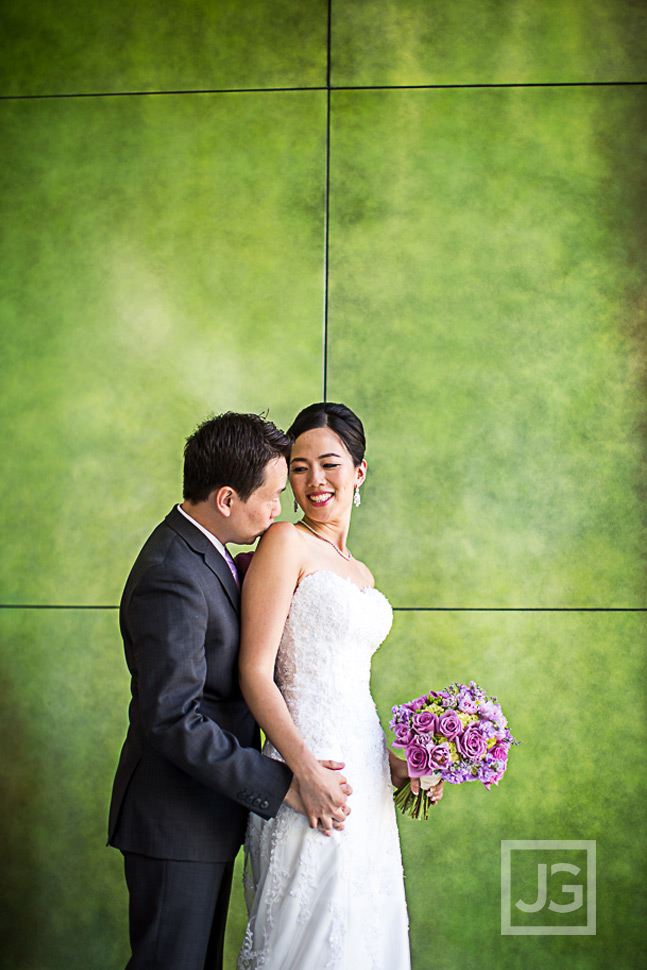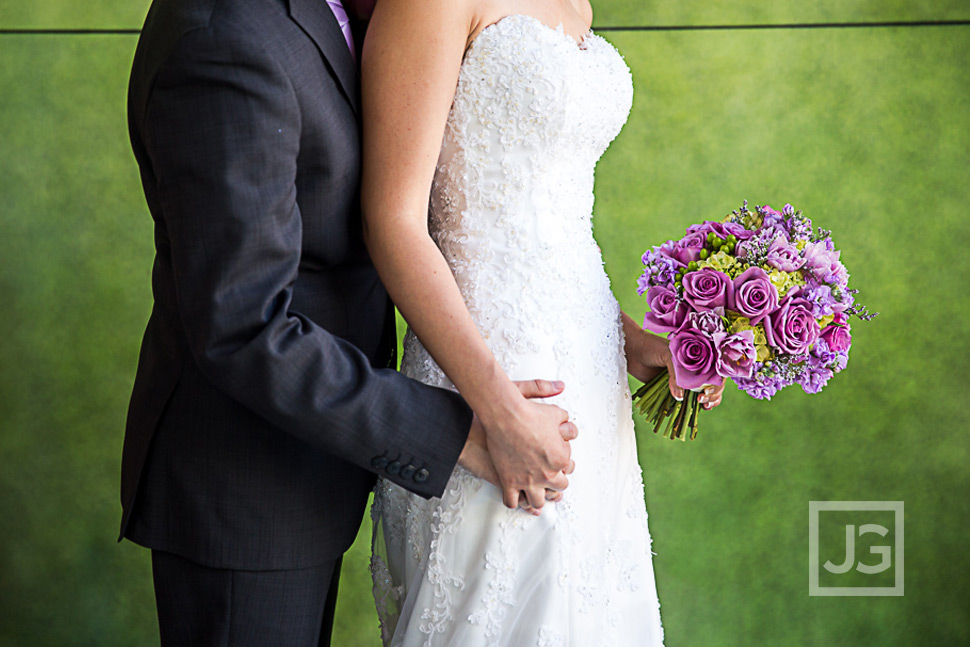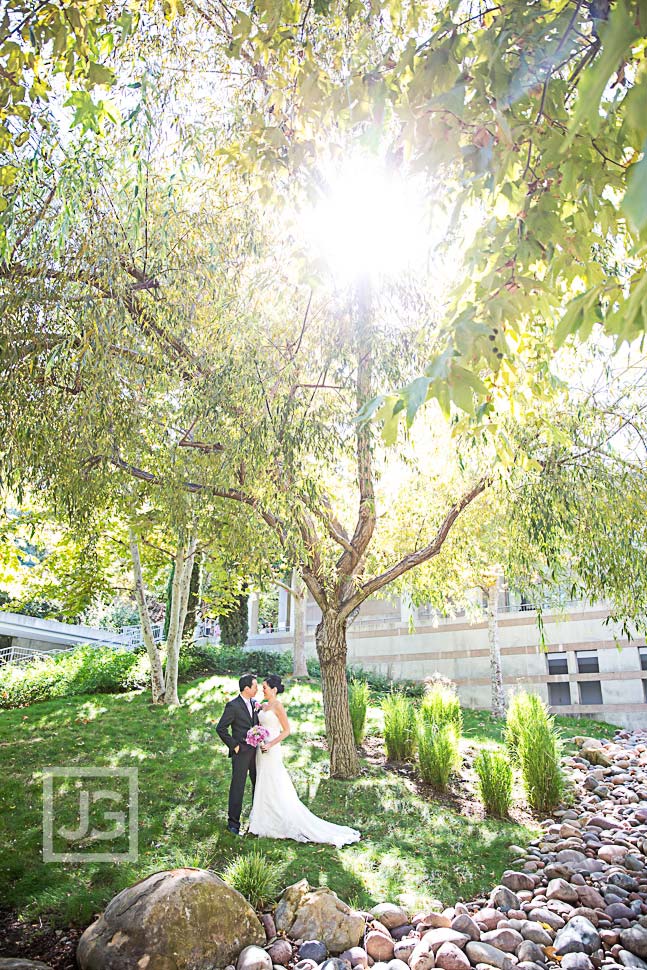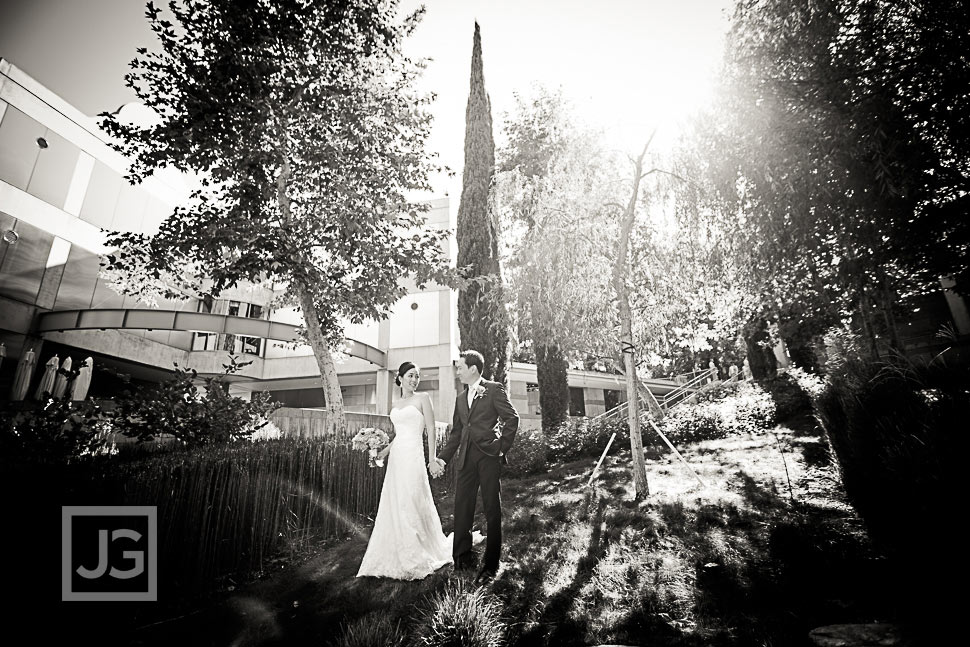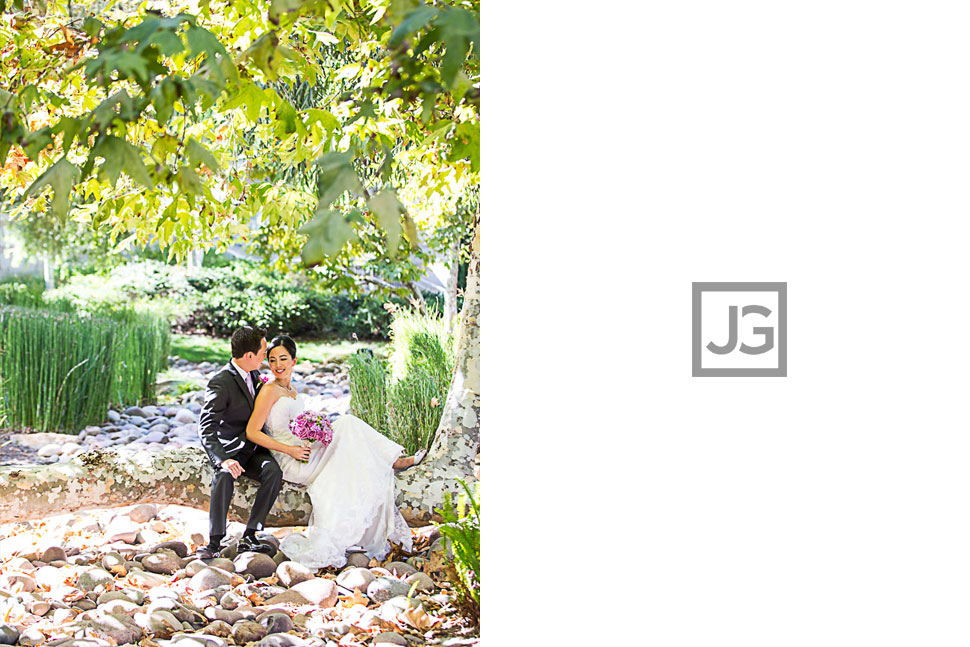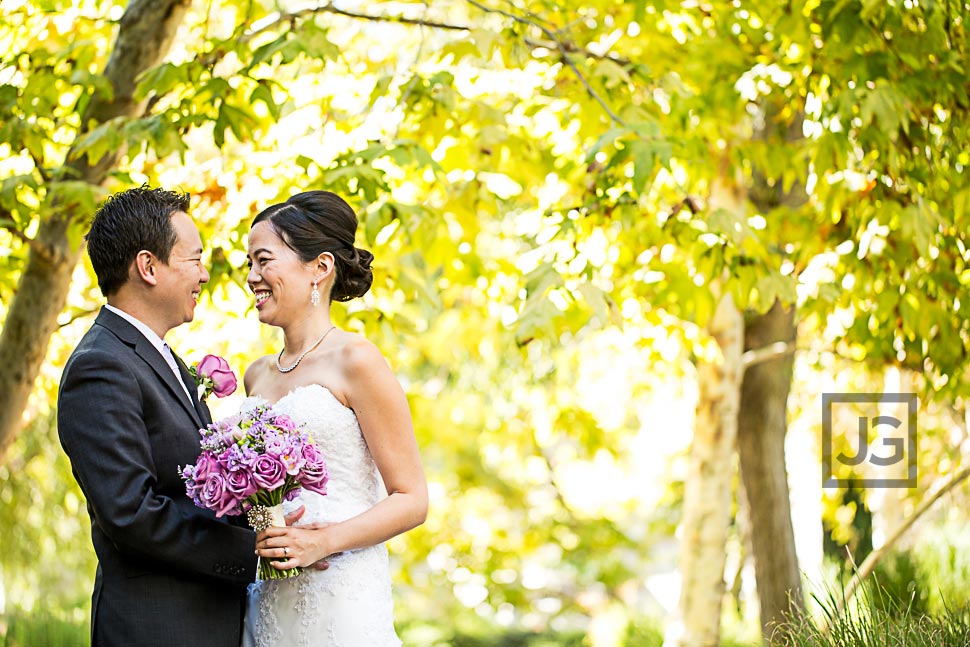 The Skirball Center in West Los Angeles has an interesting mix of both urban (concrete and architecture) and natural (trees and grass). It makes for great wedding photography opportunities.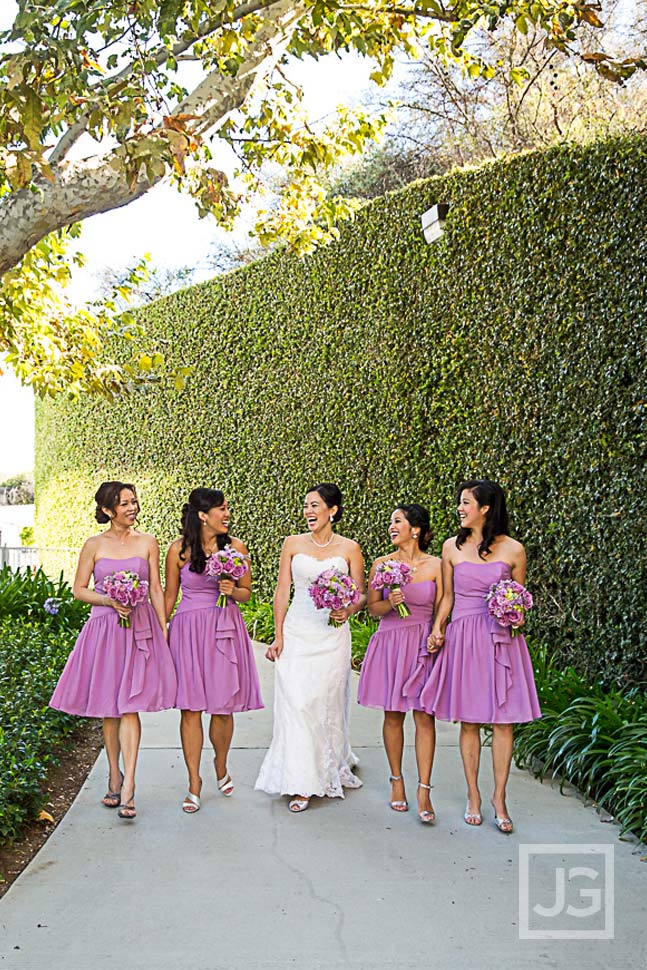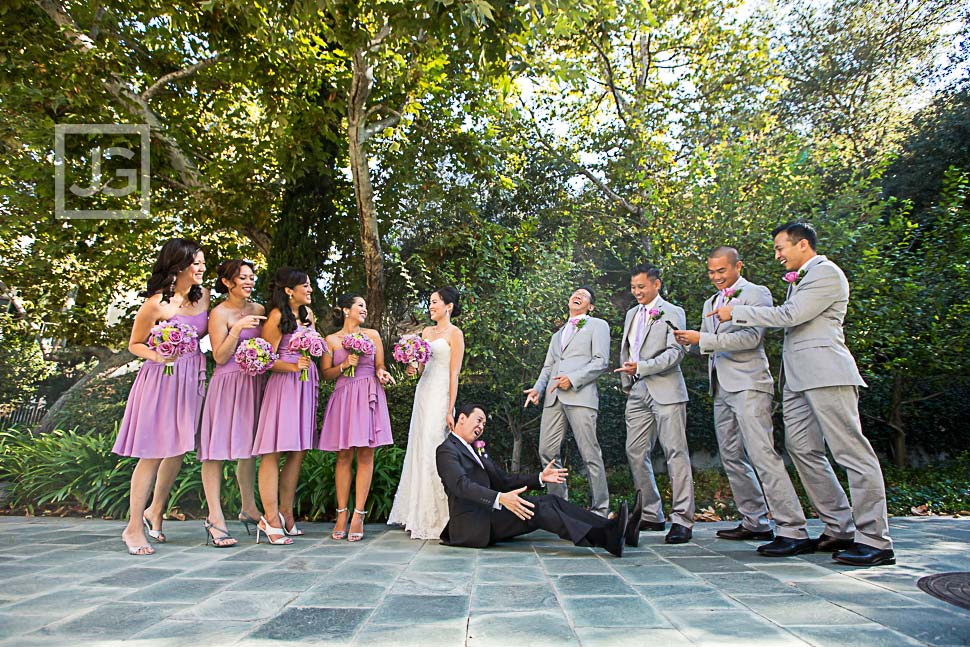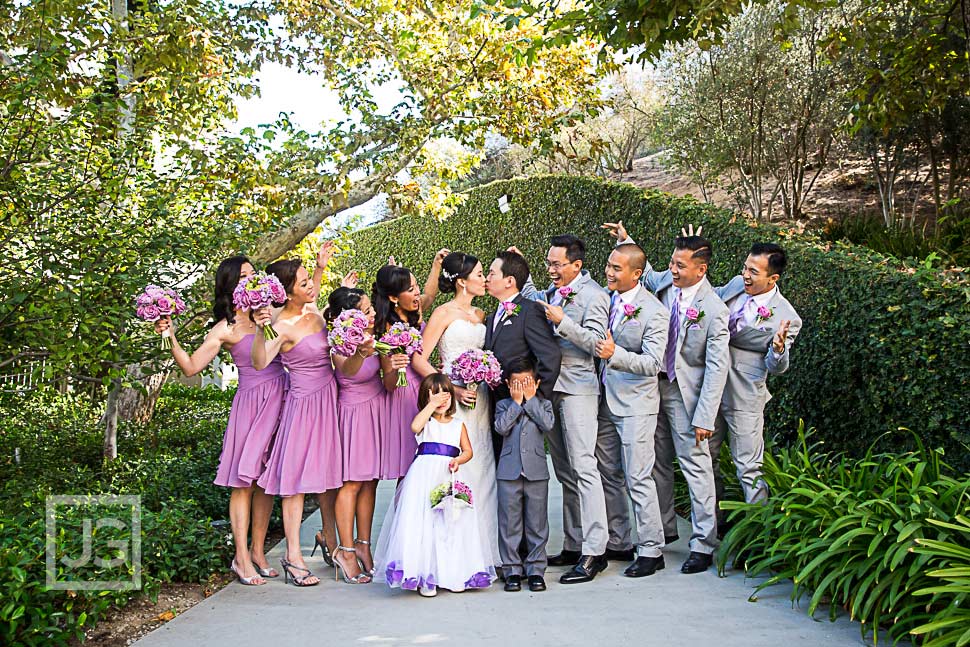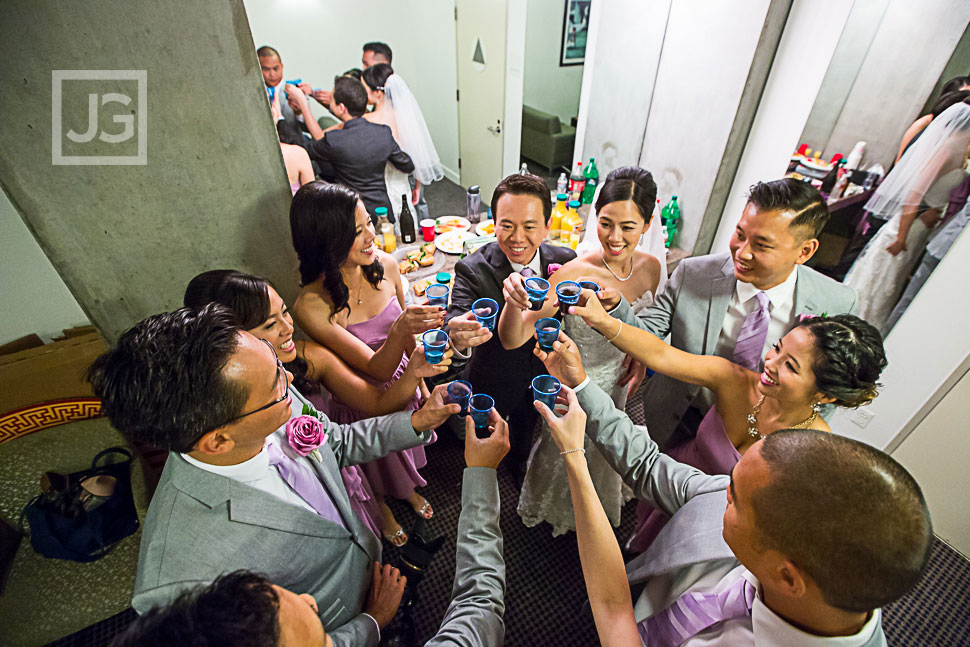 Skirball Wedding Ceremony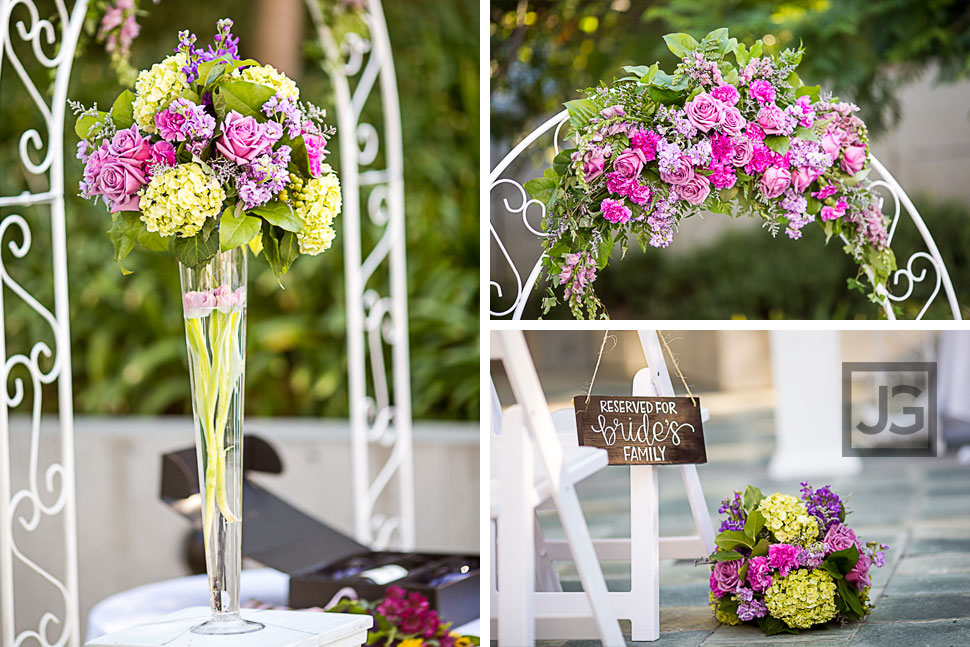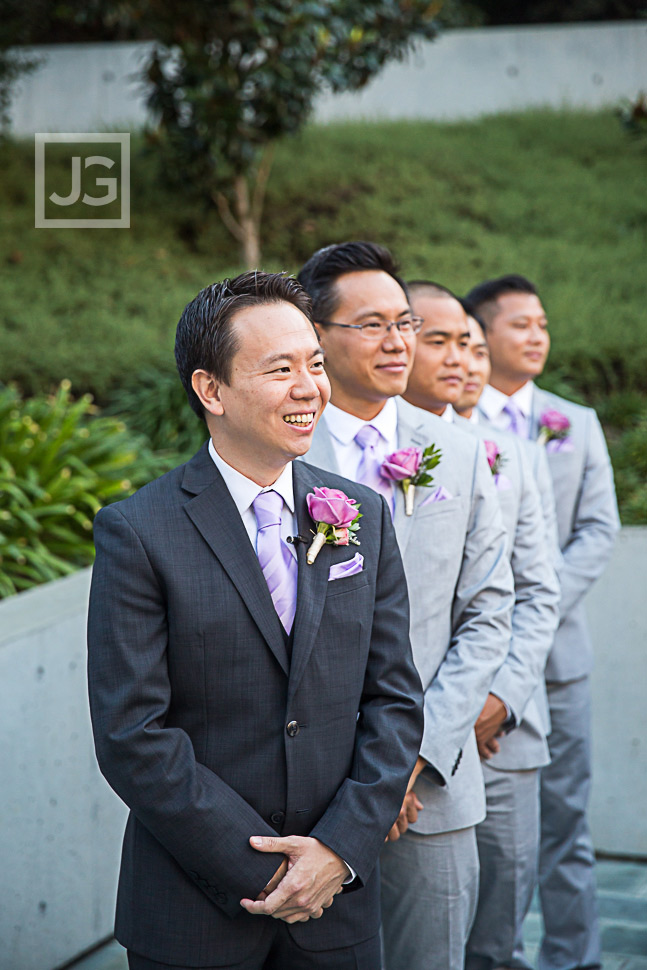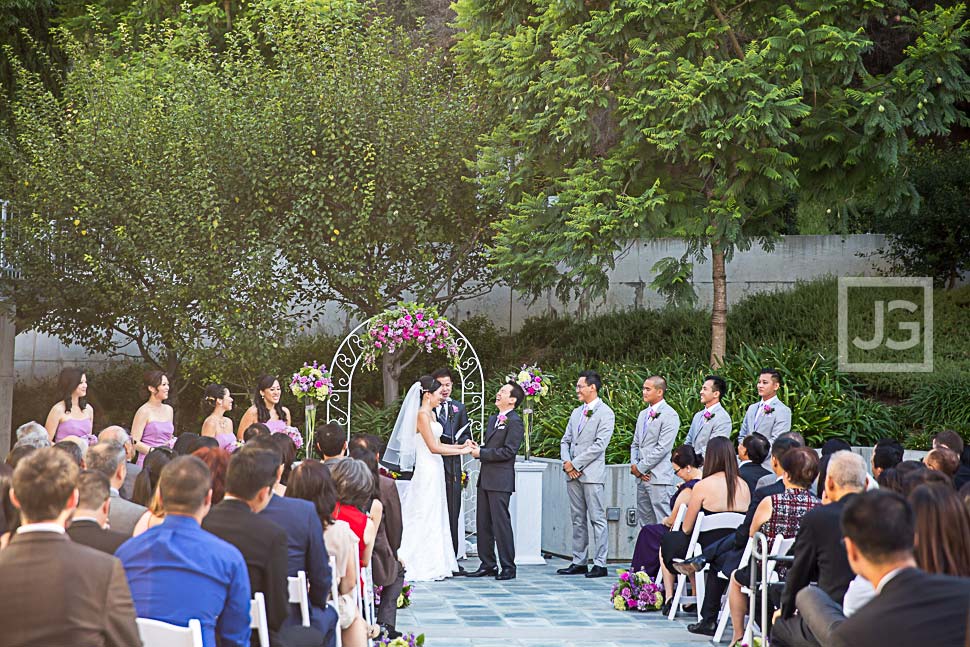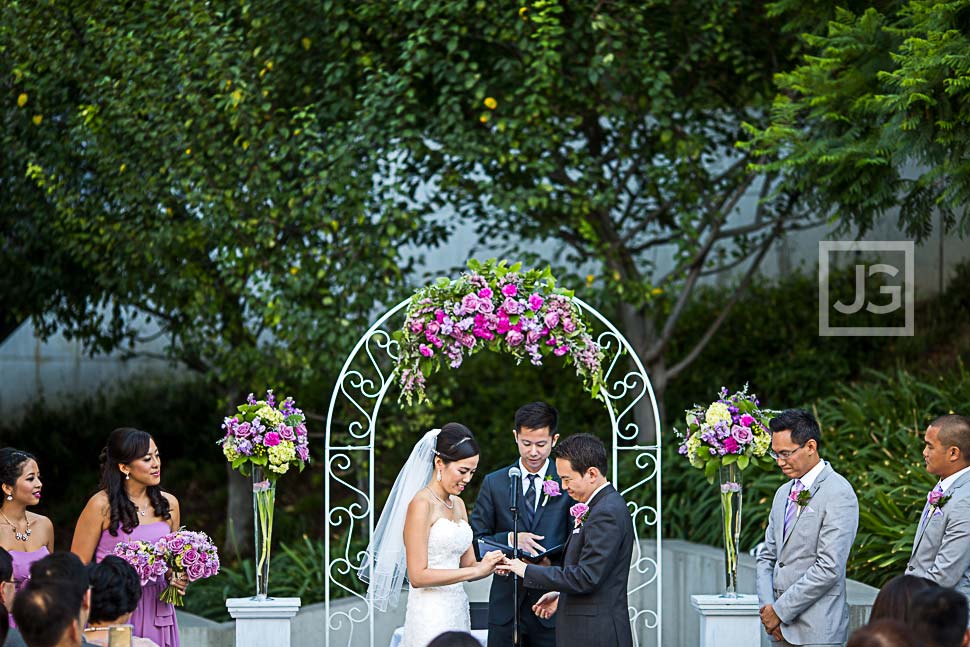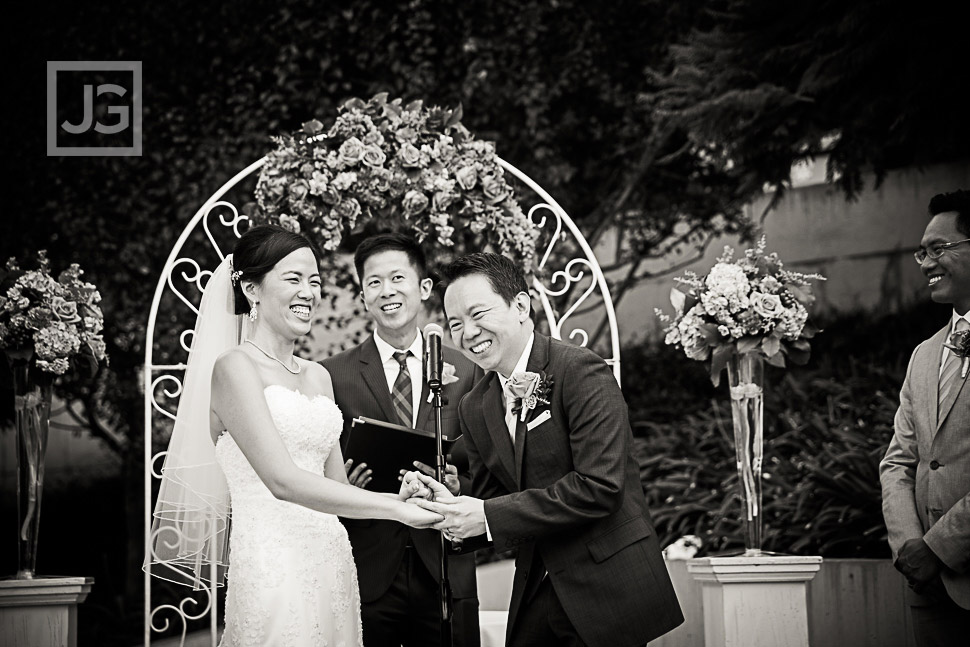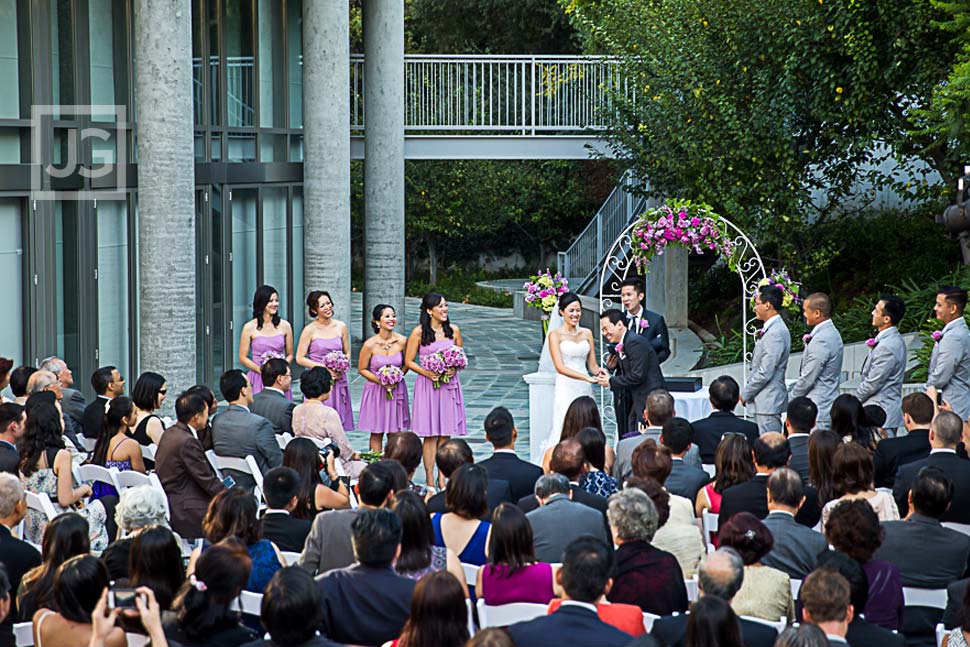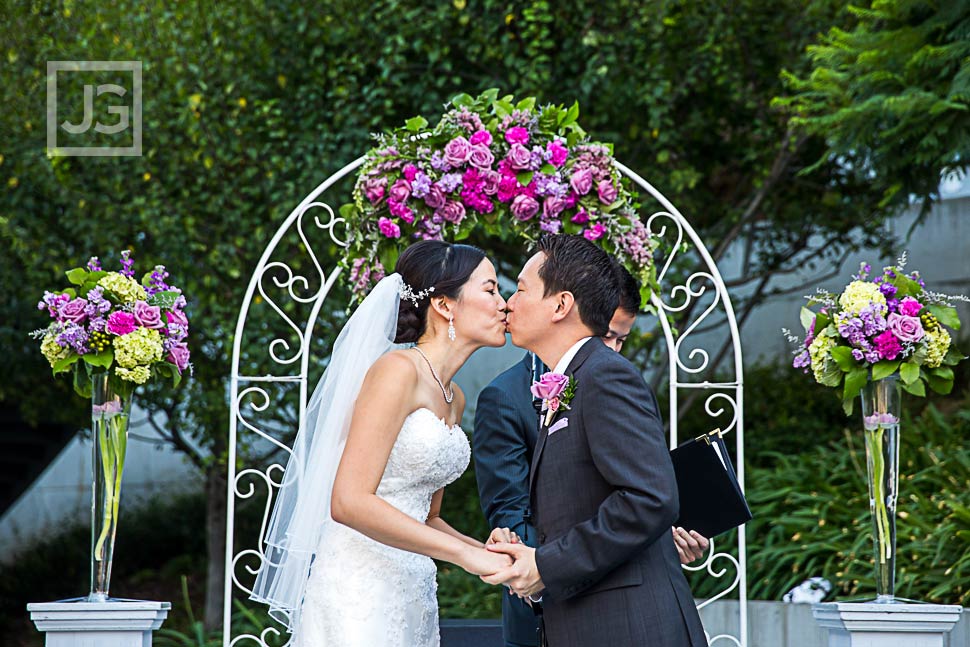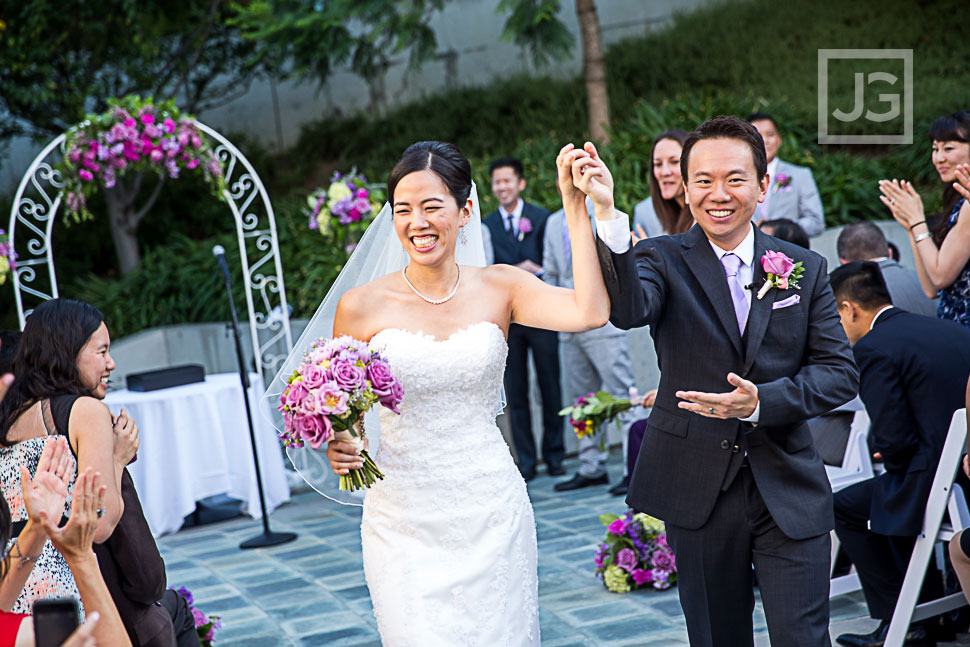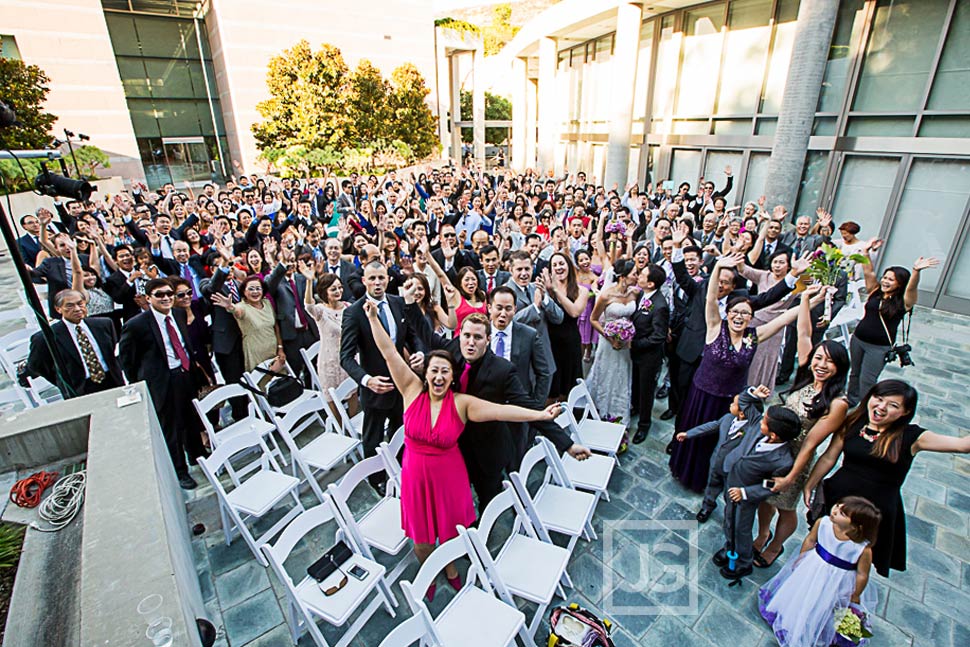 Wedding Reception at the Skirball

Here is the inside of the Ahmanson banquet hall at the Skirball center.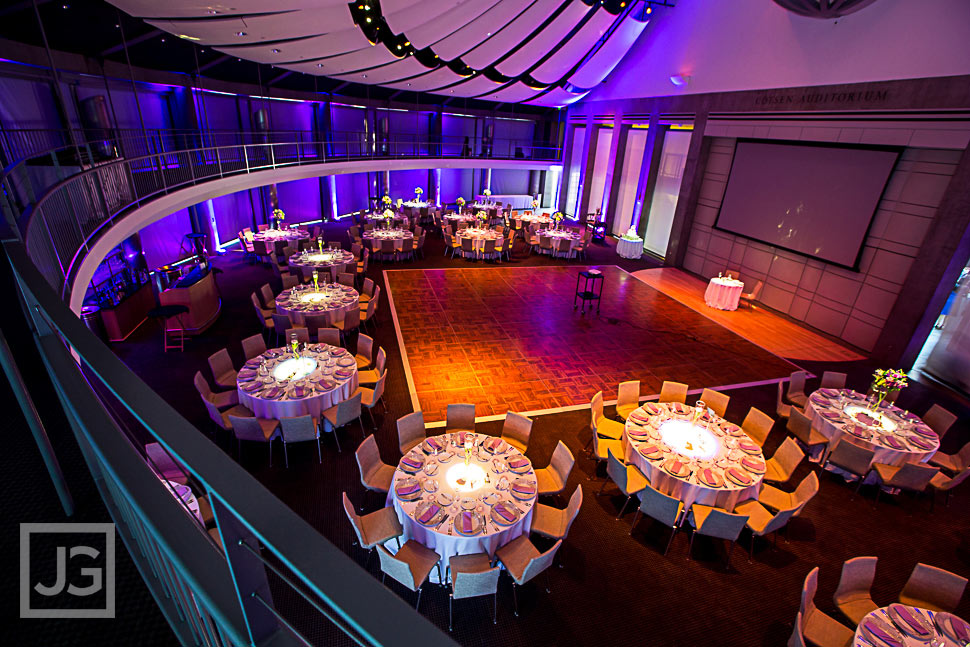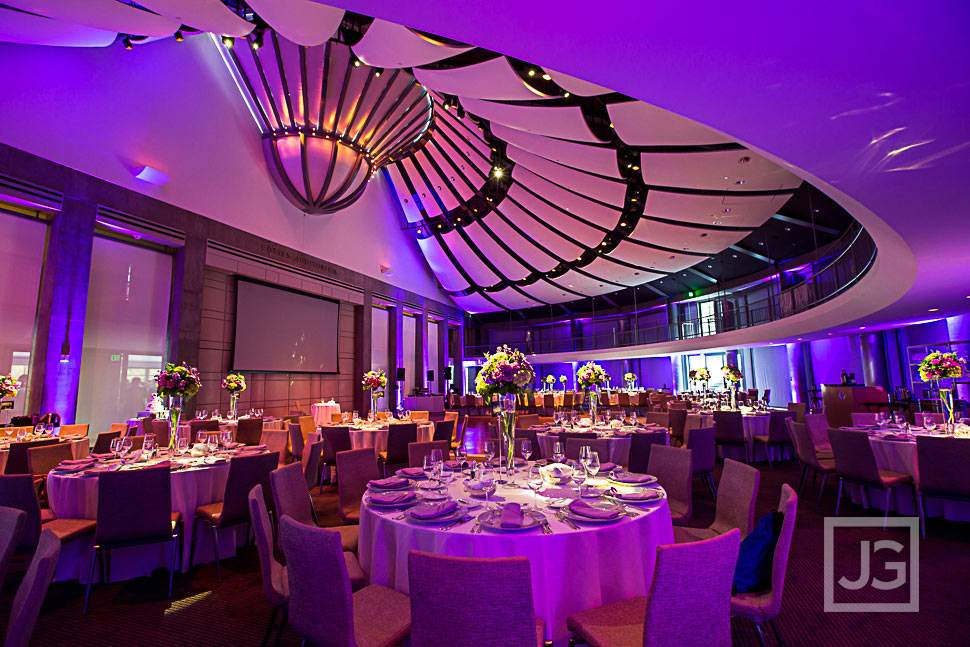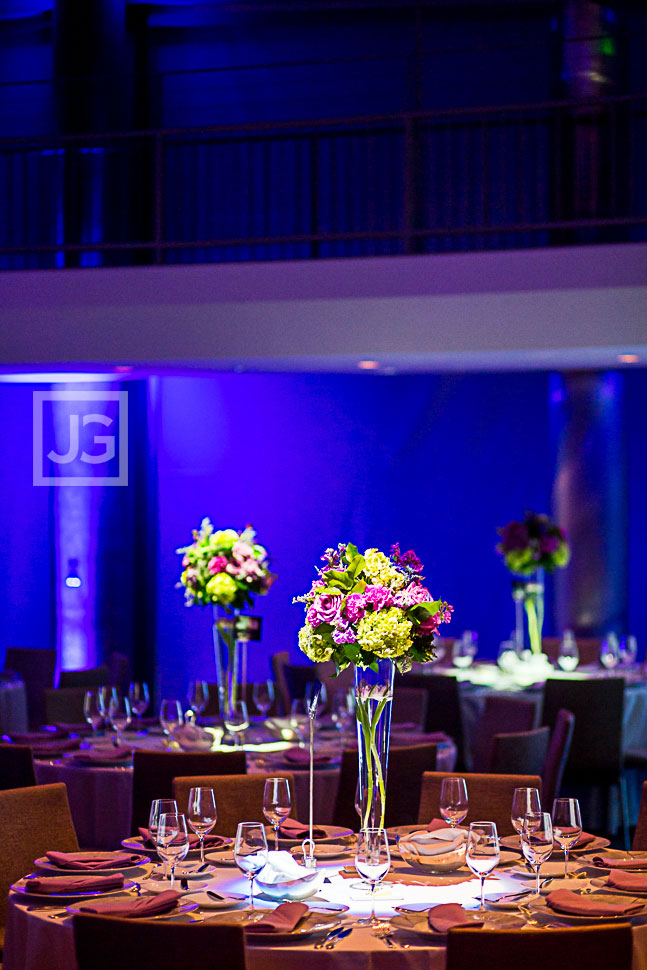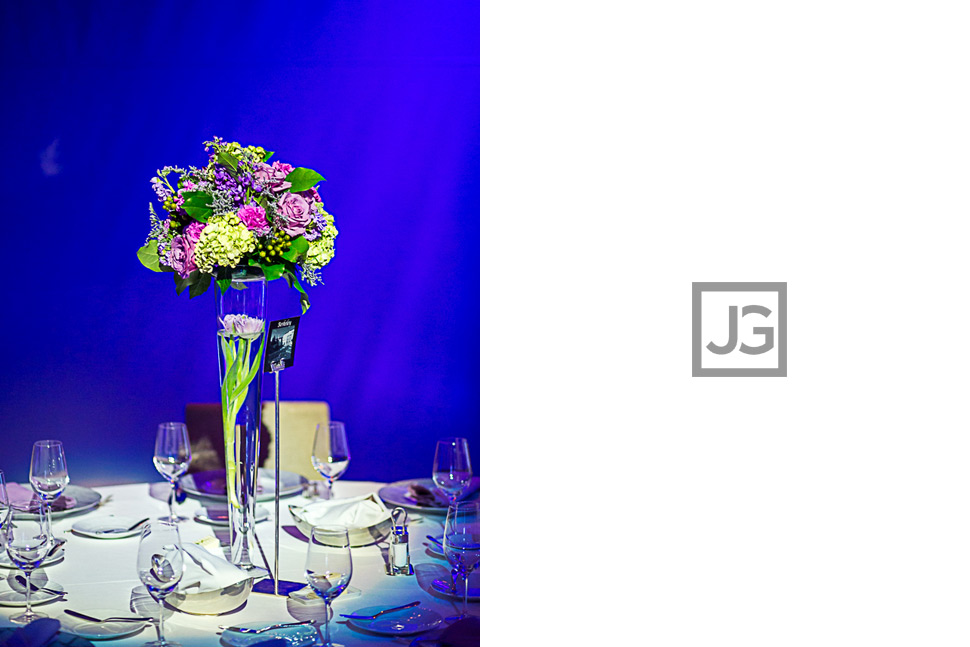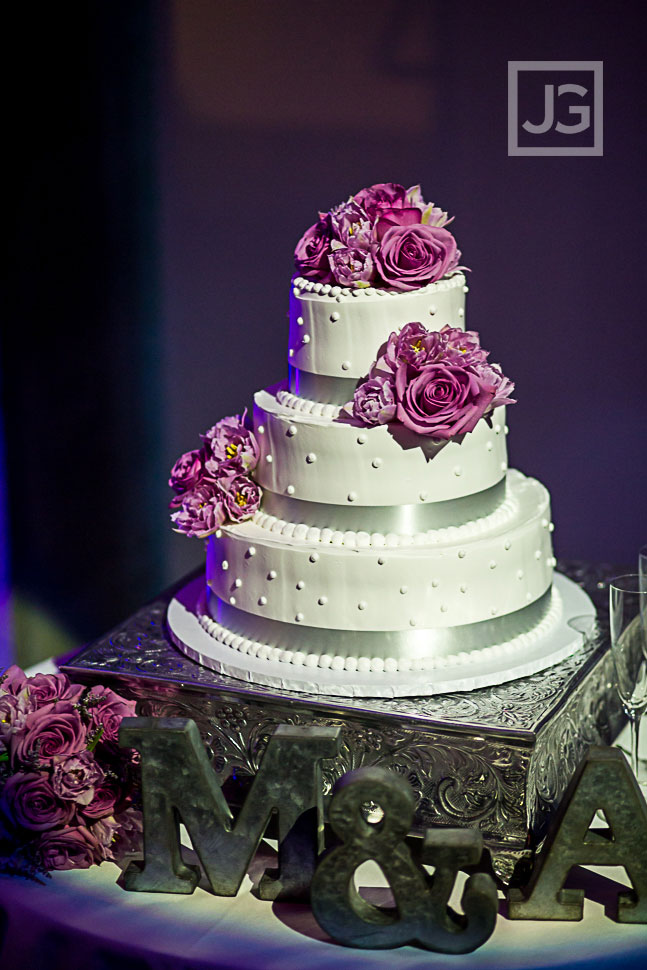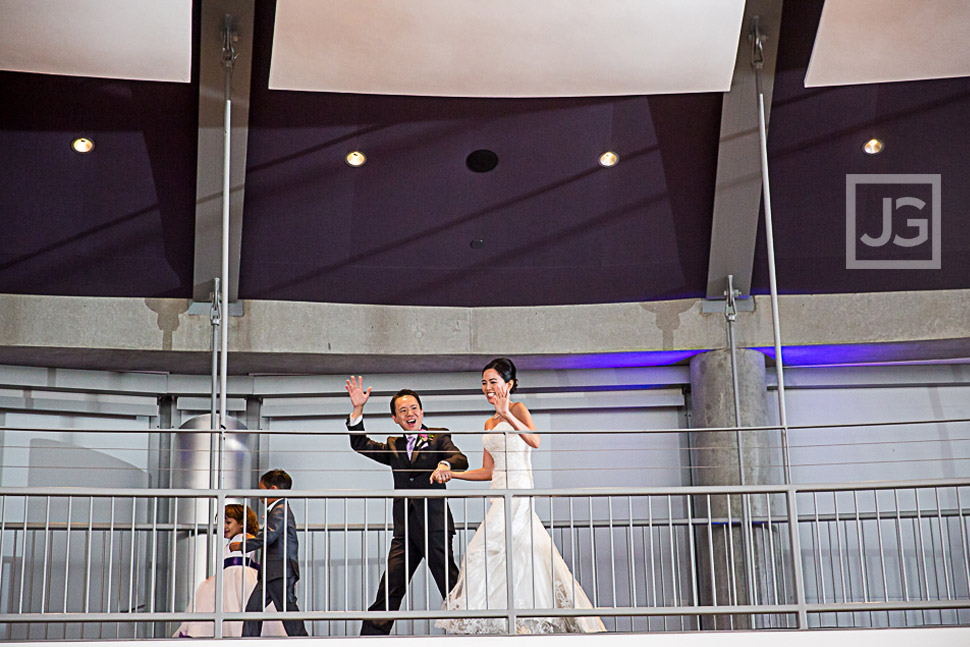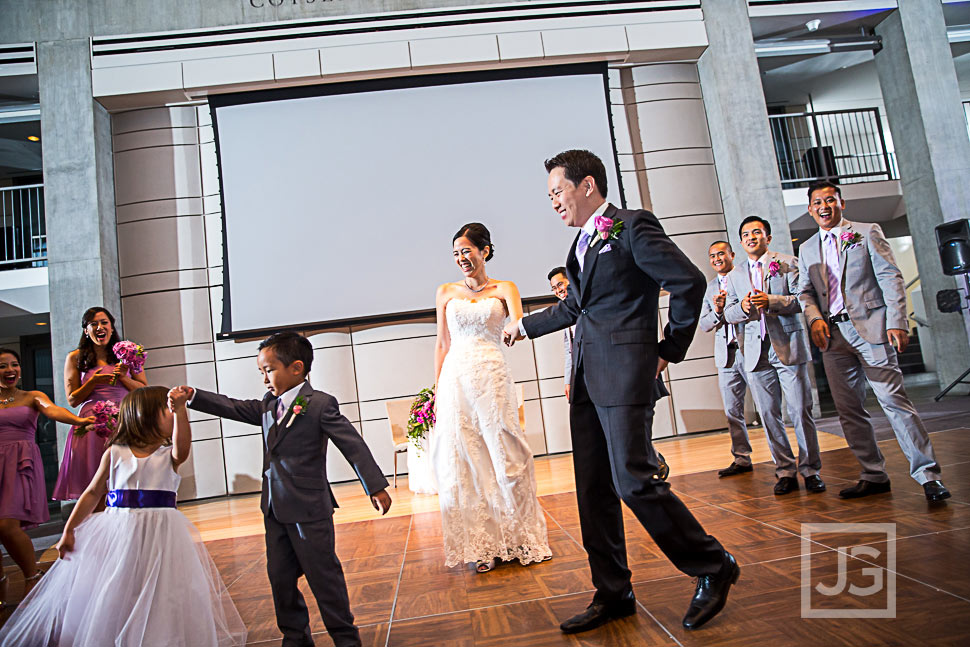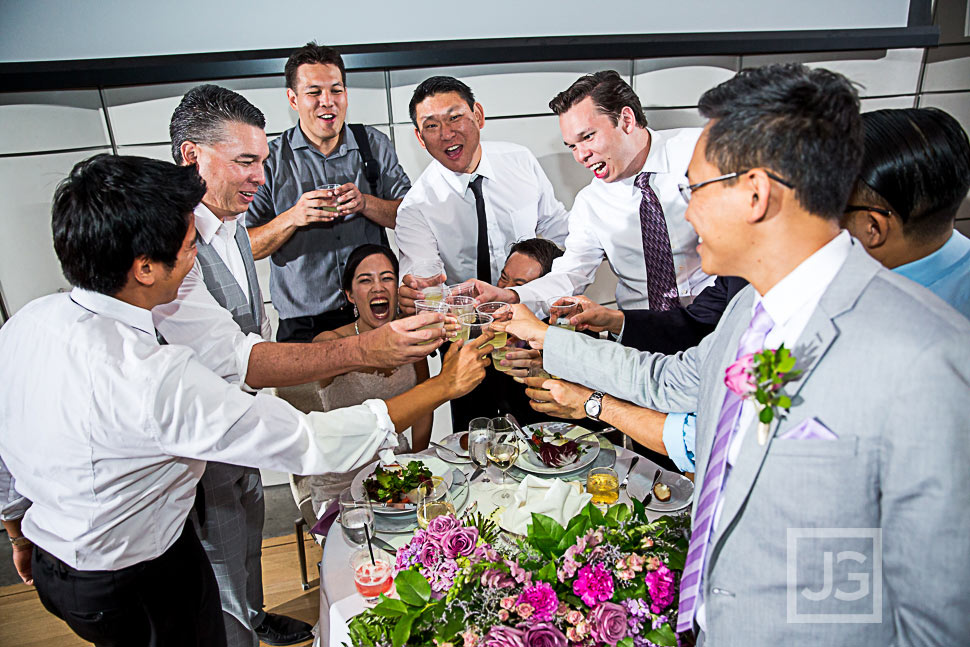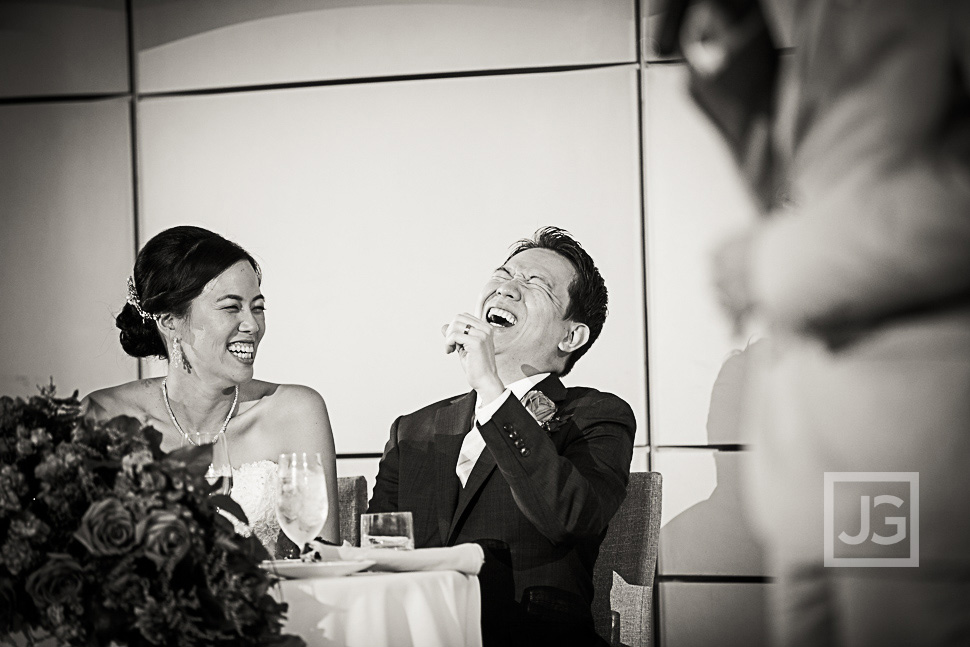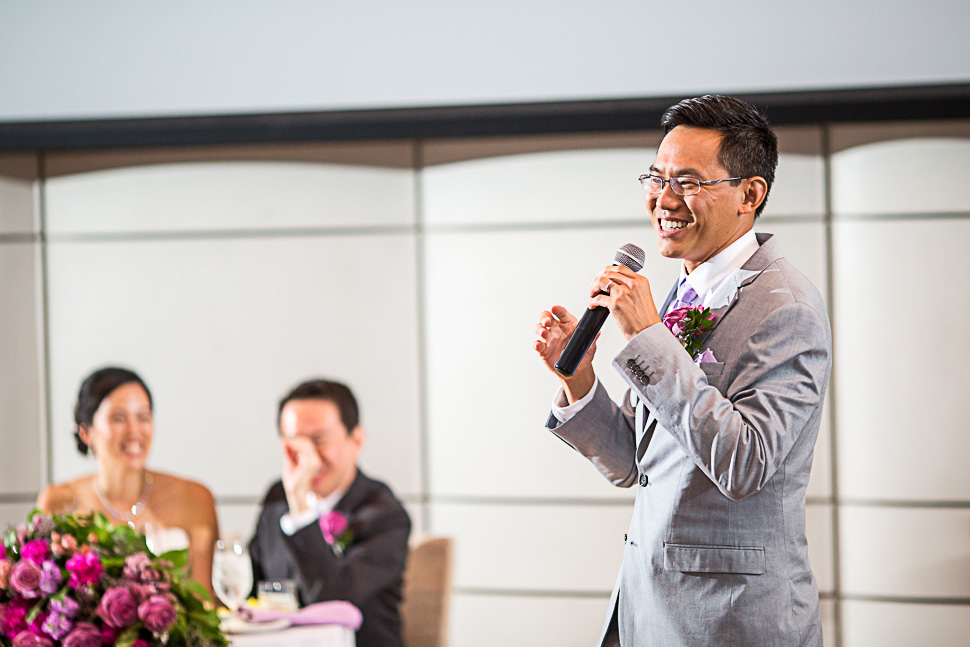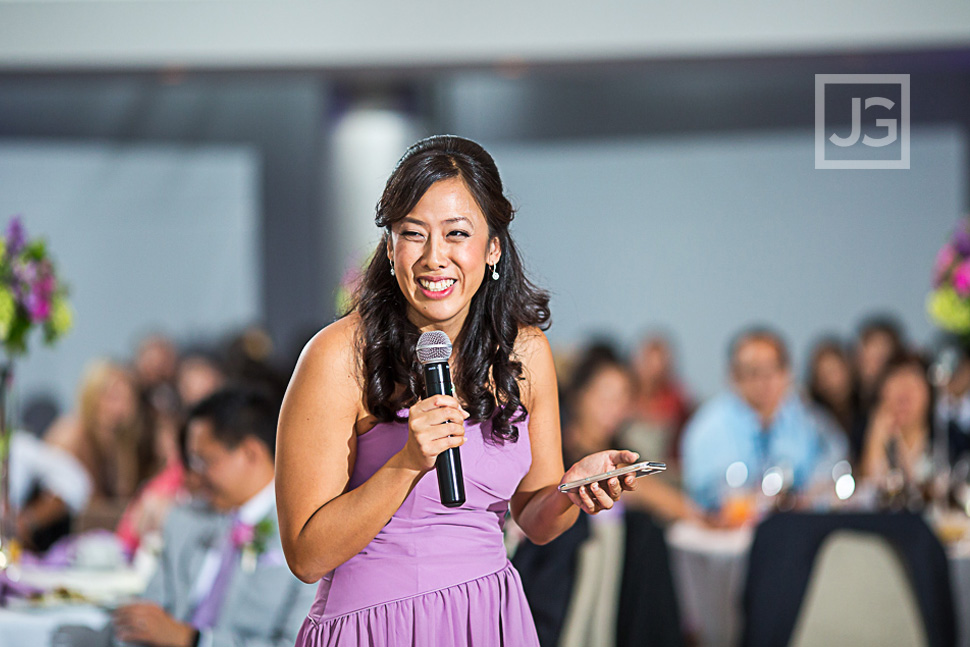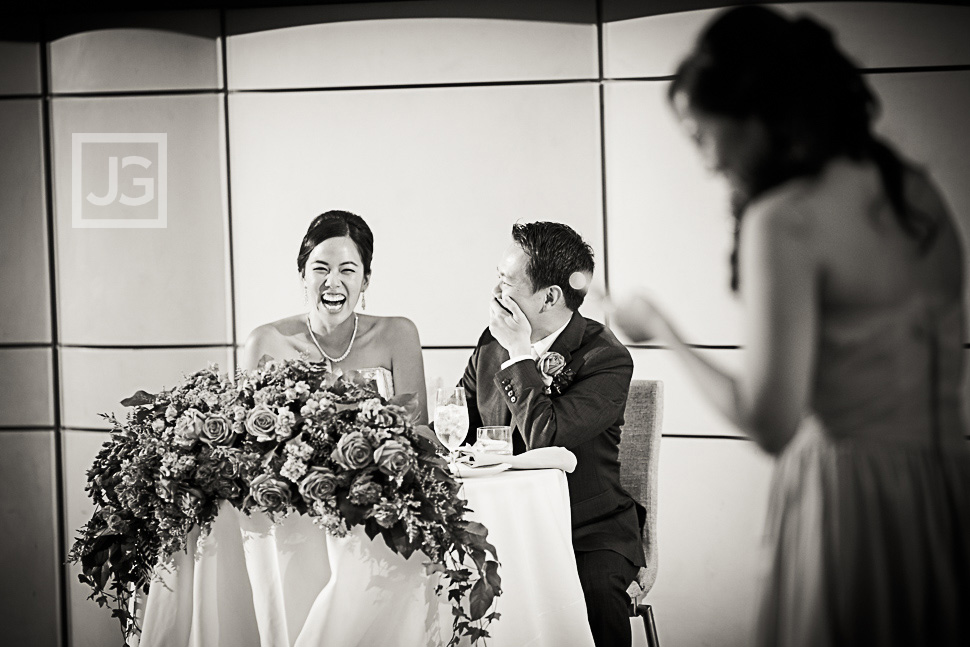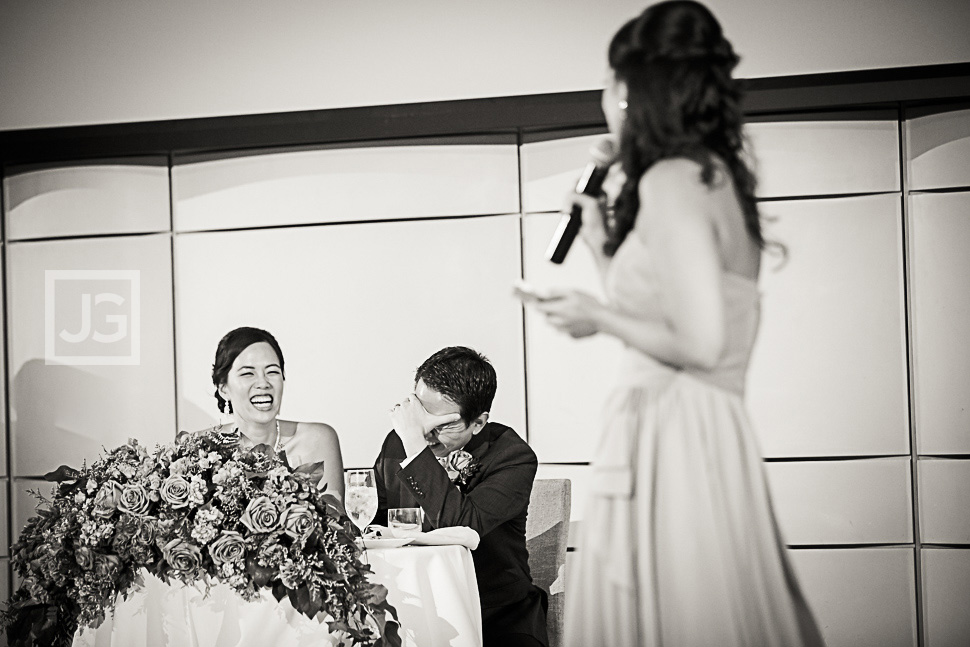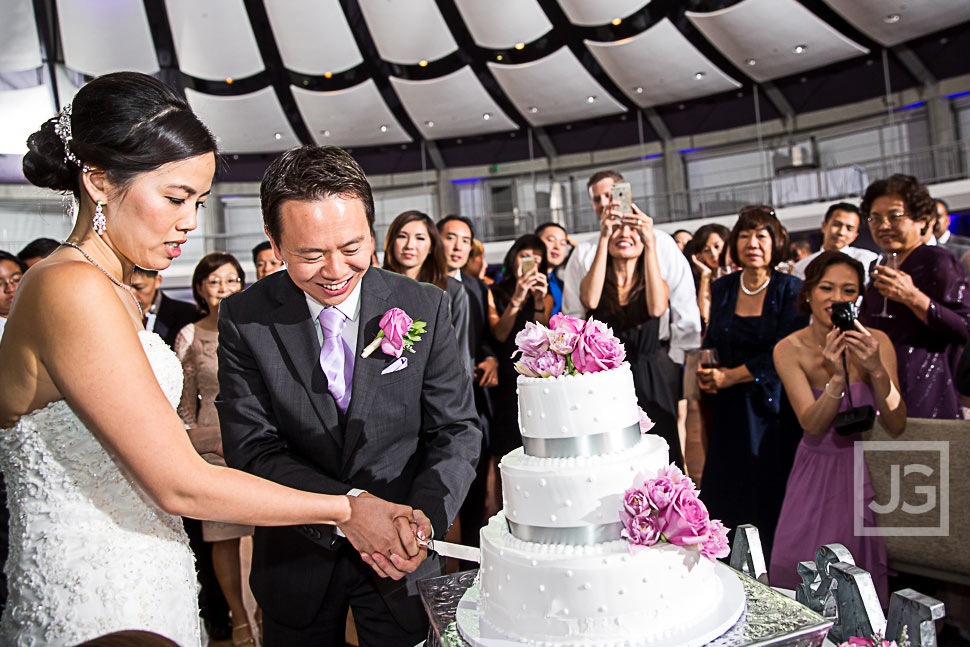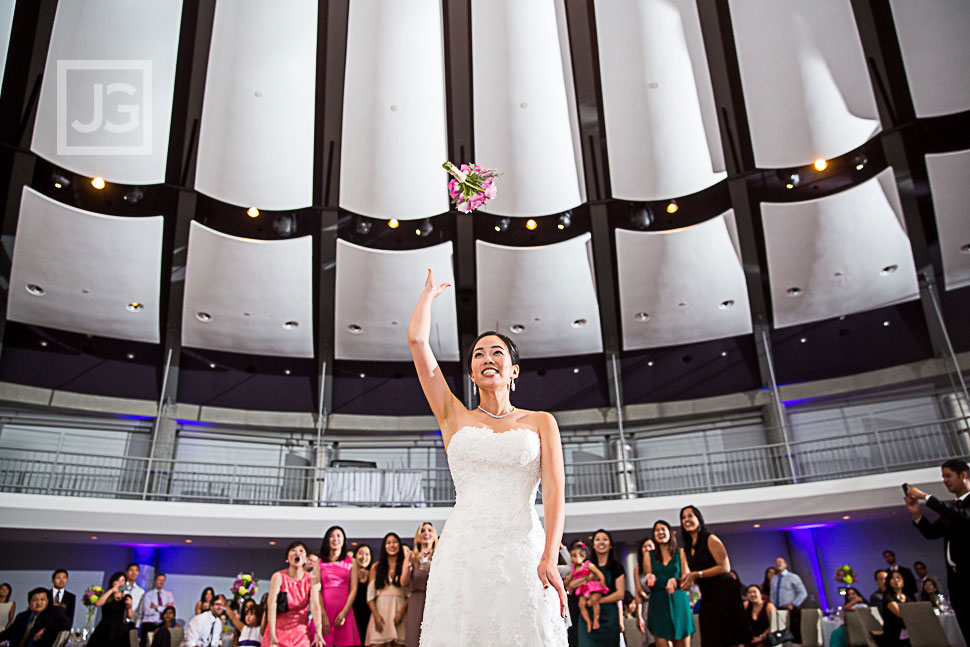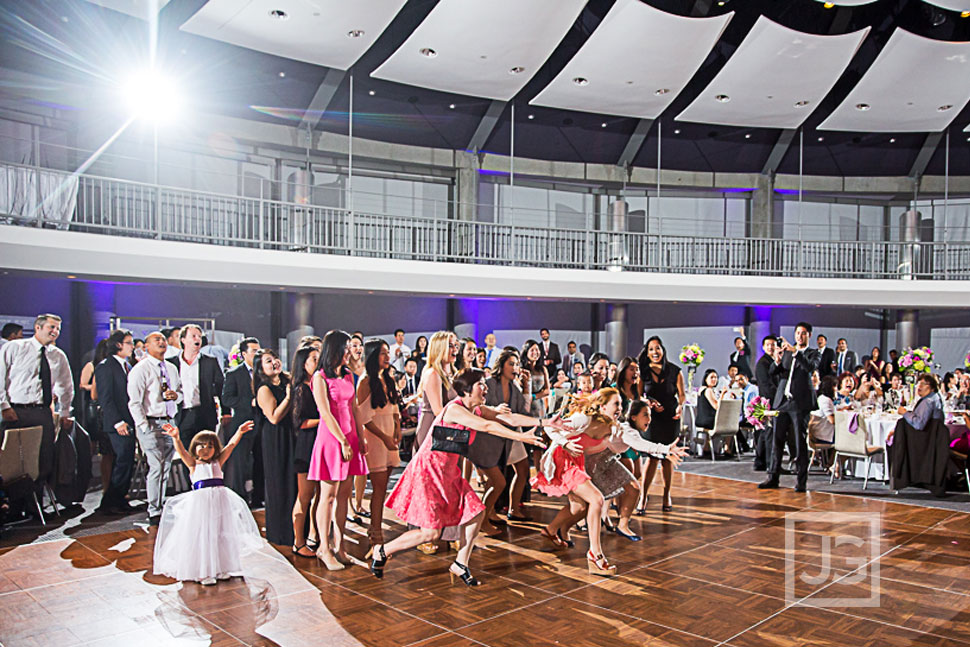 Here and there I'll use a ringlight for fun an unique wedding photography moments.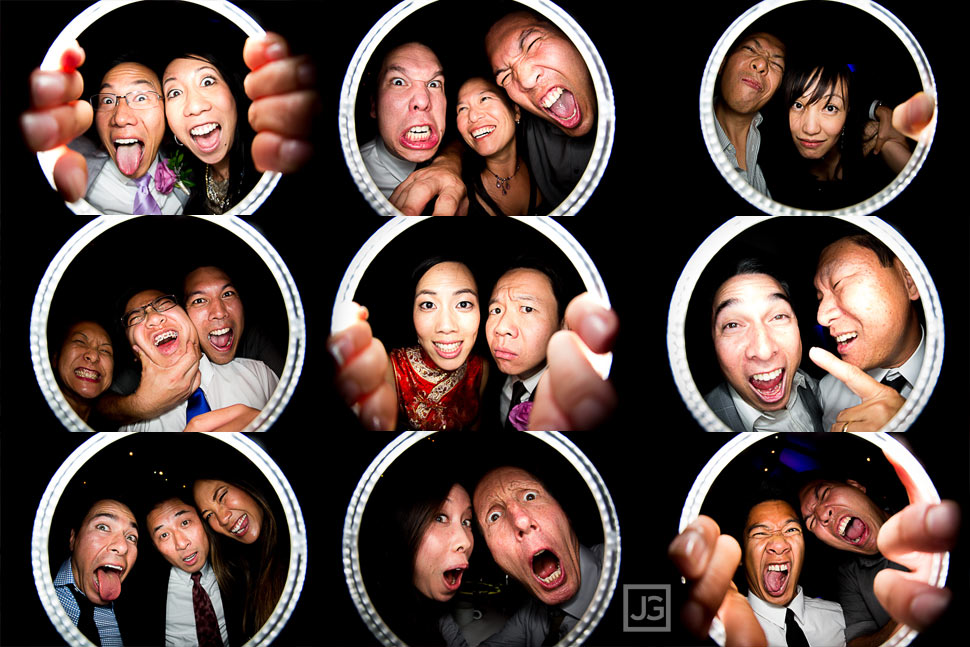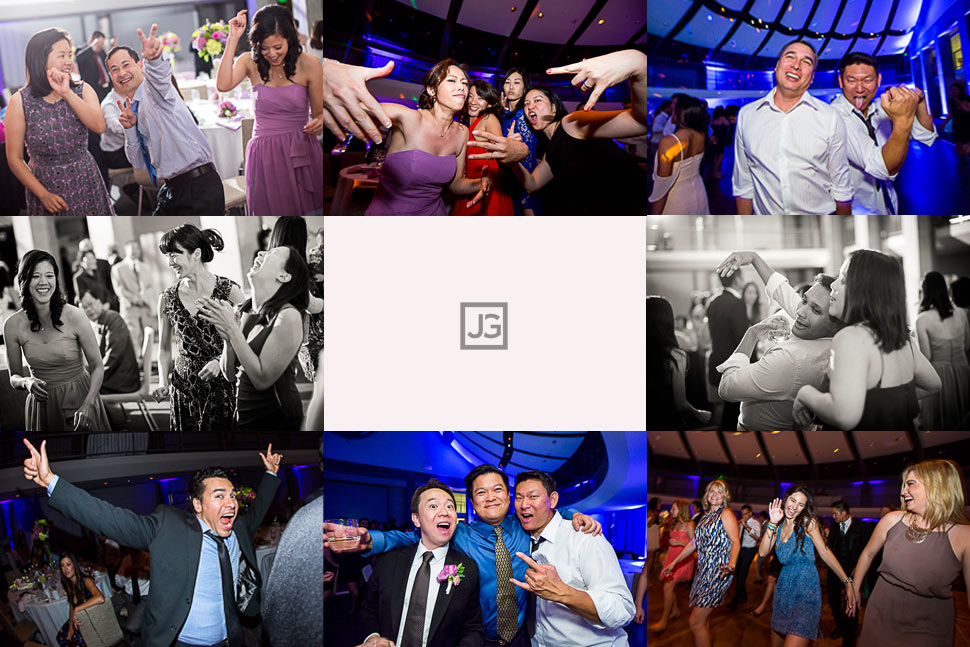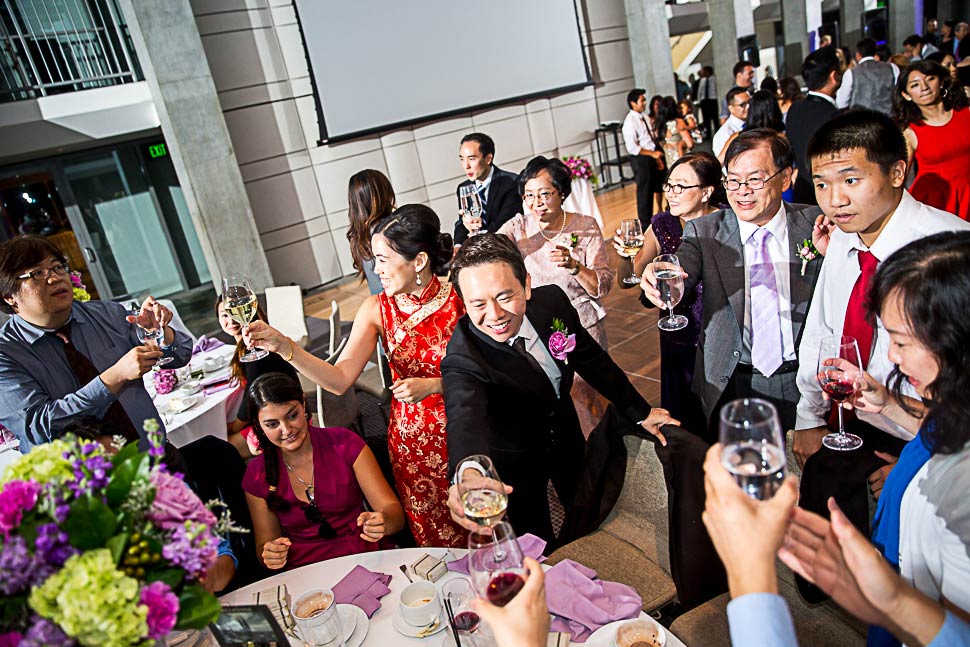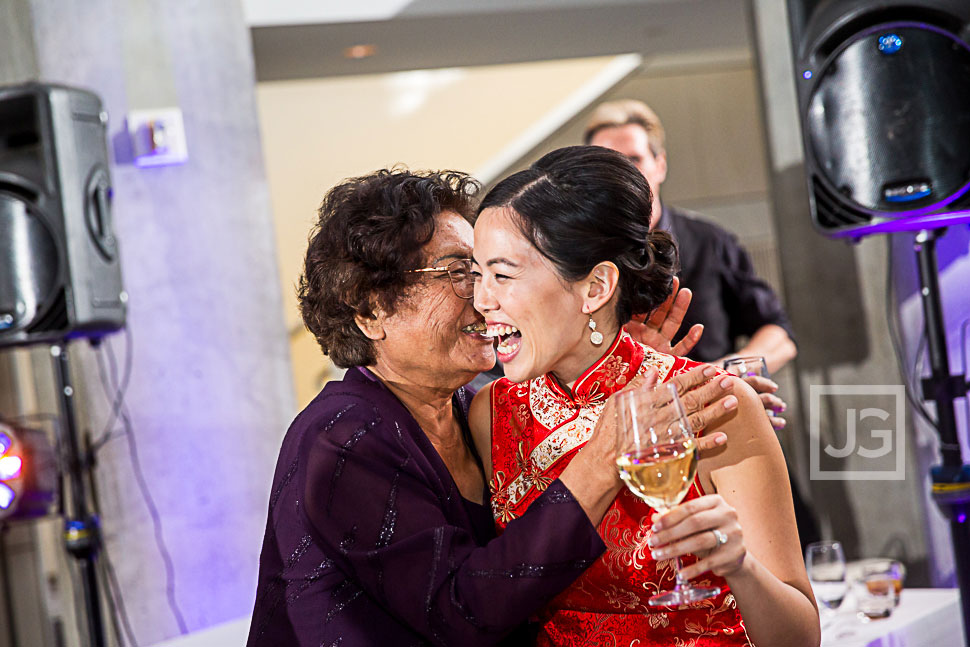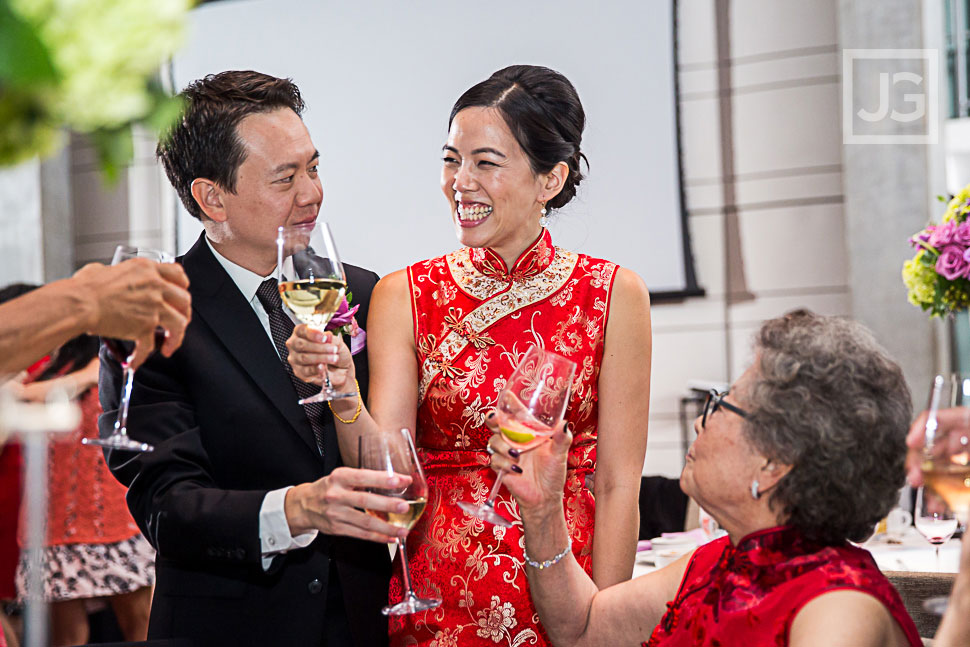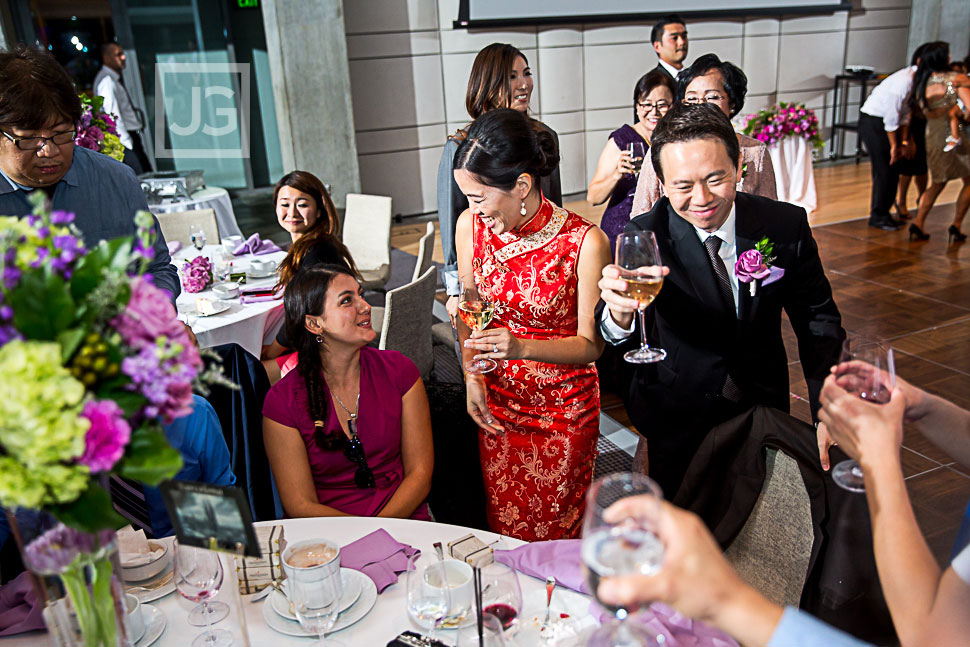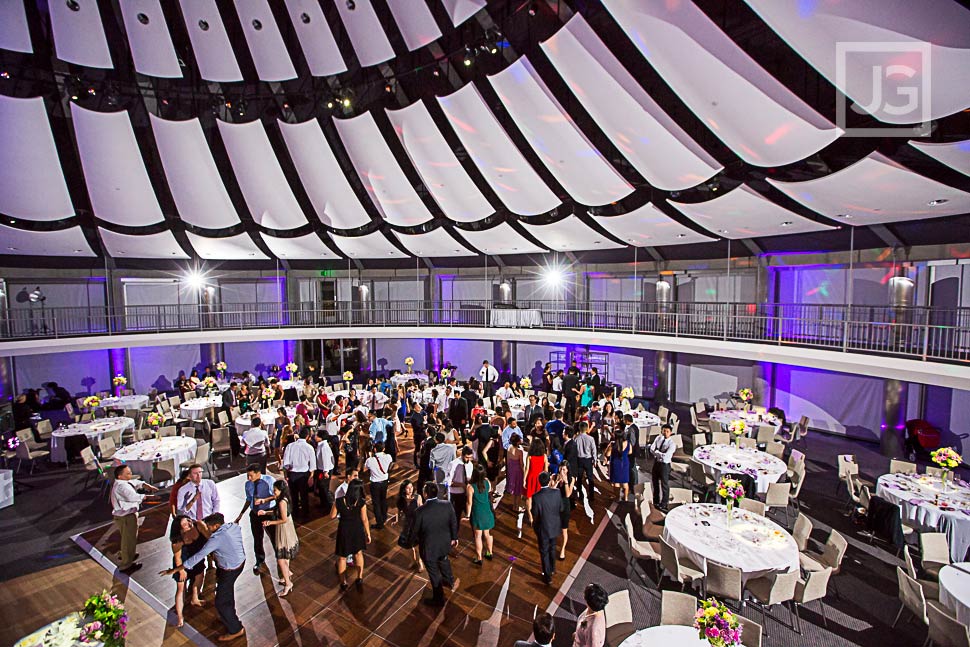 Check out the rest of our blog for more examples of Los Angeles wedding photography. The Skirball Center in Los Angeles is an amazing location and is a wedding photographer's playground.