OMG!! Gavin and I love Vegas buffets; the Wicked Spoon at Cosmo to be specific!! =) And after learning about Diolisa and Dave's love story… all the more reasons for us (all) to love Vegas buffets.
Once upon a time, a group of girls went to the happiest place on earth (aka Las Vegas) for a girl's weekend get-away. It was also in celebration of Diolisa becoming a registered nurse. And while they were in the buffet line, a brave gentlemen from a group of guys approached them to initiate a conversation. He then introduce them to his group of friends. Diolisa and Dave's eyes met and there was instant connection, but chemistry didn't work it's magic until later that night on dance floor of a nightclub. Little did she know that, that night was forever gonna change her life. Little did he know that her crazy dance moves swept him off his feet. =)
Weeks went by since they parted but they can't stop thinking of each other. They were incomplete without each other, and they knew this since that night. Diolisa and Dave decided to give it a shot with a long distance relationship. And a couple months into that, Diolisa went with her gut feeling and made the bold move out to Chicago to be with Dave. What a great choice she made!! Their love story surely teaches us the lesson to, "go where your heart takes you" doesn't it? =)
Their wedding at the Westin, San Diego was nothing short of fun and amazing. Don't believe me? Watch their wedding video (by yours truly — Gavin Holt) and see for yourself! It's the first wedding reception where Gavin edited to a dubstep song. The dance floor was always packed with people, very much resembling that of a Vegas night club. They passed out glow sticks, it was such a great idea!! And thanks to the amazing Vanessa Vazquez (of V3 Weddings & Events), everything came together so beautifully and flawlessly. So sit back, increase your volume and enjoy their wedding video. +)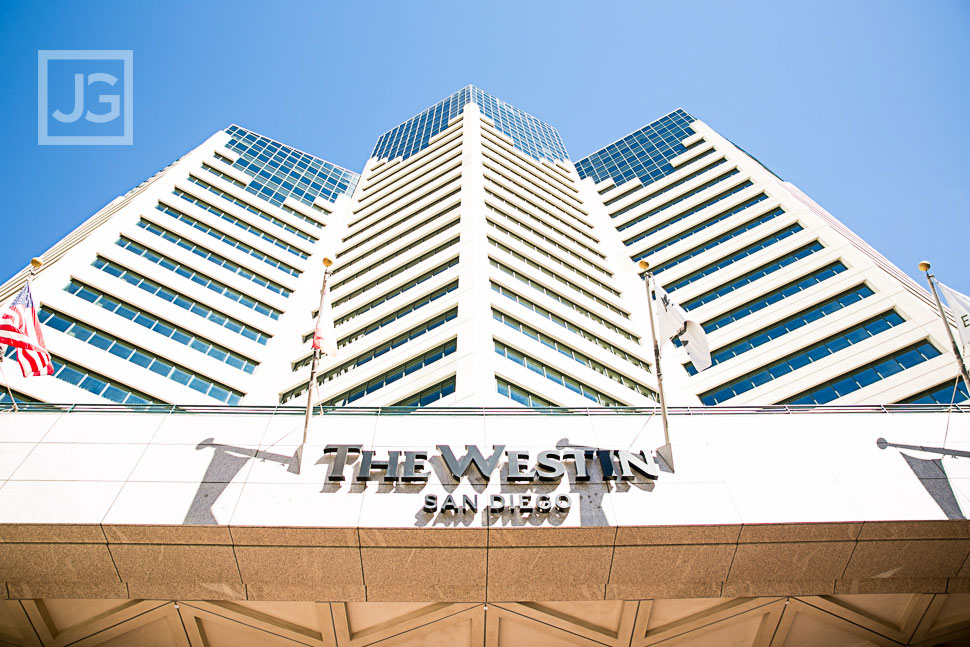 Dave and his best man, his best wing-man ever!! =D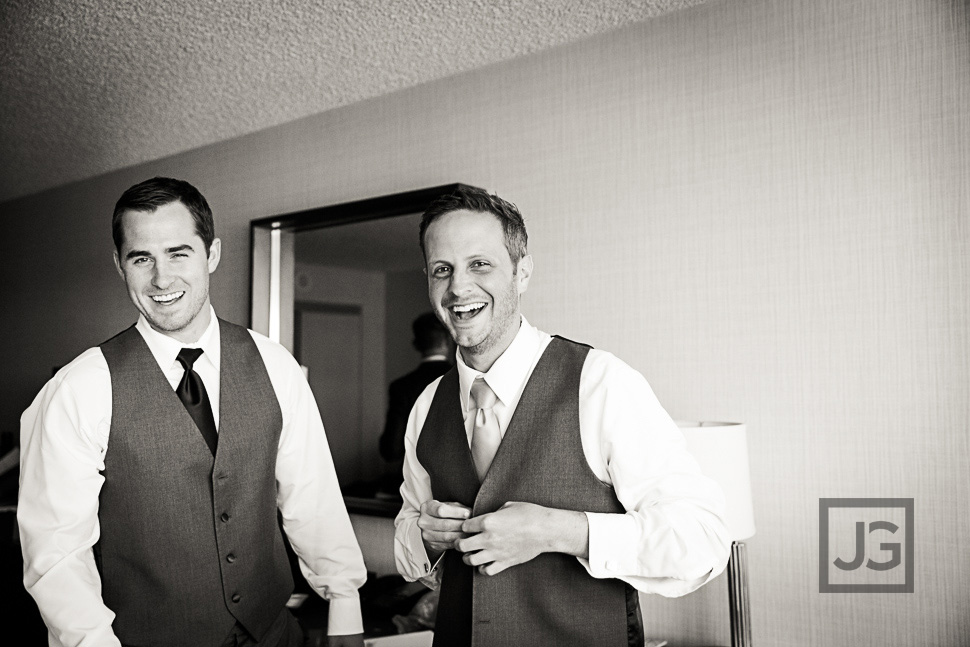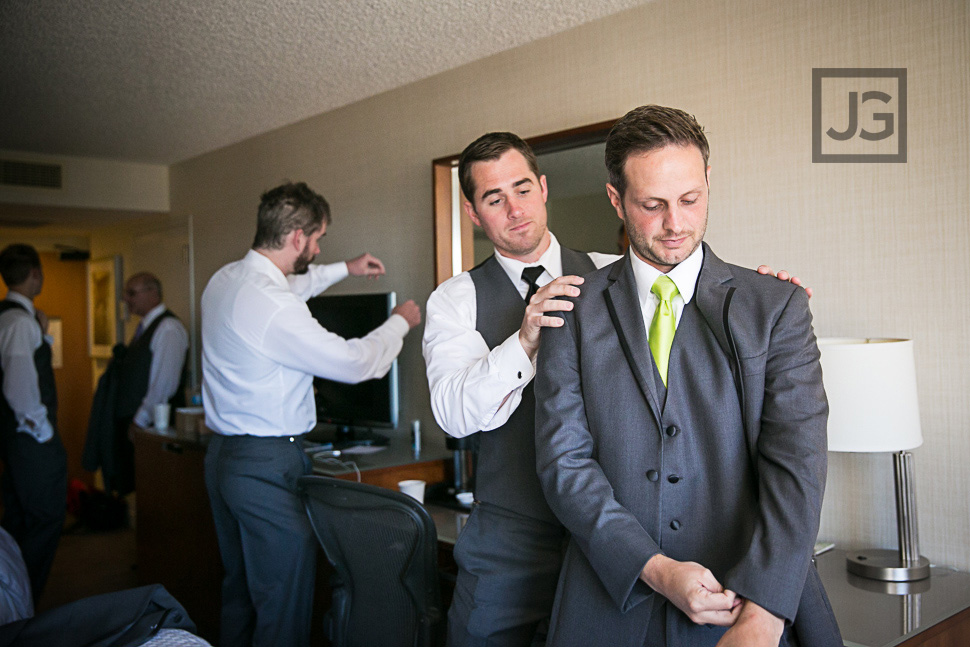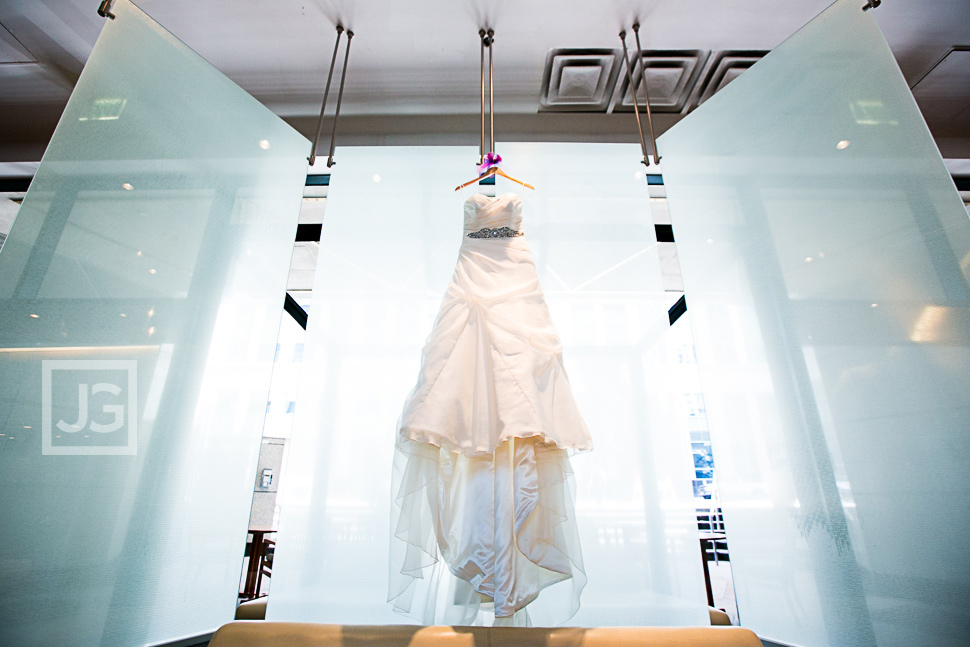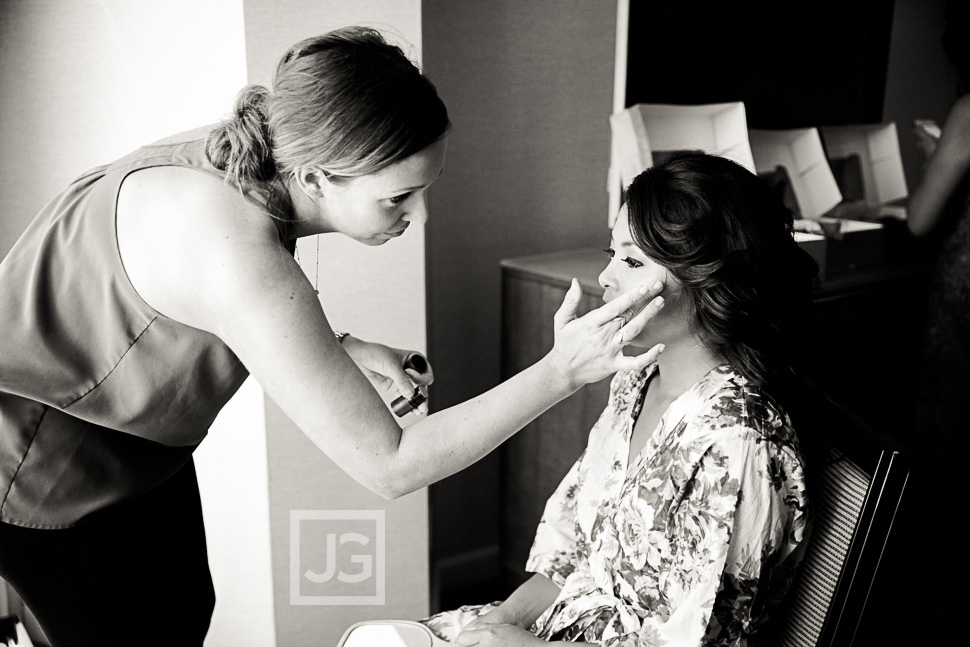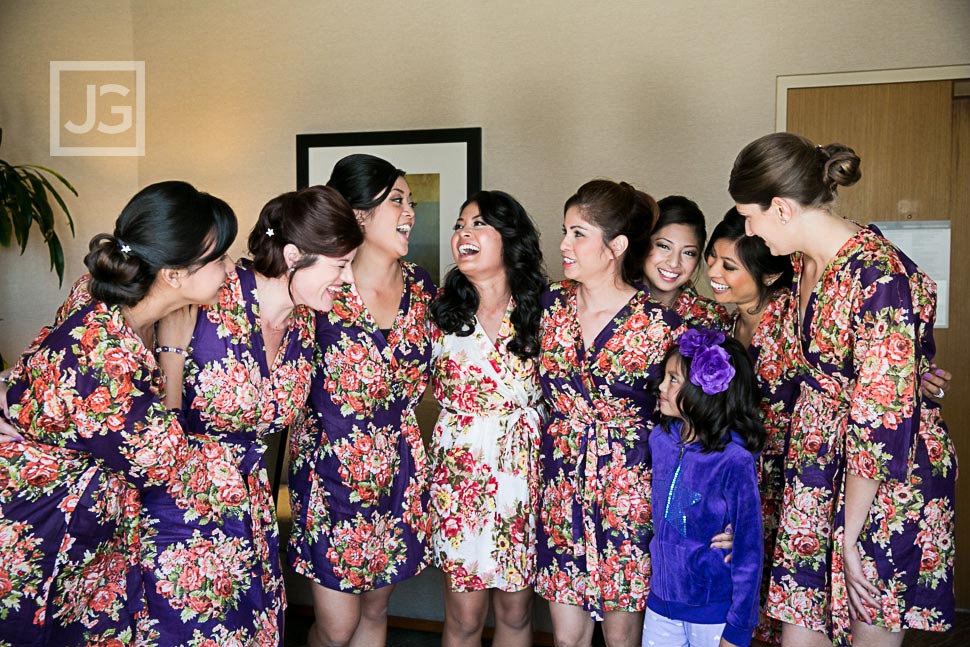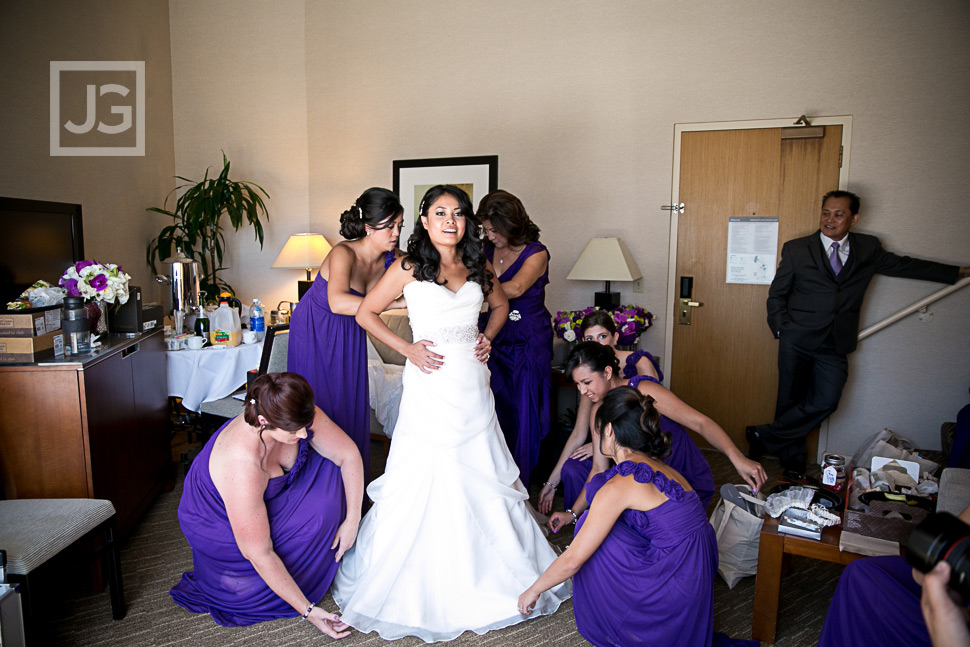 I love the look on her dad's face as he witness his daughter getting ready for church.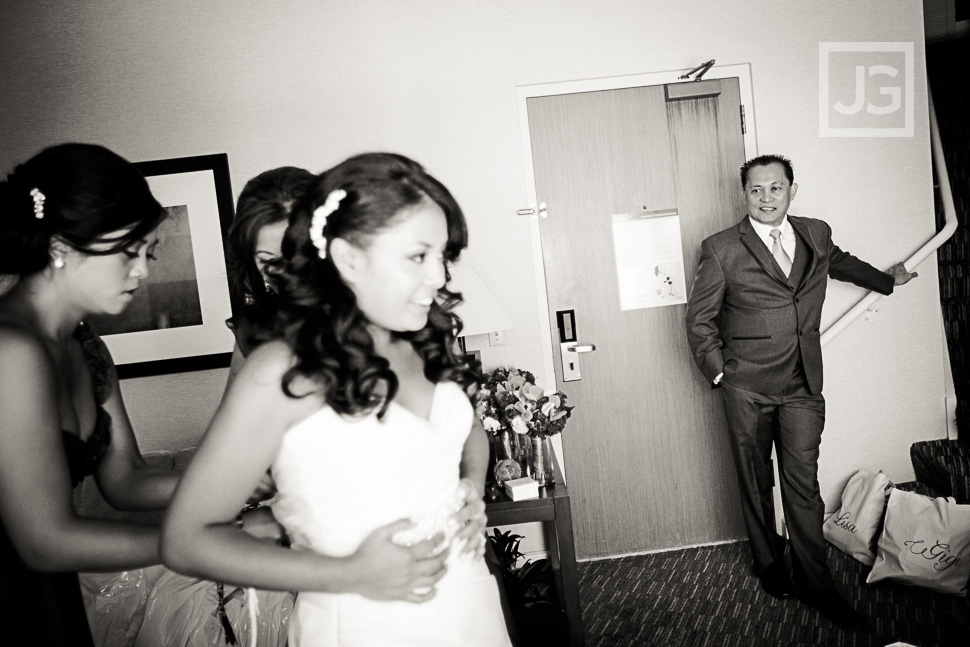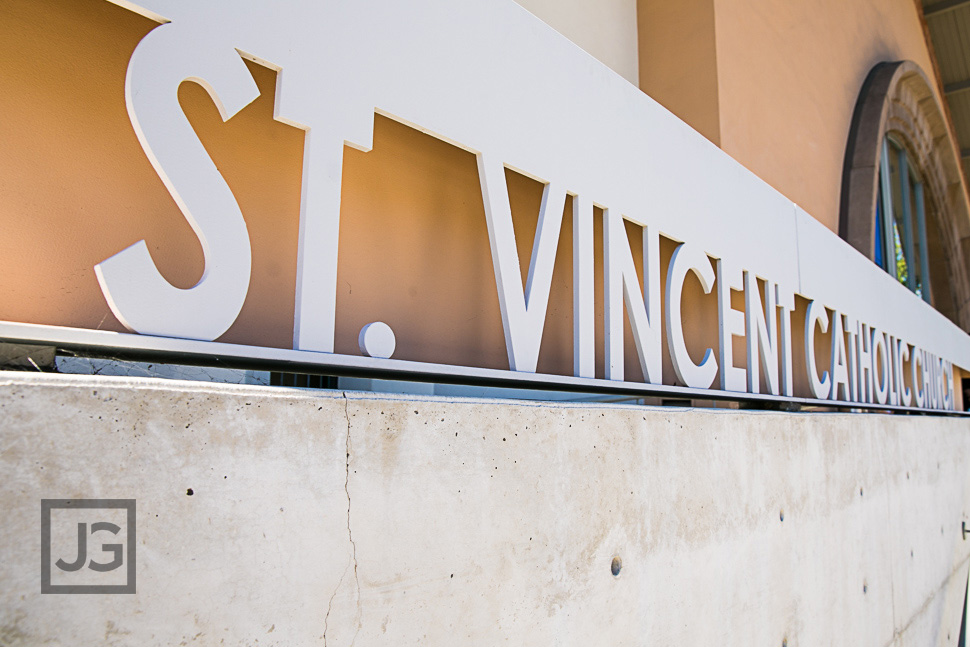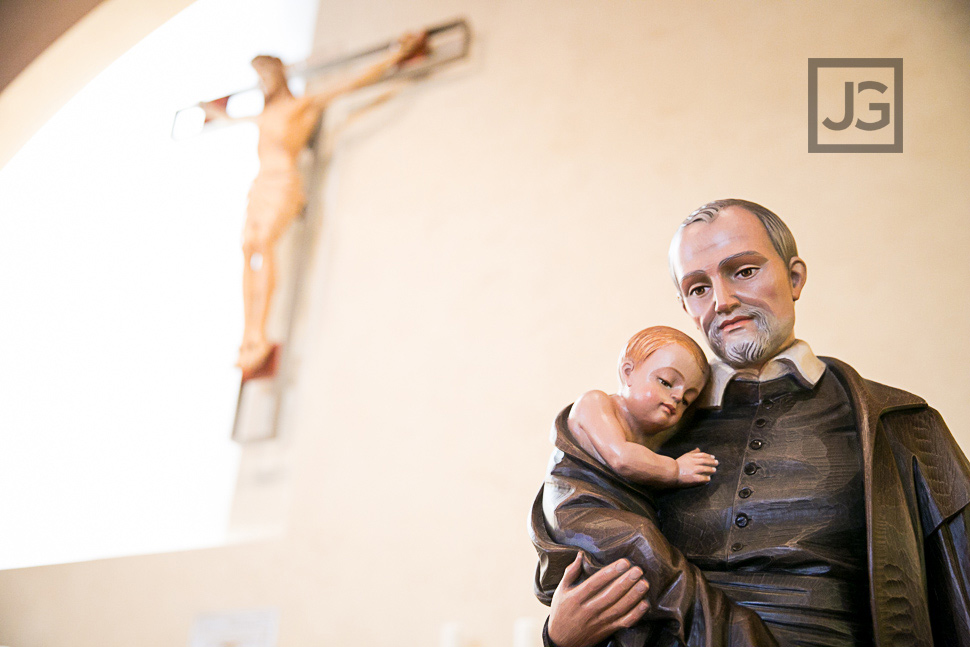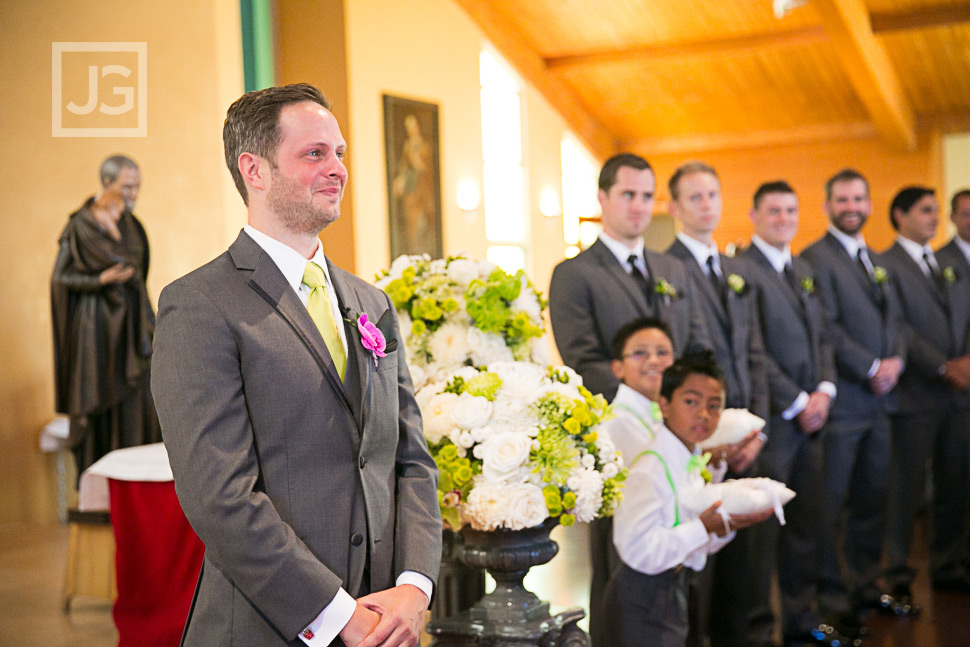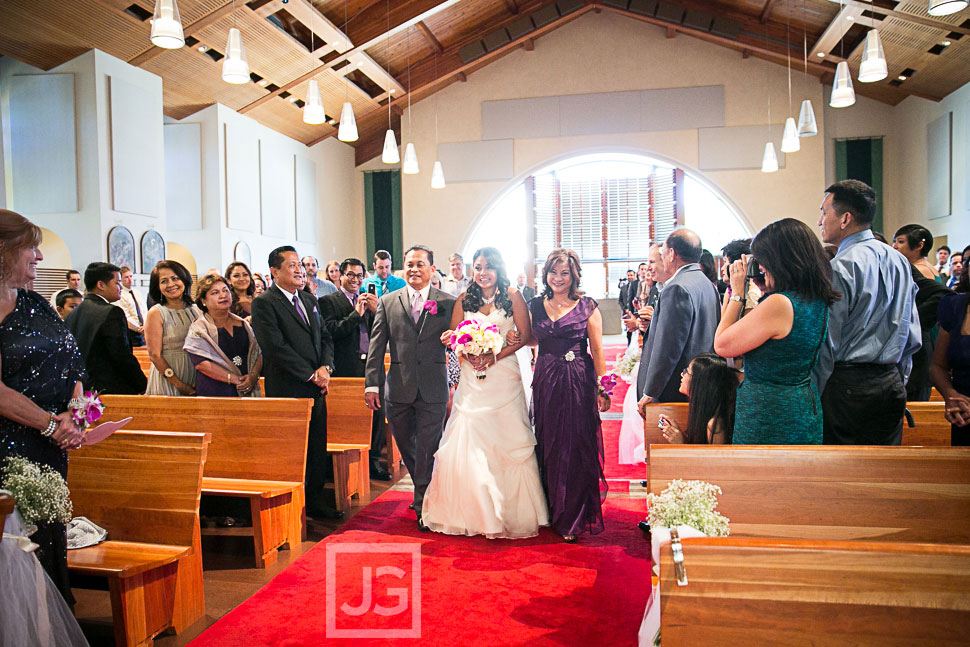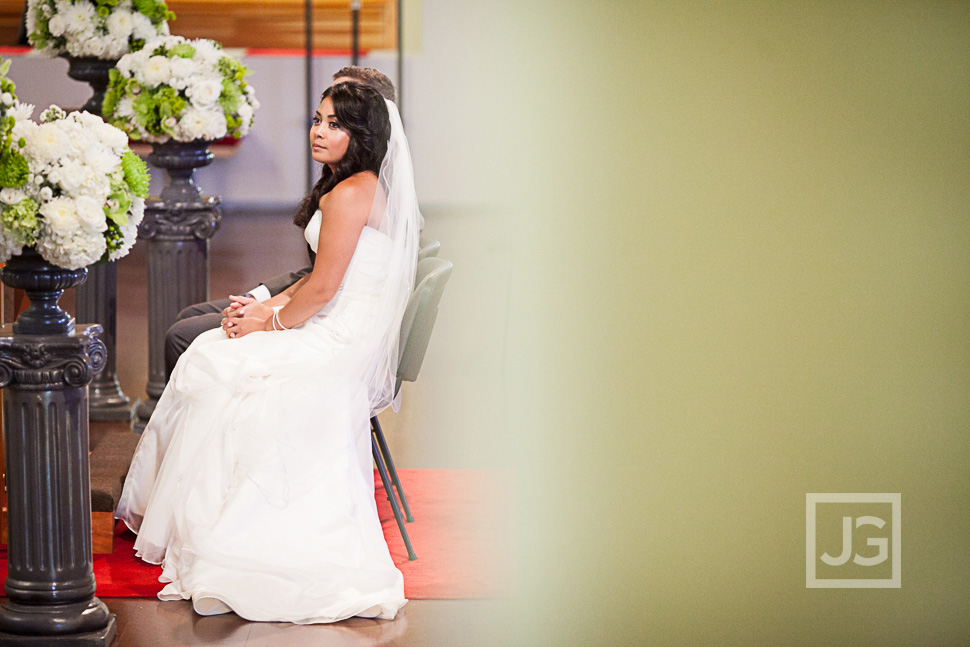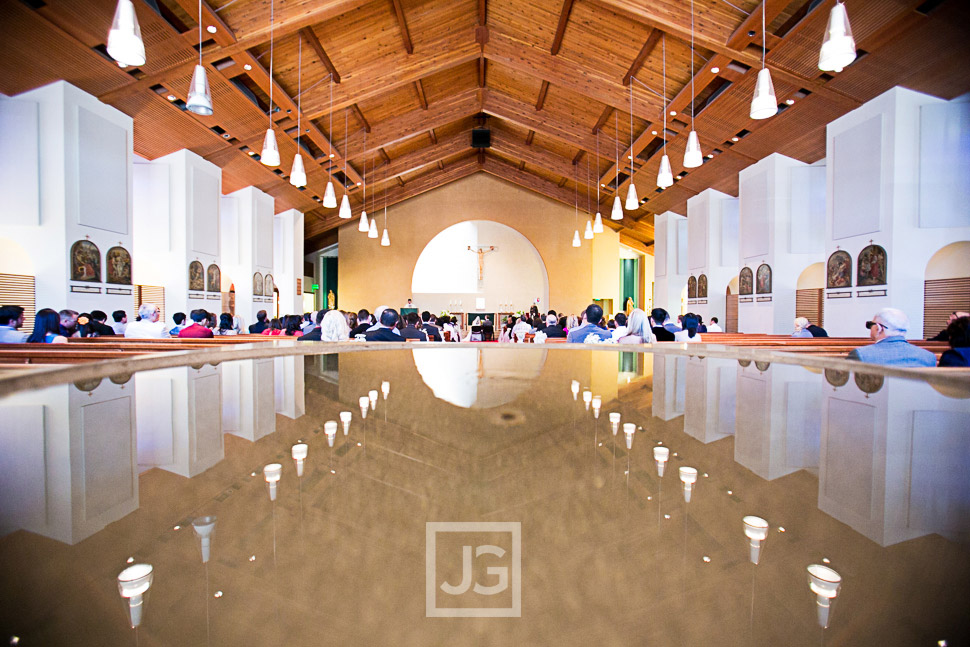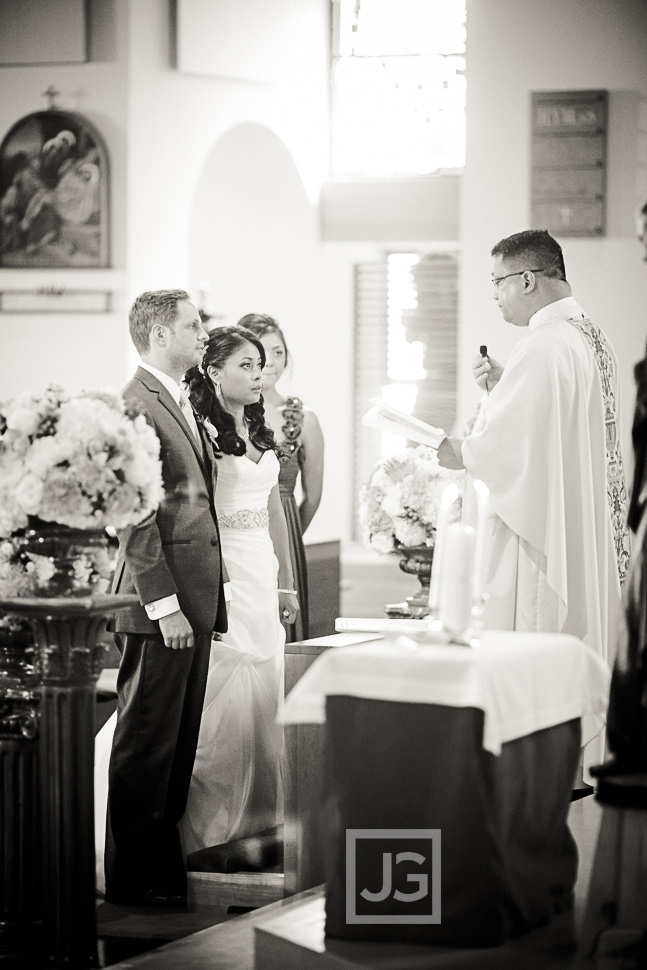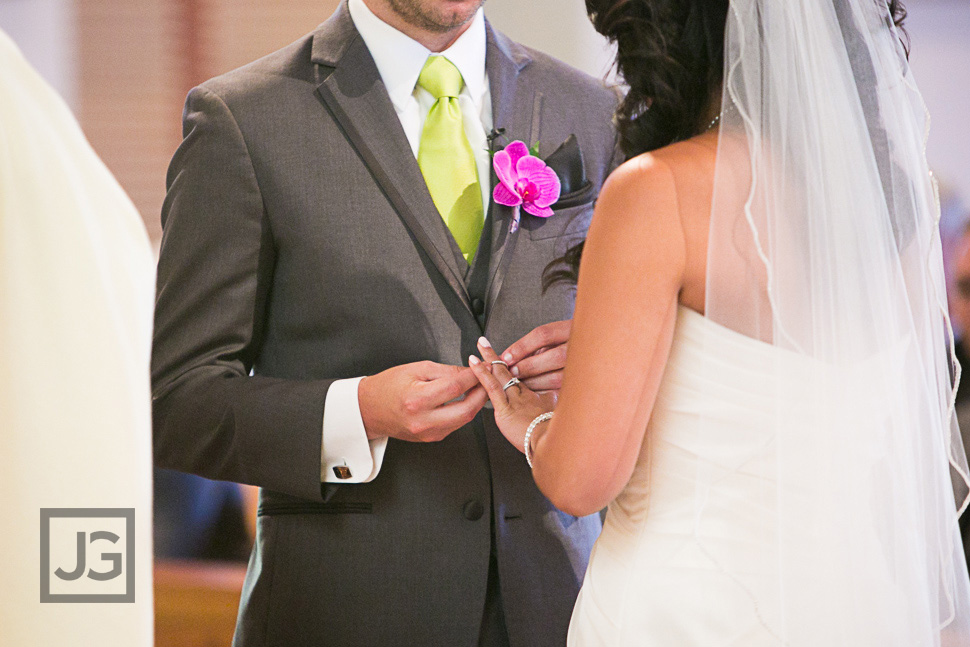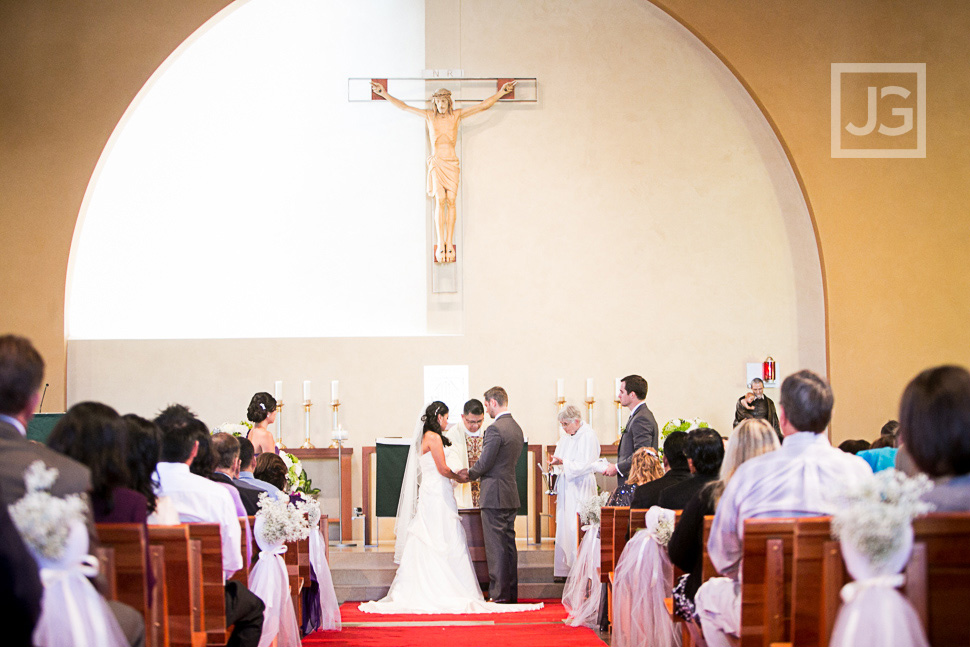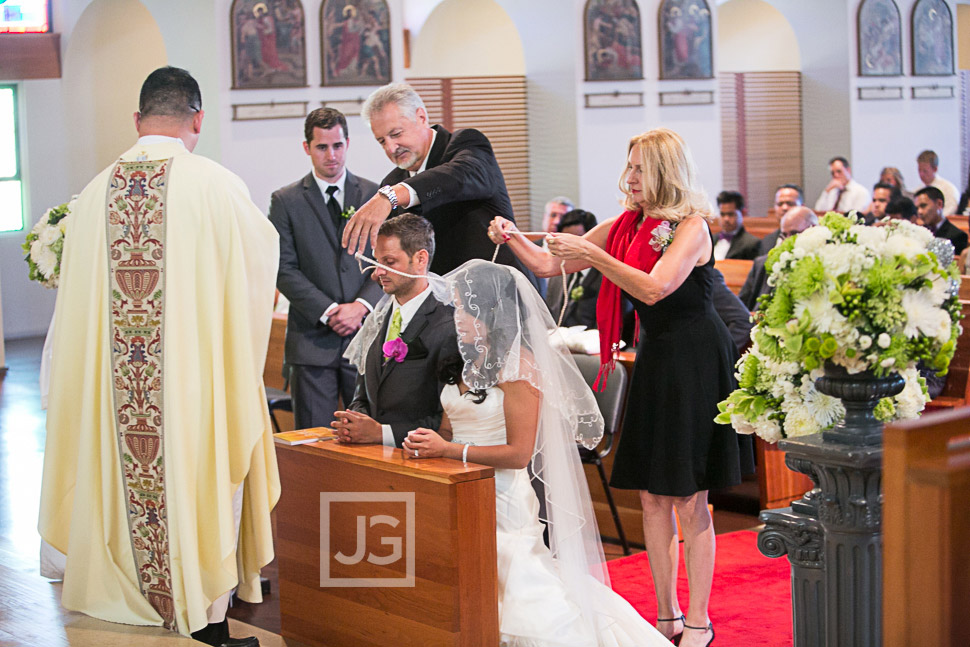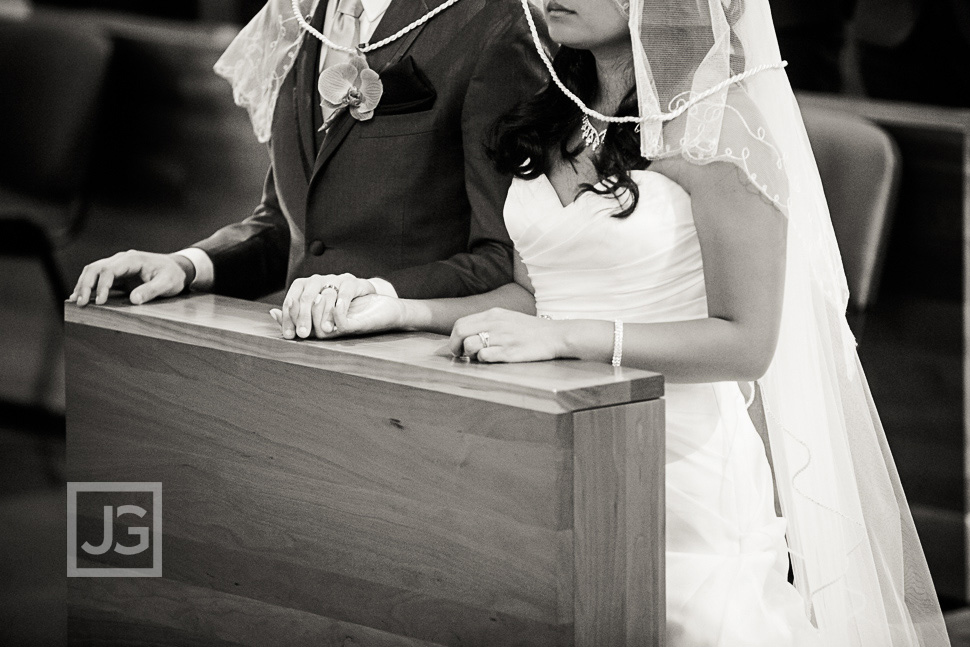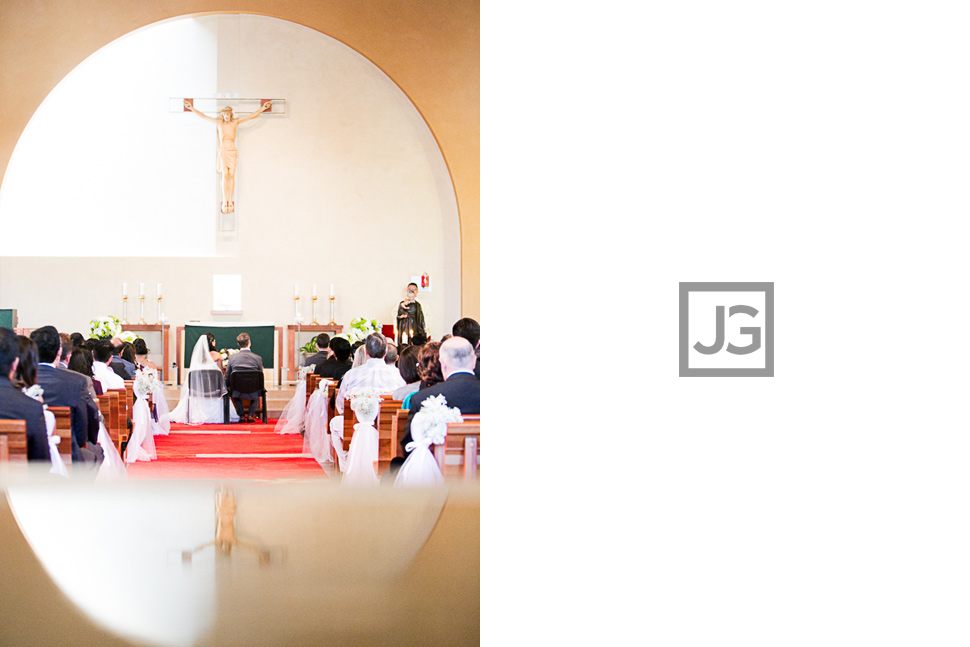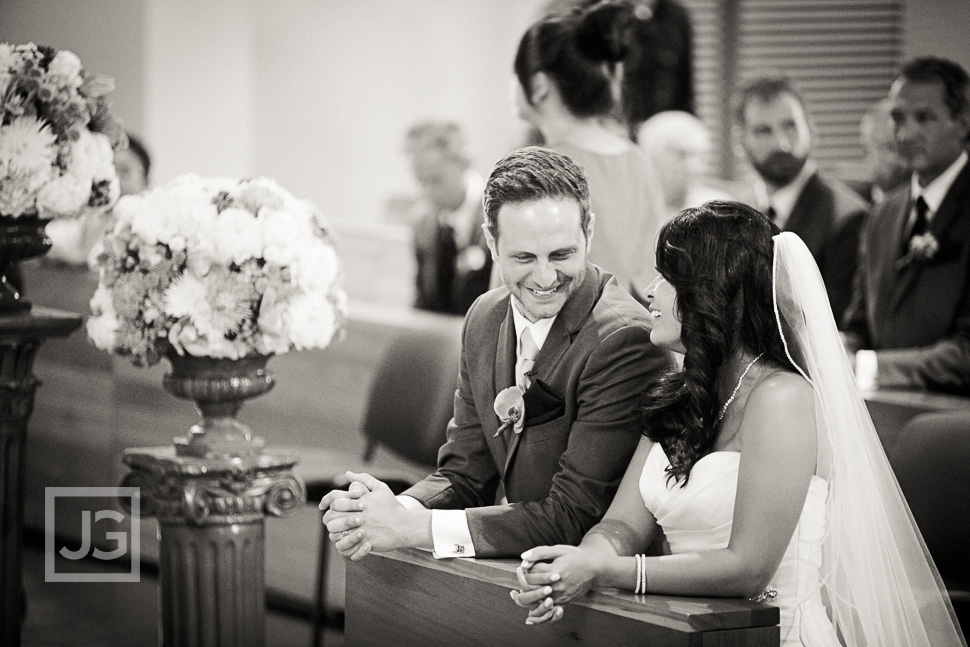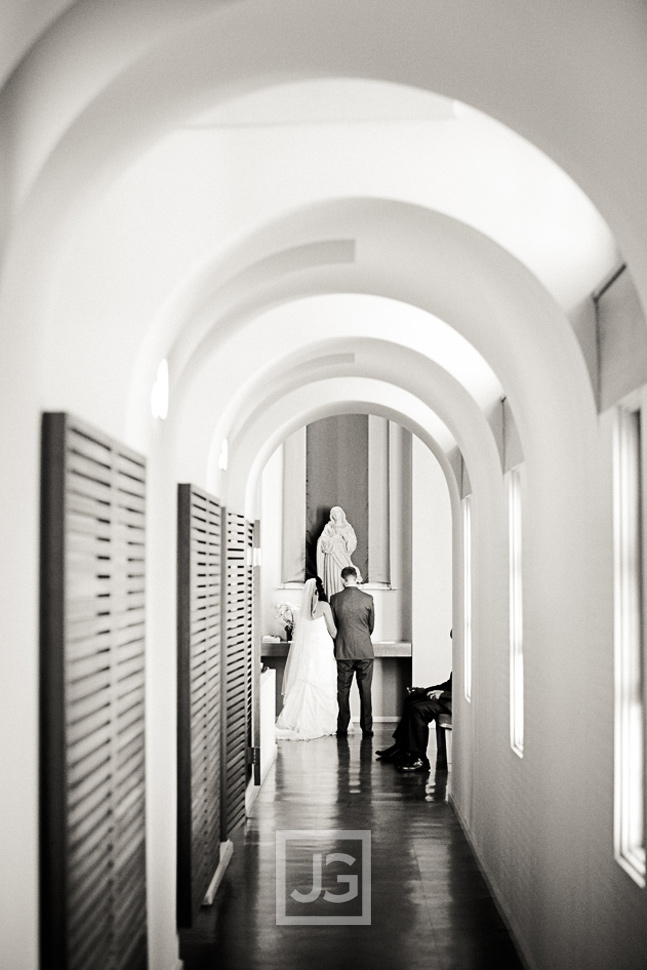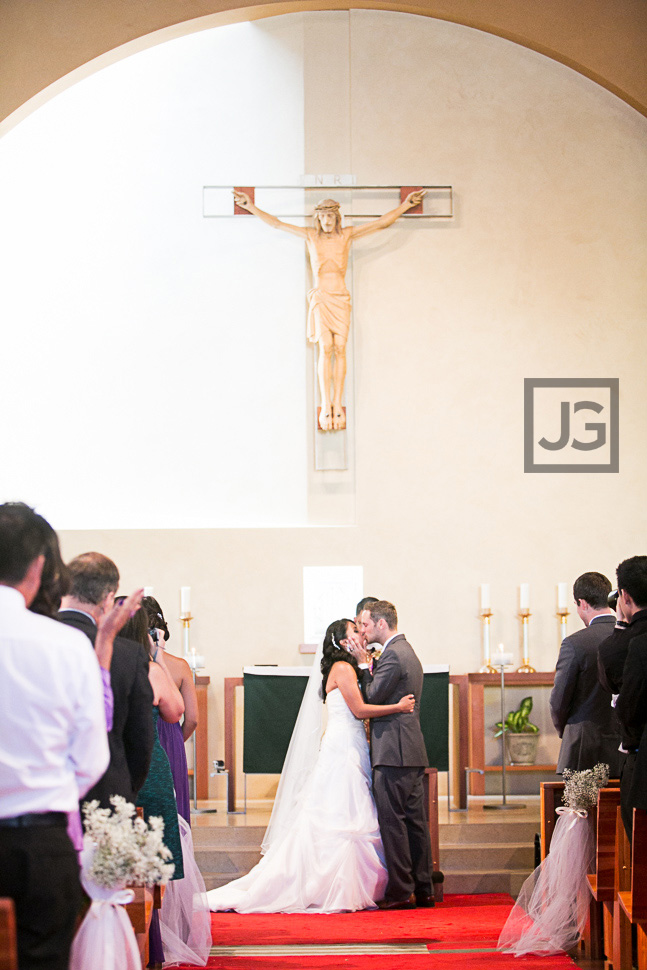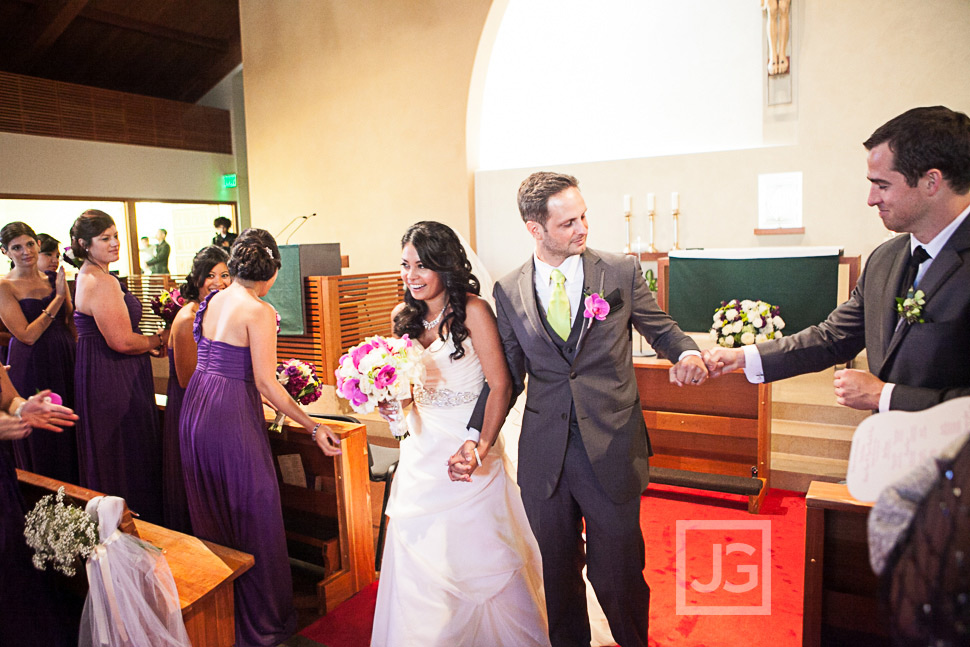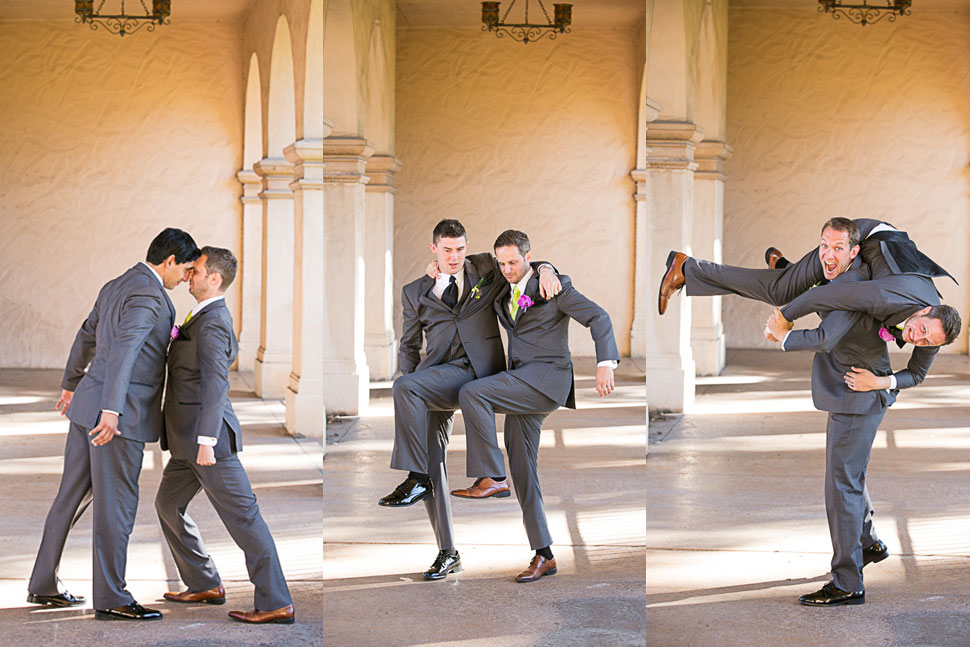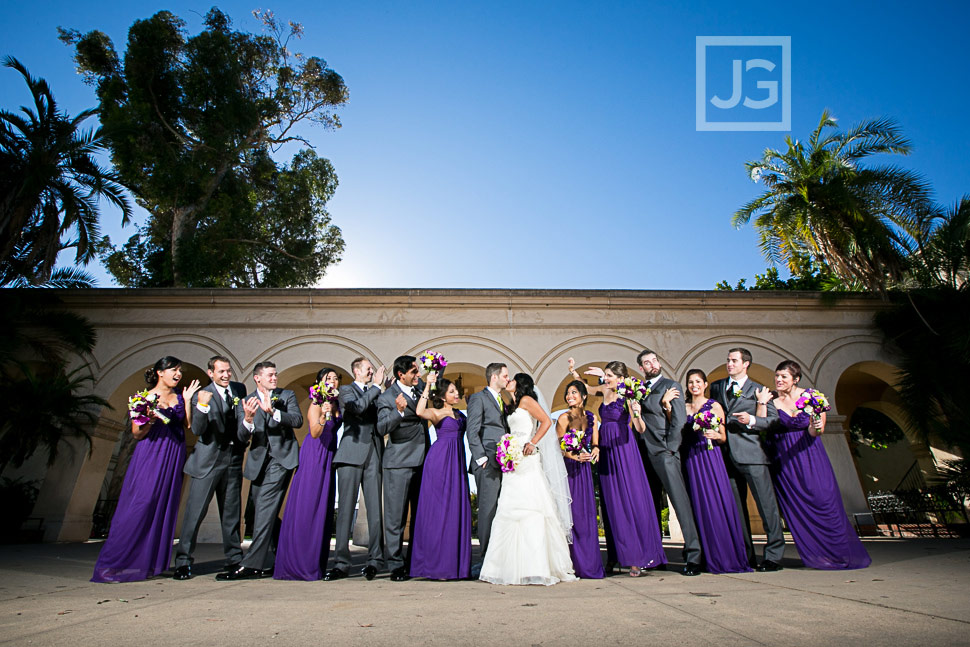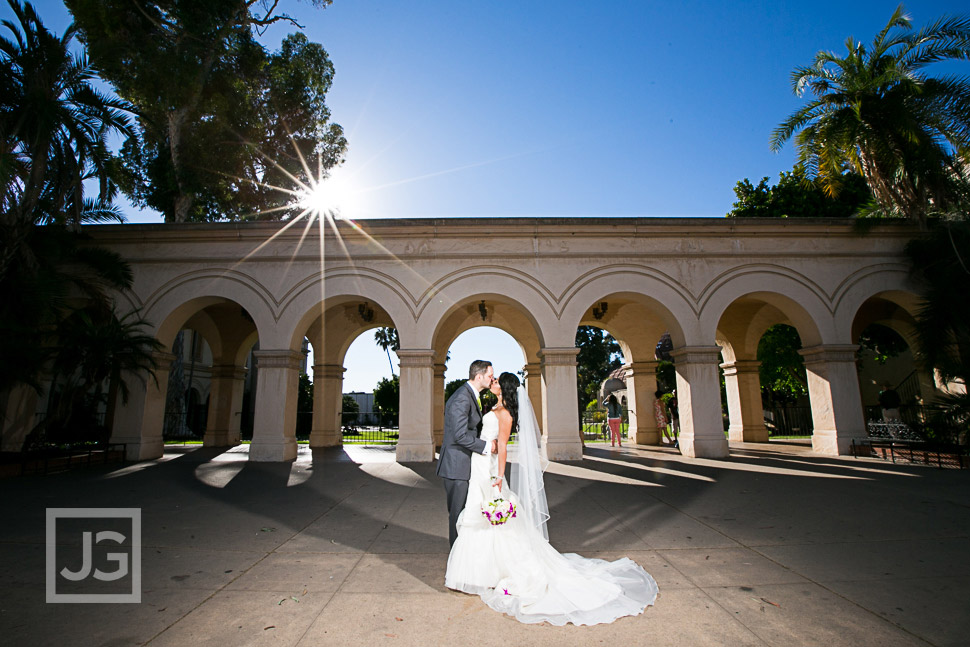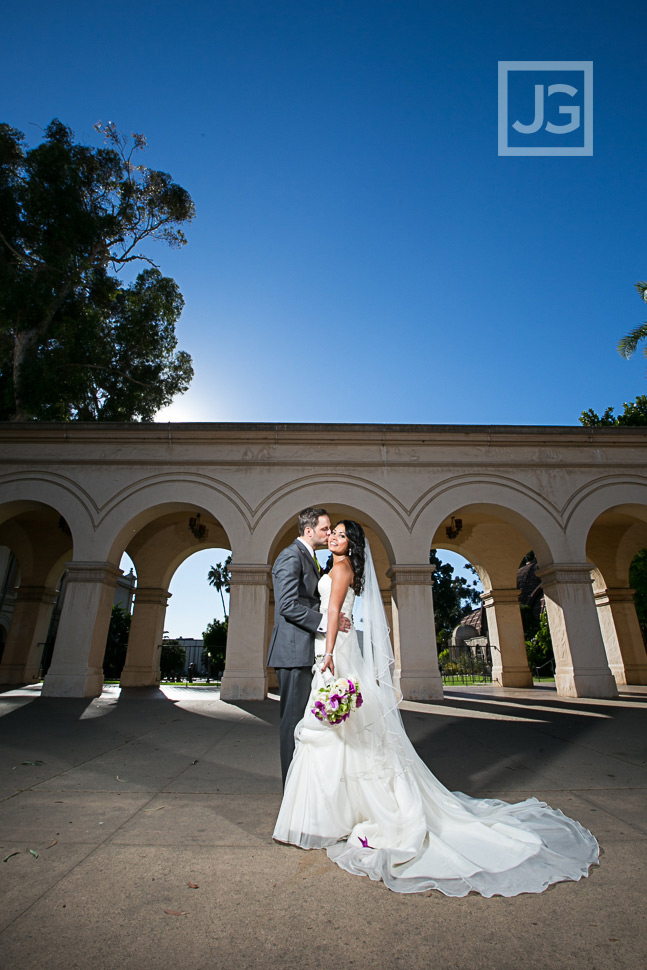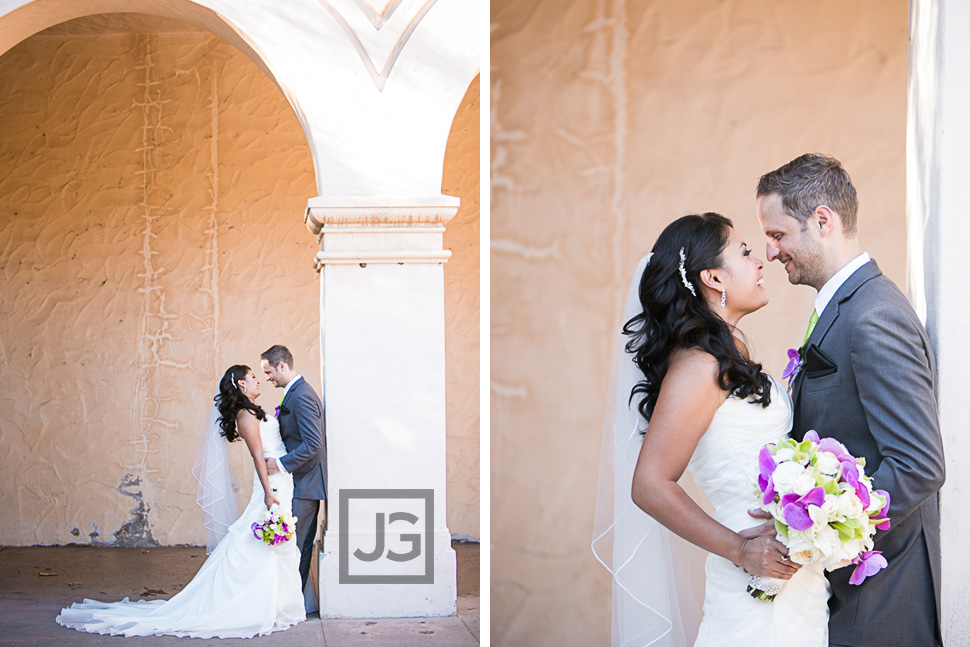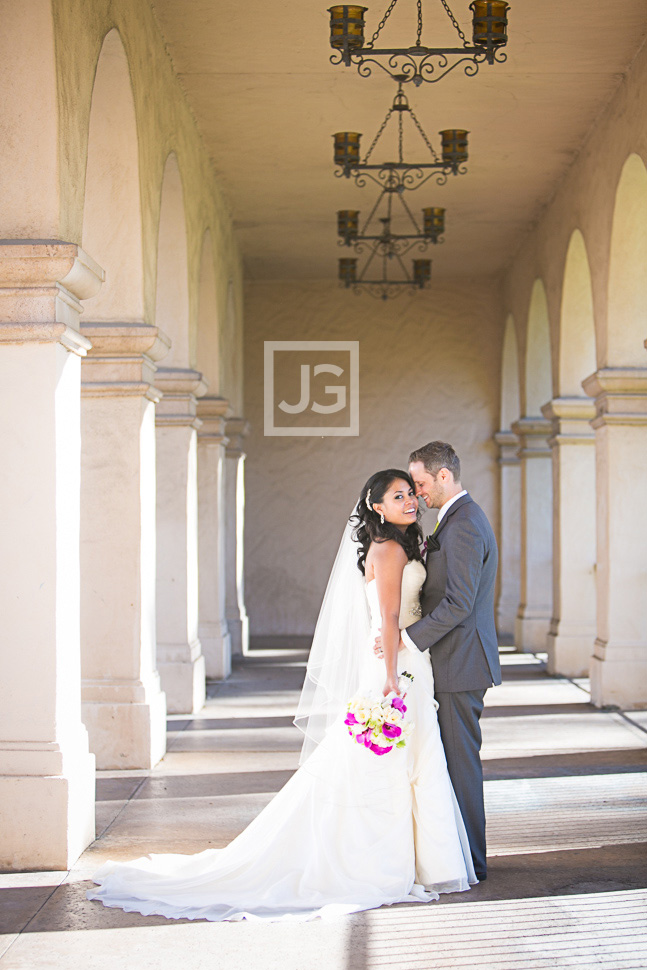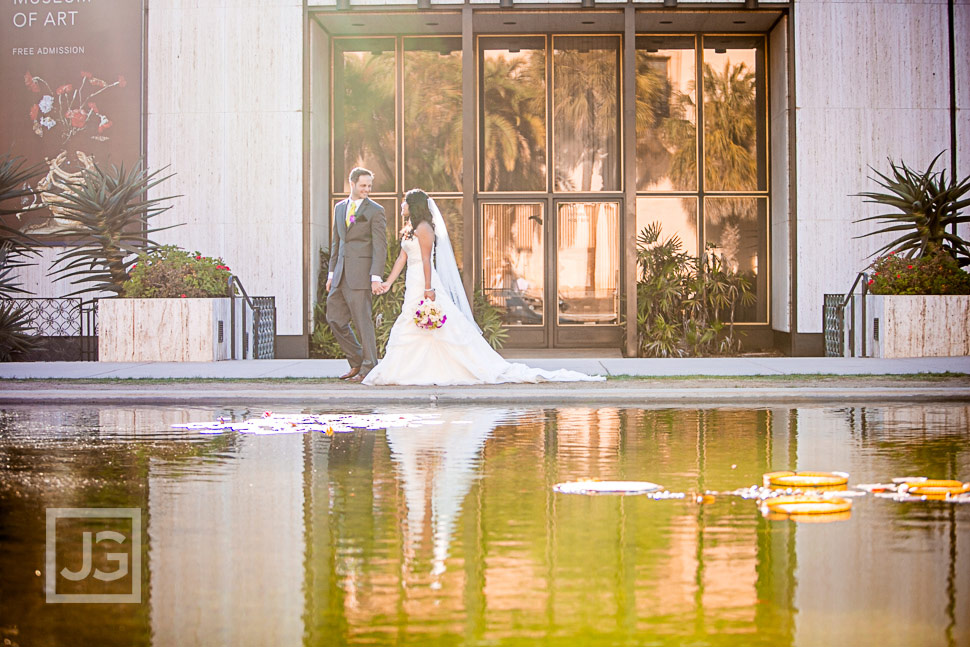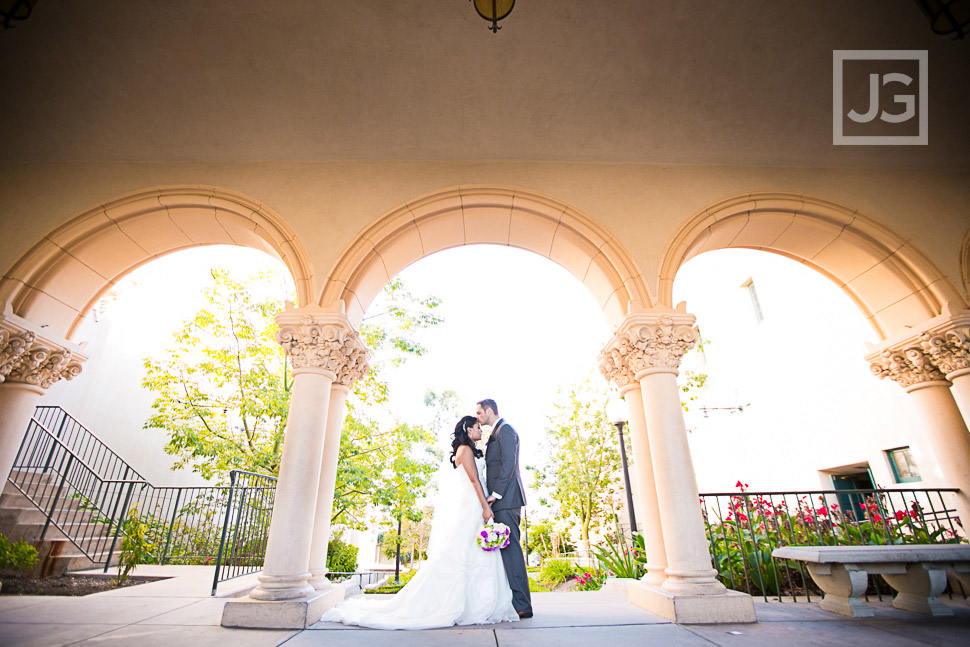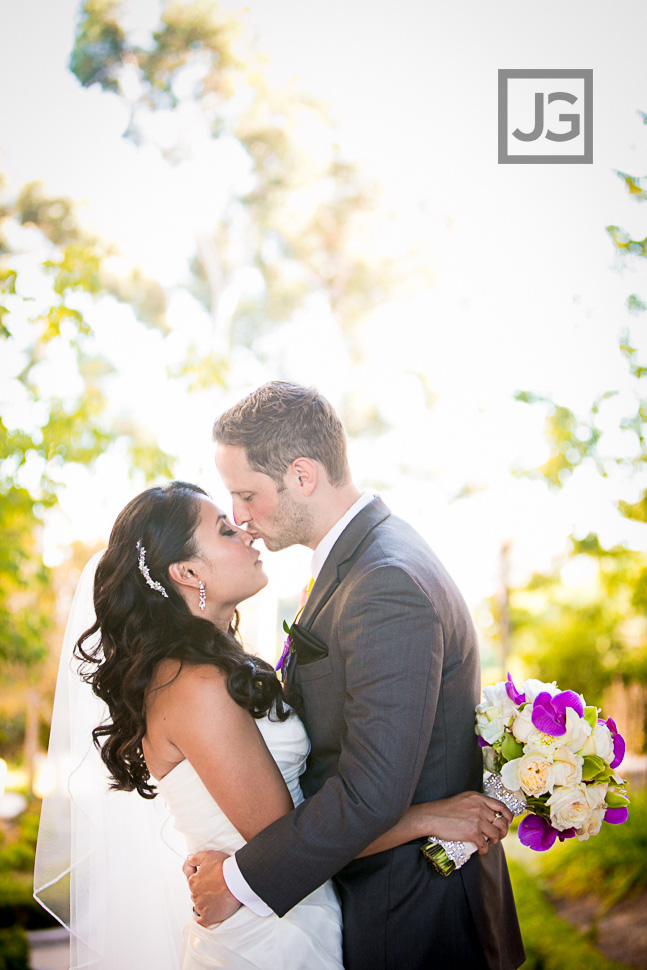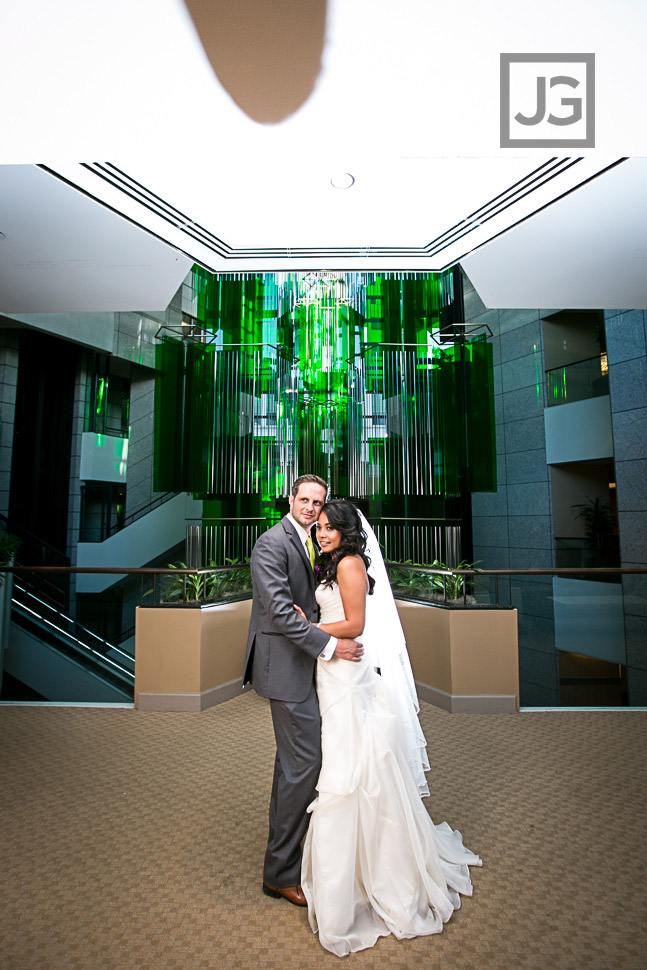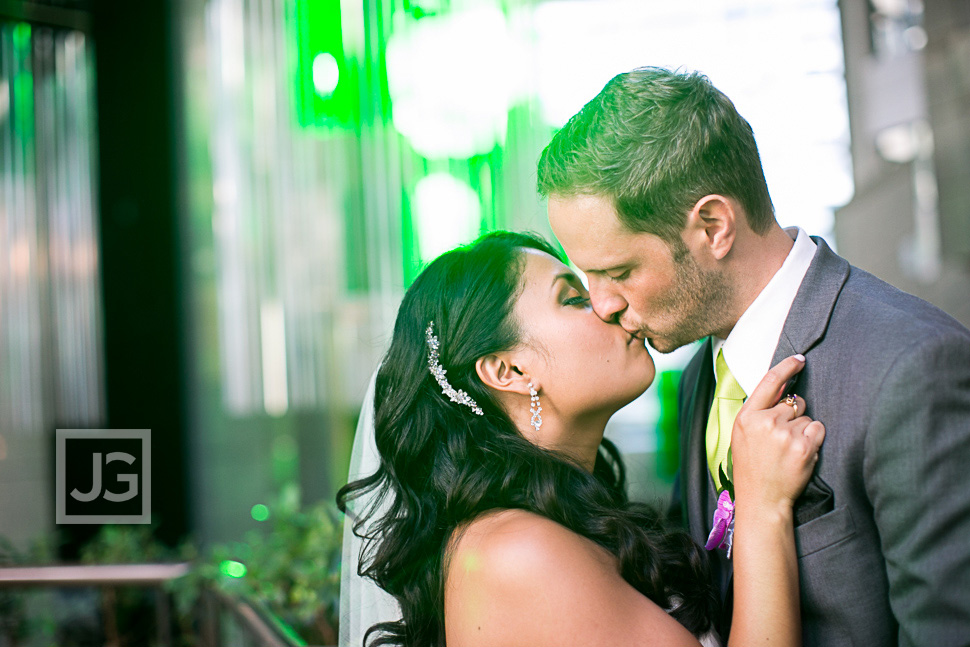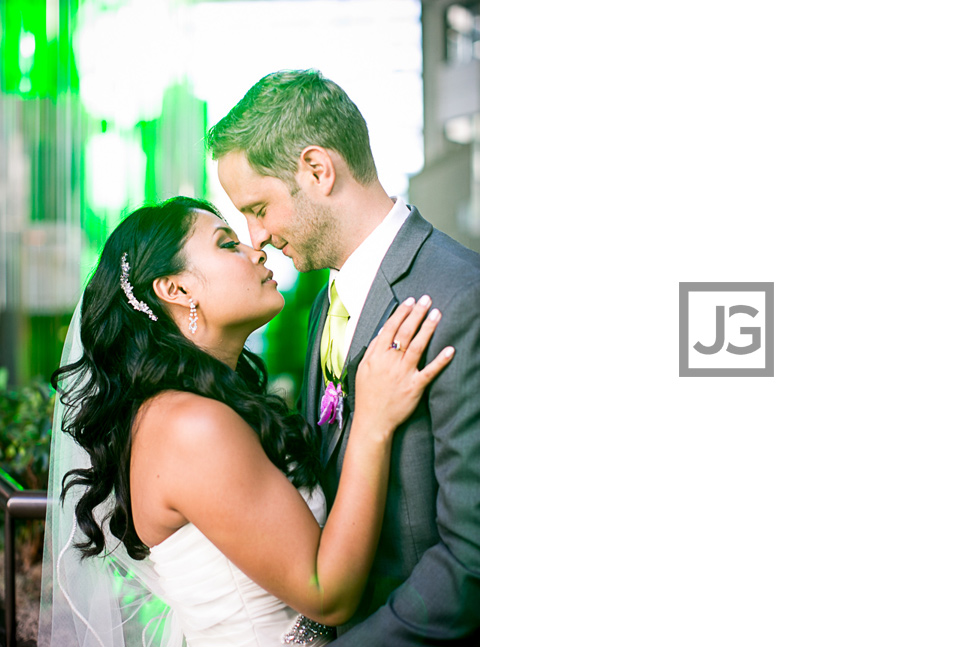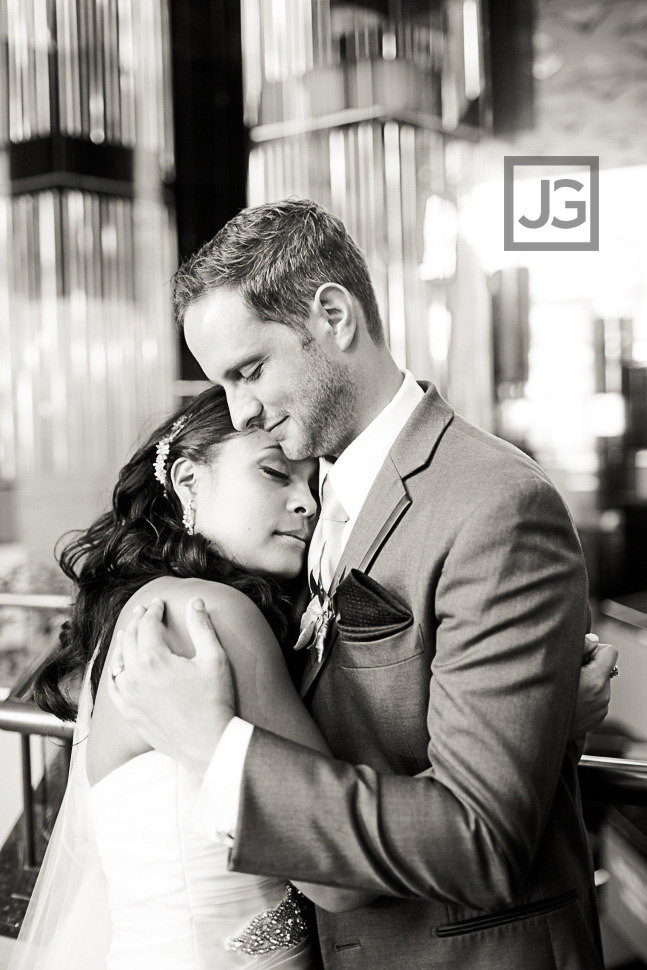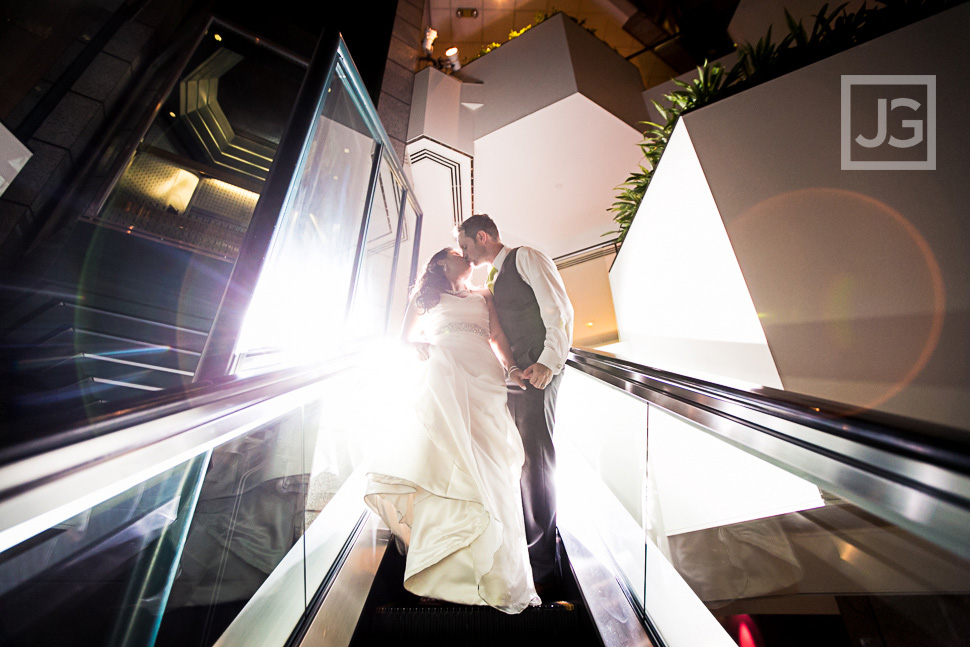 And since they met in Vegas, their escort cards where made of poker chips. Their table names were that of Casino's. Such a sweet and fun idea.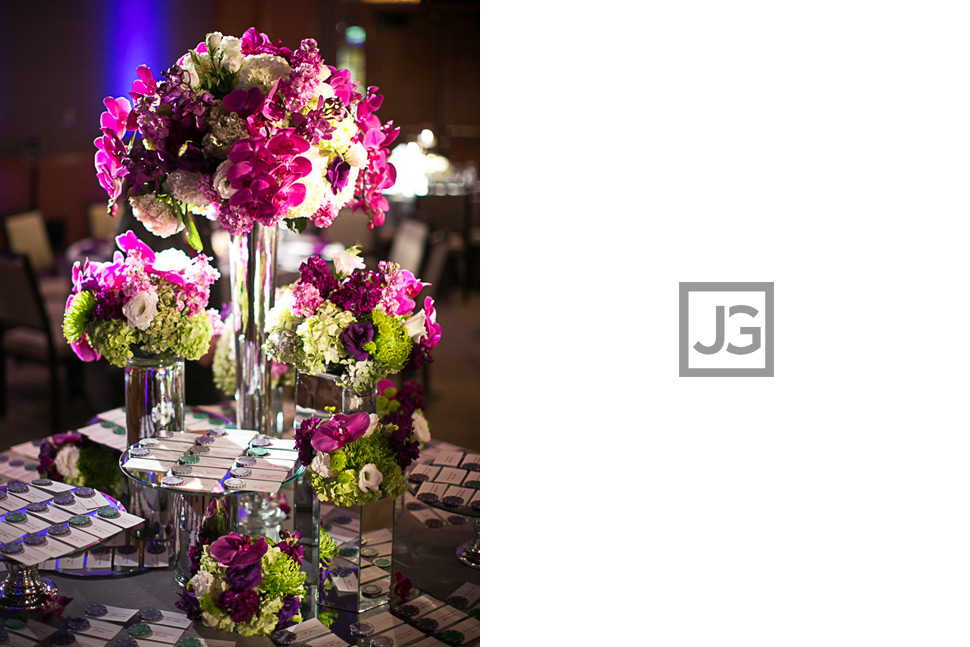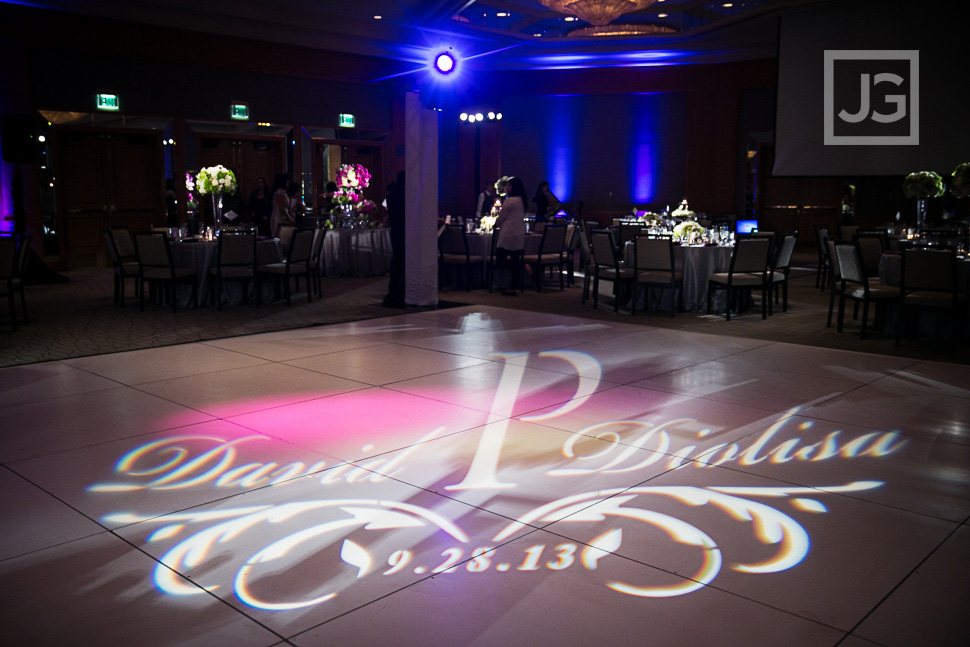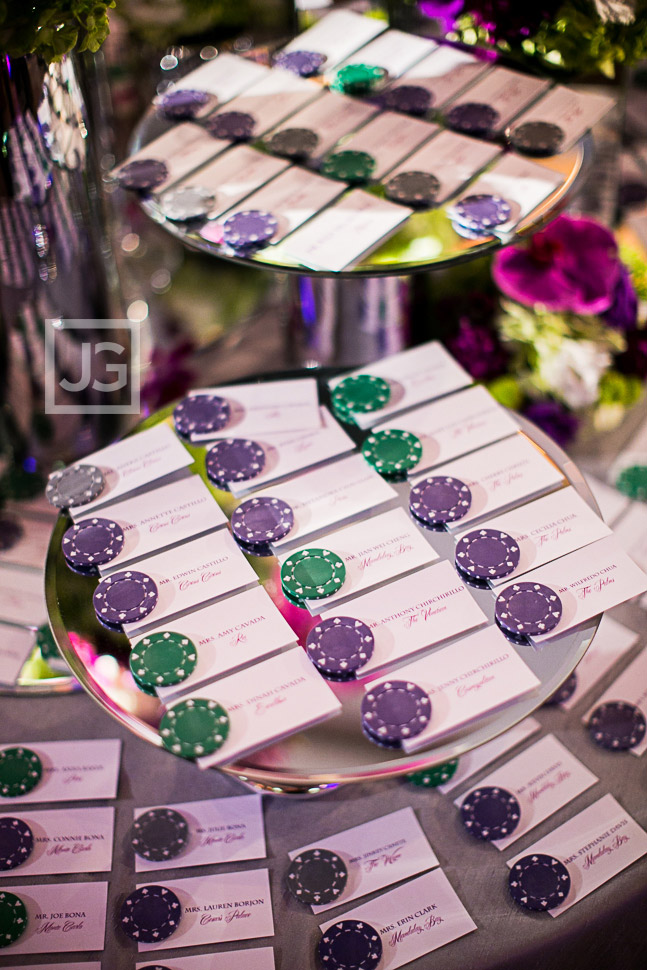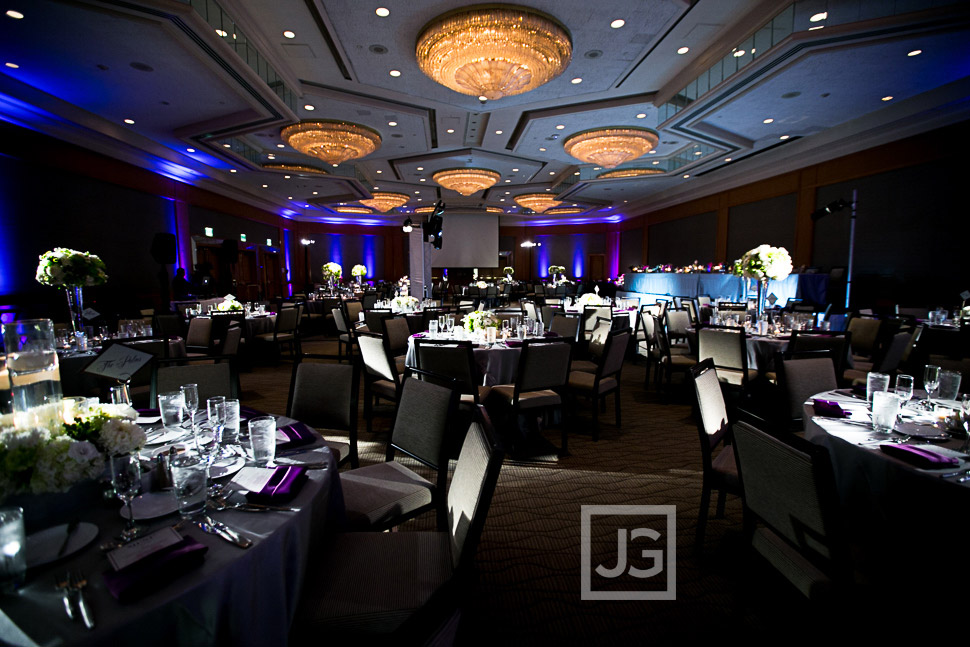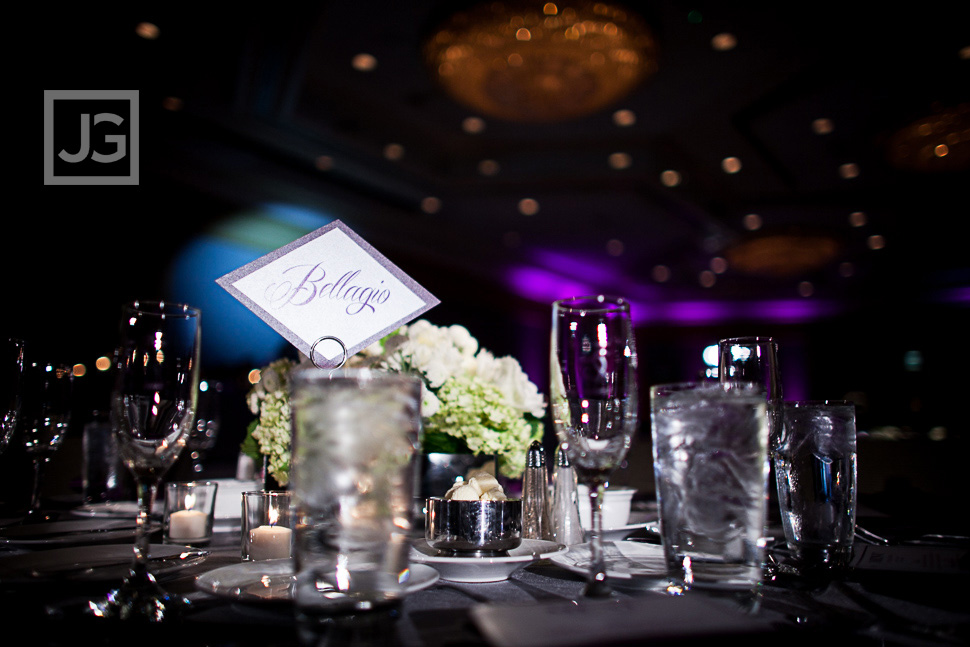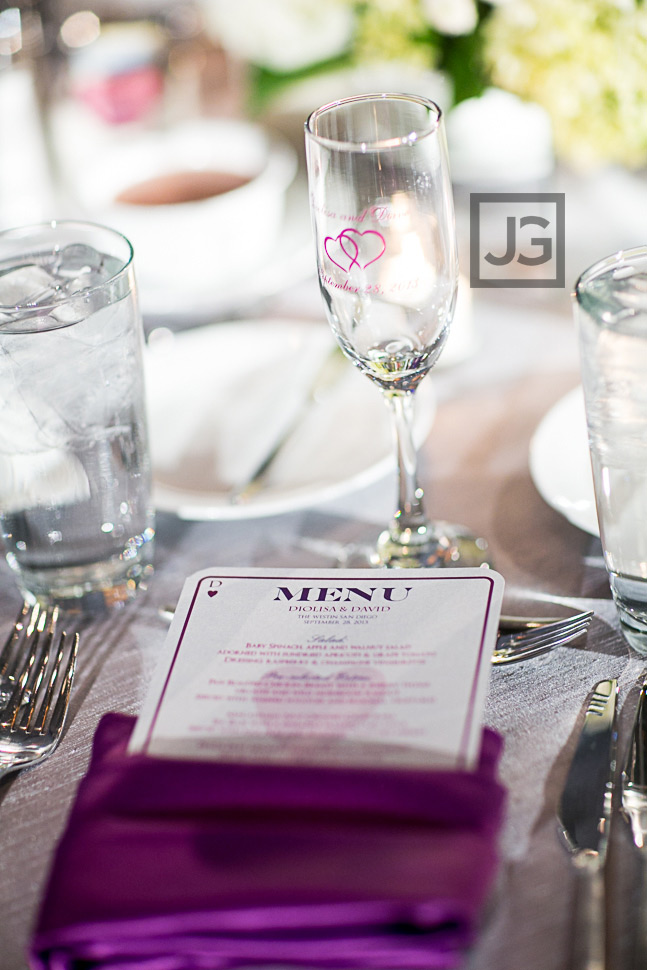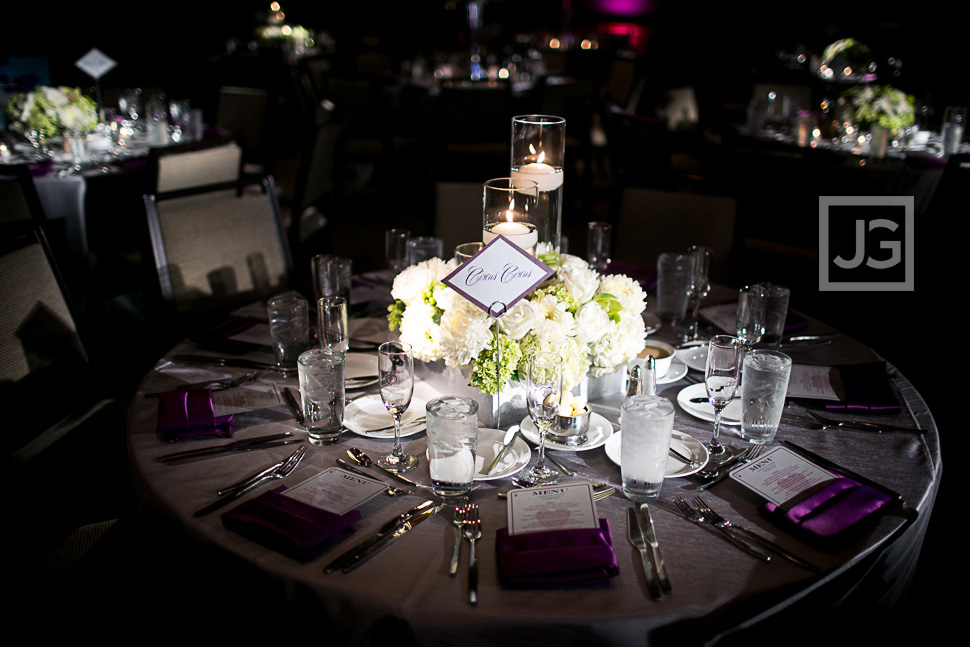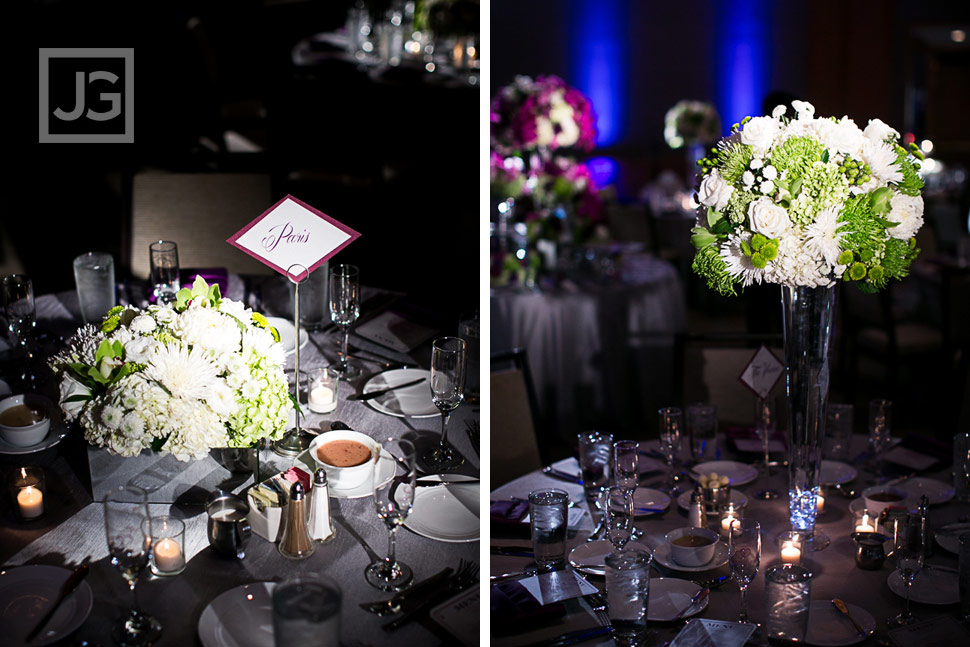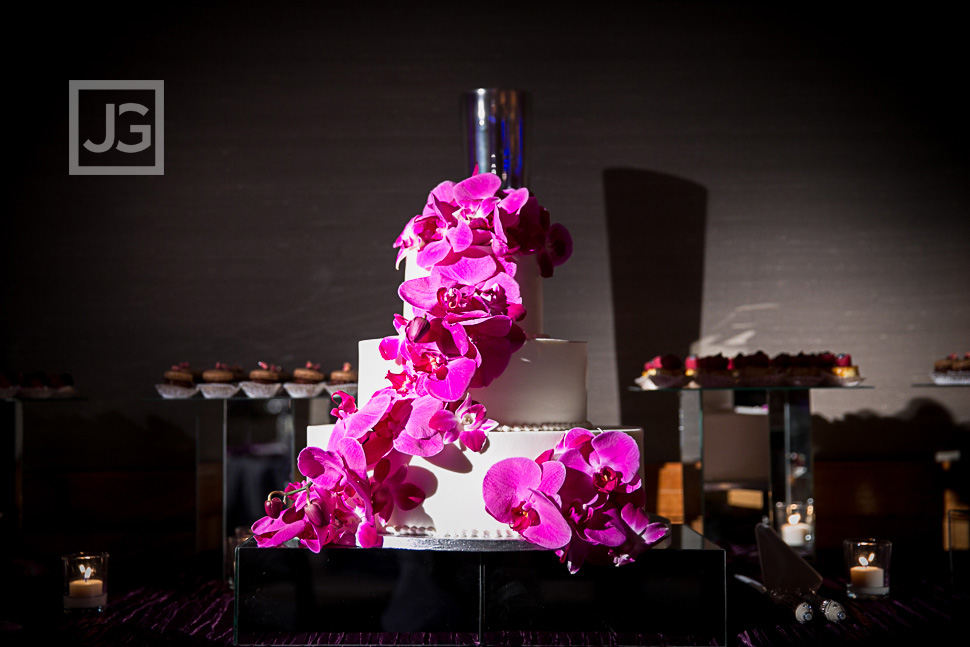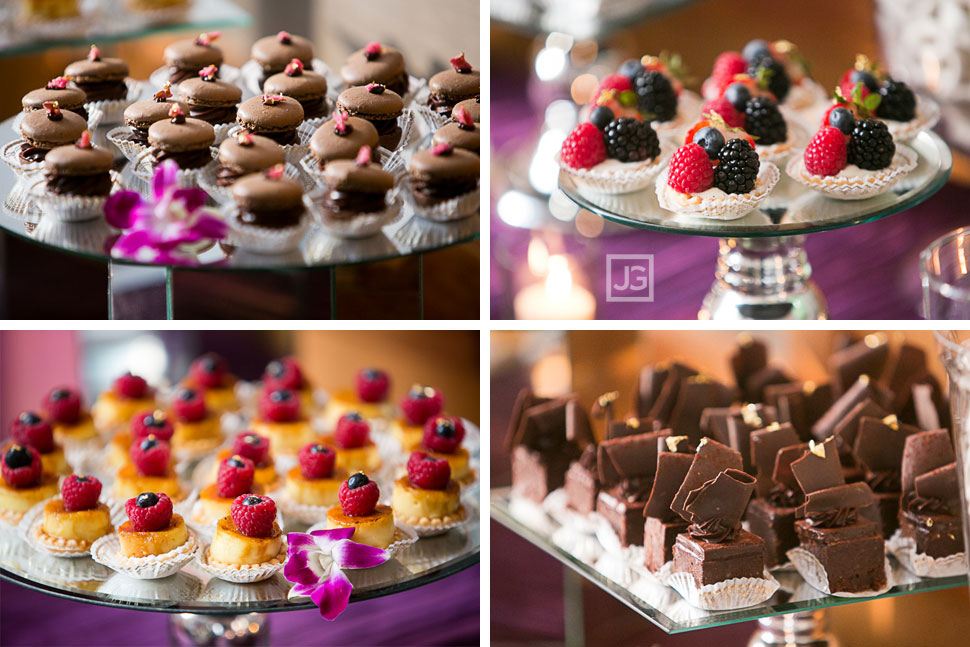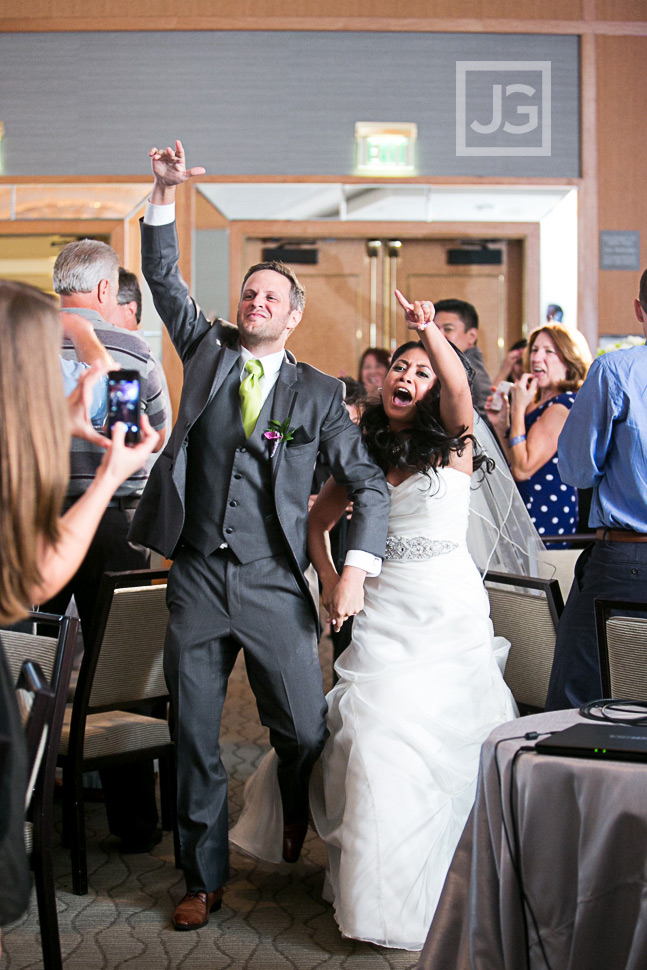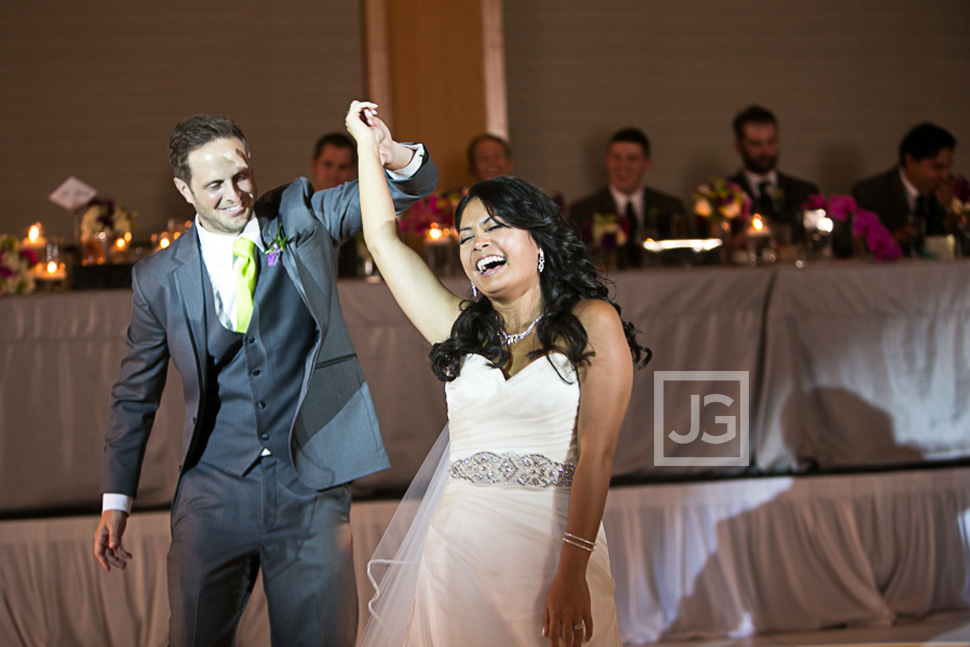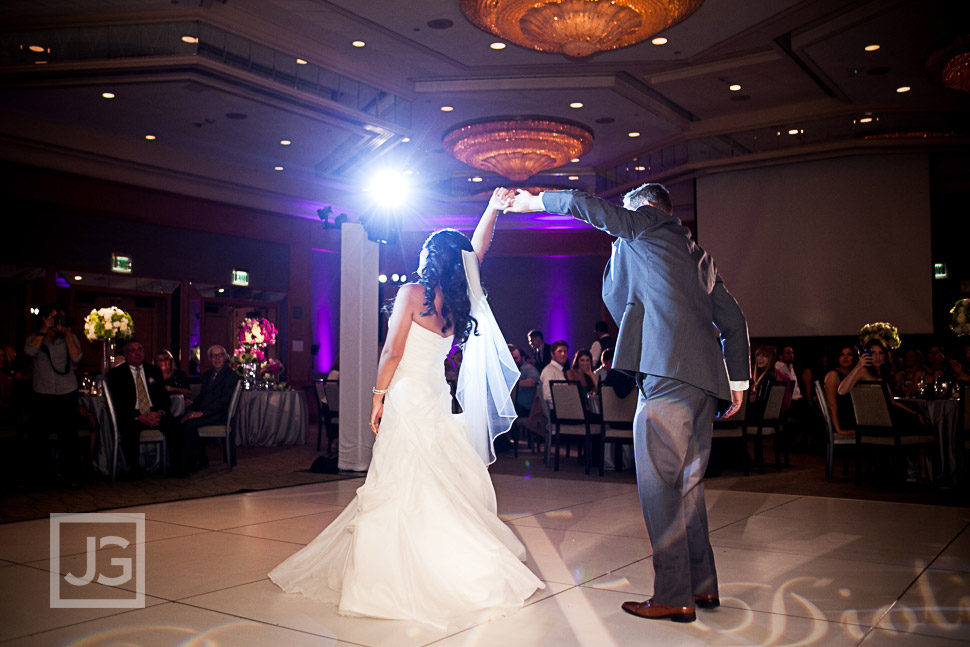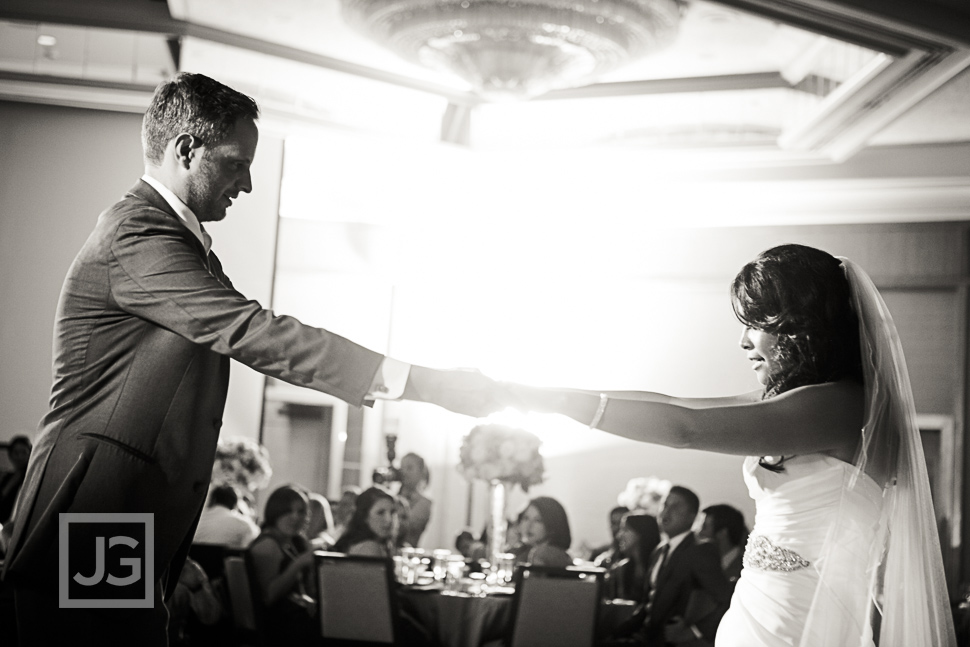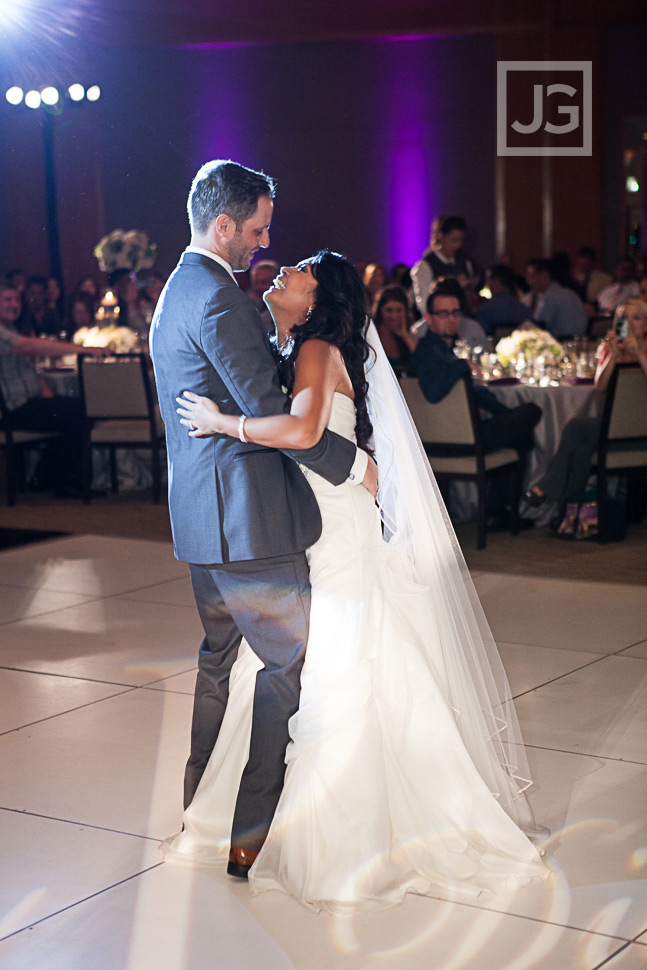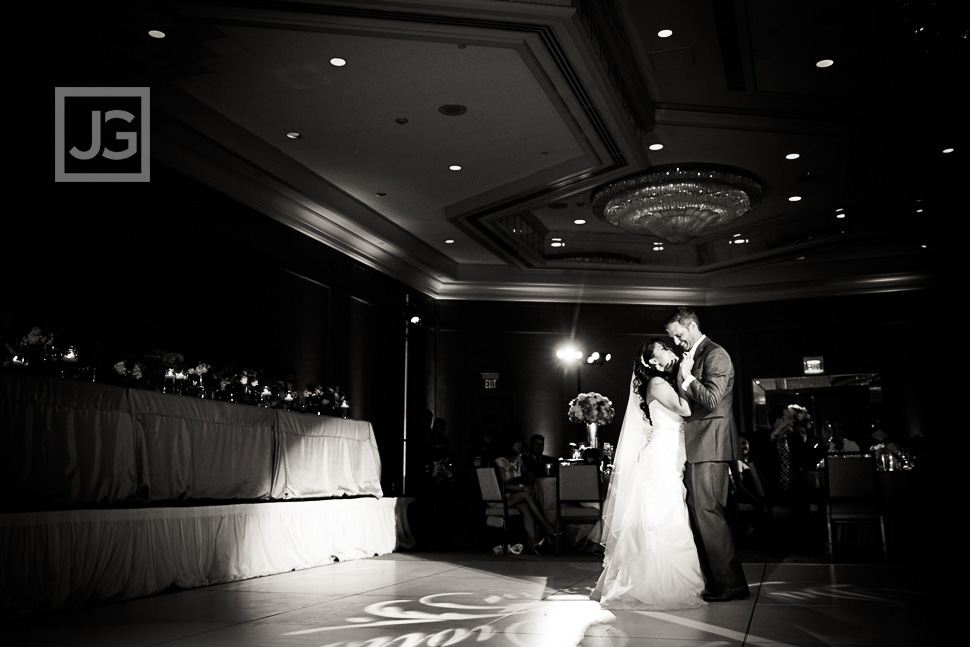 Their father-daughter dance got me all teary-eyed. It reminded me so much of when I danced with my own father at my wedding. =)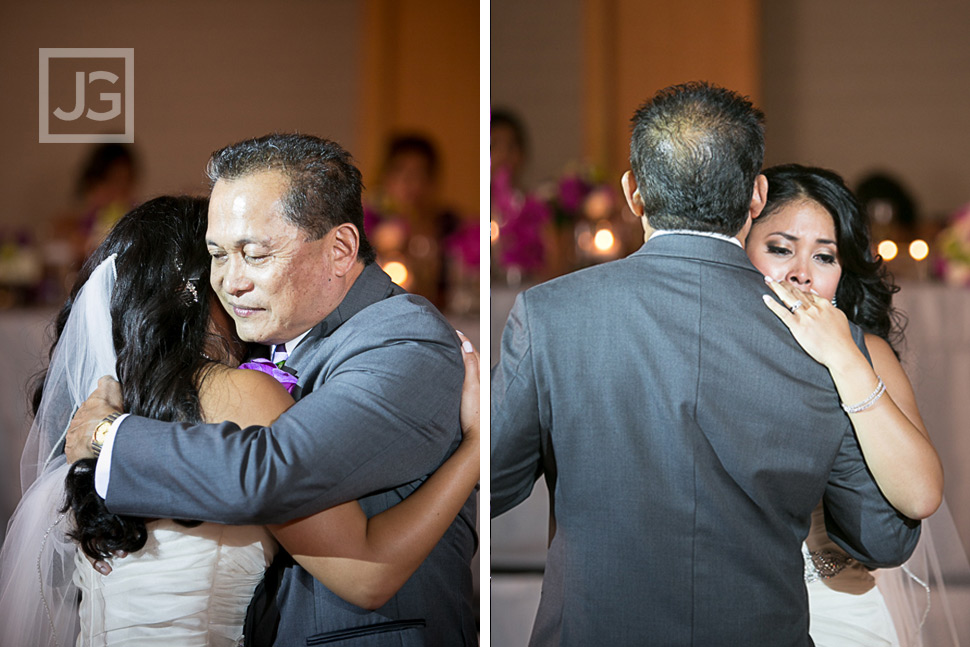 Diolisa's dad!! He is one awesome dad! He and some of her other family members surprised them with the Harlem Shake. I kid you not, the most random dance moves I've seen. Now we know where Diolisa got some of her crazy-awesome dance moves from. LOL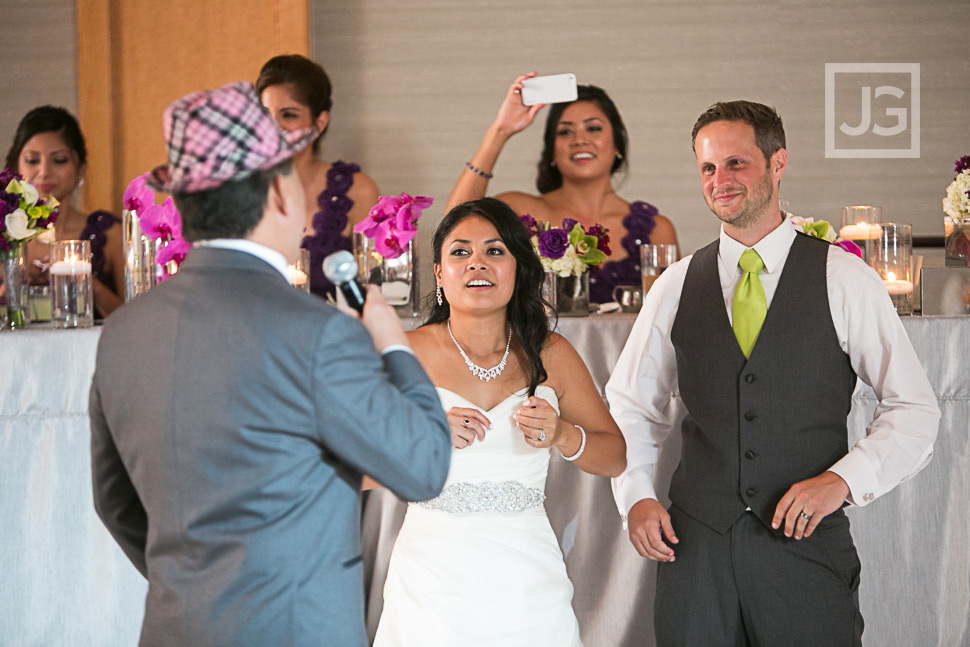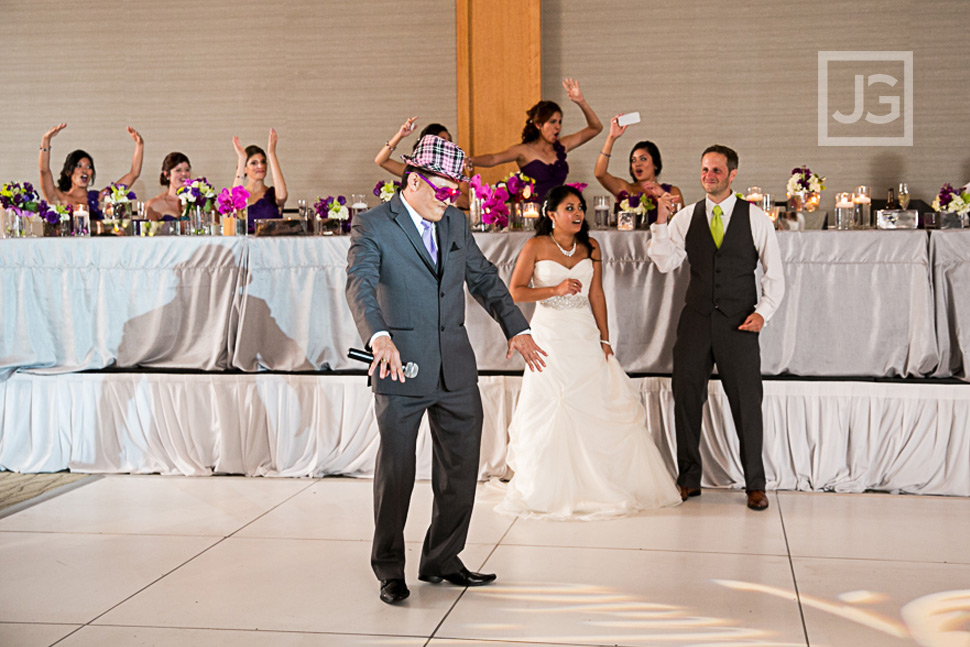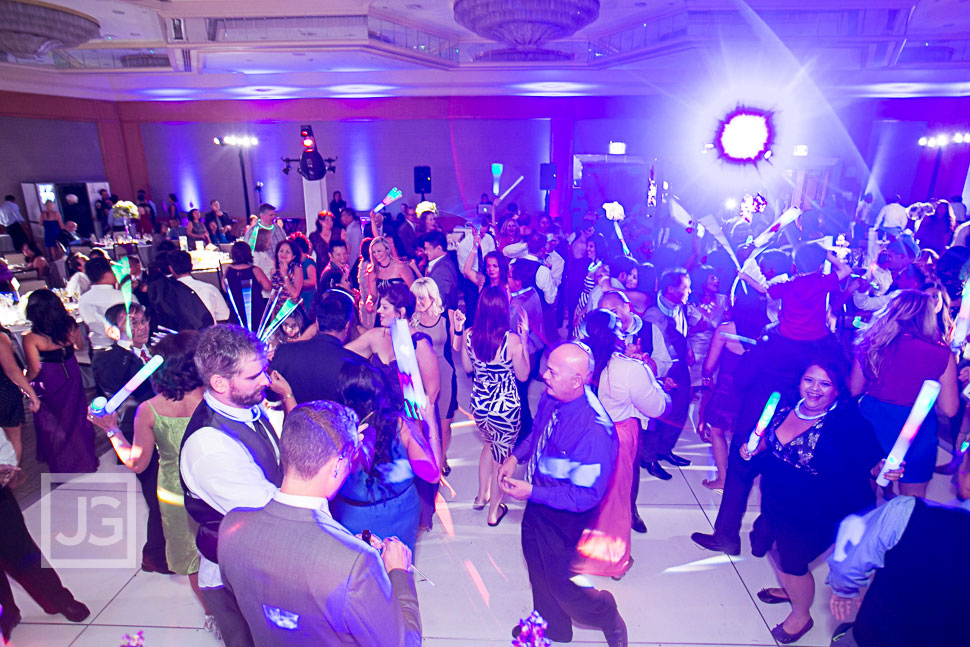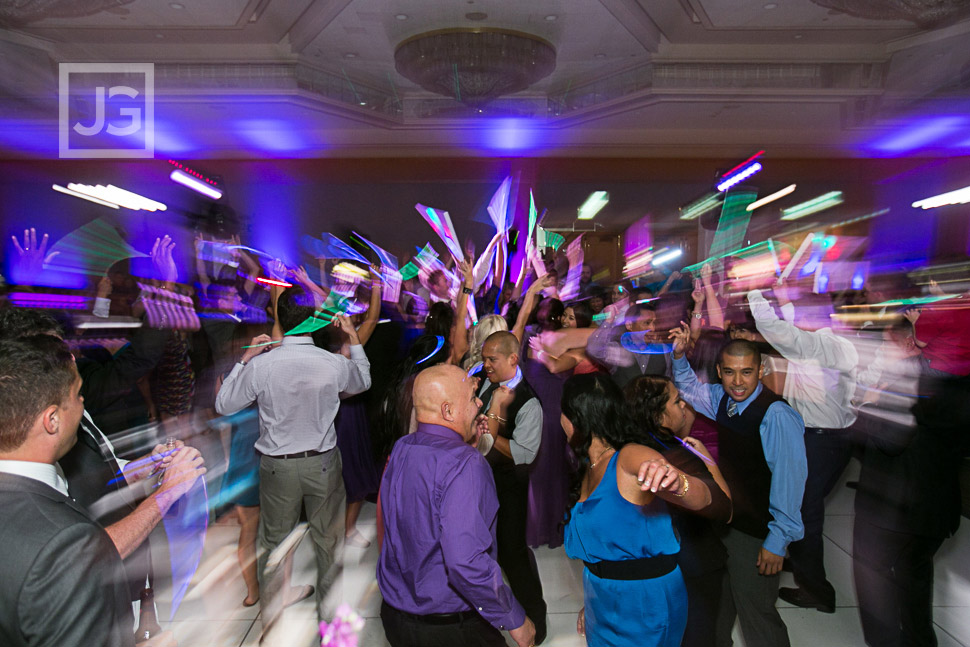 And while these guys were downing beer…
the best man is chugging a 1/2 gallon milk!! Buzz?? I don't know… maybe just a little!! LOL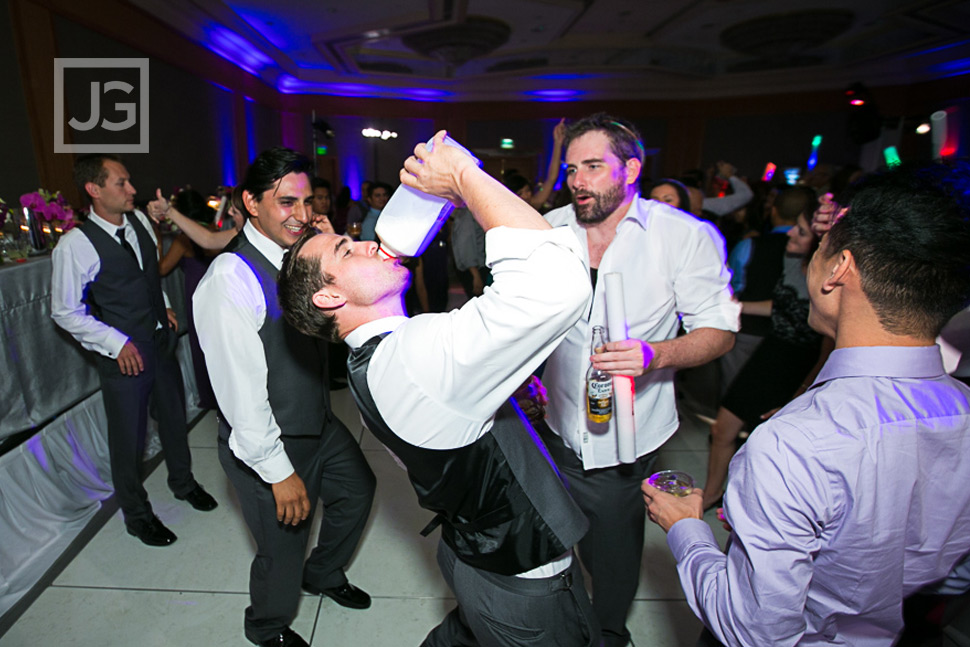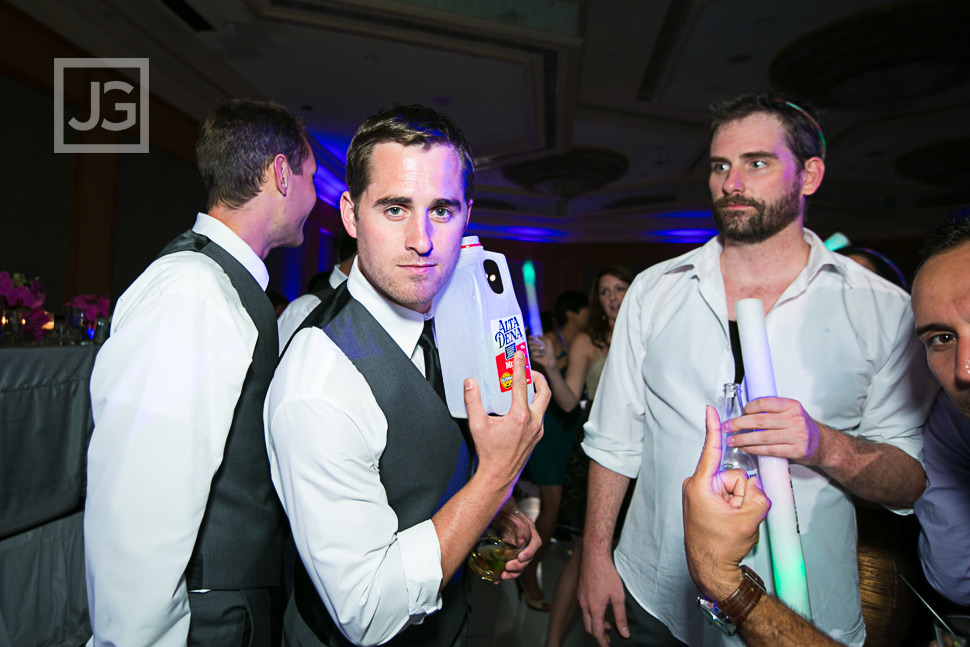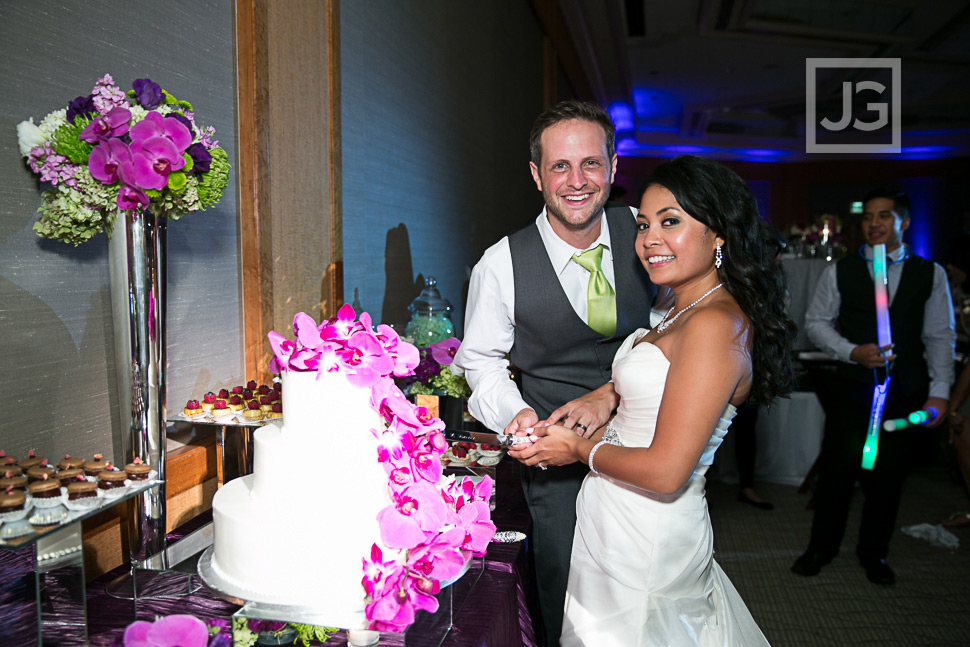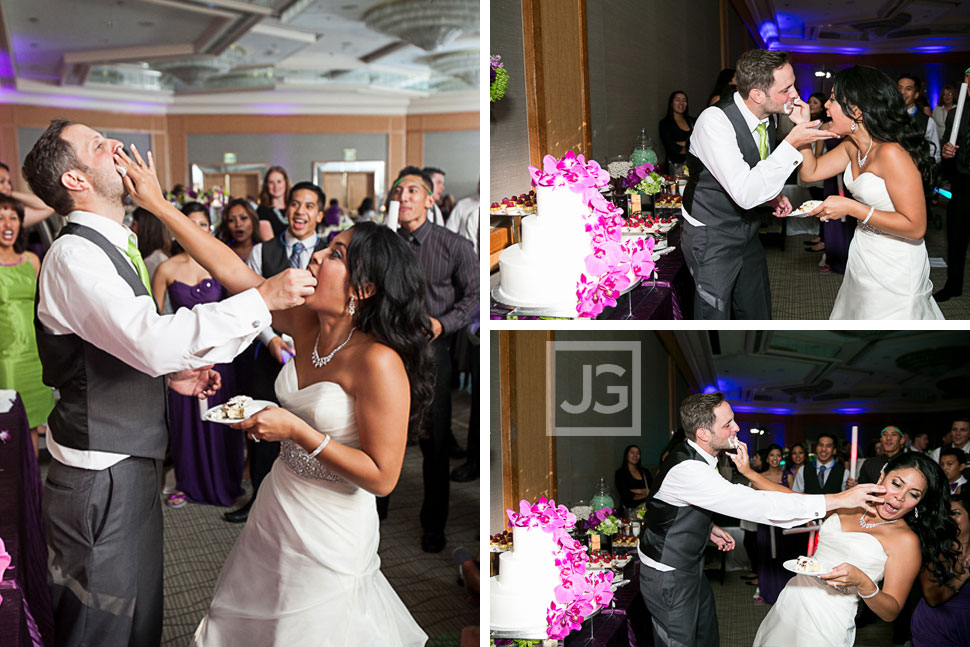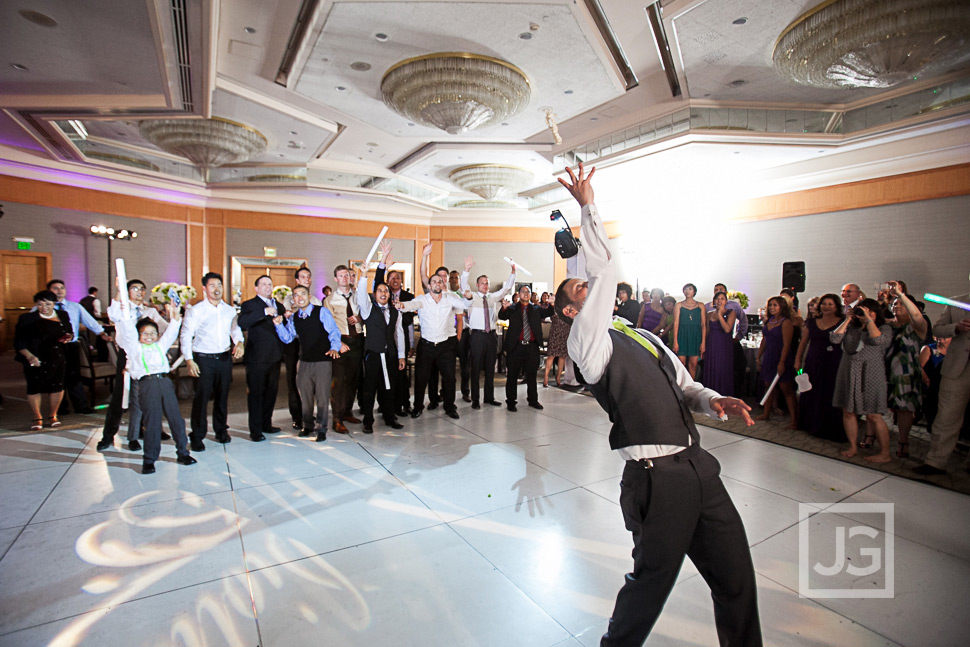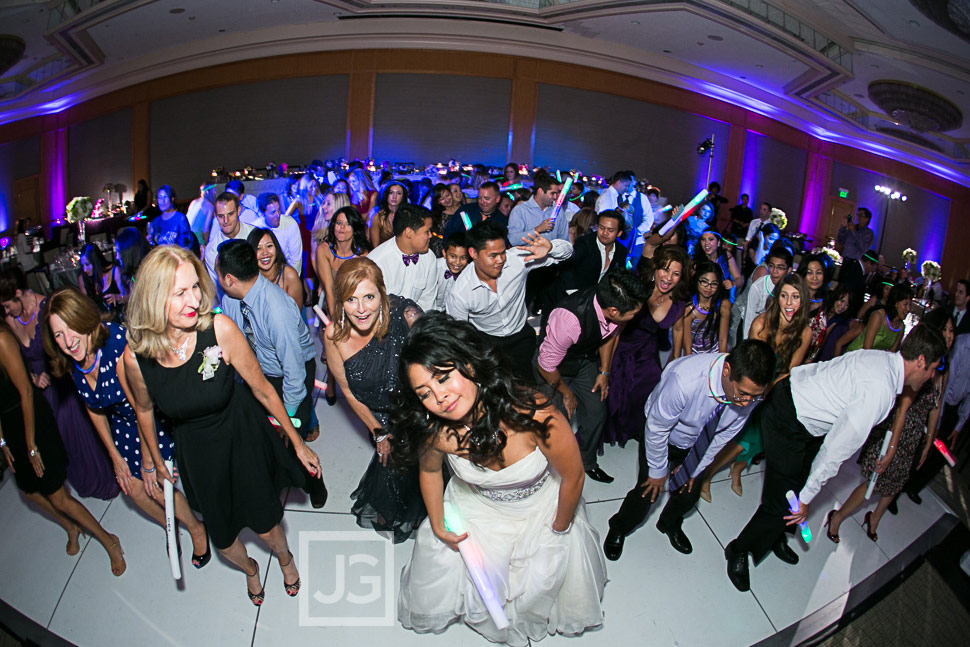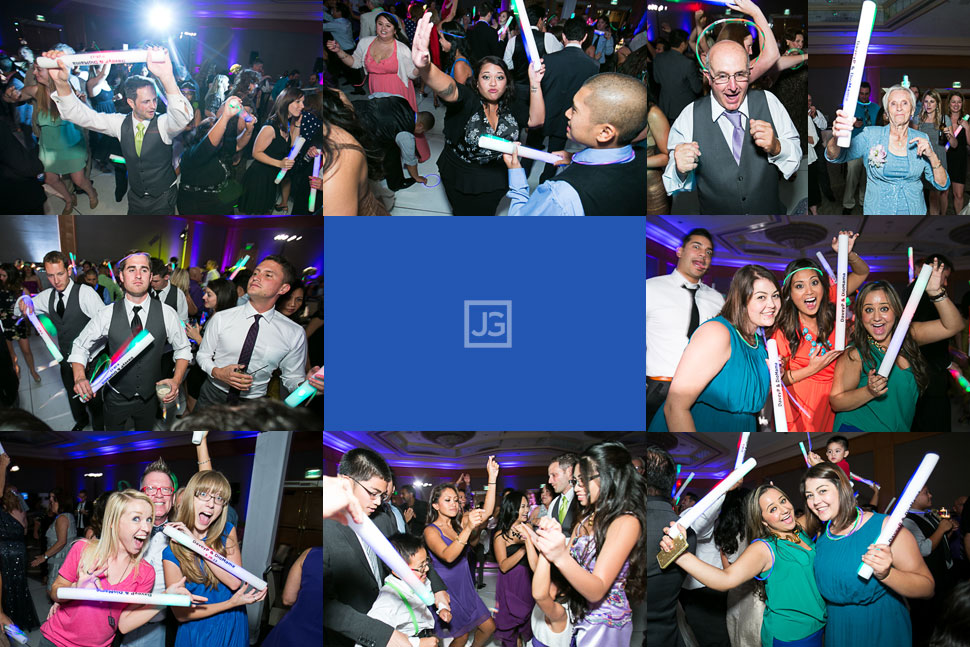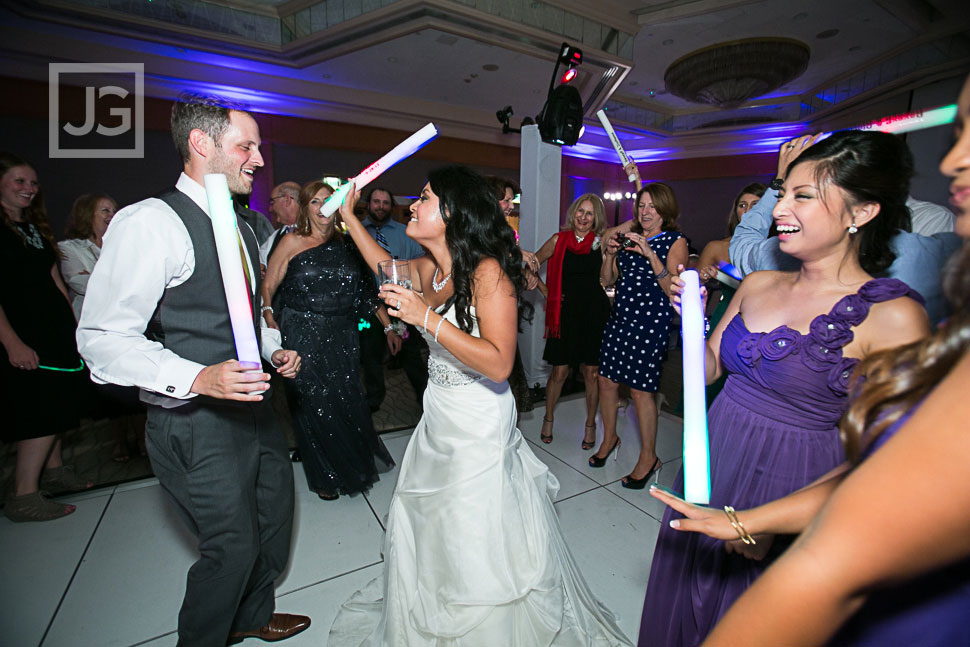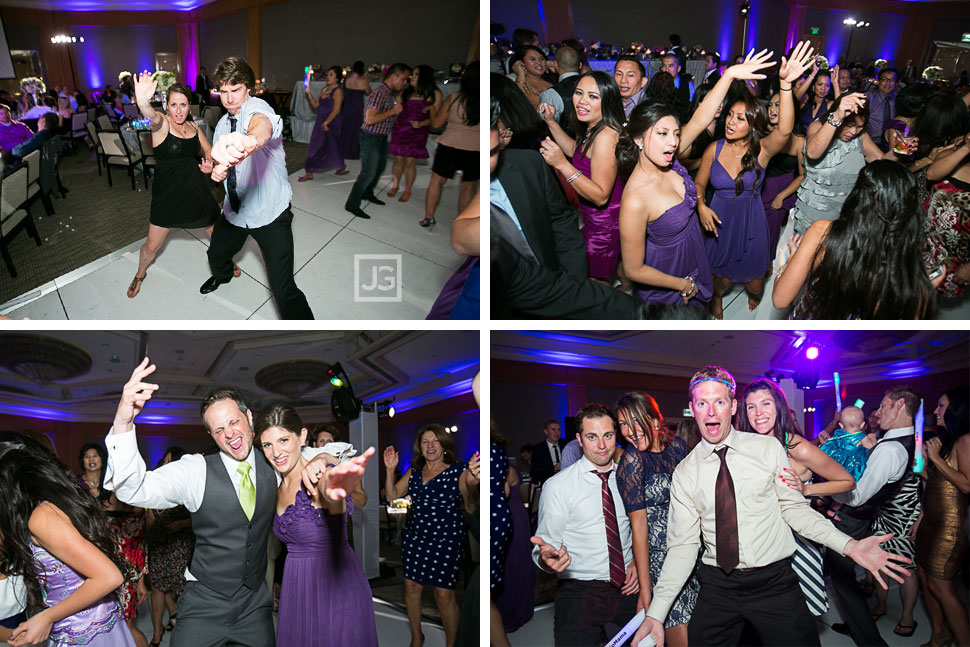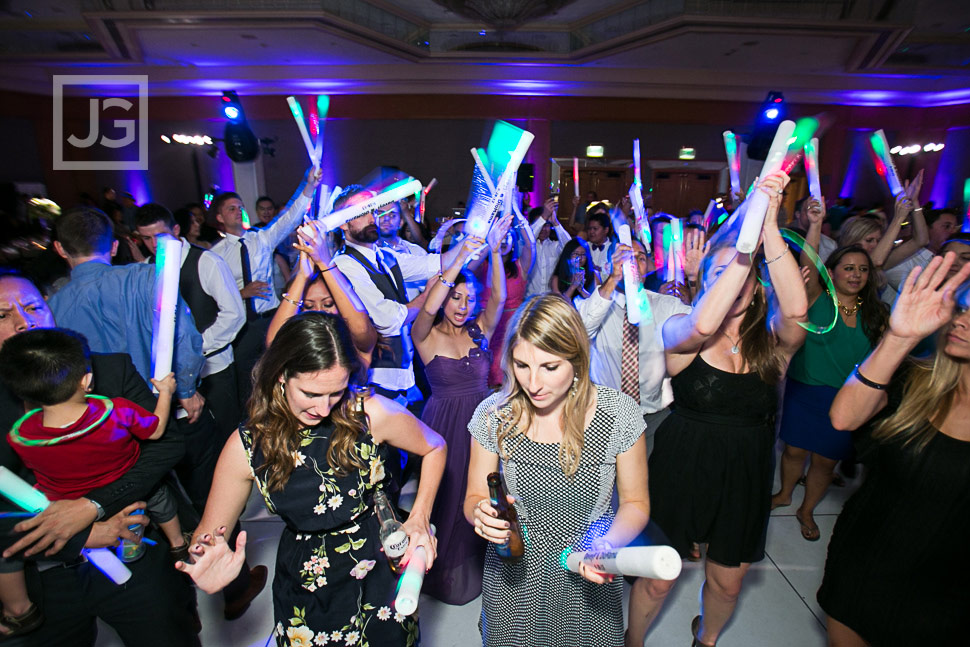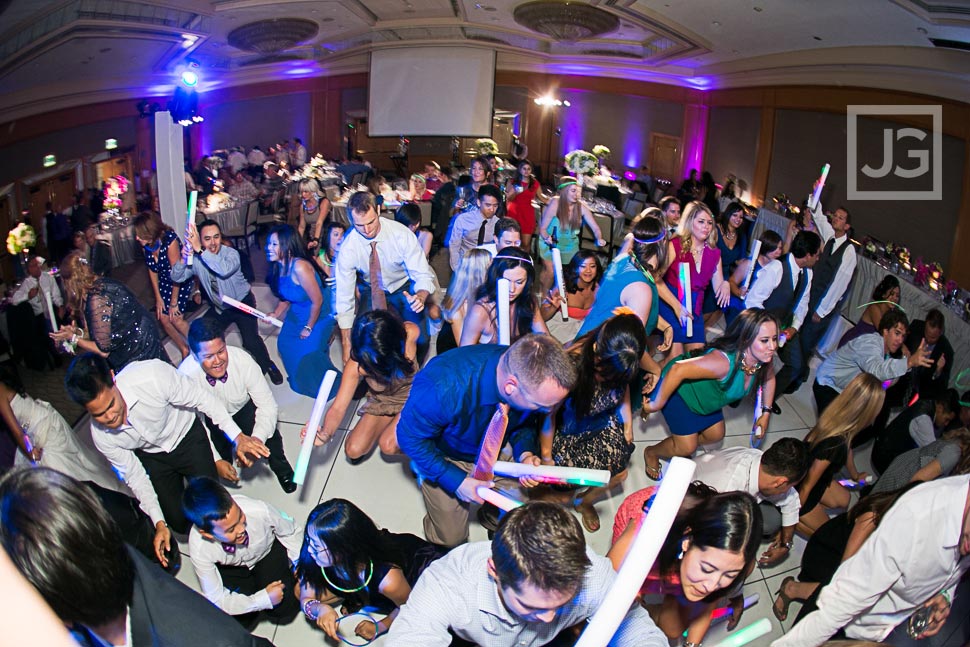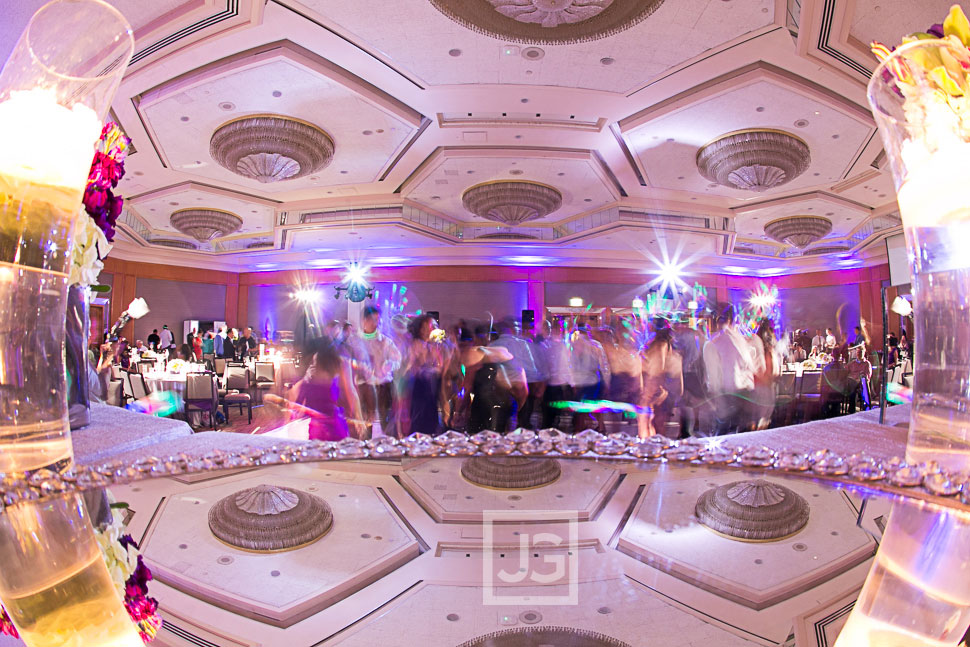 We