It's such an honor when another photographer (Maura Lanahan) ask for my photography services.  While it's flattering, at the same time it really puts the pressure on.  =)  Gavin and I were Maura and Nathan's Casa delMar wedding photographer in Santa Monica this past weekend.  Maura and Nathan chose the stunning Casa del Mar for both their wedding ceremony and wedding reception.  I can't wait to share their wedding pictures at Casa del Mar, but it'll have to wait because the images are being considered for potential magazine publication!!
Instead of doing an engagement session in Marina delRey, Maura and Nate decided they want a family portrait photography session.  They have been together for about 4 years and have two super adorable little boys, Charley (2.5 years old) and Frankie (18 months).  When I first met with them at their home in Marina delRey,  I already fell in love with the boys.  Charley made friends with me pretty quickly and was so excited to show me his new Thomas the Train bed.  Frankie, was definitely a lady's man… a total flirt that took my heart instantly!!
Their family portrait session was local to their home in Marina del Rey.  Their place was literally right on the beach.  All we had to do is cross the boardwalk and we're there right at the pier.  Maura told me that the beach is a big part of their lives because they love taking evening walks as a family.  With that said… are you ready to fall in LOVE!???!!!  I guarantee that these two little ones will melt your heart!!  =)
This is Frankie!!  I love everything about him… his cuteness, his energy, his smile and especially the curls in his hair.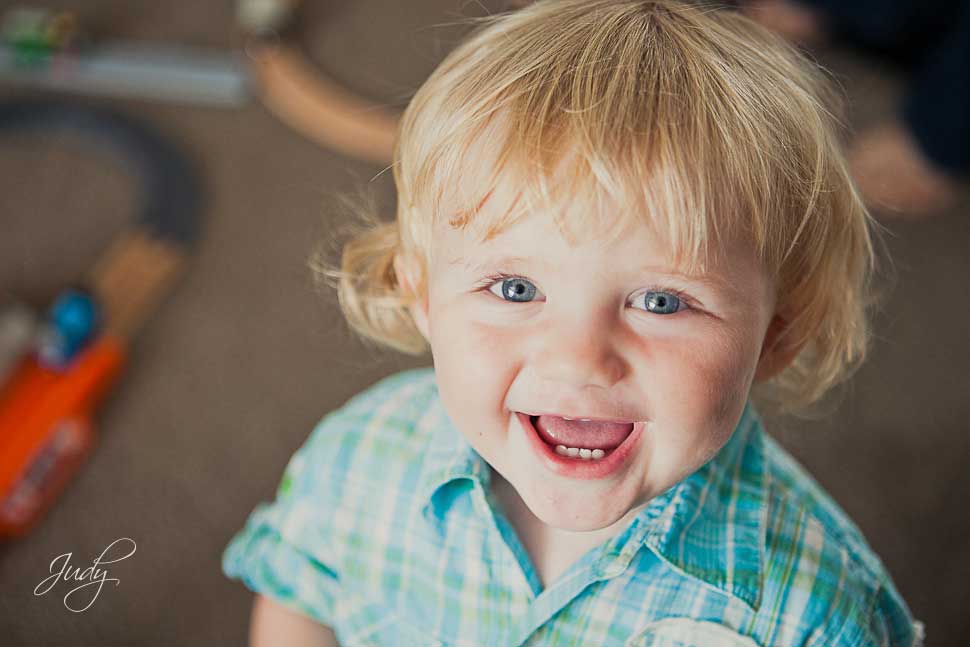 This images is a little soft, but I really love it because Frankie walked right up to me and stuck his face into my camera lens.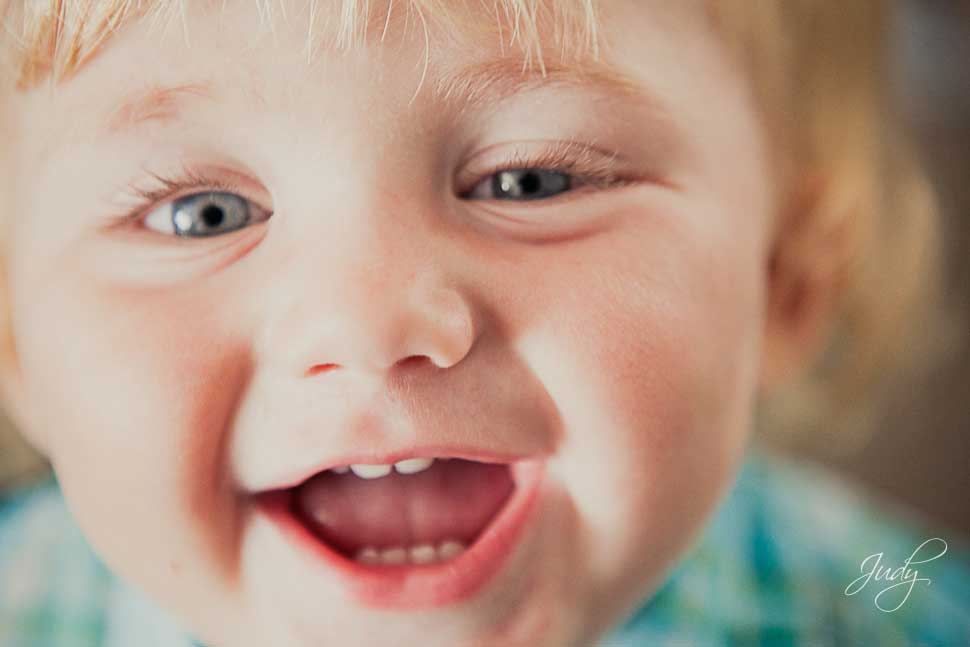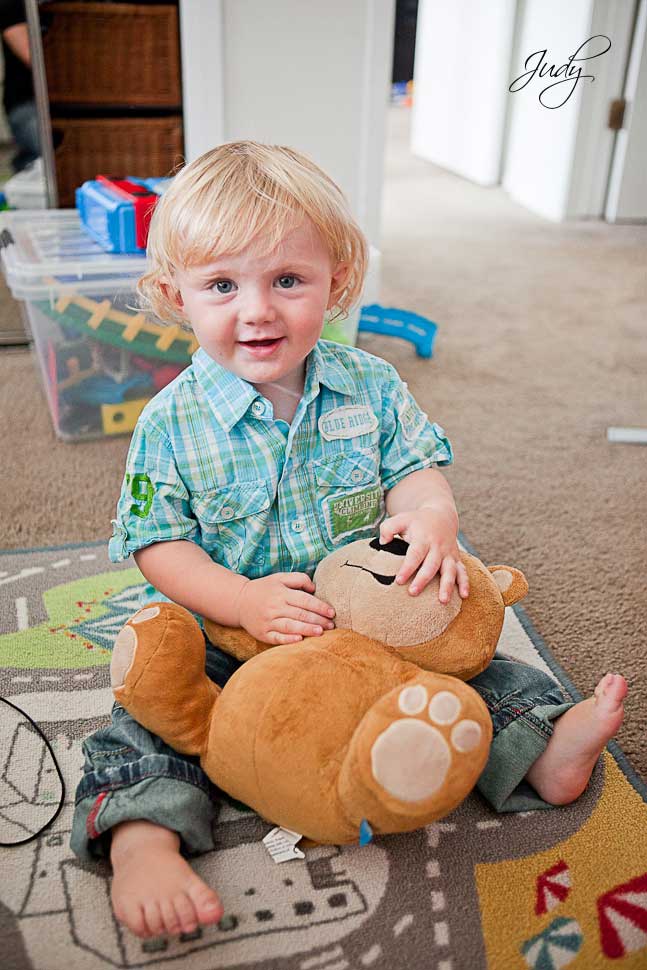 This is Charley!!  Charley doesn't really like to take pictures (as much as Frankie does), but I was really lucky to get some of him smiling at me.  This handsome little boy is very playful and inquisitive.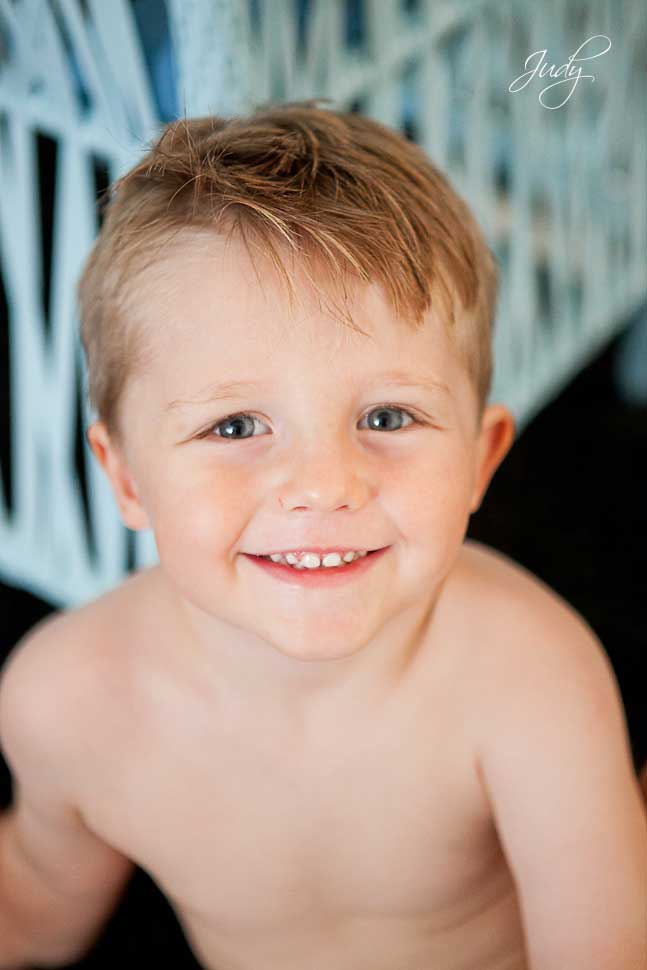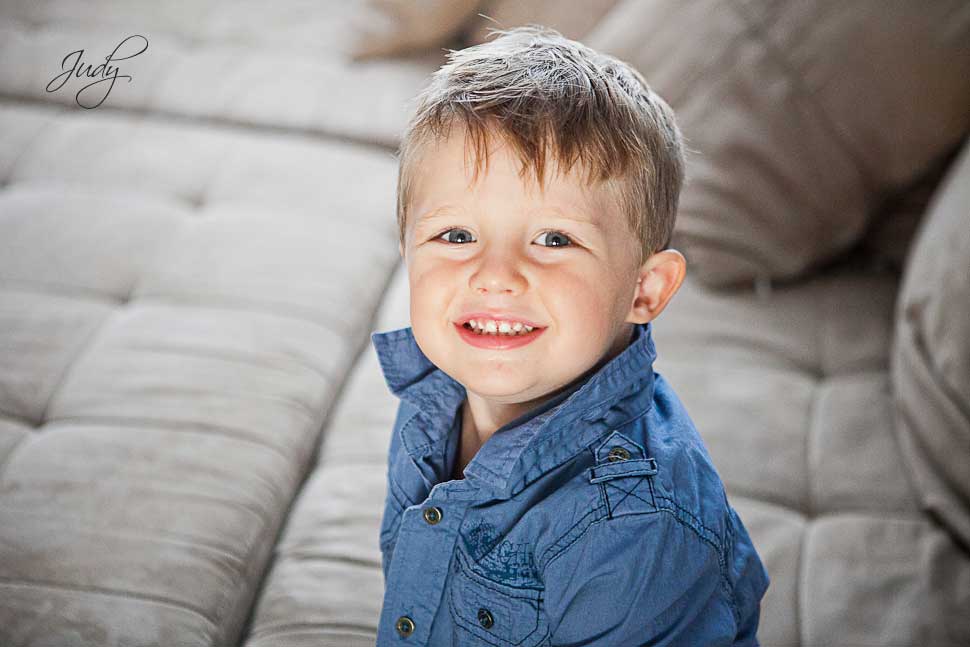 What I love about little kids is that they're definitely not shy about digging for gold!!  LOL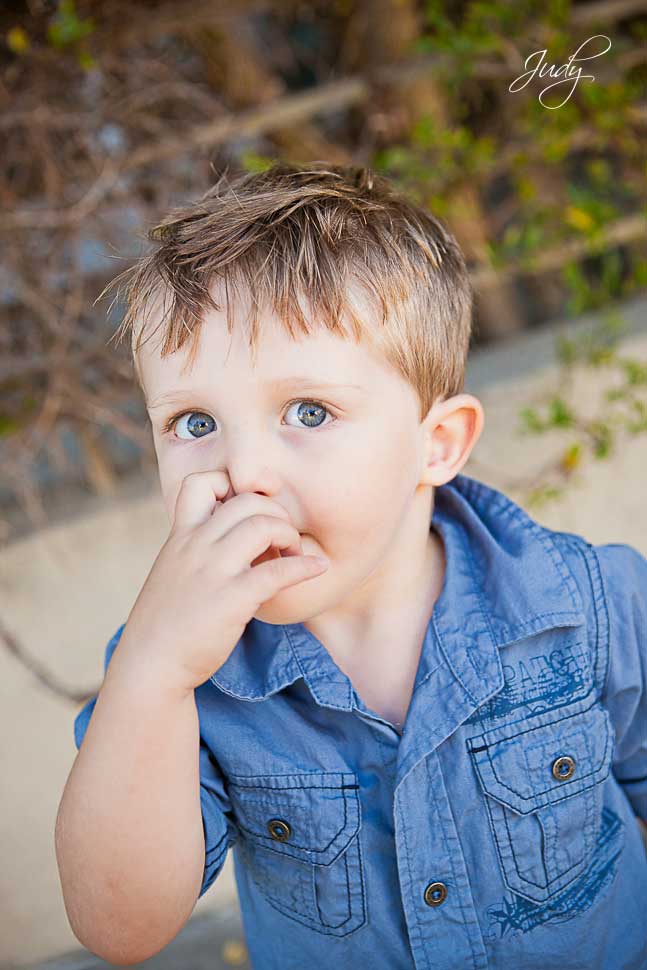 Before heading down to the beach, I started their family portrait session around the "Venice" Canal in Marina del Rey.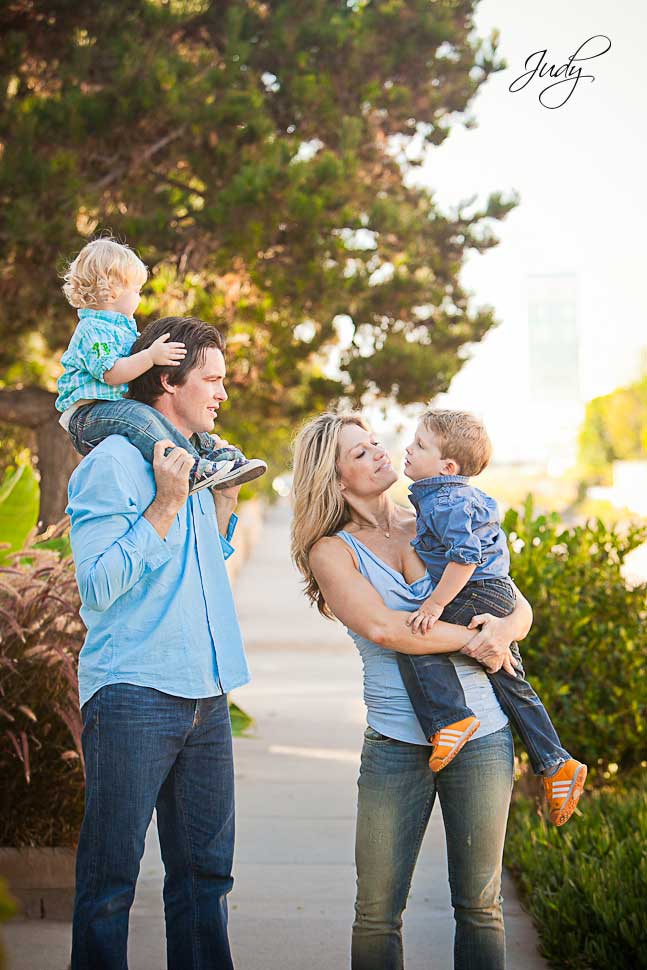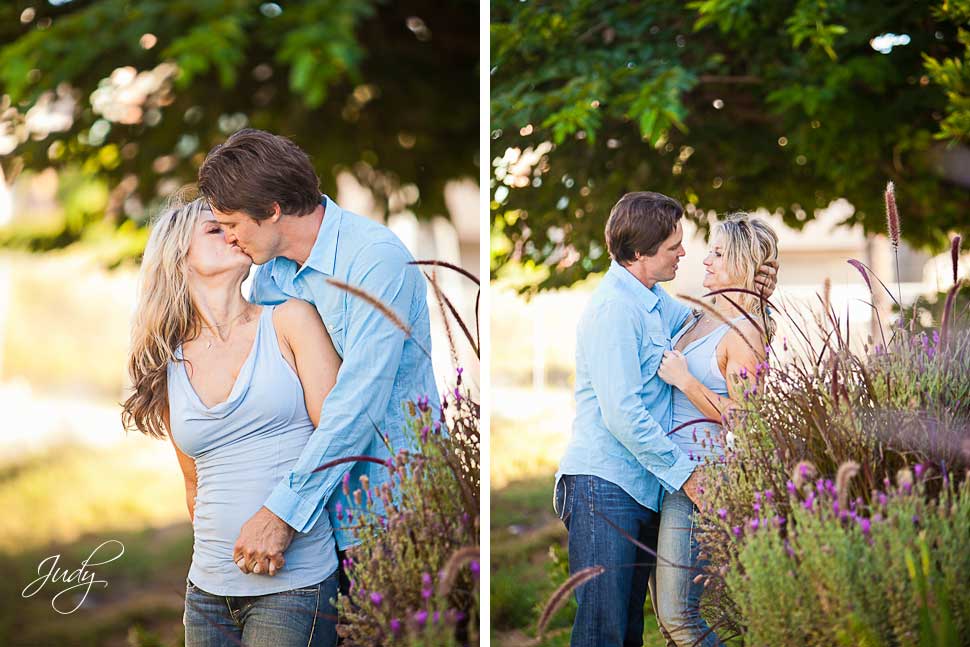 As we were walking, Charley and Frankie got really excited seeing their neighbor's dog (Megan) chase a squirrel.  It was hilarious watching that!! I love this picture of Charley and the dog!!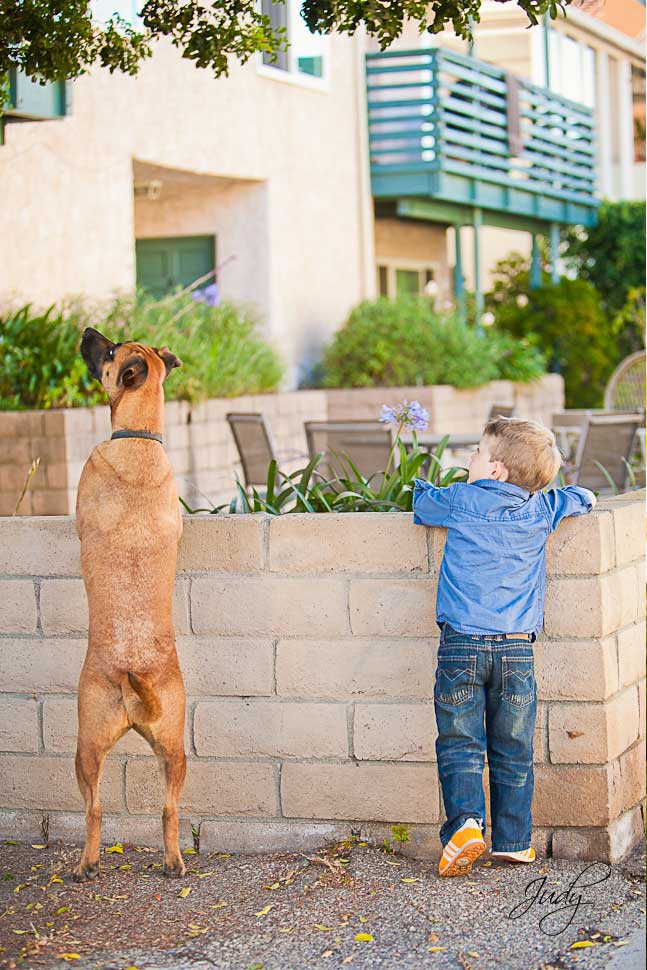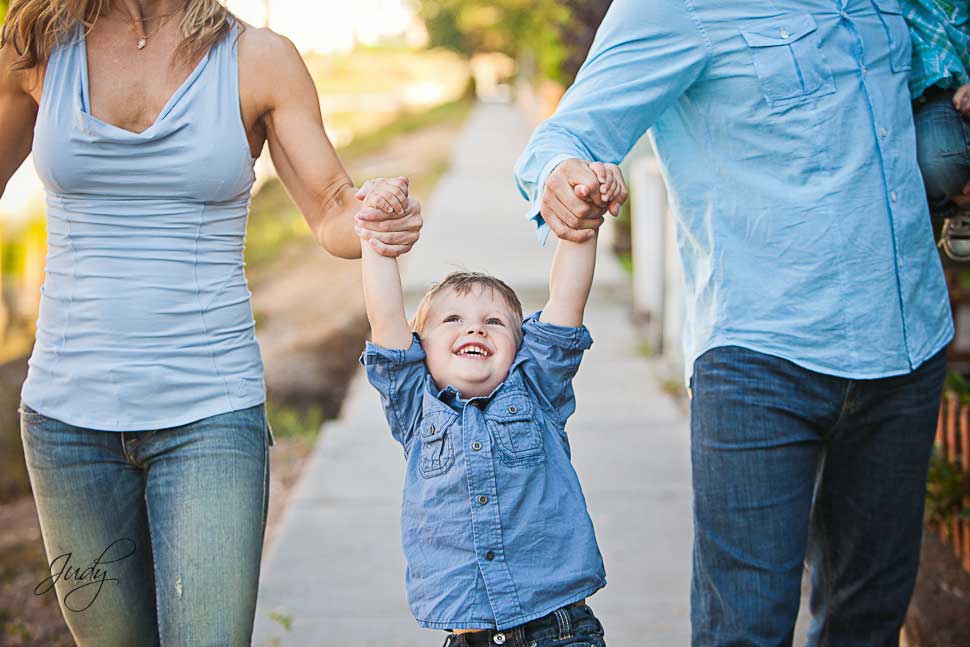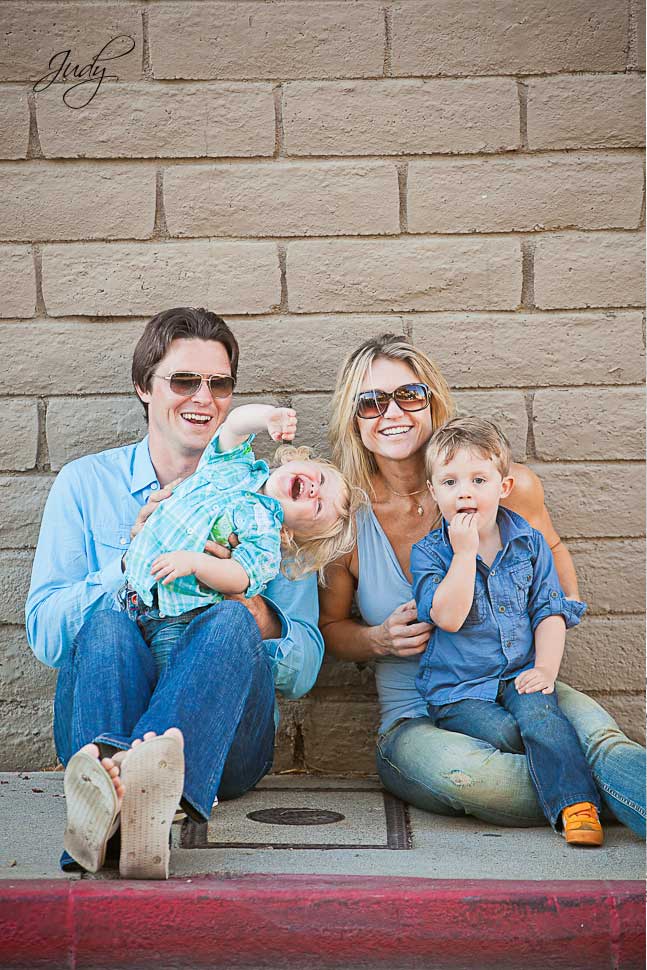 Yay… we are now on the beach!!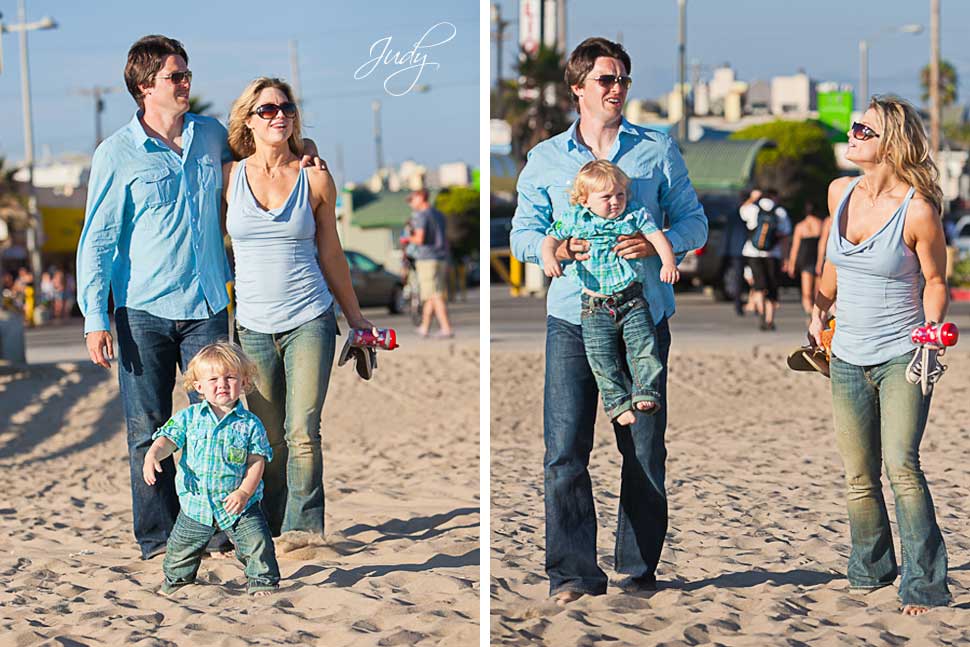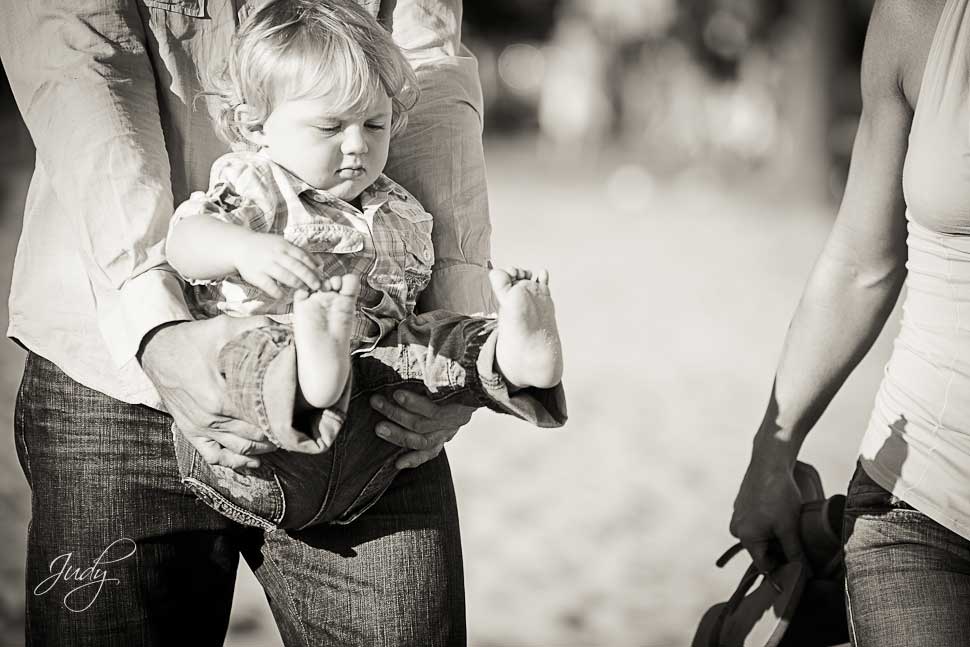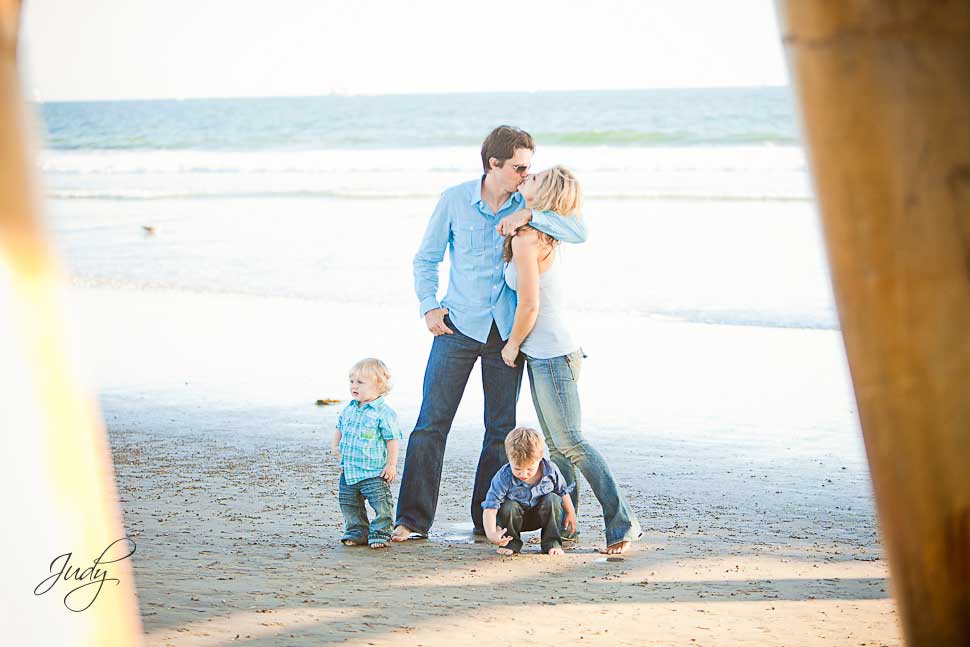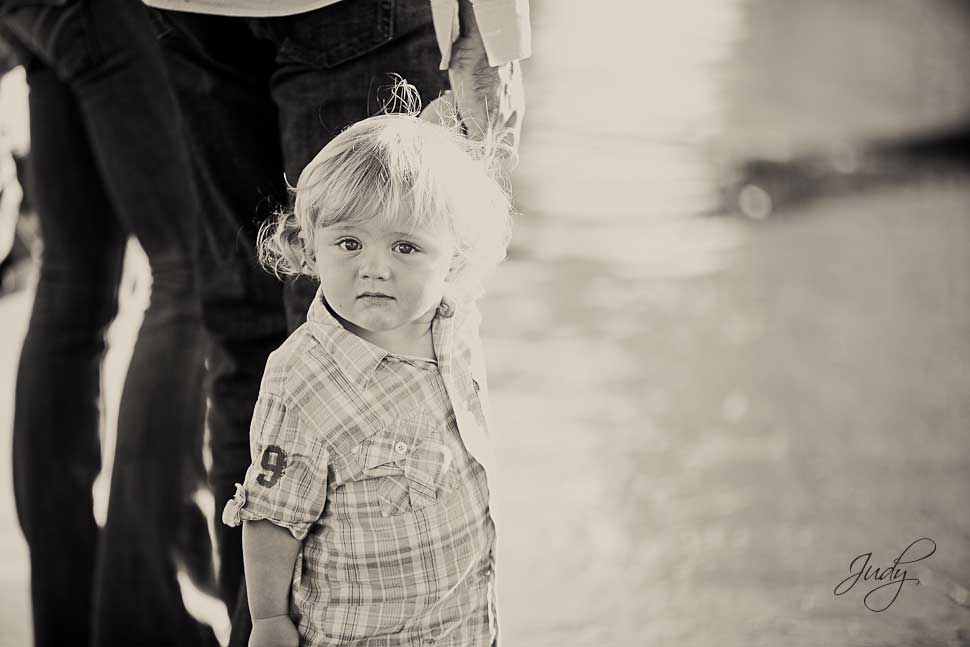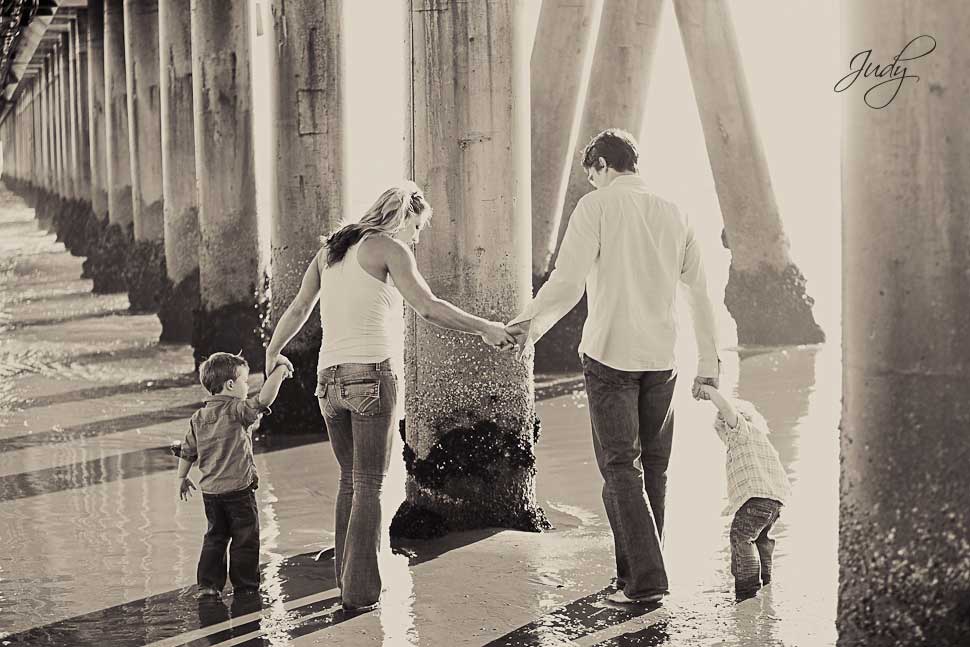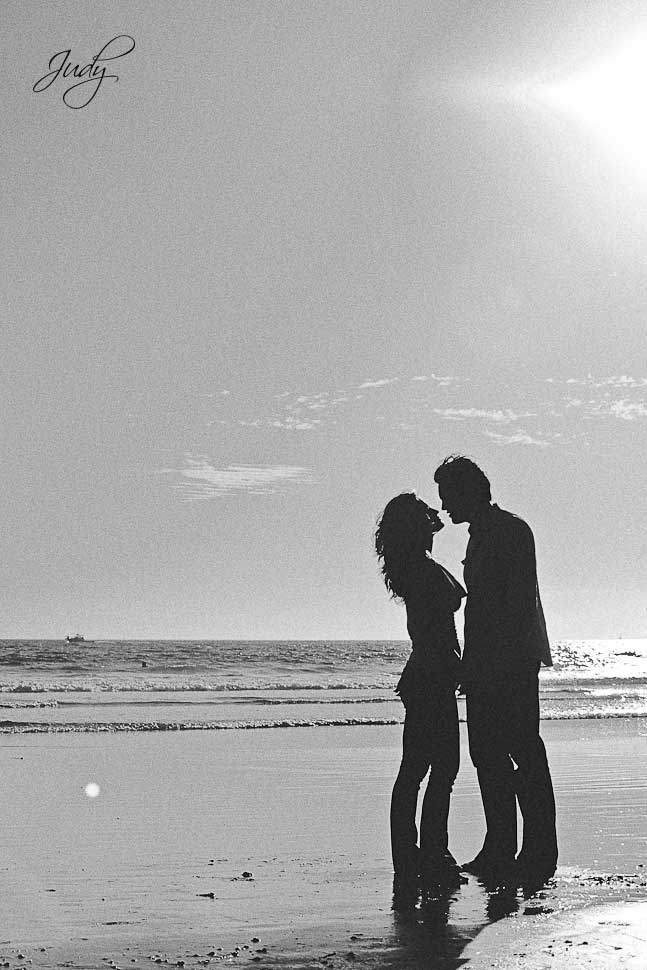 Nate had to really hold Charley tight to get this picture.  He wanted to play in the water instead.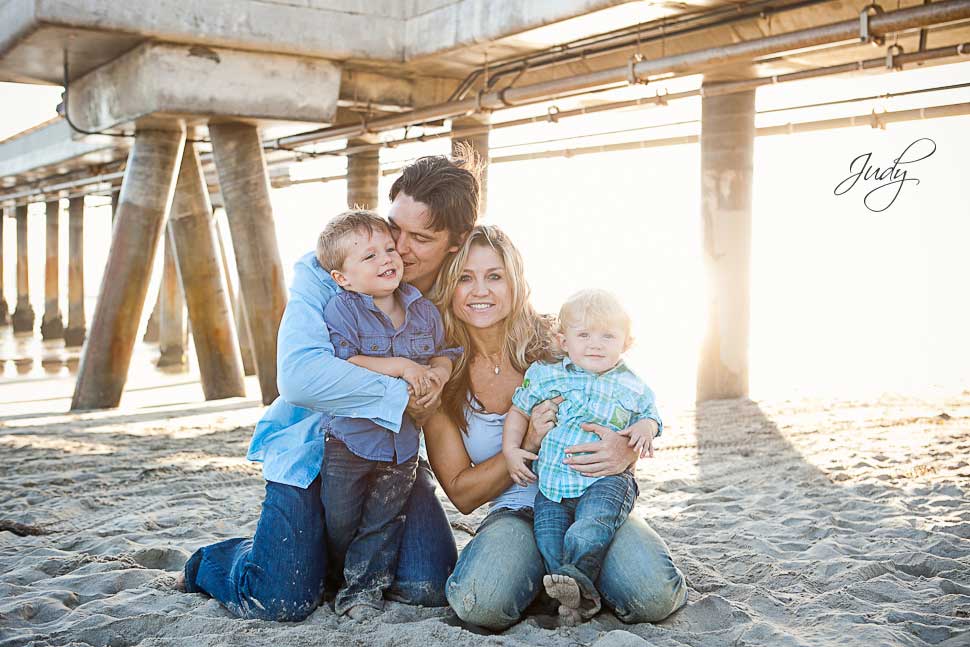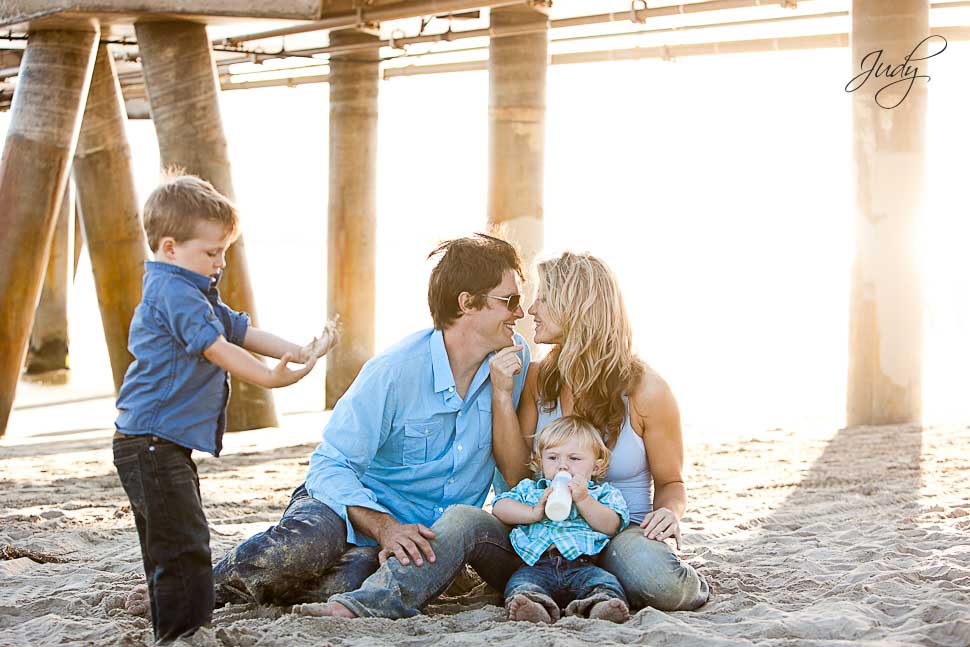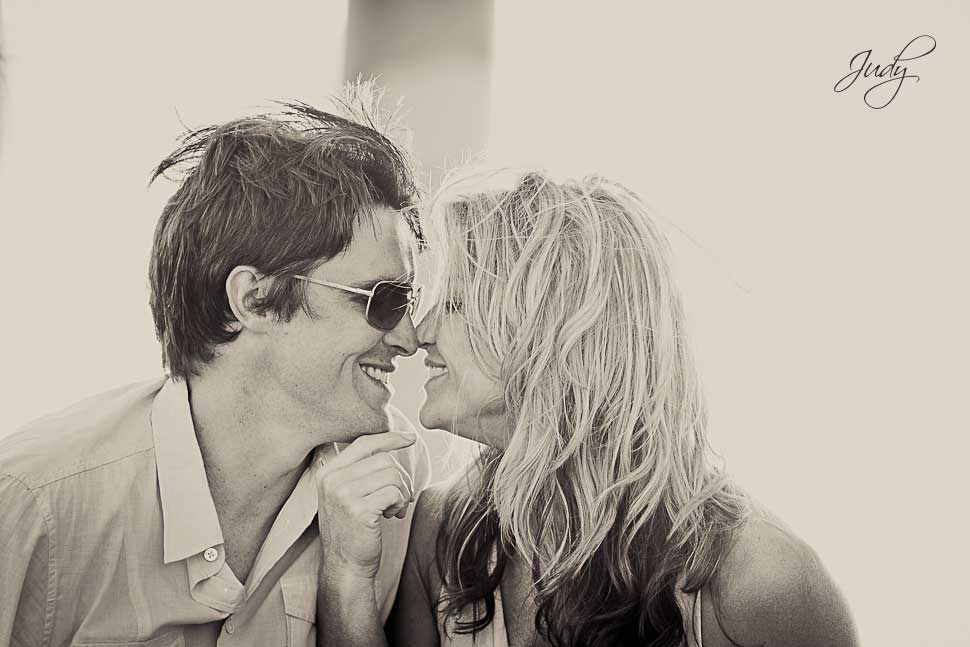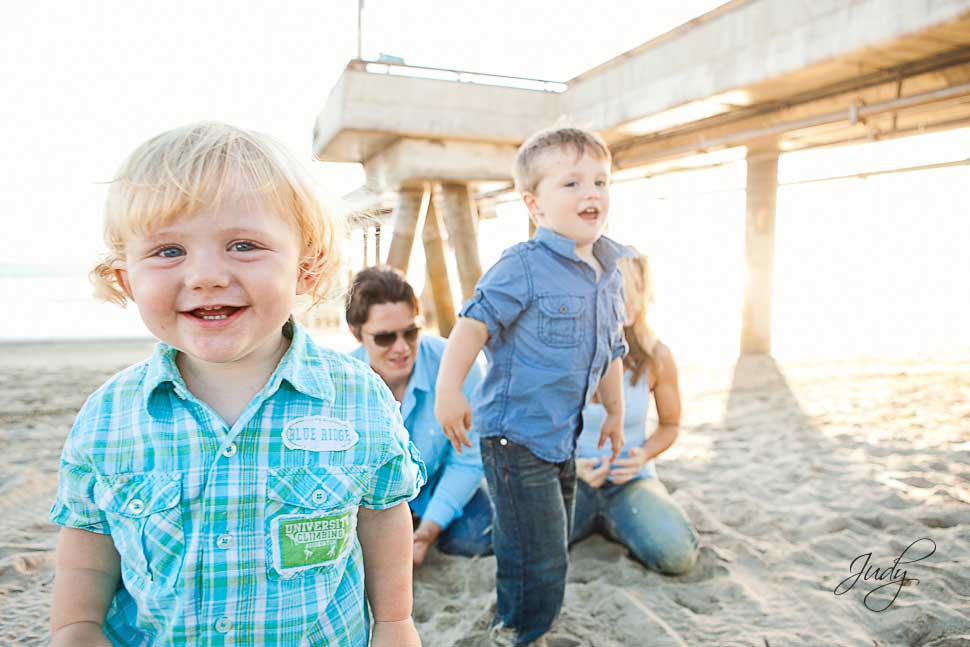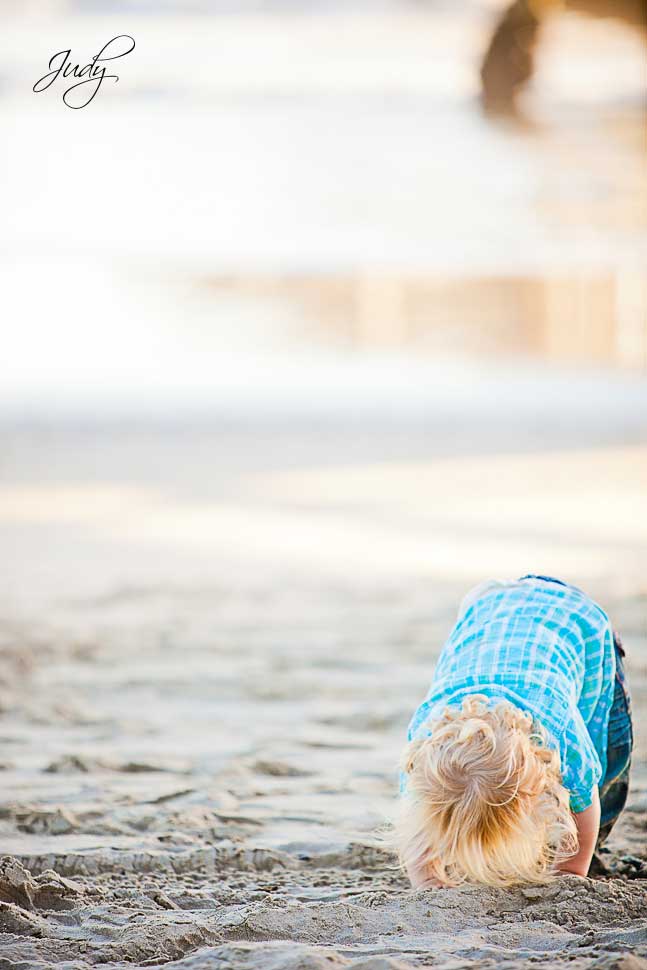 One thing I discovered about Frankie is that his mother says "he loves to eat sand"!! LOL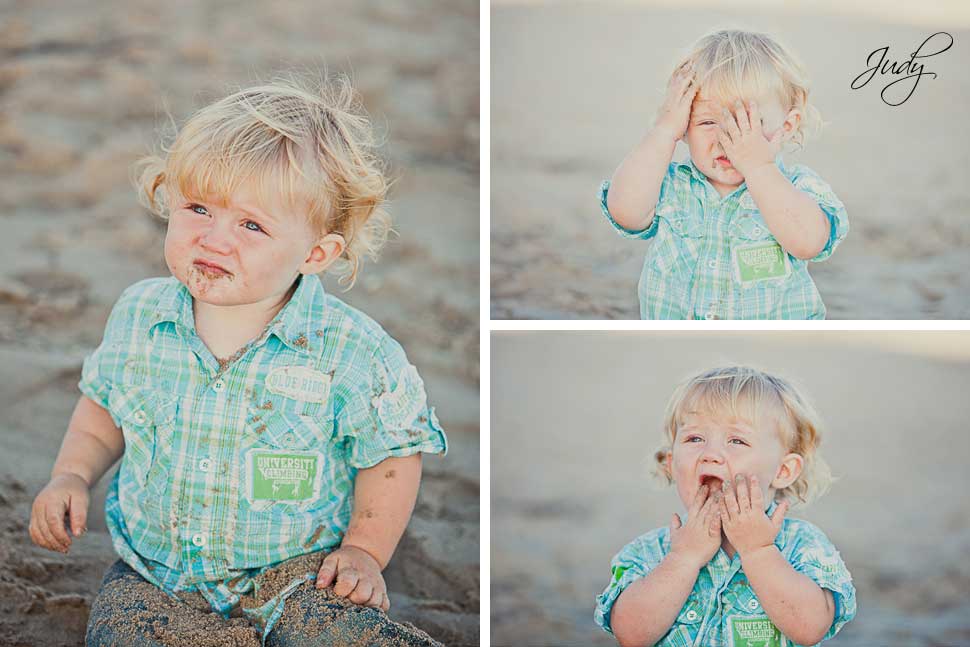 I absolutely LOVE these following pictures!!  Their fun and playfulness is all genuine and candid.
They found the sign…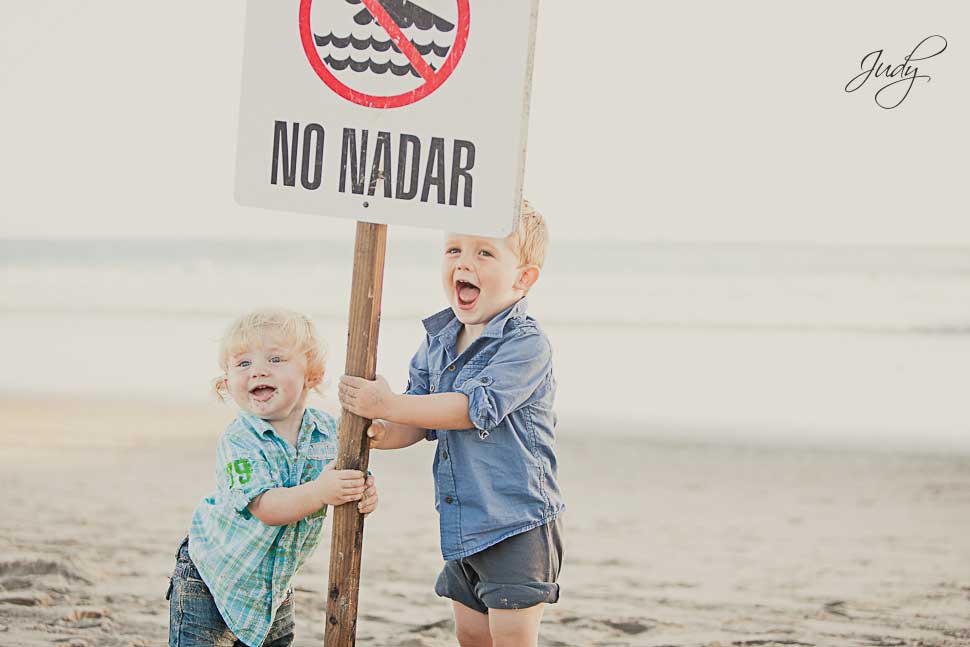 They wanted to remove the sign…
And……………… he's done!!!  LOL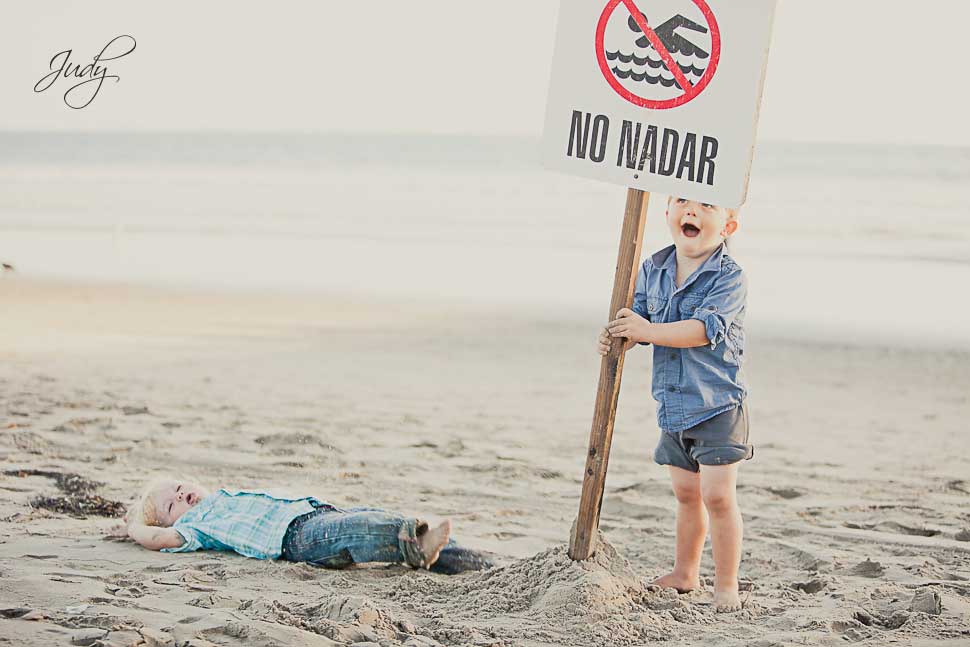 I LOVE this series of pictures!!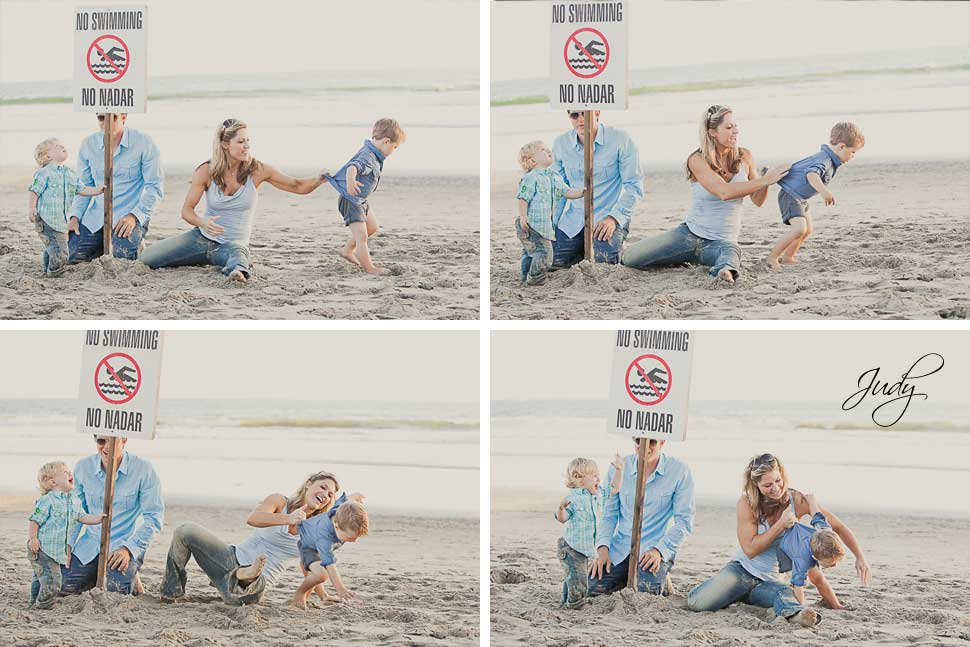 What a fun and lovely family!!  Thank you so much Maura and Nate for sharing all the happiness and joy with me!   I can't wait to see you both and the boys again soon.