This is probably gonna be my last blog post for the year of 2013 and I can't think of a better way to end than with my favorite family… the Holts!!  In case the last name Holt doesn't give it away… [haha], it's my brother & sister-in-law and my super duper adorable nephew Luke!! But read on for our day of LA Arboretum family photography in Los Angeles county!
Just a couple of days ago, Gavin and I babysat Luke and it was so much fun hanging out with him. I haven't babysat anyone since I was a teenager so I was a little nervous at first, but he was such a good little boy. My favorite and most fondest moment from that day was when I held him in my arms, sat in the rocking chair and sang him to sleep. My heart melted as he looked up at me while I sang to him. And it was that moment… for the first time in my life, I played "mommy" and it was such an incredible feeling!! Uh Oh Gavin… I think I'm finally ready!! Haha.
For the last few months, I've been trying to teach Luke to say "Ju-Ju". He's been teasing me for a while but he finally did it!! He said "Ju-Ju" Yay!! Insert BIG SMILE here!! And the more exciting news is… Luke is gonna be a big brother soon!! Congratulations again to Nancy & Alan!
Look at that face!! He's always such a happy camper!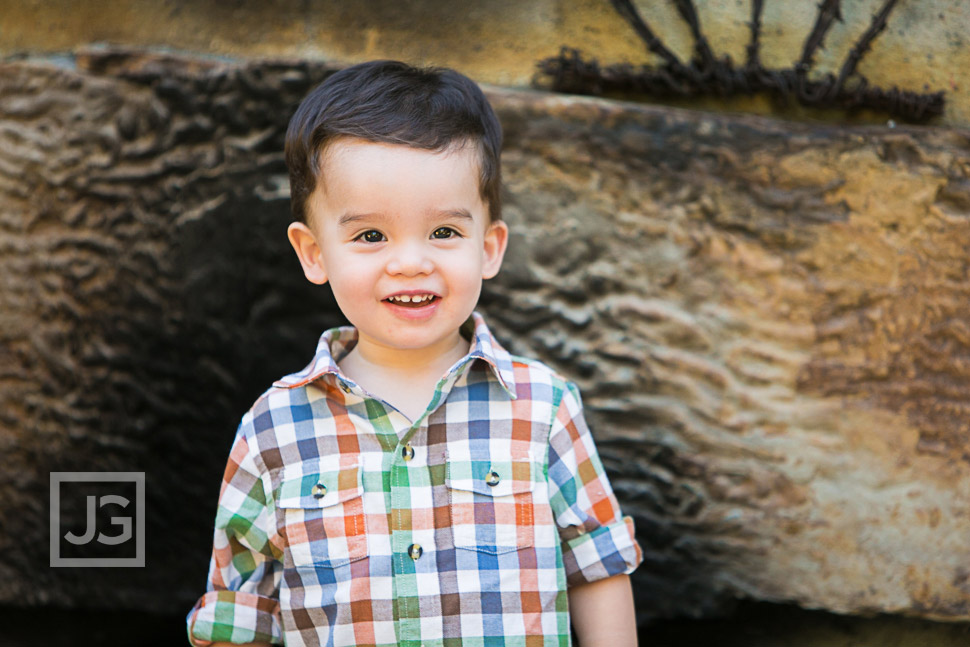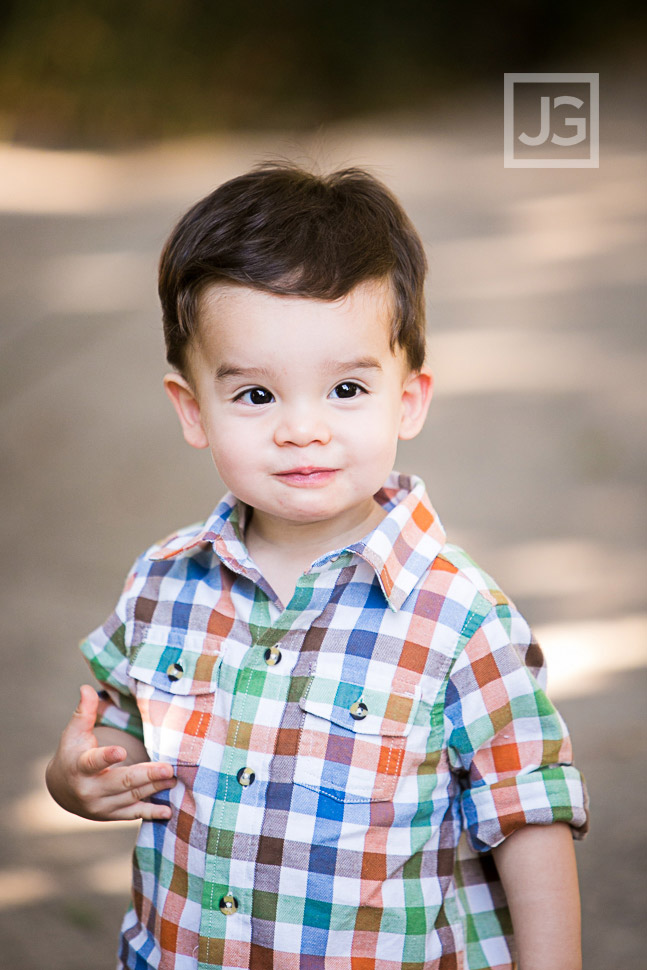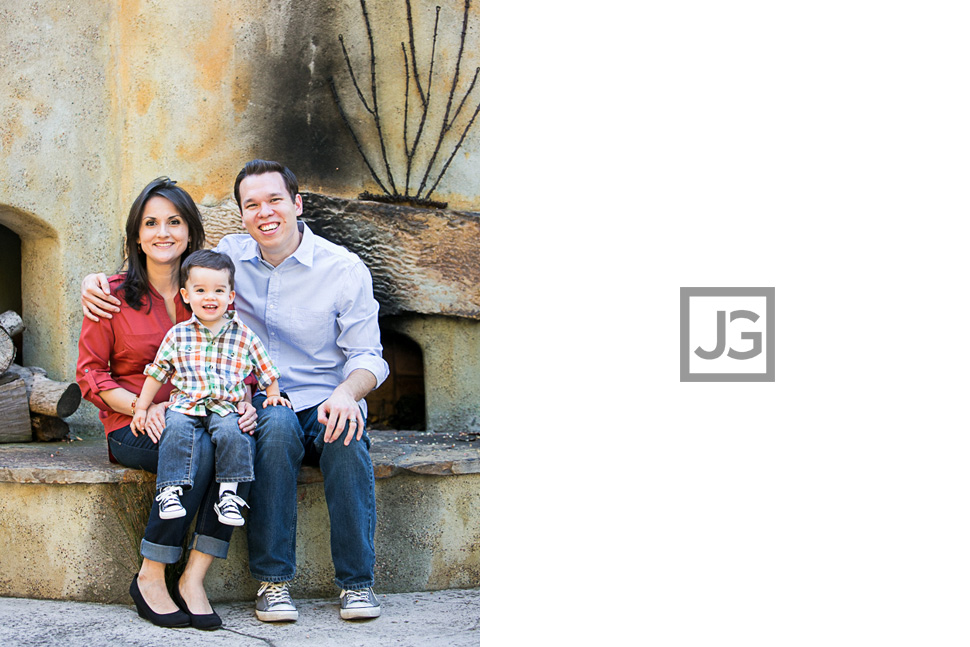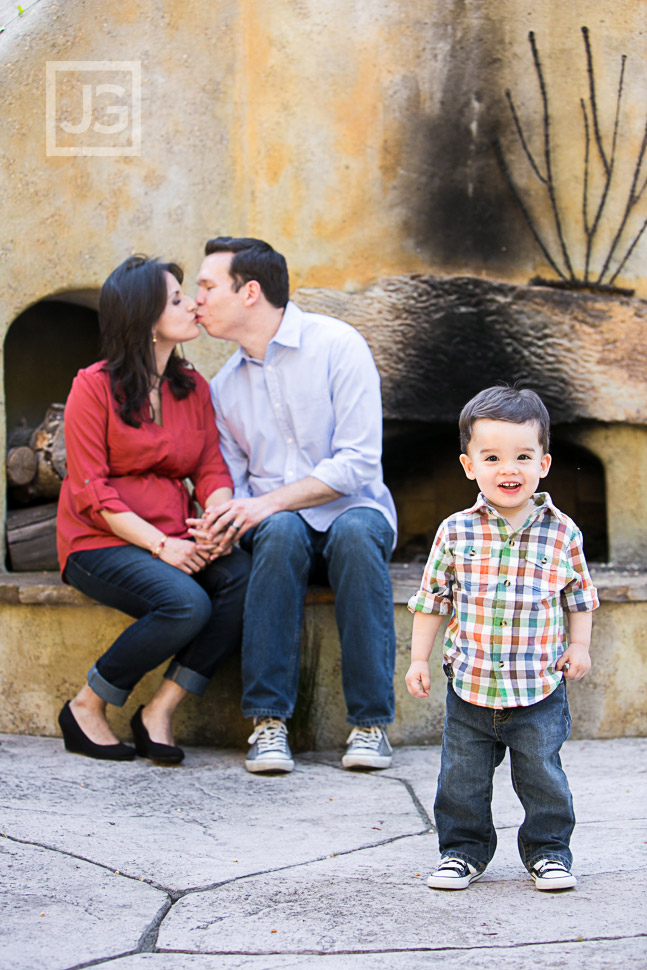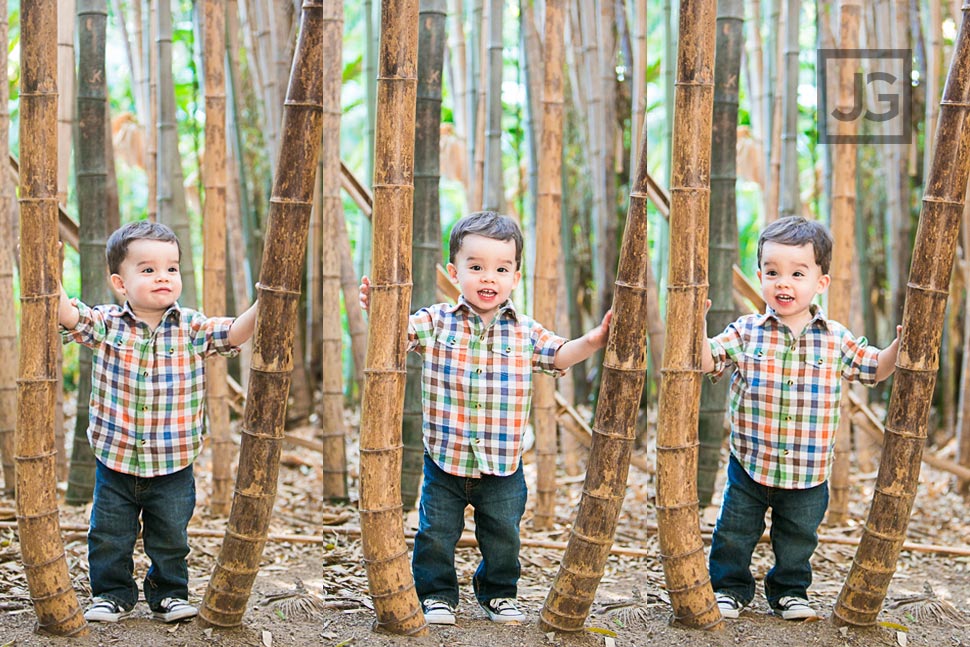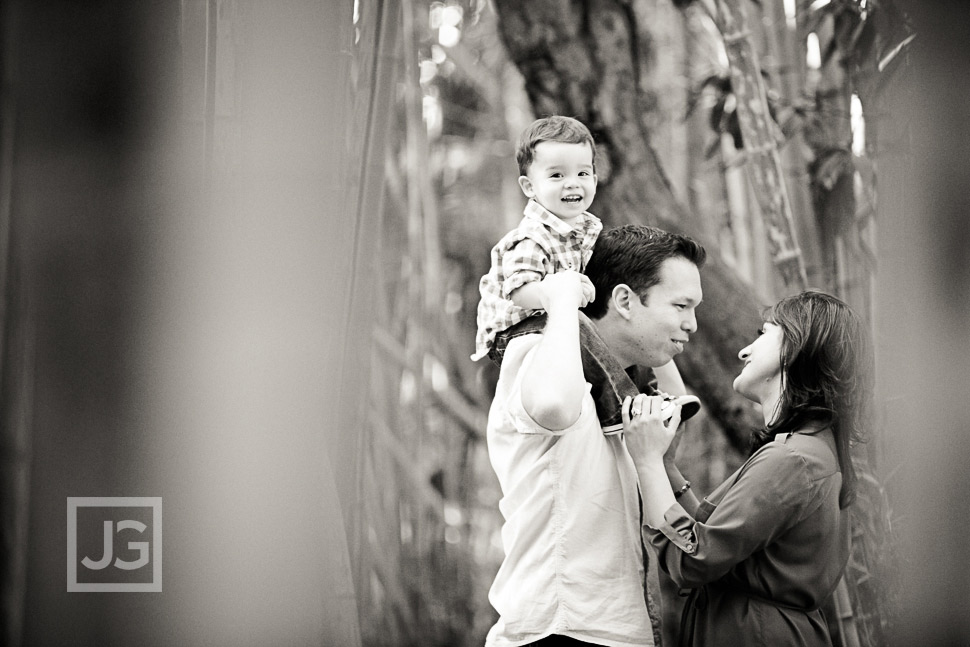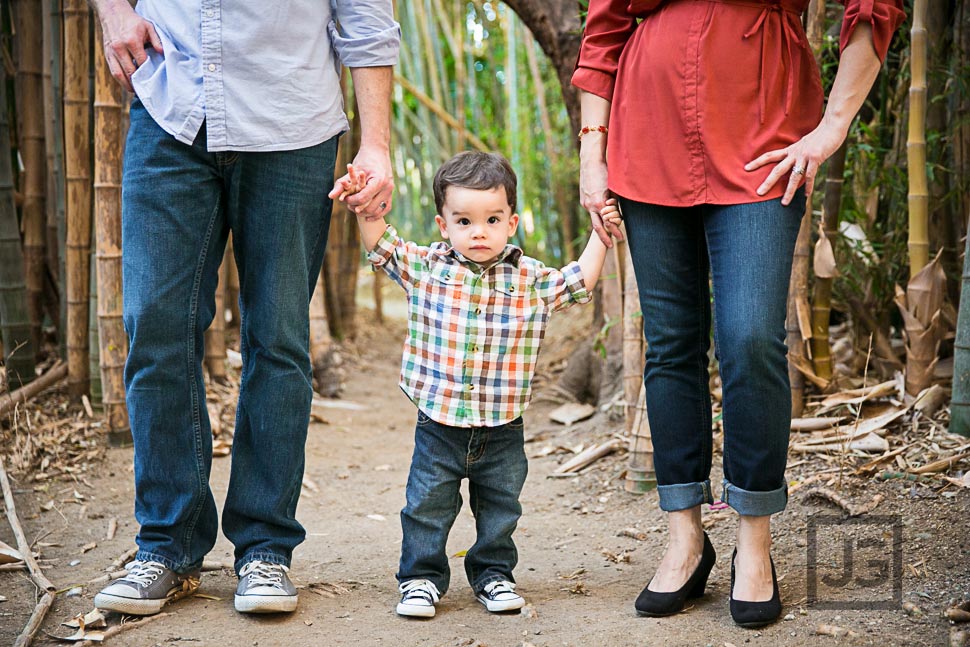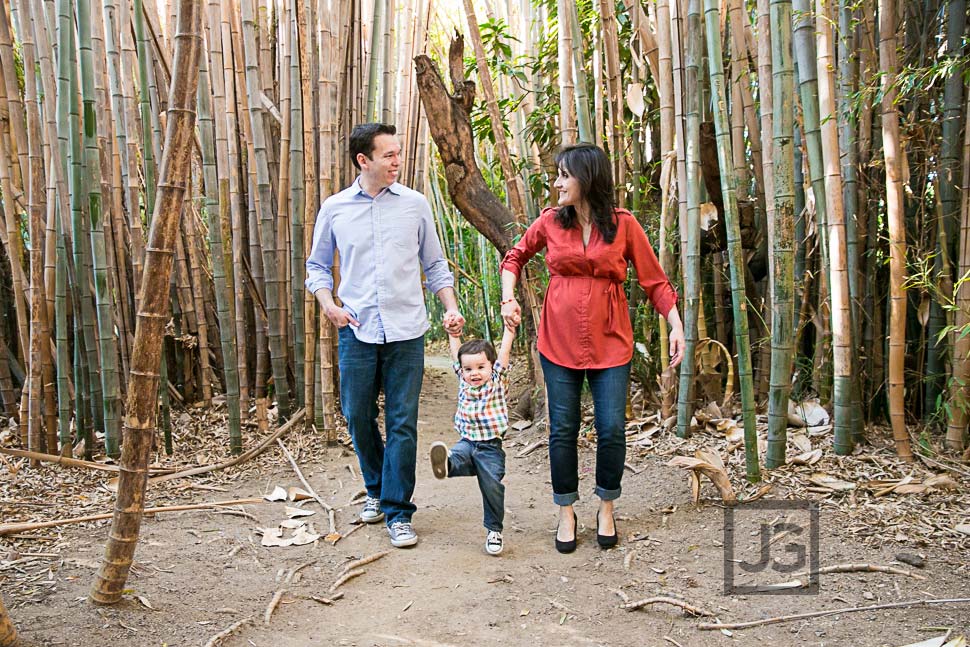 Kissing baby…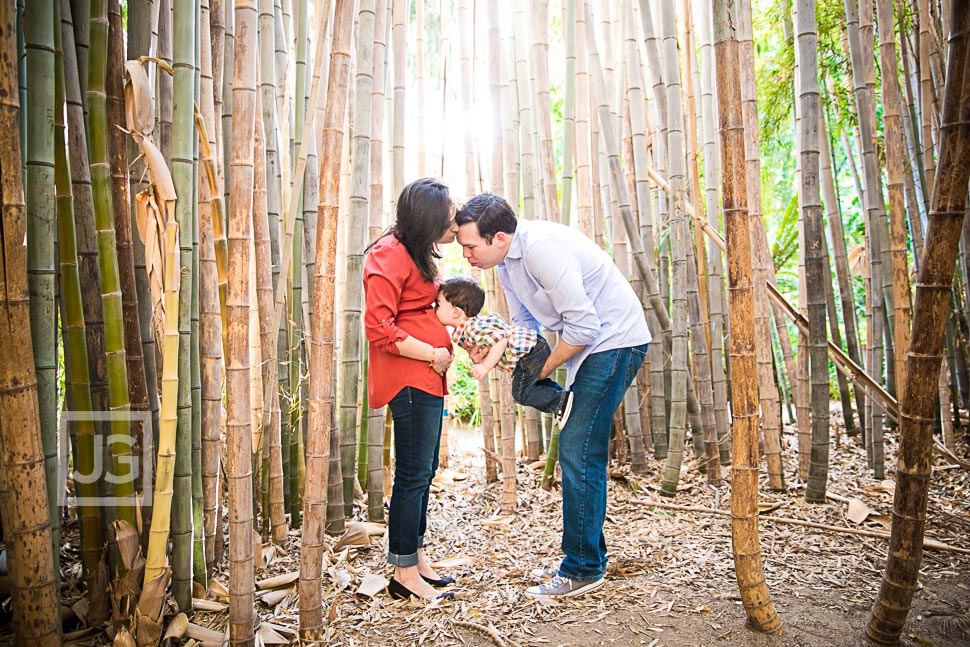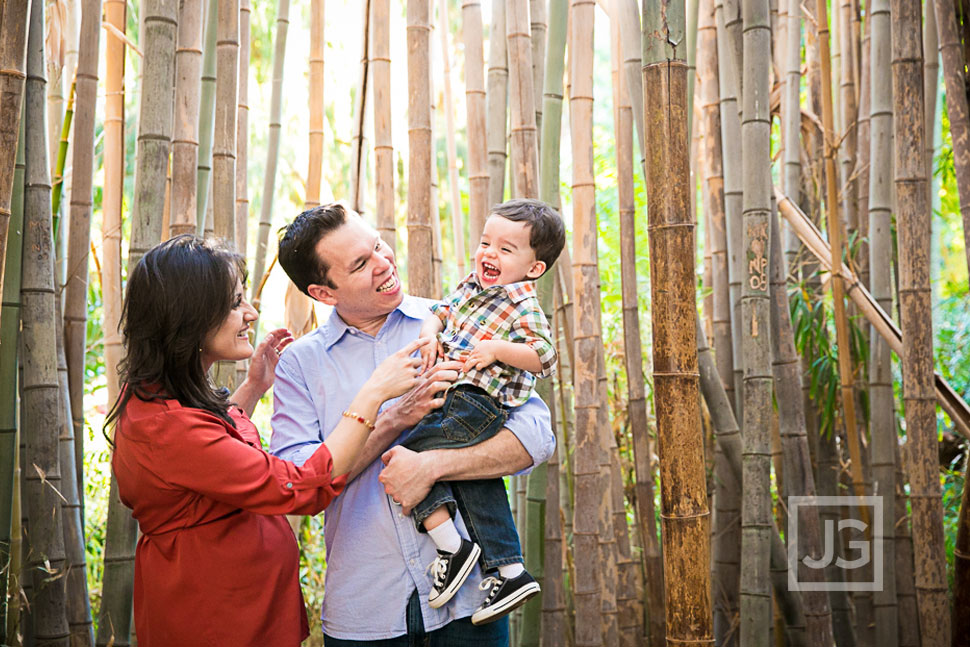 LOVE this picture!!