I actually did Erin's family session a few months back but didn't have the time to do a blog entry till now.  After our initial conversation, Erin and I were super excited about their family portrait session, Orange County!  We began brainstorming for locations and came up with all sorts of ideas.  Erin and Bryan has two beautiful children: Lauren (2.5 years old) and PJ (4.5 years old) and they've been doing family session annually.  She emphasize it's pretty important that we not go somewhere too near a playground, because then we'd lose them completely.  After a few weeks of brainstorming, we finally decided Balboa Island it is!!  Unfortunately, when the day arrived, the perfectly beautiful California weather changed to 100% chance of rain with scattered thunderstorms!  Boooooo!!  With that said, Balboa Island is out the window.  Erin was a little bummed out but cest la vie right??  The great news is… Bryan was able to get permission to photograph at the Ritz Carlton in Laguna Niguel.  You may remember how beautiful the Ritz Carlton, Laguna Niguel from Janna & Evan's wedding.  Although their family photo session was mainly indoors, we still made the best of it and had a wonderful time!! I honestly had so much fun with these two rascals, I wanted to take them home with me.
So… are you ready for some cuteness overload!??!?!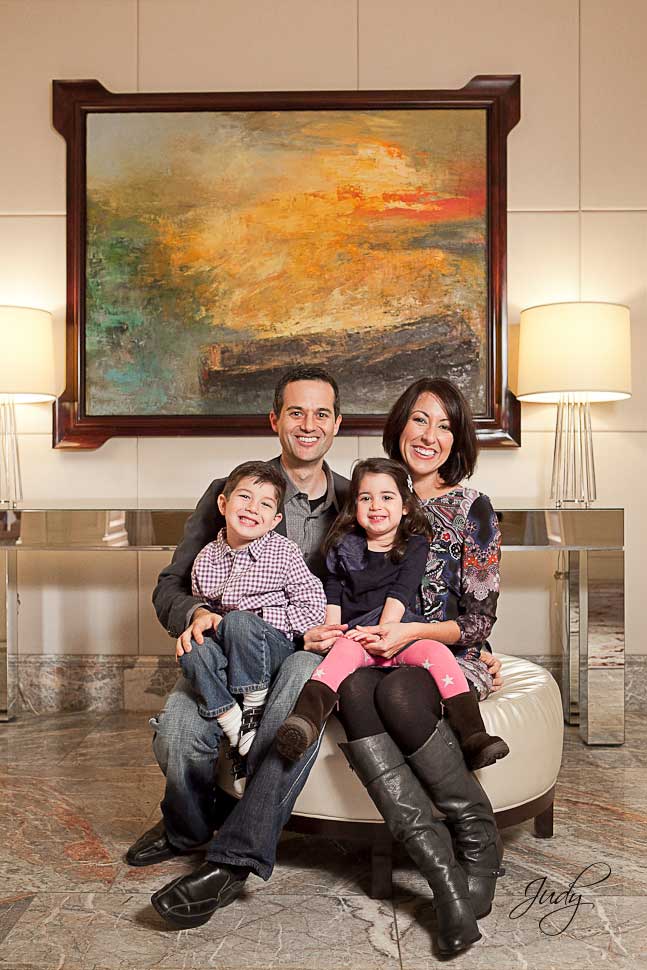 SUPER adorable aren't they!?!?!?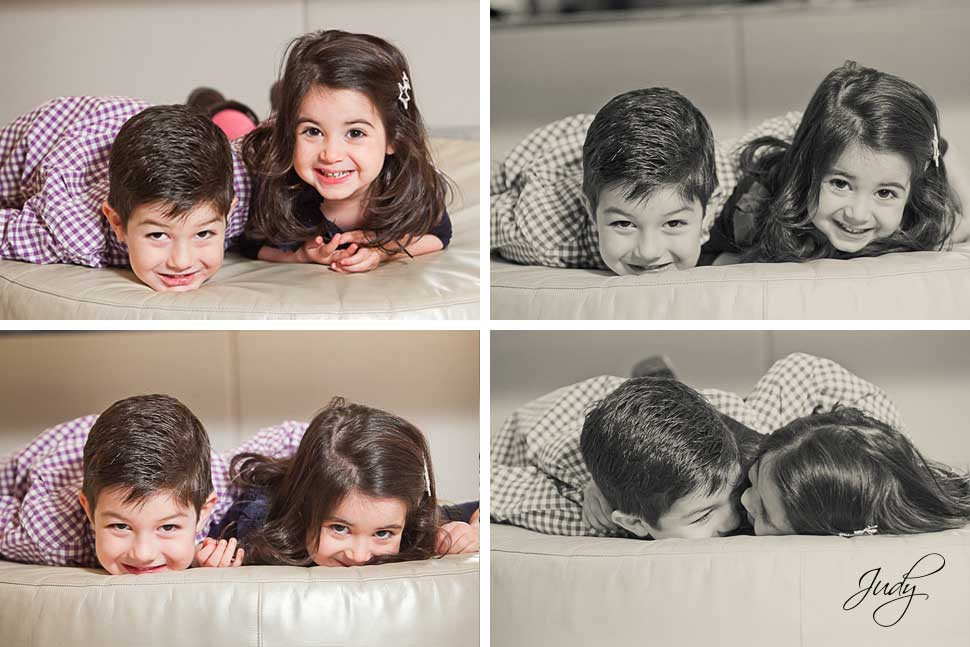 I can't believe how natural these two are in front of the camera.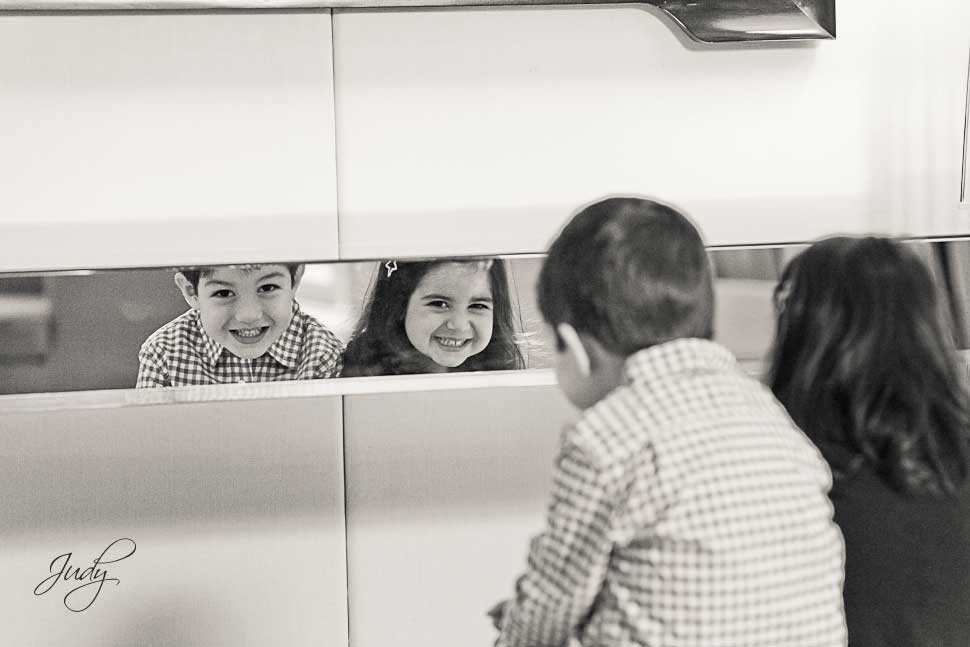 They totally brought the kid out in me as well.  I couldn't stop laughing and smiling being around them.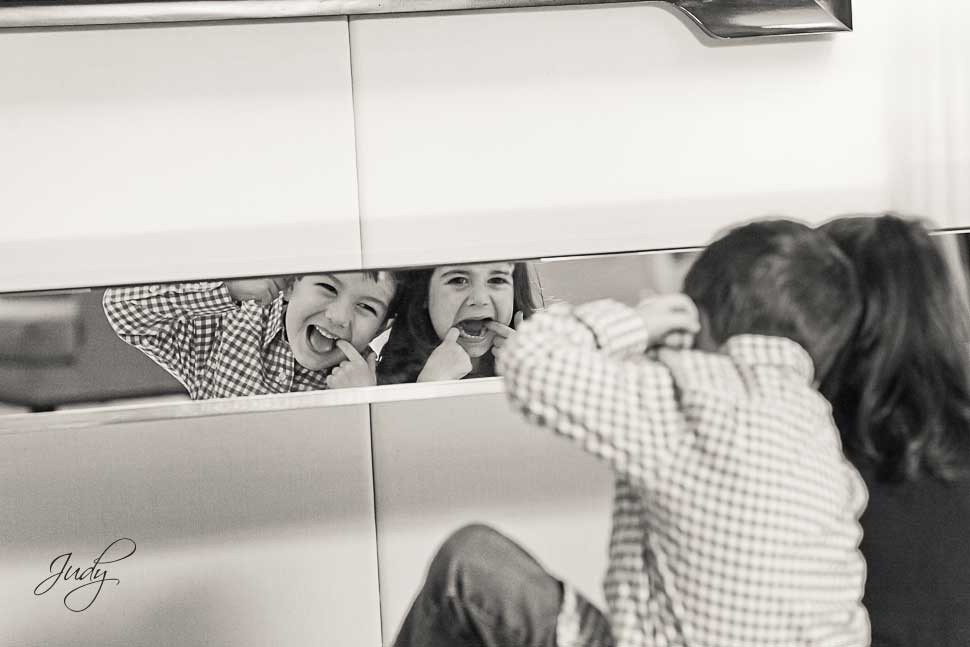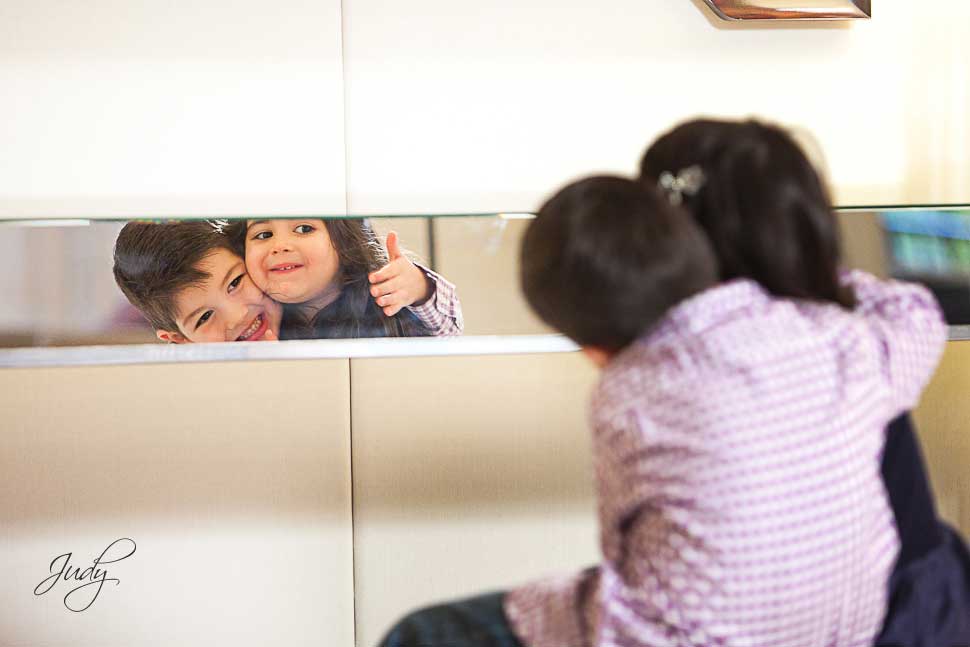 LOL… the look on Lauren's face is just priceless!!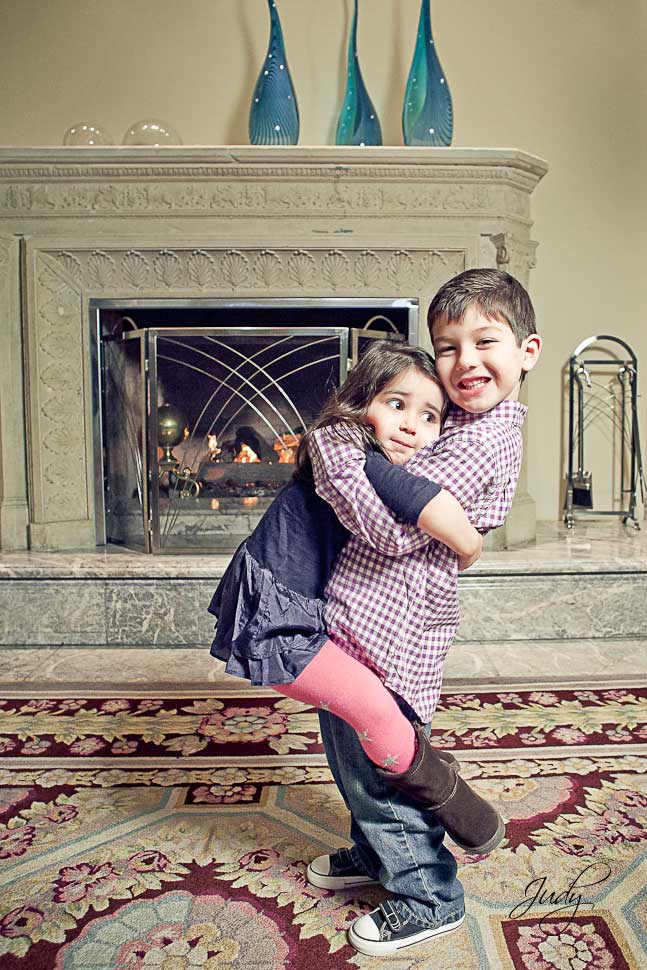 What a beautiful family!!!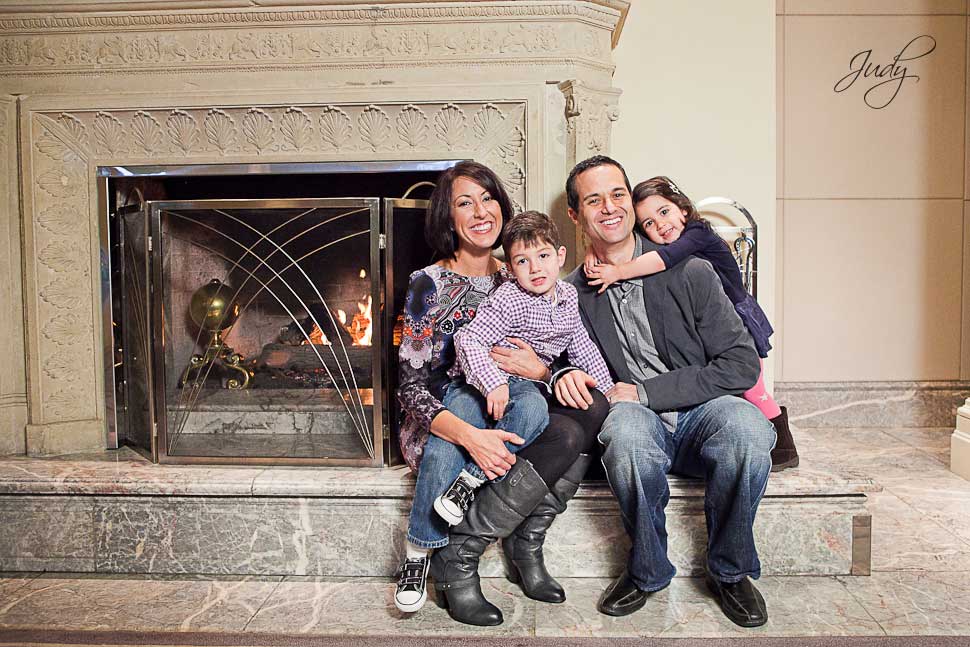 How can anyone ever say "no" to these two faces?!??!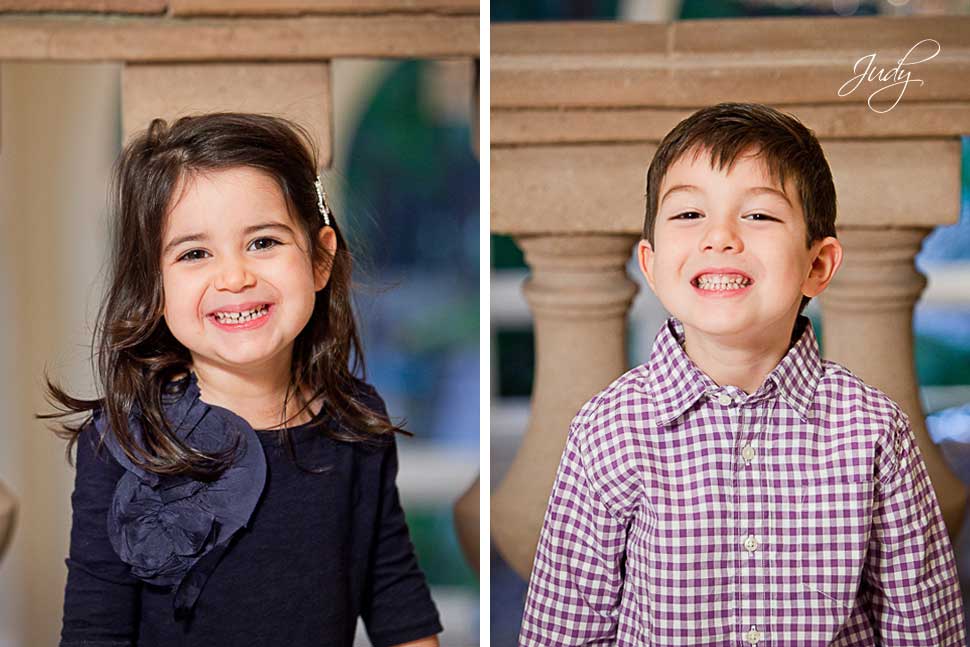 This is when I started telling Lauren that she's a "silly goose" and for some reason it really got her cracking up!!  Isn't she a doll!?!?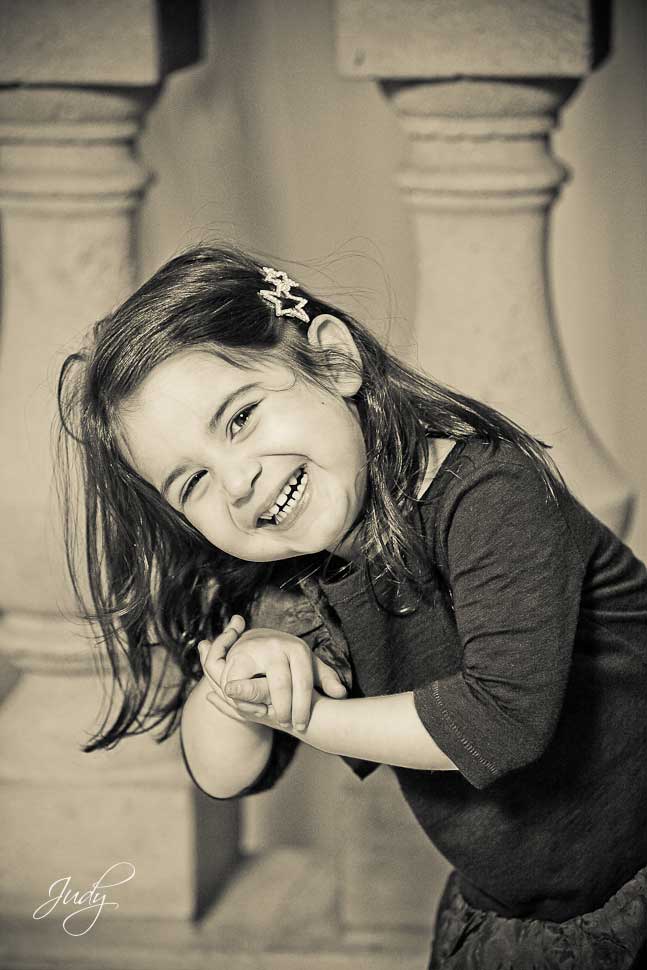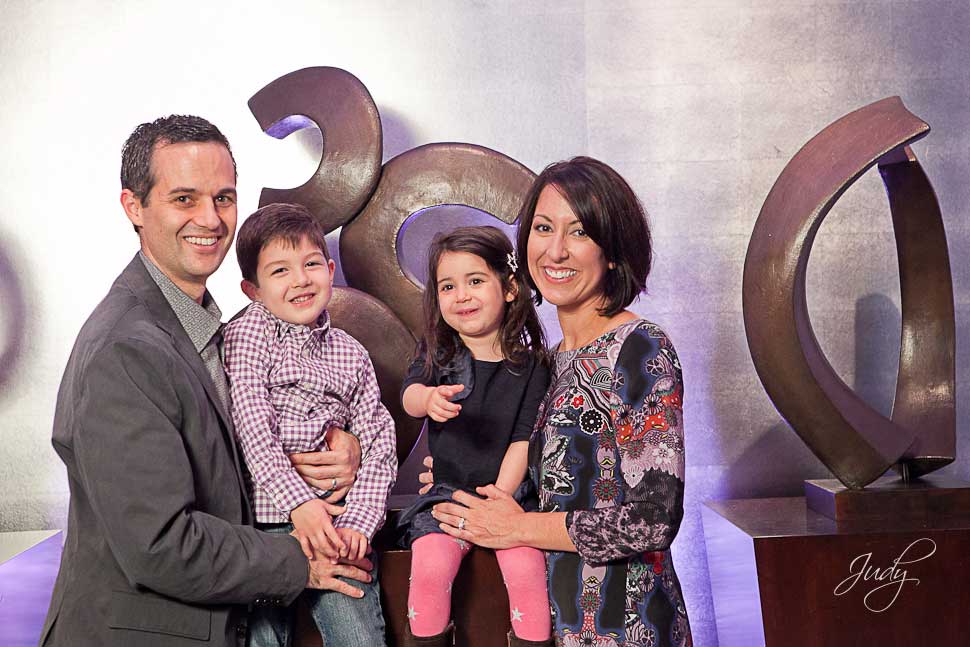 "Silly goose" is correct!!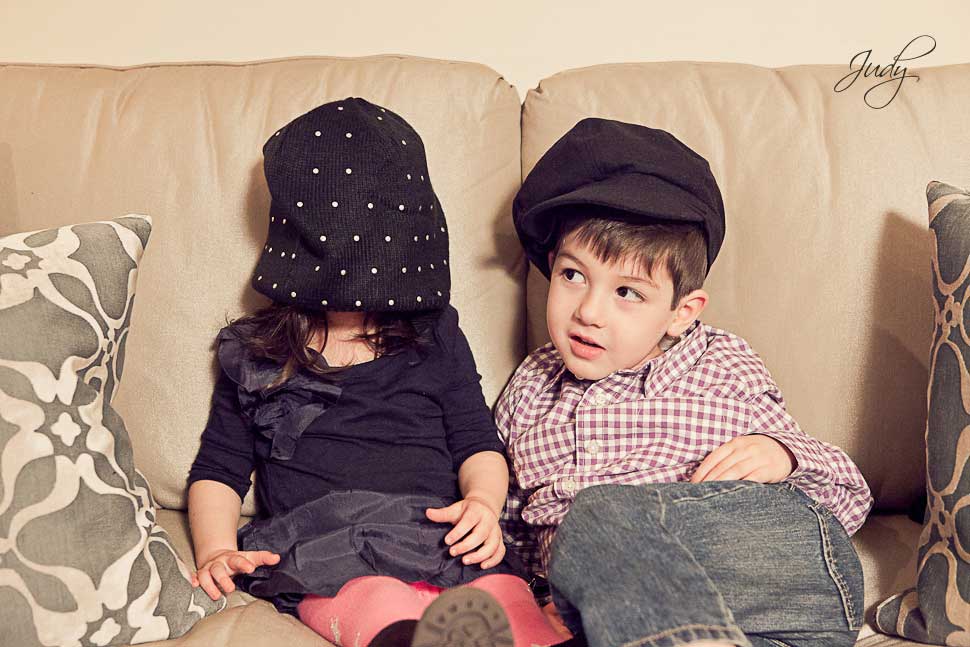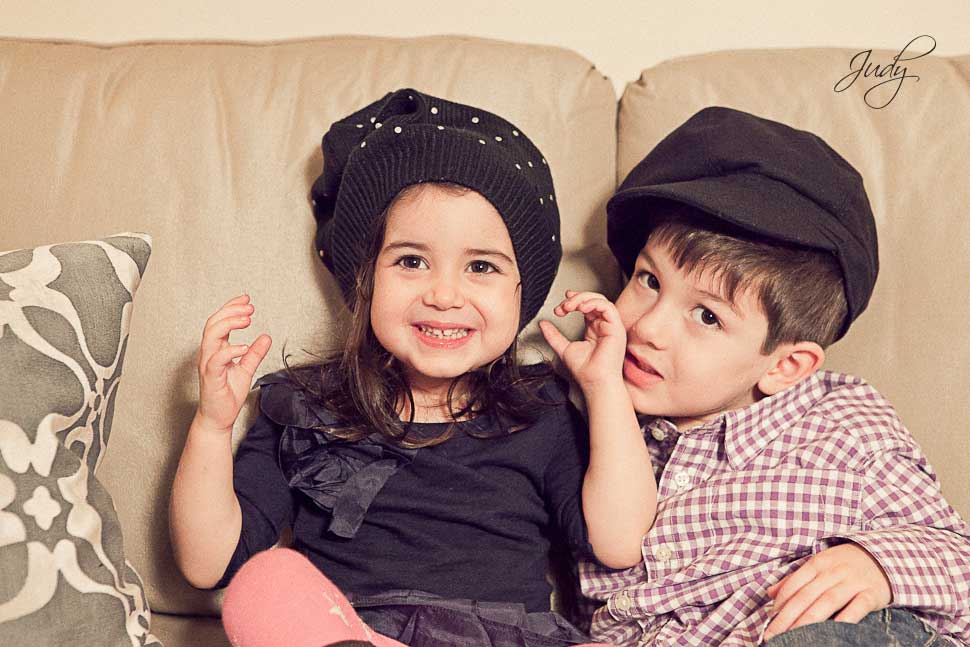 I love this one of PJ.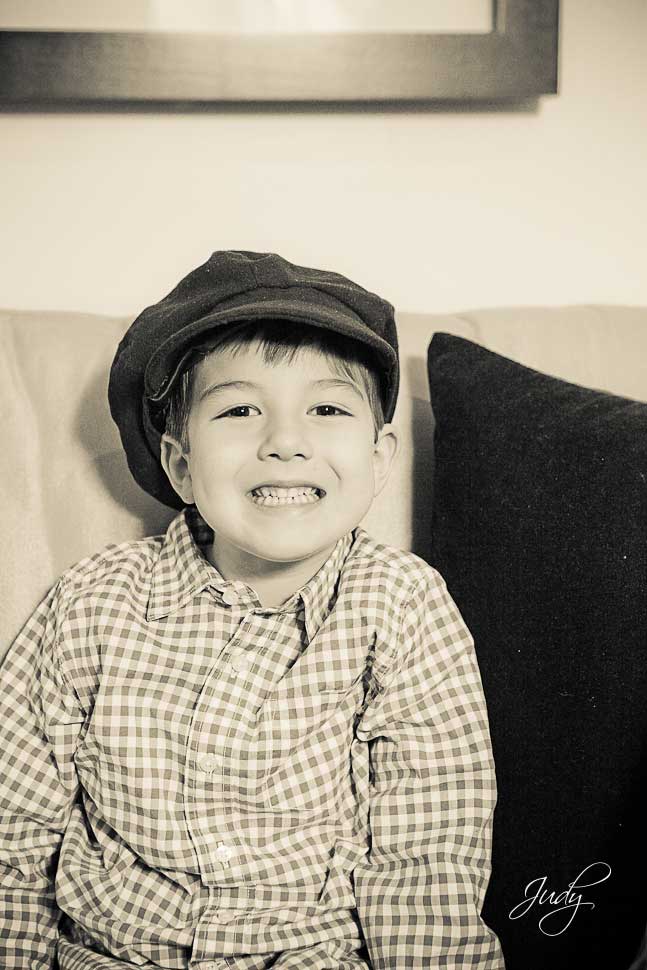 Lauren, mischievously going into PJ's candy bag!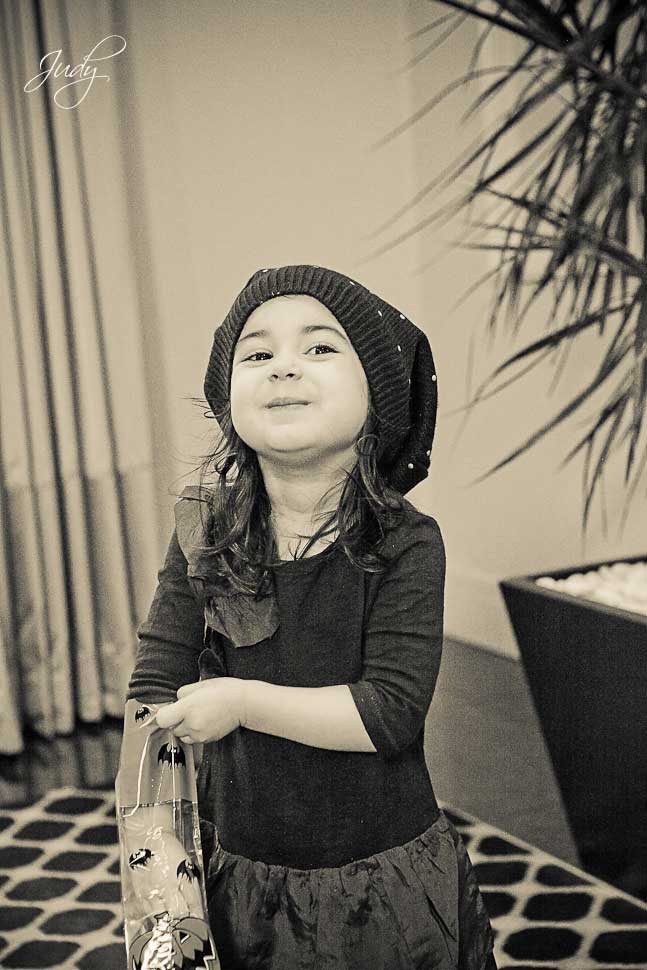 PJ's reaction when he finds his bag empty.  LOL… priceless!!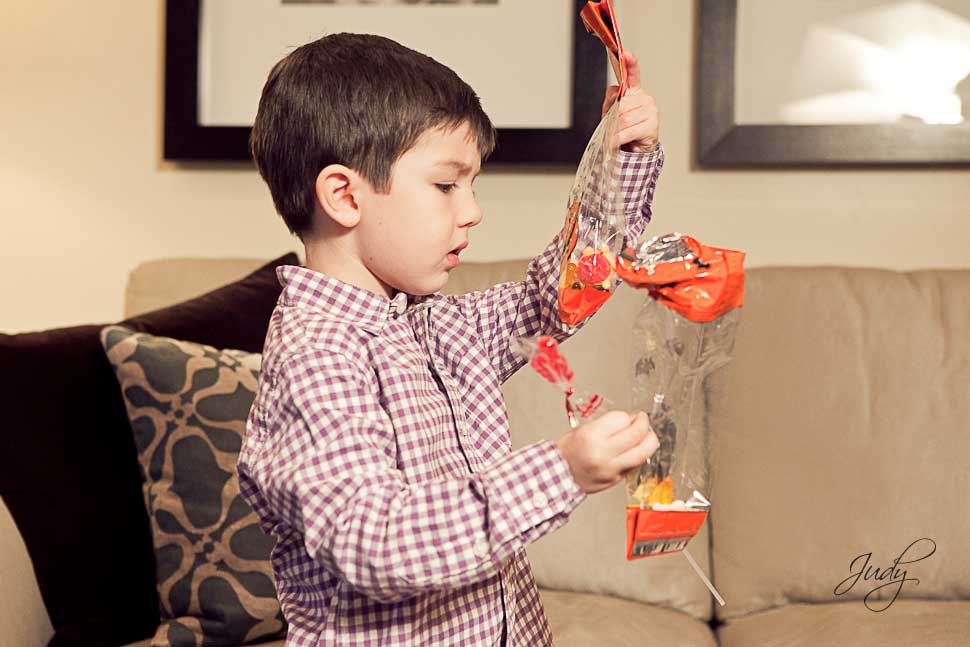 I love this moment between Erin and Lauren!  Although I'm not a mother yet, but I can see and feel the bond between a mother and her child from just looking at this picture.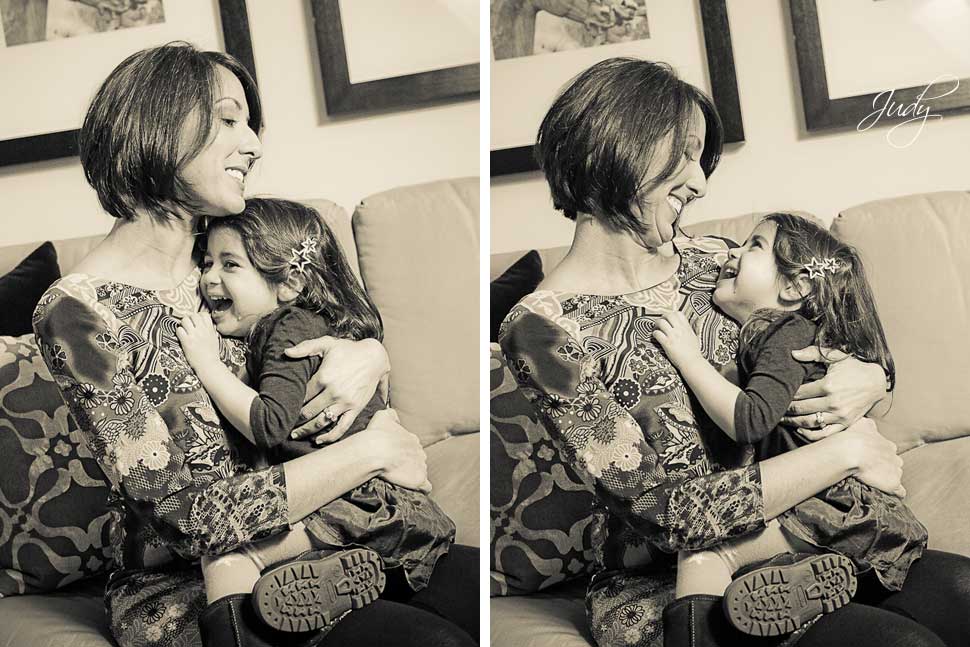 LOL.. another favorite picture from the session.  I'm telling you… these two kids are just TOO darn cute!!  After the indoor family photo session at the Ritz Carlton, the kids changed into their rain boots and are all ready to play in the rain.  Guess what they are doing??!?  That's right… they are tasting the rain drops!!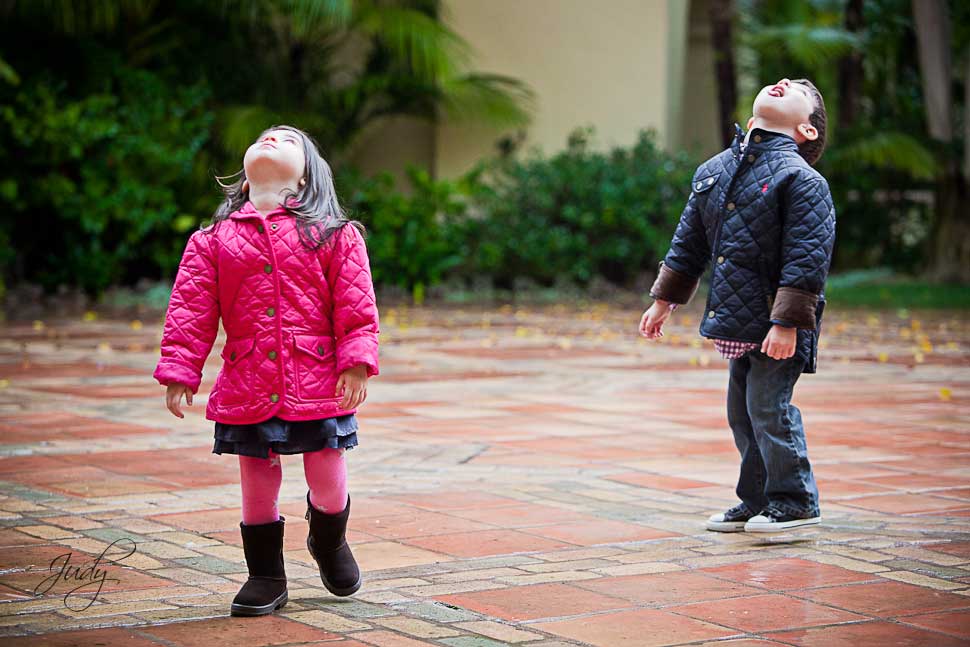 I love this picture in that the kids just looked back at me at the perfect moment.  I actually didn't ask them too.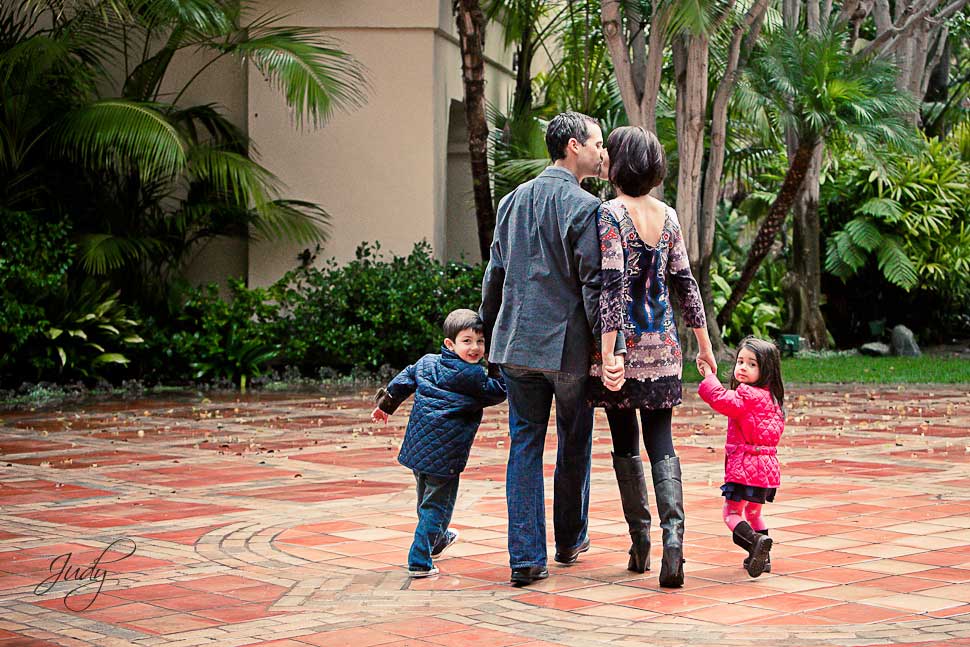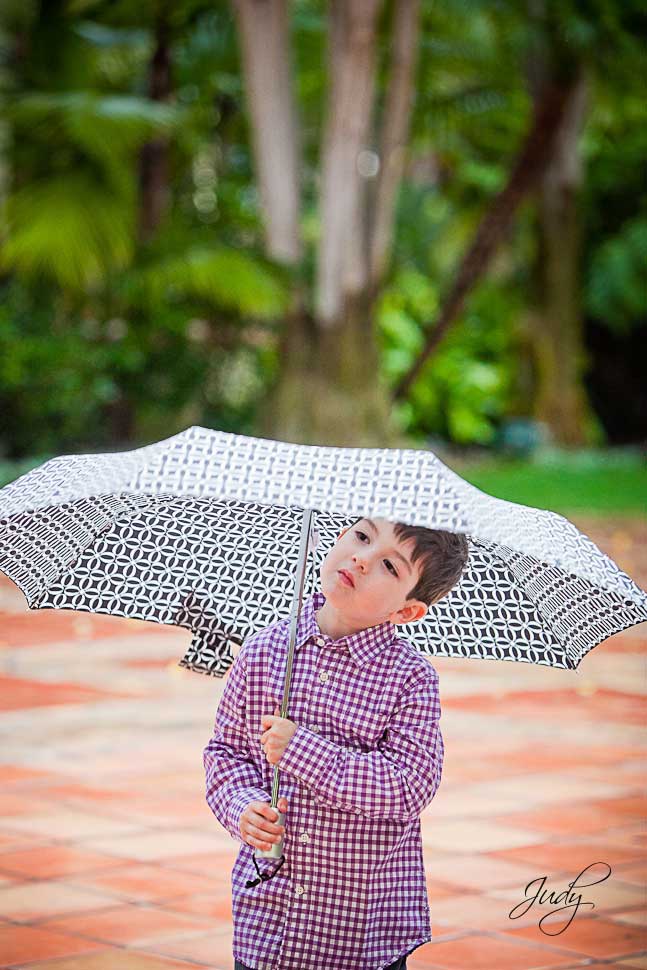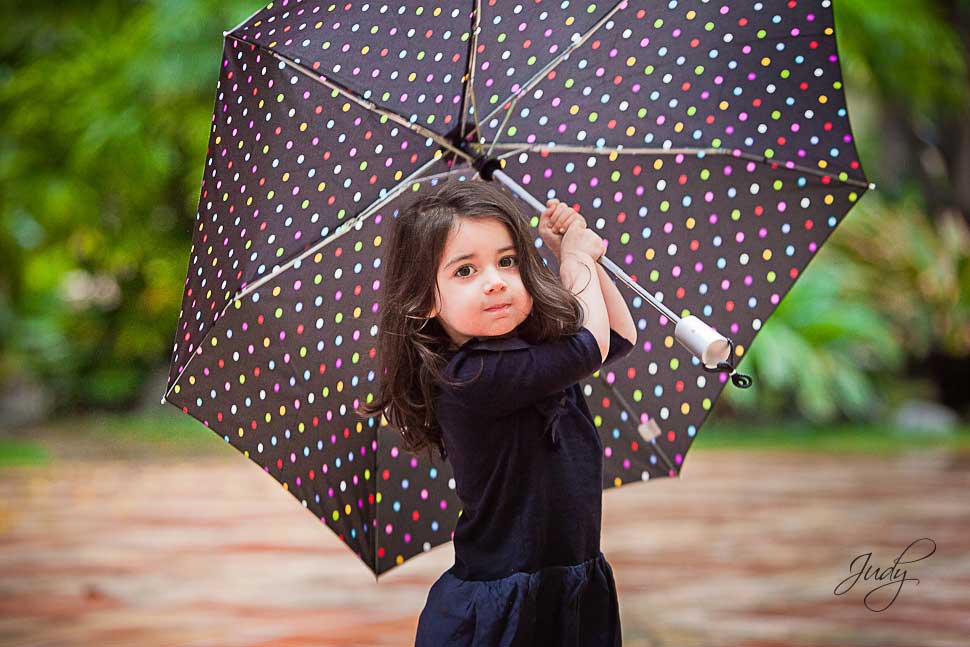 Pick-a-boo!! I see you silly goose!!!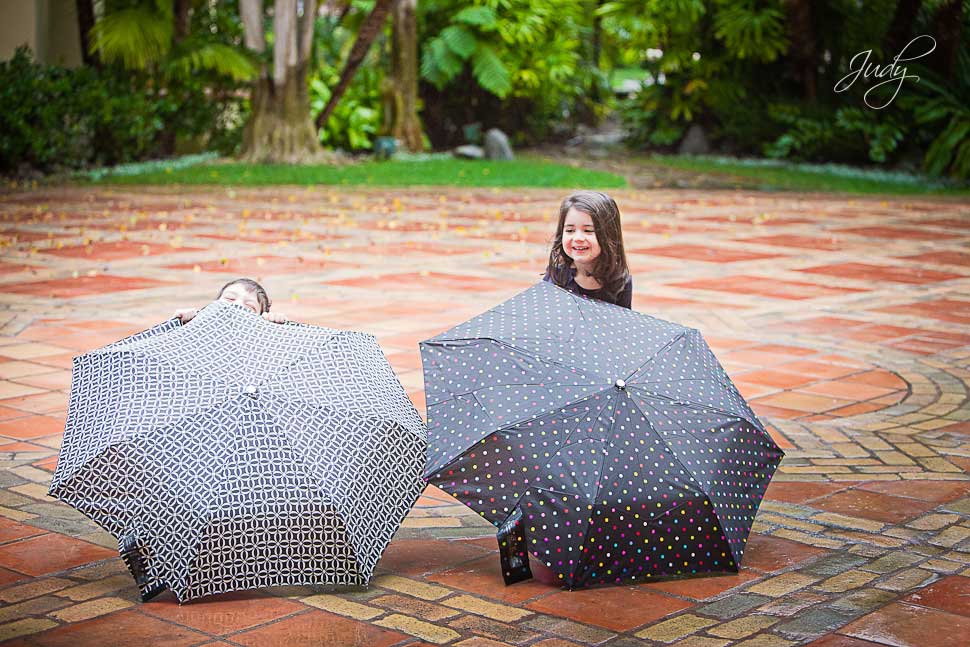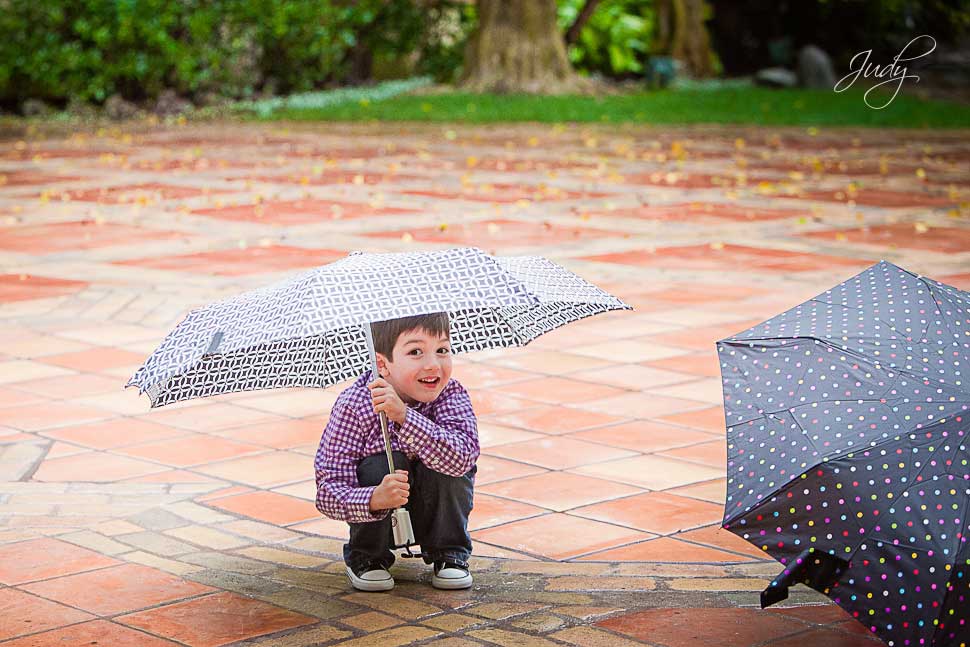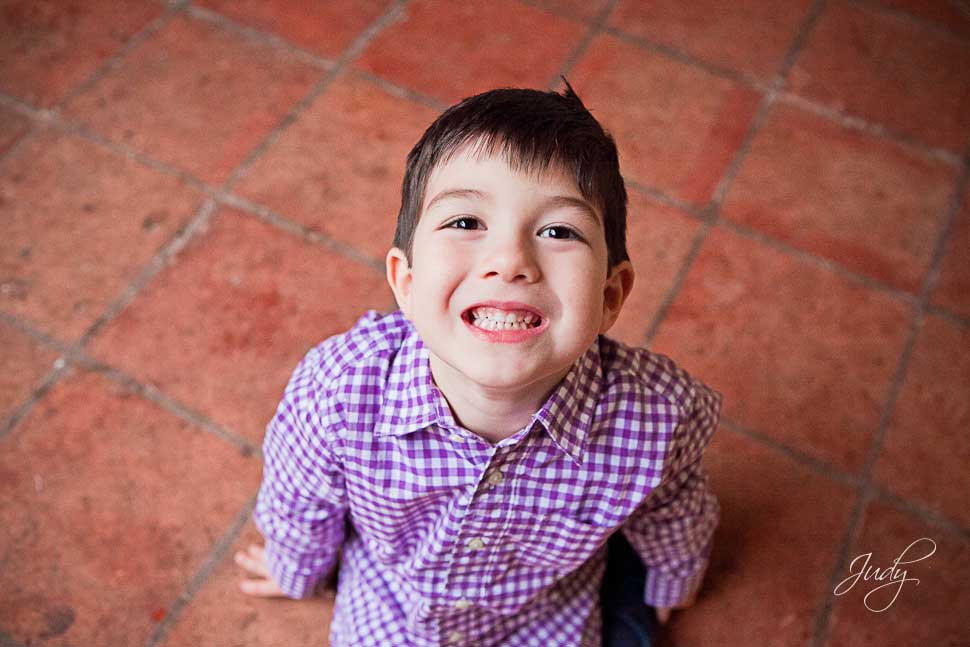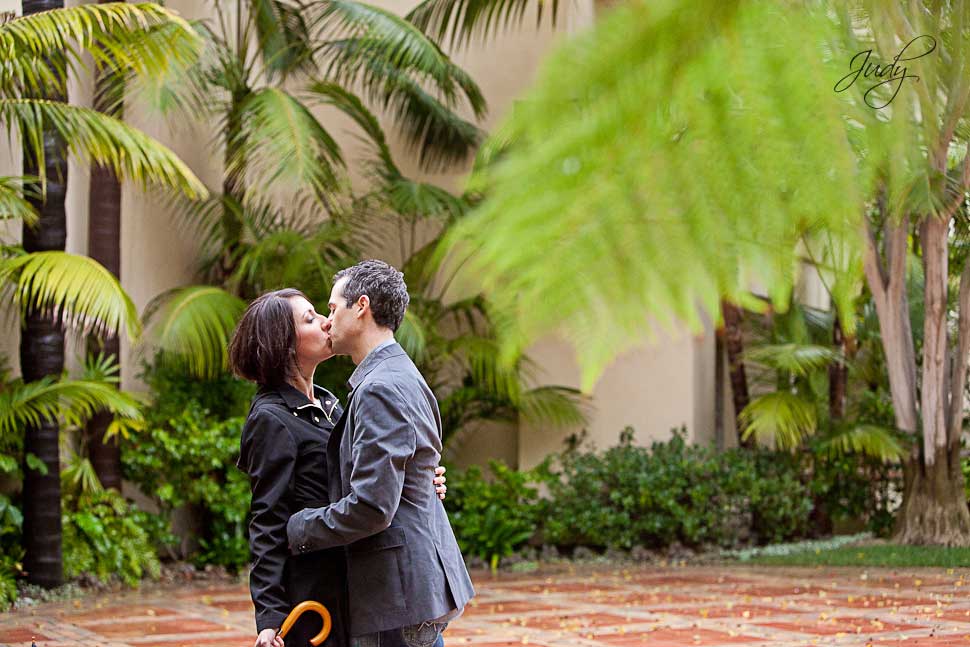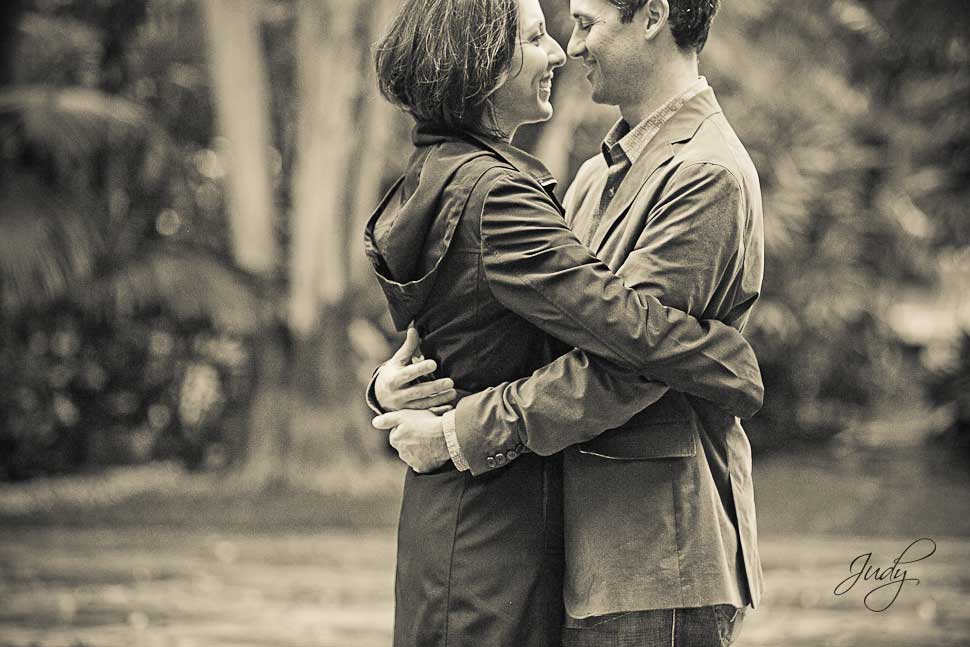 Click on the link below to view their entire family session.
Orange County Family Photographer
Thank you Erin and Bryan for wonderful afternoon.  The kids were super energetic and great to be around!  Although, I'm gonna need more candy to keep up with them.  I can't wait to photograph your family again this coming spring!!   I'm sure it's not gonna rain in March/April!!  See you soon!!