What a beautiful and loving family the Giglia's are!!  It was such pleasure  meeting and photographing their family portrait session in Orange County last year.  And this year I am thrilled to be their Orange County family portrait photographer again.  Fortunately for us this year, it didn't rain like it did last year.  We started their Orange County family portrait session at a little book store (Lido Village Books) at Lido Isle in Newport.  The owner of this bookstore was Erin's high school Honor's English and AP English Teacher.  It was very sweet of him to allow us to use his bookstore for a few starter pictures.  I've been to Lido Isle multiple times while doing wedding photography on Electra Cruises, but this is actually my first time wandering around.  It's a neat little place! =)
Erin and Bryan are great parents!!   You can tell just by observing how they interact with their two super duper adorable kids, PJ (5 years old) and Lauren (3 years old).  When I have kids, I hope that they will be adorable and well-mannered like Lauren and PJ are.  Their family portrait session in Orange County flew by sooooo quickly because we all had so much fun!!  The kids were filled with energy and I can't stop snapping away.  I am seriously in love with them!!  Are you all ready for cuteness overload??  Here they are… the Giglia's.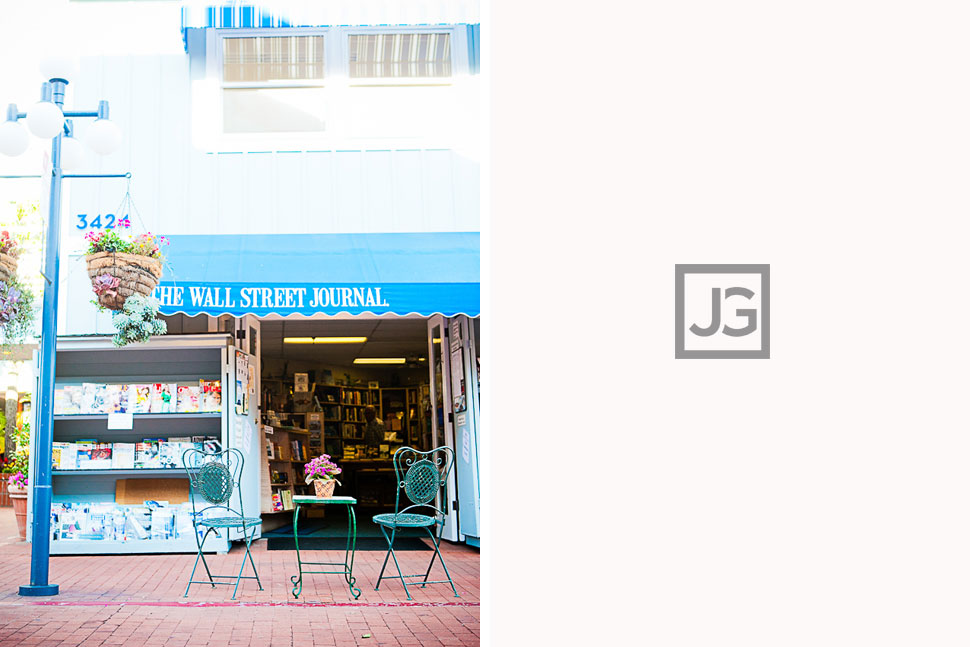 It's so easy to photography these two rascals.  They're always smiling, giggling, or doing something that's so darn adorable.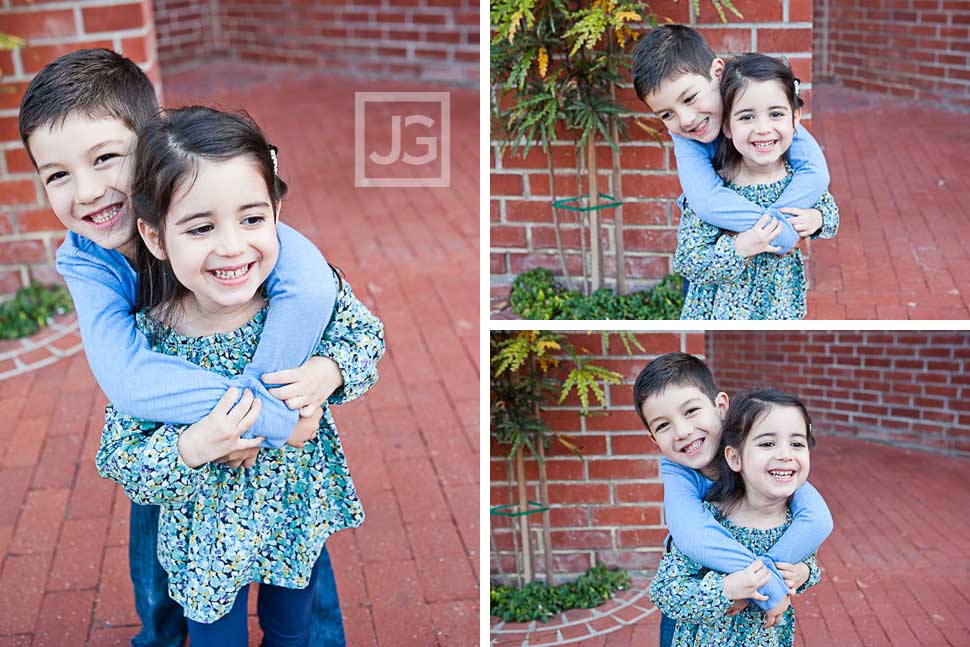 They love giving each other hugs and kisses…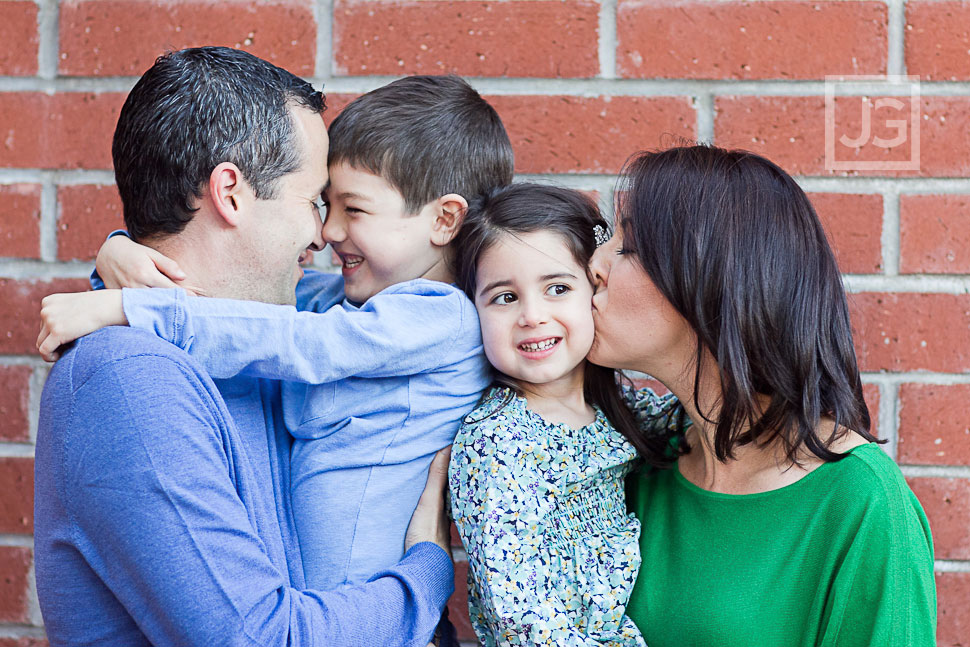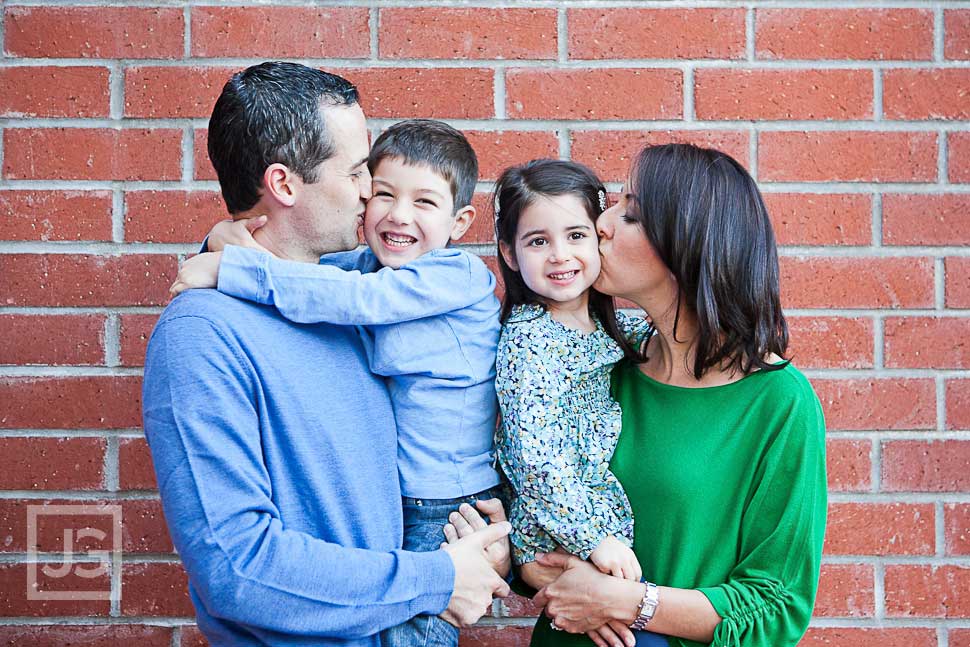 They also love to make silly faces…  LOL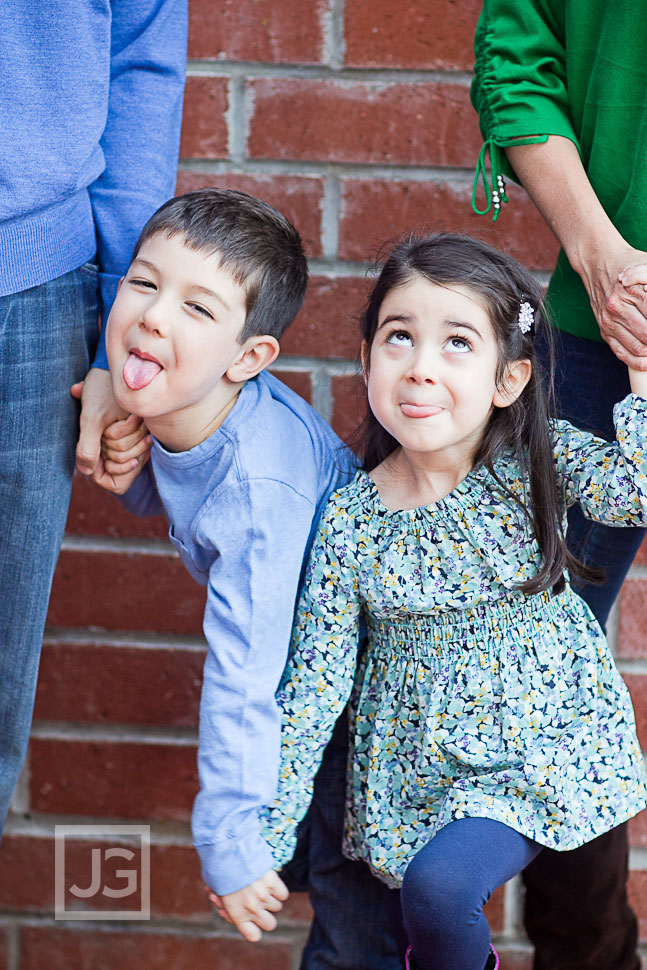 And when mommy doesn't cooperate, PJ has it handled!! Hahahaa.  This is just tooo toooo funny!!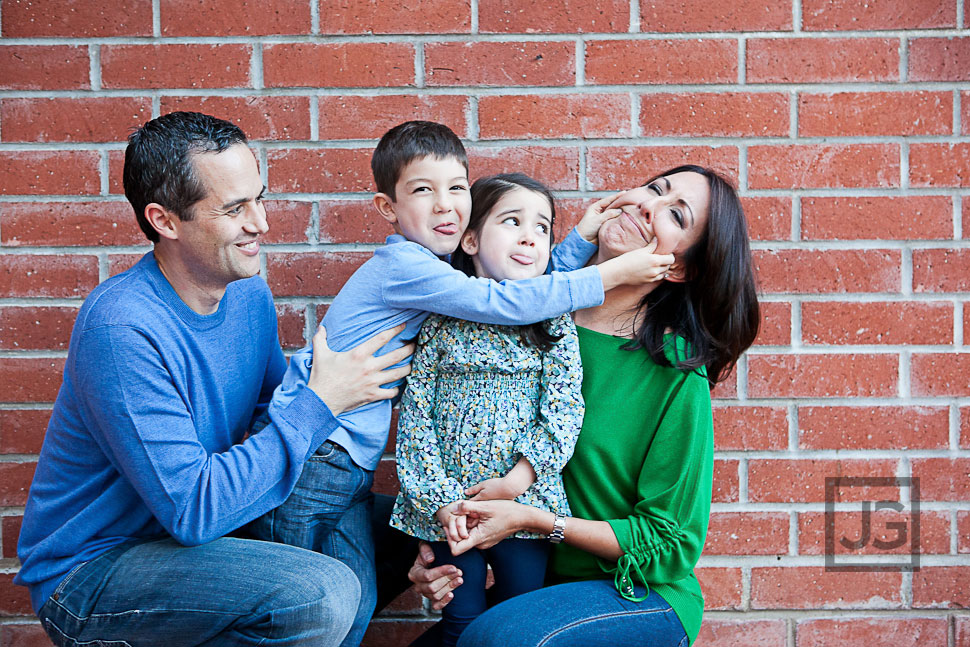 I love her big brown eyes!!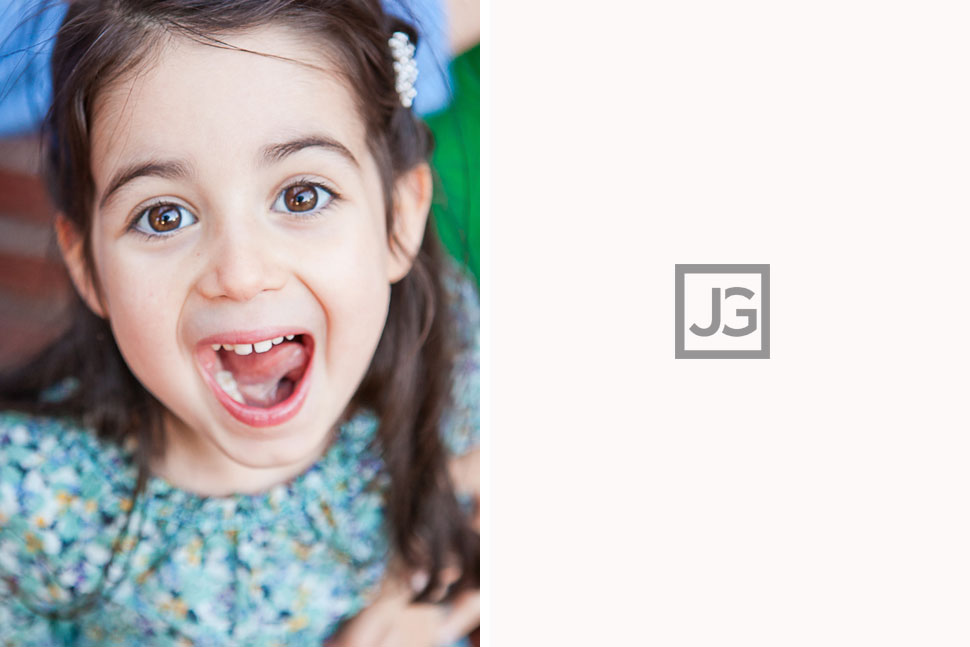 I love his big bright smiles!!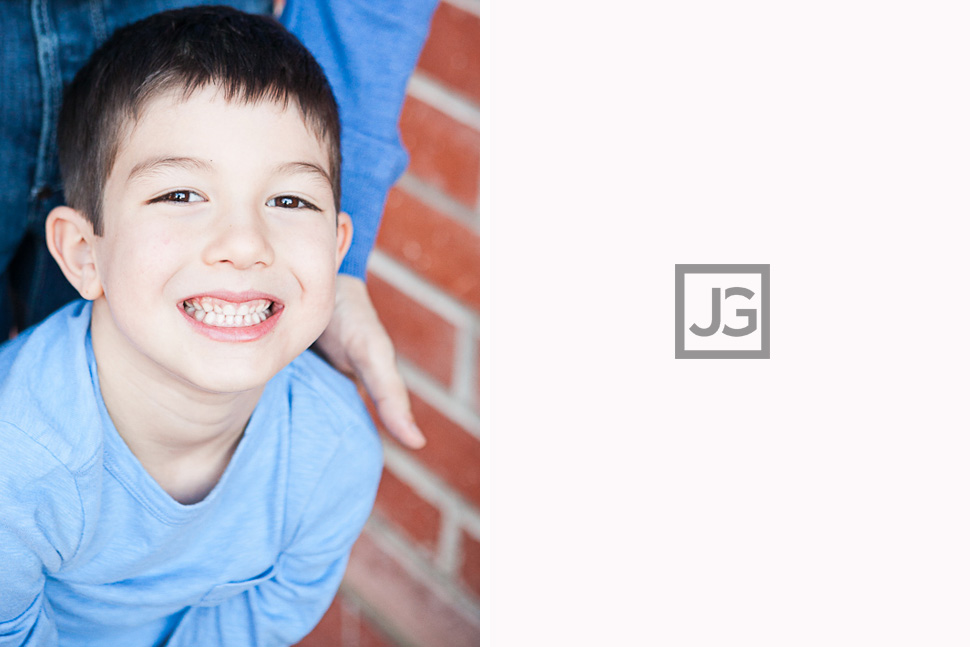 I love how their family takes family pictures annually.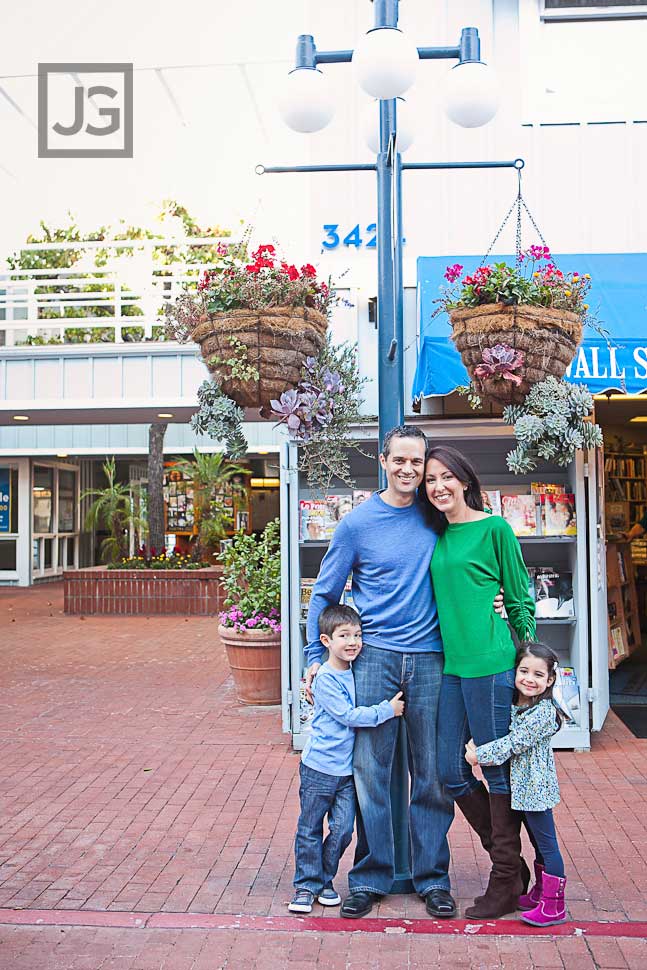 PJ is such a character.  My heart seriously MELTED photographing of these too.  I can't even describe how precious these two are!!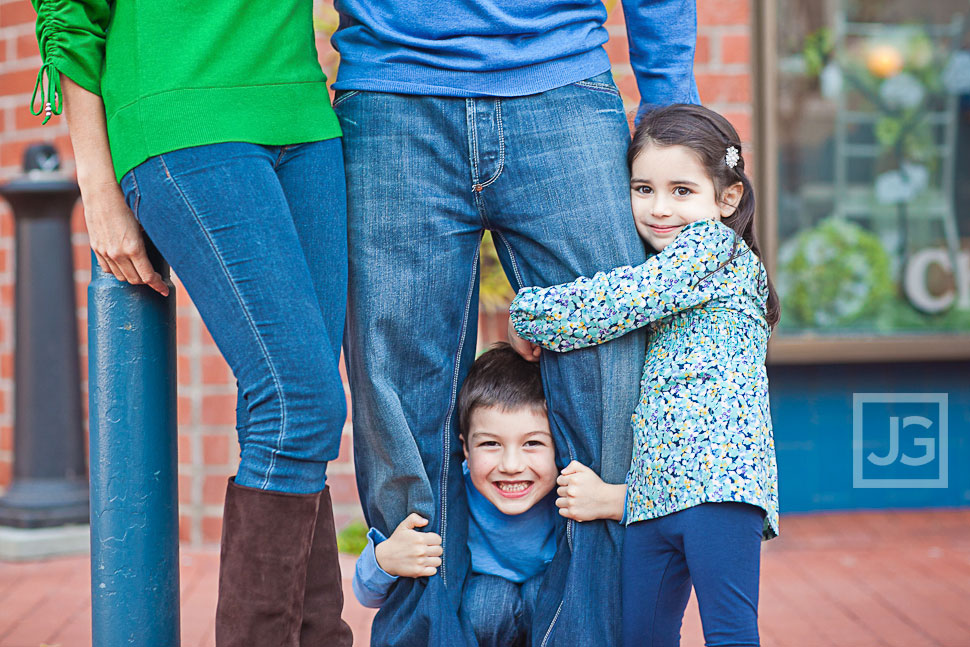 Isn't Lauren just a doll??  I just can't find myself saying "no" to anything!!  =)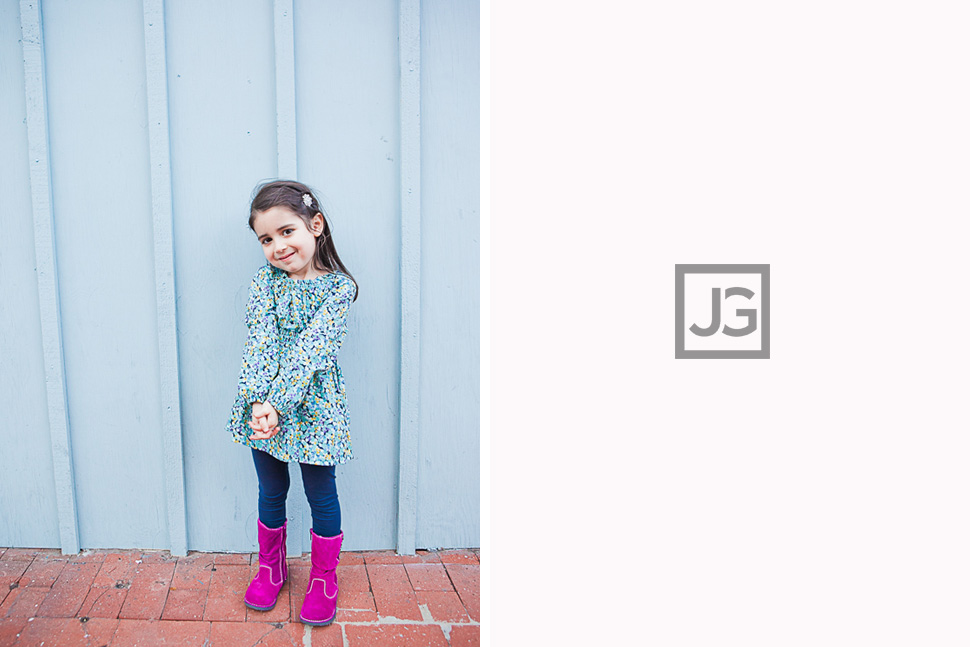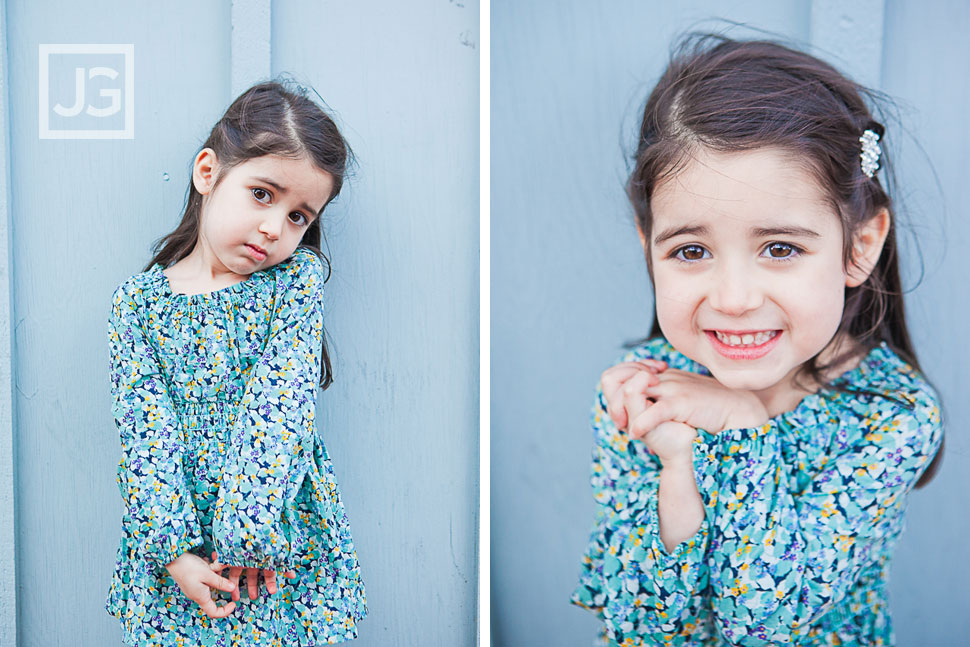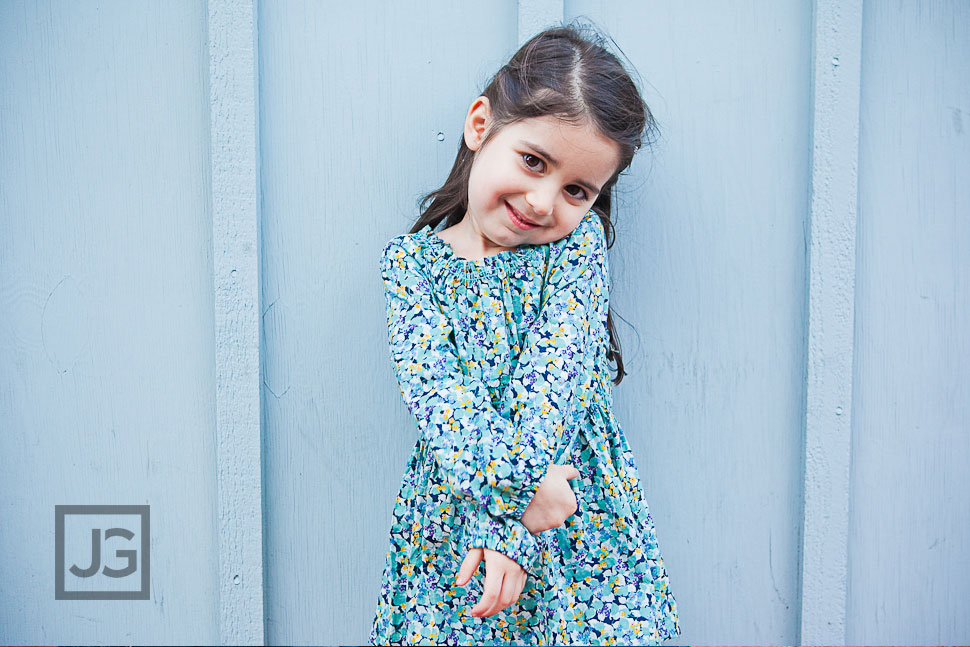 Erin recently told me PJ is in acting class and is begging to go on commercial auditions.  PJ  posed for the camera without me even asking!  He sure is a natural and definitely the next Ford model!  =)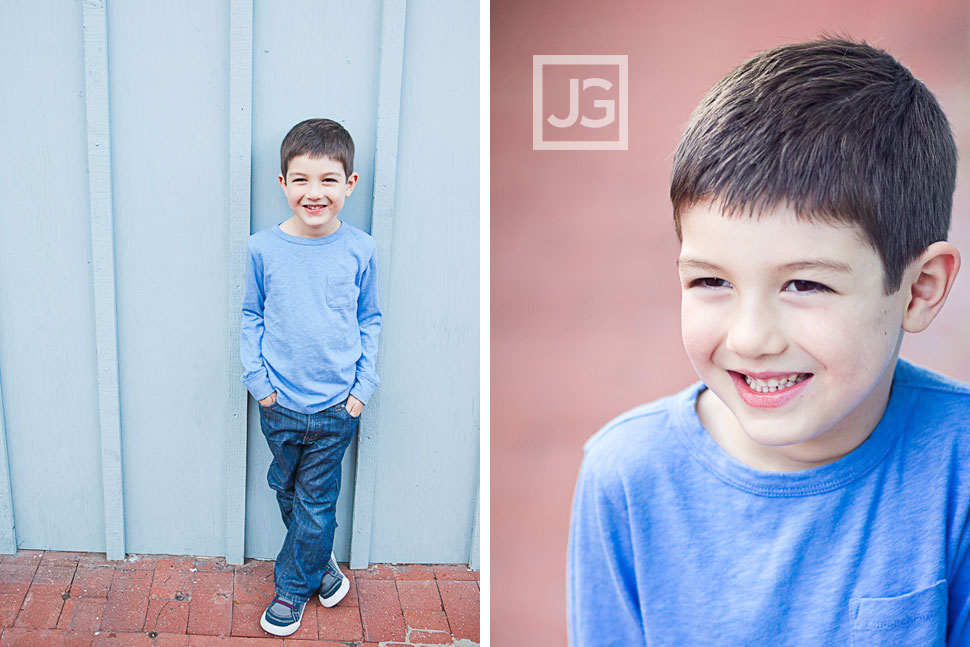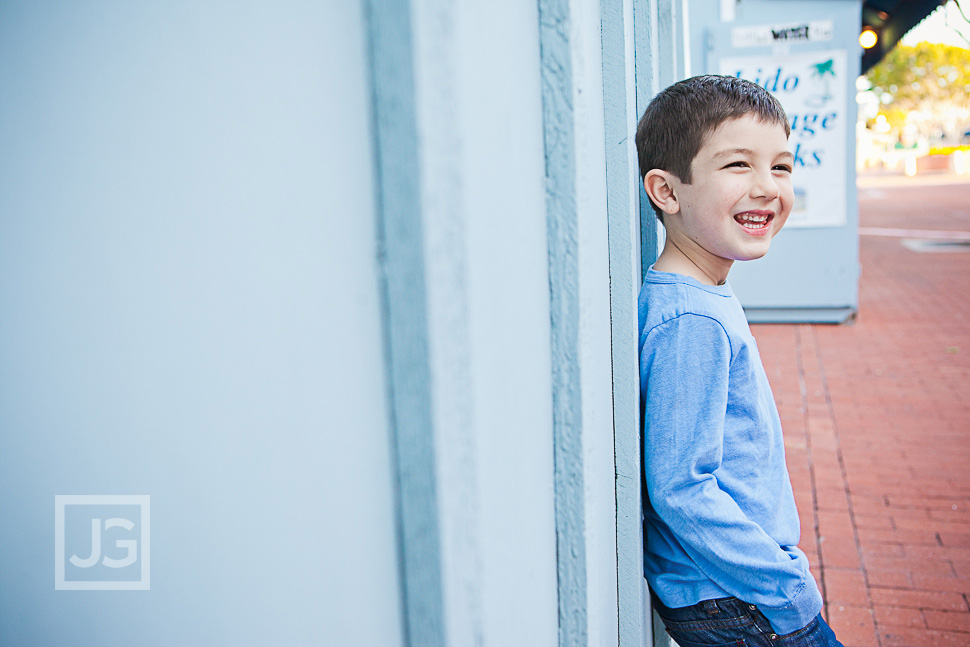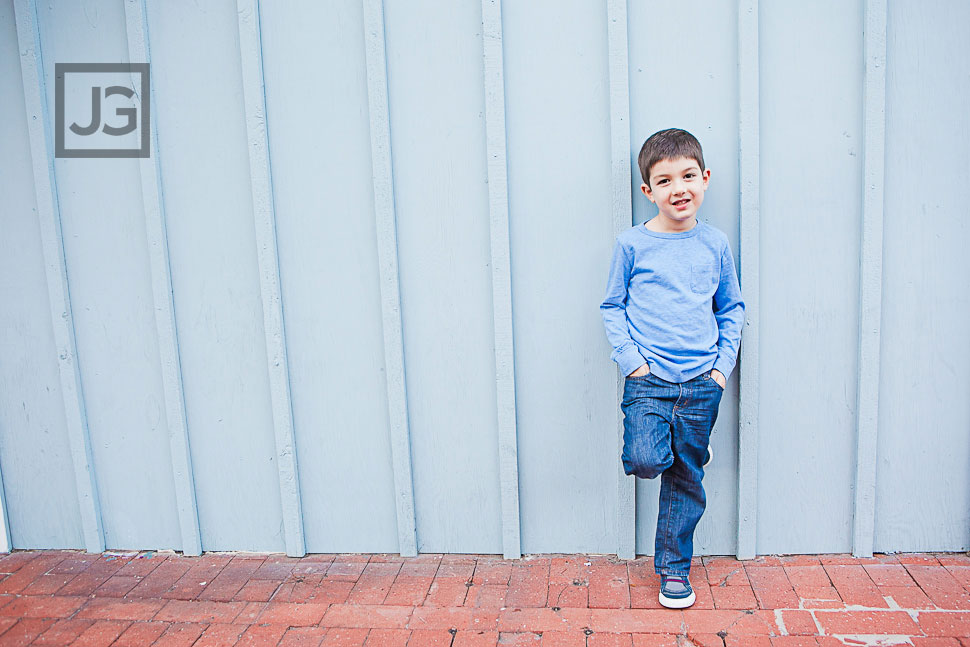 When I asked PJ to give his little sister a kiss, he bit her nose!! LOL  We couldn't stop laughing at how silly they are!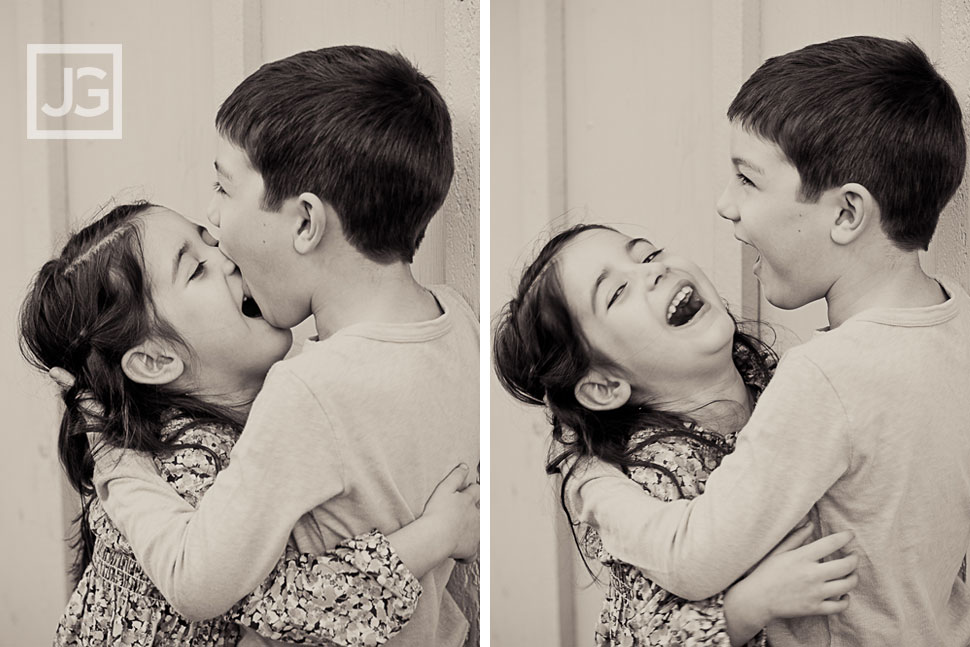 Too cute!!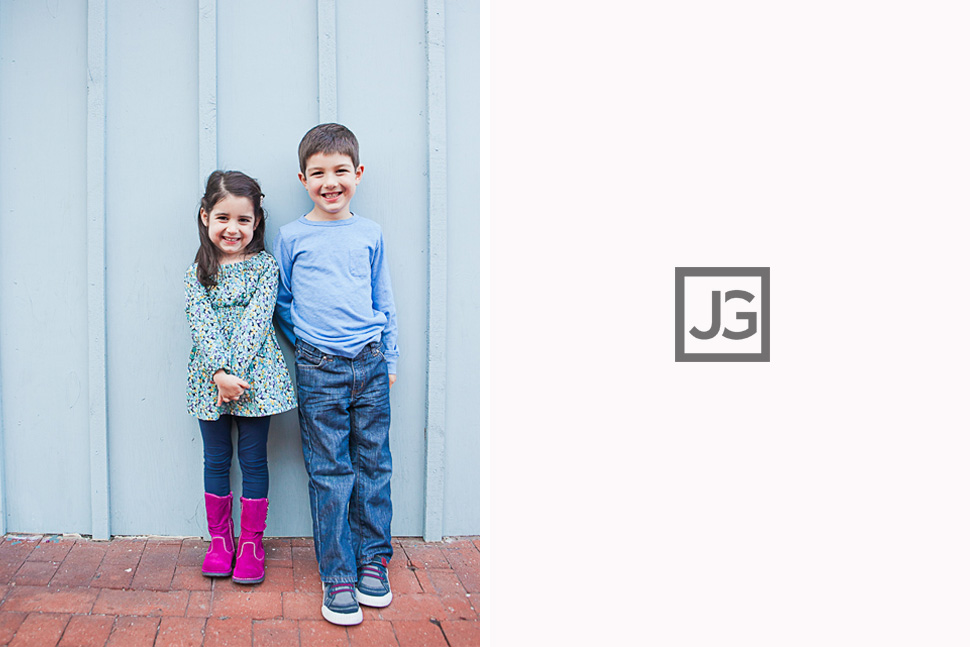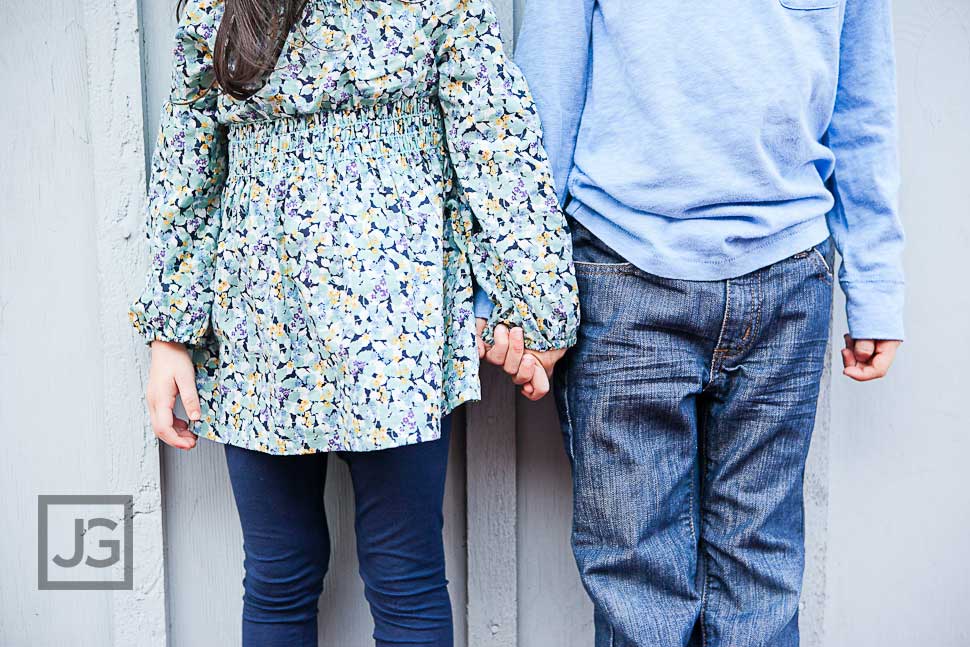 This is one of my favorite series.  I absolutely love their genuine smiles!!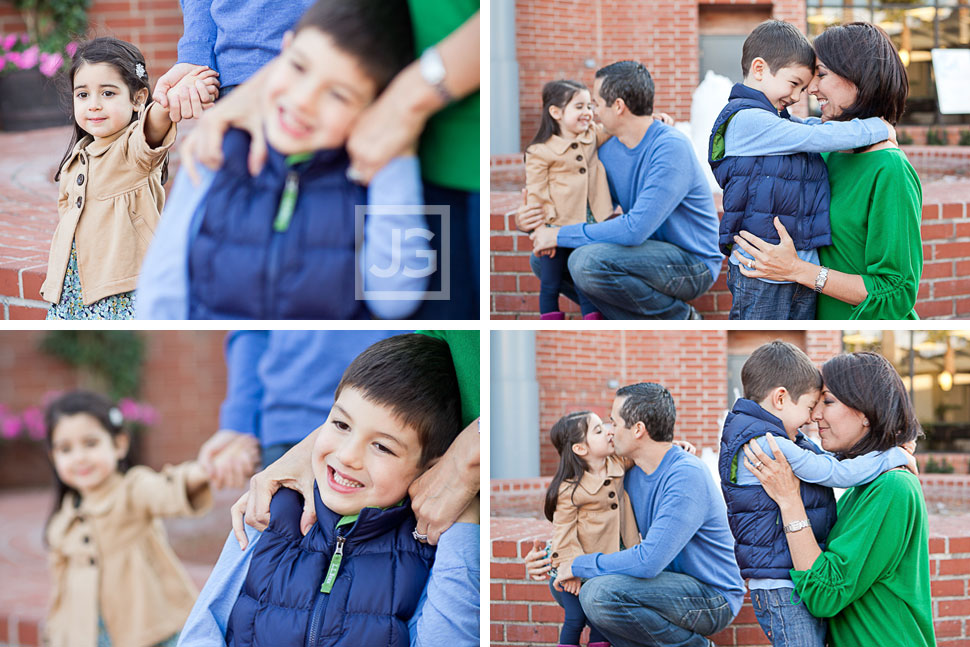 What a beautiful family!!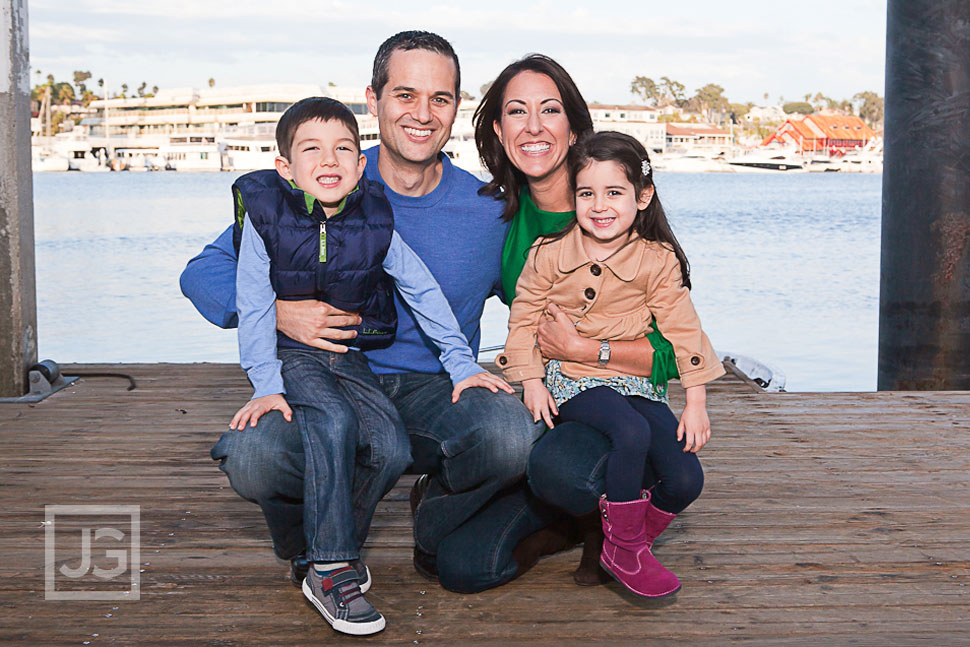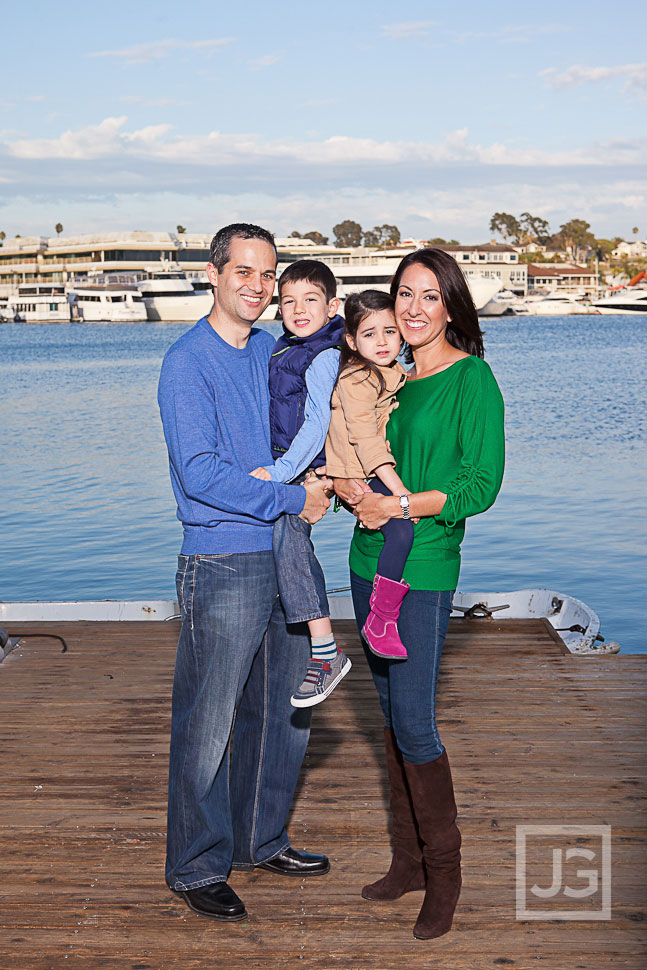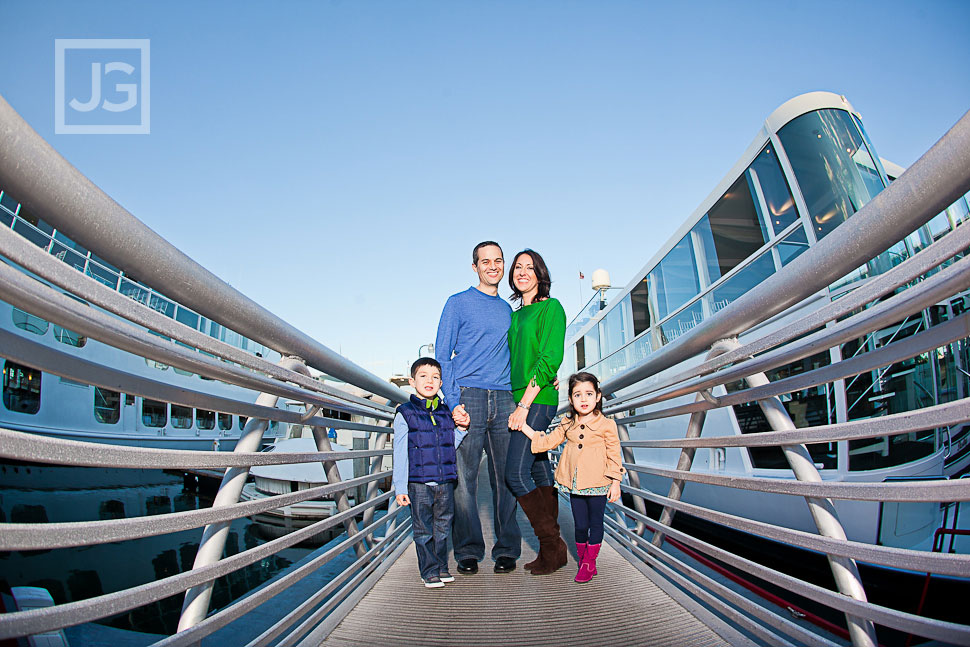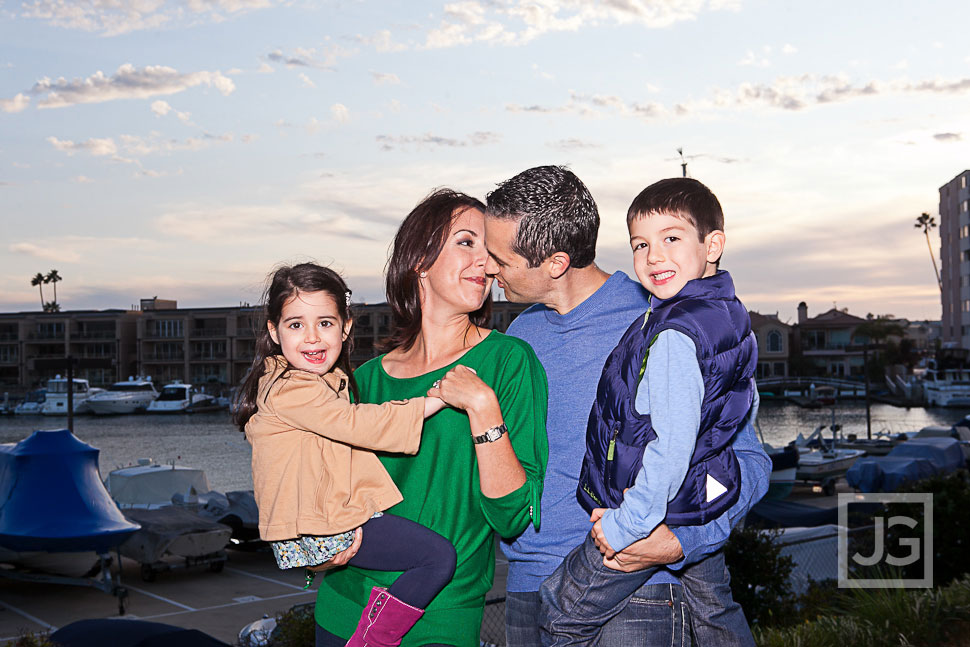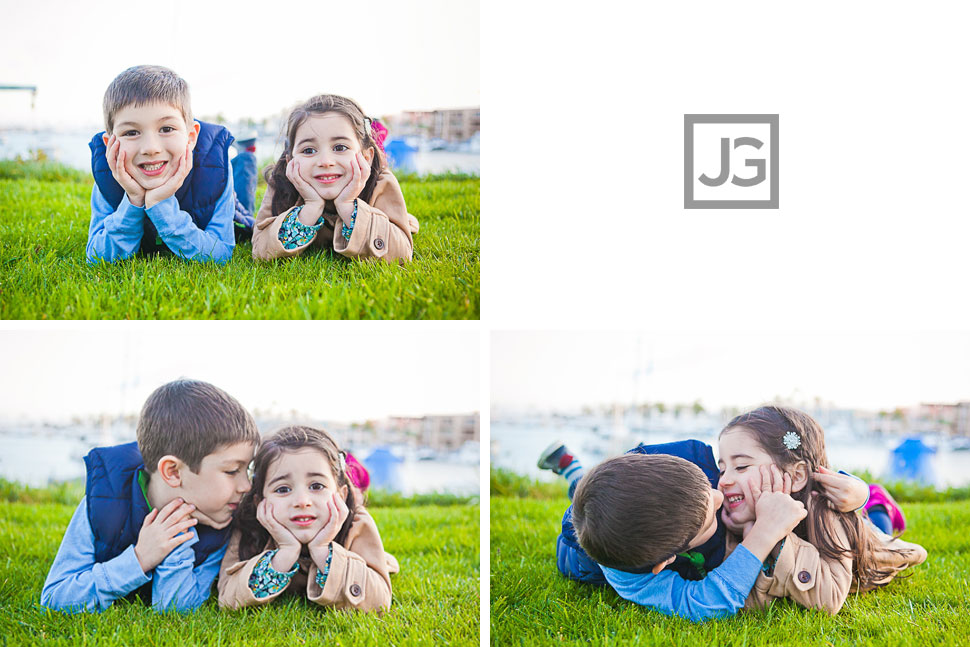 We had so much fun making dandelion wishes!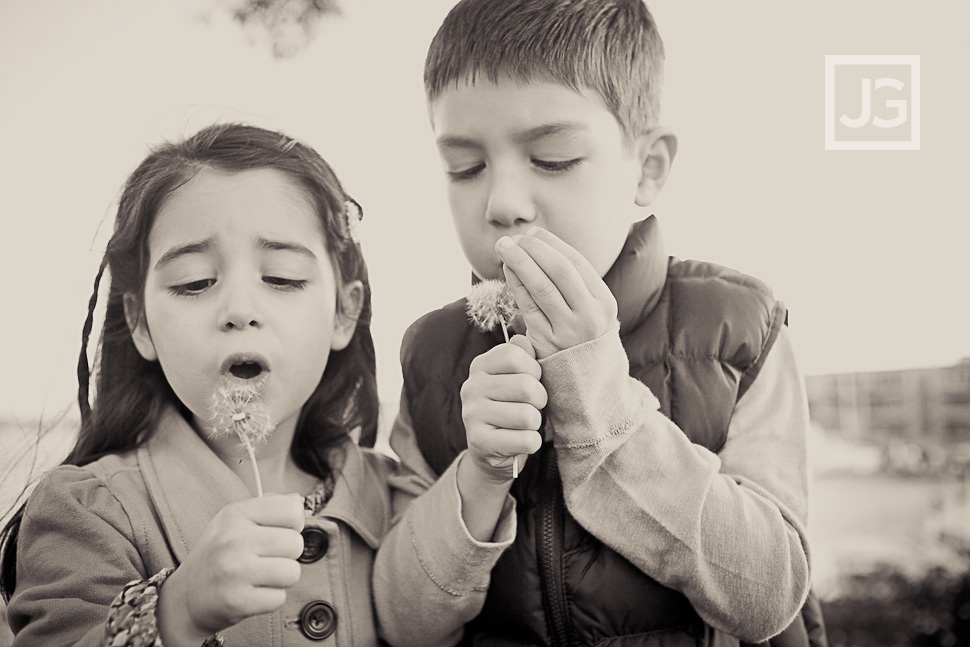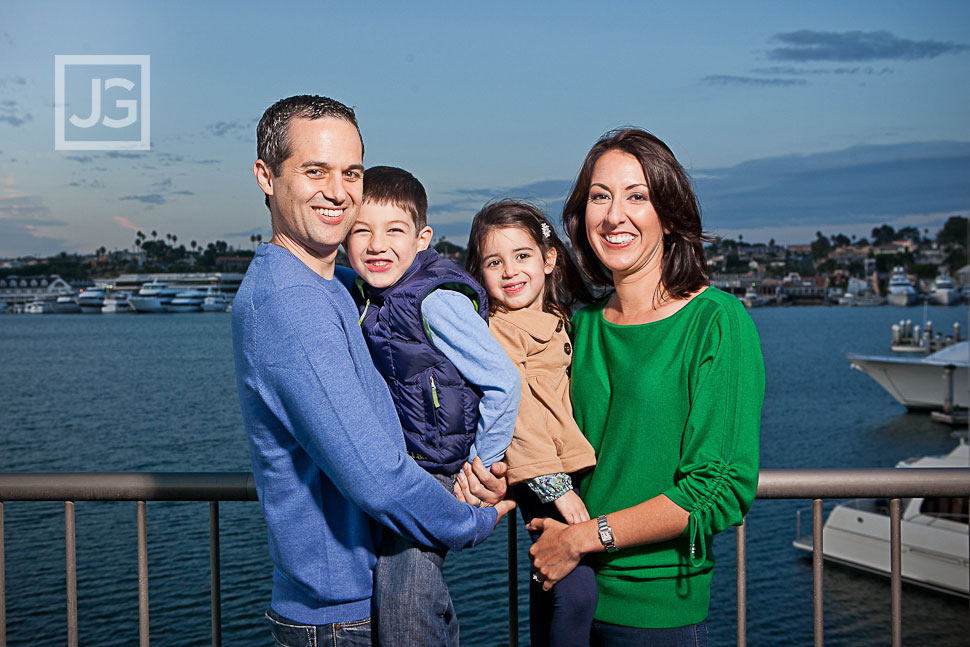 Thank you guys for another wonderful afternoon with your family!! It's so great seeing the kids again.  I can't wait to see what the future holds for them!
While we are on the subject of family, I would like to thank my little brother Steven for all his love, support, and help!!  I'm so proud of who he has become and I honestly can't ask for a better brother!! xoxo