It was so much fun hanging out with the Lukeharts on a beautiful sunny afternoon in November. Christina & Dan are friends of ours and they don't know this, but I've secreted adopted their adorable son Jackson!! I've been obsessed with Jackson since the first day I met him (in Dan's BJJ studio).  Dan is the owner and instructor at Brea Jujitsu where Gavin and I go to train BJJ.  Well… [actually], Gavin mainly trains while I tag along here and there.  And when I'm there, Jackson is always such a joy to be around.  I think Christina and Dan has a "baby lo-jack" on him whenever I'm around.  LOL!! But honestly, if you meet him, he'll melt your heart too.  He's always such a happy and energetic little boy.!!  Christina – you're gonna have a big problem later.  Girls are gonna go nuts over him.  Smart, cute, and does BJJ too??  =) 
This is their very first time doing a family session and I'm so thrilled when Christina asked me to do the honor.  Thank you Lukeharts for a wonderful afternoon and for allowing me to share your joy and happiness!!  And congrats on the baby bump!  We are so excited for your family and can't wait to meet little baby Lukehart!!  I'm sure I'll be obsessed with the new baby too.  =)  Here is the updated article on our new website, for this Fullerton Arboretum family photography session.
What a beautiful family!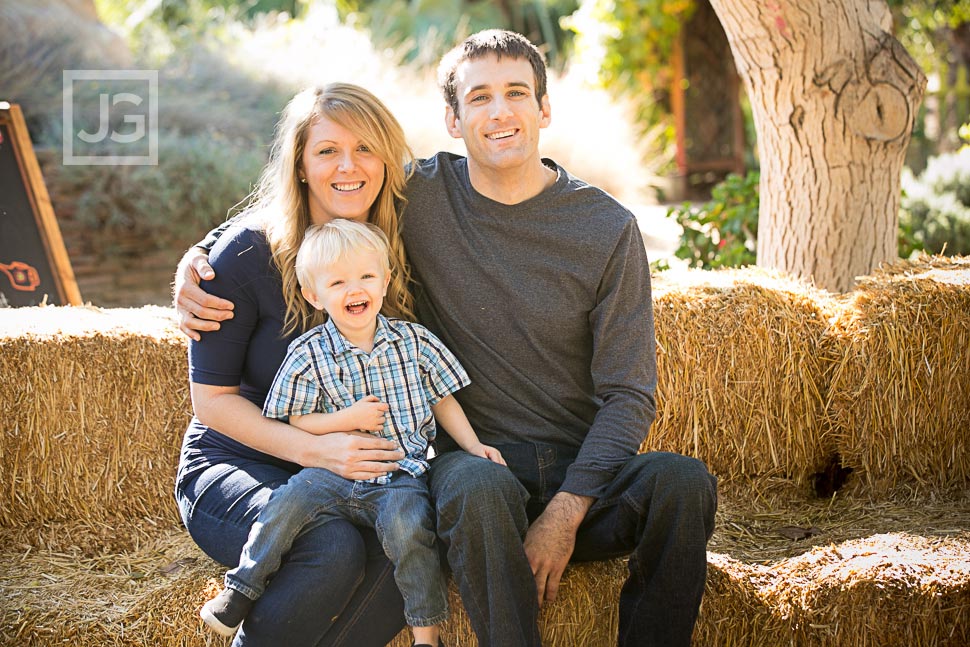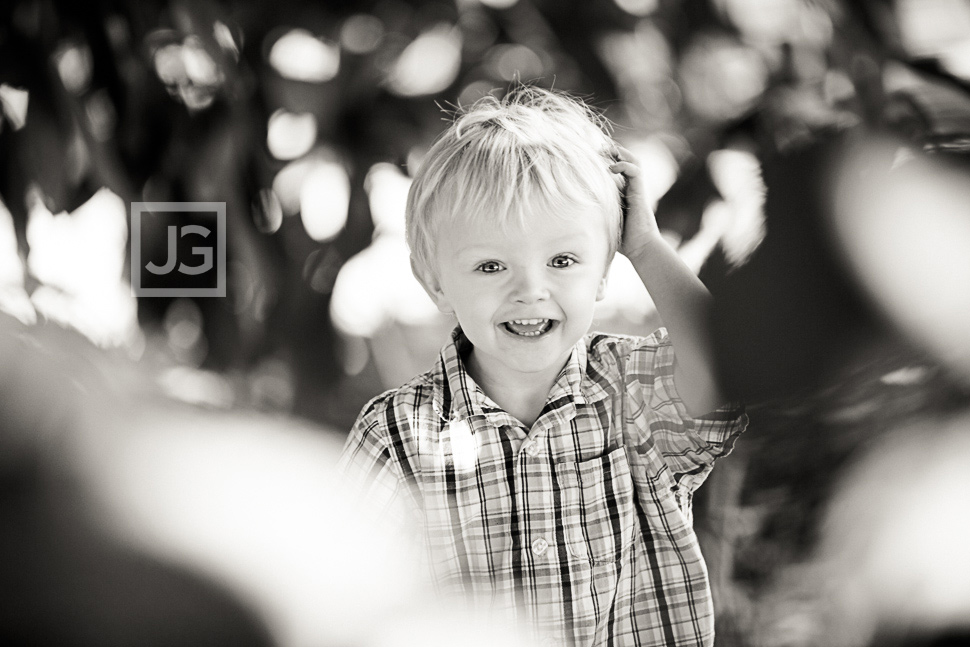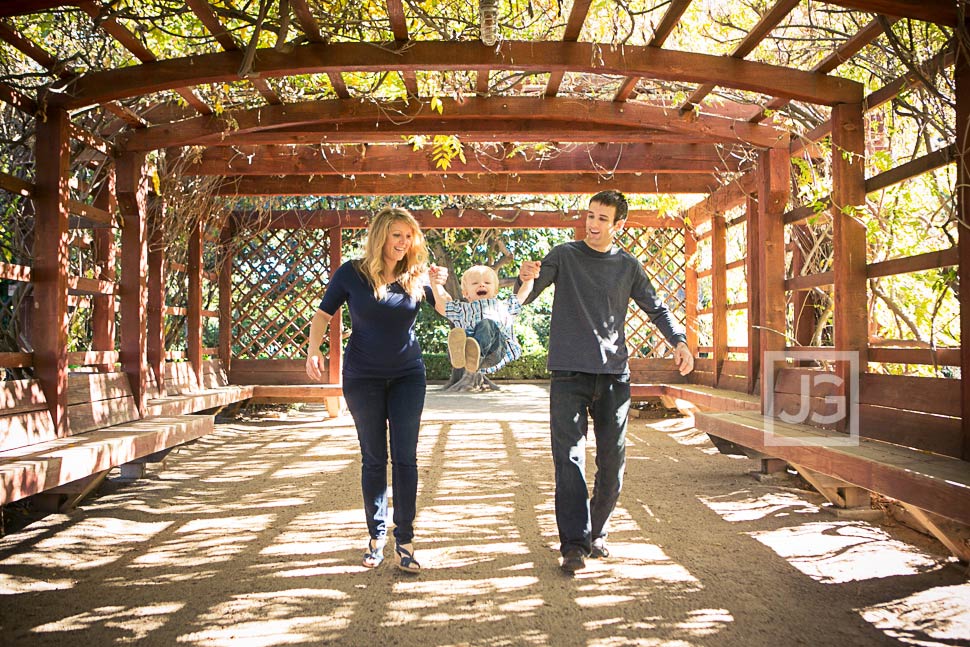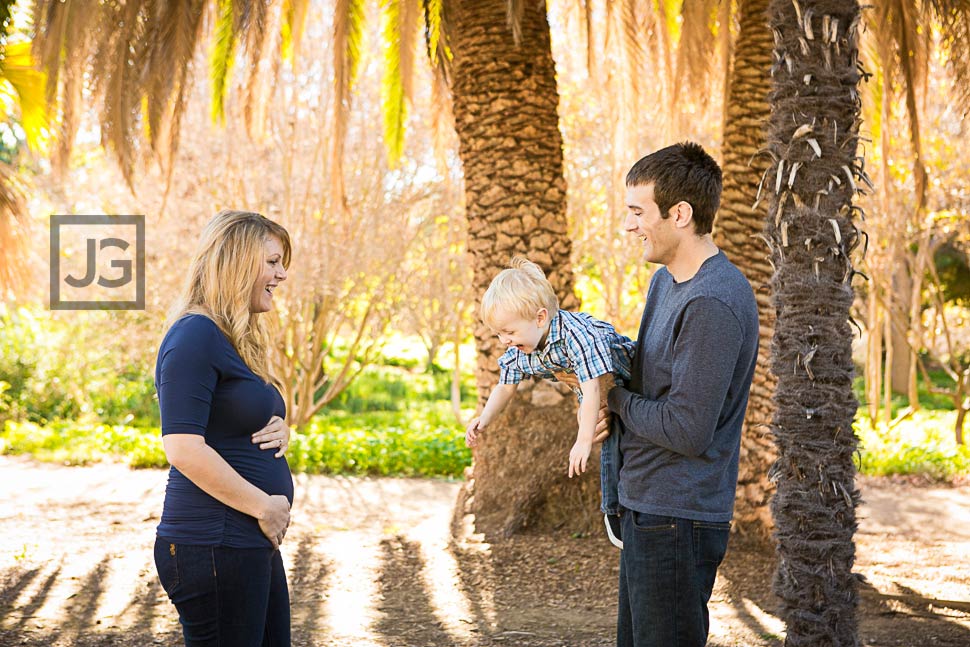 This is so cute.  When I asked him, "Jackson, where's the baby?"  He lifted Christina shirt up and pointed to her belly.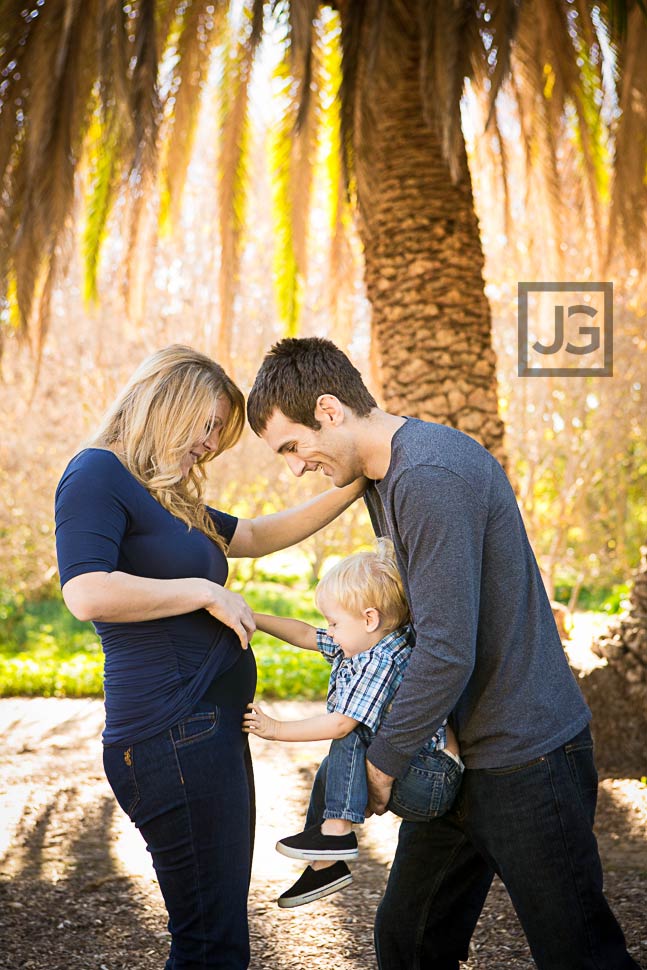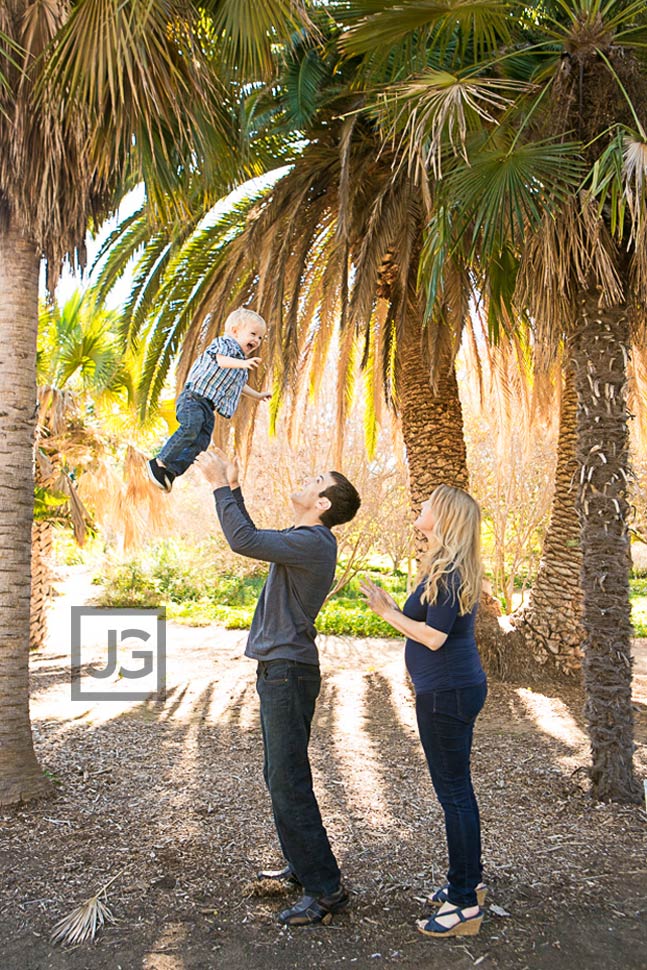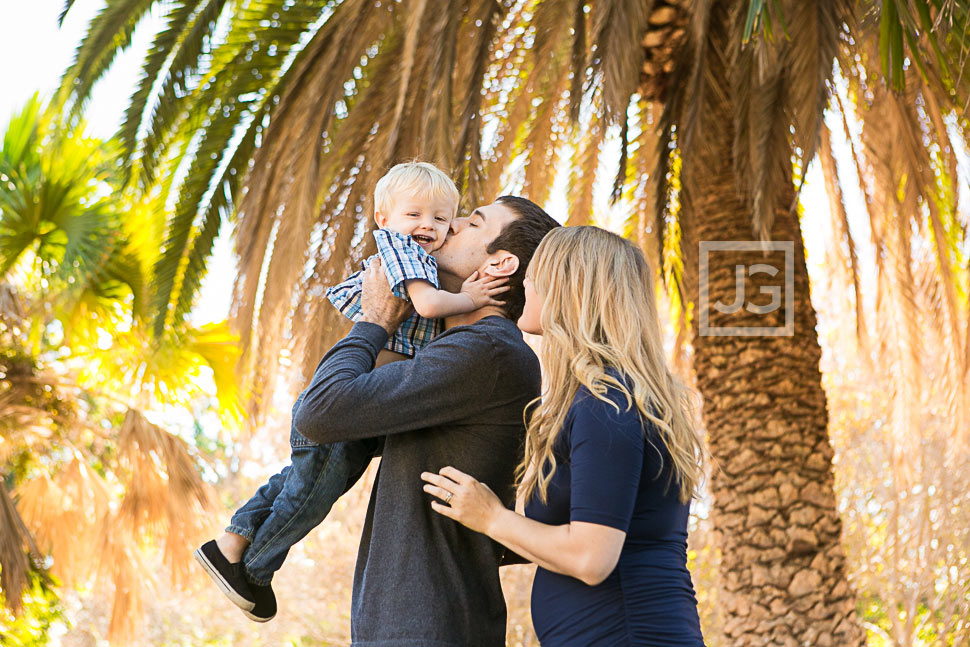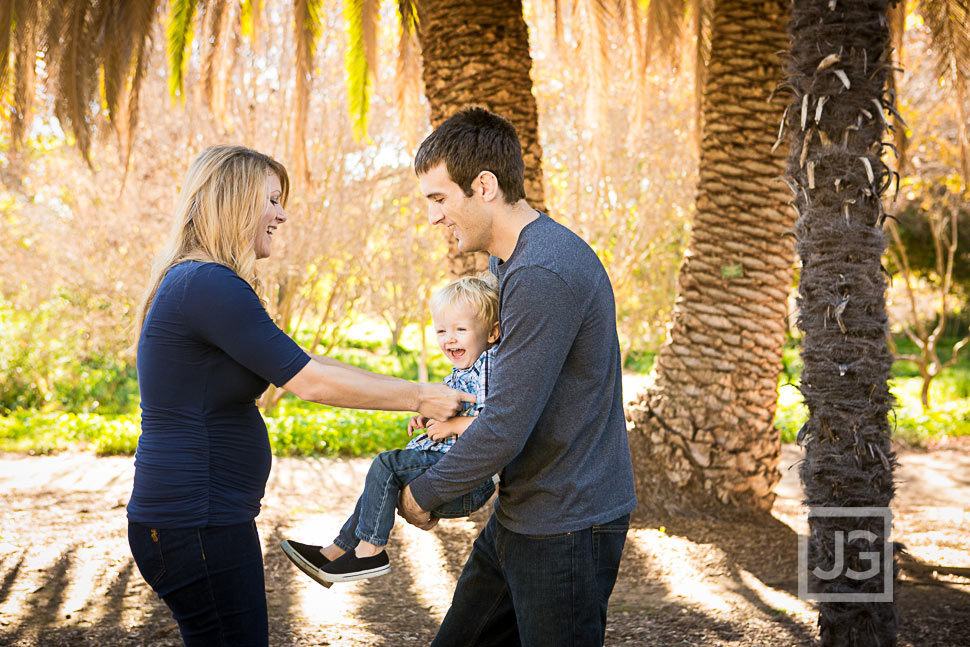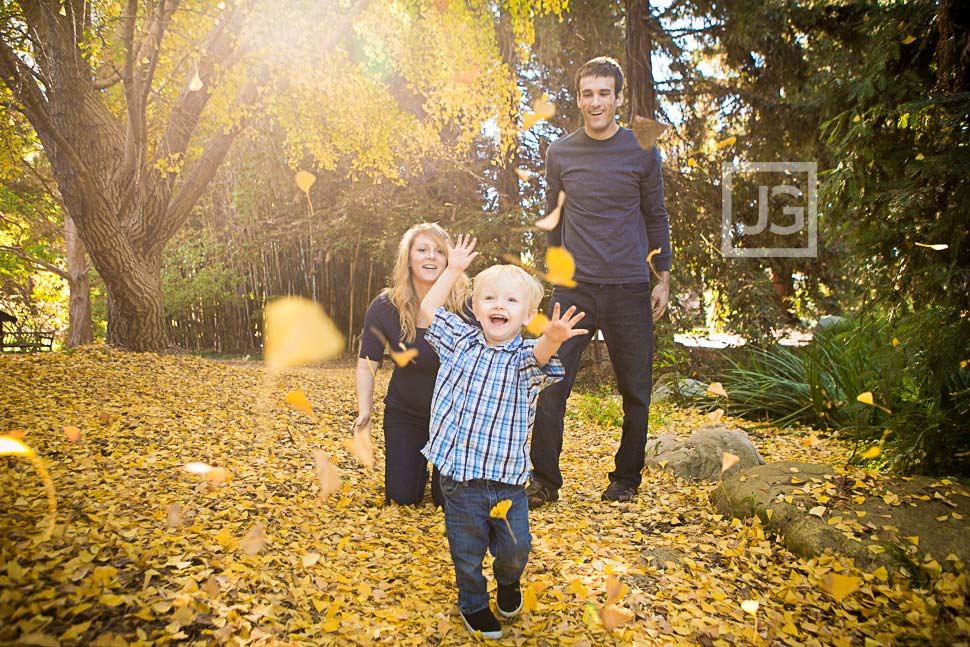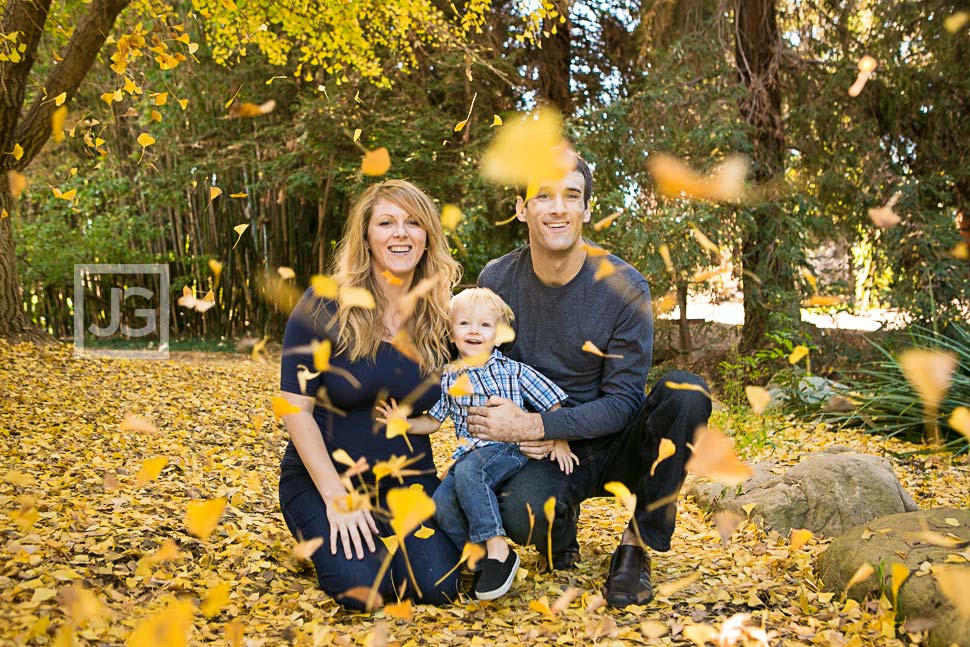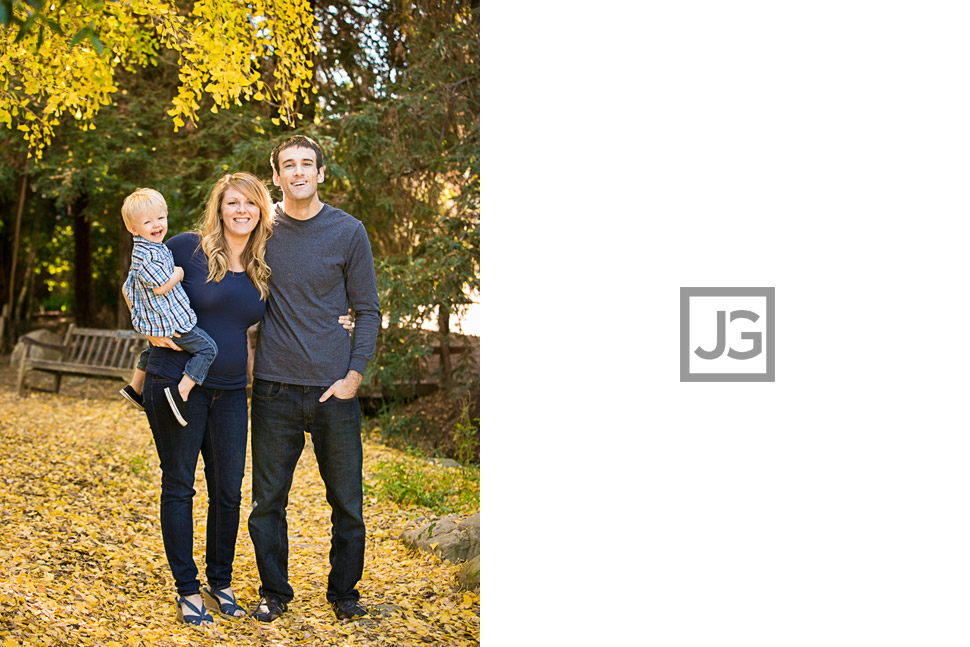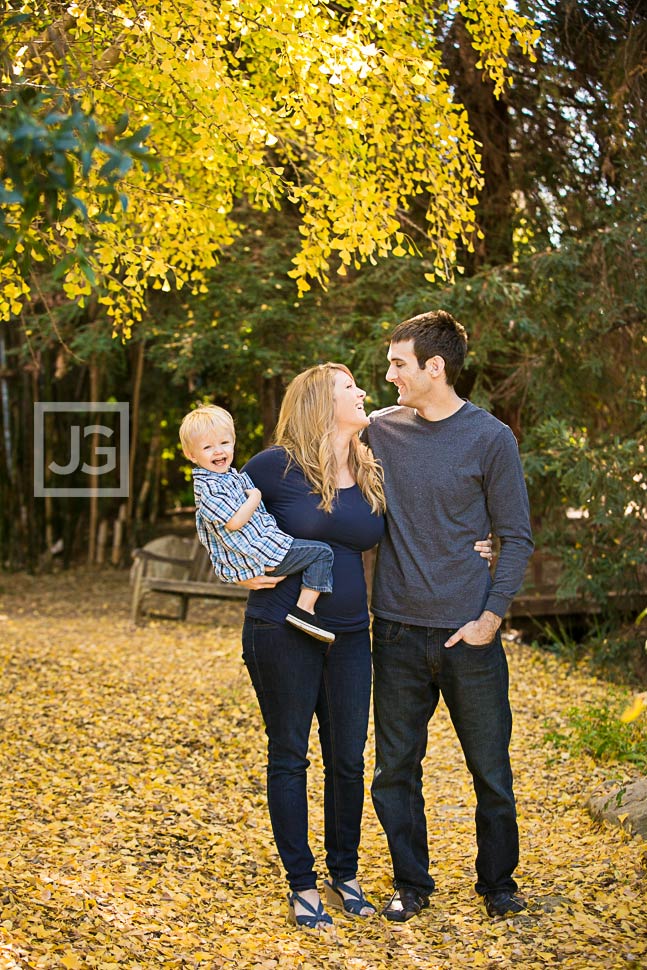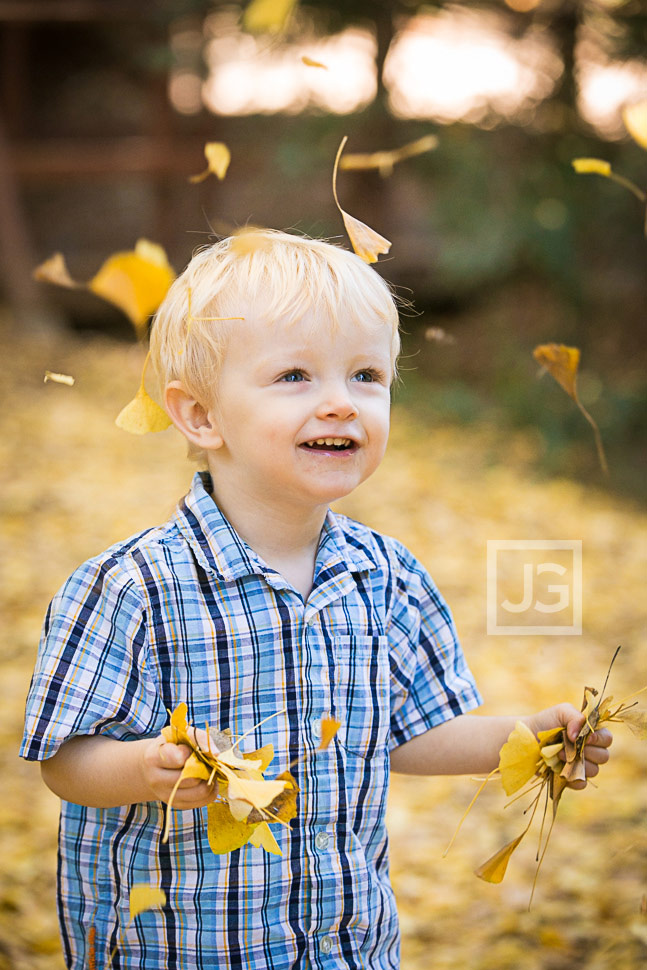 Just look at those blue eyes!!