Lisa and James were one of the clients that booked me when I first started leading my own weddings.  When I met with Lisa over some awesome sangrias, I knew they would be a great couple to work with… and indeed they were!!! I had a great time being a part of Lisa and Jame's big day.  So here it is… sit back and enjoy this super long post!! There were sooooo many keepers that I feel bad leaving them out (of my blog).
Lisa works as a professional hair-stylist, so needless to say, her hair was just incredible.
I absolutely LOVE the make-up!!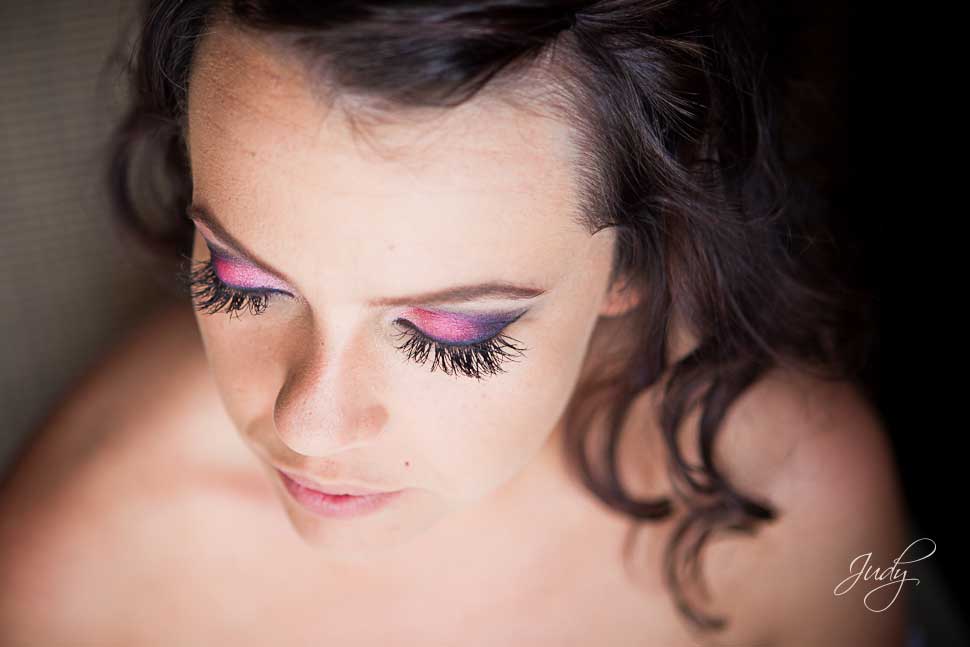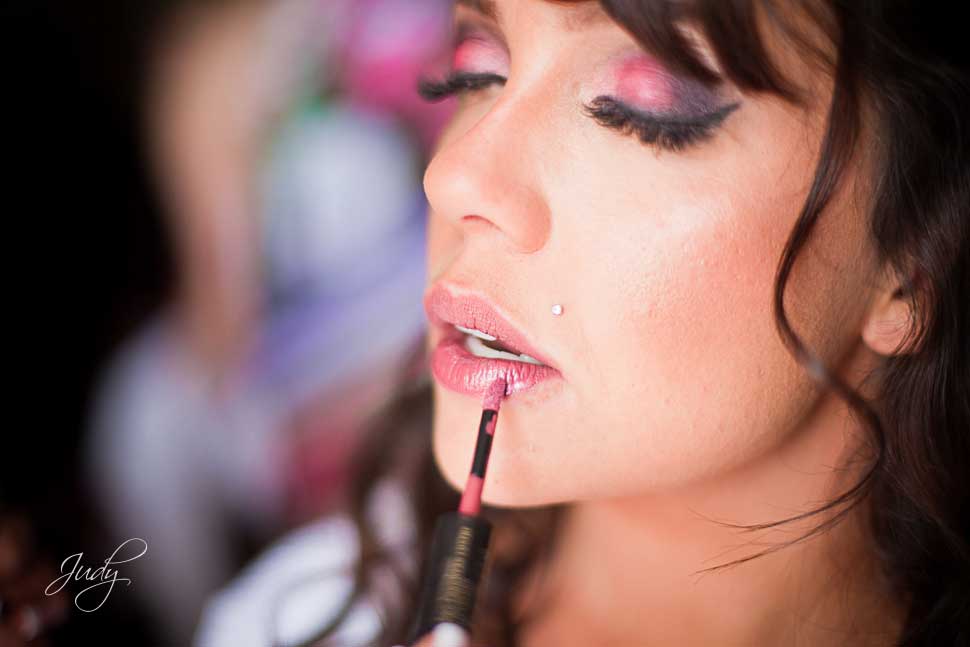 Lisa did a great job picking out her bridesmaids' dresses.  It's perfect for a summer wedding…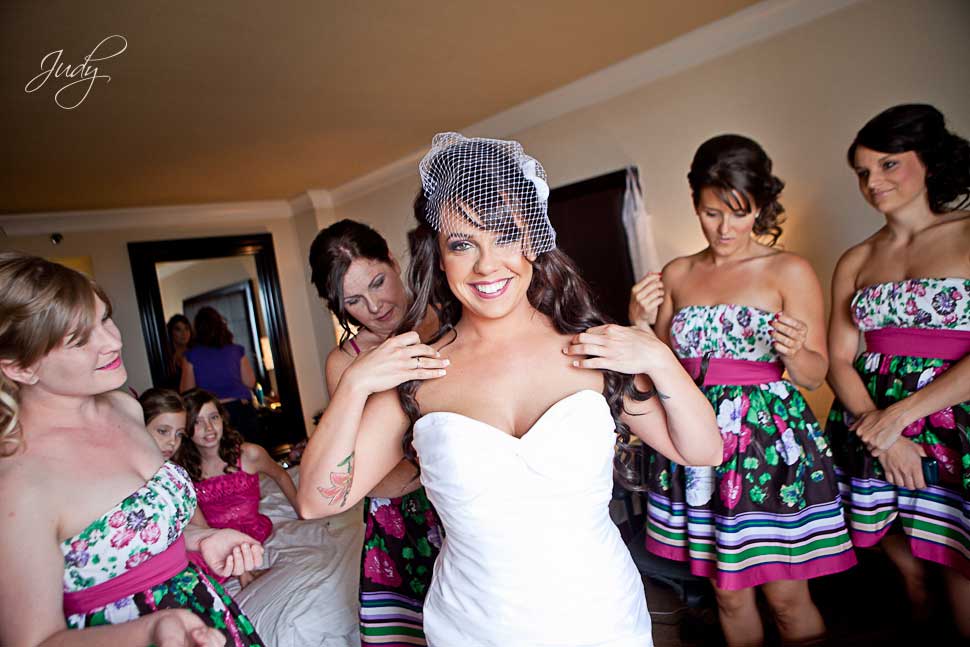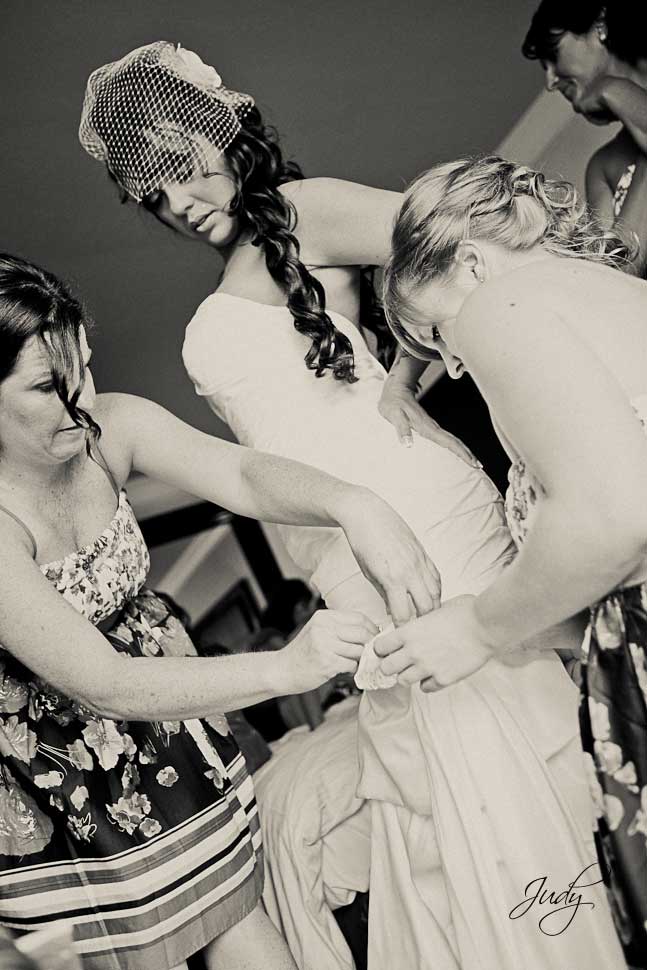 Believe it or not, but this picture was taken candidly.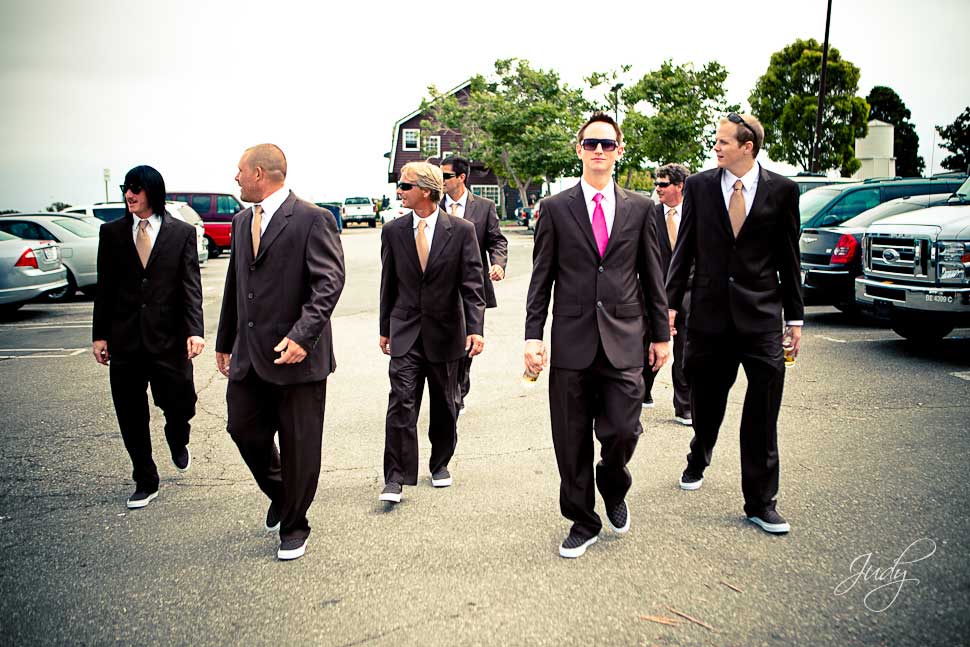 Lisa and James had both their wedding ceremony and wedding reception at the Newland House in Huntington Beach.  When possible, I really enjoy learning the history behind each location that I photograph at.   The Newland House is a Victorian farmhouse that was build in 1898 by William and Mary Newland (Huntington Beach Pioneers). The original ranch had 500+ acres of land that was used to plant lima beans, sugar beets, celery and later chili peppers.  It is now a historic landmark (the oldest still-standing house) in the beautiful city of Huntington Beach.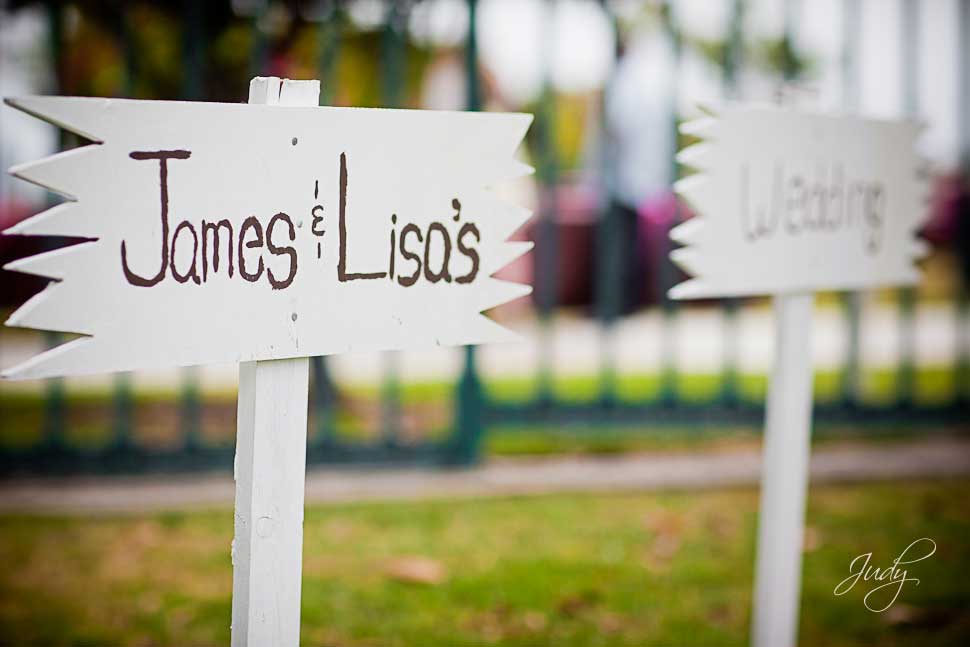 I love capturing the look on the groom's face when he sees his bride for the first time.  The "wow" expression is just all-so priceless!!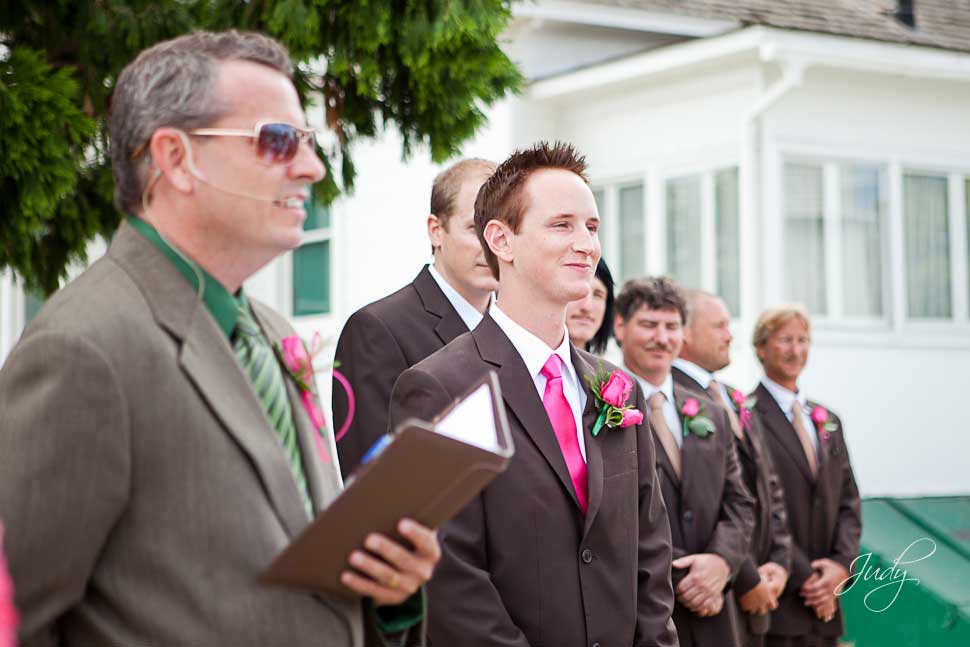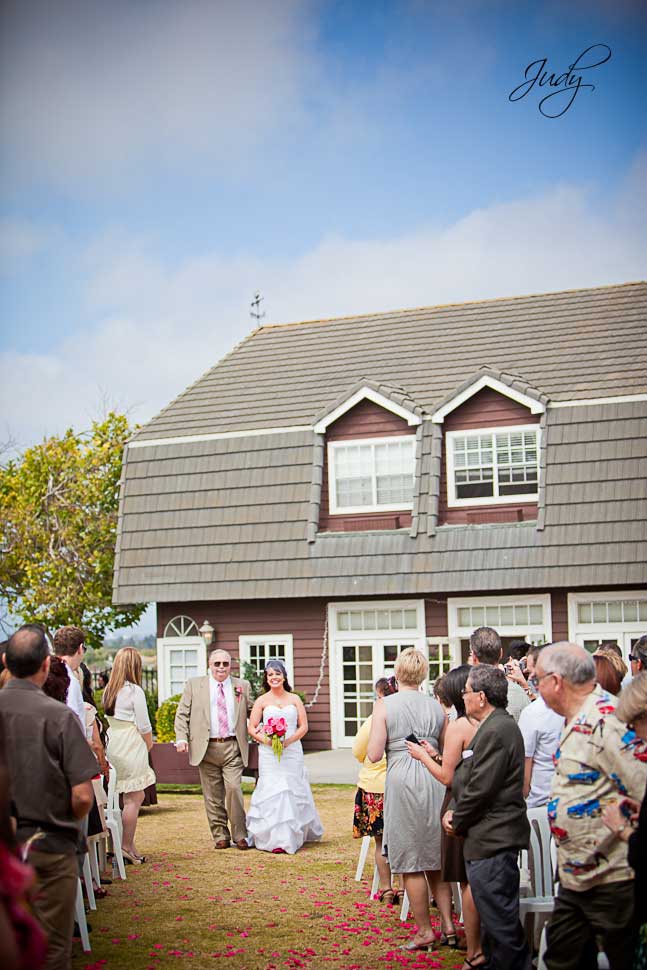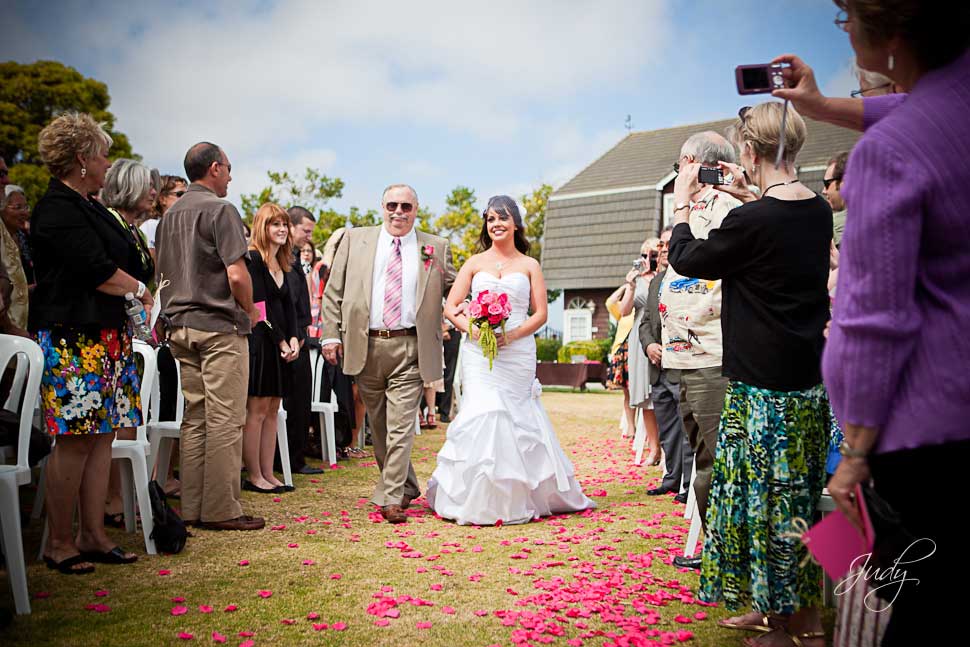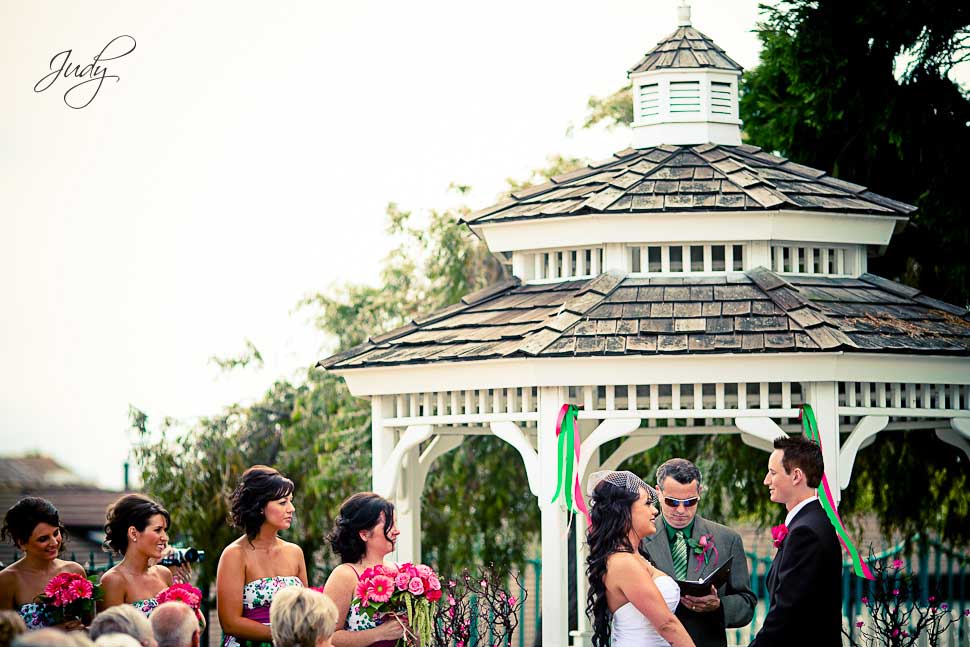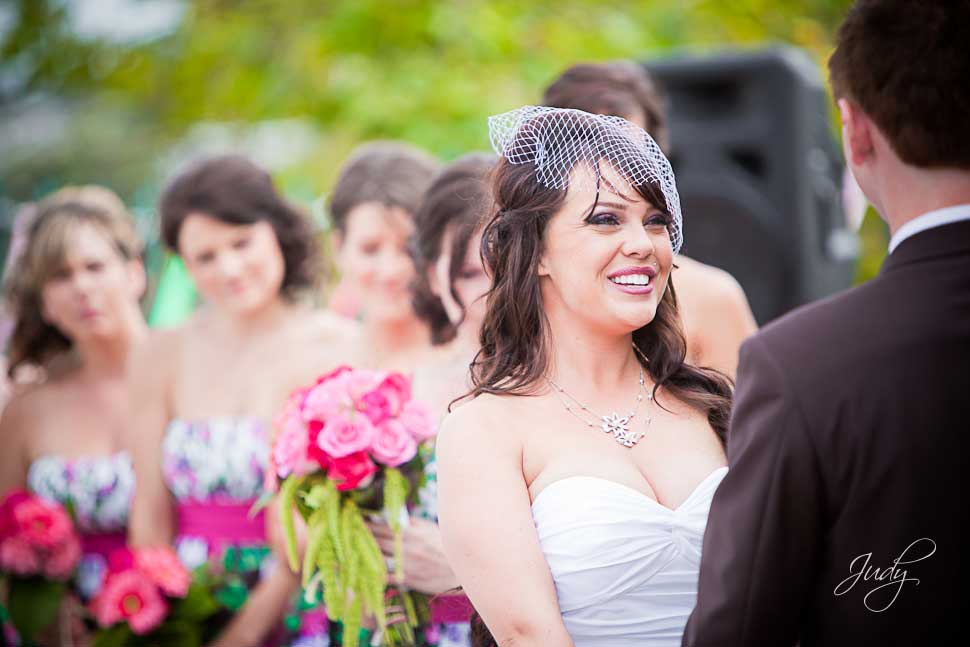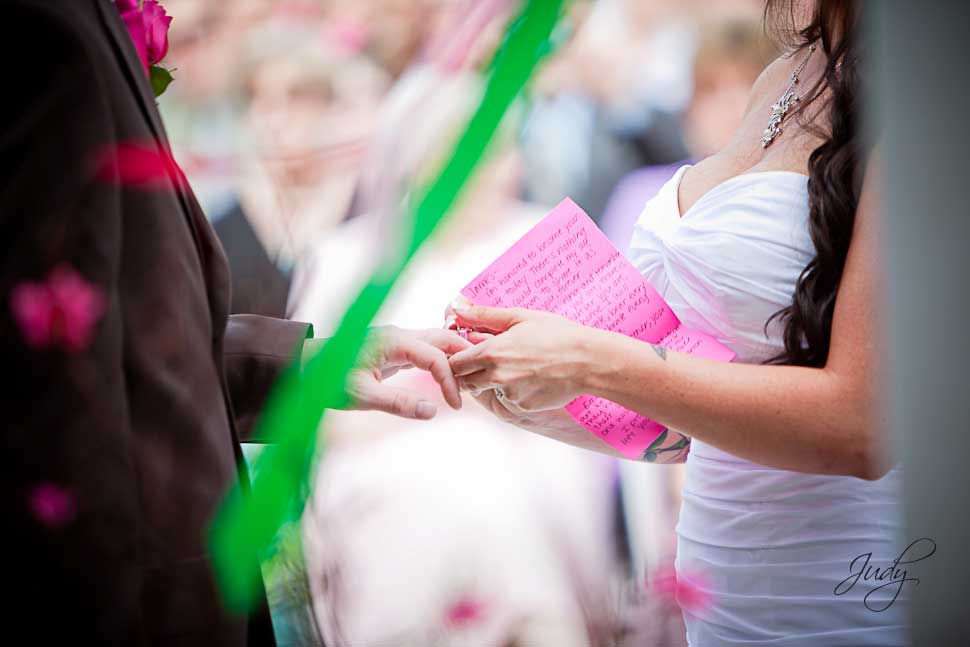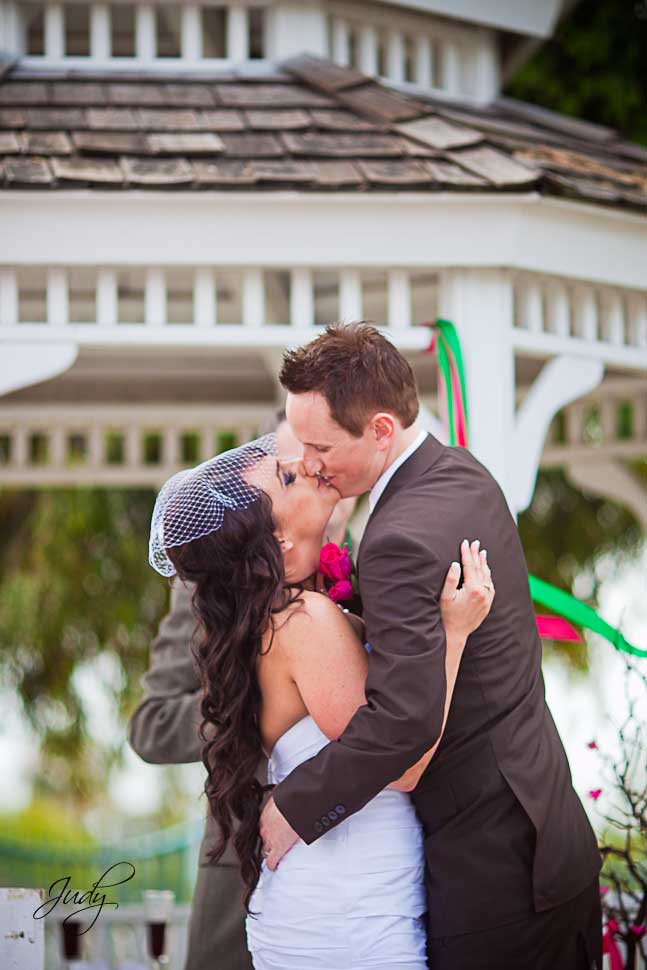 Cute…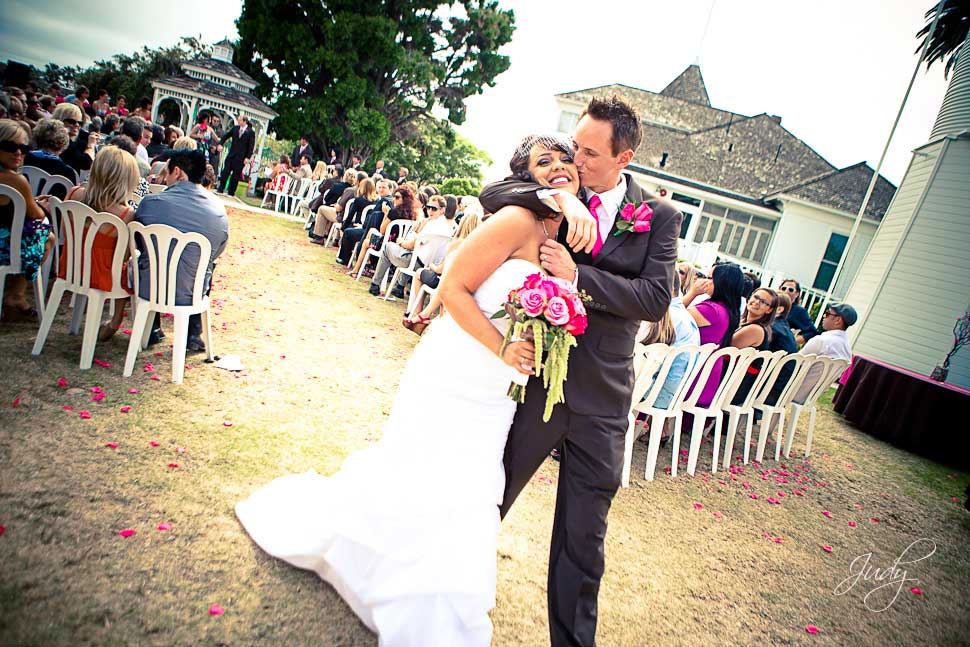 After their ceremony, we walked out to an open field right behind the Newland House for the bride and groom portrait session.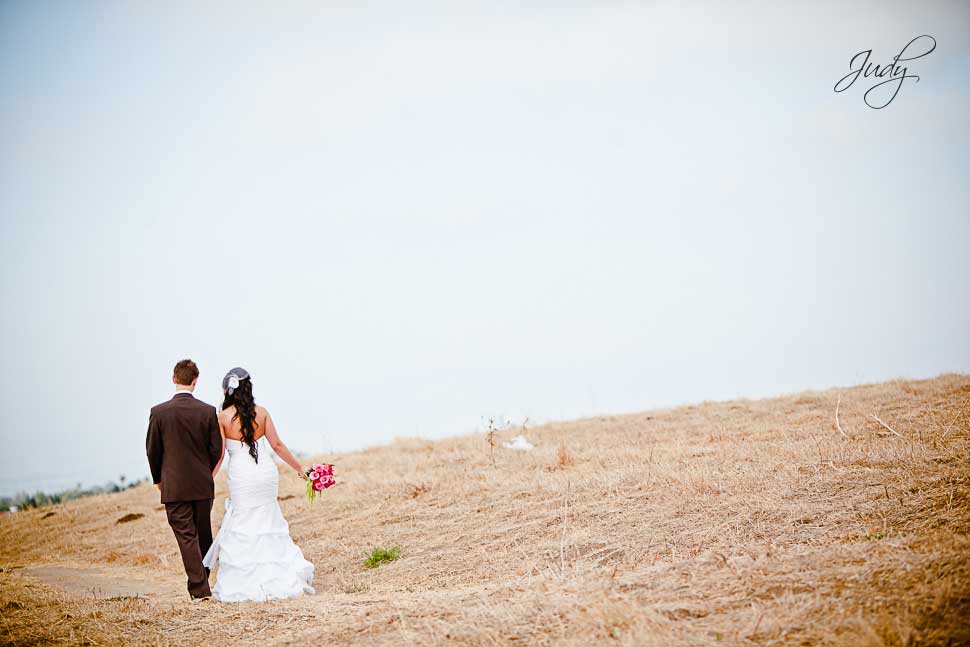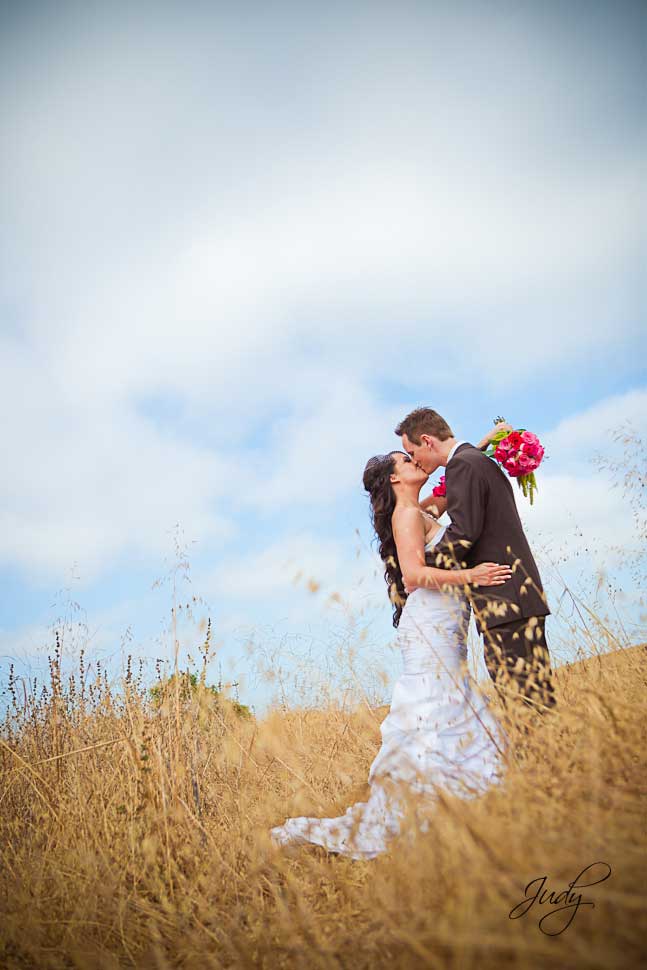 Isn't it amazing how beautiful dry grass can look in pictures???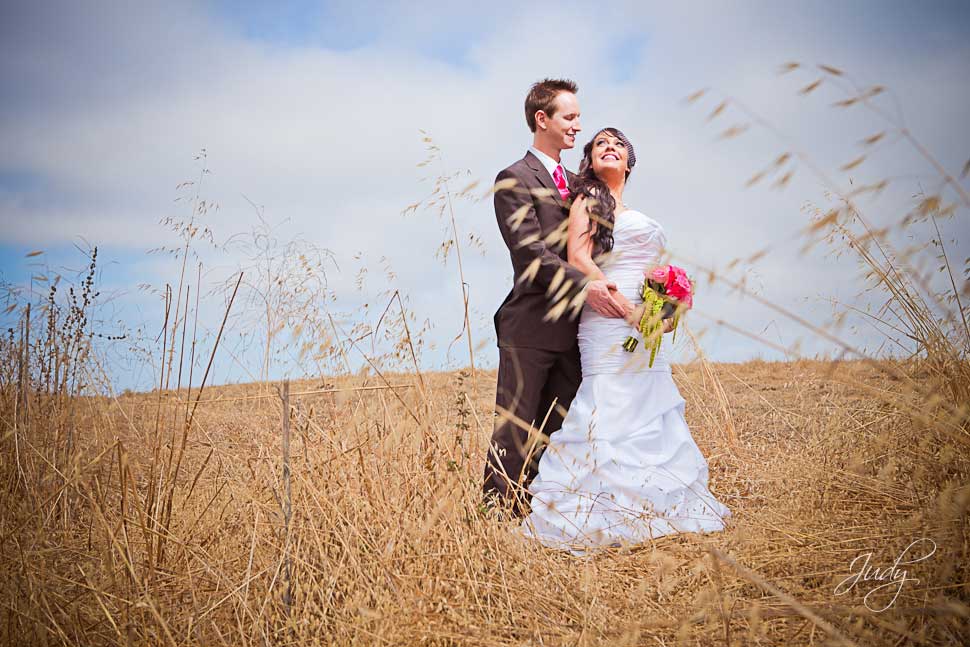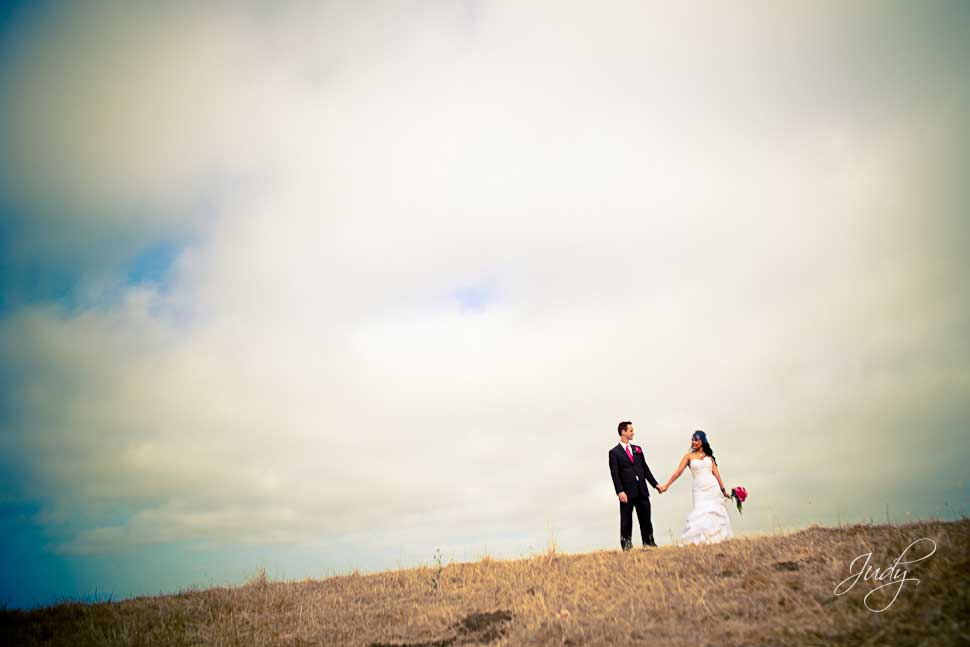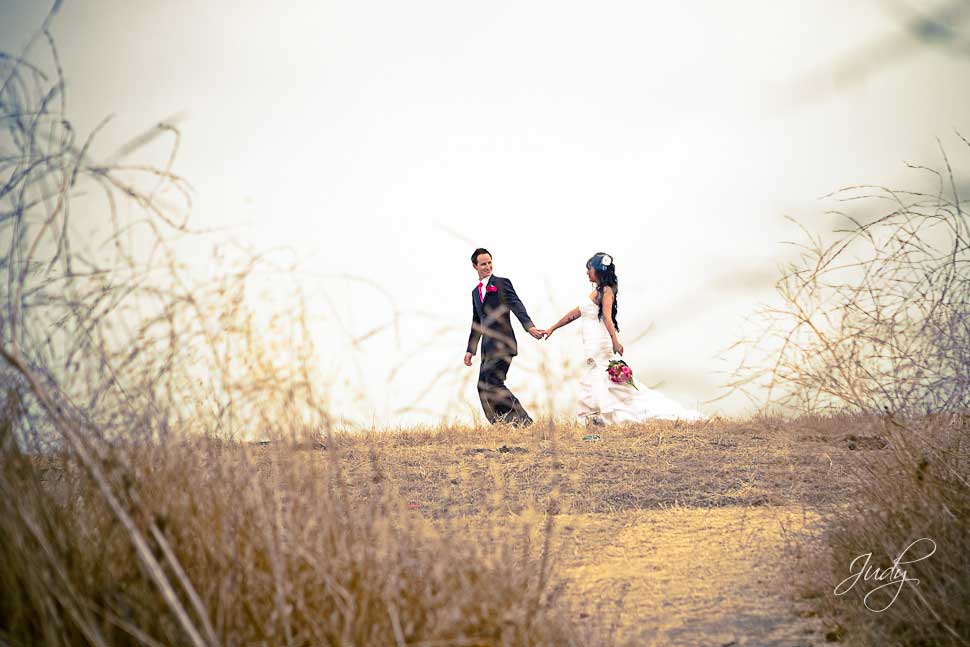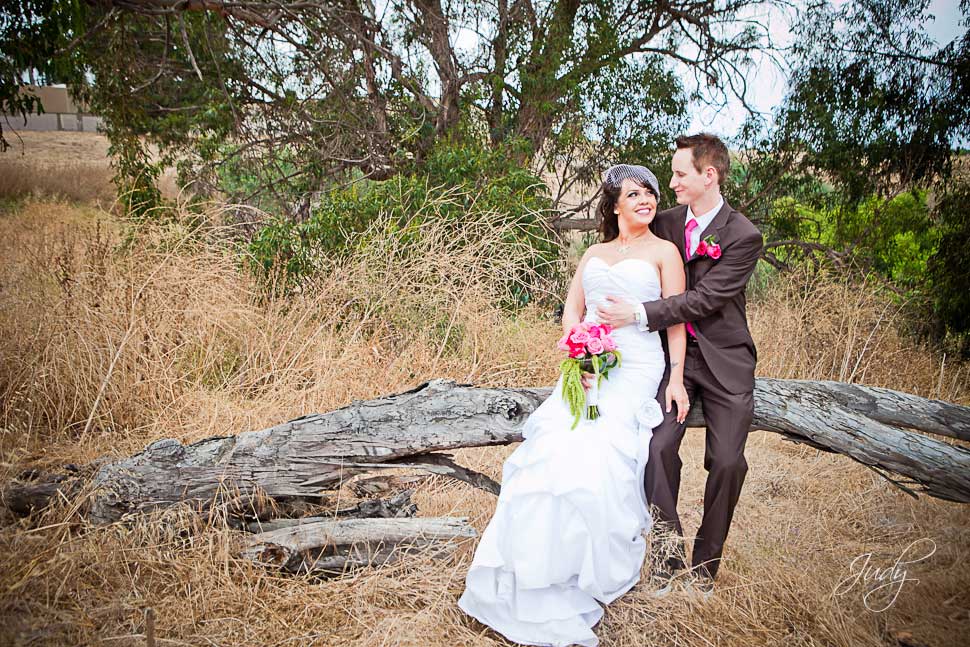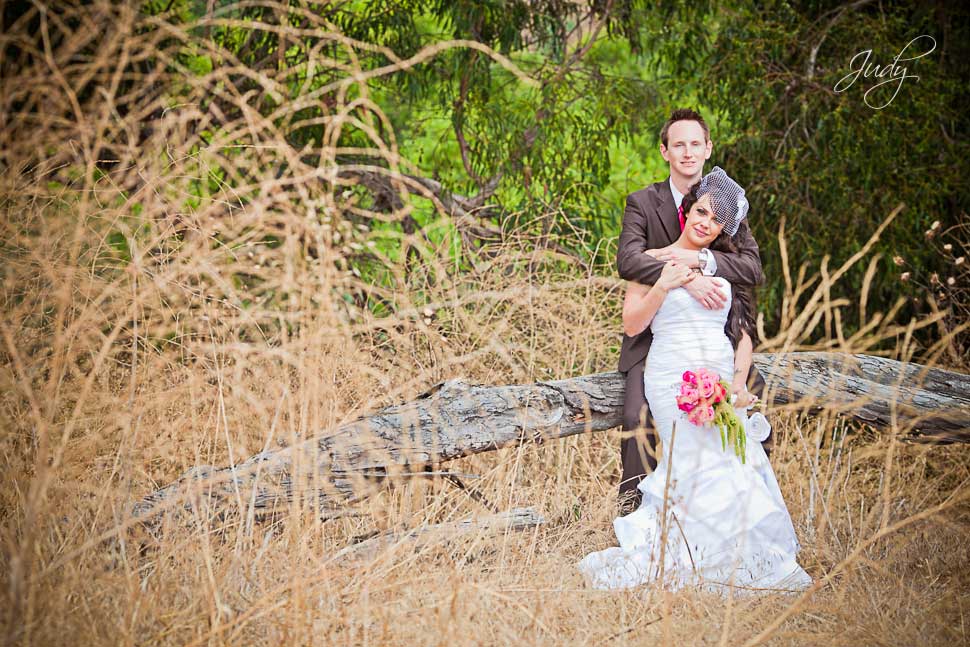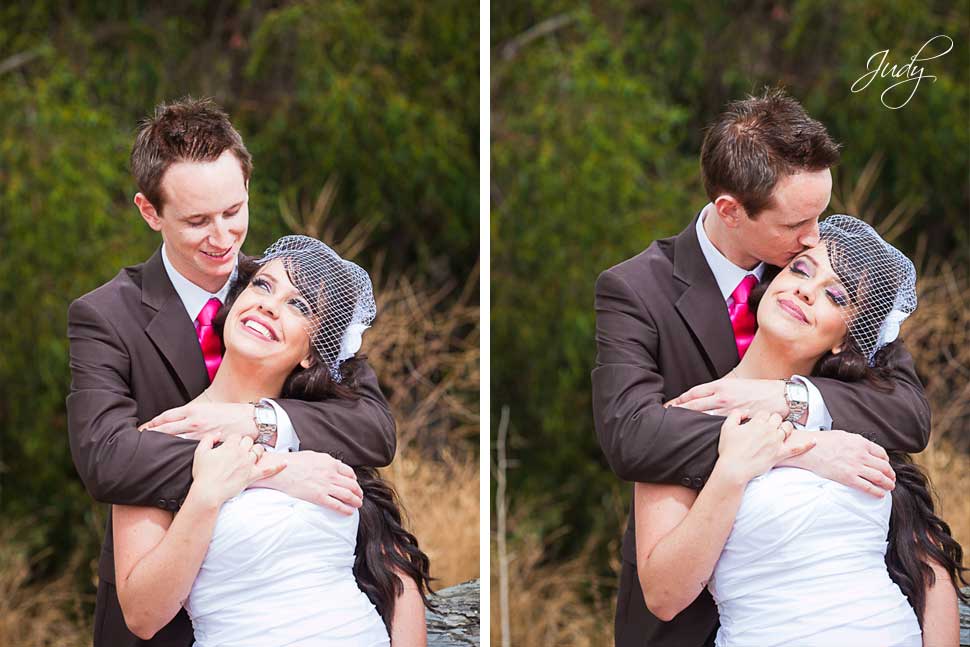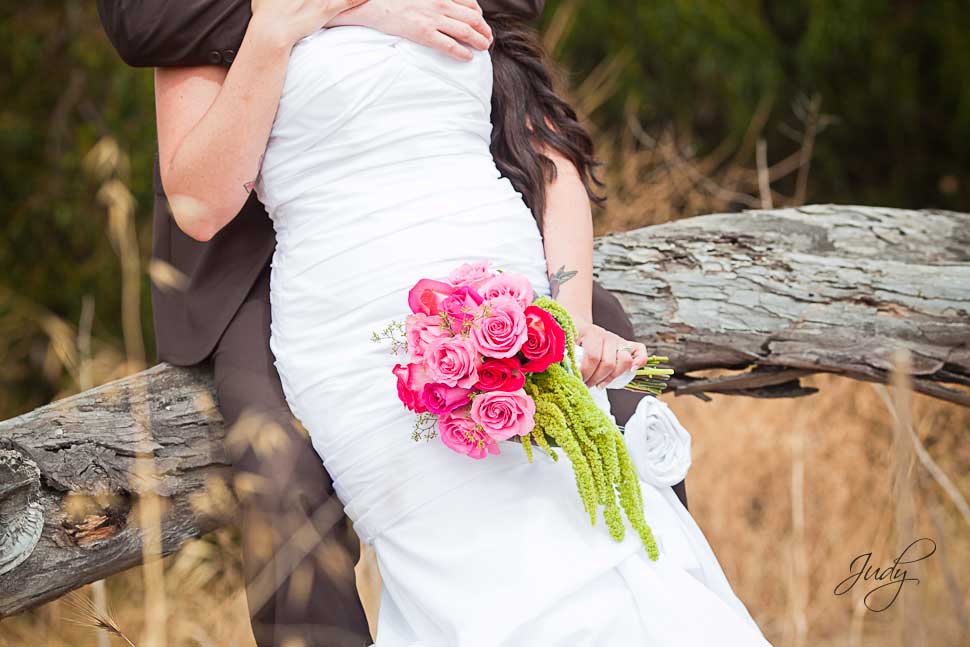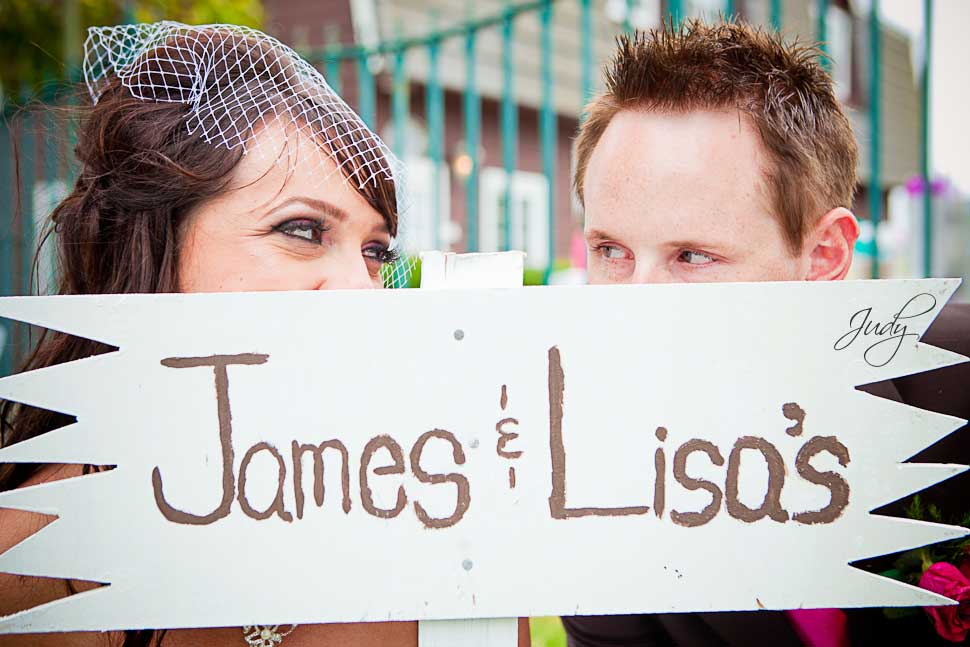 And of course… pictures in front of the Newland house.  It's too bad that we don't have access to the inside of the home.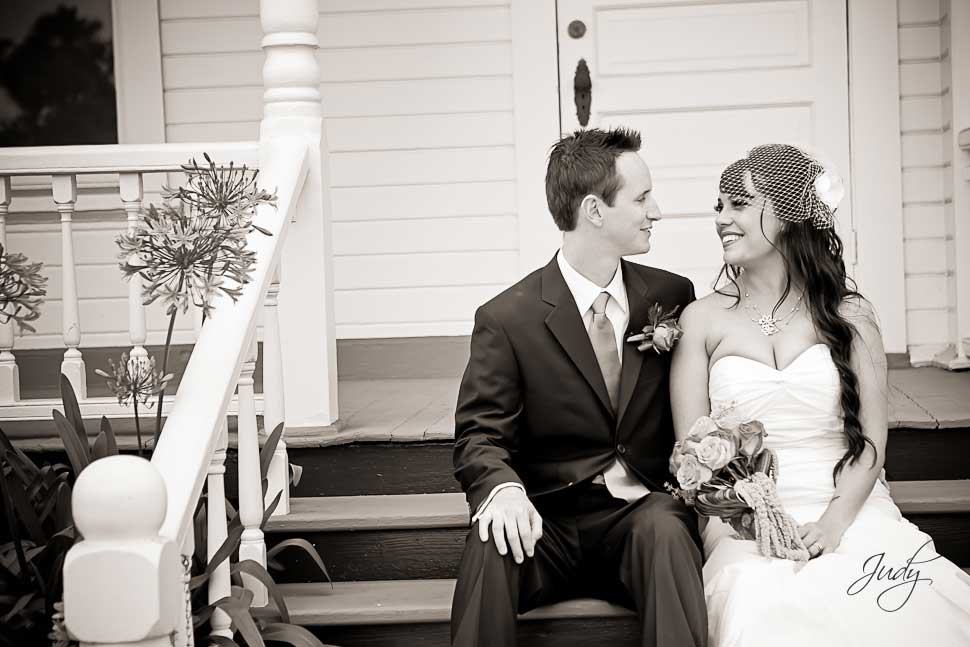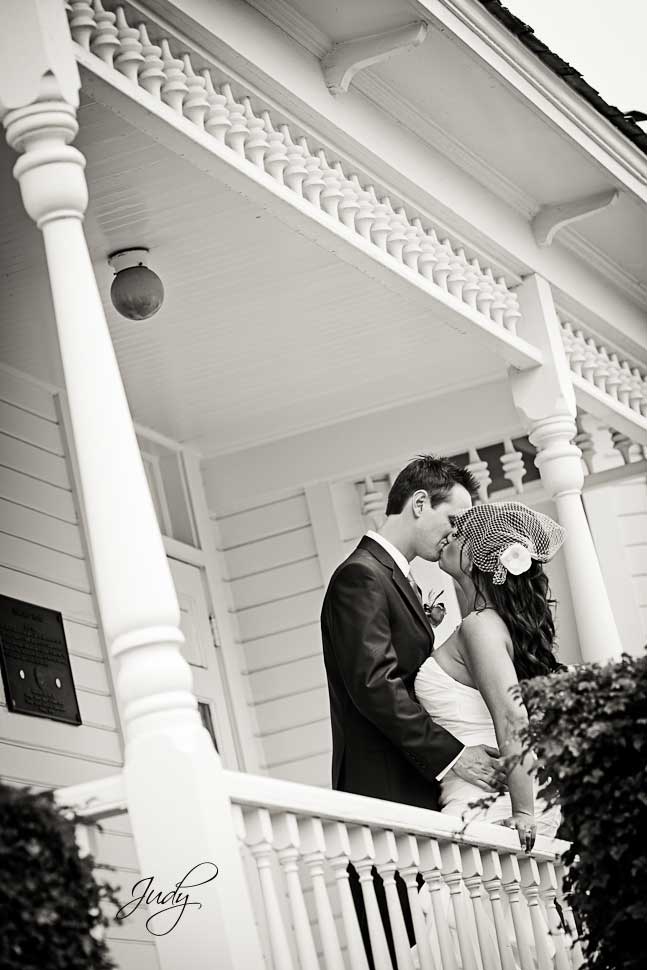 I love, love, LOVE this picture!!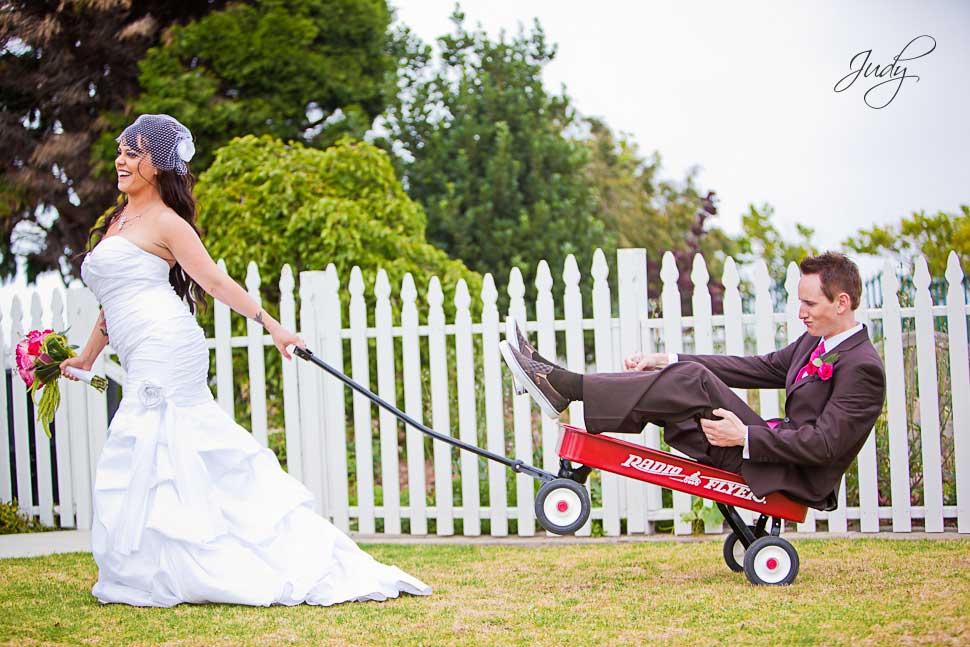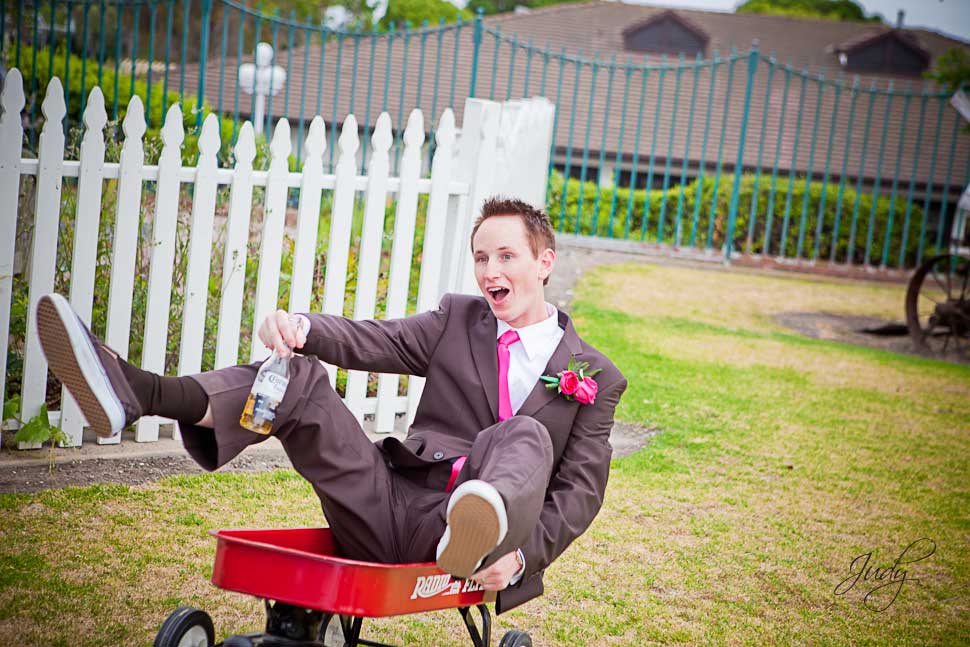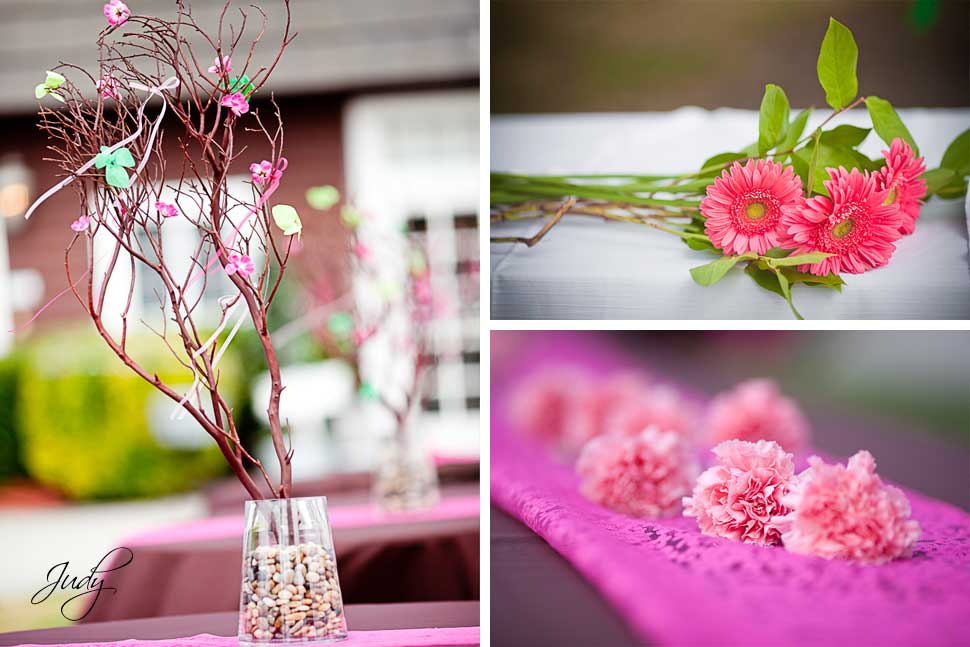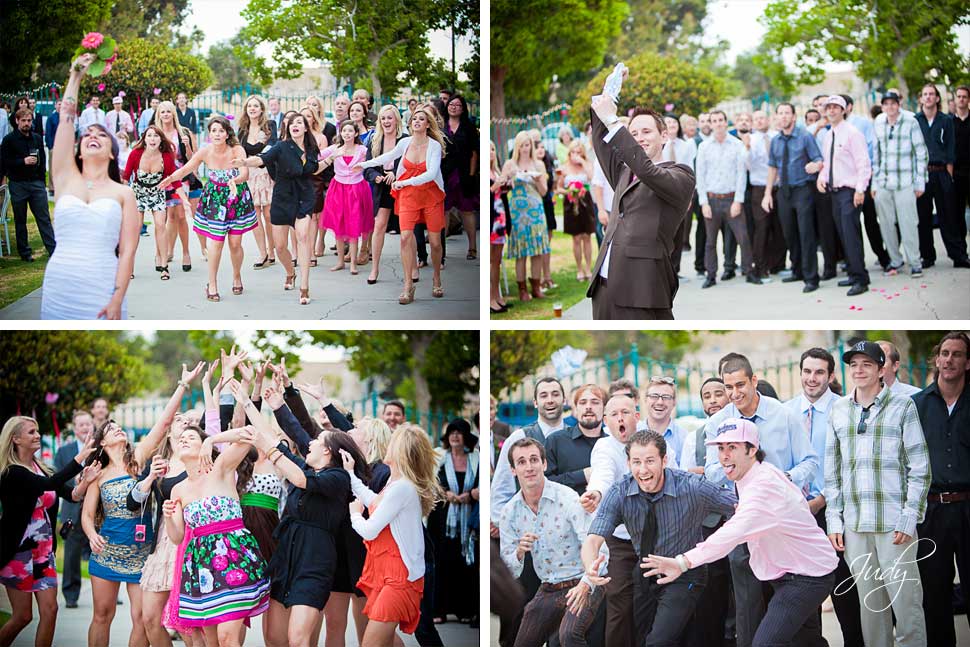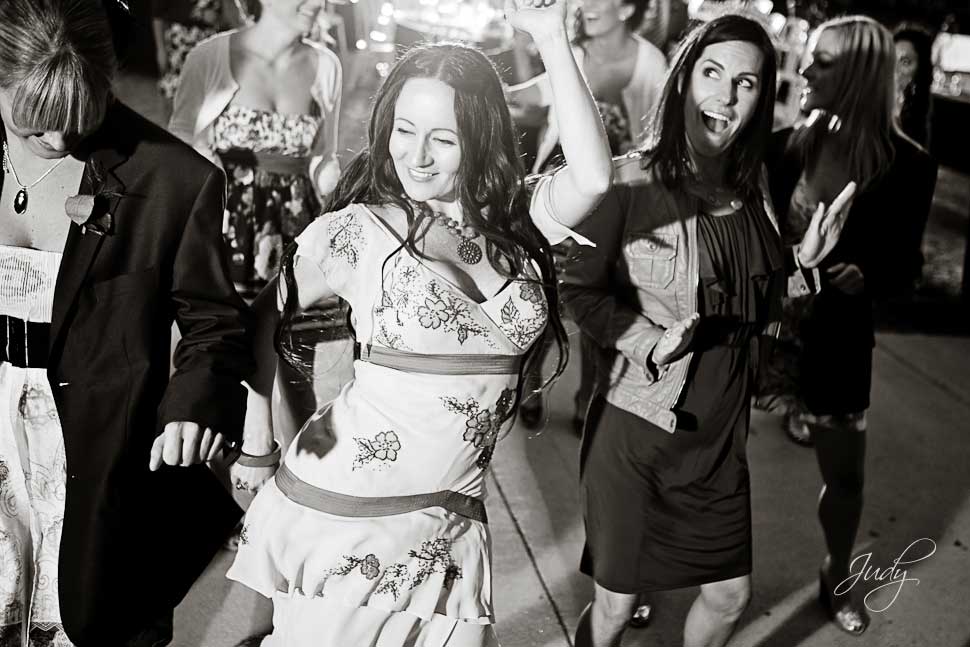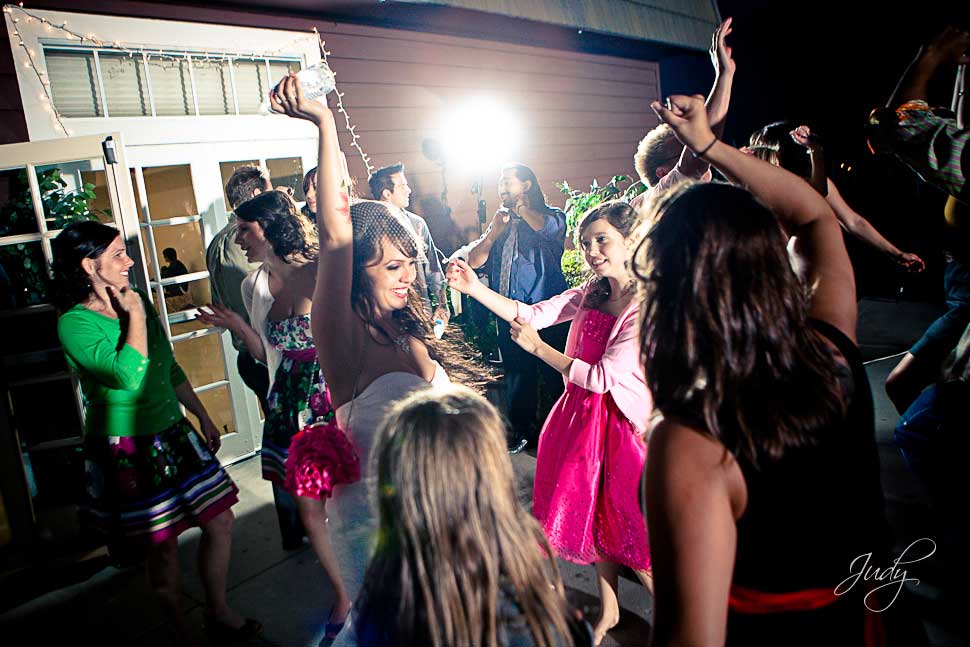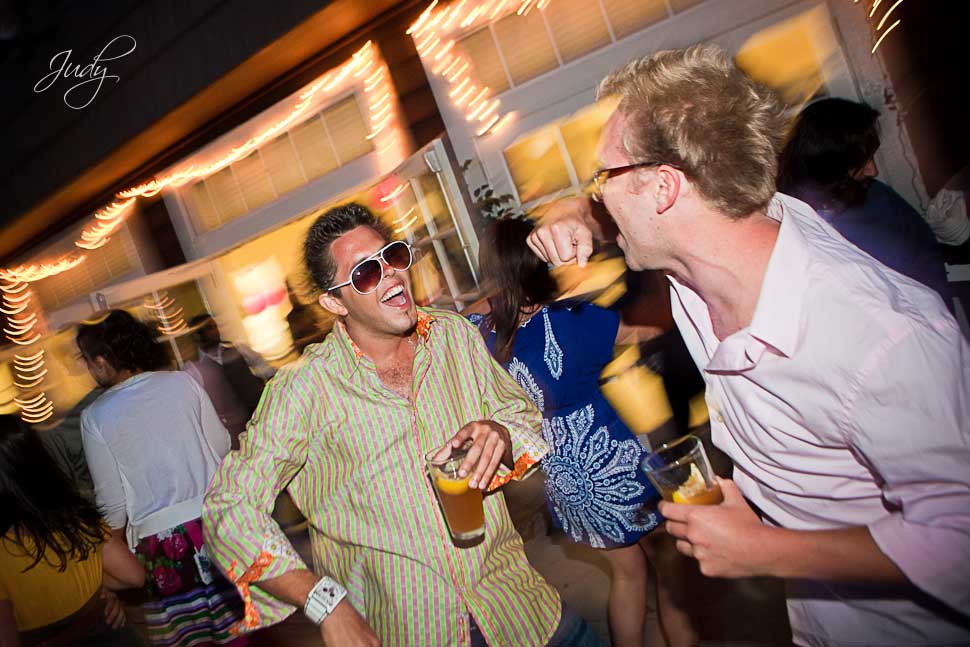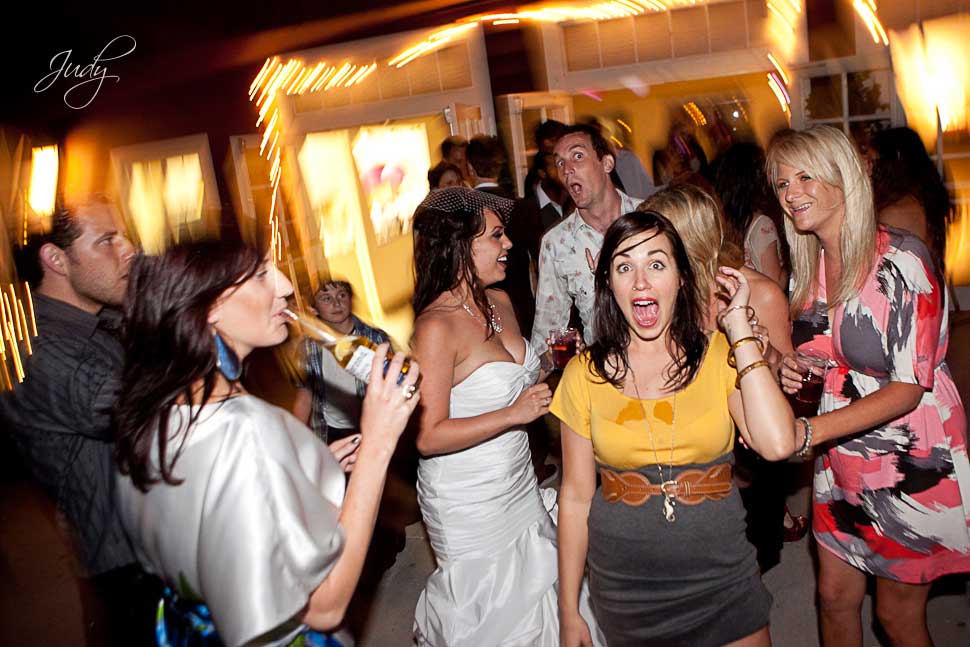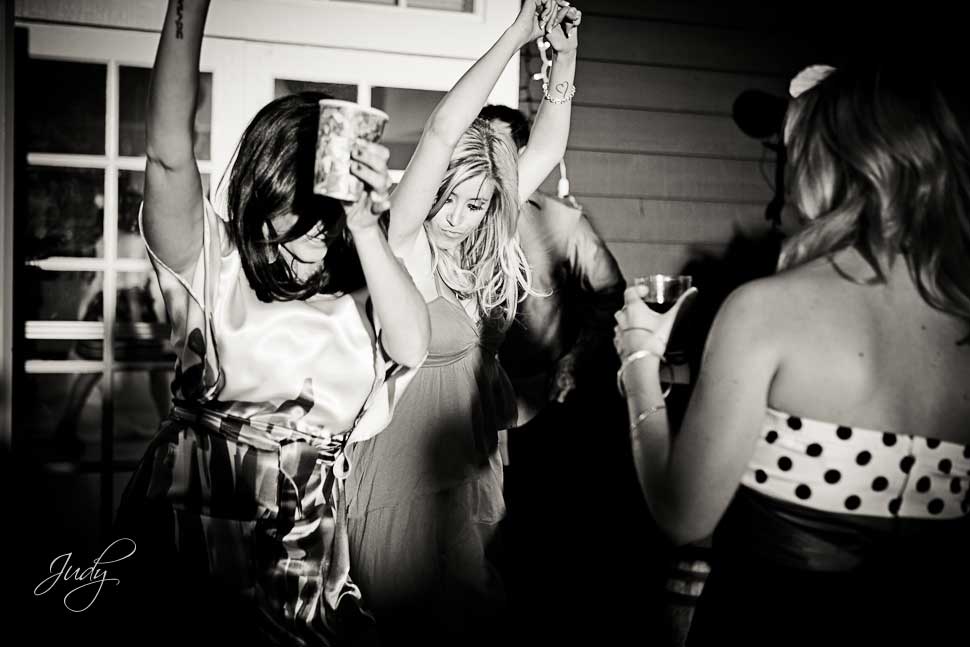 Congratulations Lisa and James!!  Hope you both had a wonderful time in Hawaii…