Over Memorial Day weekend, I had the pleasure of hanging out with my old high school friend, Marion and her family.  It's always so great to see old friends doing so well!!  We reconnected on Facebook last year and I was honored when she asked if I could photograph their family portrait session at the beautiful Los Angeles Arboretum (and Botanical Garden)!!  For those who have not gone to the LA Arboretum, it is a must visit when in the city of Arcadia.  I've photographed a wedding at the LA Arboretum and multiple engagement sessions (at LA Arboretum), and each time that place gets more and more beautiful.  They have peacocks that roam around freely there… it's so cool!!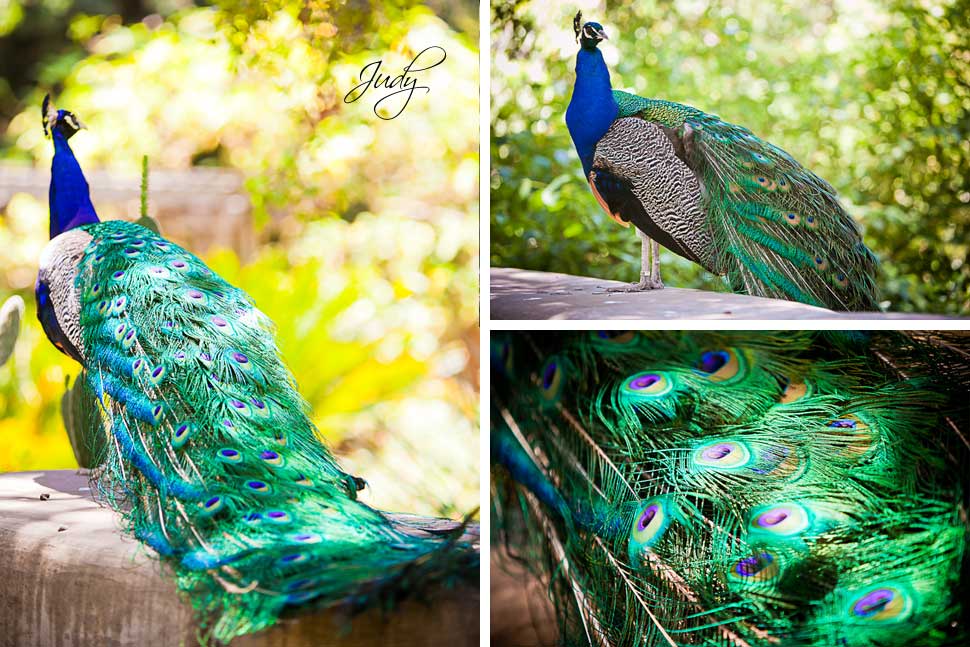 By the way, those who know me knows that I'm obsessed with the name Aiden.  I've been saying this for a very looong time now,  Aiden was gonna be the name of our future baby boy!  In fact, it was gonna be Aiden Michael Holt.  Well… guess what this little boy's name is??  That's right… Aiden Michael!!  He was definitely LOVE AT FIRST SIGHT!!  Aiden is two years old and is super duper adorable.  He's really smart too!!  His Nanny speaks to him in Spanish, so he now understand both English and Spanish!!  When we see water, he would say "agua".  When we walk, he would hold my hand and say "manos".  His mommy would say "besa" and he would kiss me!!  *sigh* I am in love!!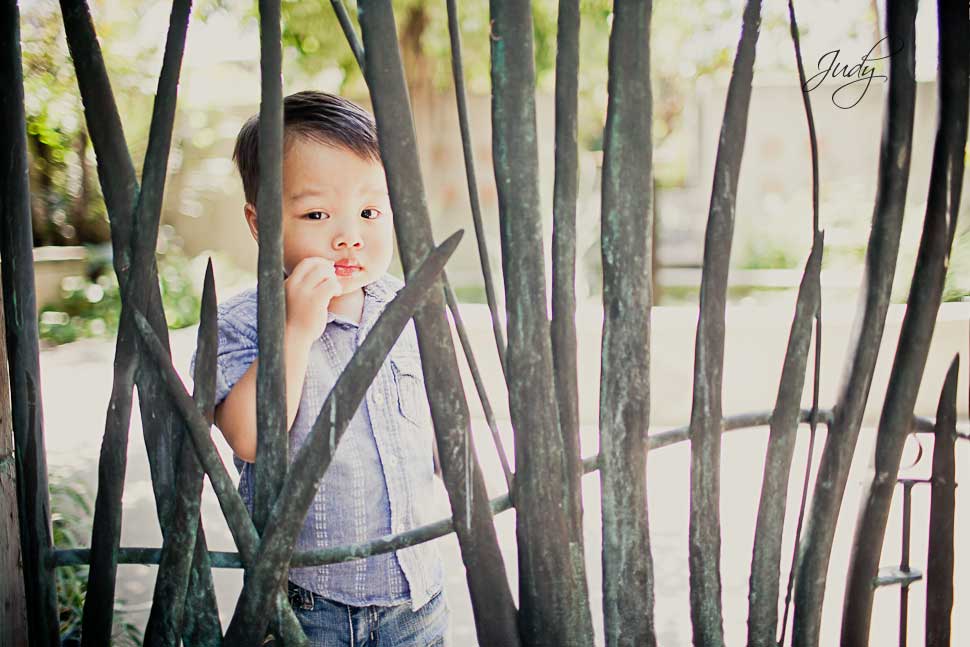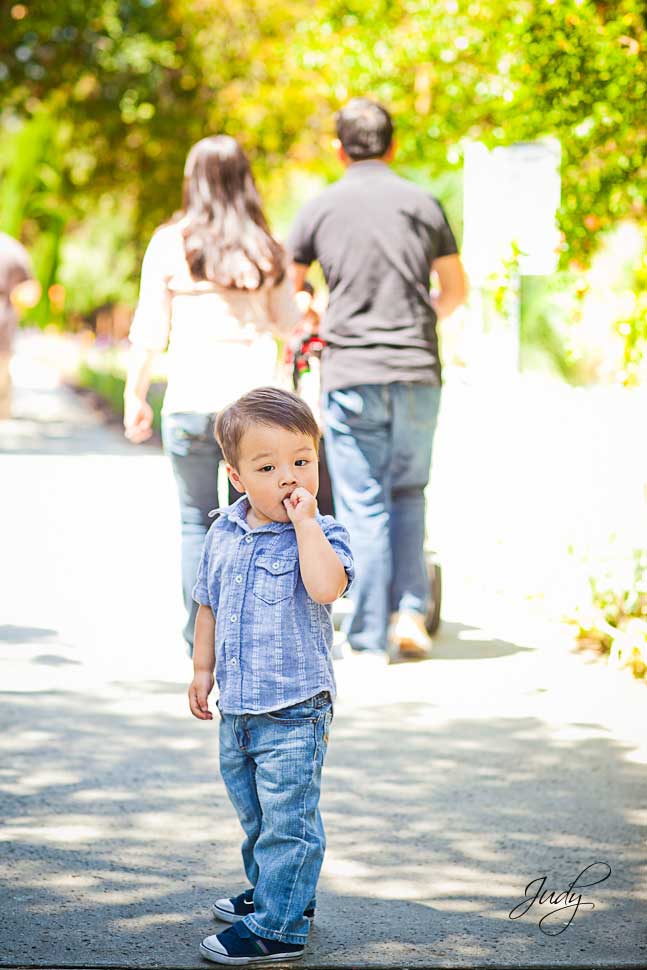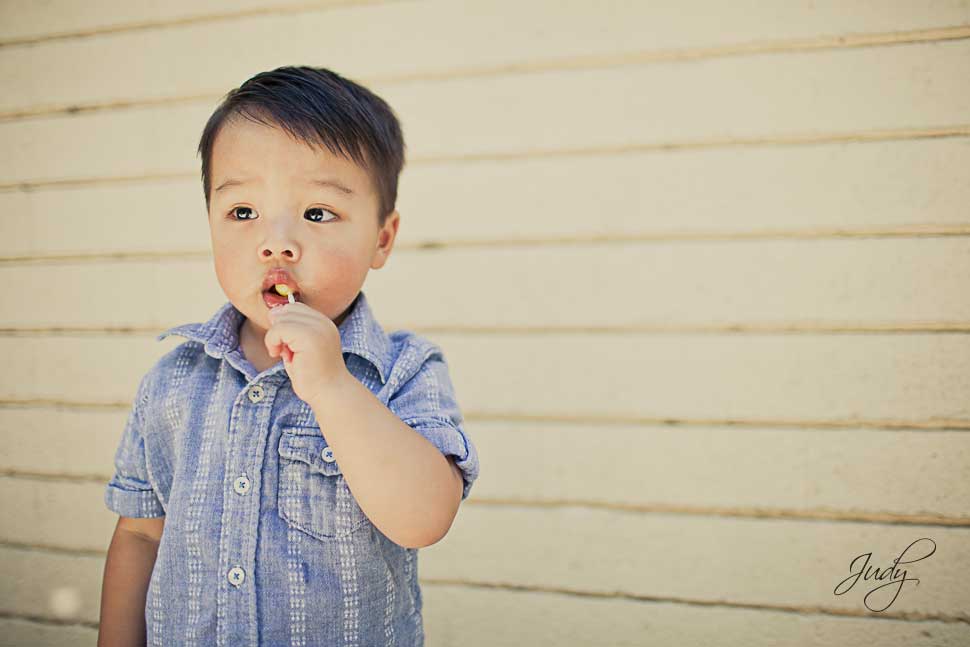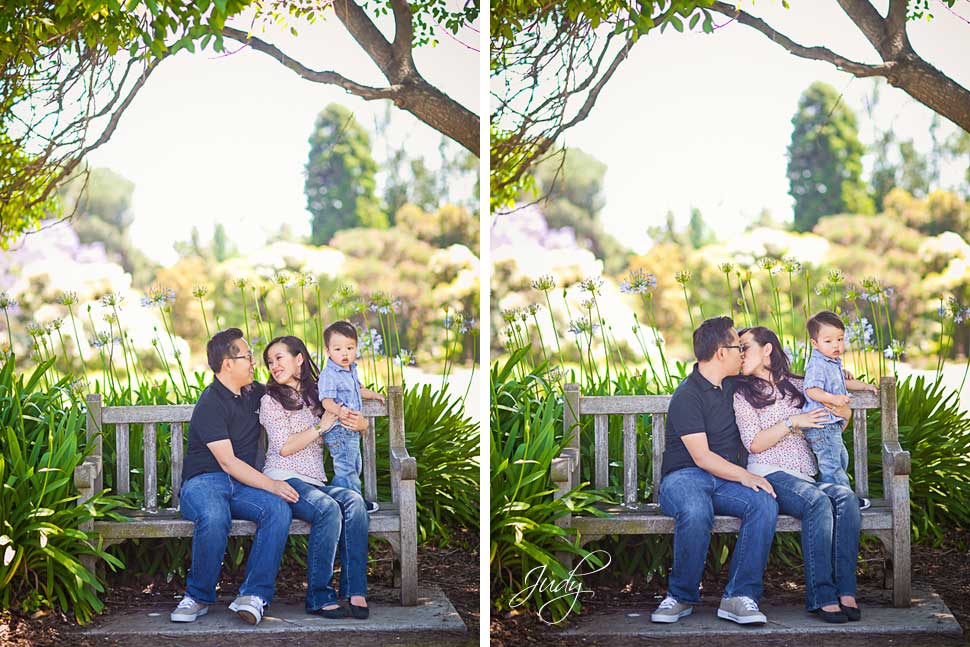 Gosh… Aiden is SOOOO darn cute!!!  I really wanna take him home with me!!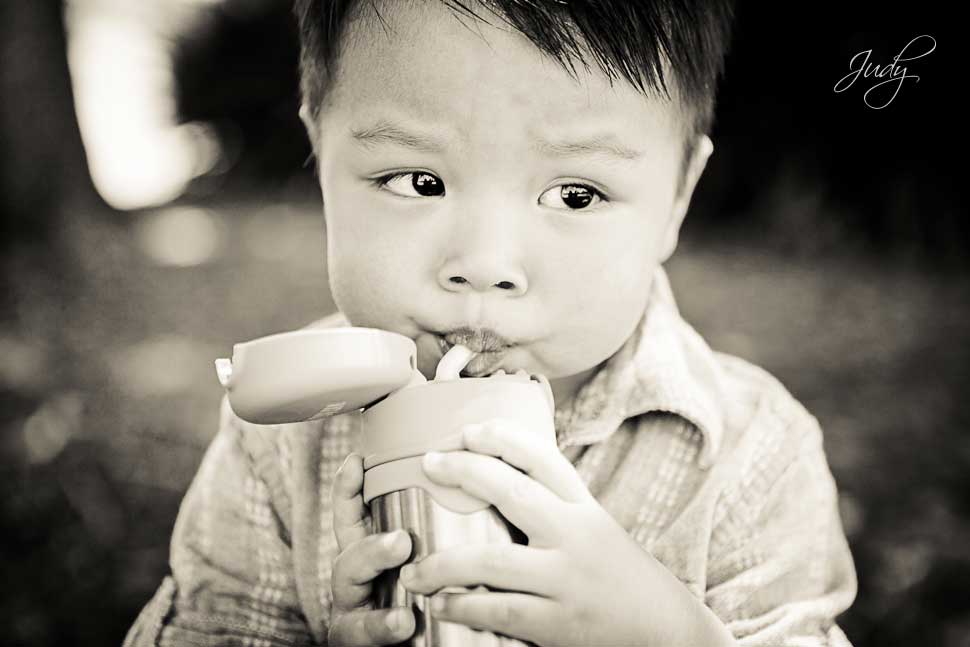 Peek-a-boo!! I seeeeee you…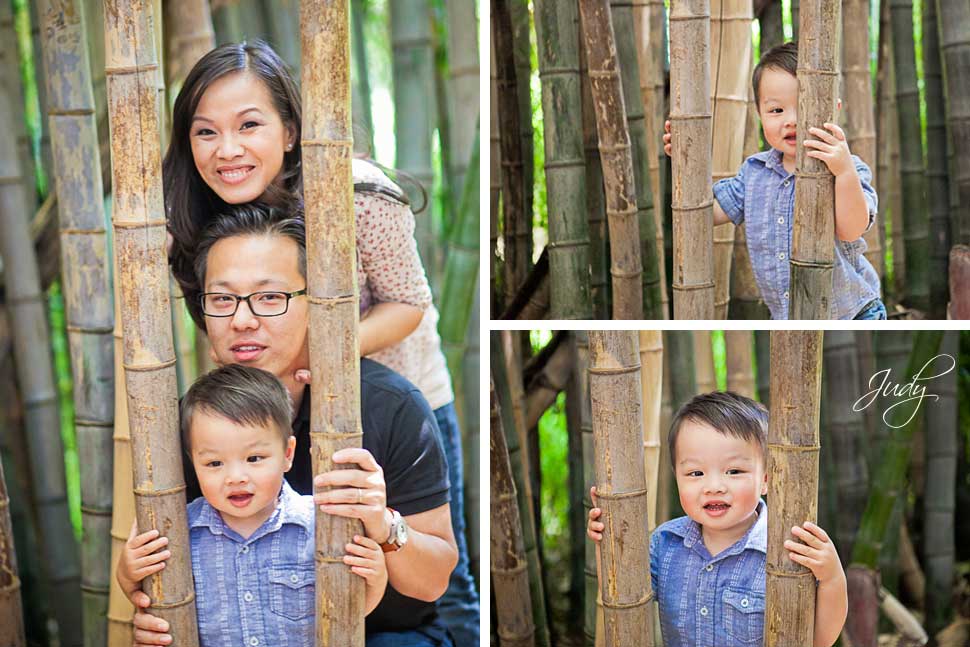 We all had so much fun throwing leaves!!
One of my favorites of Aiden!!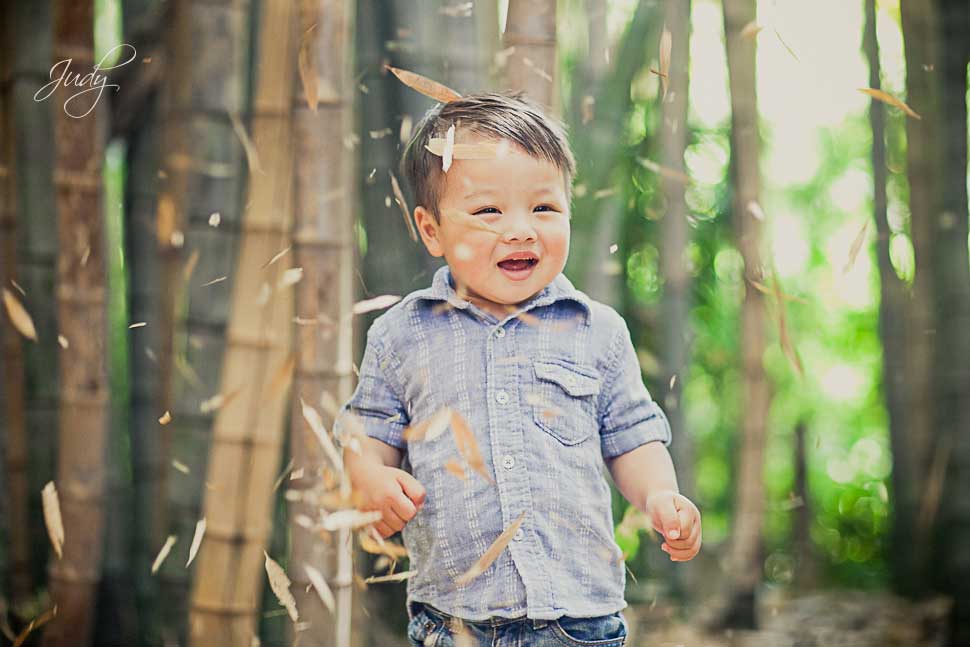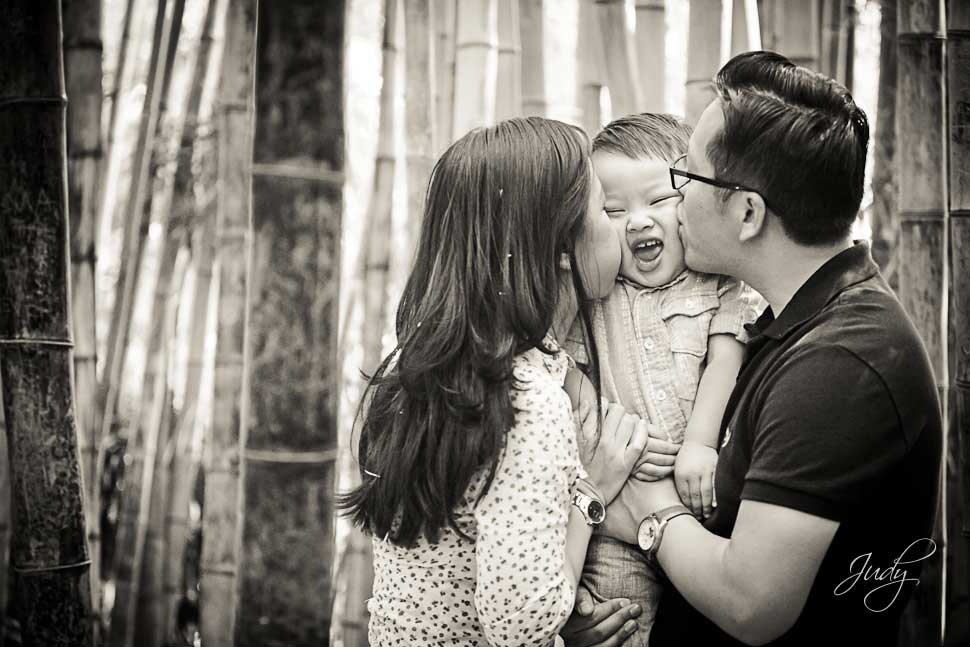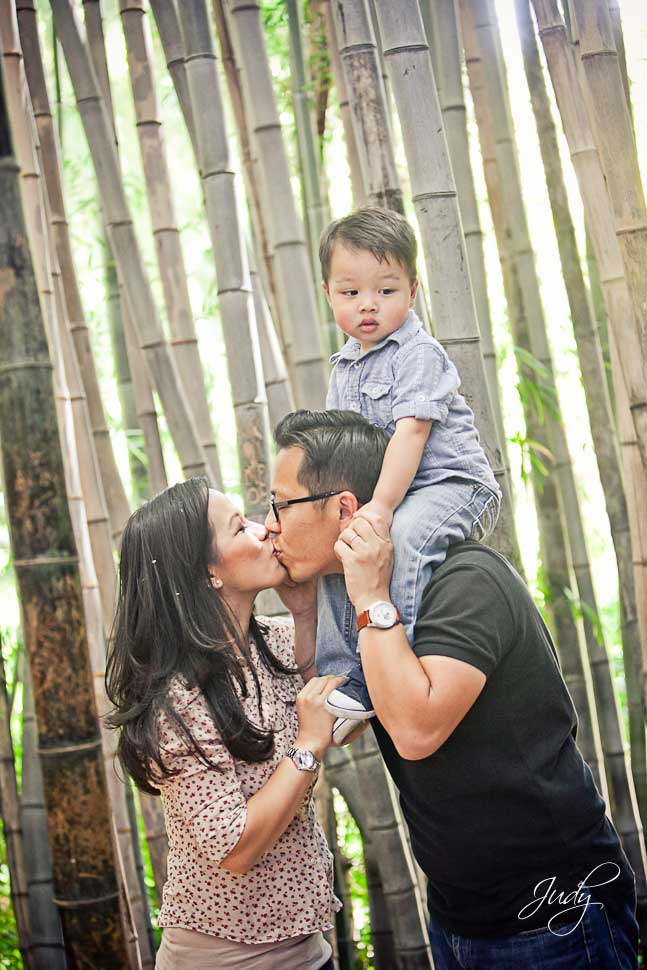 Whhheeeeee…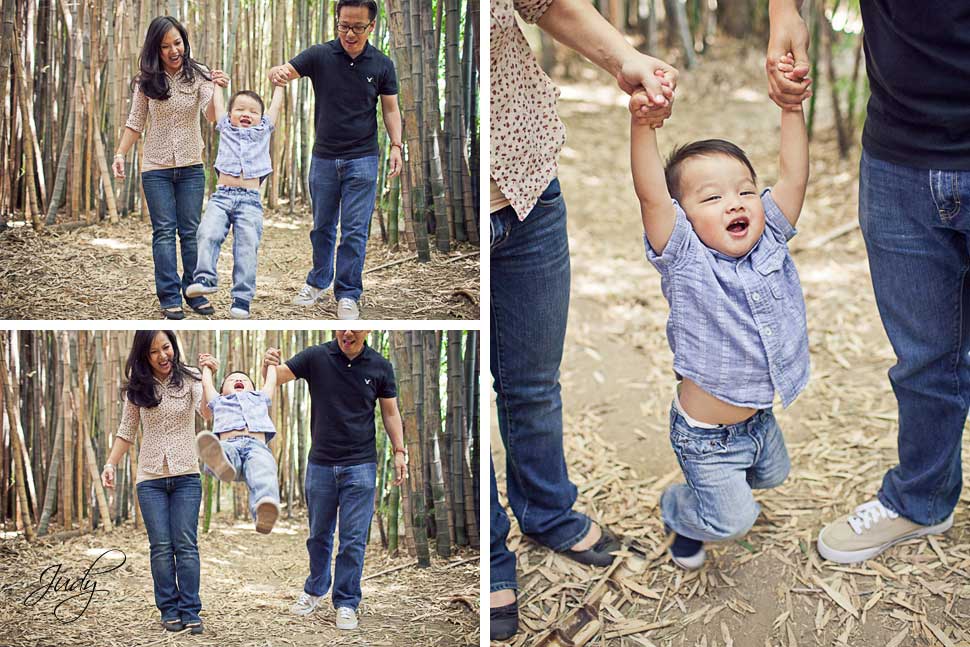 Marion… you should seriously consider putting him into a GAP commercial!  =)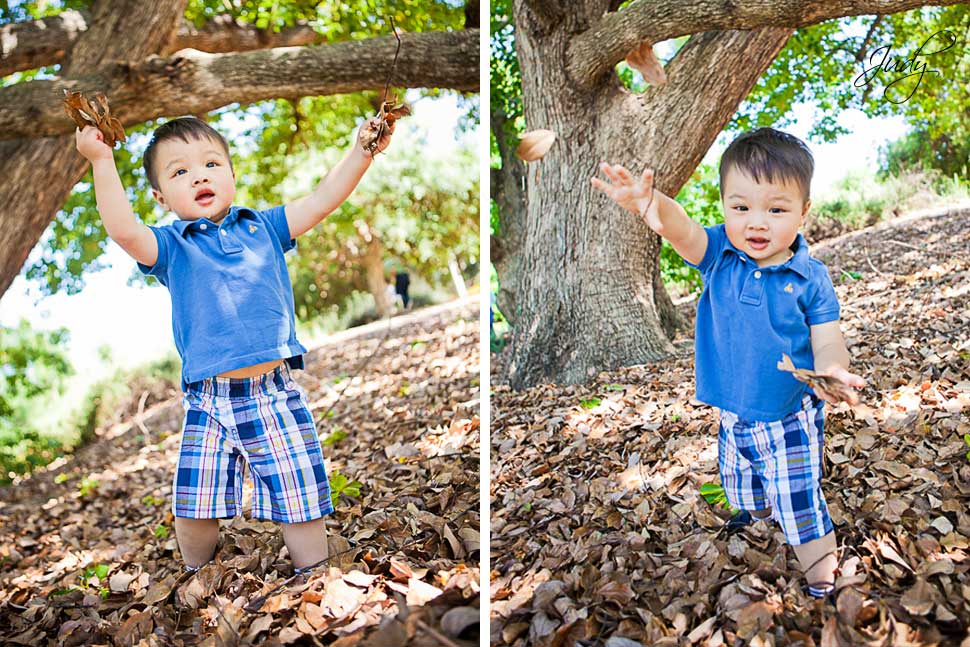 Kisses for mommy!!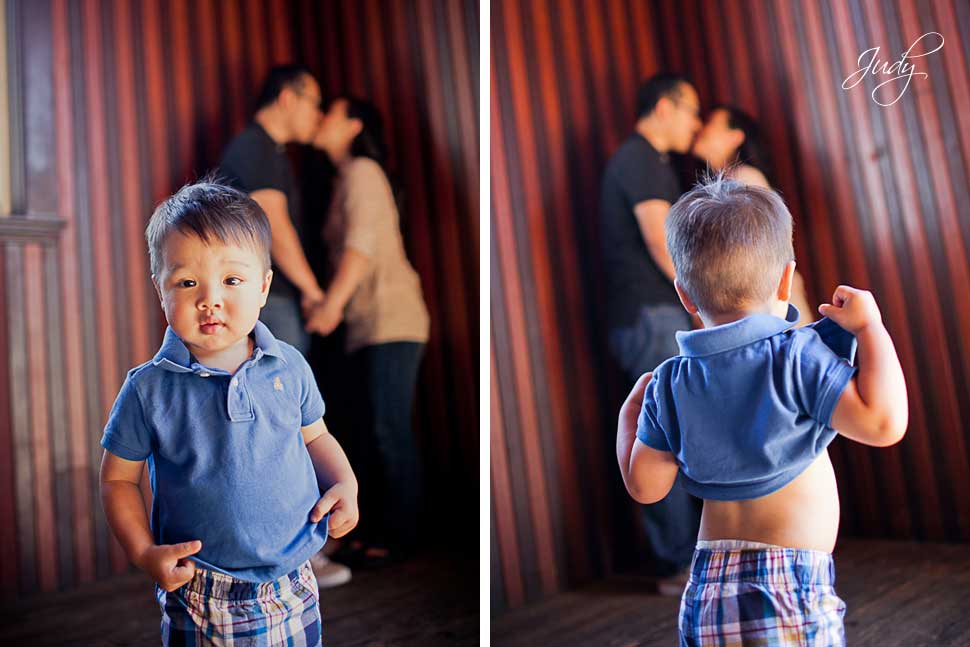 "Where's your belly?? Show me  your belly Aiden" …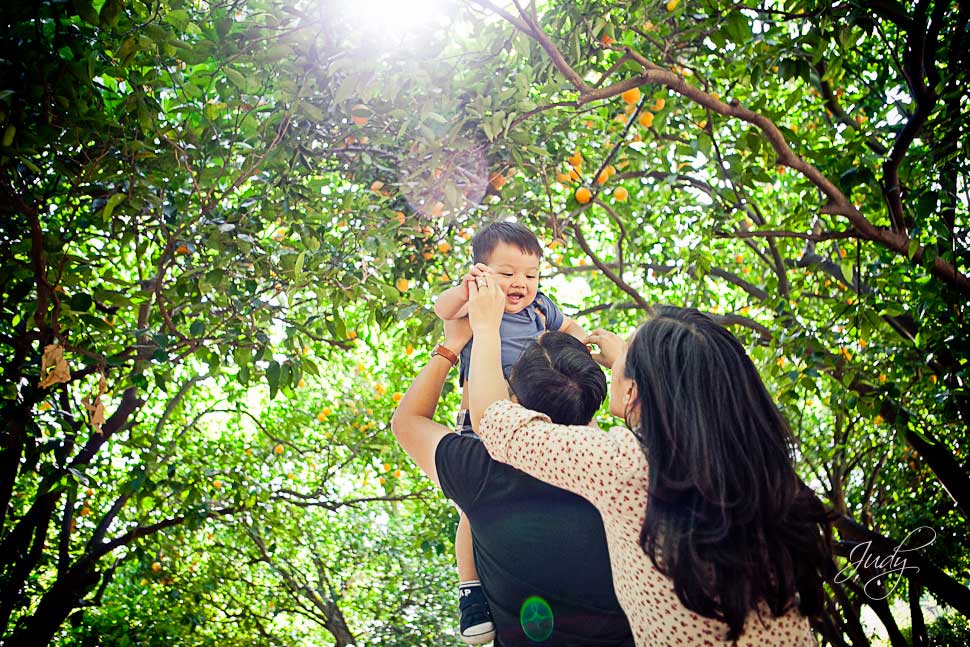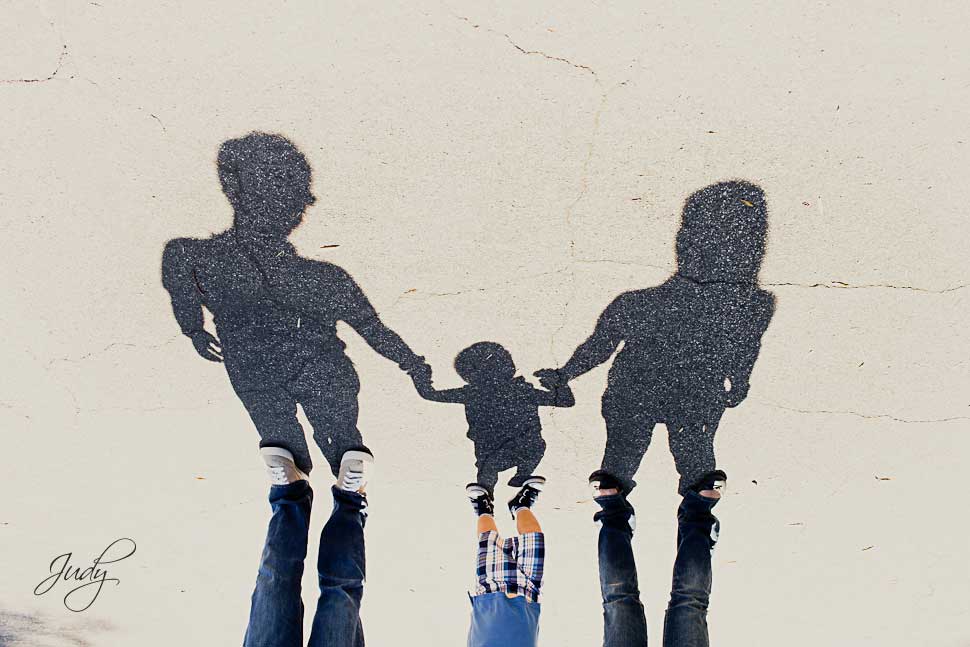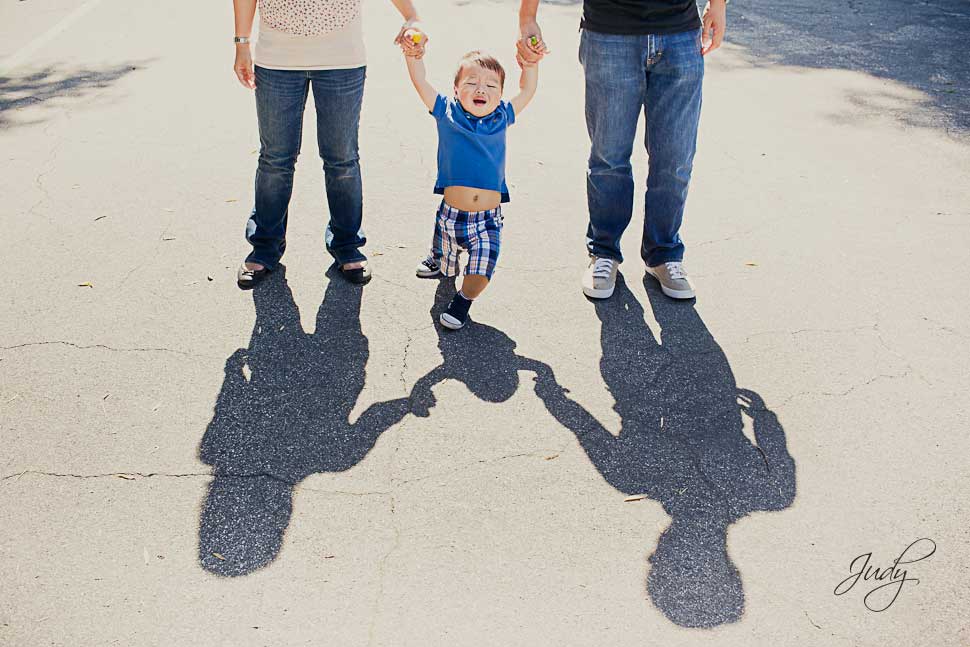 Aiden did not want to play "let's lay down" at all!!  It took my little brother Steven (who came along to learn), myself, and his parents to ALL lay down in order for him to do so.  While laying down, we had to get him to look up by saying, " Look Aiden, airplane… airplane".  Steven was like… "where"???  LOL… I think that got Steven's attention more than Aiden's attention.  It took us a few tries but it made for a cute series!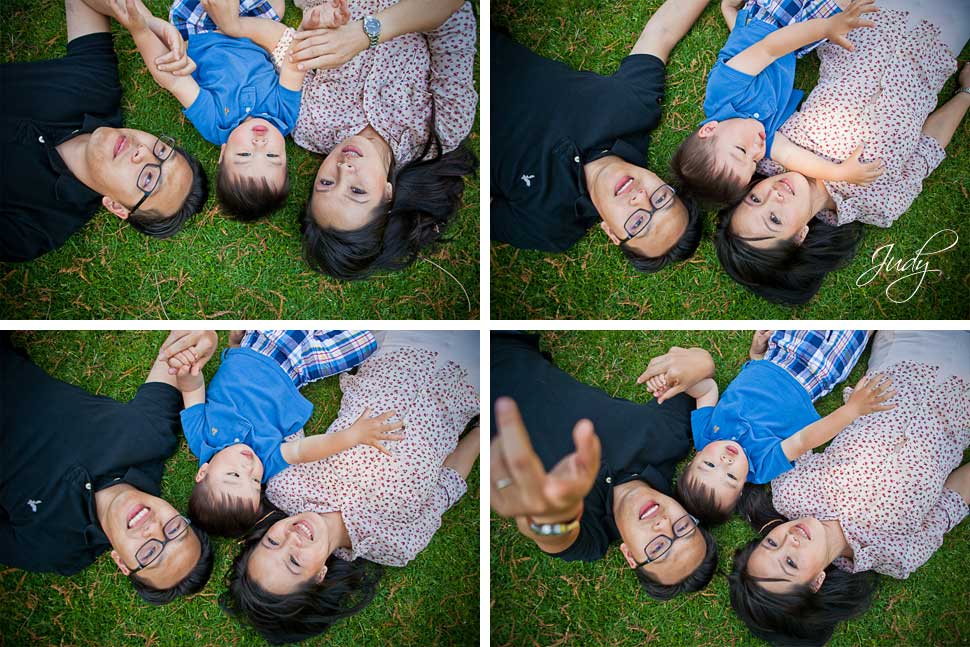 Aiden is an inquisitive little fella.  He saw the geese and started following them around.  It was really adorable!!!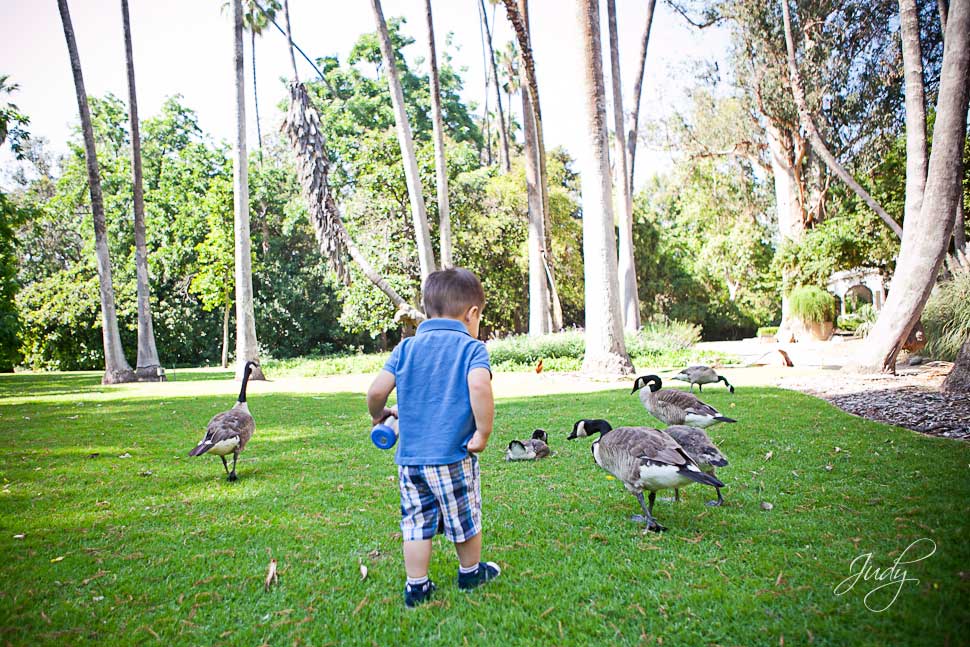 Adorable right???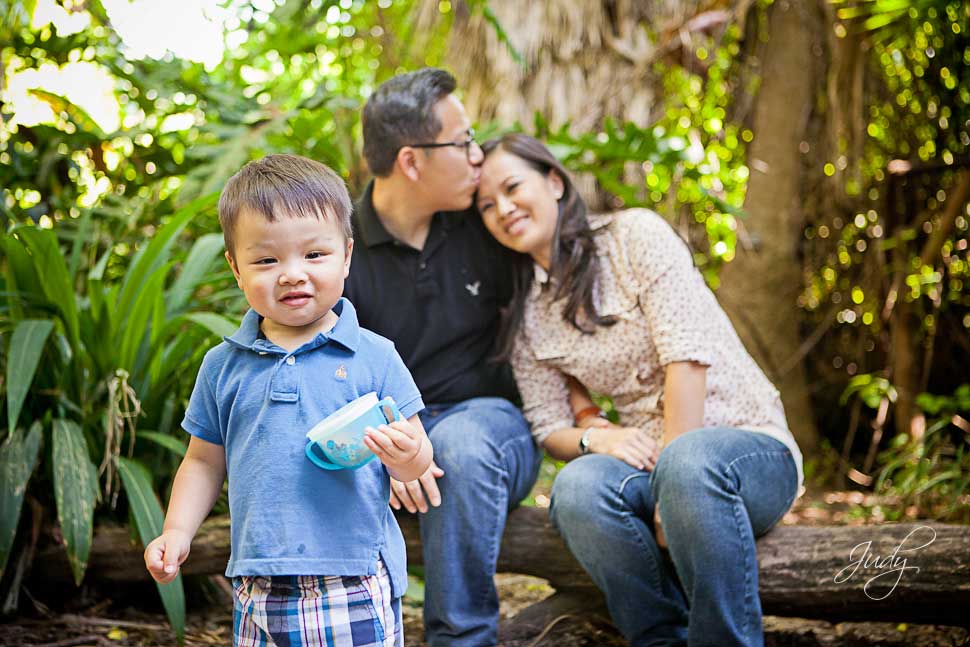 I <3 this picture!!!  Aiden is definitely a GAP baby!!!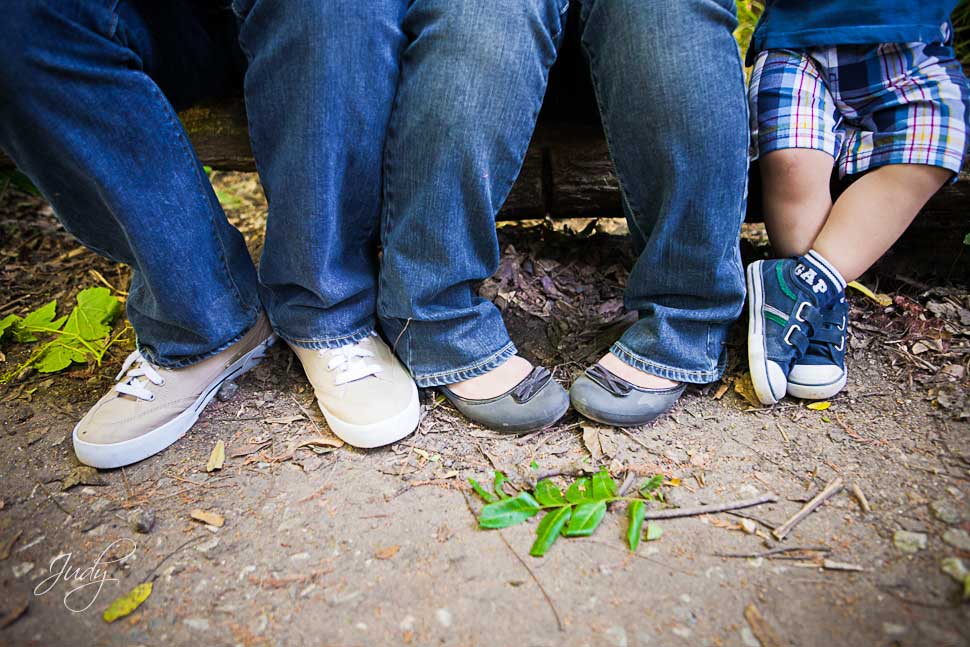 Awwwww… Poor baby!!  But I just HAD to take a picture of it!!   He got so excited when he saw Steven hold a lollipop that he face-planted while running over to us =(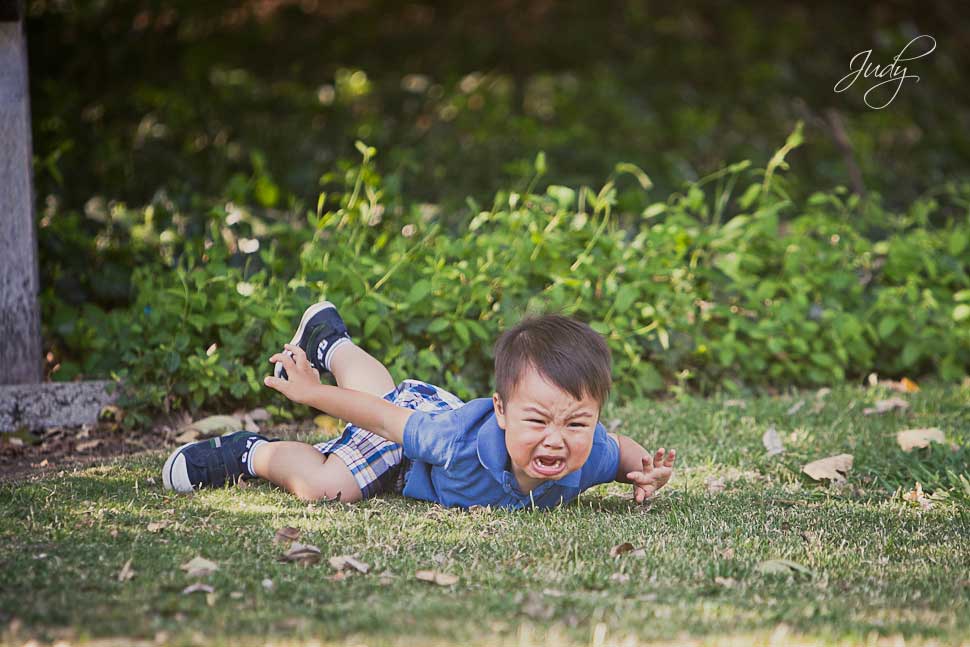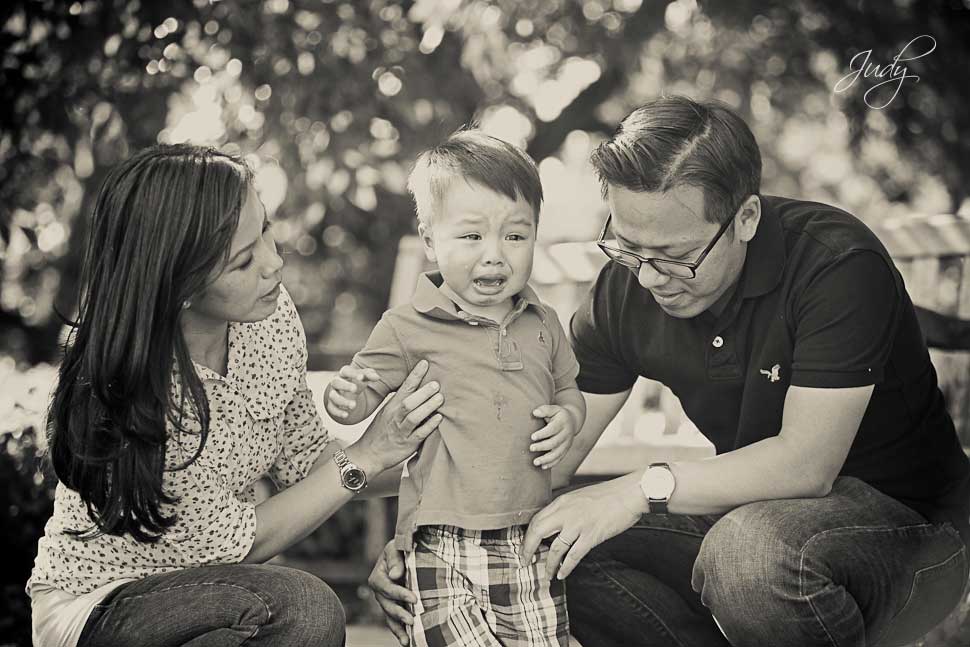 "Where's your boo boo Aiden?"  And he points to his head!!  Notice he's holding his lollipop in his hand!!  =) How could we not give him candy after that!!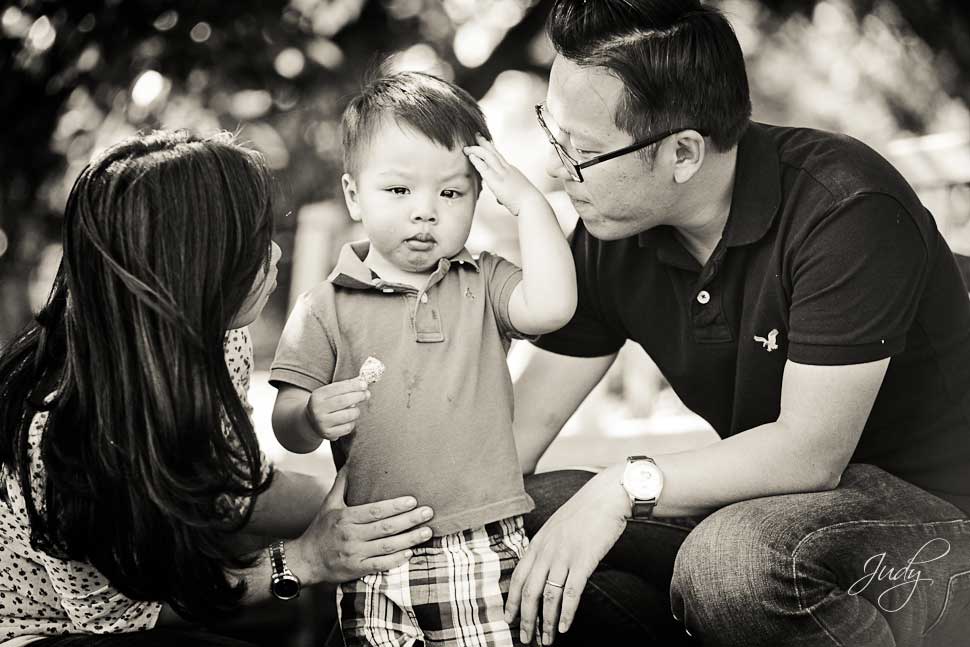 What a beautiful family!!!
Thank you Marion, Alex… and especially baby Aiden for a wonderful afternoon!!!  I had so much fun being with you guys.  I can't wait to see Aiden again… miss him so much already!! xoxo
Also, a special thanks to Steven for coming along.  Check out his work on his website.
Click on the link below to see their entire family photo session