As we wind down from wedding season, we begin a new season…  family portrait photography.  Family pictures are especially popular in October, November, and early December; it's  perfect for holiday cards.  One of the things I love about family sessions is being able to share the couple's "continuation of happiness" from their wedding day.  From being engaged, to getting married, to creating a family of their own, all of which I'm so honored to preserve.  
When we were up North this past May for Lauren and Harris' Los Gatos wedding at Radonich Ranch,  Gavin and I stayed a few extra nights and visited San Francisco.  There, I got to spend a great afternoon with my college friend, Helen and her family.  I'm so excited to share with you… the Wong family!! Helen and I shared many "exciting" Organic Chemistry and Biochemistry lectures together.  For as long as I've known her… she's always been a sweet, kind and thoughtful friend (not to mention super smart.)  I'm so happy that she found Eugene… her perfect compliment.  And Gideon… there baby boy is just super adorable.  He was a little shy at first, but by the end of the session, we were best friends!!  In fact, he had to sit next to his new best friend (that would be me) during dinner.  =)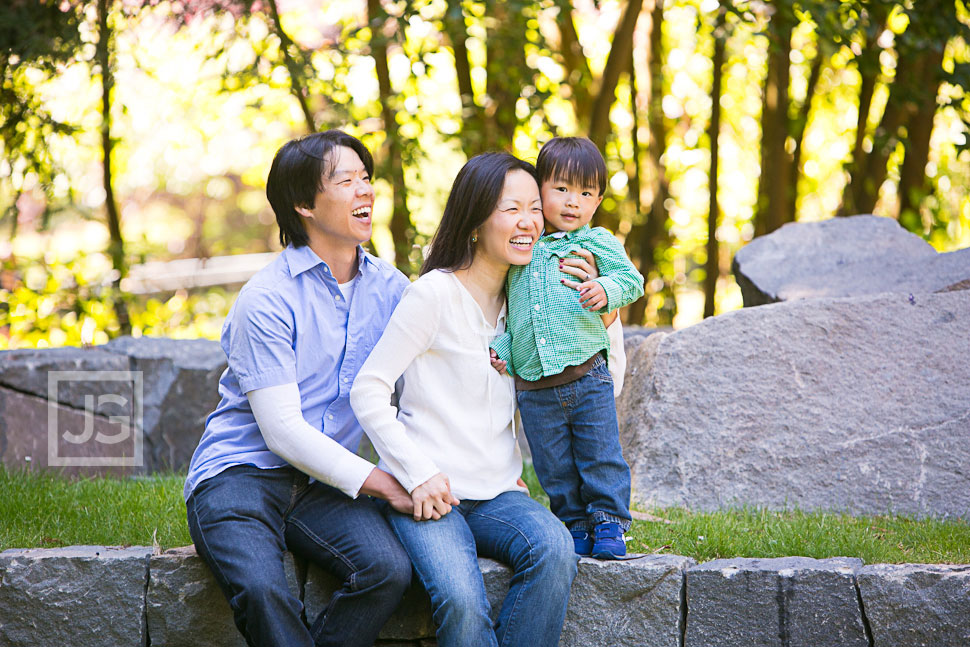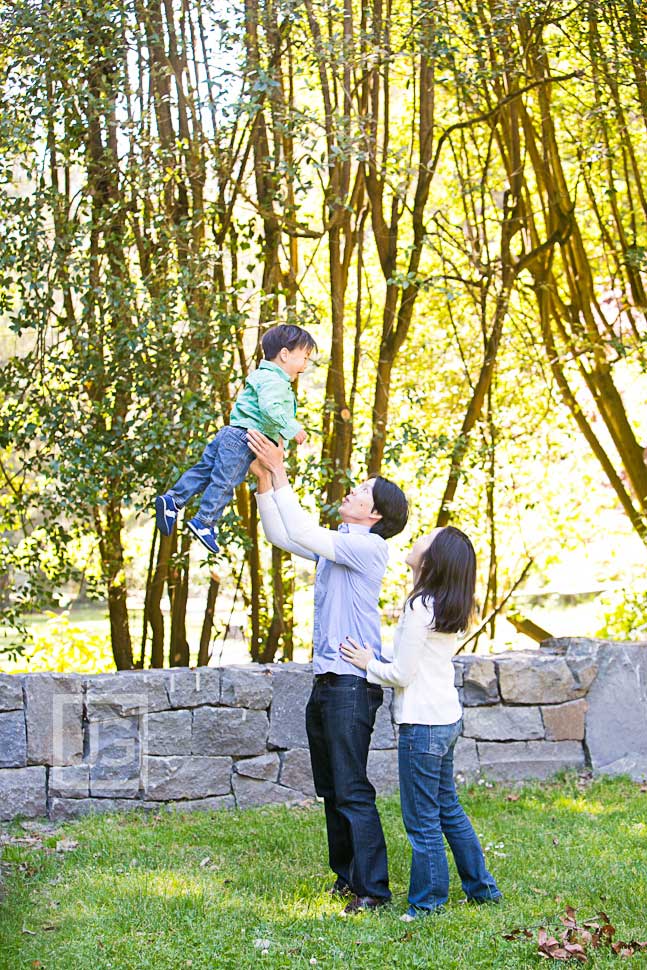 Hahahaa… love this picture.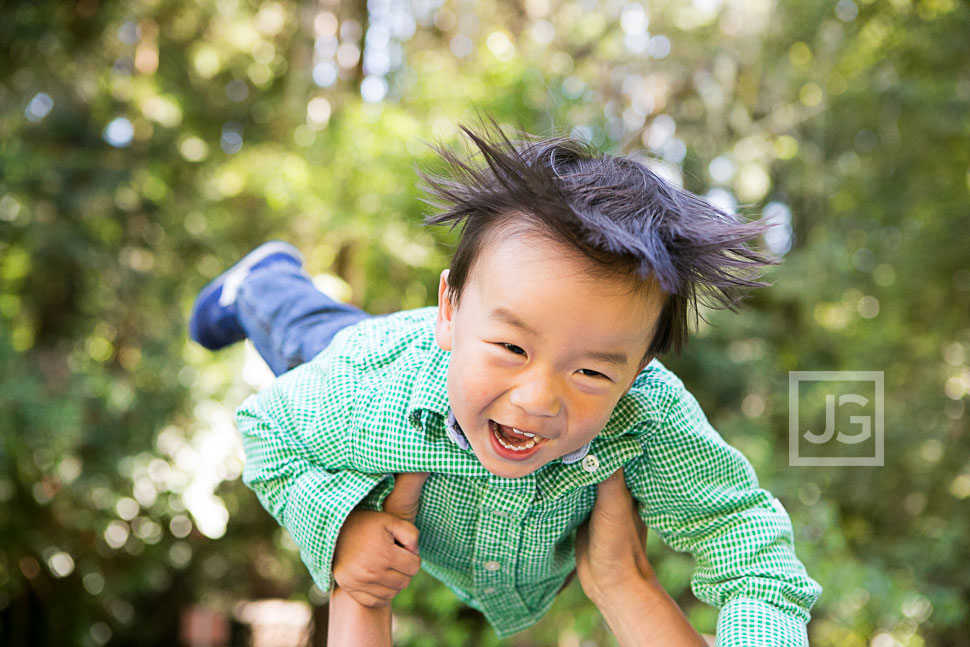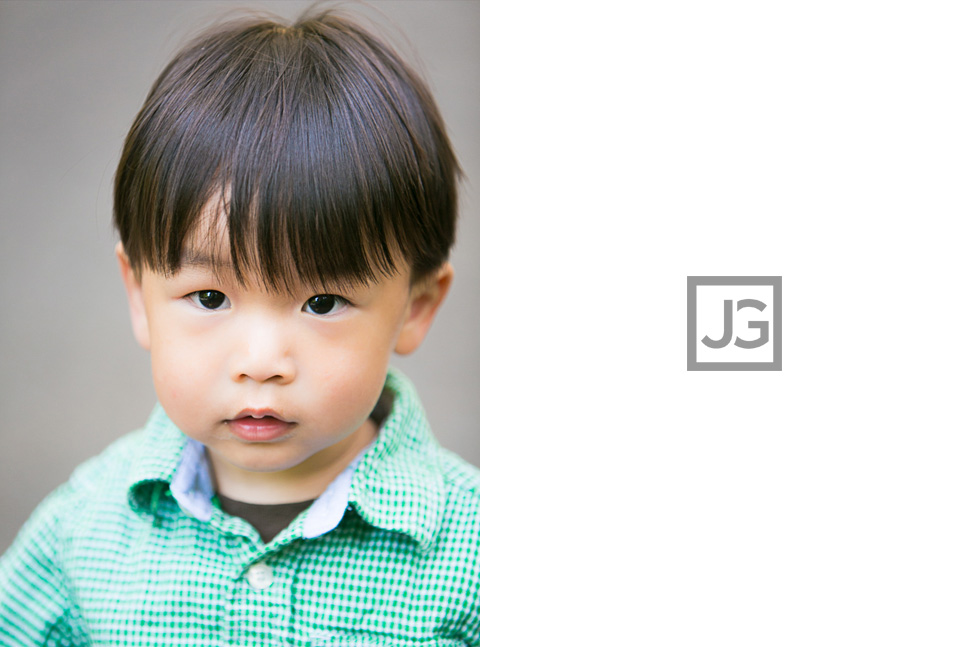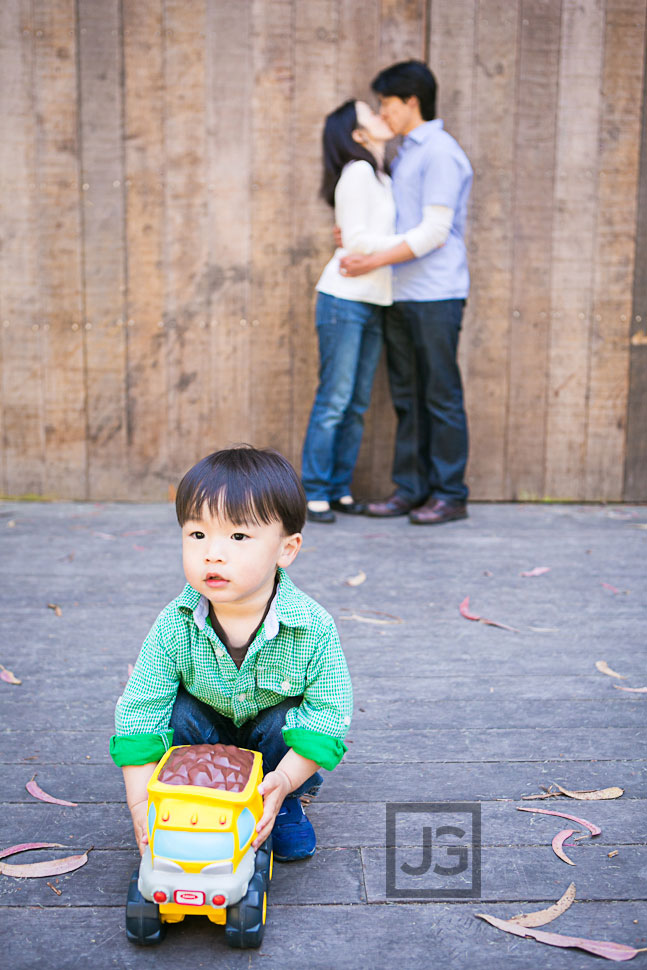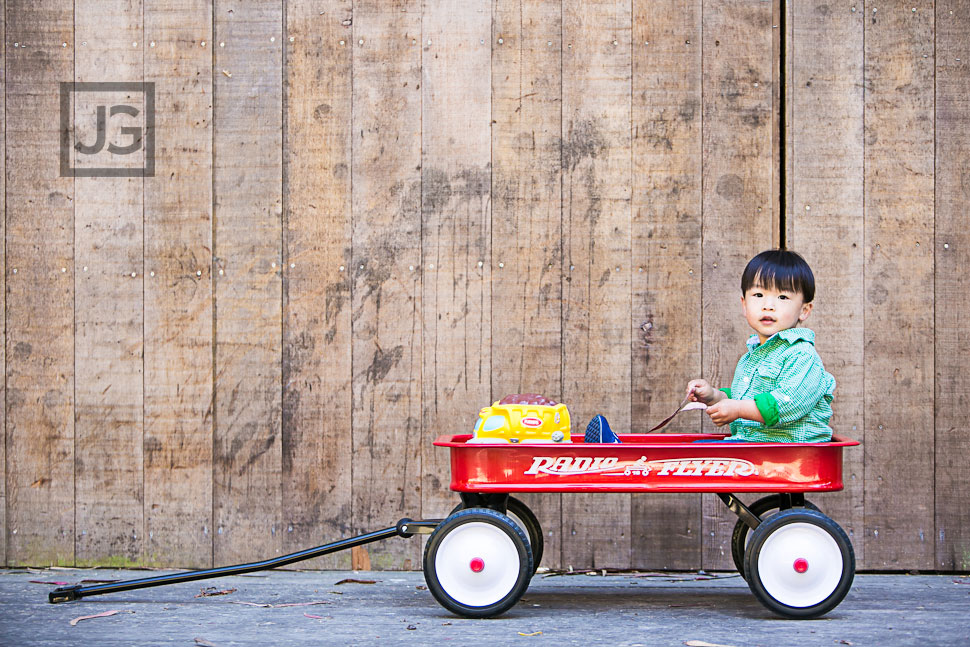 This is definitely one of my favorites!!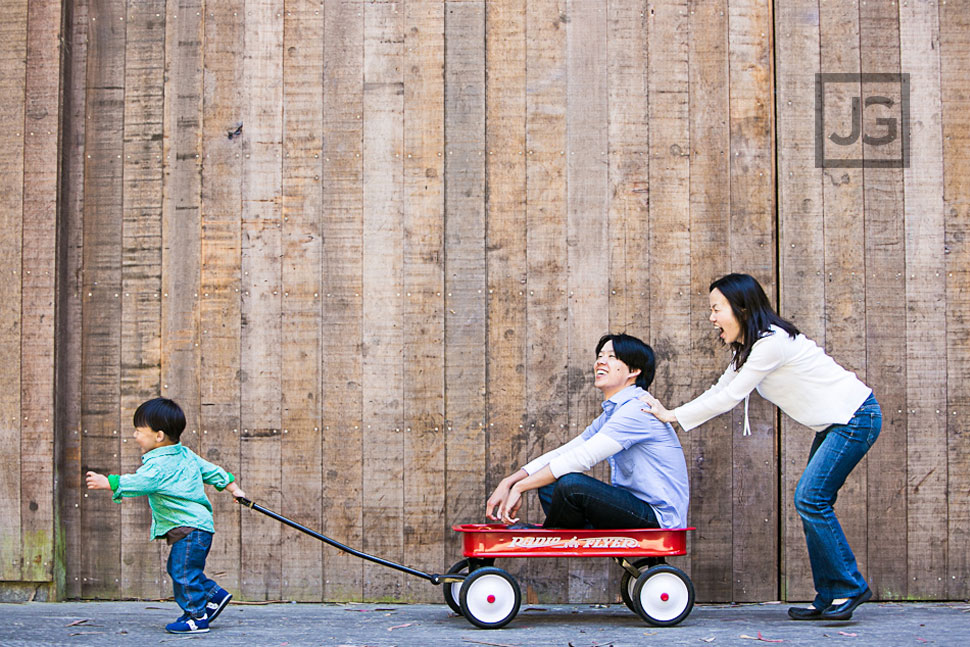 I think Mommy and Daddy are having tooooo much fun here!!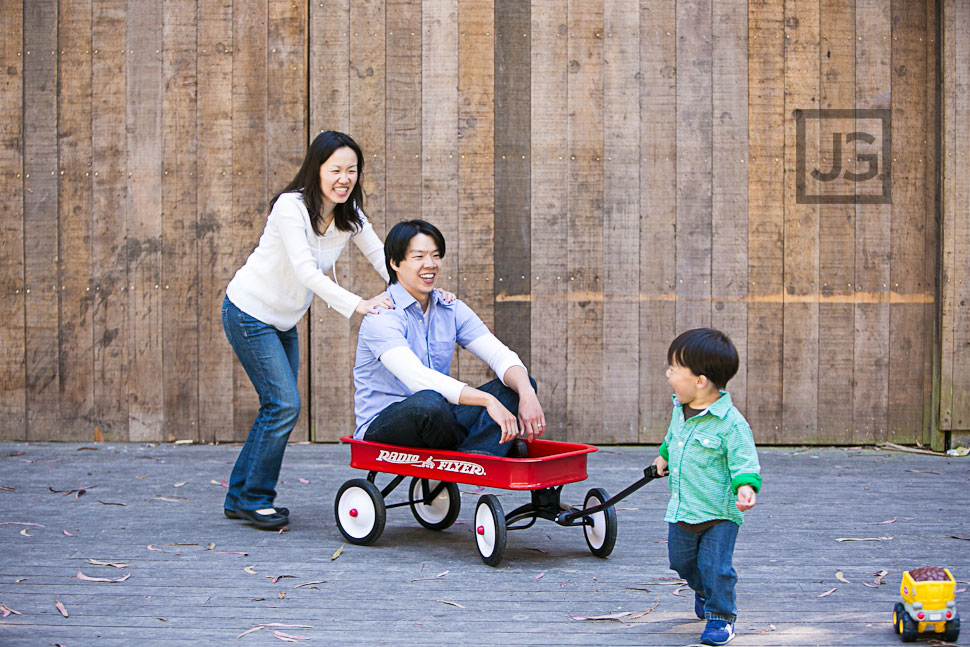 Just simply ADORABLE!!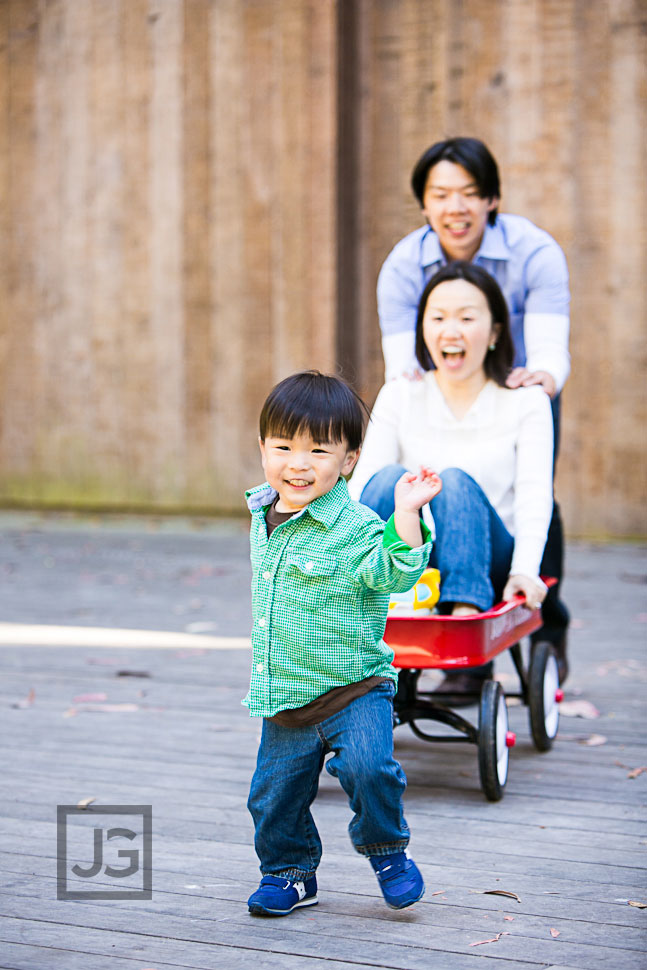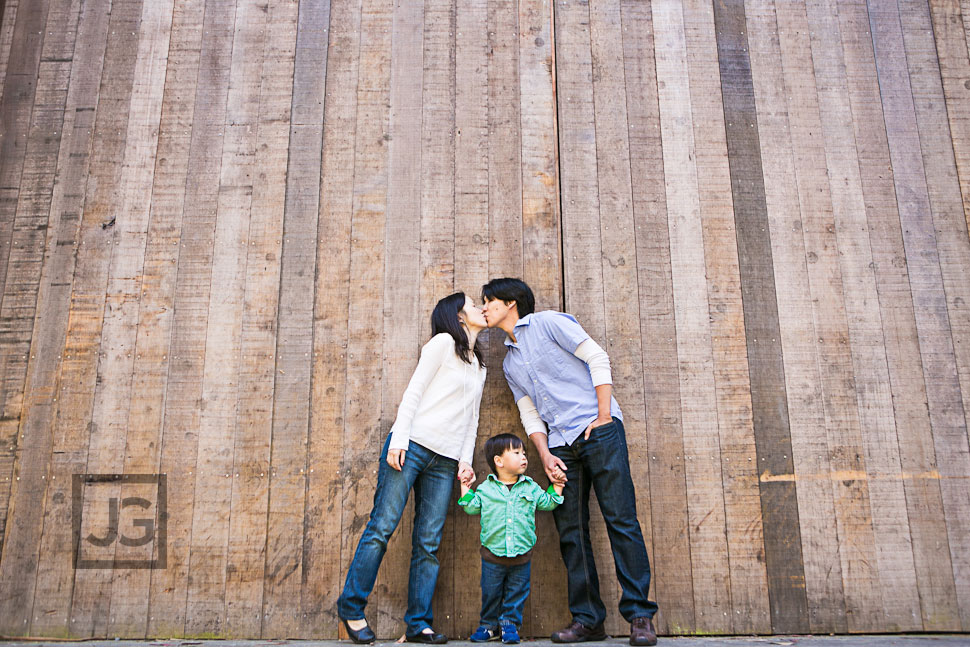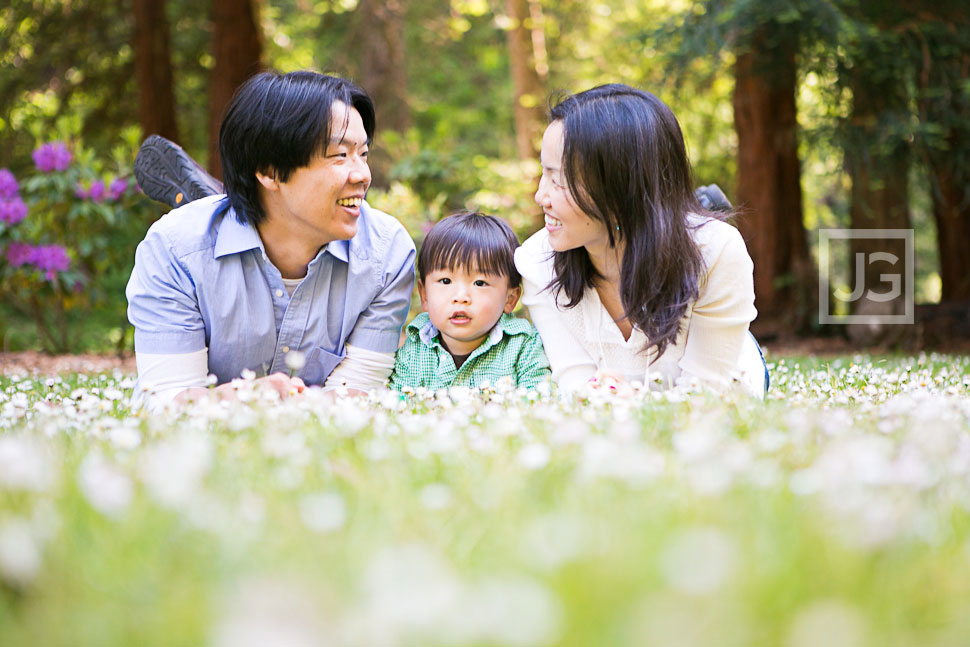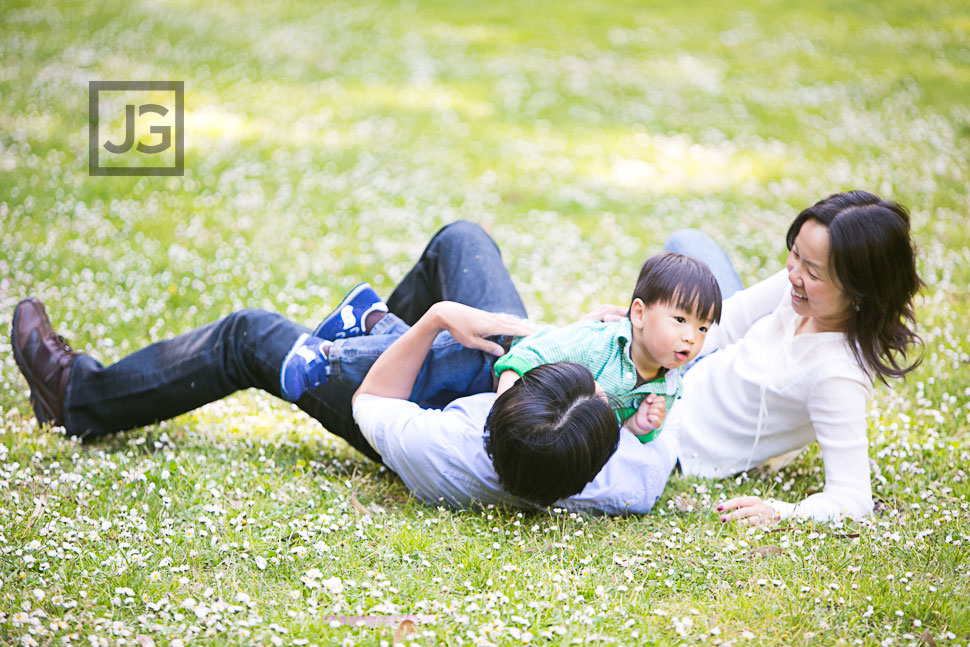 Such a beautiful family!!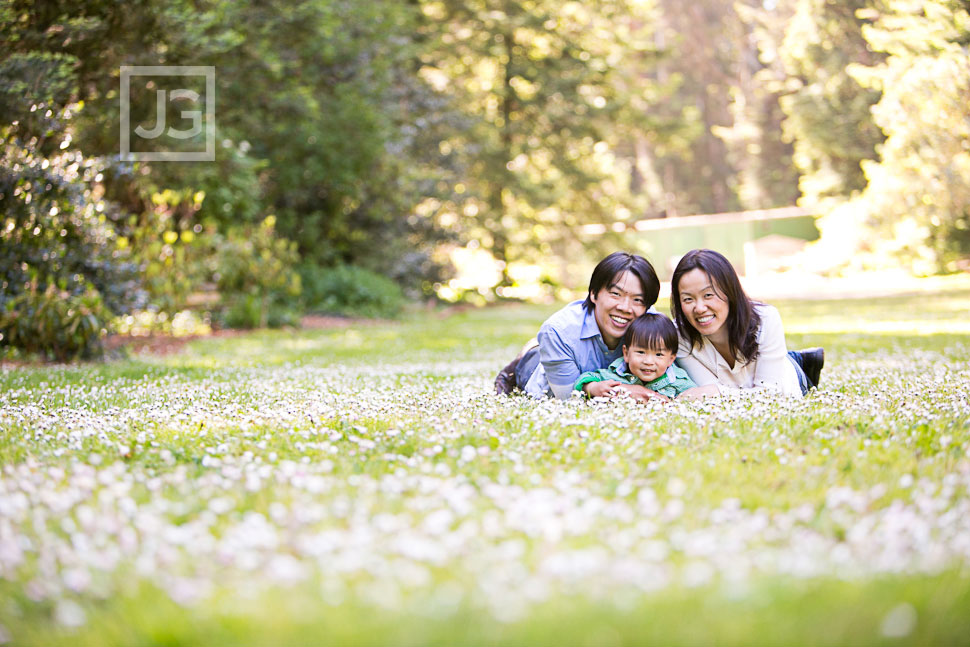 Human totem pole…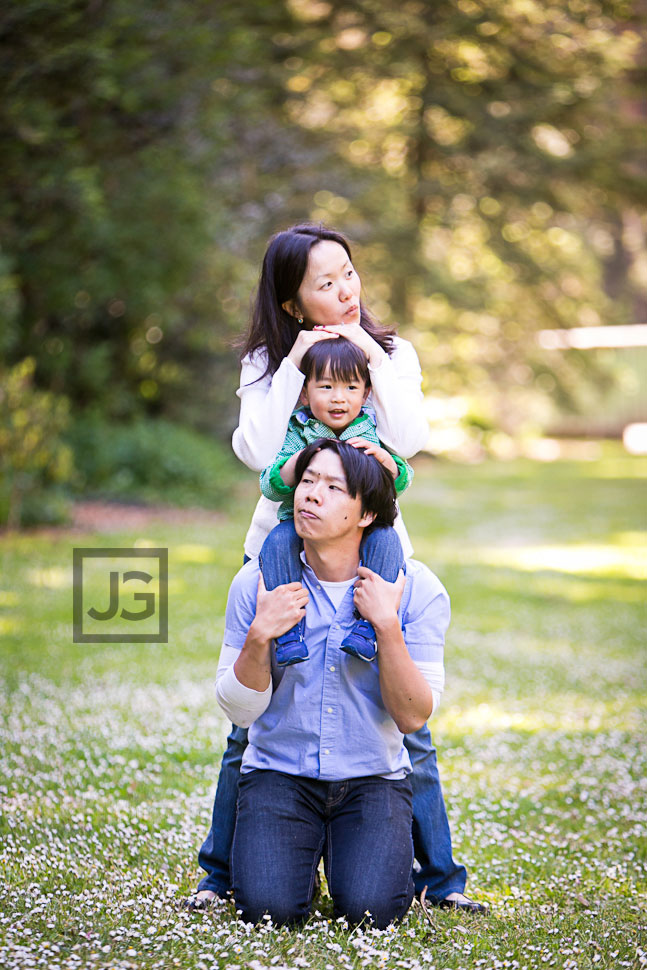 This will make a perfect Holiday card don't you think?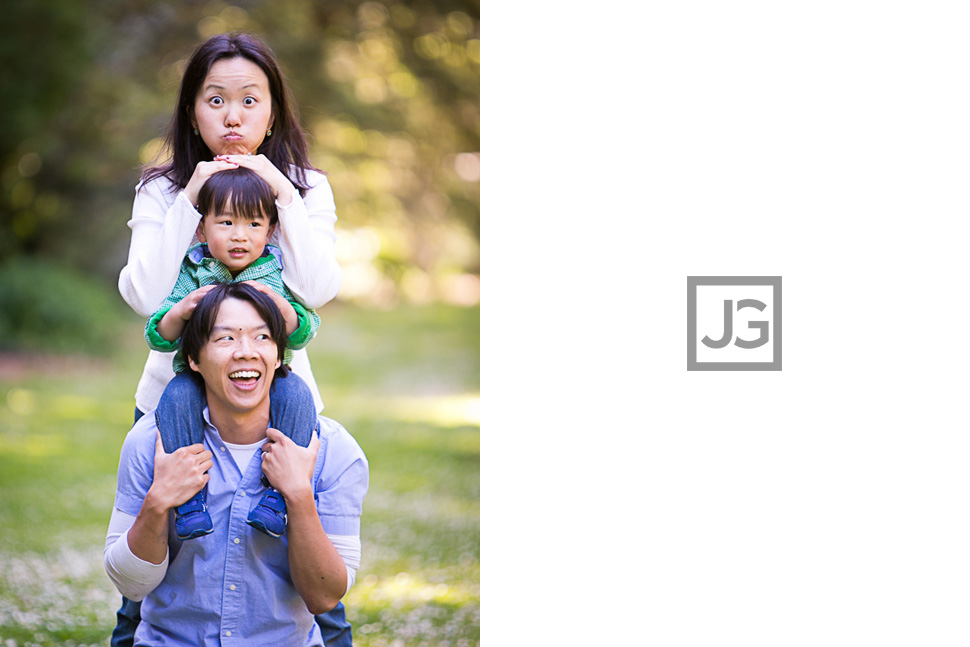 And the hike back up…