I met Cat and Rob at Jamie and Tony's Los Angeles Wedding (Photography).  Cat and Rob had already been married for 4 years now, but they wanted to have professional pictures again (because they were not so happy with how their wedding pictures came out).  I was more than happy to do their "engagement session" for them in Long Beach.  We originally wanted to go to Earl  Burns Miller Japanese Garden in Long Beach, where Cat and Rob got married.  Unfortunately, it closed at 3:30pm, so Cat said Shoreline Village sounds great!!
Cat and Rob are sweet sweet people.  They are very friendly and easy going!!  Cat and Rob are both Koi lovers, and in their backyard, they have a 2500 gallon pond filled with Koi.  Cat and I are both in LOVE with Plumeria.  The Plumeria flower is so pretty and smells SO good!!  Cat has a few in her backyard and has been giving me tips on how to grow mine properly!!  I didn't know this, but you are not suppose to water the Plumeria plant often.  My Plumeria plant is beginning to sprout and I can see a tiny green bud. heehee.  I can't wait for it to blossom!!!
Anyhow… enough about gardening and back to pictures!  Here are some of my favorites.  Enjoy…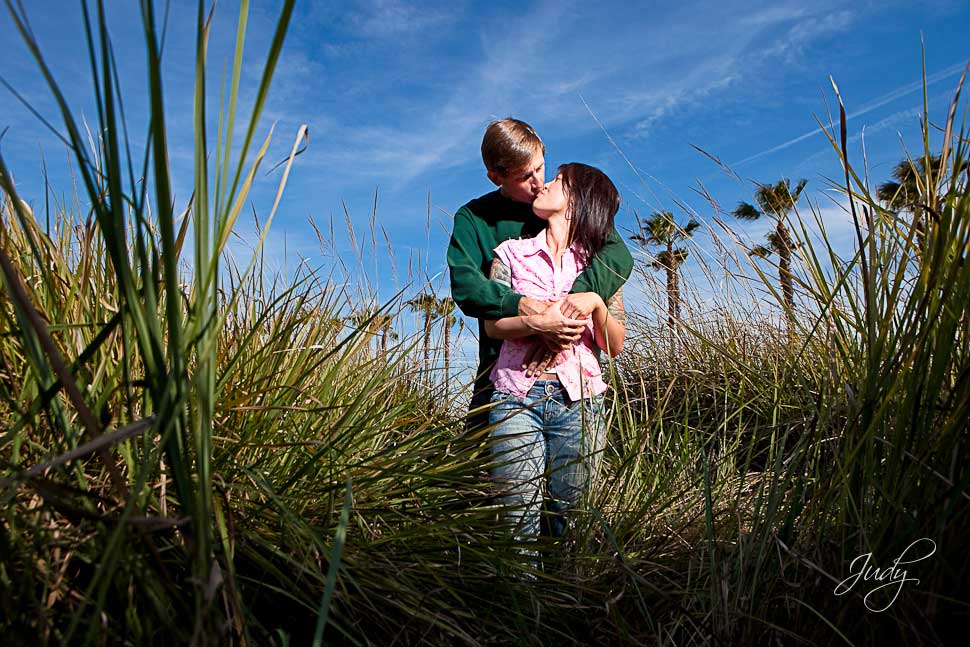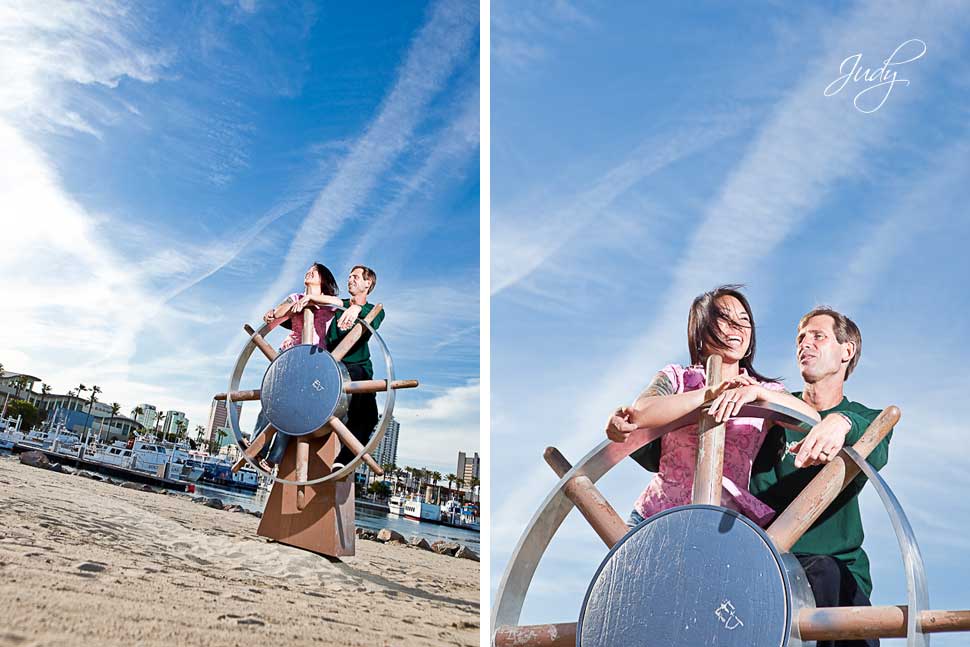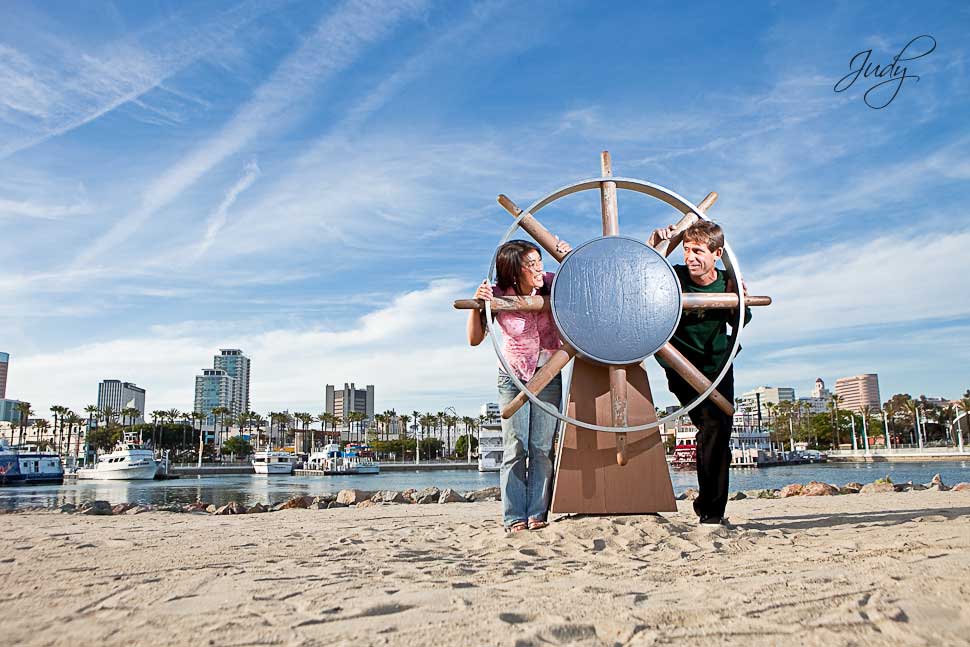 Cat and Rob LOVES the beach and are both surfers!!  They go to Hawaii 2 to 3 times a year to catch some nice waves.  ***sigh*** I wish I can go to Hawaii two to three times a year!!  Gavin and I just got back a few weeks ago and I think we are still going through Hawaii withdrawal symptoms.  Hawaii is a beautiful place, no wonder everyone that goes never wants to come back.  As a professional wedding photographer in LA County, my goal is to one day book weddings in Hawaii and become a Hawaii destination wedding photographer.  Visit back soon to see my blog posting from our trip to Maui, Hawaii.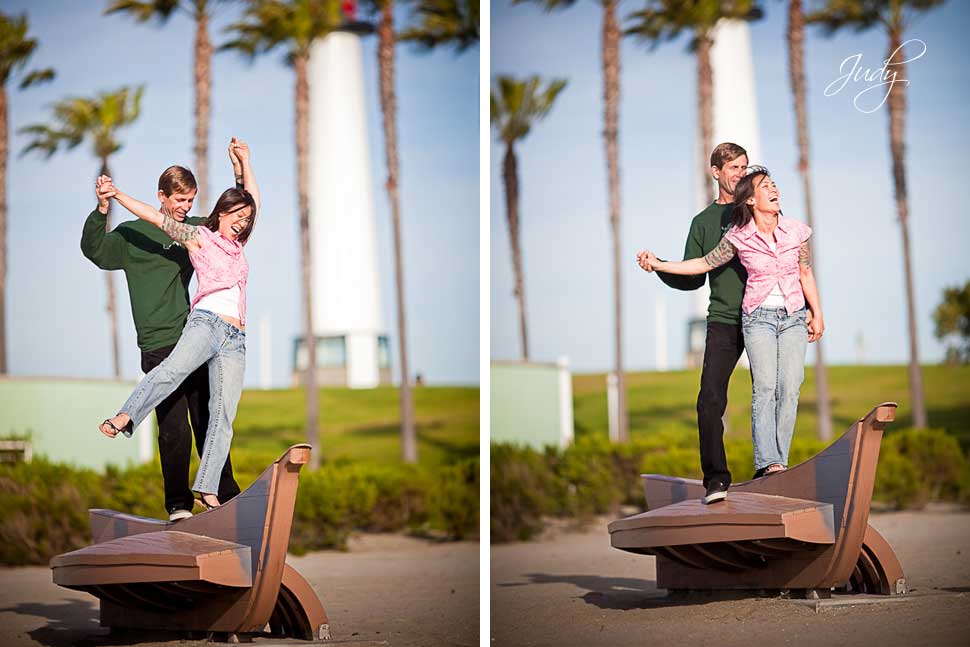 And their surfing positions…
It was a gorgeous day for a summer date at Shoreline Village in Long Beach (engagement photography, Shoreline Village, Long Beach).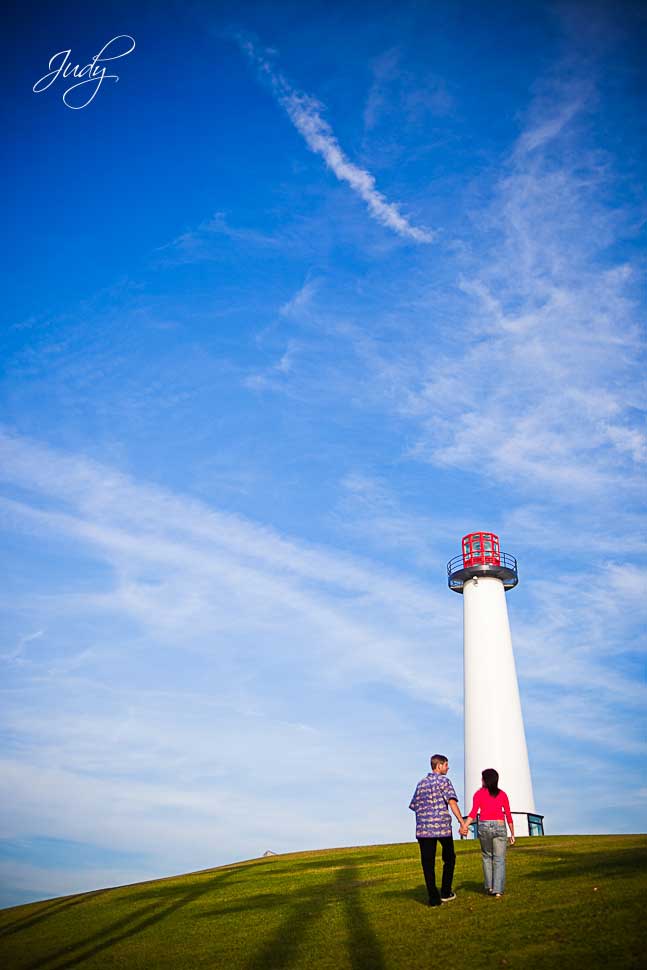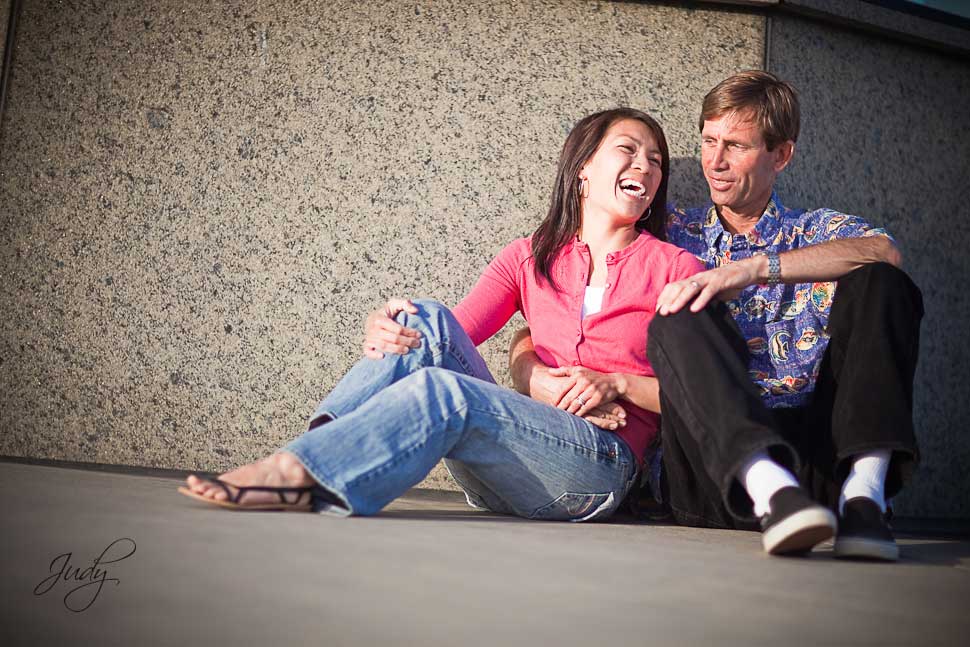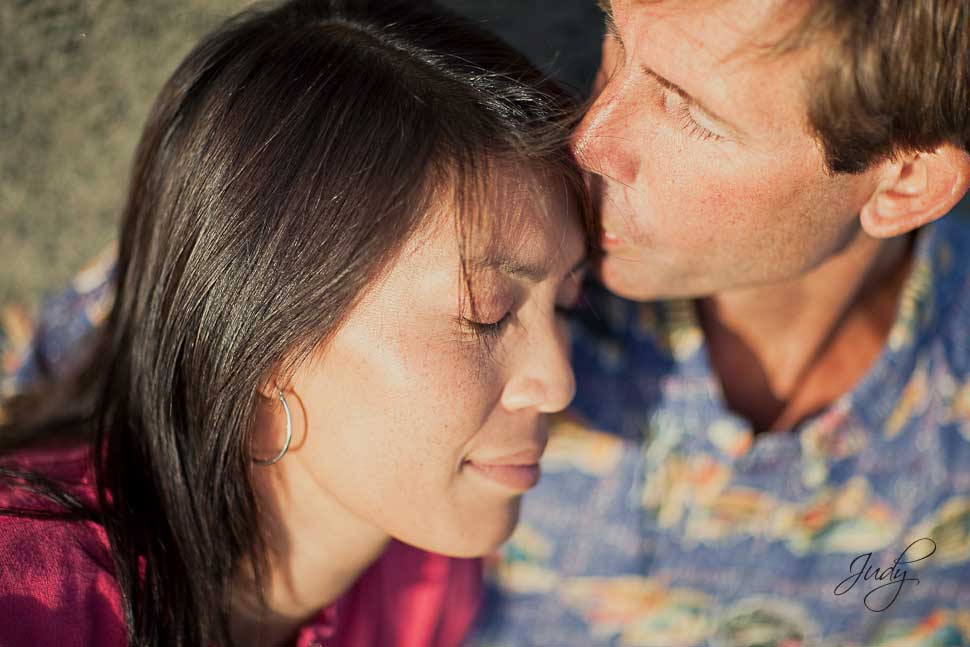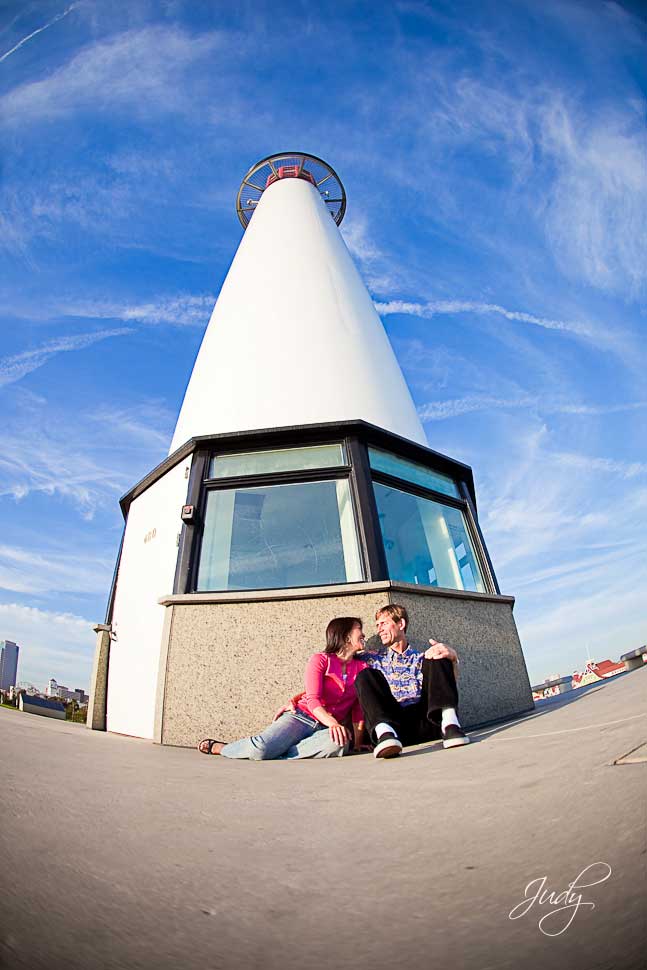 And of course, Gavin has to add something unique to the pictures!!! LOL… in case you're wondering, that's Gavin's swan!!  I think it looks more like a Duck, but let's just call it a swan to make Gavin happy!! =D
This picture cracks me up!!!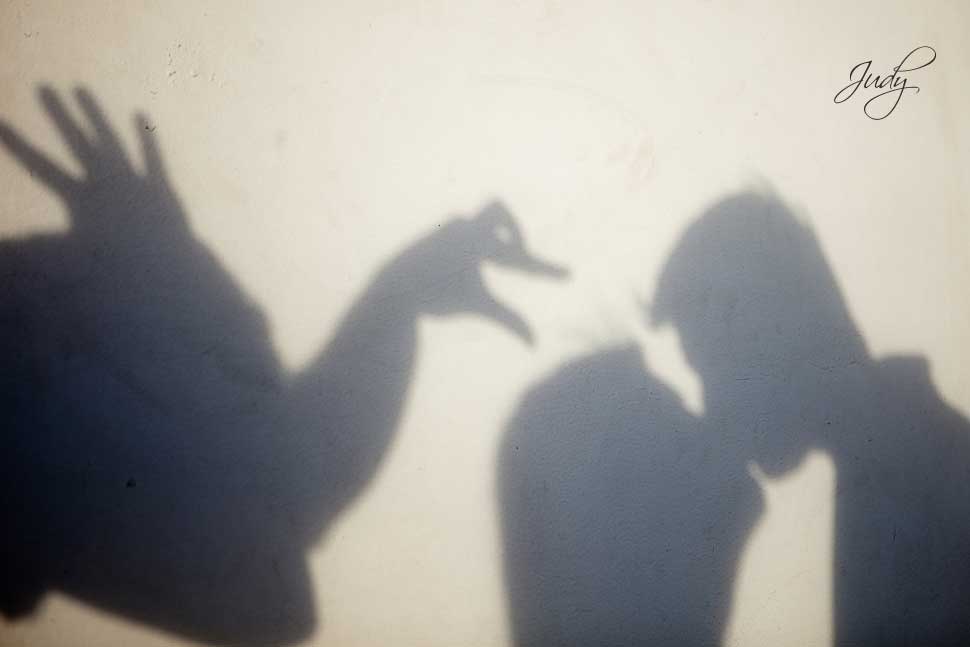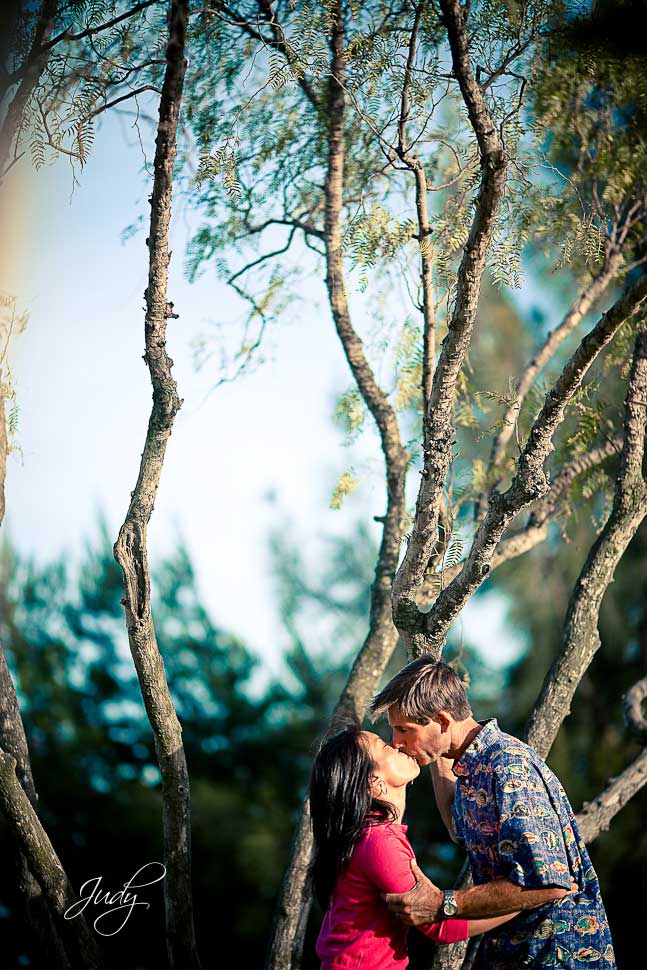 What's a beach engagement session (engagement photography), without some sunset/silhouette pictures???
I love these…