They first met by mistaken identity in the Fall of 2007 at California State University, Long Beach during an art class they had together.  Jessica and Bob spoke a couple times and had some funny moments together but never really thought much of it. By chance in the Spring they had another class together, and this time, recognize each other. Throughout the rest of the year they chatted through MySpace and spent a lot of time together. By the Fall of 2008 they were very much in love and have been arm in arm ever since. When it comes to doing engagement photos, what better place to do it than where their love story began. Cal State University, Long Beach has a beautiful campus filled with greenery and great architecture. There is also the lovely Earl Burns Miller Japanese Garden as well; great for engagement and wedding photos. So read on for CSULB engagement photography!
CSULB – Starting at the Walter Pyramid
One thing that always compliments us is when a fellow artist chooses us as their wedding photographers. It's always rewarding working with someone that can see the finer aspects of the work we do. Also, Jessica and Bob are a super-sweet couple and it was fun hearing their stories of on-campus romance!!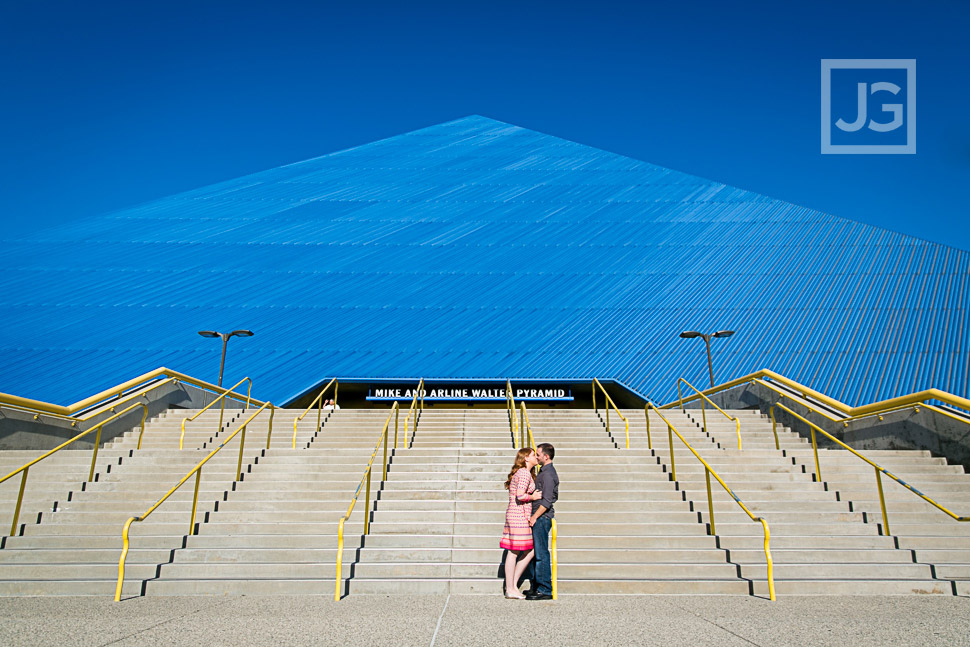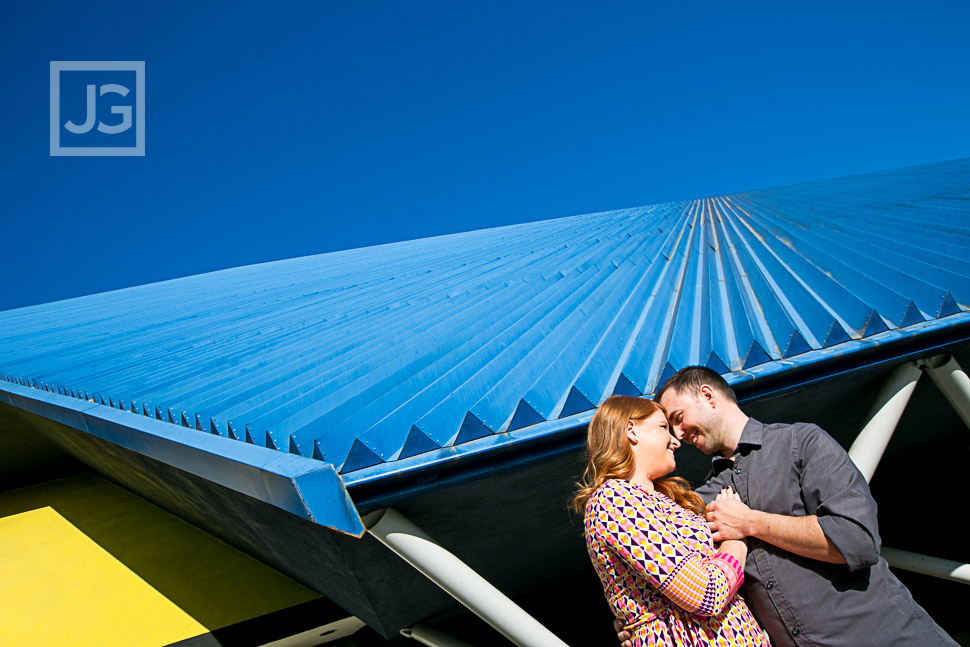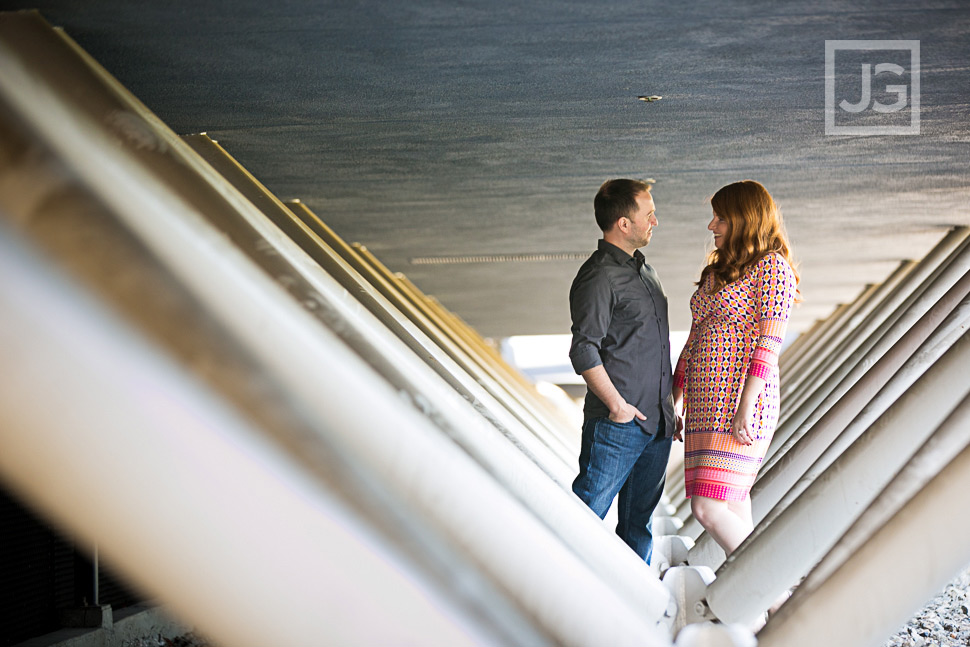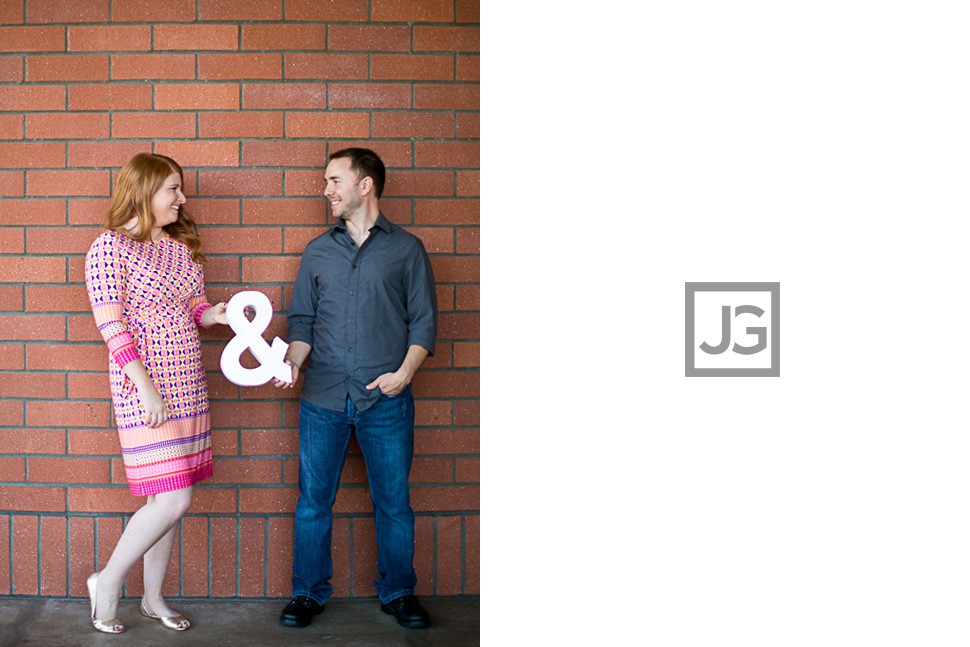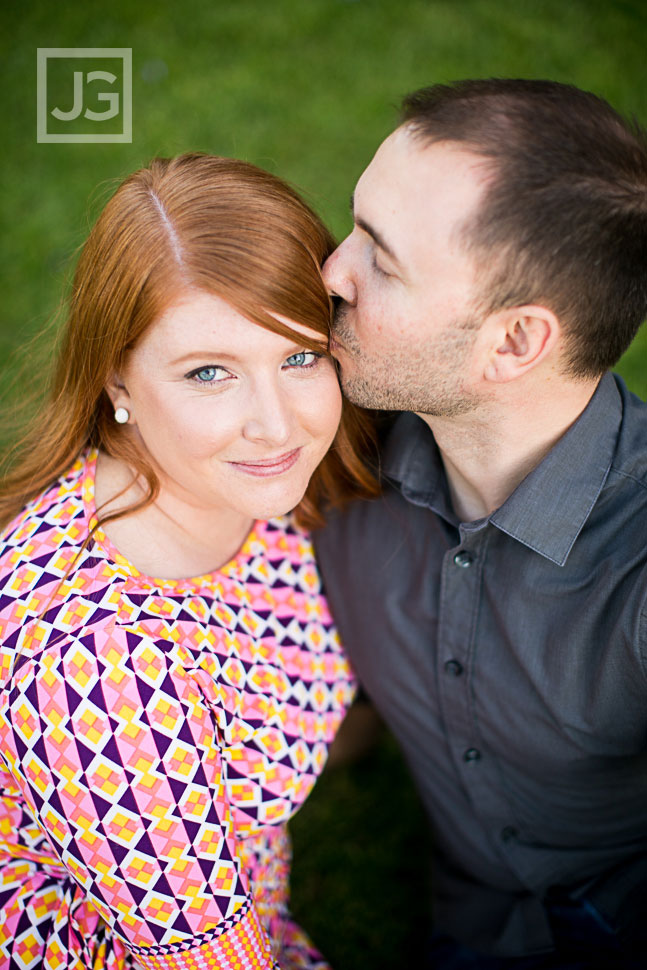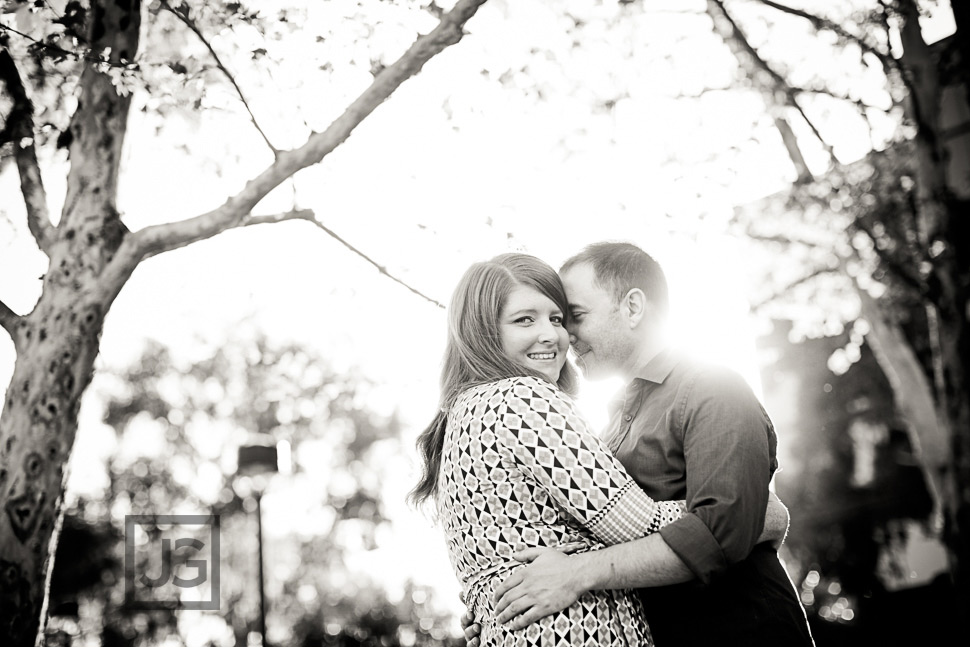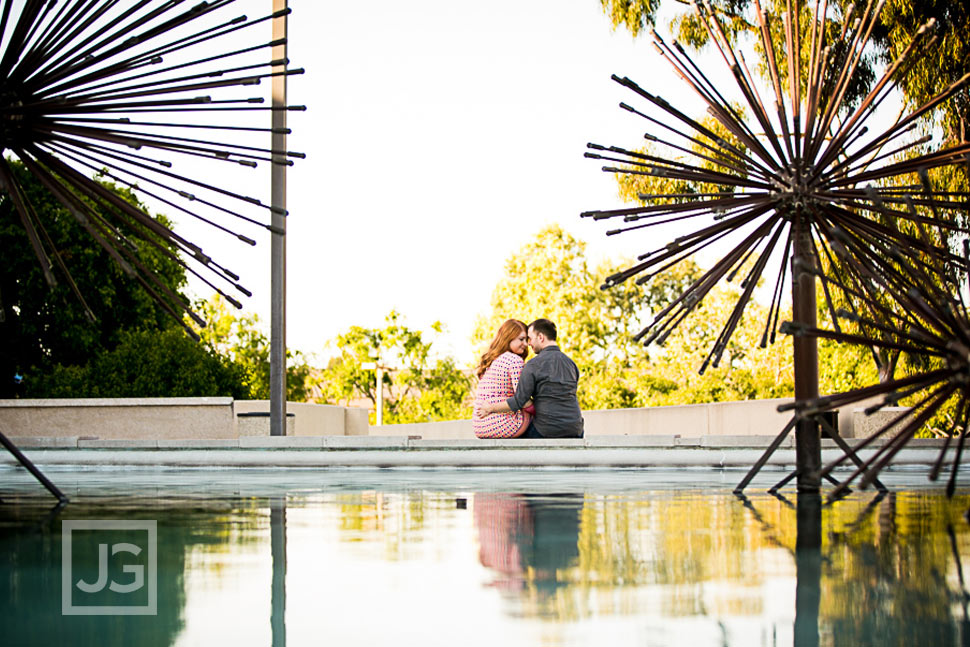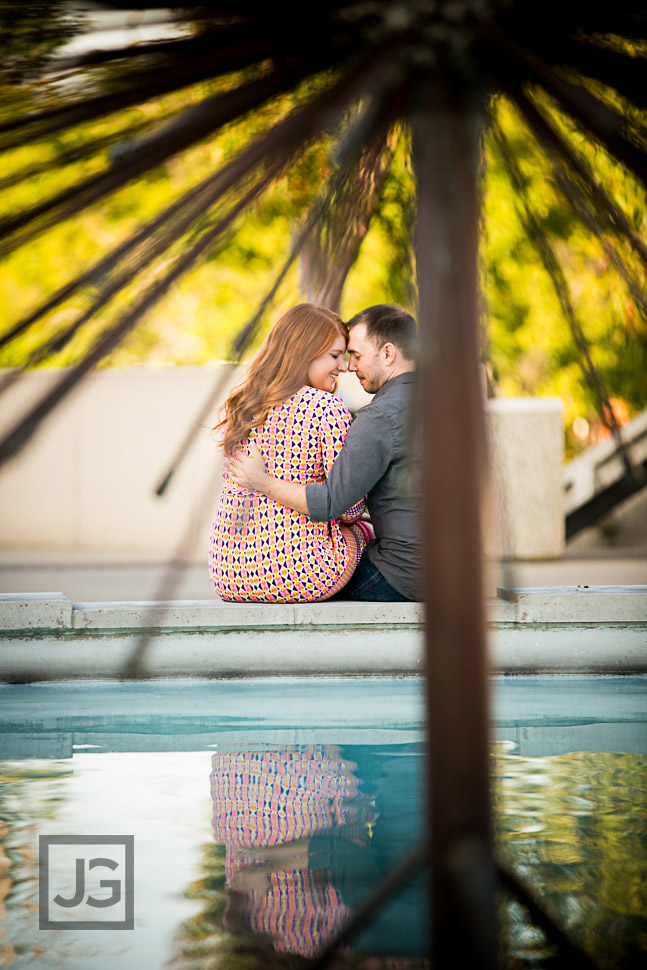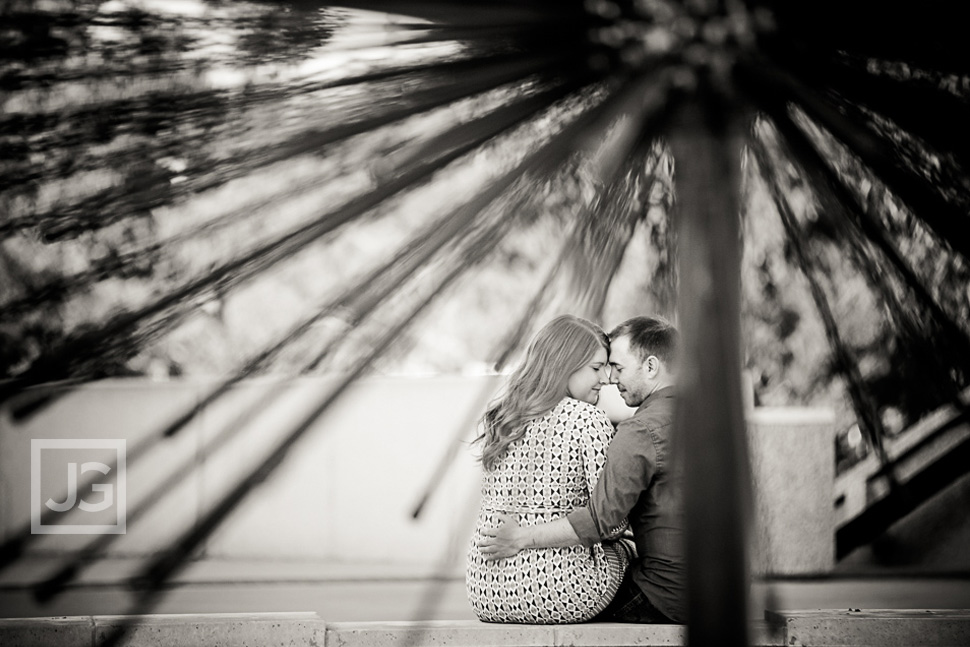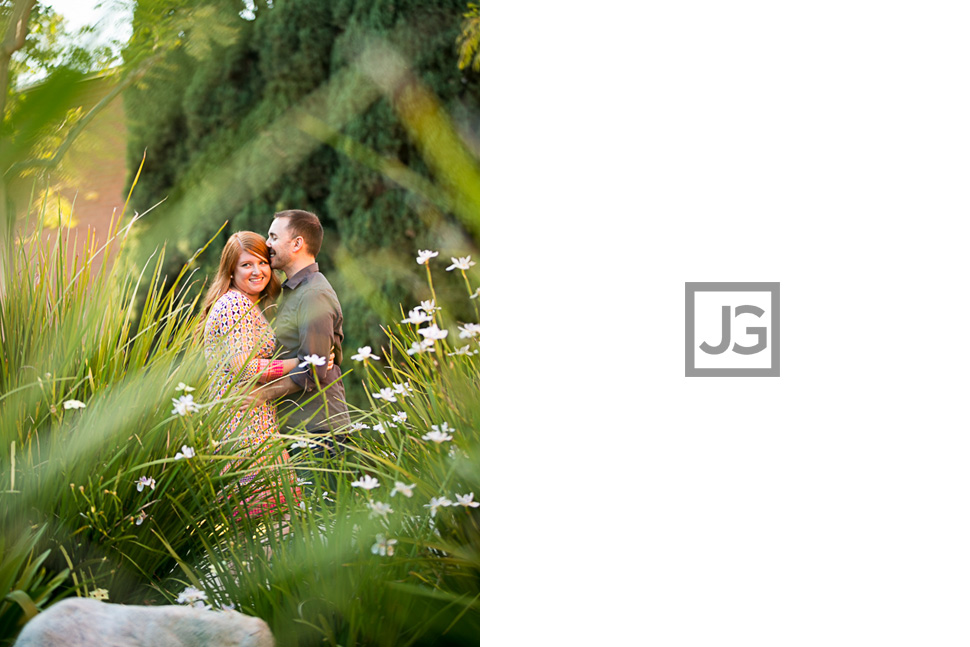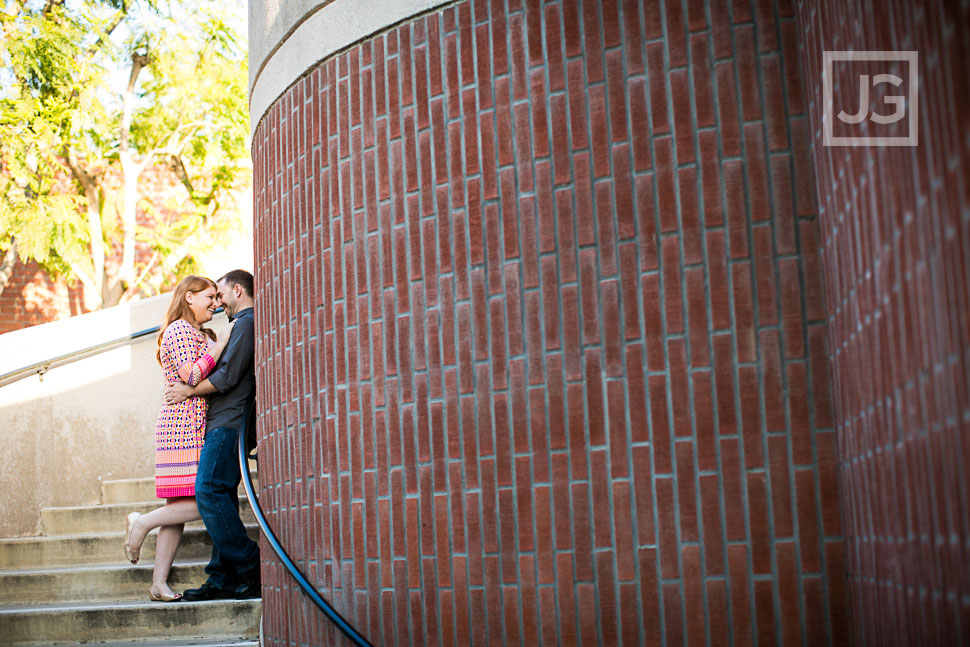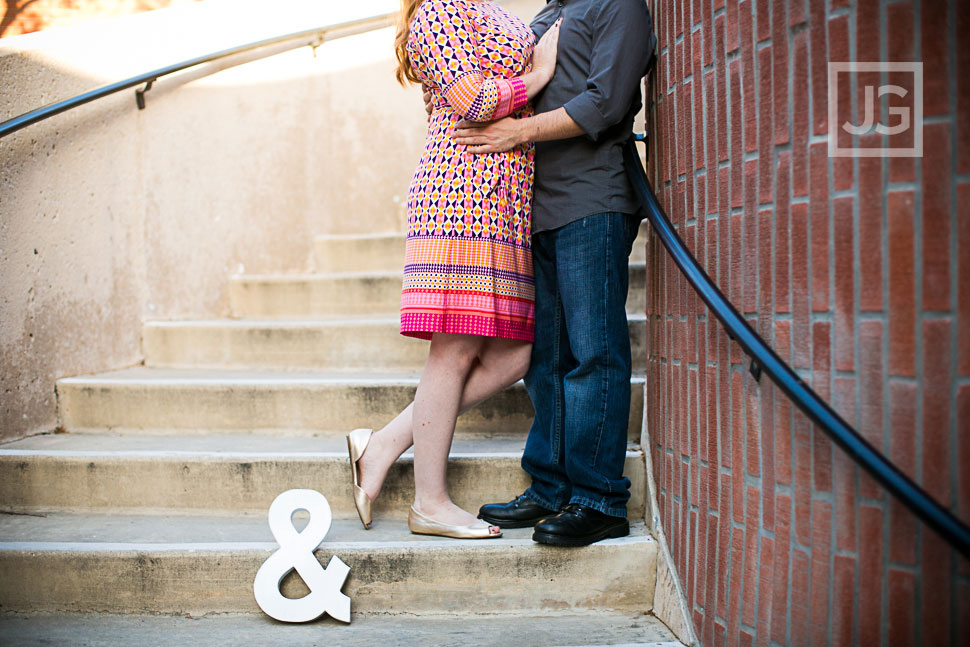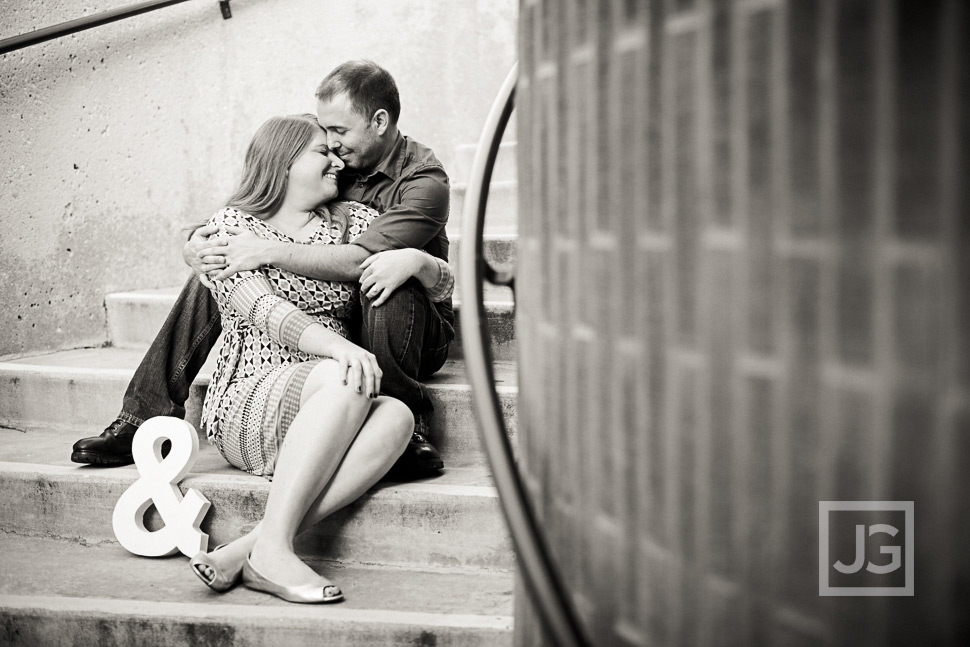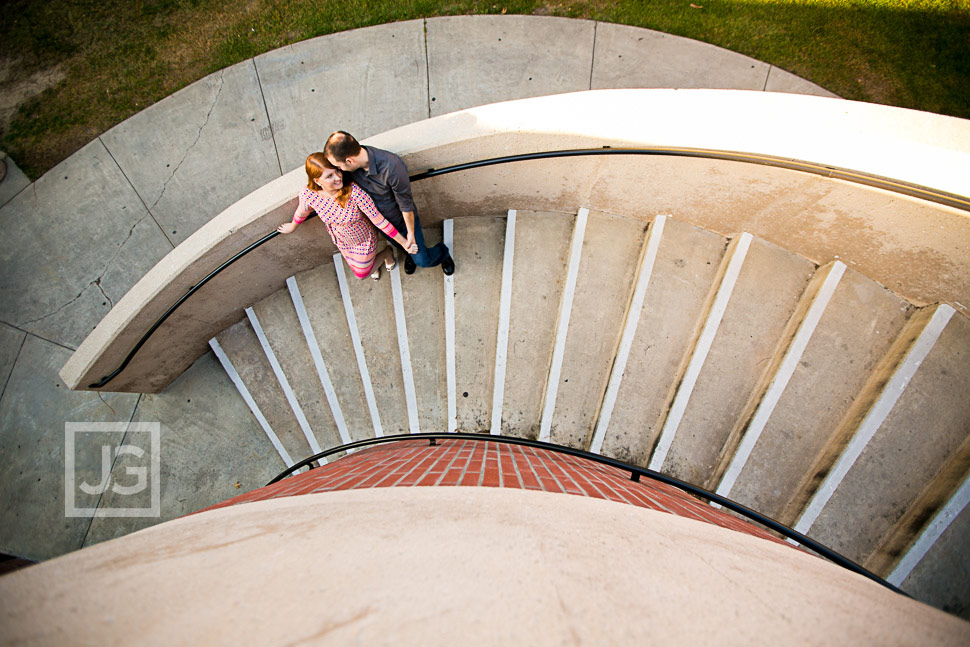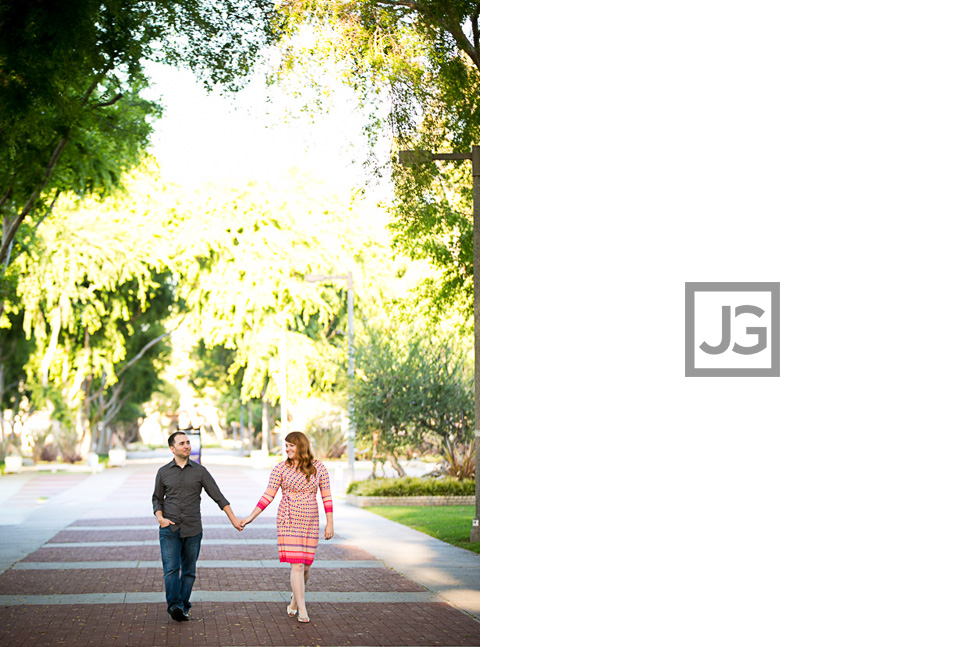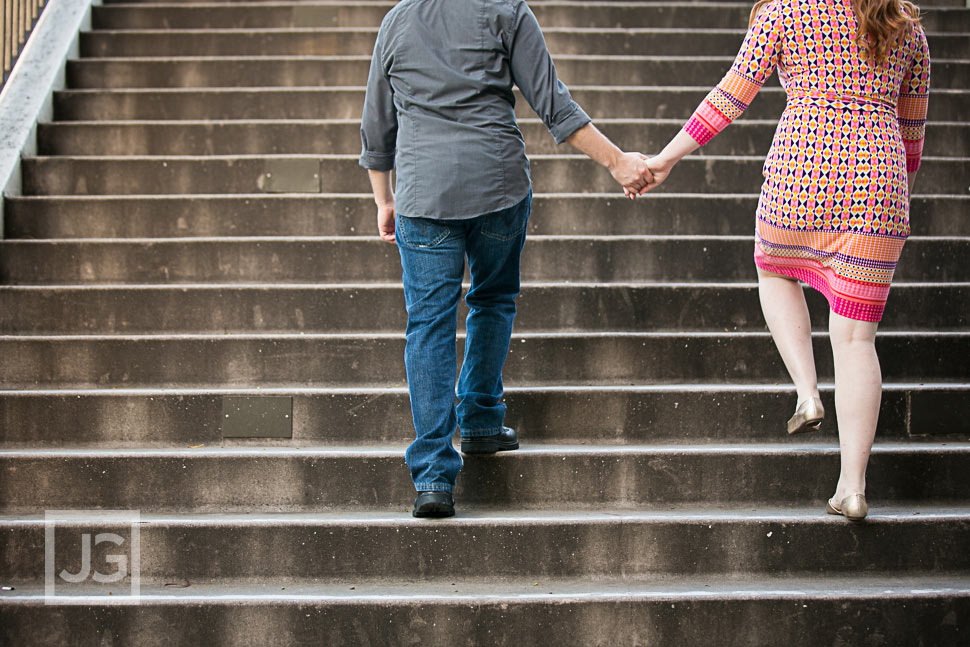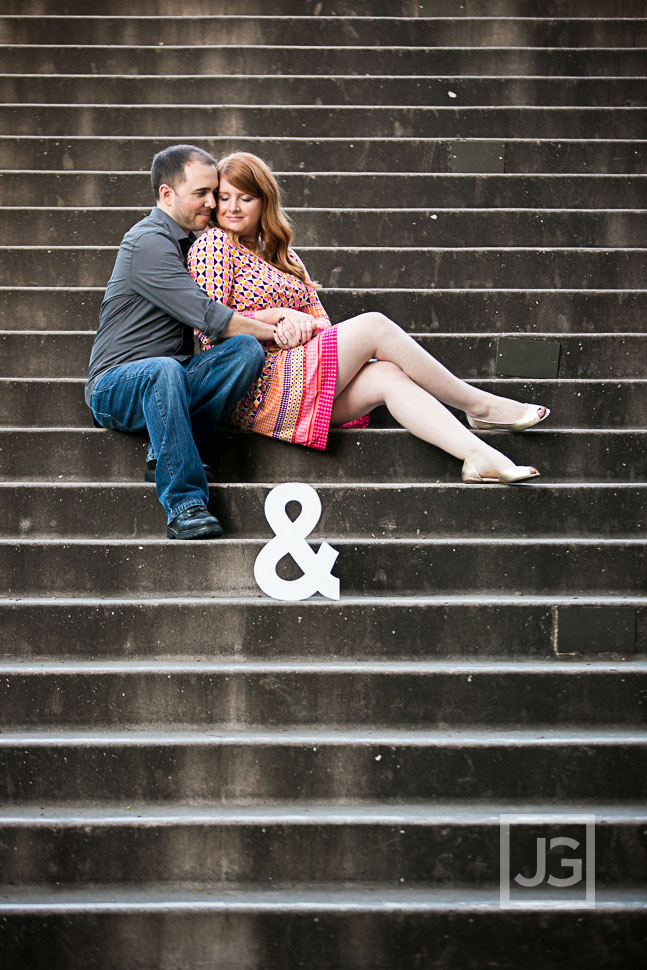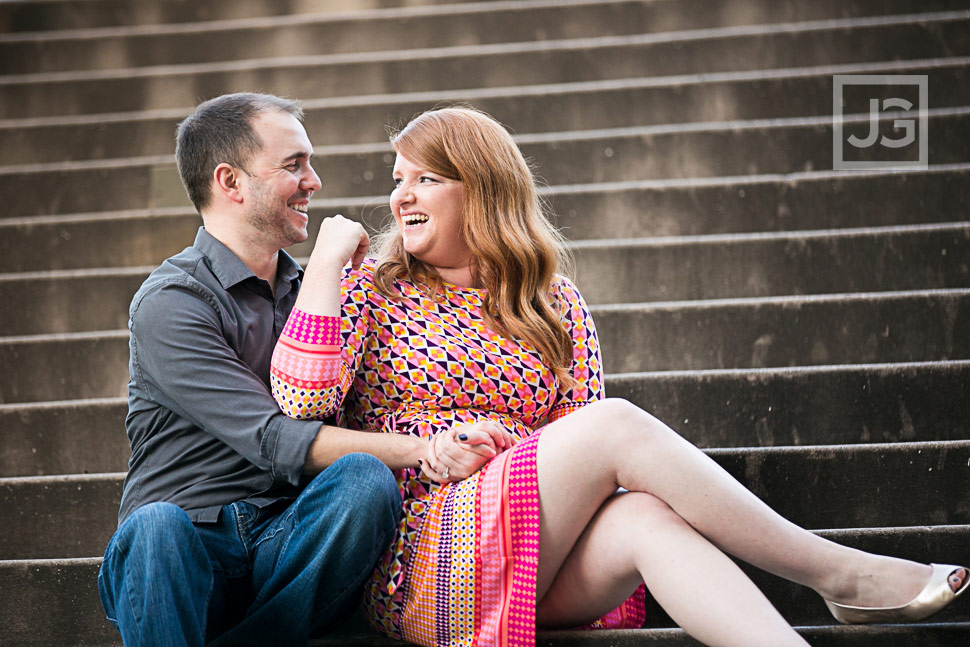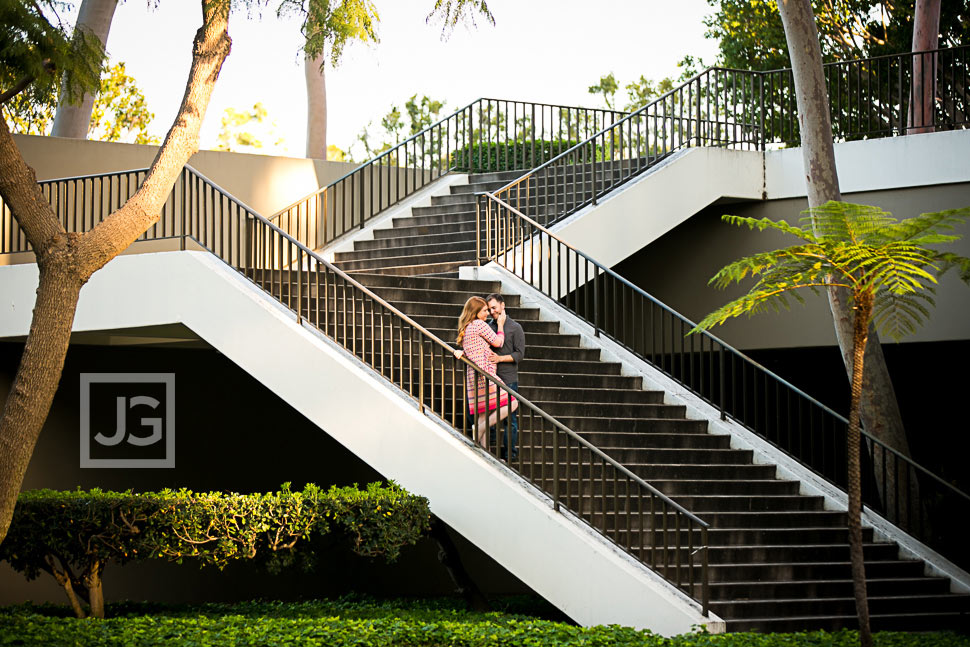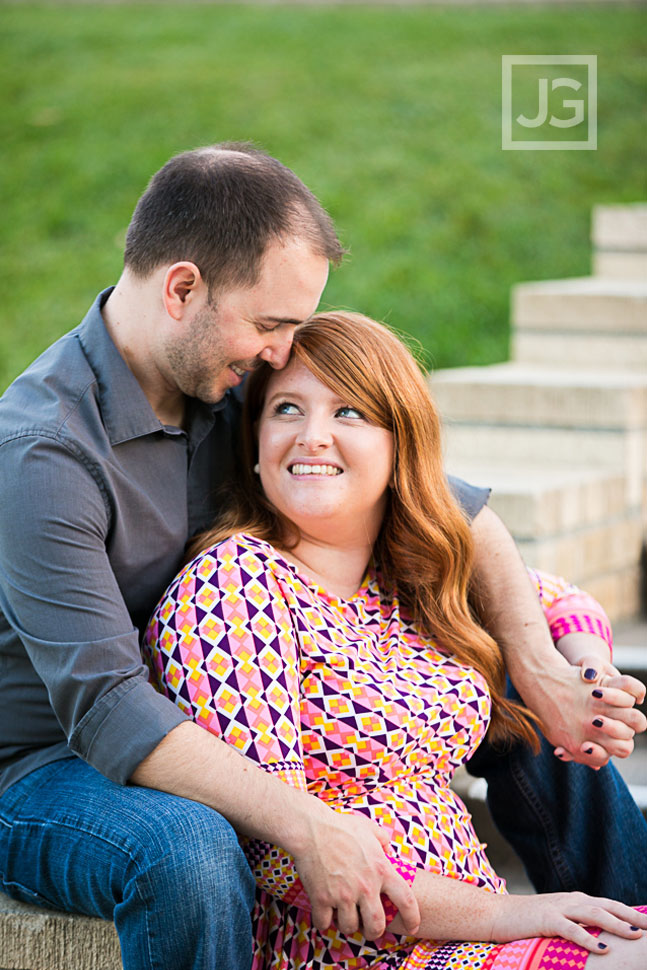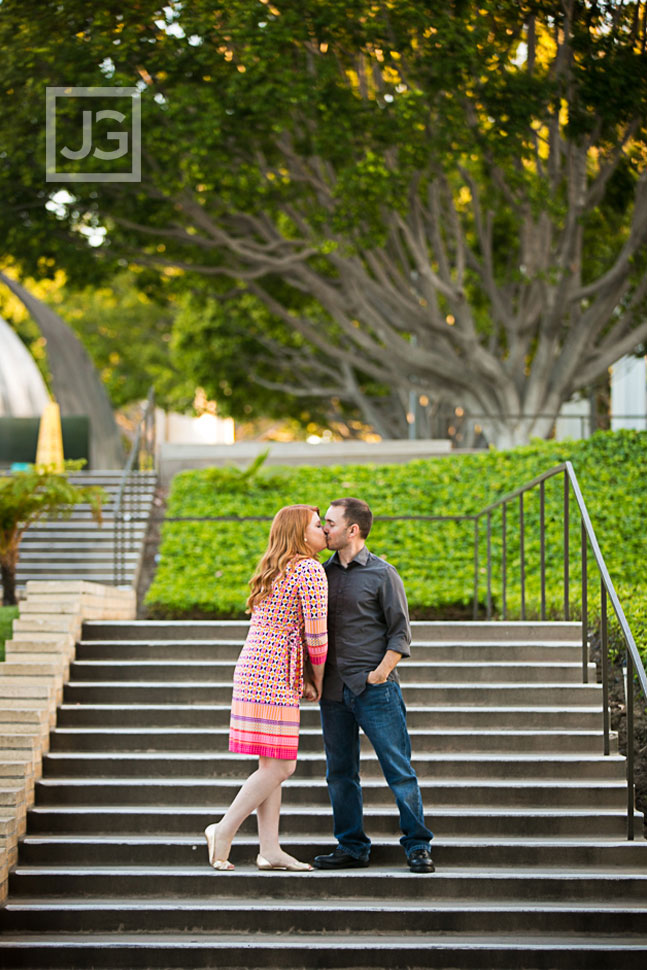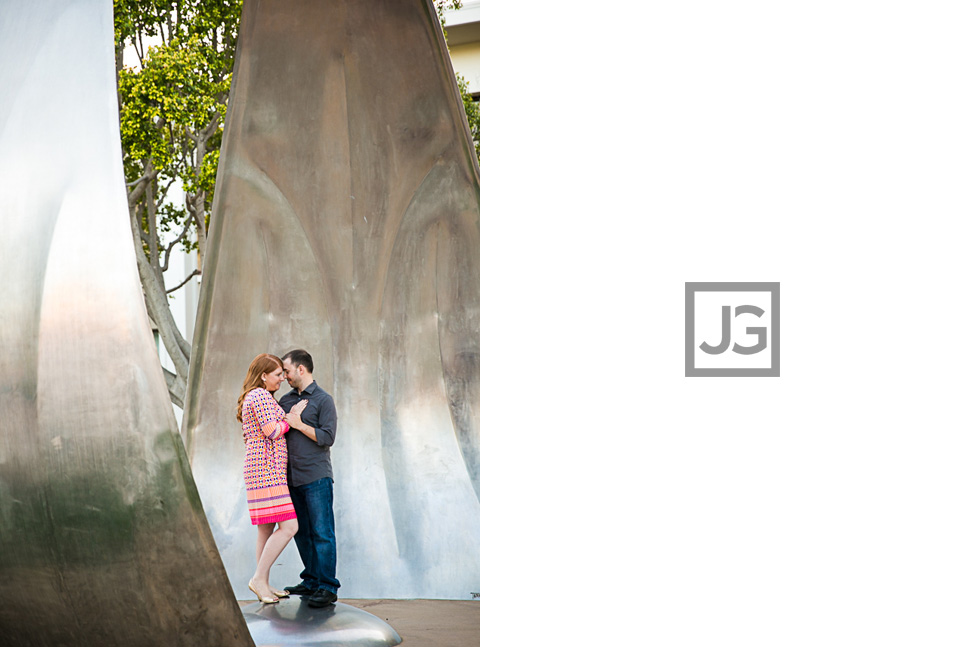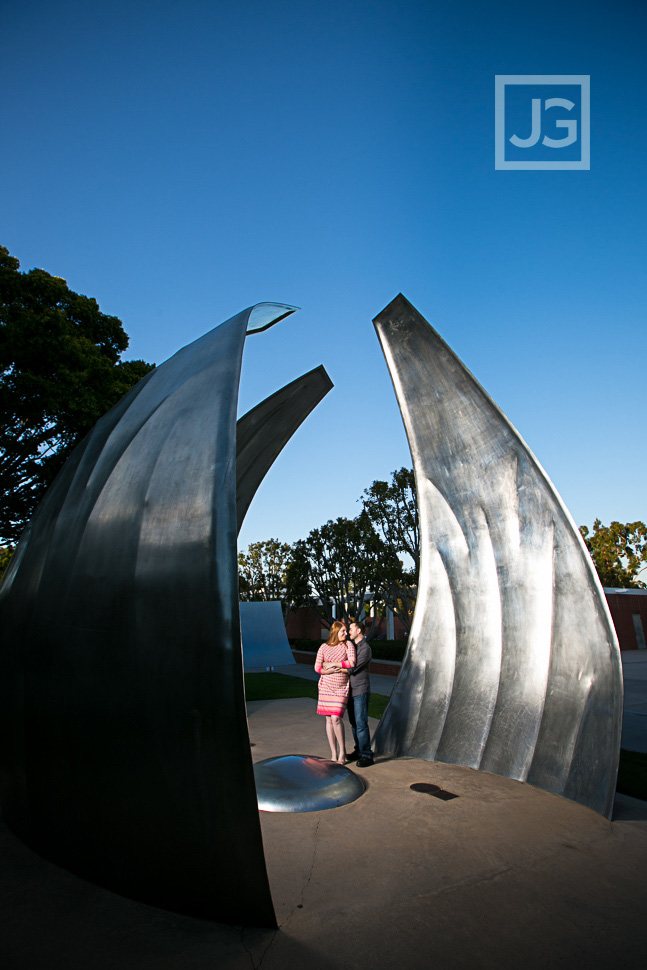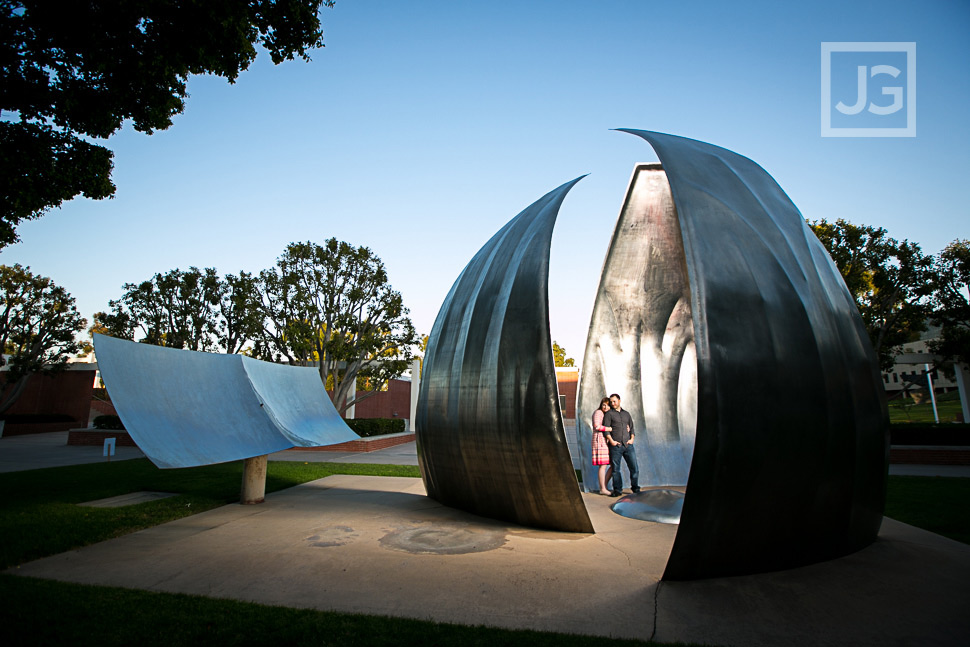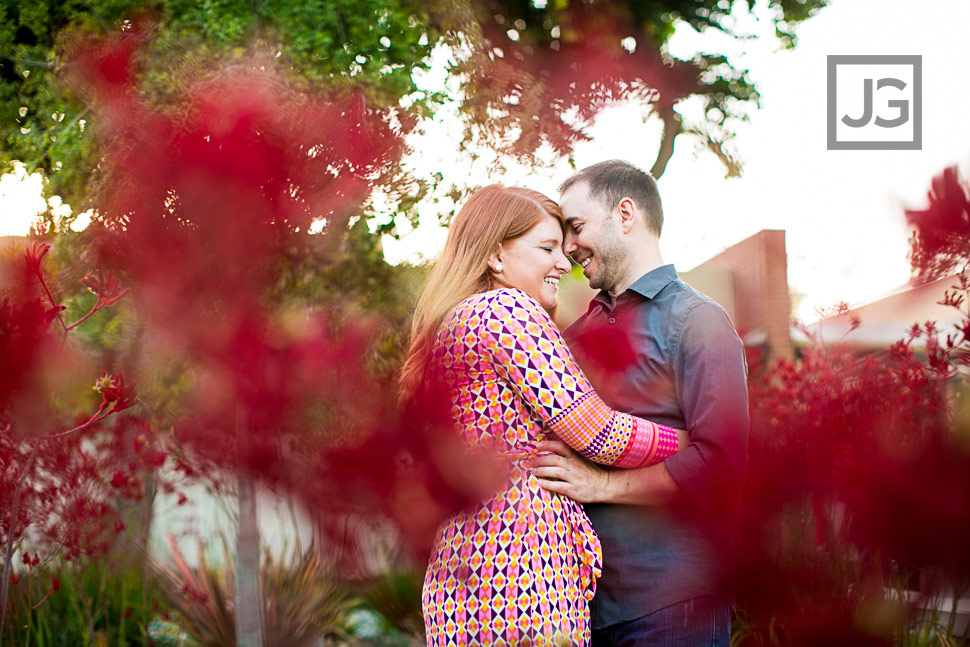 The Beach Hut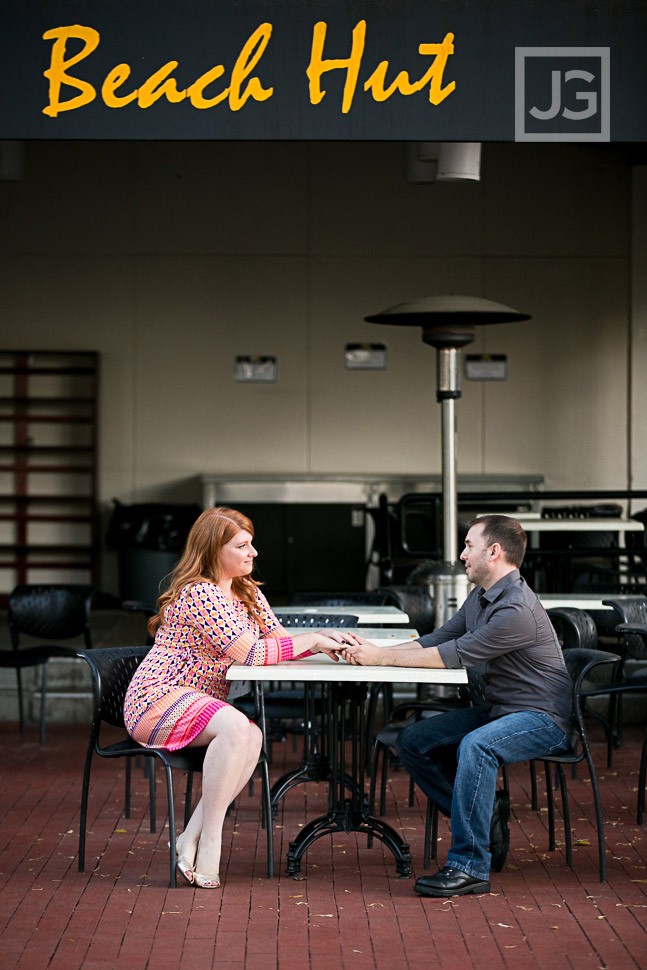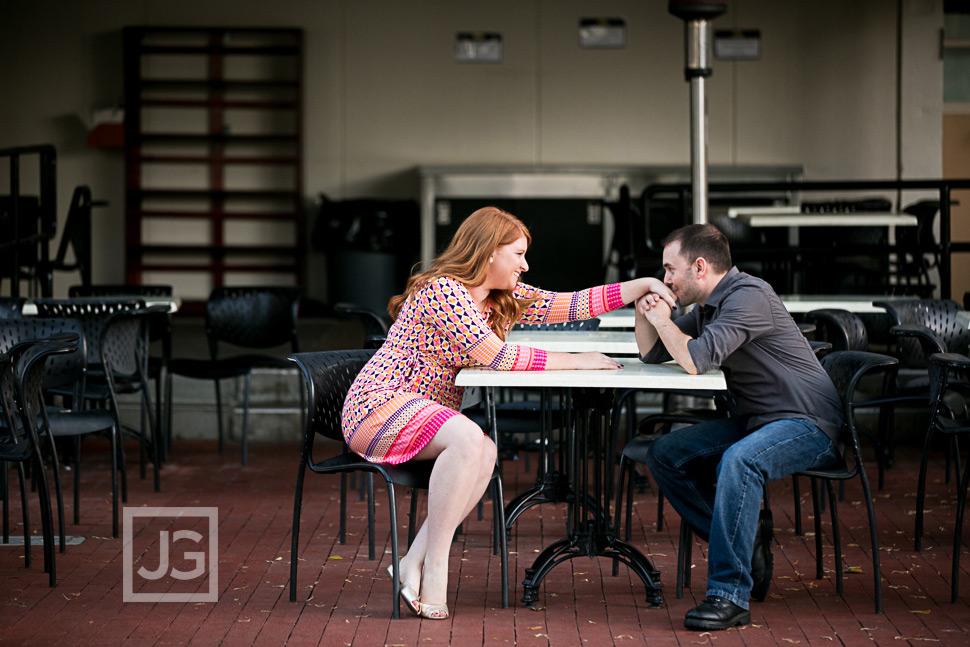 The CSULB Library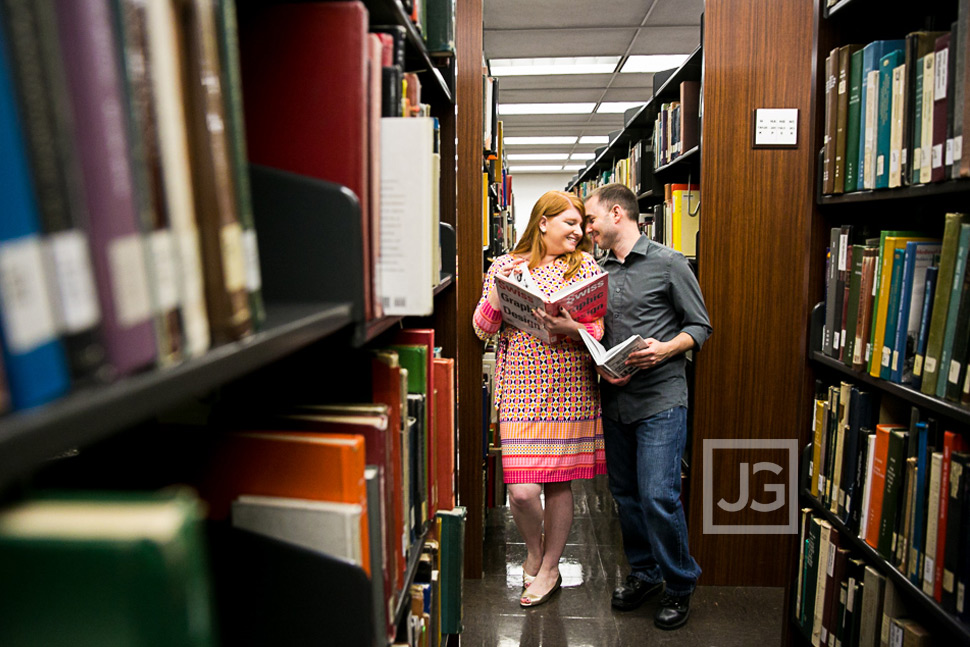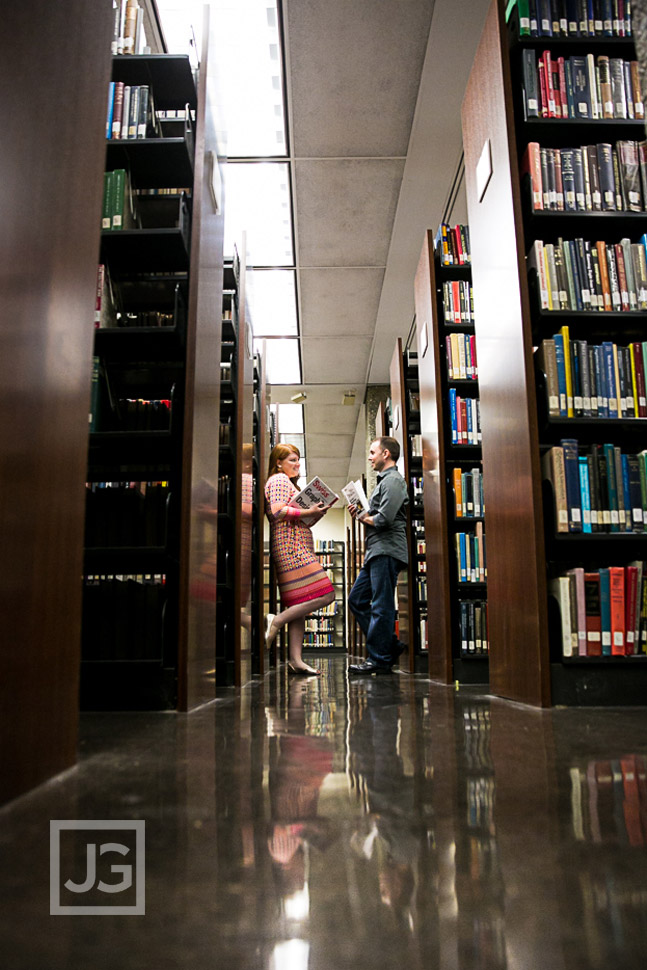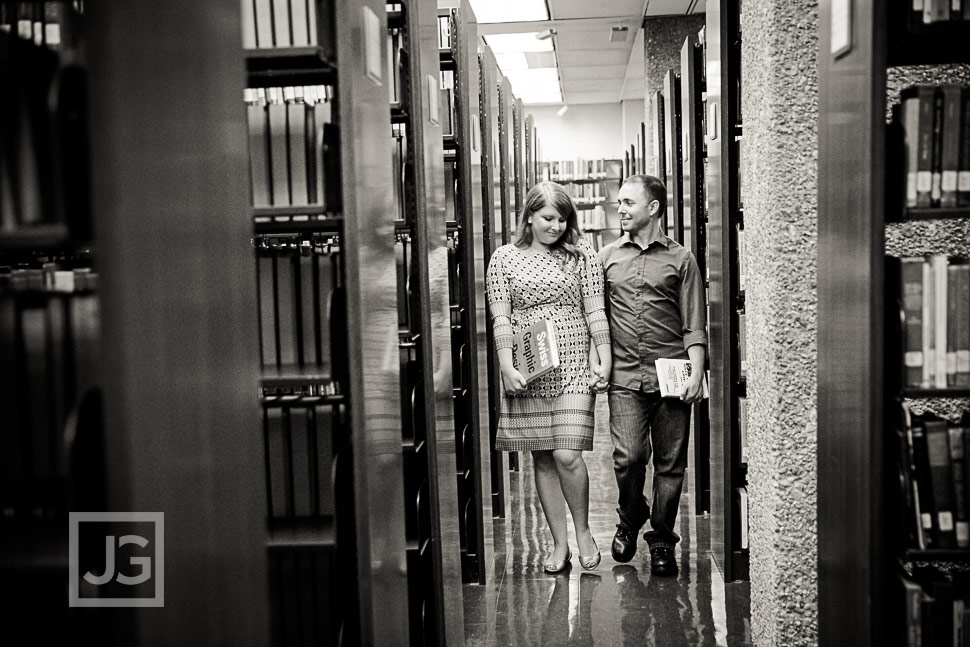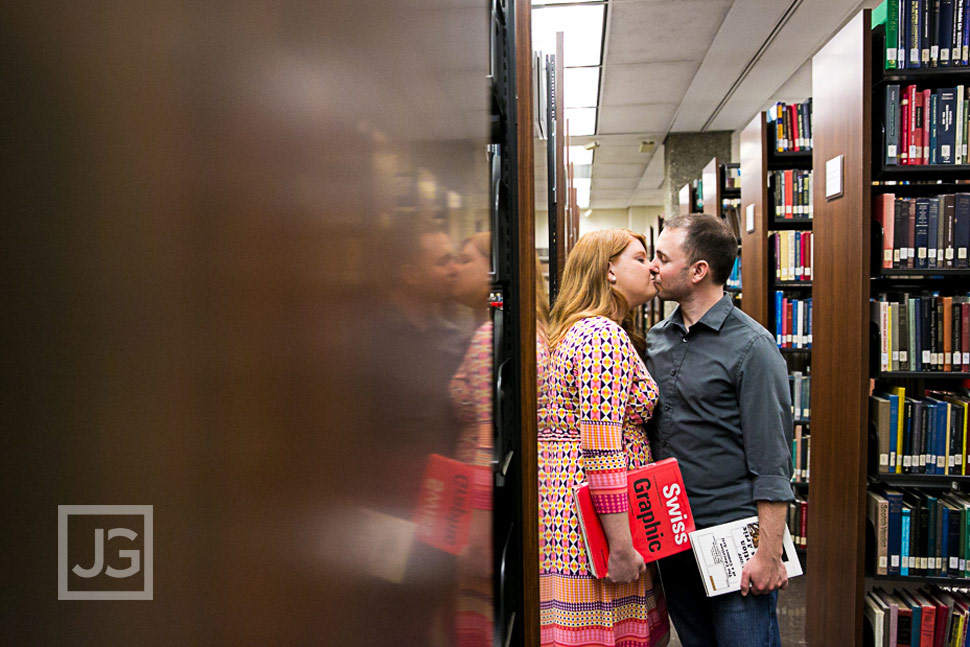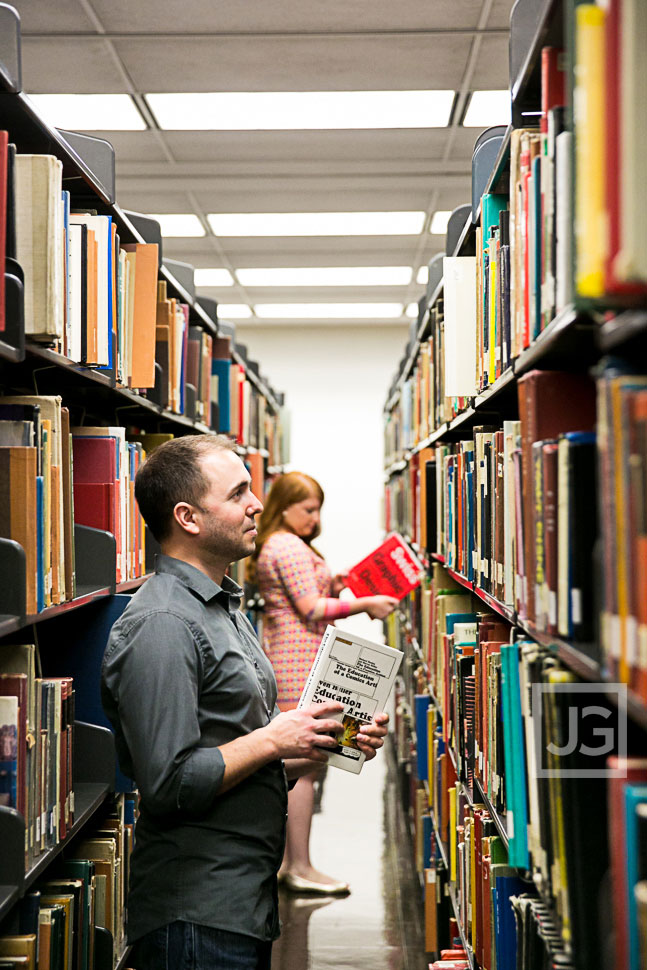 Back to the Pyramid at night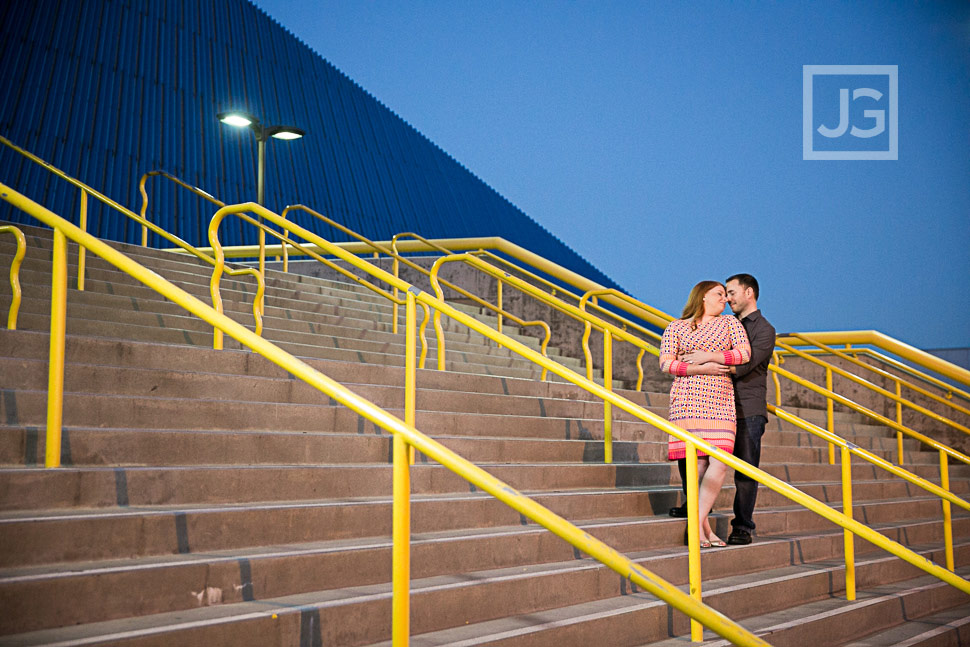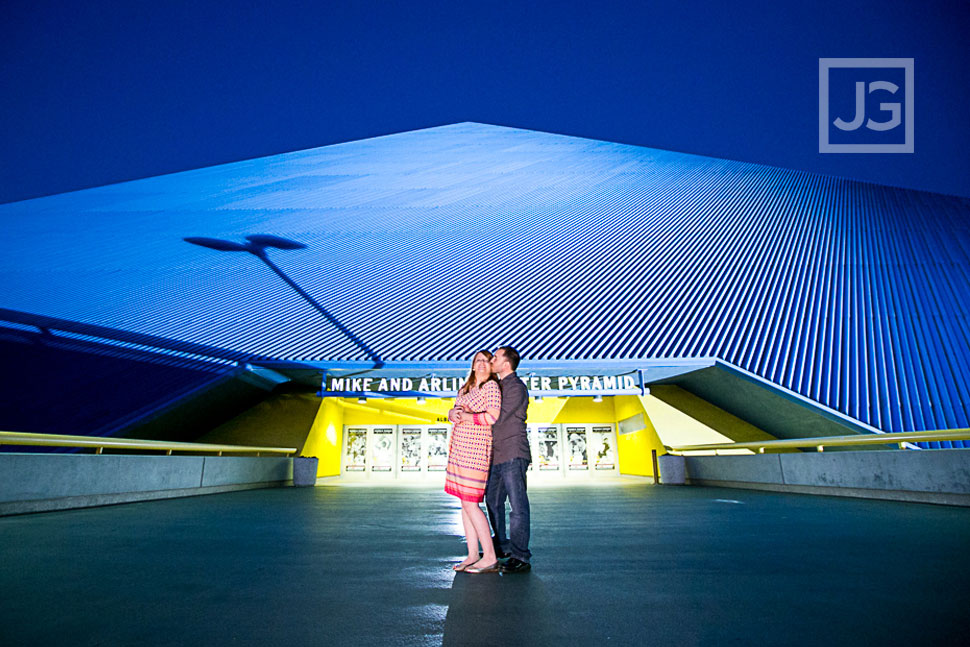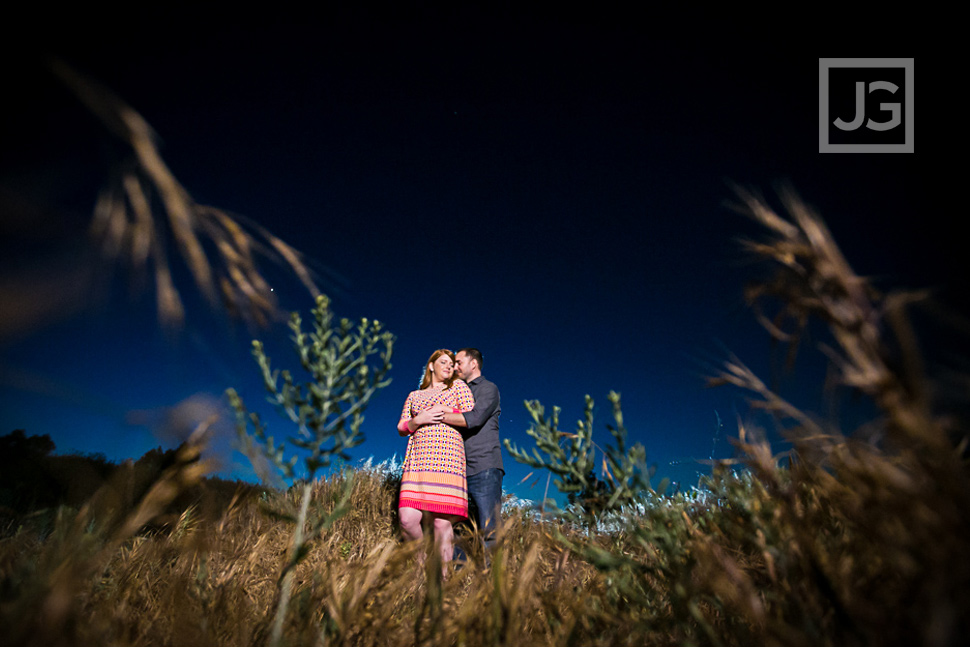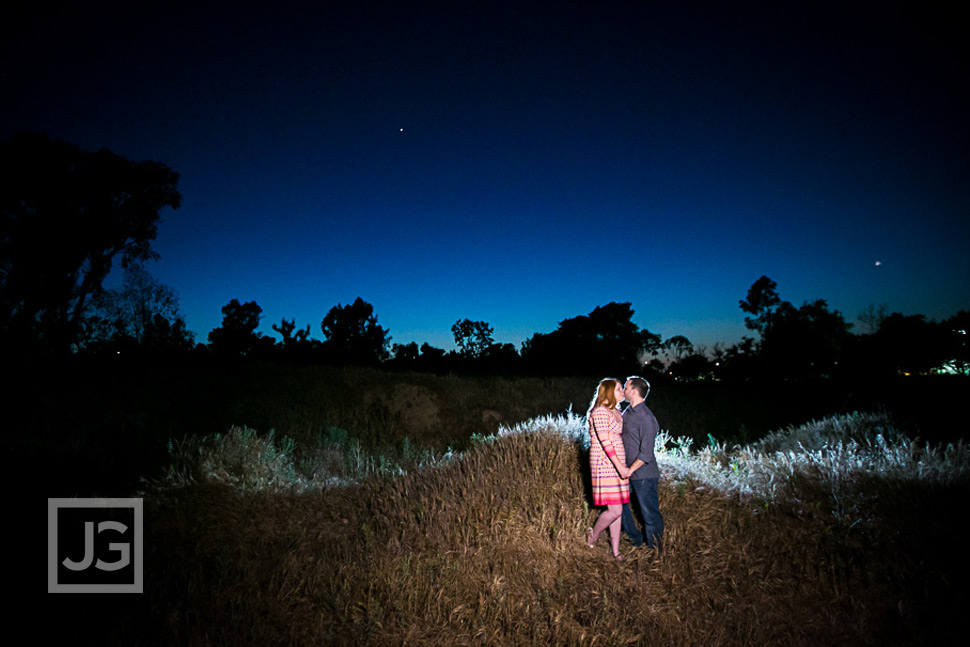 This article shows CSULB engagement photography (Cal State University Long Beach) on campus, which is where our couple met and fell in love. We like to have our engagement photo locations to have a sentimental meaning if possible, since we want the session to reflect them as a couple.
For more examples of our photography in Long Beach, please check out the rest of our blog. We also have more recent examples of our work on our Judy + Gavin Wedding Photography Instagram feed.