Channy and Jimmy were a bridesmaid and groomsman at a wedding that Gavin and I photographed about 3 and a half years ago.  We recently (about 6 months ago) ran into them again at Jamie and Tony's wedding this past April.  What a small world huh?? I am so happy (and blessed) to meet many people and begin a friendship that continues beyond the wedding day.  Channy and Jimmy is an example.  It's hard not to get along with Channy and Jimmy.  They are both so sweet and so fun to be around.  I was honored when Channy asked if I could do their family portrait session!!  Channy and Jimmy have been married for a long time and have three adorable kids.   Their oldest girl, Alissa  and the twin boys, Andrew and Aaron are a joy to be around.
So… from left to right:  speak no evil, hear no evil, and see no evil.  SUPER cute isn't it!!!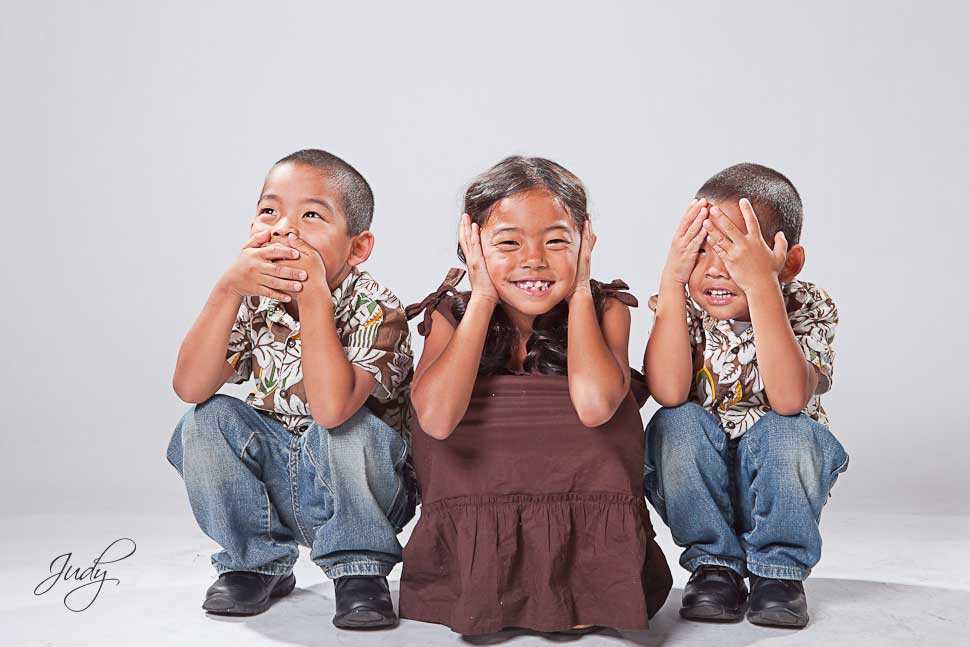 From left to right:  Aaron… and Andrew!!  No… wait!!  It's Andrew and Aaron!!  No wait!!!  Oh… nevermind!!  I can't tell them apart; and either can their parents when they wear the same clothes!! LOL…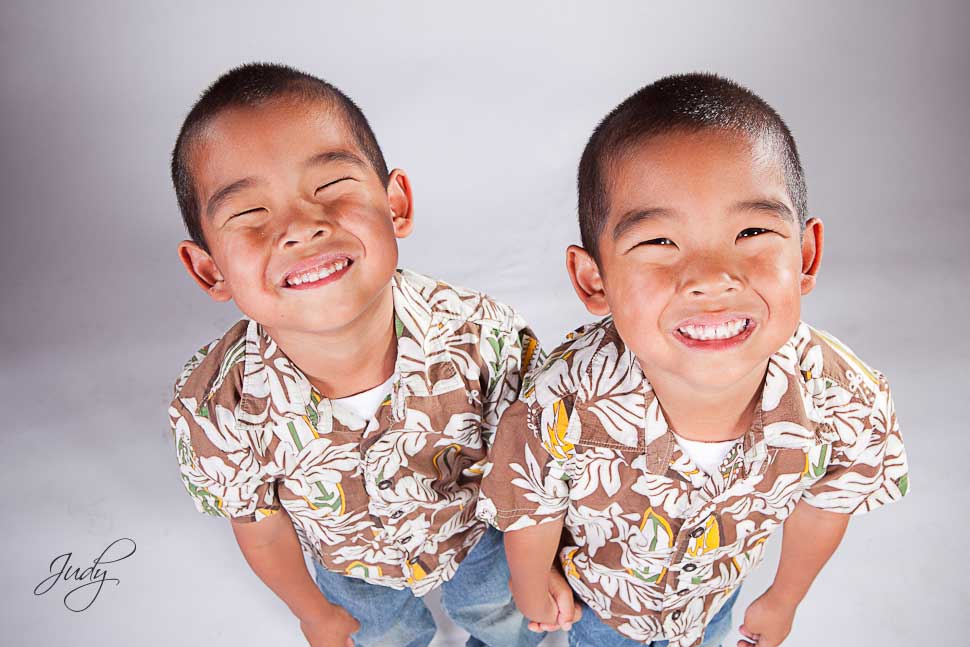 Adorable right???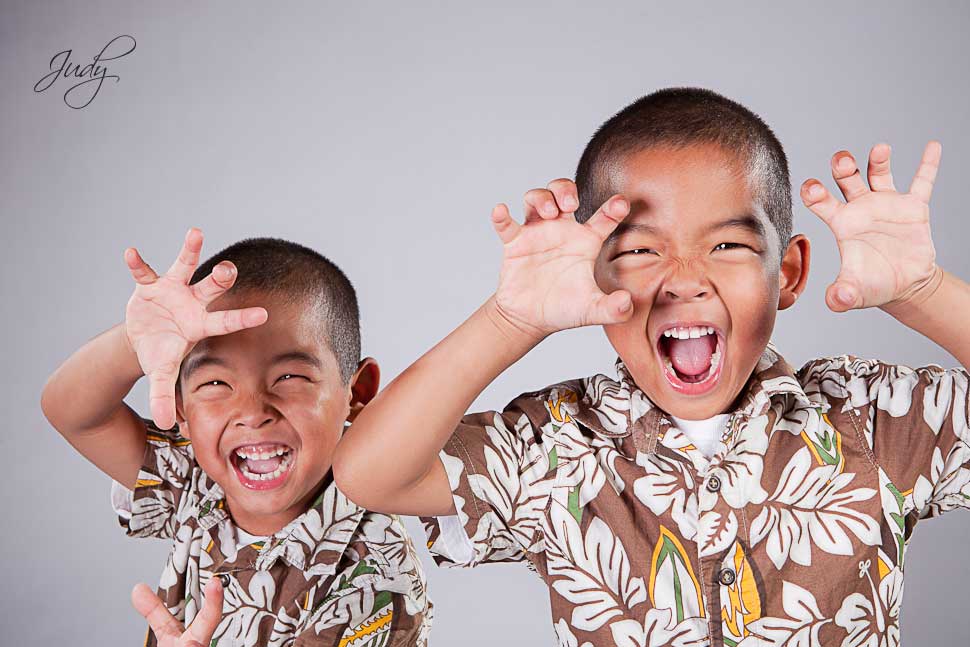 This is Alissa.  There's only one of her. hahaha…  She LOVES the camera and vis versa, the camera loves her too!!  Alissa is totally a natural in front of the camera.  She was striking a pose left and right for me.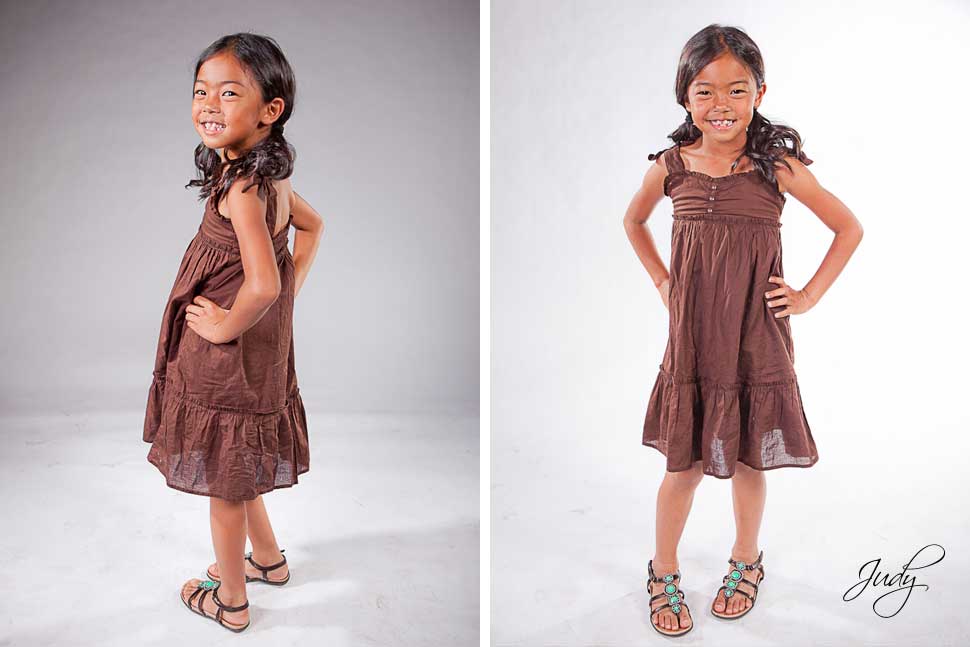 And here are the Lees…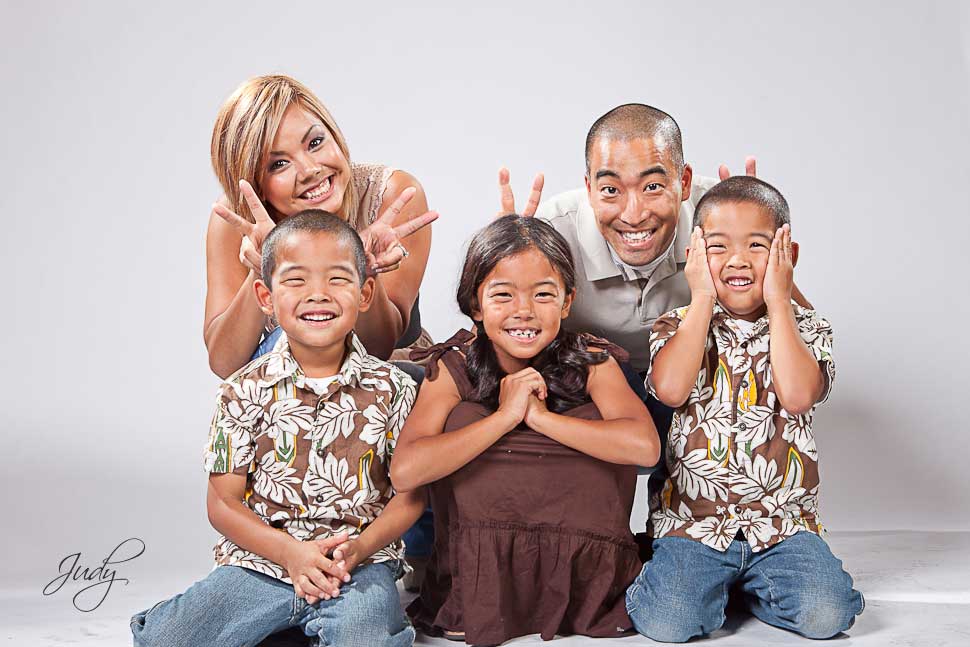 After the studio session, we went outside for some more pictures.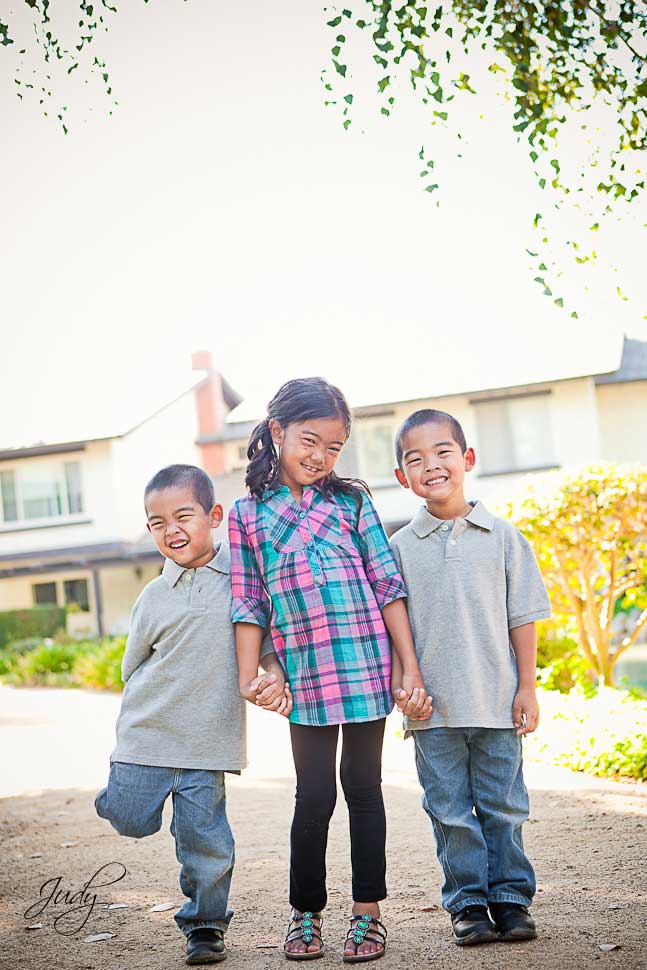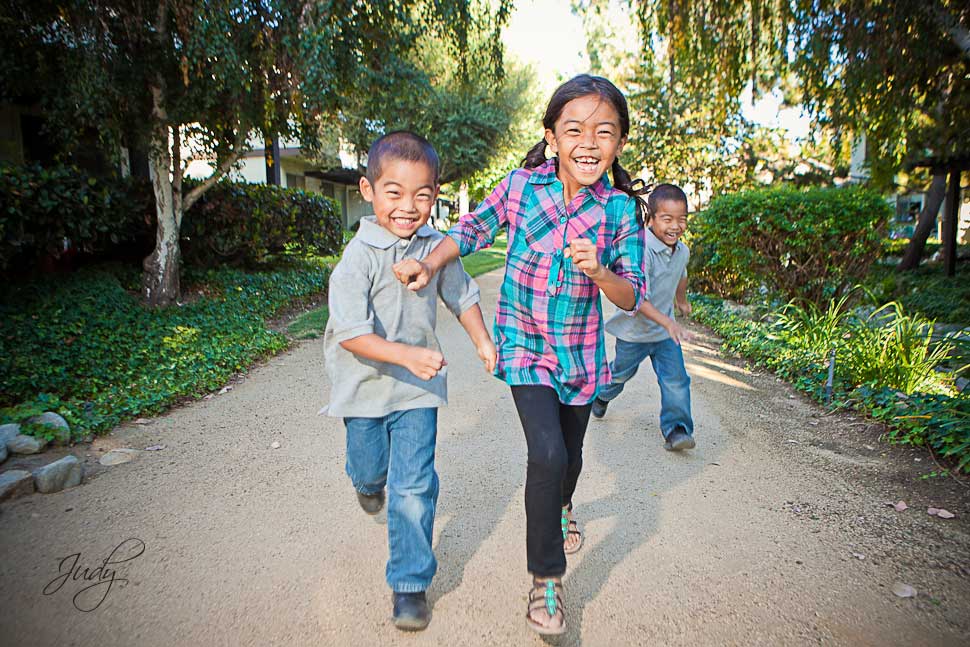 "talk to the hand mom… talk to the hand!!"  LOL…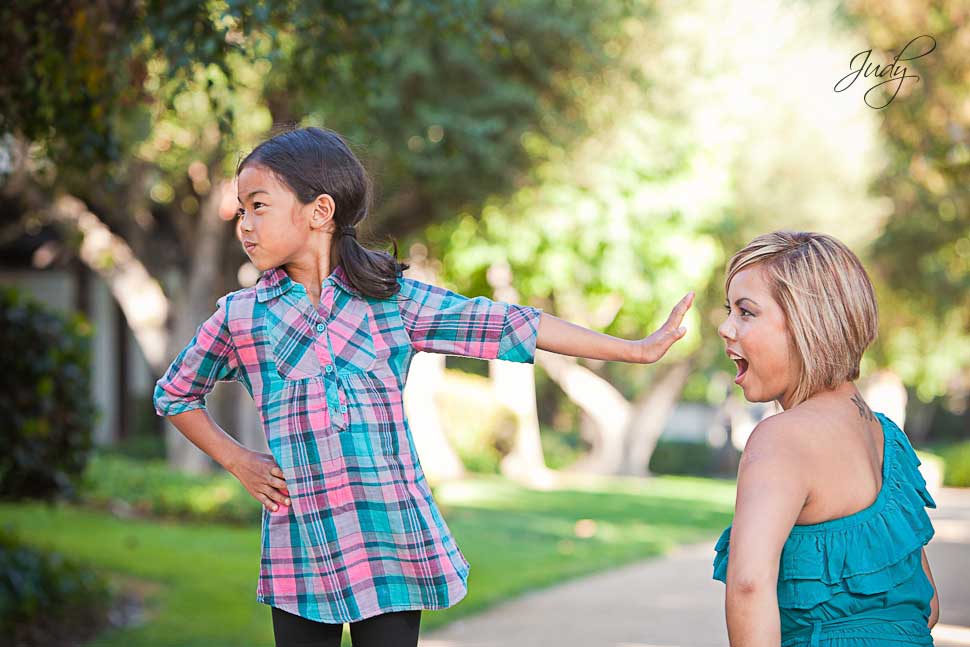 Channy and her boys…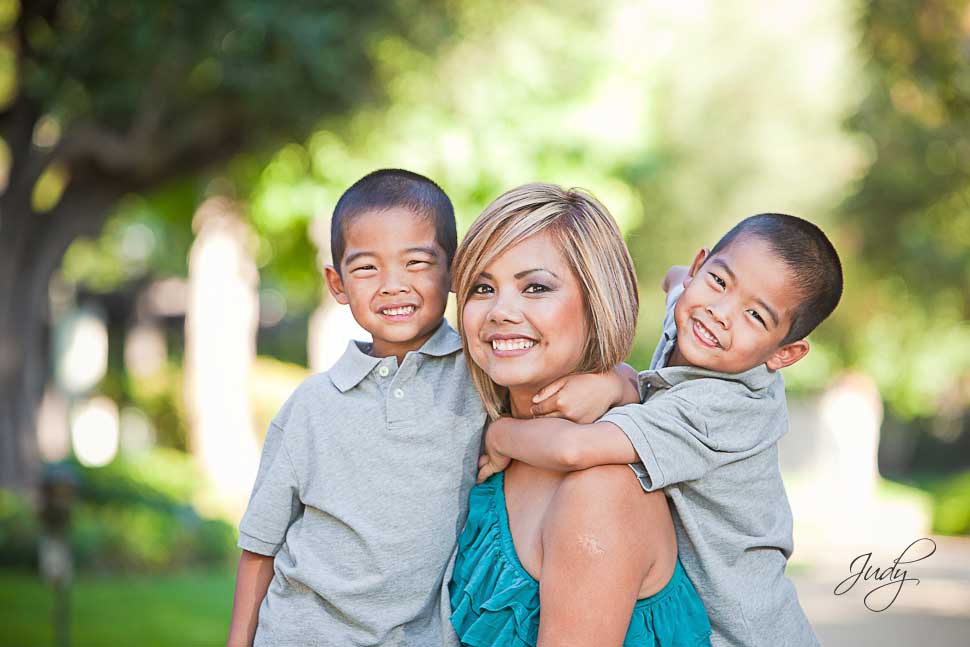 Jimmy and his little princess.
Isn't so cute how they all match!!  =)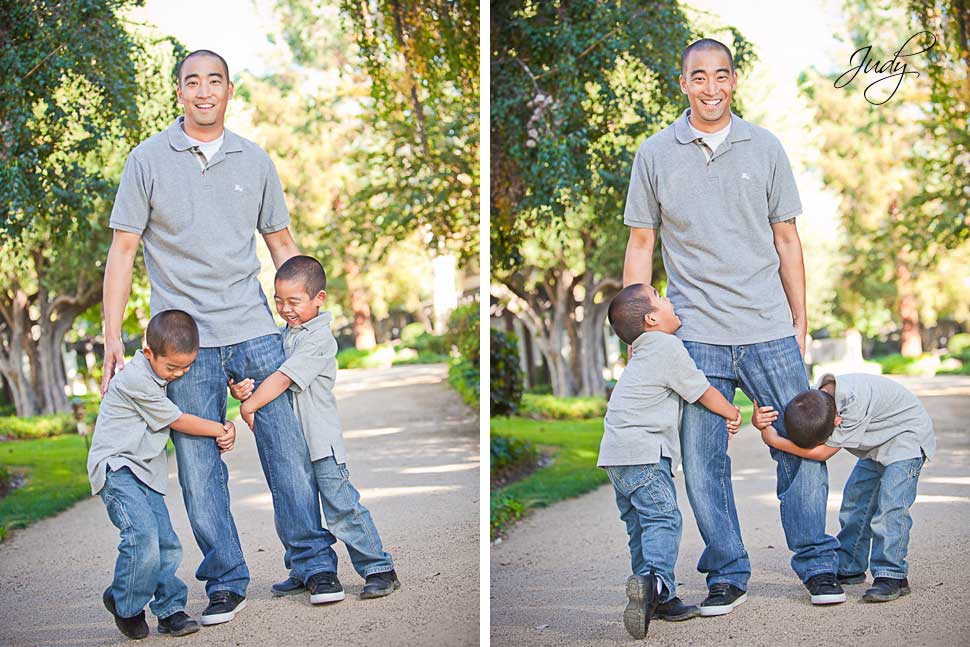 Ok… let's try this again.  I think Andrew is on the left and Aaron is on the right.   To make it easier on me while editing, I took pictures of one of the boys, then Alissa then the other boy, but now I forgot which boy I took pictures first!!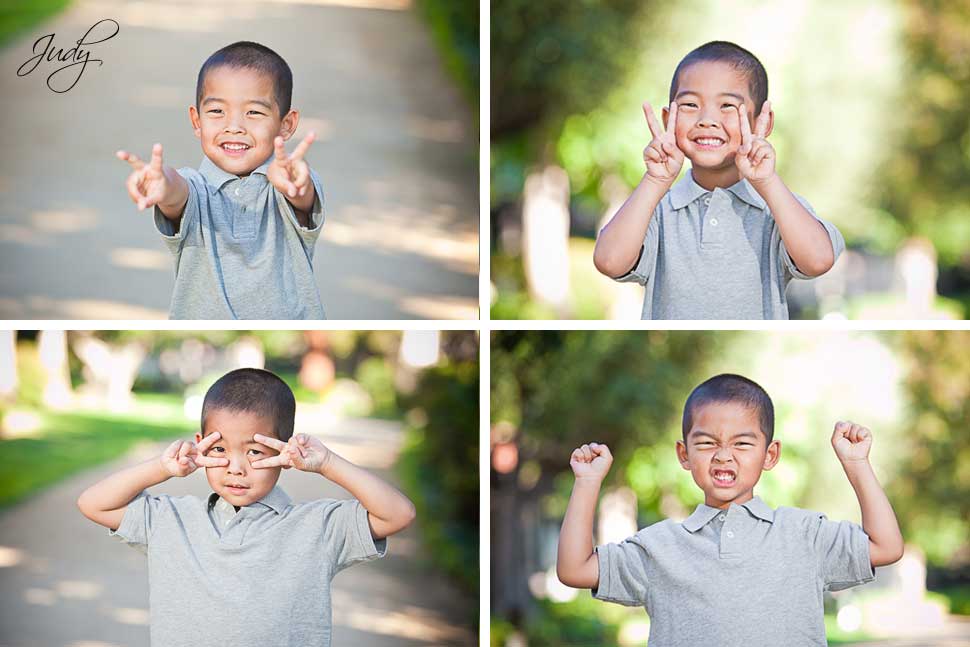 See… what do I tell you.  The camera loves Alissa!!  Isn't she super cute!?!??!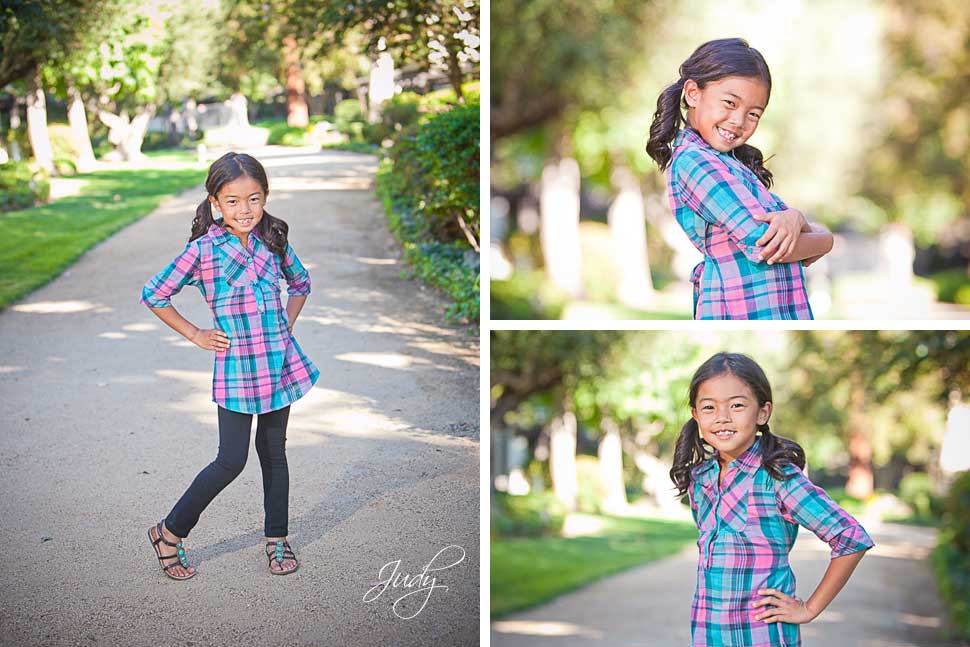 Can you tell the difference?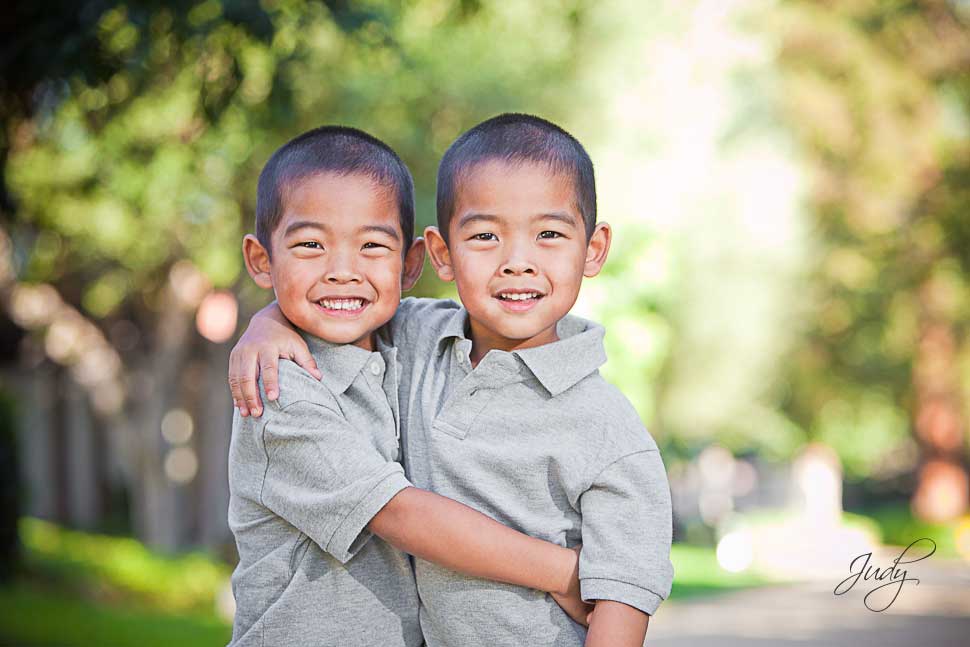 What a beautiful family…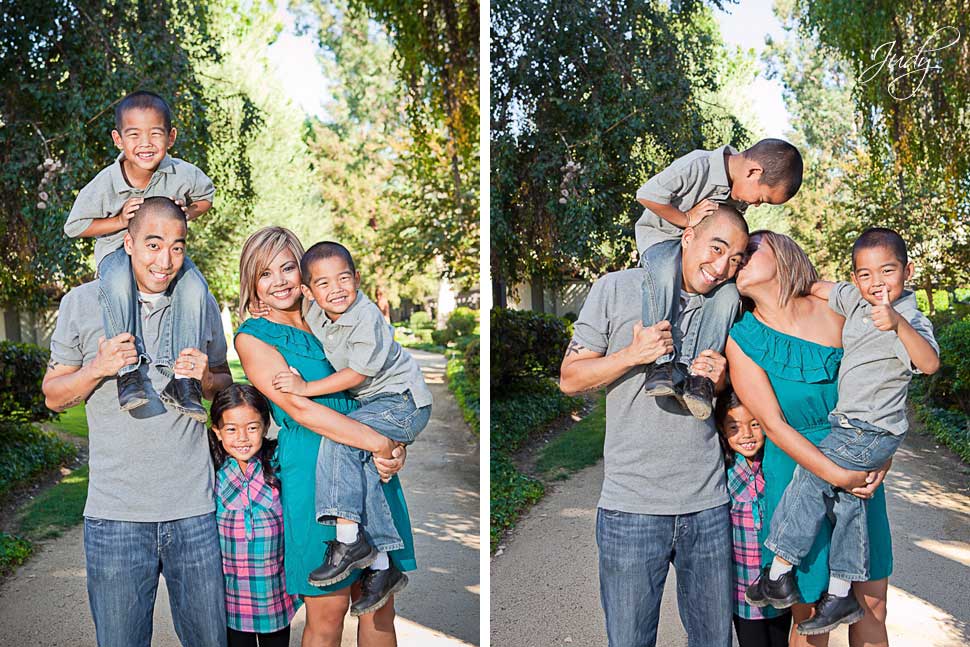 I love this picture!!  The boys are a miniature version of Jimmy and the girl looks exactly like Channy!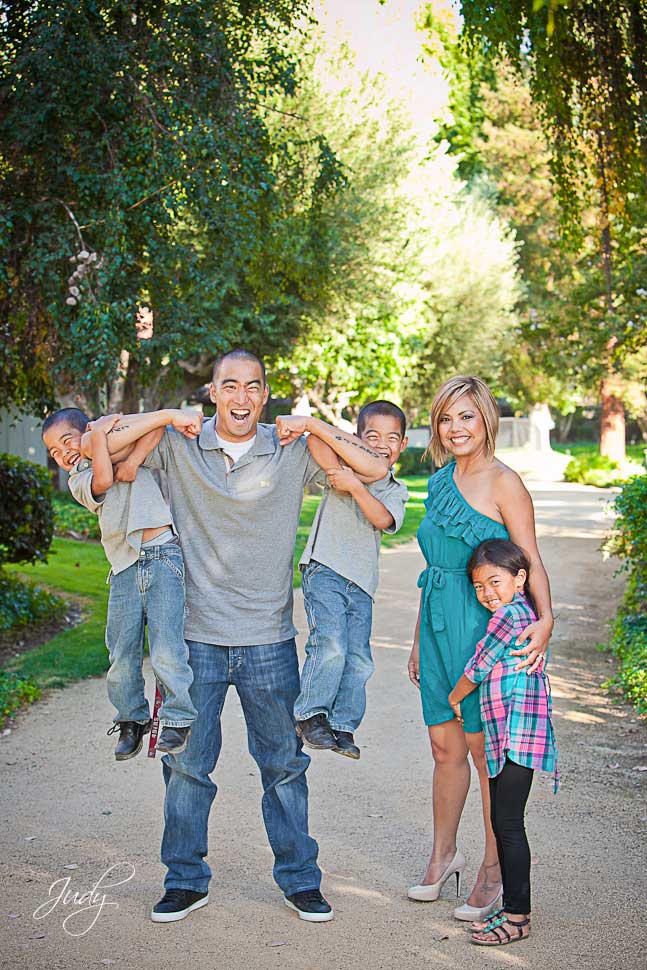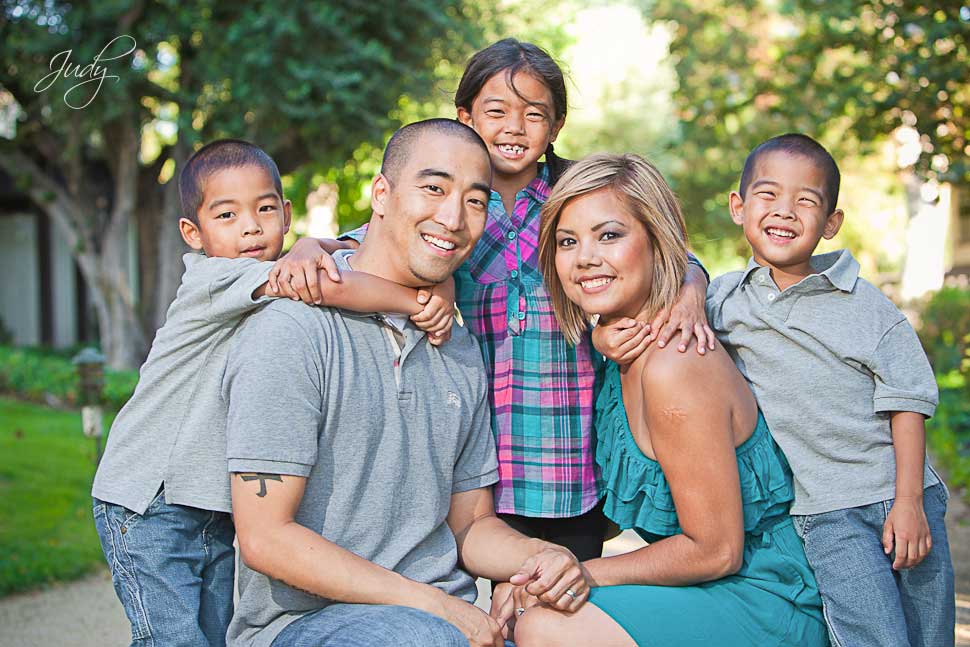 Thank you Channy and Jimmy for a wonderful afternoon with you family!!  It was such a pleasure.  I can't wait to hang out with you guys again!!