Gavin and I have known Channy and Jimmy for about 4 years now (when we first met them at wedding).  It isn't until about a little over a year ago where we really got to know them as we hung out more often.  I'm so thrilled to meet many different people at weddings and form a friendship that continues beyond the wedding day!!  It was awesome hanging out and photographing Channy and Jimmy's family portrait session (in Los Angeles) last year.I am super excited to have the opportunity to be their Los Angeles Family Portrait Photographer again this year.  Channy and Jimmy have been married over 8 years and have three beautiful kids:  Alissa, Andru and Aaron, who are identical twins.  They totally played with my head during their family portrait session when they pretended to be each other.  Those boogers!!  Hahhaaa.  =)  Aaron now wears glasses (which helps a little bit) but I still get the two of them confused.
This year, the Lee's decided to do their family portrait photography at a Park in Rowland Heights (Ray Schabarum Regional Park family photography).
I love how cute this picture came out!!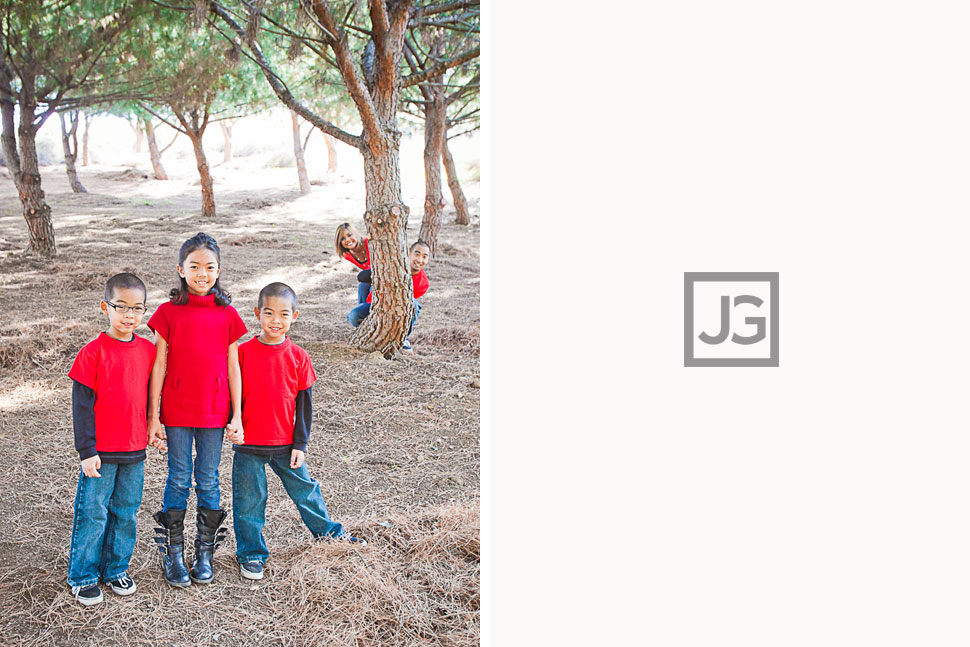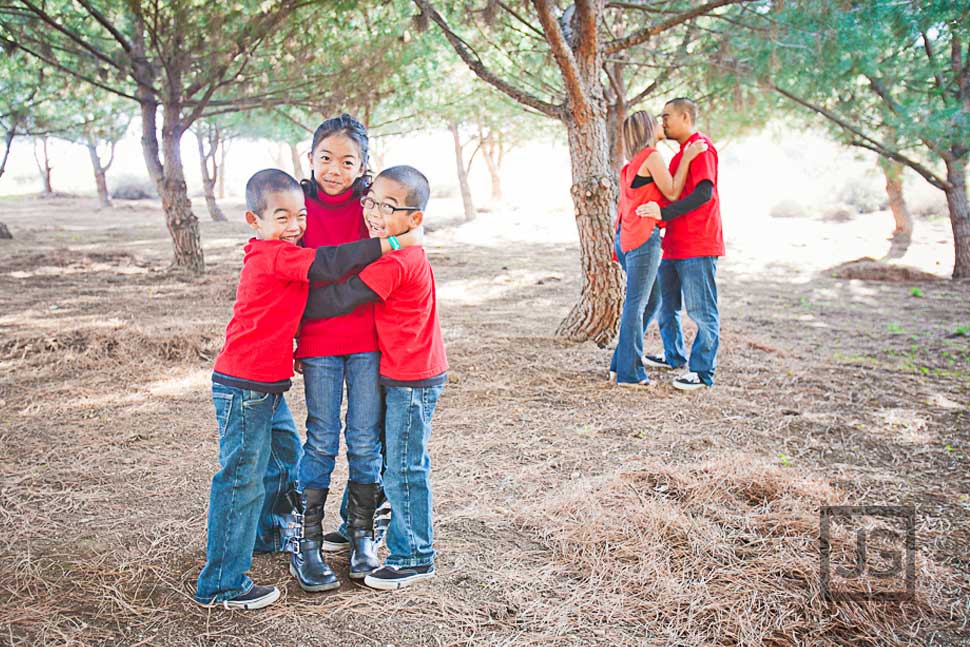 I really enjoy photographing family portrait sessions because I get to experience moments like this!!  The innocent laughter of the kids and the warm embrace of the parents all make up a beautiful and loving family!!  It really does bring a big smile to my face!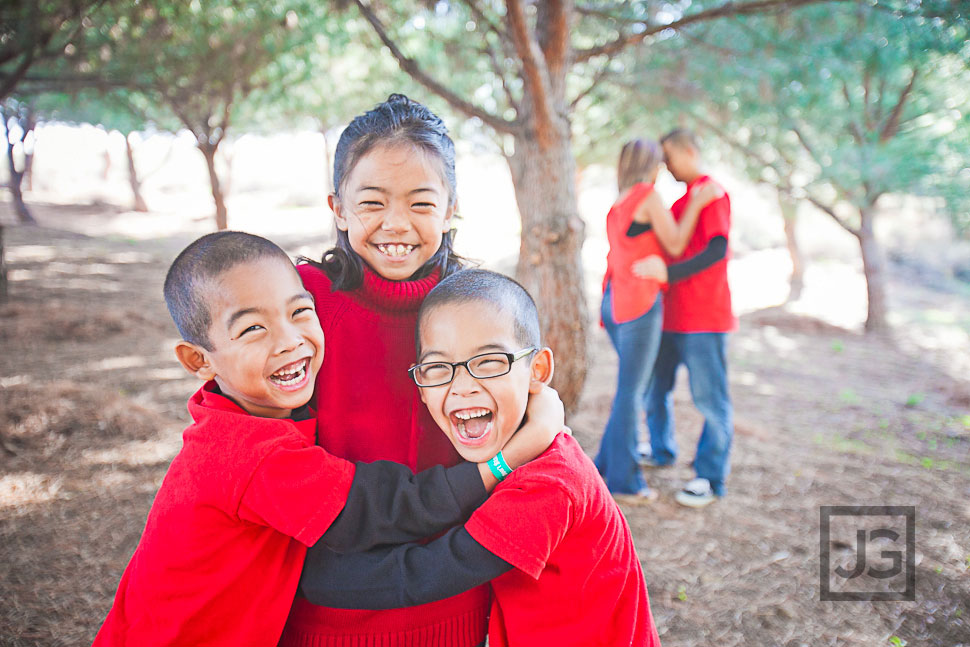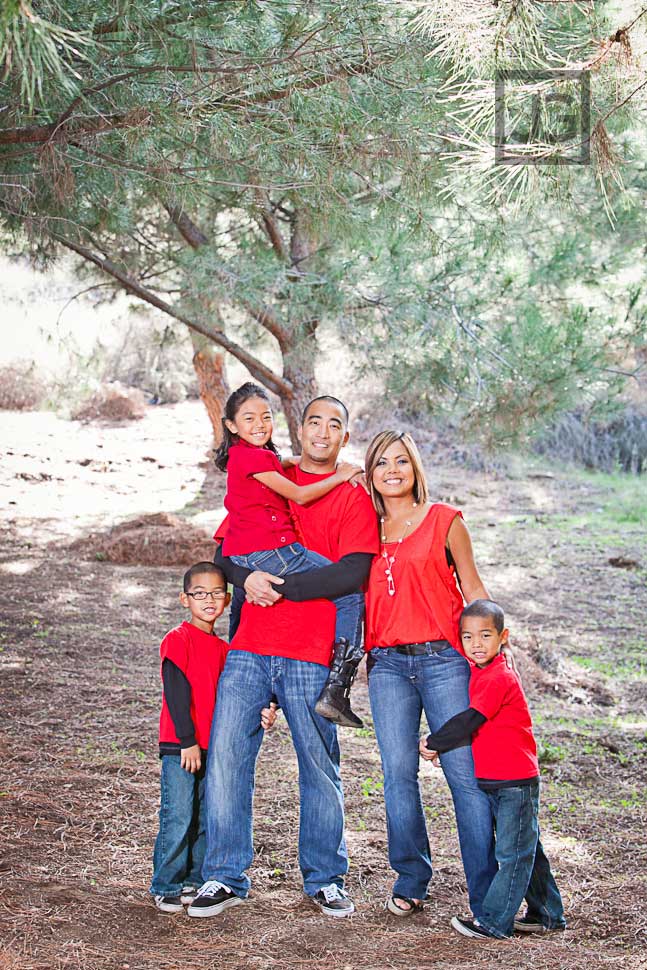 Channy and her princess…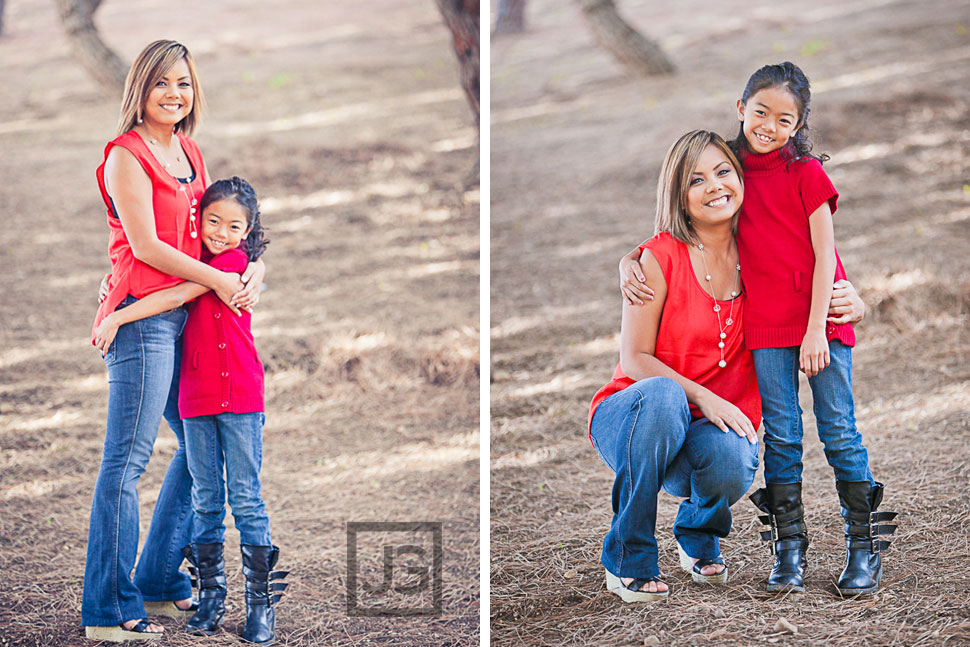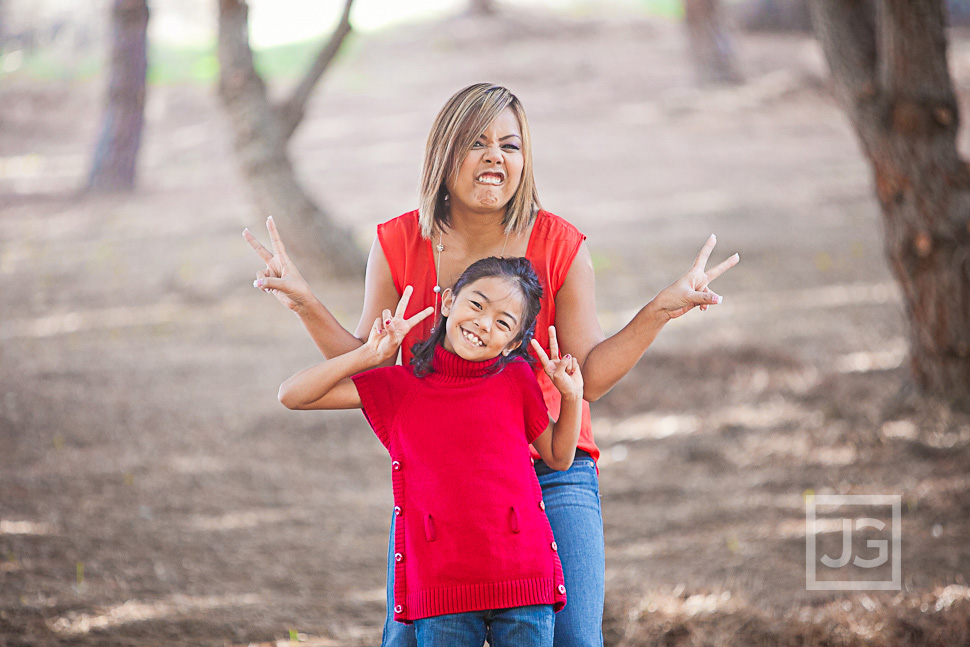 Alissa is definitely Daddy's little girl.  Oh Jimmy… you're gonna be in trouble when she becomes a teenager!!  Lock her up and don't let her out until she's 25 years old.  LOL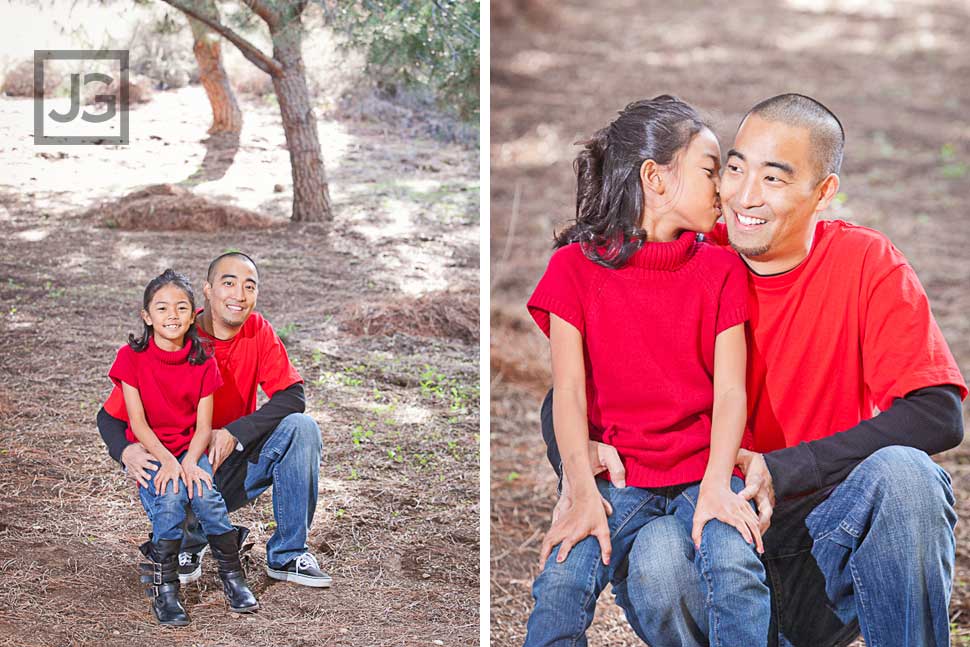 Channy and her boys…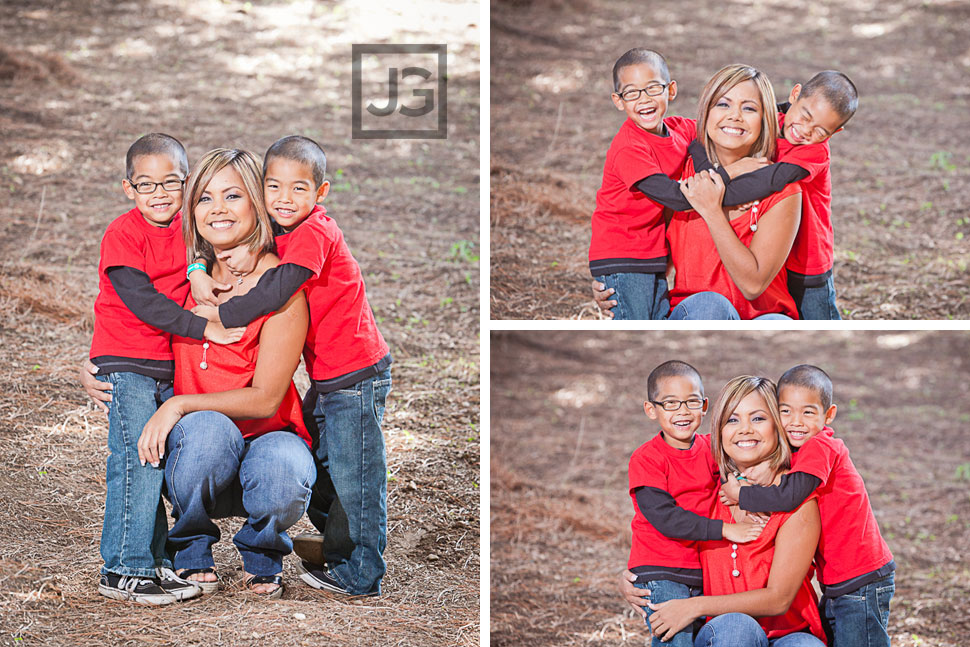 And here's Jimmy and his mini self… or should I say "selves".  LOL
For Halloween the twins were Ninjas, and since then, they have adopted a new "Ninja" pose that they keep wanting to do!!  Don't they look like The Incredibles!!  LOL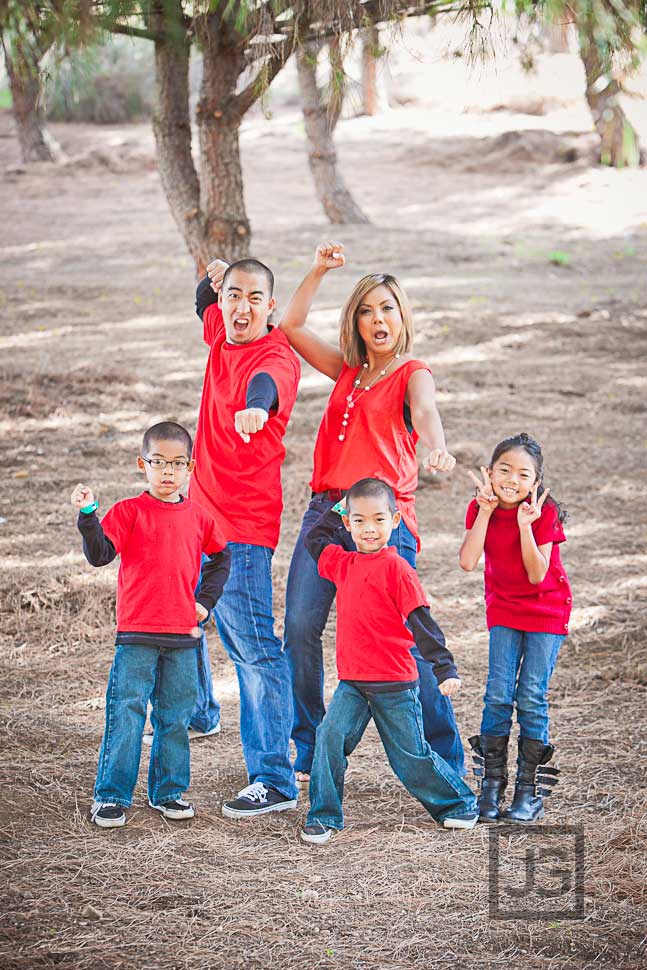 I love it!!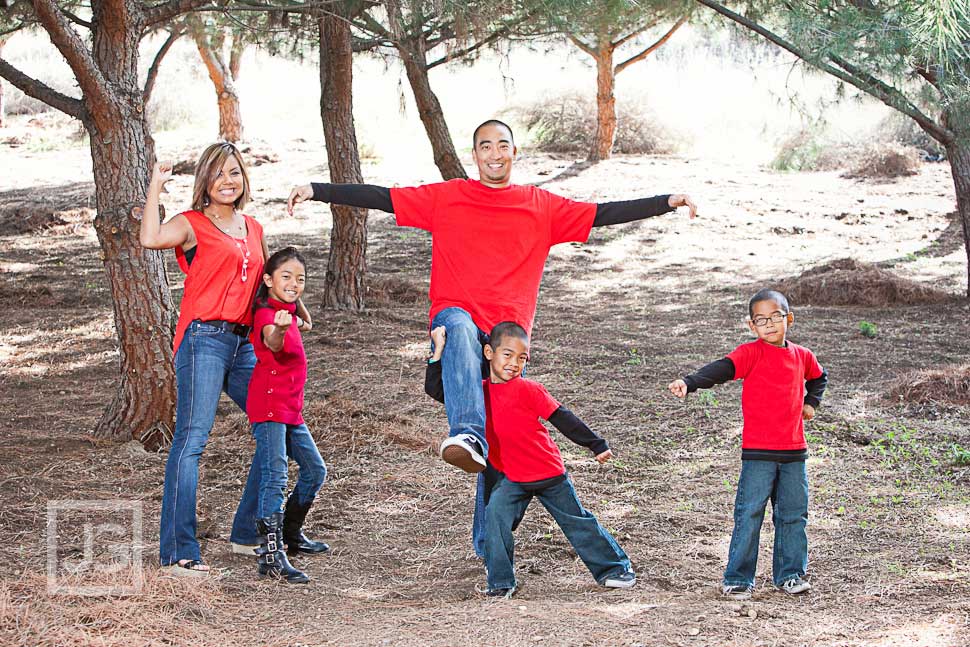 This is Aaron…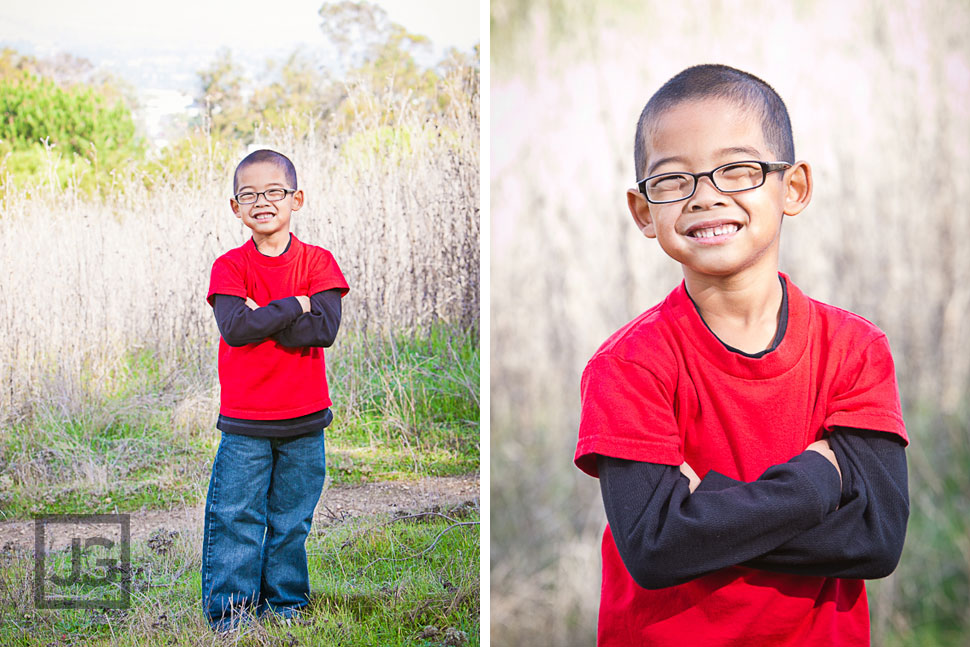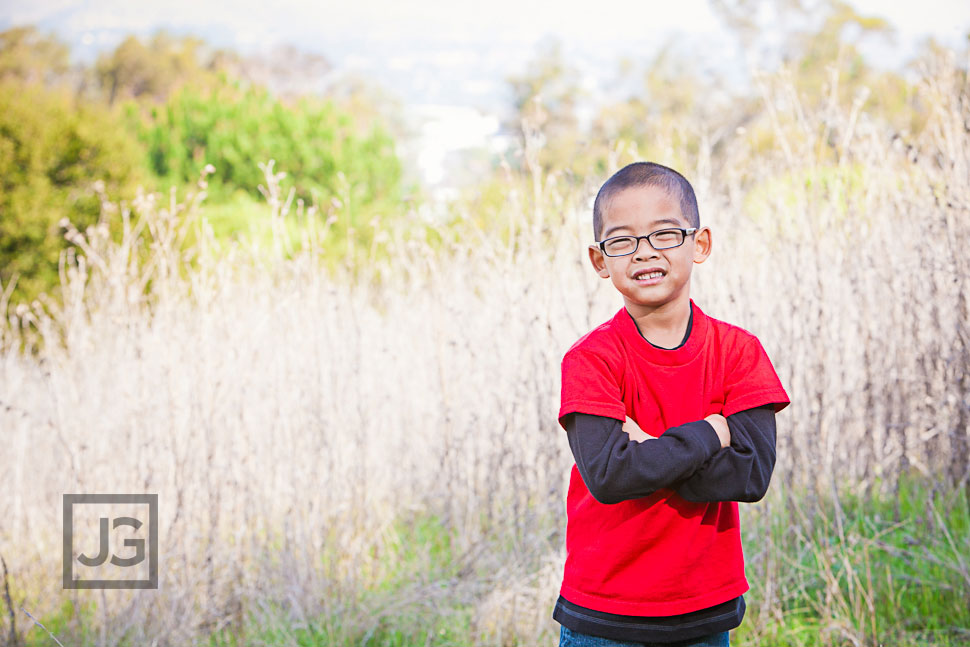 Andru and Aaron…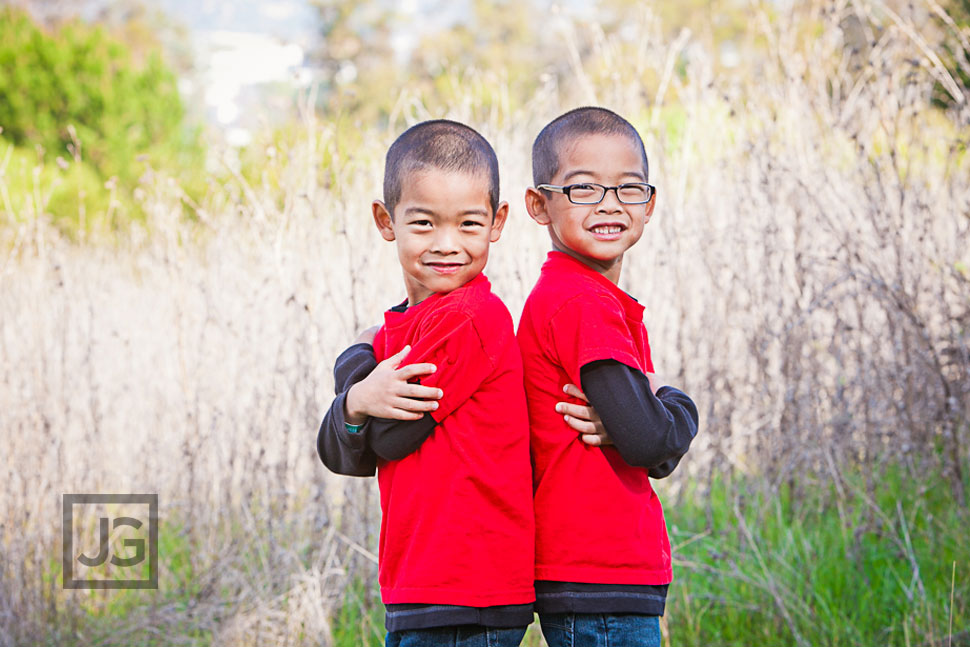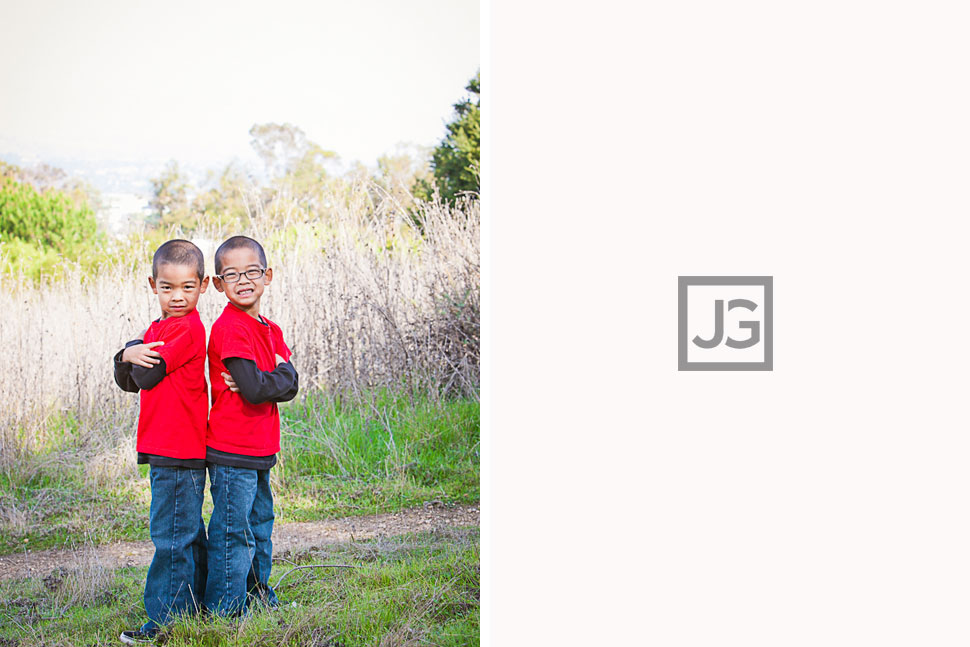 Brotherly love… aren't they adorable??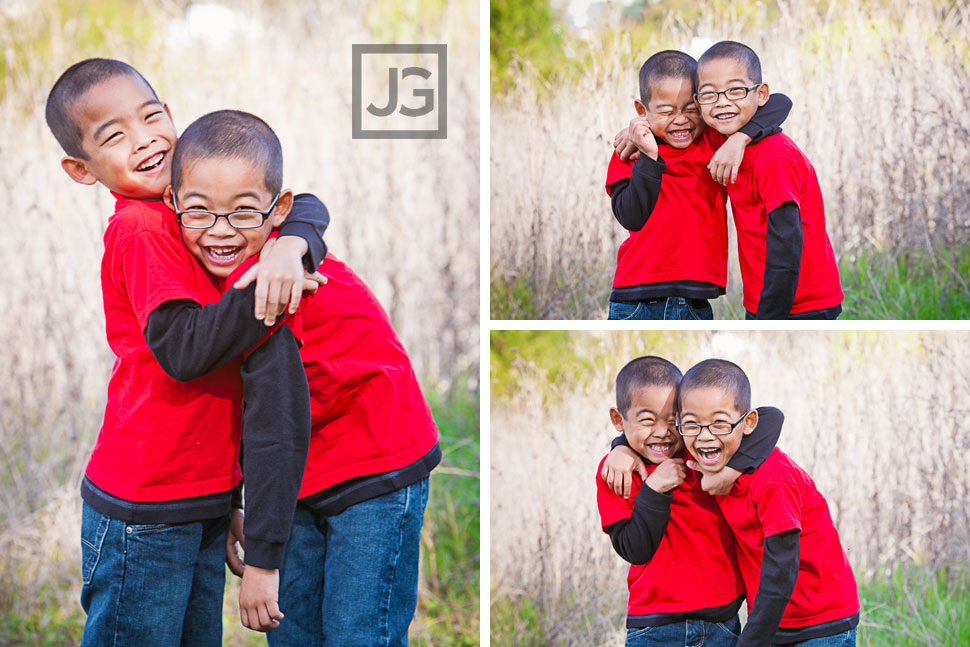 Here is Alissa.  She's definitely not shy when it comes to modeling.  She took after mom.  =)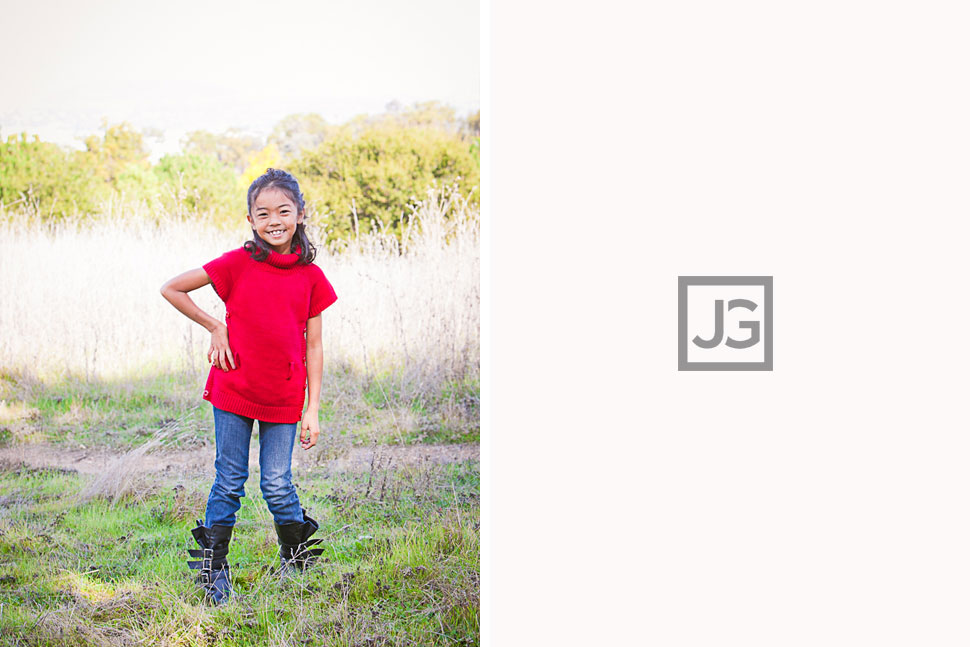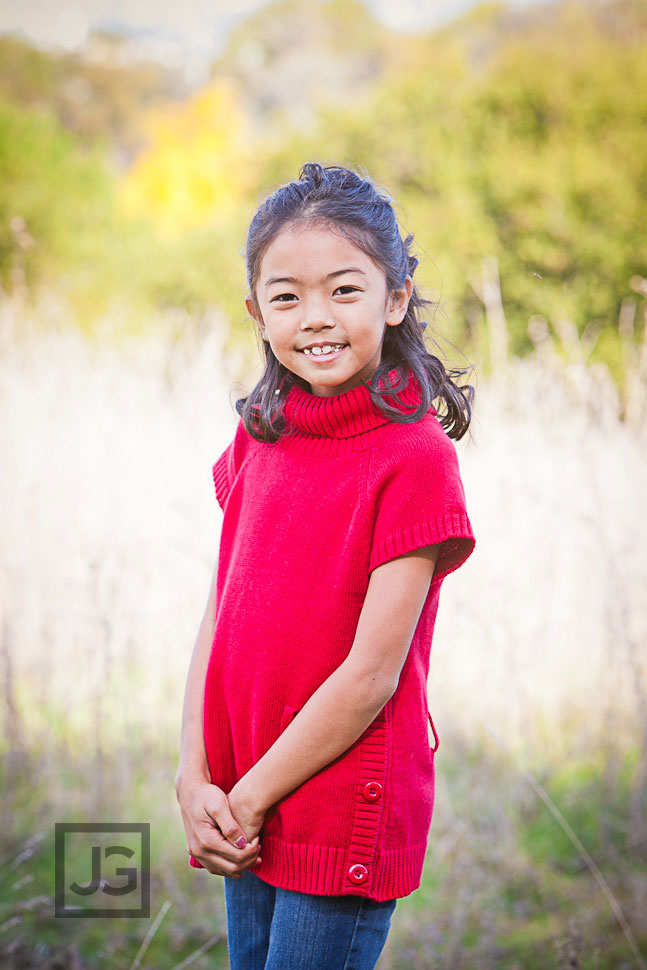 And here is Andru.  He is such a character.  He's tried many times to impersonate his sister's modeling stance.  It was so funny watching.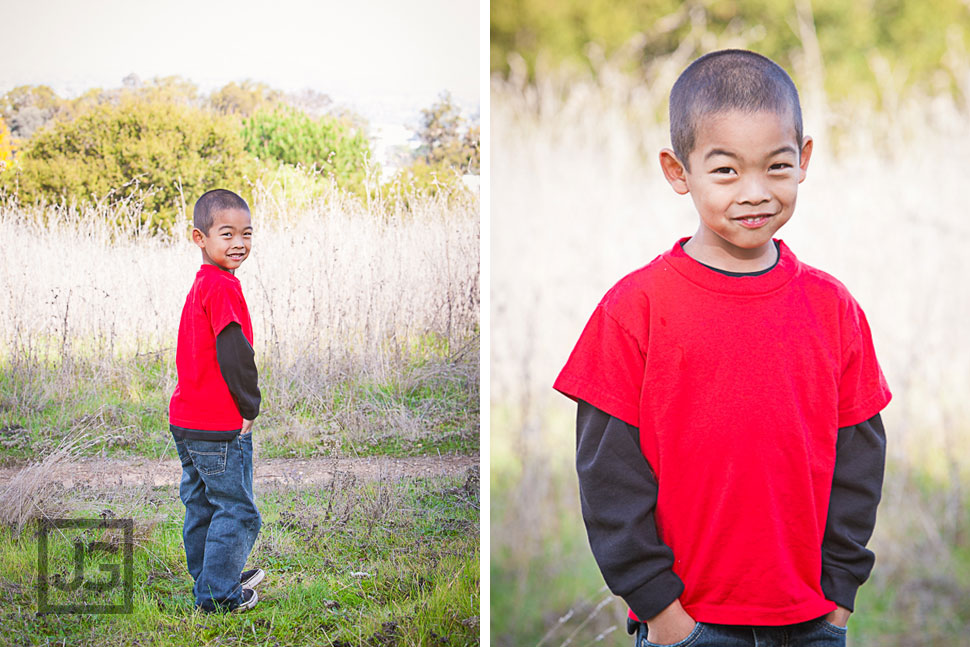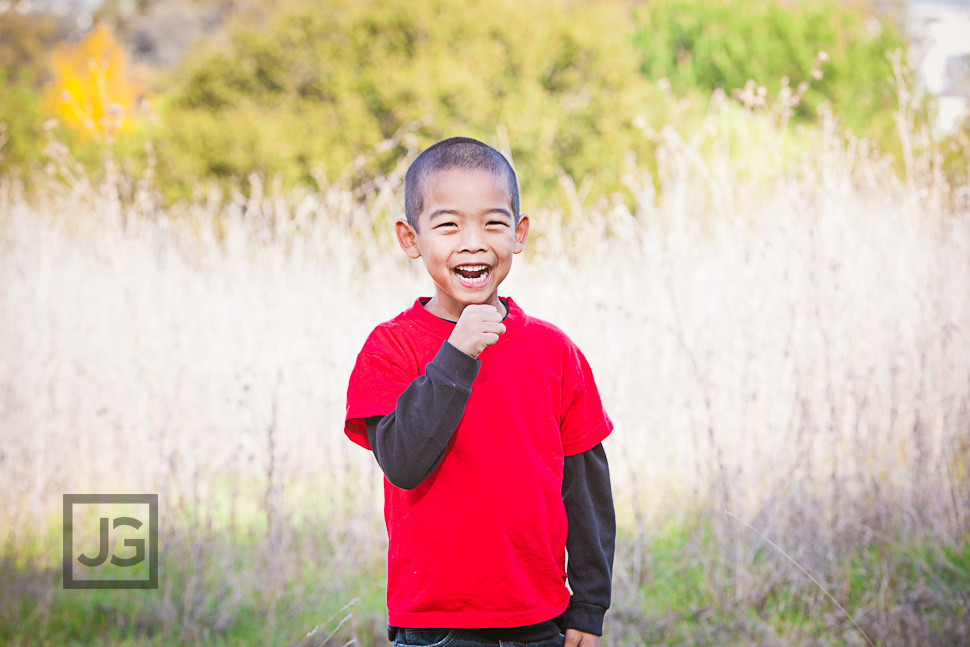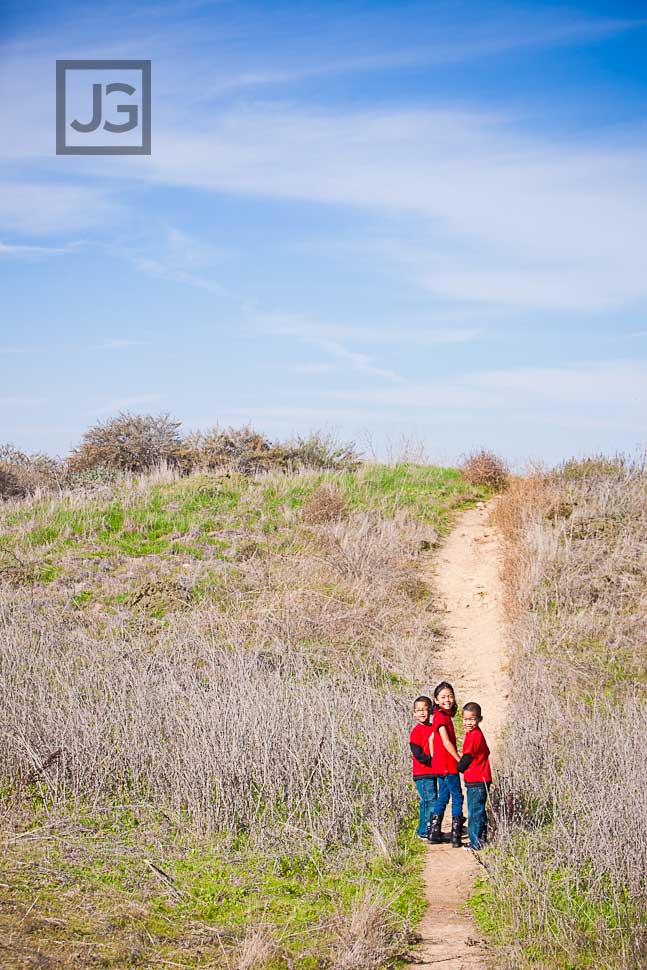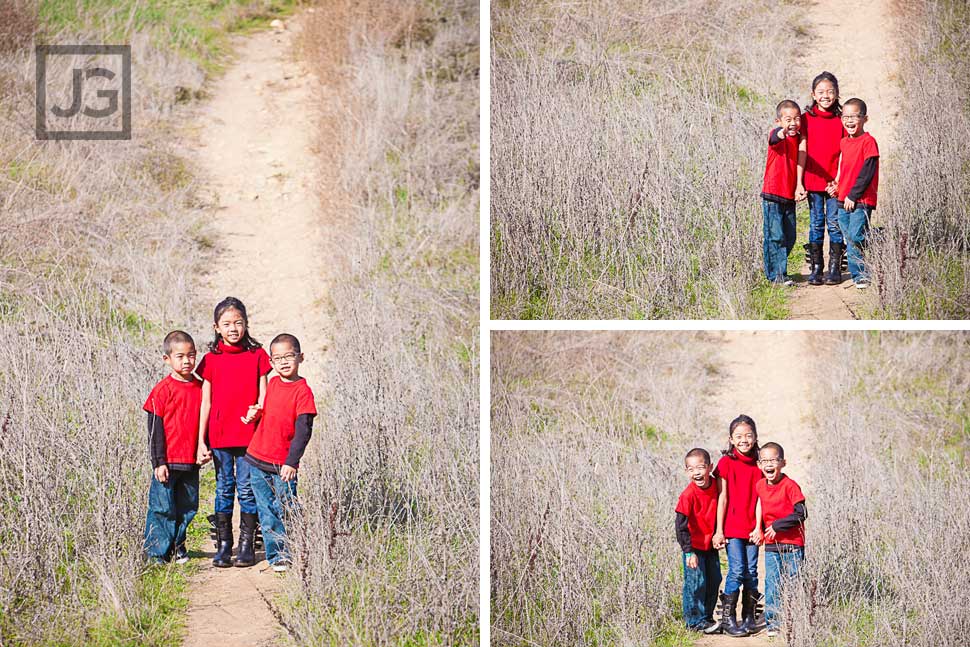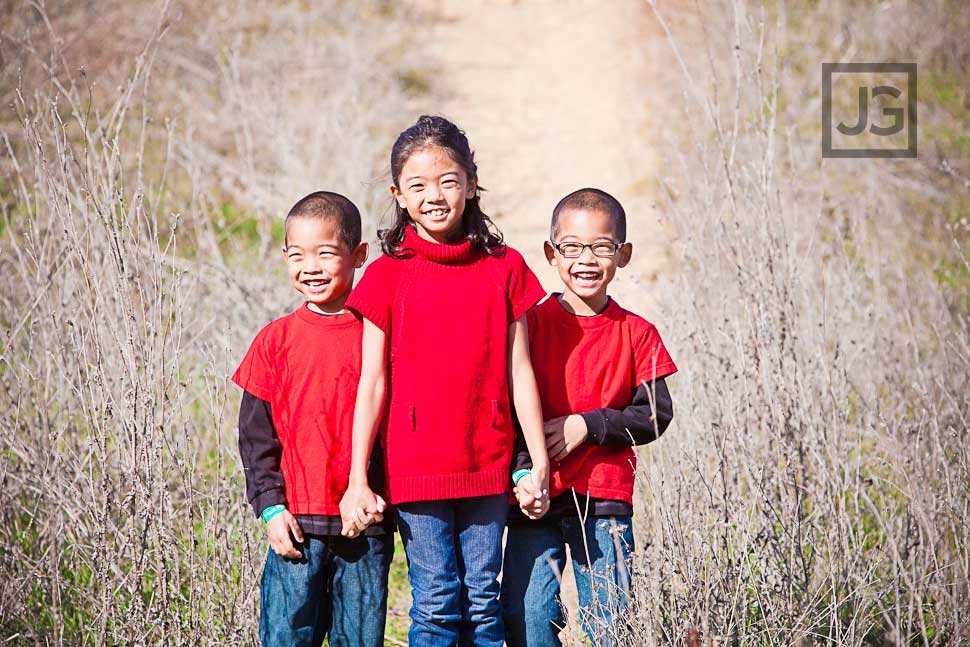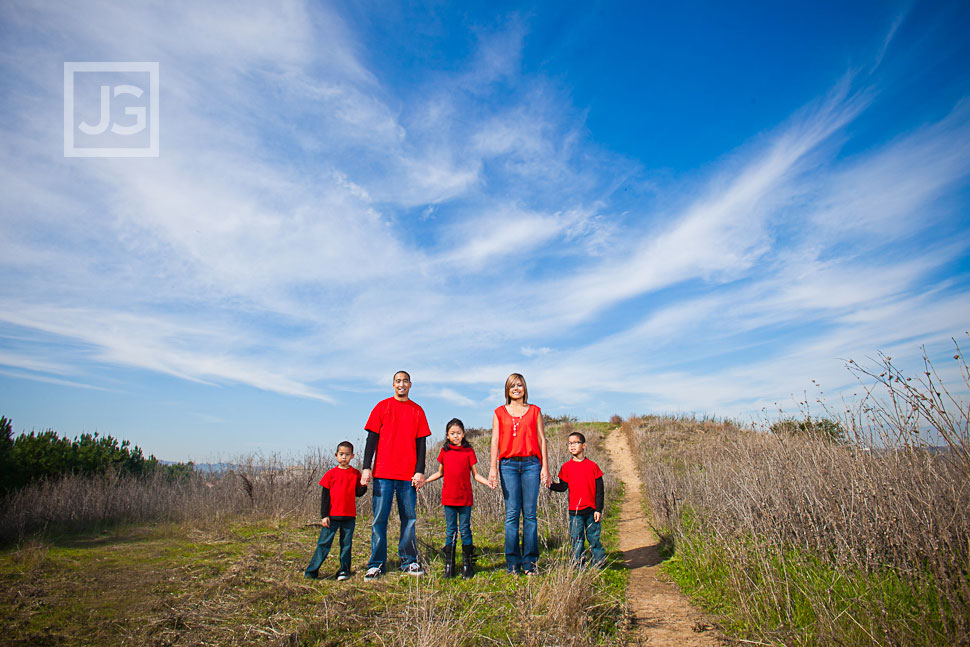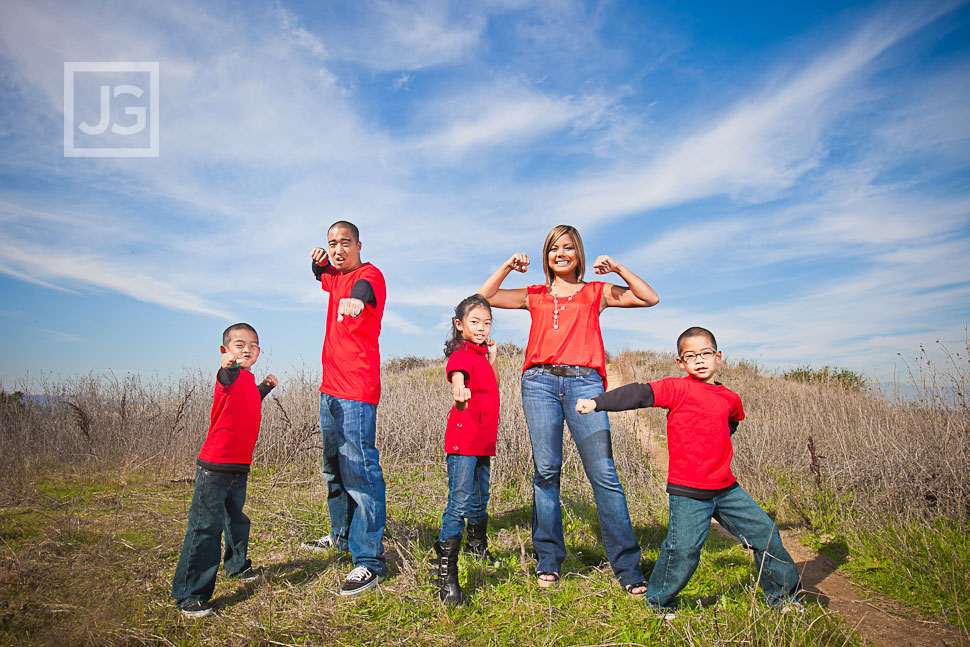 And of course we had to get some of mommy and daddy alone!!  =)  They make such a great couple!!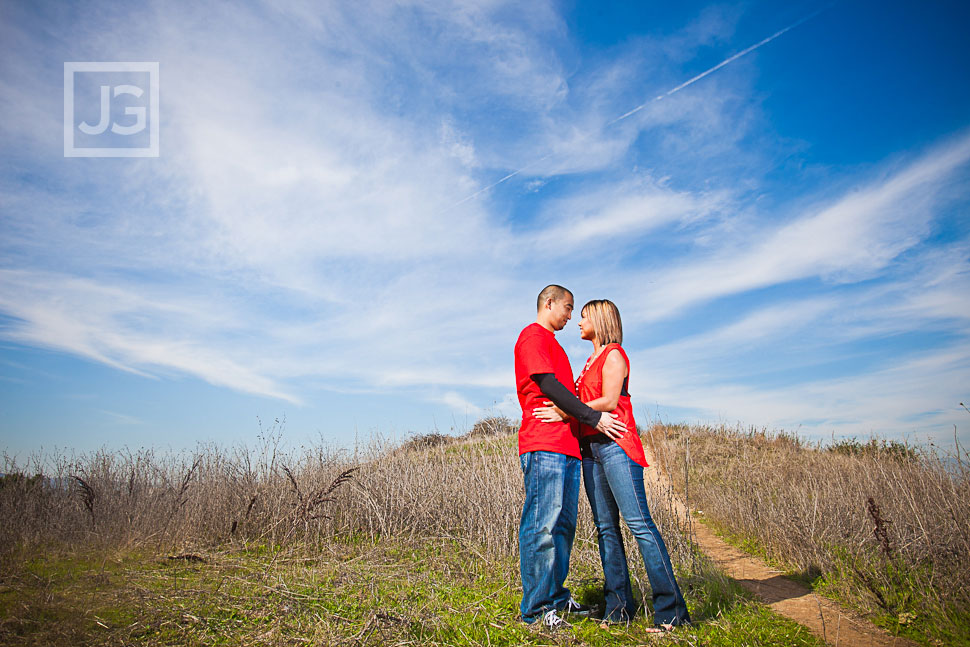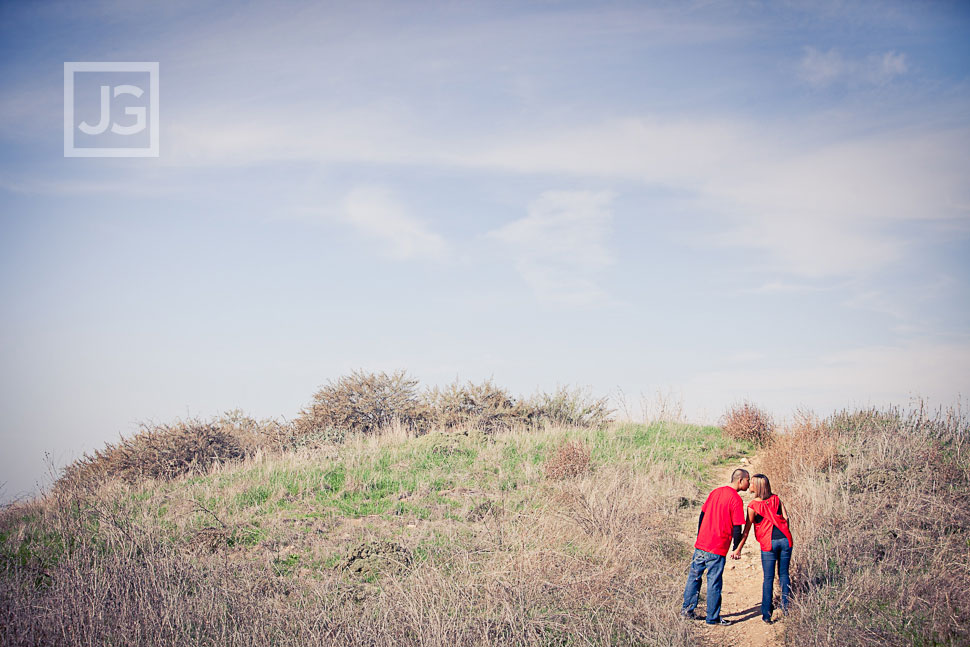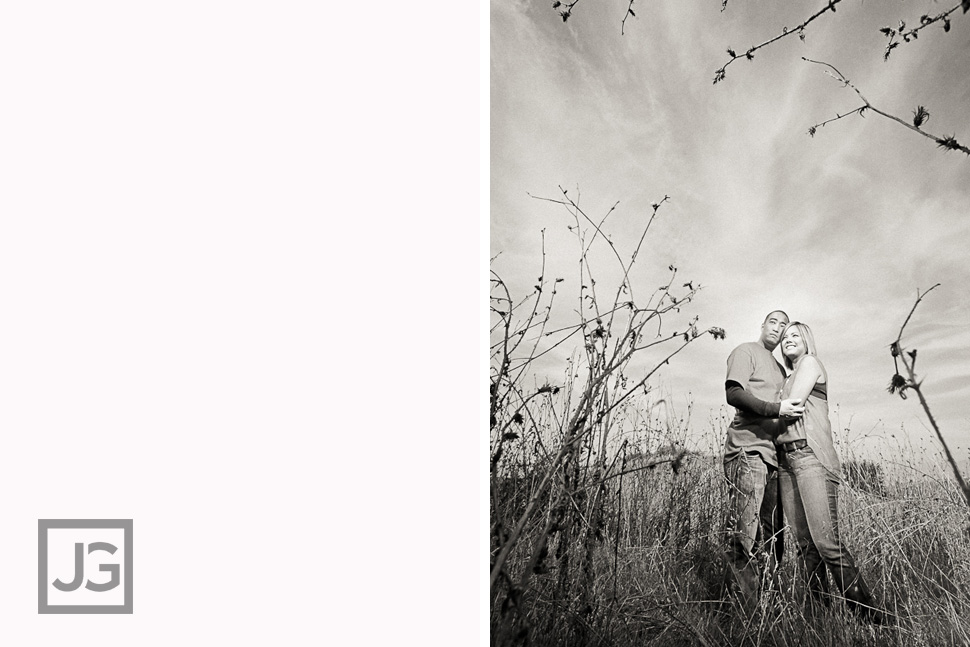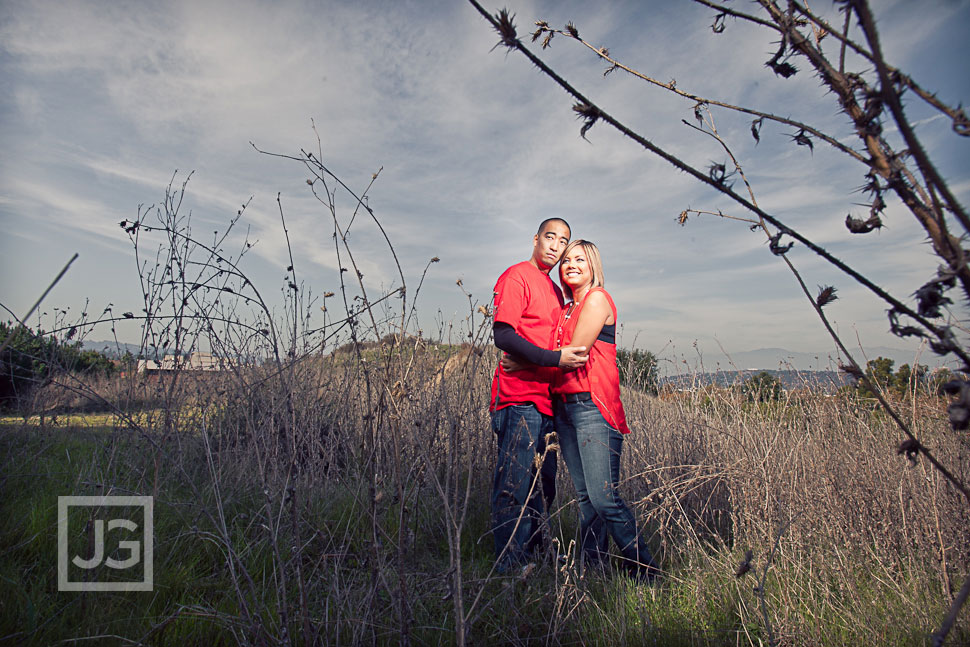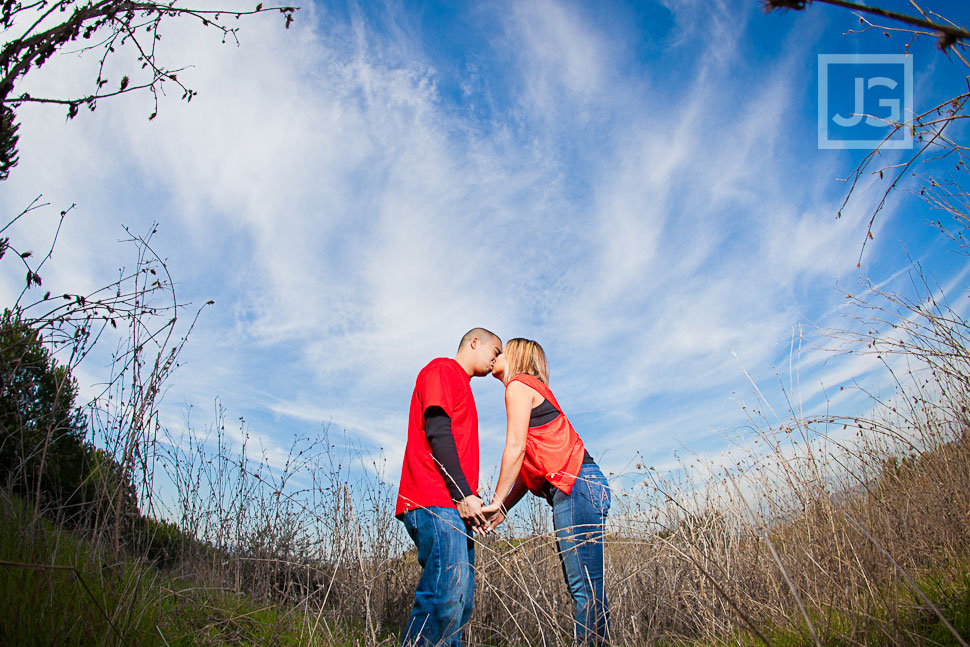 Thank you guys for a great time afternoon!!  The kids are adorable and I am excited to photograph them throughout the years.