ARE YOU ALL READY TO MELT INTO A BIG PILE OF MUSH!??  I mean… this is some serious cuteness overload here!  I can't even begin to describe how much fun it was to hang out with the Rowens for their family portrait session at the Balboa Island fun zone.  It was my very first time meeting this beautiful family and I was smitten with the girls (Taylor and Brooke) the second I saw them!!  It's unnatural how natural they are… the camera, and me, absolutely loves them!! How is it that these two are always so happy and smiling… and not to mention cute as all!?!  And then I realized that they were mere reflections of their amazing parents!!  I can tell that Laurie and Kyle are wonderful parents just by how they play and talk with the girls.
"A sister is a gift to the heart…"  Taylor and Brooke are about 1.5 years apart; I admire their closeness and bond to each other (even at such a young age).  I can see it already that they'll be best friends, sharing clothes, make-up, along with all the crazy boy stories they'll encounter growing up together!!  Speaking of boys… uh oh!!  Laurie and Kyle… I think you'll have to lock them up till their late twenties.  LOL.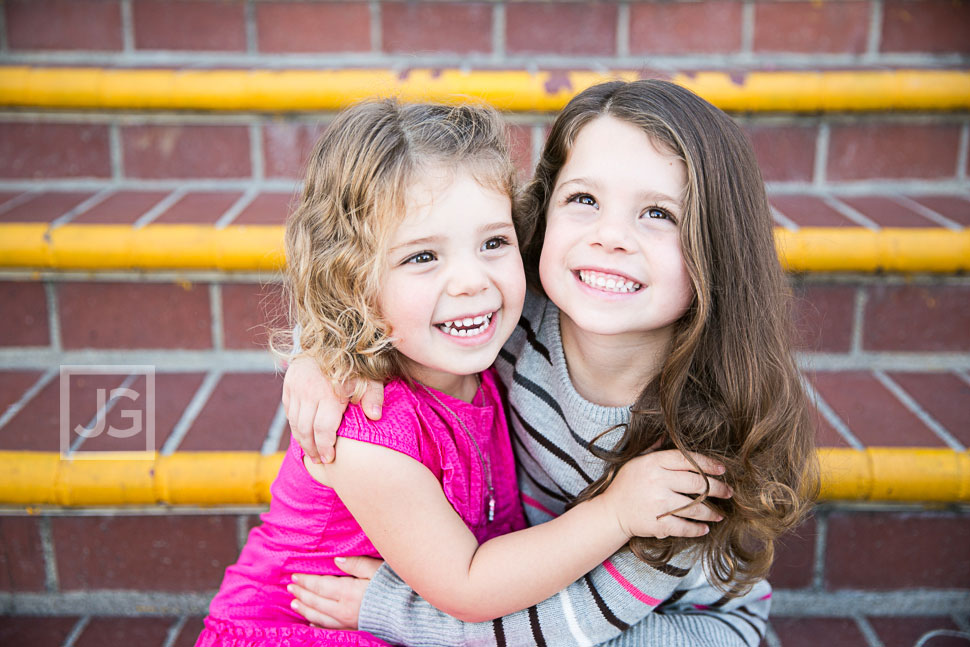 They are so precious…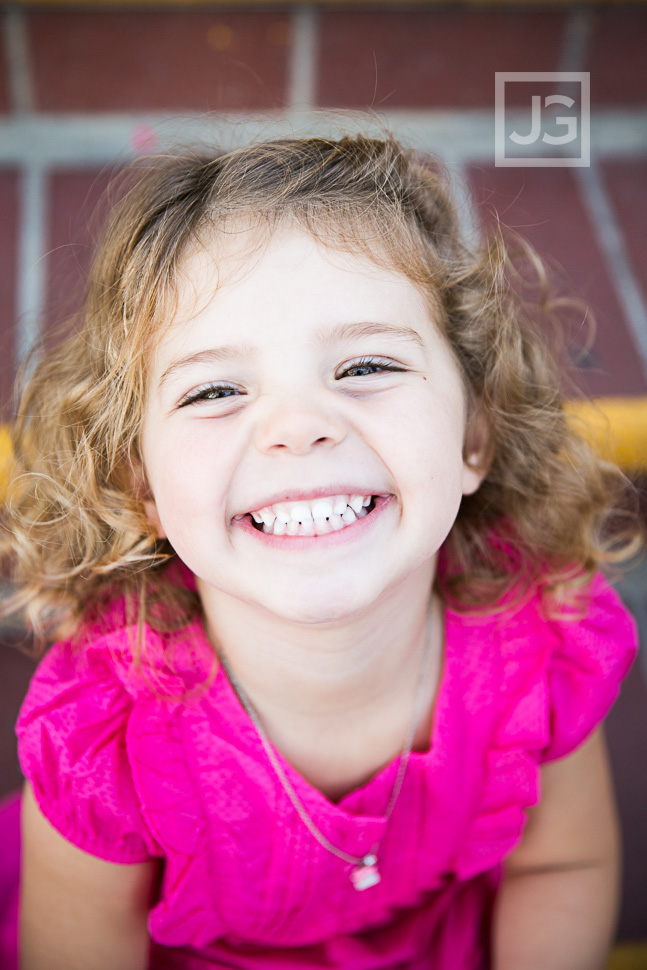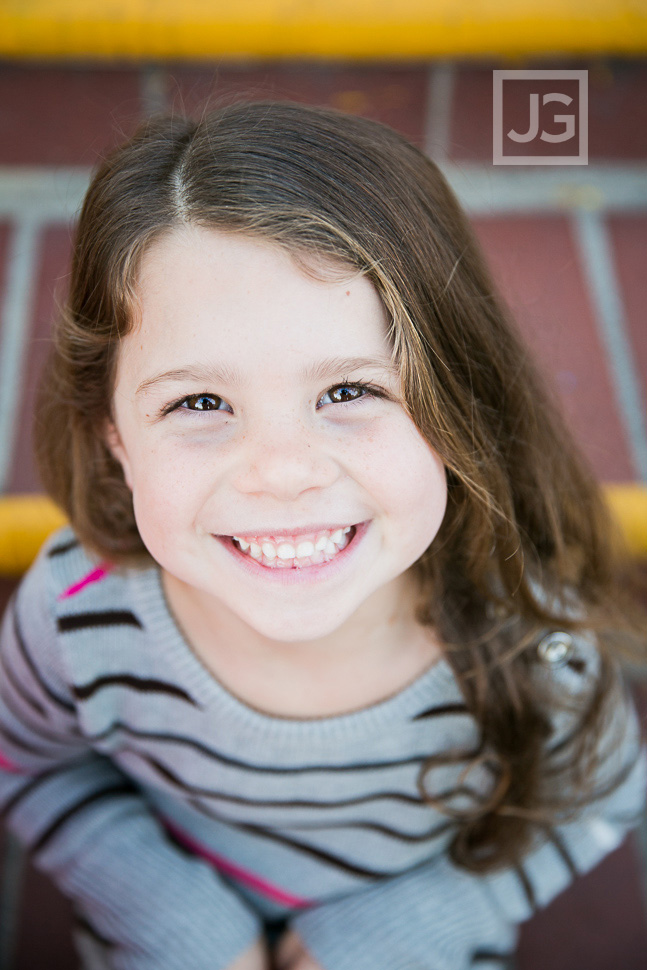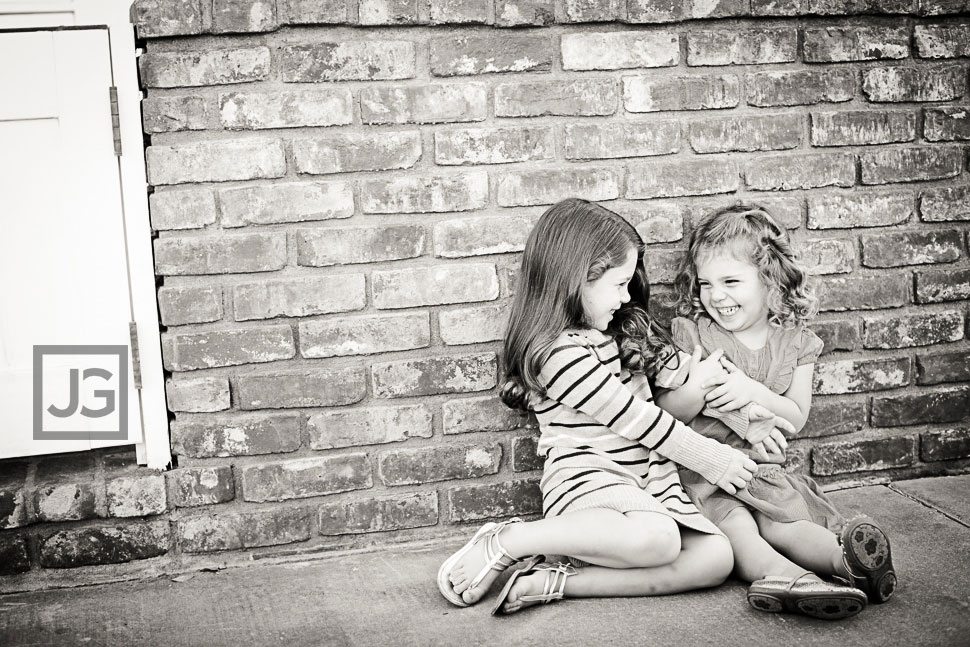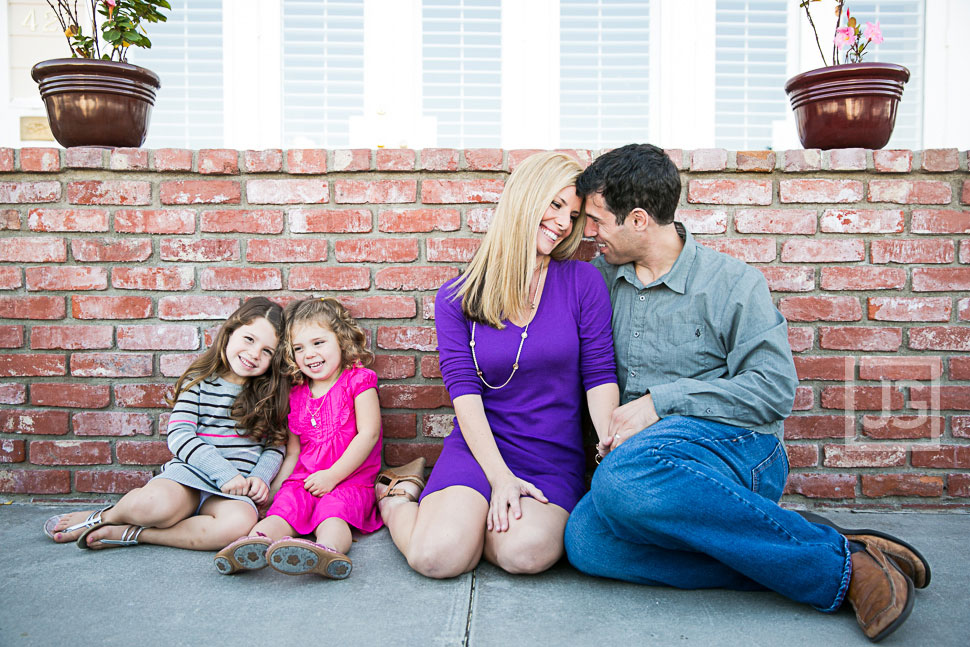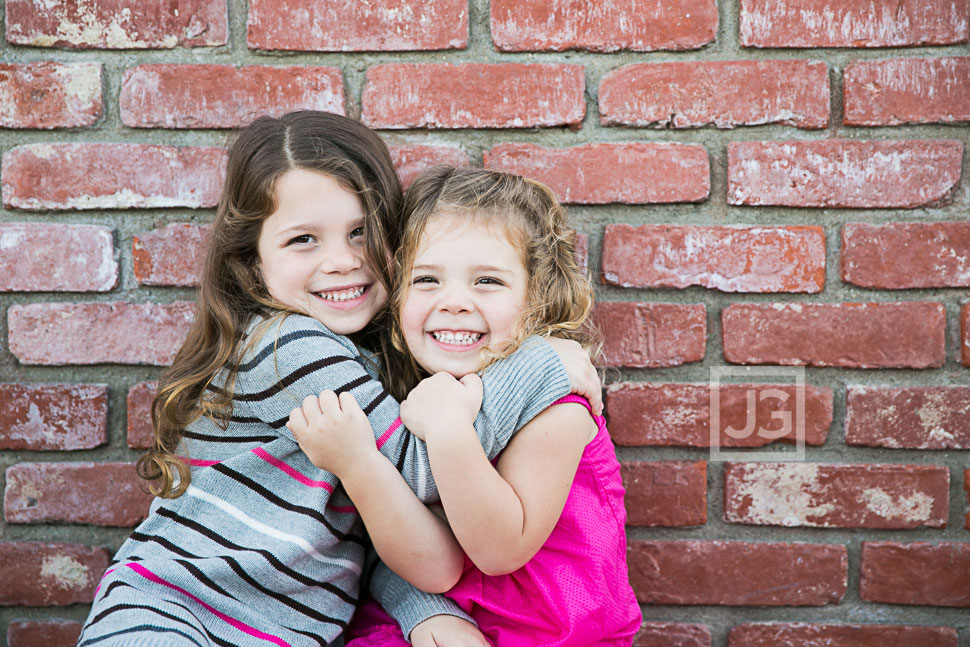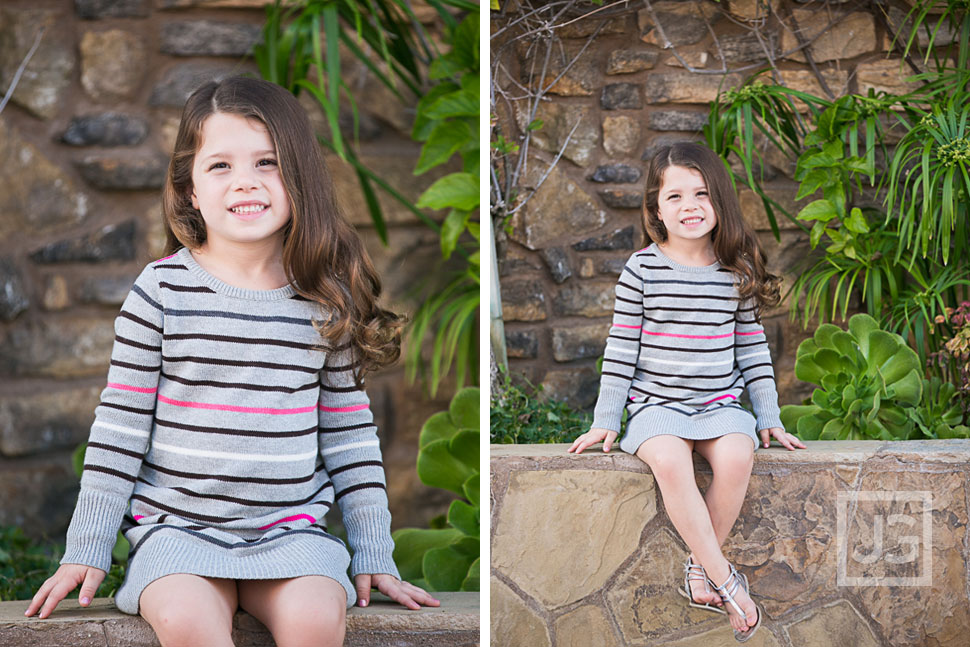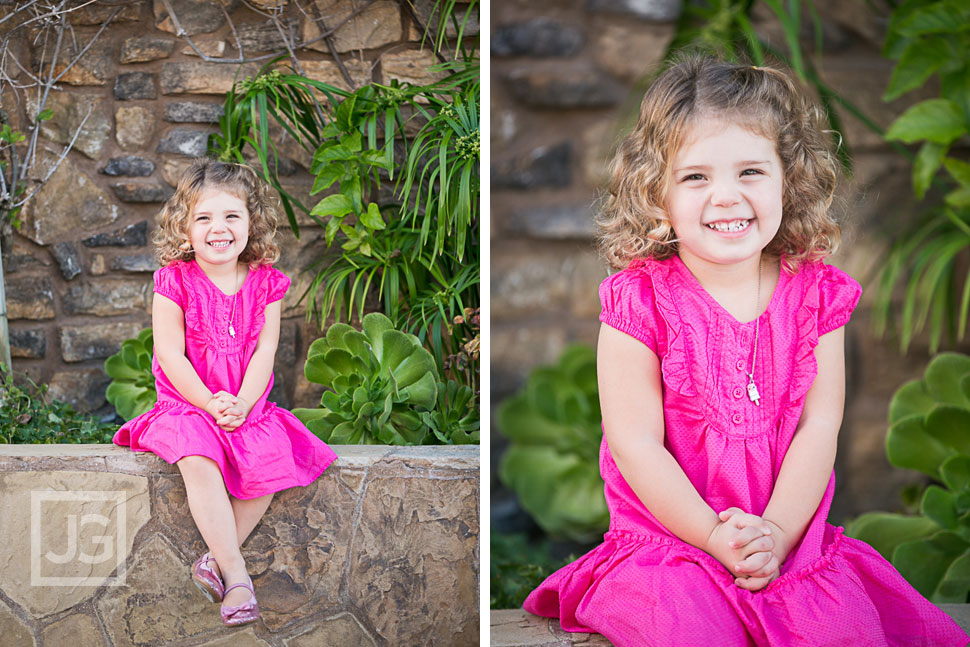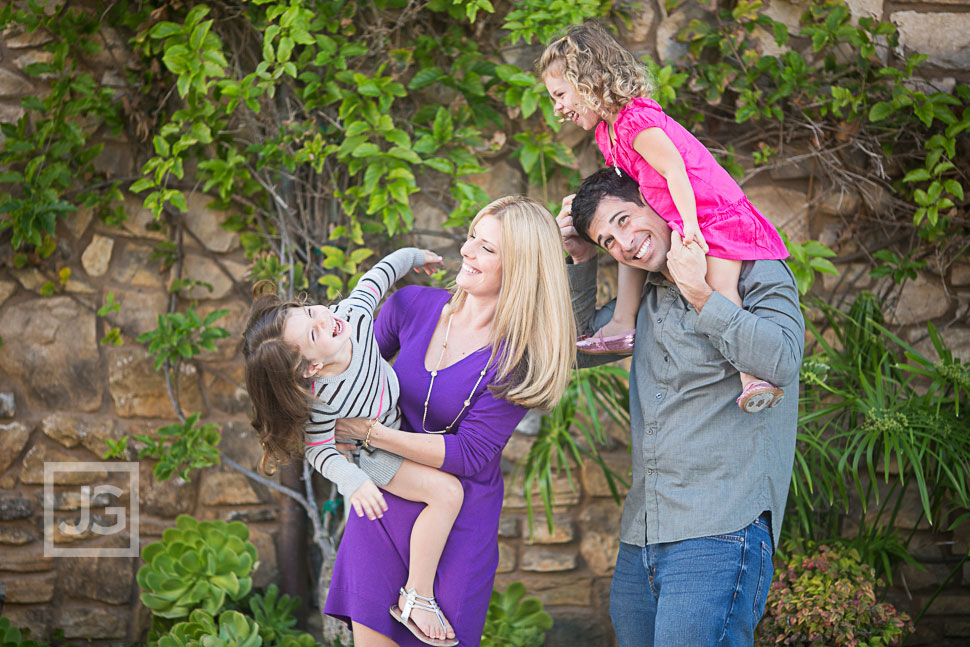 I swear I almost had a heart attack the first time I saw Kyle throw her!!  She's got some air!!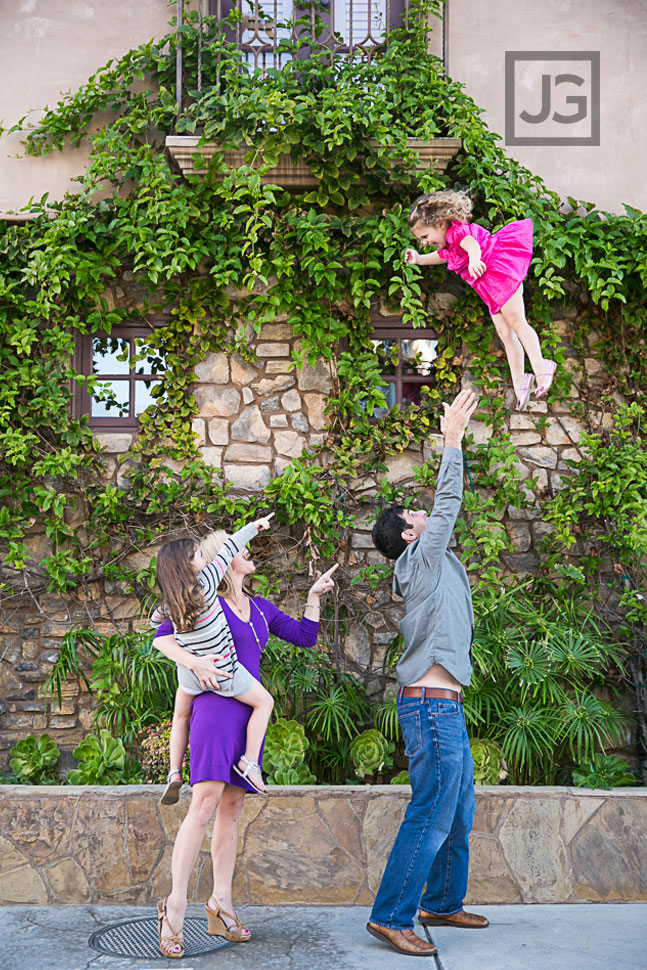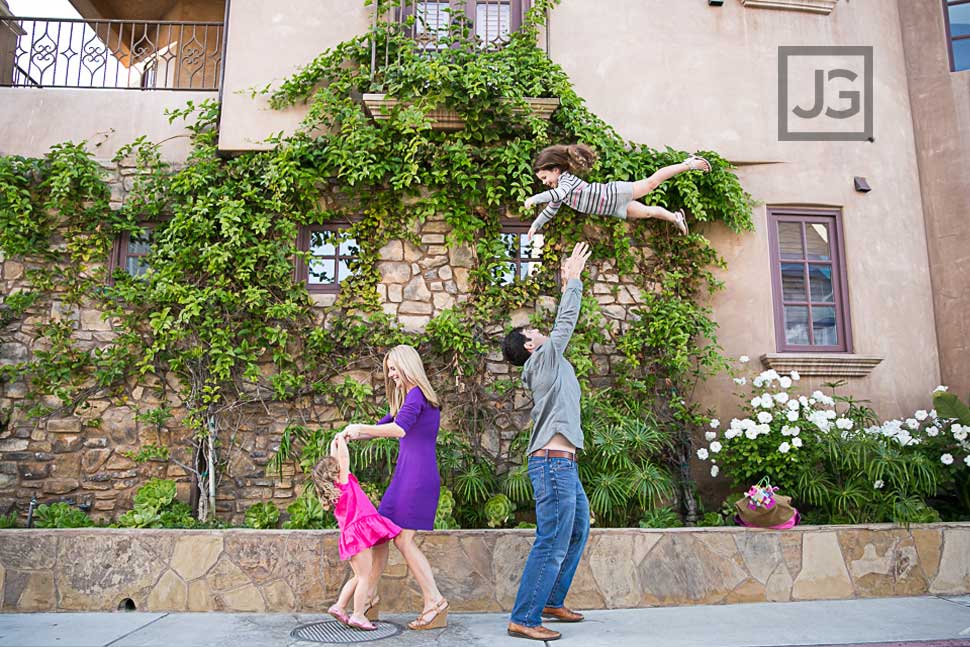 Silly girls…  love them!!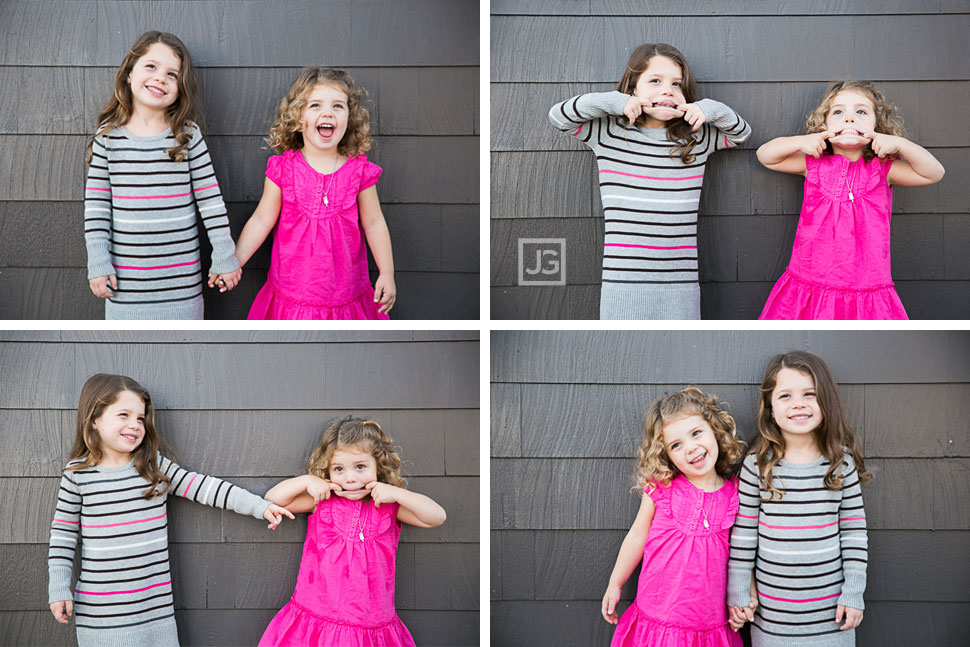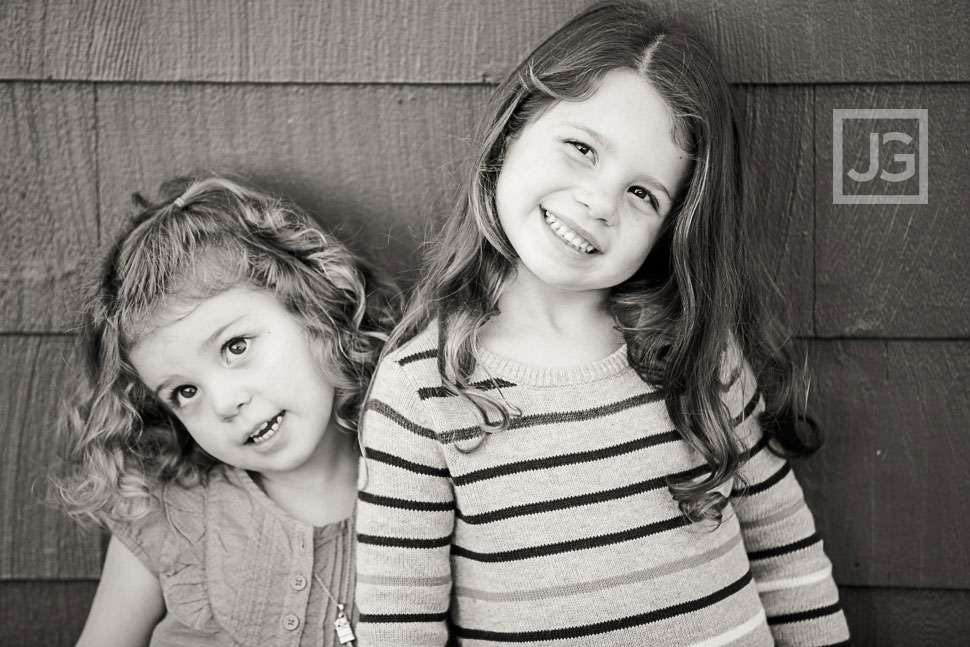 Up, up, and away… so glad height is not an issue for my brother Steven.  Well… Thank God height is not an issue… otherwise he'll make a pretty bad fireman.  Thank you Steven for coming and helping with the photos!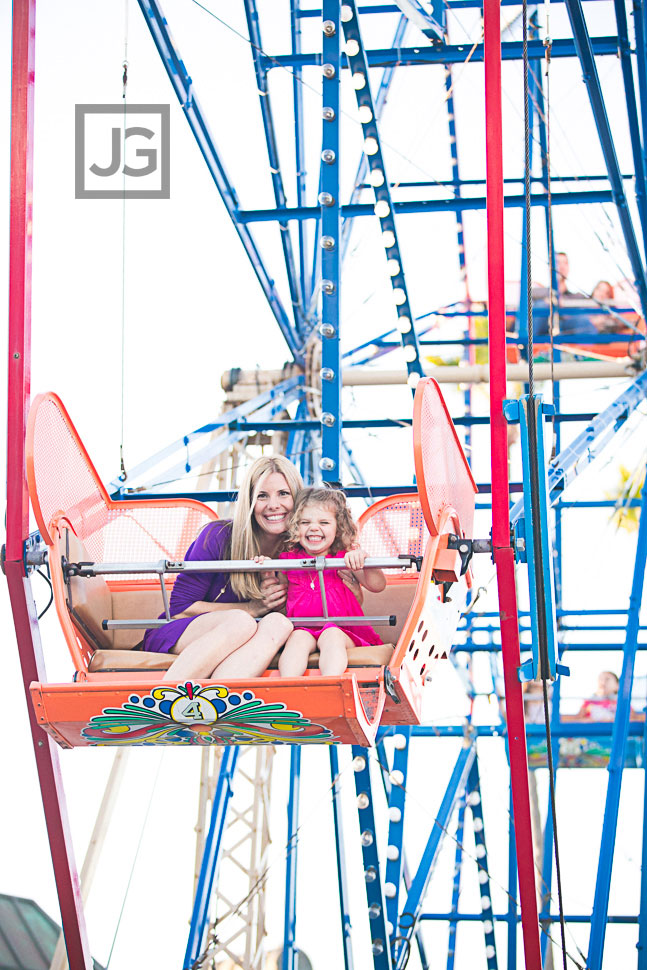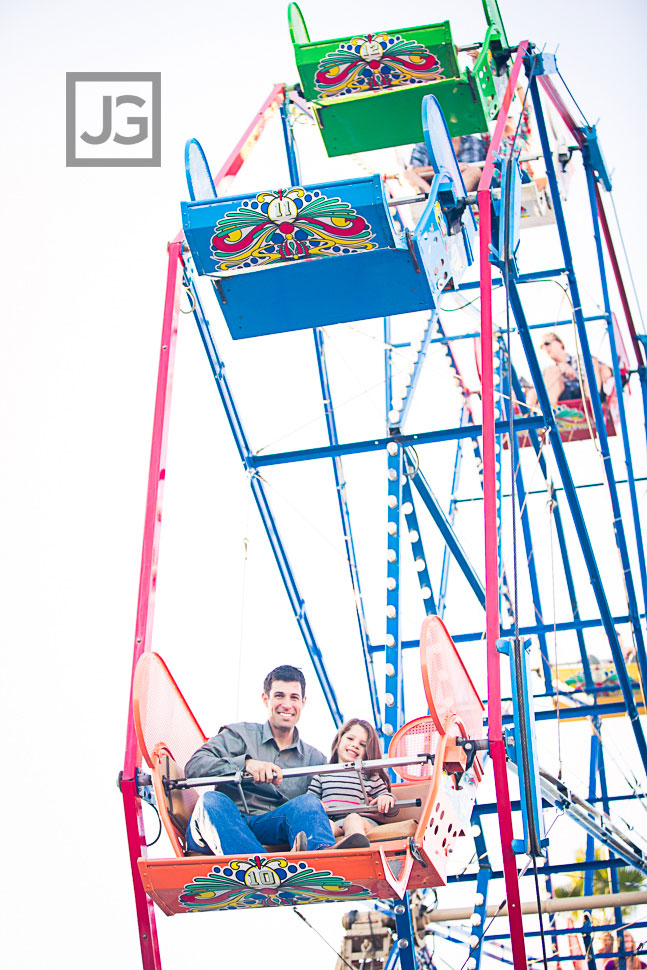 After some fun on the Ferris Wheel… we headed over to the Pier for some sunset photos!! What a gorgeous sunset that day!!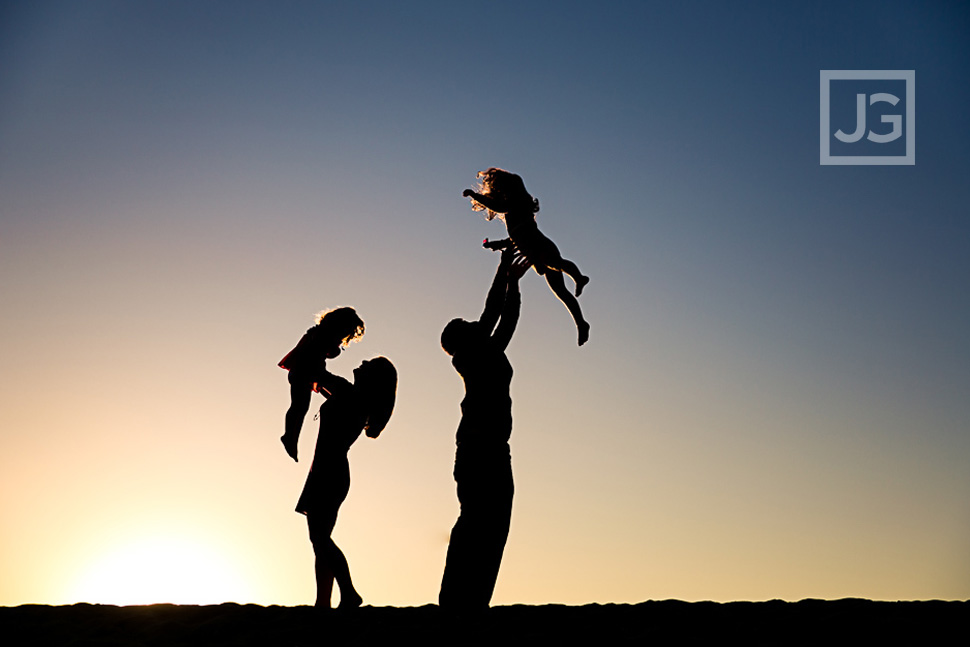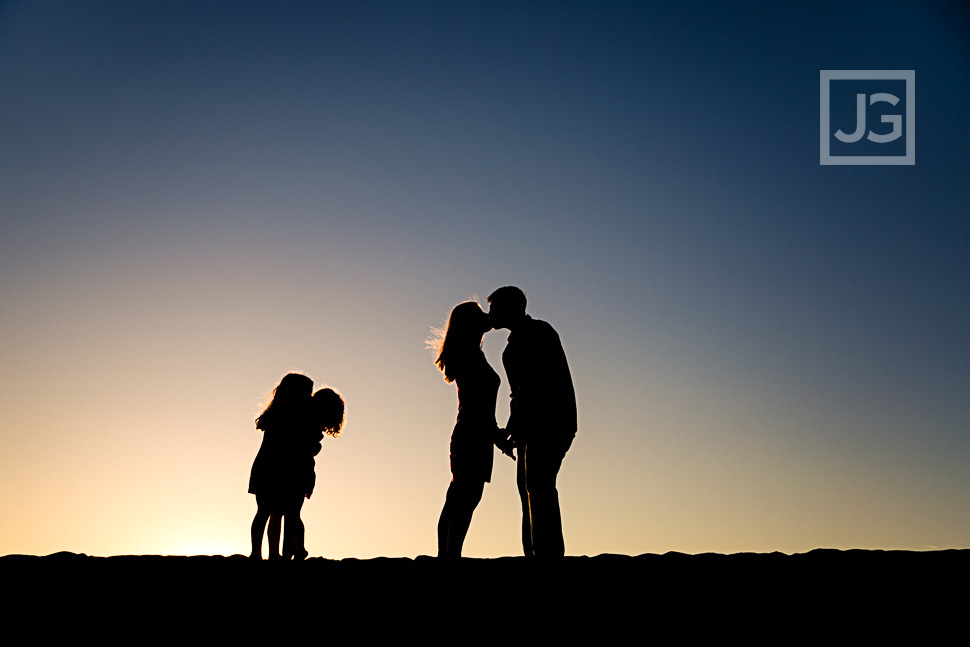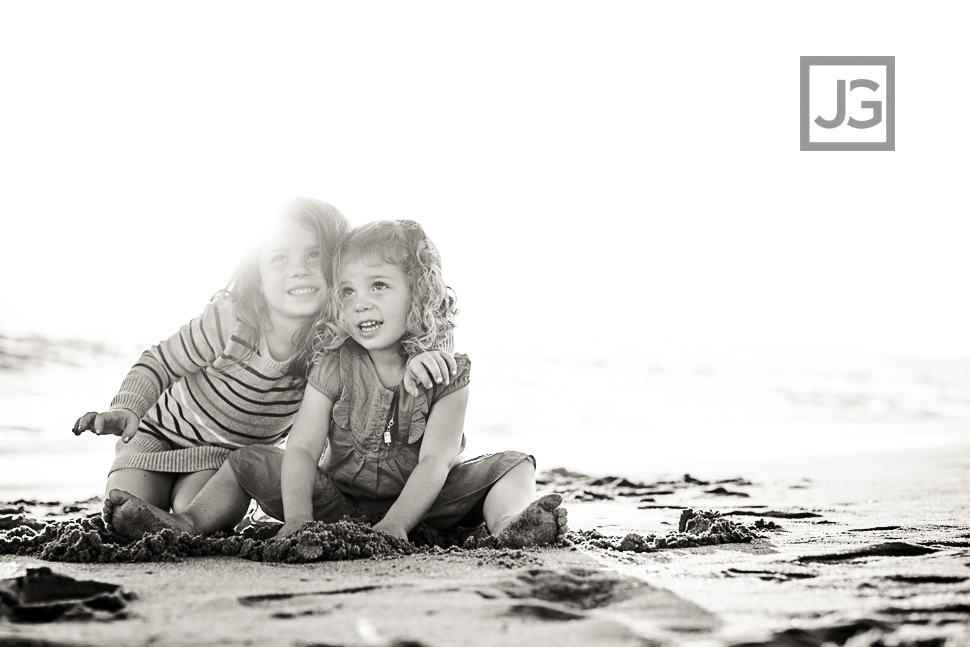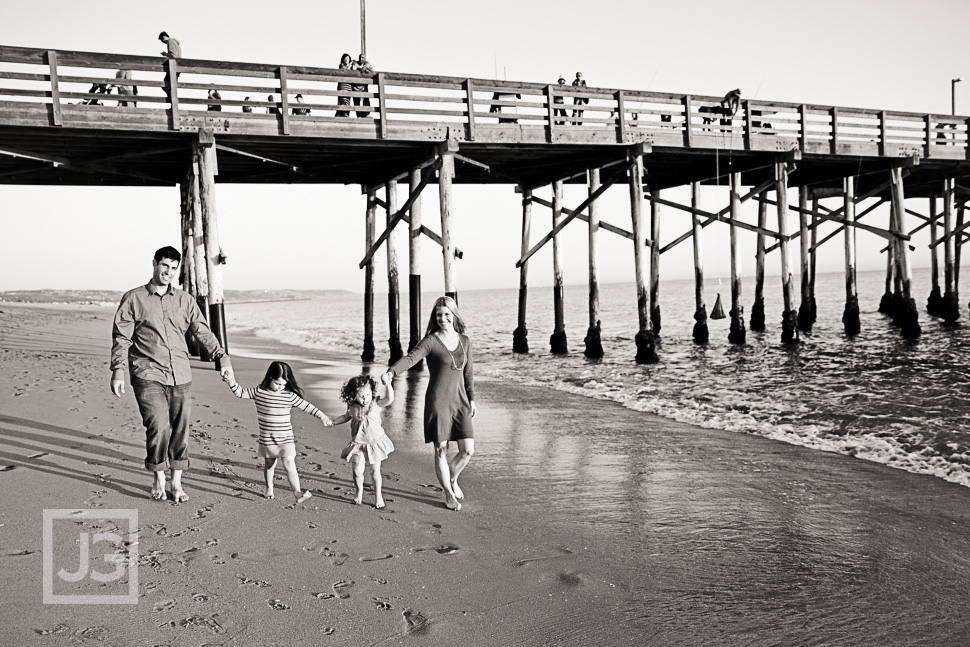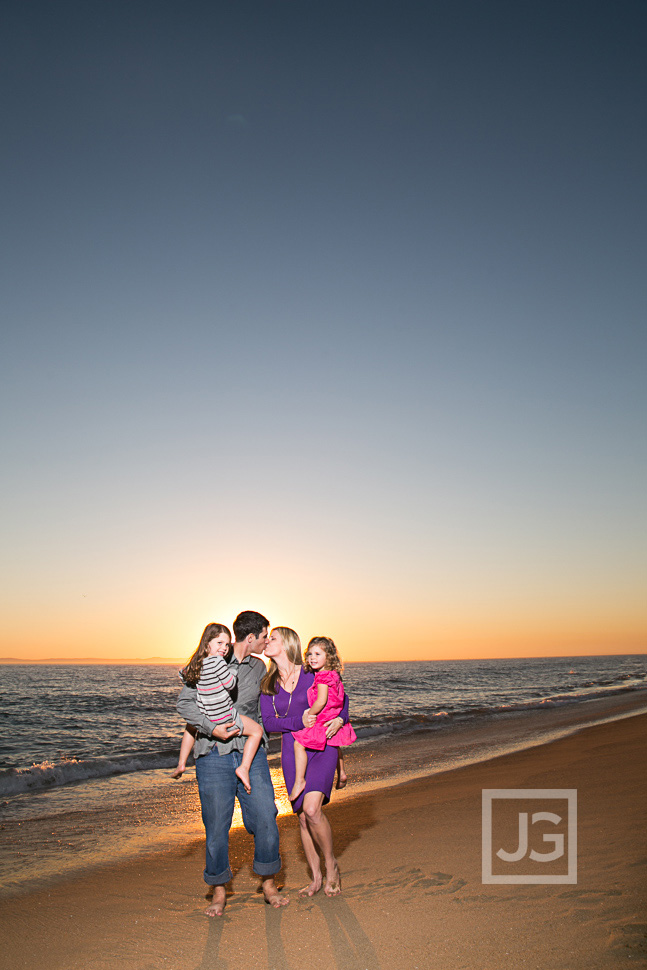 Beautiful family aren't they!!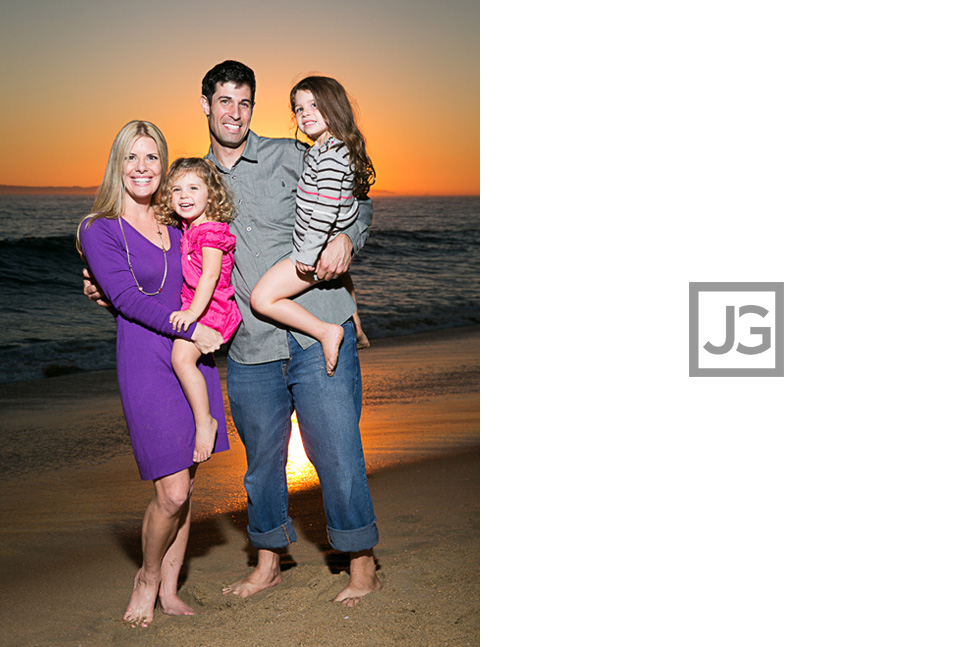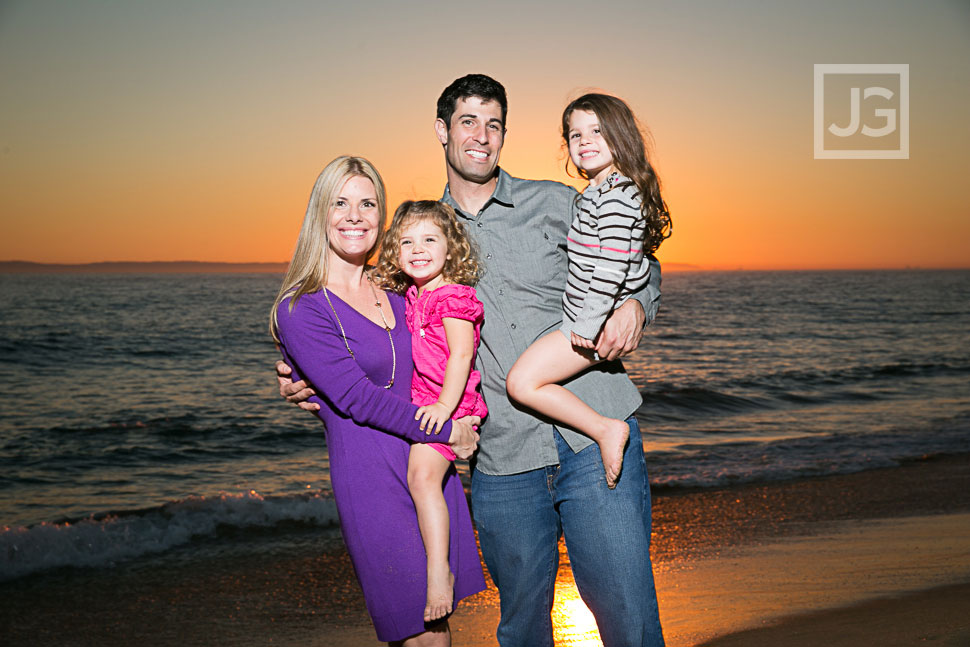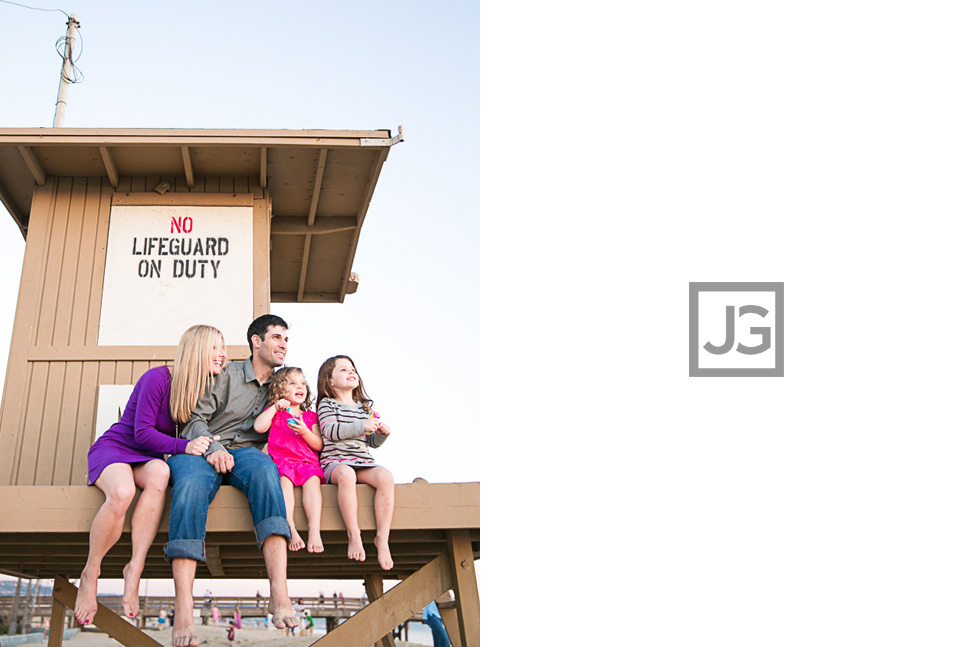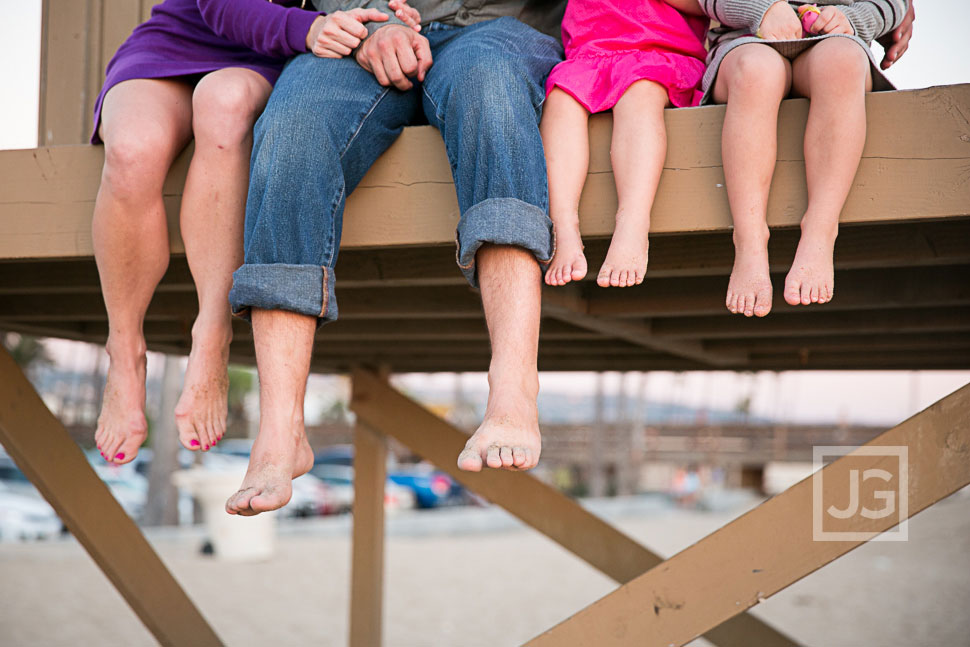 Thank you Rowen Family for such an amazing afternoon!!  I hope you enjoyed it as much as I did!! See you again next year…