I met with Mae and Pat a couple months ago and the moment we started talking, we clicked immediately!  Mae and Pat is such a cool couple… they are always down and ready to try anything.  These two are so silly for each other that I couldn't stop laughing with them.  For their engagement session, they wanted to go to Hilltop Park in Signal Hills.  This is a very special place for Mae and Pat because it's where they went on their first date.  Isn't that such a cute idea?  Gavin and I are probably gonna do the same thing, we'll celebrate our 5 years of dating anniversary (which is coming up on 9/11/09) as we relive our first date by going to The Sticking Rose in Beverly Hills and then over to Santa Monica Pier!
We started the engagement shoot around 5:00pm and so the sun was still very bright out.  I really love these silhouette pictures of Mae and Pat.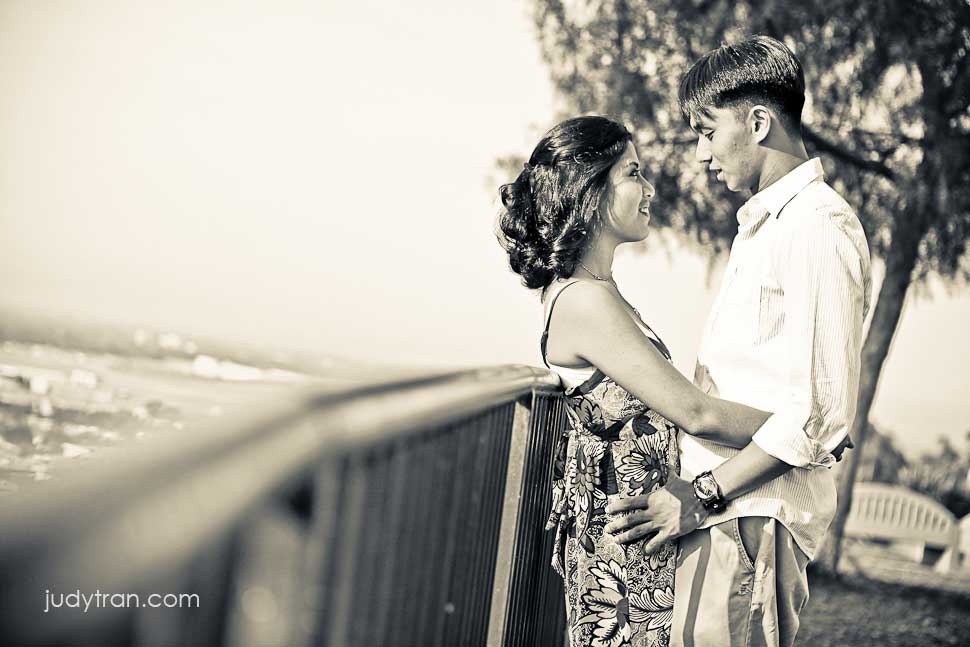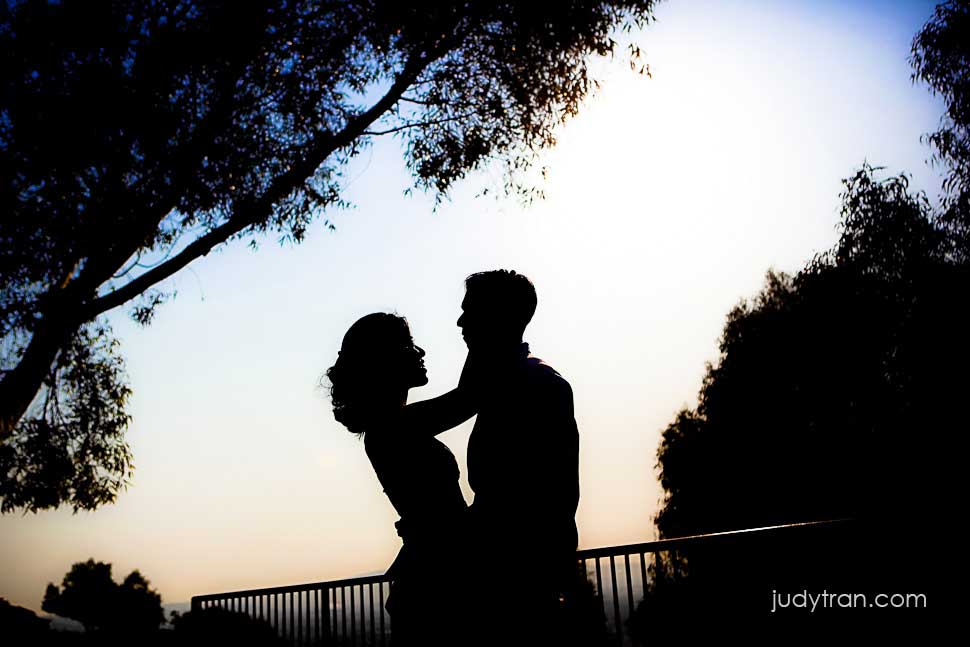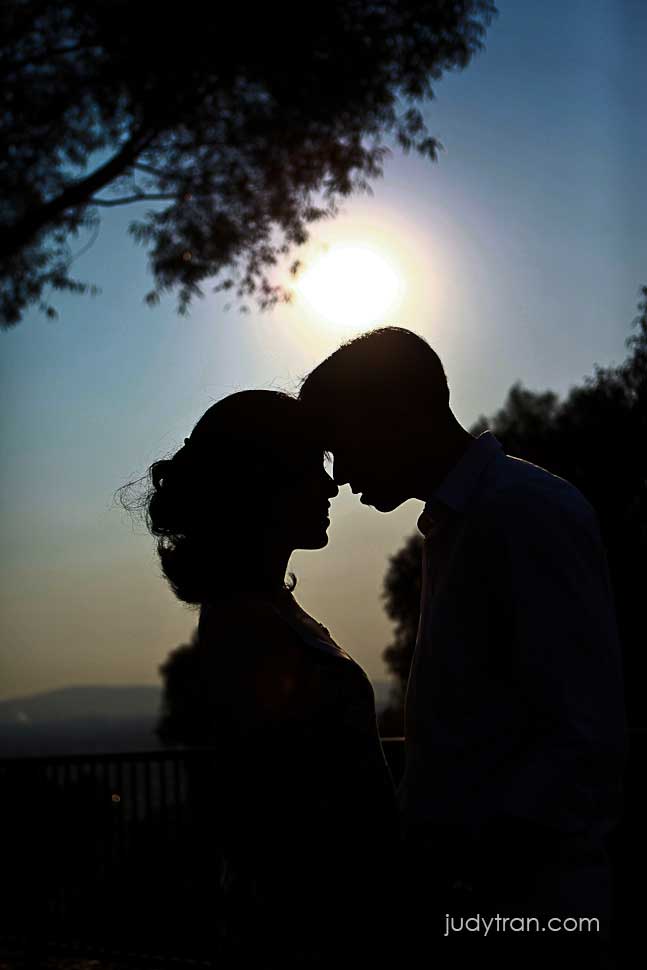 This is Mae and Pat being "lovey dovey"….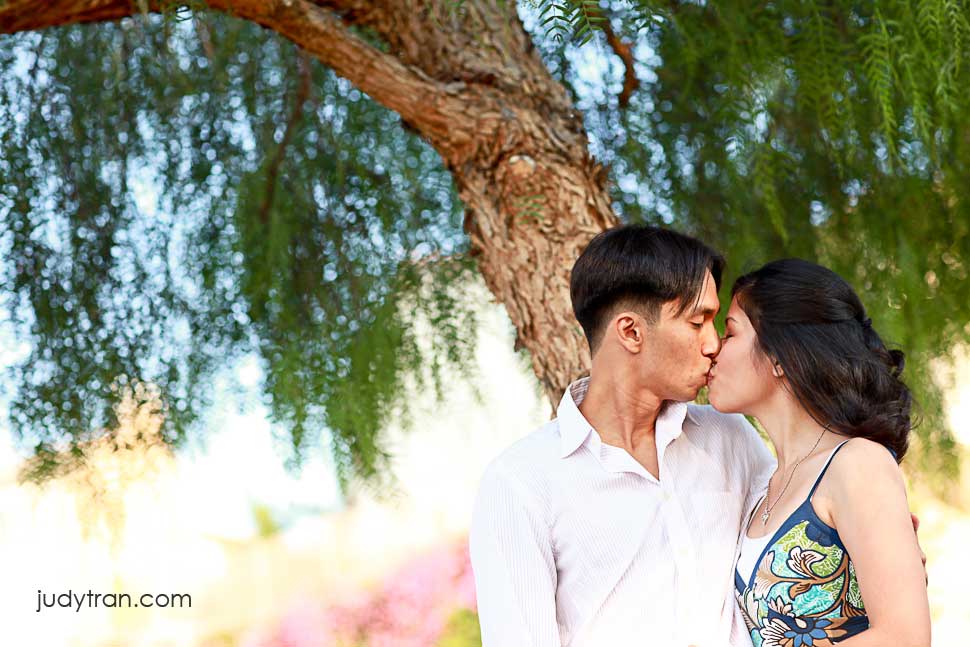 This is Mae and Pat being grumpy…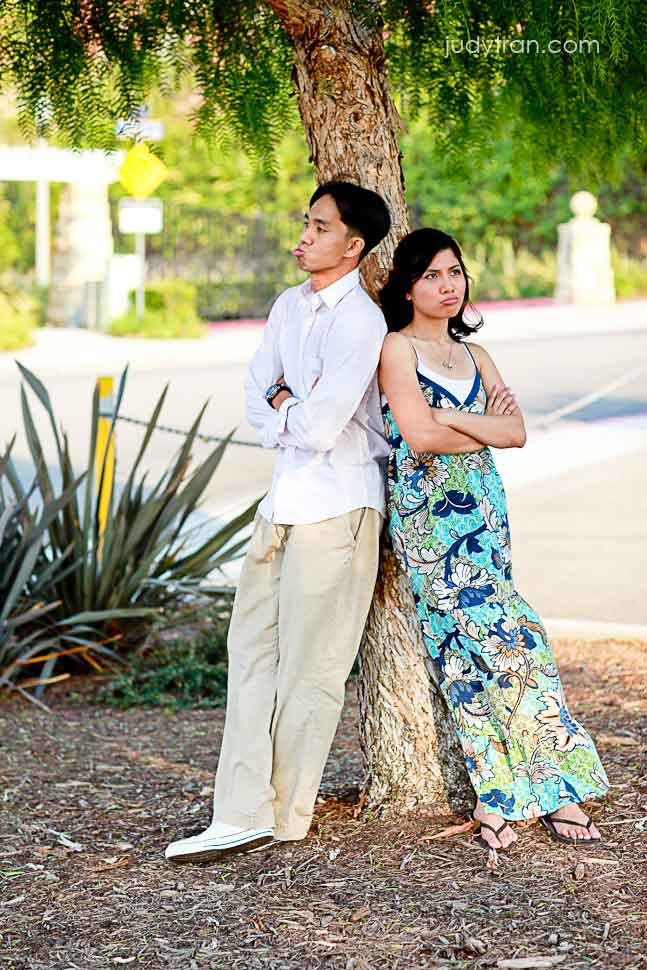 This is Mae when she doesn't get what she wants… Yike!!!  =)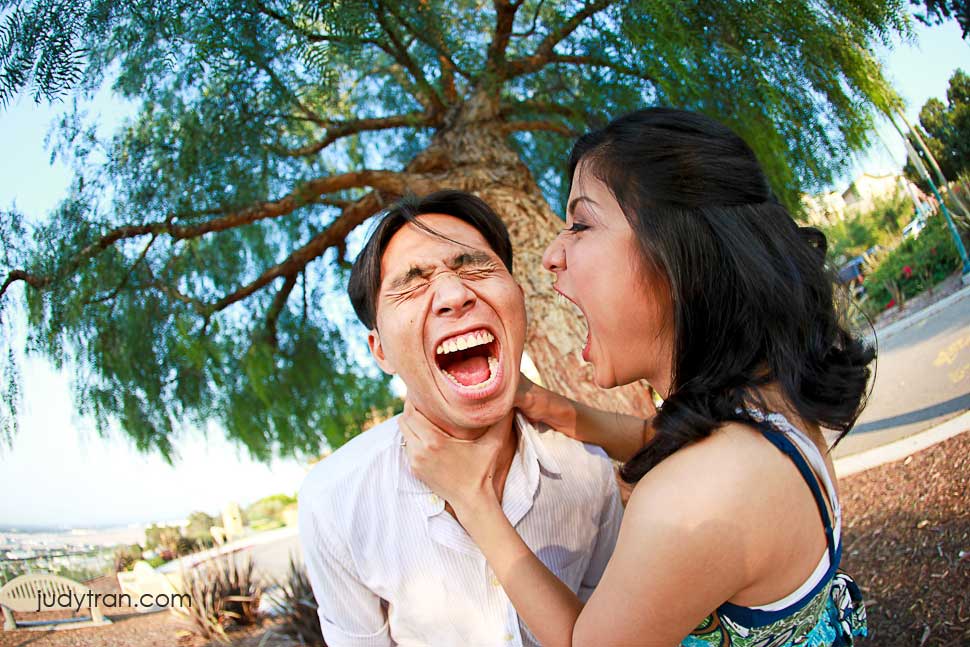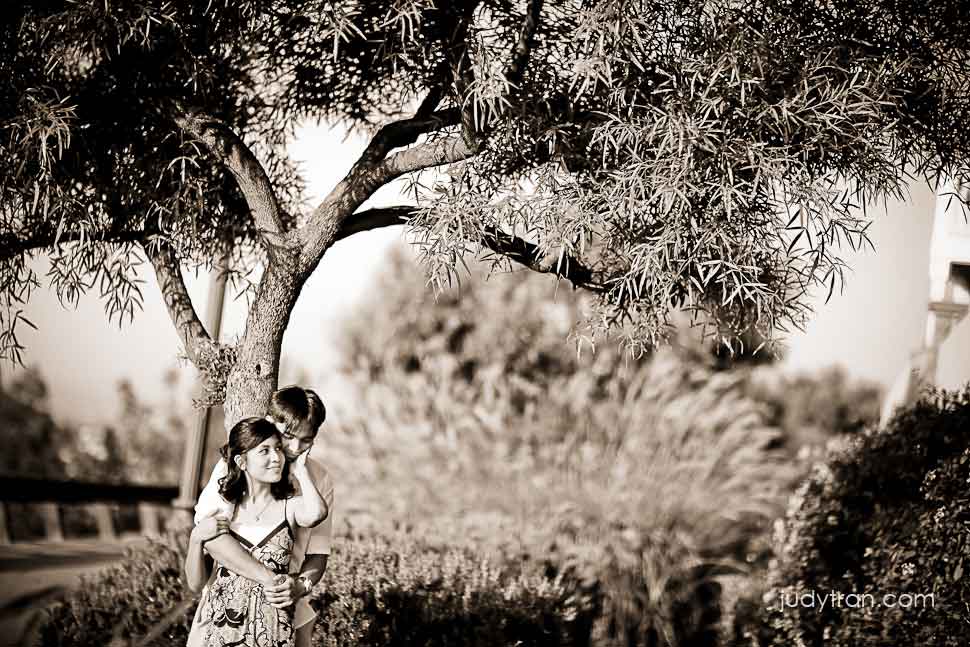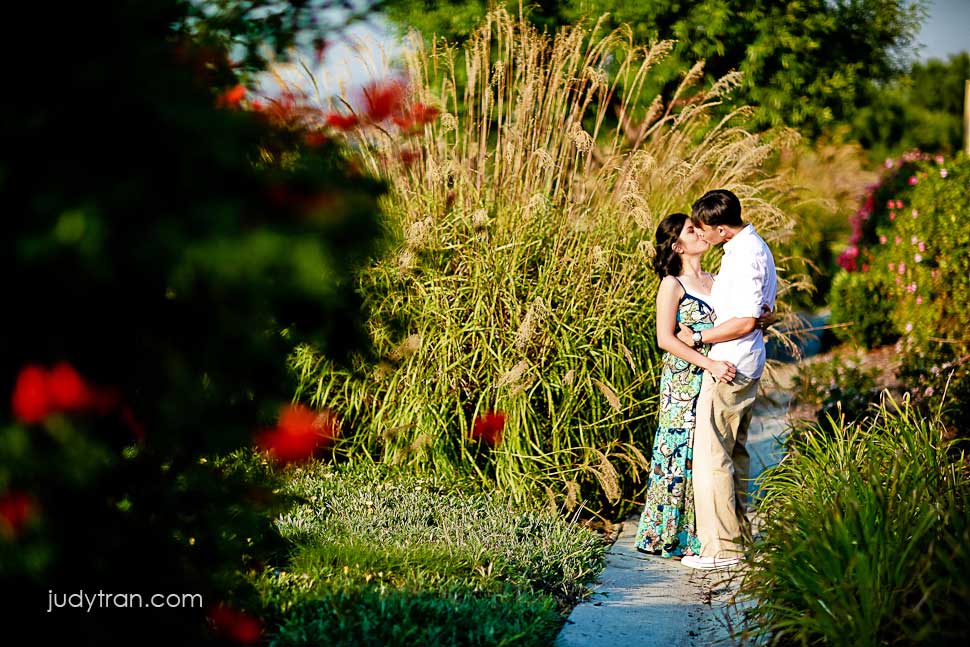 I love it when my couple be themselves in front of the camera!  Shy???  Maybe a little at first… but not anymore! =)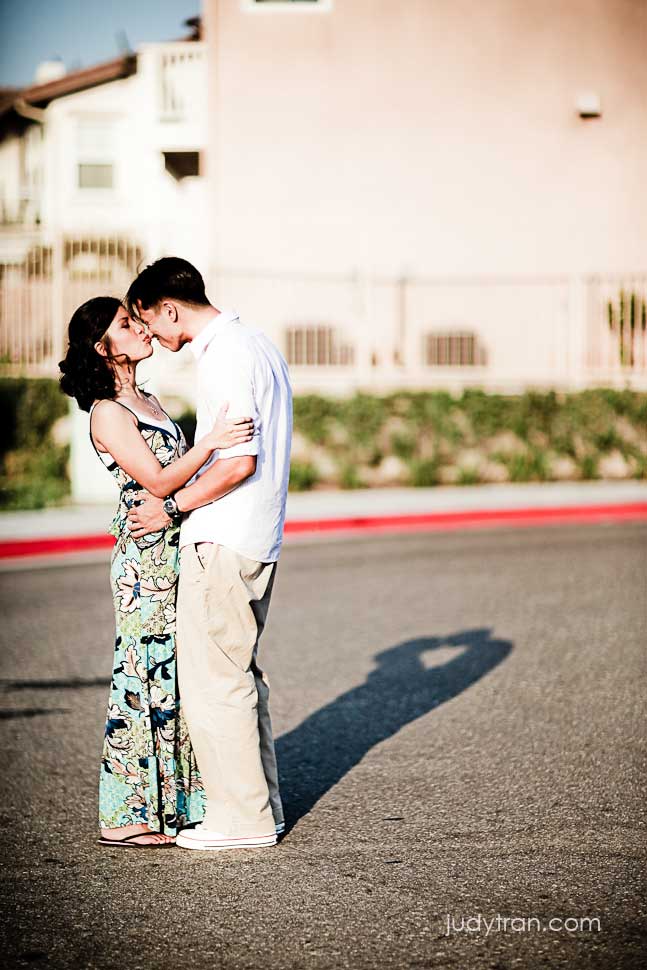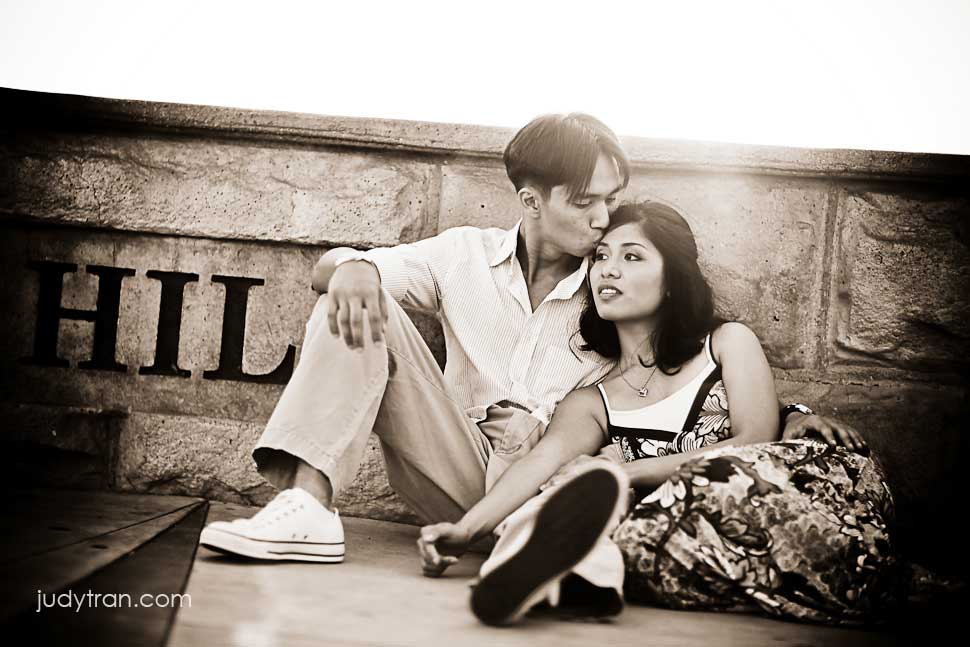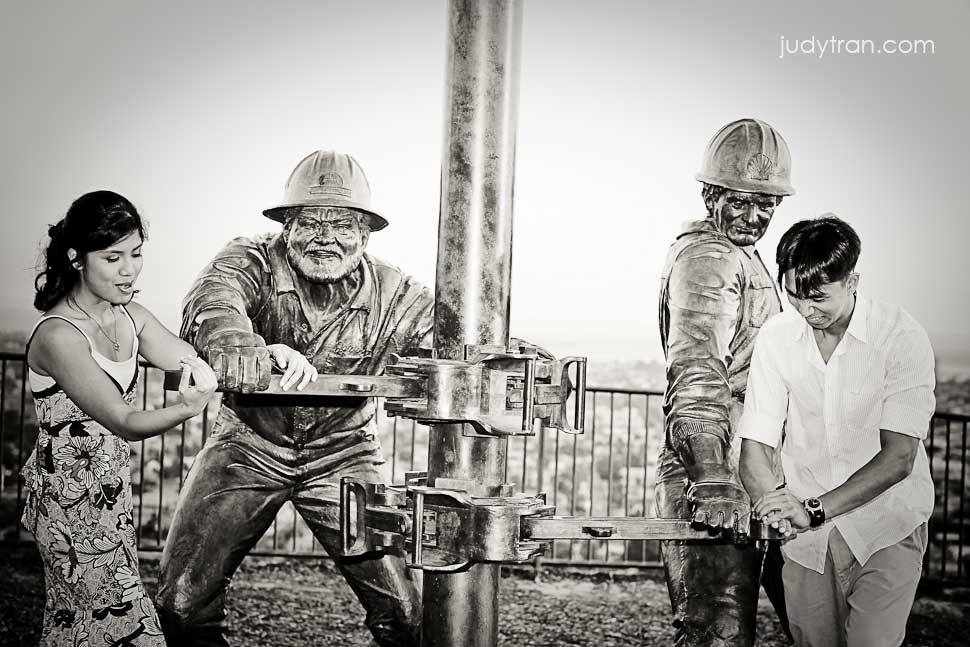 We ended the day with a beautiful sunset above a glowing city.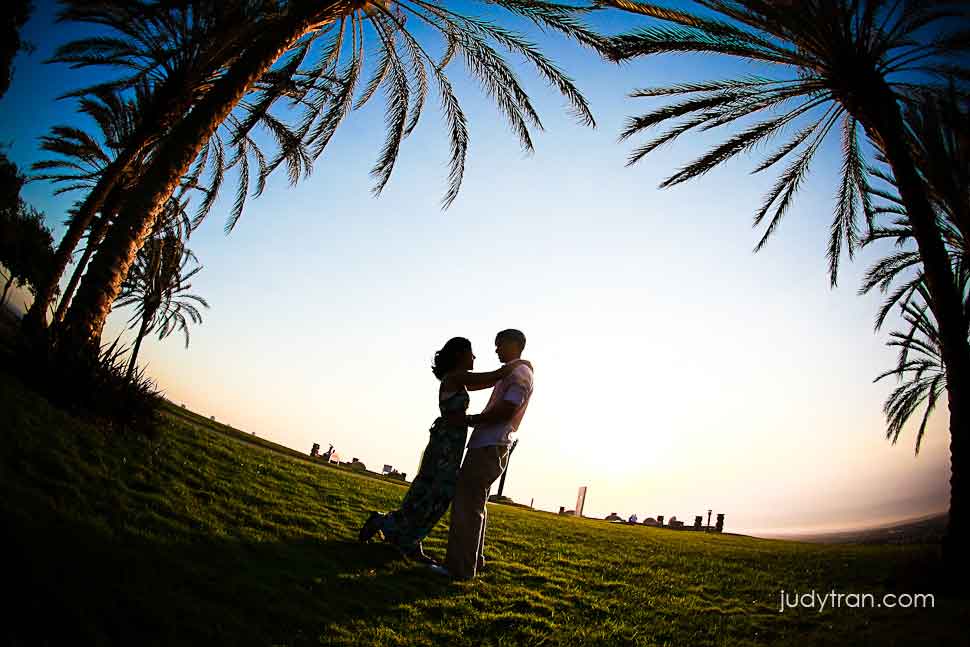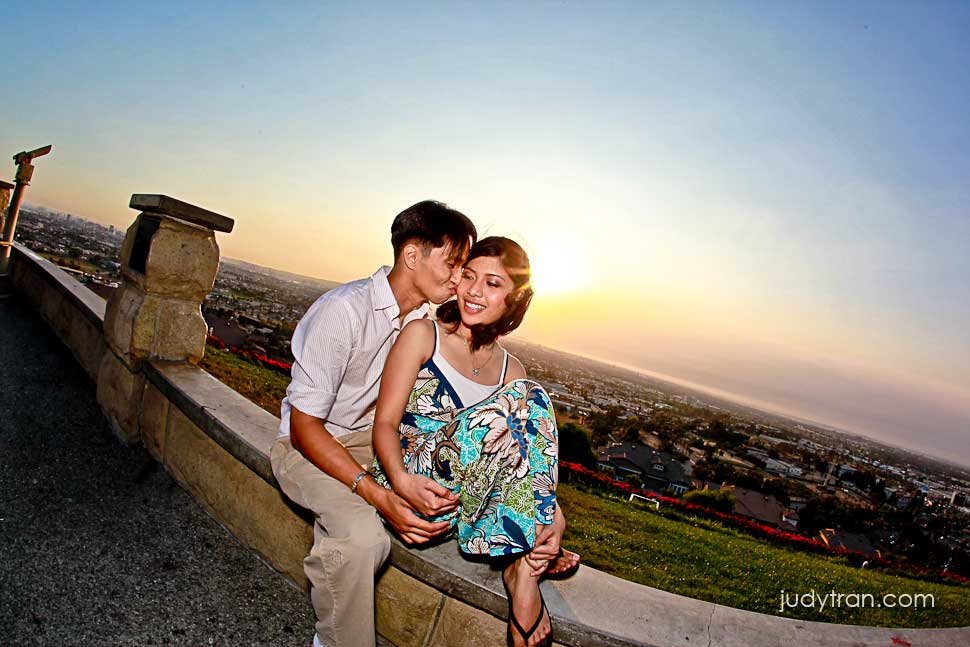 Thank you Mae and Pat for showing me this awesome location!  I can't wait to photography your wedding on October 10th at Coco Palm Restaurant, Pomona!  I look forward to capturing your more smiles and laughter!