Doing wedding photography at S-Fine Dining Restaurant will always have a special place in a heart.  Every time I'm at S, I'm always reminded of the beautiful memories from our  own wedding back in 2010.  It's a beautiful spot for Westminster wedding photography. Thuy and Hollie choose yellow… the color that represents hope and friendship as their wedding color.  These two unifying themes are seen at every wedding.  And with every wedding, we see the newfound love and hope in each couple… it the  hope that begins with every life-long relationship and ends with a happily ever after.  At every wedding we also see the many bonds of friendship that come from many walks of life.  Thuy and Hollie's friendship started as neighborhood friends.  "He would use to tease me and chase me around when we were in middle school," Thuy told me.  And after the childish puppy love was over, they then became high school sweethearts.  Now that Thuy is finishing her bachelors, they finally decided to tie the knot!!  
Wedding Preparation in San Pedro
We once again worked with the talented Kathy Tran from Kelly Zhang Studio.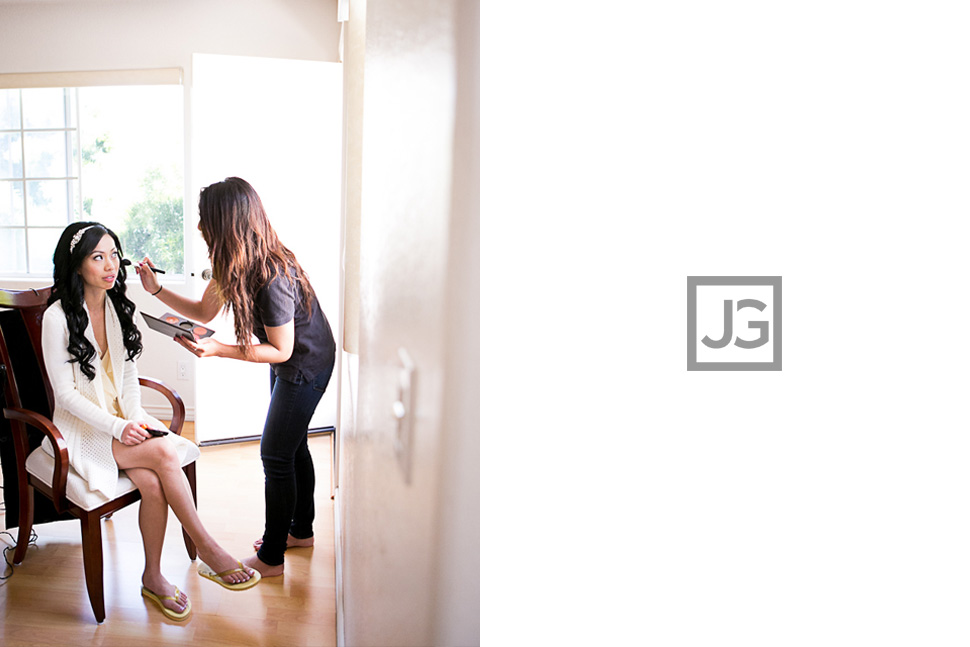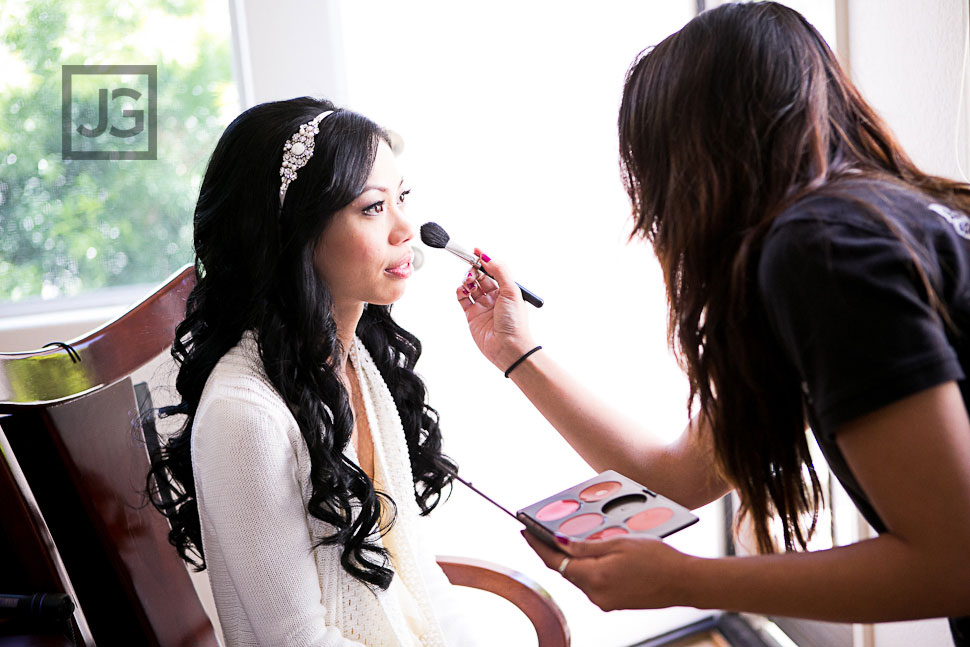 Having been together for sooooo many years, Thuy and Hollie decided to take a more nontraditional approach to their wedding day. They actually got ready together and Hollie actually helped Thuy get into her dress.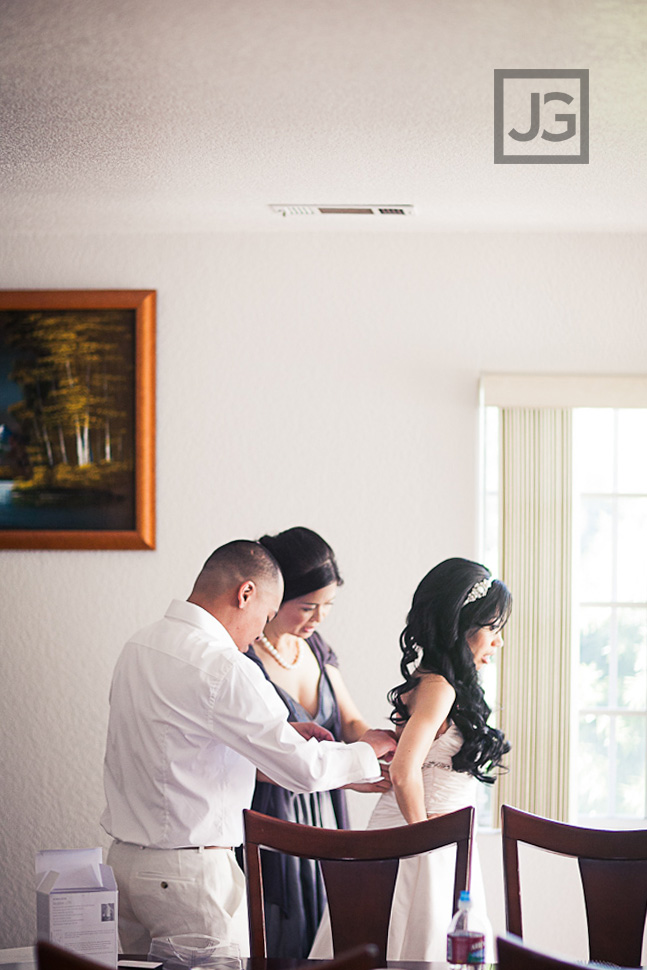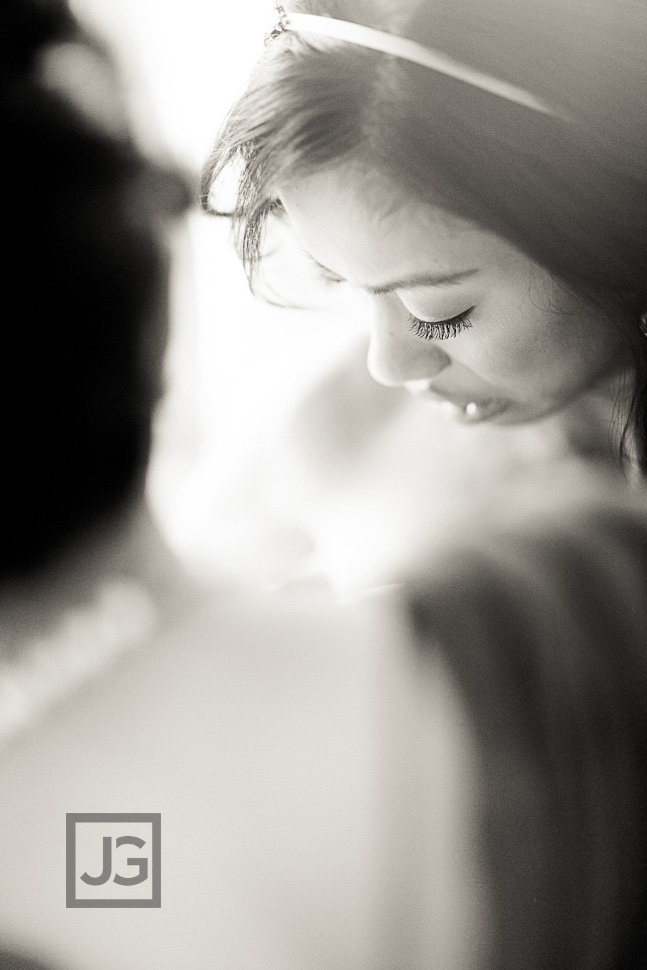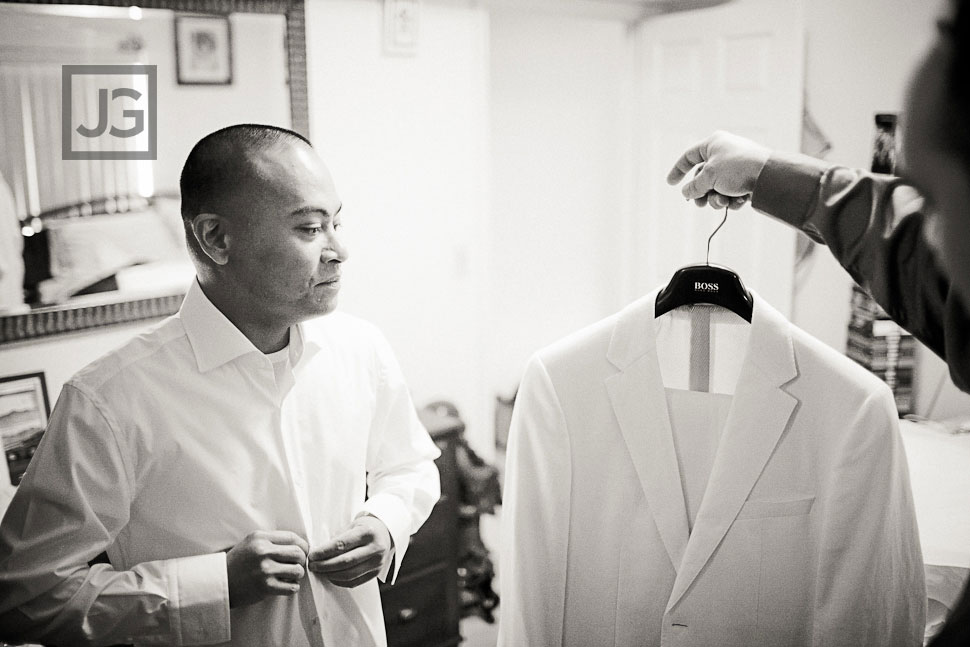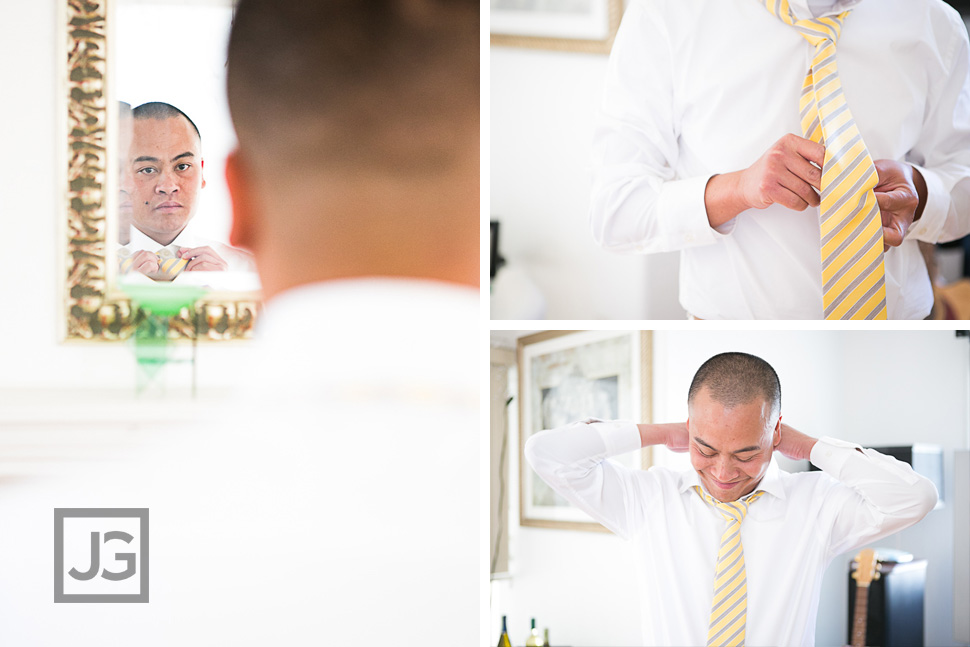 Palos Verdes Wedding Photography
After the wedding preparation in San Pedro, we hopped over the hill and across the coastline to Rancho Palos Verdes. We started at the Abalone Cove Shoreline Park.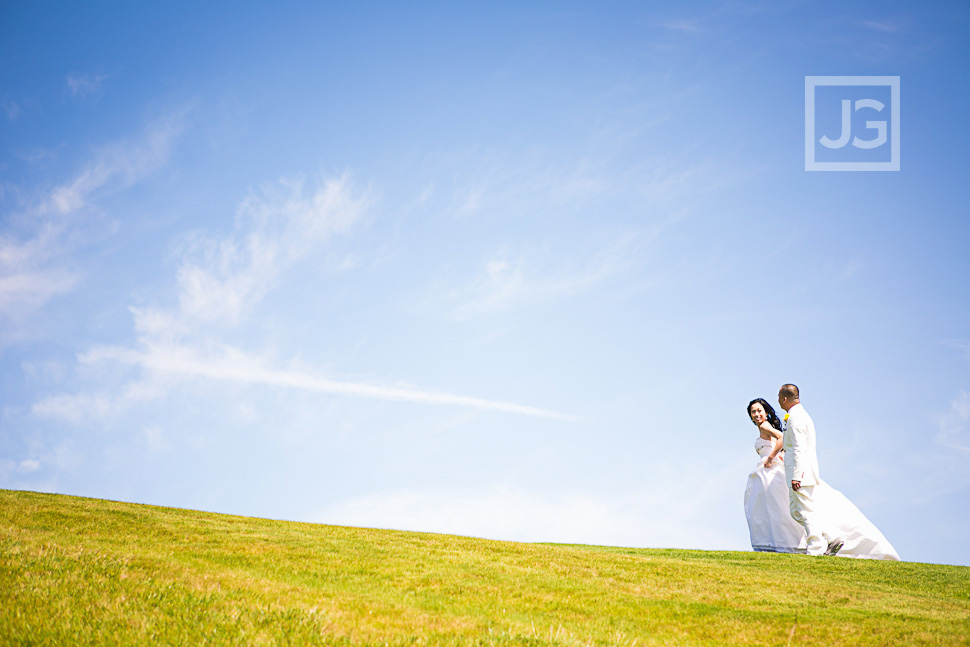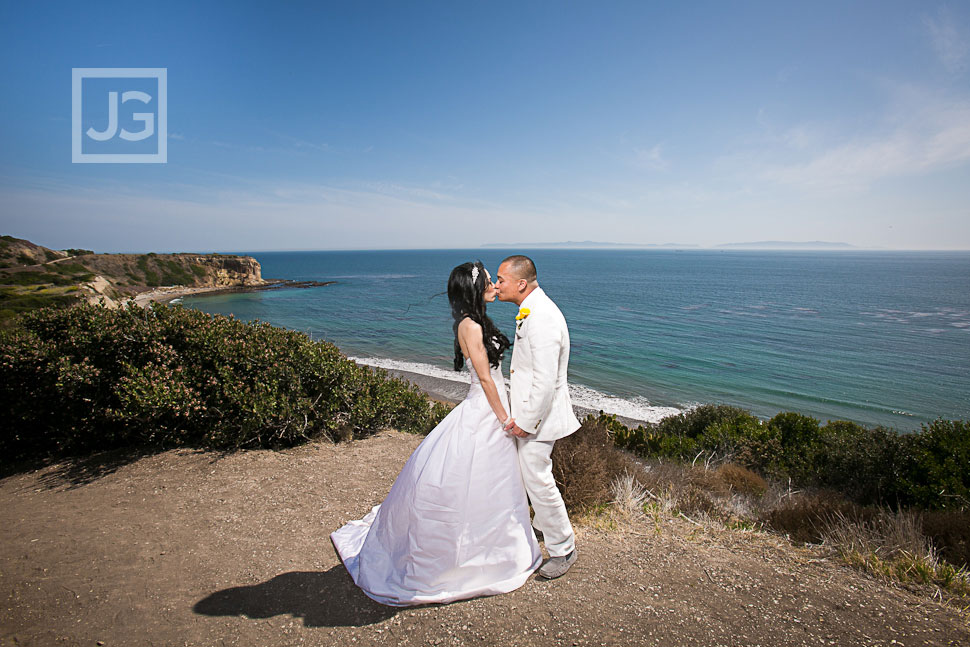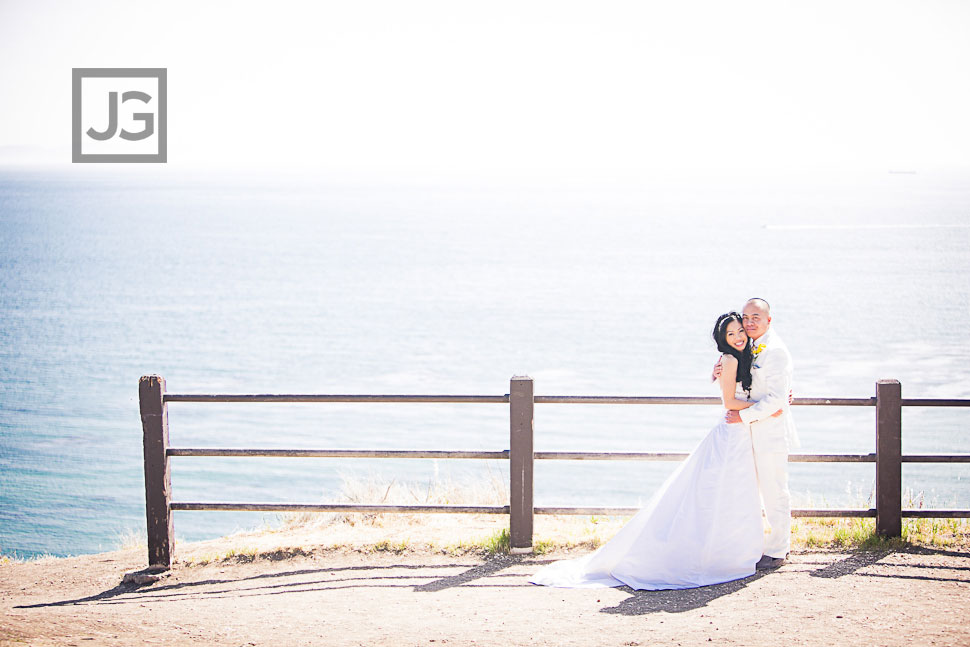 he BIT her!! LOL Love bite… definitely a love bit.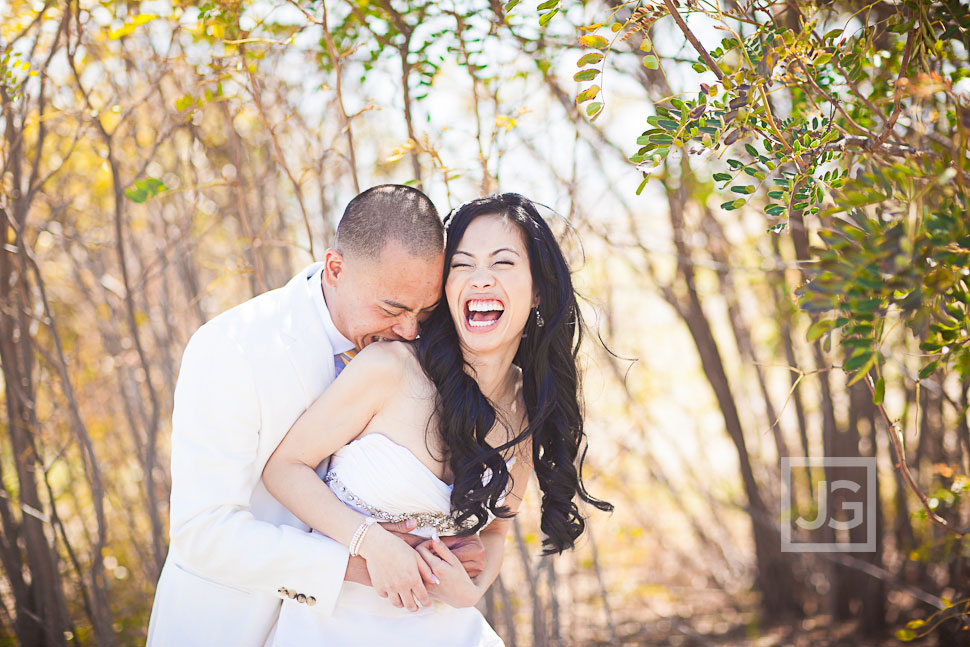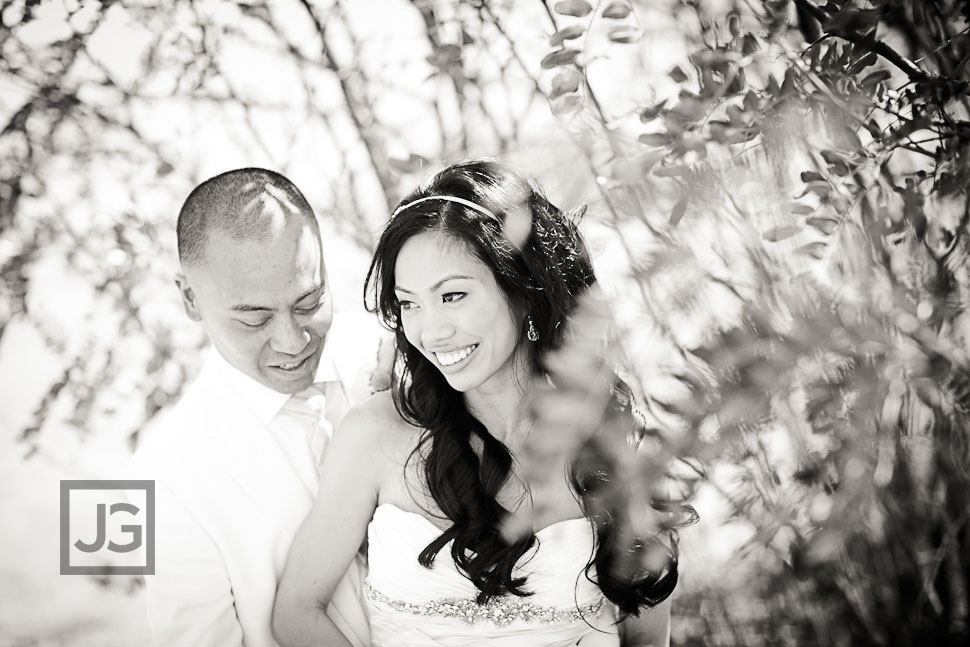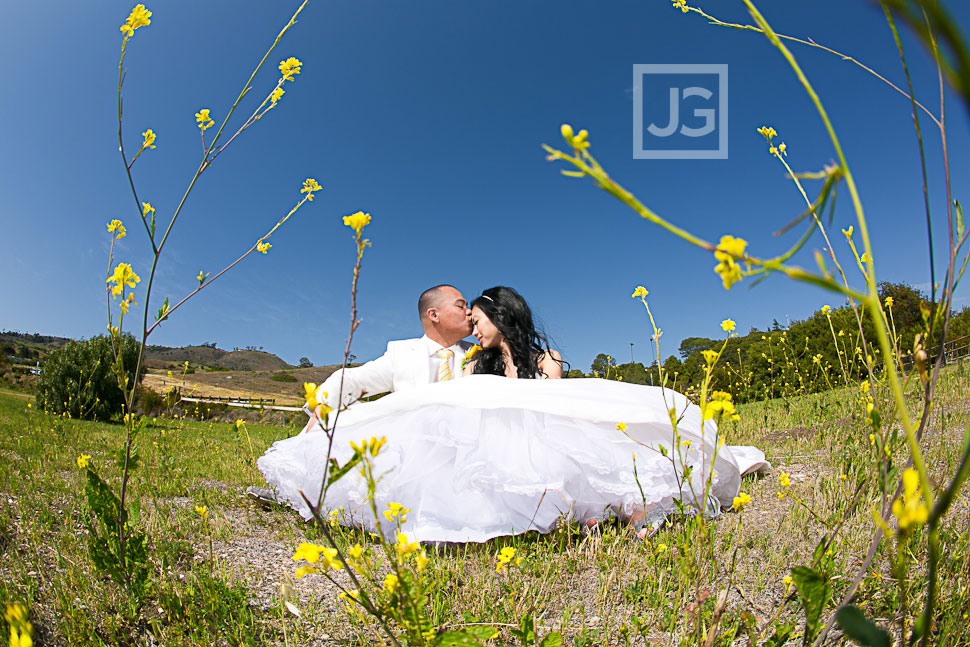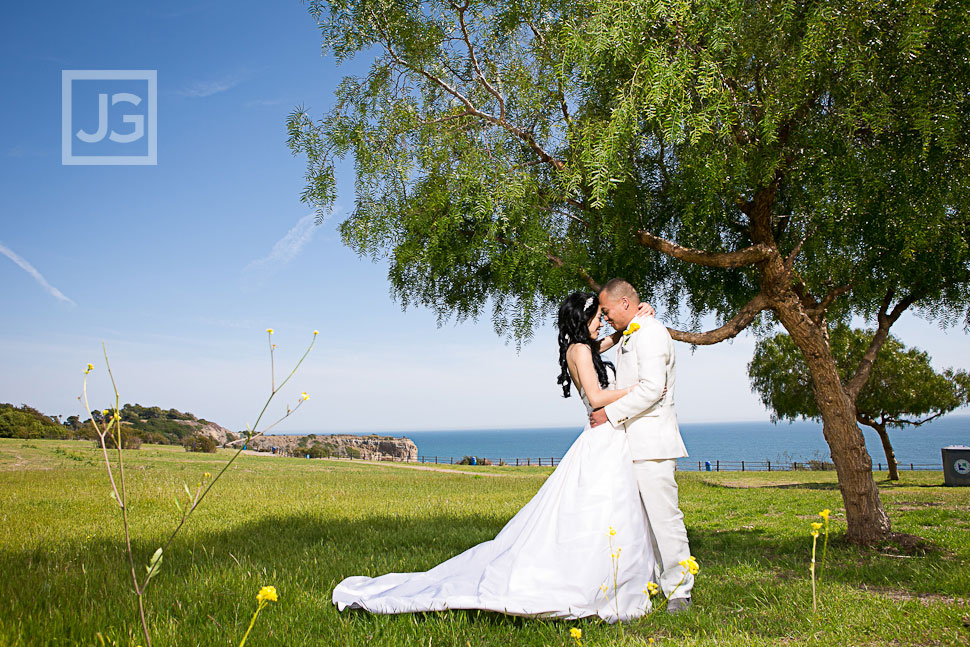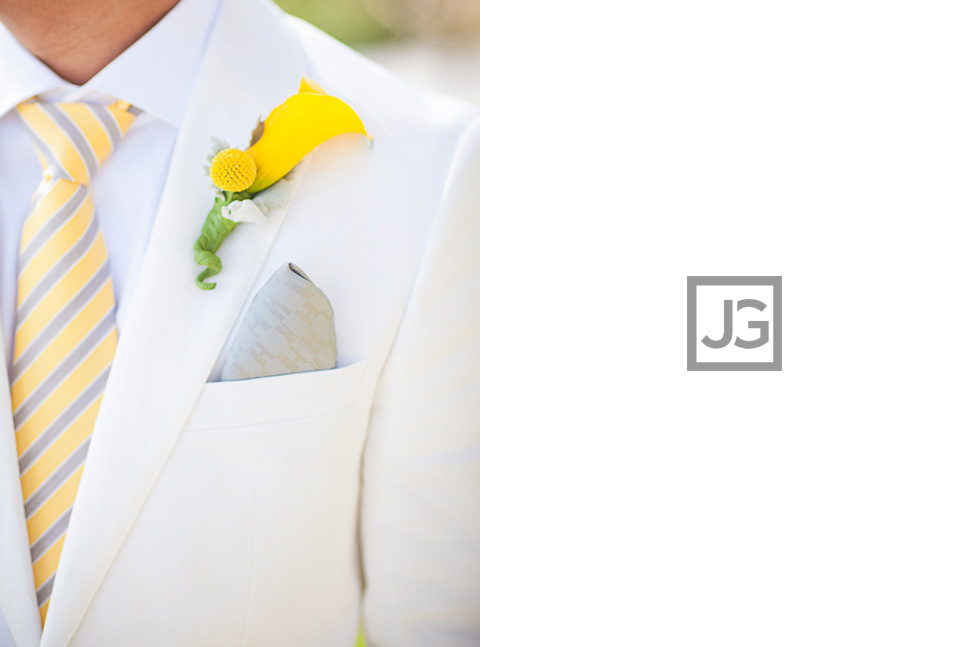 Wayfarer's Chapel in Rancho Palos Verdes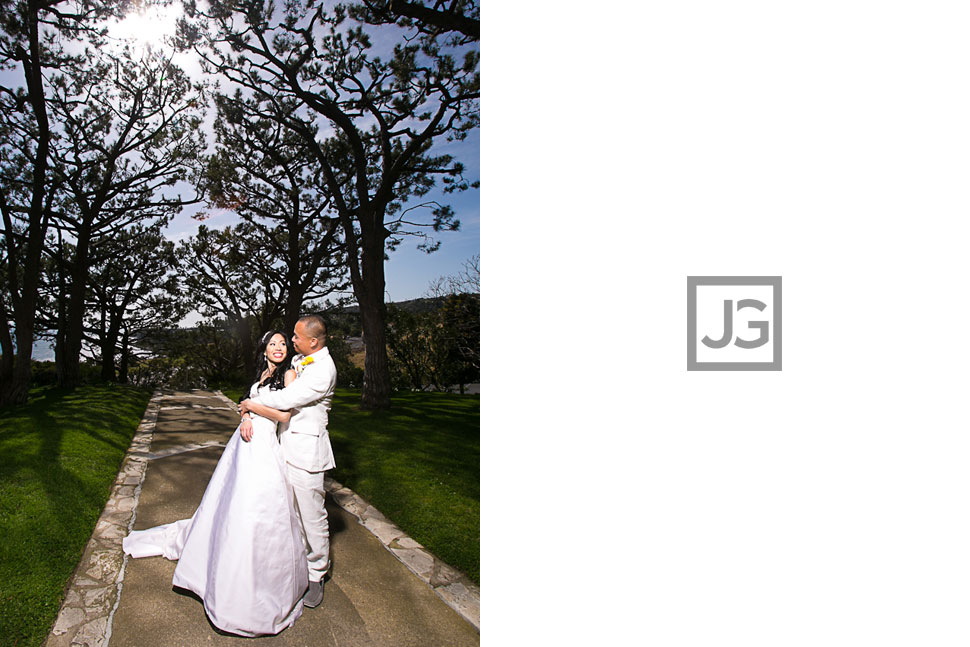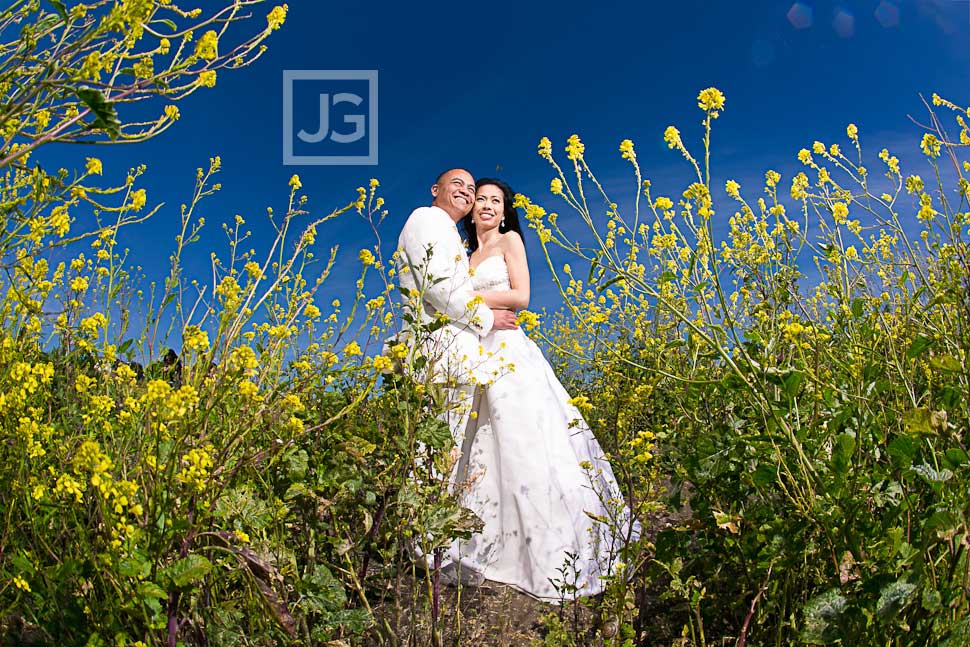 Westminster Wedding Photography
Their beautiful wedding ceremony and reception was hosted at S-Fine Dining Restaurant. With a stylish and sensuous dining environment, S is great for large gatherings, business meetings, and wedding reception. Their staff is super friendly and provides excellent customer service. And their food is to DIE FOR!! Trust me… I've photographed there, dine there, and even had my wedding there!! Thank you Stephanie Dinh for always being a joy to work with.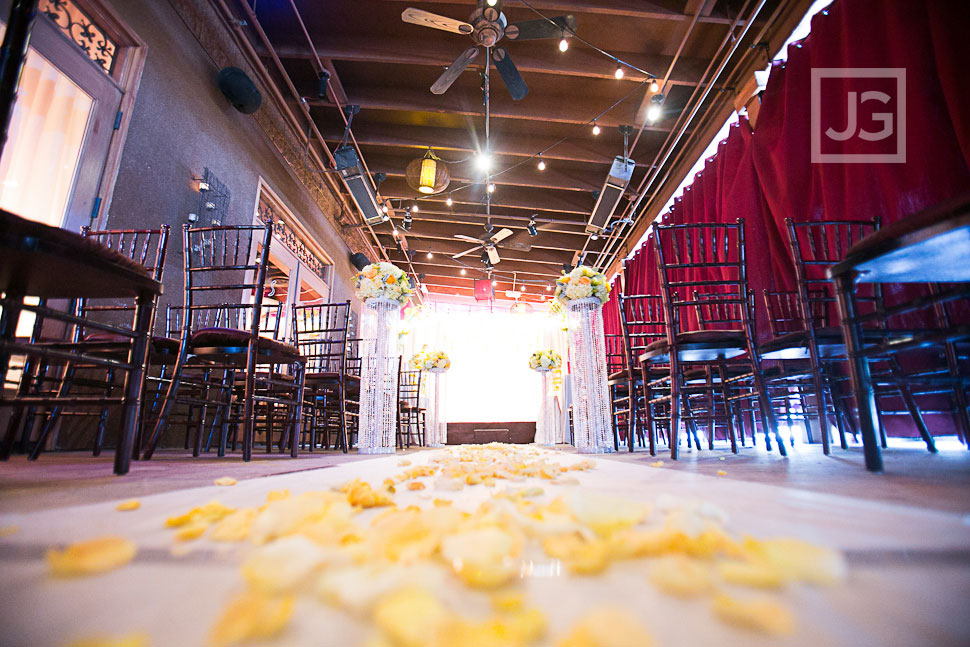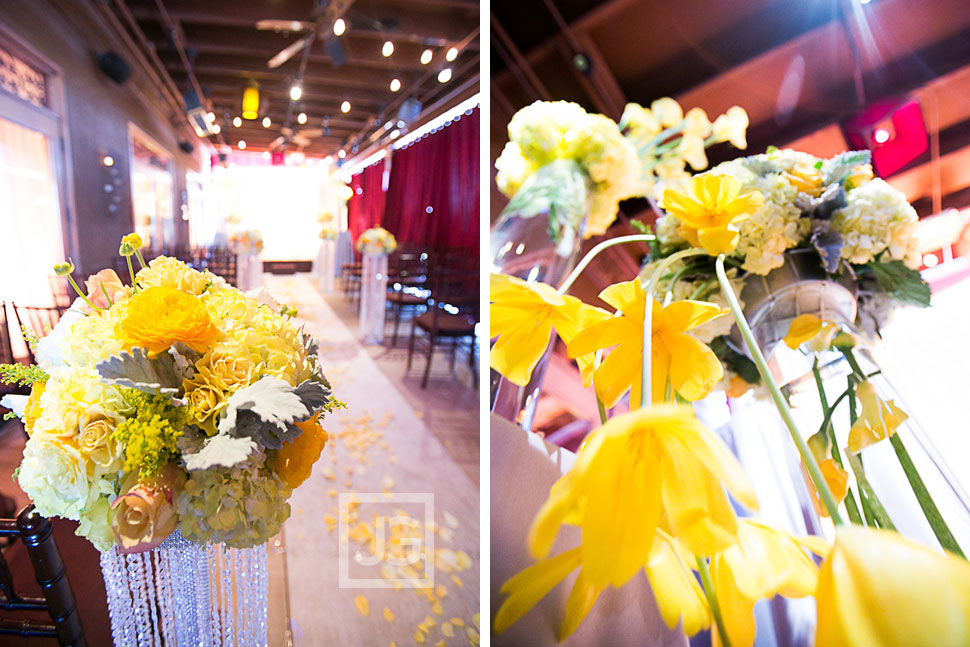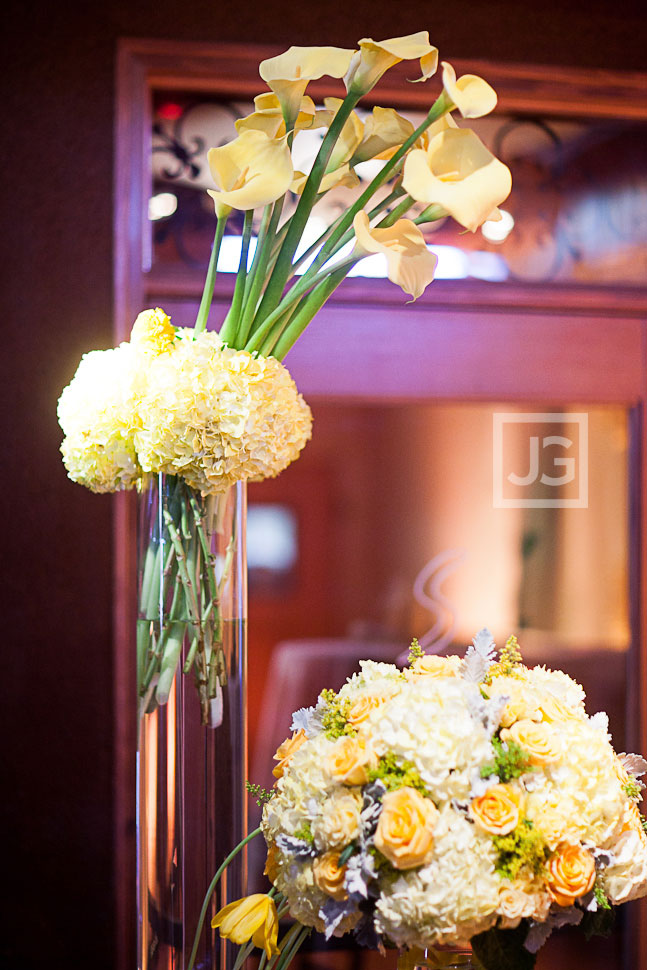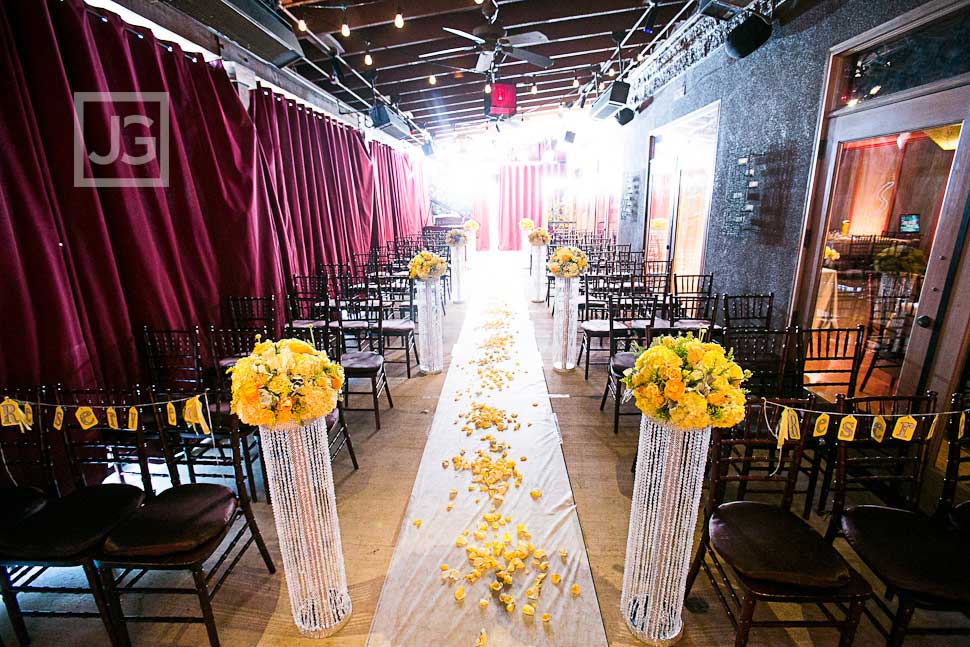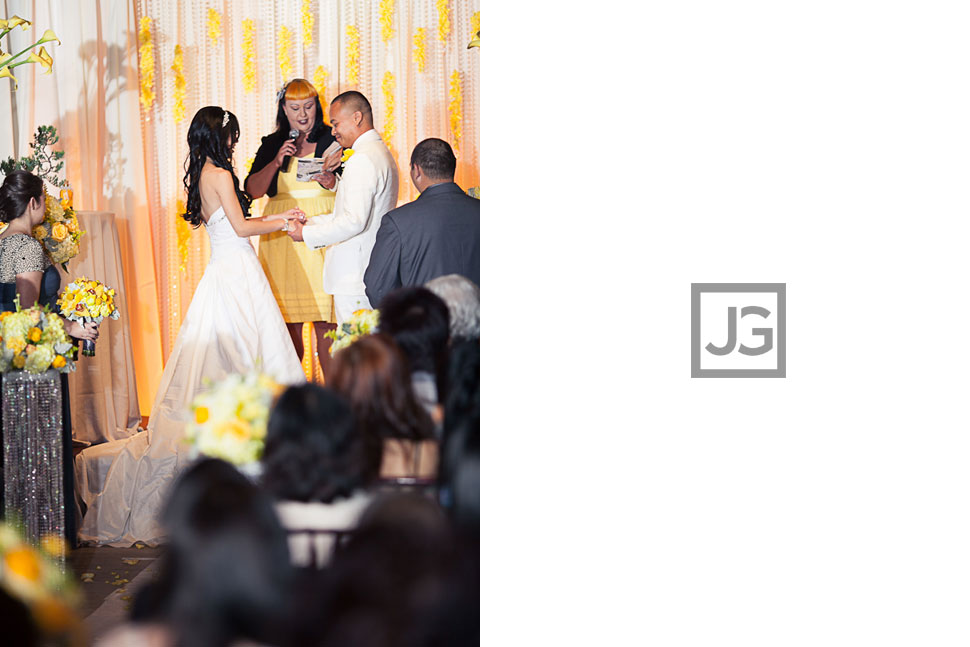 Instead of lighting a unity candle or having a sand pouring ceremony, Thuy and Hollie decided to plant a bonsai together.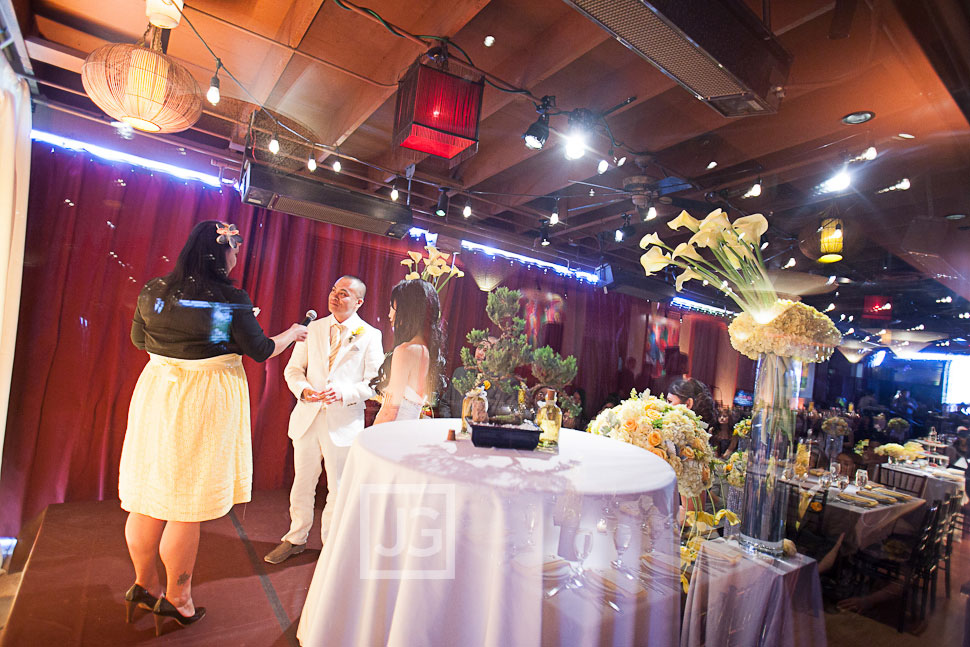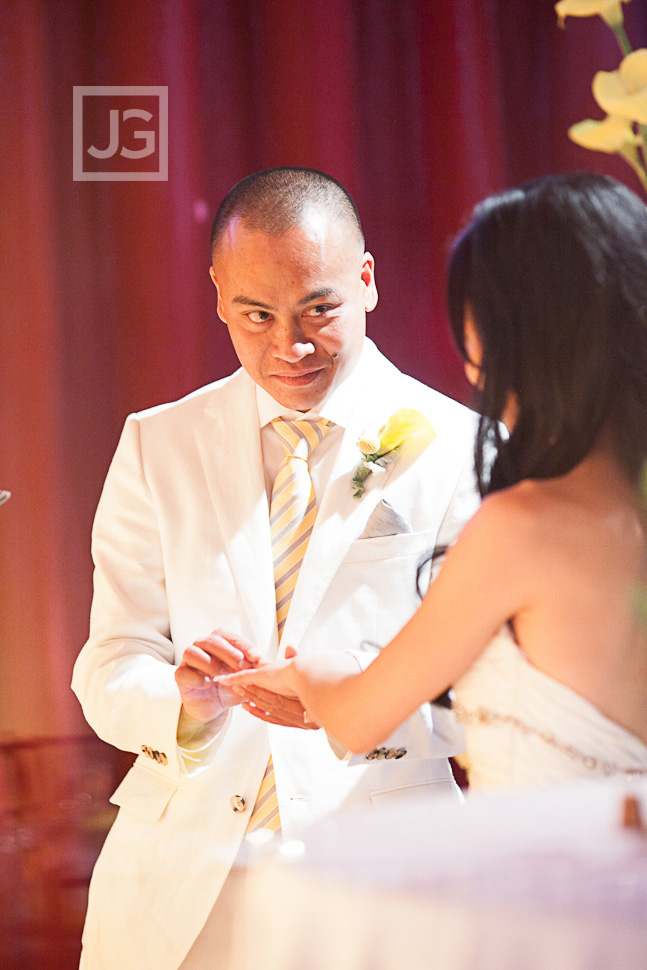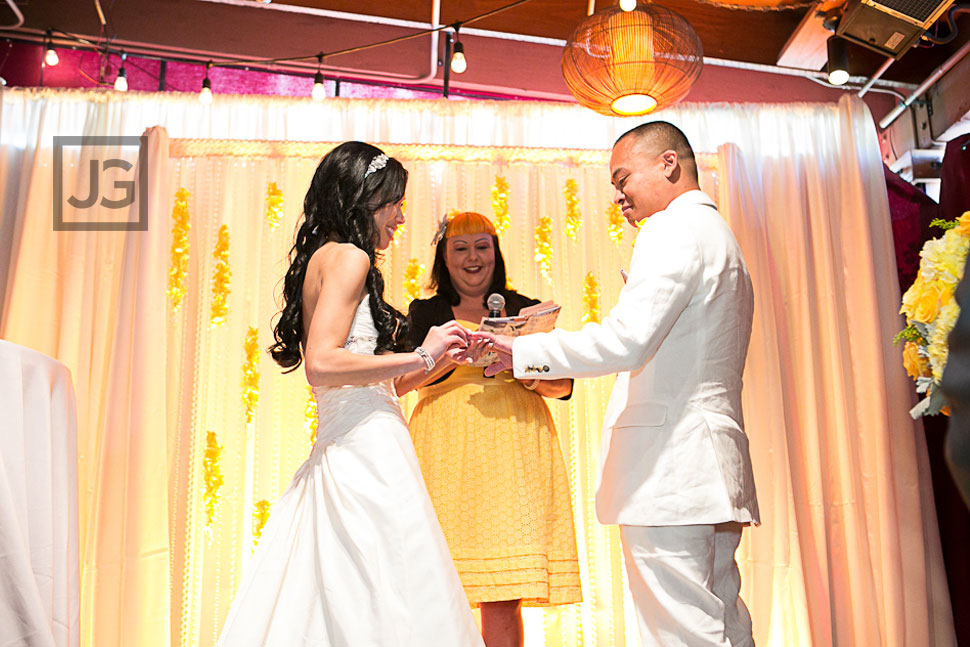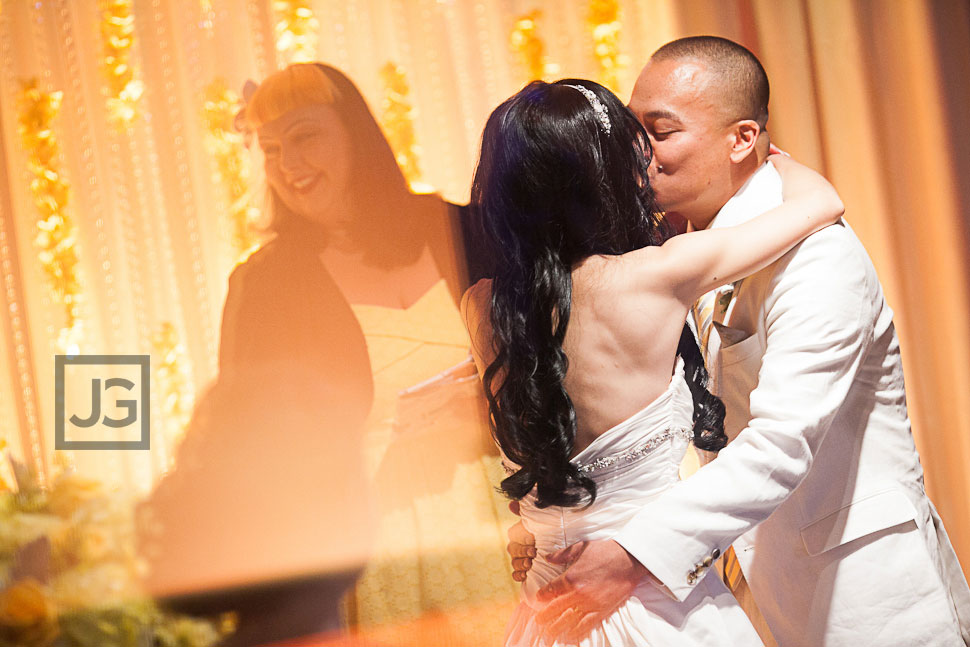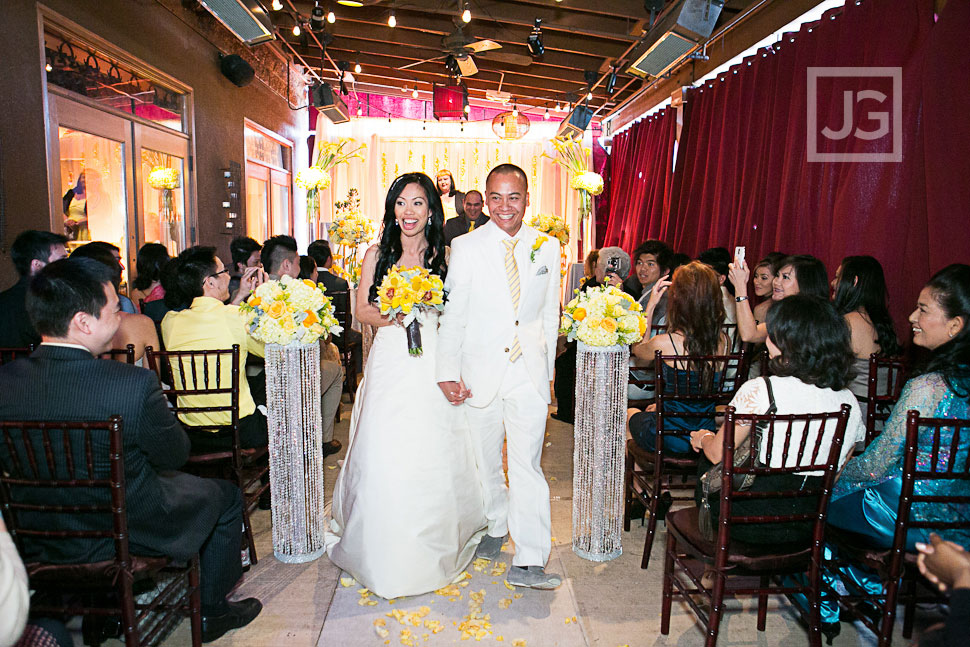 Westminster Wedding Reception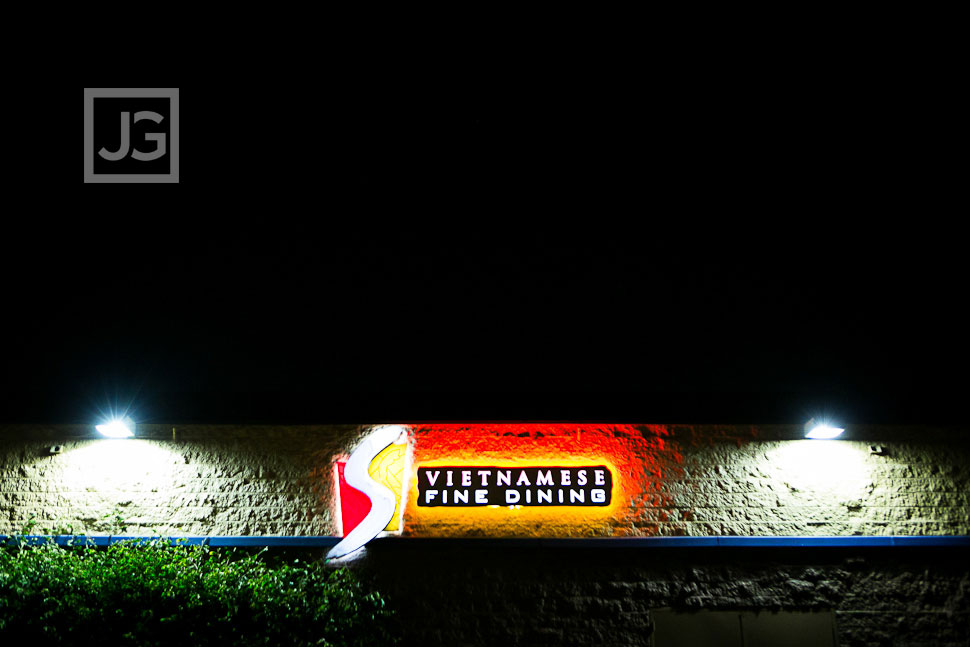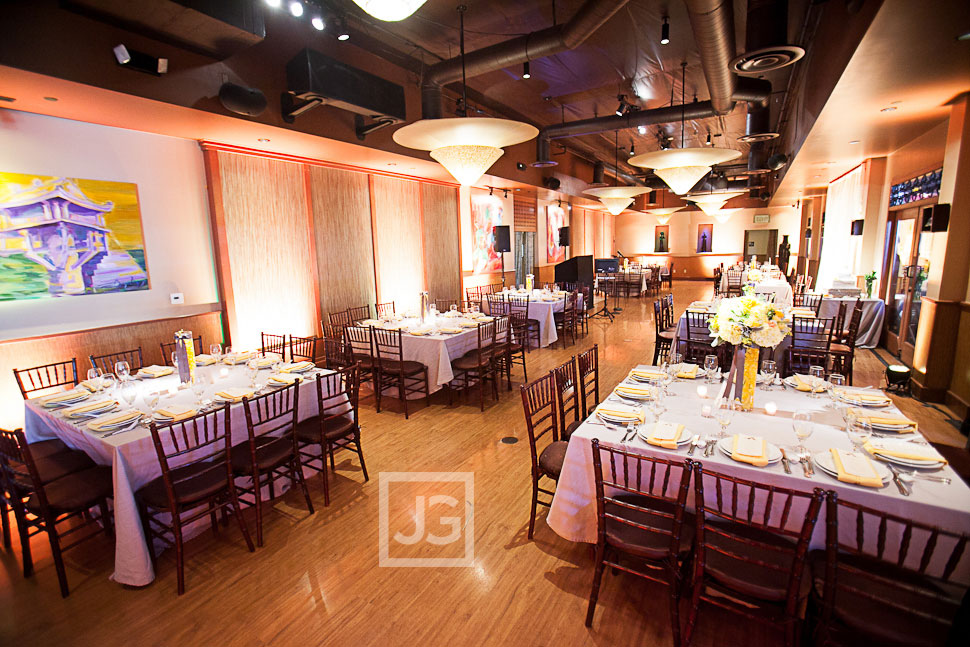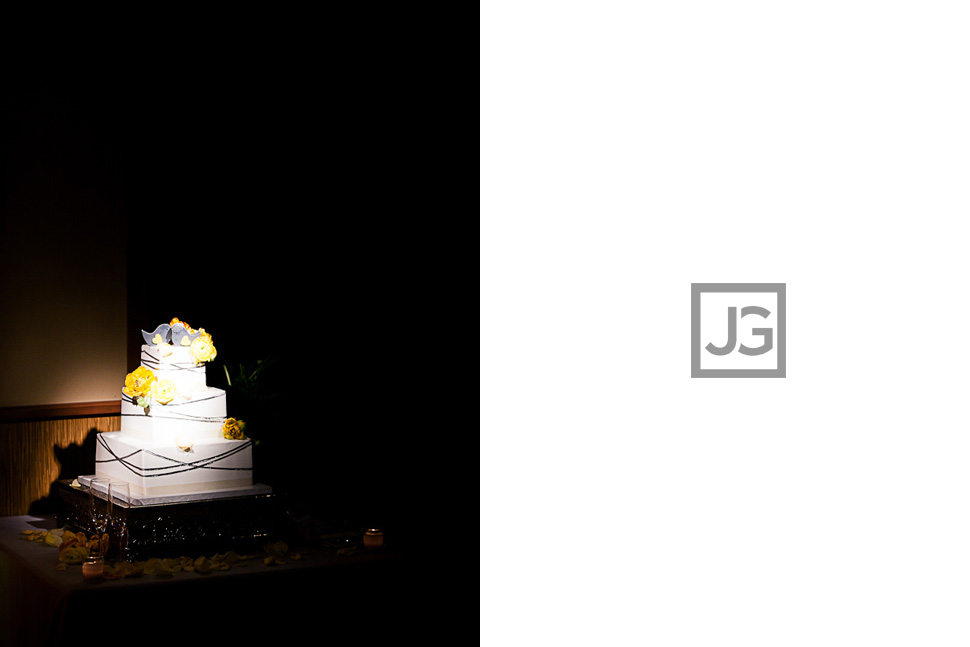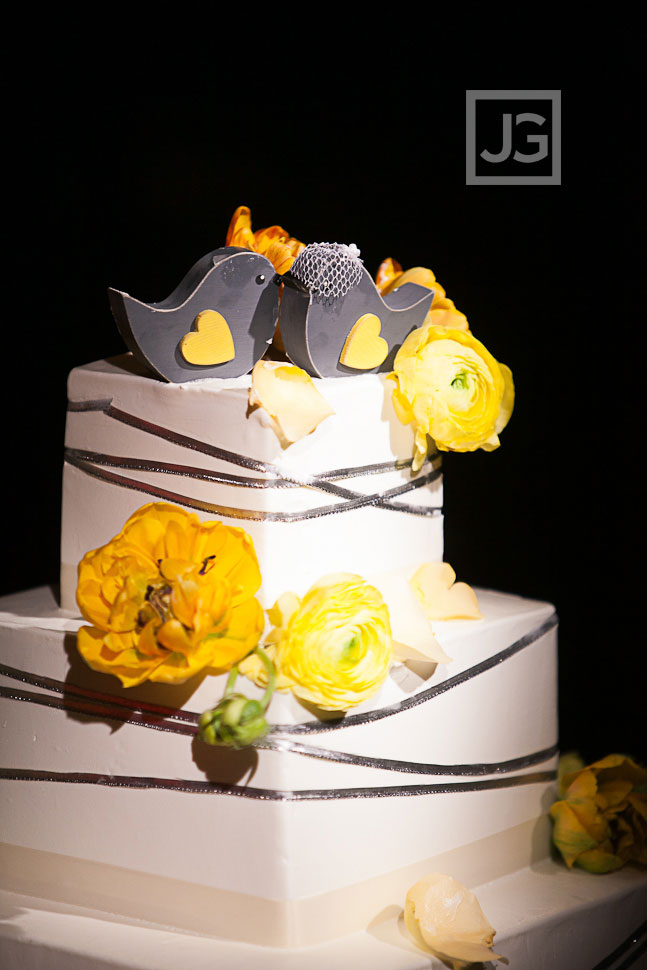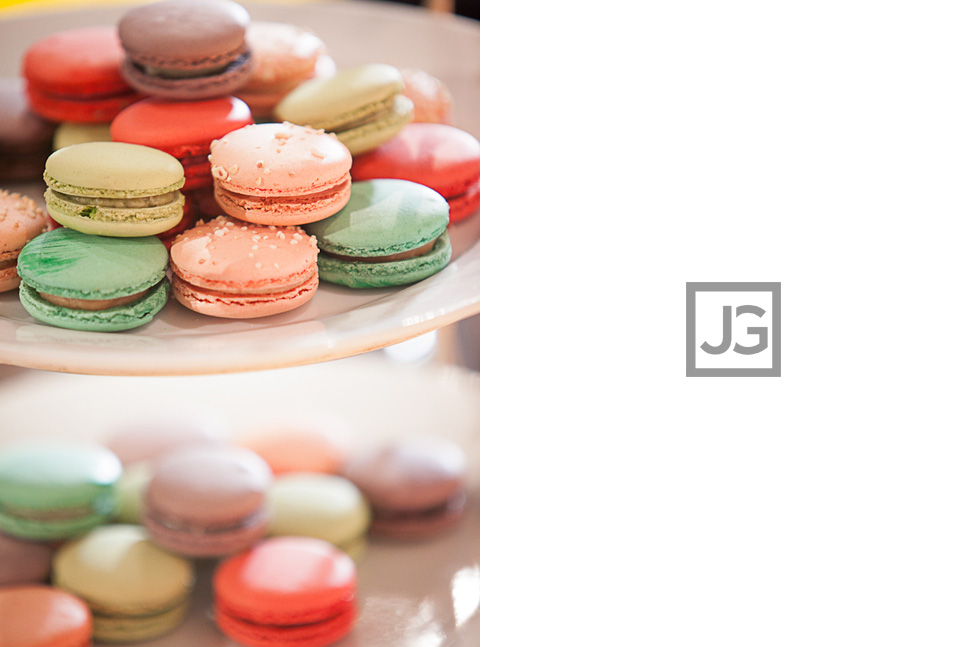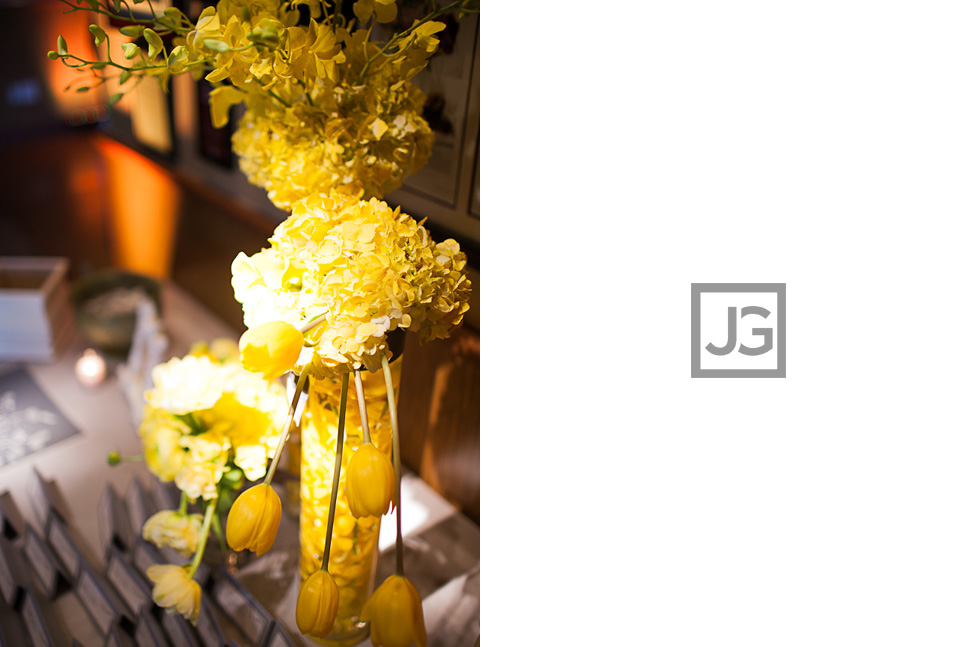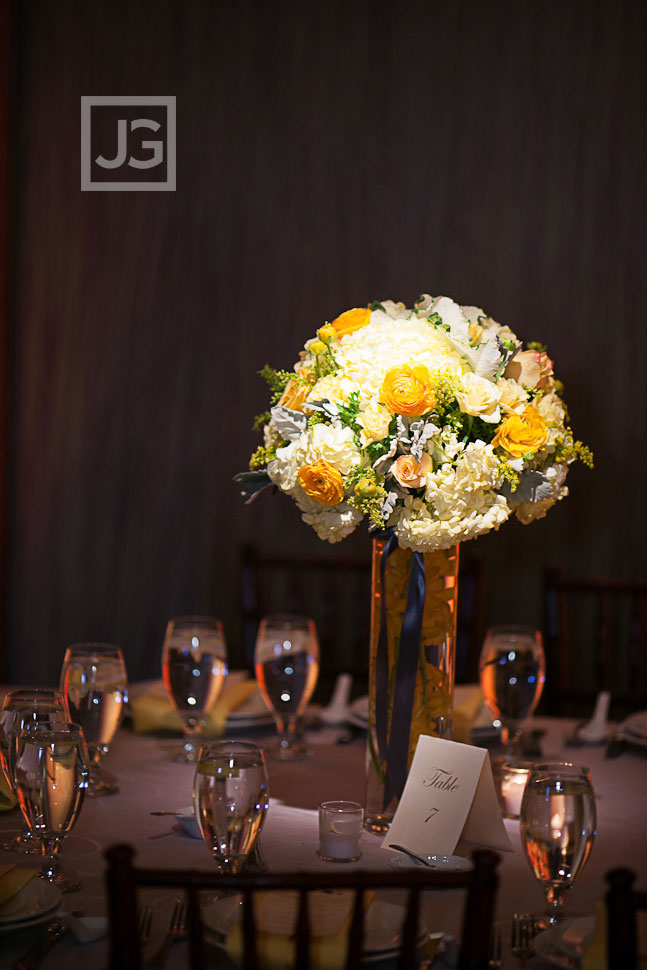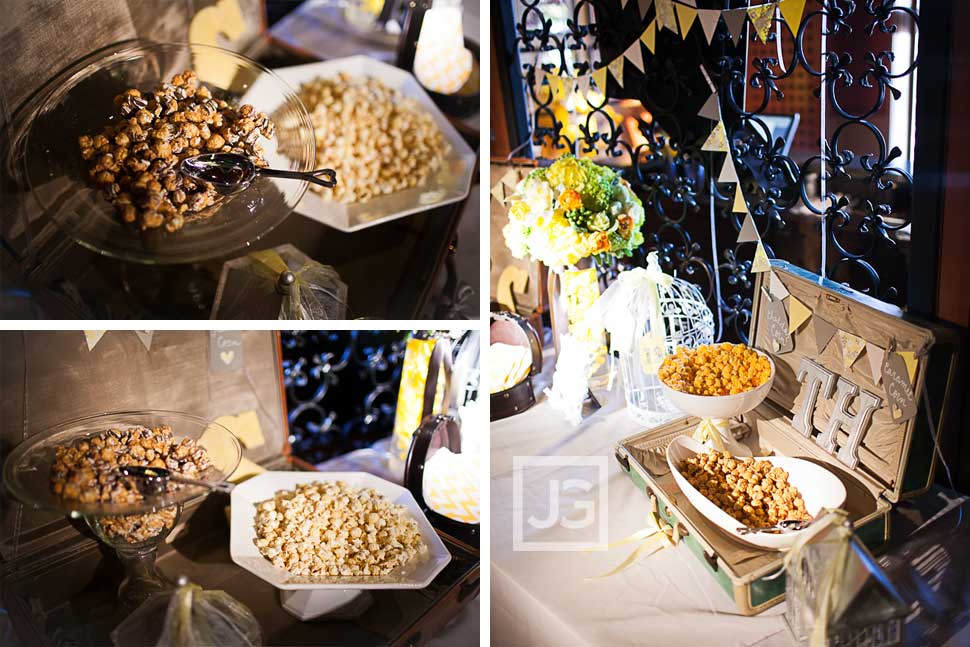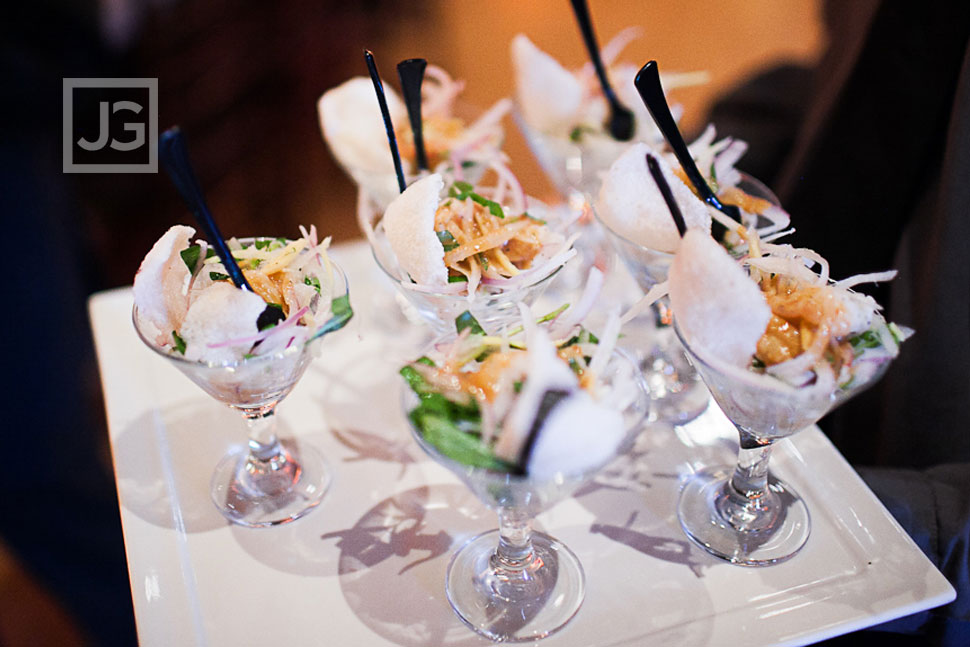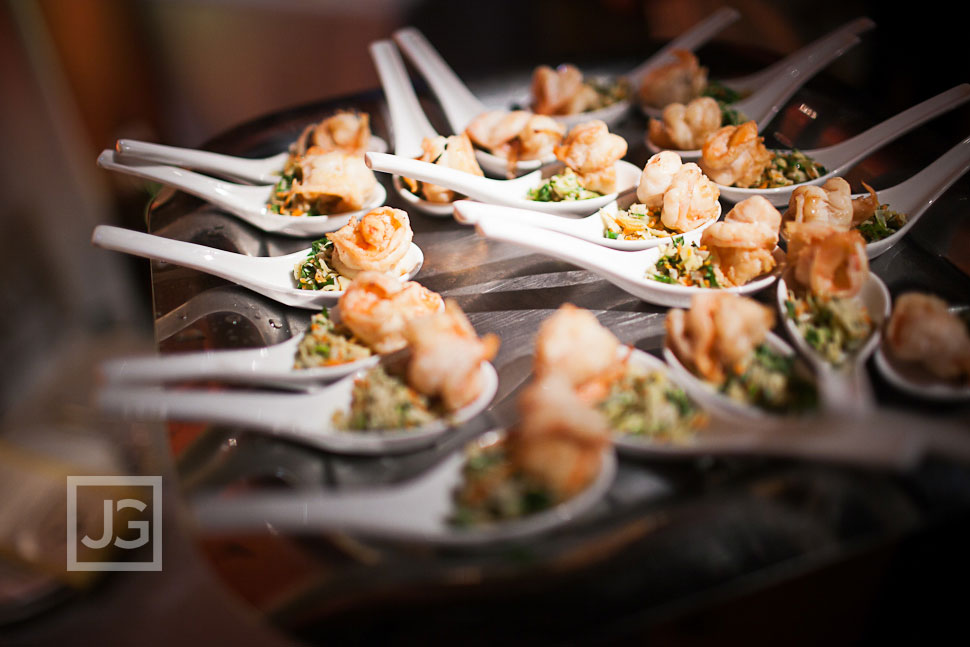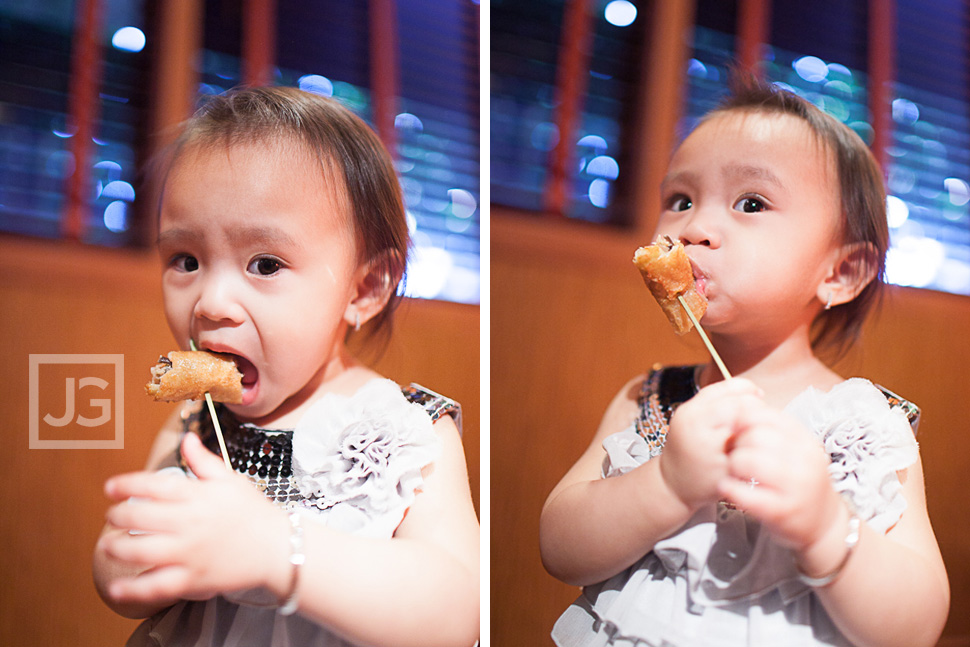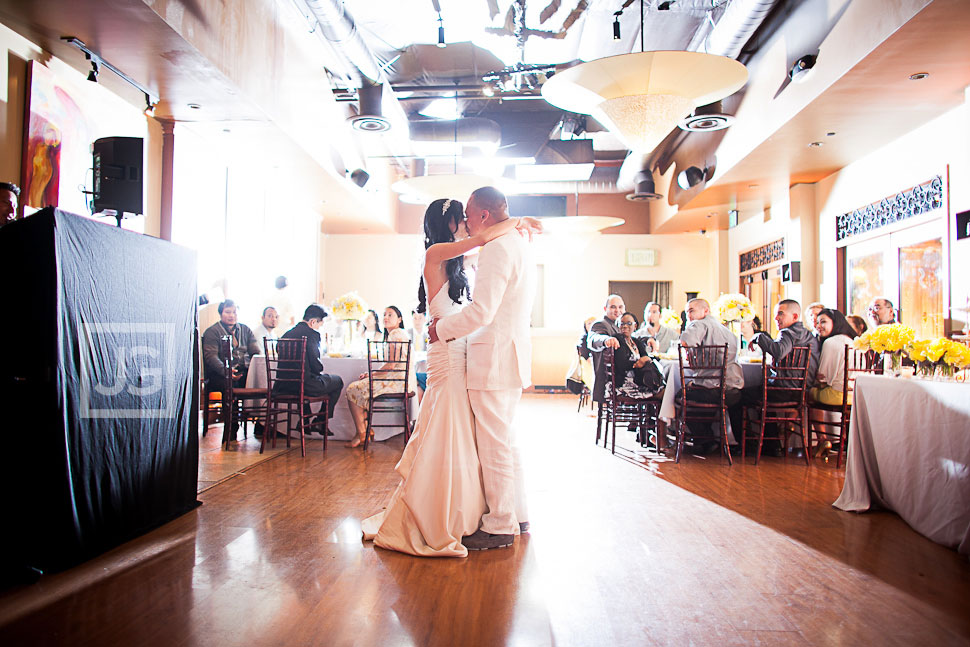 Unfortunately, S Fine Dining is no longer around (the owner scaled back to only catering now). It was an awesome wedding venue for Westminster wedding photography. We started the day in San Pedro for the wedding preparation. From there we headed to Palos Verdes for wedding photos in the green fields and open cliffs. We stopped by the Wayfarer's Chapel for wedding photos. Then we finished for their wedding ceremony and reception in Westminster.