We love everything about it this beautiful wedding; so sit back, cozy up and enjoy because it's gonna be a long one. =) They were two strangers living in two different cities, she in Las Vegas and he in Orange County. His best friend and her cousin decided to play match-maker and so a blind date was set up for Kristel and Linden. They exchanged hellos and a few flirtatious giggles over dinner. It was apparent that something sparked bright. For over a year, distance couldn't keep them apart. Kristel and Linden made it a priority to see each other every week (whether it be him driving out to Vegas or her flying into Orange County). And finally, one fine day in October of 2013, Kristel moved to Orange County. As she entered their new apartment, a big surprise awaits. Linden on one knee… So read on for our private mansion wedding photography!
Thank you Sanya of VIP Events for a beautifully coordinated wedding.
Wedding Preparation in a Private Mansion
This private mansion in Orange County has it's own wooden library with a beautiful spiral staircase.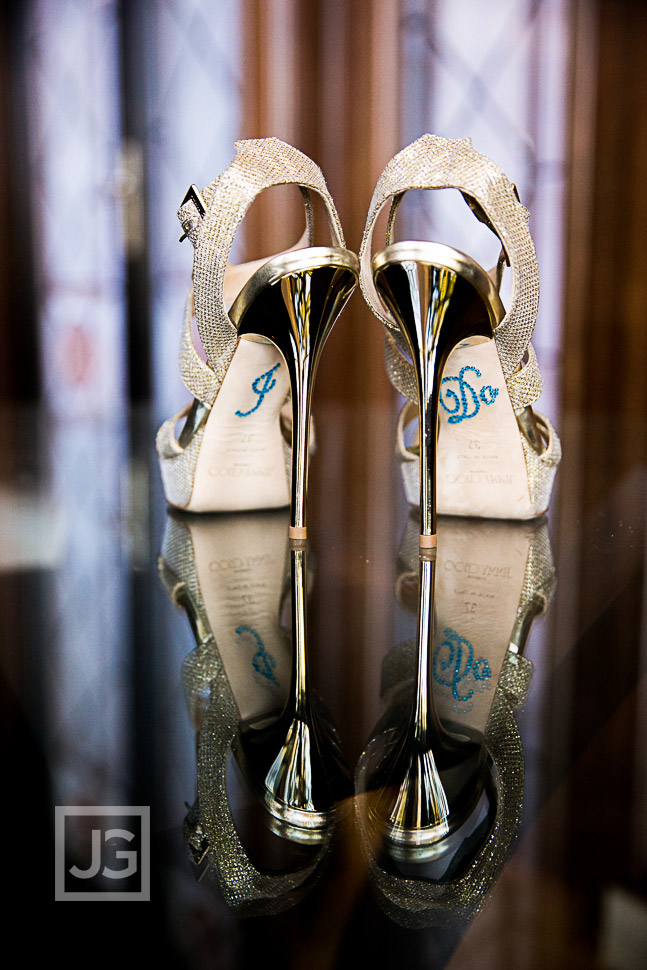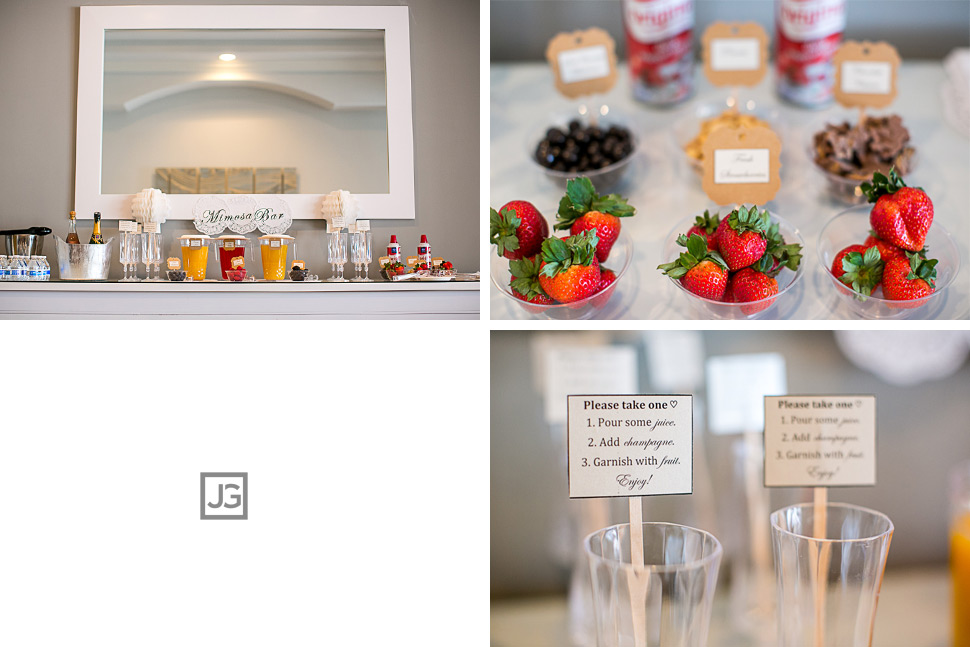 This is our 'nth' time working with Kelly Zhang Make-up and Hair Studio. Thank you so much for doing such an amazing job each and every-time. You gals are always such a pleasure to work with.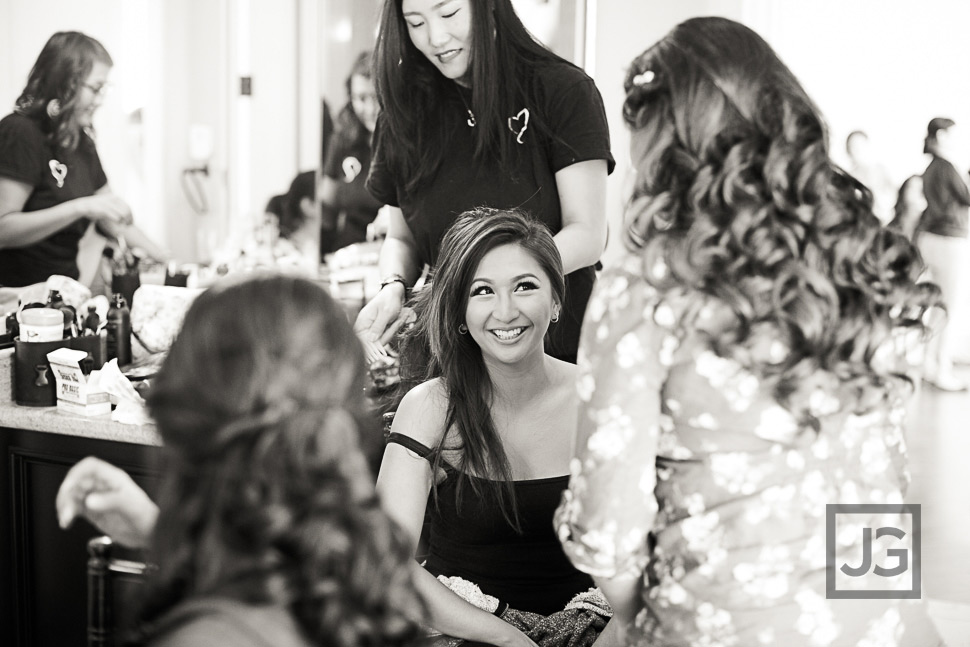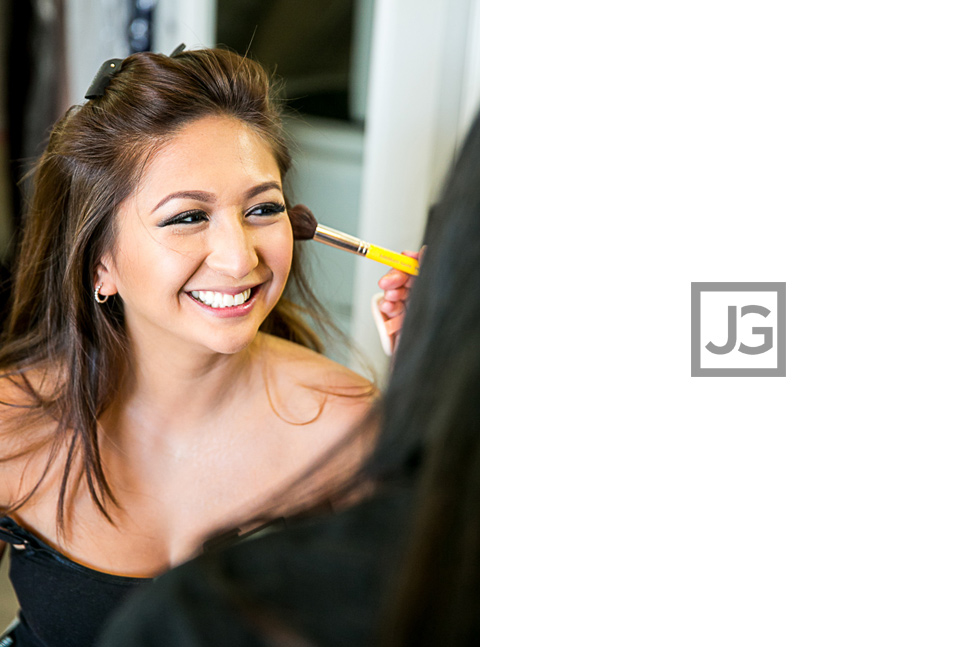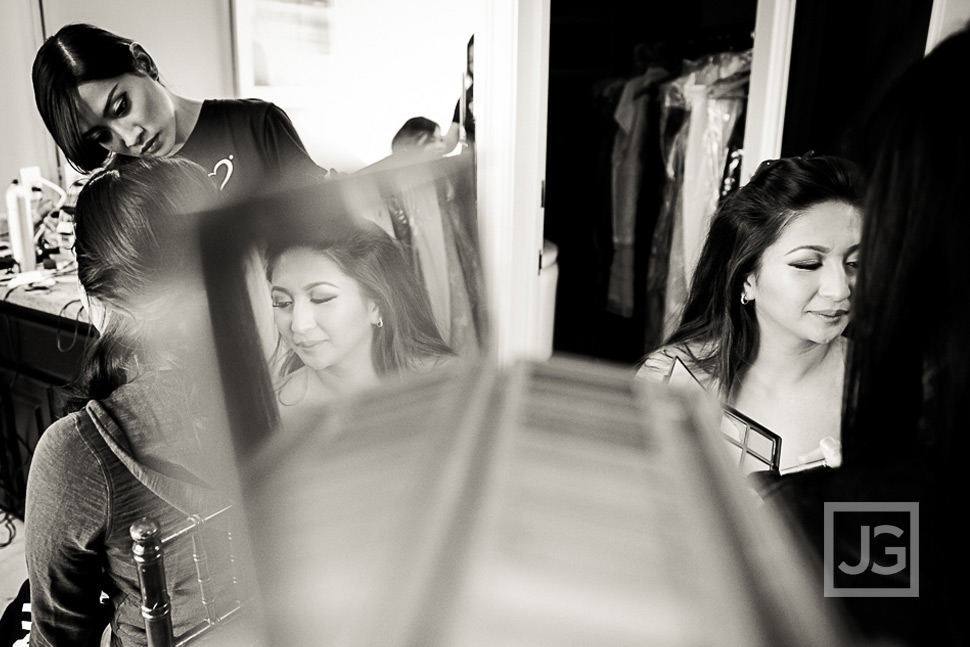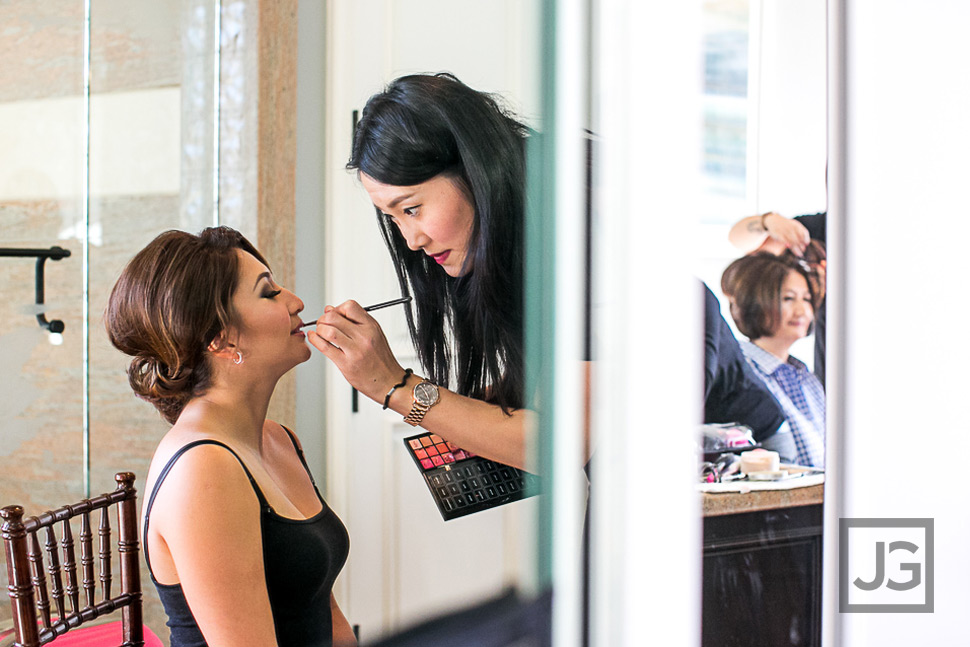 Since it's a private mansion, we had to bus / shuttle people over from a remote parking lot. I got some candids of the boys in the back of a truck on the way to the mansion.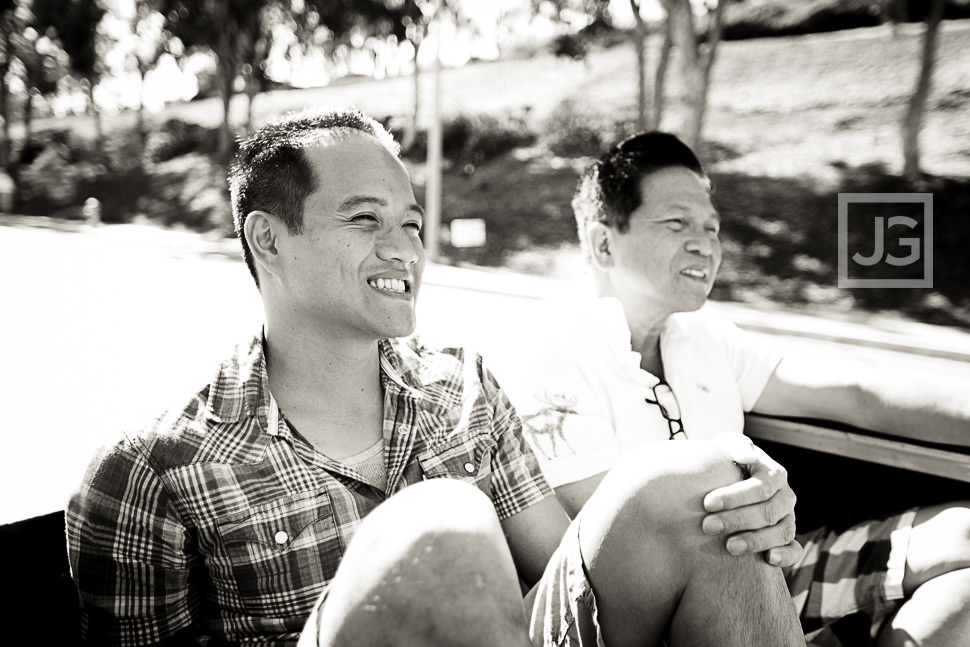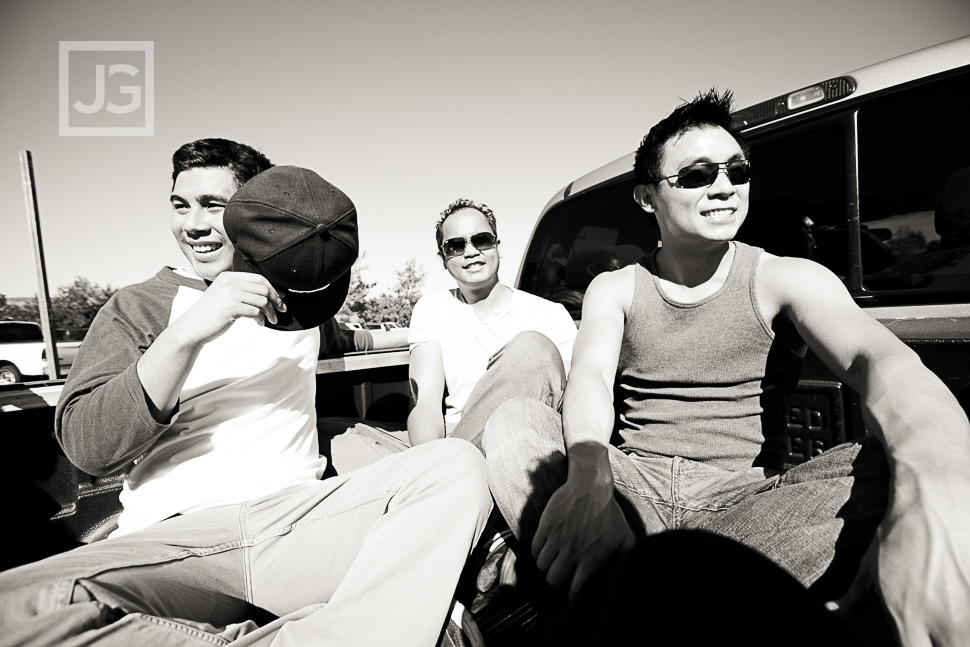 The game room at the mansion was INSANE! It had a pool table, video games, a private theatre, and more.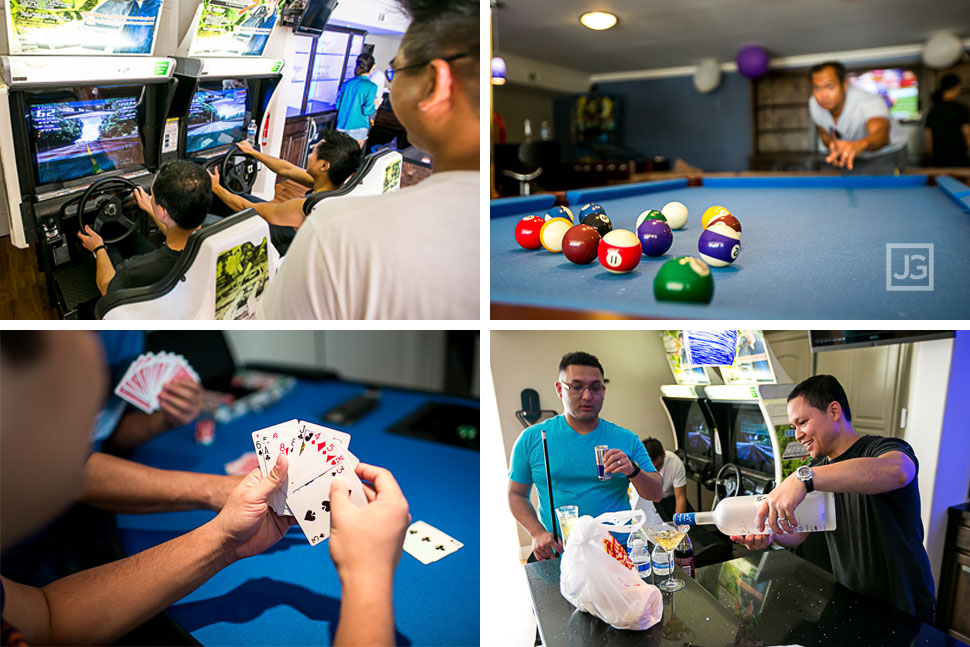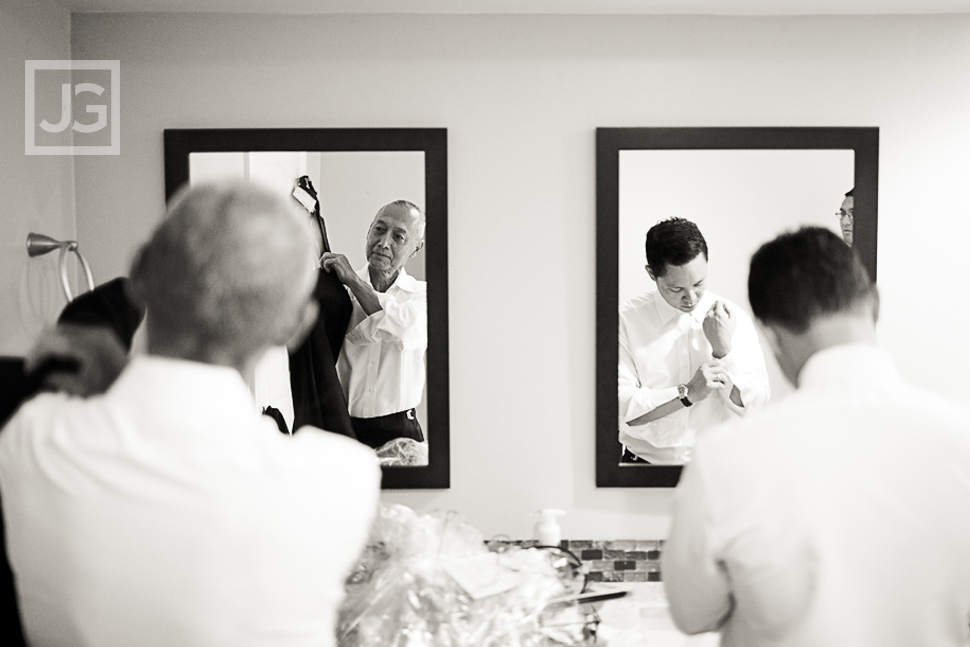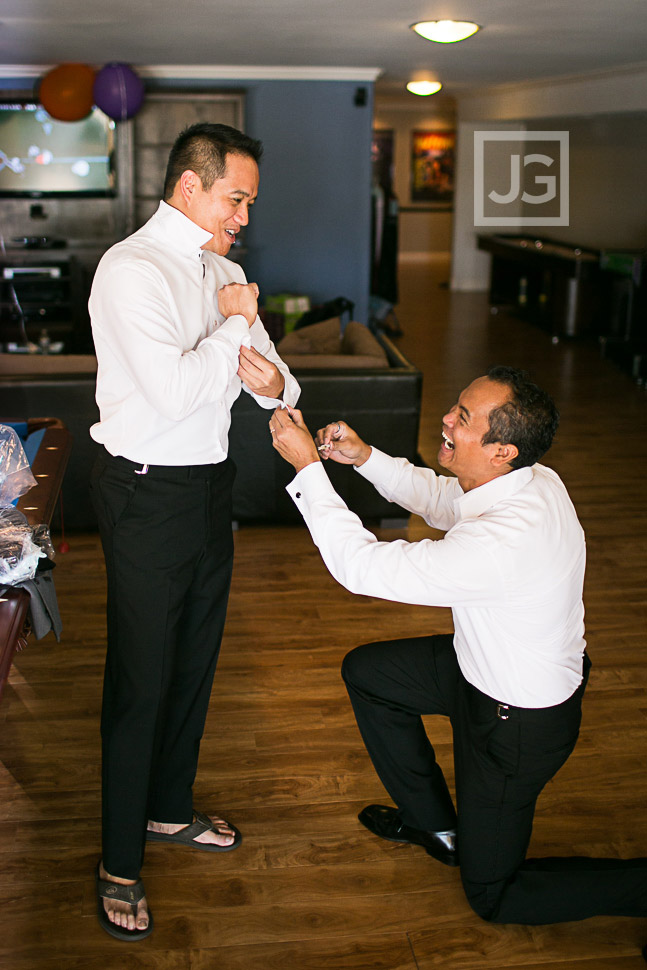 **sigh** Boys will be boys. This is their tribute to JT & Andy Samberg's SNL music video (if you know what I mean) =D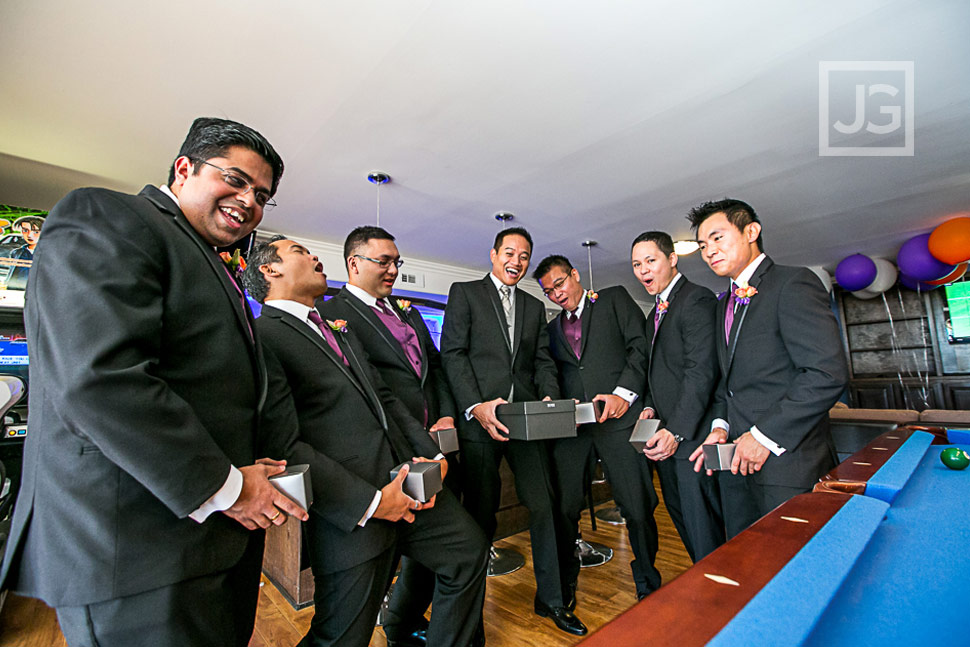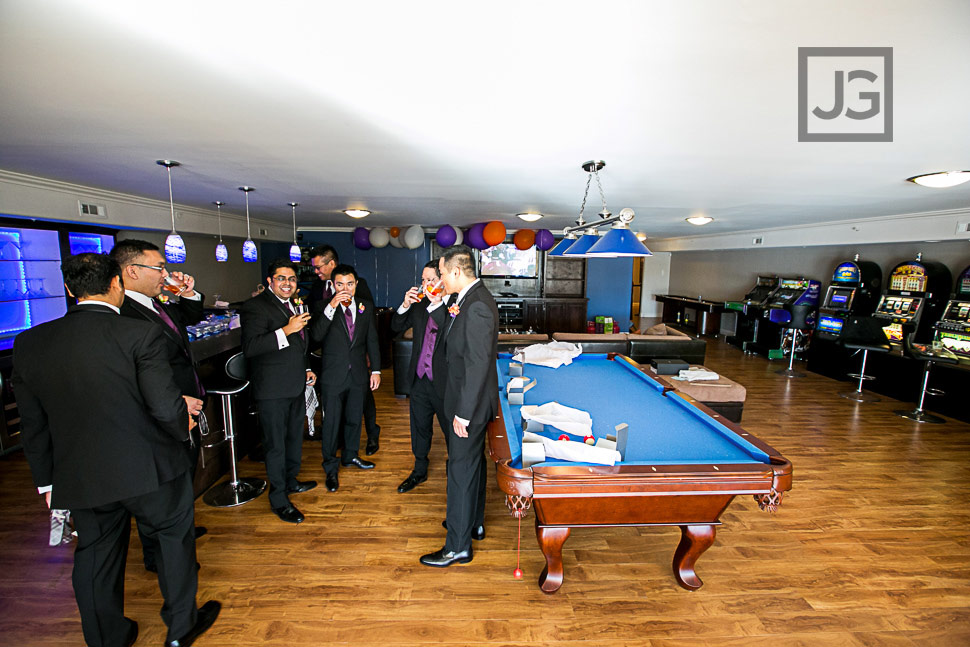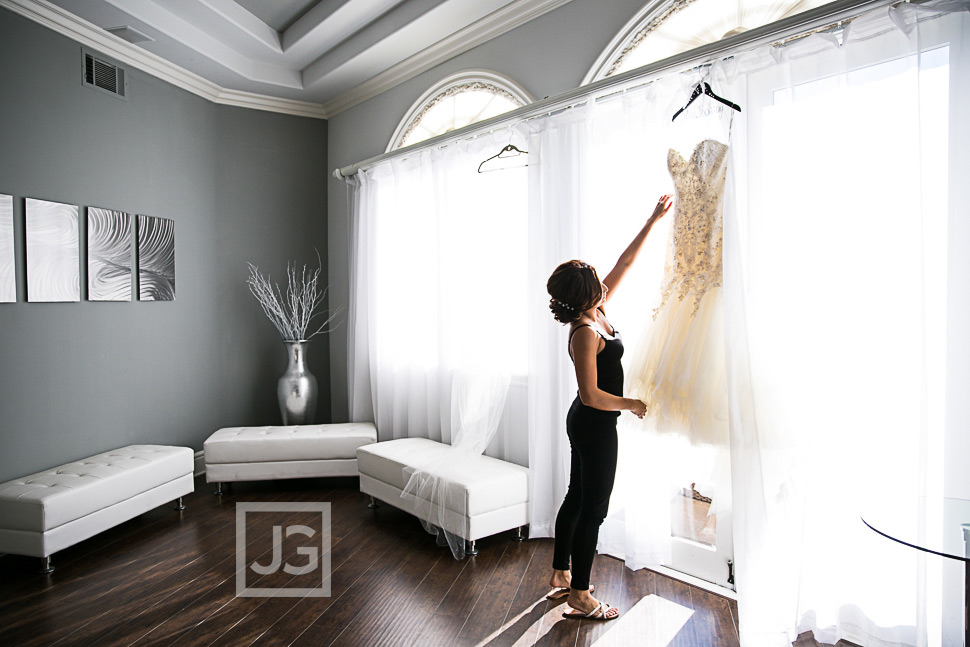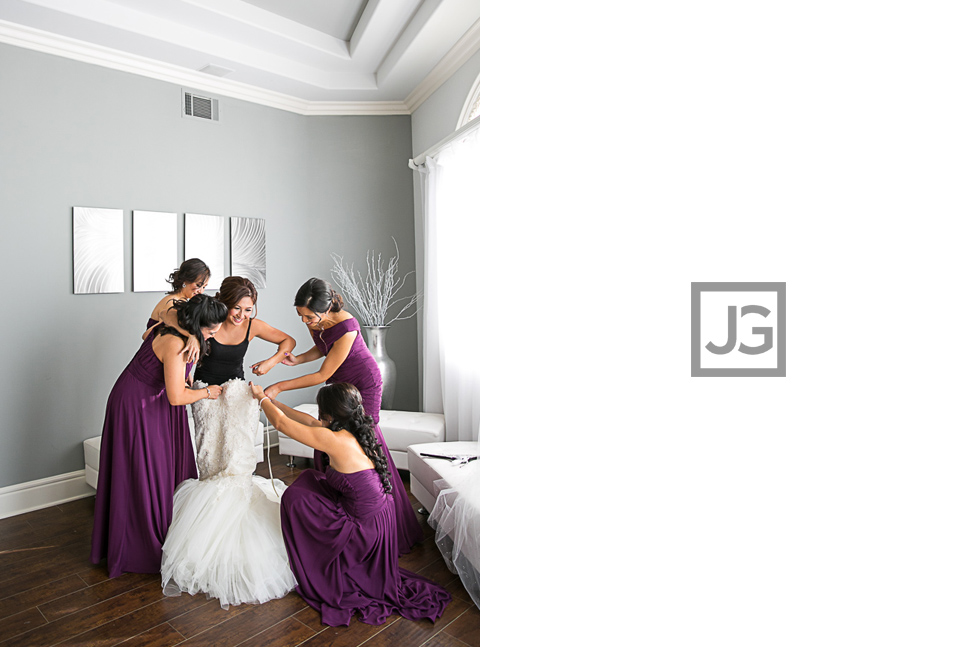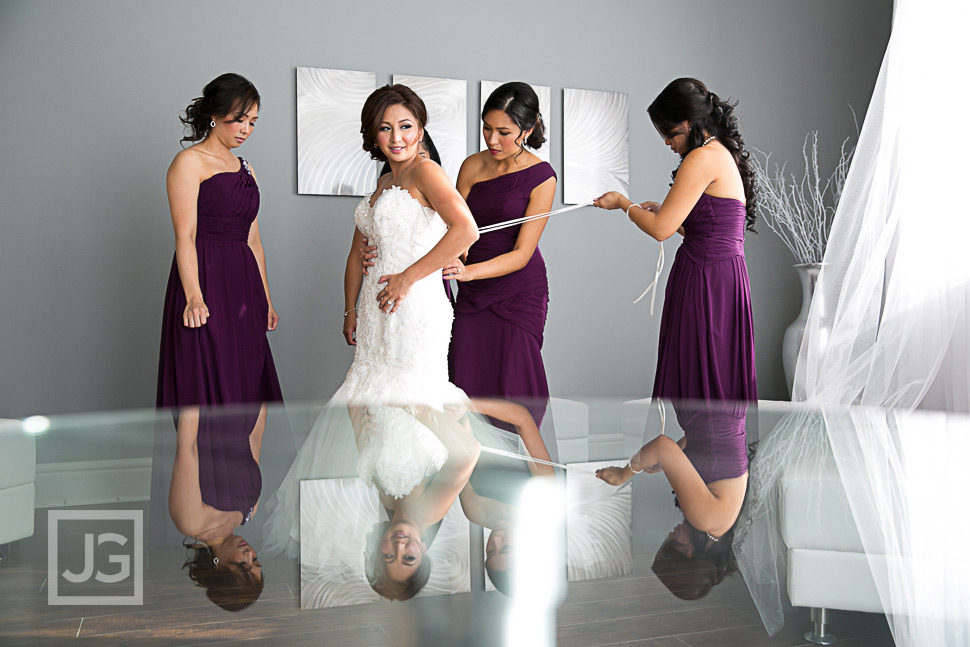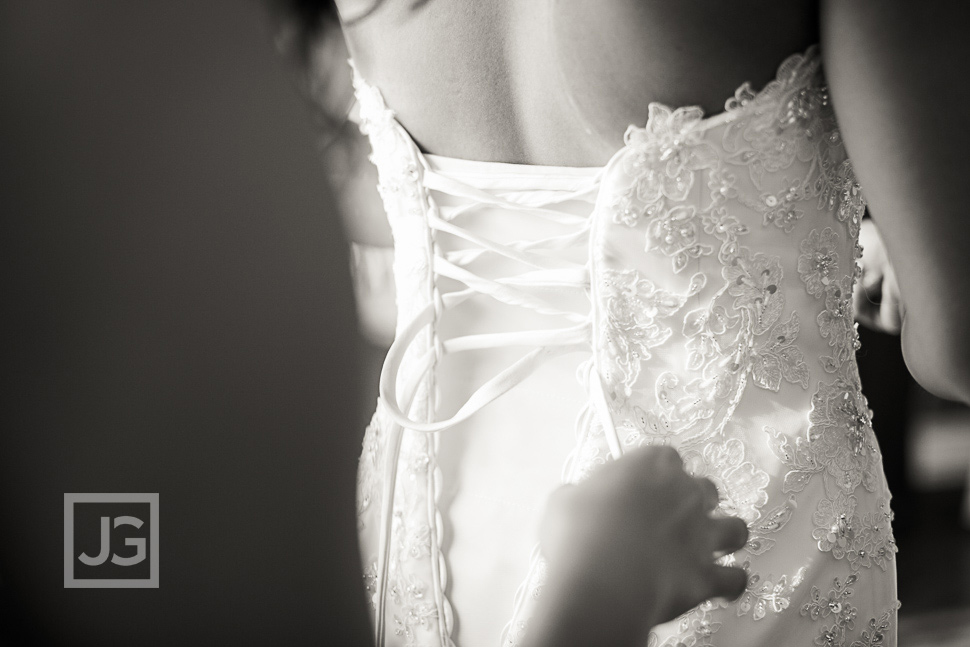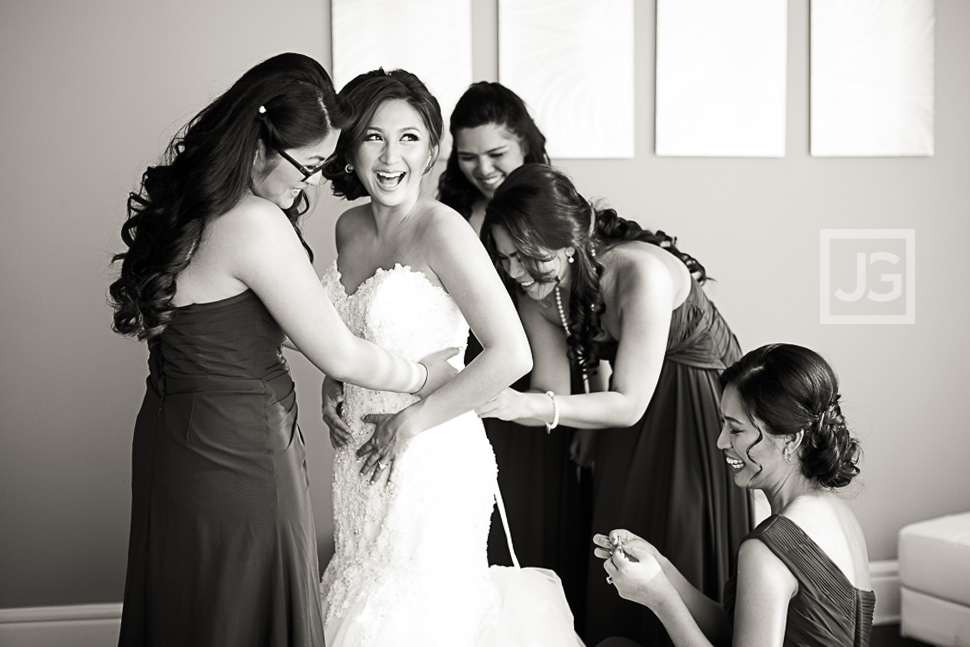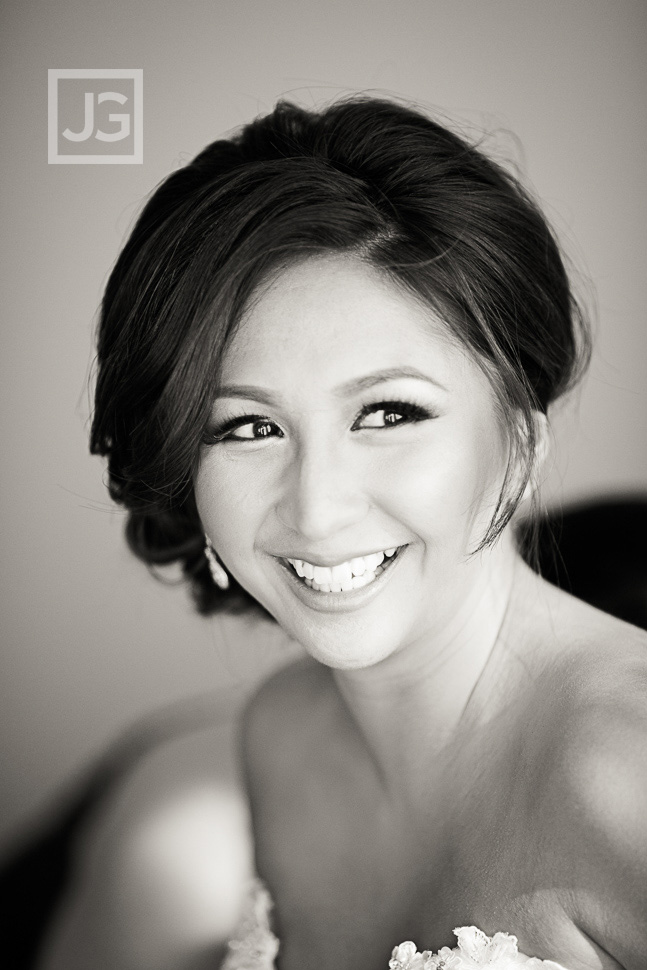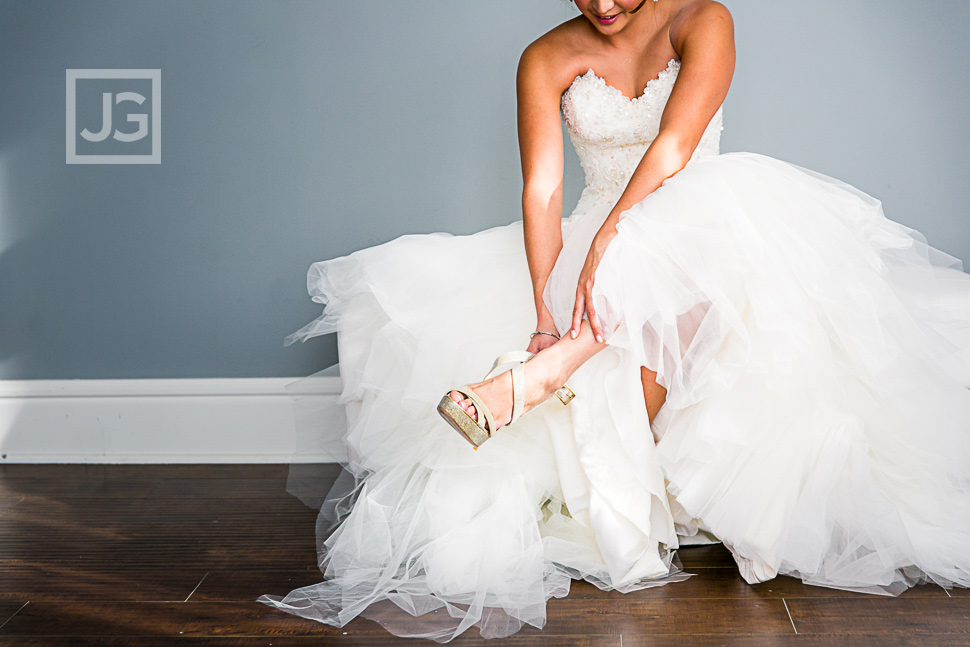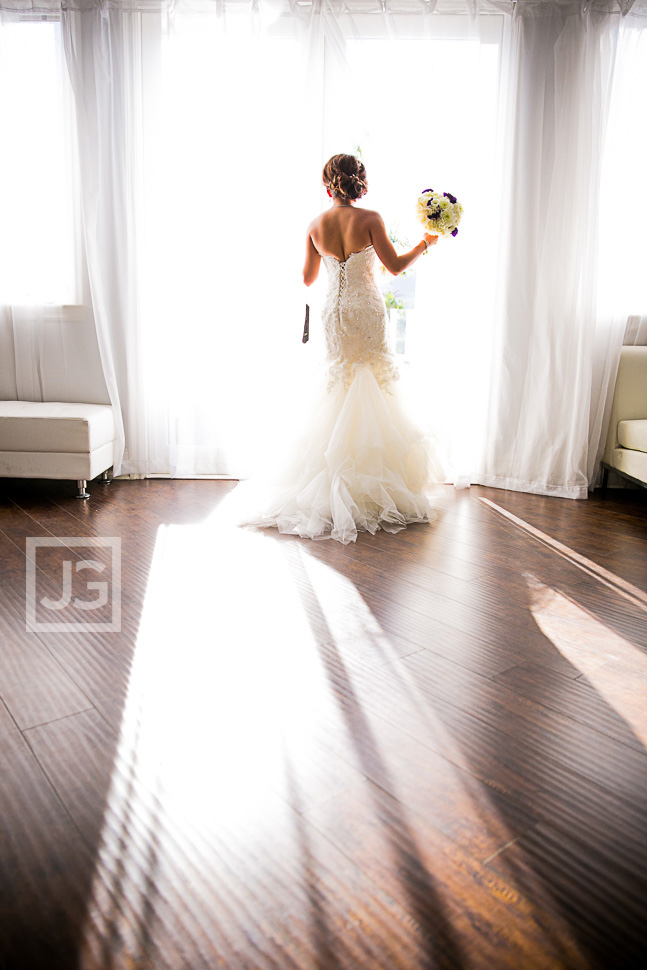 Wedding Photos at a Mansion in Orange County
We did their first look right outside the front door of the mansion. That's a big front door.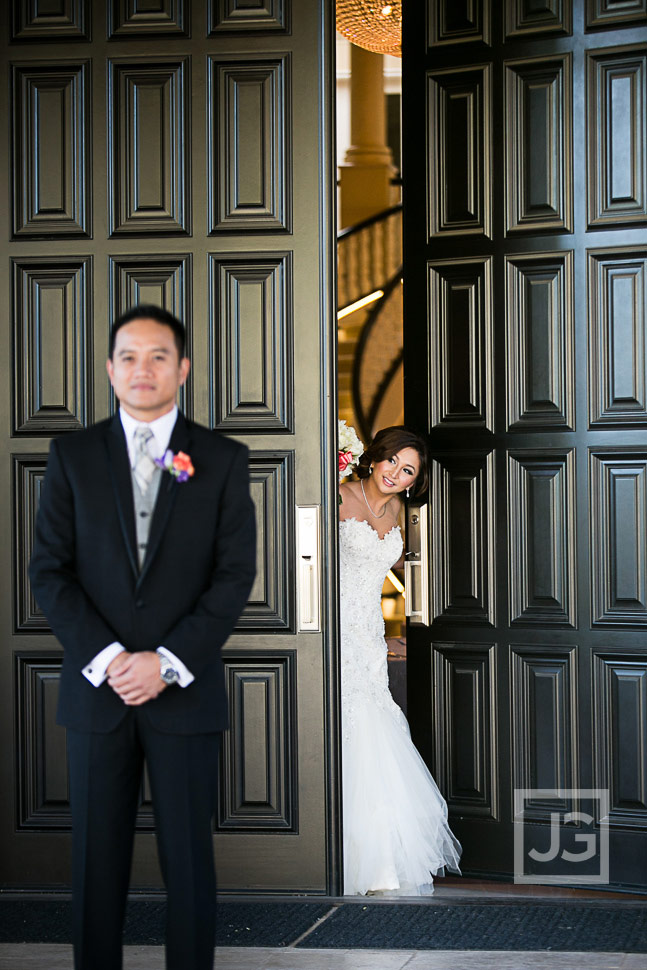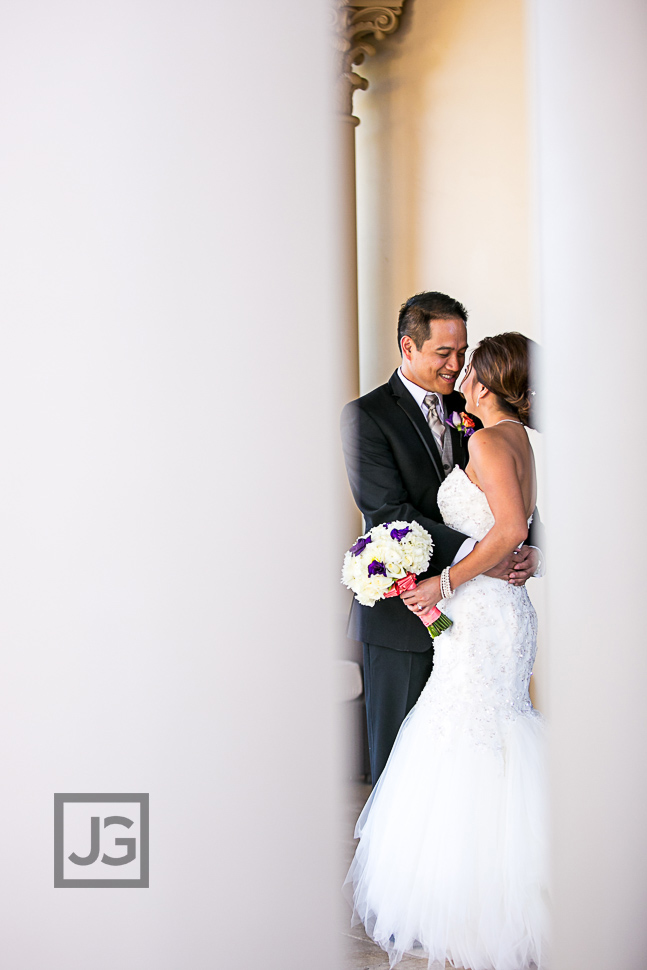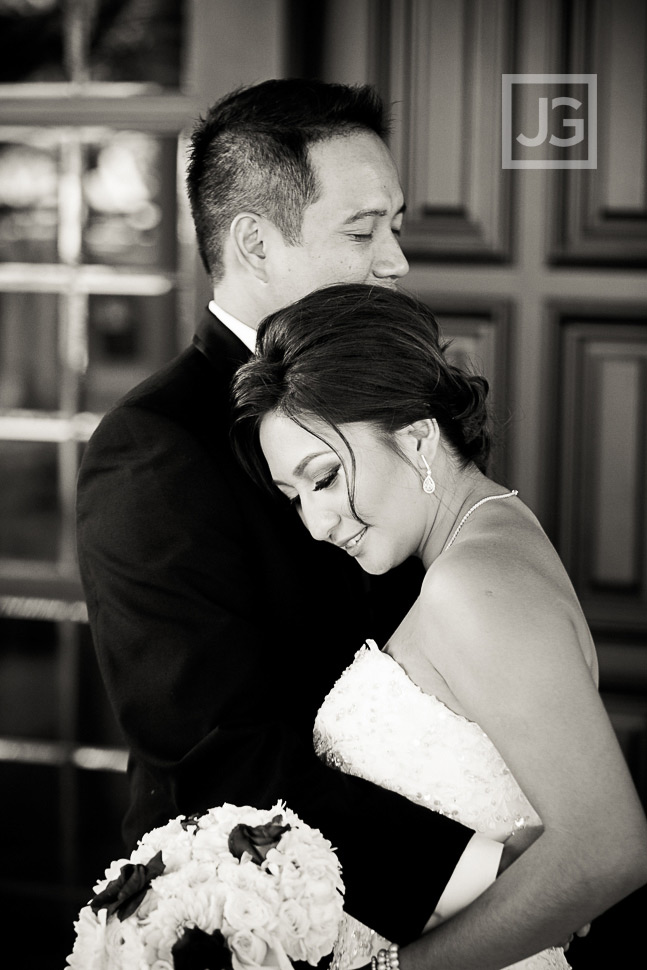 Here is the wooden spiral staircase again in the library.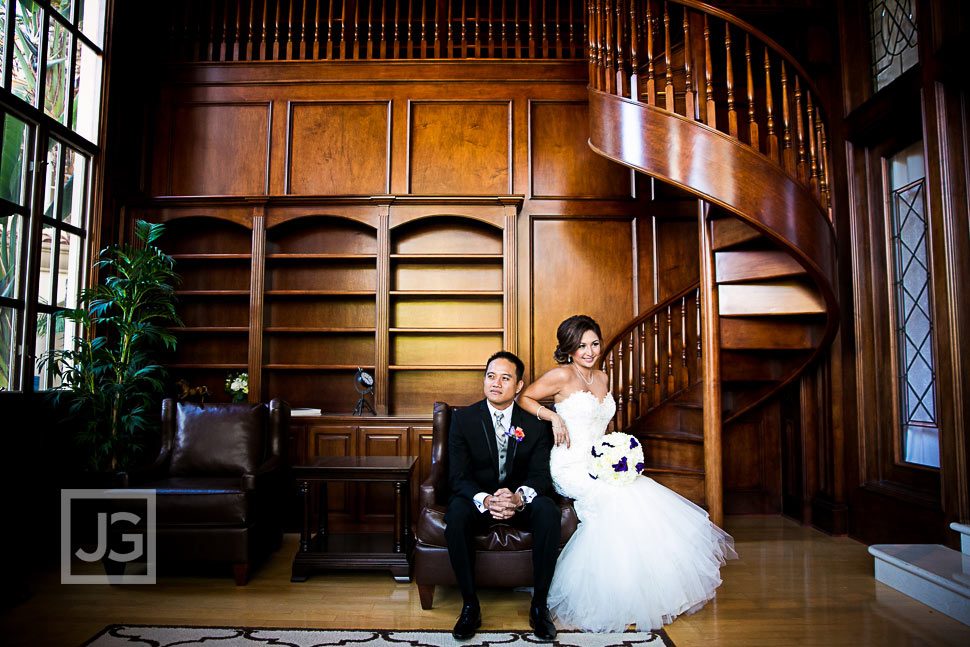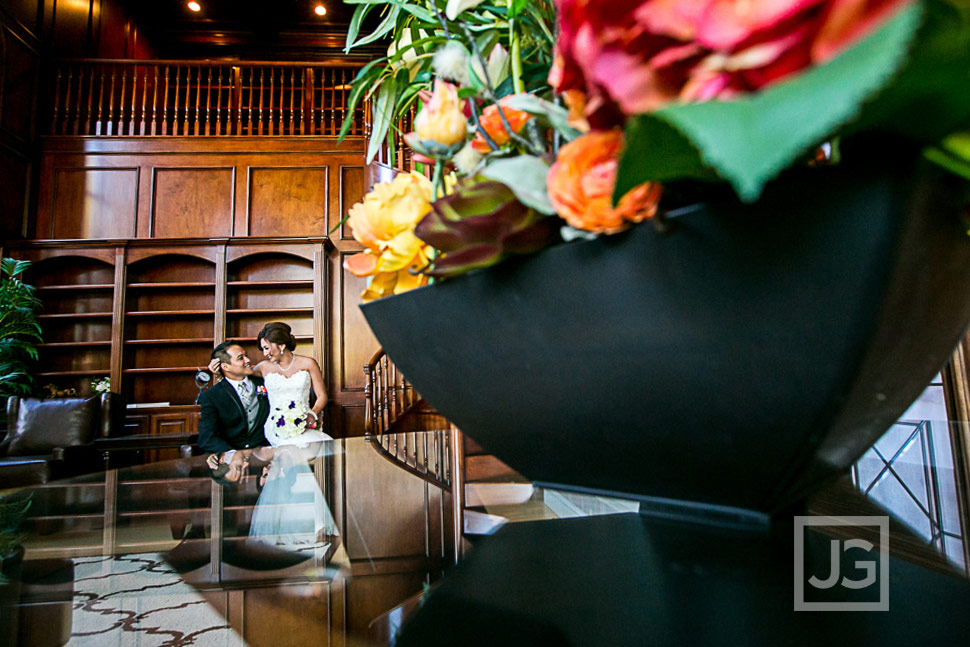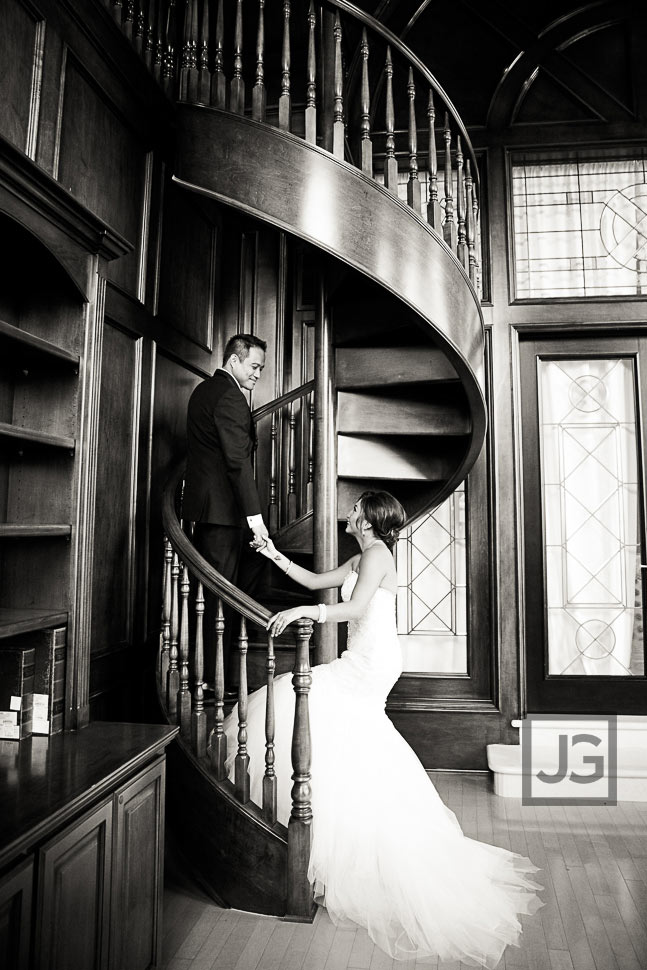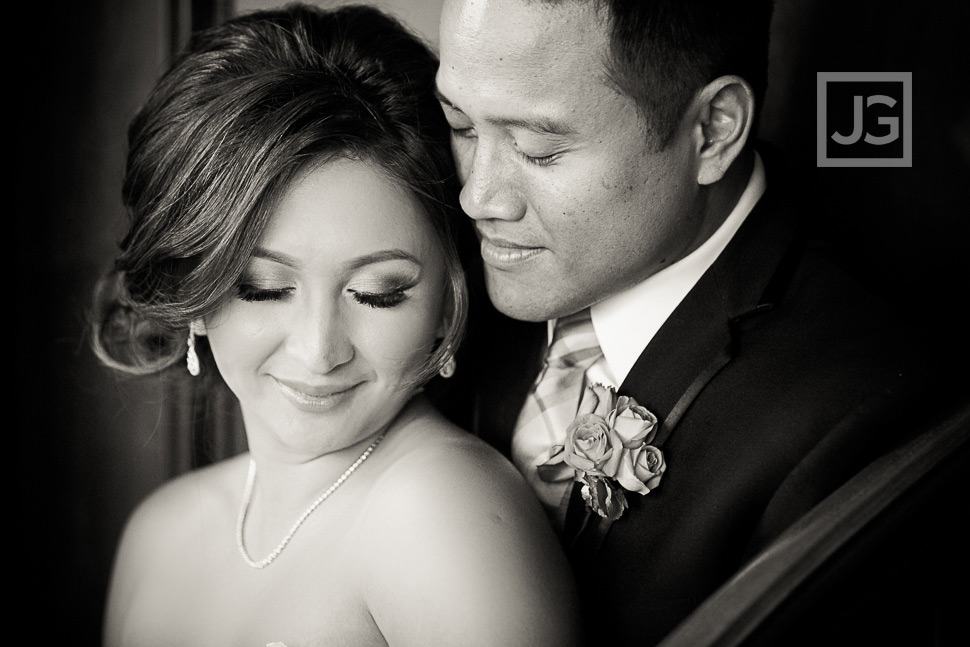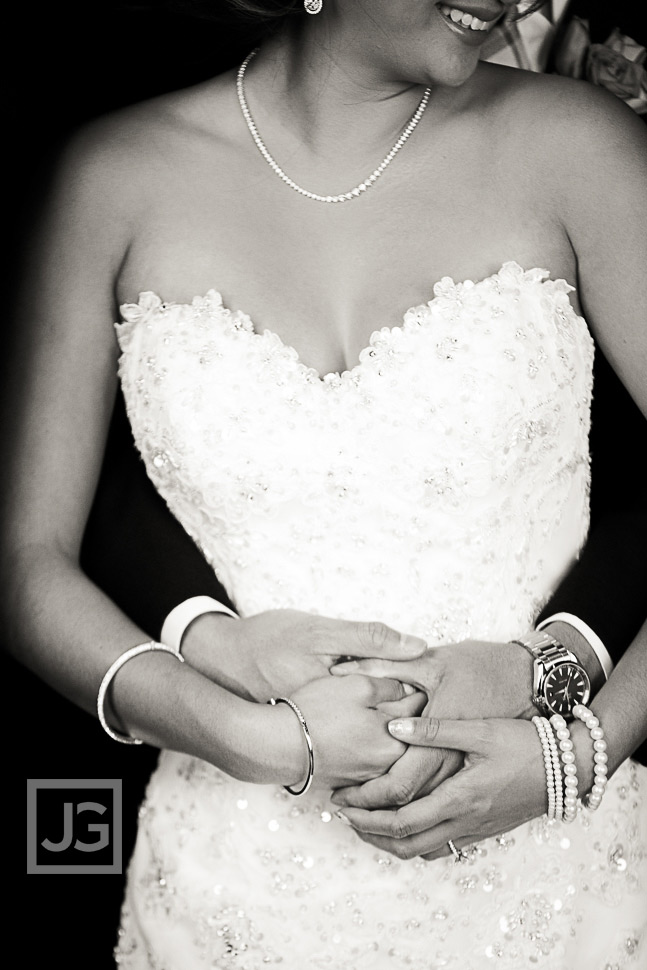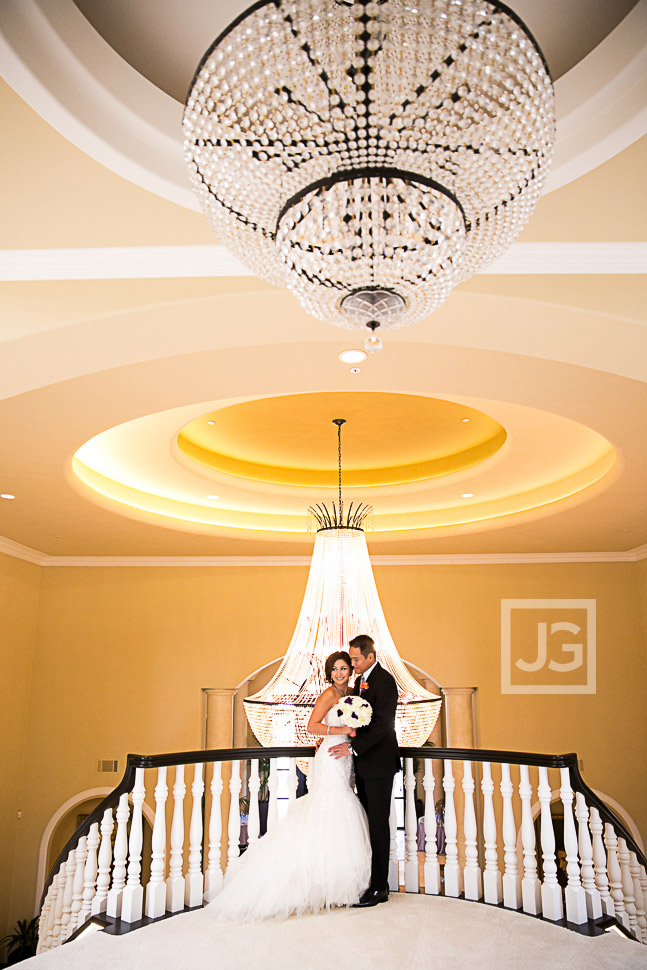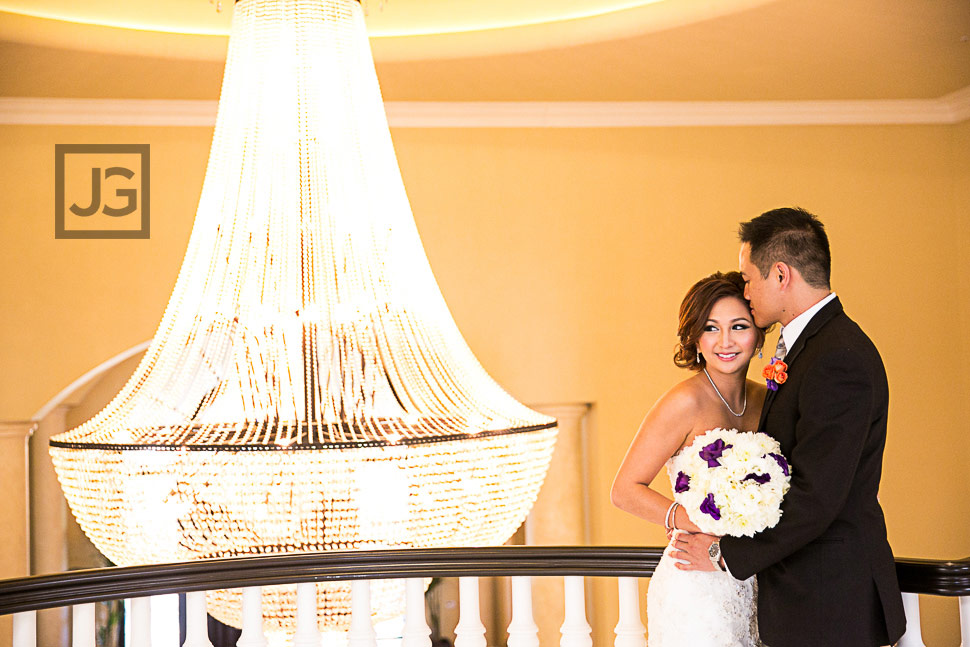 And what private mansion for a wedding not be complete without a double staircase centered by a huge crystal chandelier.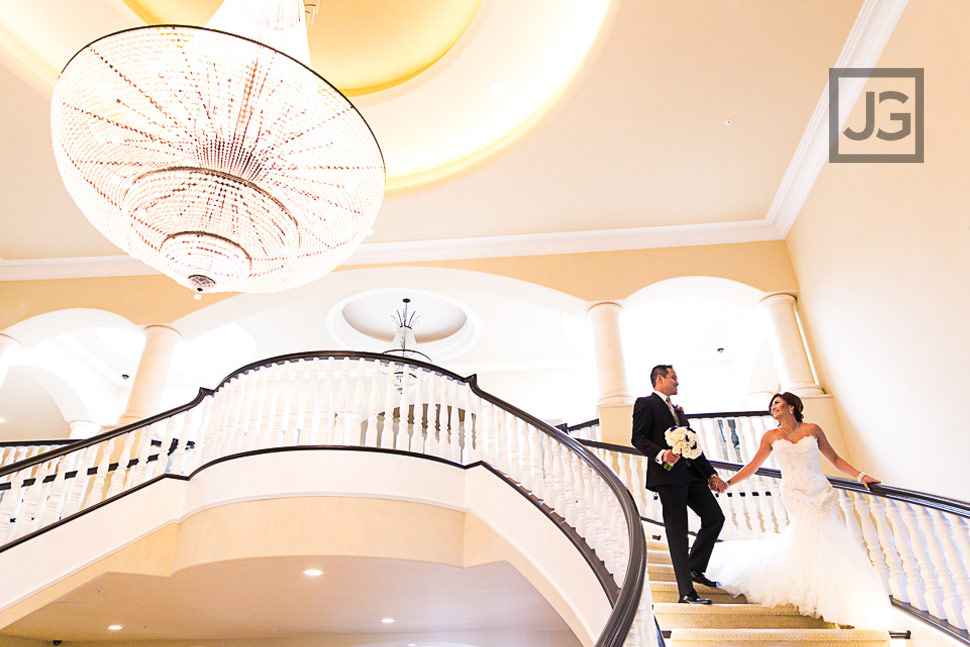 Wedding Ceremony at a Private Mansion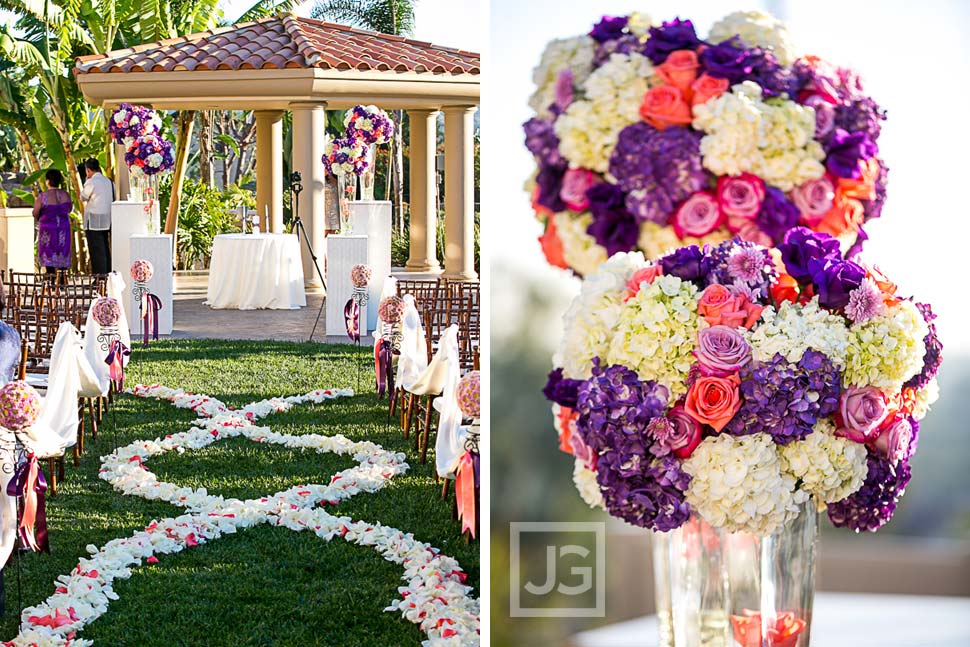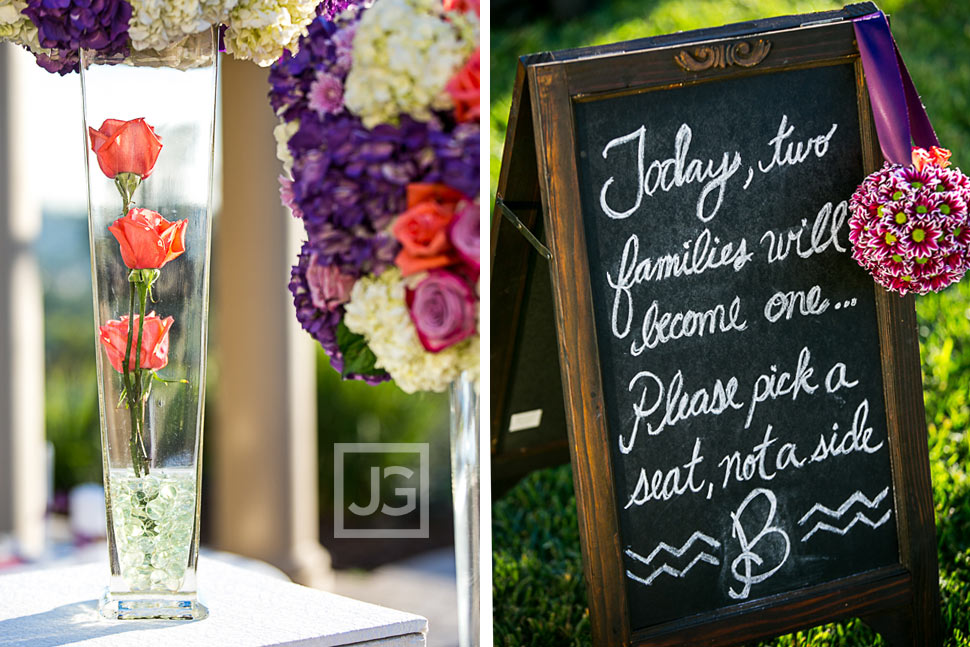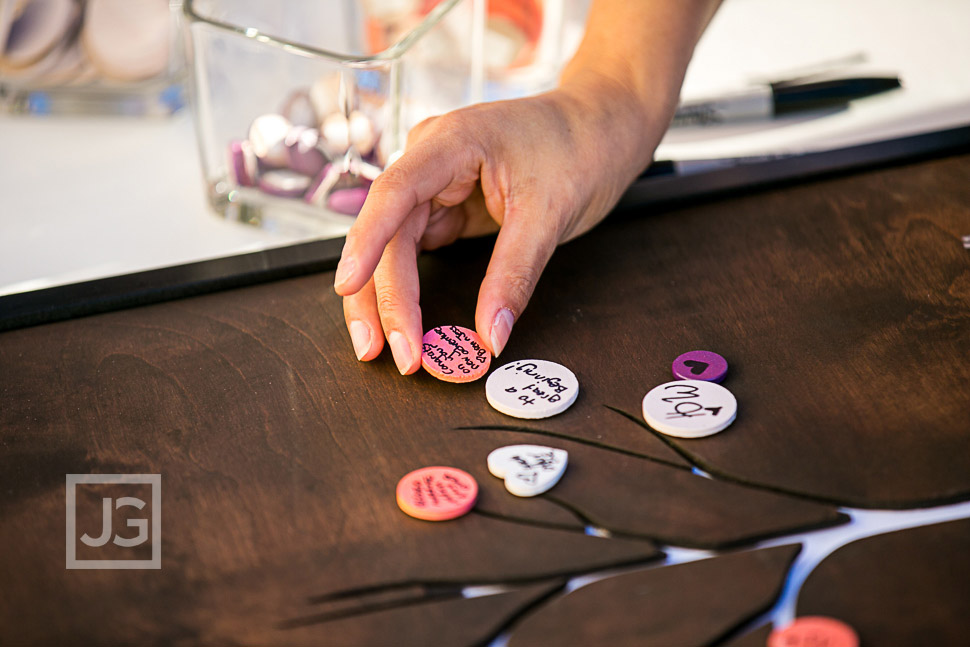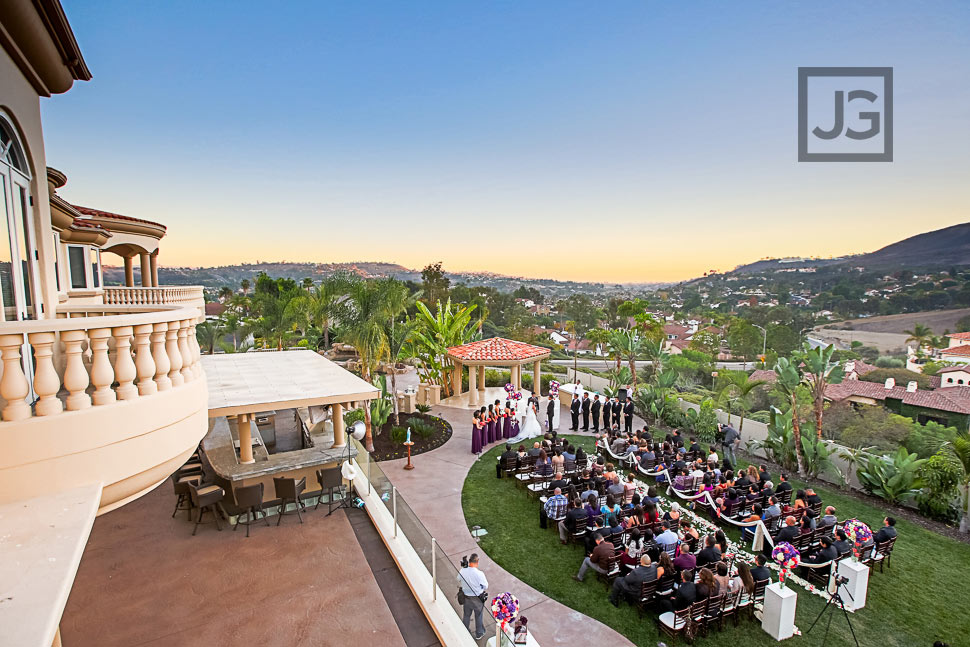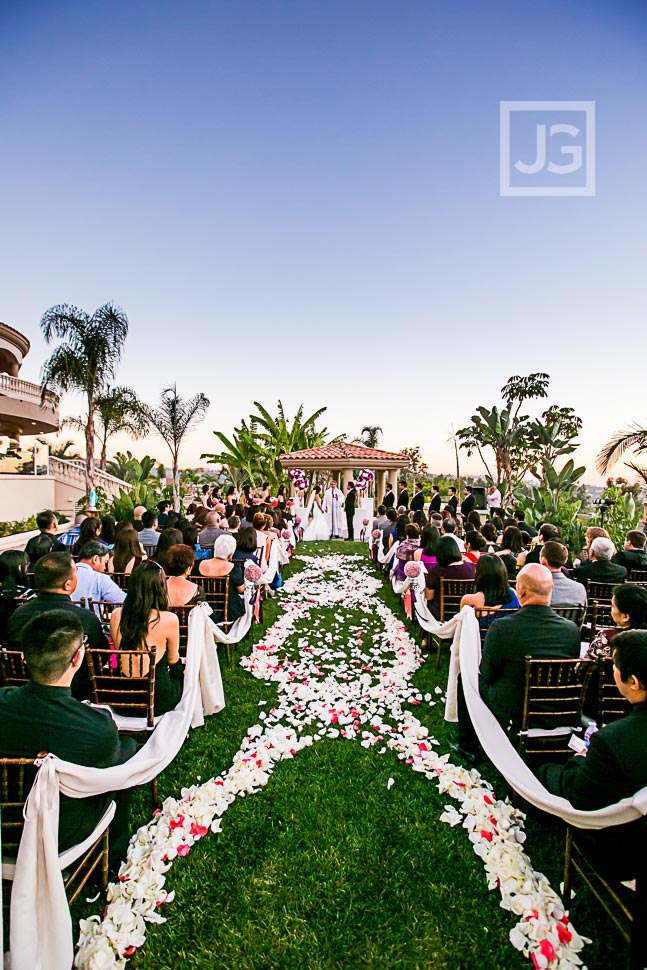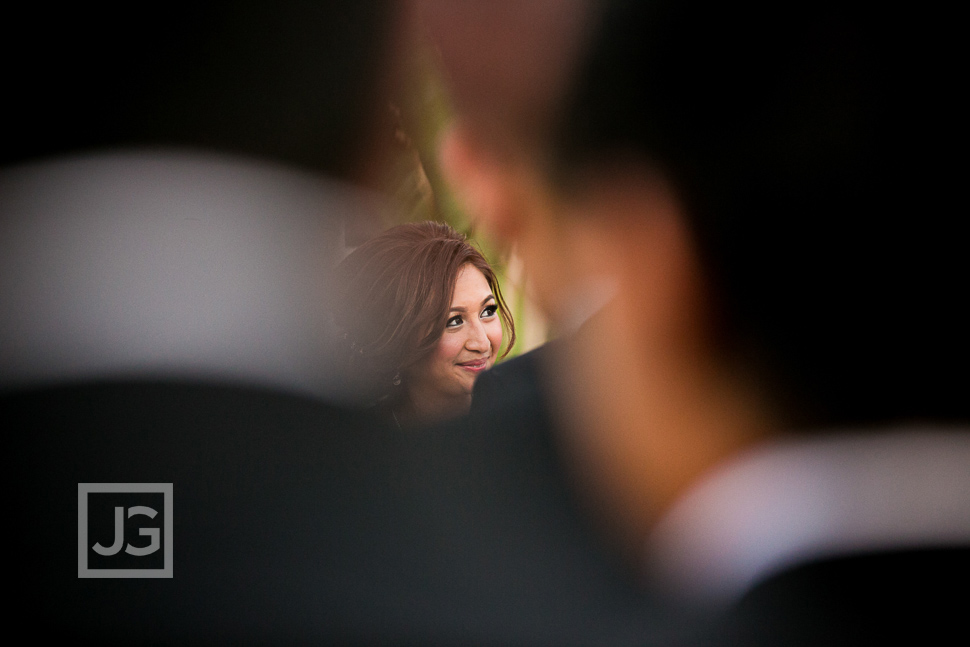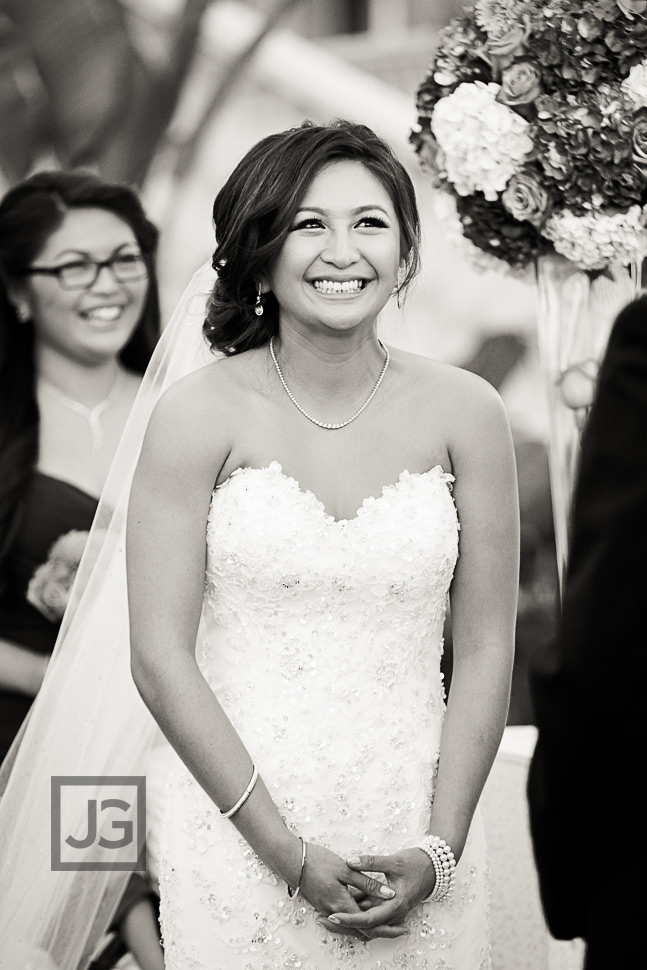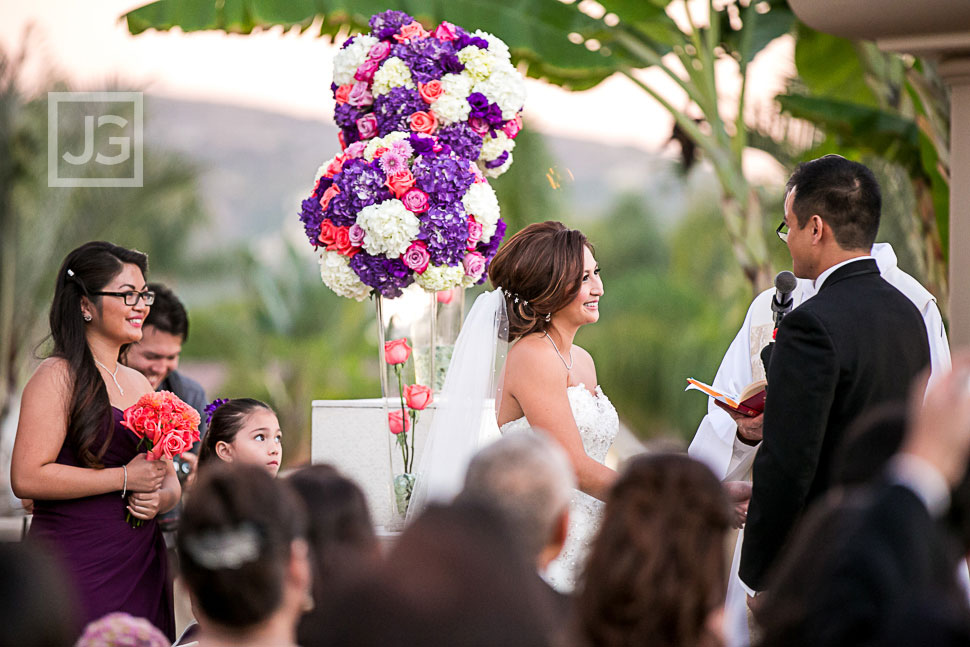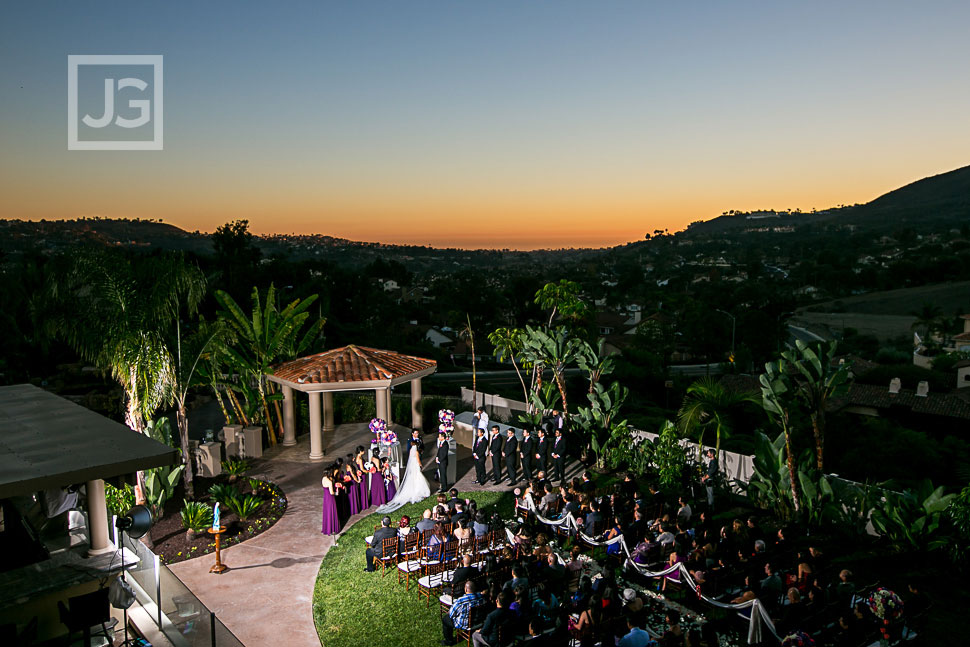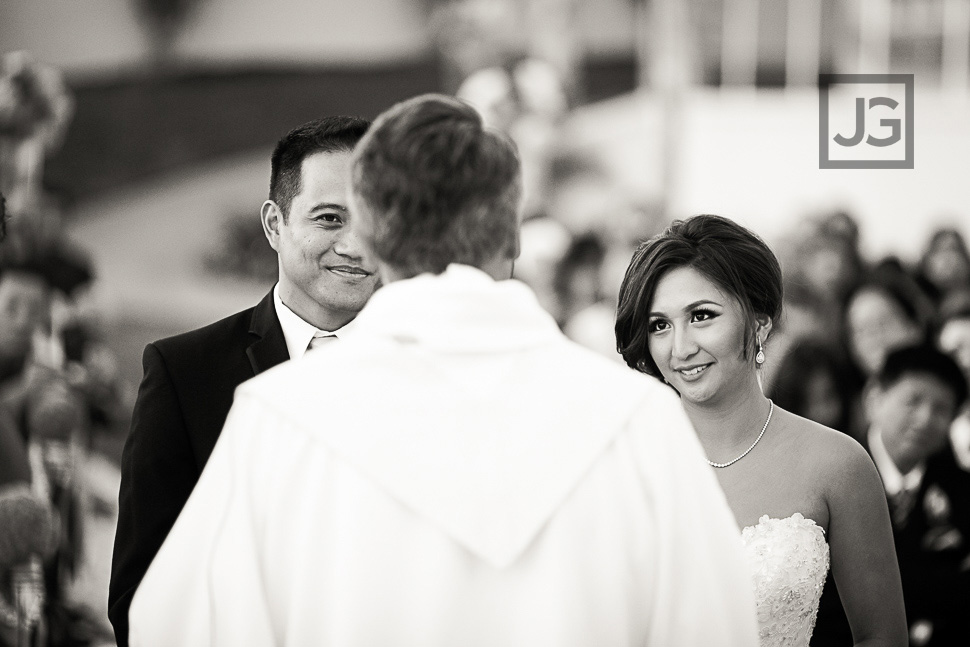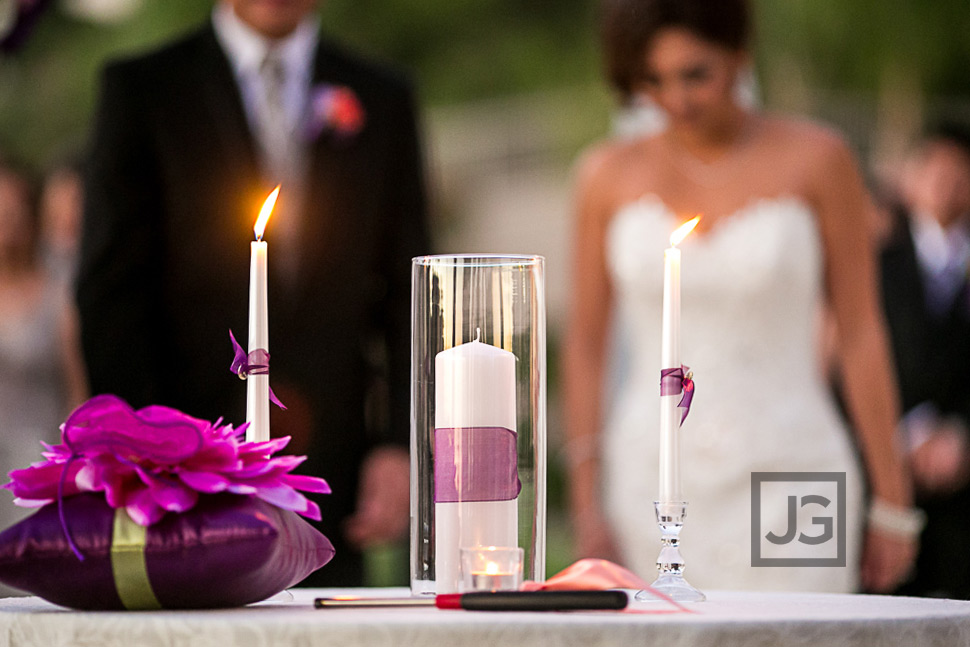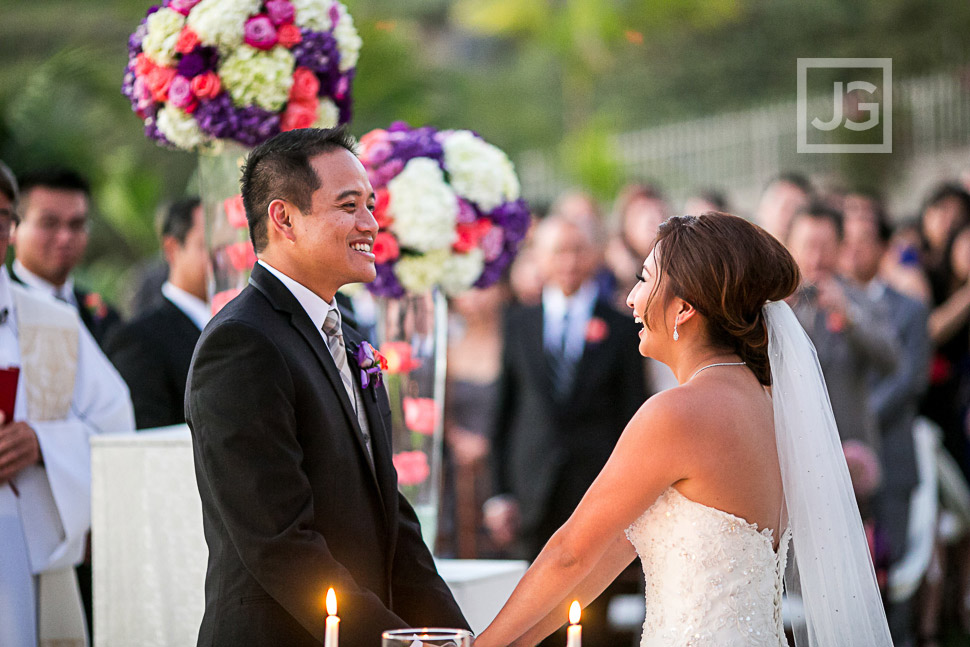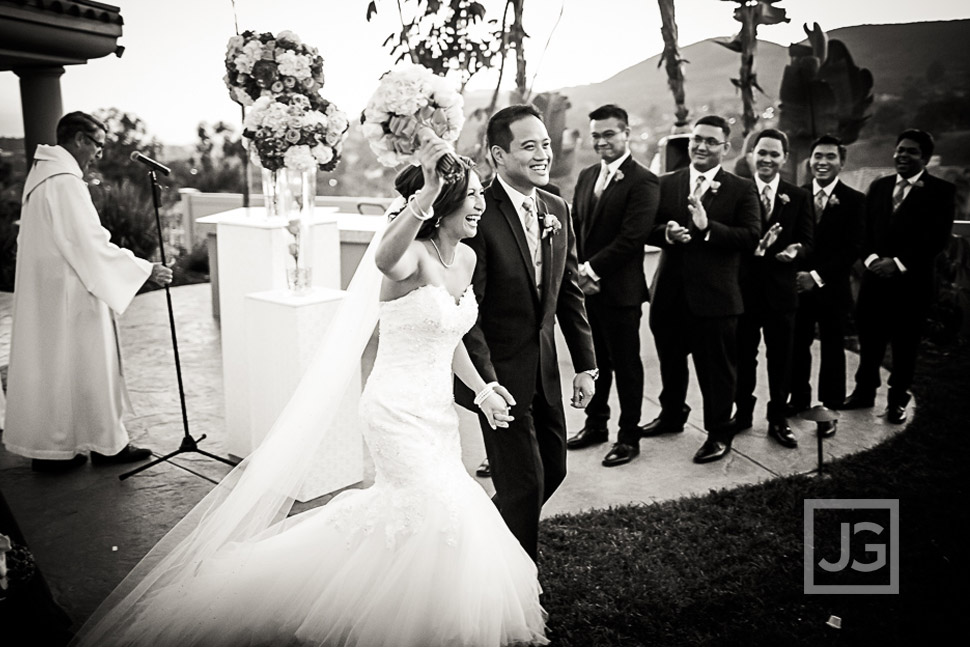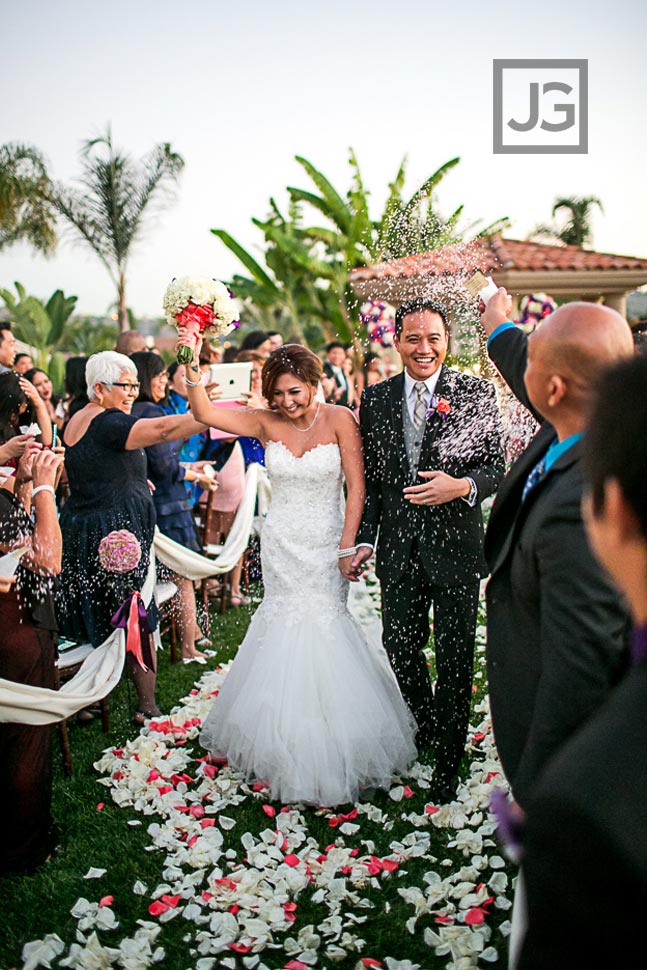 Private Mansion Reception Details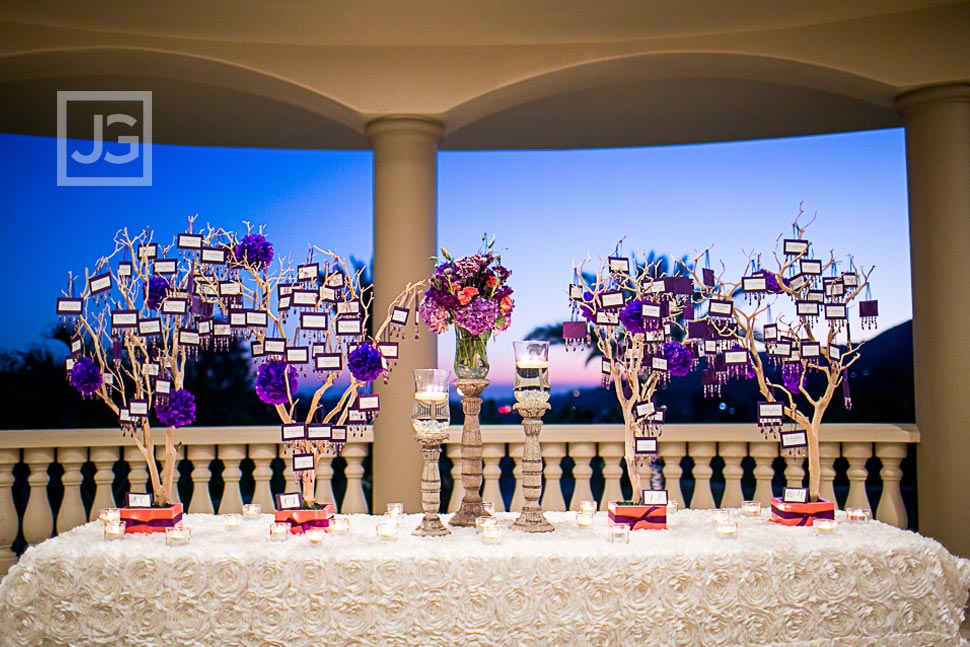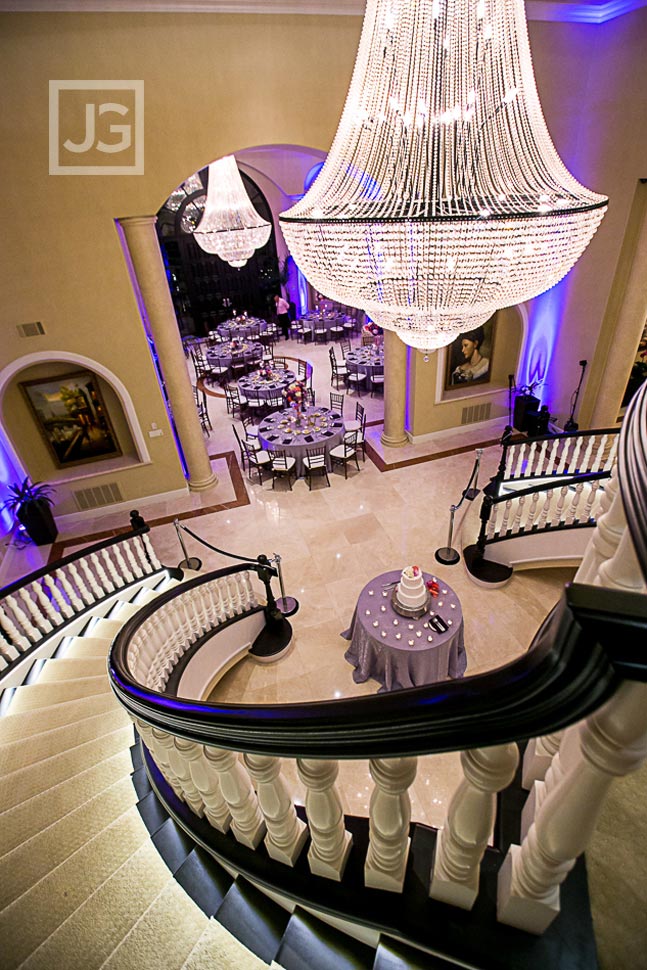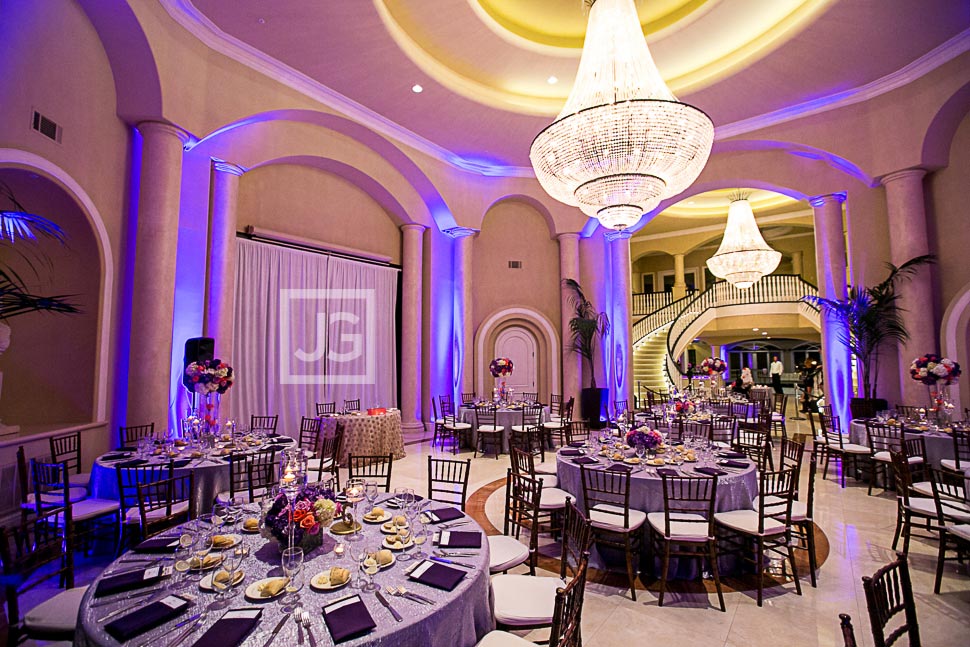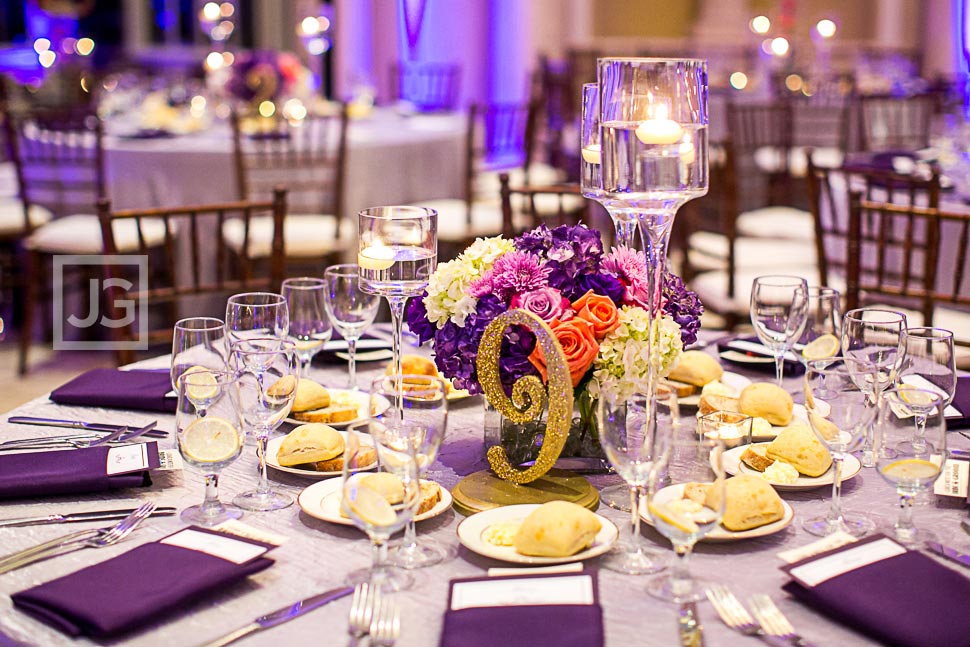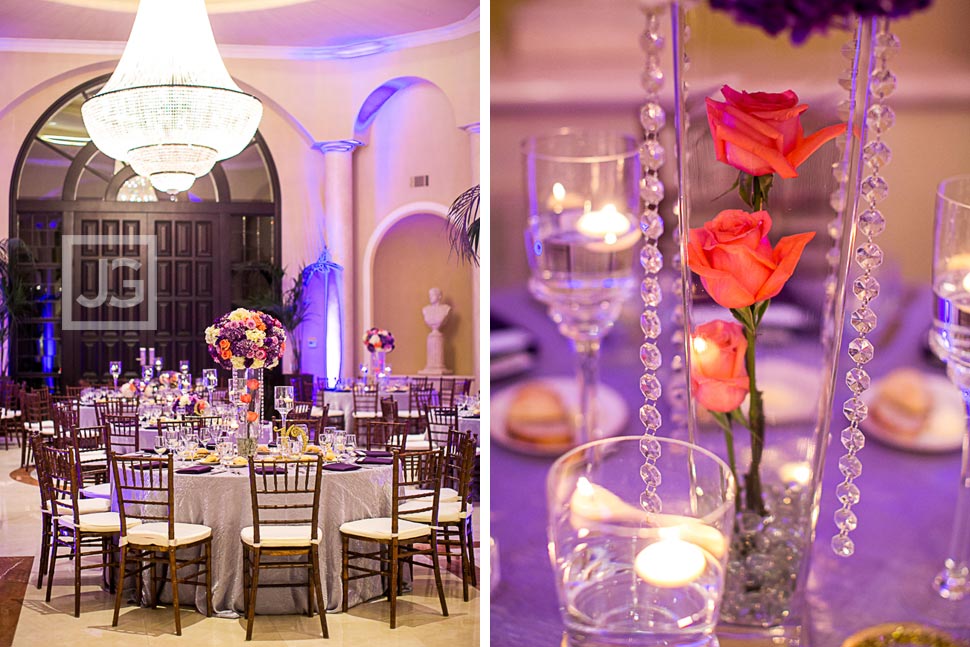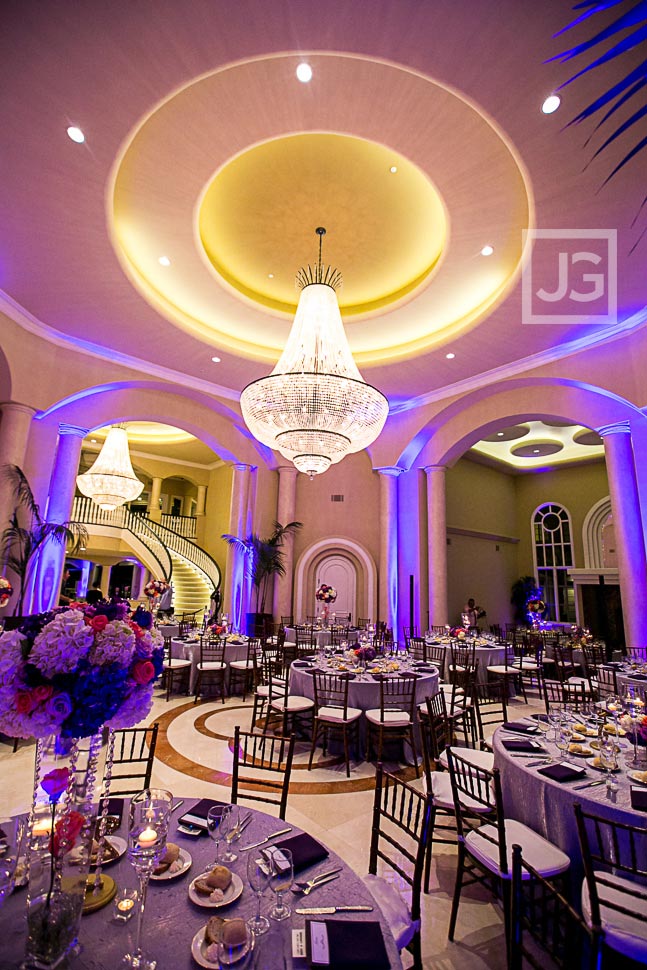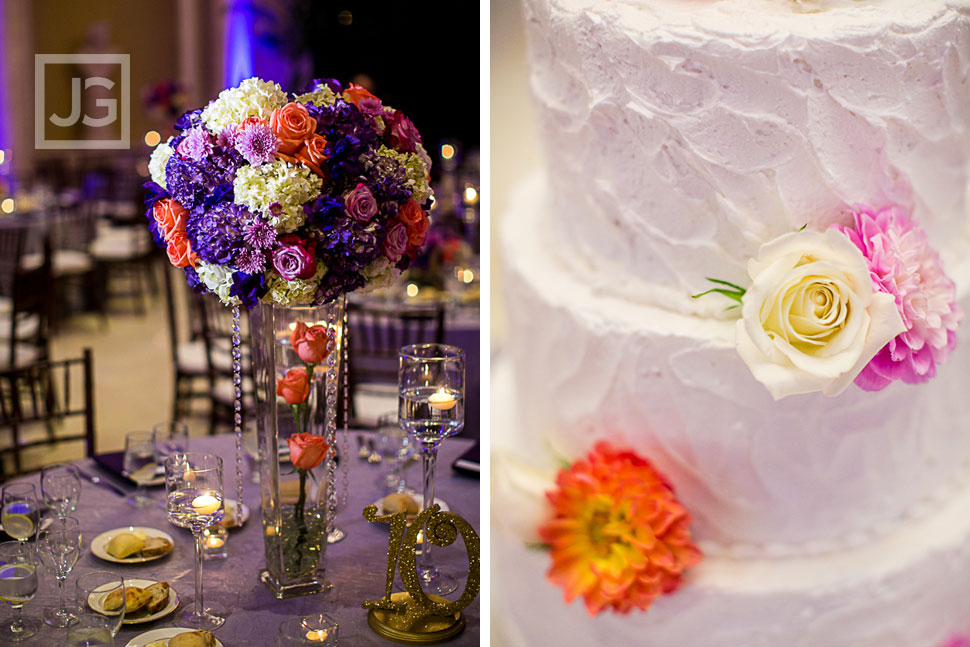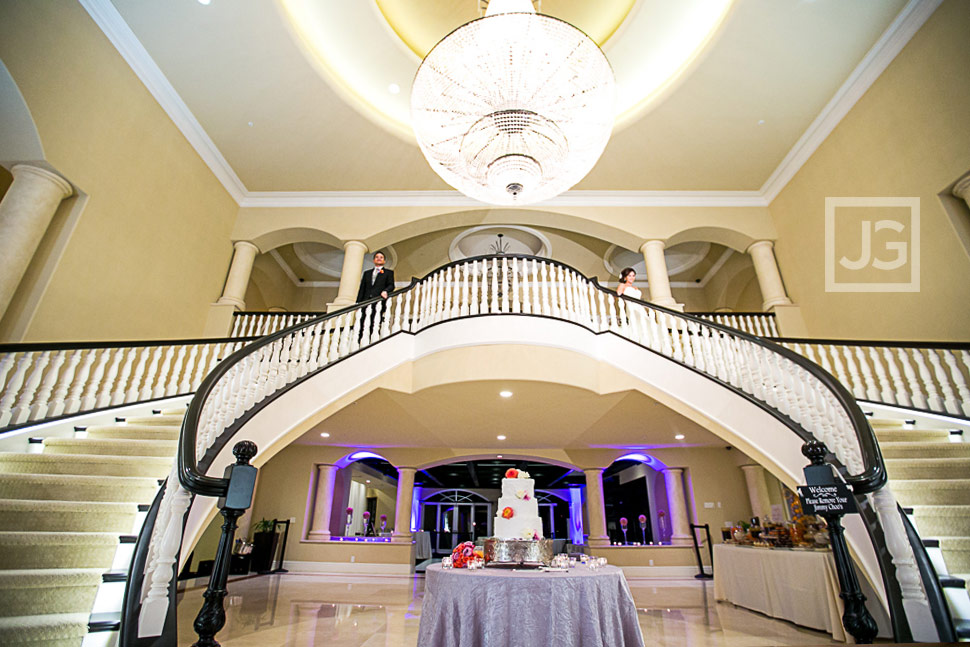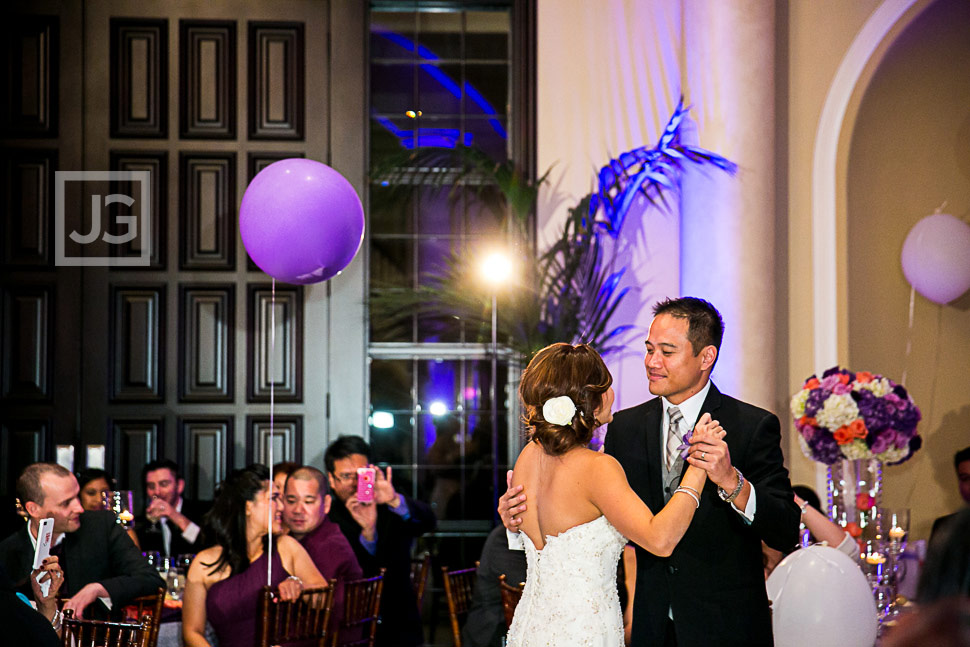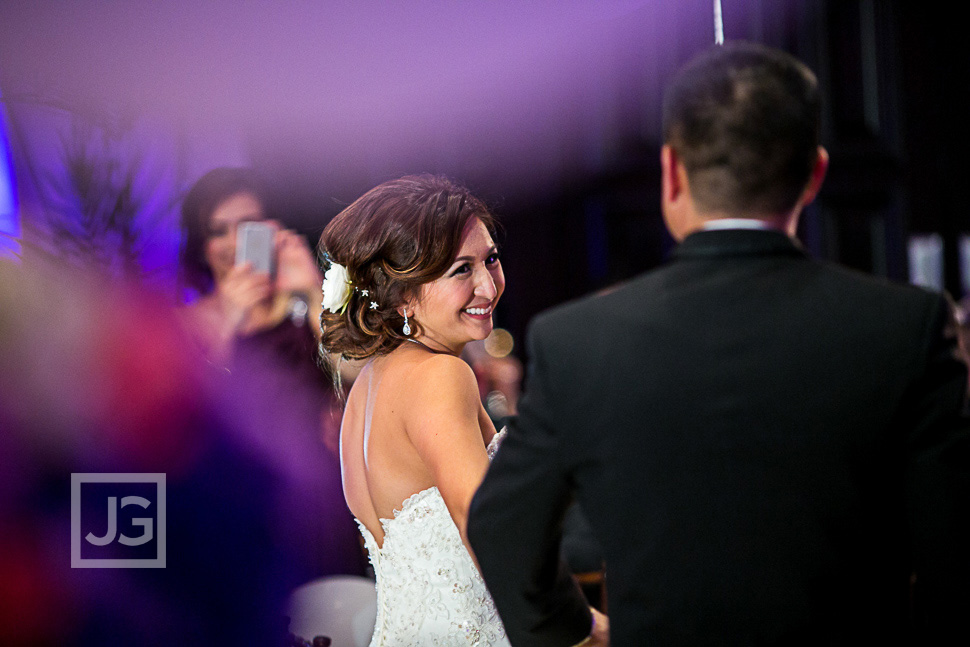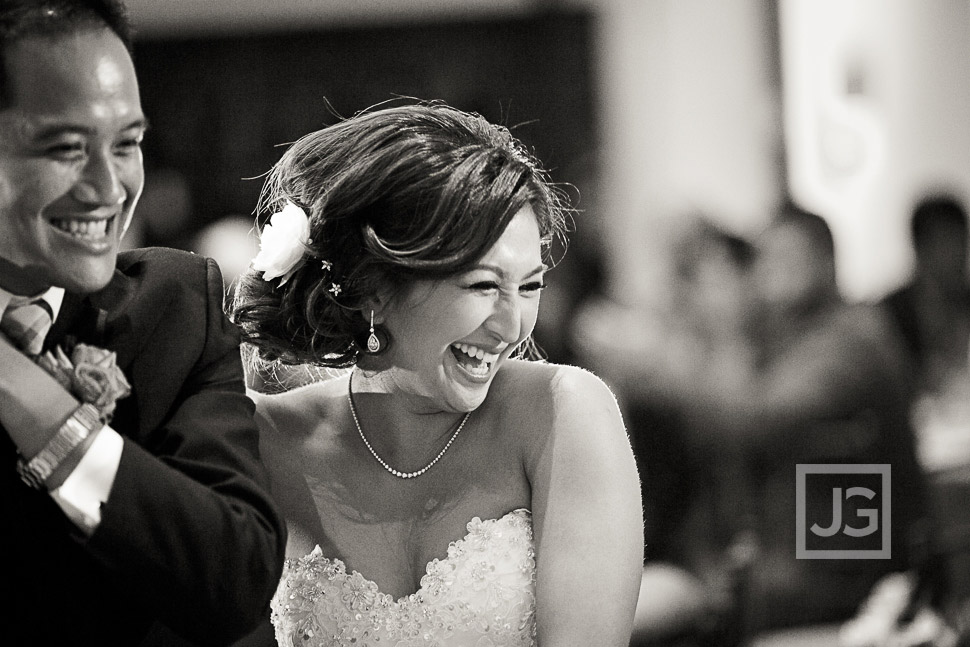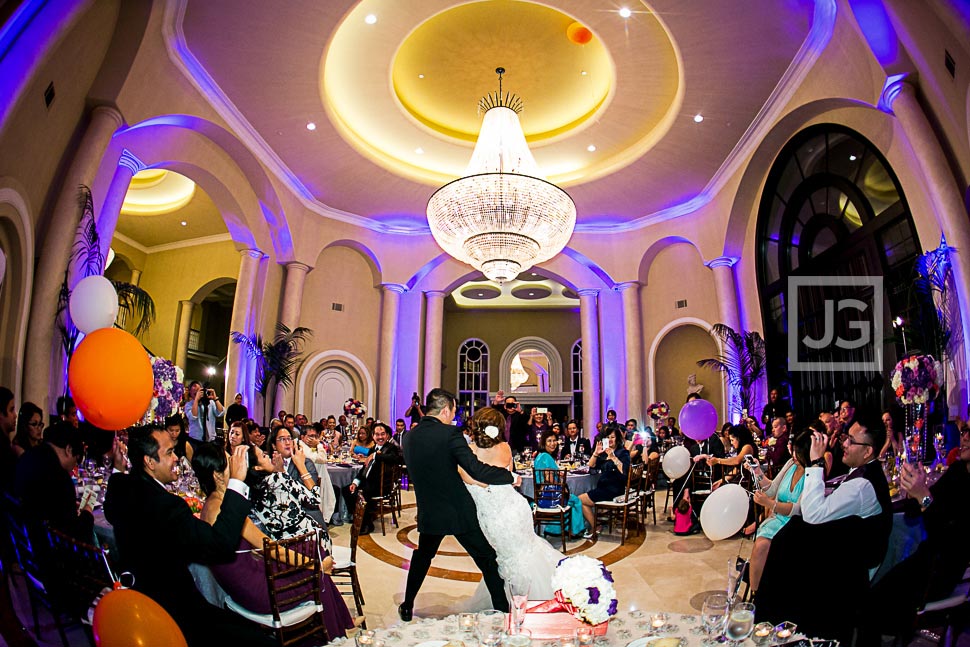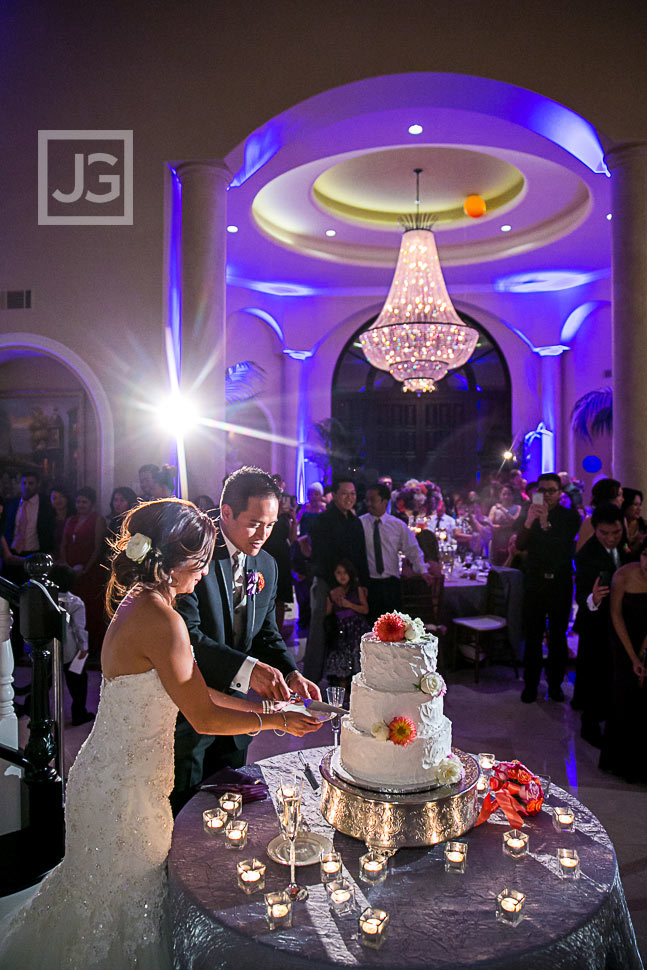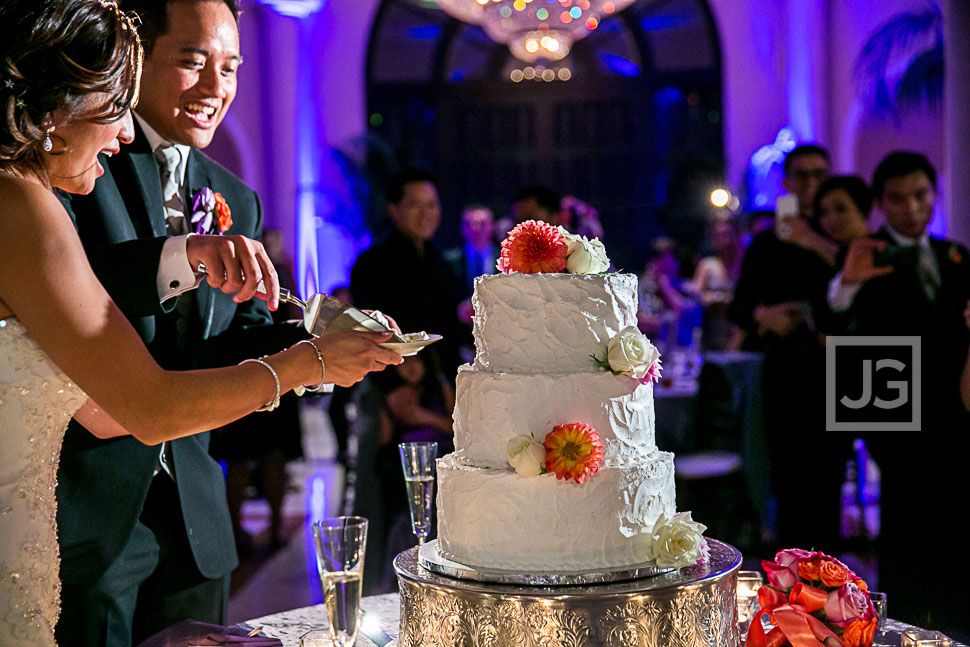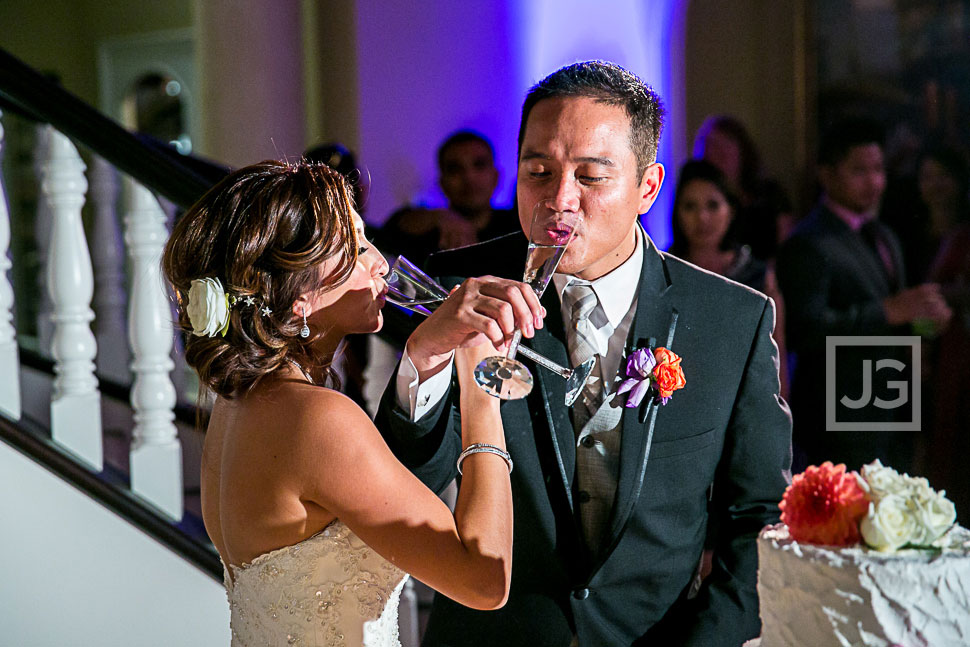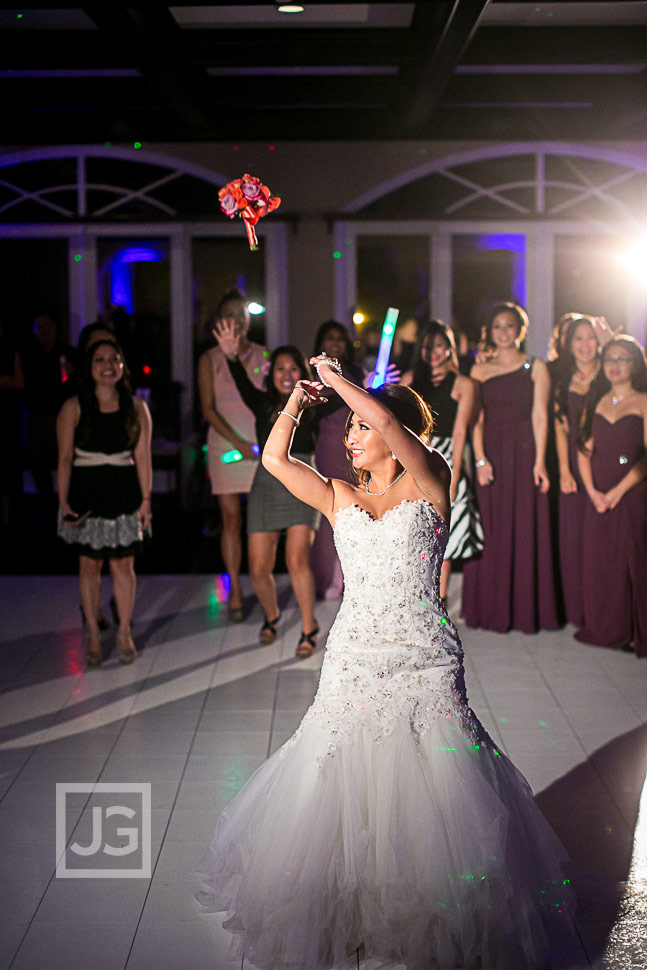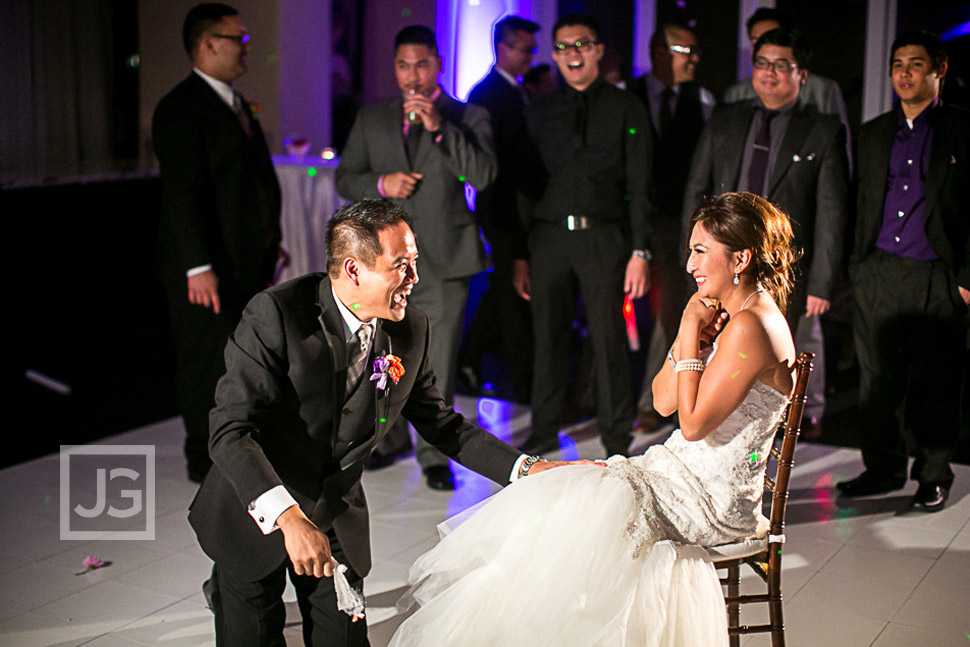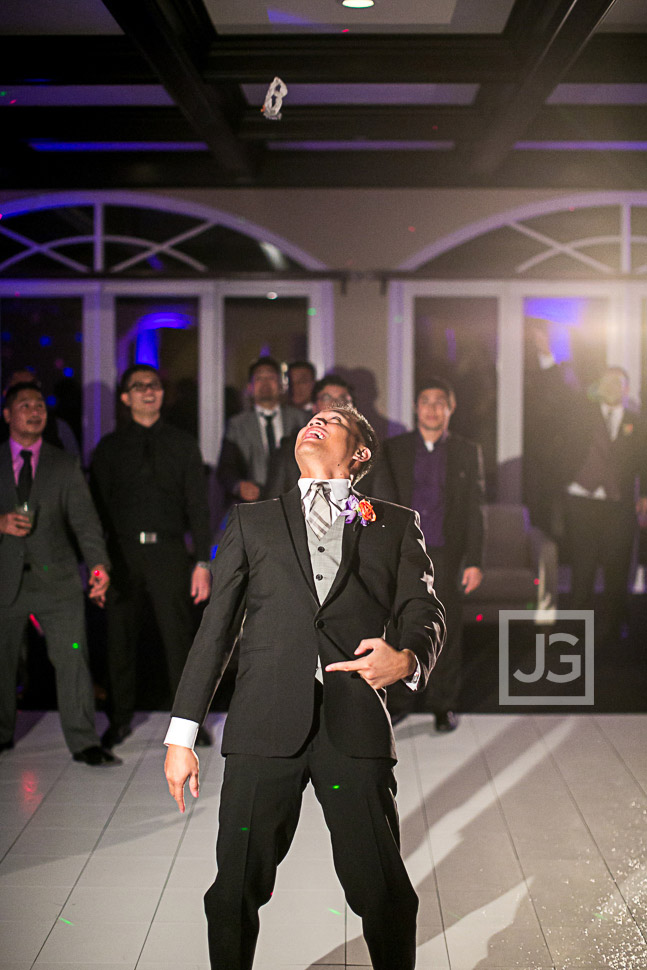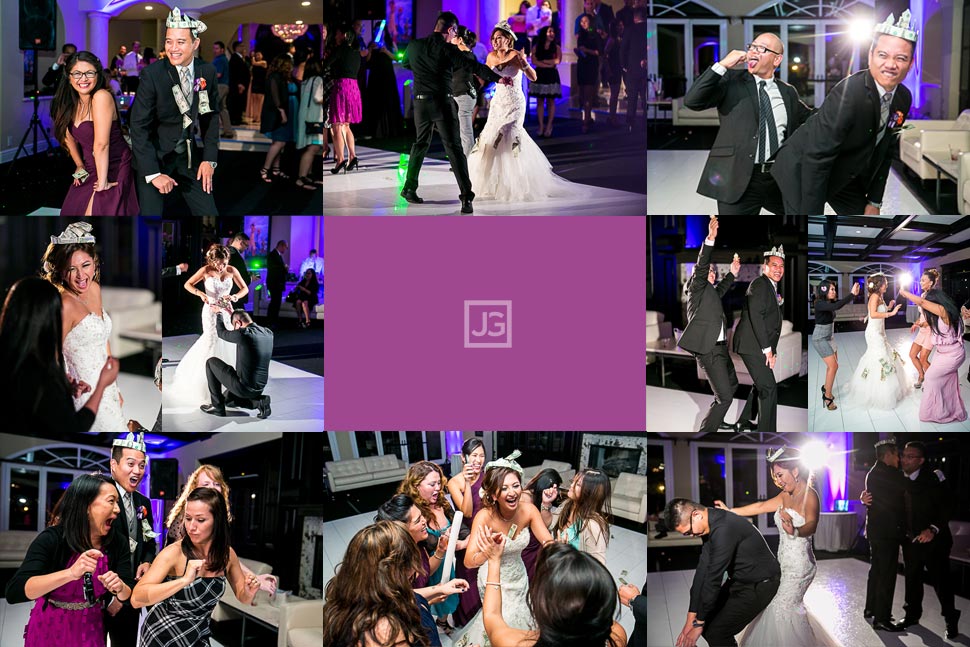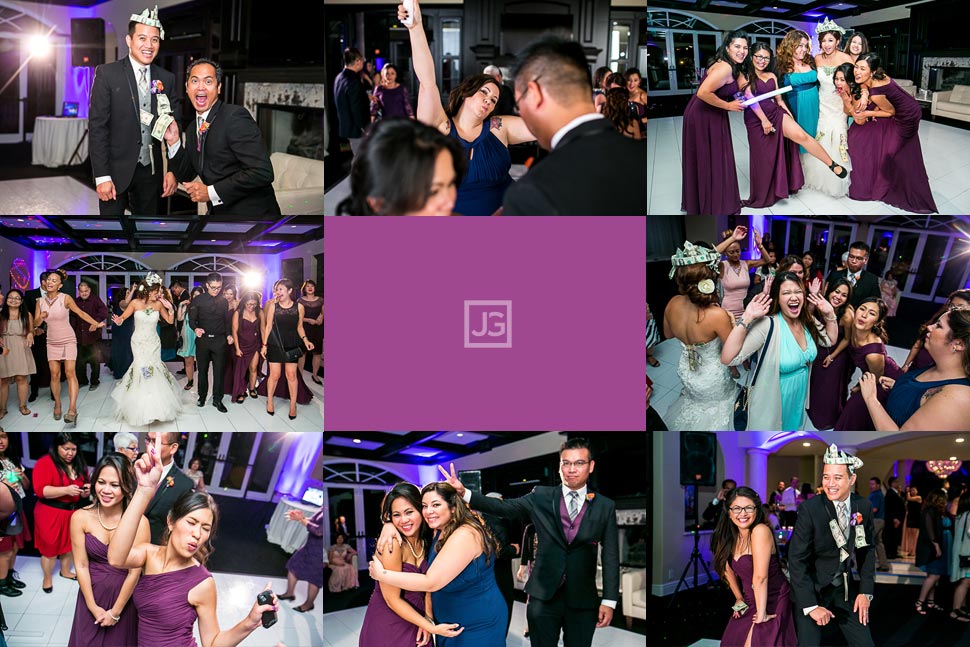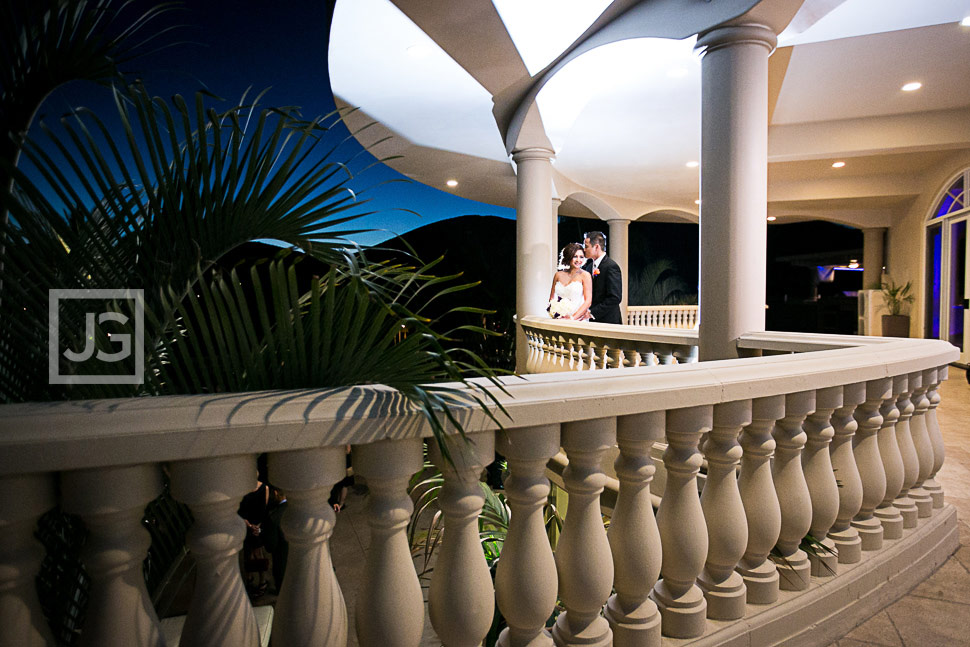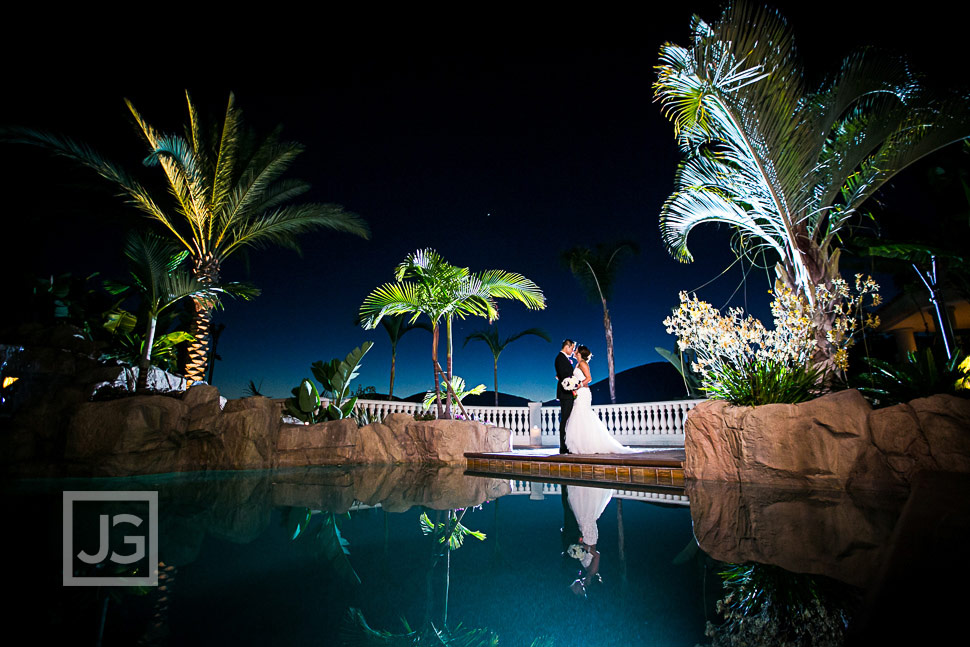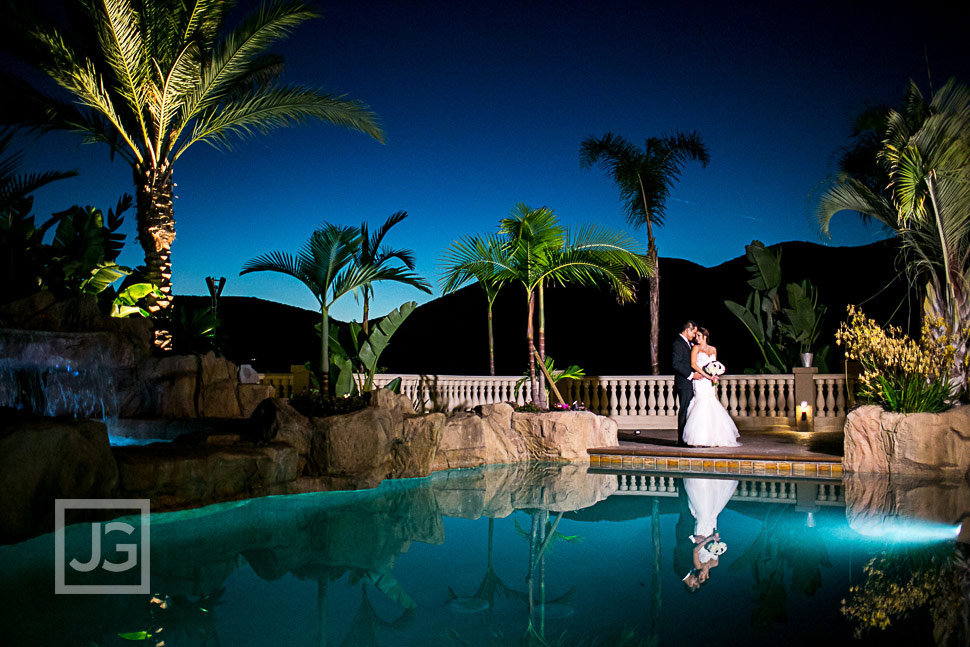 This article showcases a private mansion in Orange County that is contracted through Venues in Paradise. We can't disclose the location or even the city that it resides in for the privacy of the owners of the house. But if you want a unique, one-of-a-kind wedding location, this mansion would definitely fit that bill.
You can find more examples of wedding photography and engagement photography on our blog, especially in Orange County. You can also find more examples of recent work on our Instagram account. For example, here is photo of Judy with our then 2yo daughter trying to assist her during a shoot:
If you are interested in booking us for your wedding day or for an engagement session, please look at our online pricing and packages page.