Juli and Will are a perfect pair!! They both are fun, classy individuals who share a love for adventures, food, baseball, but more importantly a deep and genuine love for one another. Much like their personalities, their wedding was nothing short of chic, fun, and beautiful!! Tucked away in the heart of Malibu, Juli and Will vowed their lives to each together at the enchanting Calamigos Ranch. Their wedding ceremony was held under a 100-year-old Oak Tree, where cascading lights twinkle all throughout the branches. It was such a romantic and whimsical atmosphere… much like in a fairy tale wedding. My brother, who is also my second photographer (has been with my to hundreds of wedding) said, "When it's my turn, I want to get married here (at Calamigos Ranch) too!!" =) So read on for our Calamigos Ranch wedding photography and video too!
All the details that Juli and Will had so carefully planned had fallen into place perfectly and carried out flawlessly by the talented Naomi Takahashi (of DNT Elite Events). It was definitely an absolutely joy working with Naomi and her team. We are so excited to work with them again in future events!!
Don't forget to click play and check out Juli & Will's awesome wedding video!!
Preparation at Homewood Suites – Agoura Hills
The Homewood Suites in Agoura Hills is a convenient location for wedding preparation before a Calamigos Ranch wedding. Being off Kanan Rd., it leads straight to the venue.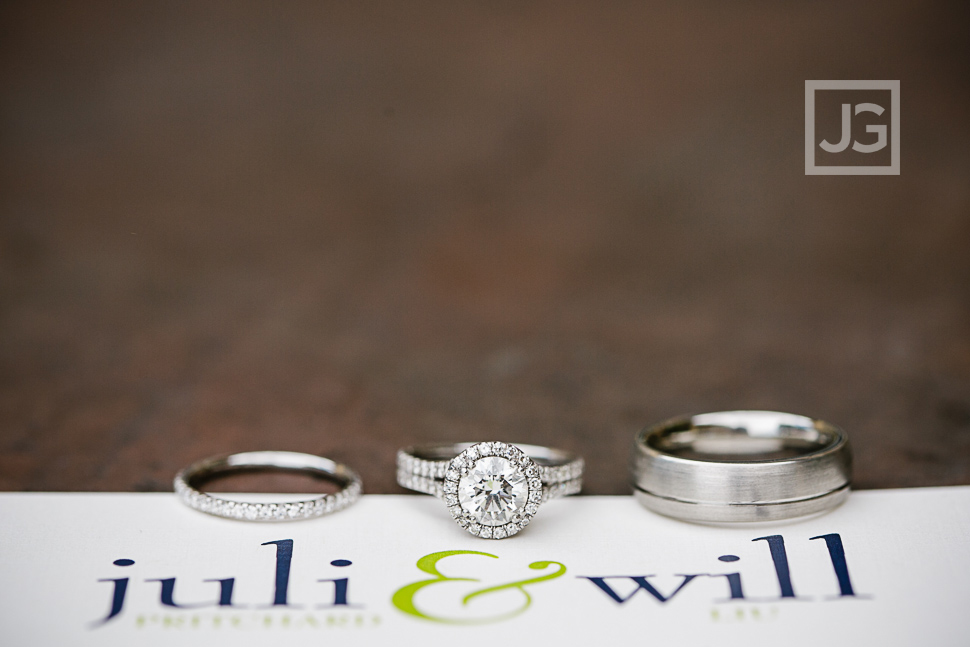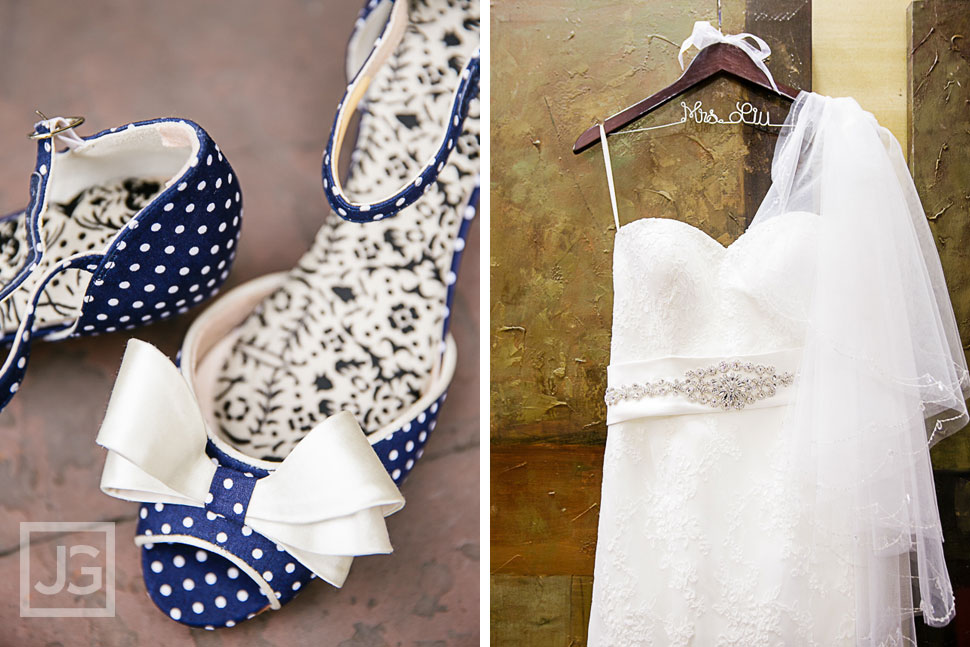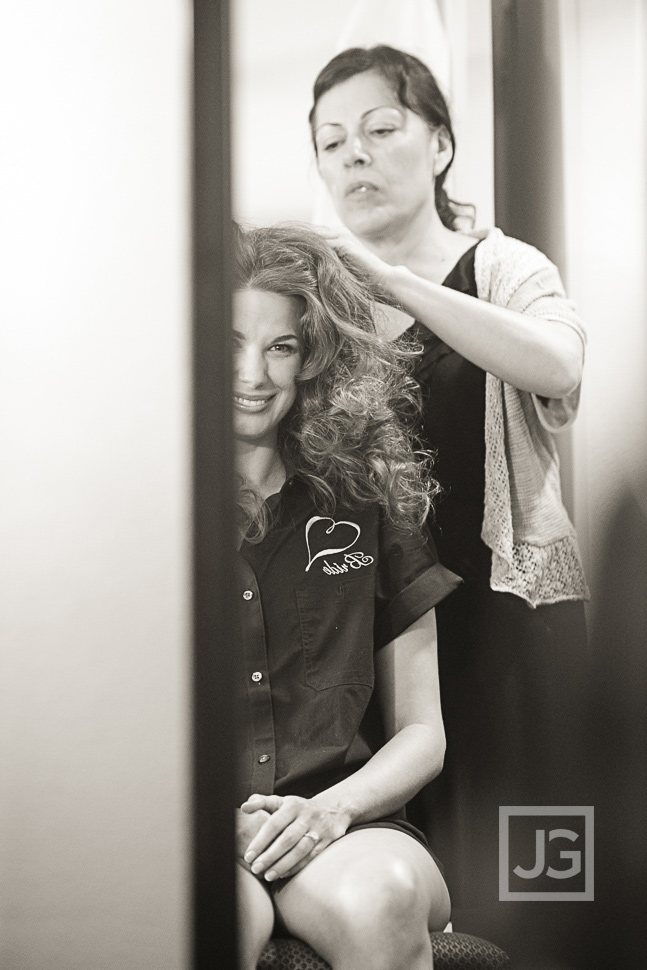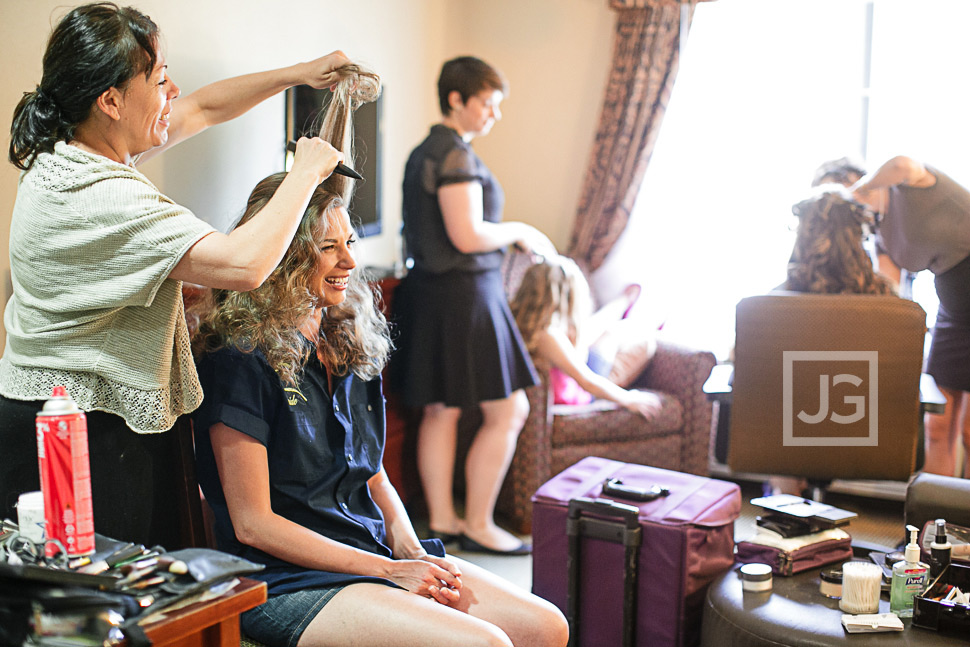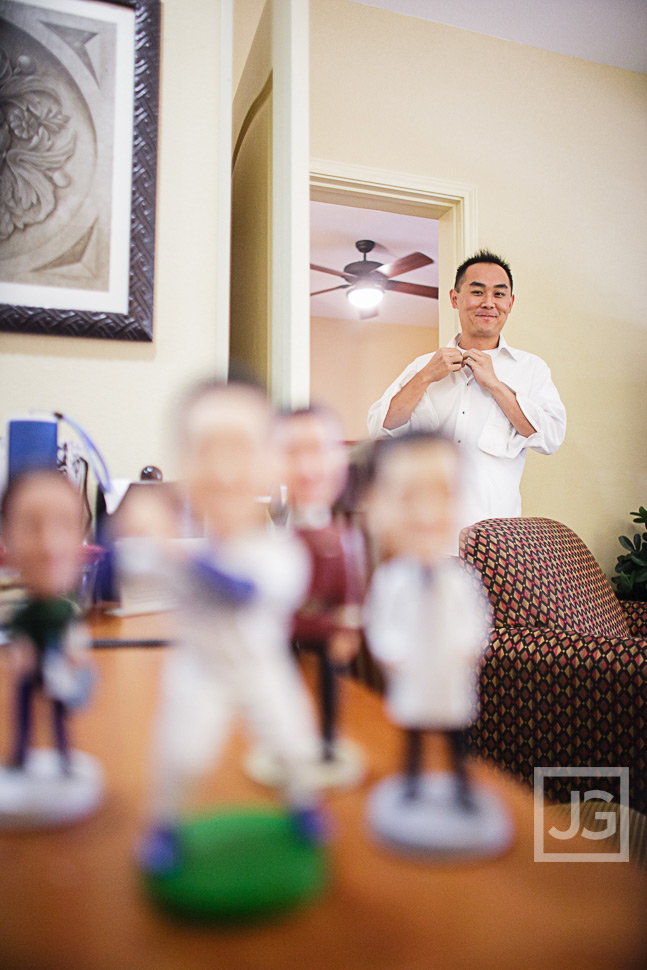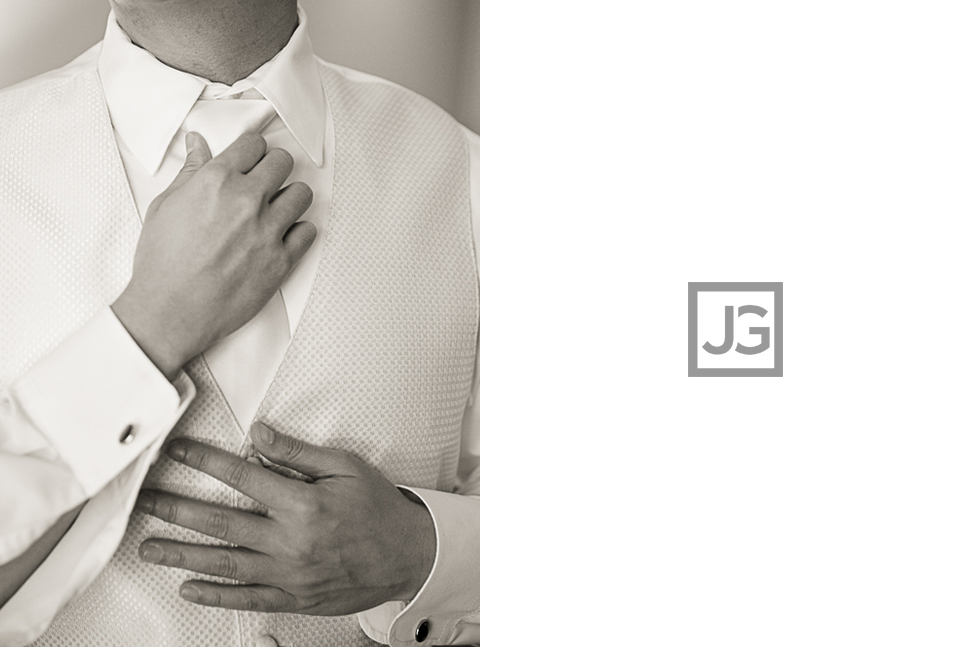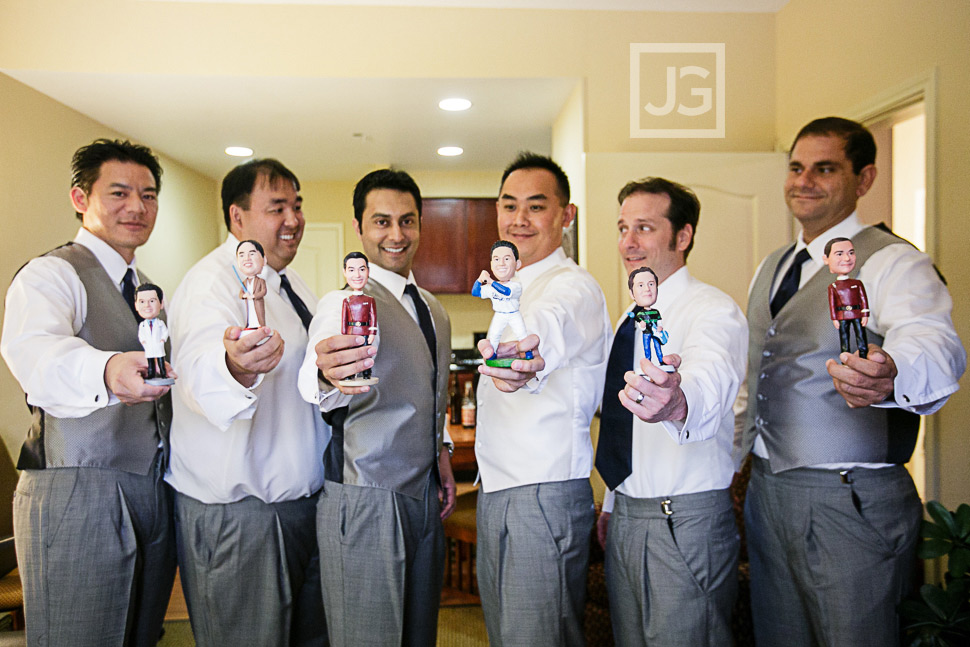 Preparation at Calamigos Ranch
The bride finished her preparation at Calamigos, getting dressed in a private cottage there.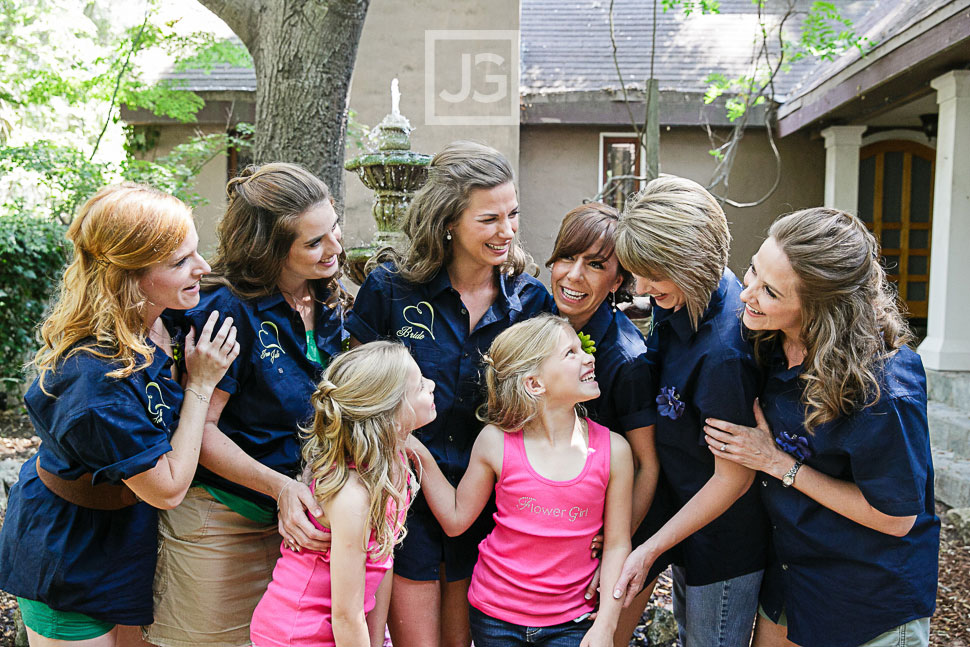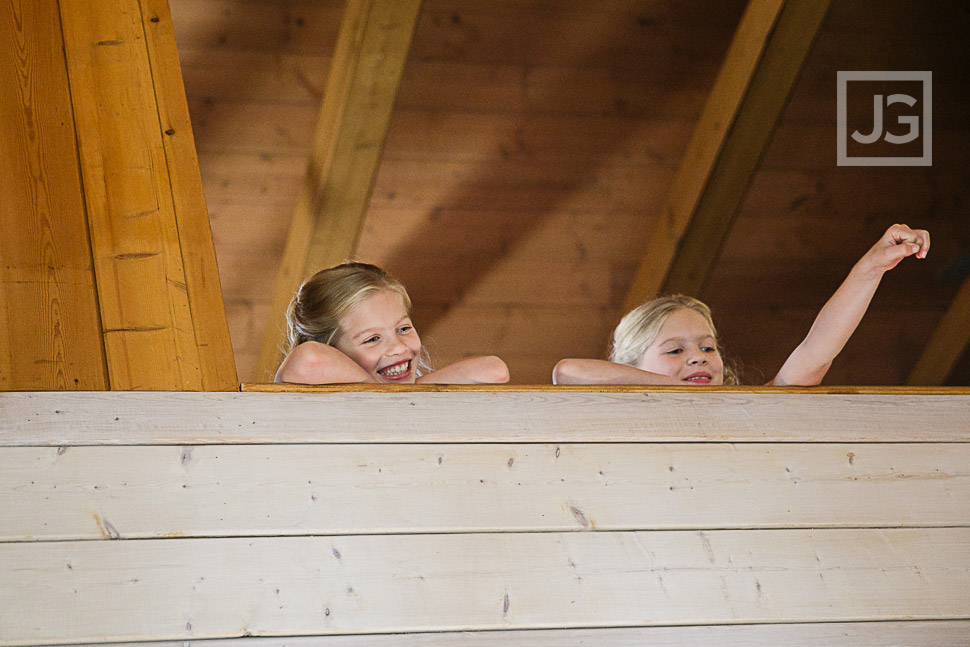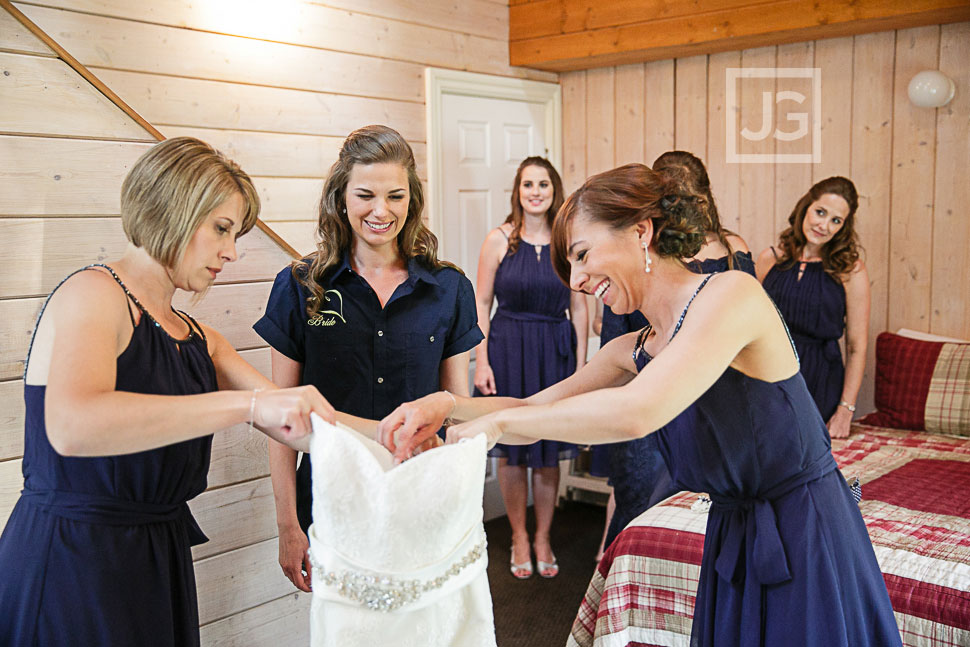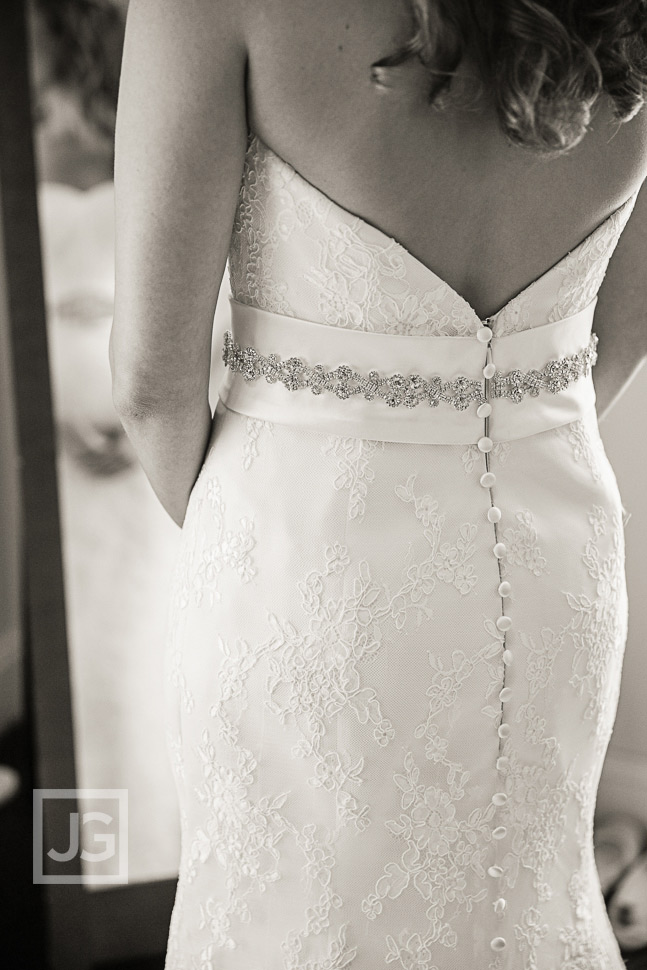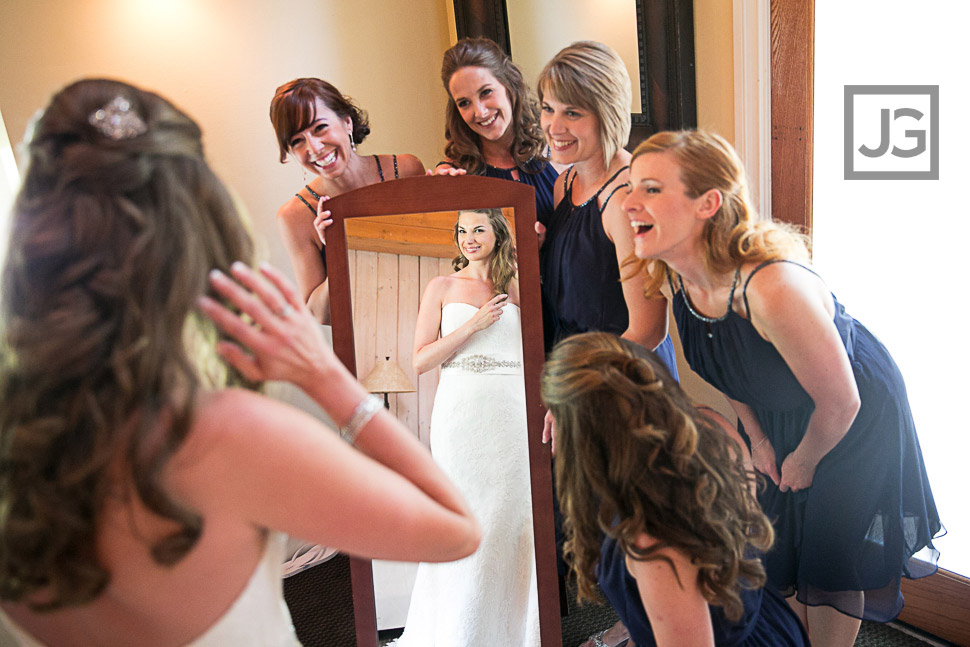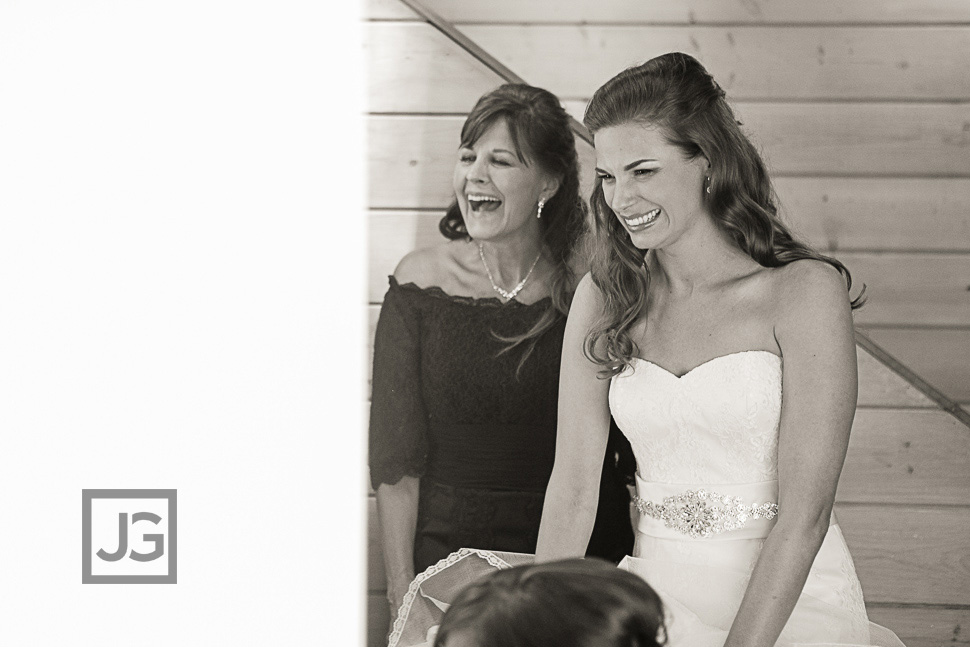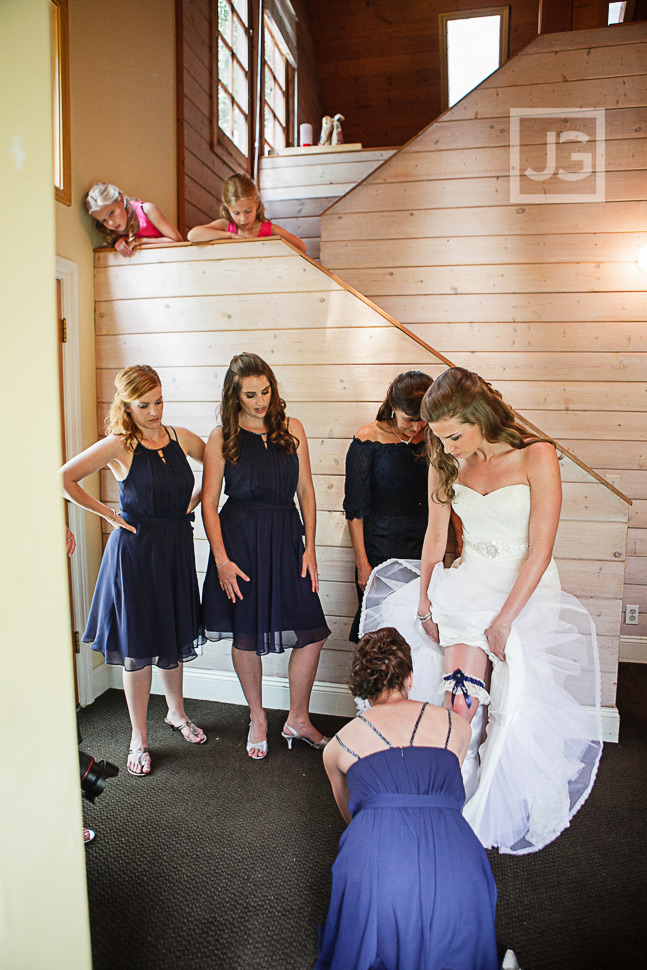 First Look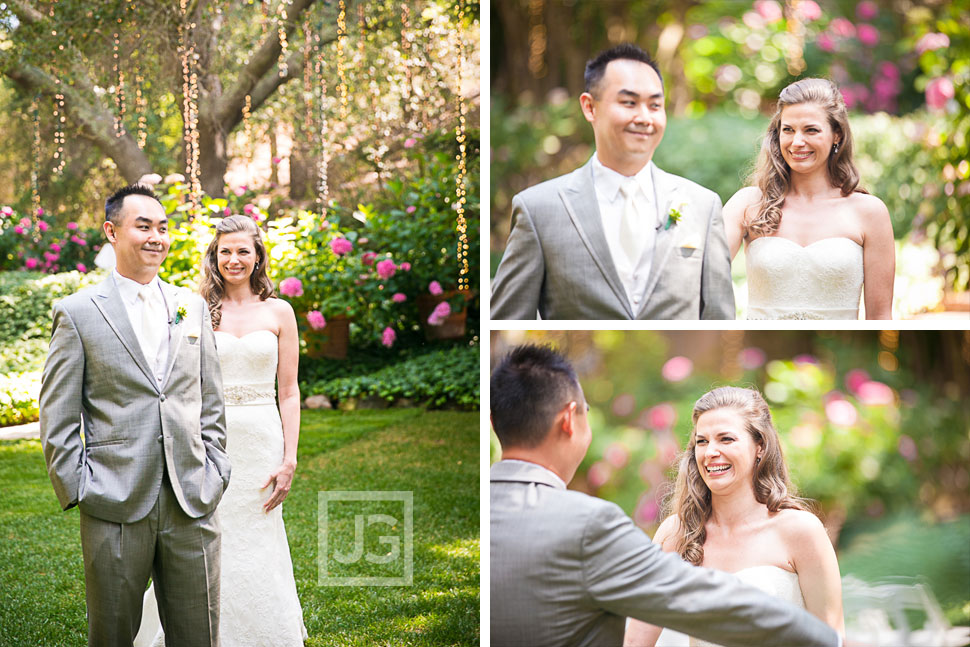 Calamigos Ranch Wedding Photos
Right after the first look, we did some quick couple wedding photos.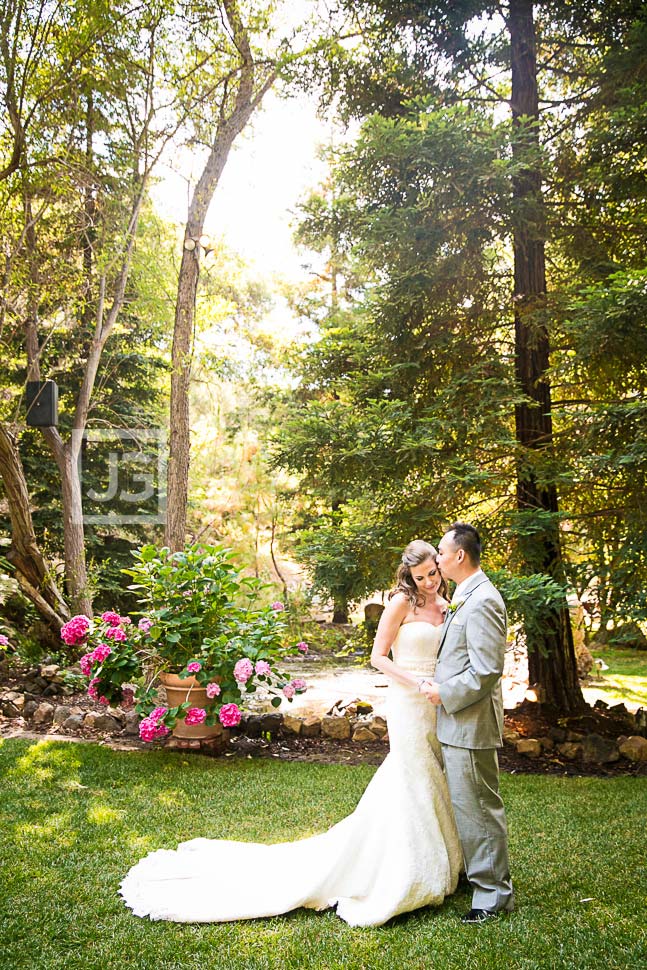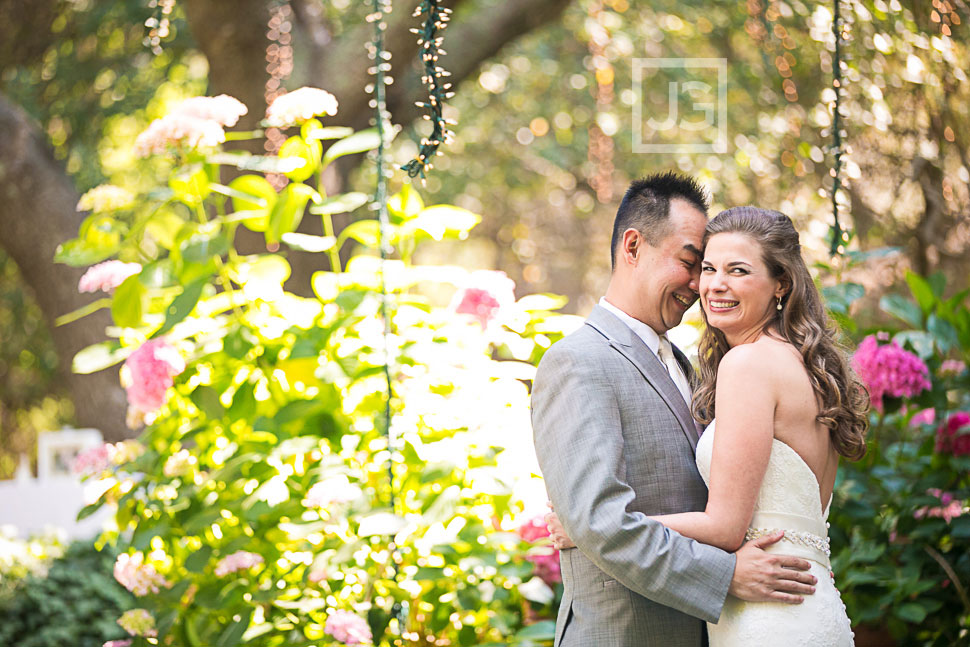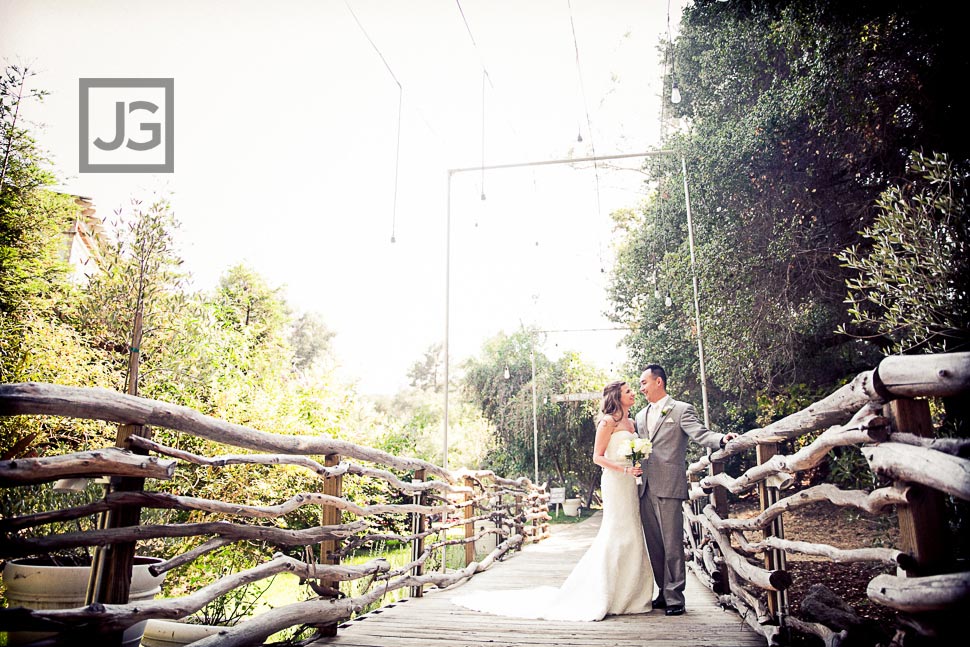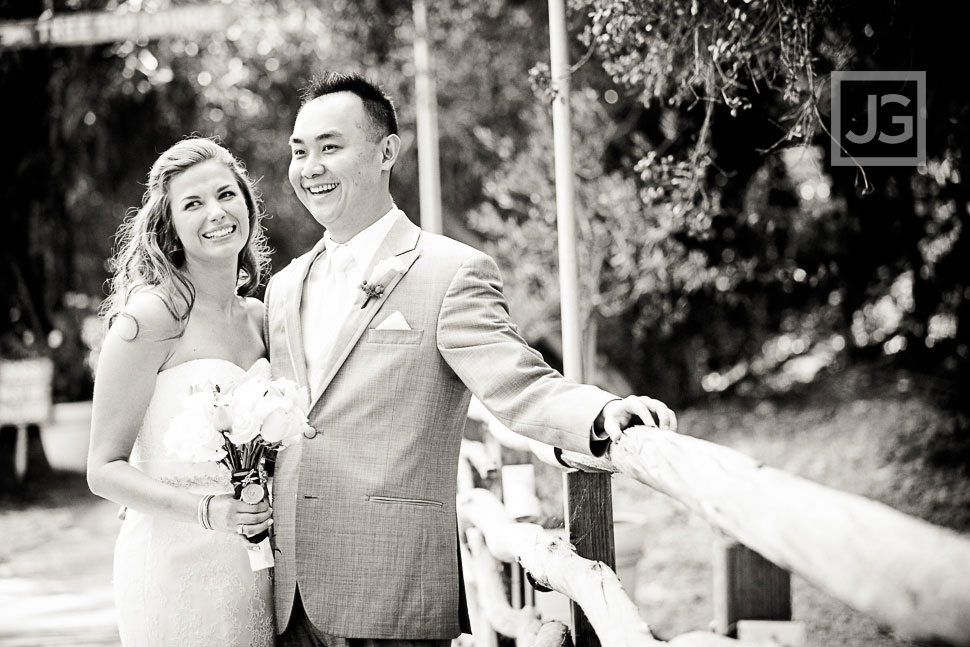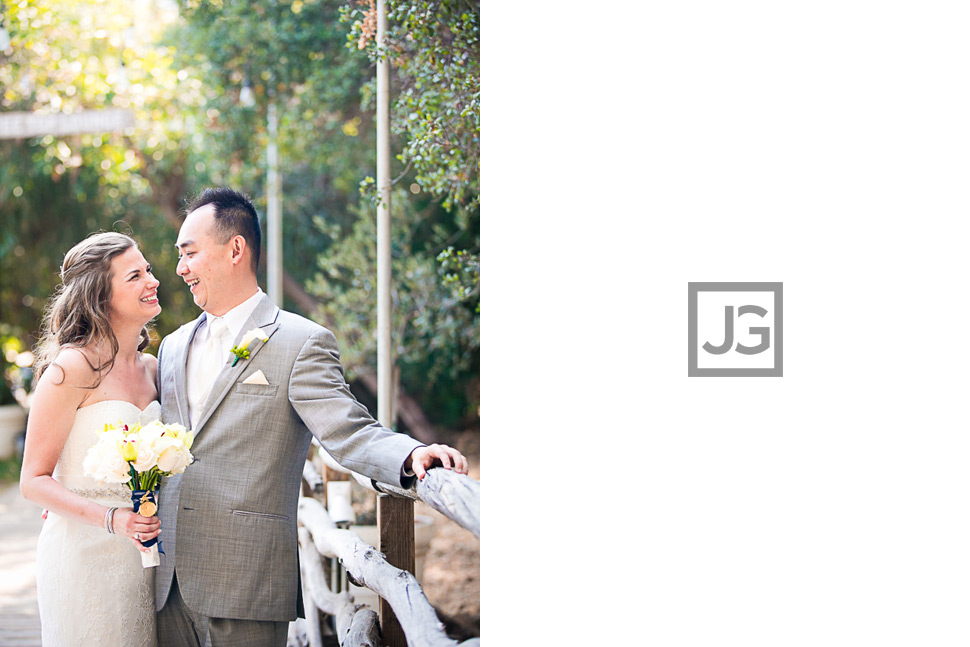 Bridal Party Photos
We then did the wedding party photos (bridal party), which frees up time between the wedding ceremony and the wedding reception. It also gives us more time to get creative photos of the whole group.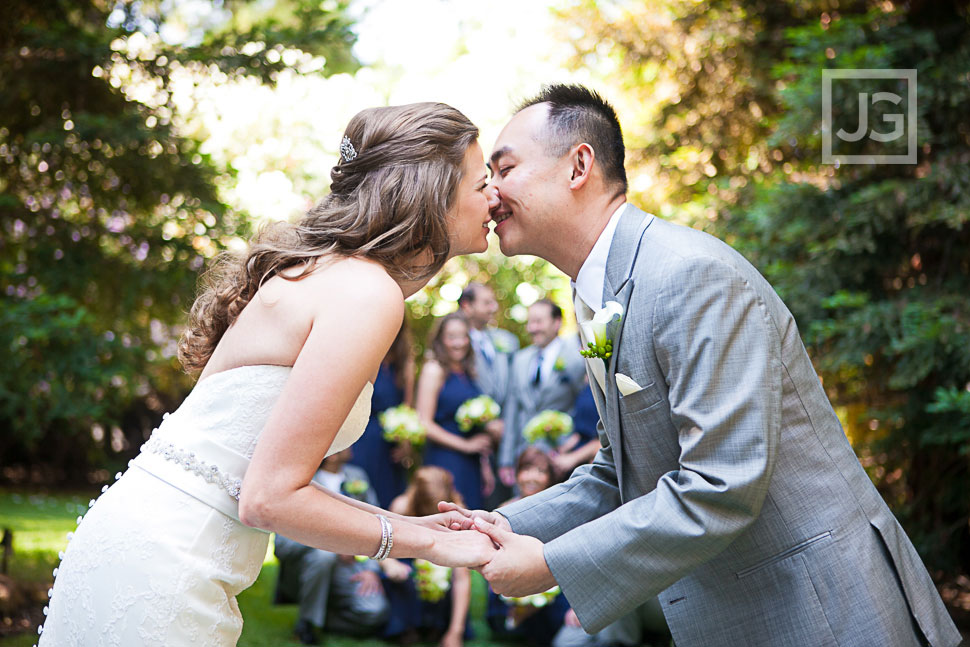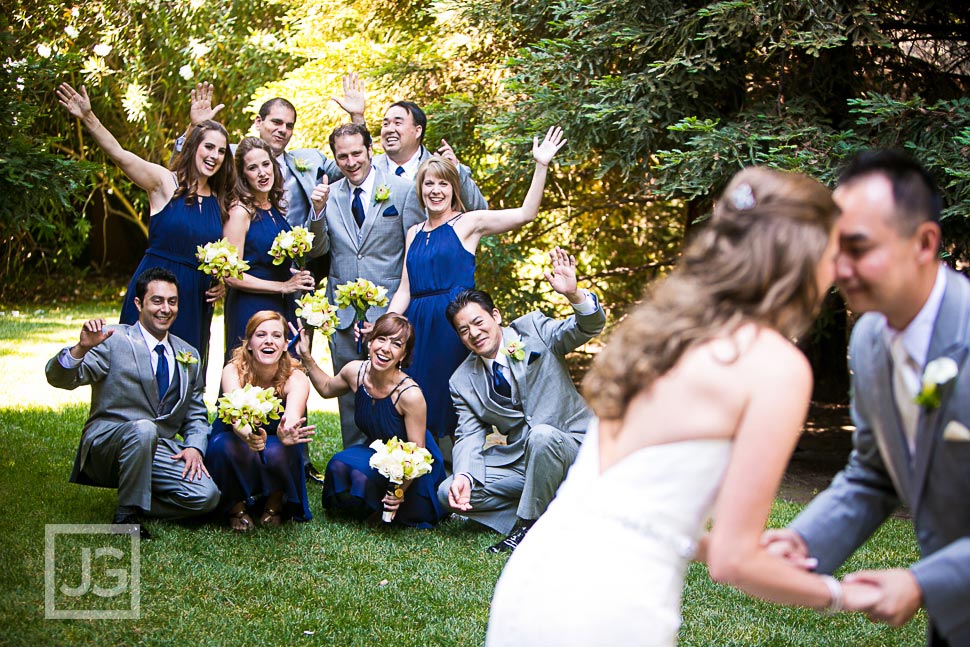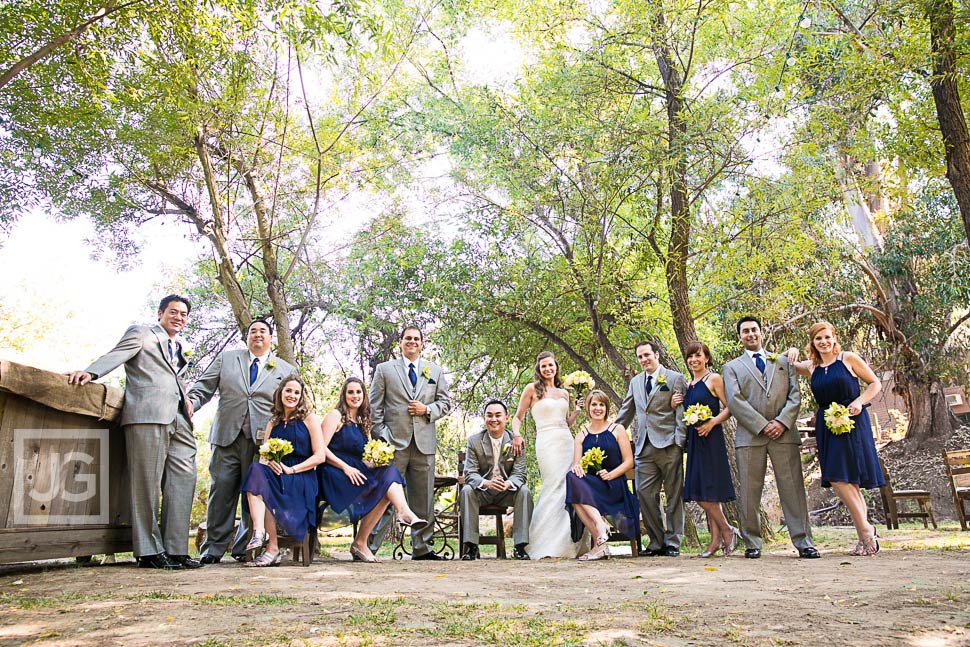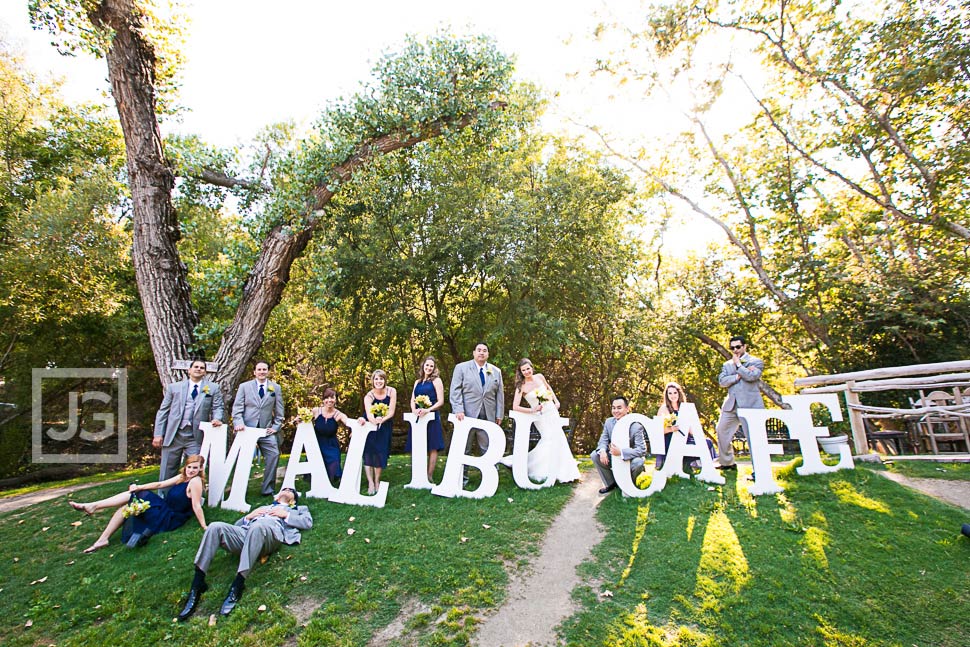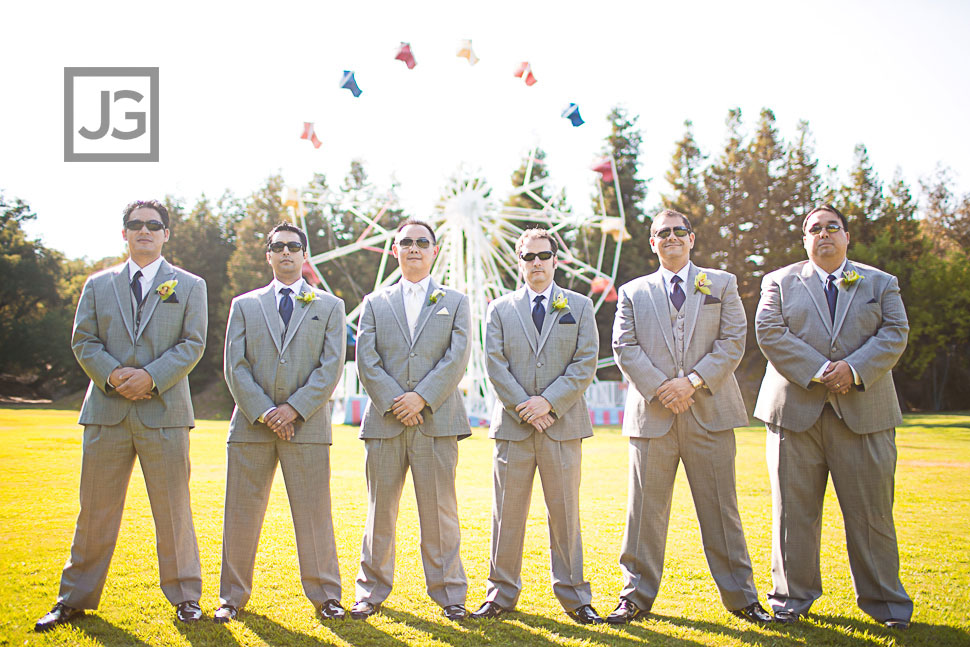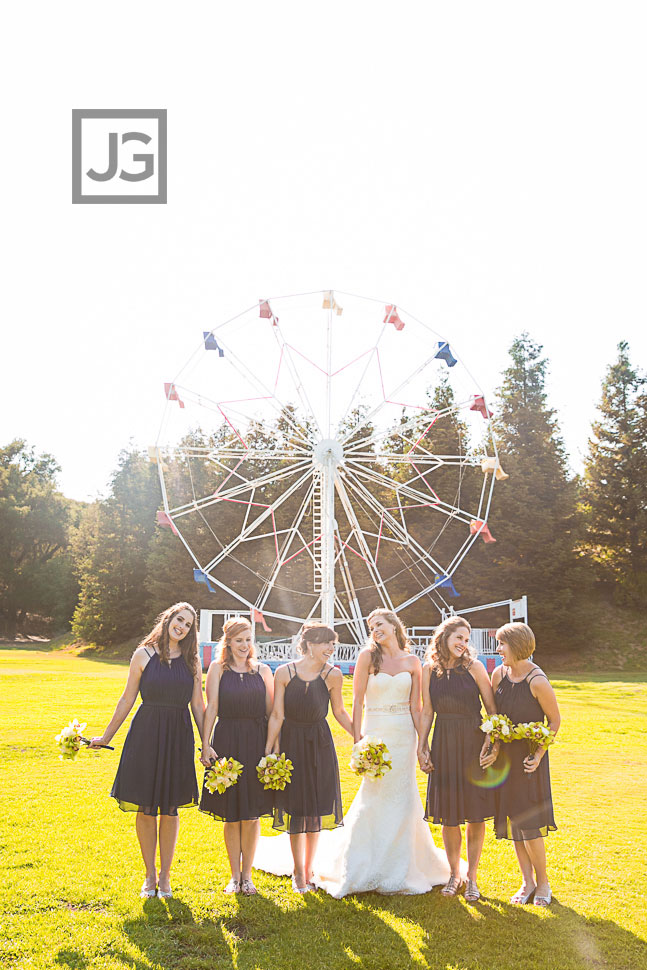 Calamigos Ranch Wedding Ceremony
The wedding ceremony garden at the Pavilions at North Point is a serene spot for a wedding. A large (oak?) tree centers the garden with string lights dangling everywhere (it's even prettier at night).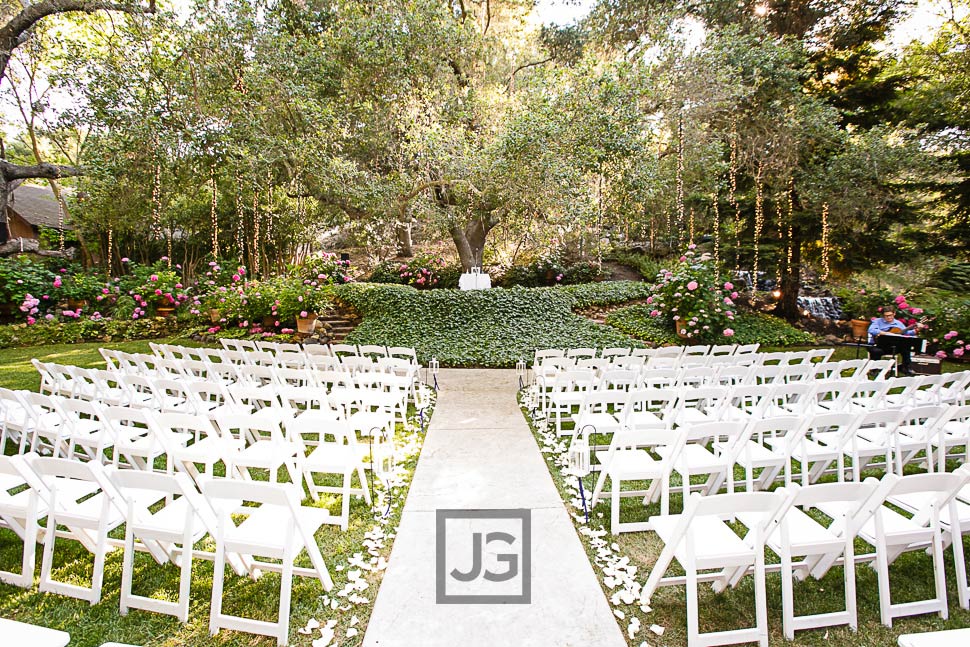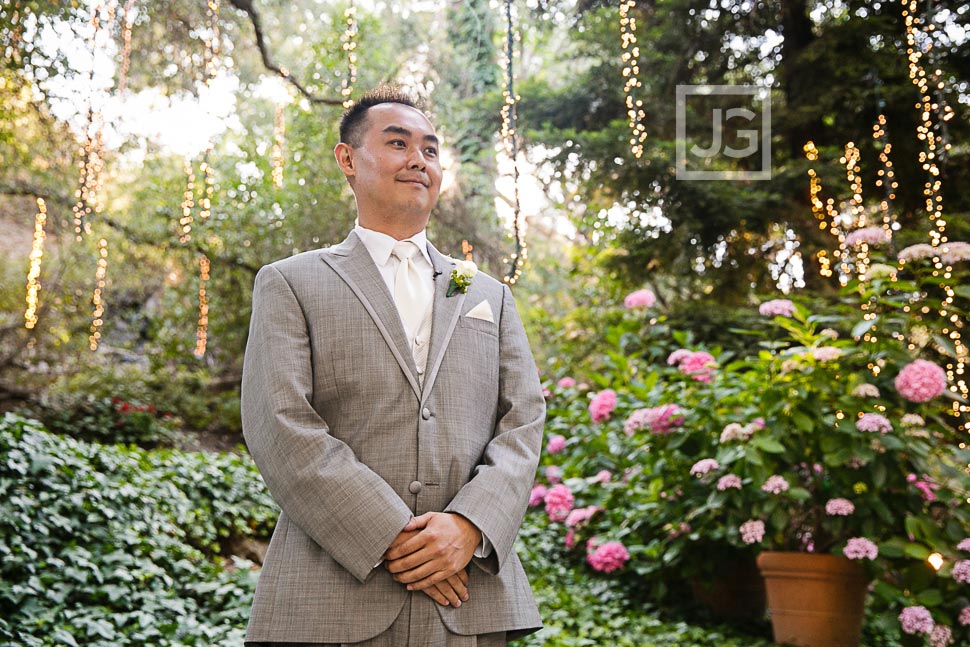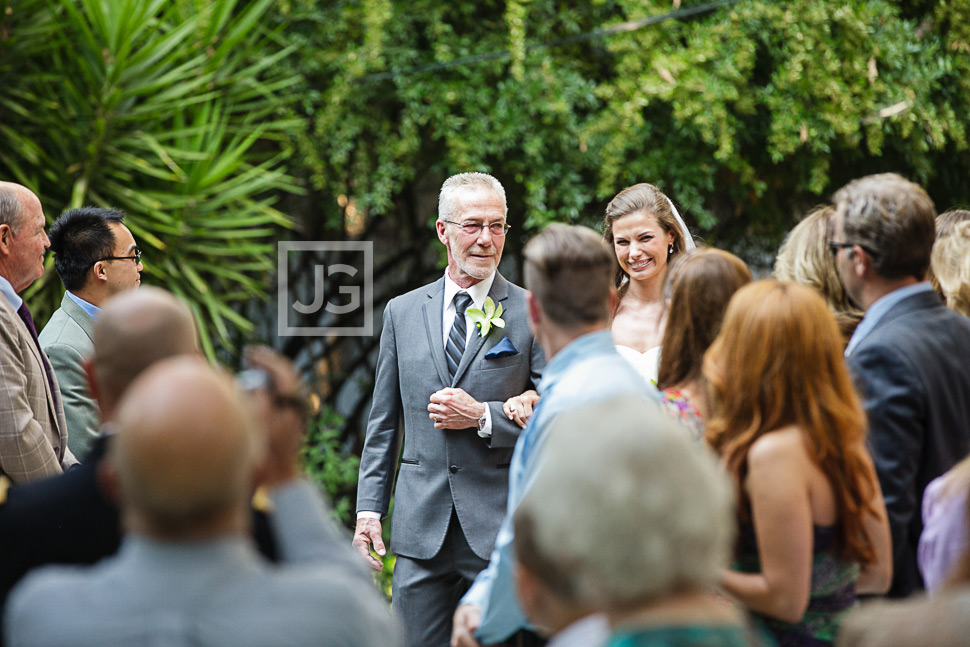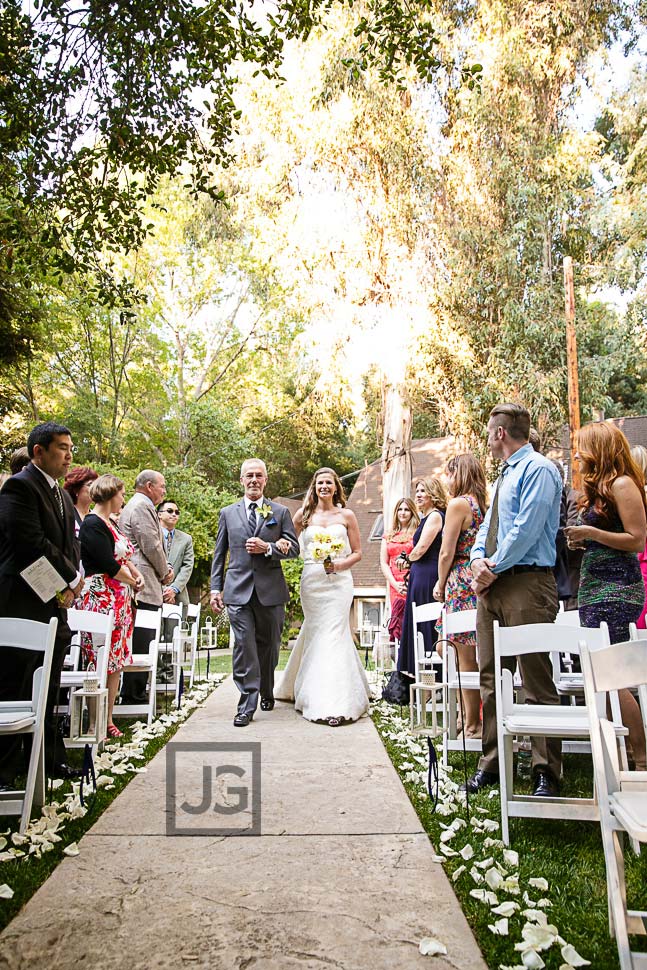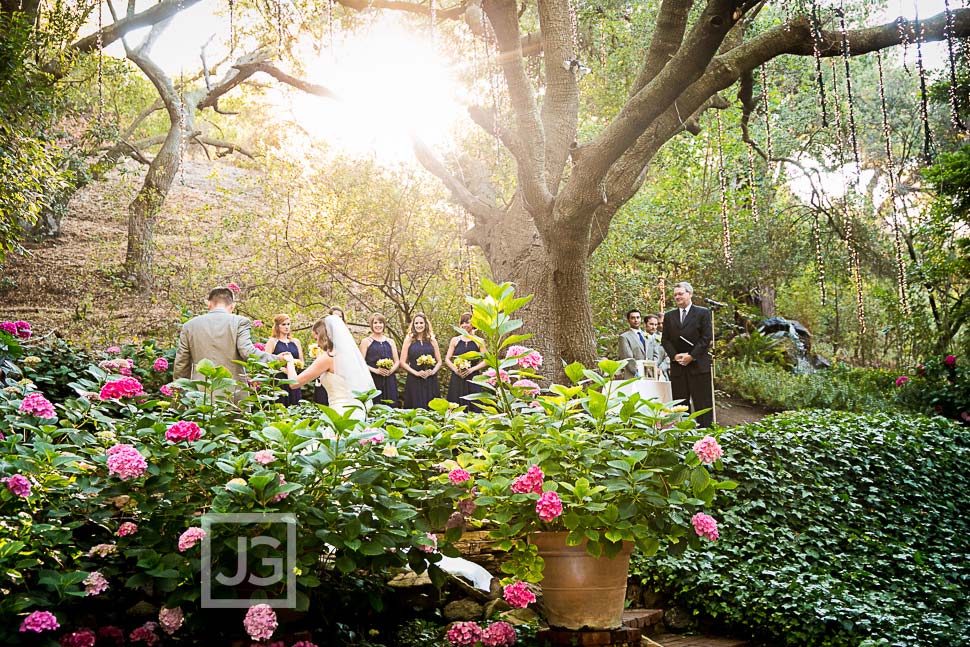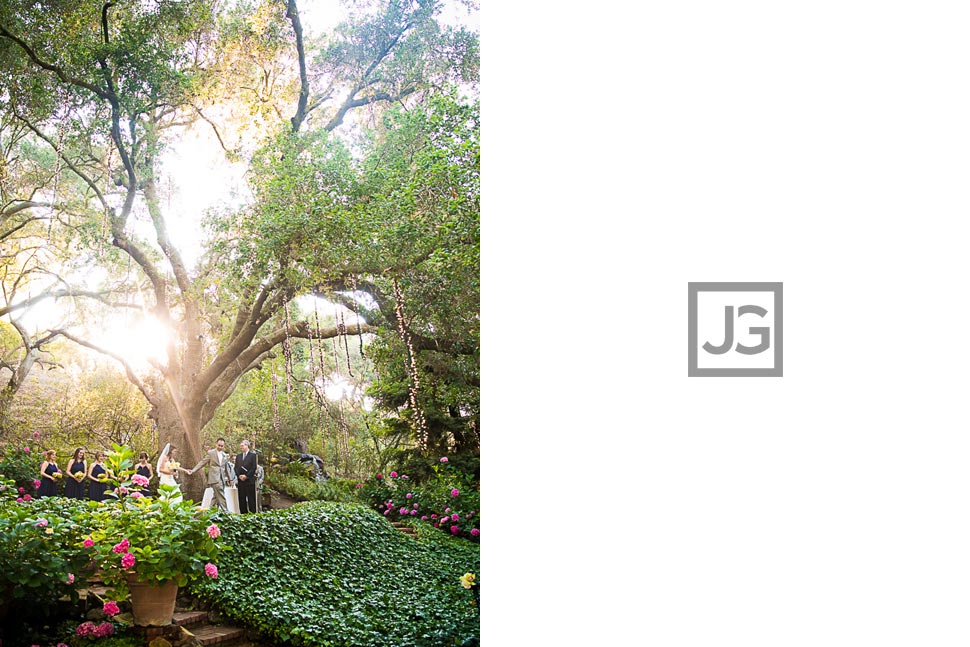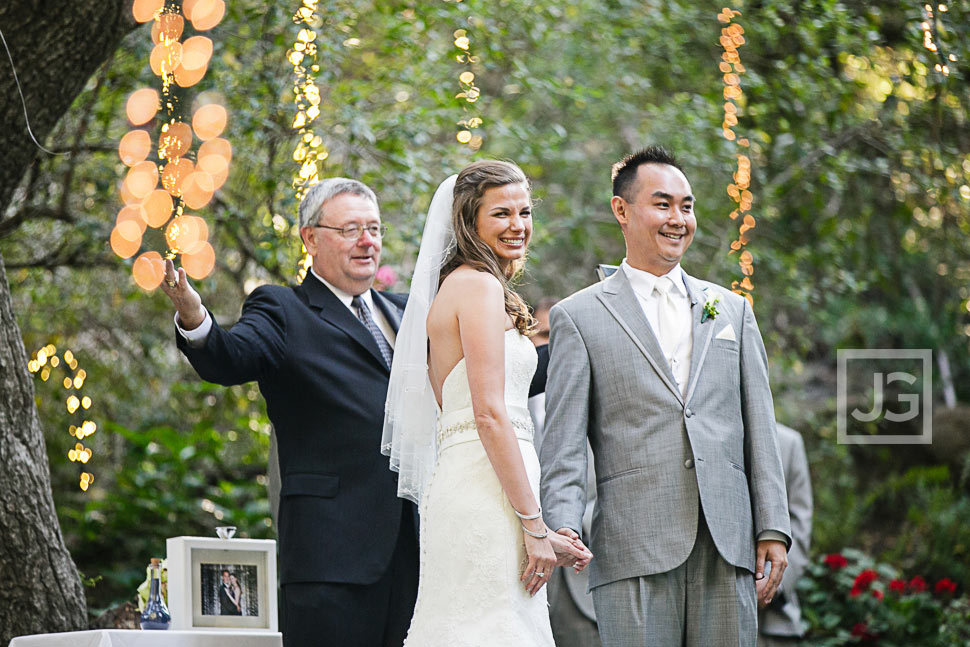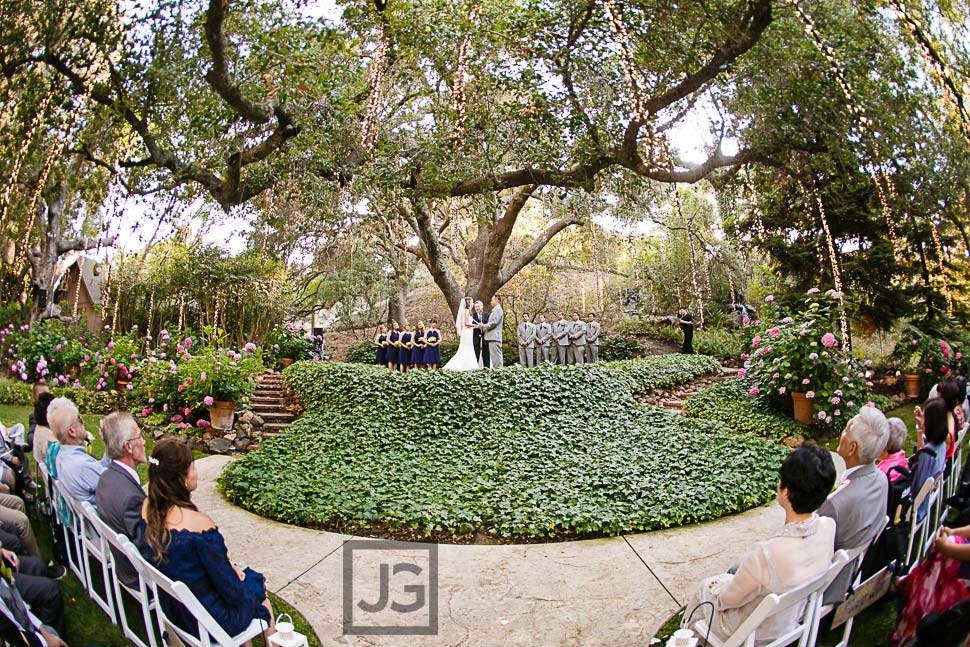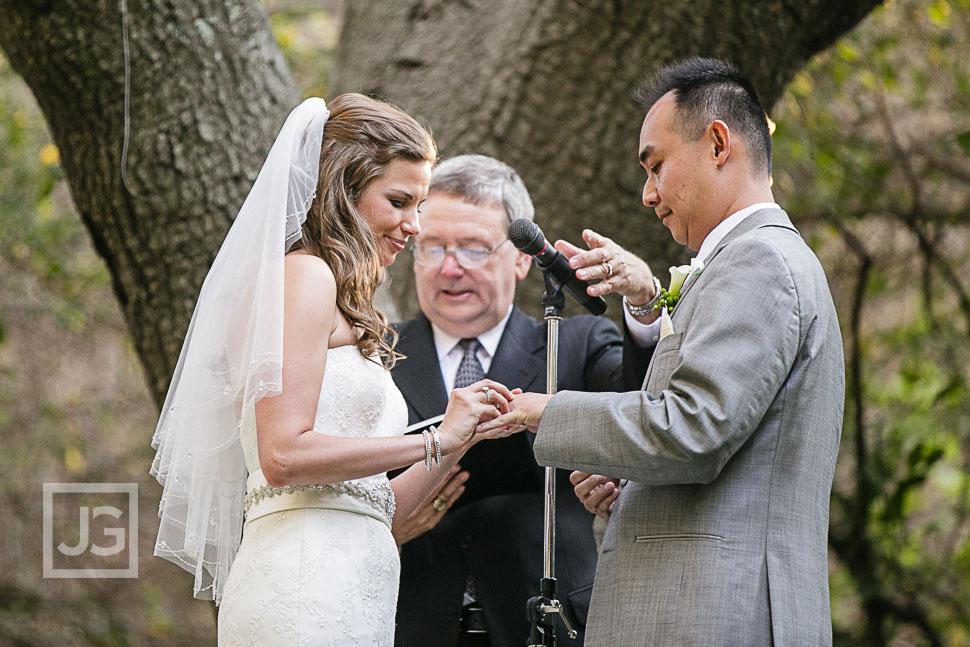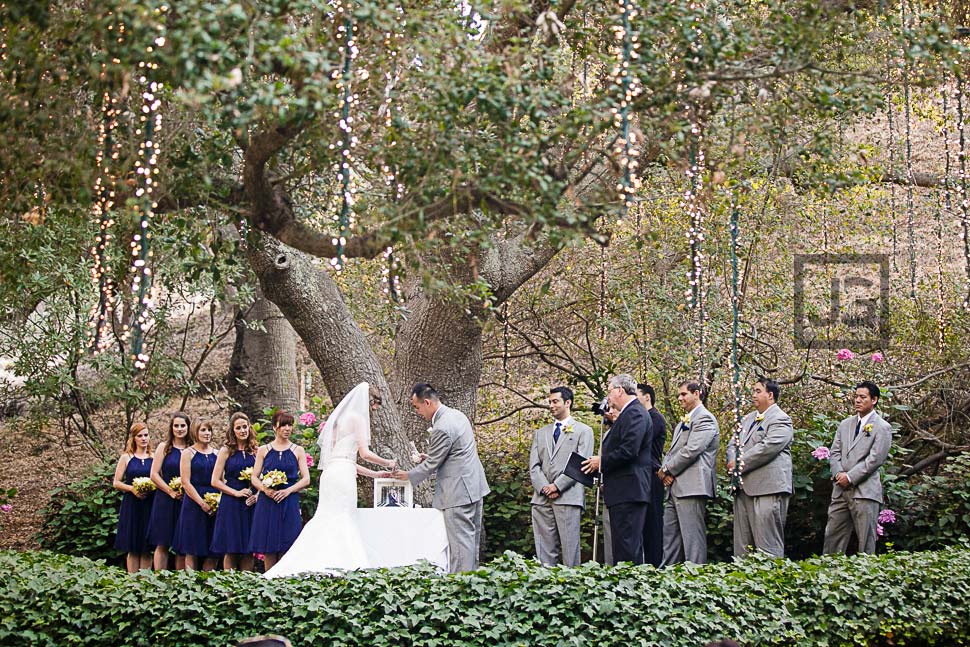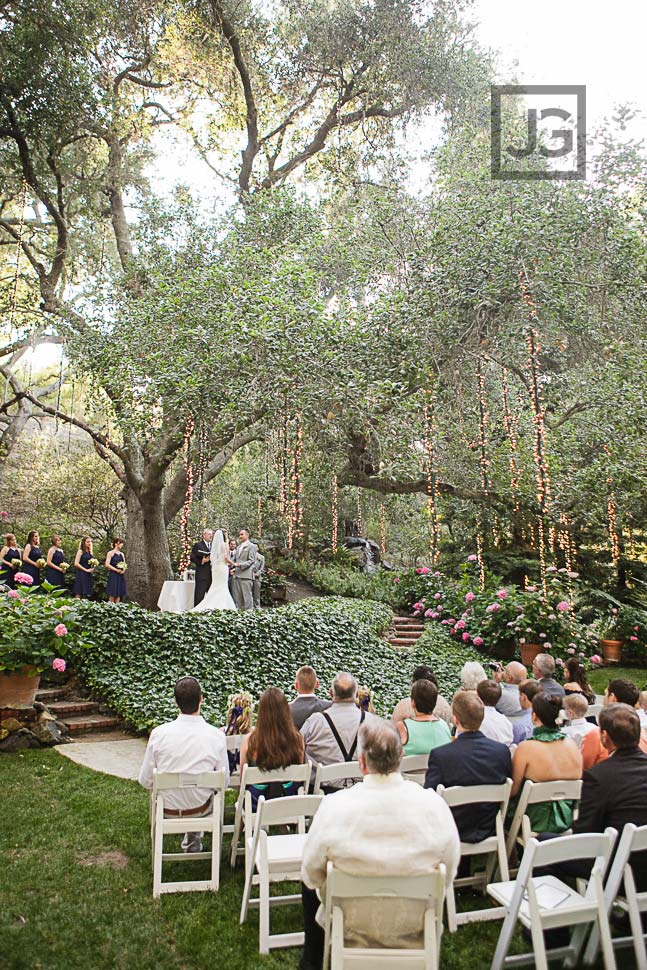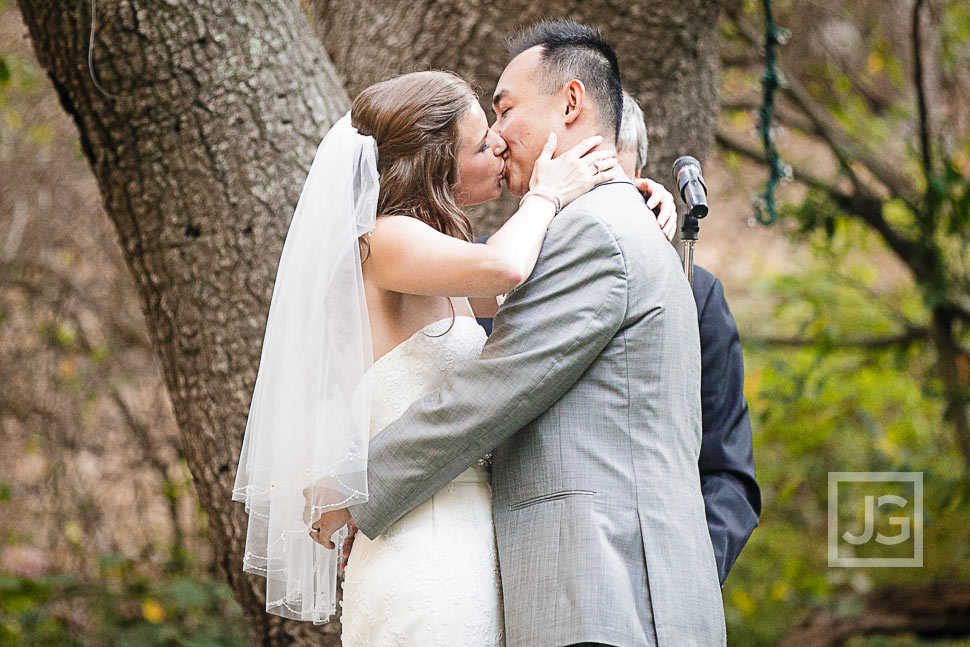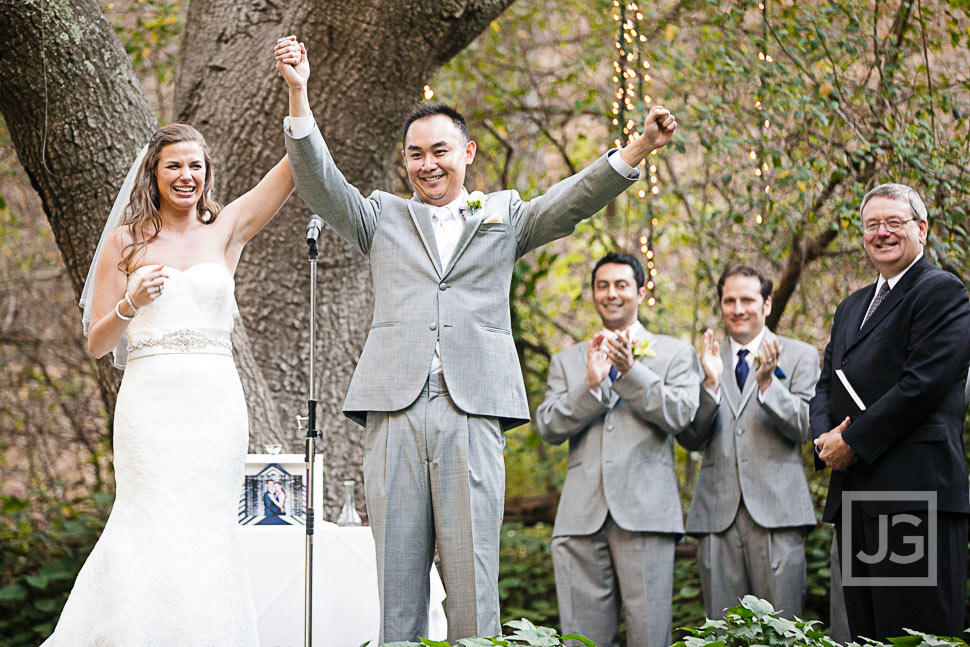 Will really likes Green Day so at the end of the ceremony, Juli surprise him with "Time of Your Life" sung by close friends and family from the audience!! So sweet and thoughtful… I love it!!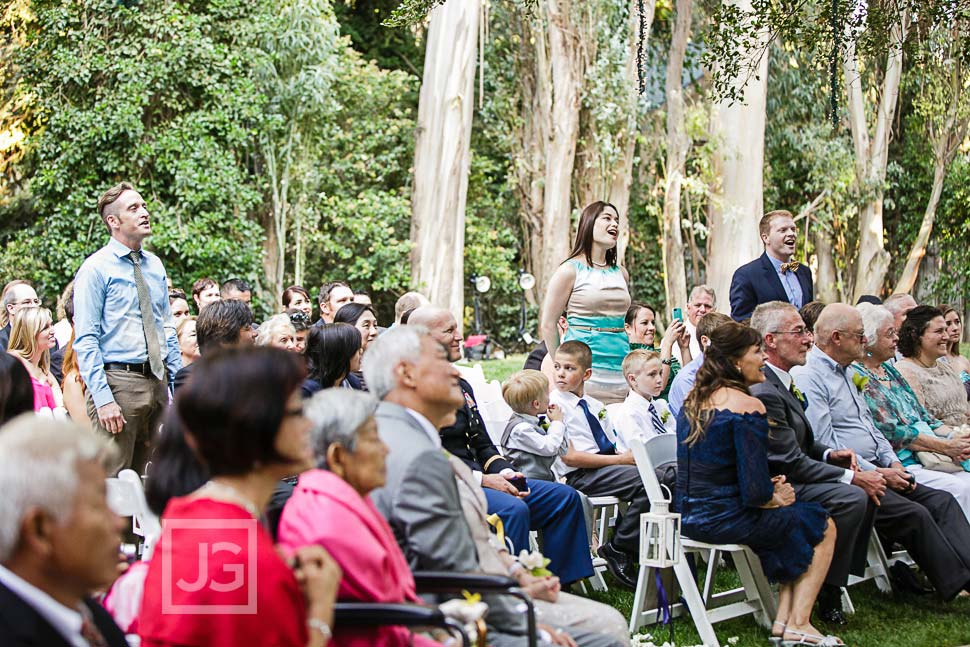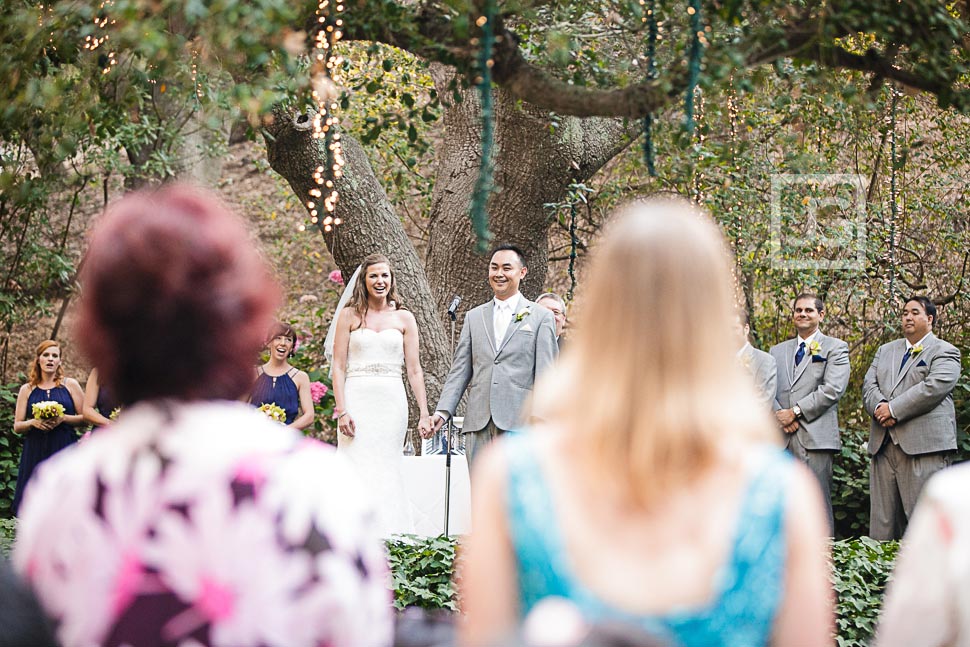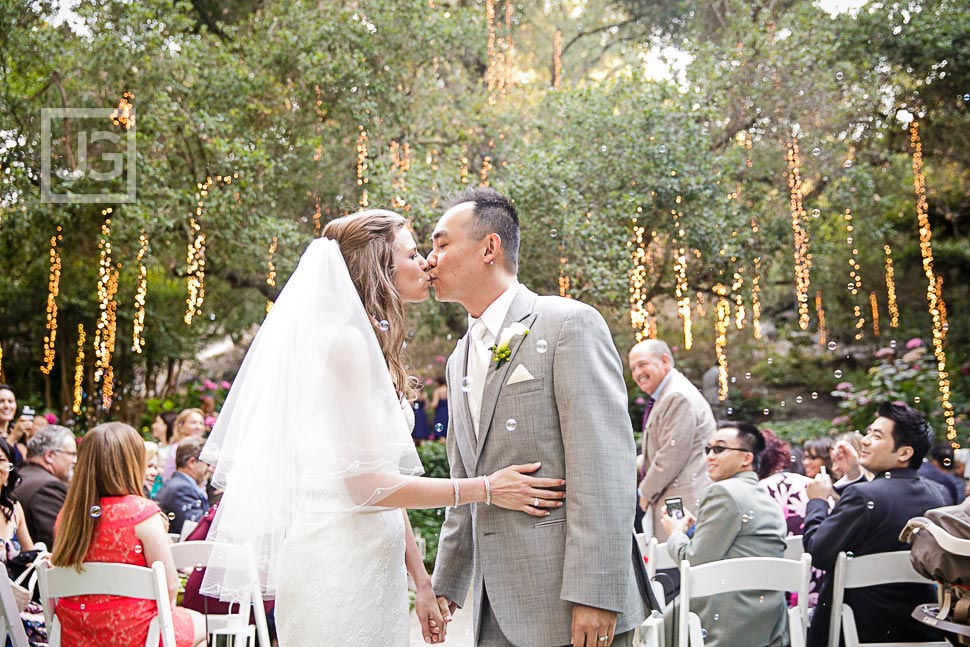 More Wedding Photos at Calamigos Ranch
After the ceremony, we hopped around for wedding photos around the Calamigos Ranch grounds, including the iconic ferris wheel and a merry-go-round.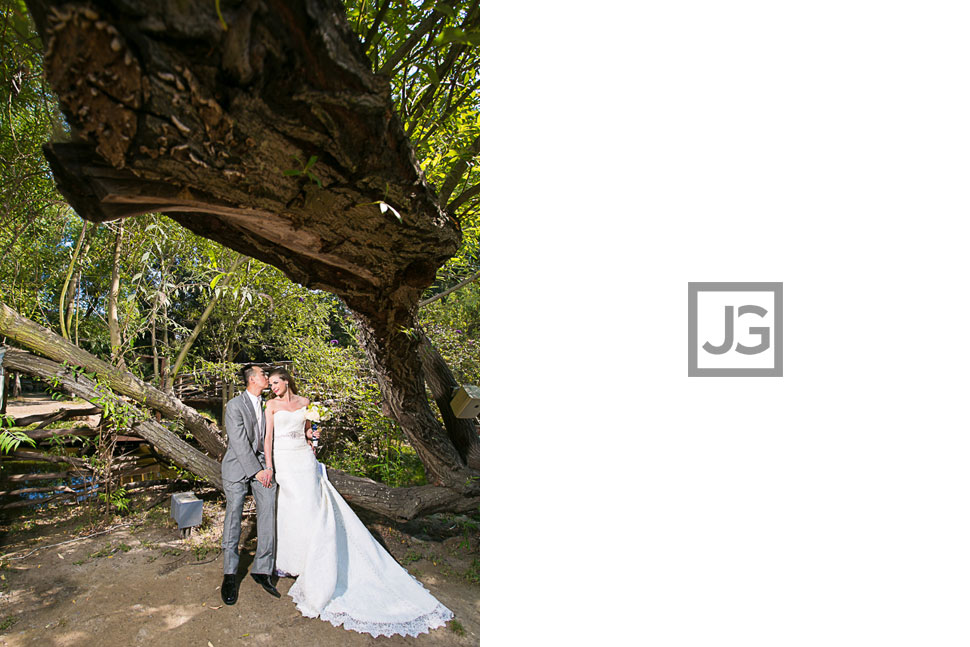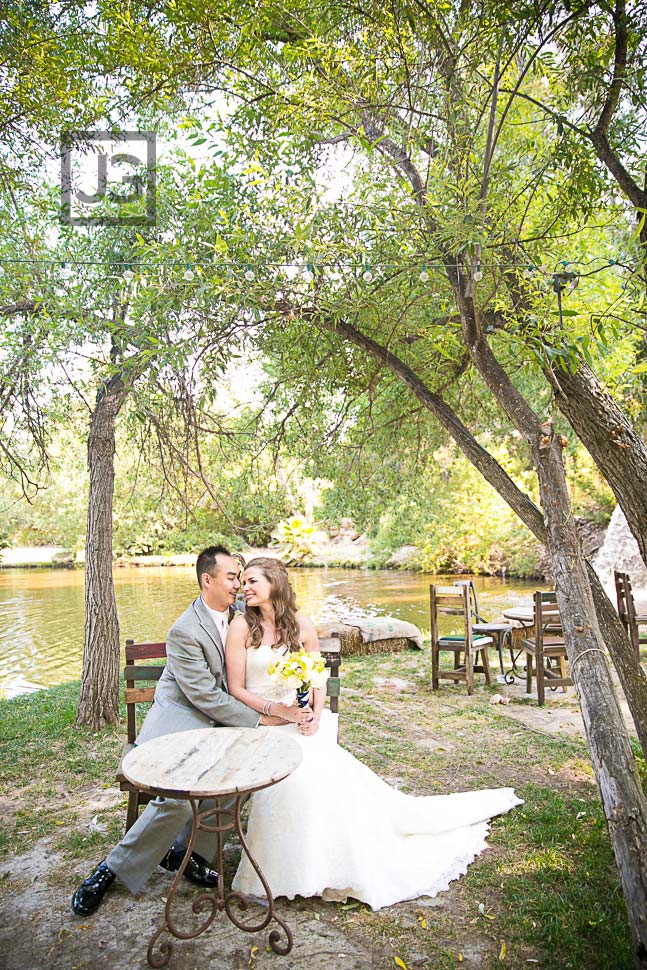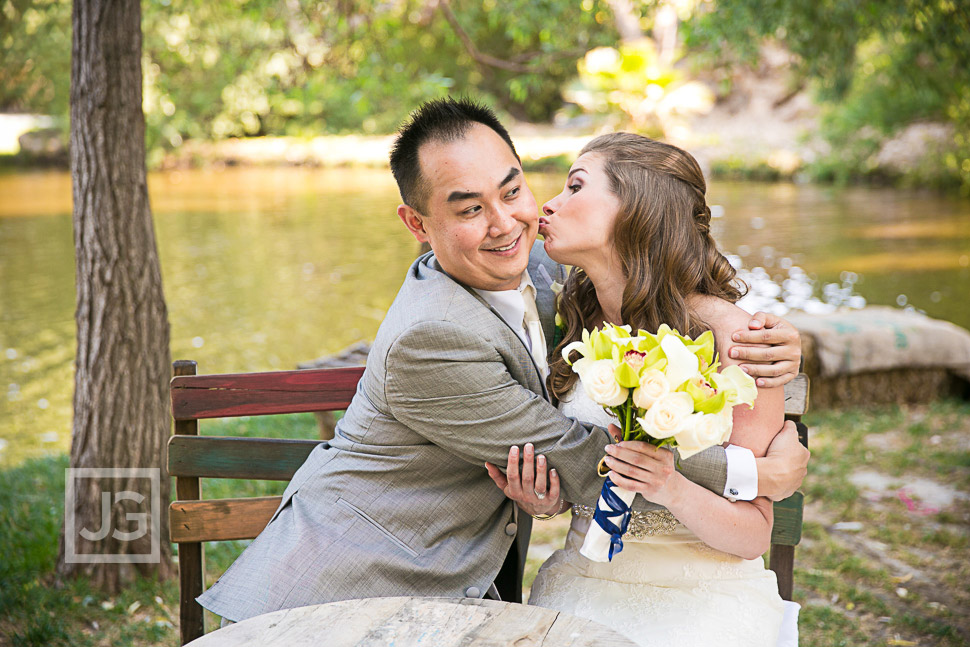 Ha!! Will thought he was being sneaky!!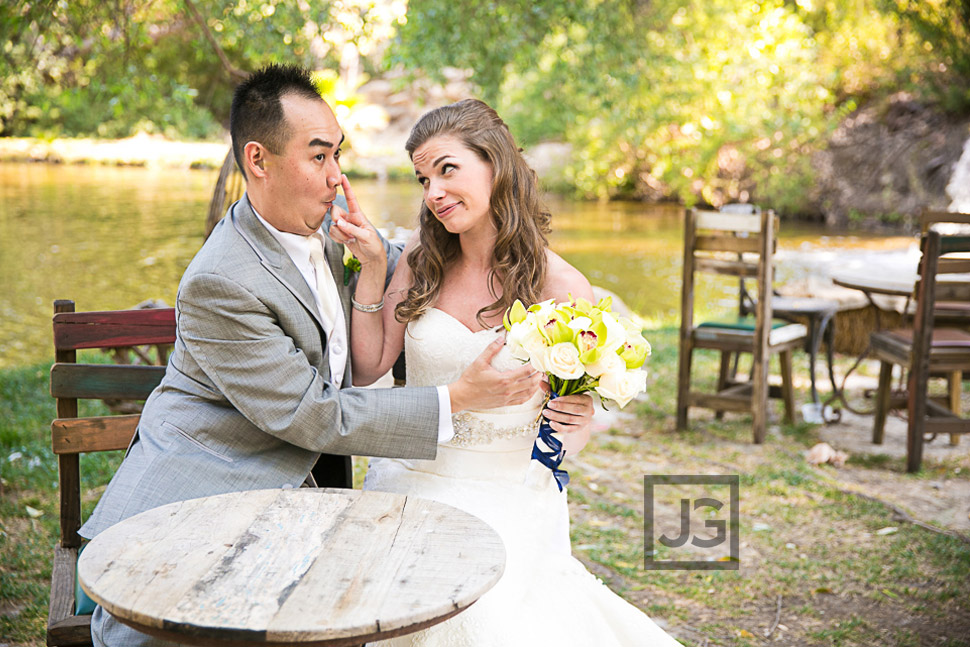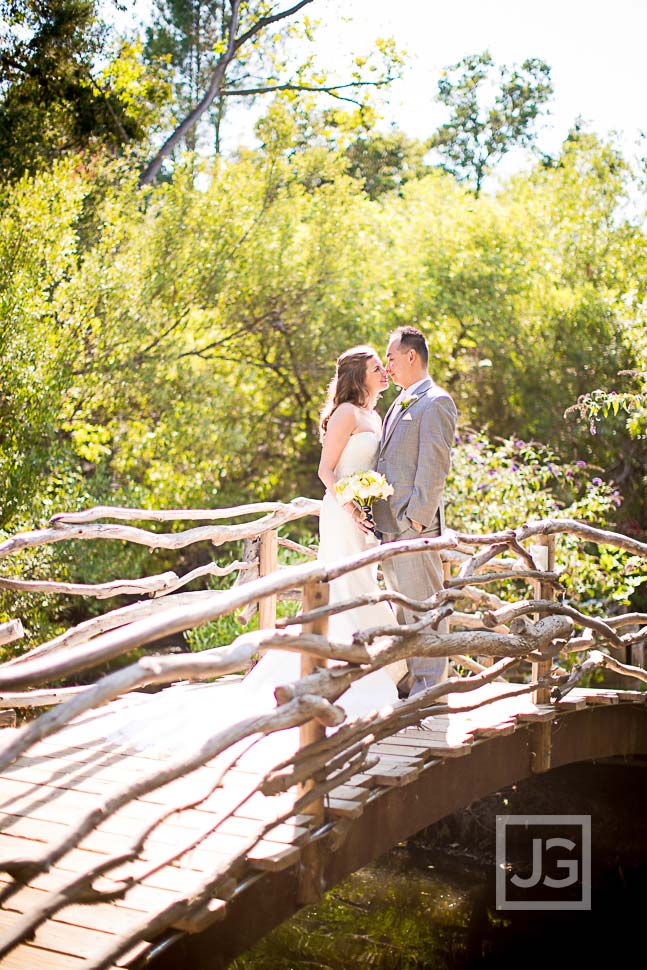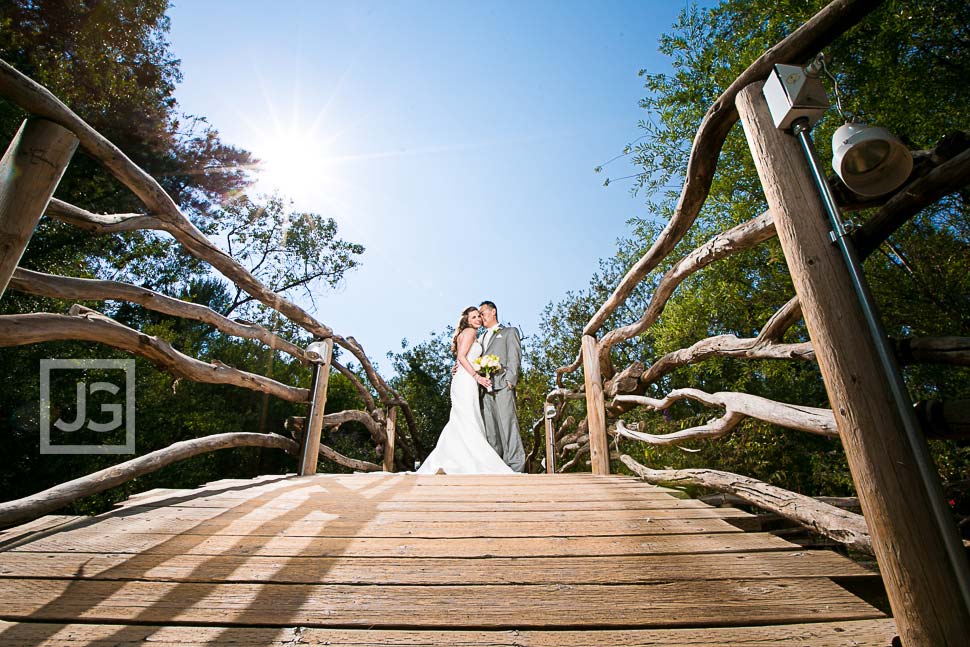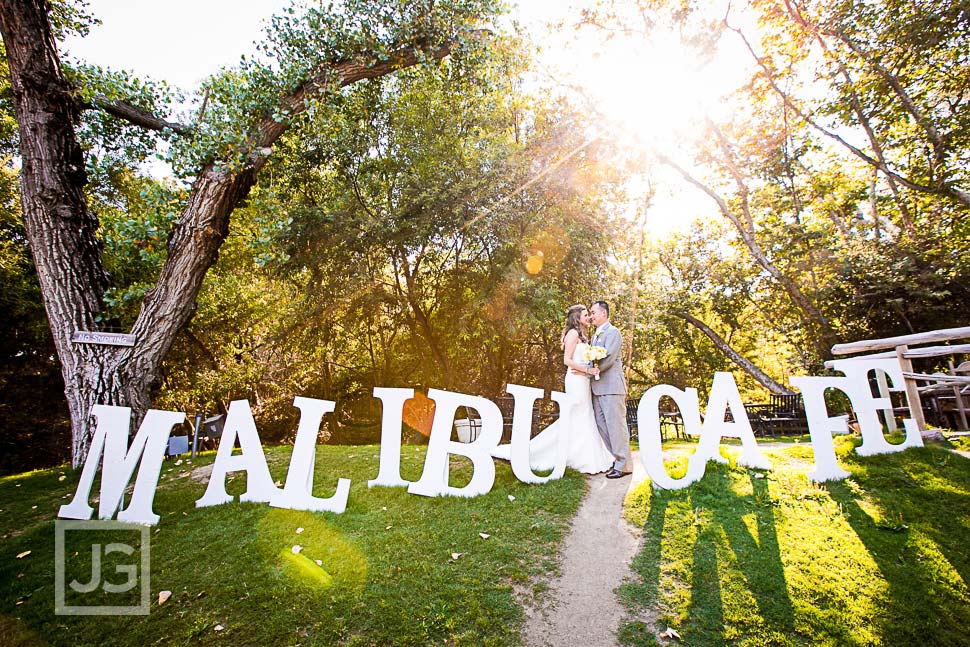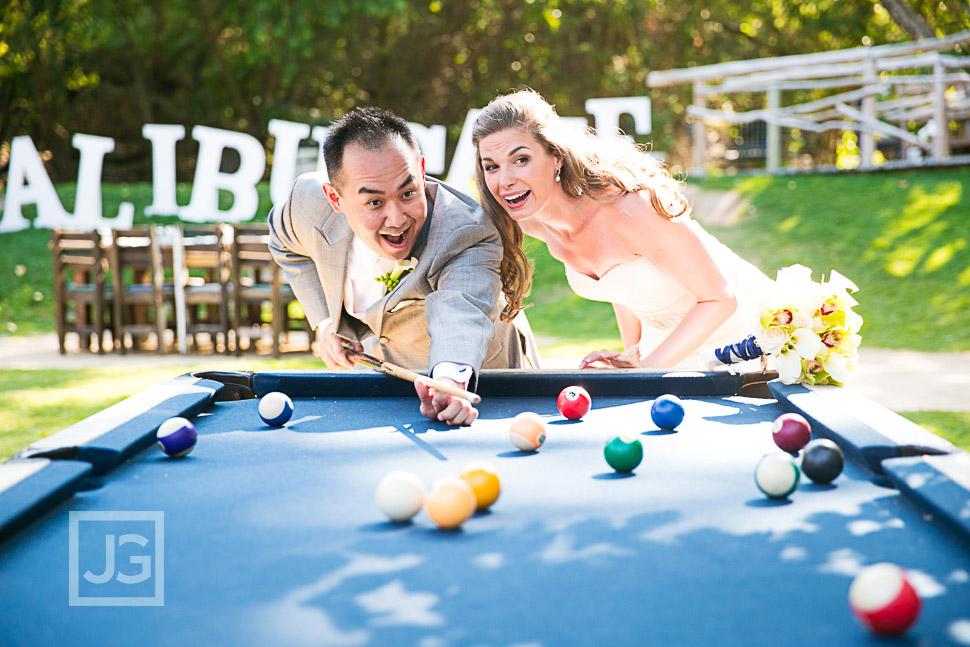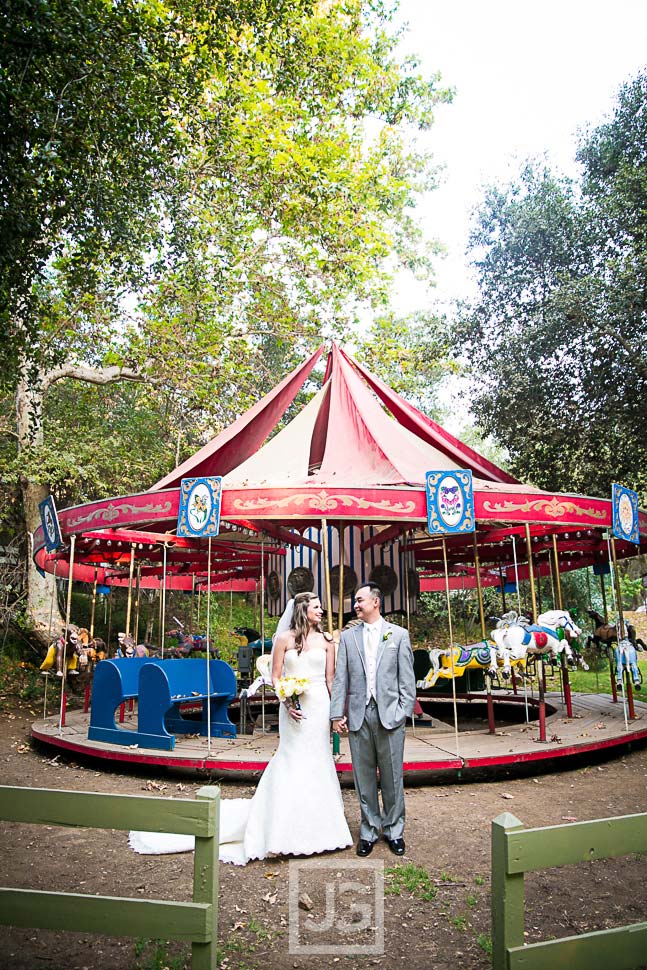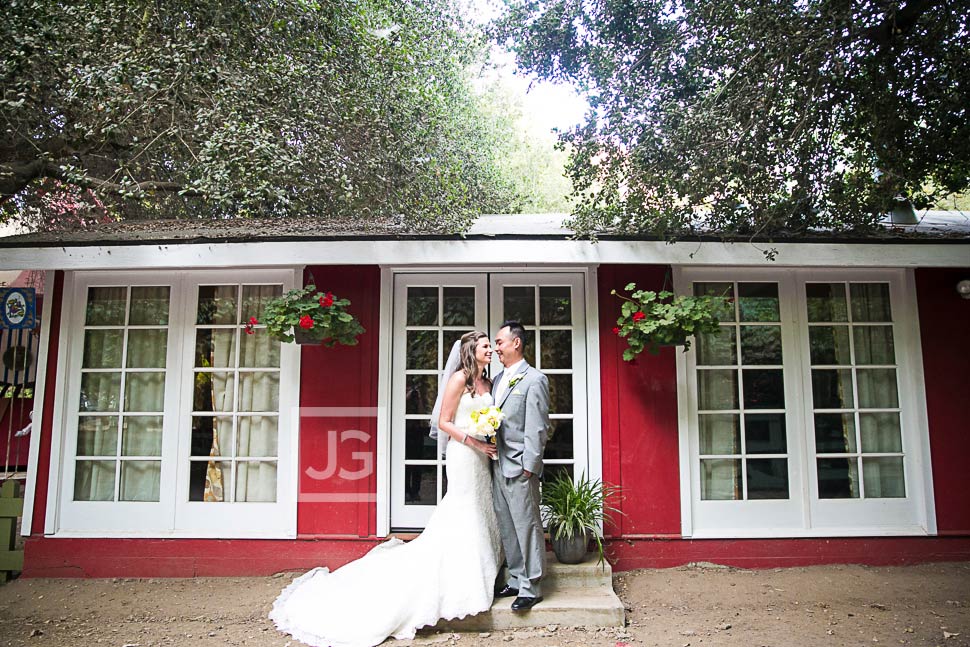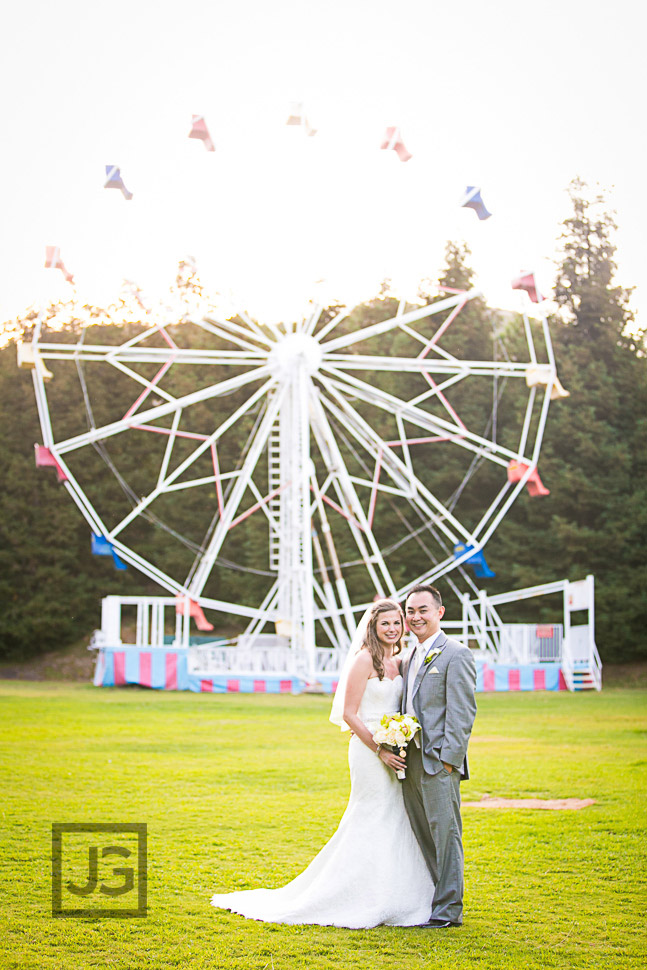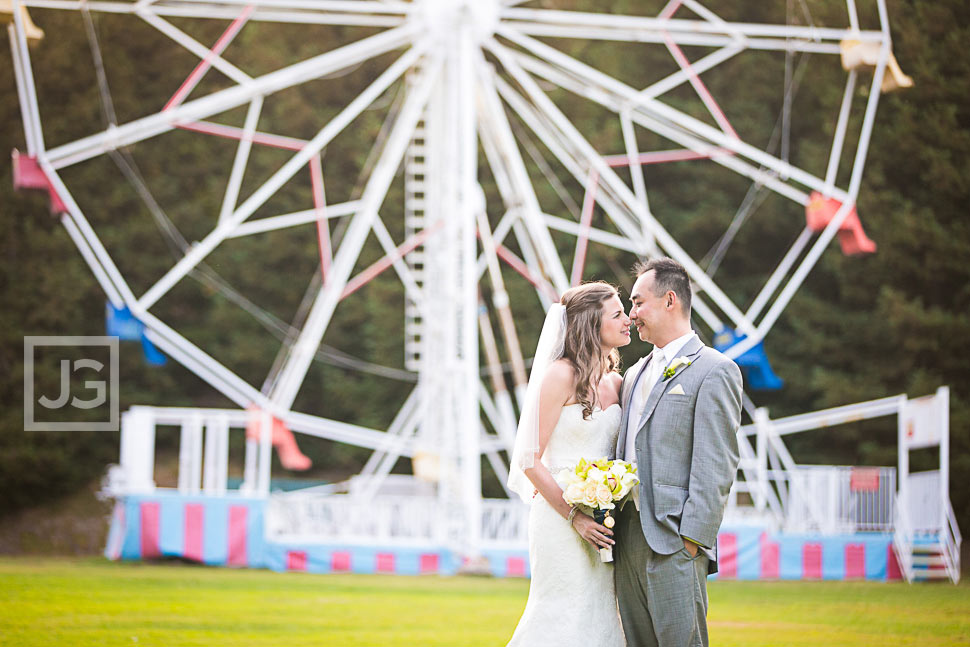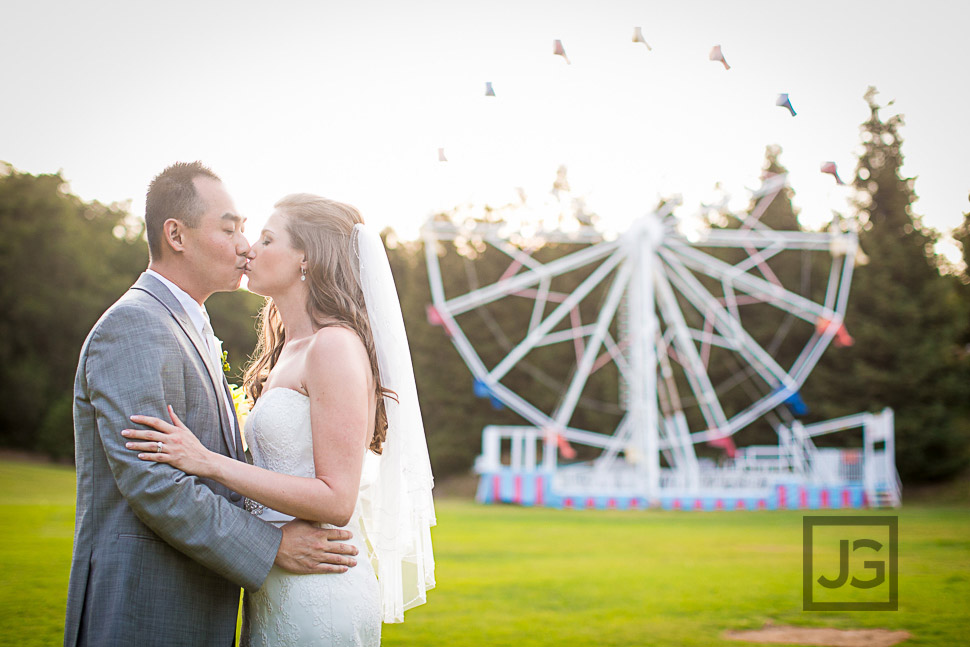 Calamigos Ranch Wedding Reception
They had their wedding reception in the event hall right next to the Pavilions at North Point. If you step outside you can see the ferris wheel right across the grass.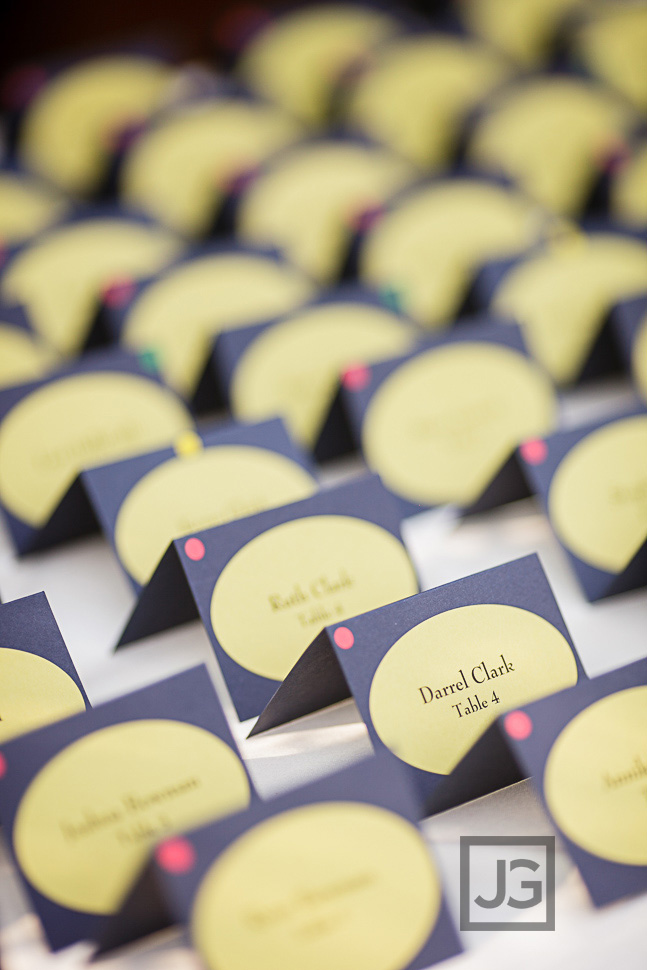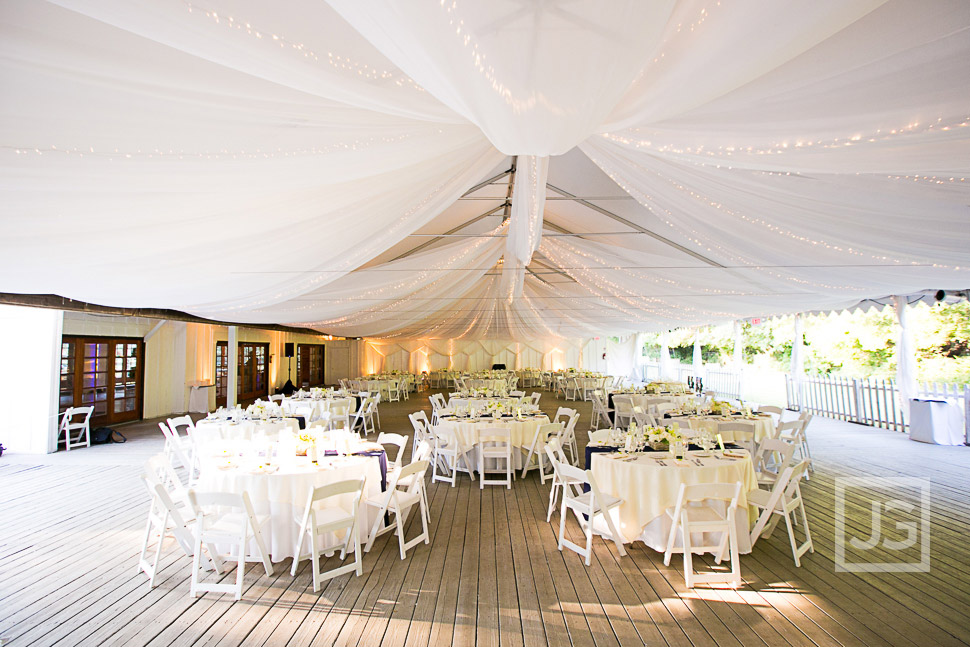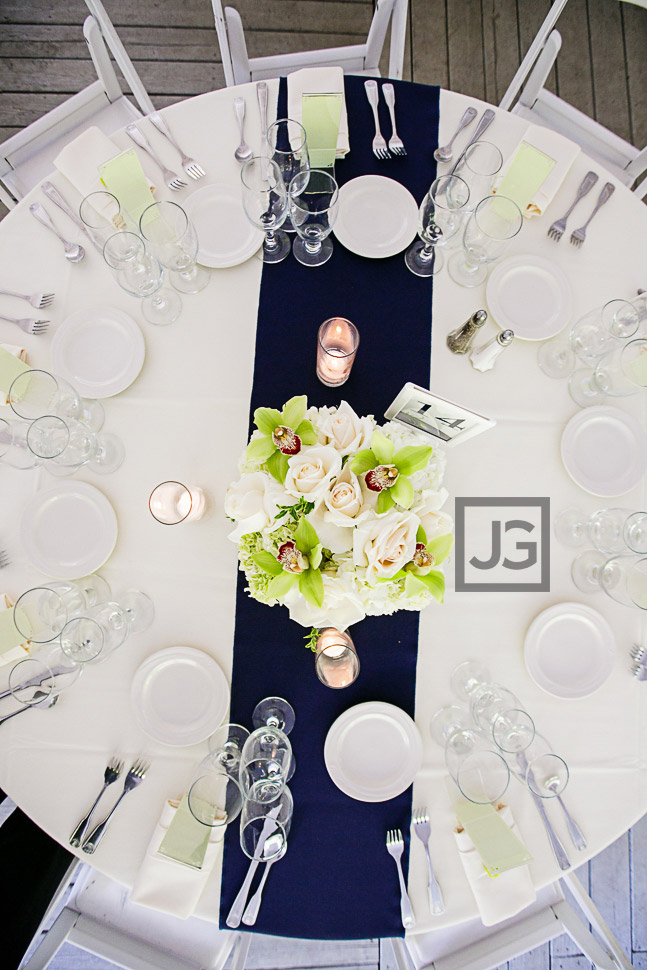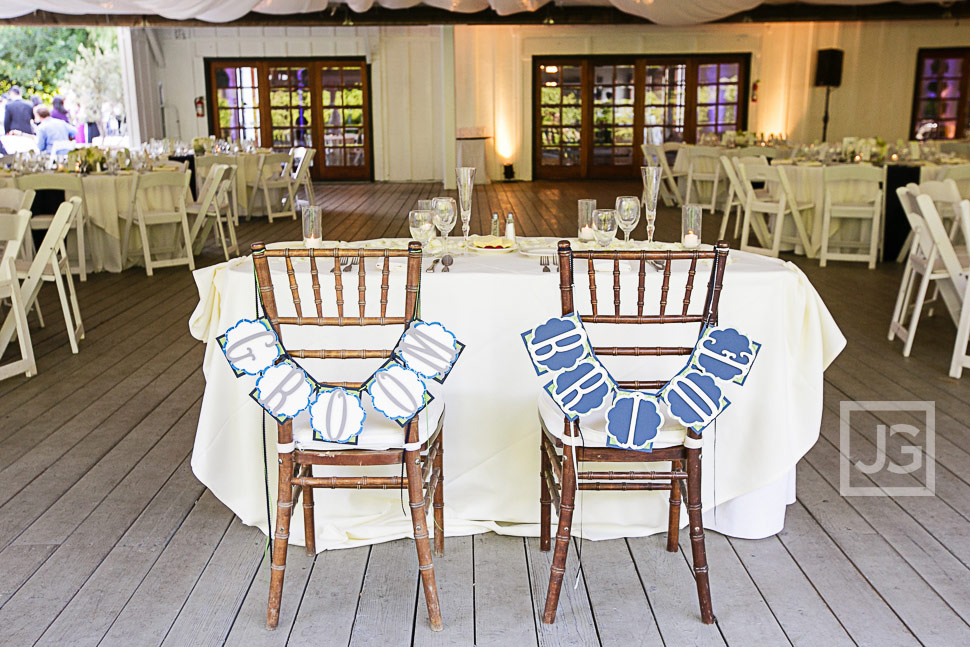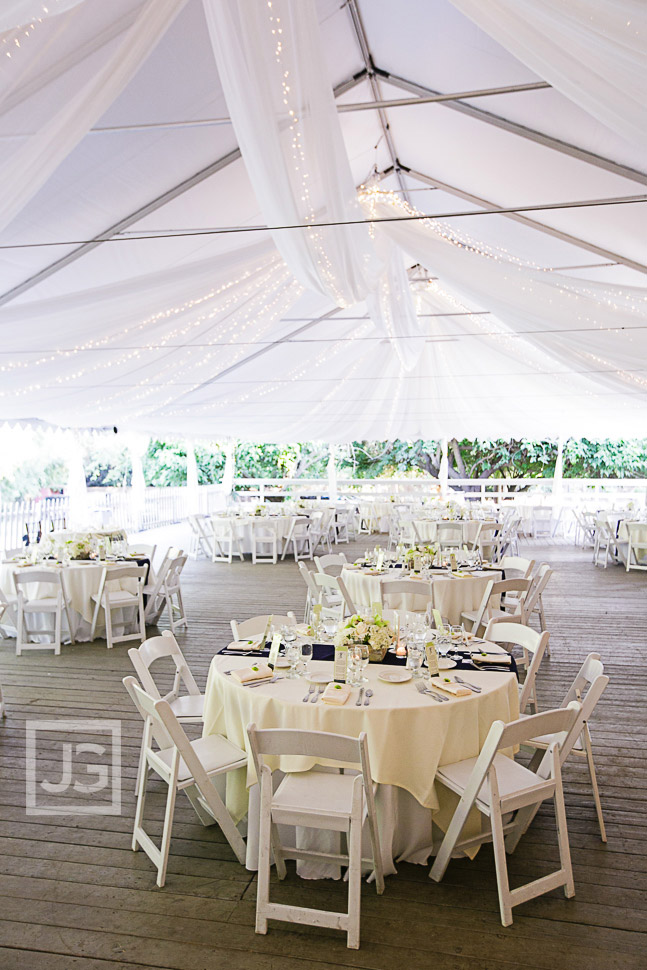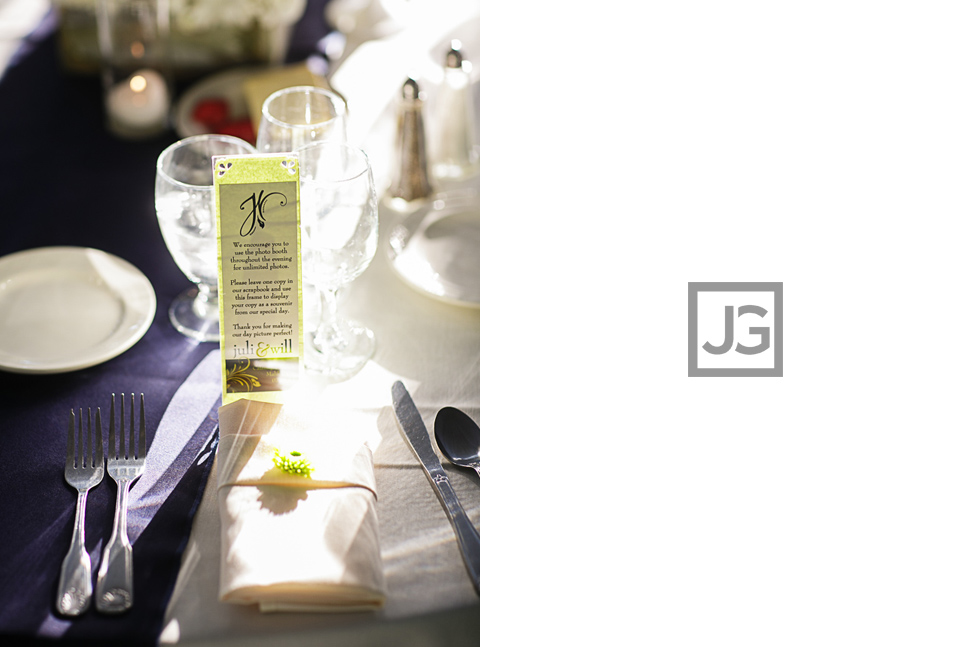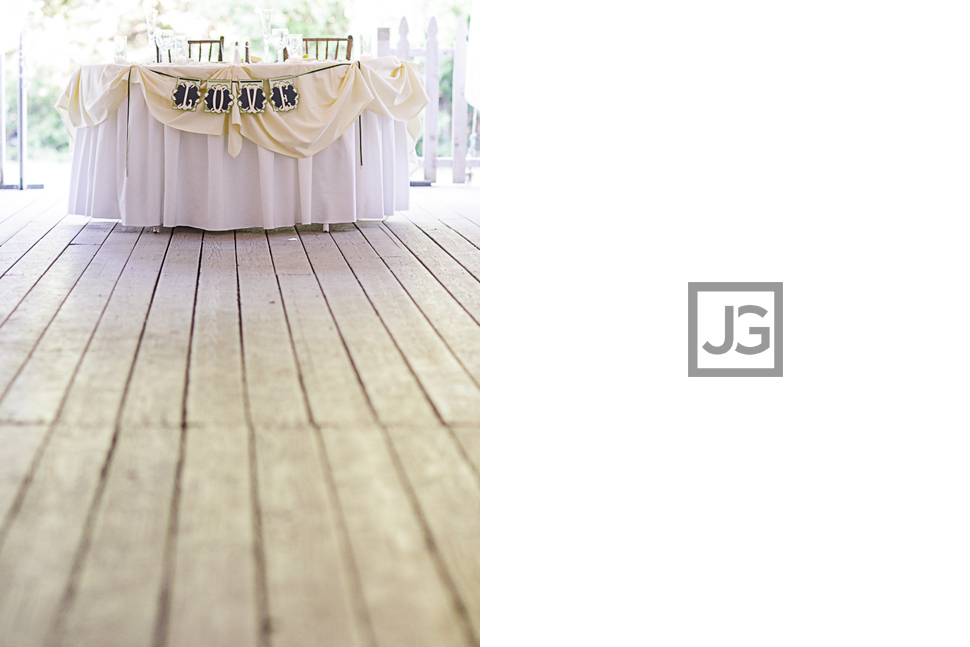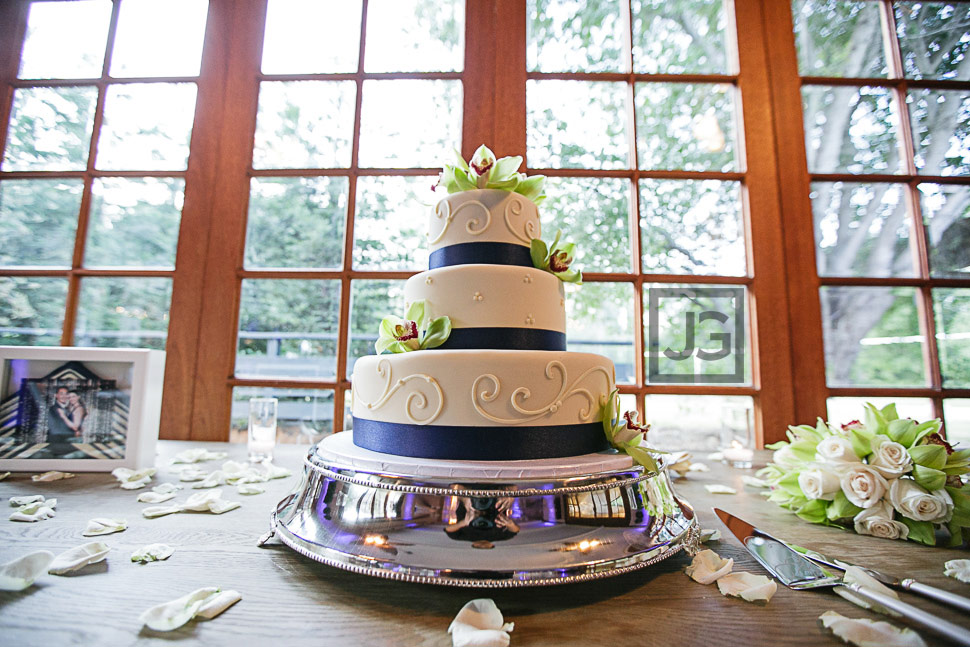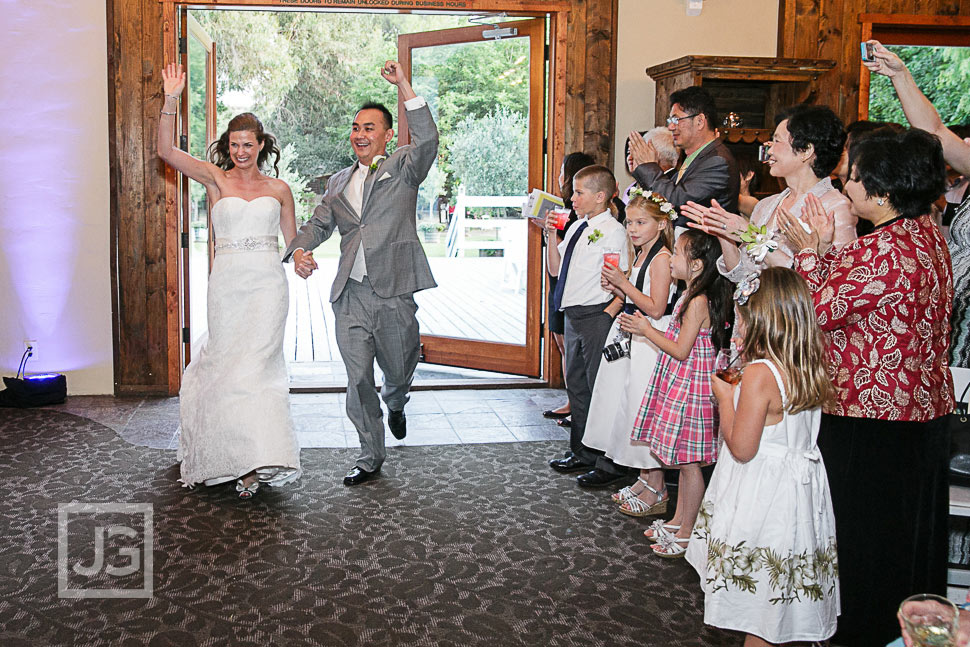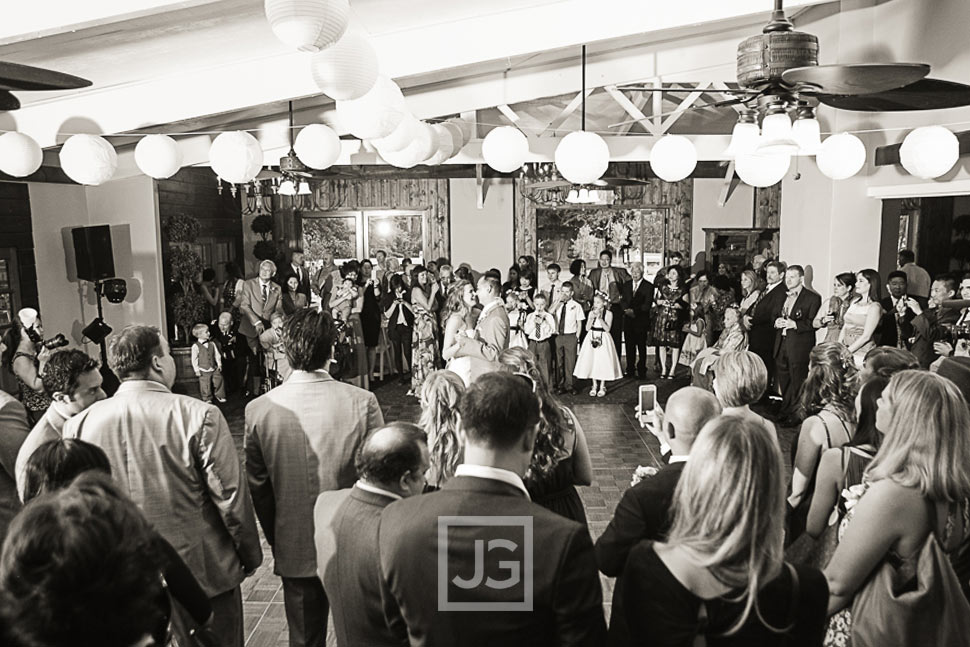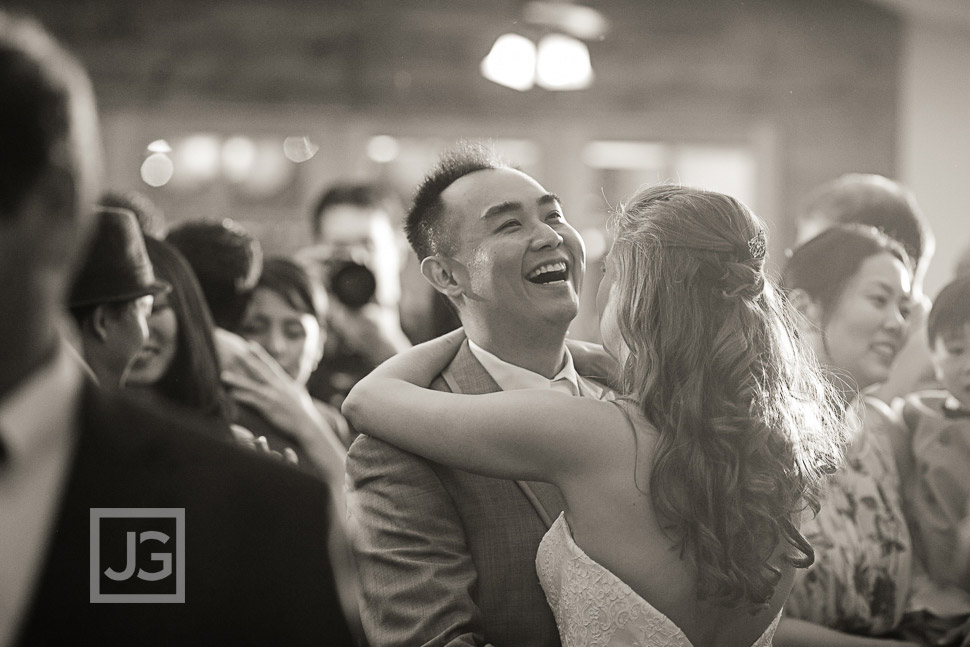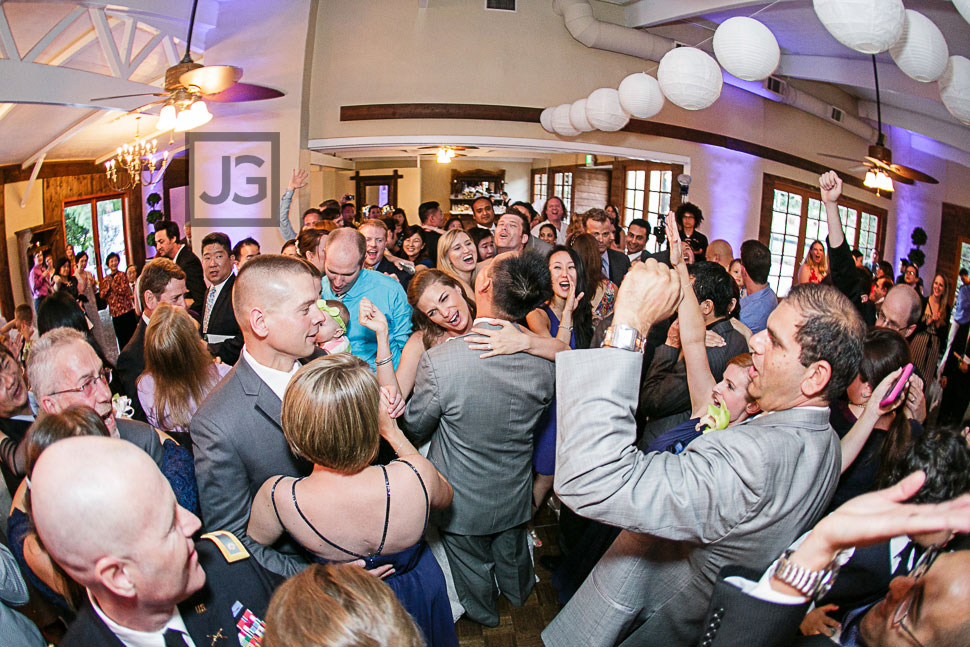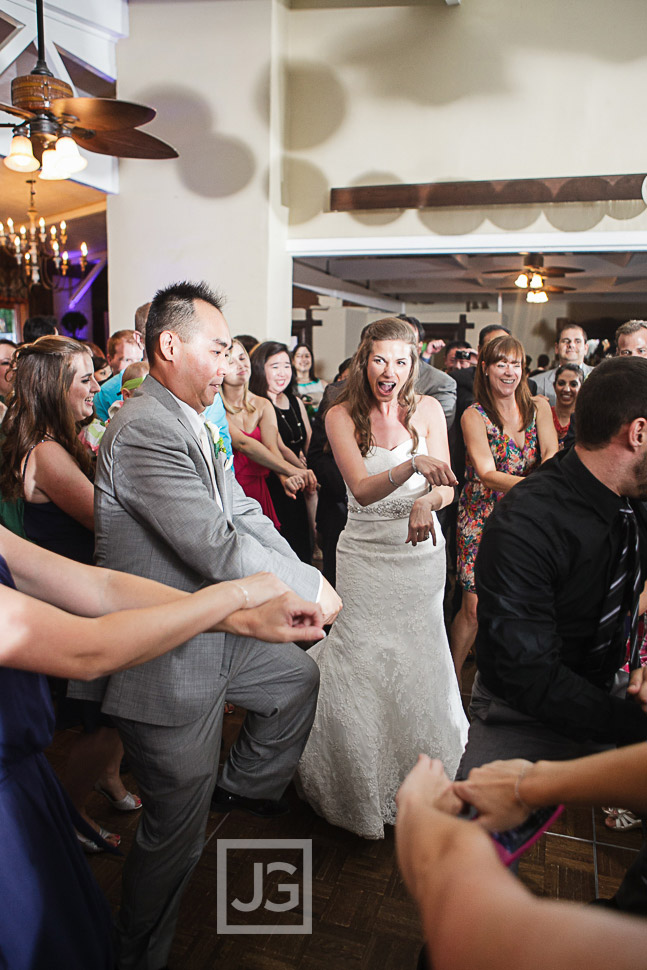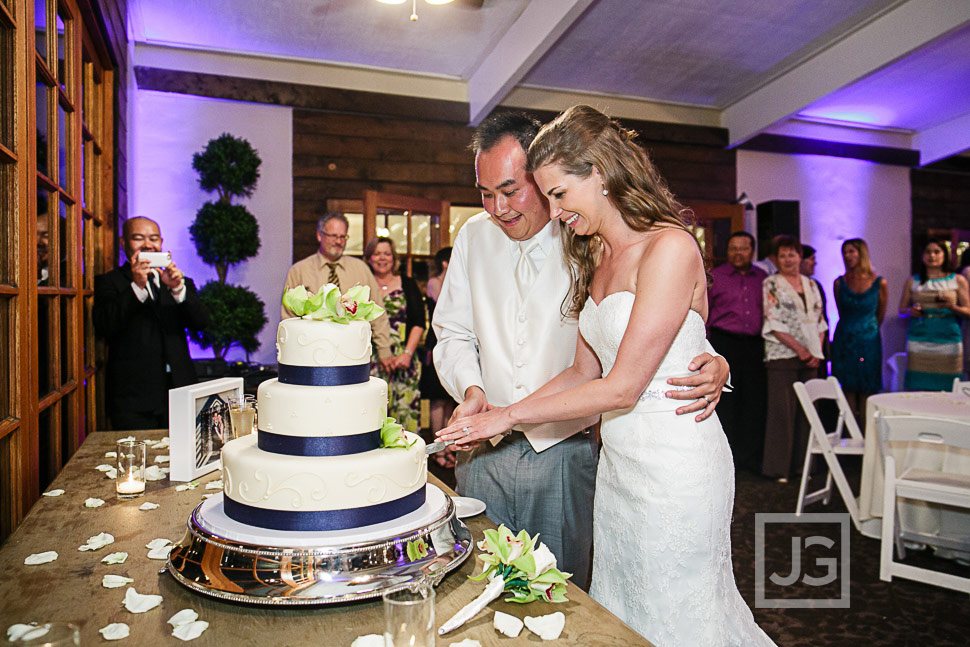 Night Wedding Photos
Since we specialize in low-light wedding photography, we went around Calamigos Ranch during the reception to get night photos.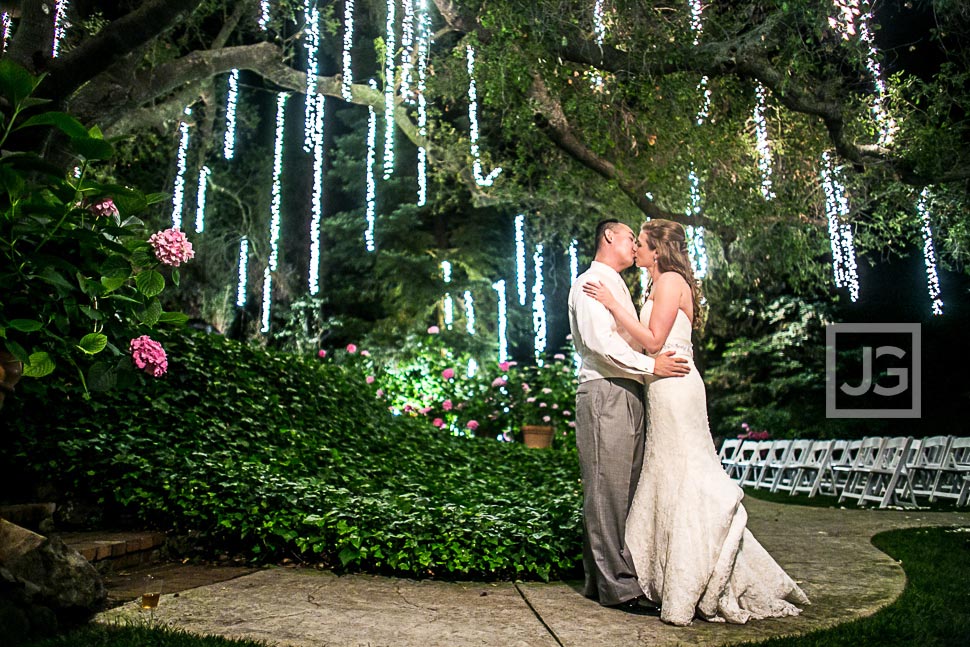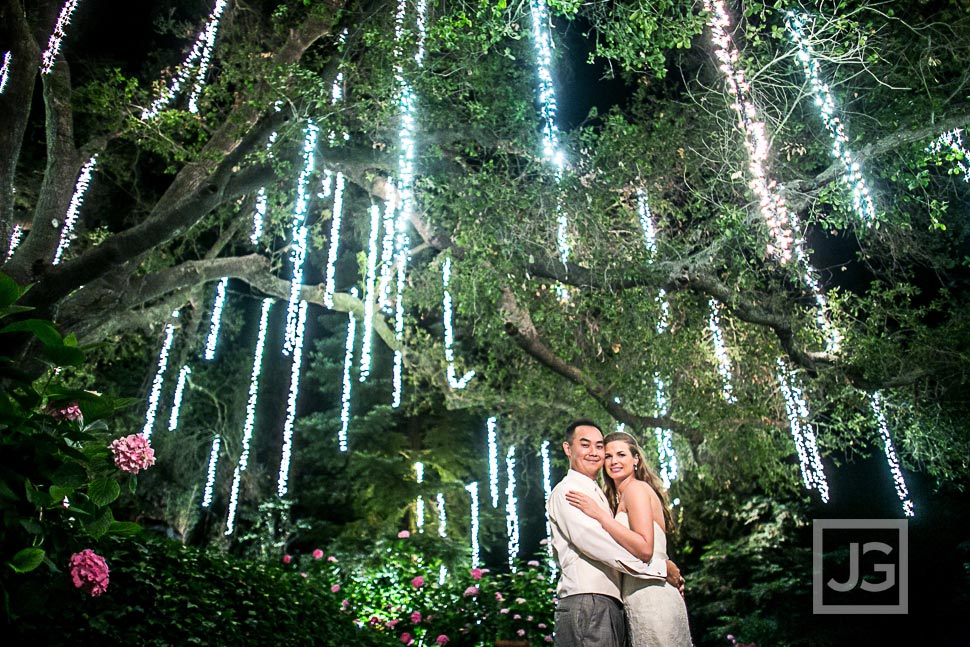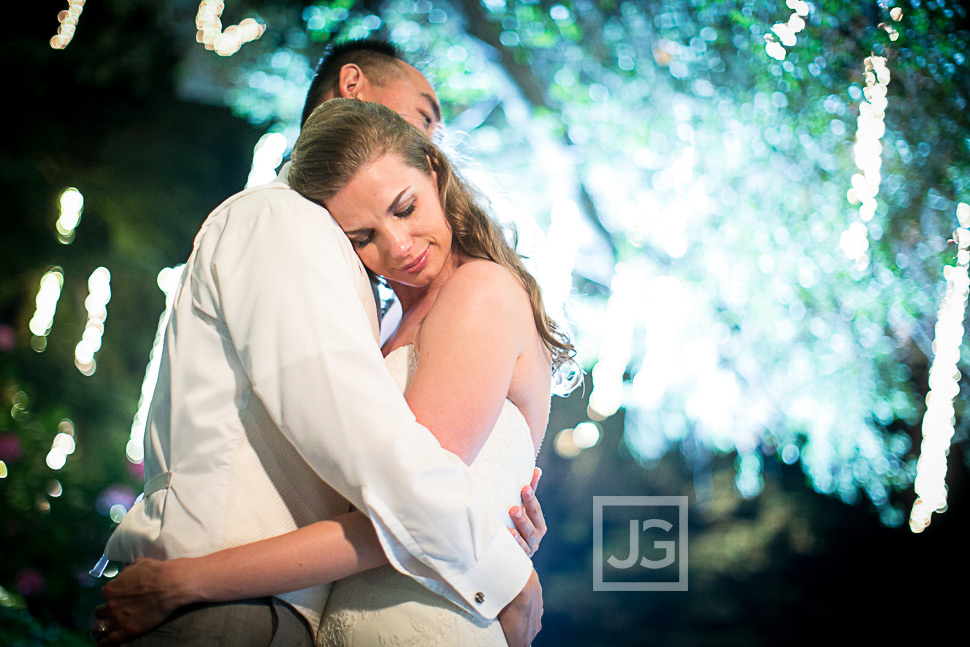 This article showcases Calamigos Ranch wedding photography and wedding videography, Malibu and Agoura Hills. There are multiple locations at Calamigos and our couple had their wedding at the Pavilions at North Point. We also did some photos at Malibu Cafe, along with the ferris wheel and the merry-go-round. Calamigos Ranch is a beautiful wedding venue tucked away in the middle of the Malibu canyon countryside, inside the Santa Monica Mountains.
For more examples of our work, please feel free to look around our blog or our Instagram account (which has more recent work that we've done). Here's a post from this very wedding: