Remember Terri-Lynn & Jeff?  I photograph their wedding waaaaay back ago at the Puddingstone Resort , when I first started doing wedding photography full time.  Well, it's been two years and they are beyond excited to announce the arrival of baby Daniel Sebastien!!  It is such an honor for me to capture the significant stages of my couple's lives together… from their engagement to wedding and to now baby photos!! Congratulations Terri-Lynn and Jeff!!  He's adorable and perfect in every way!
Meet Daniel Sebastien at 1 week old…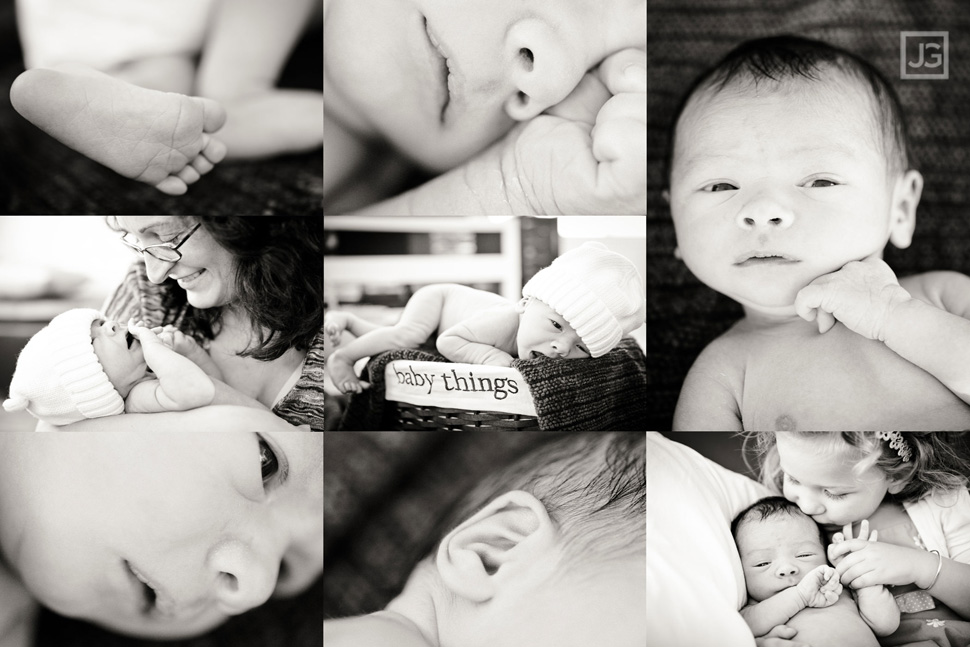 Bobbi (Terri-Lynn's sister) and her husband came from Canada to meet their new nephew; and for Jendi to meet her new cousin.  And since I was doing photos for Terr-Lynn, I did a session with them as well.  It was love at first sight for me when I saw Jendi two years ago at Terri-Lynn and Jeff's wedding. =)  She was almost one years and was just learning to walk.
Two years later… she's still love at first sight for me!!  I love her super sweet, sweet smile! By the way – I've always wanted a blond hair, blue eyed baby girl.  Unfortunately for me, being full Asian, it's not in my cards. LOL.  With that, I guess I'll settle for photographing them instead.  =)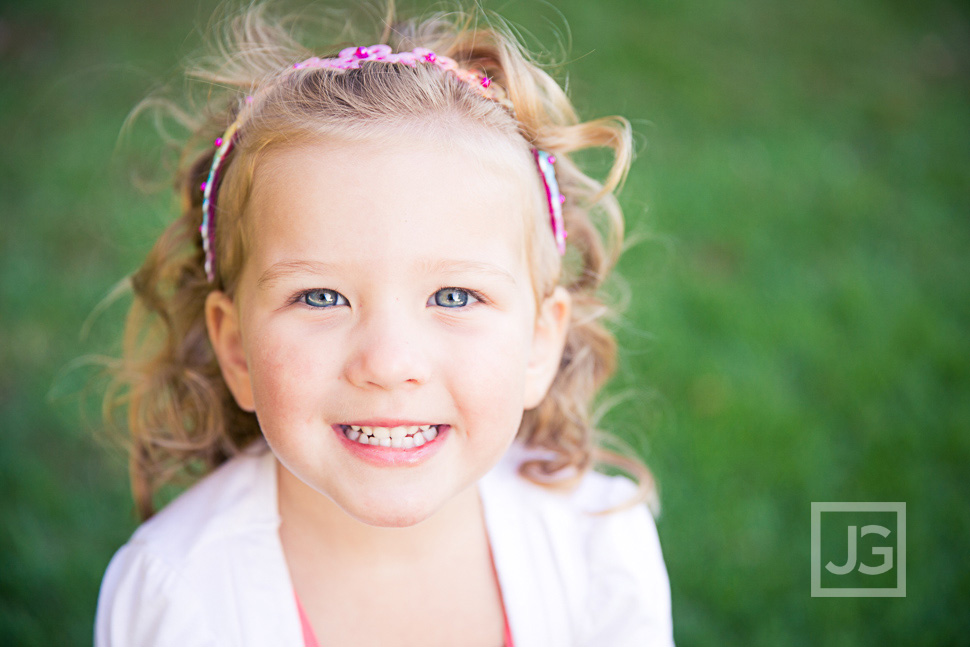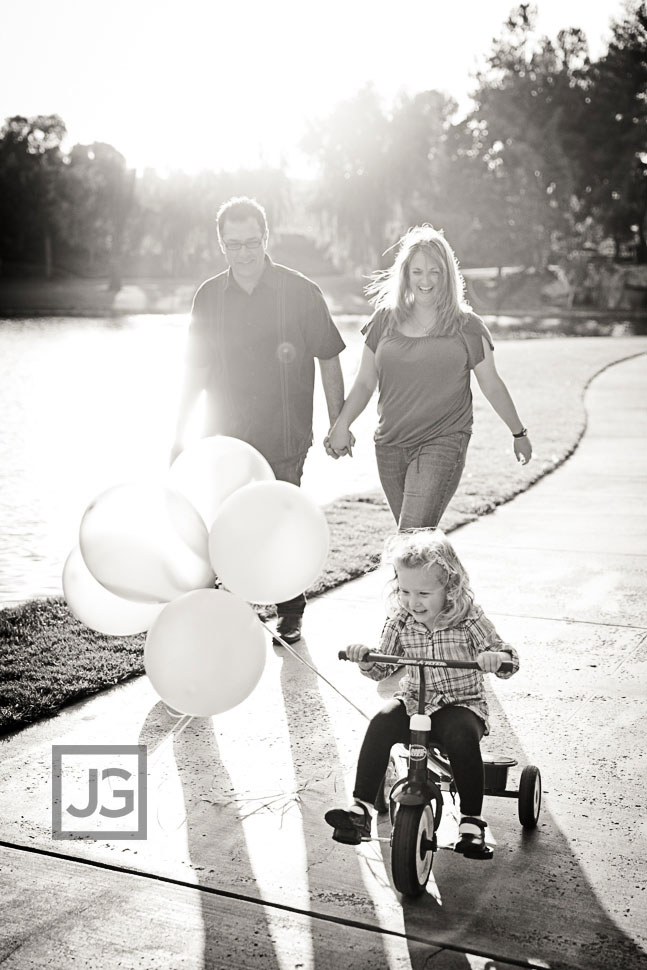 Kisses for mommy & daddy.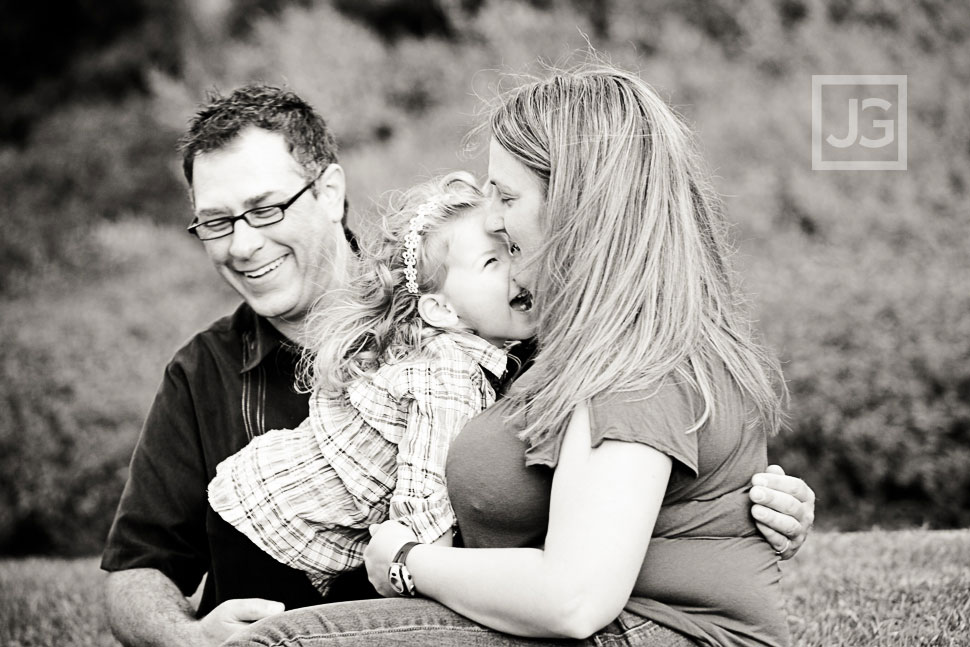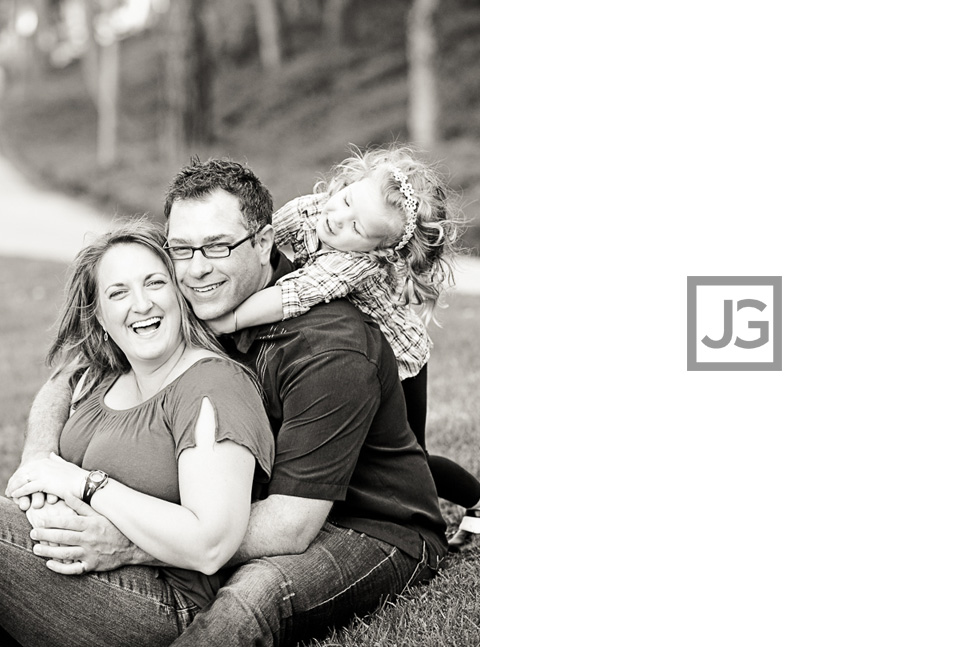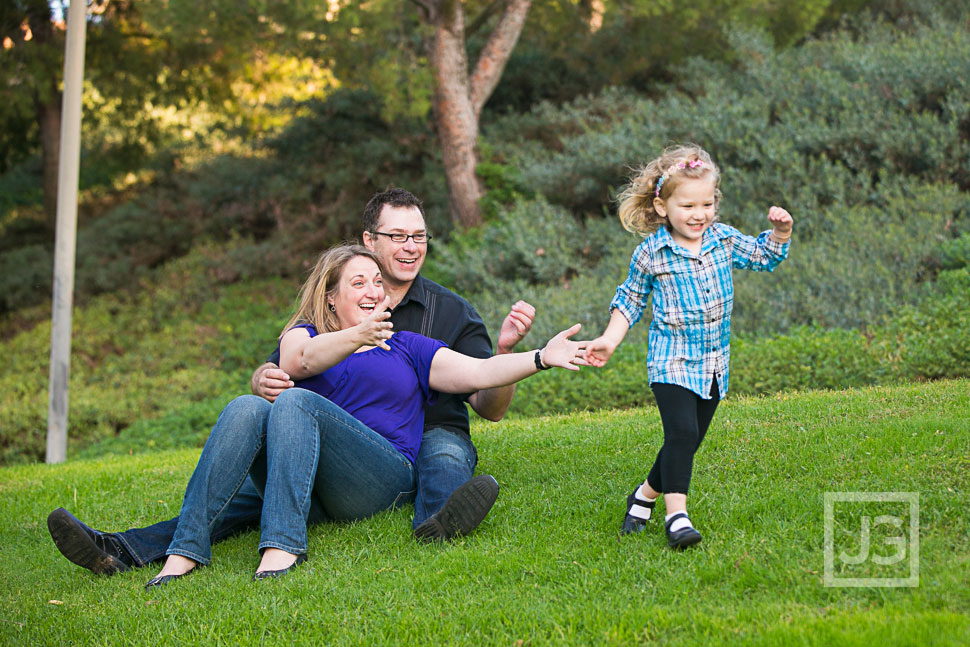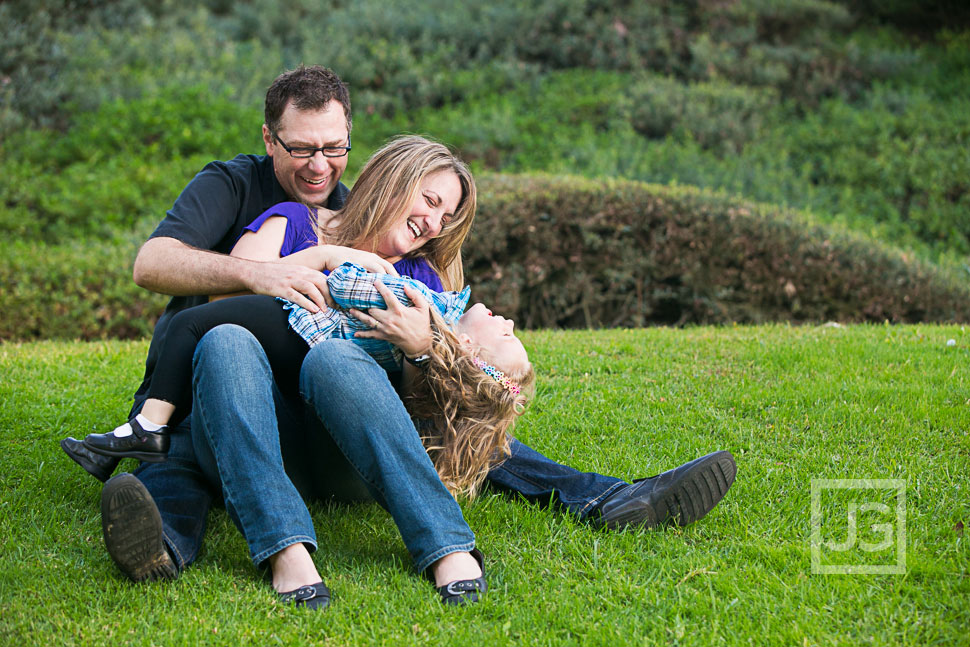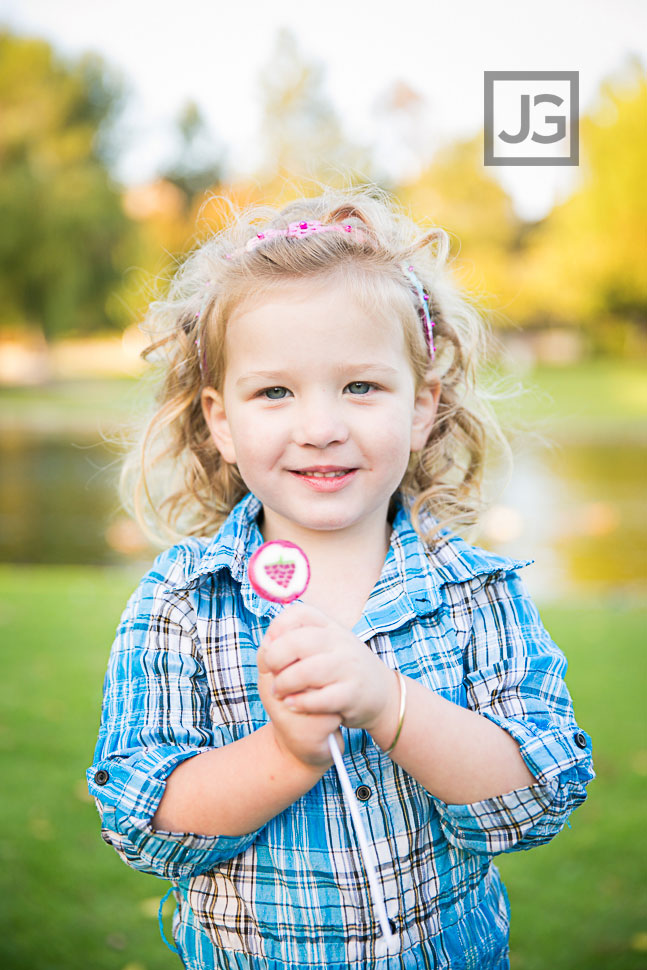 Look at that face!! Love, love, love!!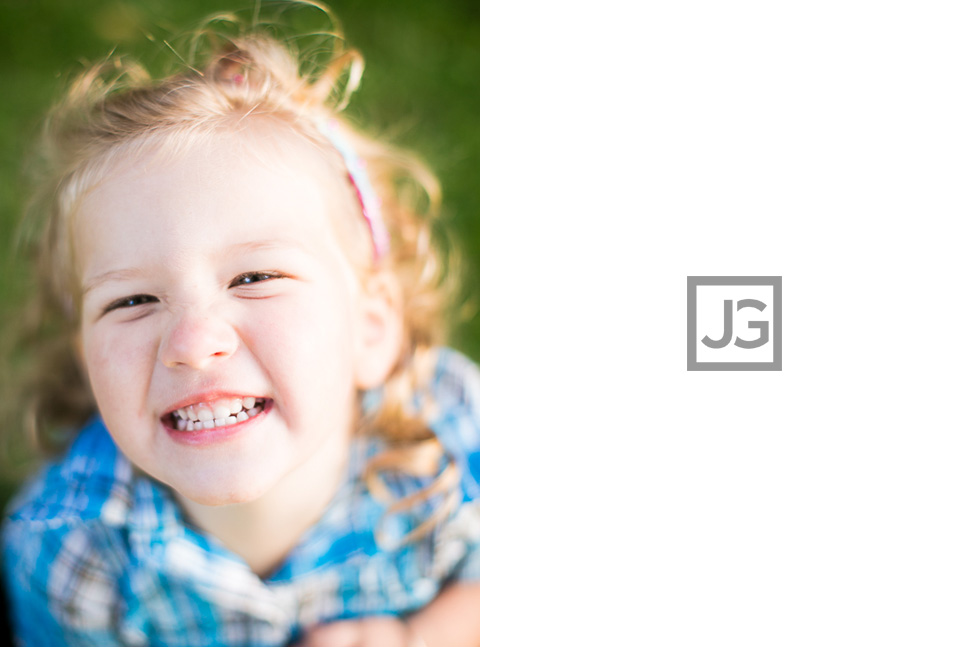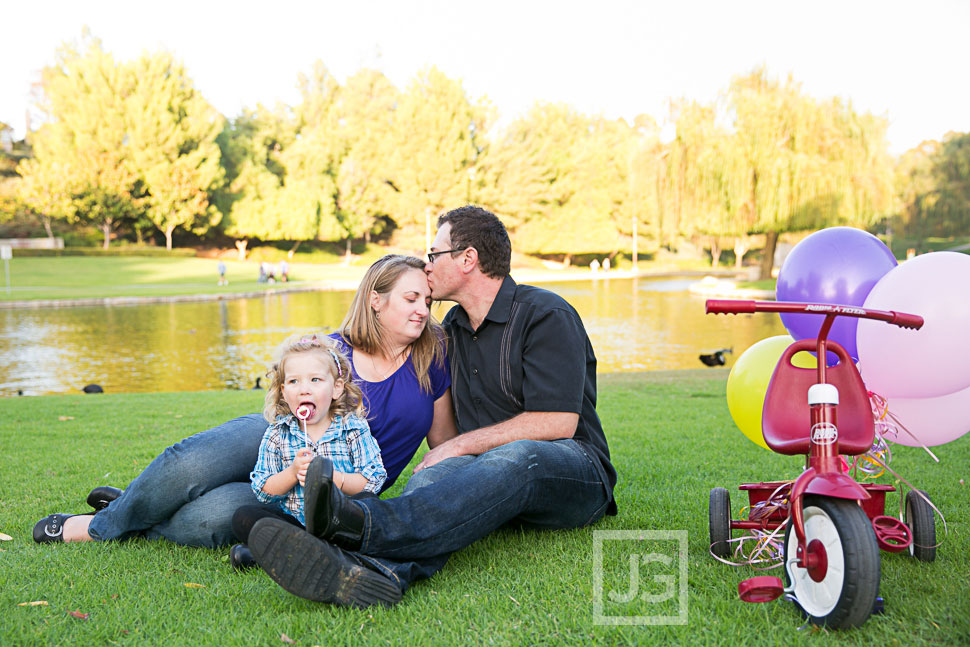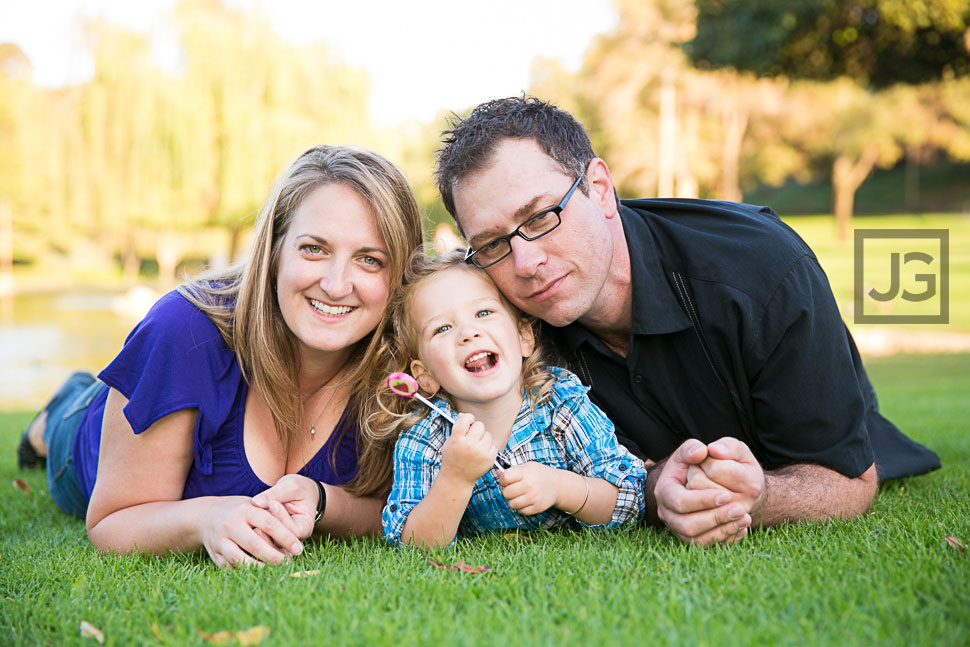 I absolutely LOVE this picture!!  So silly!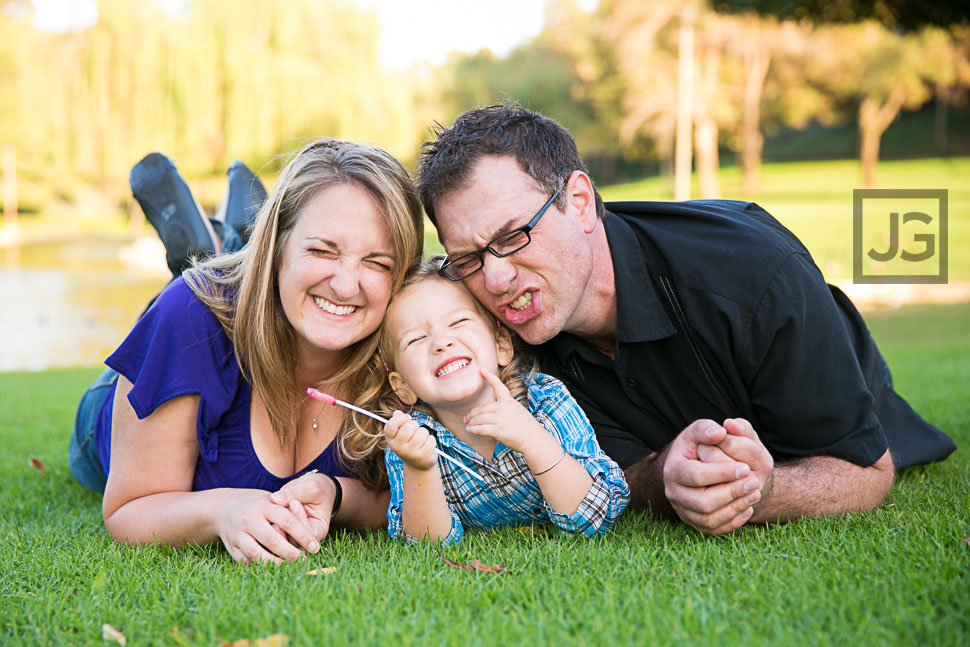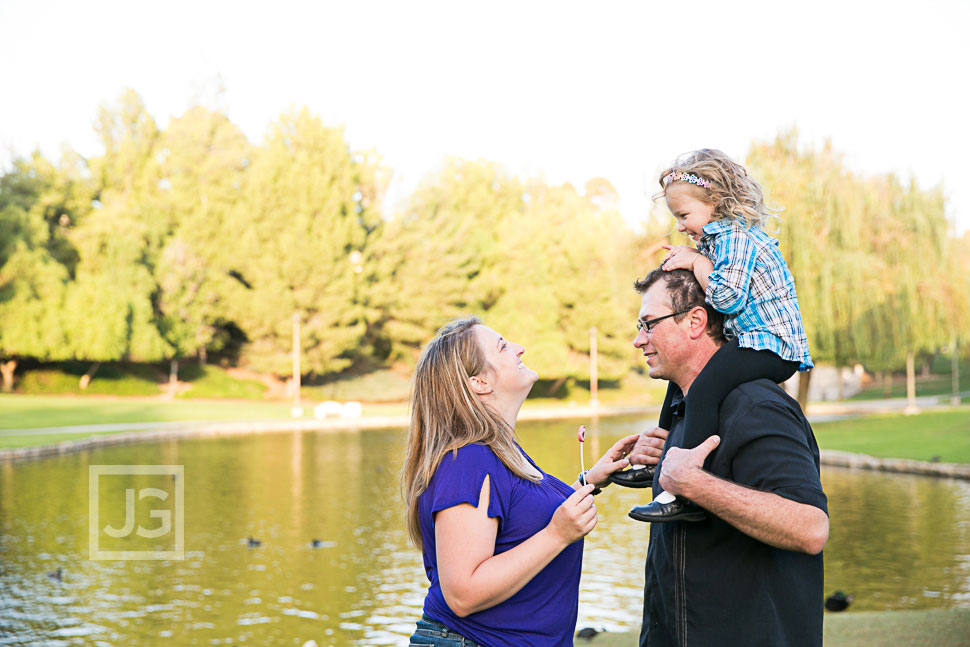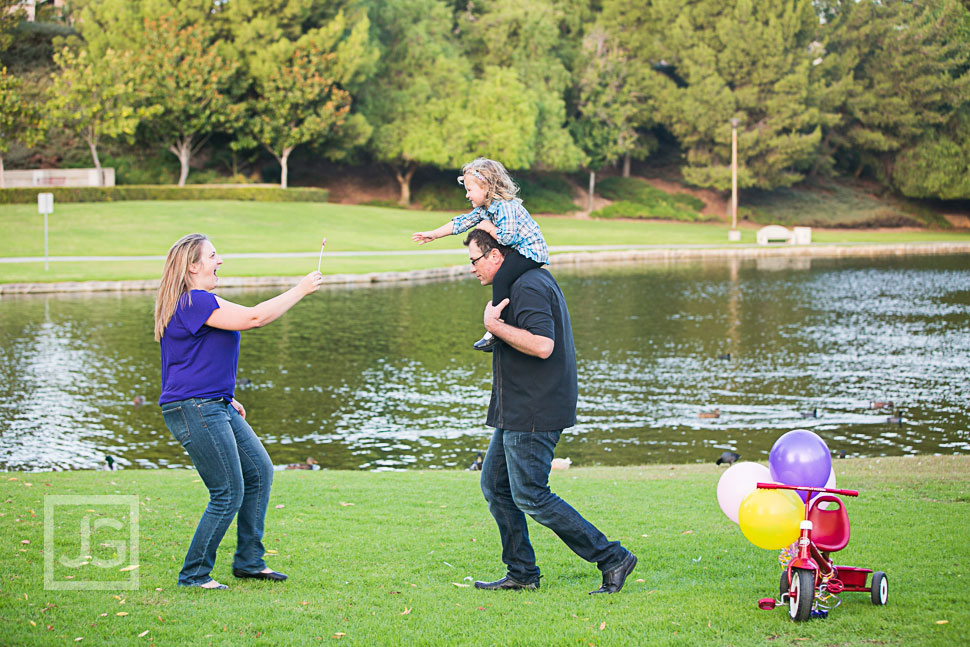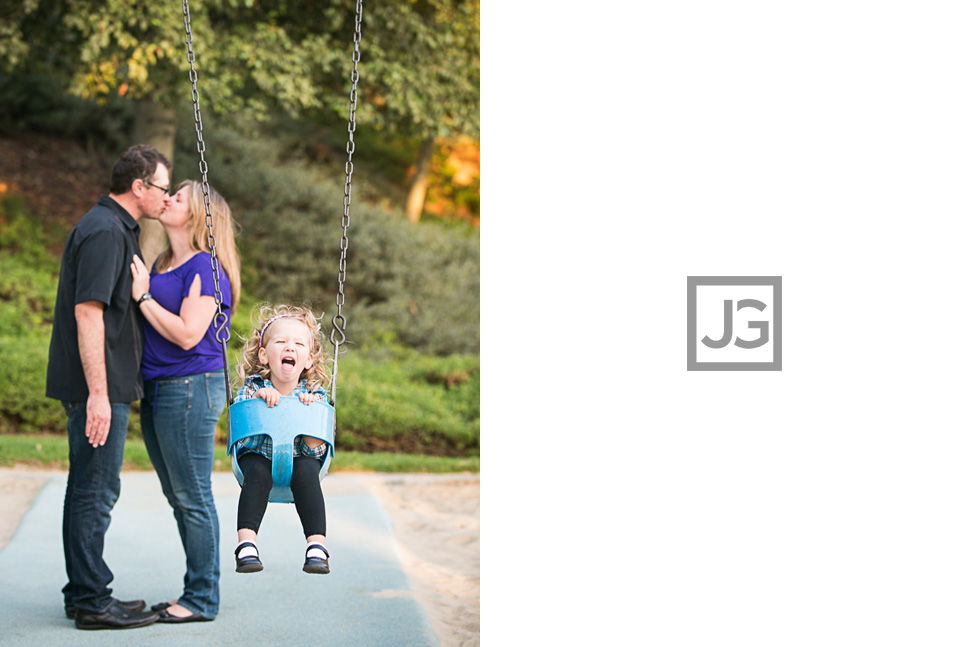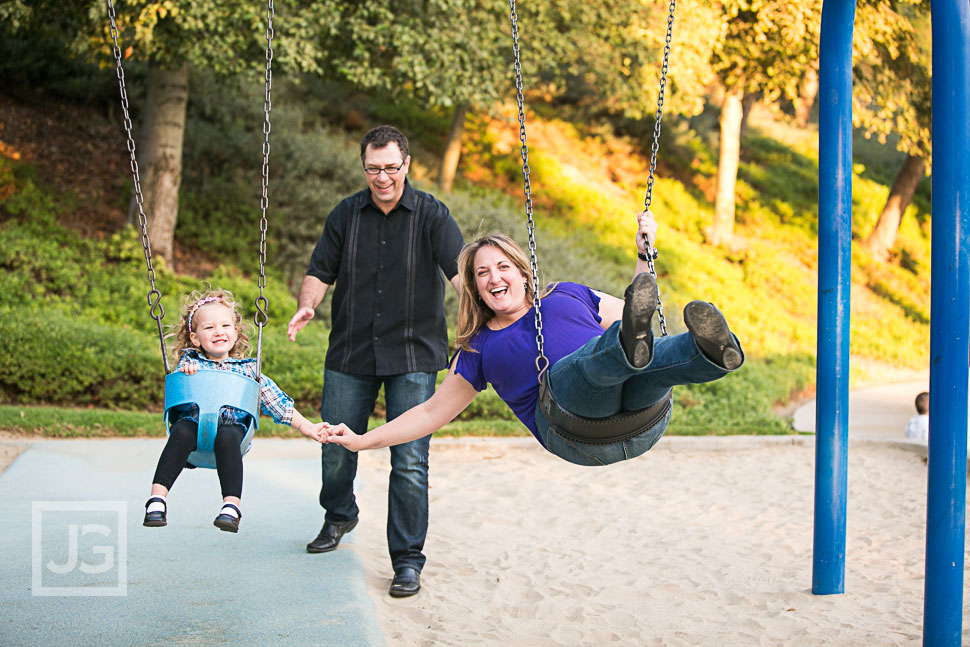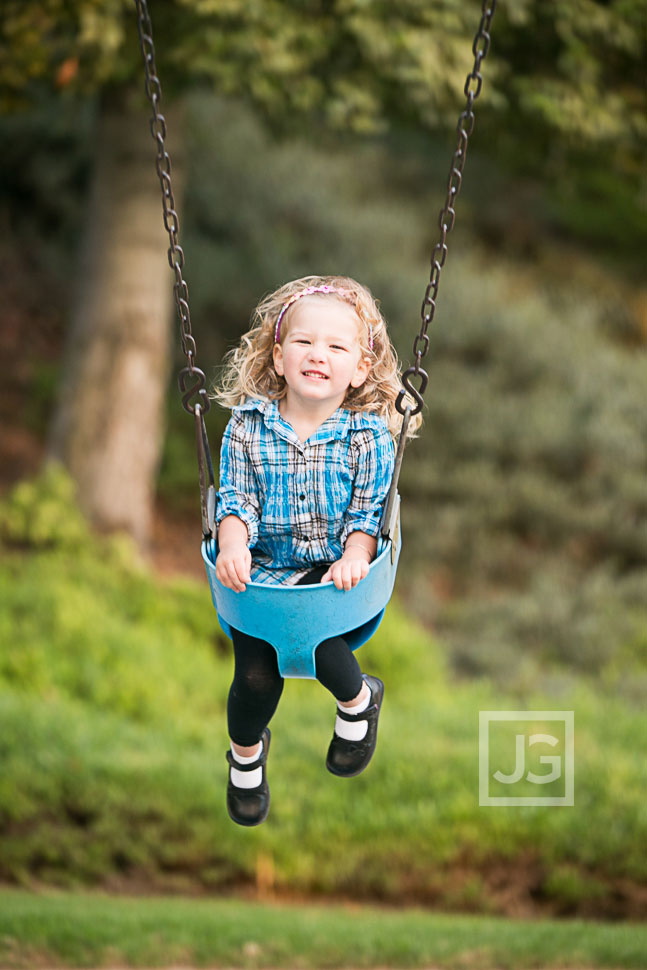 This little bunny blankie has lots of meaning for Jendi.  She's had it since she was born and goes everywhere it her bunny.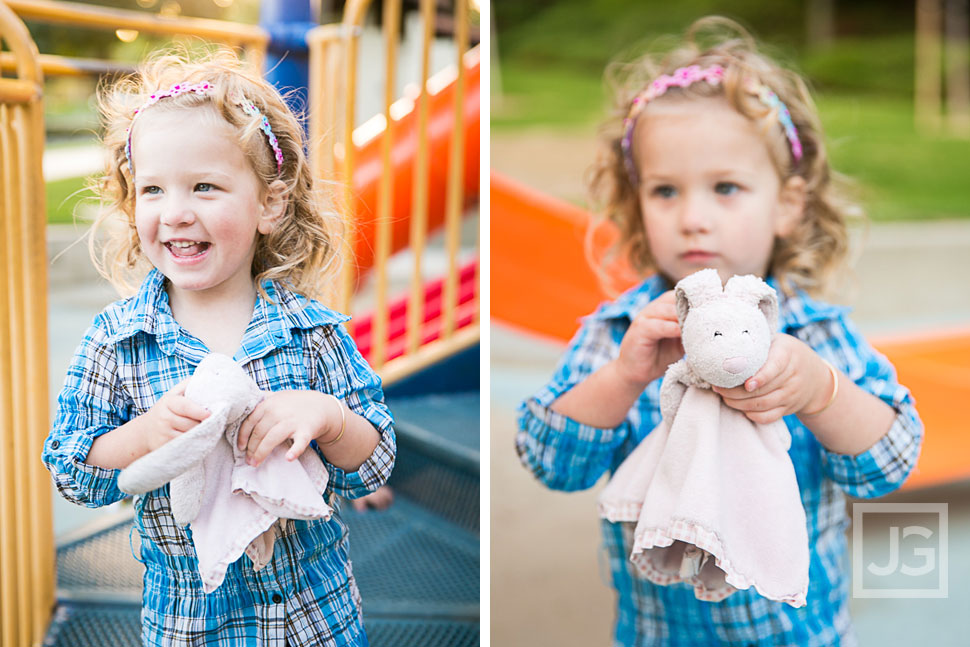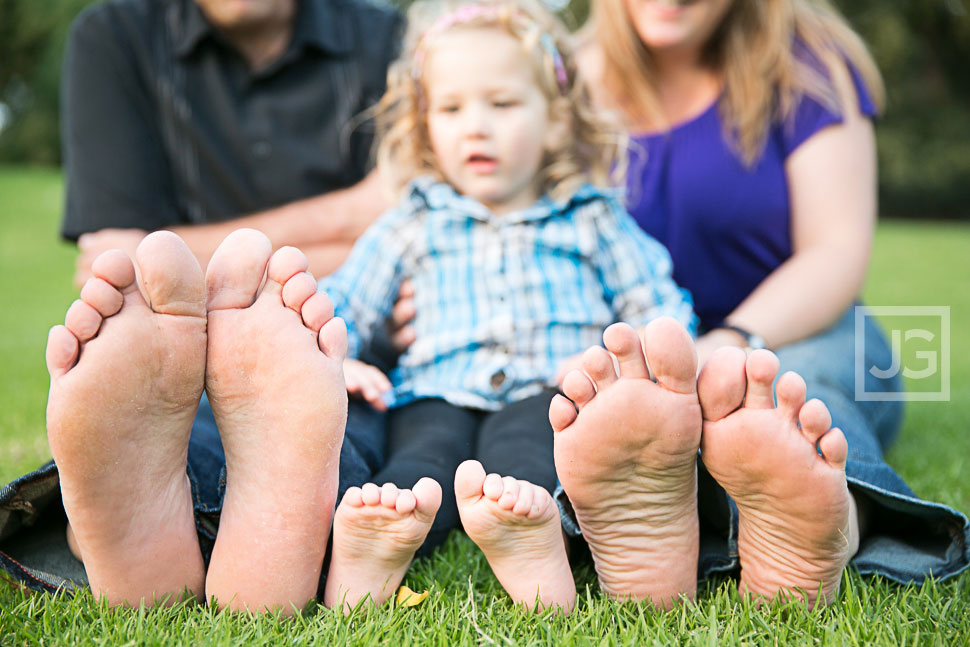 Thank you Bobbi, Sean, and Jendi for a wonderful afternoon at the park.  It was great seeing you guys again and hope to see you again next year.