This is my second time having the pleasure of hanging out with the Felds and doing their family portrait session at their home in Irvine. My… they grow up so fast!! Remember Mia and Tova from their last year's Irvine family portrait session? Well… now they are a year older, cuter, faster, more energetic… and did I mentioned faster?? LOL!! Thank God I'm in the best shape of my life to keep up them. Okay, okay… who am I trying to fool? I had candy to bribe them to listen to me. =)
This year, I love that Samantha dressed the girls up in cute little dresses and had bows in their hair. Tova doesn't really say much yet, and Mia is very smart and articulate. She was excited to see me, just as I was to see her! I can't believe she still remembers me from last year. When I first got into their home, Mia took me by the hand and quickly became my little best friend. She told me about her school day, showed me her room and her super girl Halloween costume. Their cuteness completely melted my heart~!!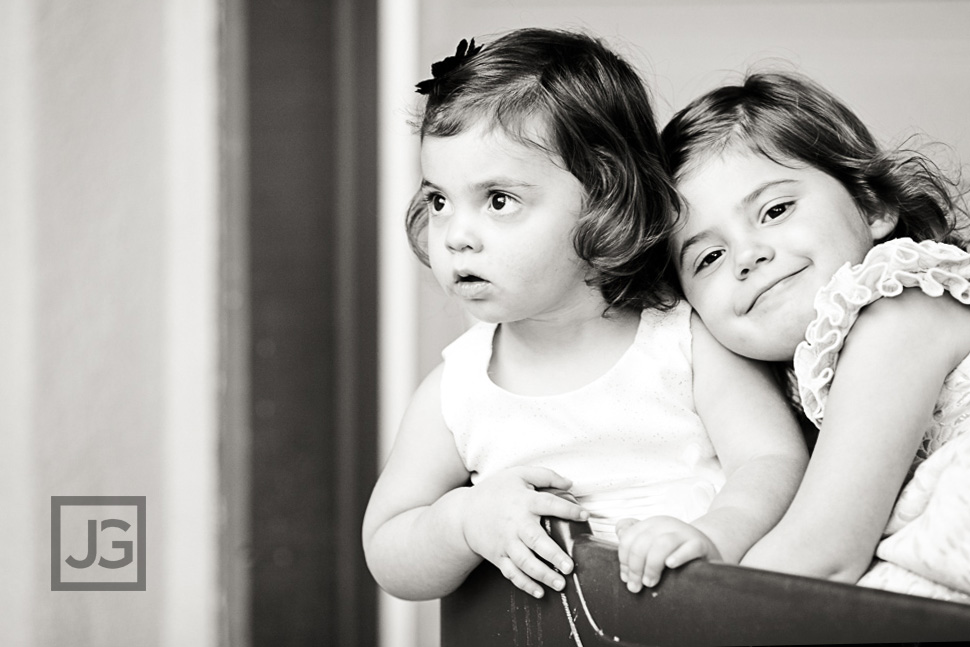 What a cutie-pie!!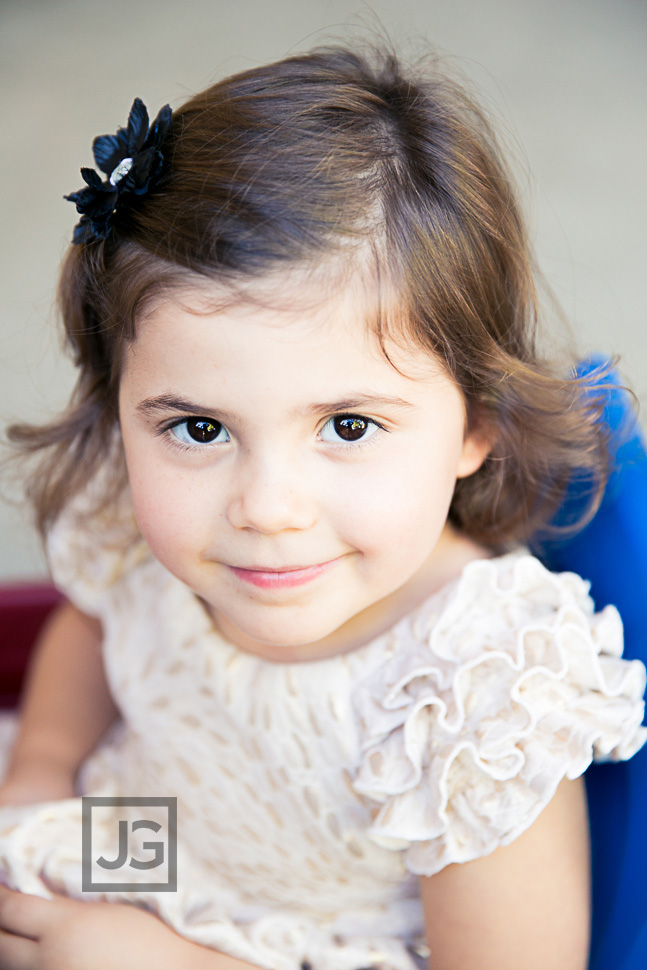 Playing ring-around-the-rosy!!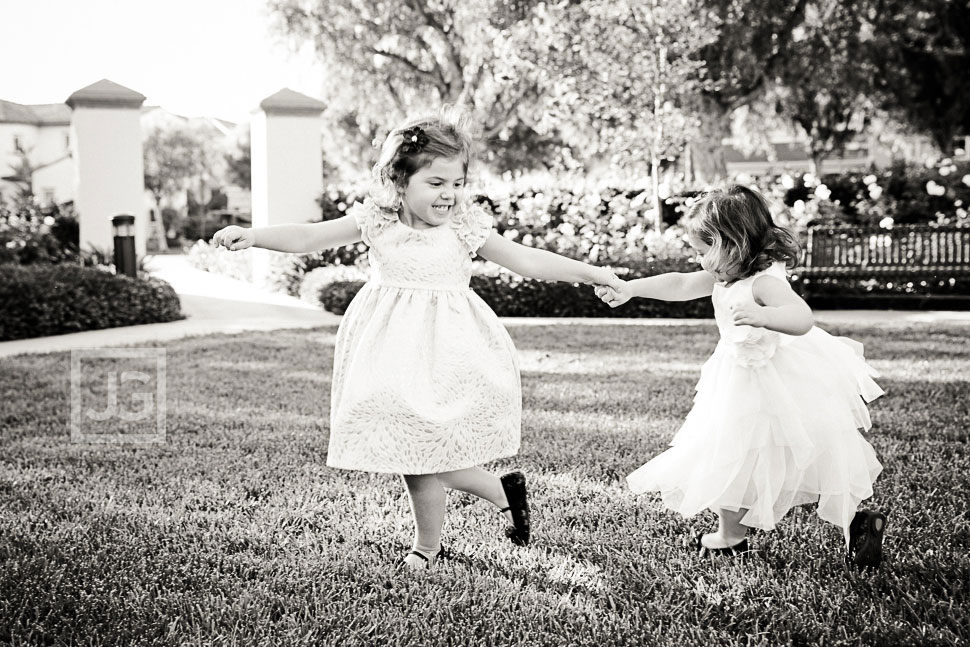 Look at their sweet little faces!! <3 <3 <3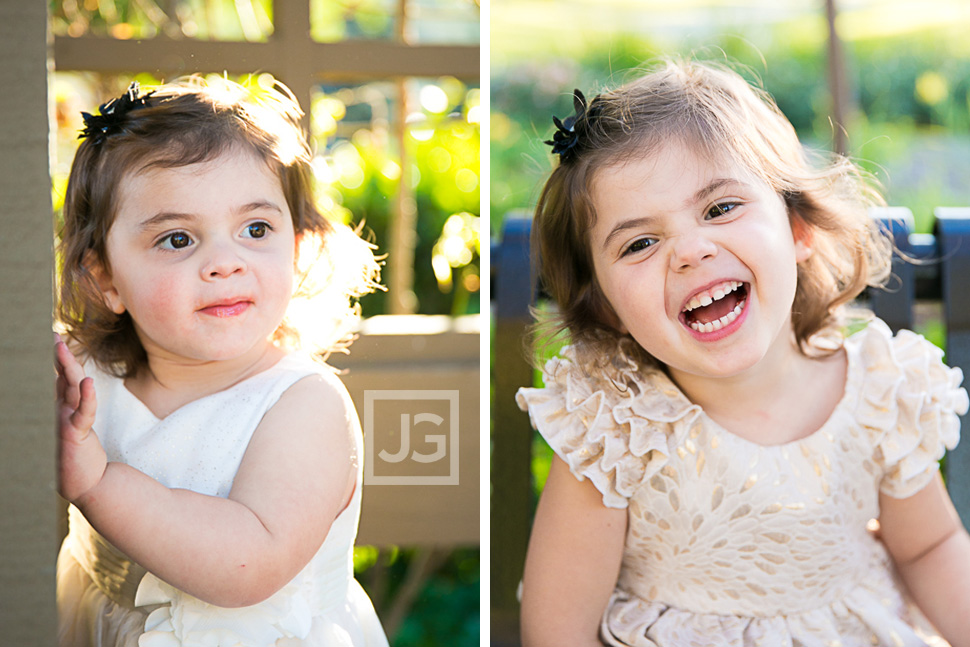 Tickle… tickle… I love hearing children chuckling!!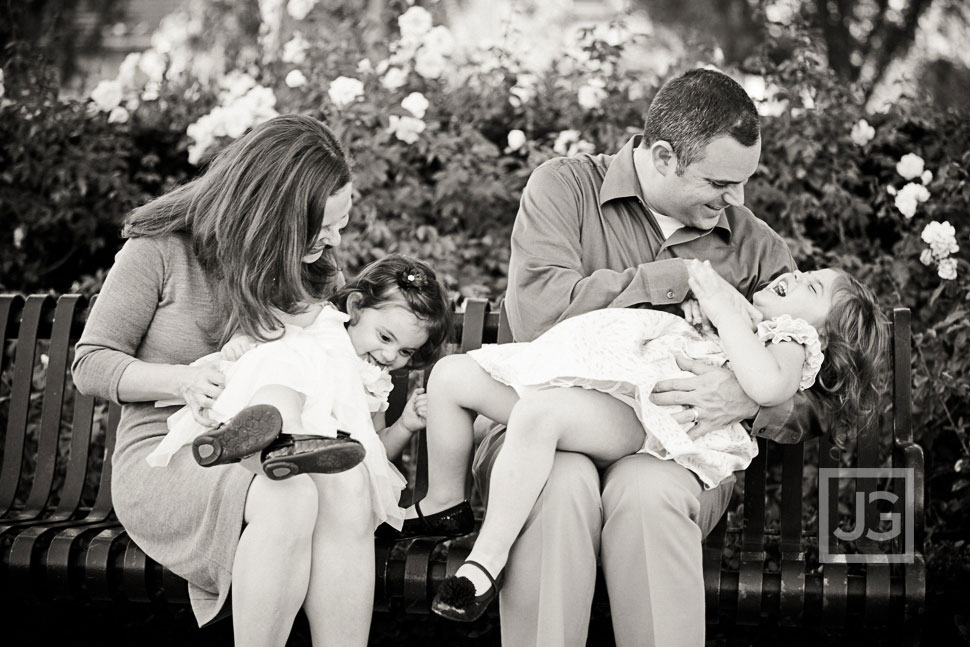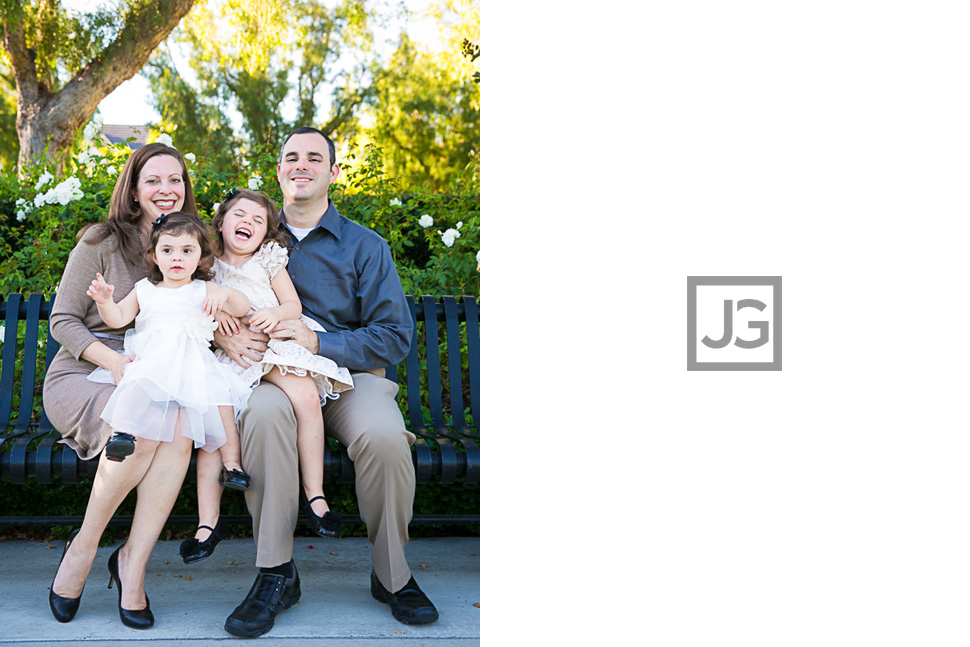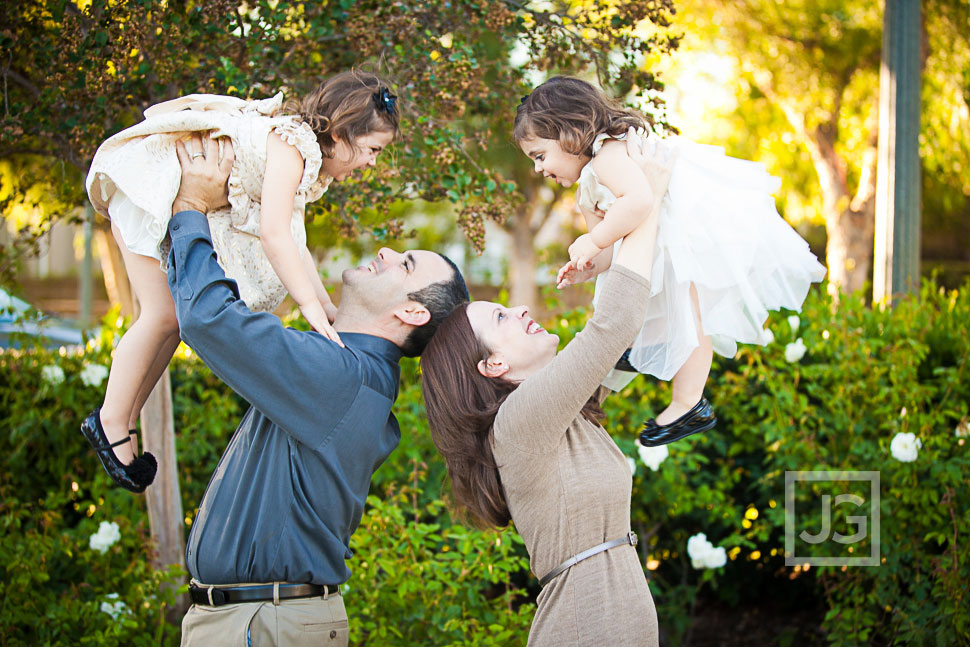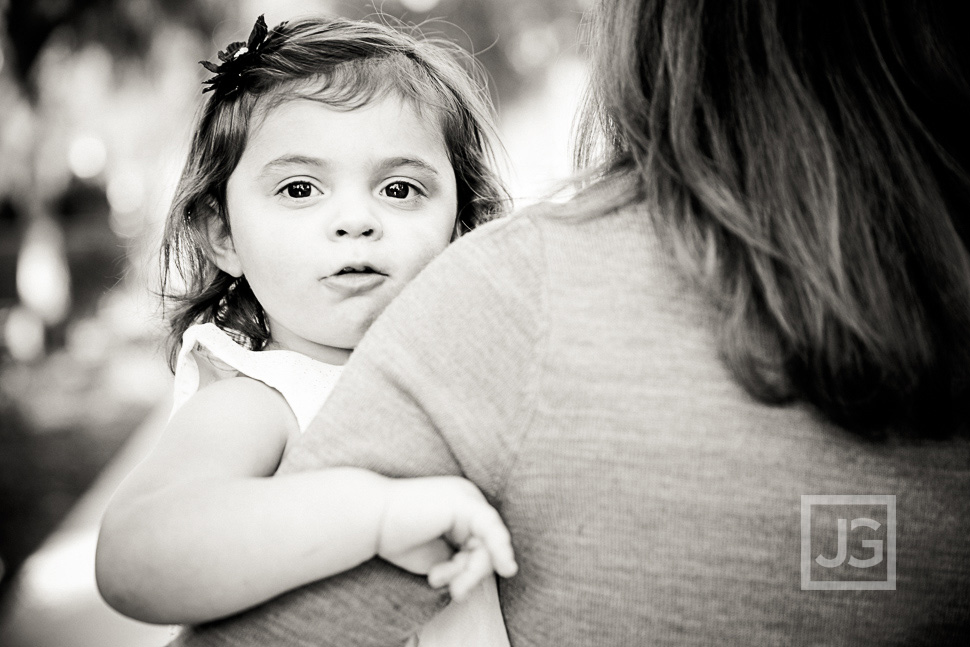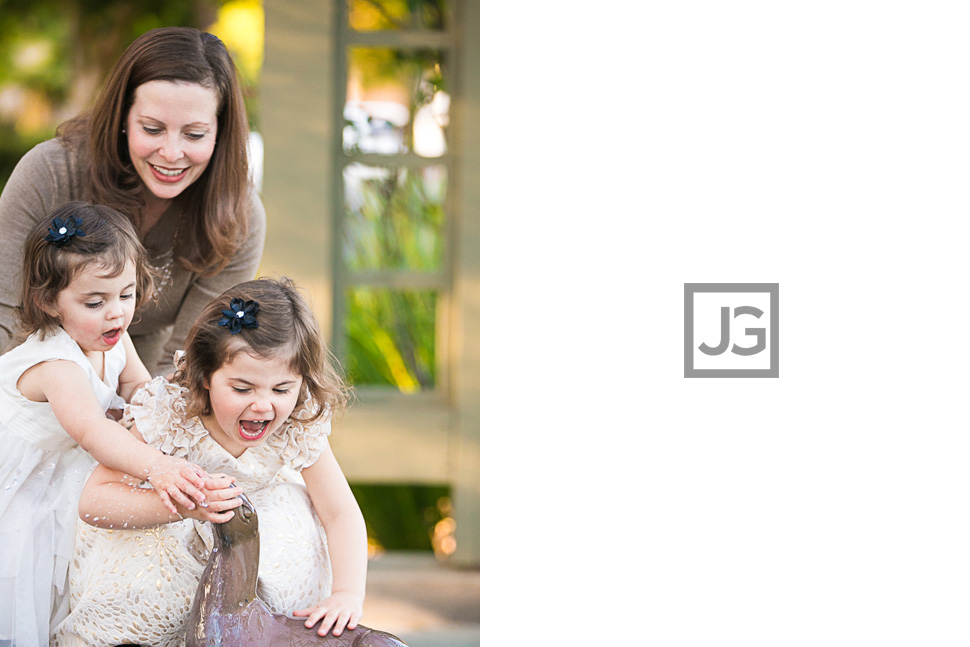 LOL… This picture cracks me up!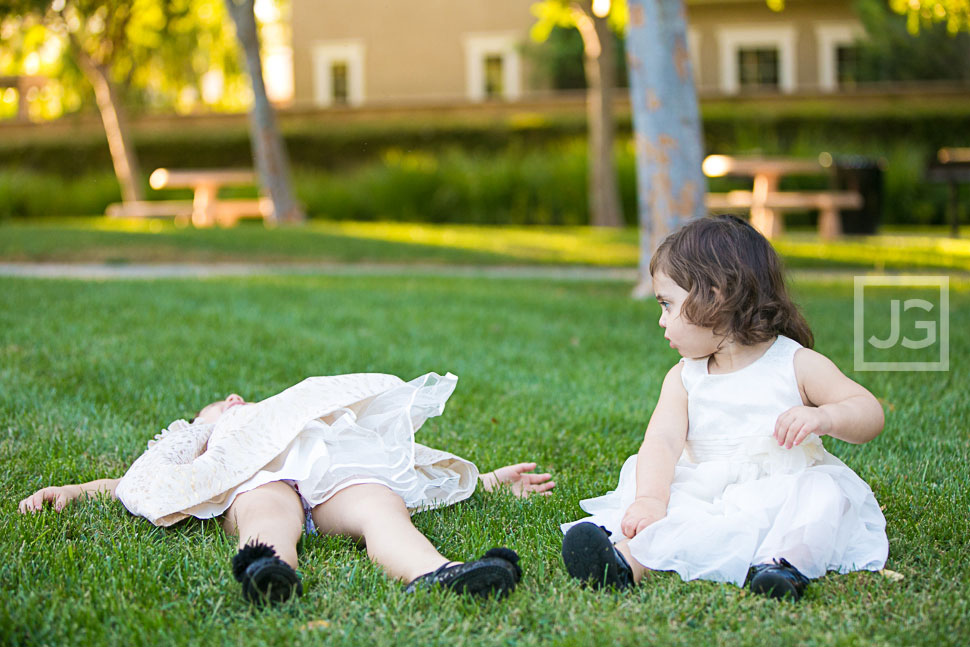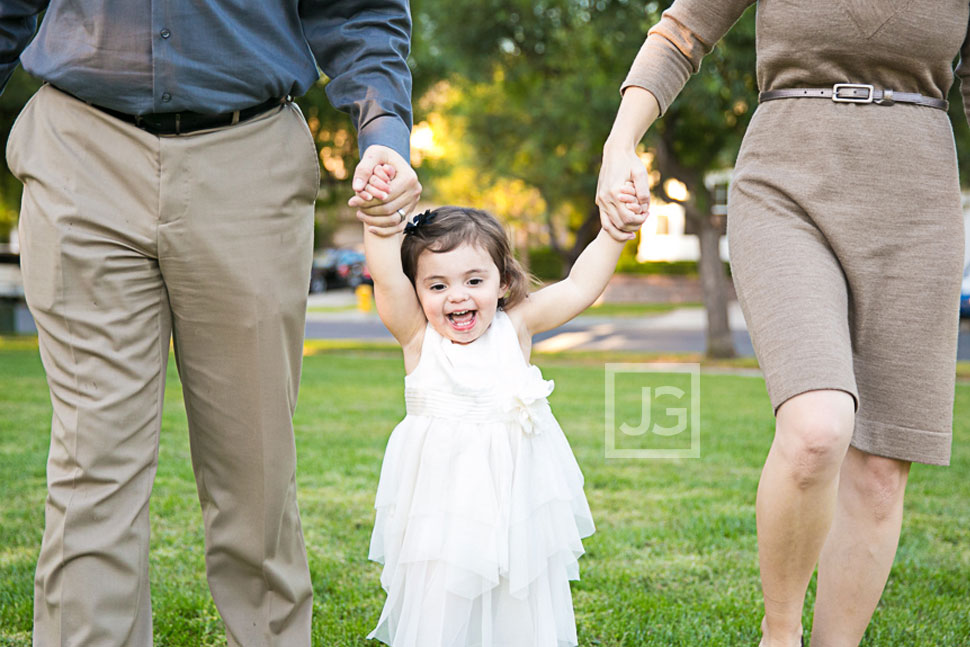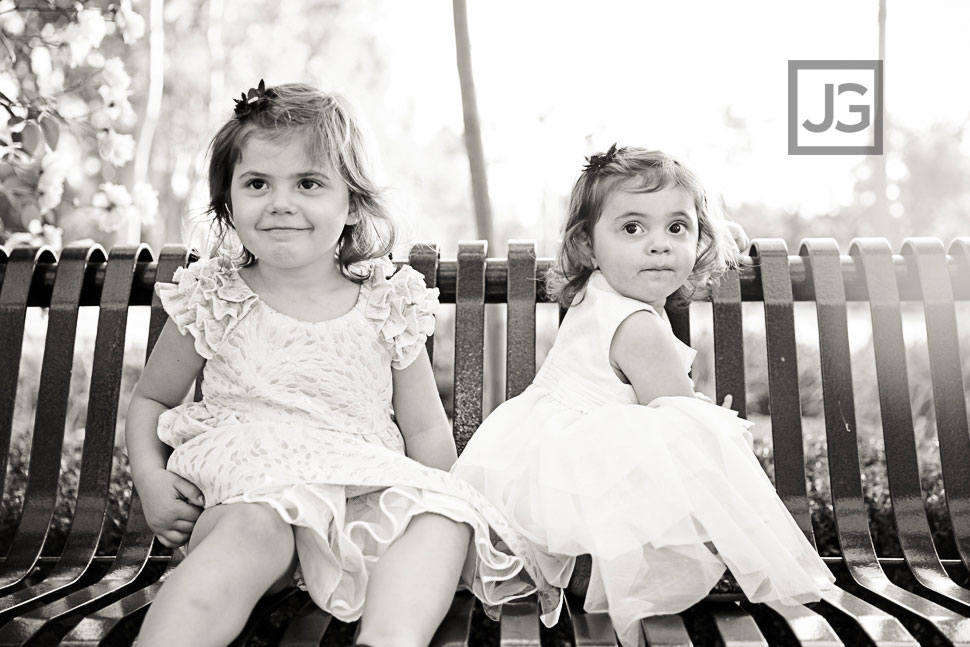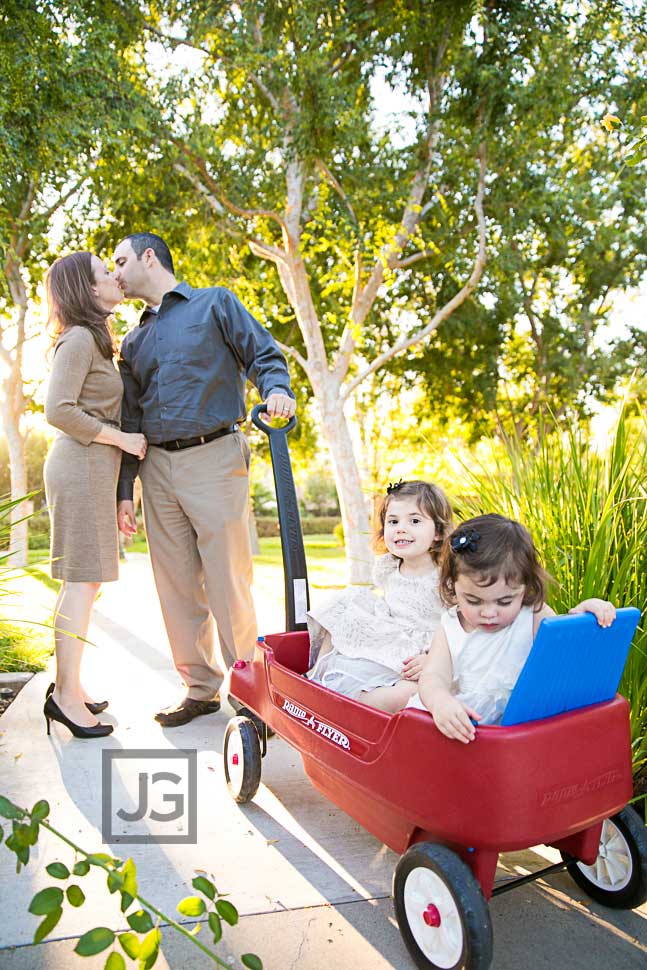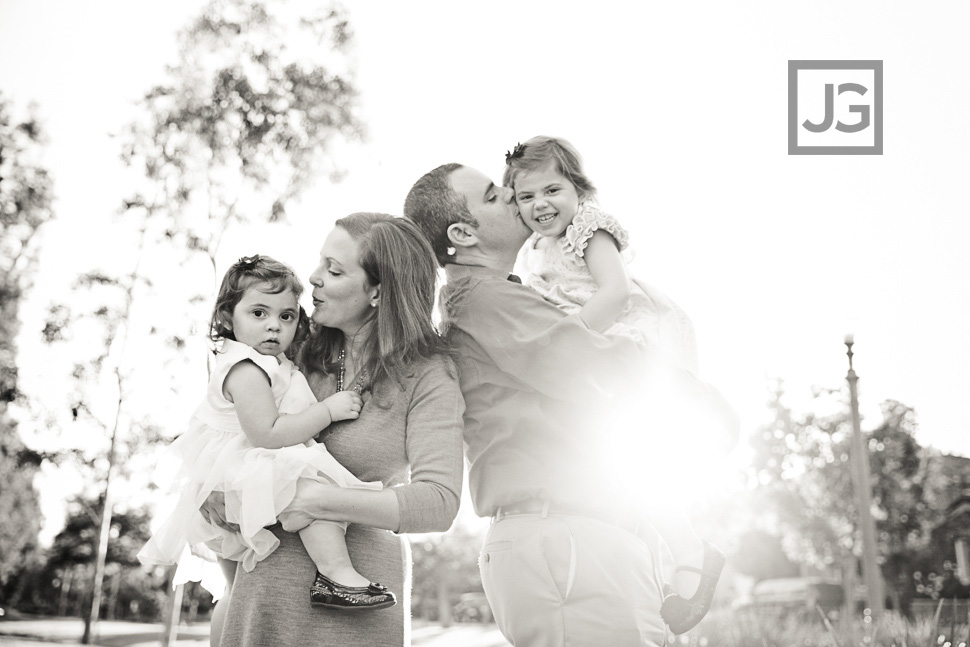 What a beautiful family!!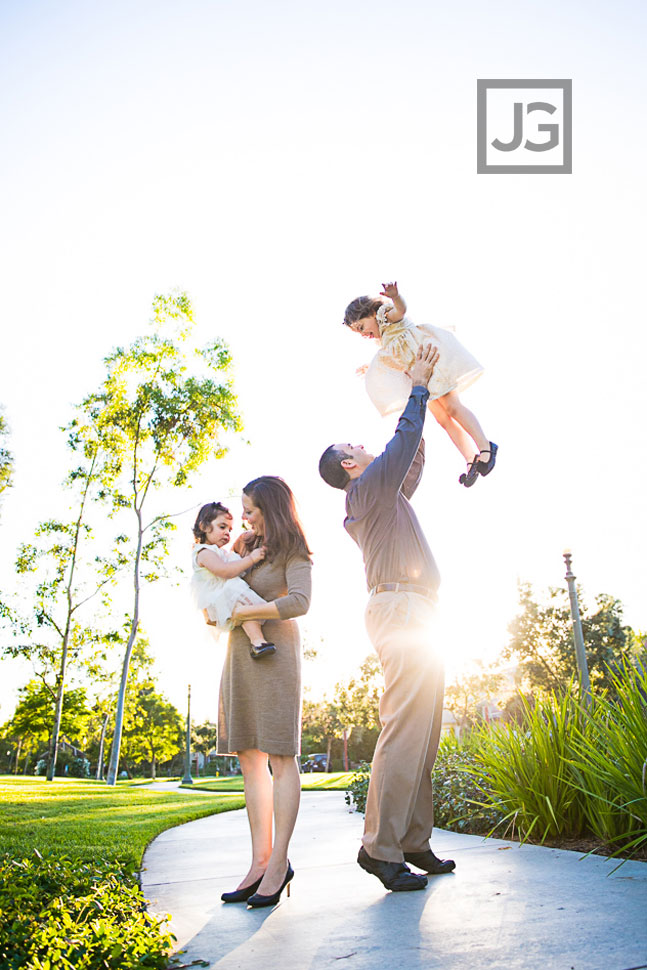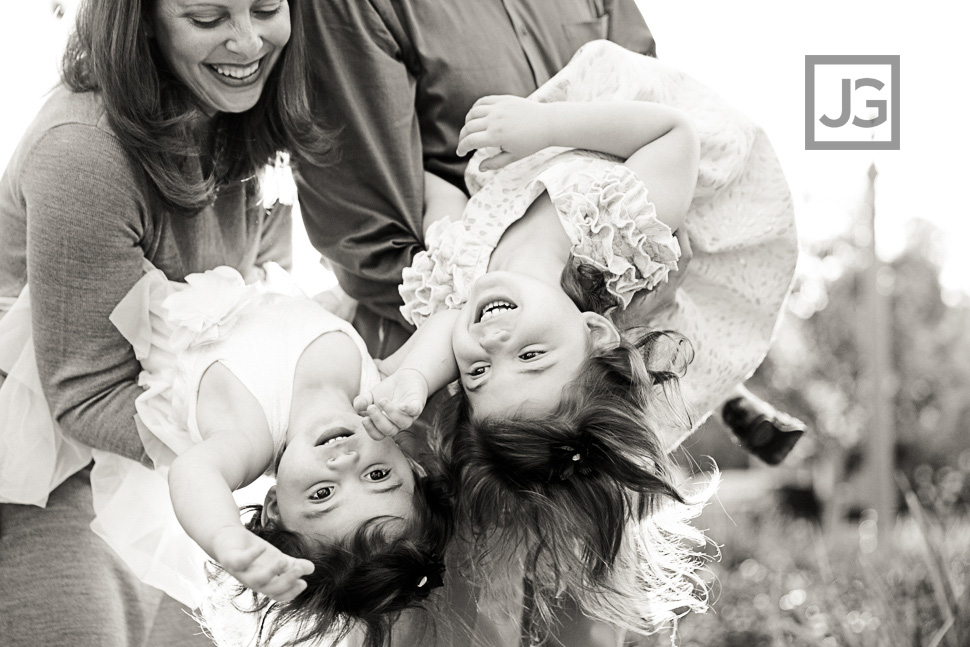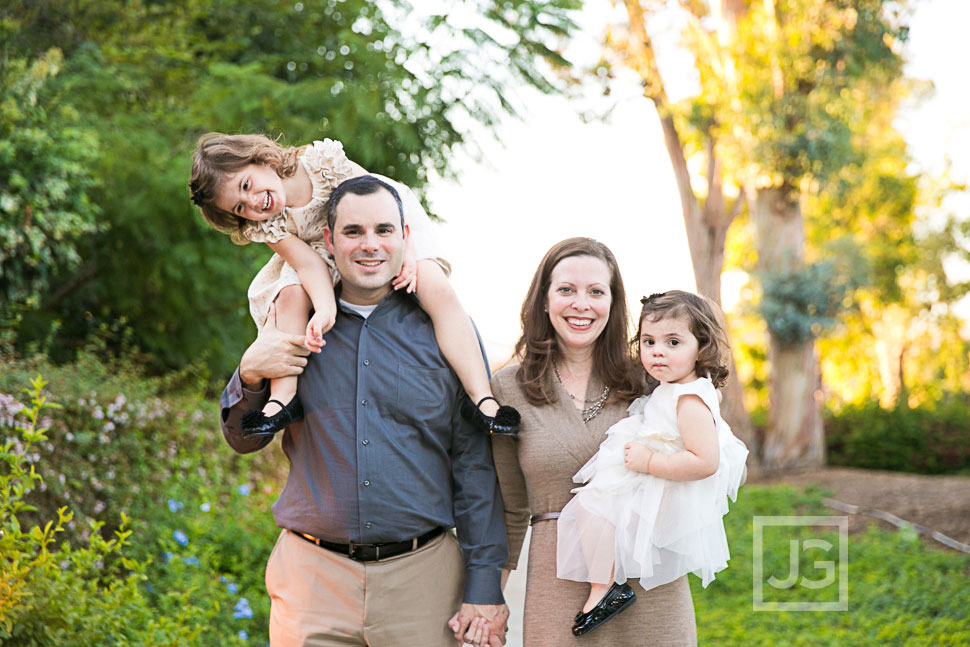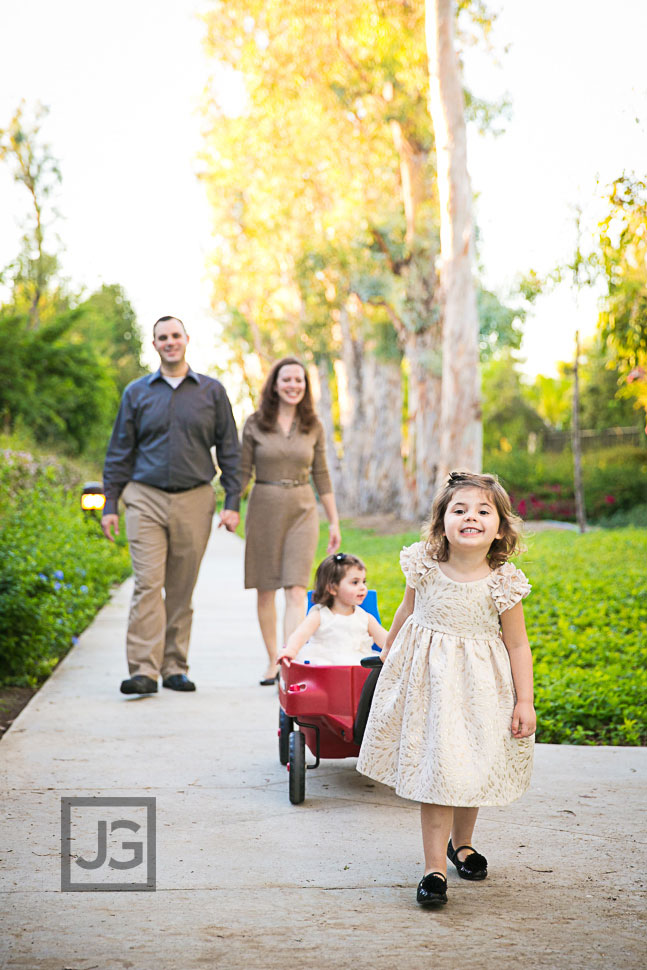 Thank you once again Sam & Jason for sharing your joy and happiness with me. It was an absolute pleasure spending the afternoon with your family!! Hugs and kisses to the girls for me! xoxo