One of the best things about photographing referrals is getting to catch up on old times with previous couples and finding out how things are going with them.  Vanessa and Ben was a refer from Jodie and Jason's beautiful sunset wedding in Malibu.   It truly brings me so much joy to know that previous couples are doing well and that they still think about us and trust us enough to refer us to their friends and family.  Thank you!!  I am definitely committed to doing my best and wish to photograph every wedding as if it were my own. So read on for our day of Spanish Hills Country Club wedding photography!
I met with Vanessa and Ben a while back over coffee.  We had a great time talking about their wedding details at Spanish Hills Country Club in Camarillo, Ventura County.  Interested in knowing how they met… at a club!! Vanessa told me that Ben is a great dancer.  Ever since then I couldn't wait till their big day to see his dance moves.  Vanessa was definitely right… ripped up the dance floor.  They also told me that although they first met in a club, their lives have always been parallel with each other.  After talking with each other for a while, they realized they had many mutual friends and were often in the same place at the same time.  Fate???  Definitely!!  =)
Wedding Preparation at the Hampton Inn in Camarillo
Vanessa and Ben decided to get ready for their wedding day at the Hampton Inn and Suites in Camarillo, which is very close (less than 2 miles) to the Spanish Hills Country Club.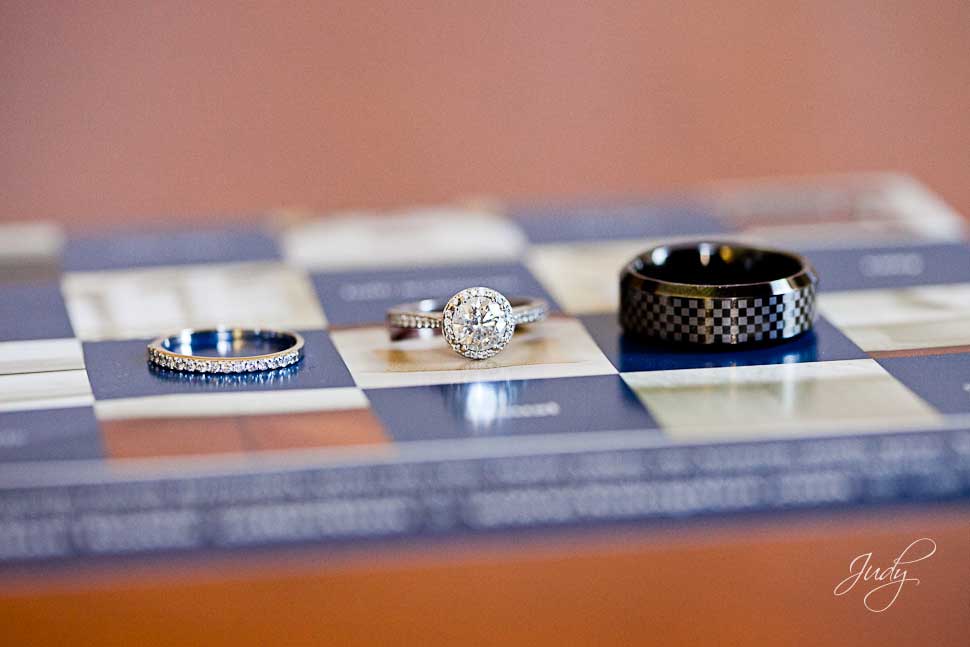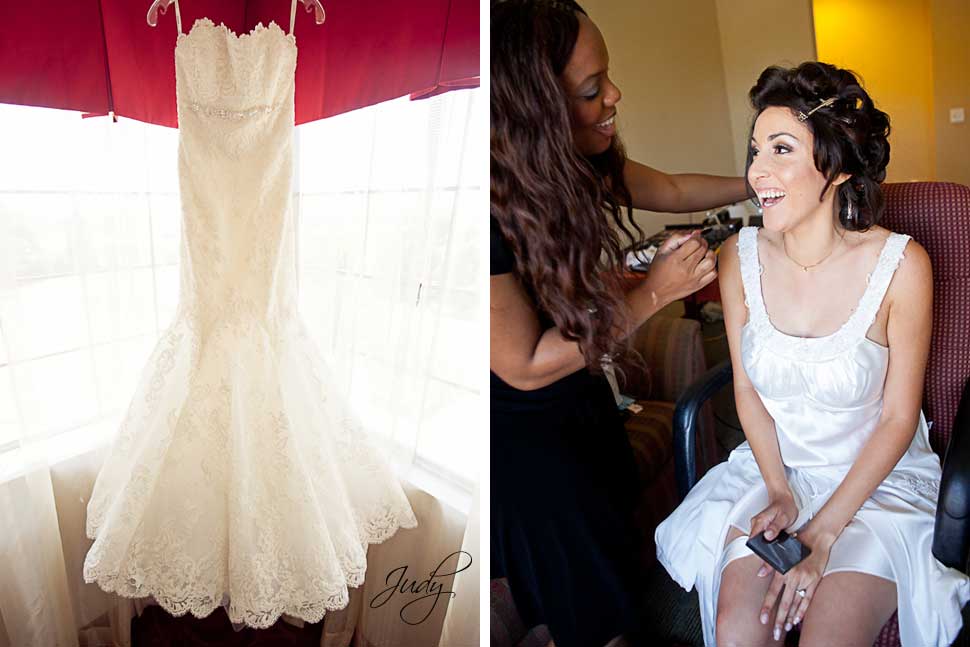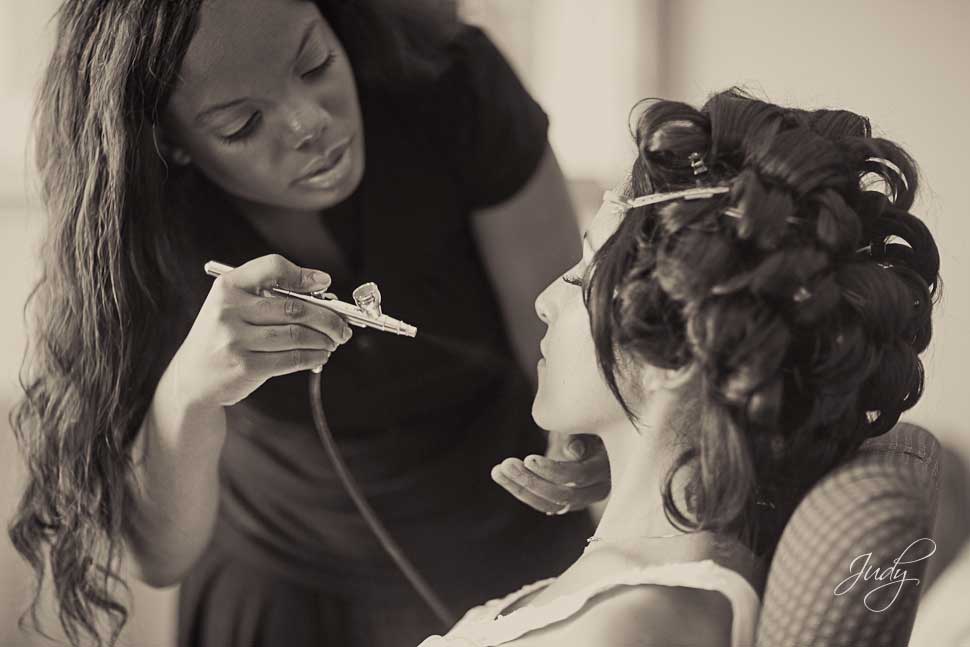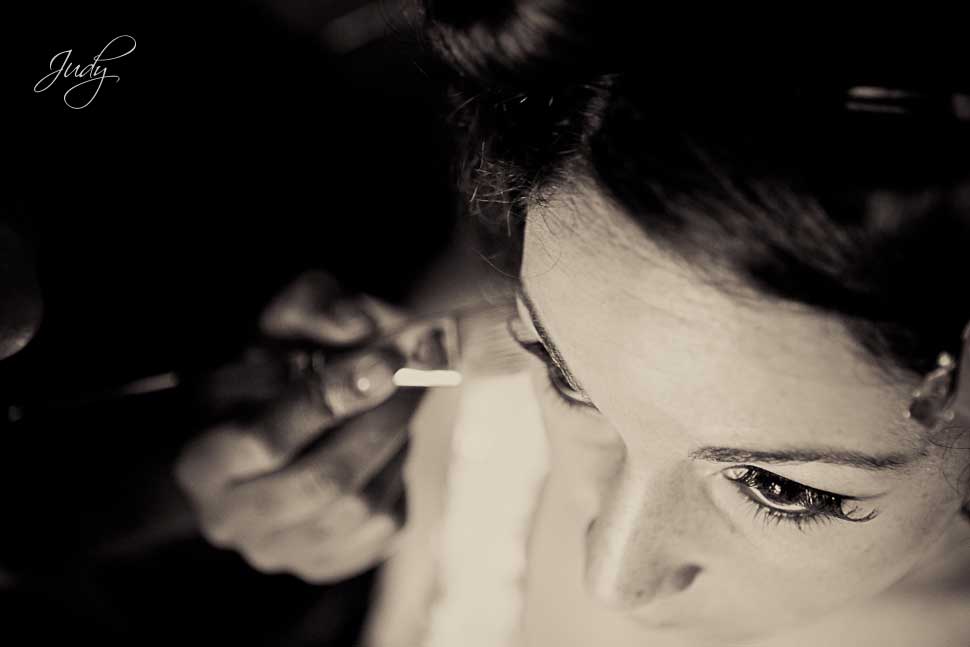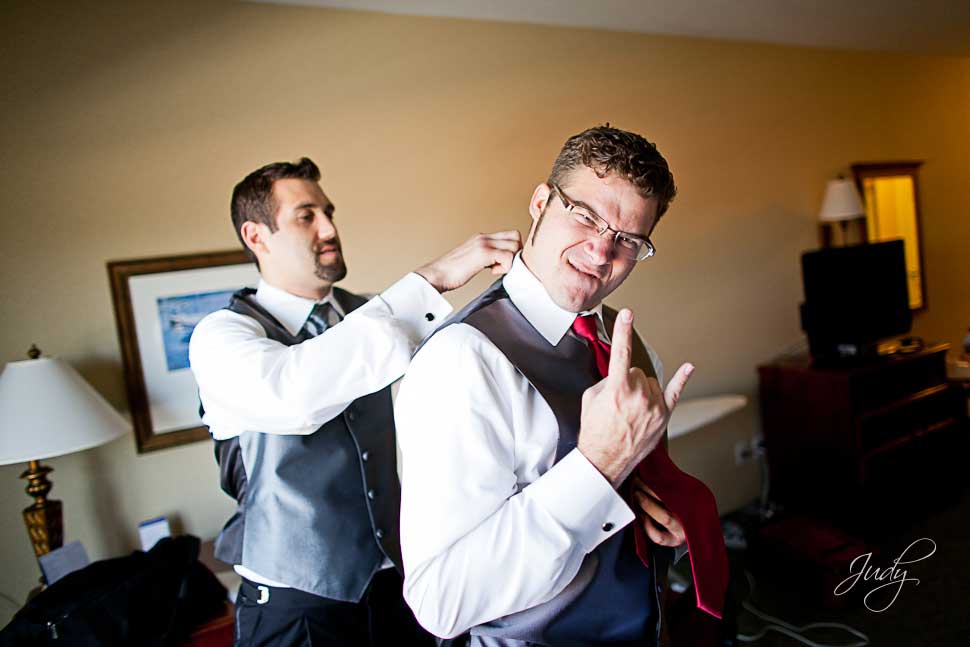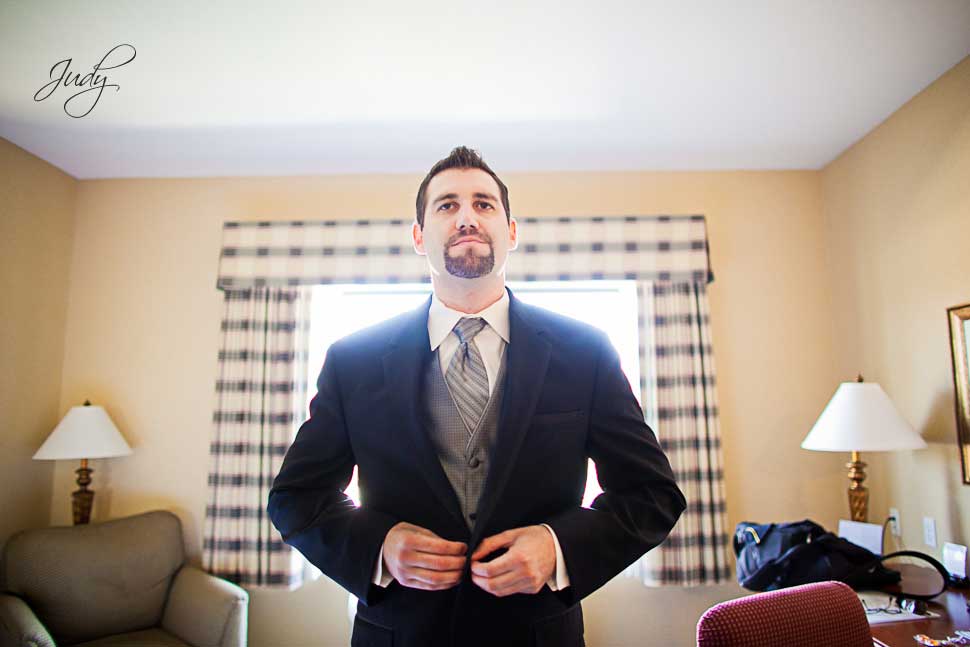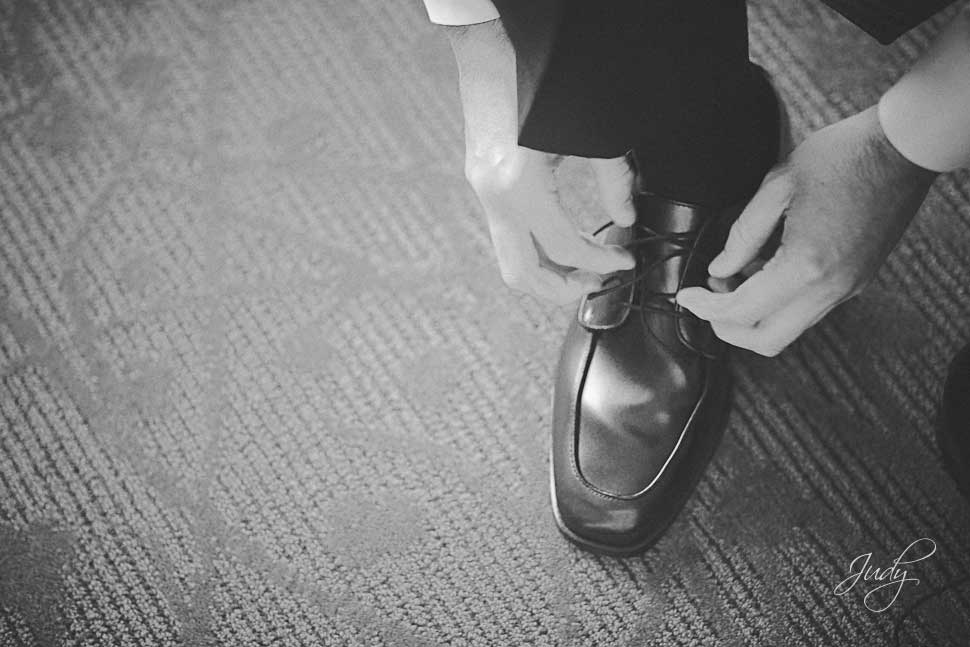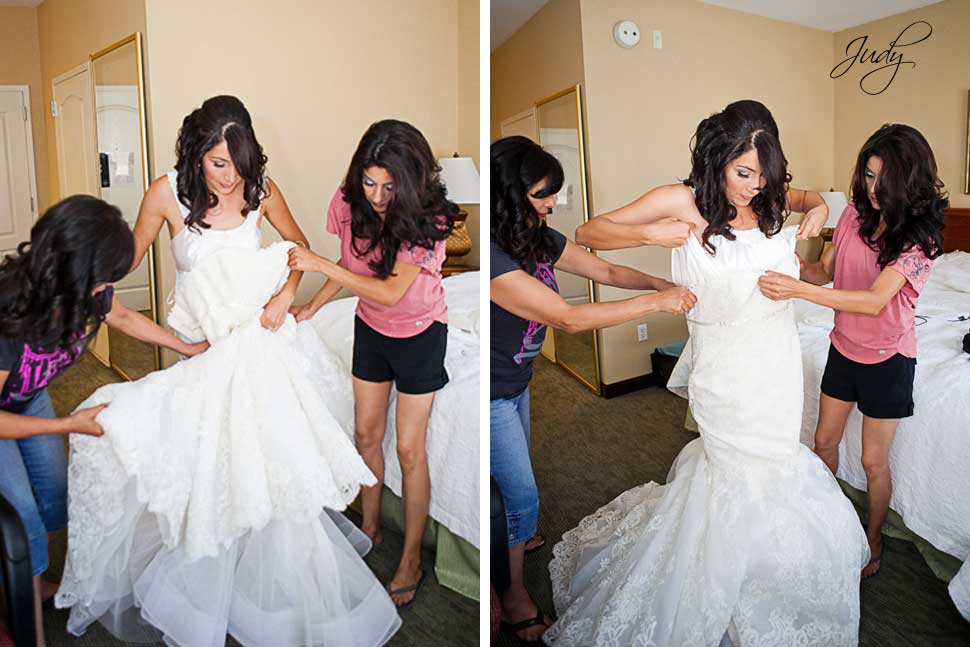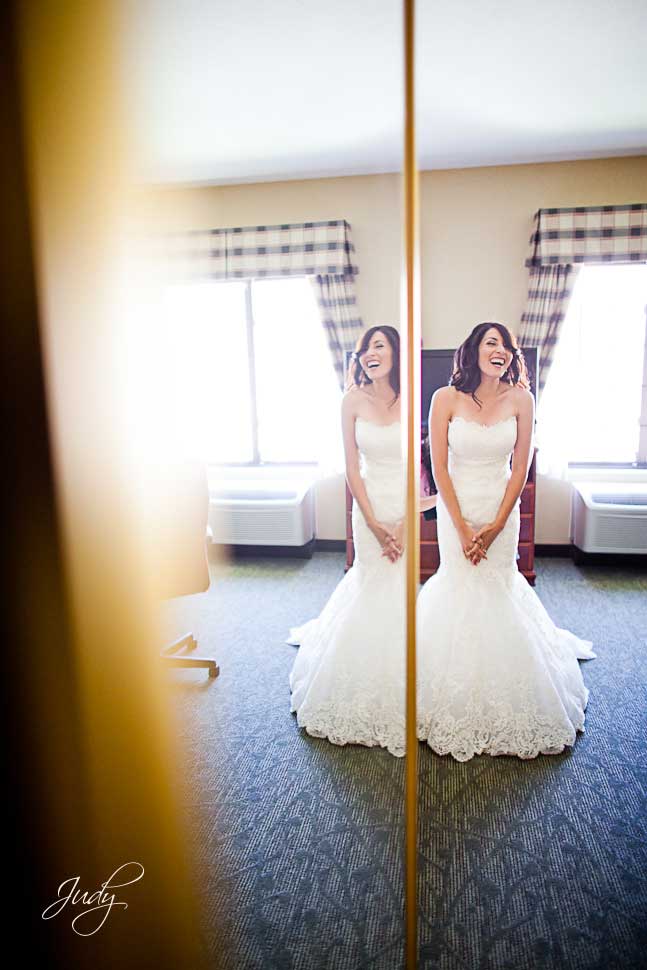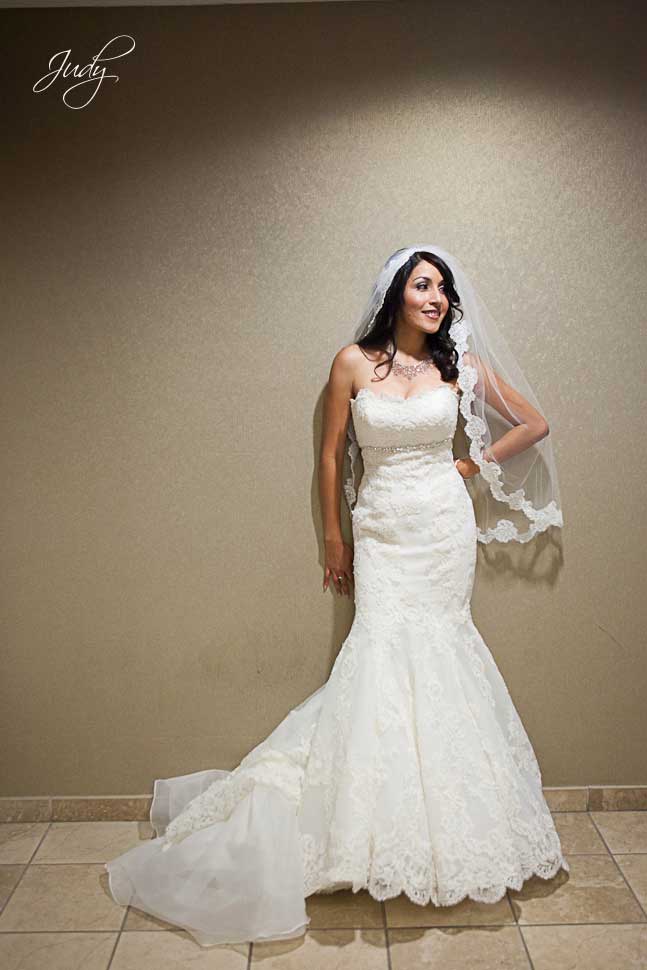 First Look at Spanish Hills
After getting dressed, we headed over to the Spanish Hills Country Club in Camarillo. There was a walkway covered in the shade of lovely trees that made for a perfect first look spot.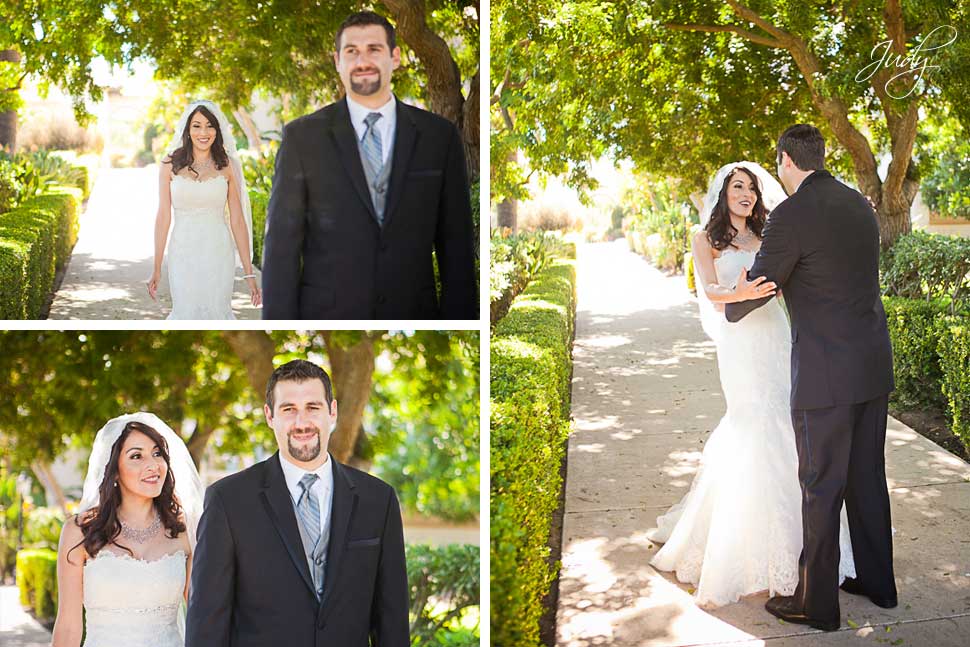 Spanish Hills Country Club Wedding Photography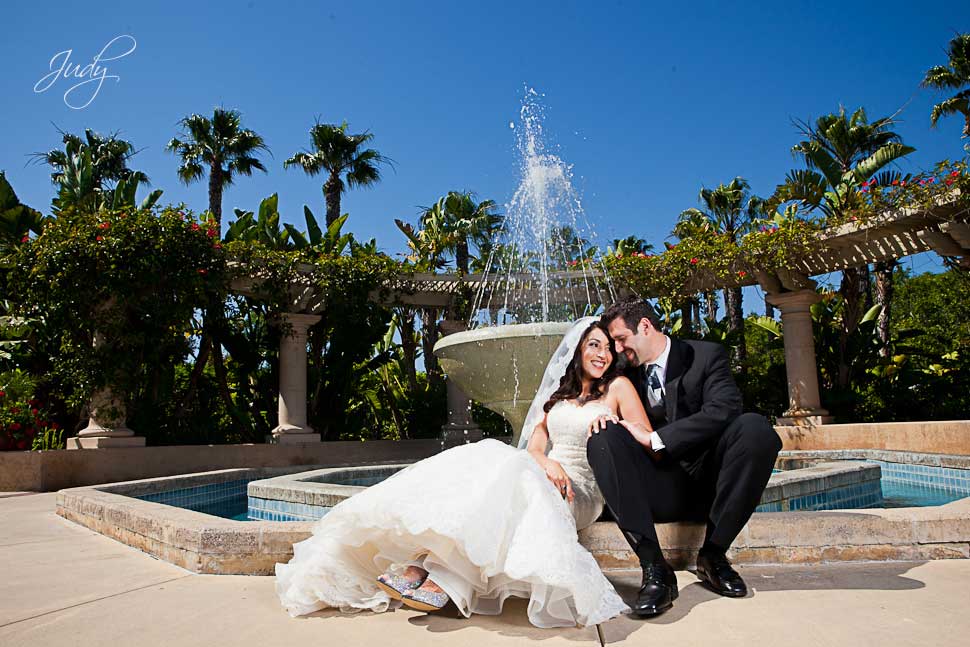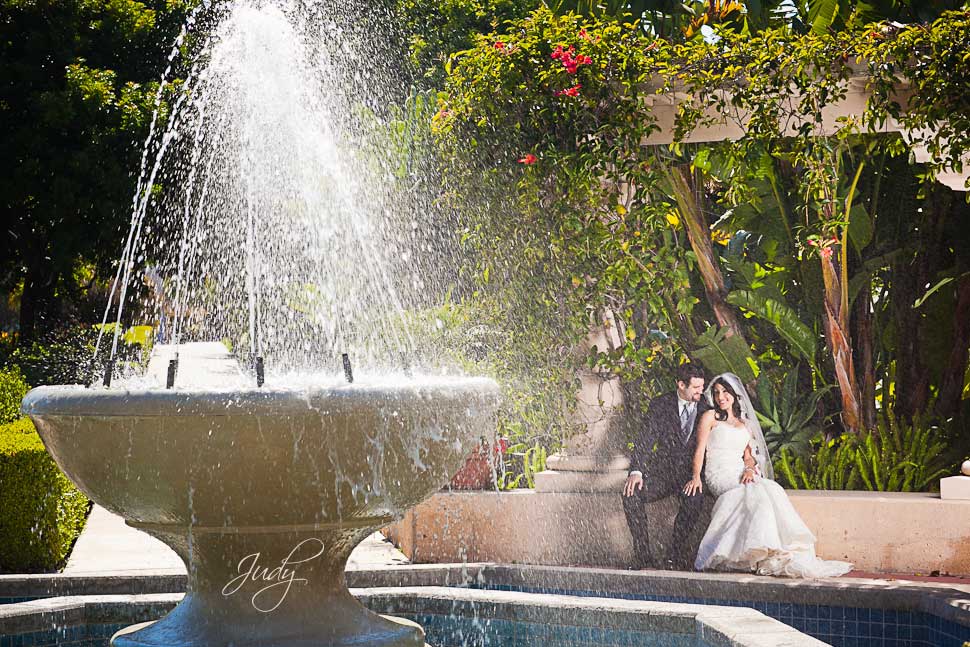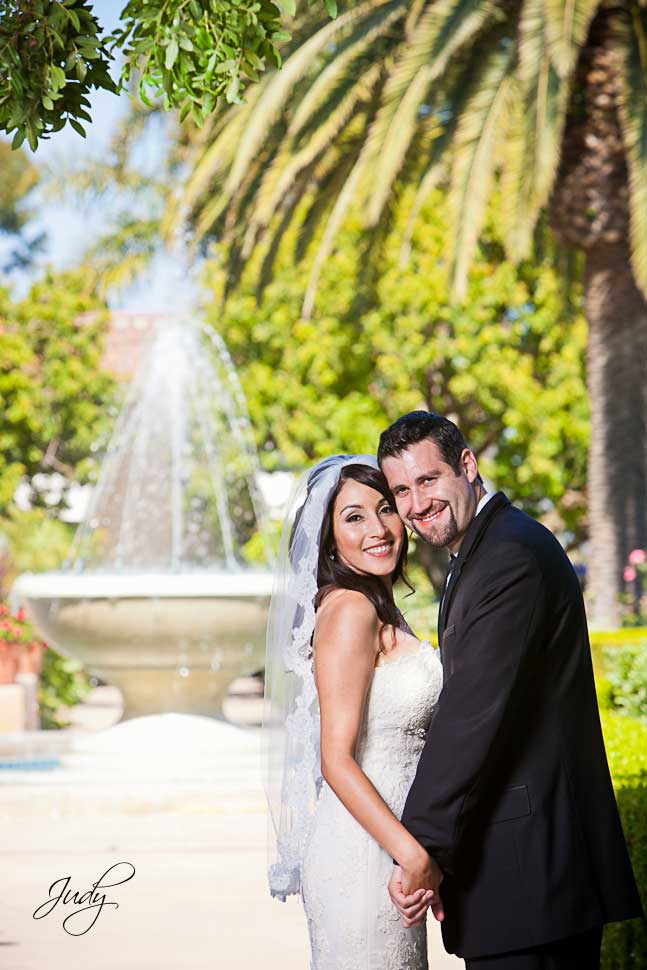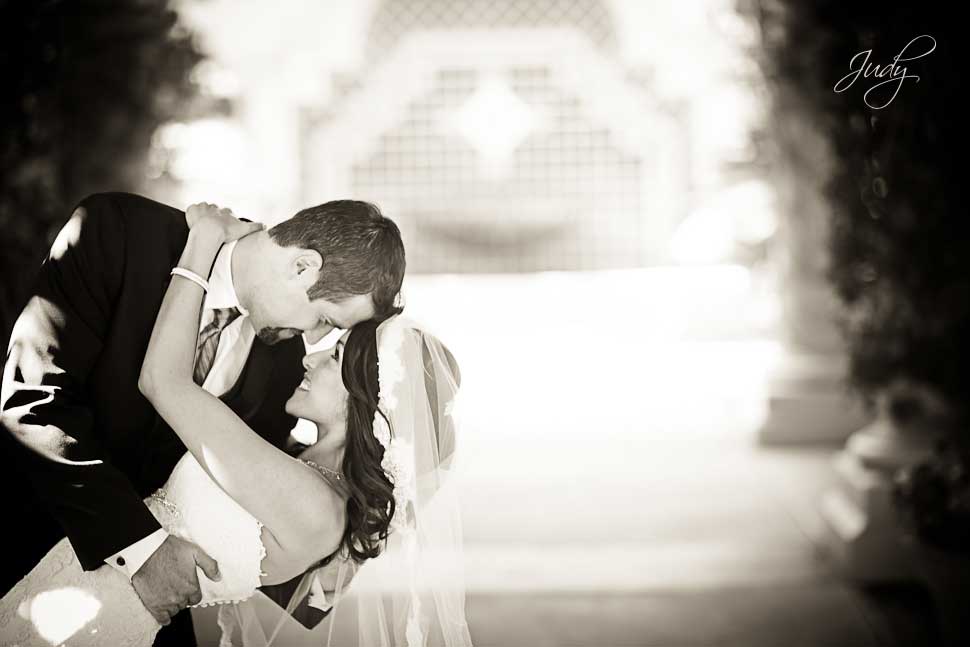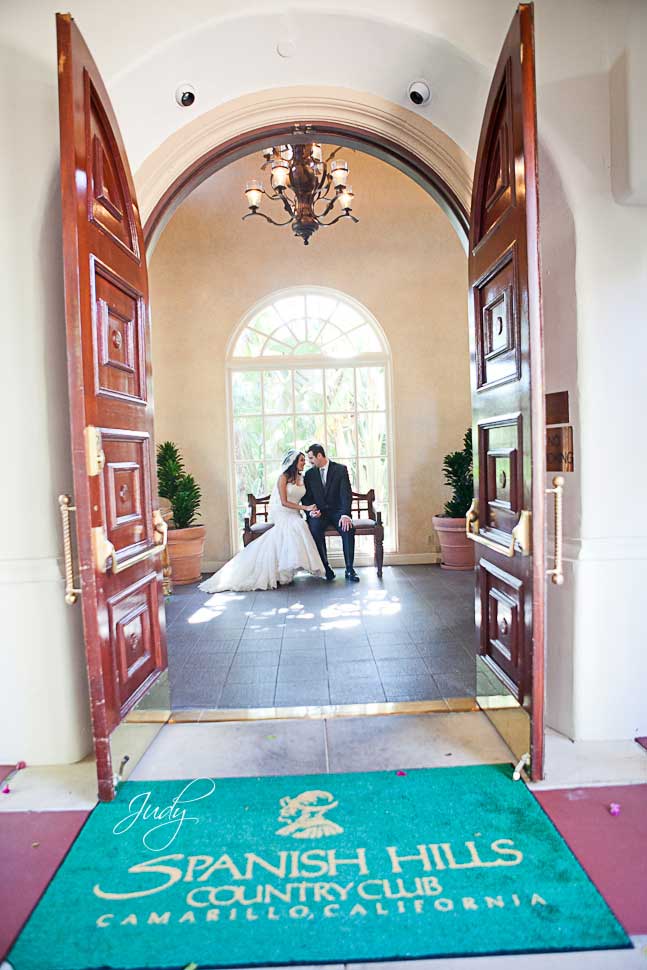 Wedding Ceremony at Spanish Hills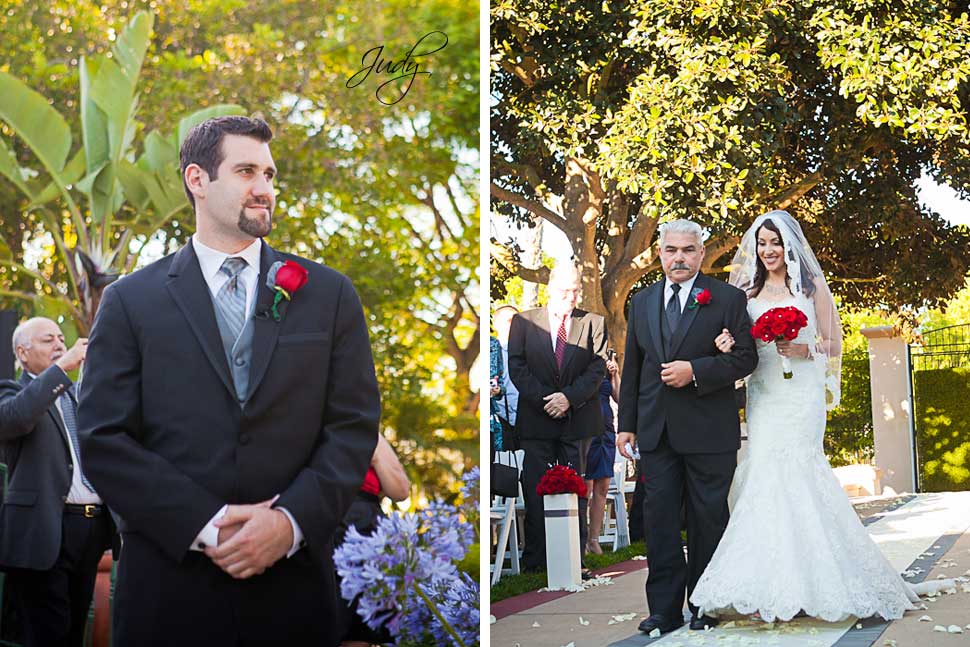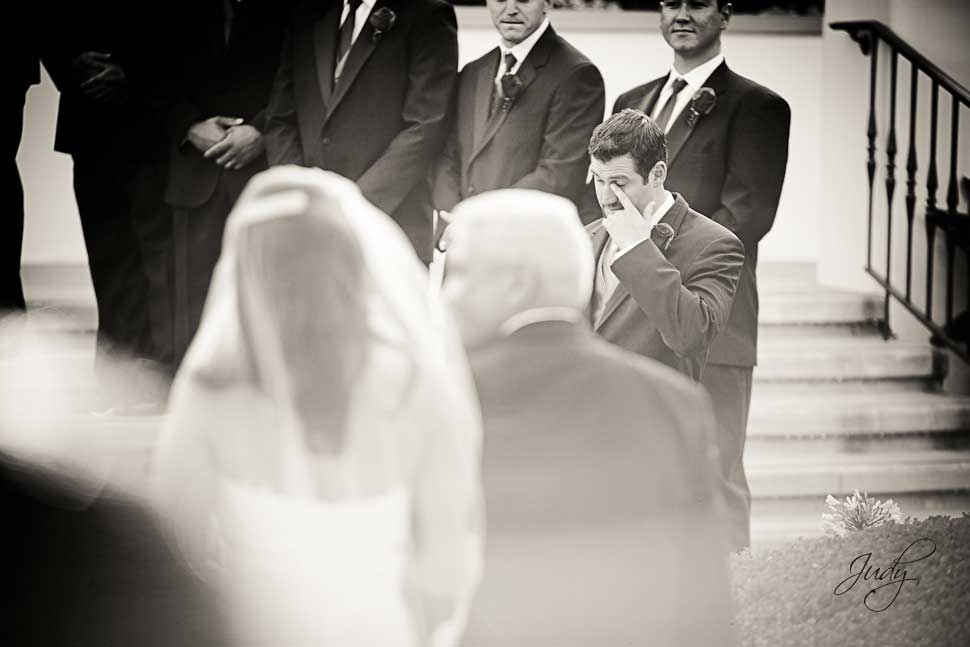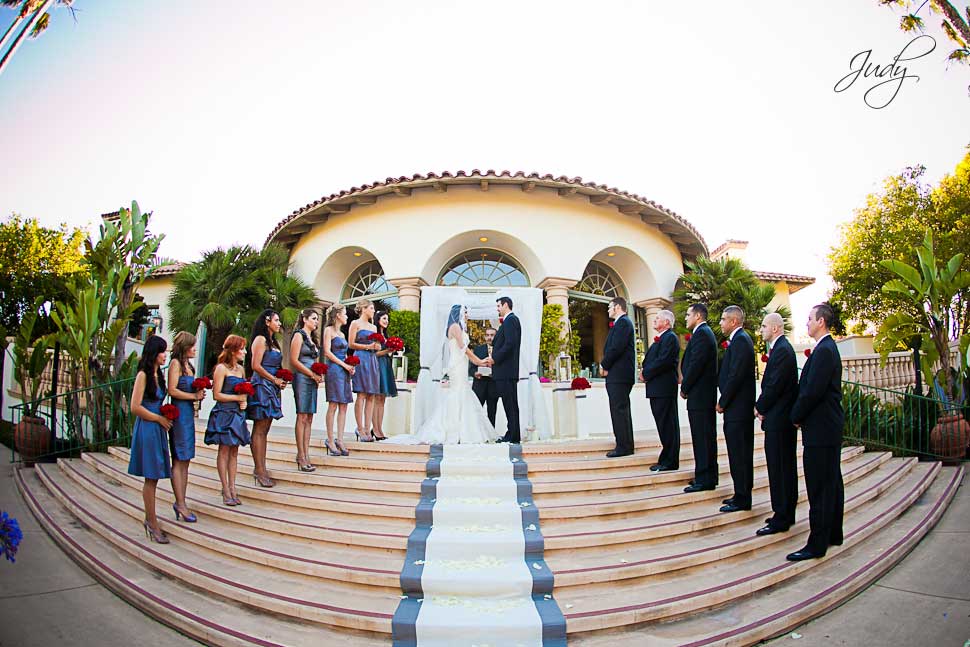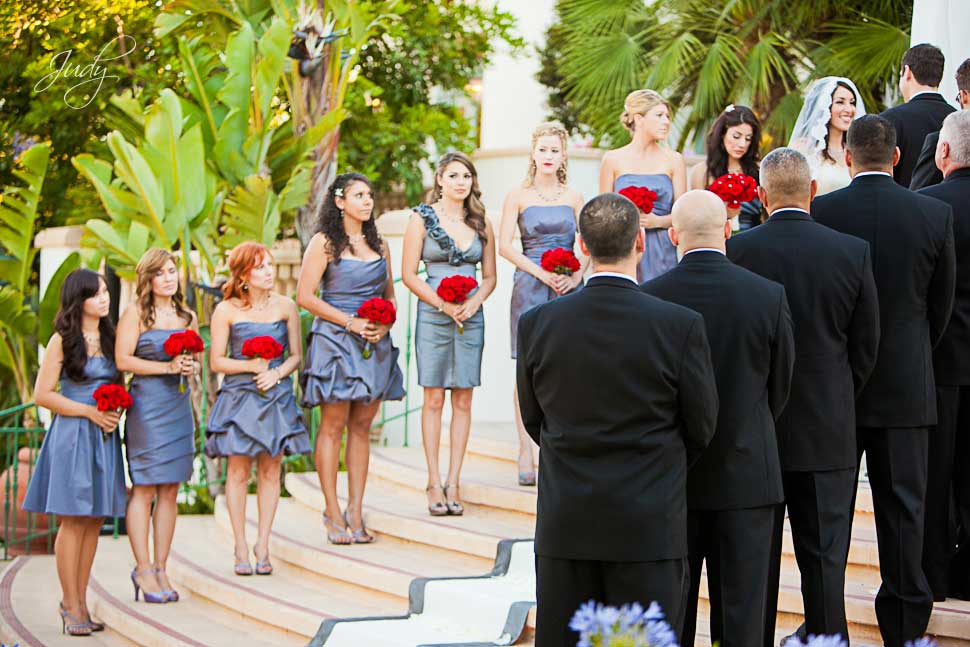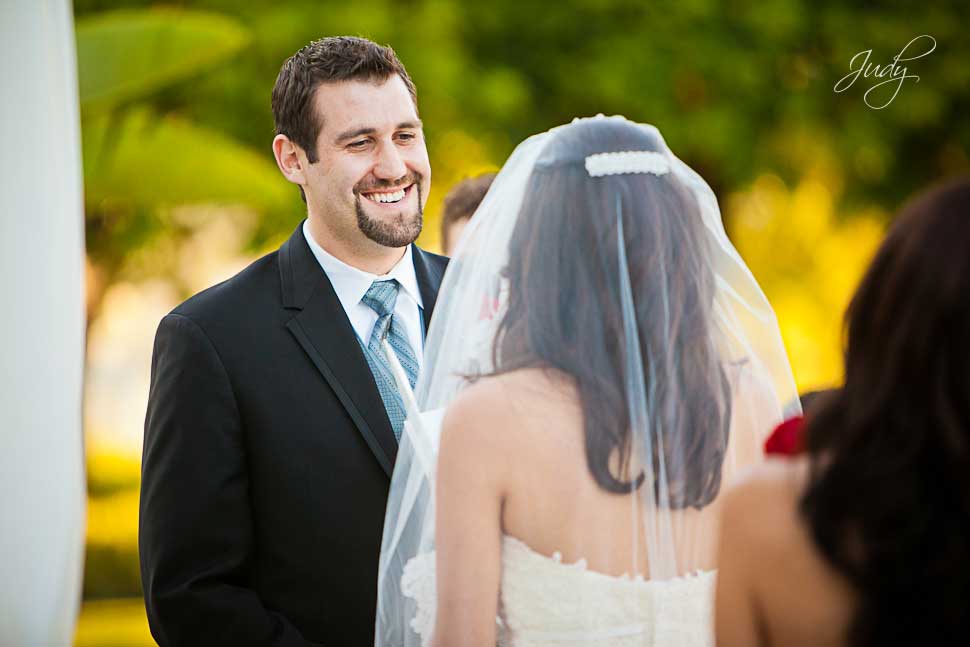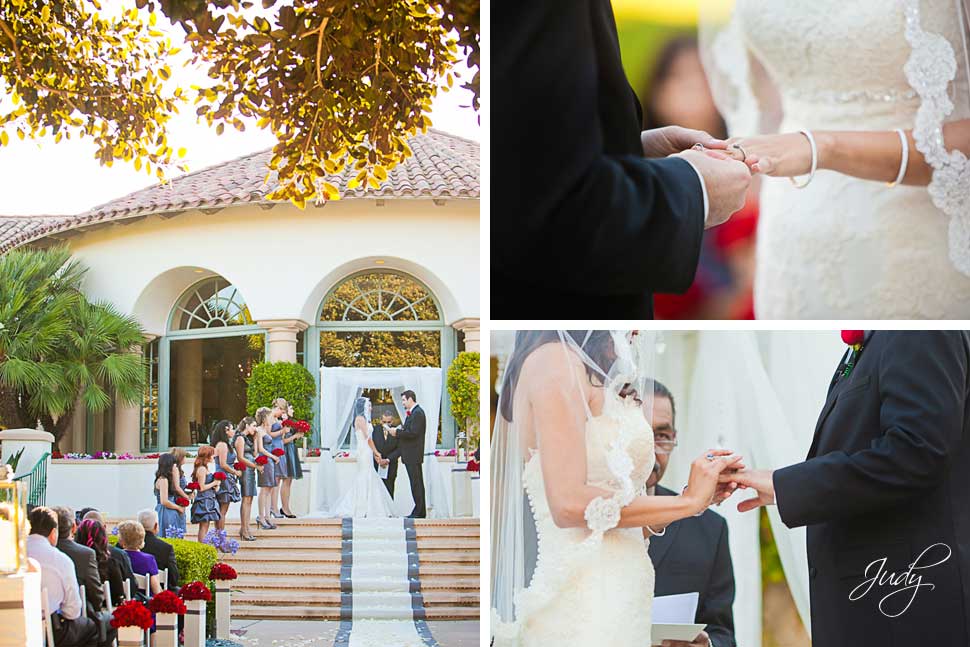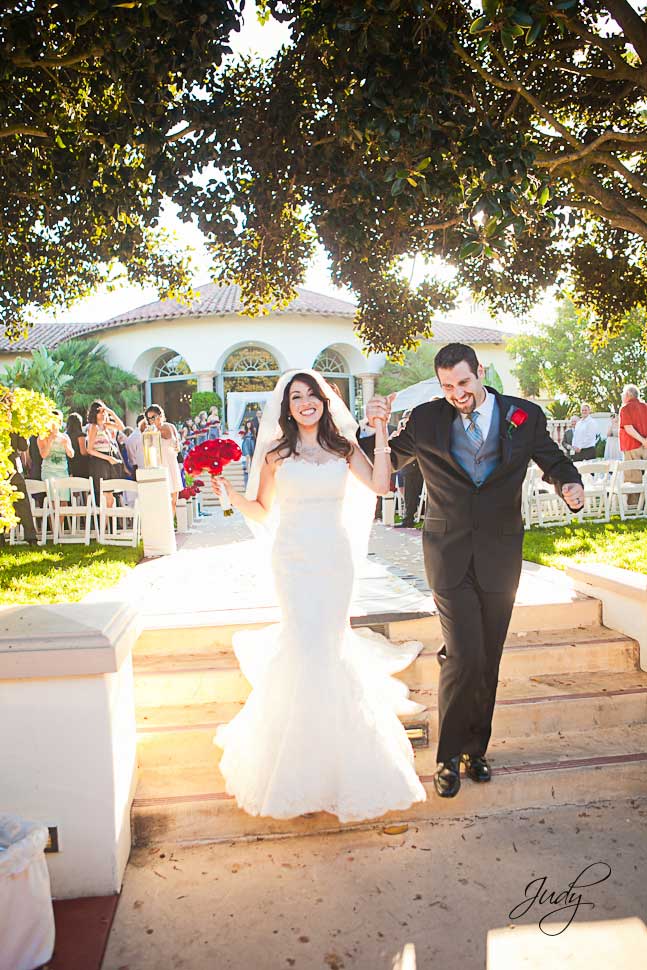 Spanish Hills Wedding Party Photos
After the wedding ceremony at Spanish Hills, we did the bridal wedding party photos.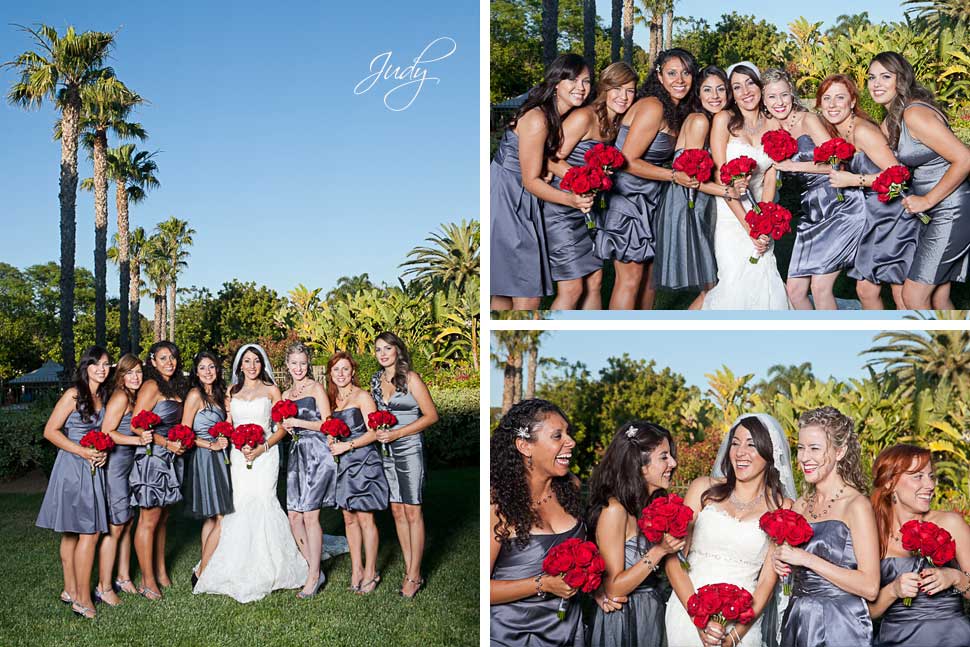 More Spanish Hills Wedding Photos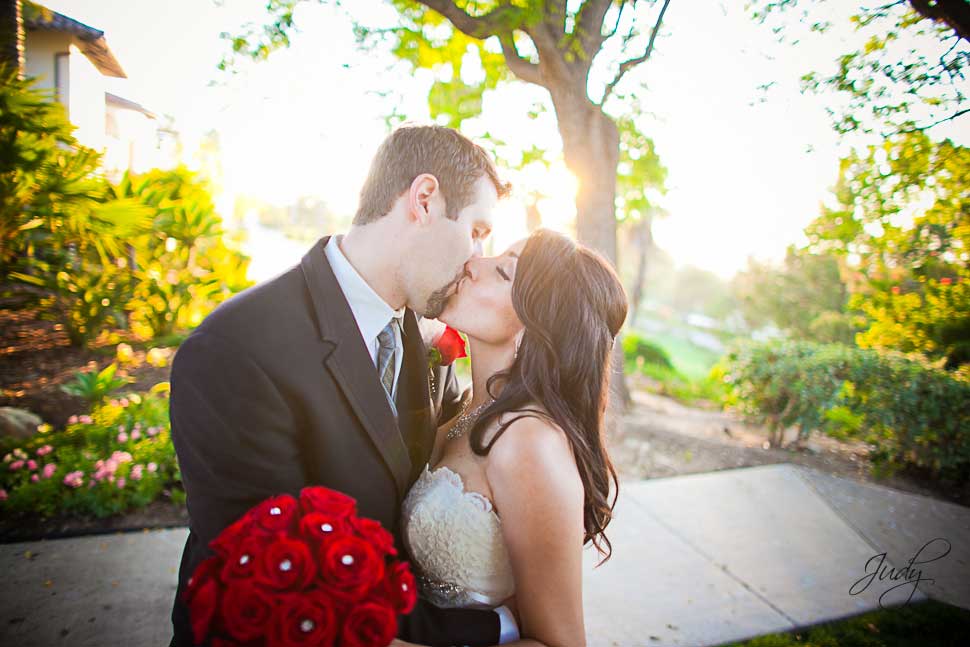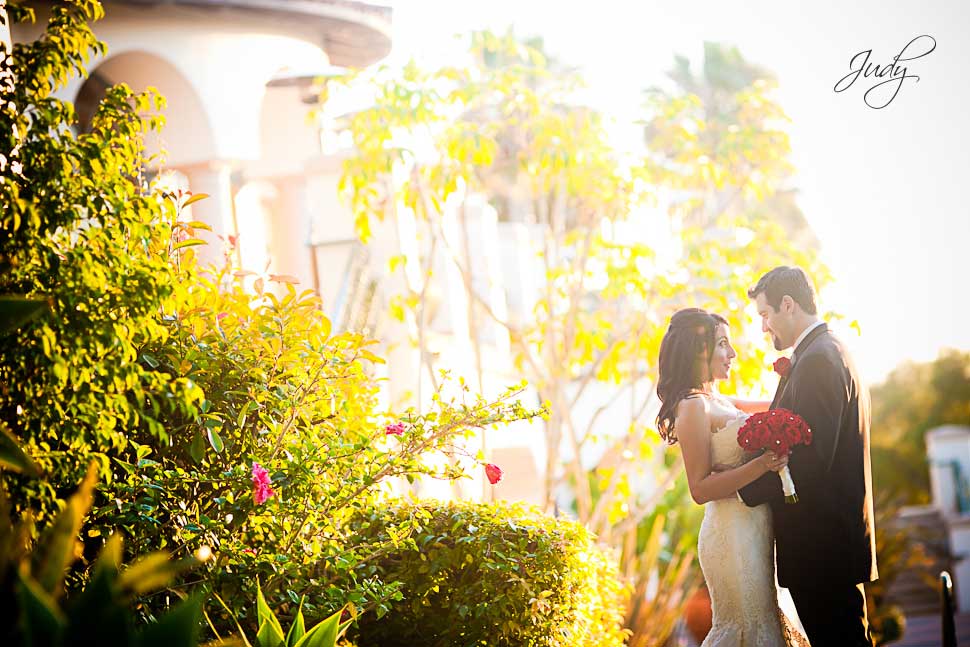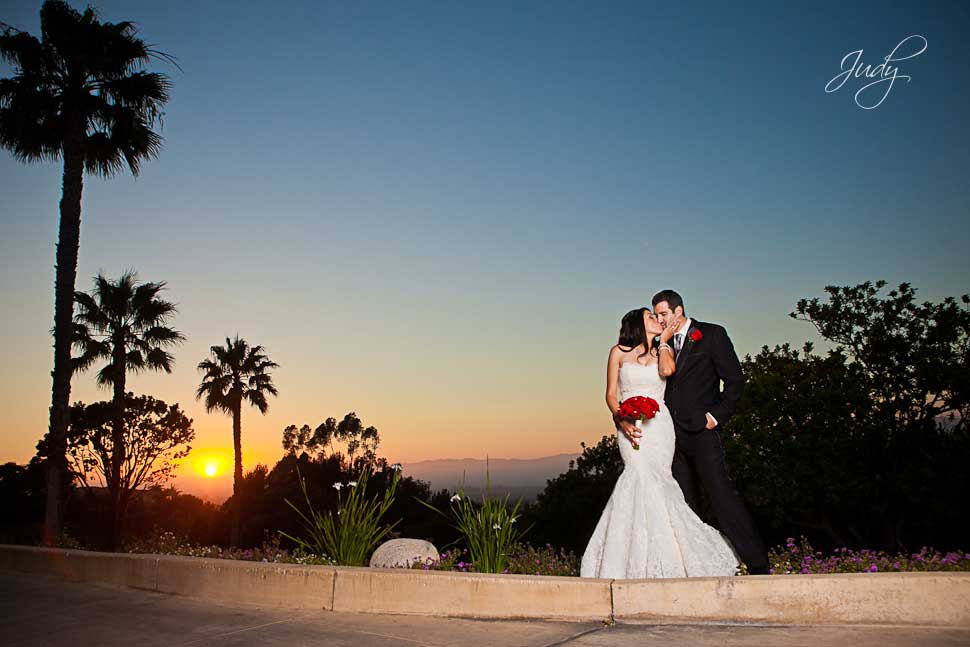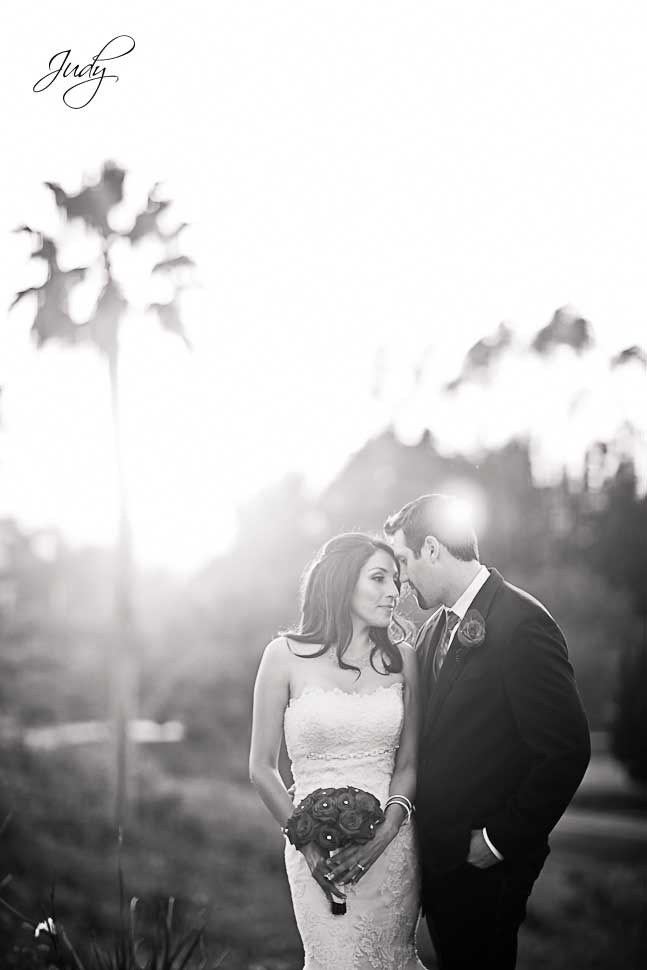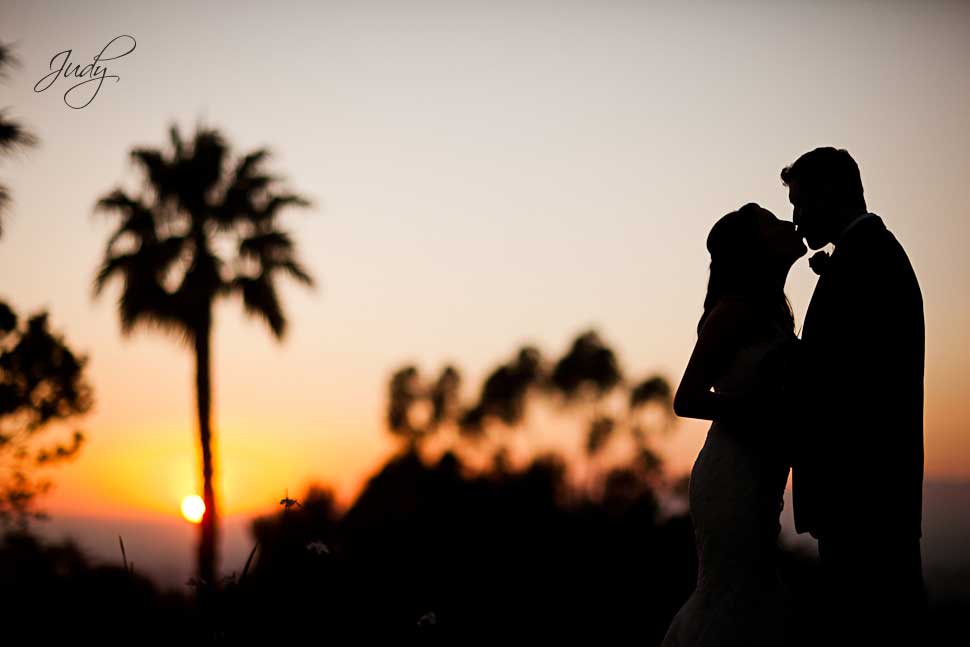 Wedding Reception at Spanish Hills Country Club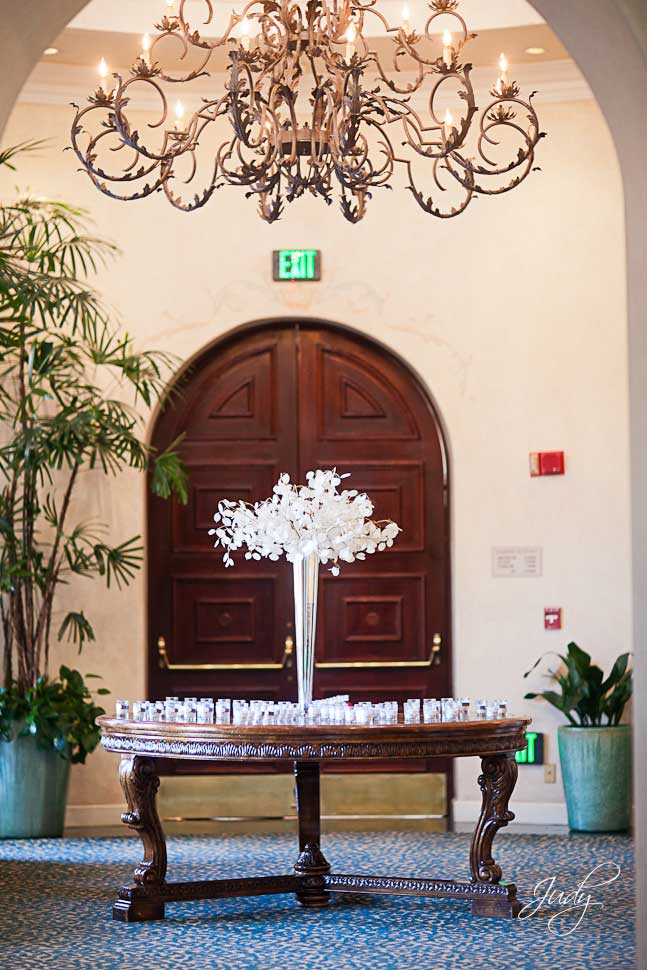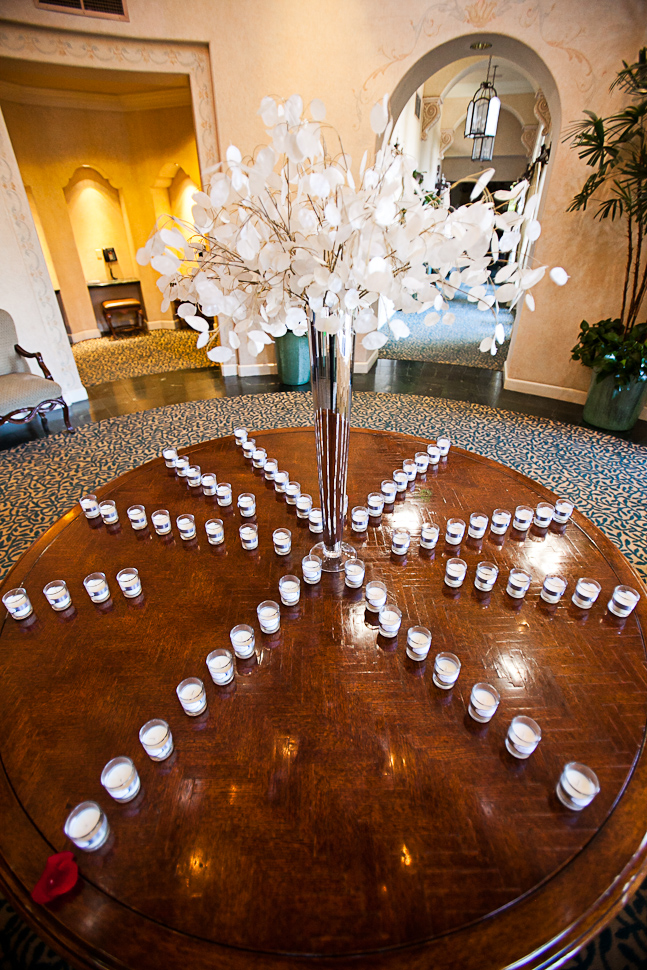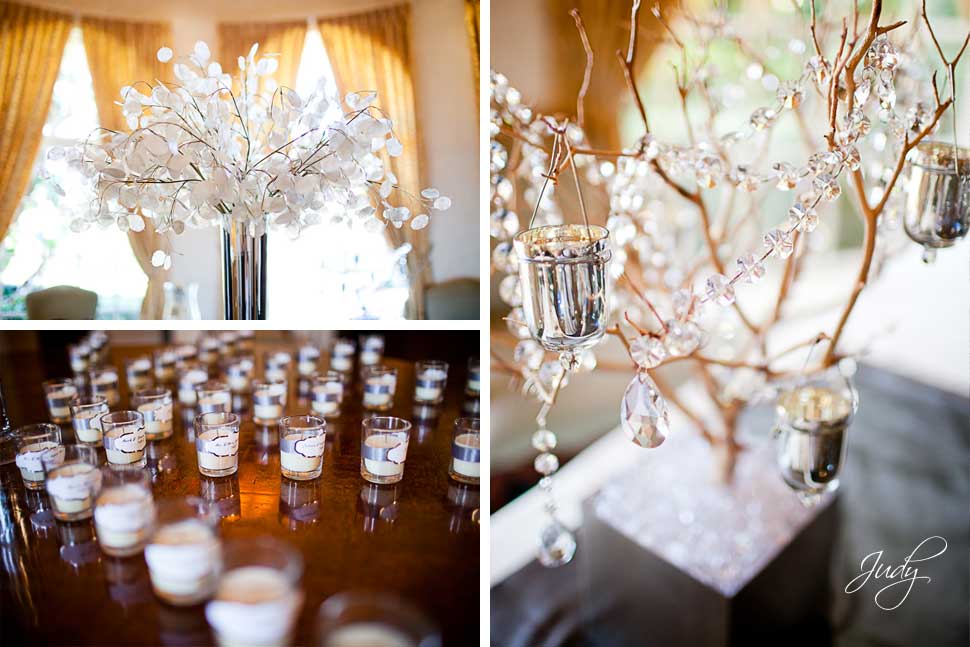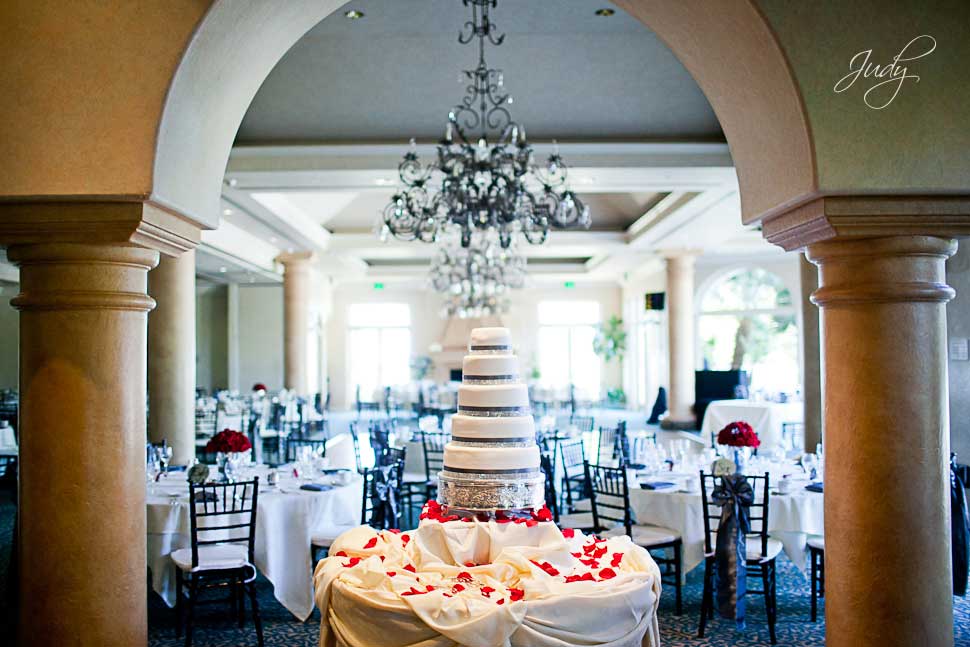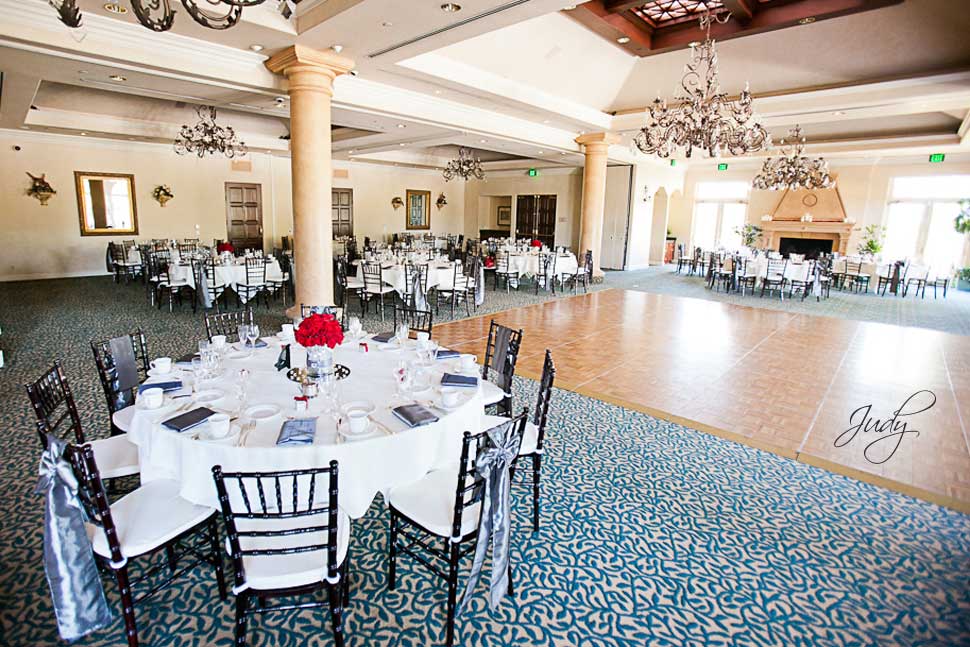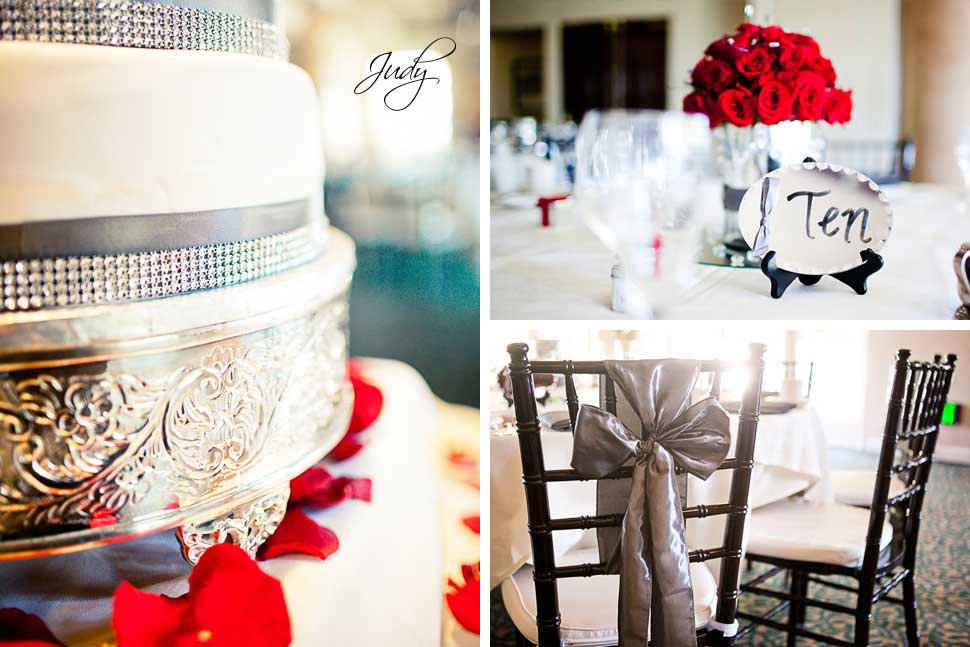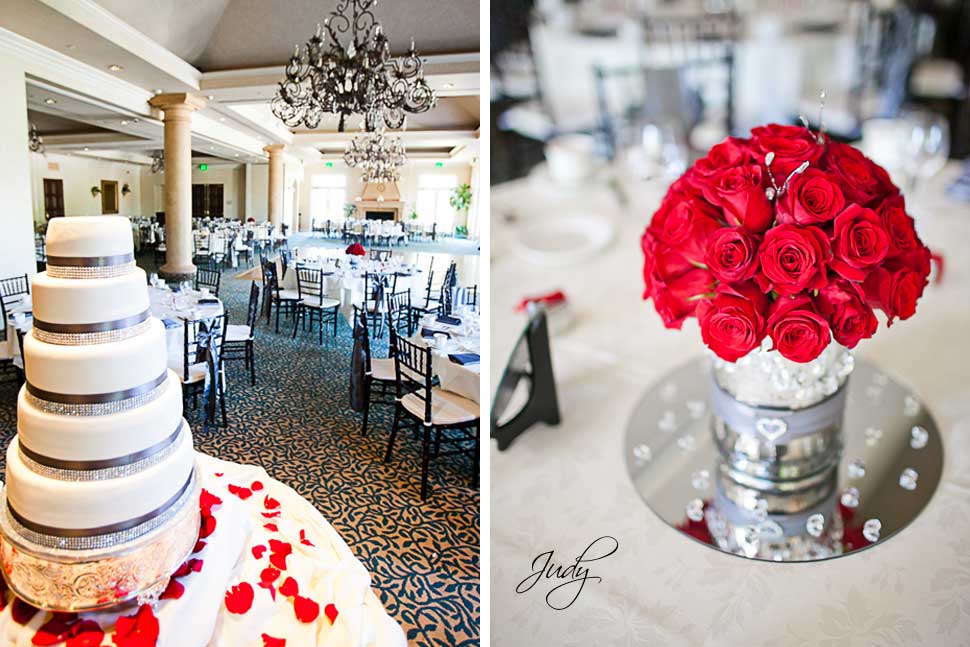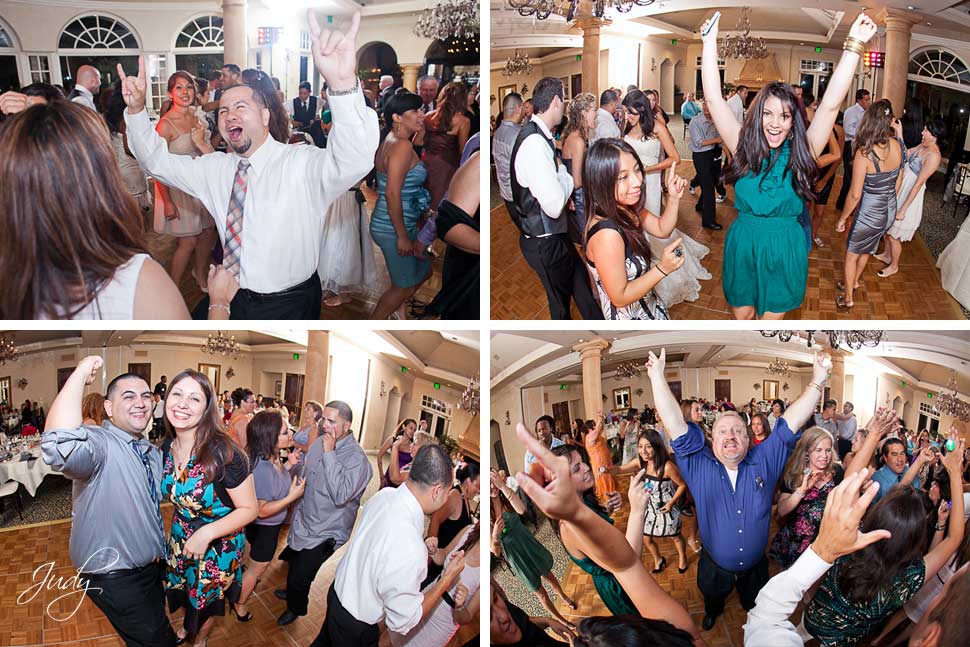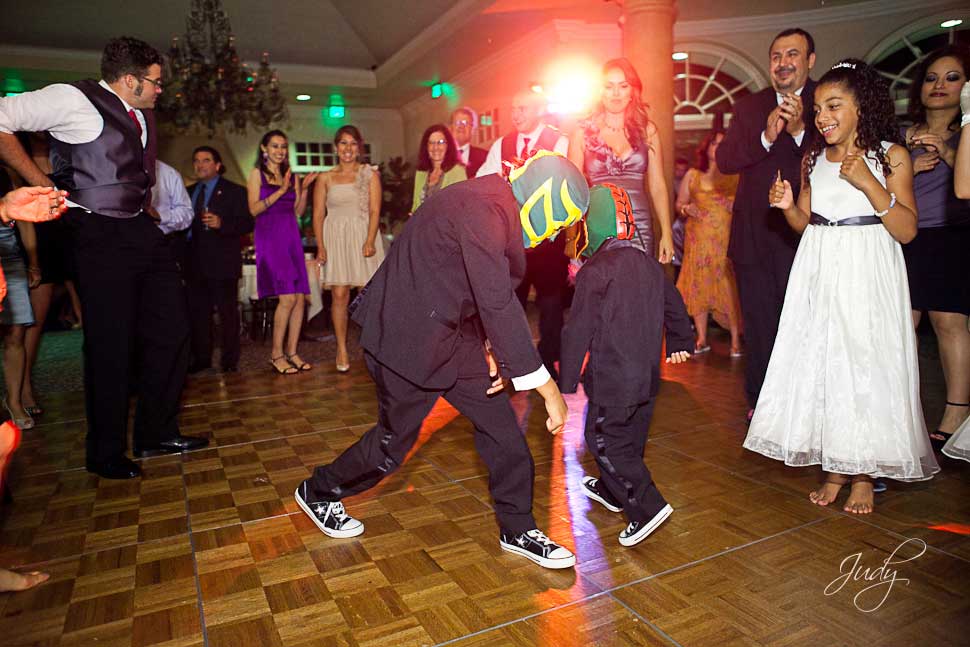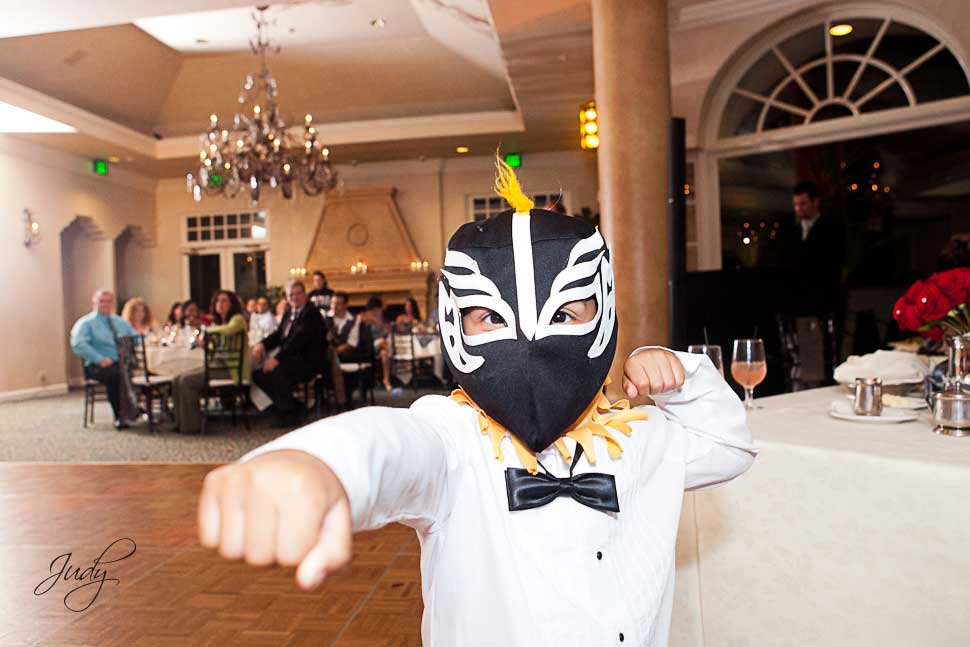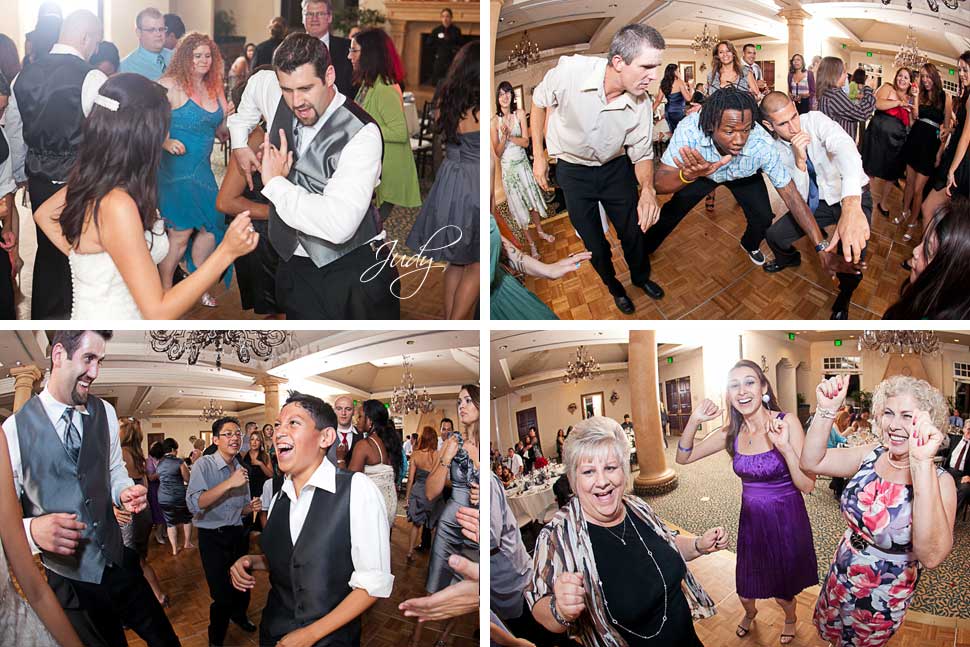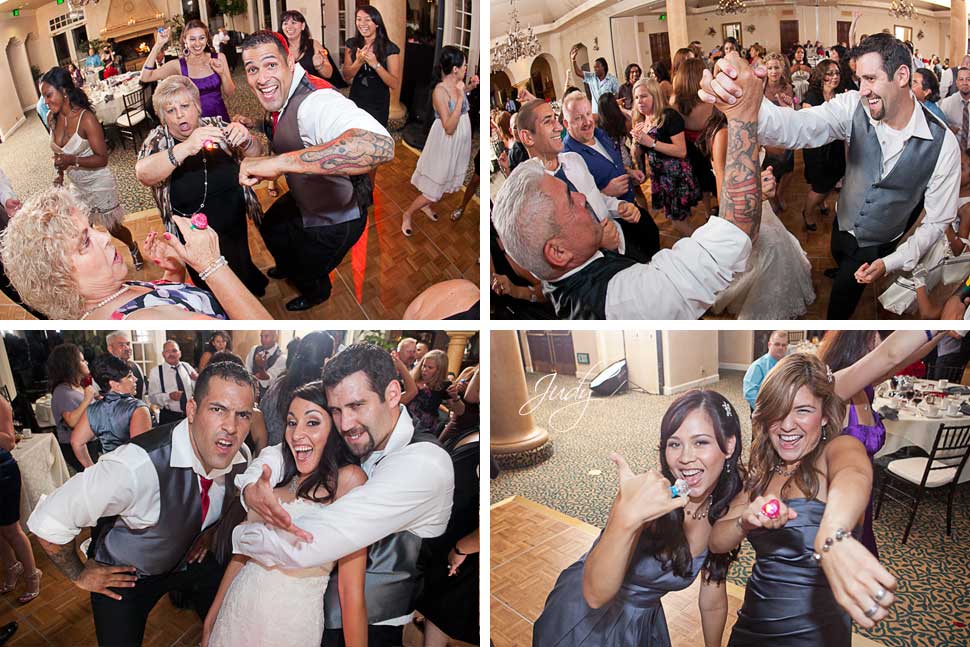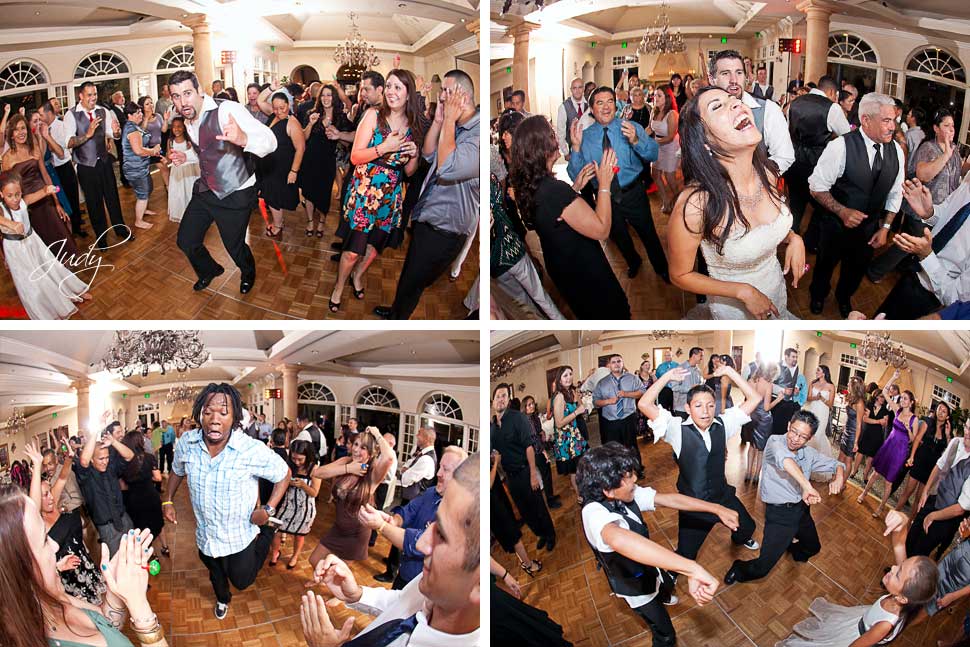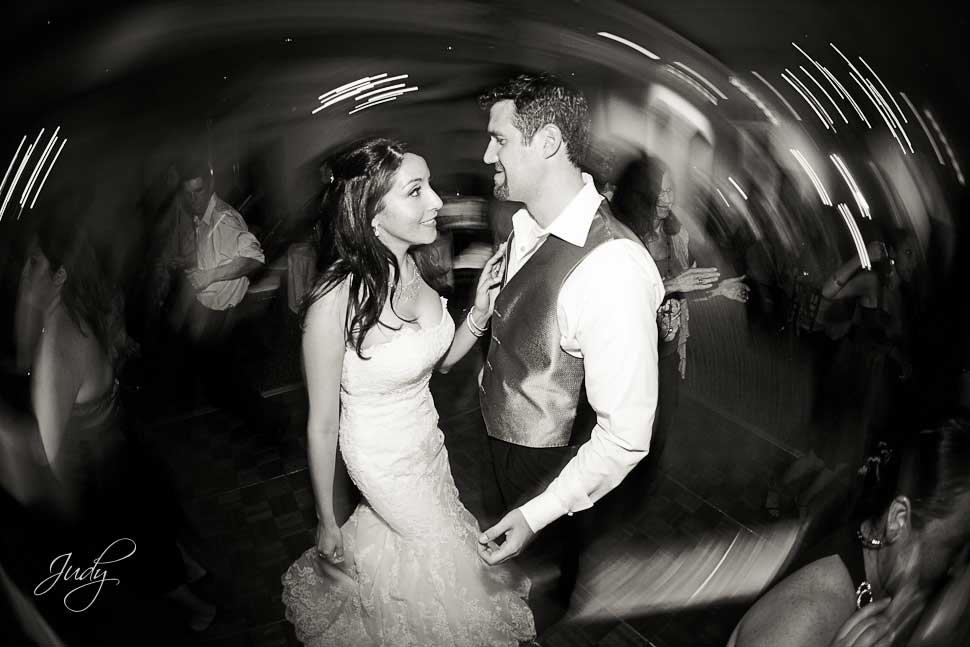 This wedding took place at the Spanish Hills Country Club in Ventura County, with their wedding preparation at Hampton Inn and Suites in Camarillo. They did their wedding ceremony on the beautiful steps in outside of the Grand Ballroom, which is where they had their wedding reception dinner and dancing.
For more examples of wedding photography, make sure to look around at the many other weddings and various shoots that we have done. This includes the weddings photographed in Ventura County. We also have our Instagram account, which is a great source of the recent and new stuff we've been doing. For example, here's a wedding we shot at Calamigos Ranch not too far down the 101 freeway from Spanish Hills: