The Irvine Engagement Proposal of Bhavya + Jessie
Bhavya + Jessie were in town to do a couples session and little did we know that Jessie would use that opportunity to spring the question. He almost forgot too, LOL! He excused himself to go get the engagement ring from the car and when he came back, he proposed right there. We got to capture that love and emotion in that candid moment (we had no idea it was coming). And we could see a glow in our couple for the rest of the shoot that matched the amazing sunset in the background of our sunset beach photos. Here is the Irvine proposal engagement photography (Orange County, Irvine, and Laguna Beach) from that day.
Engagement Proposal in a field in Irvine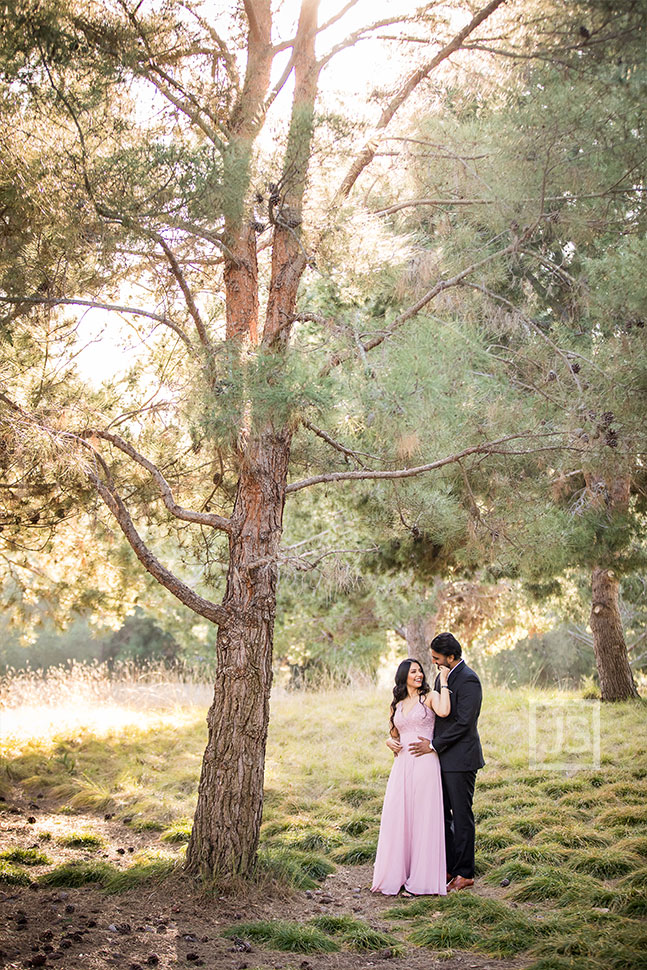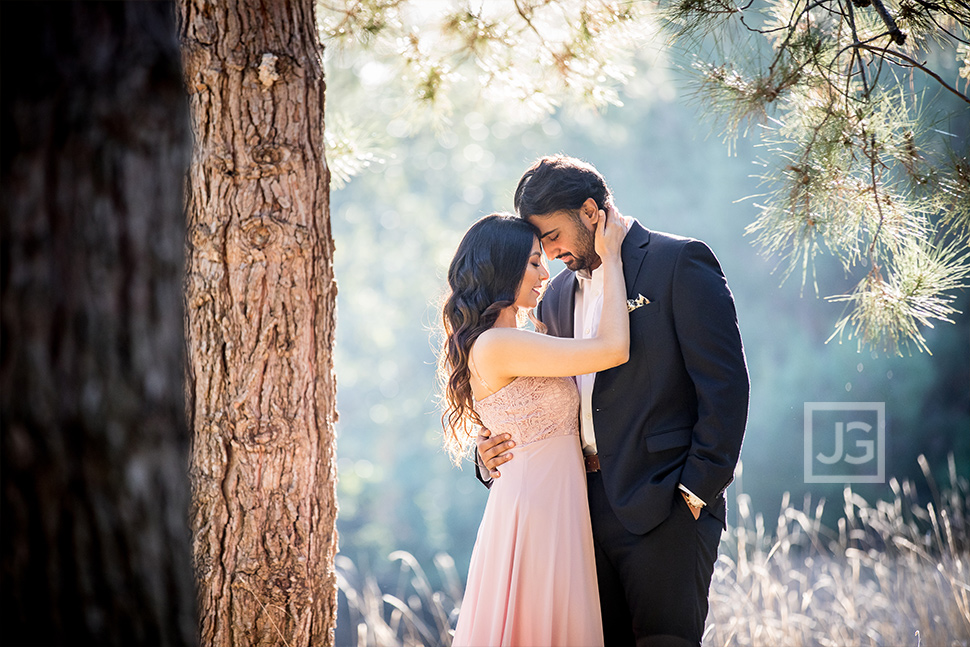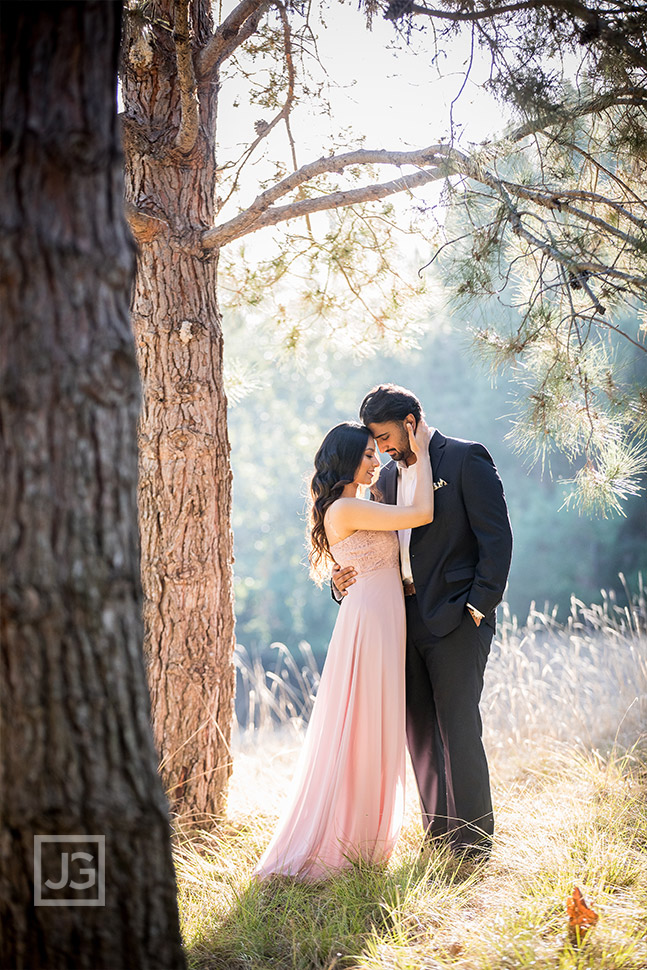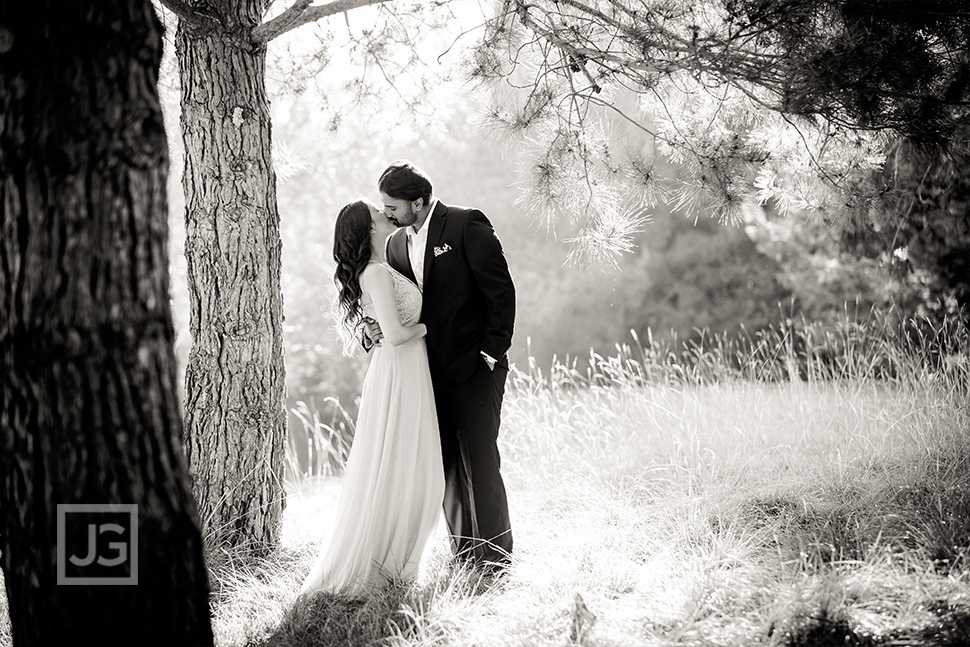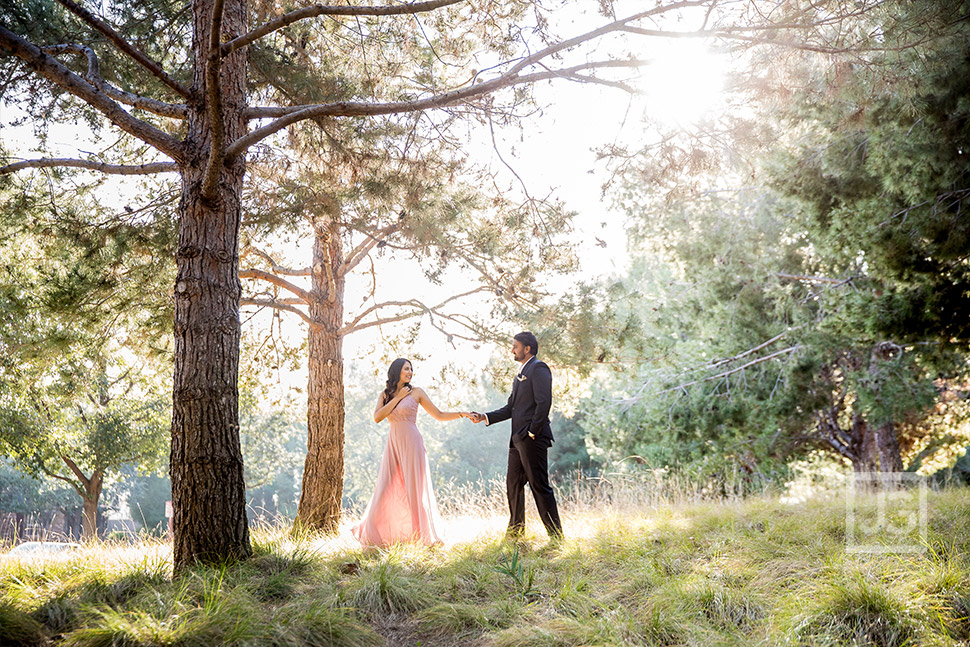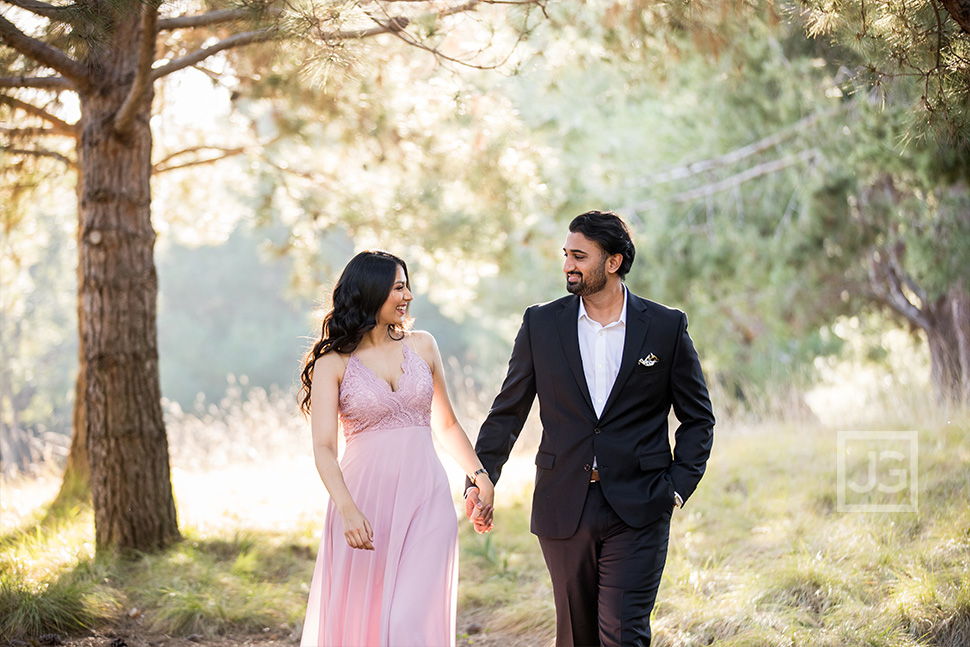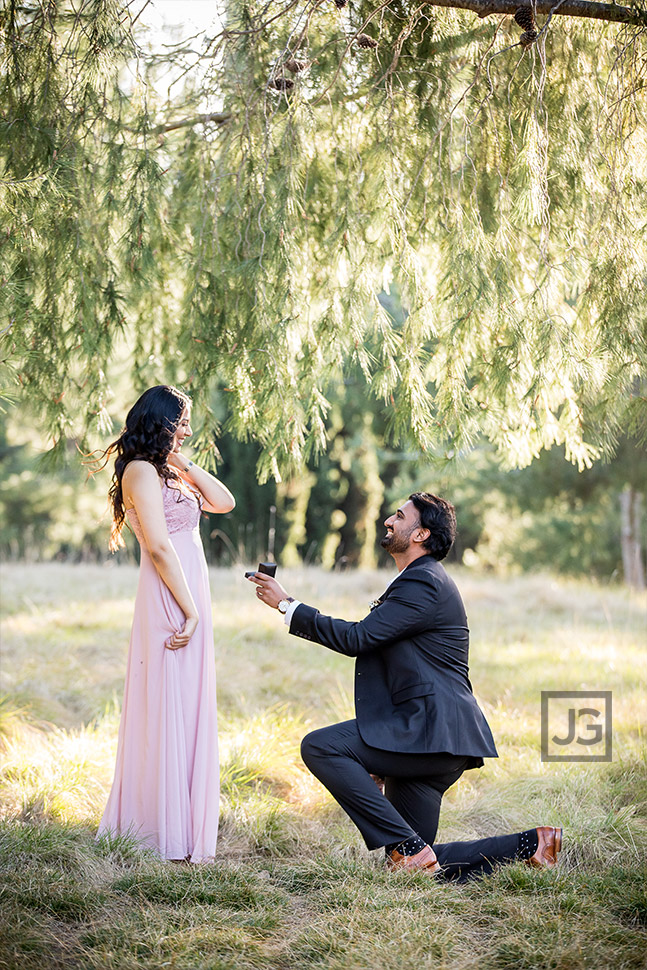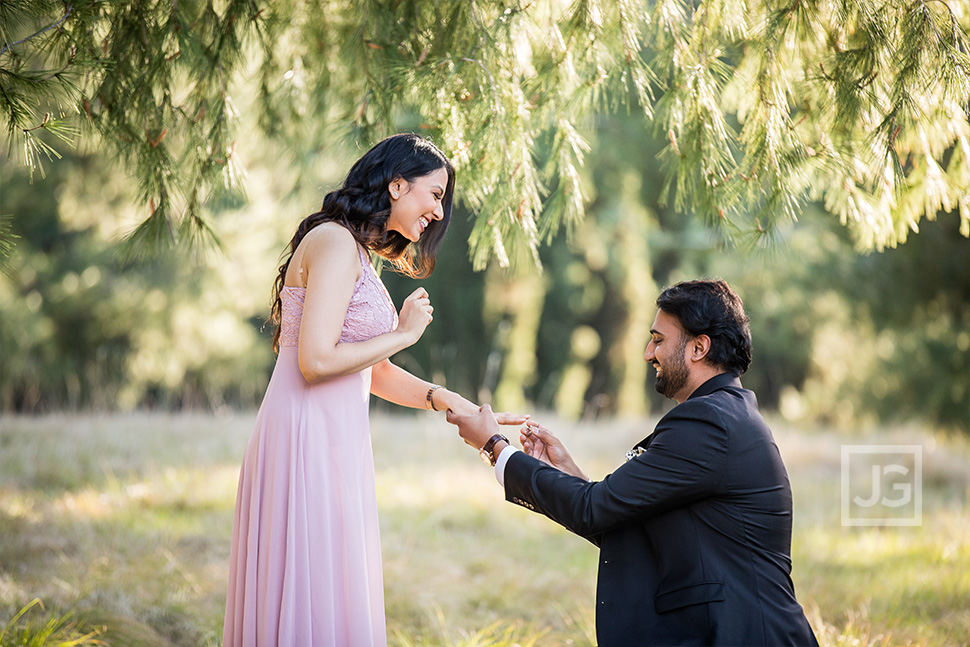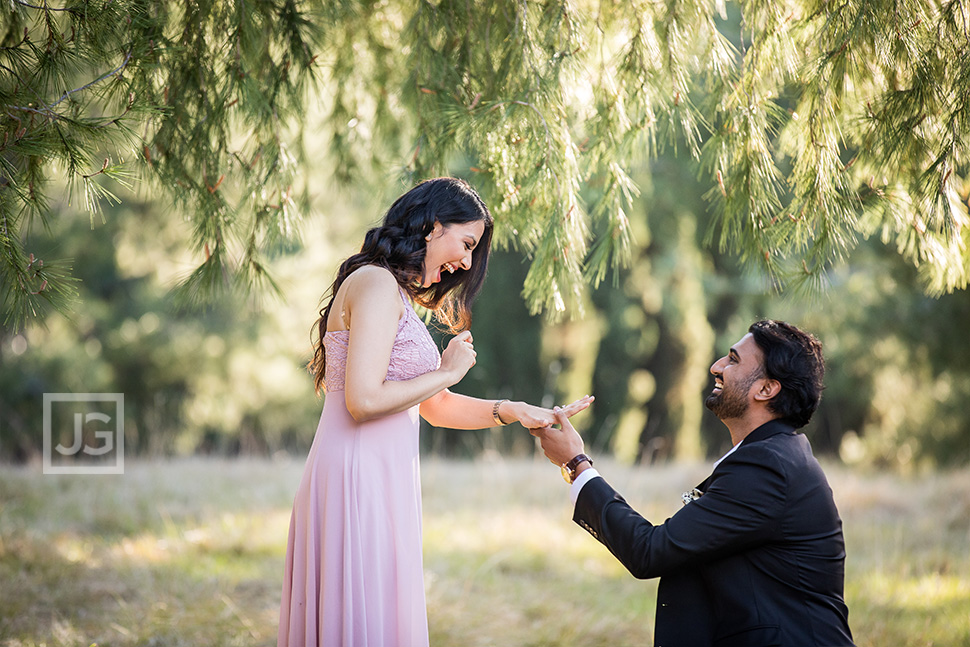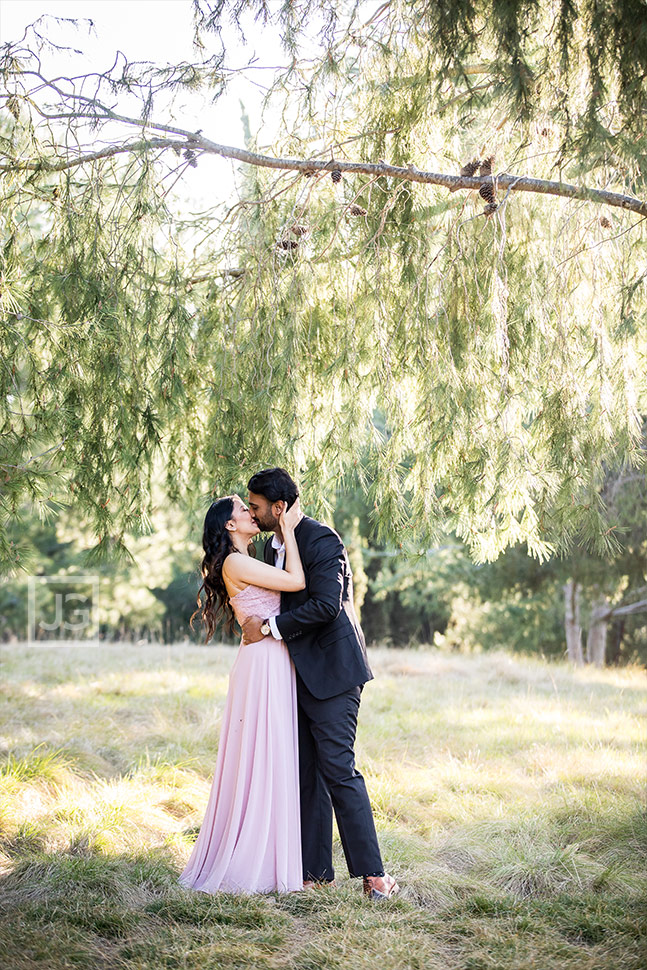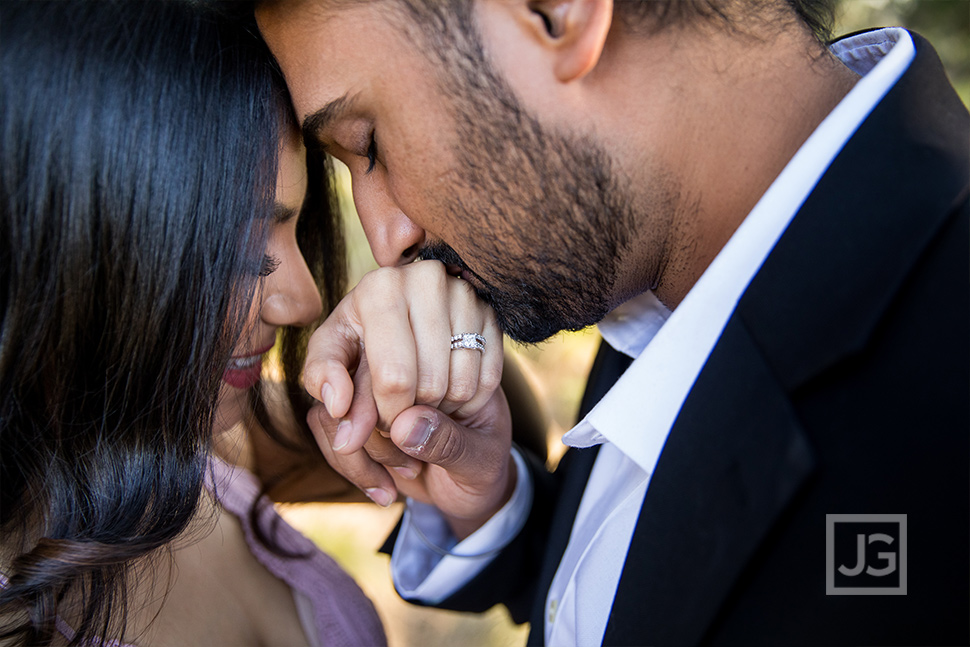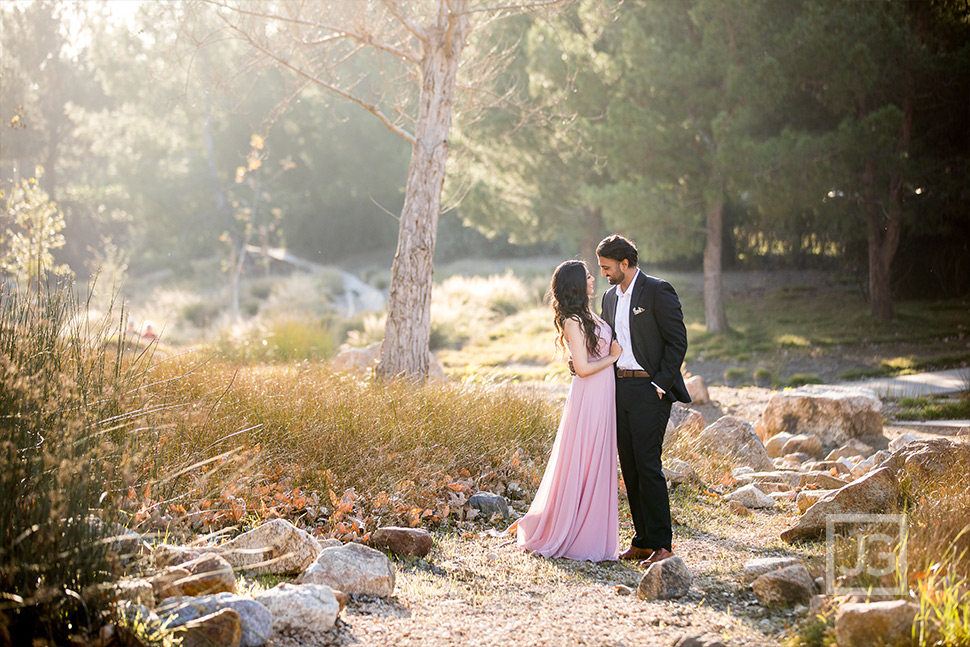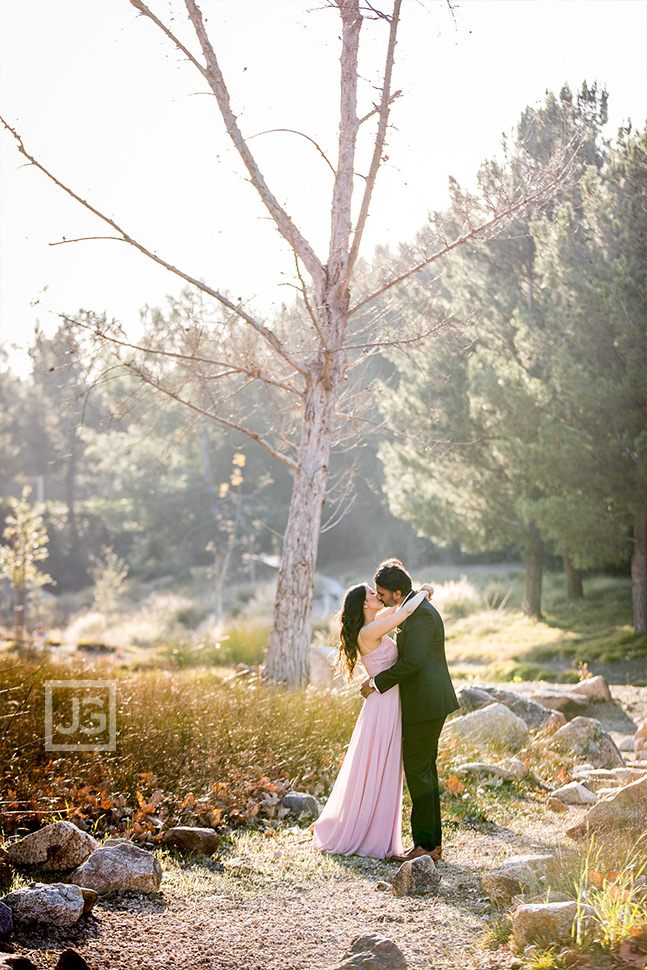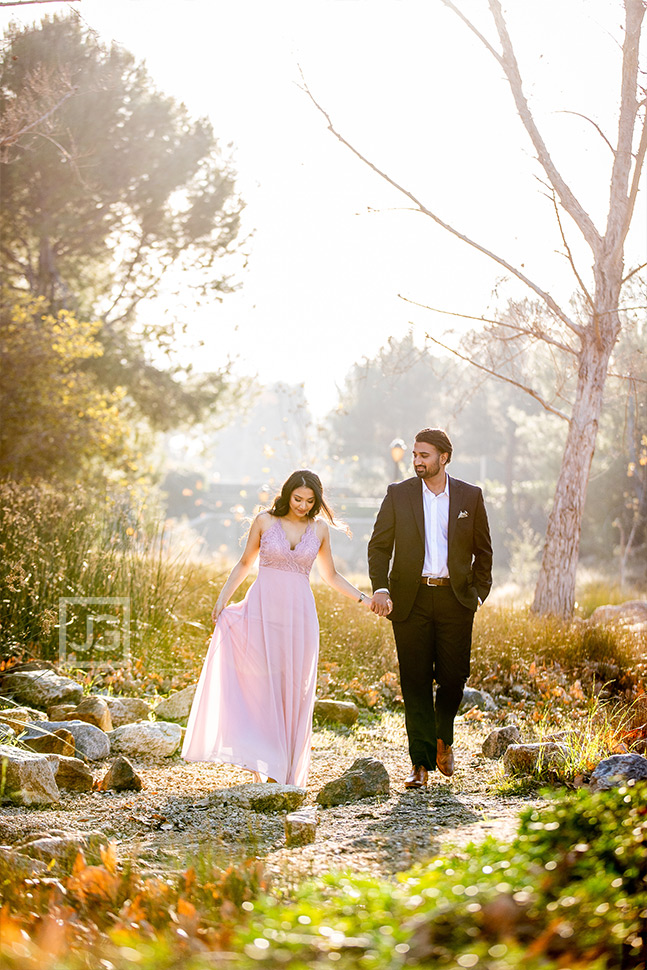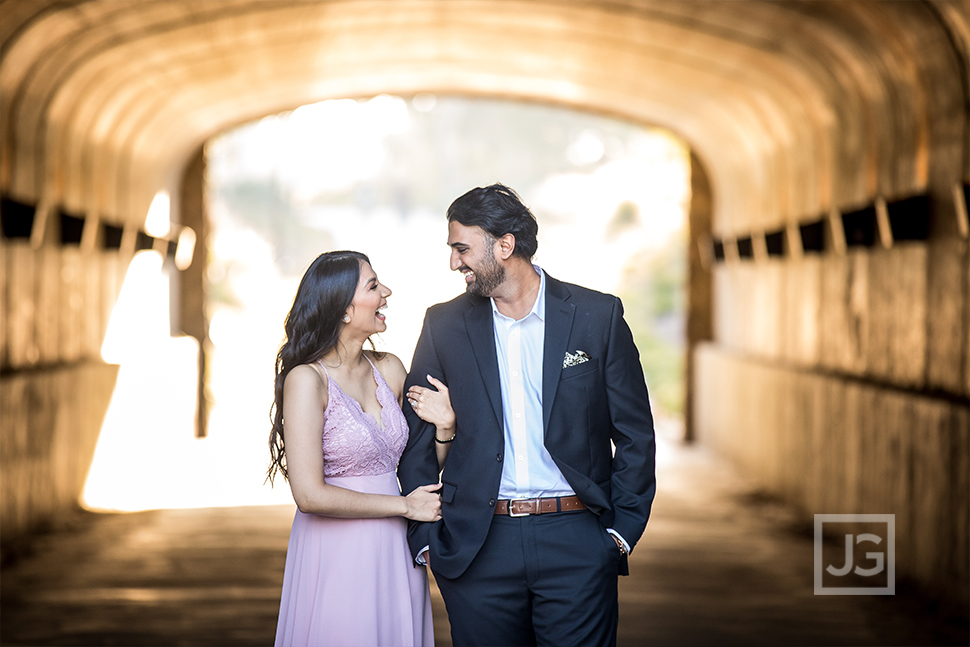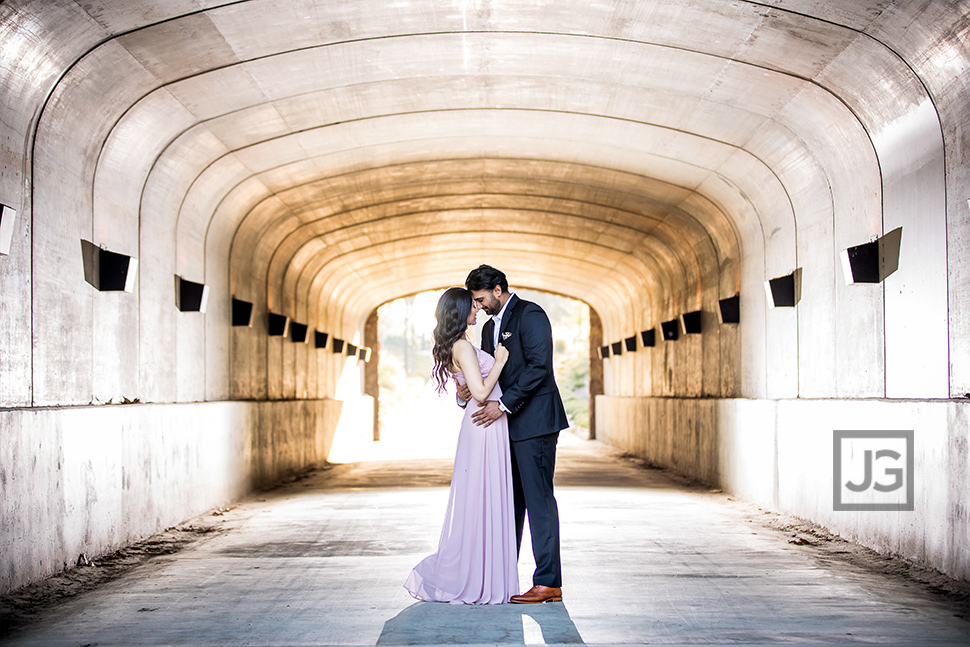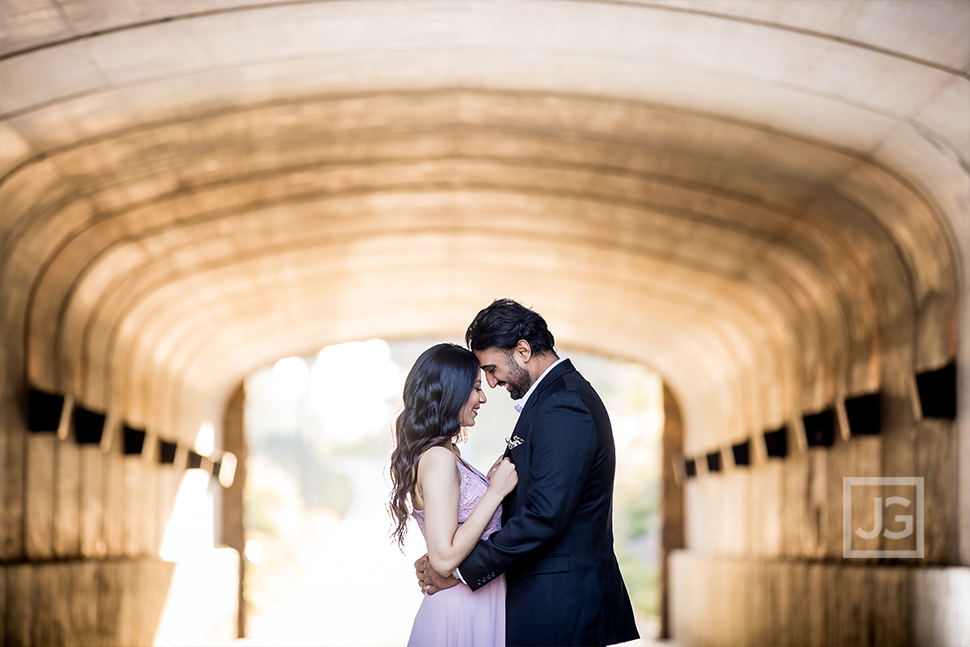 Sunset Engagement Photos in Laguna Beach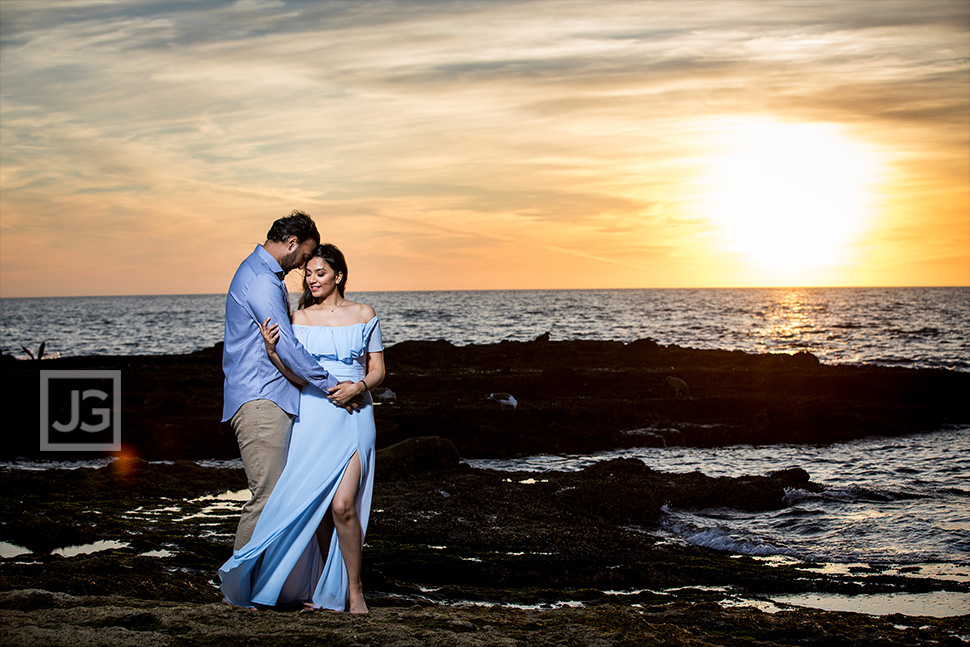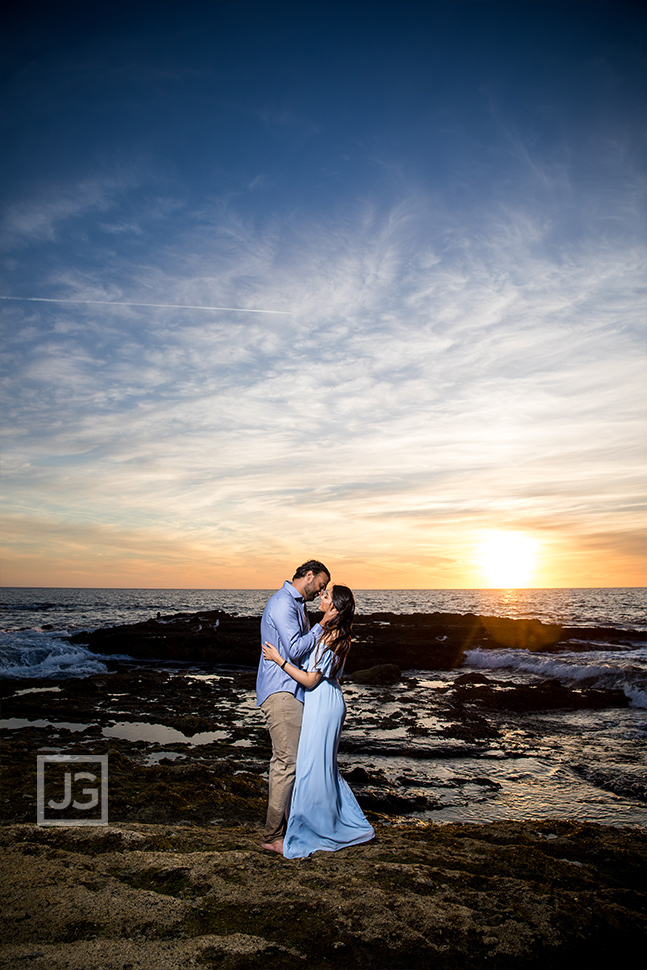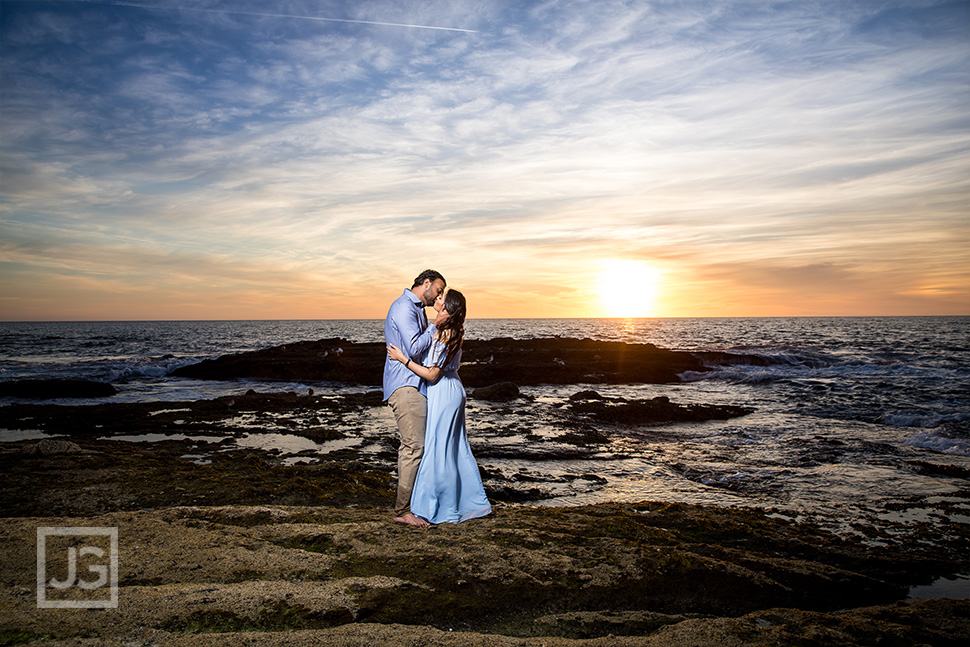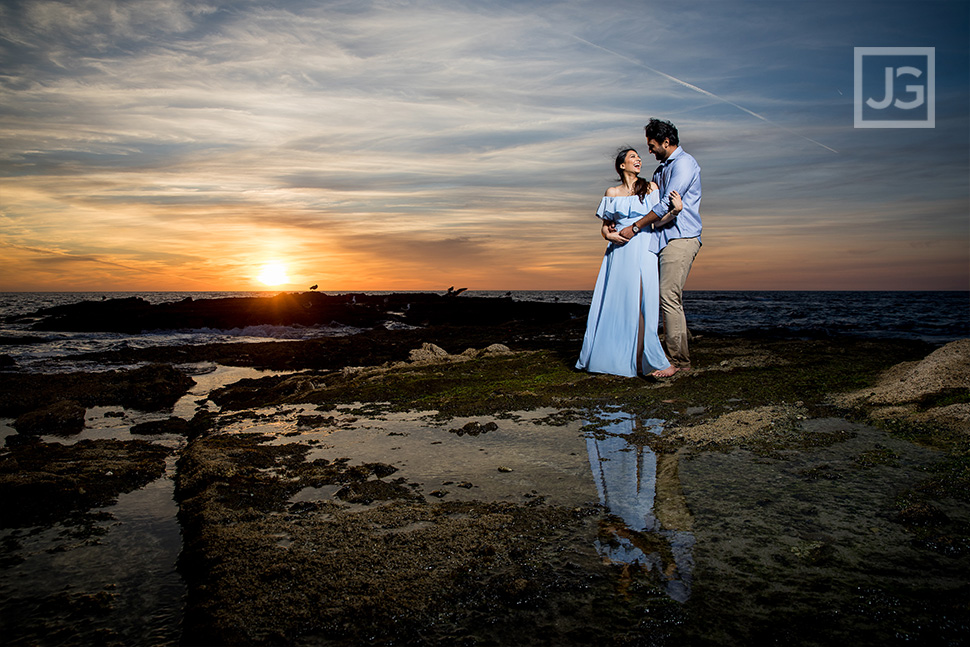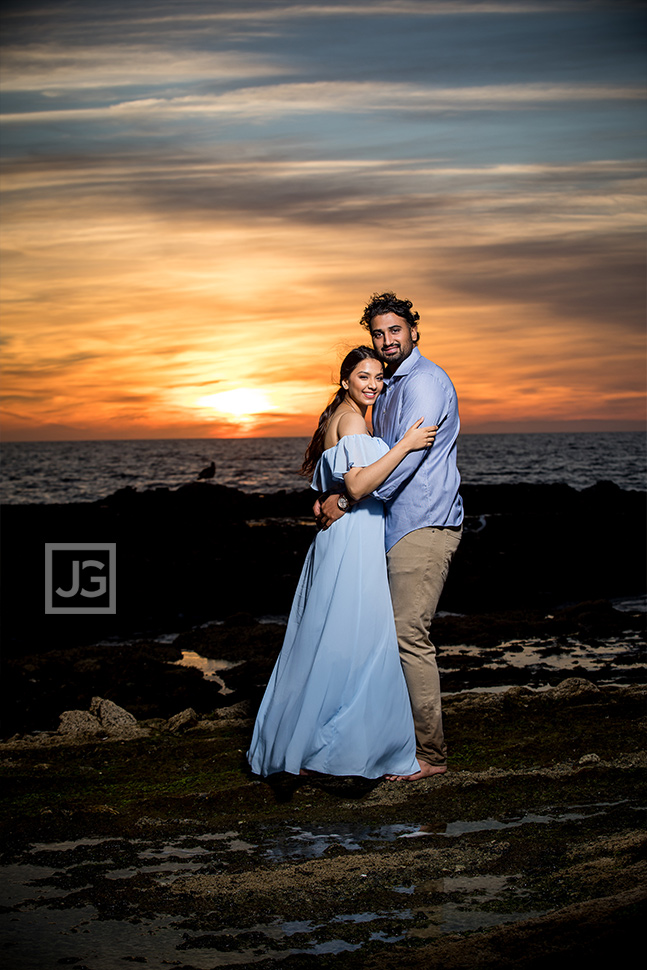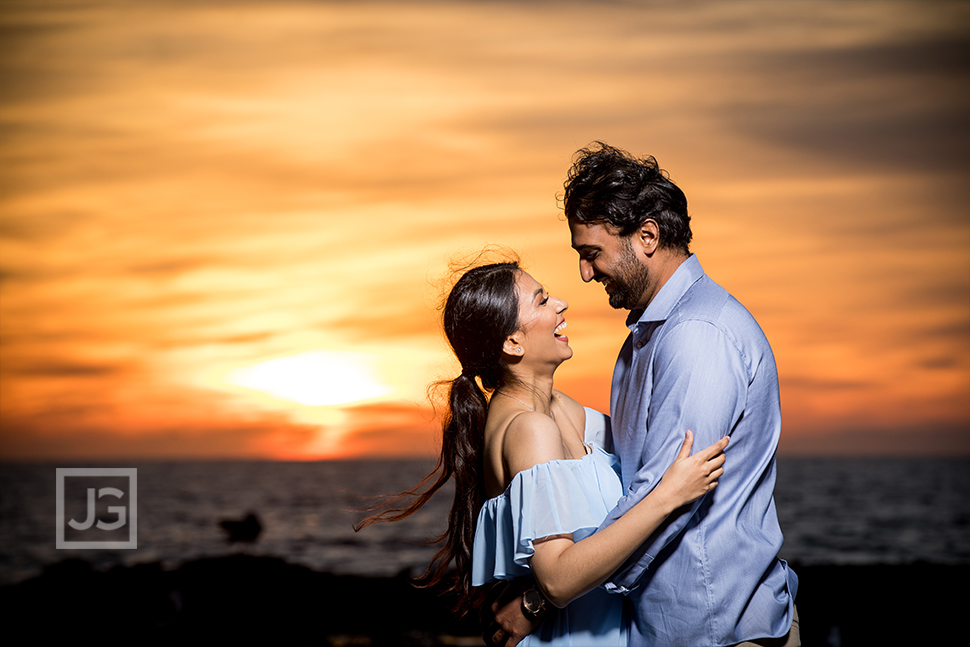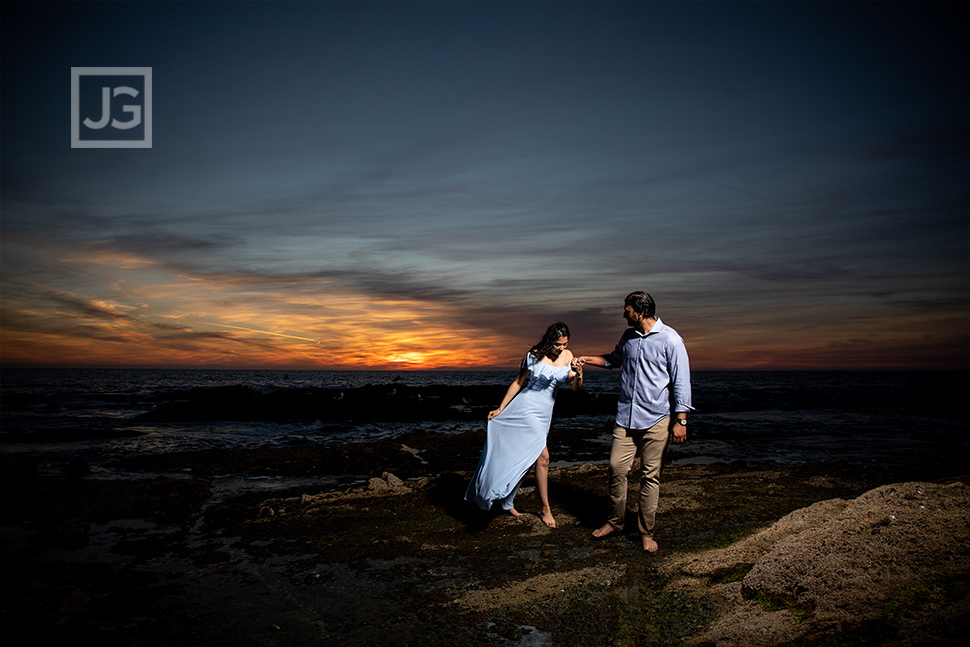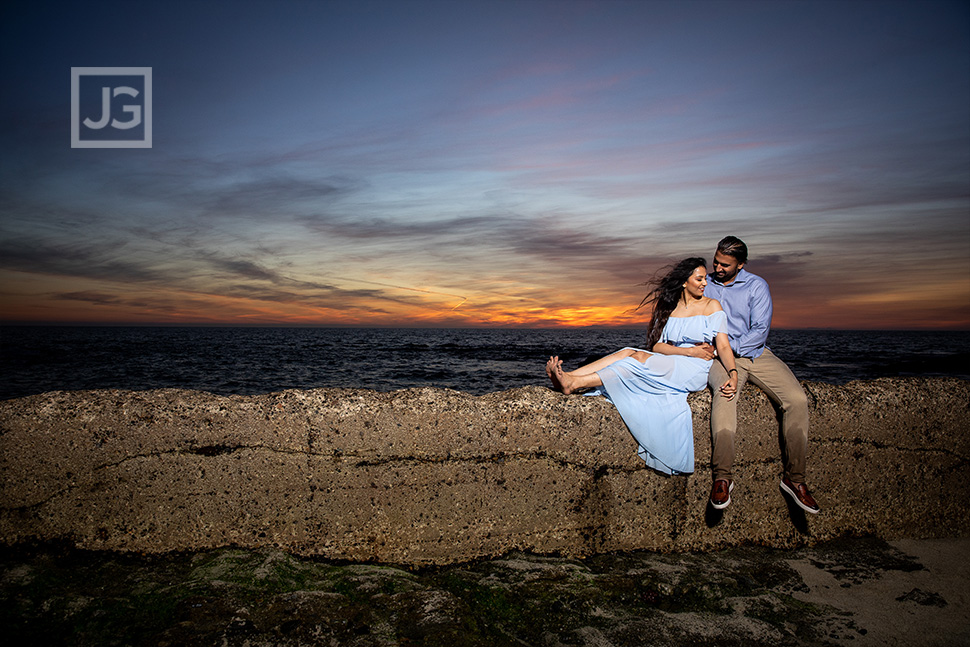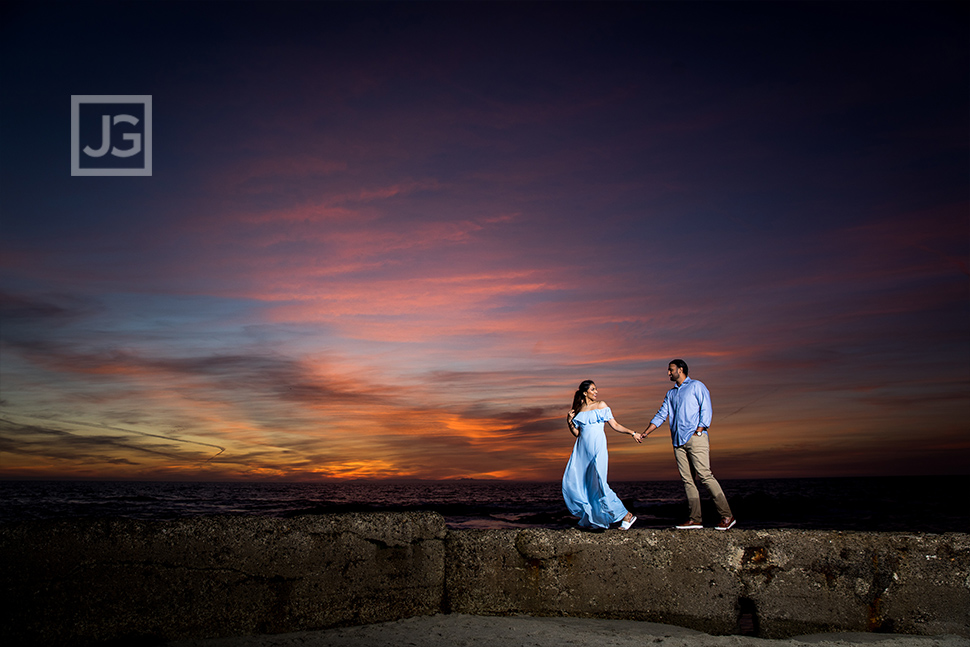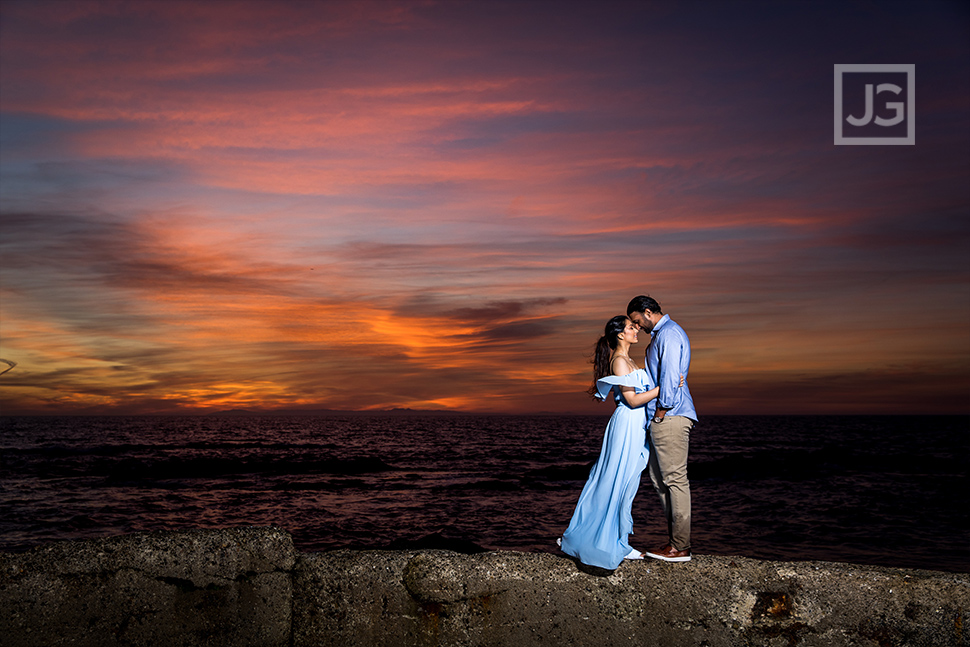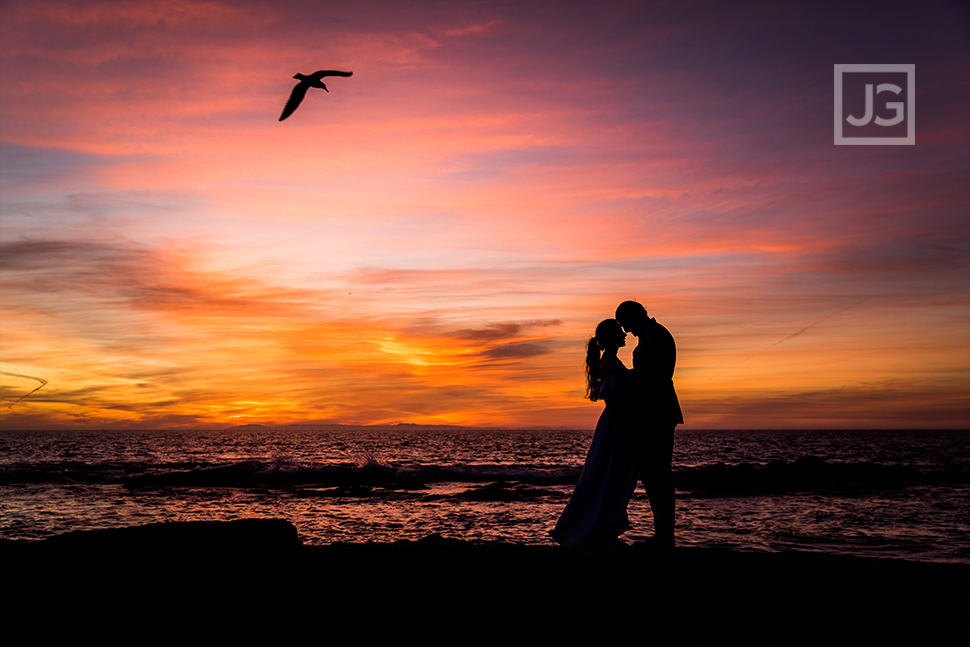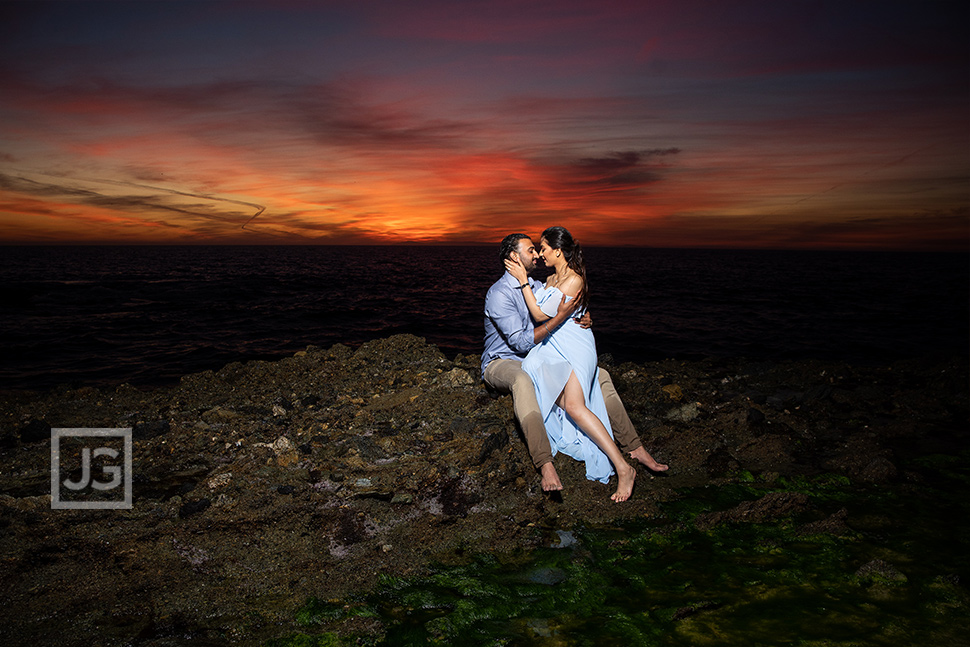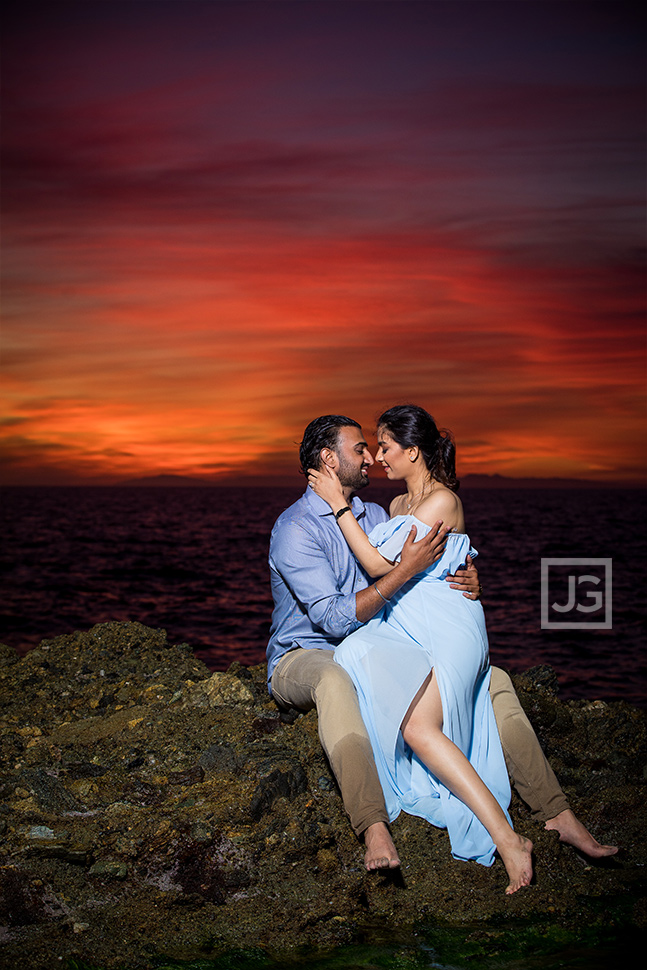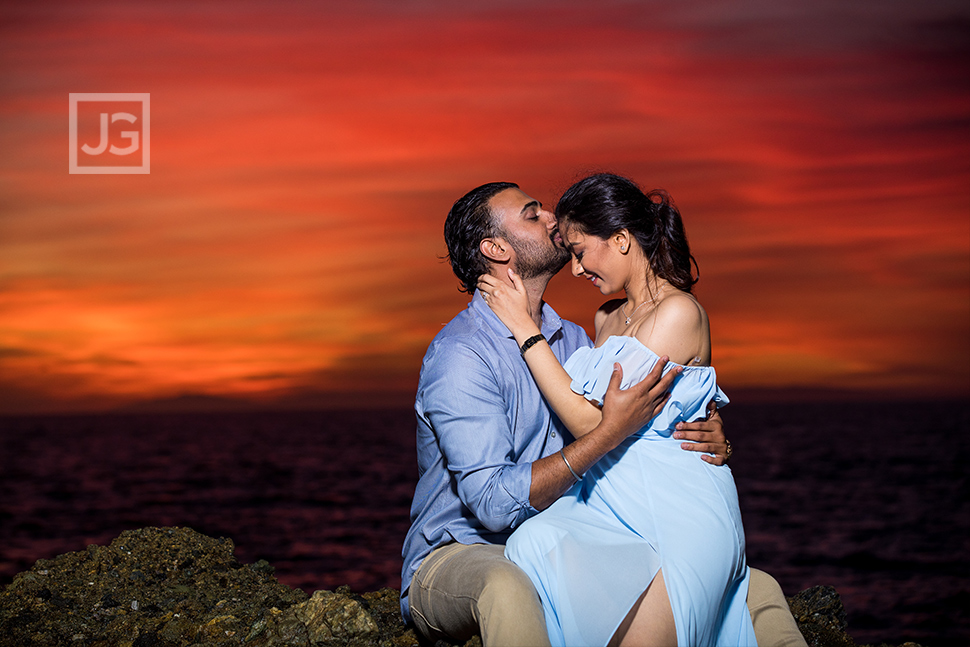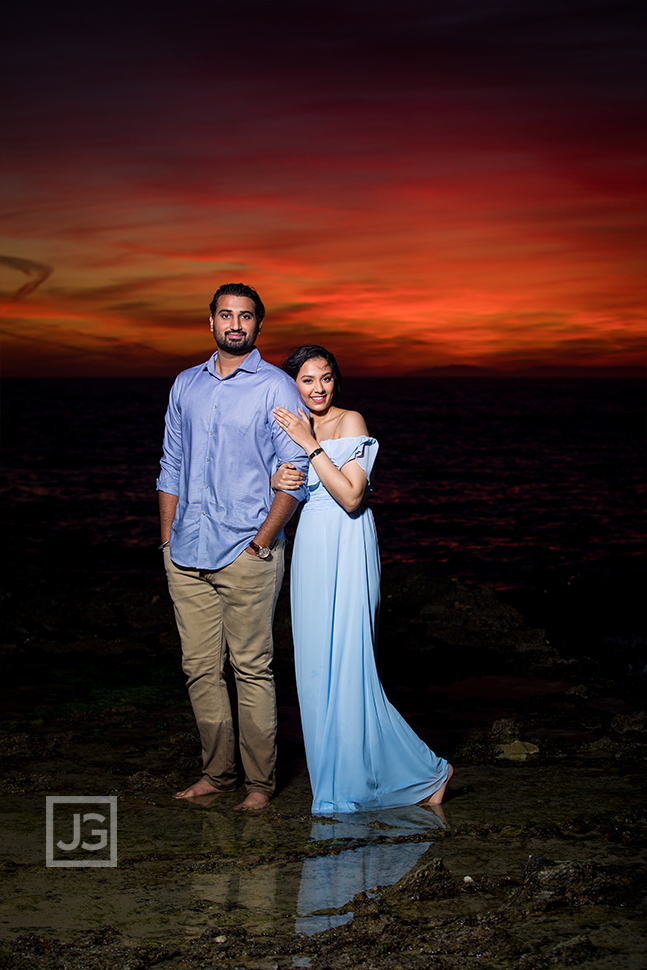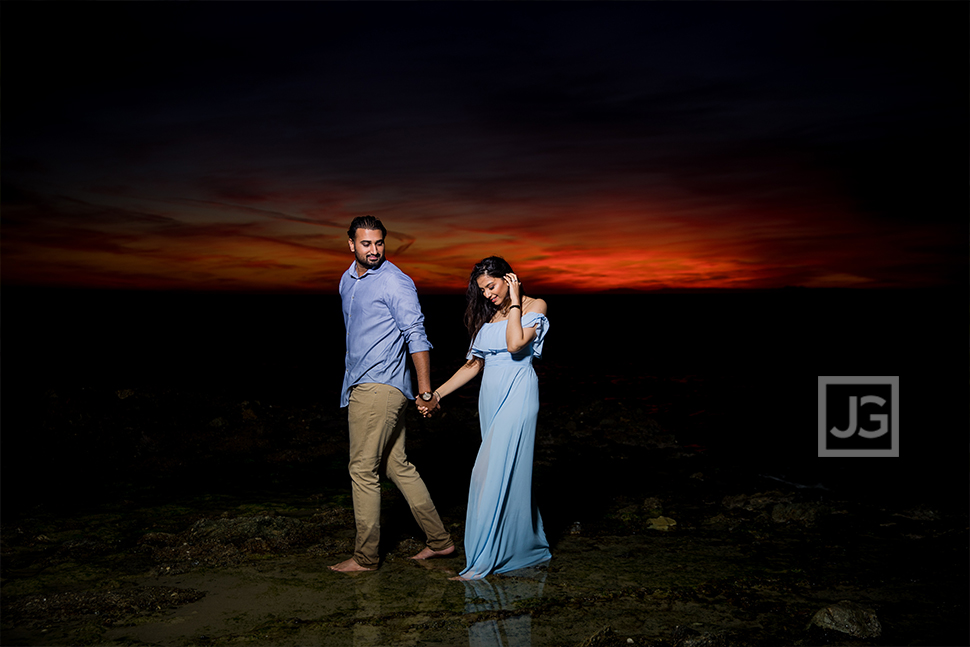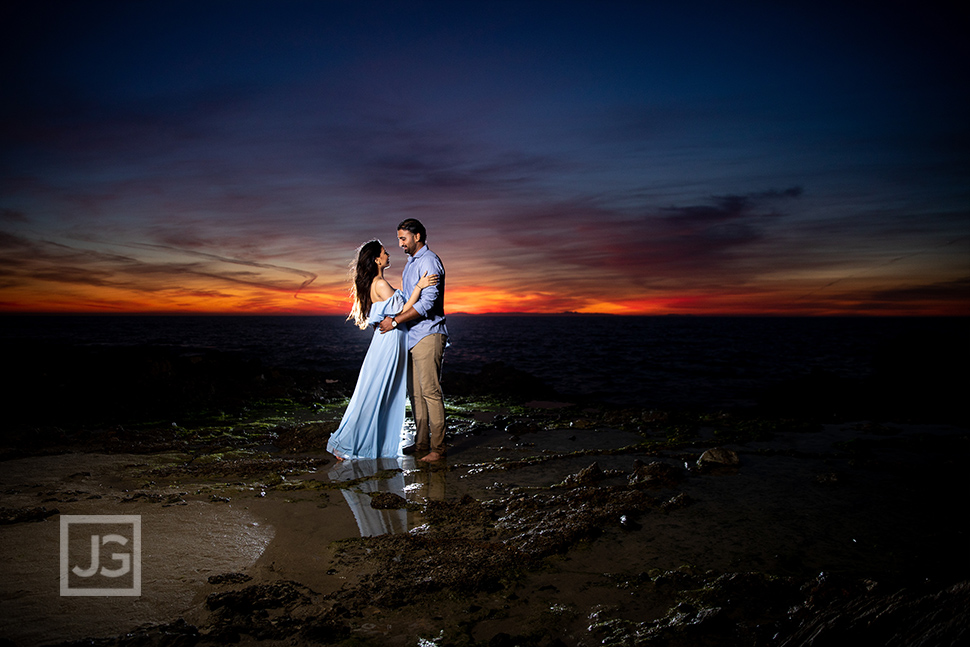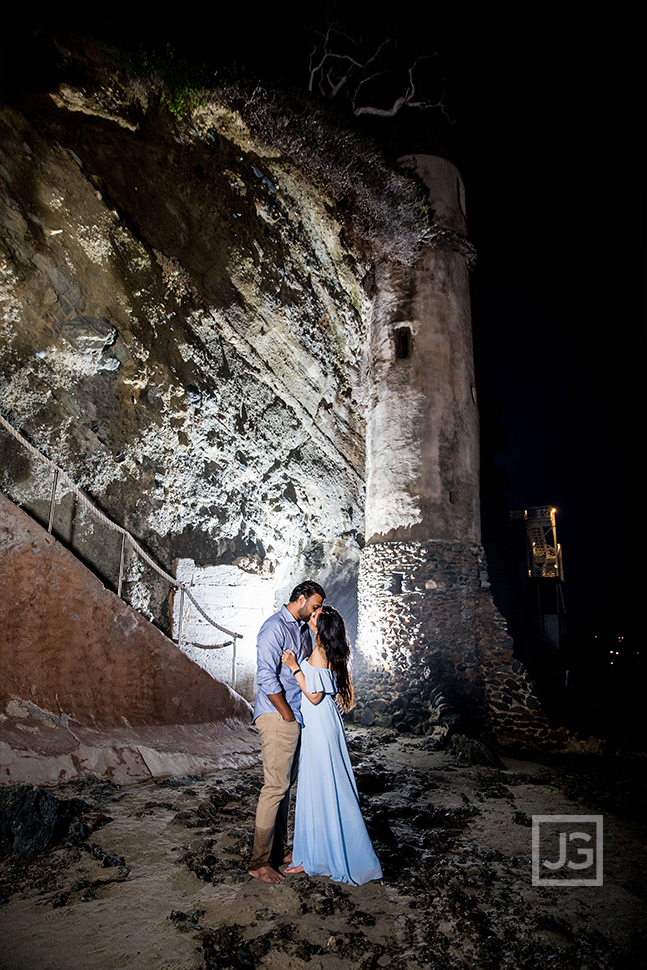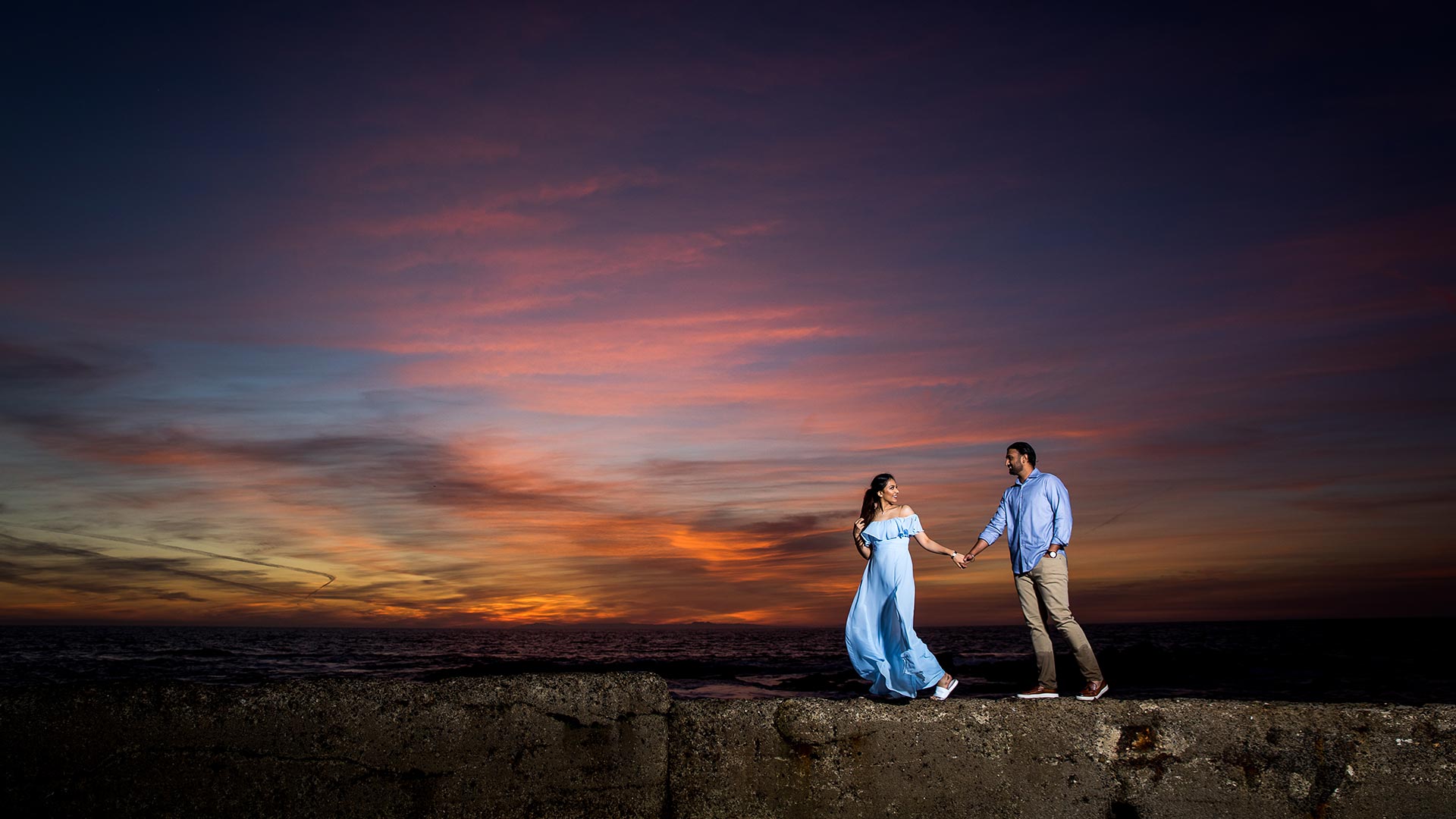 This shows an engagement proposal in Irvine, Southern California, captured by a professional photographer. We then took them to Laguna Beach to get sunset engagement photos at the beach. Victoria Beach is an ideal location for engagement photos in Orange County.
Engagement Photography Prices
We keep all of our wedding and engagement photography prices online, up to date, and transparent. Make sure to see our engagement photo prices and packages on our main website.