This is the story of how we did Lake Oak Meadows wedding photography for the adorable couple, Aubree and Kyle. Their paths crossed way before they even knew it!! They never met, but had their photo taken together. Aubree in one corner and Kyle in the other.
Their love story is all about timing, longing, and patience. And it's so beautiful that fate always has it's way of bringing two people [who are destined] together. For Aubree and Kyle, it all started in middle school, where their first photo taken together was a group photo at a school dance. However, it wasn't until High School that they officially met [when mutual friends introduced them]. Do you believe in love at first sight? Kyle certainly did!! Unfortunately for Kyle, Aubree had a boyfriend (at the time) and their timing was always a little off. But that's alright, they remained friends and built a strong friendship for years while Kyle patiently waited for Aubree's love. He knew deep down that one day, she was gonna be his girlfriend [and then more]!! =)
… and patience brought us here today!! It was sooo beautiful as we all witnessed Aubree walking down the aisle towards Kyle [who knew this day was gonna happen since day one]!! We couldn't be happier for these two lovebirds!! Best wishes!
Gavin and I absolutely LOVE how their video came out. Don't forget to click play (below) and check it out yourself. Enjoy!!
Aubree + Kyle from Gavin Holt on Vimeo.
Wedding Preparation at Lake Oak Meadows
Lake Oak Meadows has a perfect setting for the bride and groom to both get ready for their wedding day, which makes it that much more convenient on the wedding day! So here's our day of Temecula wedding photography!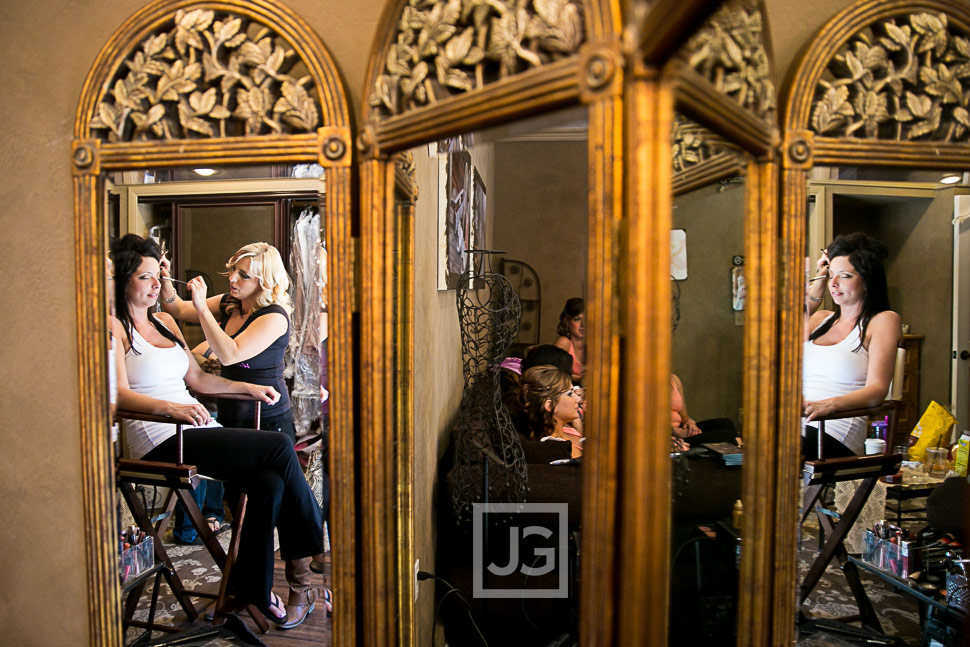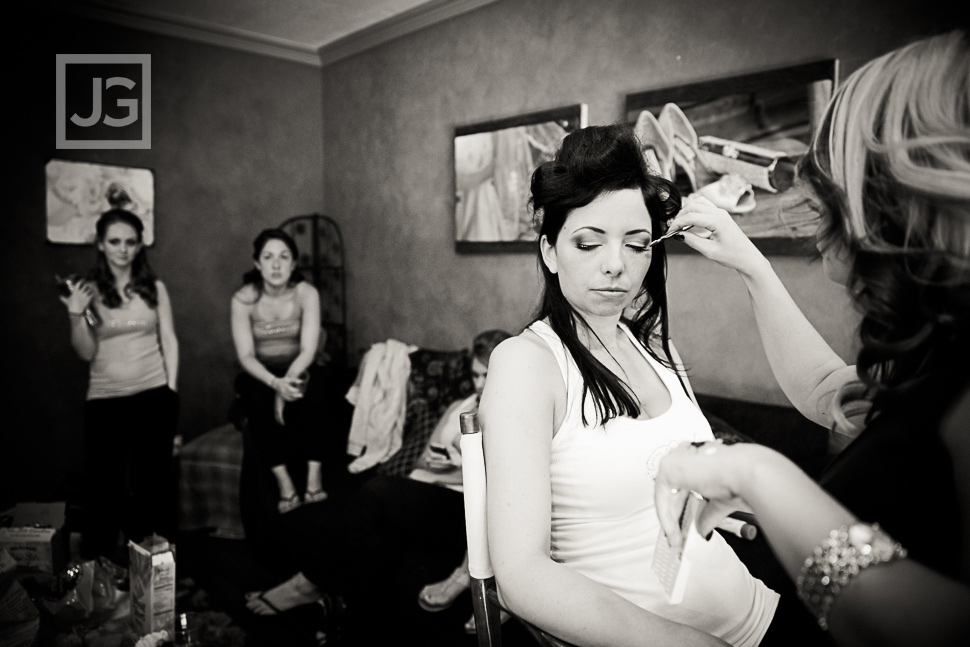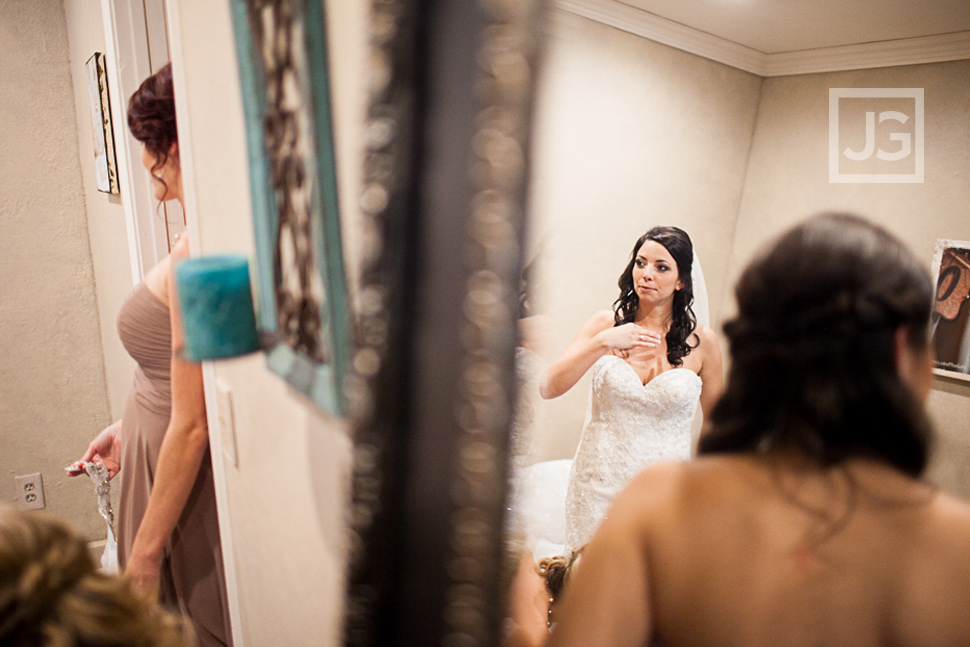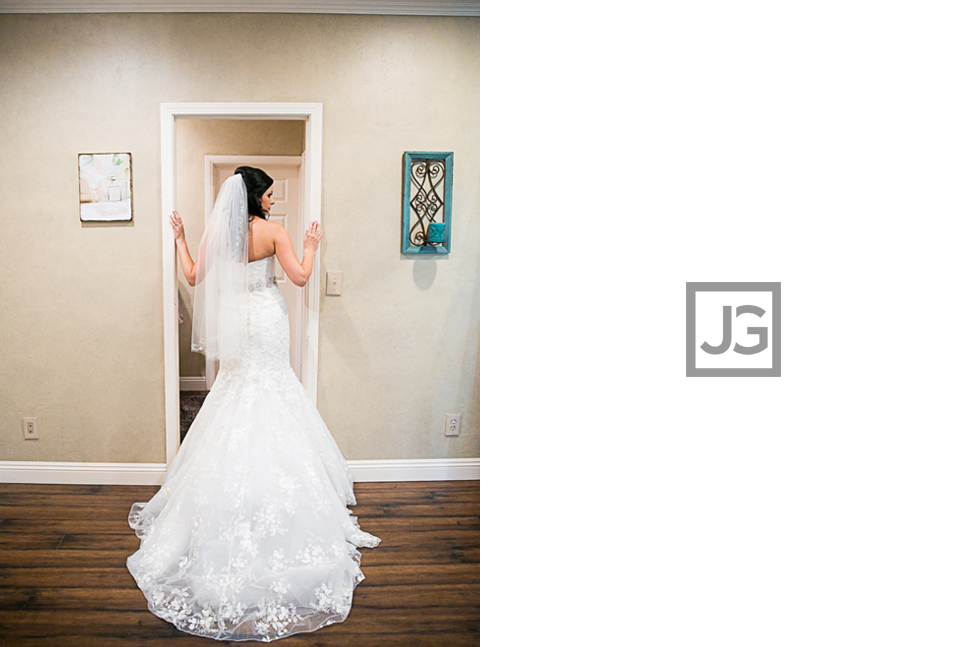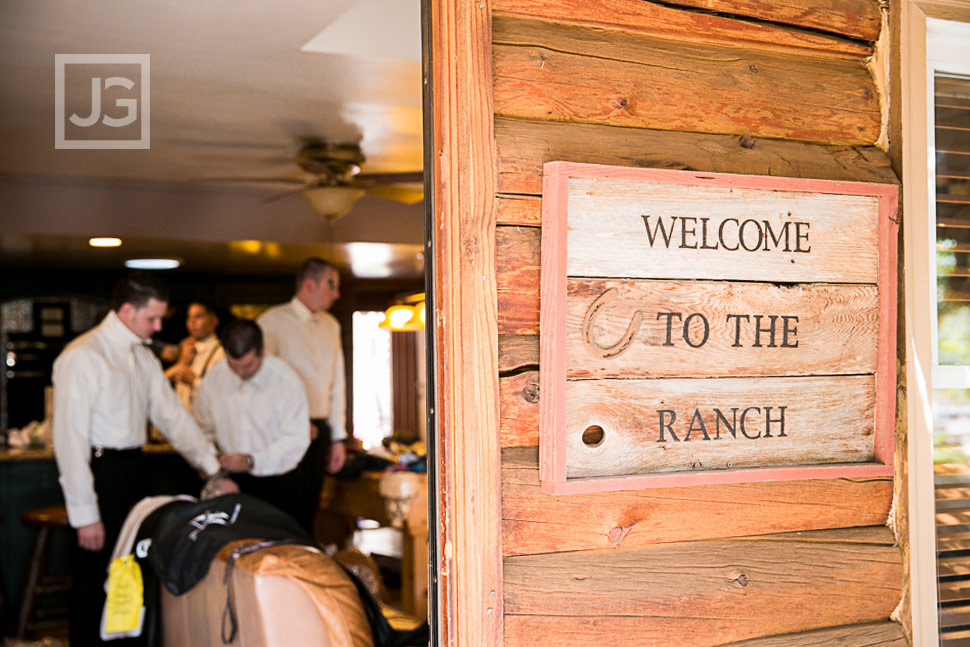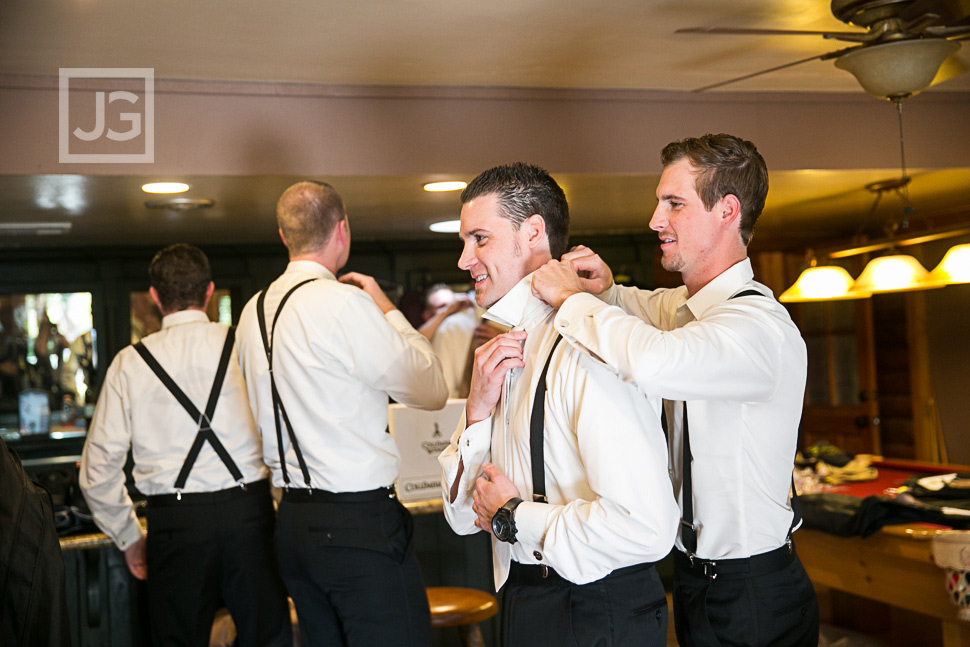 It's so cool how Kyle got all his boys personalized bobble heads as gifts. I loved it so much, I asked him where he ordered them and got Gavin one for Christmas. =)
Groomsmen Photos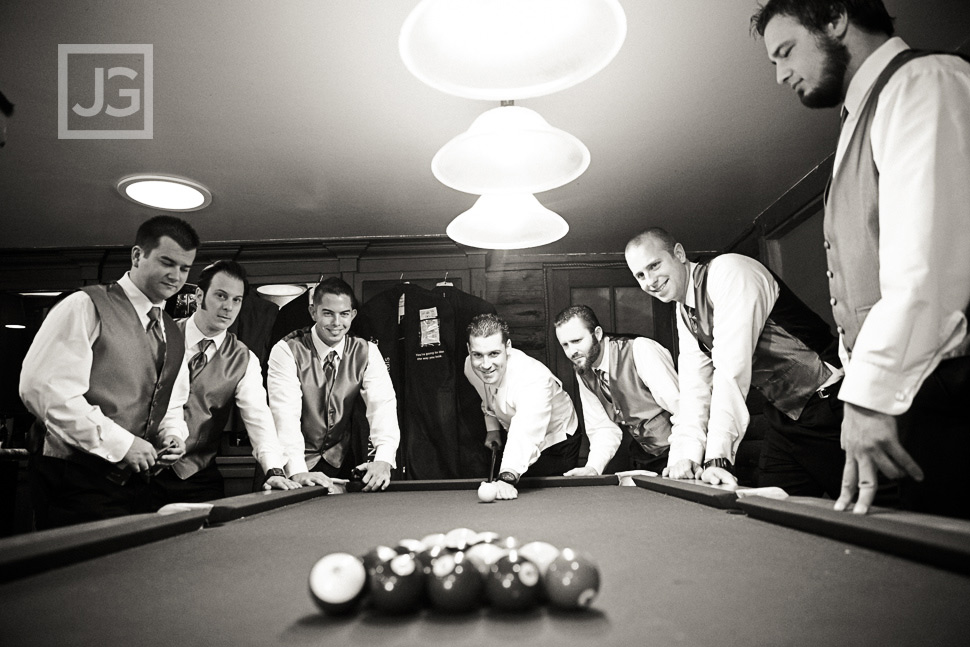 We love to do silly photos and they brought these silly photos to a whole new level. LOL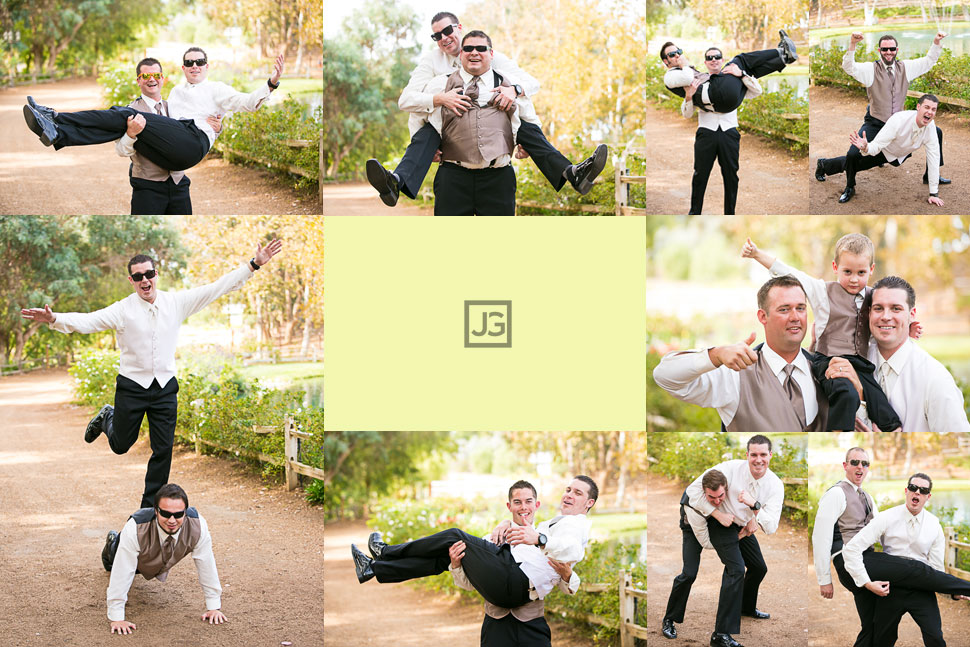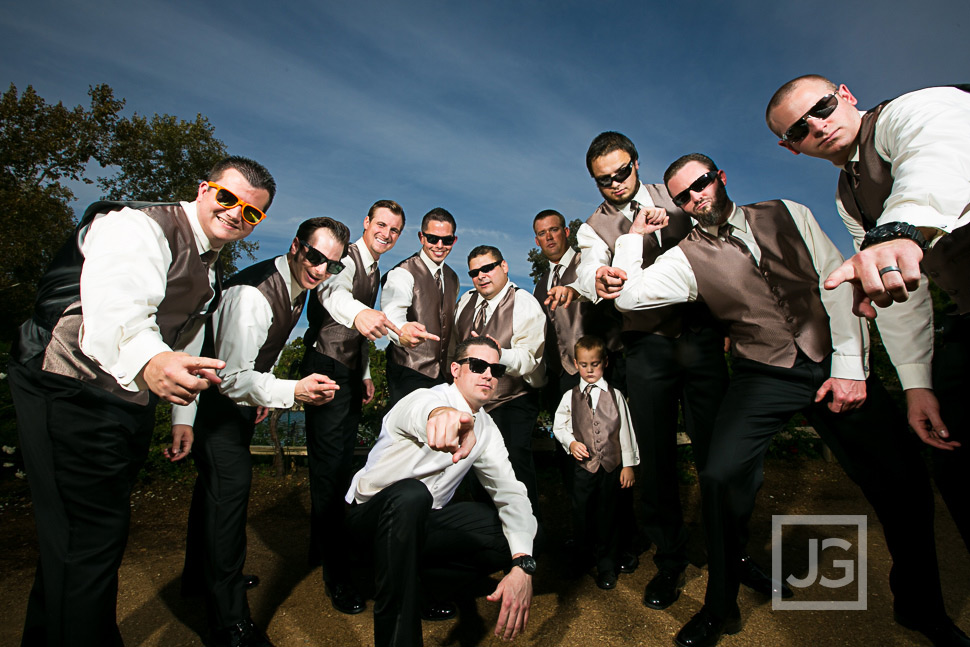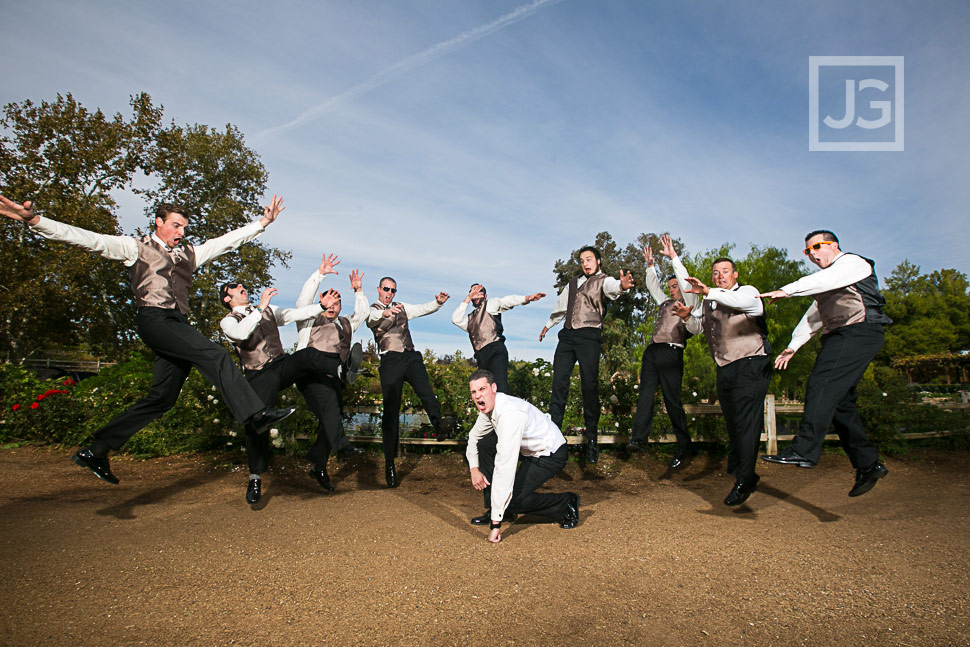 Bridesmaids Photos
And the girls all look so gorgeous!!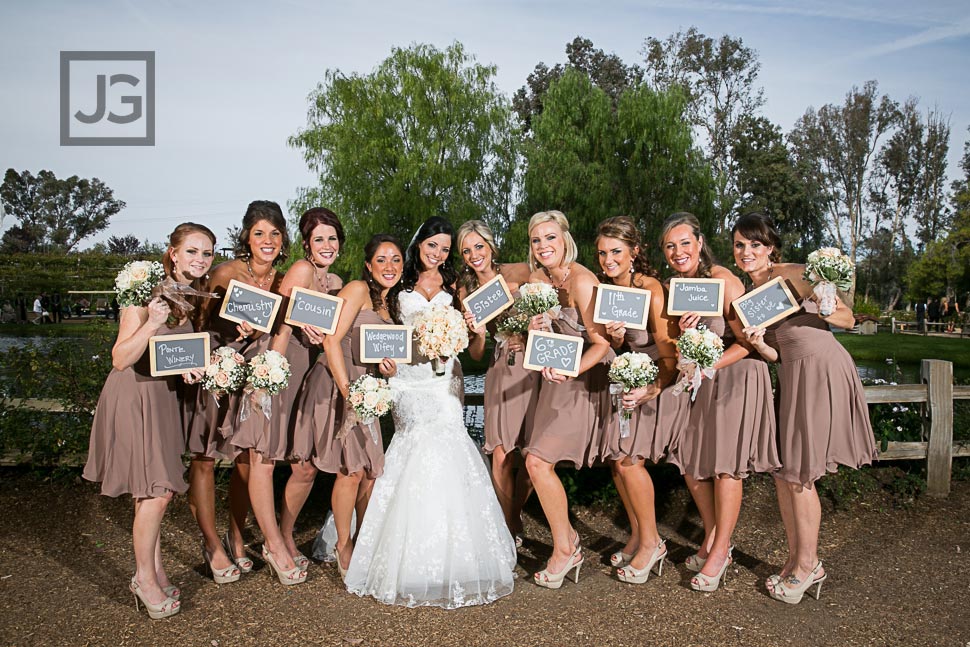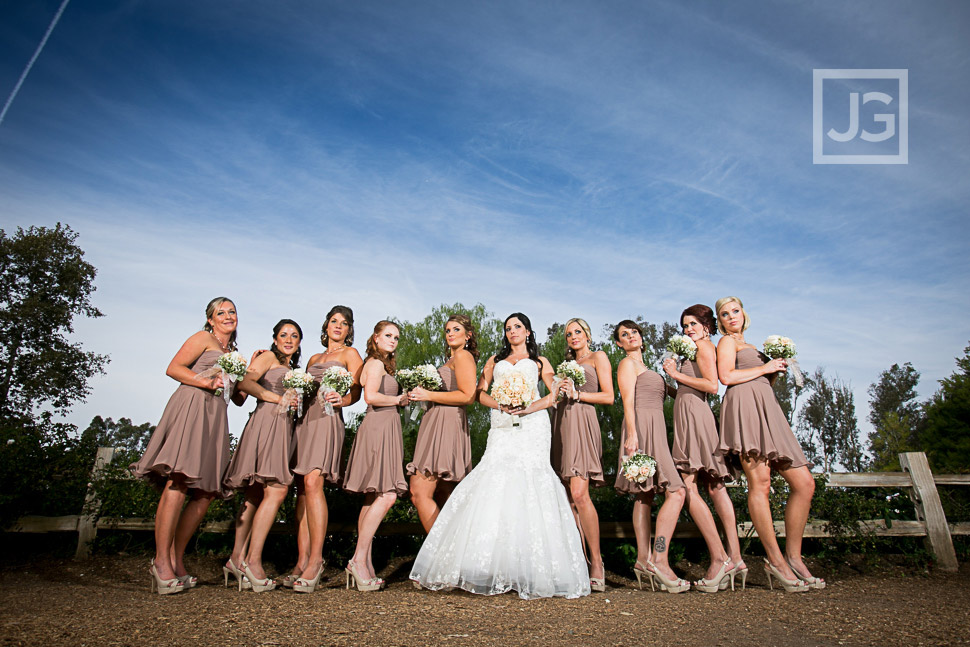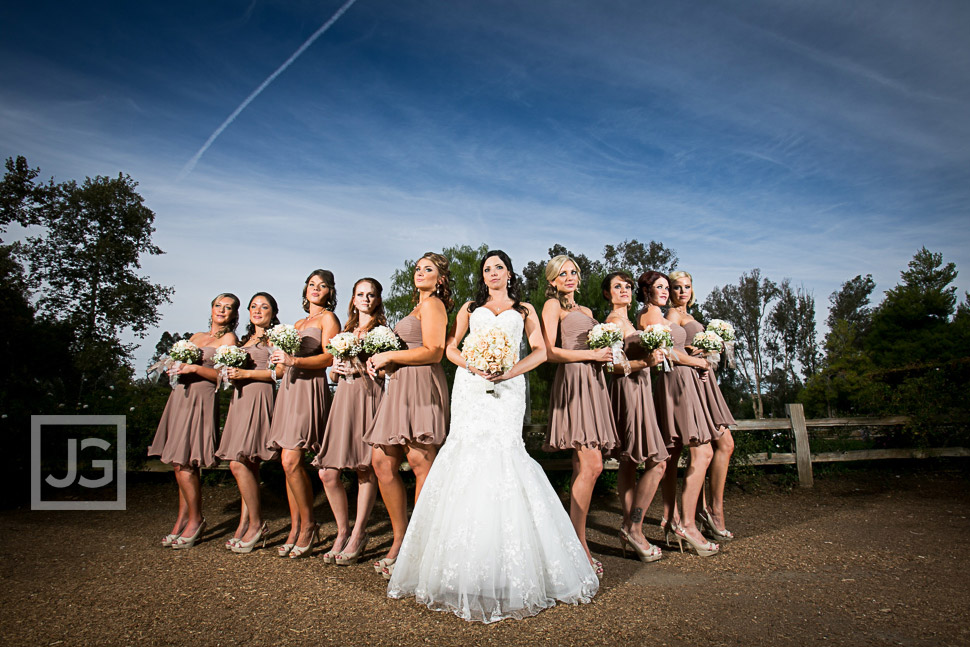 Lake Oak Meadows Wedding Ceremony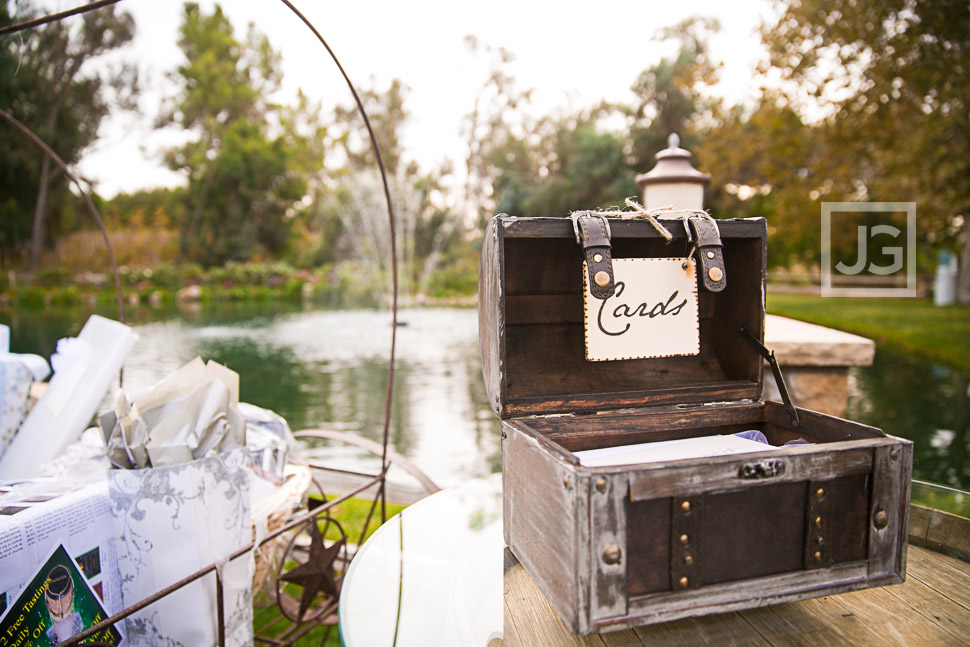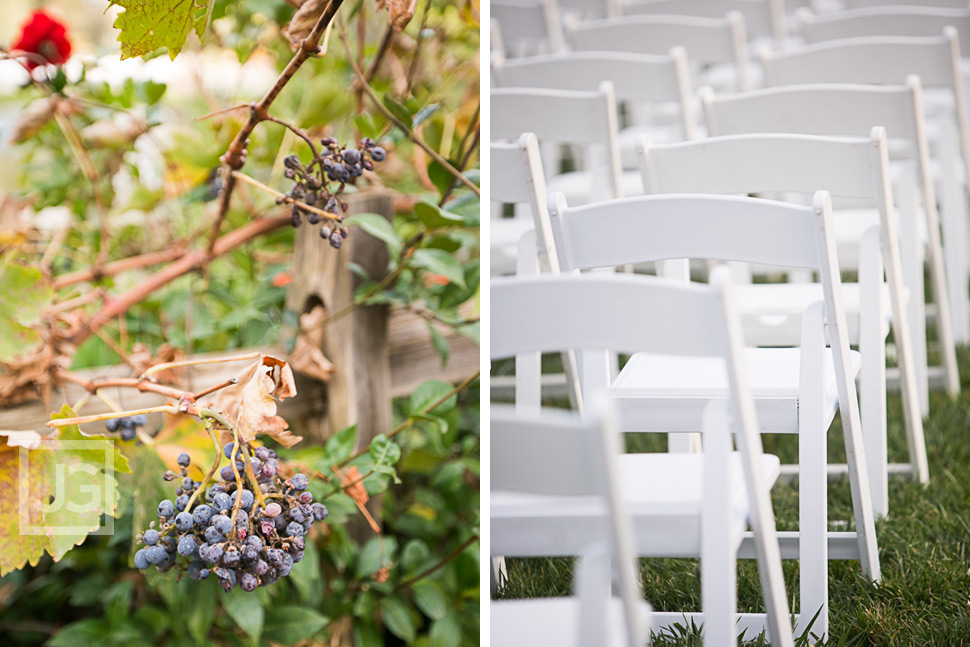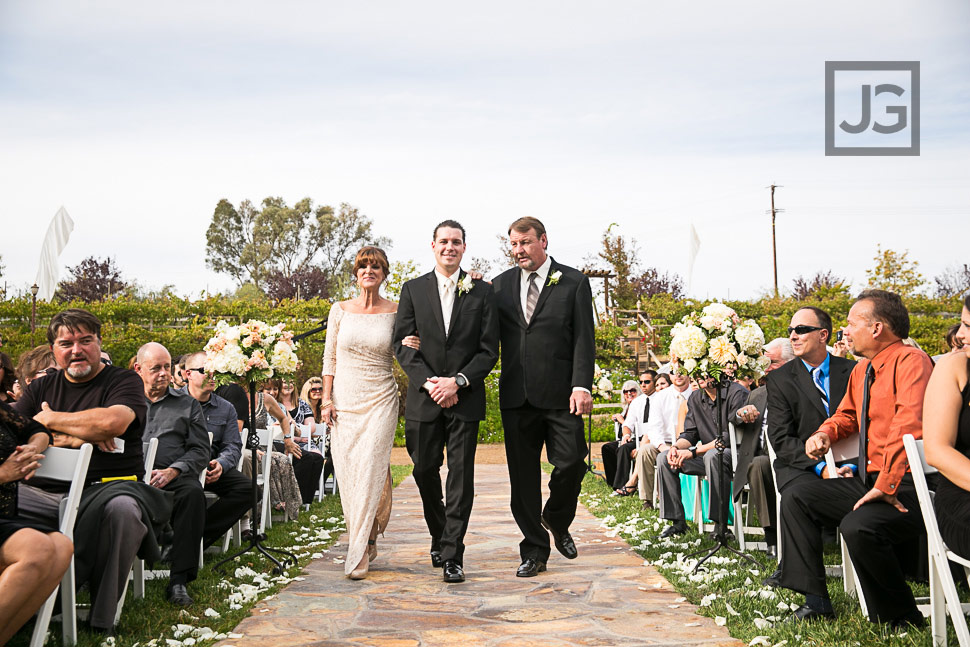 I love moments like these!! Kyle parents… filled with tears of joy!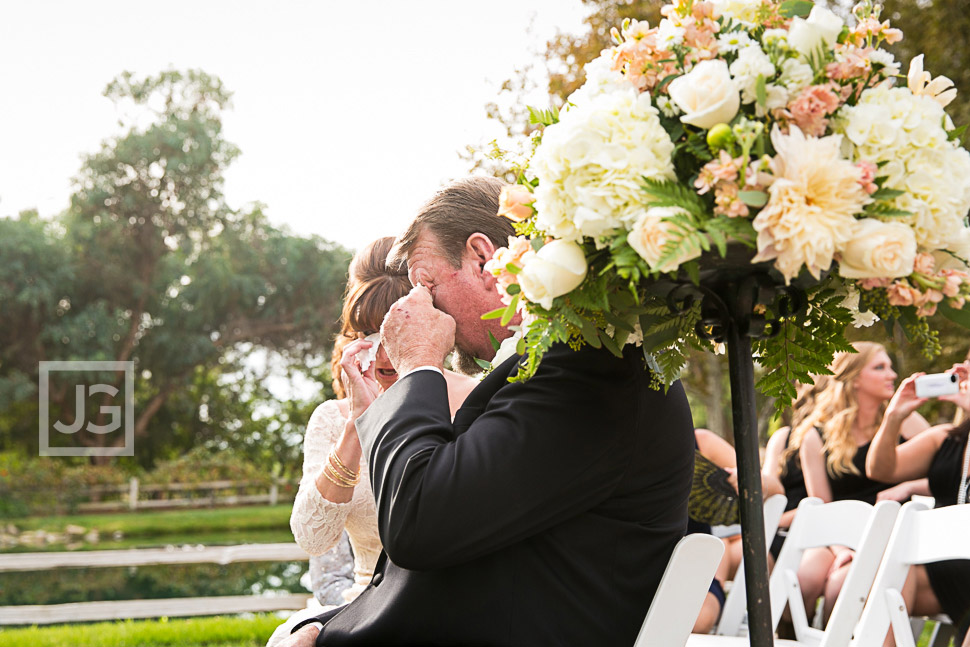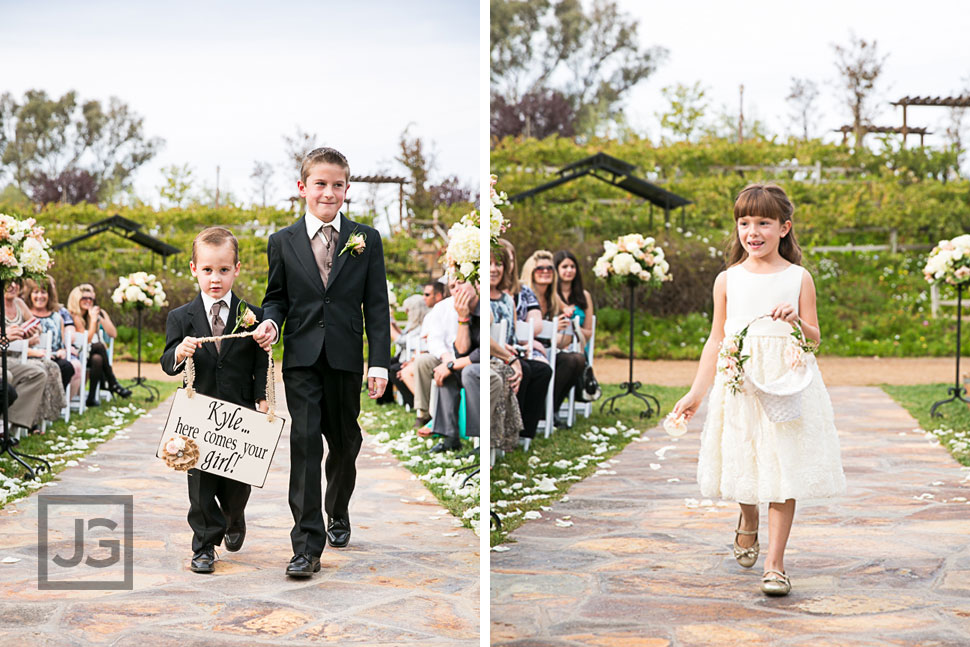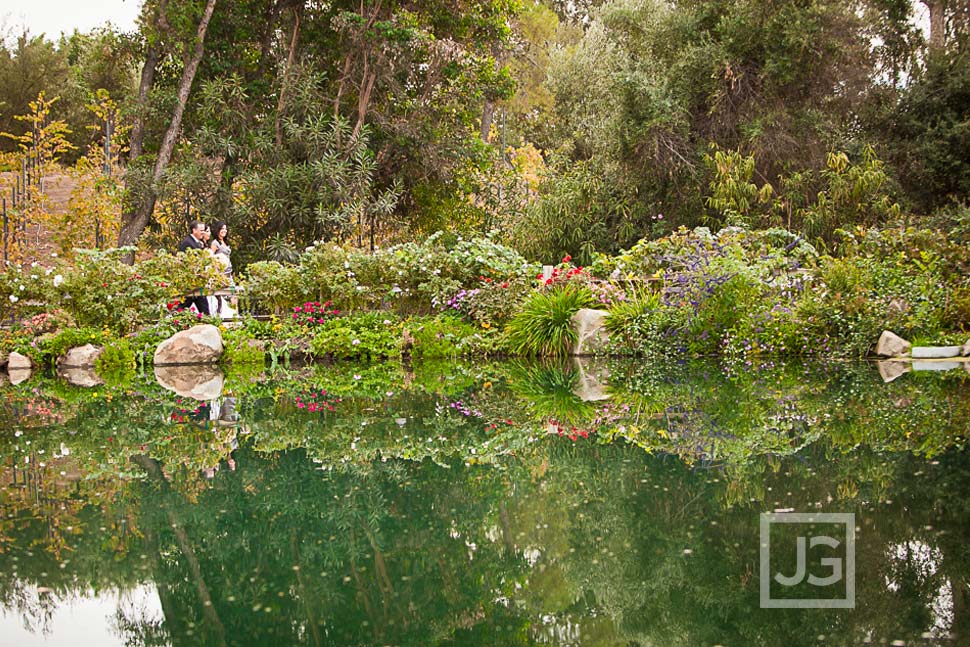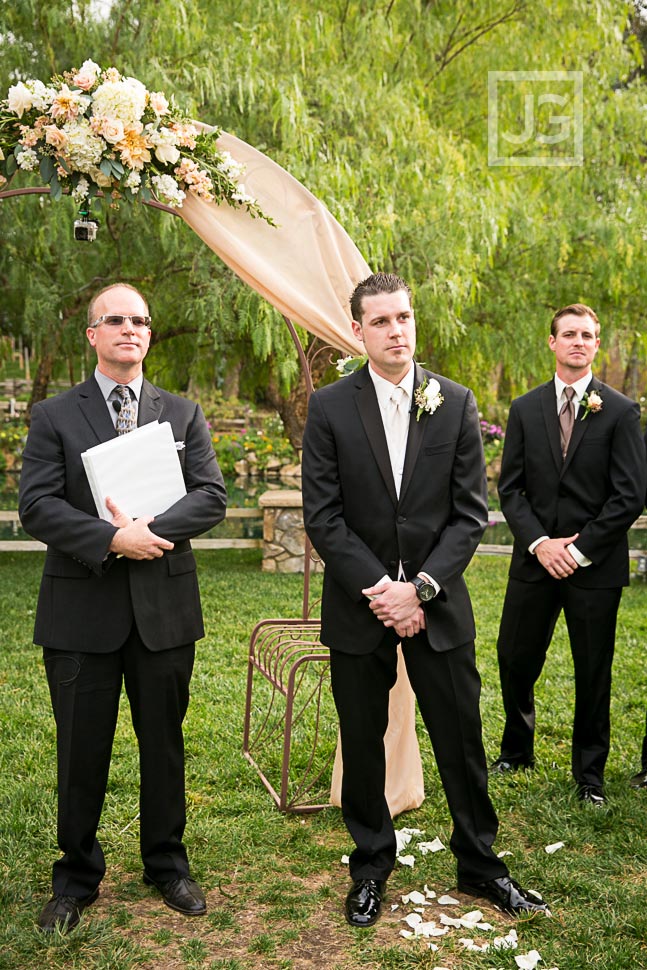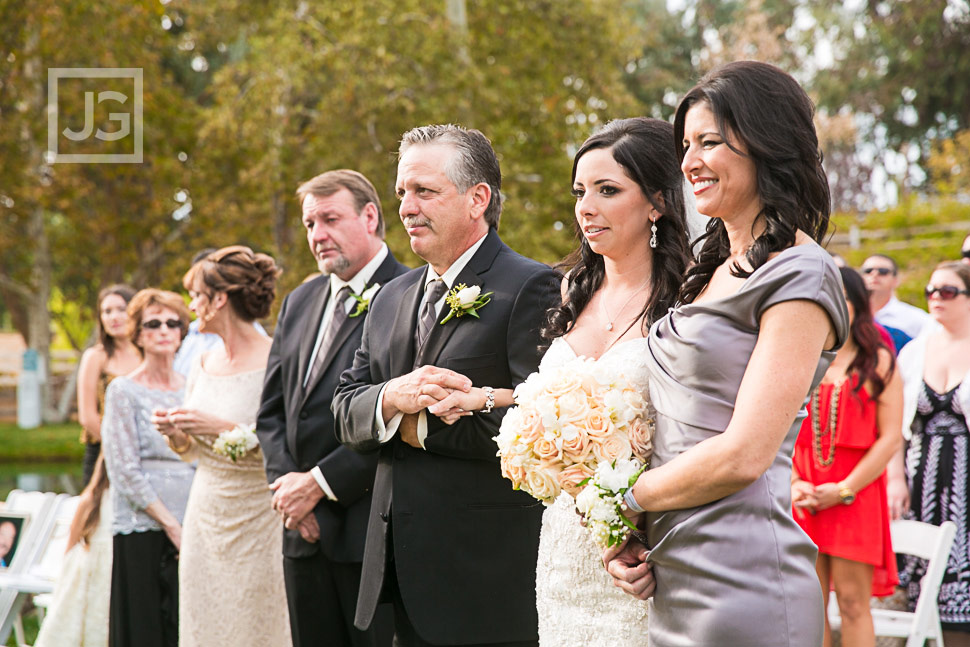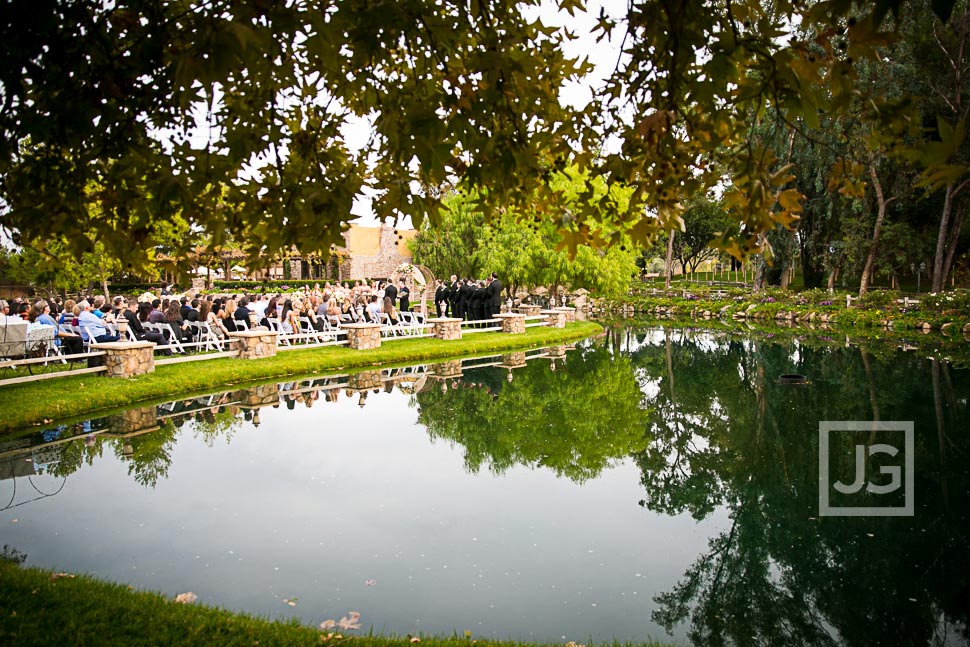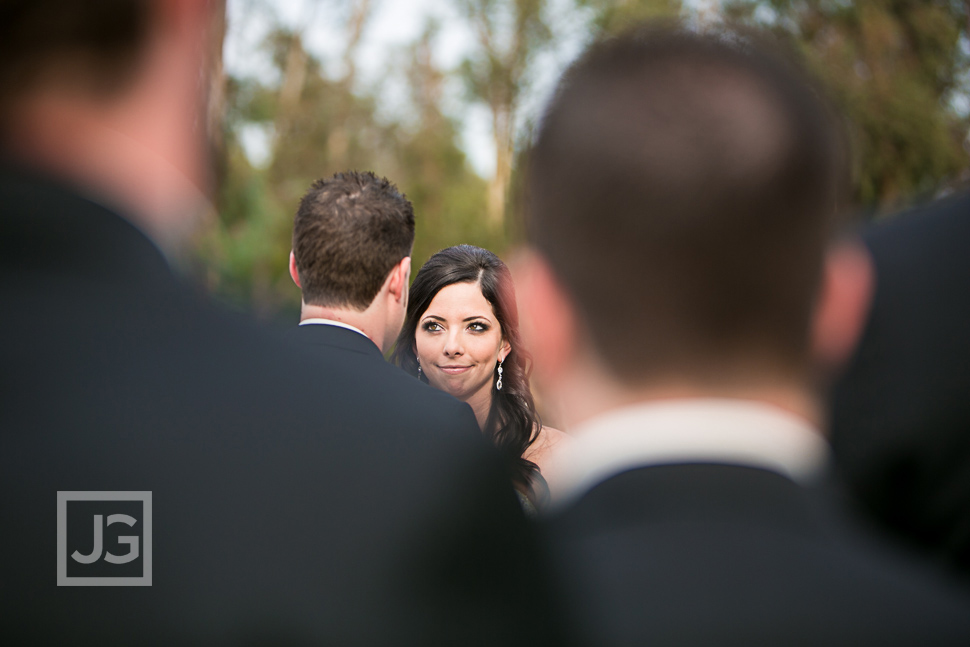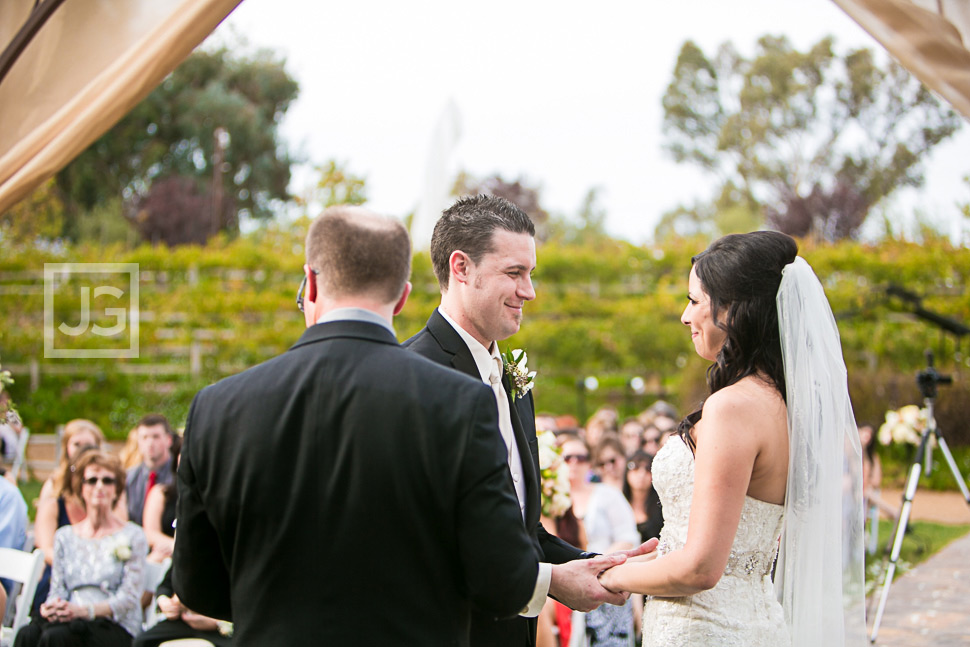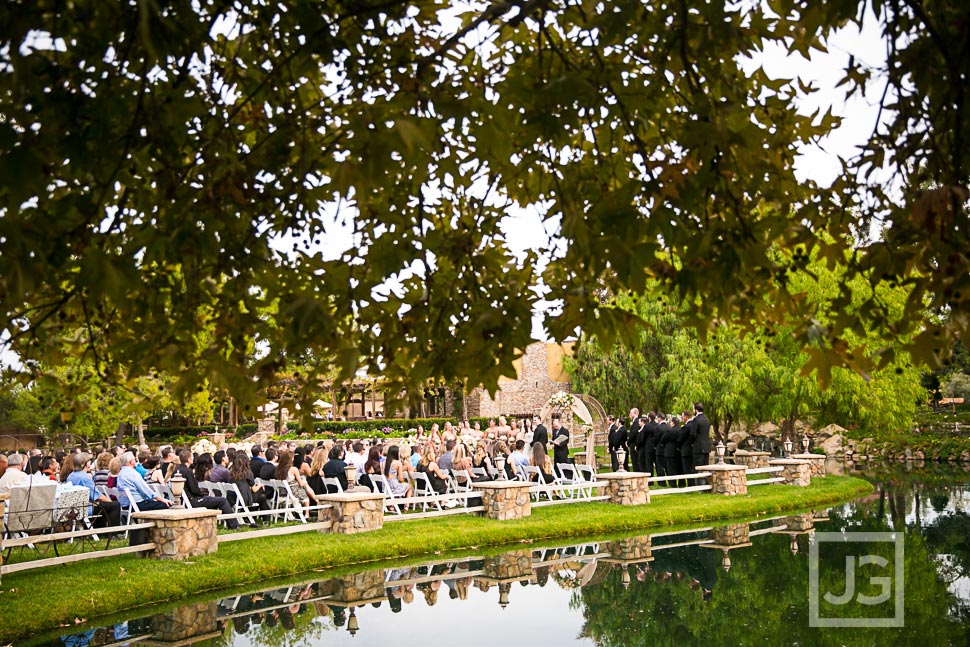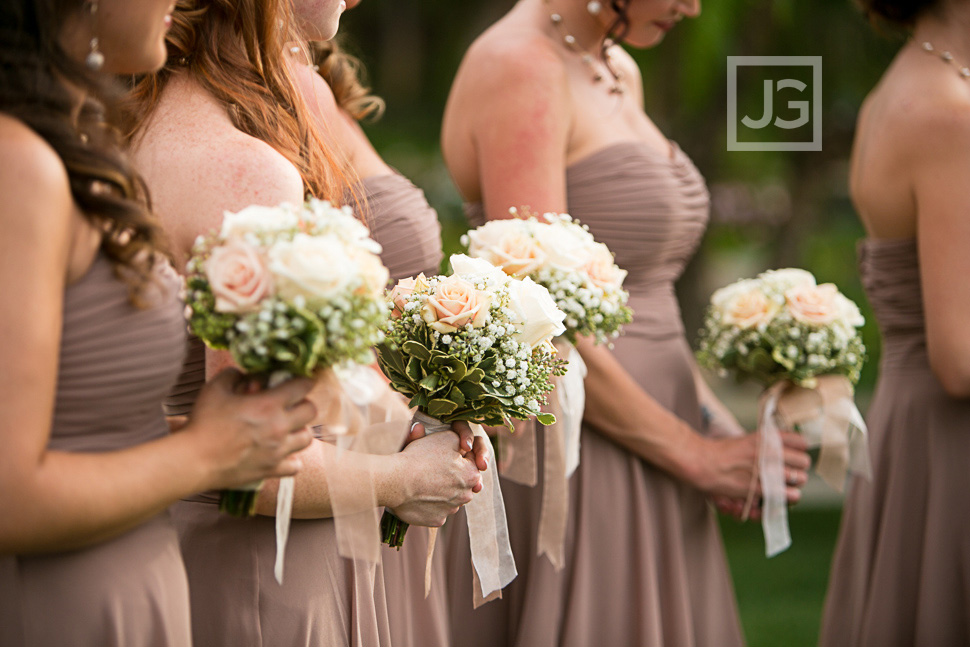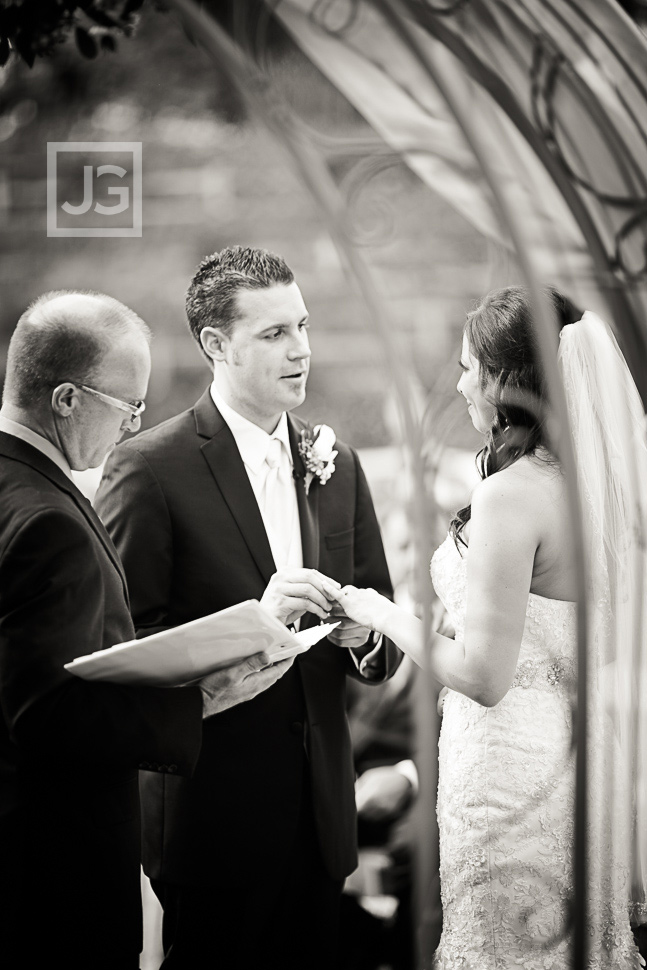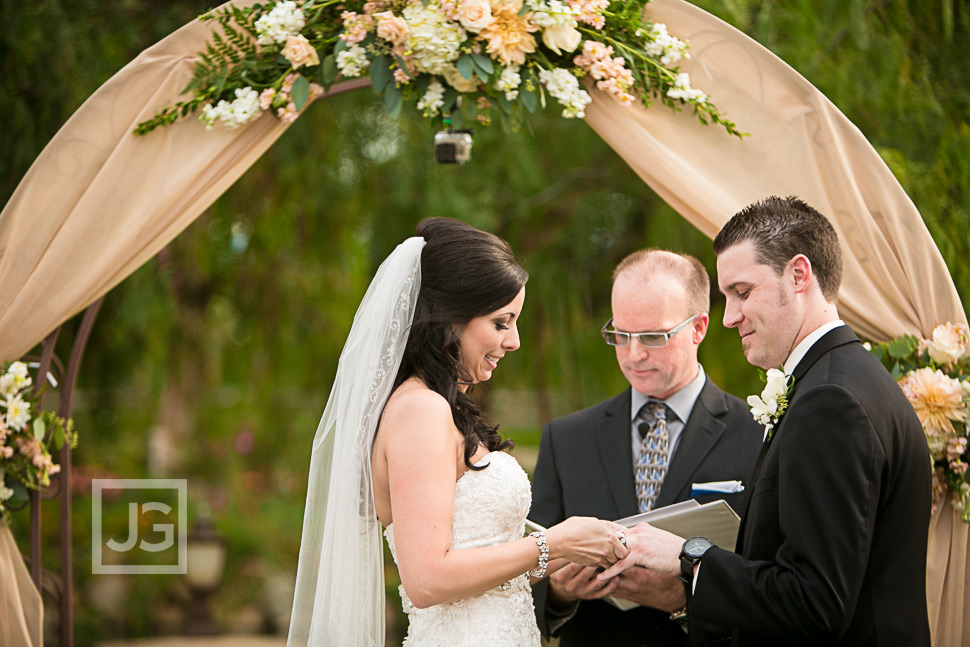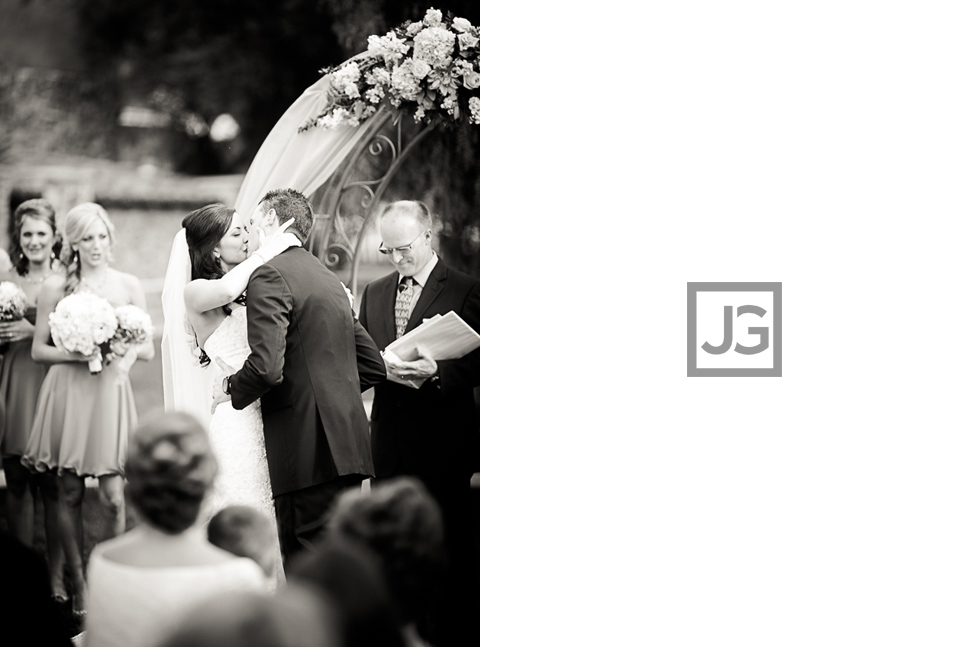 Congratulations to the new Mr. & Mrs.!!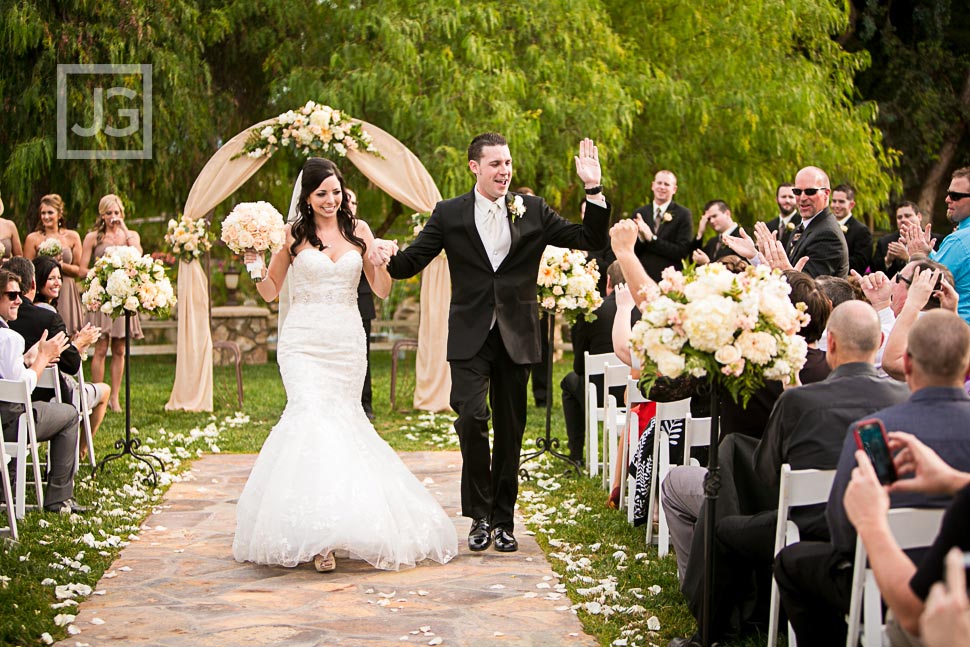 Wedding Photography at Lake Oak Meadows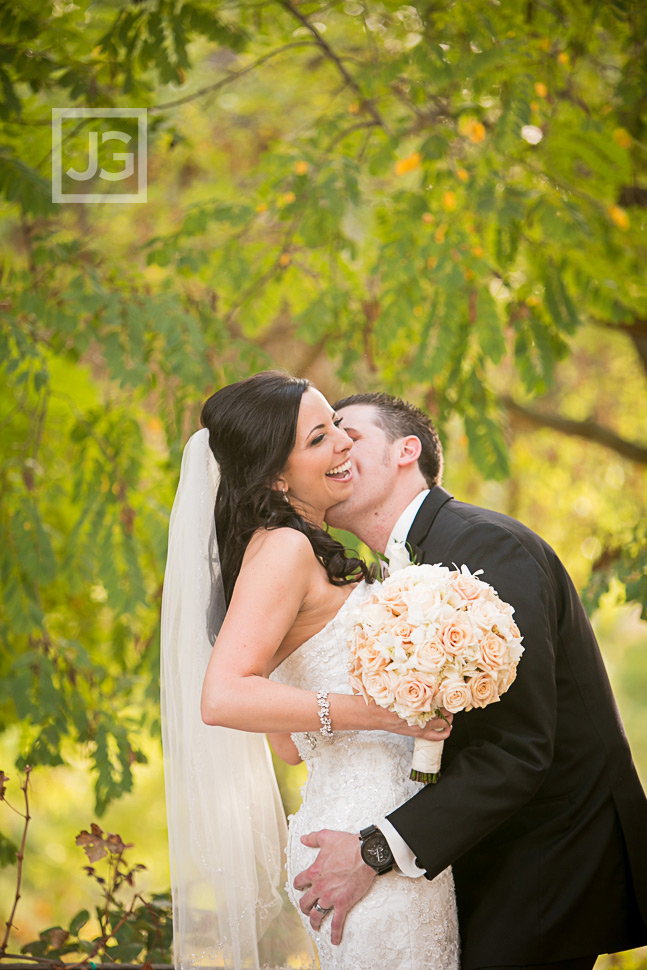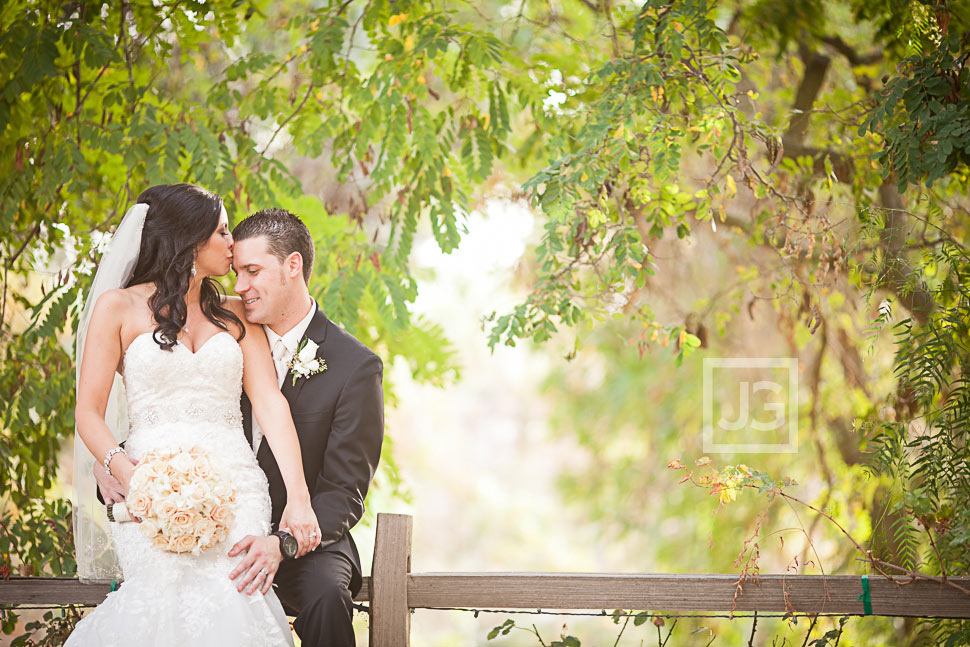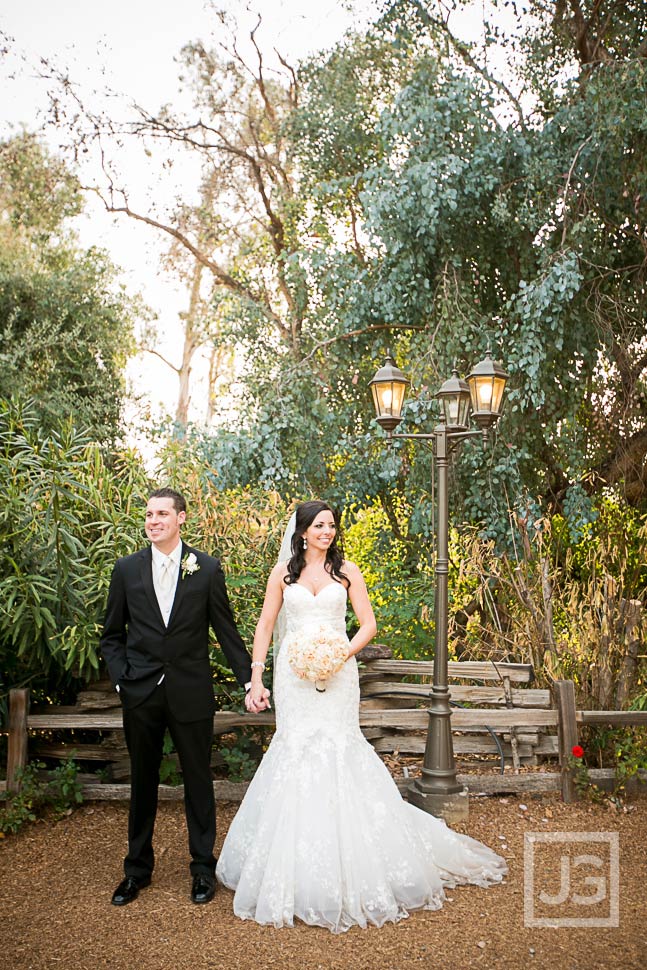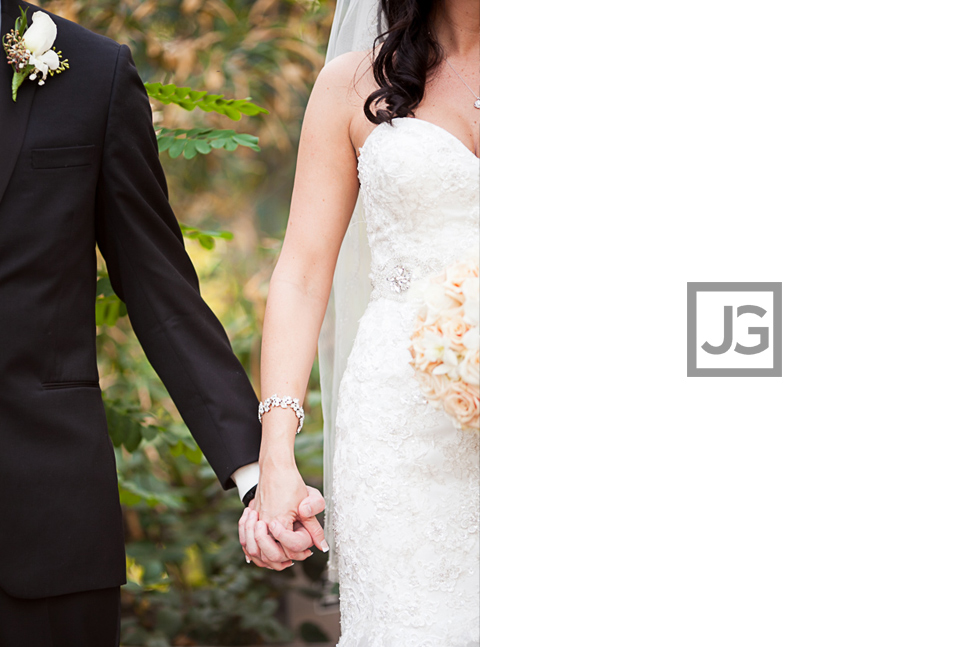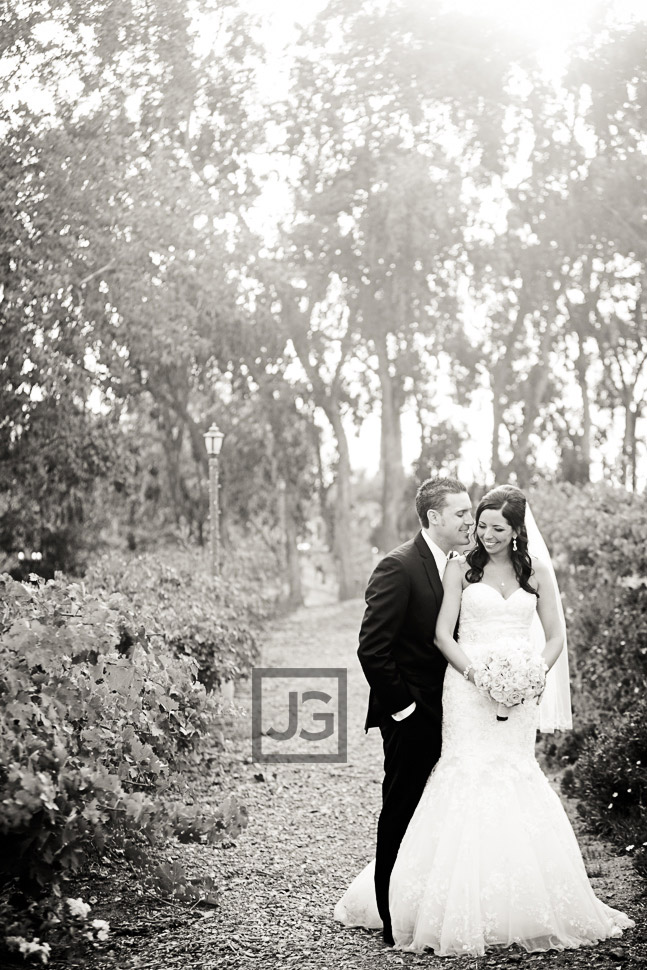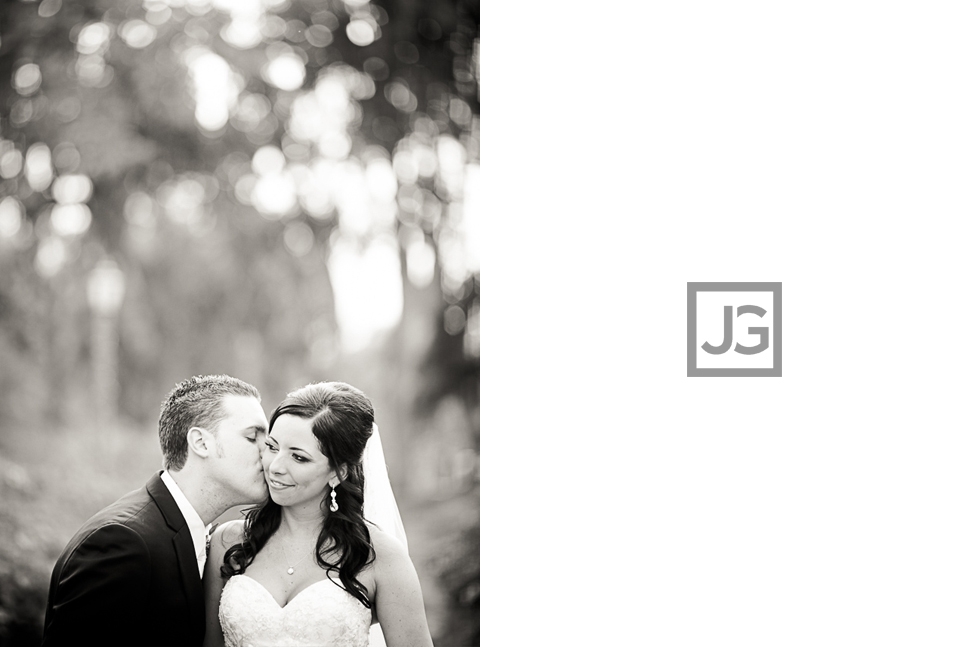 During their couple session, the sun had this awesome looking halo around it!!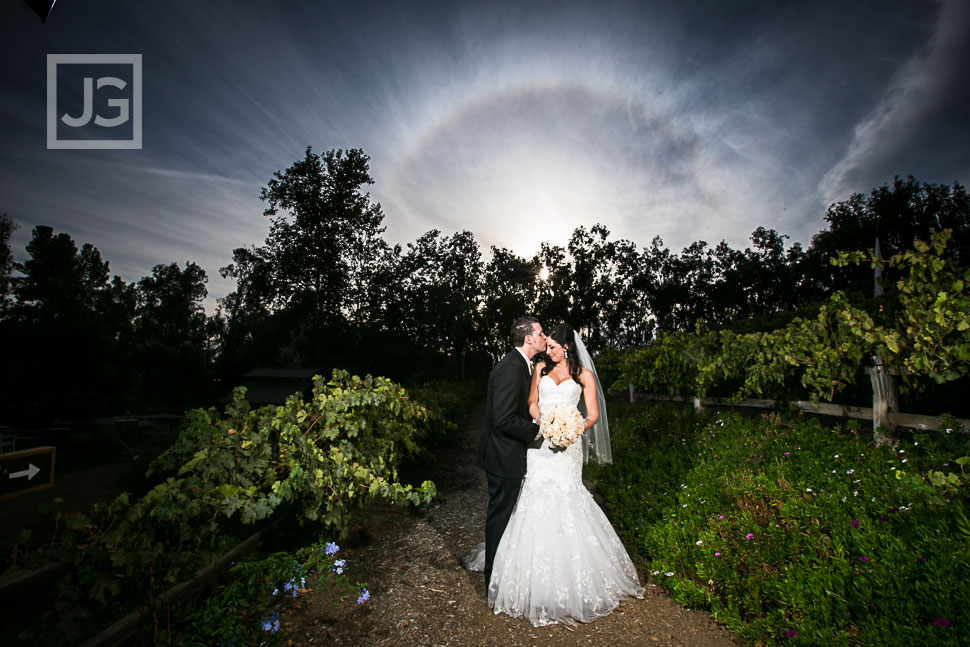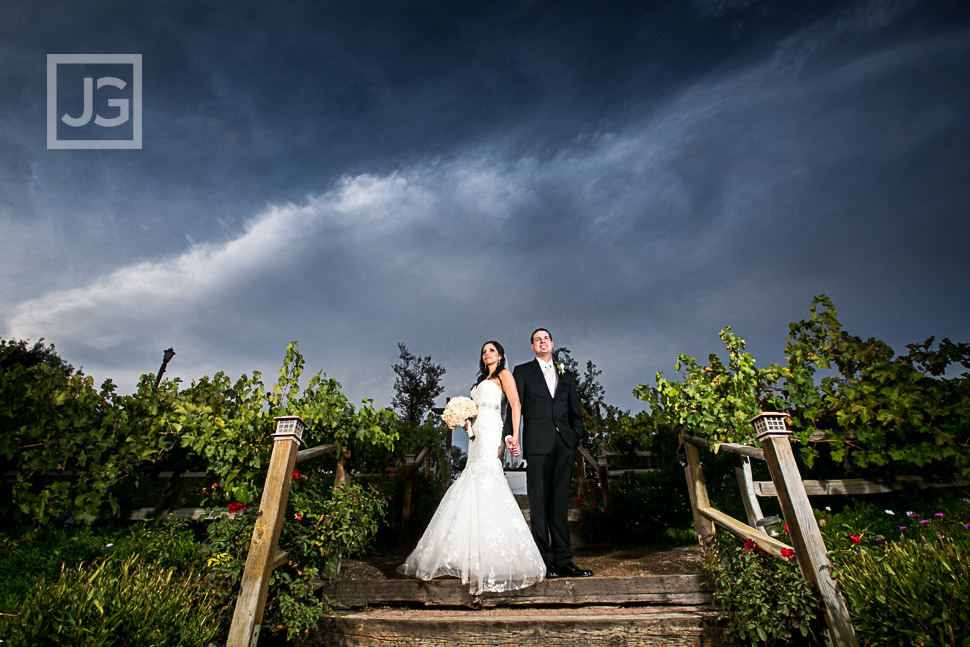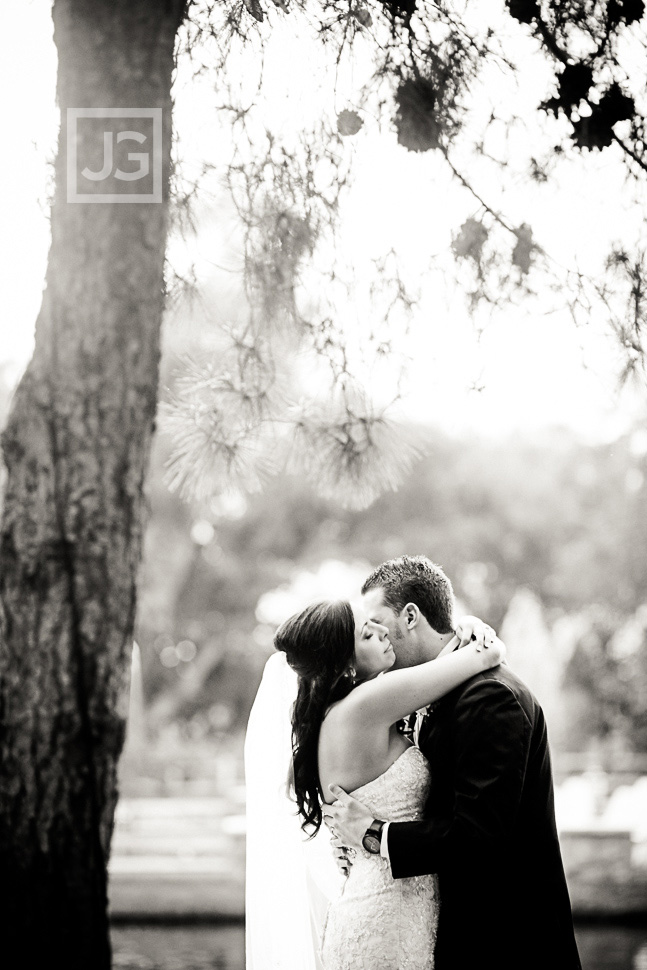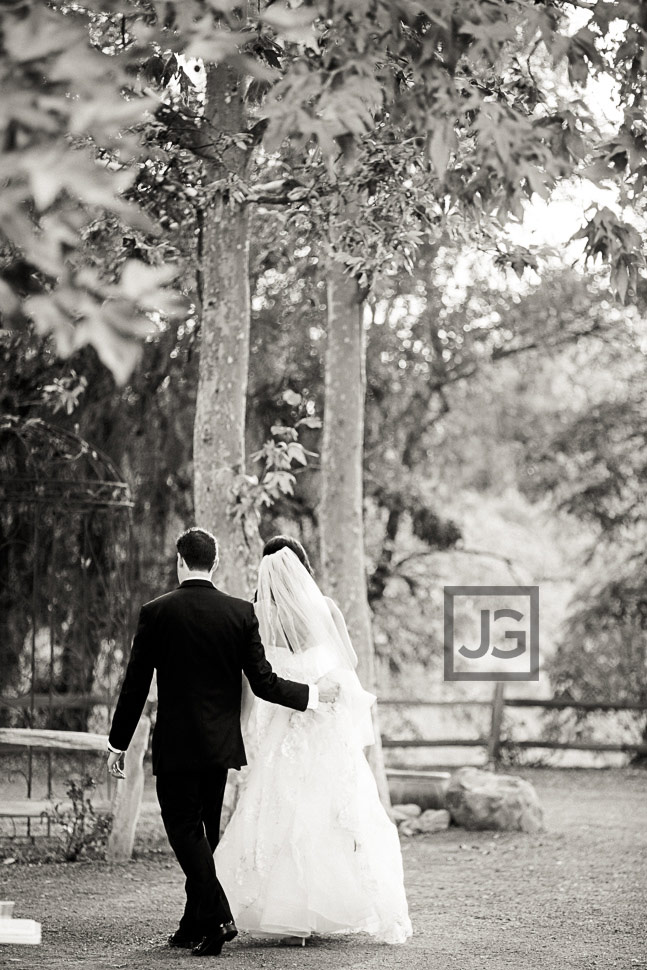 Lake Oak Meadows Wedding Reception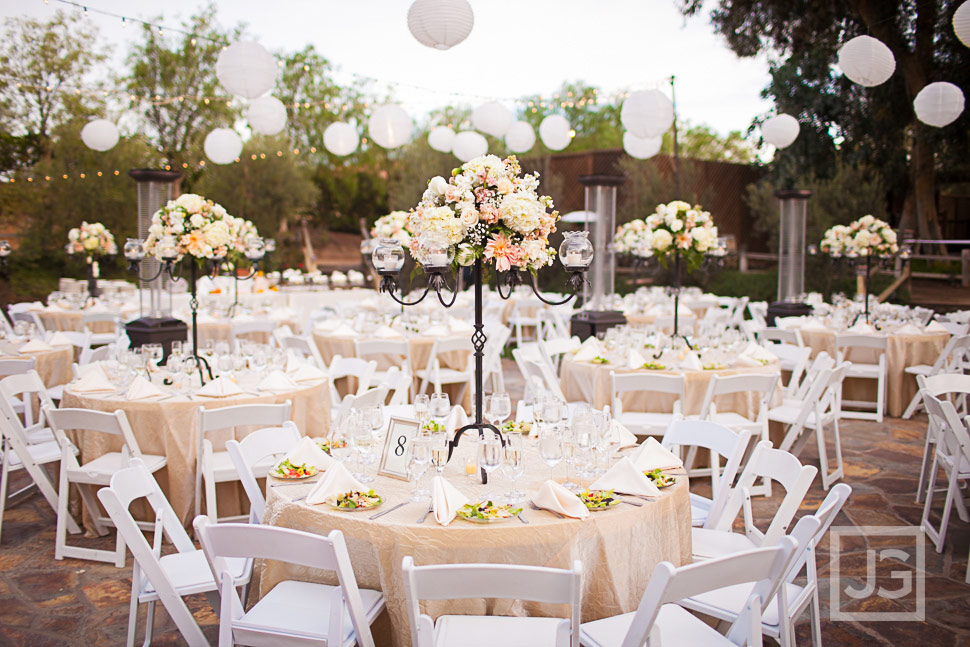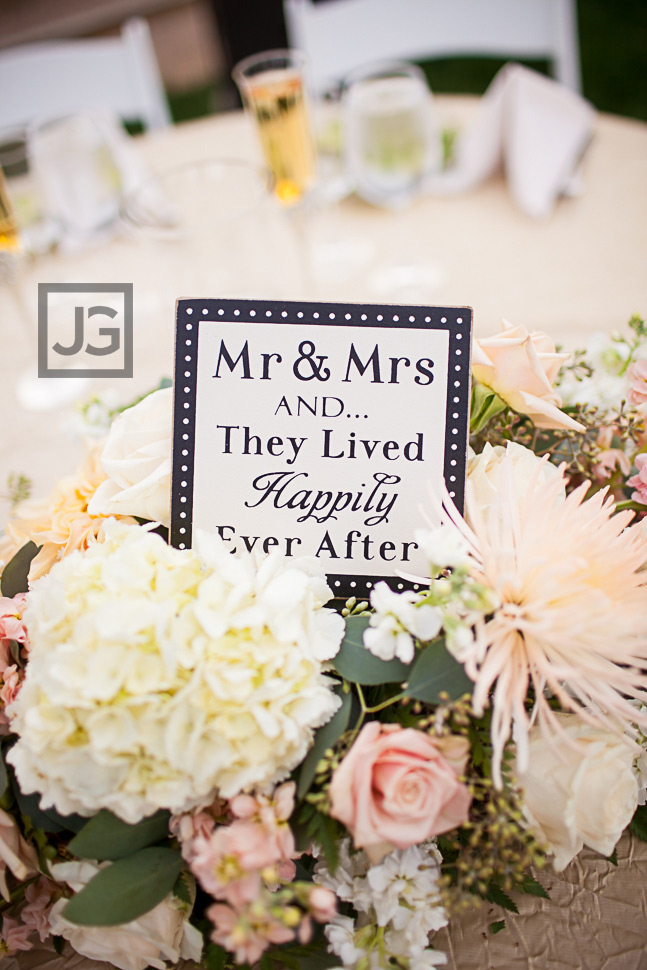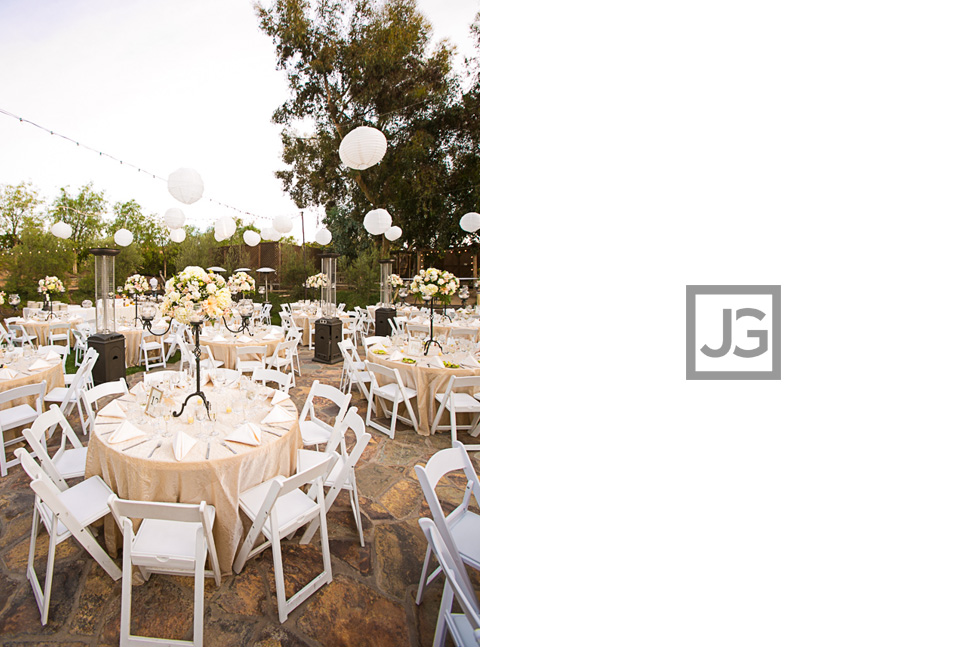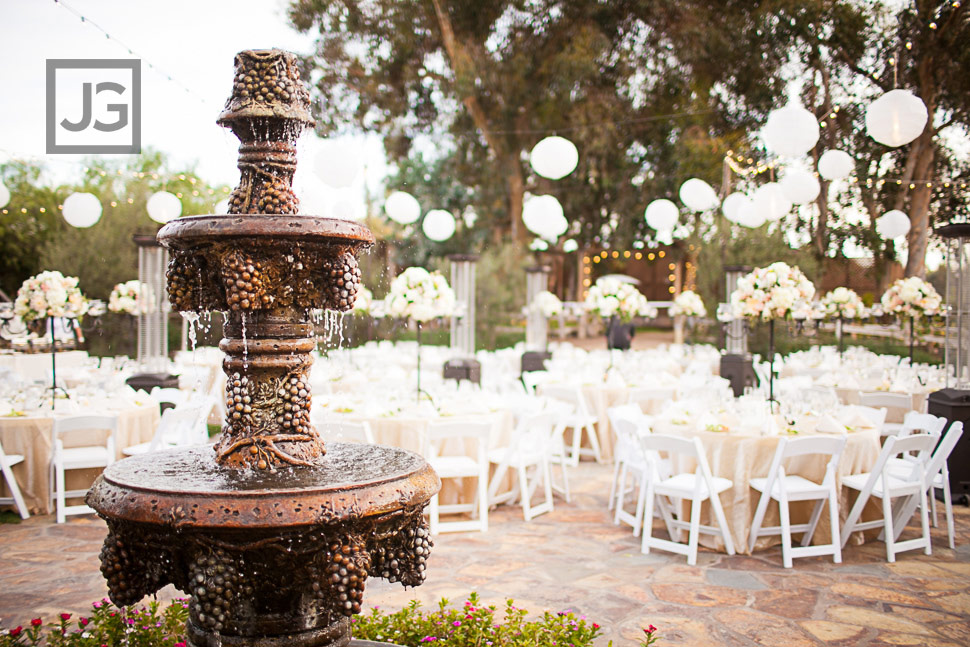 First Dance as a Couple
Aubree and Kyle decided to have their first dance as husband and wife during cocktail (instead of during reception).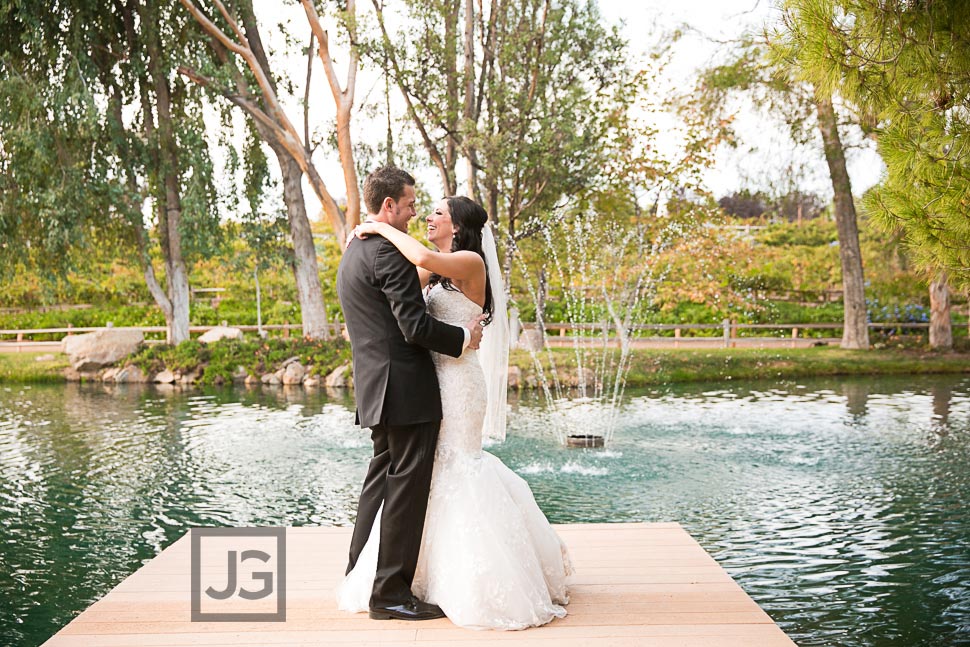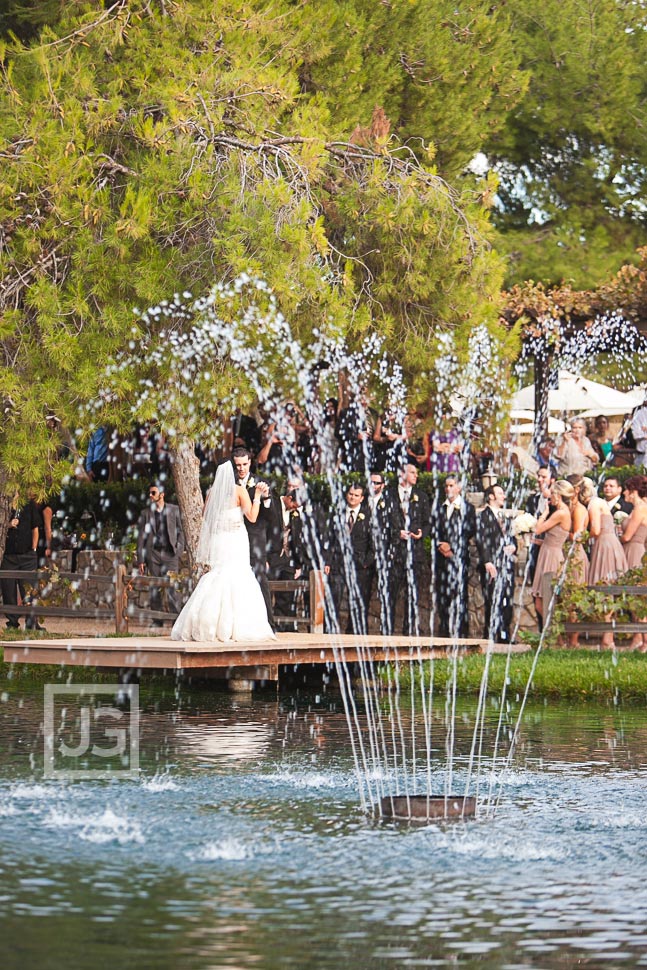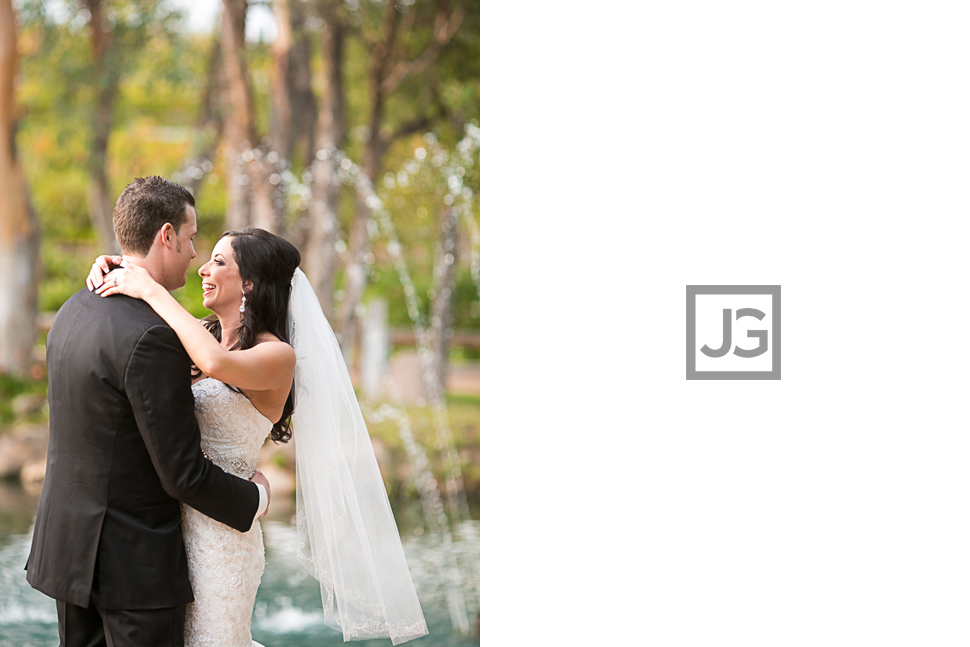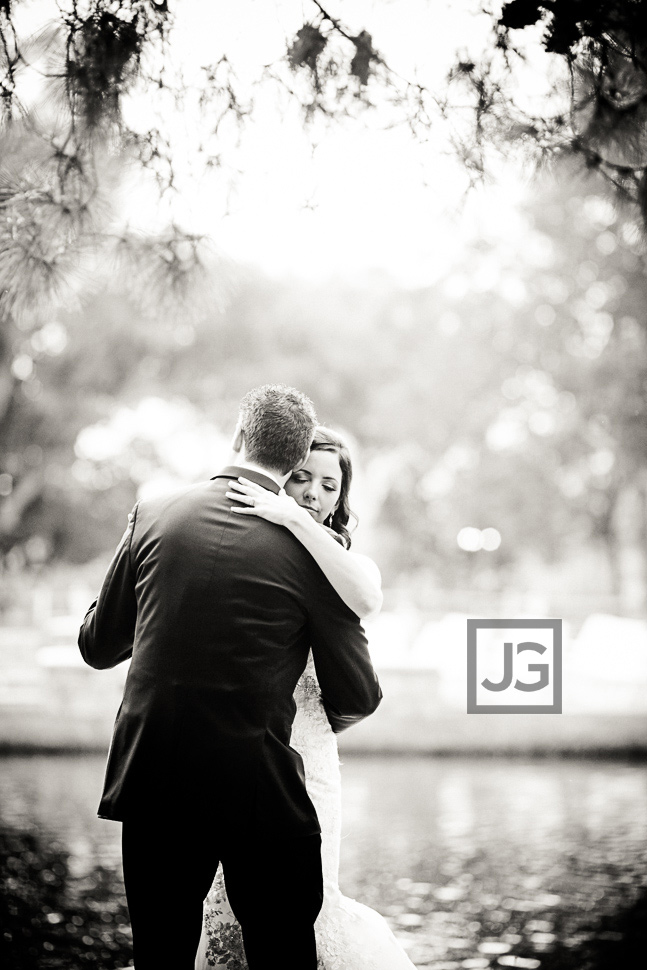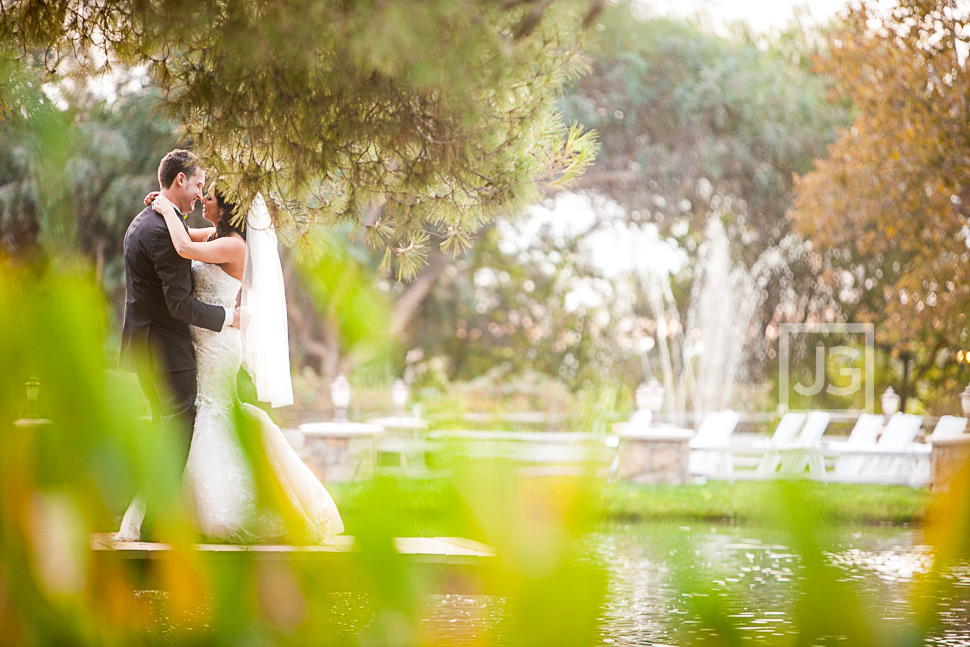 Wedding Speeches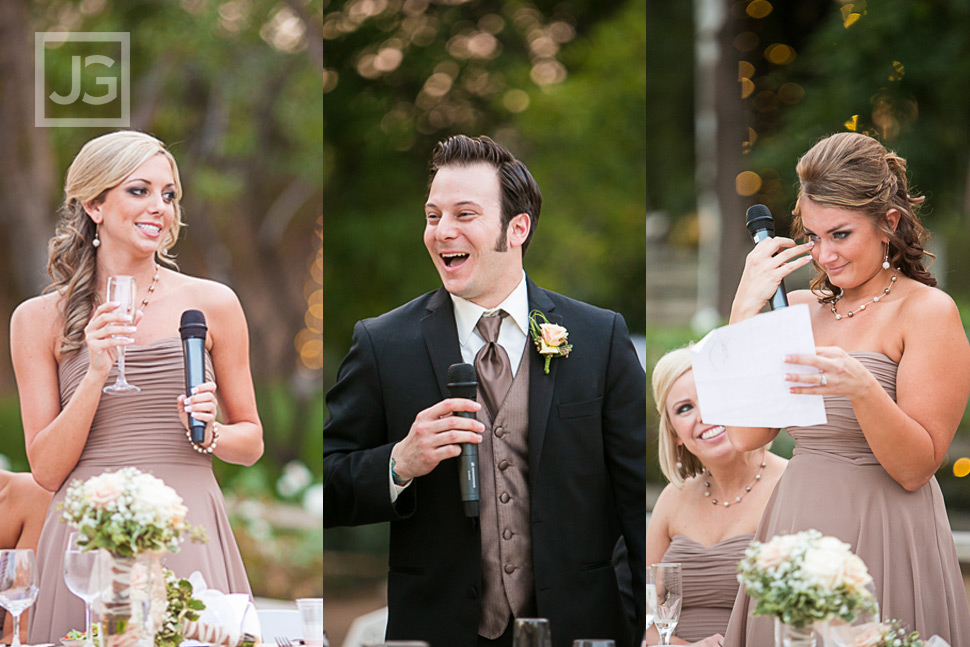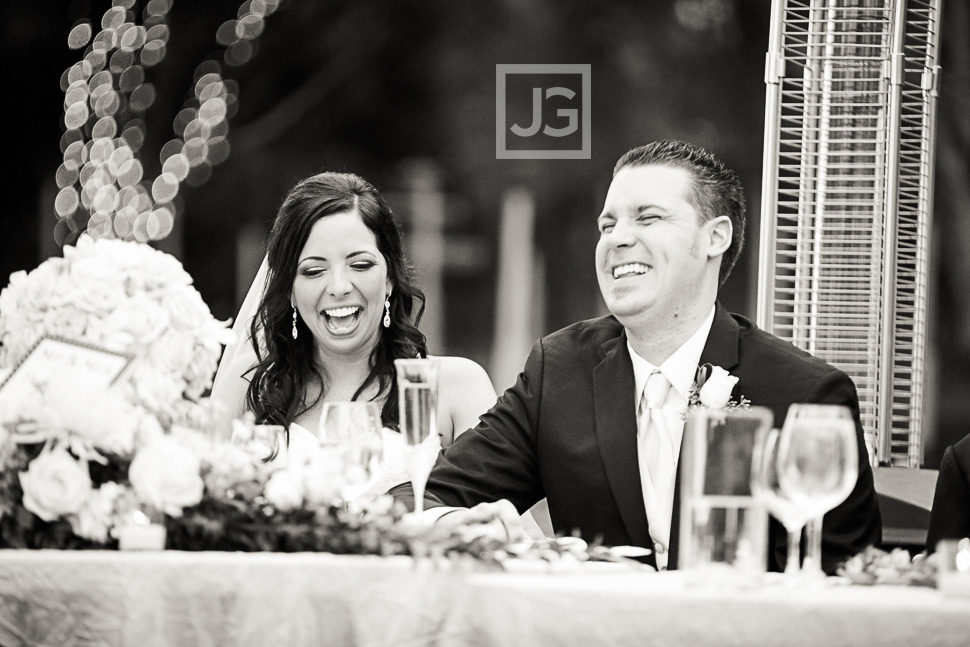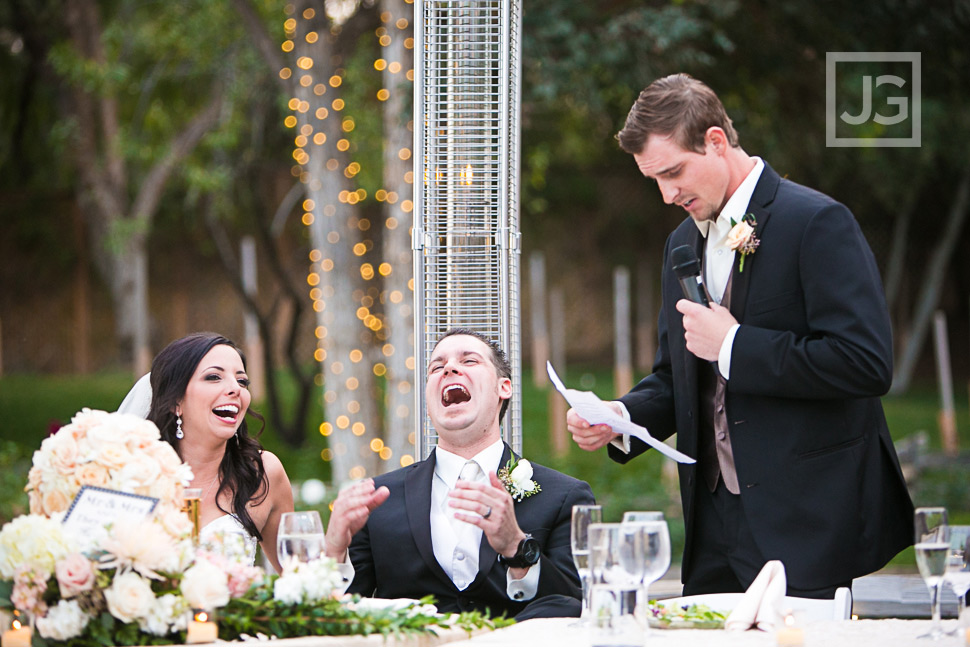 Sunset Wedding Photos
During reception, we sneaked them away for a few quick sunset photos. OMG… it sky was on fire and made for a beautiful back drop.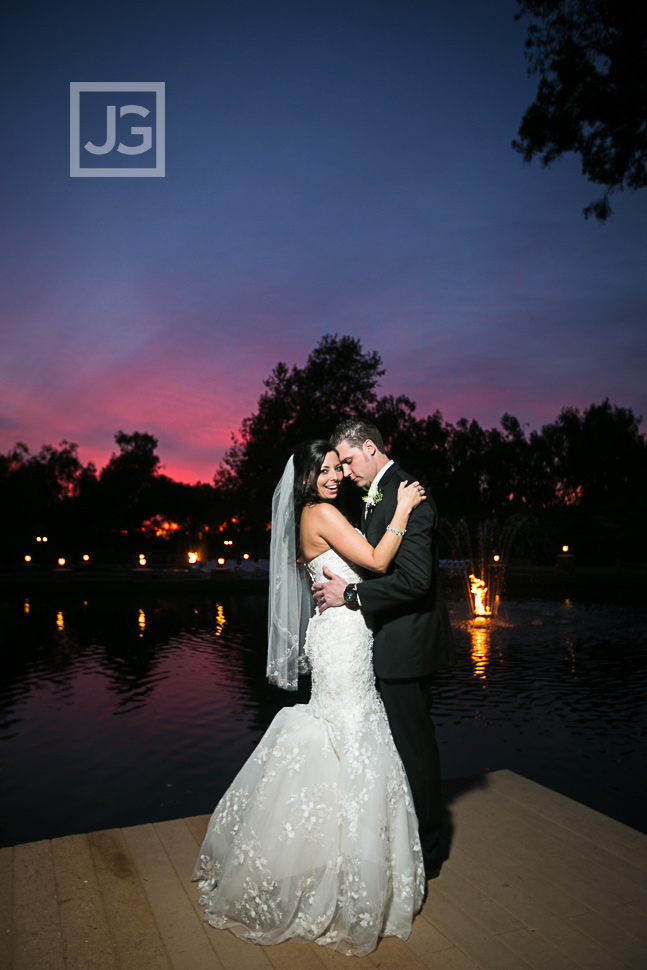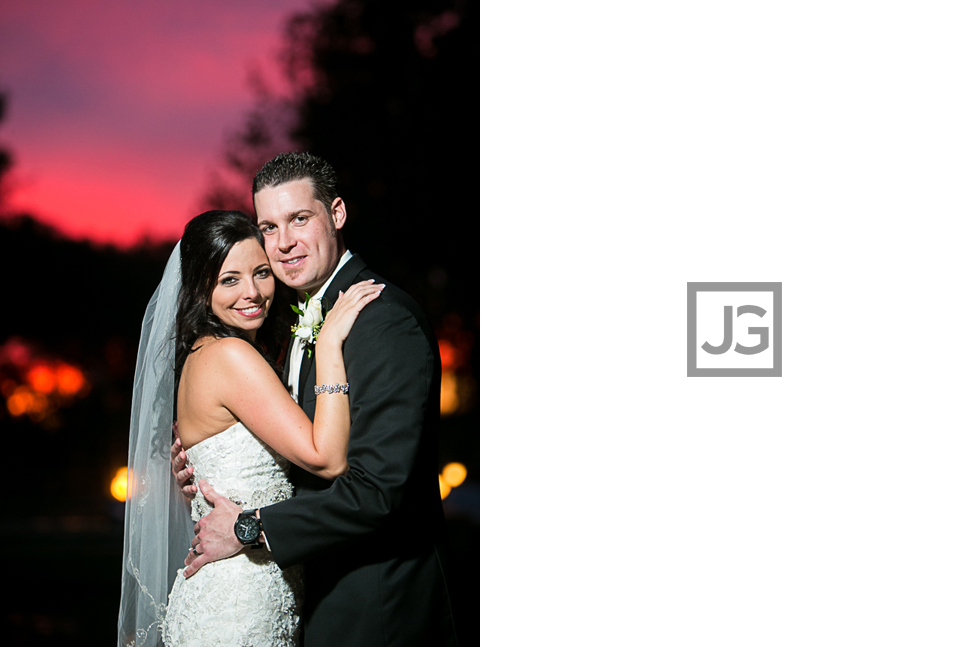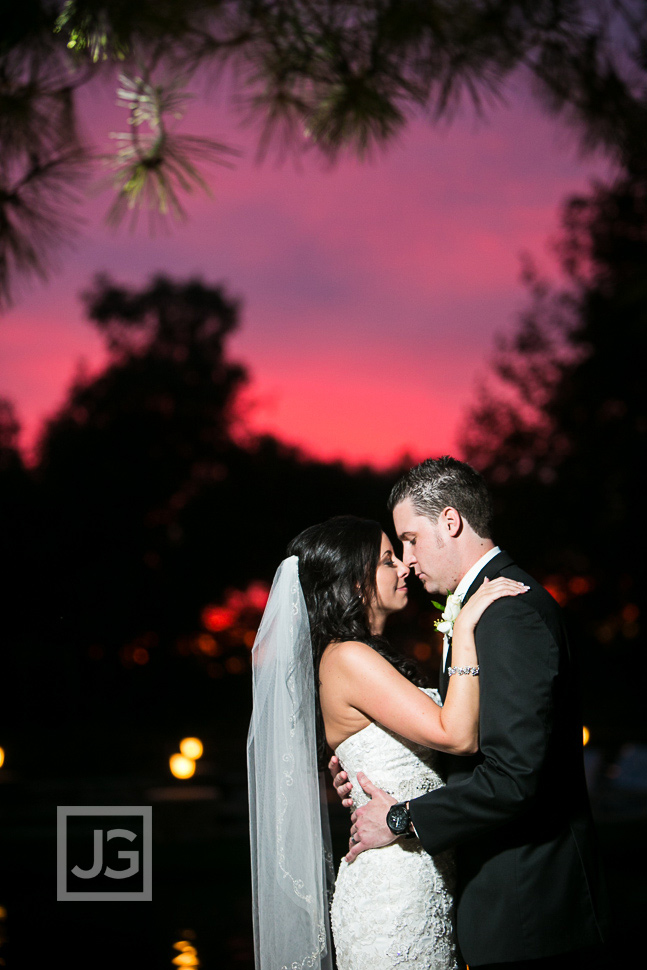 Cake Cutting Ceremony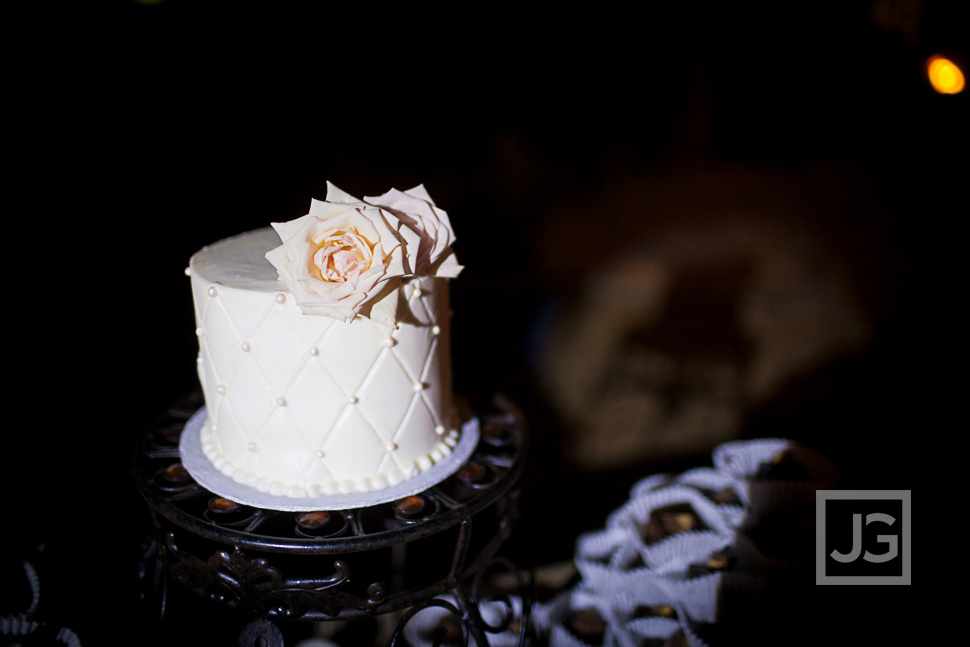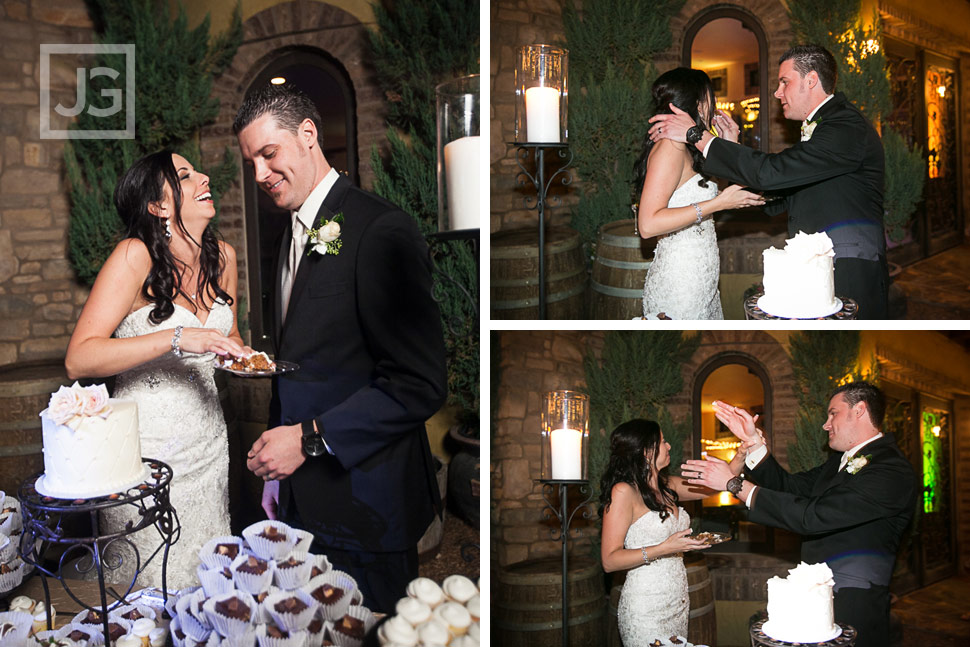 and Open Dancing!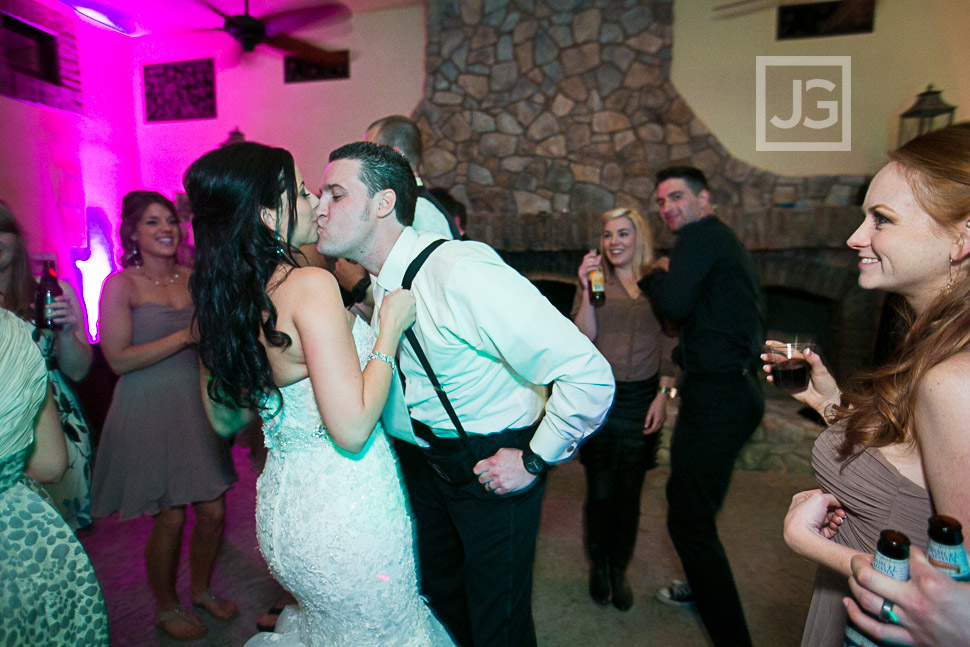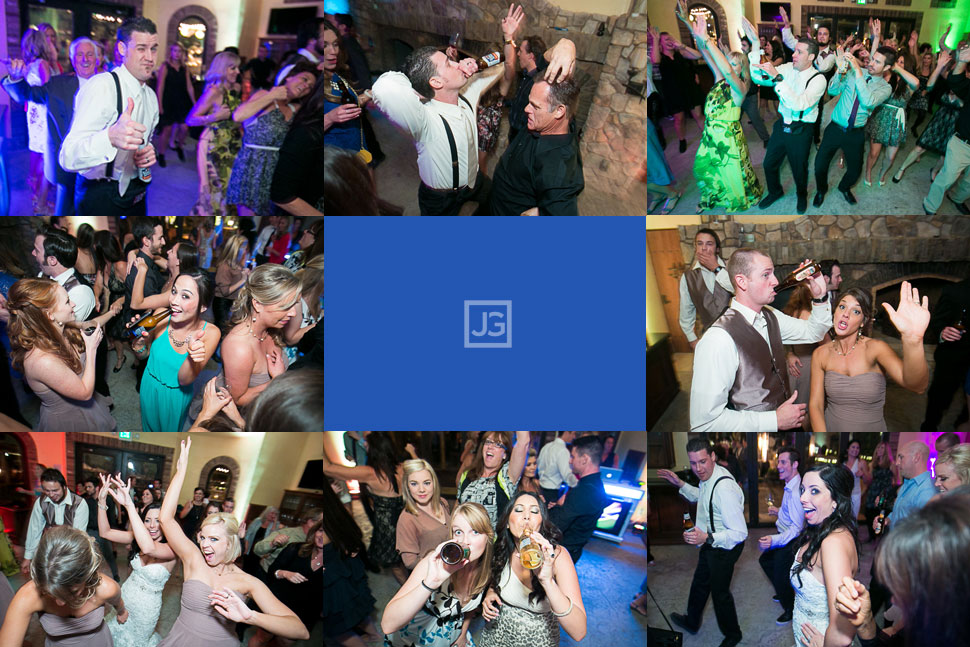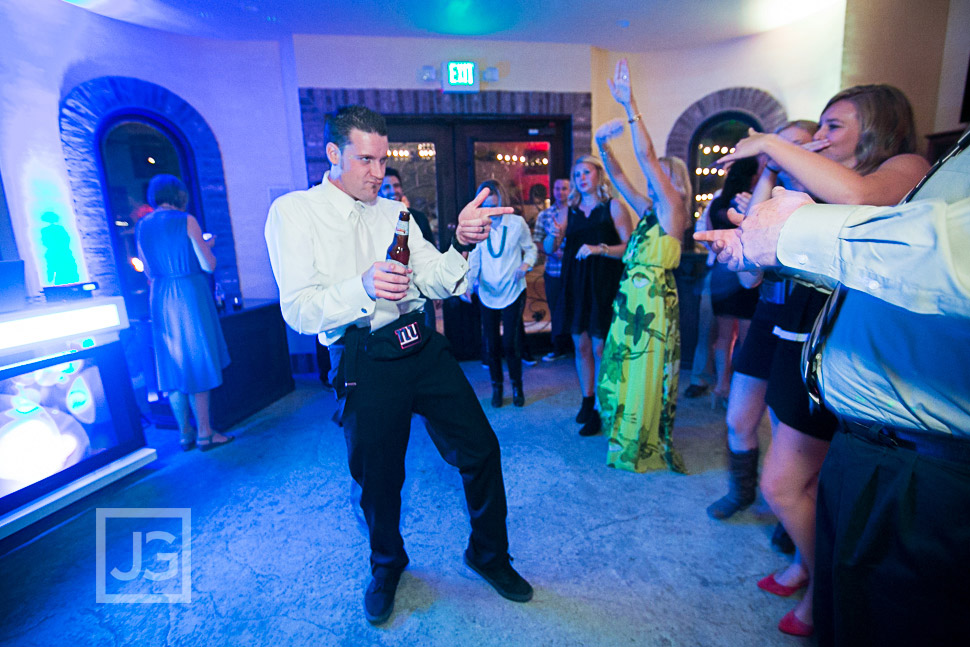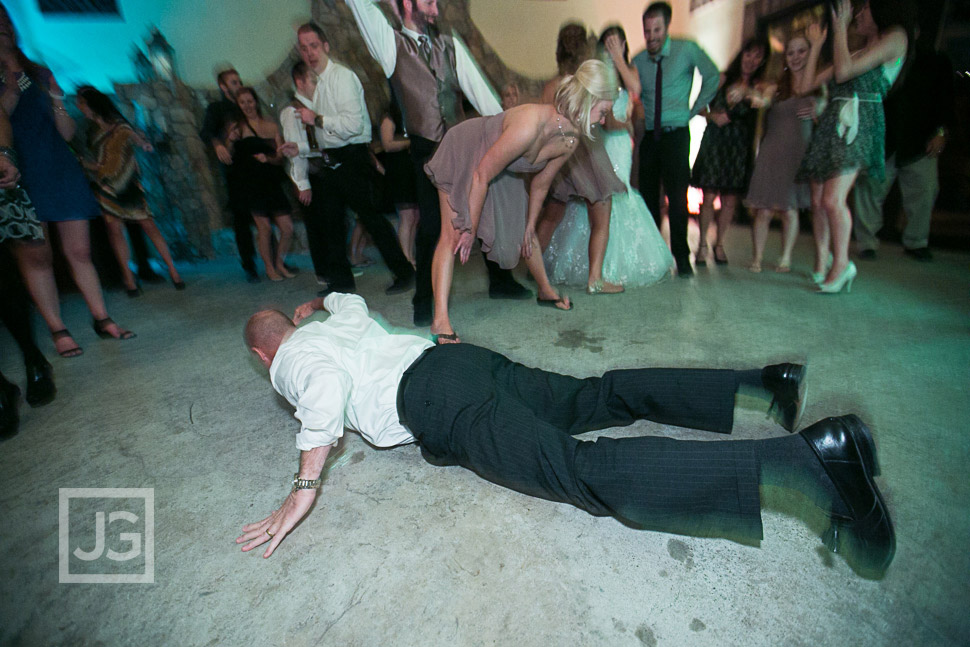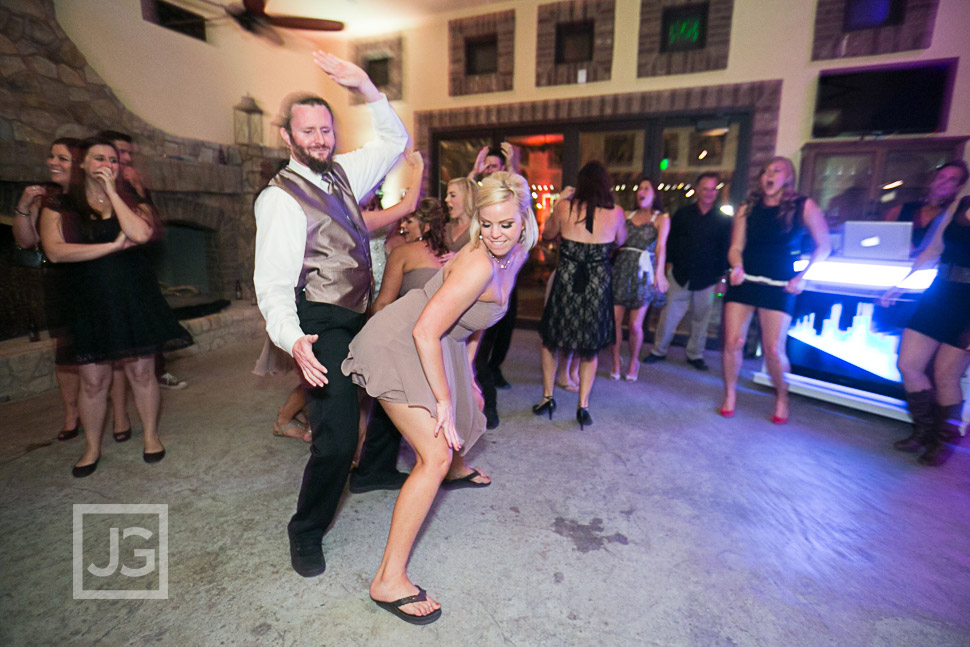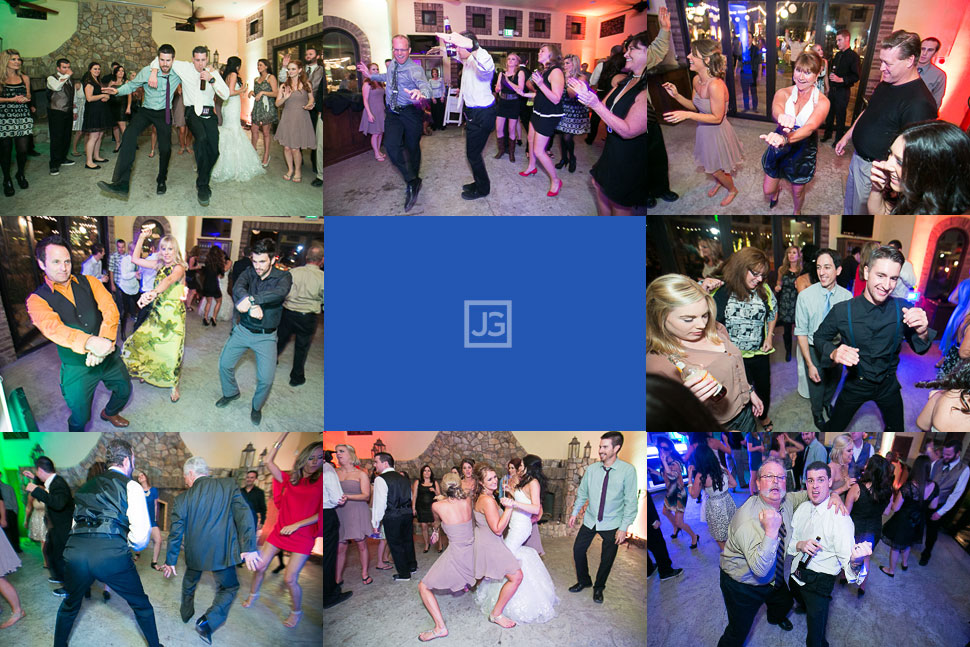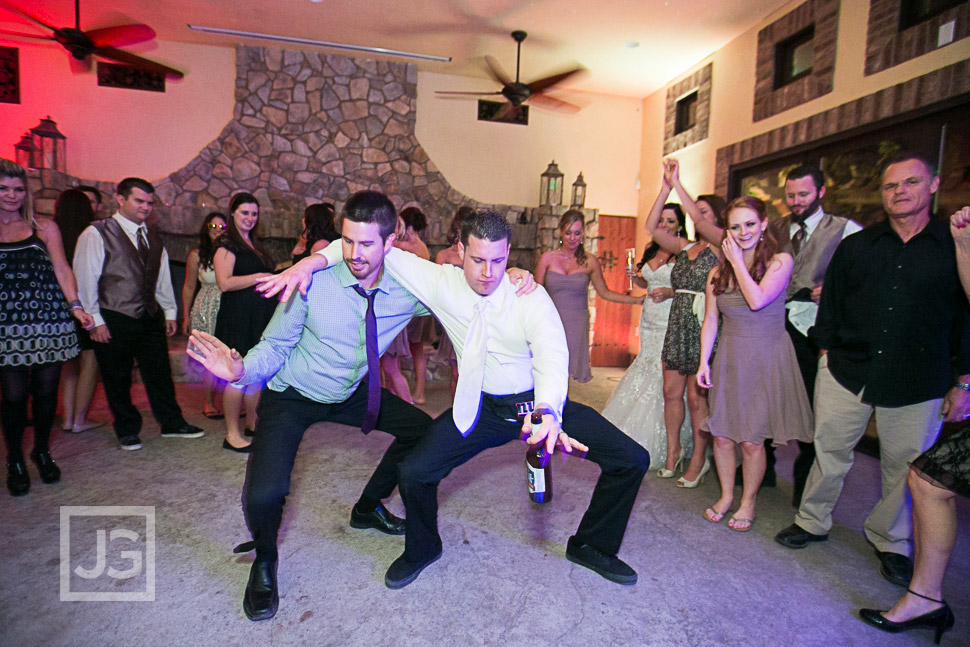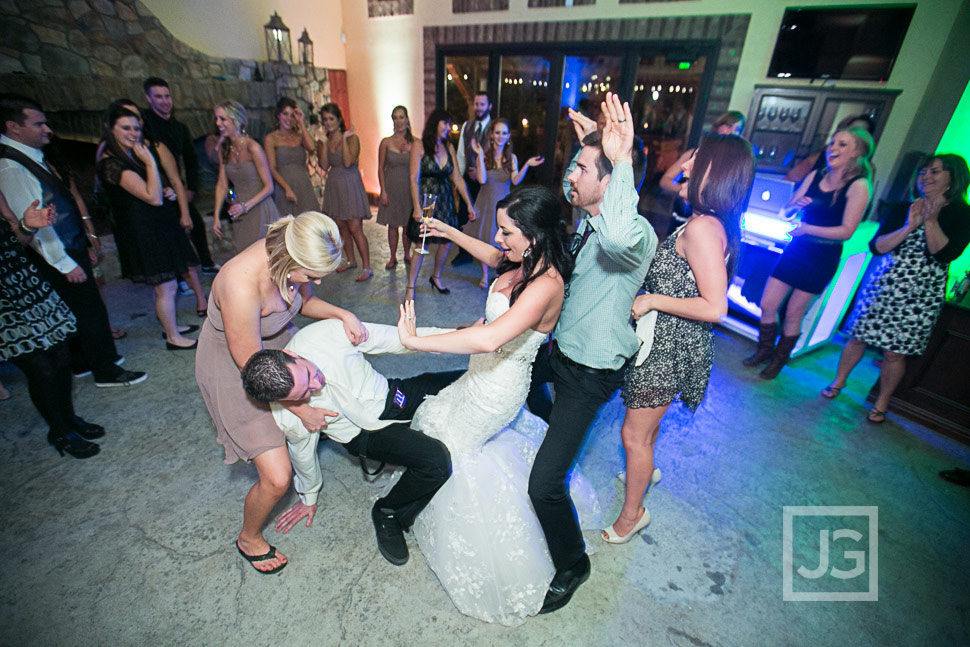 Night Wedding Photos at Oak Lake Meadows
And once the party started, we stole the Bride and Groom away again for some night photos. I am in love with their wedding photos!! =)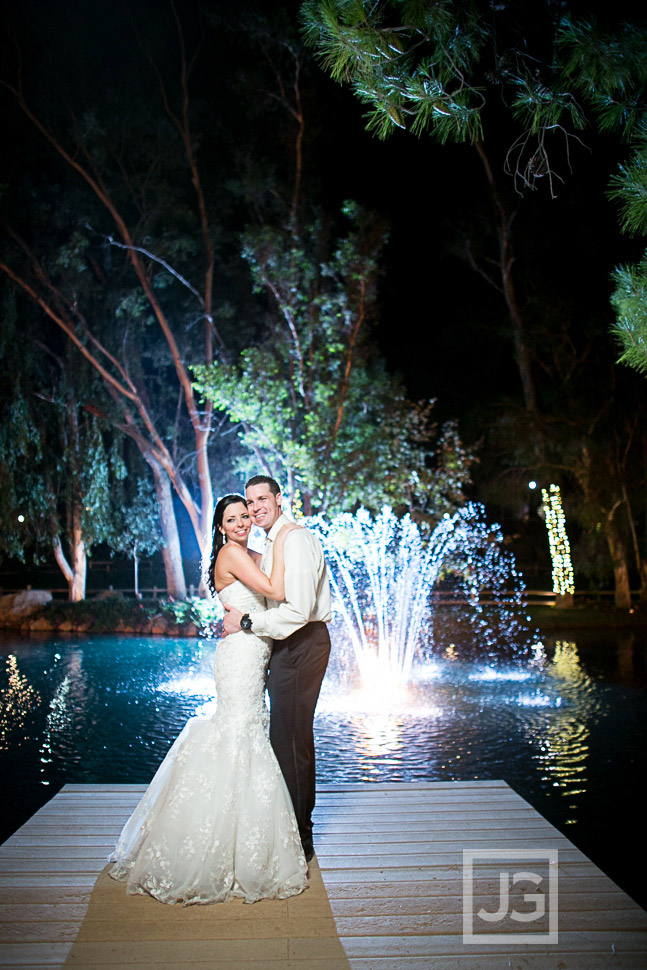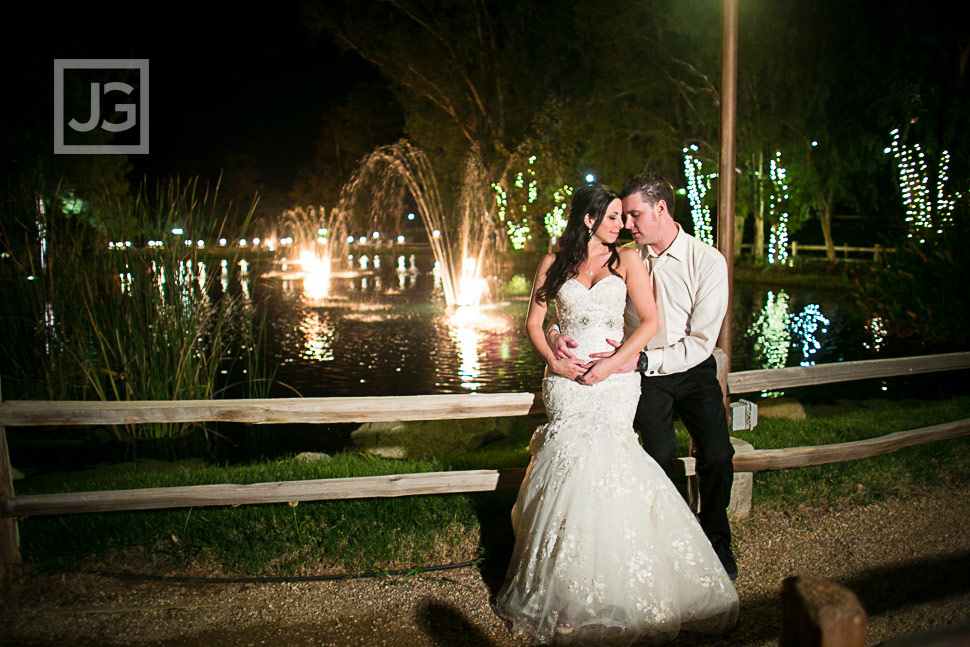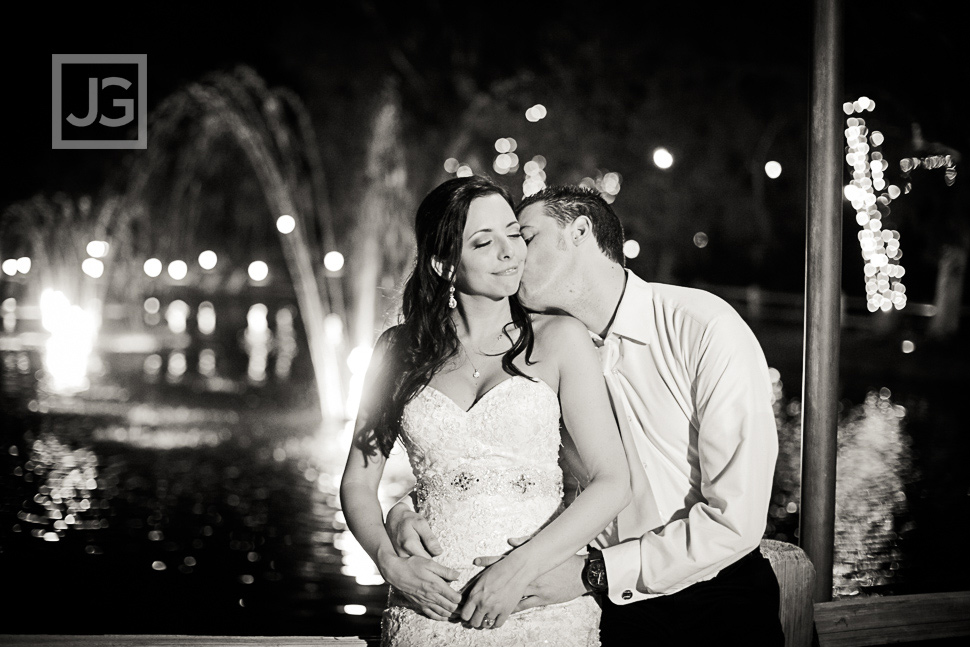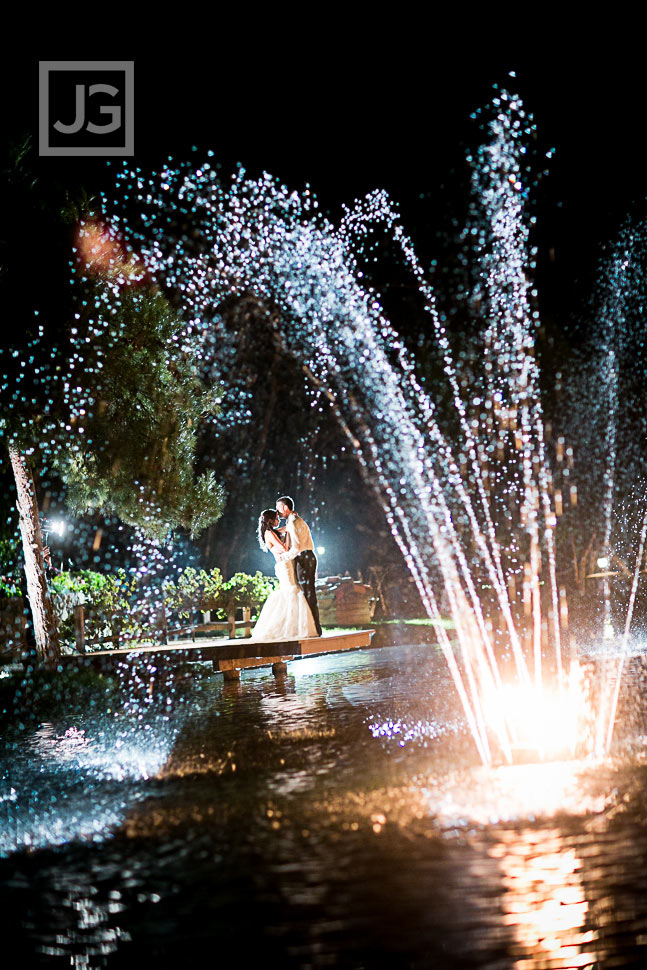 This wedding showcases Temecula wedding photography at the Lake Oak Meadows Vineyard. Wedding photos include the preparation, ceremony, reception, along with sunset wedding photos and photos at night.
Gavin actually grew up in Temecula, so it always means a little more coming out to the vineyards to do Temecula wedding photography. Please look around our blog to find more examples of our work, including the many weddings we have shot in Southern California. Our instagram account has more recent work that we've done. Here is a wedding photo in Carlsbad that had an amazing sunset: