The Fall/Winter Issue of California Wedding Day Magazine (CWD) just hit news-stands a couple days ago and we are so thrilled to have our photos from Maura and Nate's Wedding at Casa Del Mar be a part of their publication!! Woot Woot!! Maura and Nathan wanted a whimsical wedding at a beachfront locale and their wedding coordinator, Allyson of Bob Gail Special Events carried out their vision beautifully!! Thank you guys for being a joy to work with.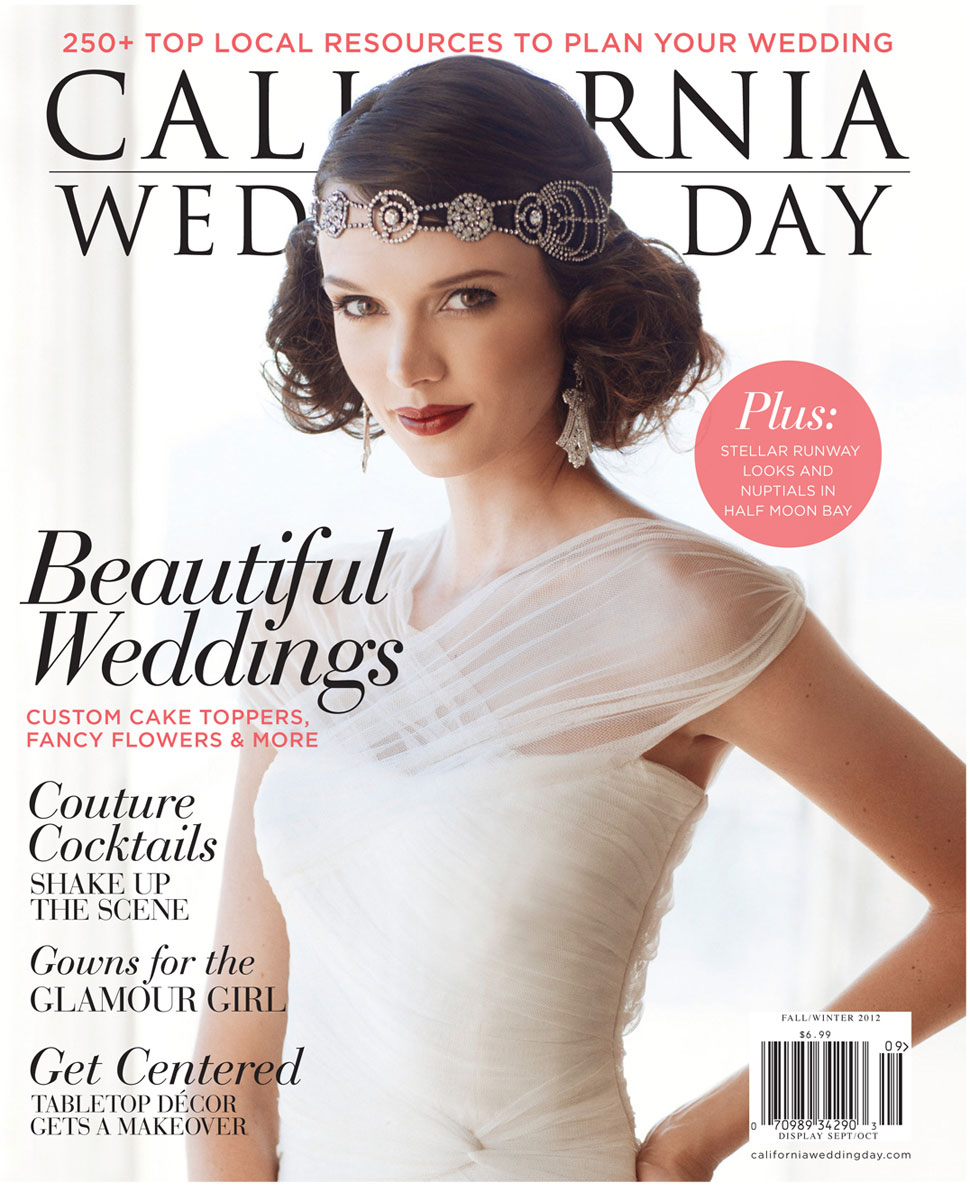 Our Casa del Mar Wedding Photography Published
Their ceremony was laid out in a circular seating arrangement creating an intimate feeling between the bride/groom and all the guests. This is by far the most interesting use of the Casa del Mar ballroom that we've seen in many years of shooting there.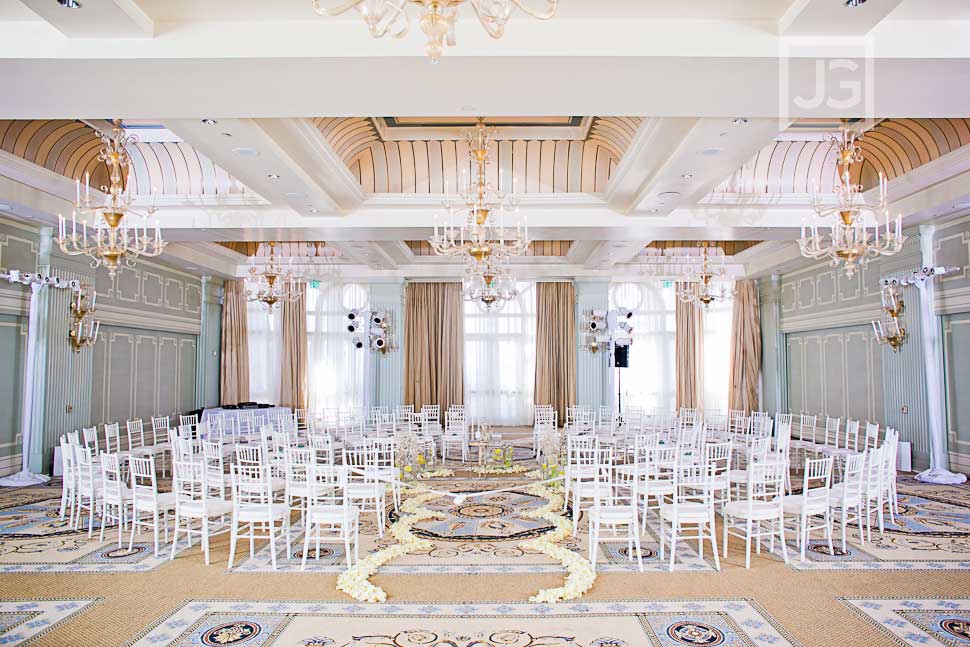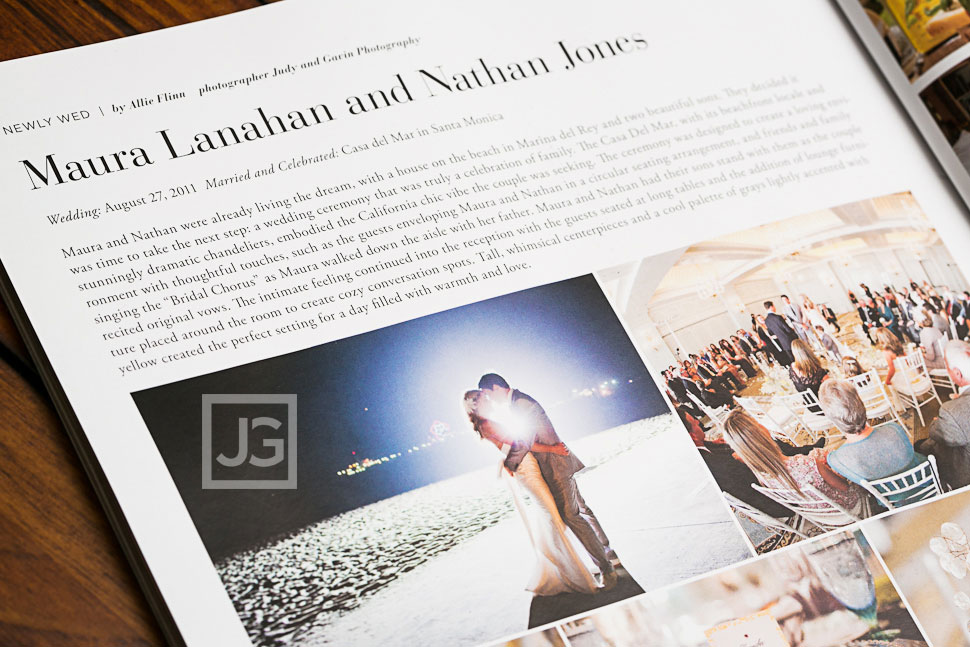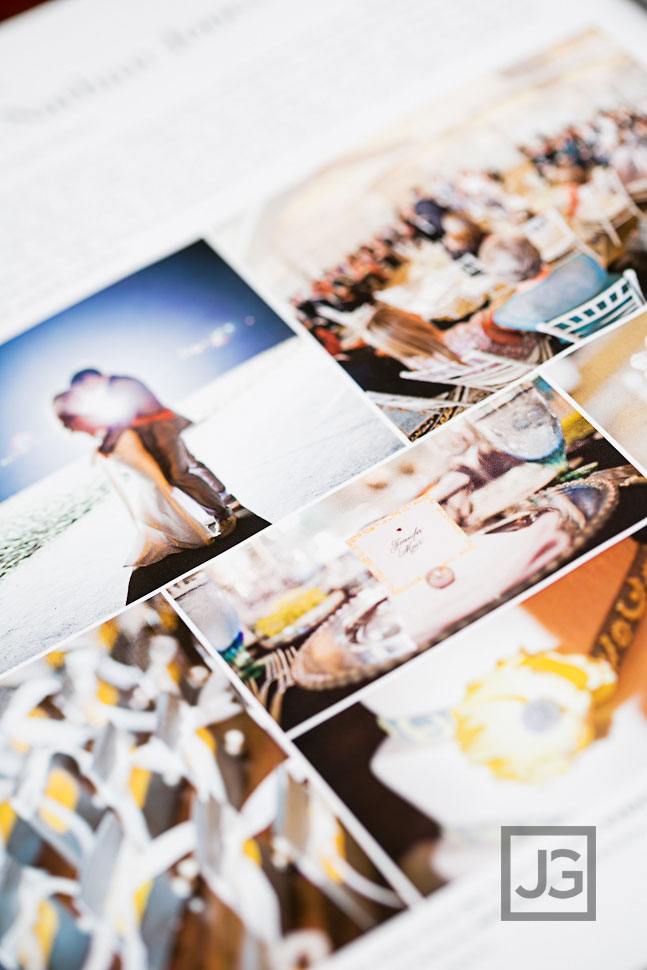 CWD described the reception as… "tall whimsical centerpieces and a cool palette of grays lightly accented with yellow created a perfect setting for a day filled with warmth and love!!"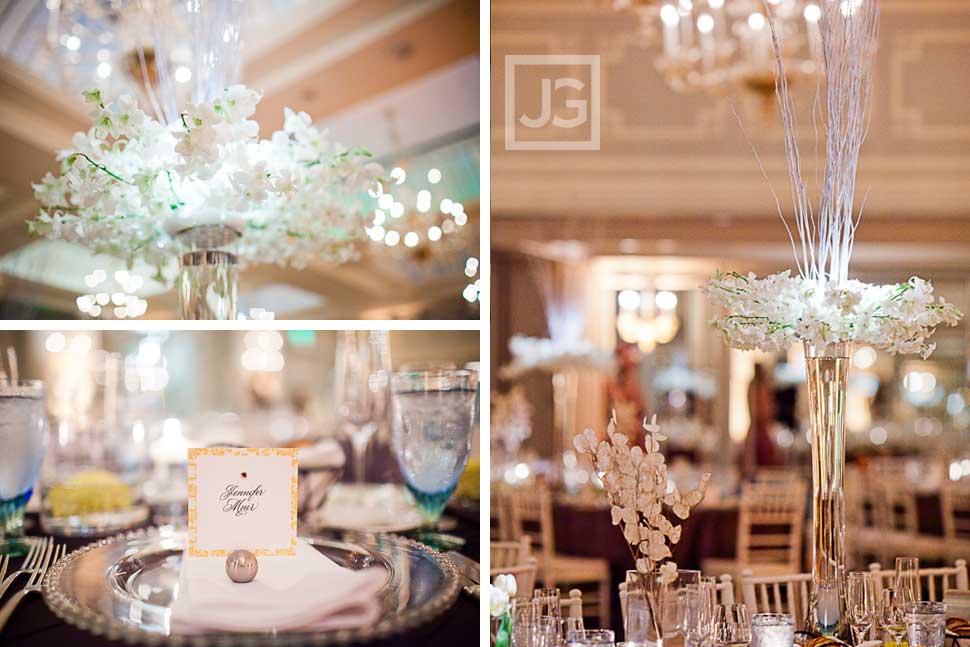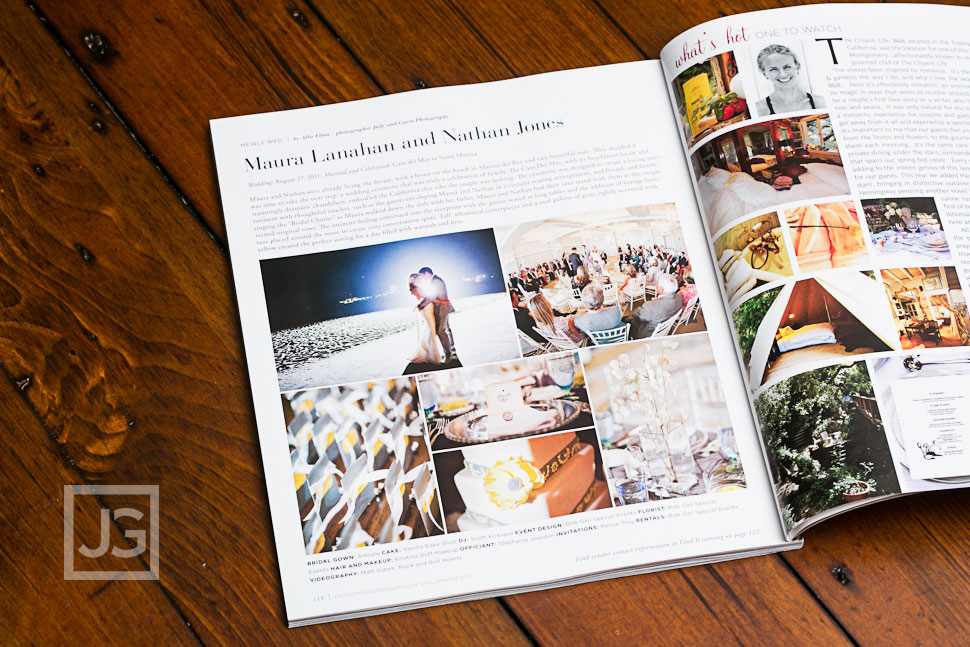 This article talks about how we were published in California Wedding Day magazine for our Casa del Mar wedding photography. Make sure to check out our blog for more examples of weddings in Los Angeles, Santa Monica, and at the beautiful Casa del Mar.
Casa del Mar is an iconic and classic resort hotel on the Santa Monica Beach boardwalk. It's one of the few locations in Santa Monica where the wedding venue is right on the sands of the beach and provides a very Southern Californian vibe. The classic ballroom in this wedding was used for both the wedding ceremony and reception, where the ceremony had a circular layout.