We had a Wilshire Ebell Theatre wedding get published in Ceremony Magazine! Ceremony Magazine is a fairly prominent magazine in the Southern California wedding industry, so it's pretty cool seeing our photos grace it's interior to showcase a wedding in Los Angeles. The Los Angeles Ebell Theatre is a beautiful location for weddings, and is also often used in movie productions.
Here is the front cover of the magazine: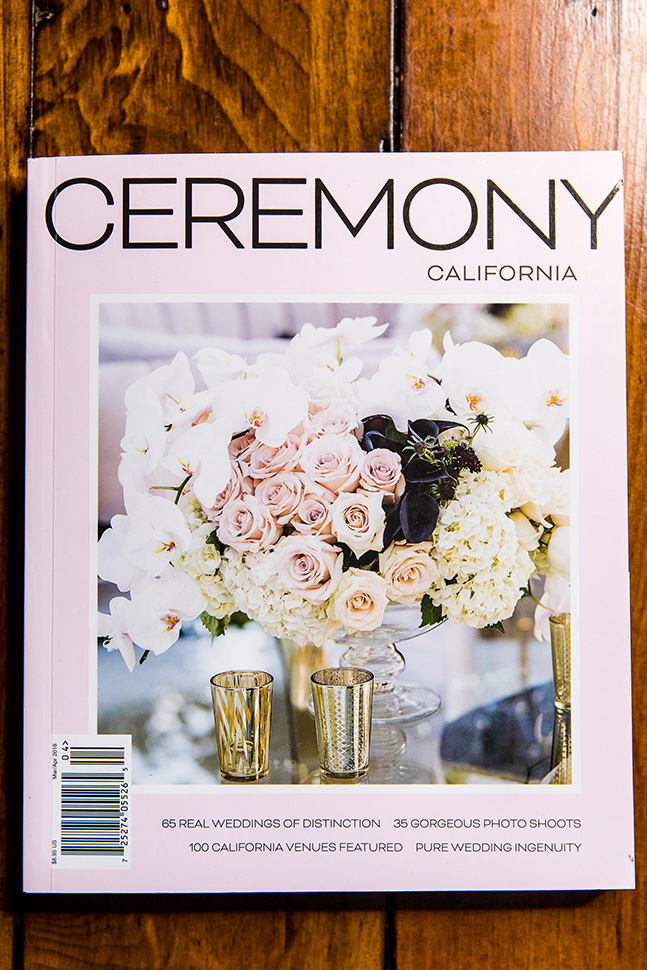 And here is our wedding photography at the Wilshire Ebell featured on the inside: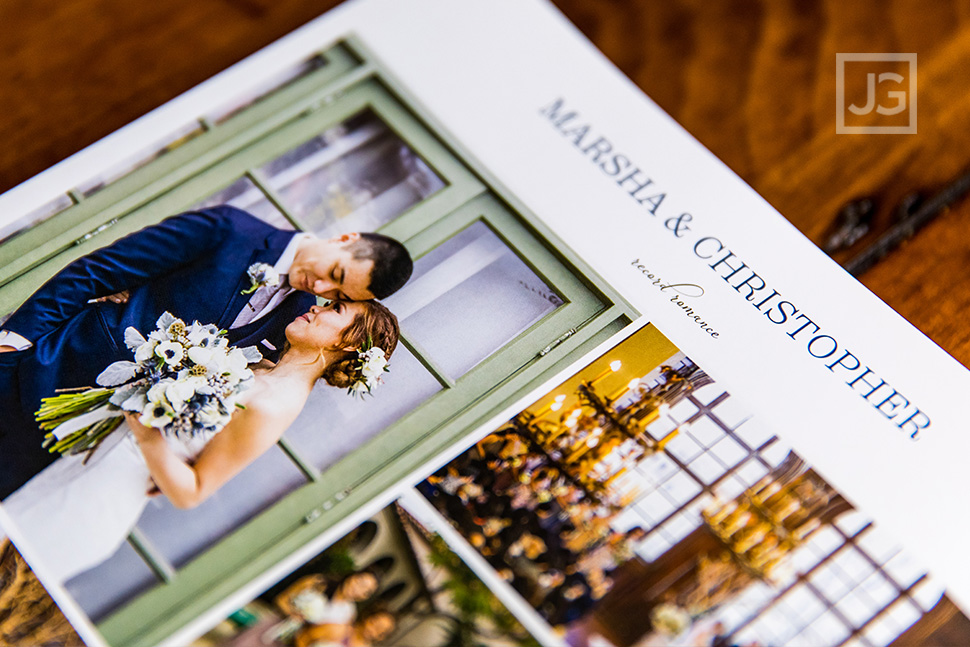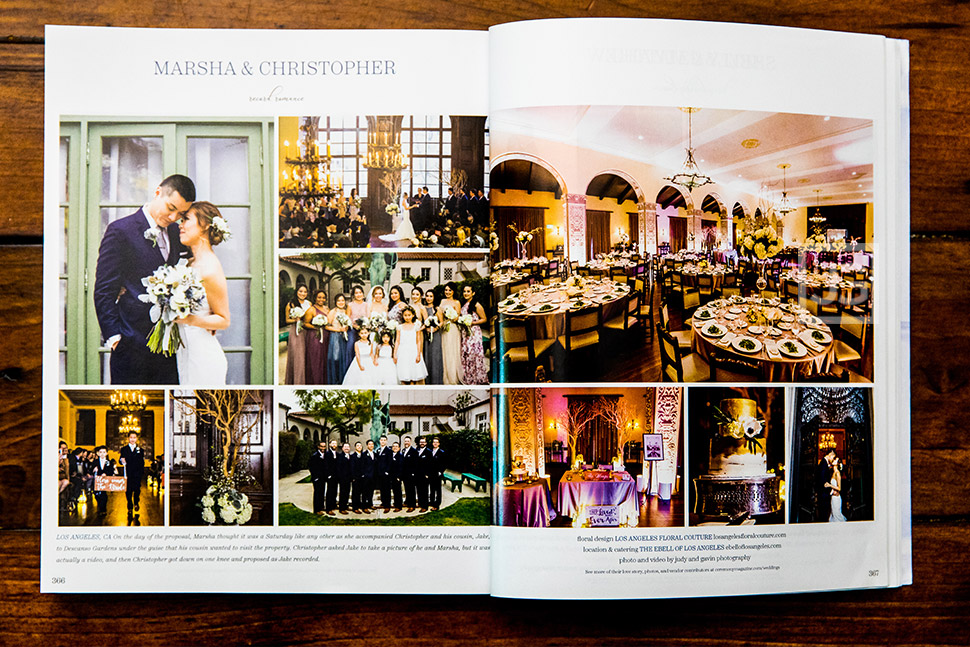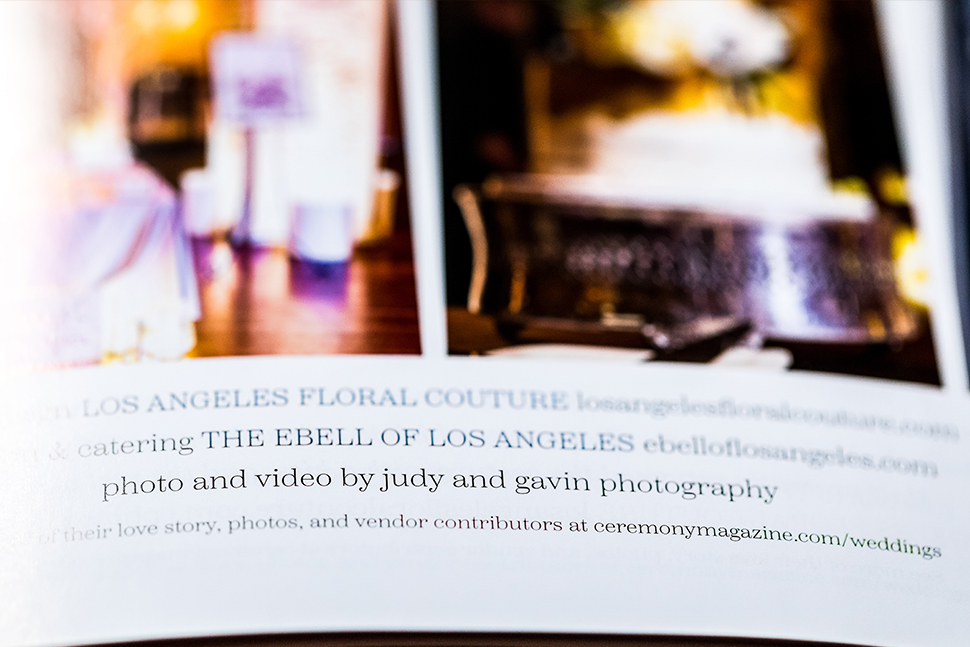 Here are more wedding photos at the Wilshire Ebell from that beautiful day: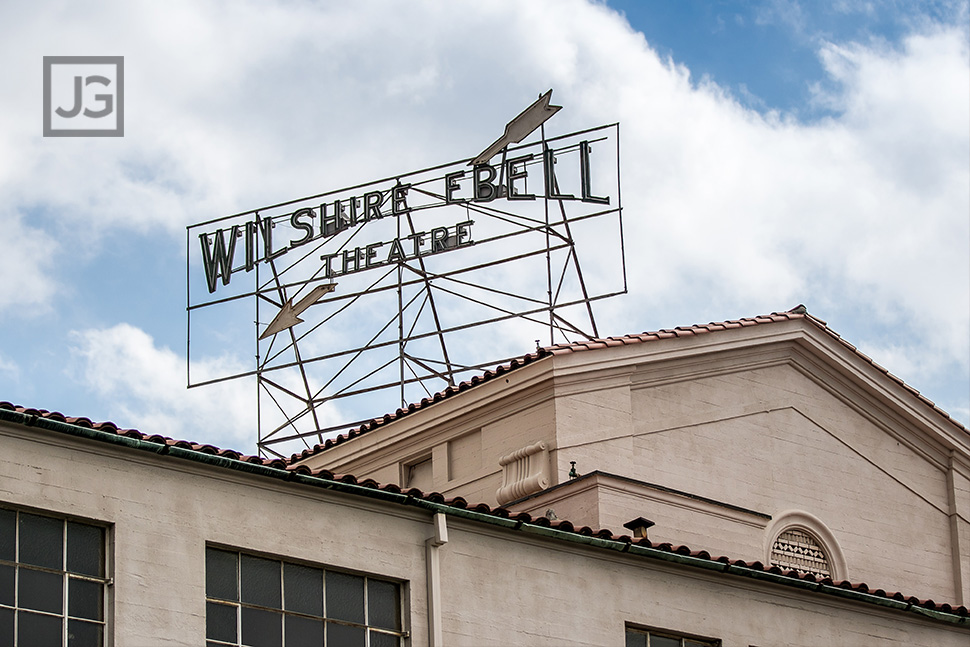 The front wrought iron gate is a perfect spot for wedding photos with our lovely couple.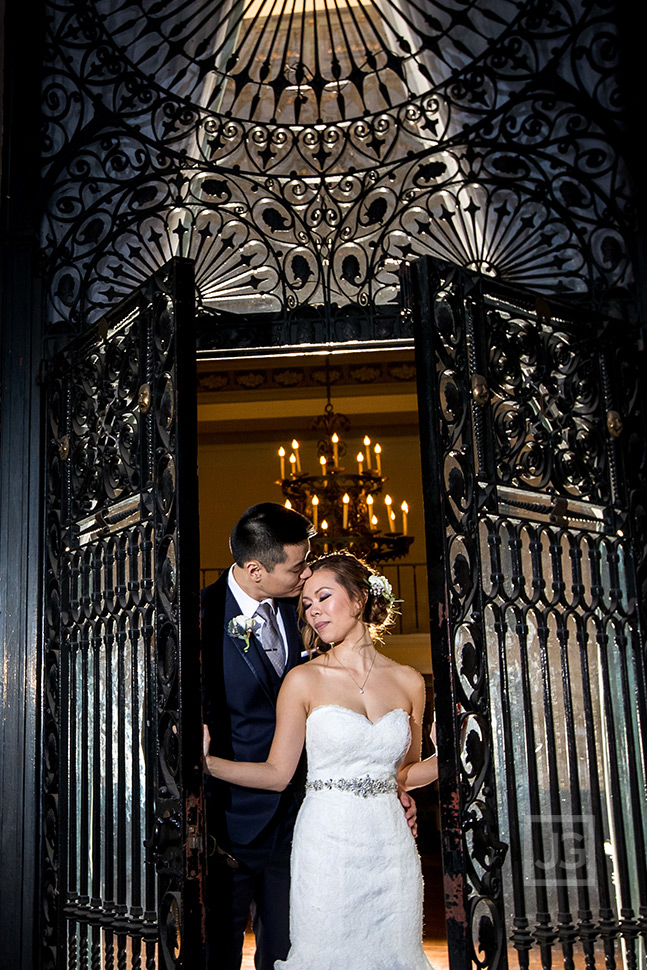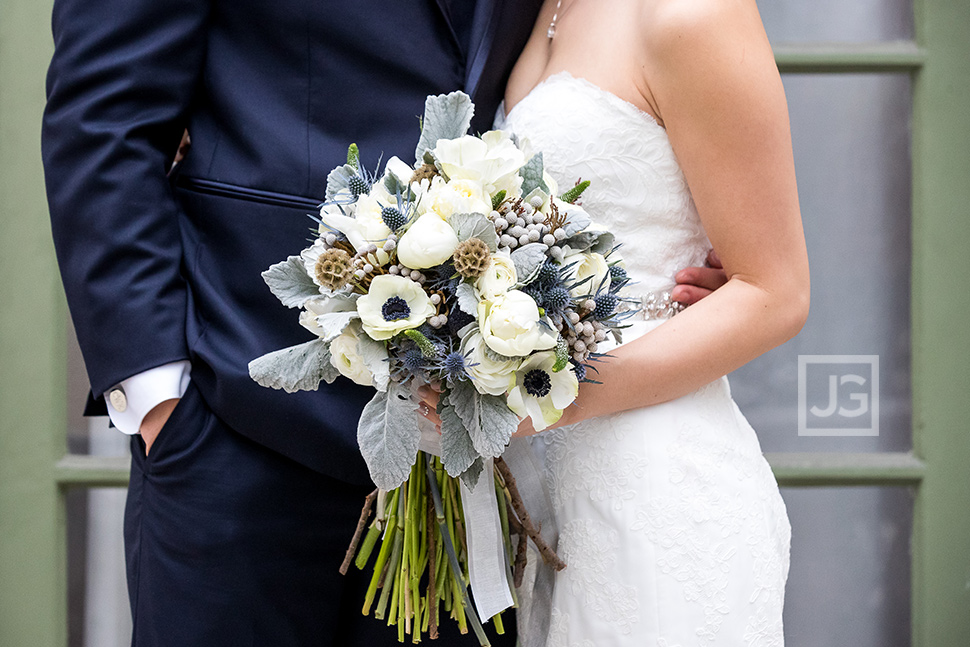 The wedding reception dinner hall is a gorgeous wedding location.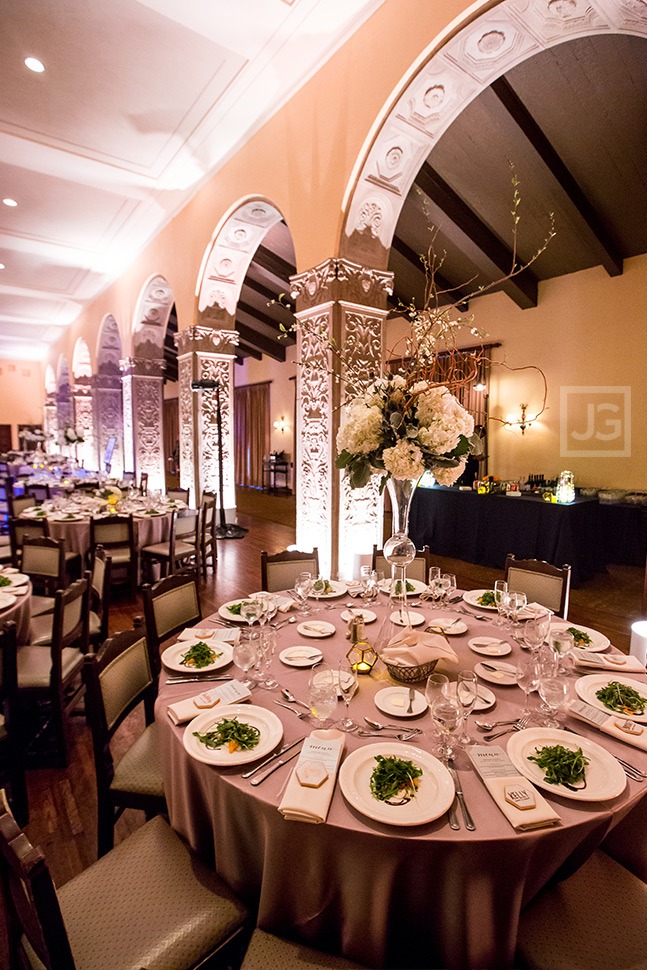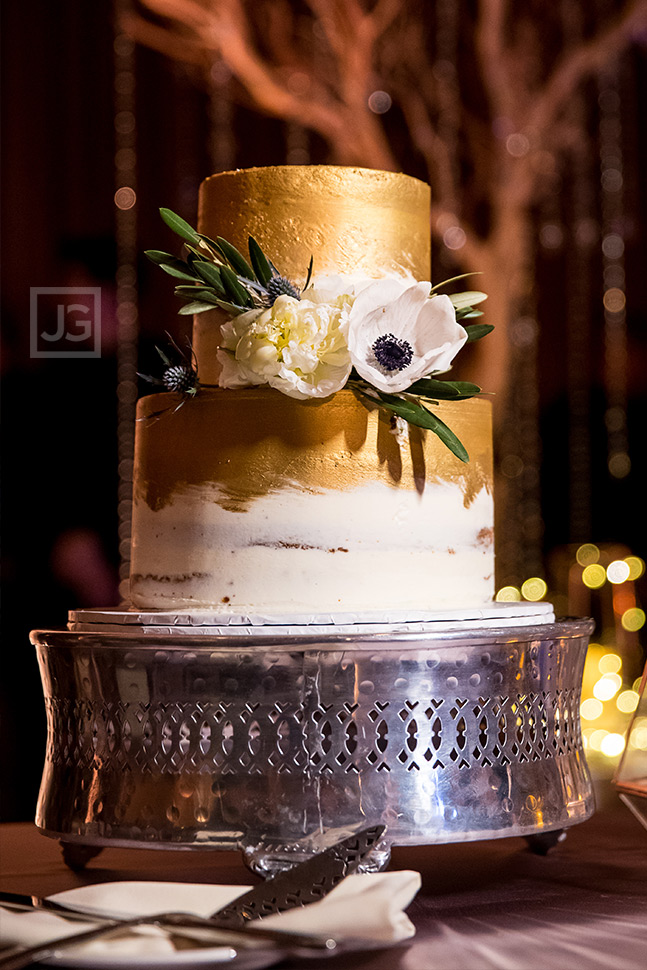 And here is what the Ebell wedding reception hall looks like filled with wedding guests.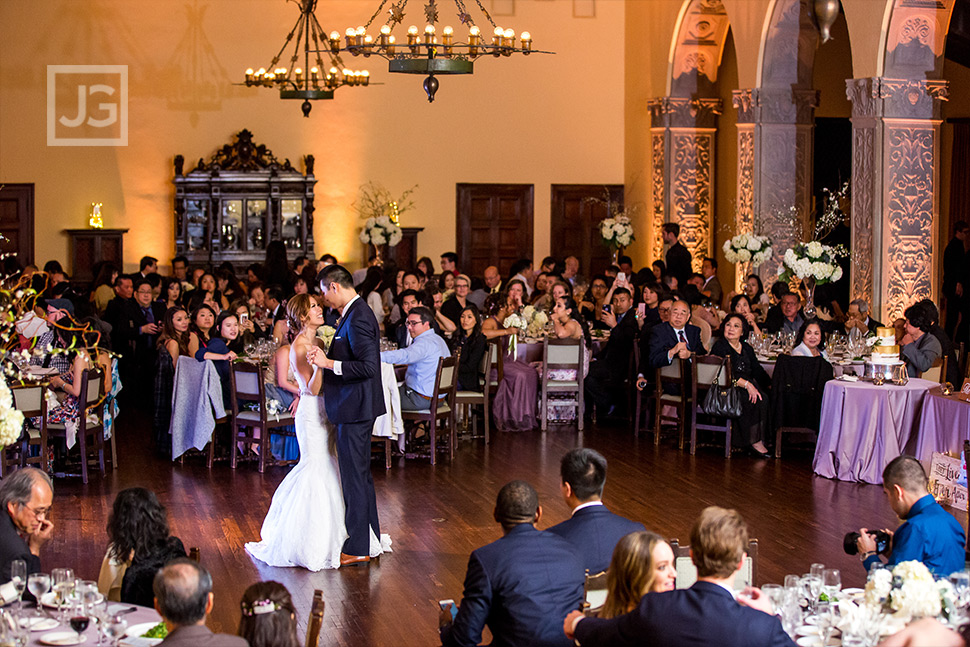 Wilshire Ebell Theatre Wedding Photography
The Wilshire Ebell is an amazing place for a wedding and for wedding photography. Our couple had such a beautiful wedding reception dinner that it qualified for a spot in Ceremony Magazine, one of the more prominent and exclusive wedding magazines in Southern California. The Wilshire Ebell is a landmark and historic building in the Mid-Wilshire district, which is right smack in the middle of West Los Angeles. It was originally a women's club started in 1927, featuring over 1,200 seats (yep it was an actual theatre).
Look around our wedding blog for more examples of wedding photography in Los Angeles. We cover the Los Angeles and Orange County regions. We are a husband and wife wedding photography and wedding videography team, with over 15 years of experience (and more if you add us up). We love bright colors and saturated images, using good lighting to constantly evolve and develop our wedding photography style.