Yay!!  I had the pleasure of photographing another wedding at the gorgeous Earl Burns Miller Japanese Garden at Cal State Long Beach.  Only 3 weeks prior to this wedding, Gavin and I were doing wedding photography (& wedding videography) at the Earl Burns Miller Japanese Garden in Long Beach.  There's just something so magical about weddings and Japanese Gardens… it just goes so well together!!  The Earl Burns Miller Japanese Garden (at CSULB) is definitely becoming one of my favorite locations to photograph weddings because of it's serene beauty.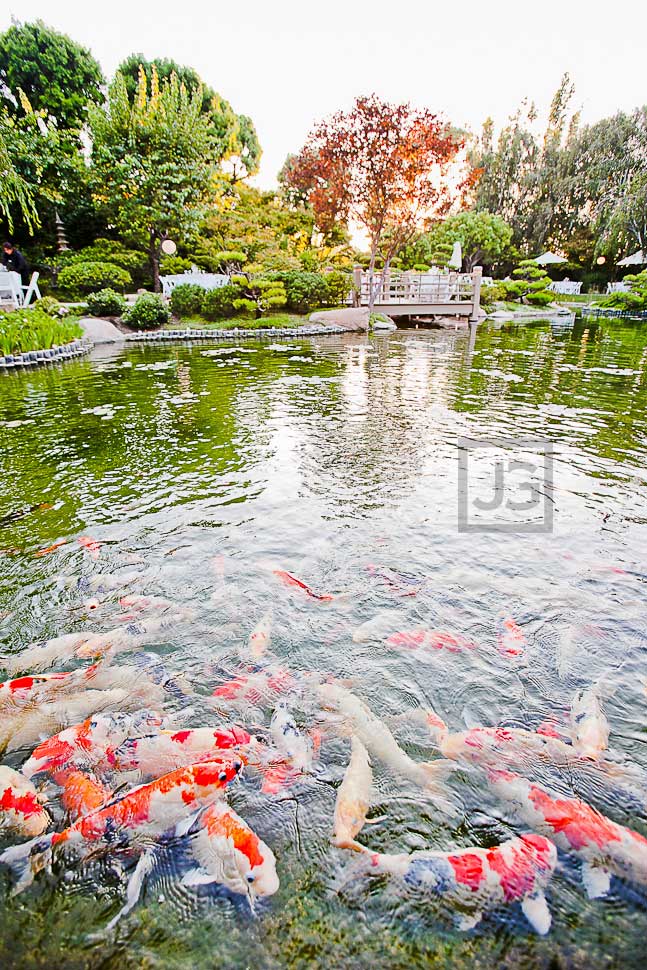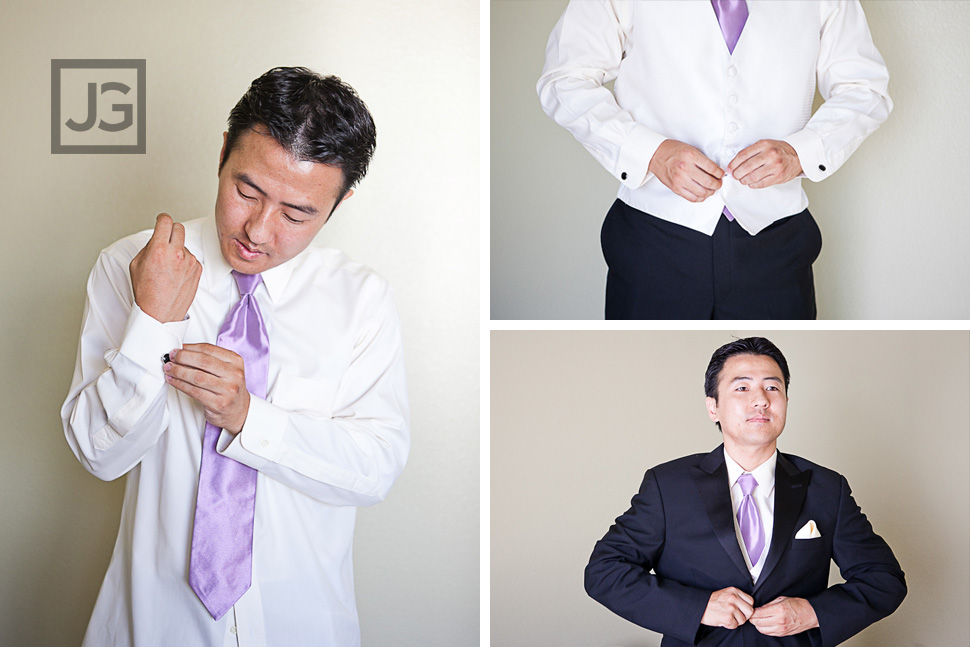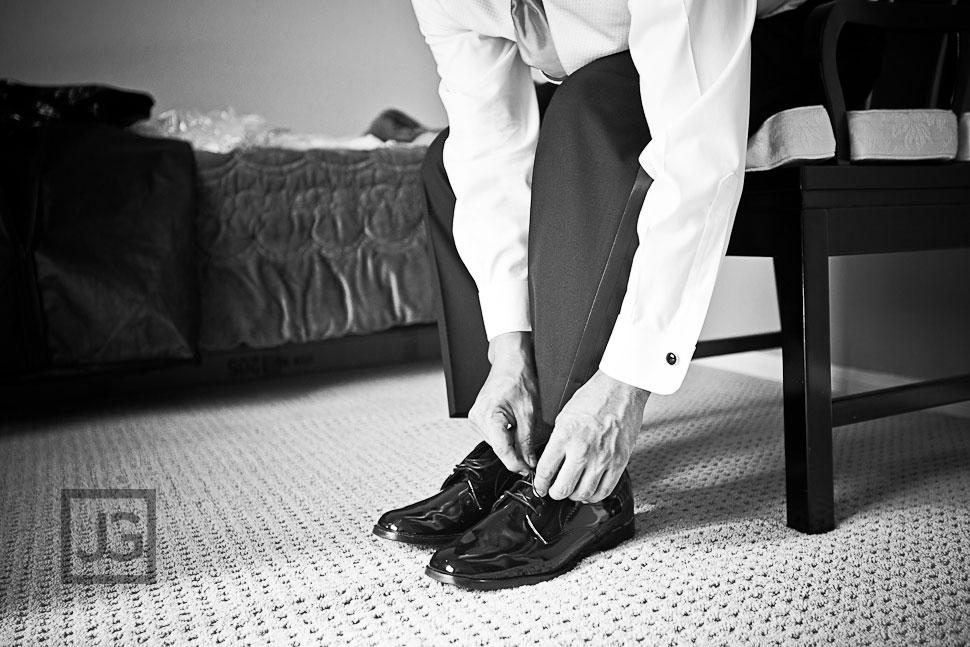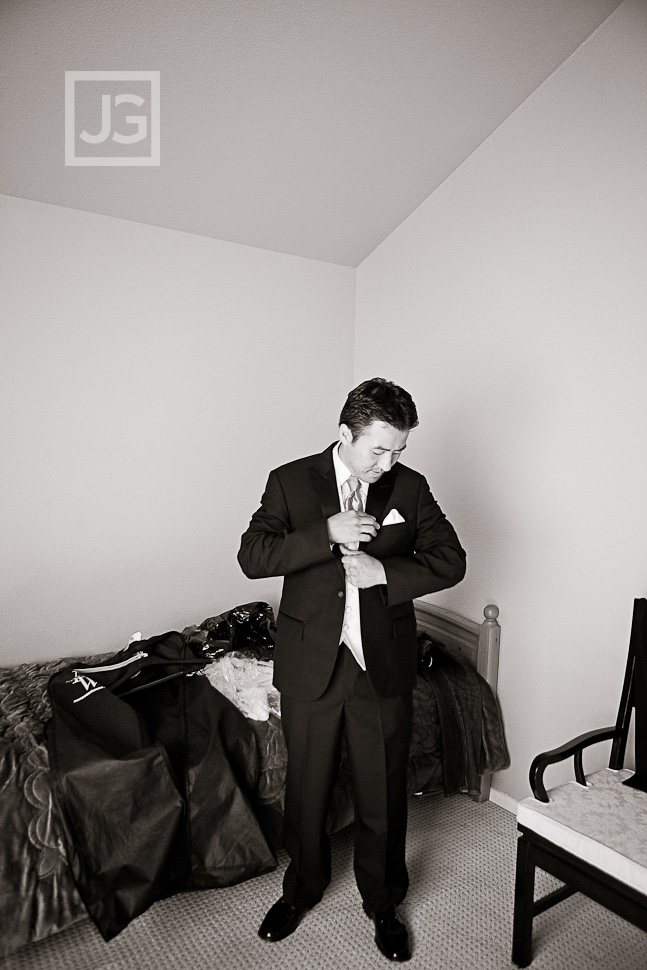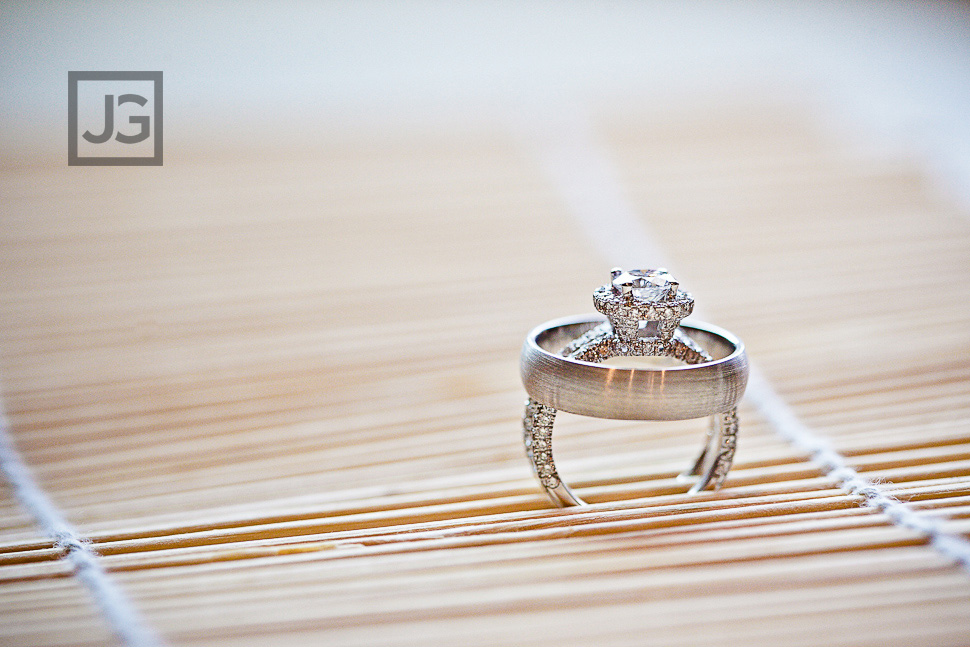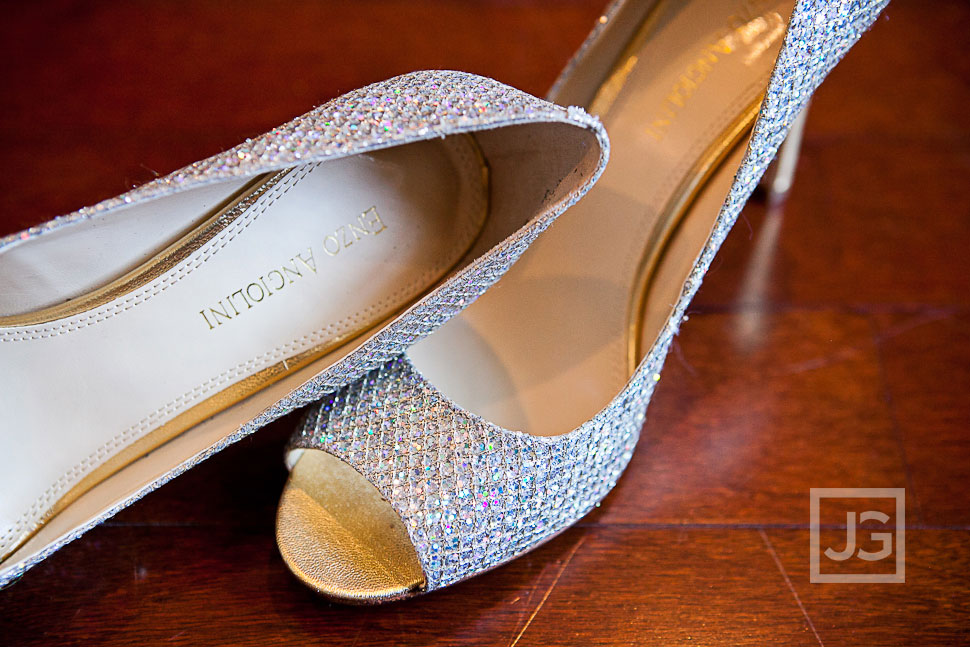 I love this picture of Christina and her baby Bella!!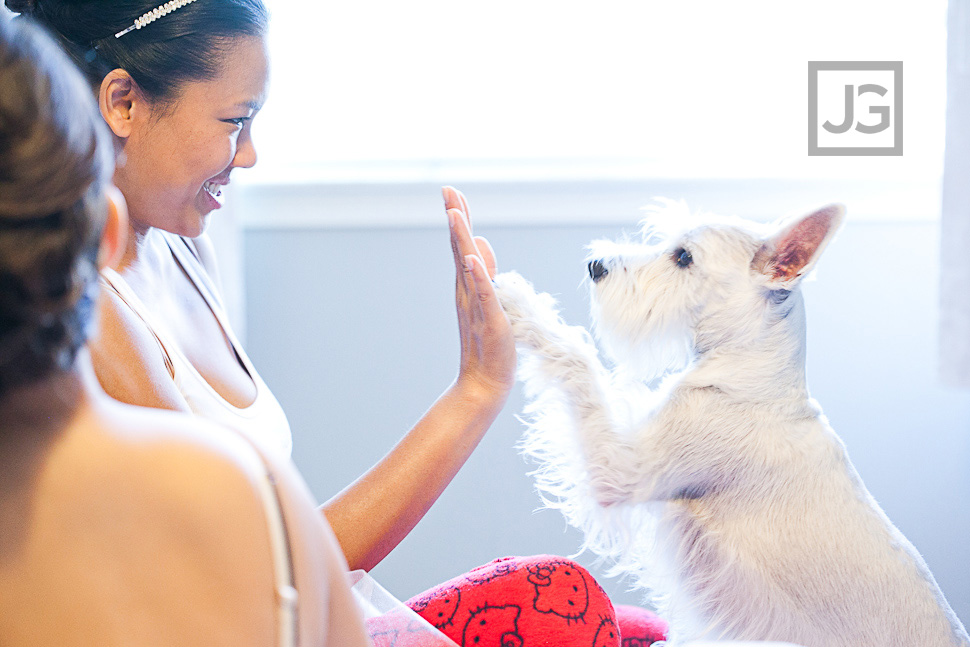 Christina has such a beautiful smile.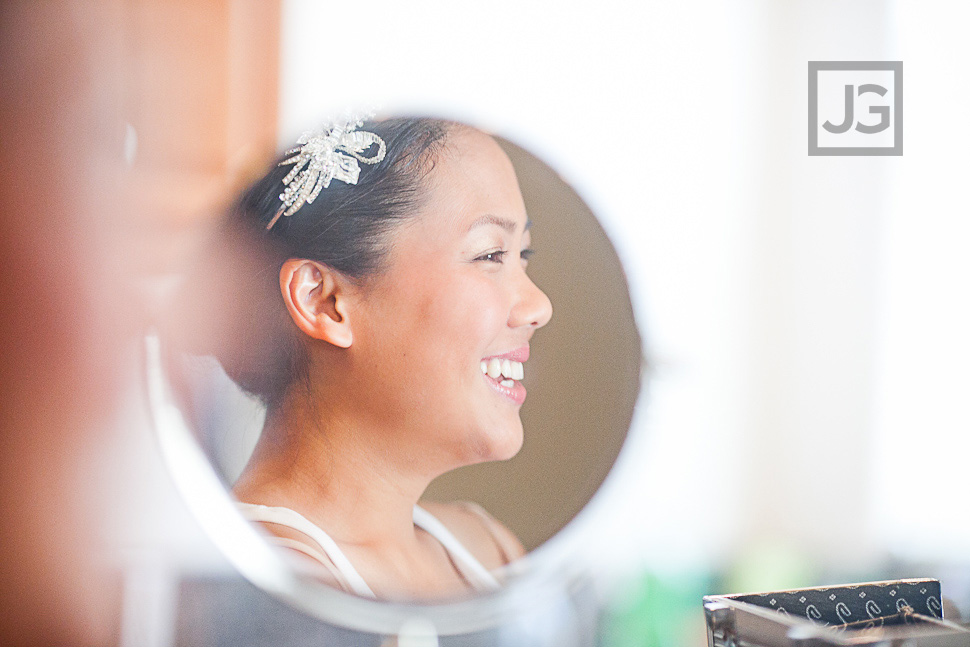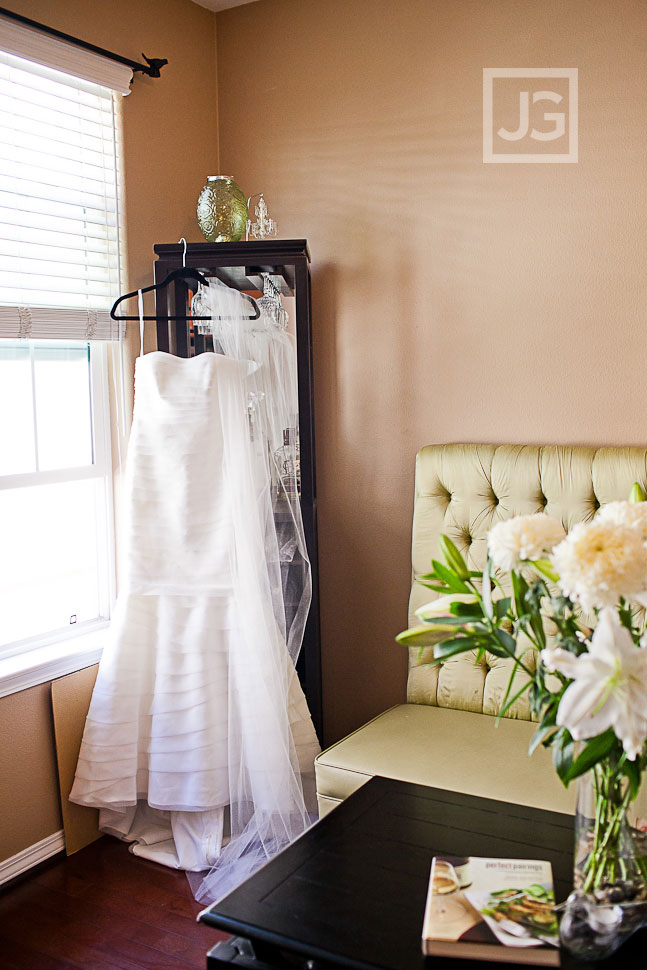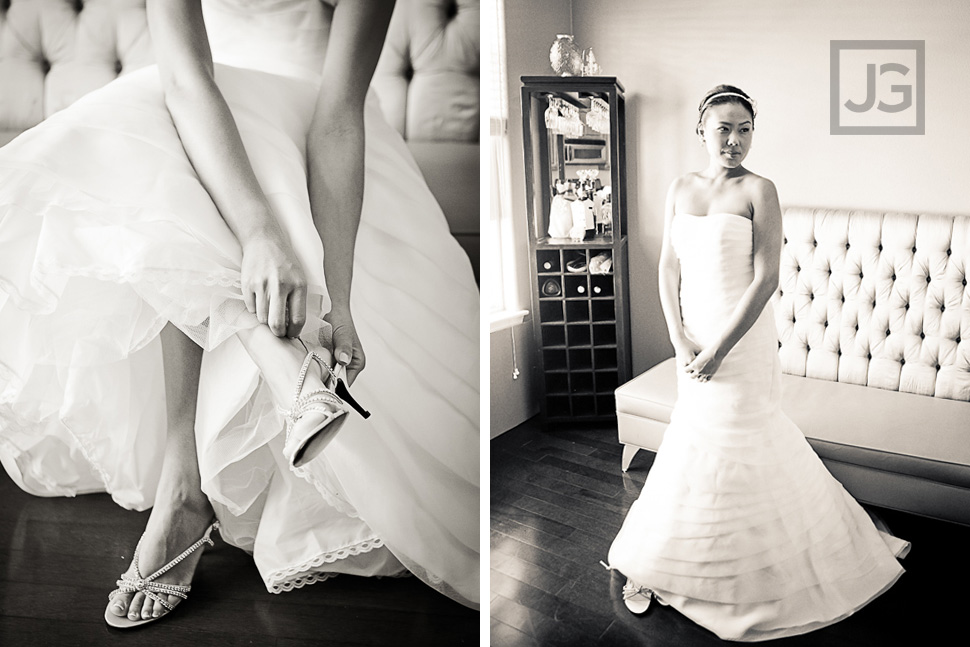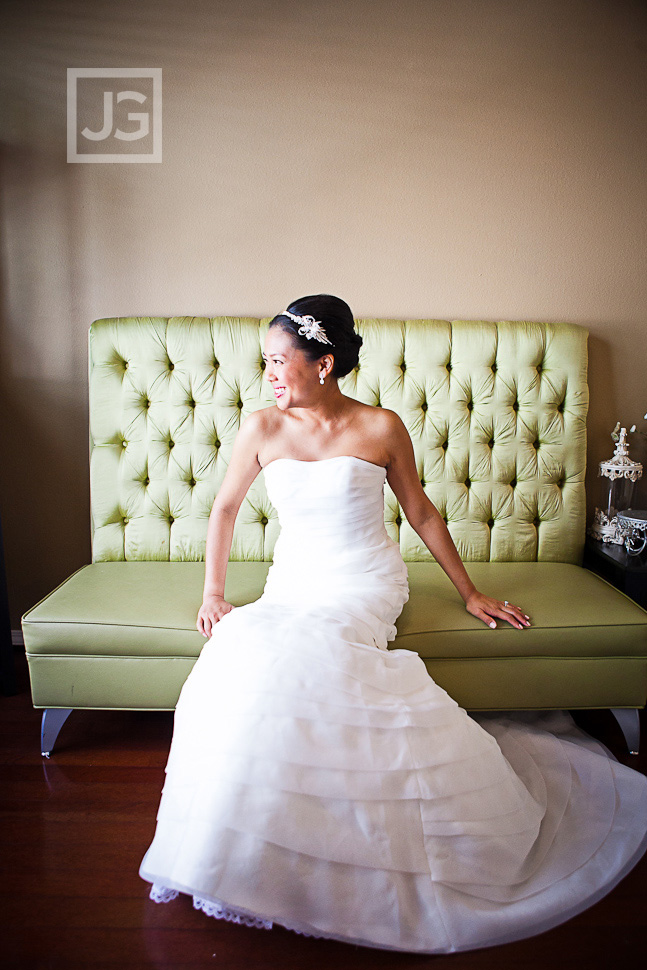 Shoreline Village is definitely a popular location for wedding photography in Long Beach.  It's not hard to see why… there are so many great nooks for photos!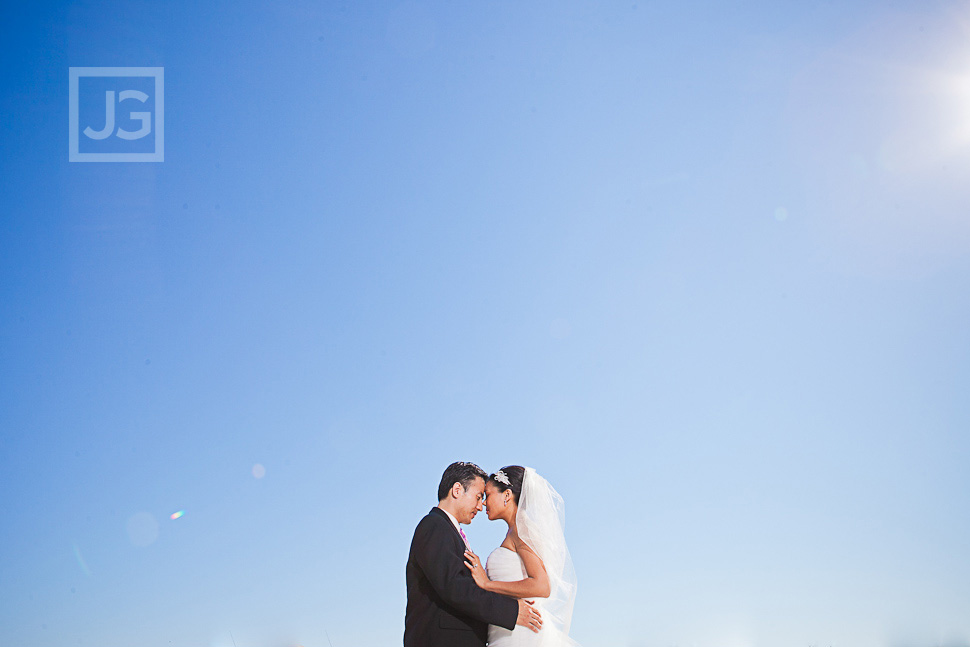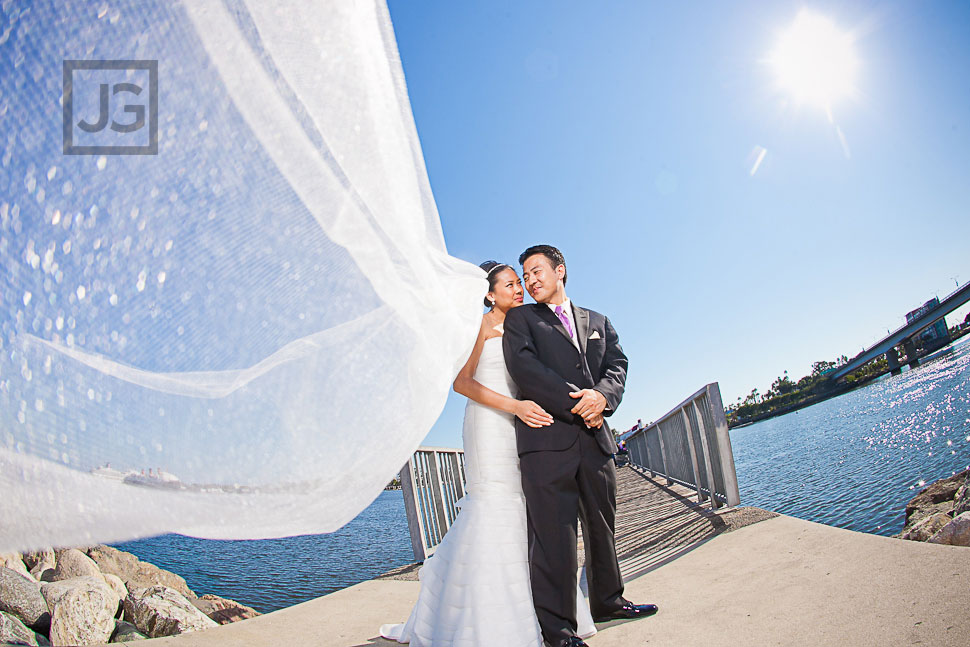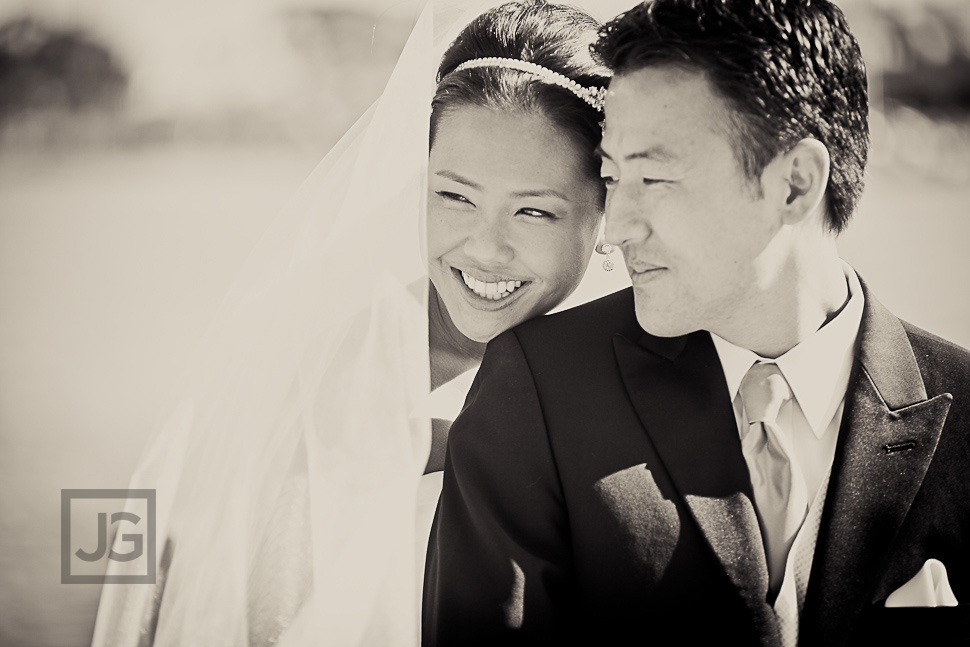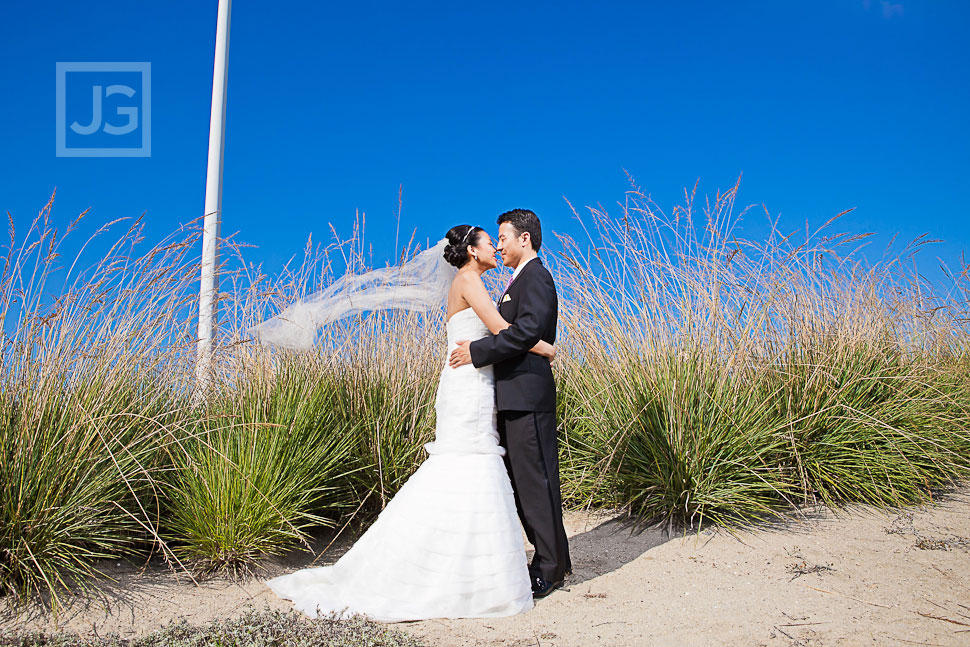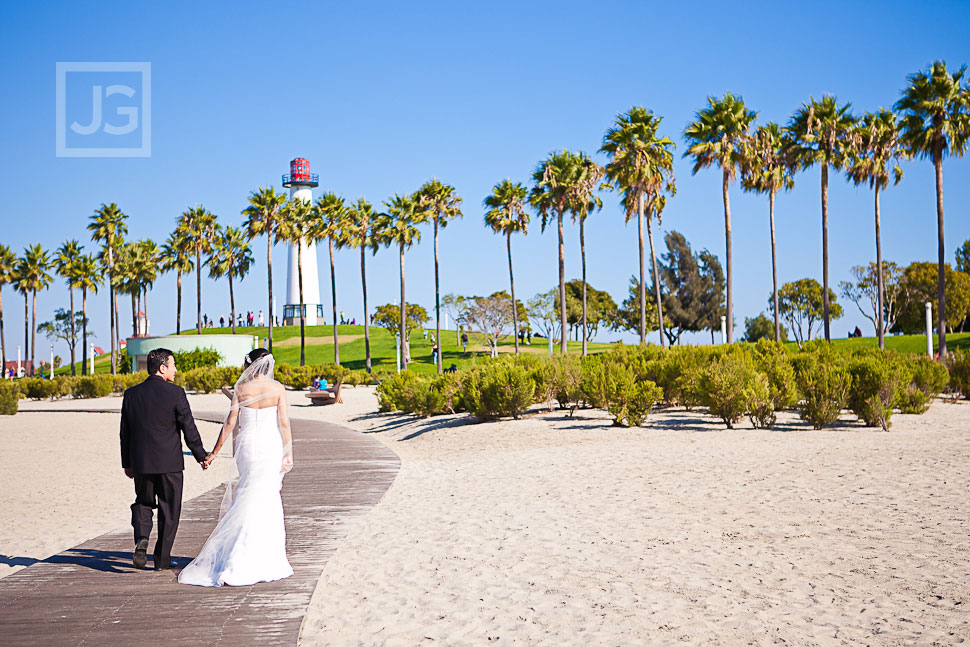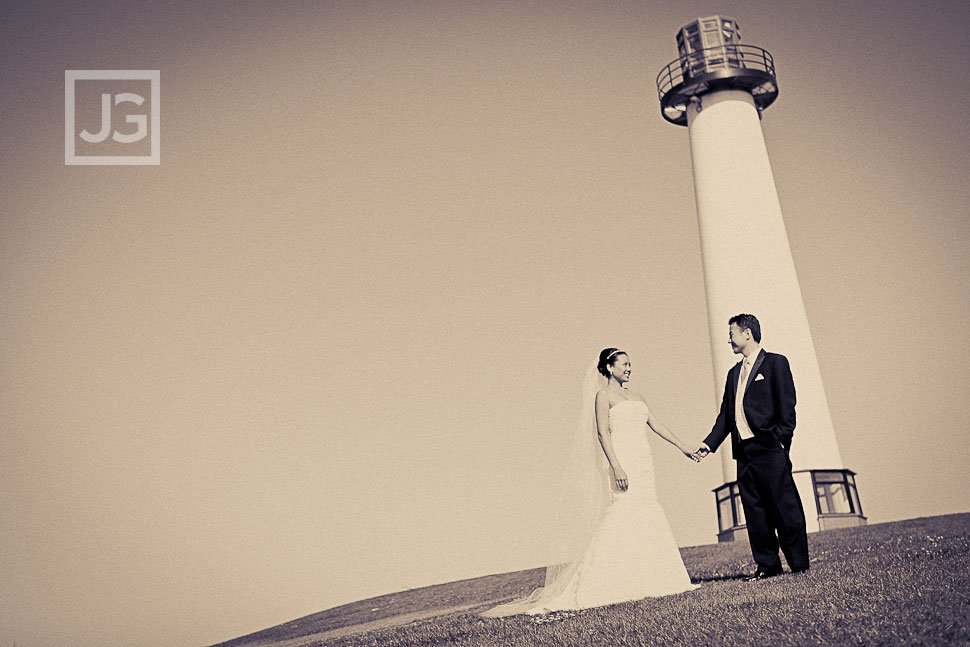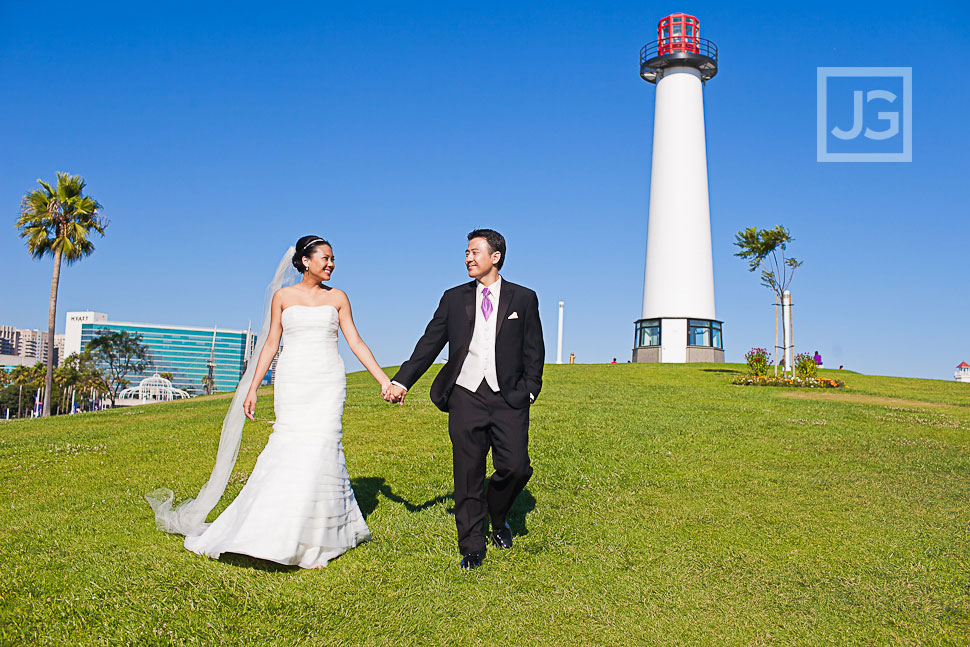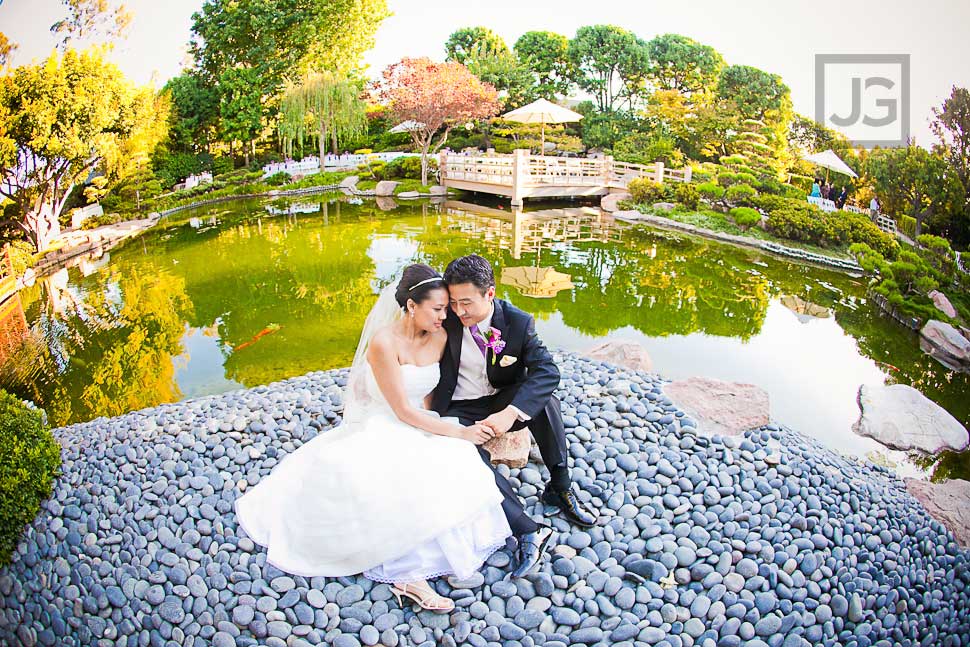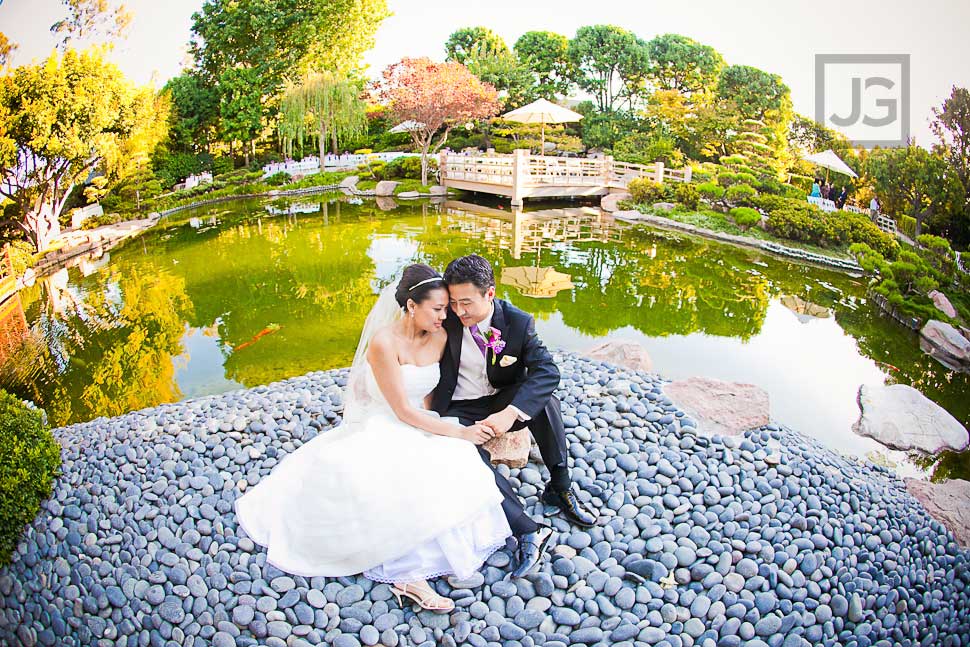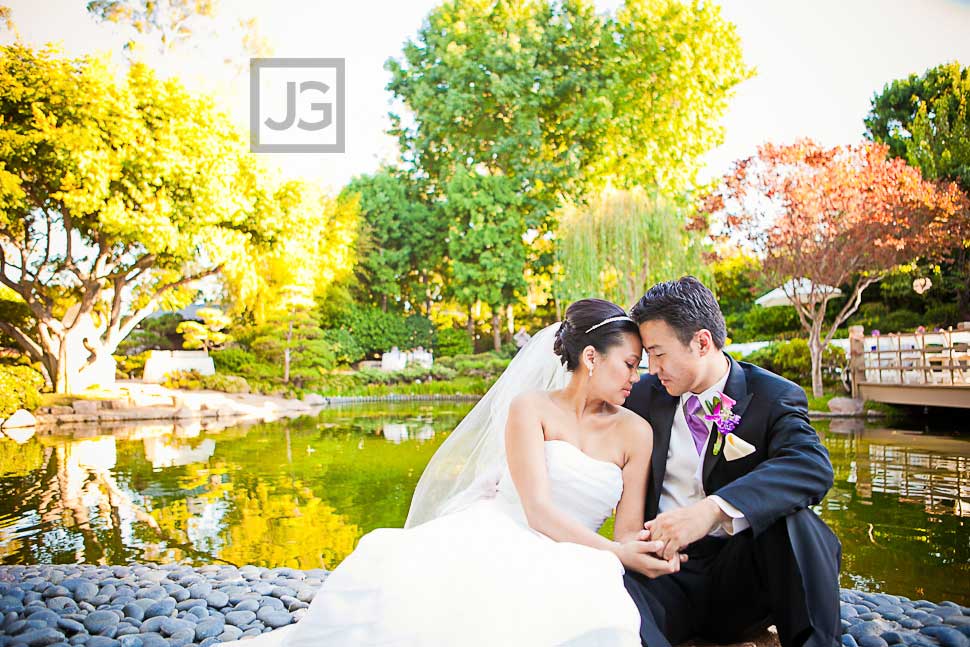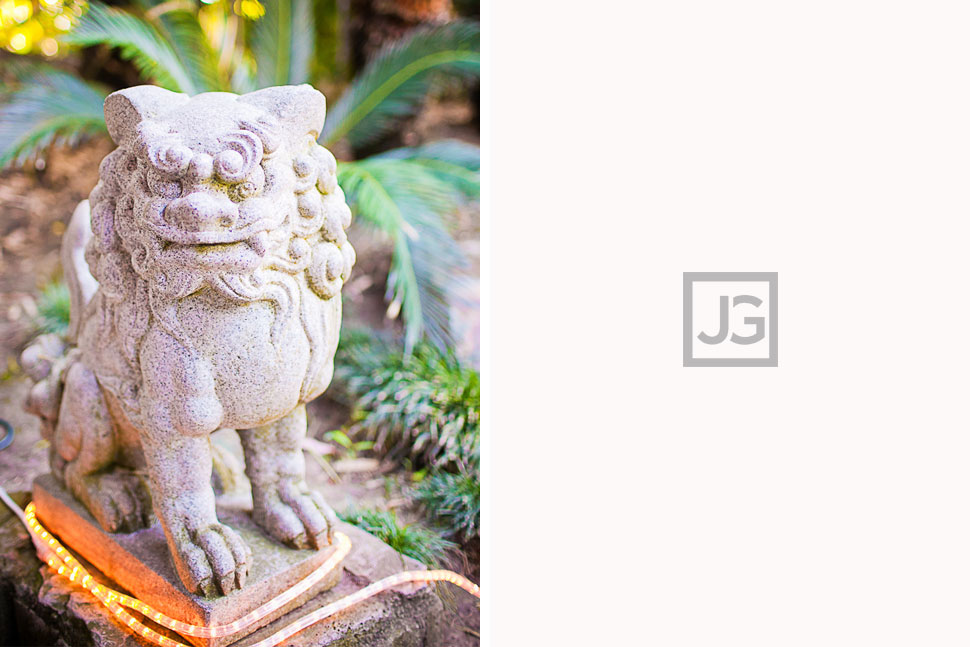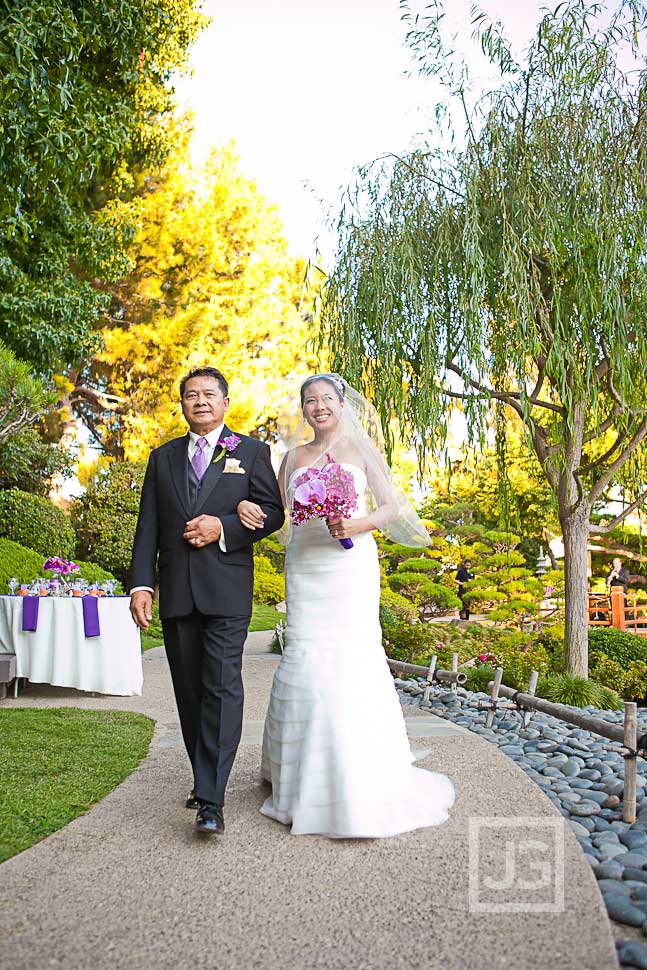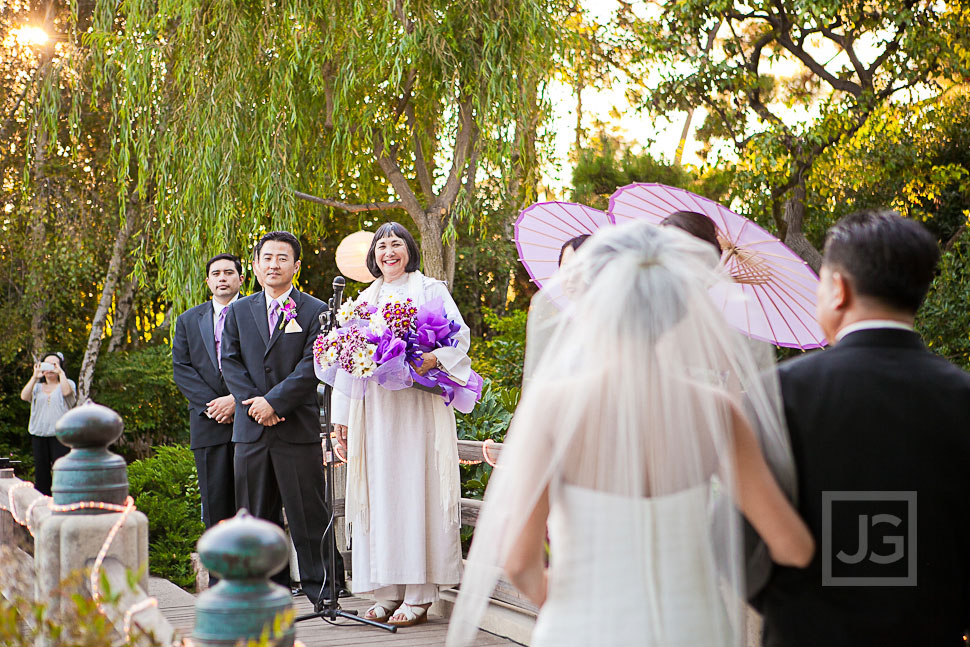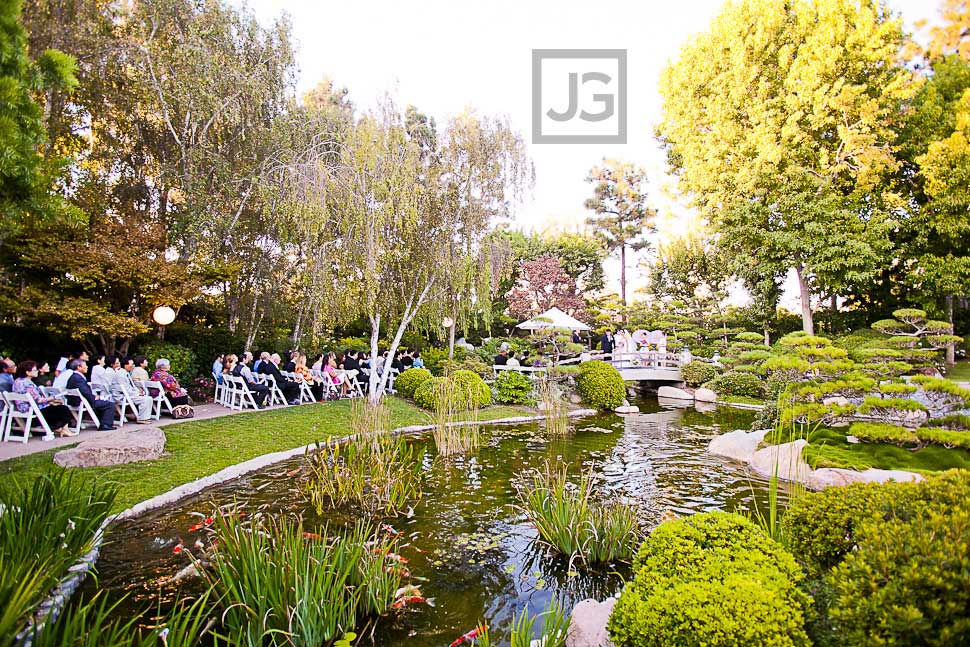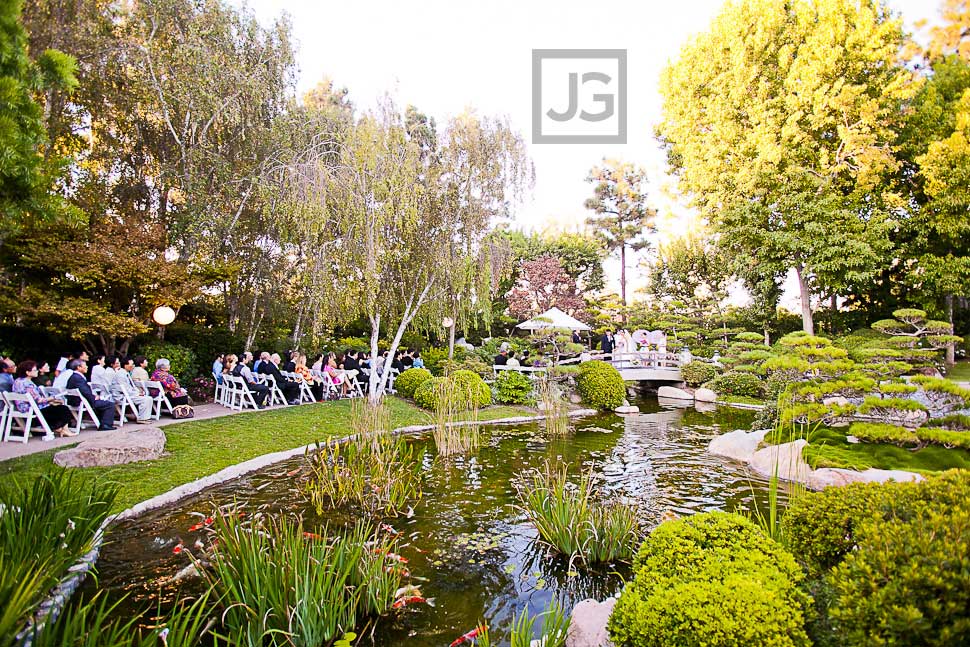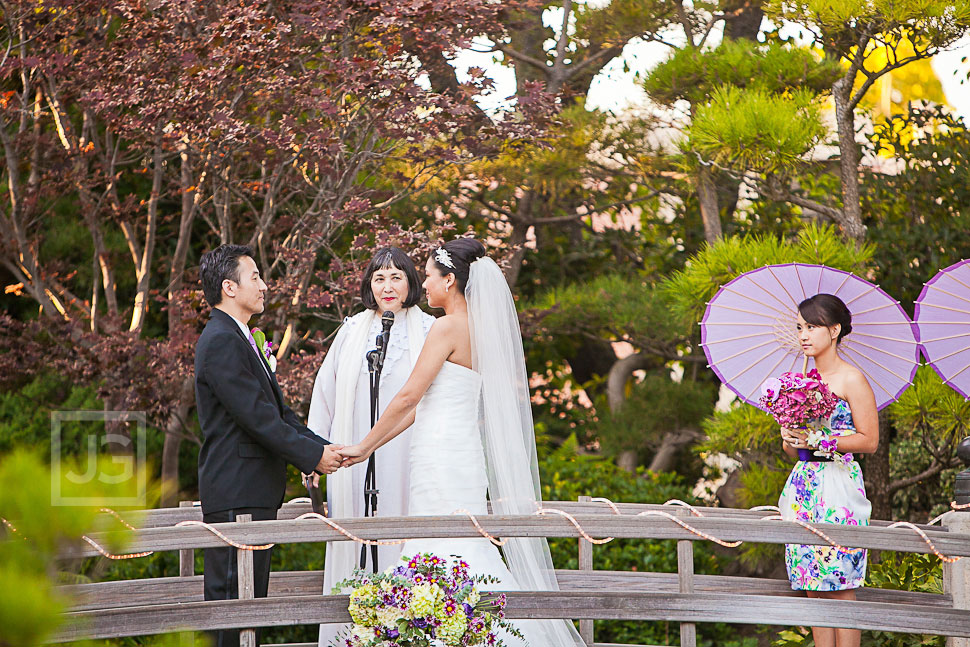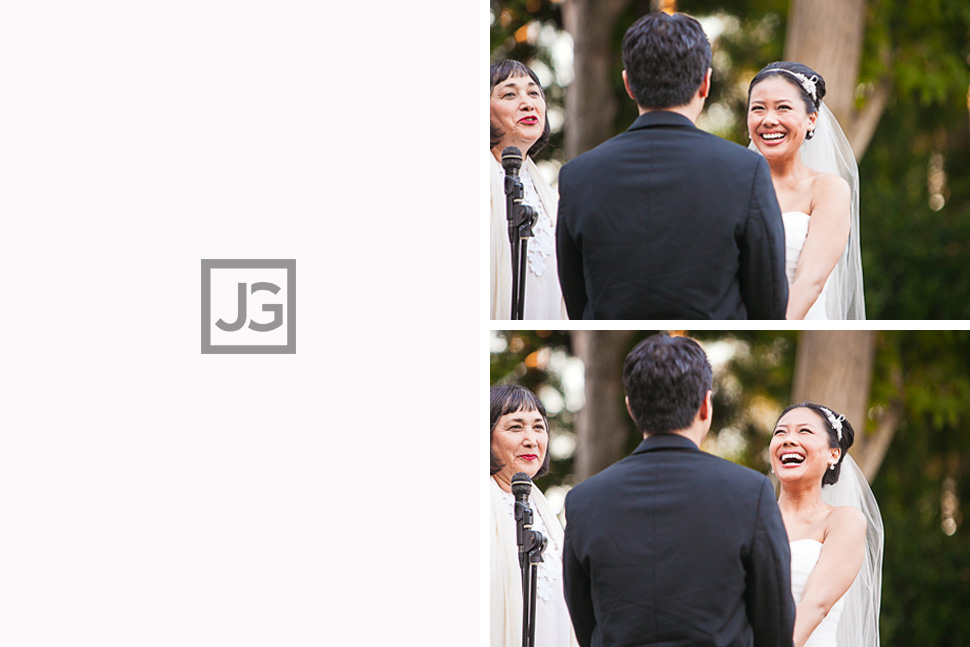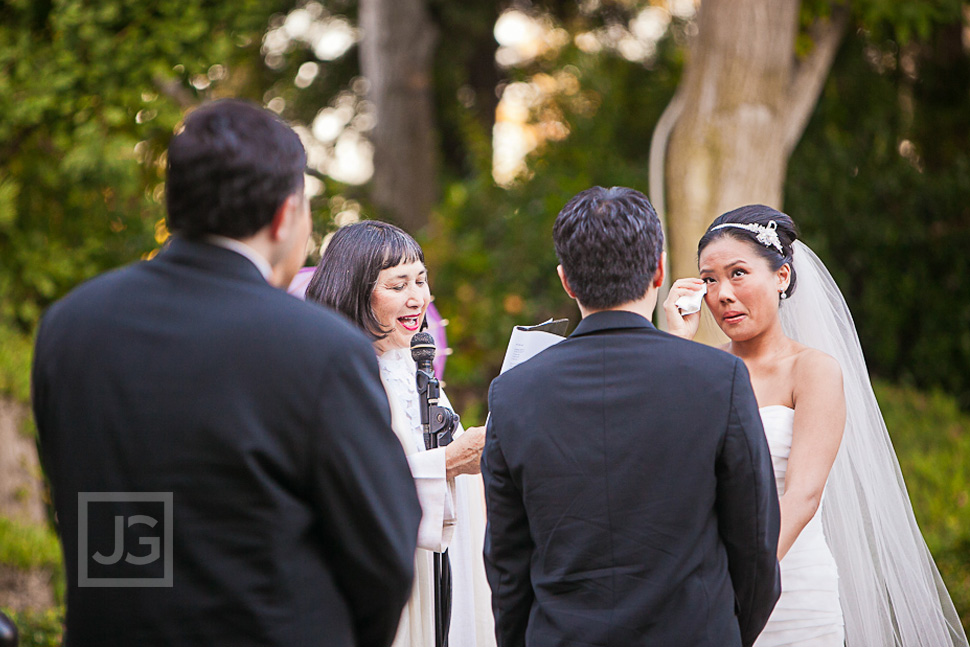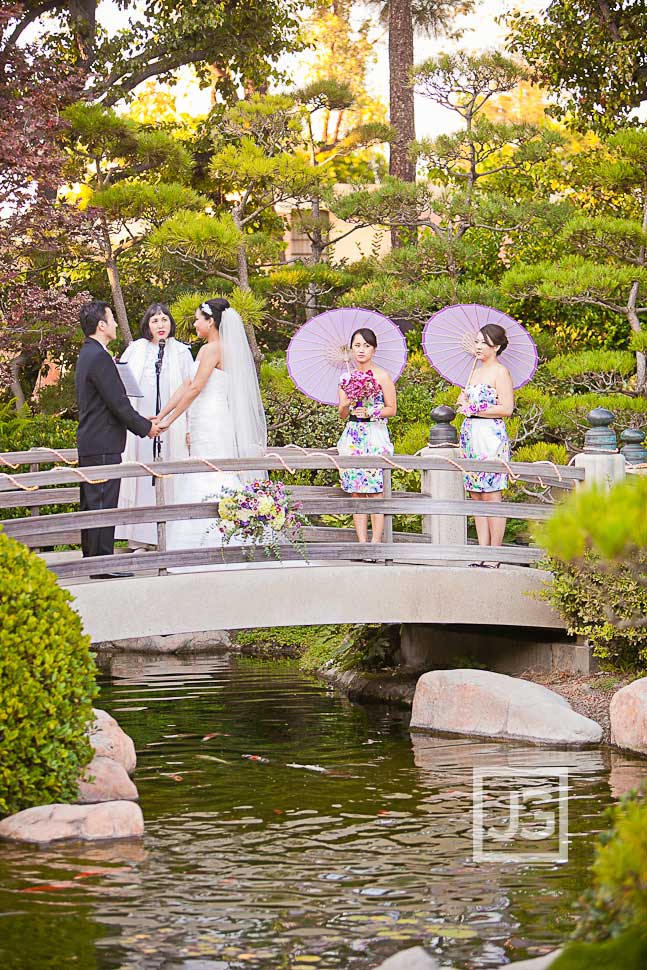 What a gorgeous wedding venue!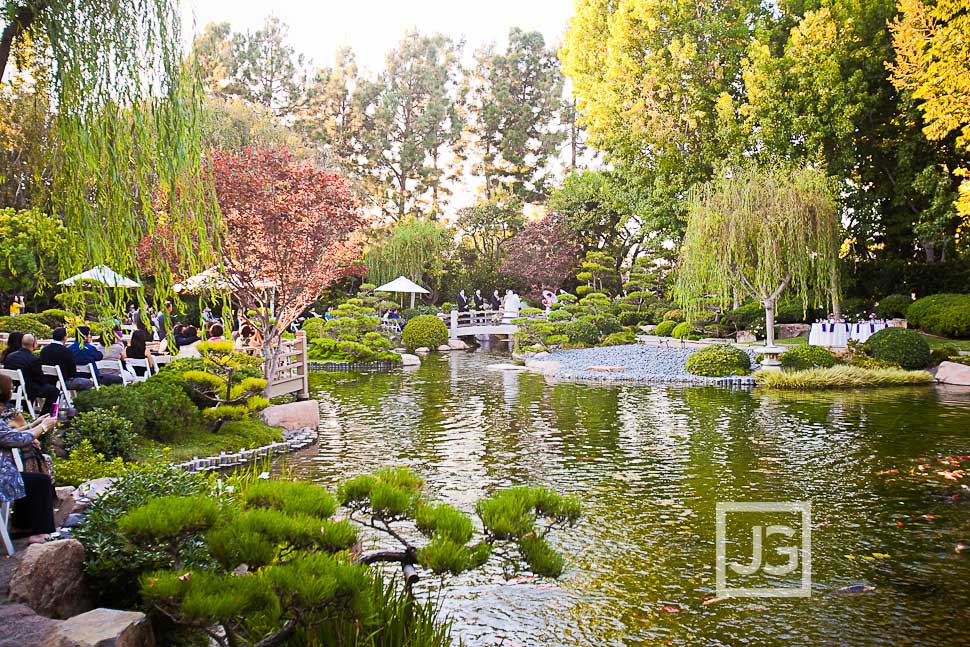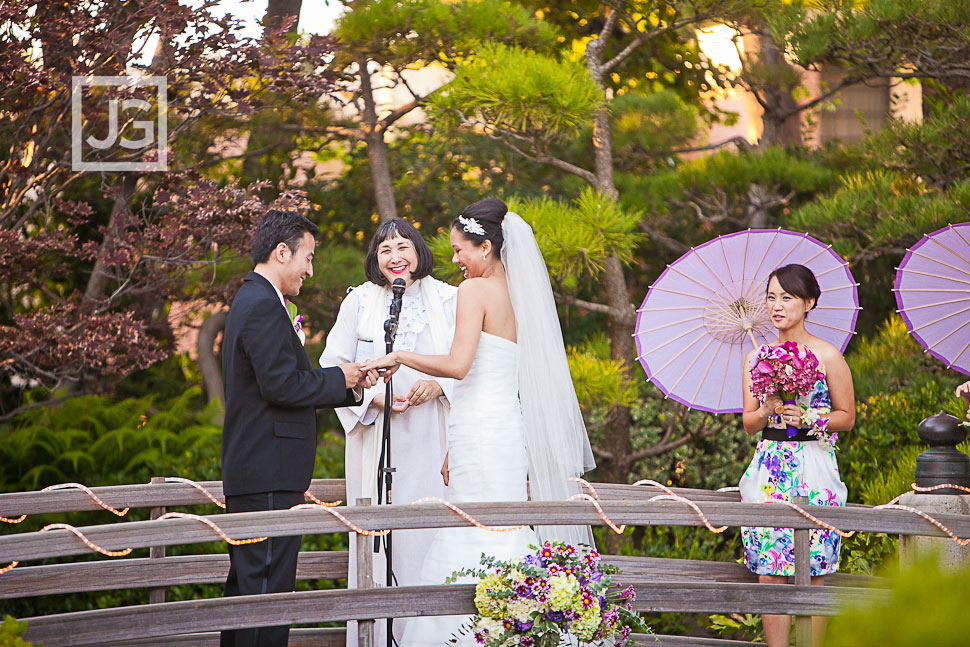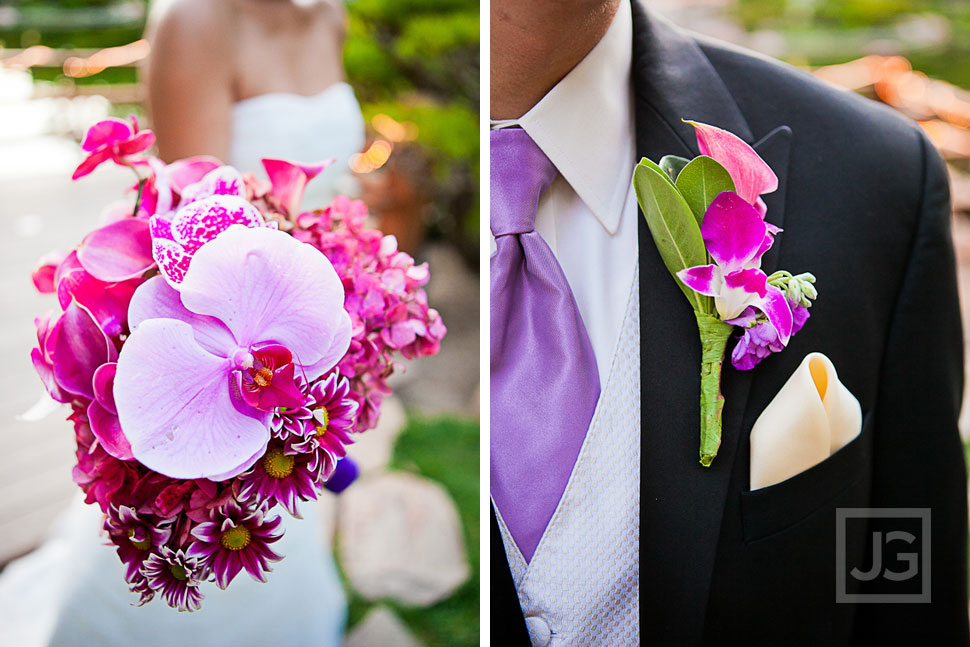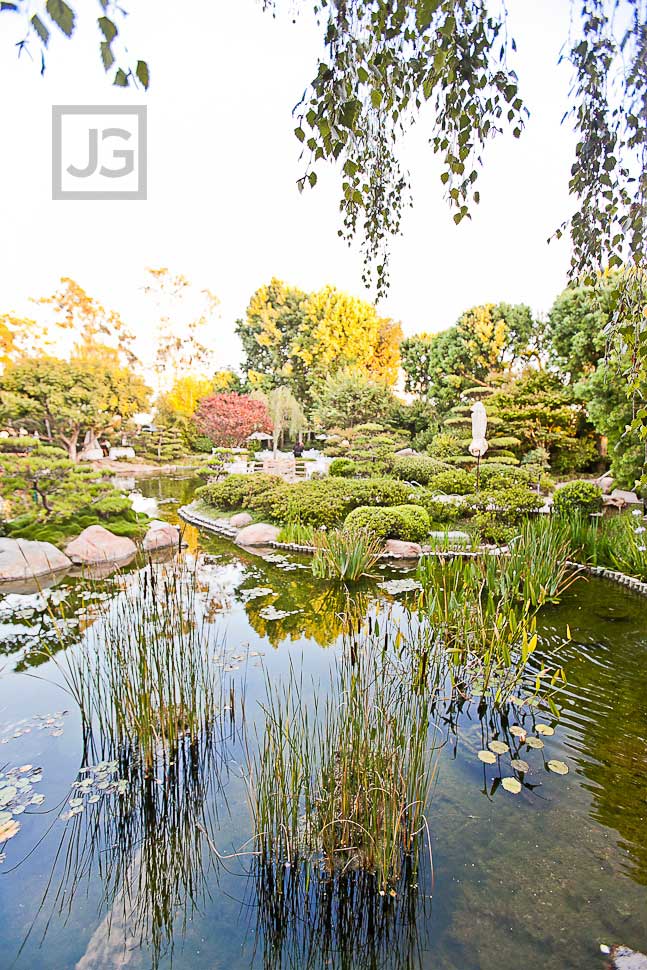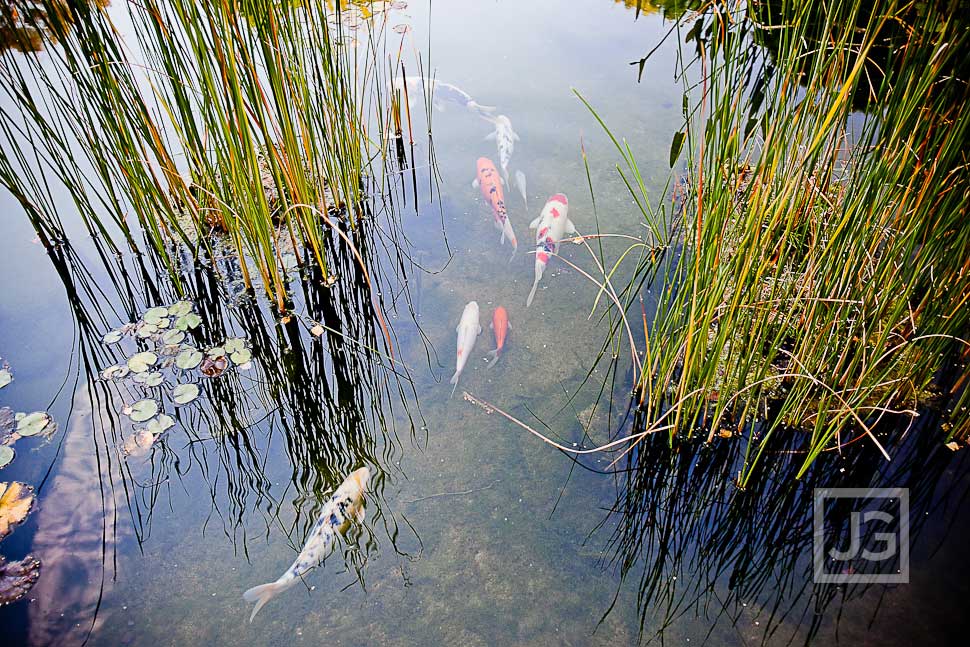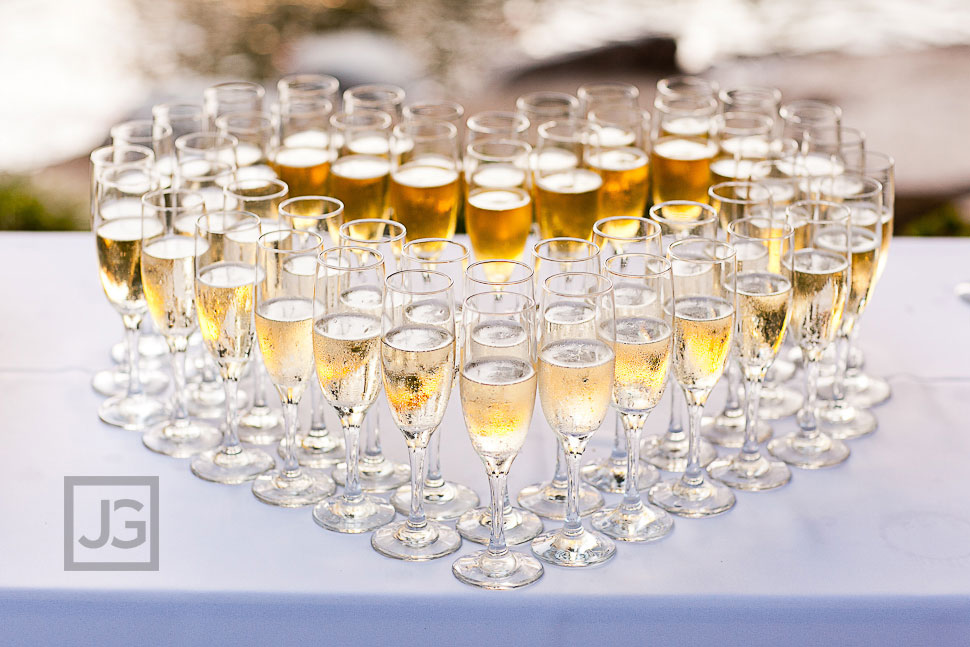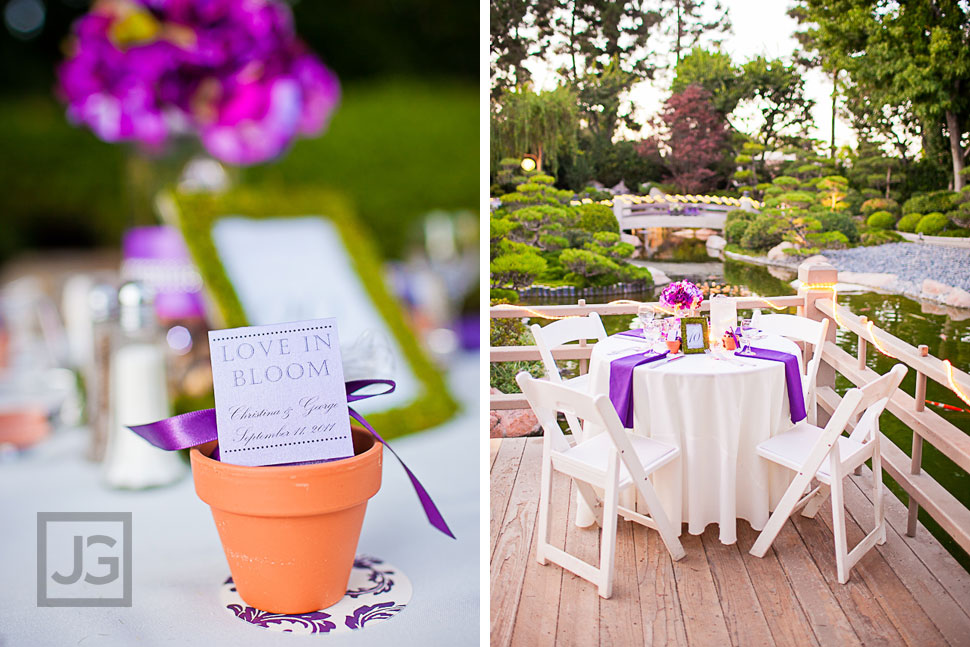 Christina had many DIY projects and the center pieces is one of them.  All the flowers were made of silk.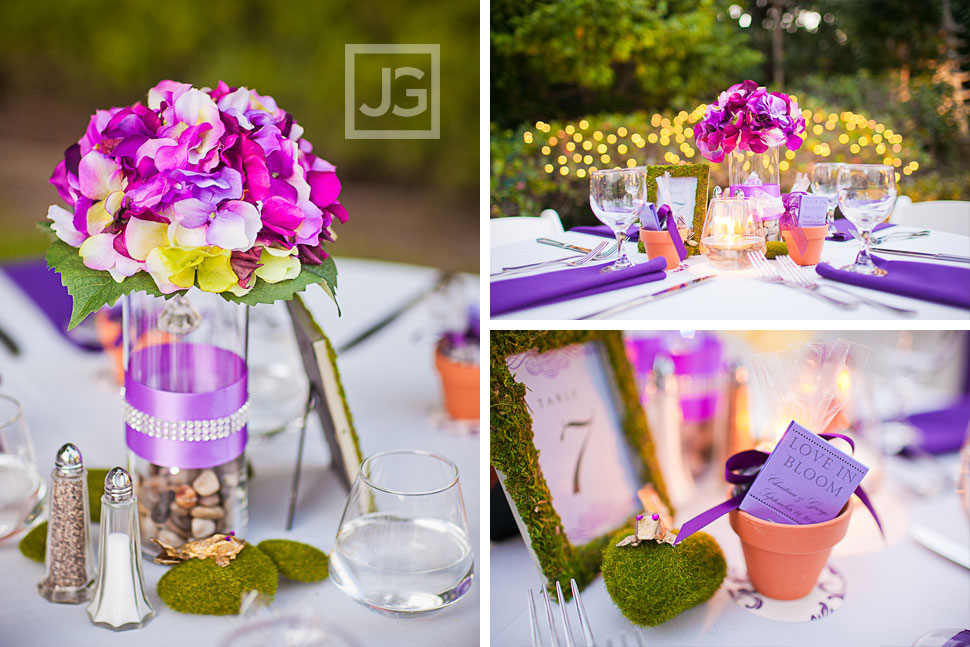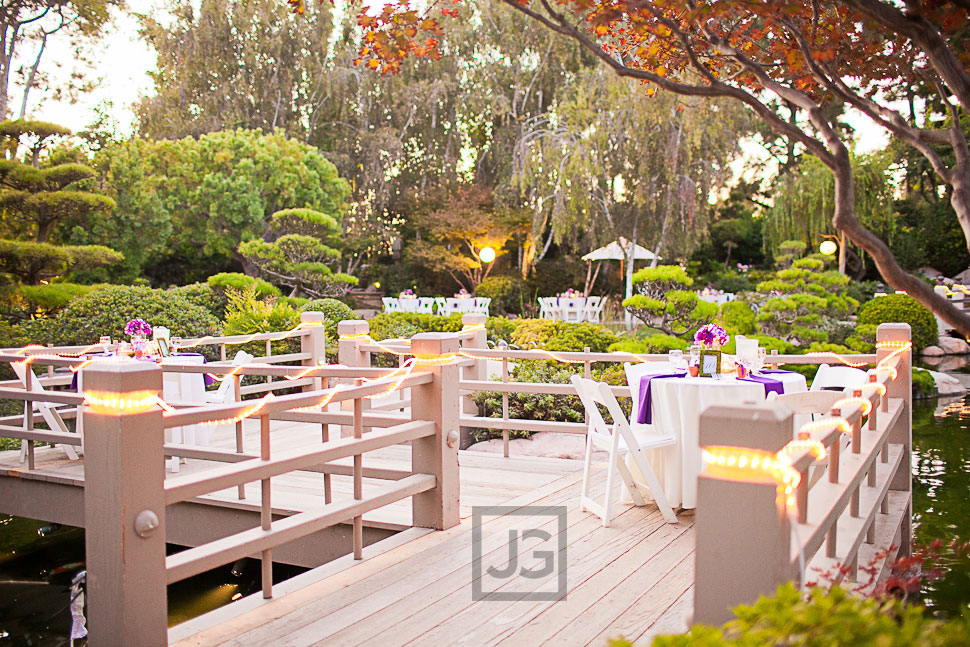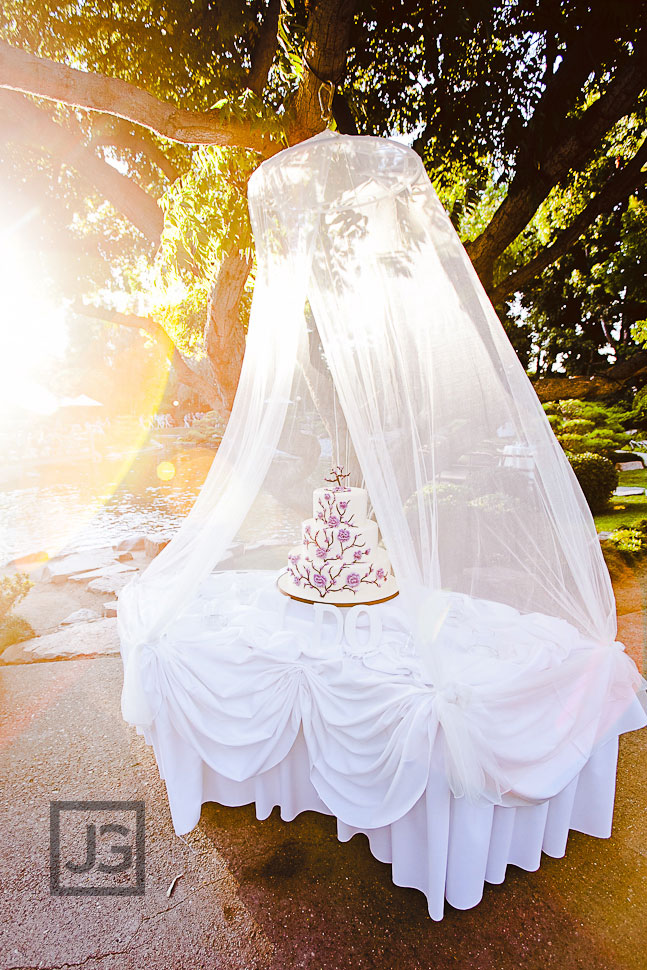 Ben, who is a professional saxo player (also their good friend) put on an amazing performance.  Gavin and I also had the pleasure of photographing Ben's engagement session in San Pedro and wedding in Palos Verdes.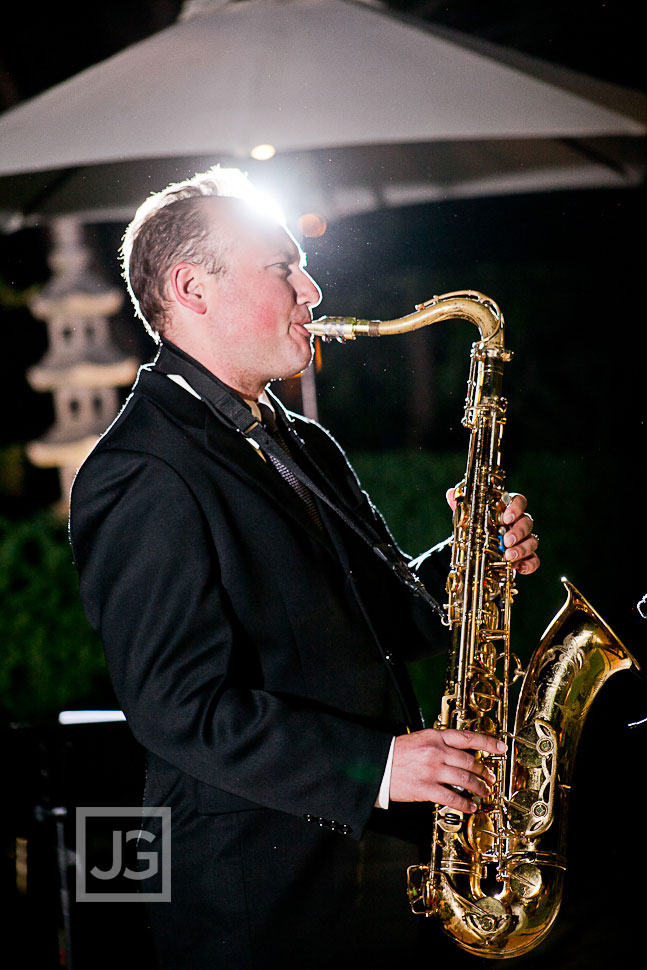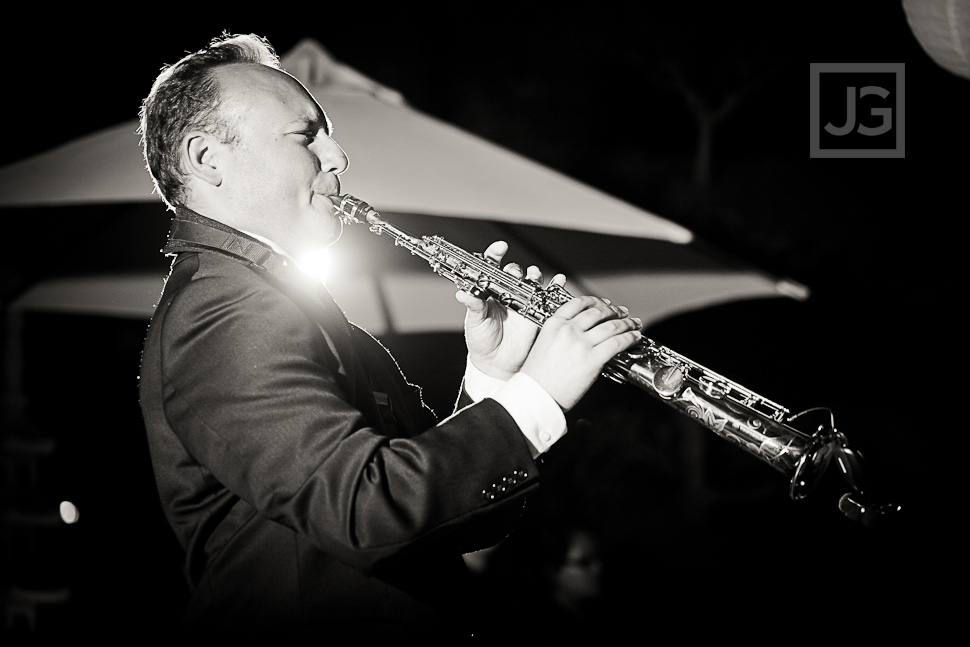 Christina and George decided to attach at $50 bill to both the garter and bouquet.  This definitely got all the bachelors and single ladies out on the dance floor wanting to catch it.  LOL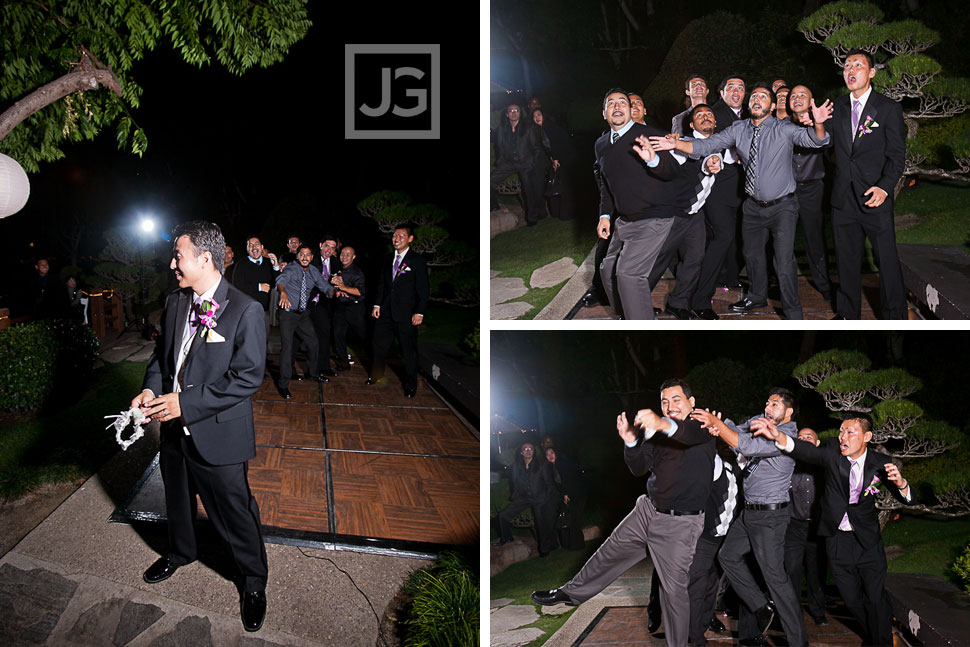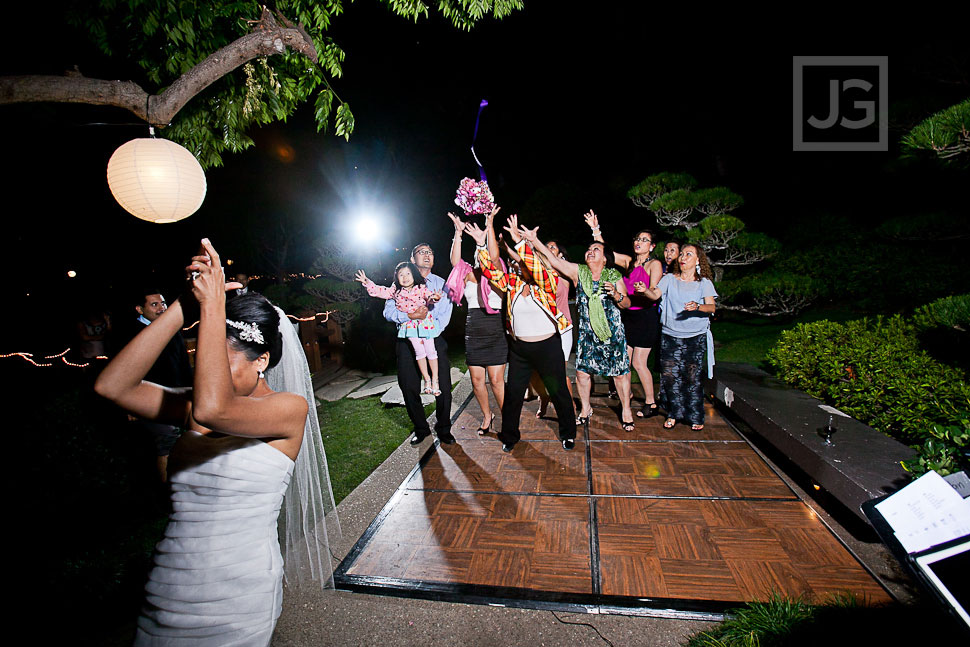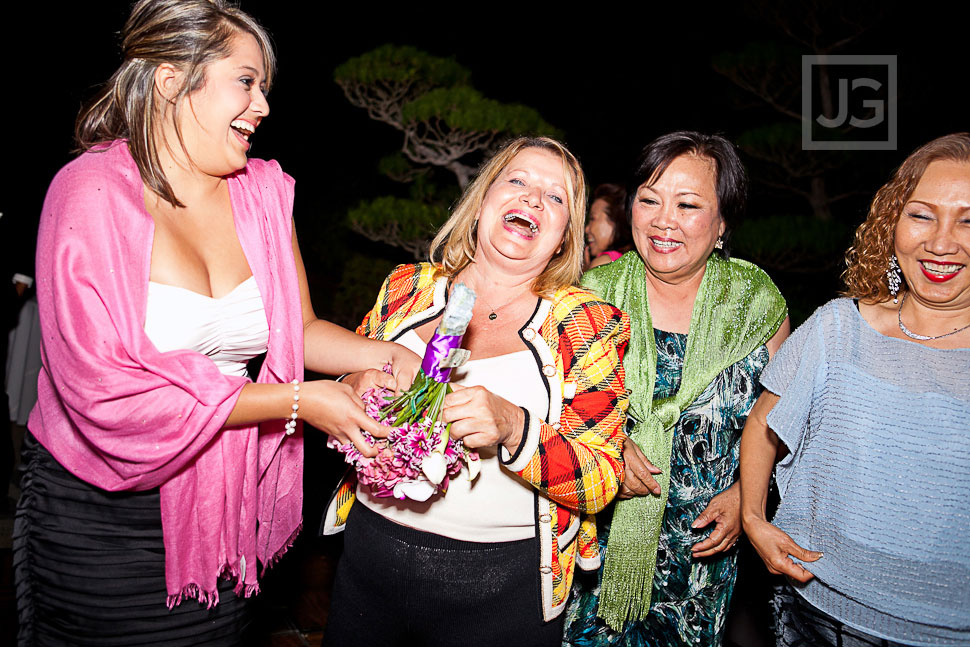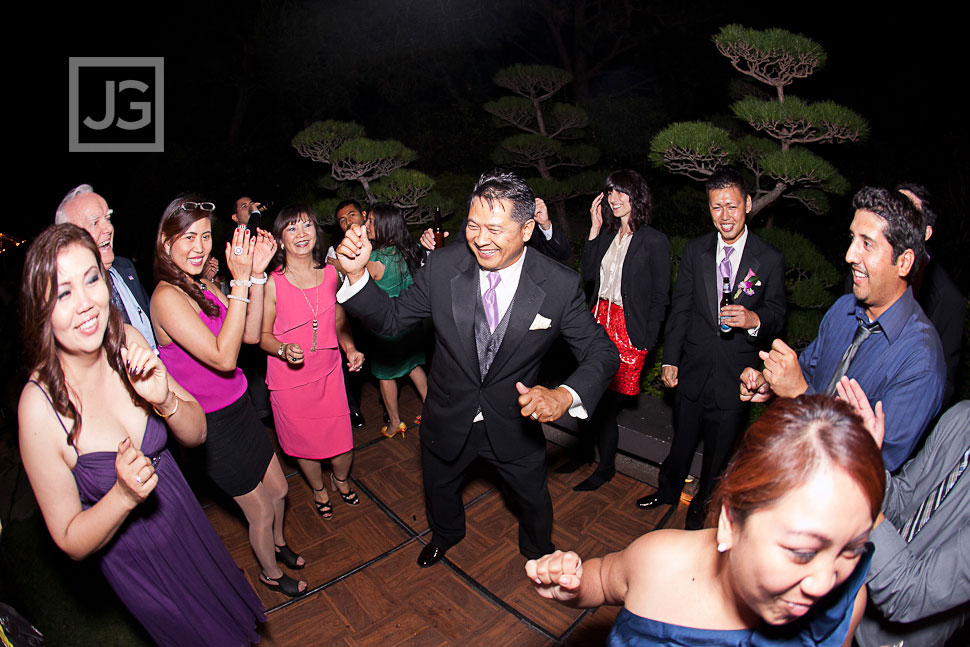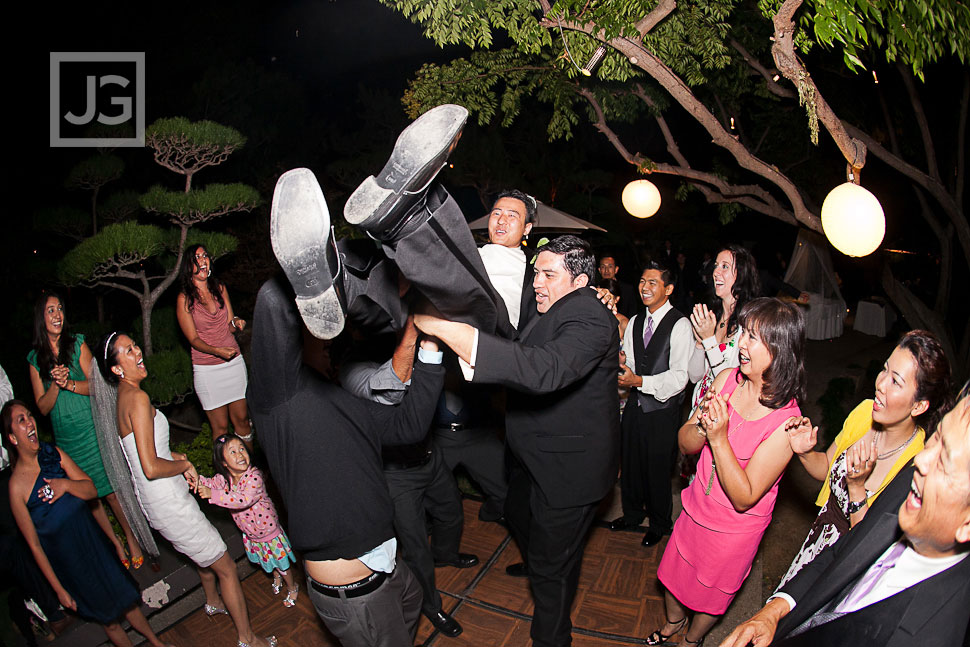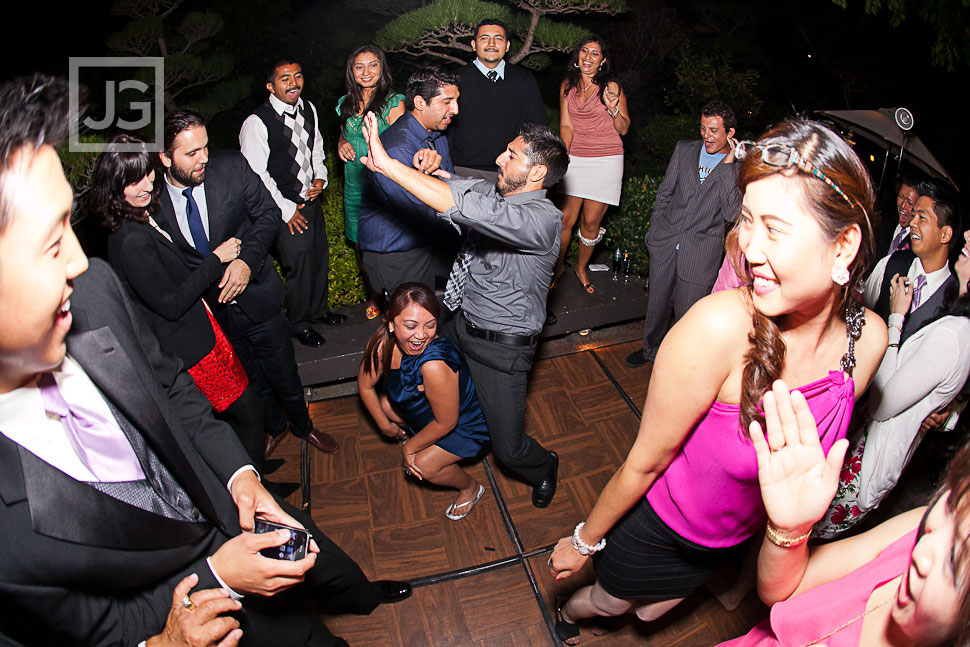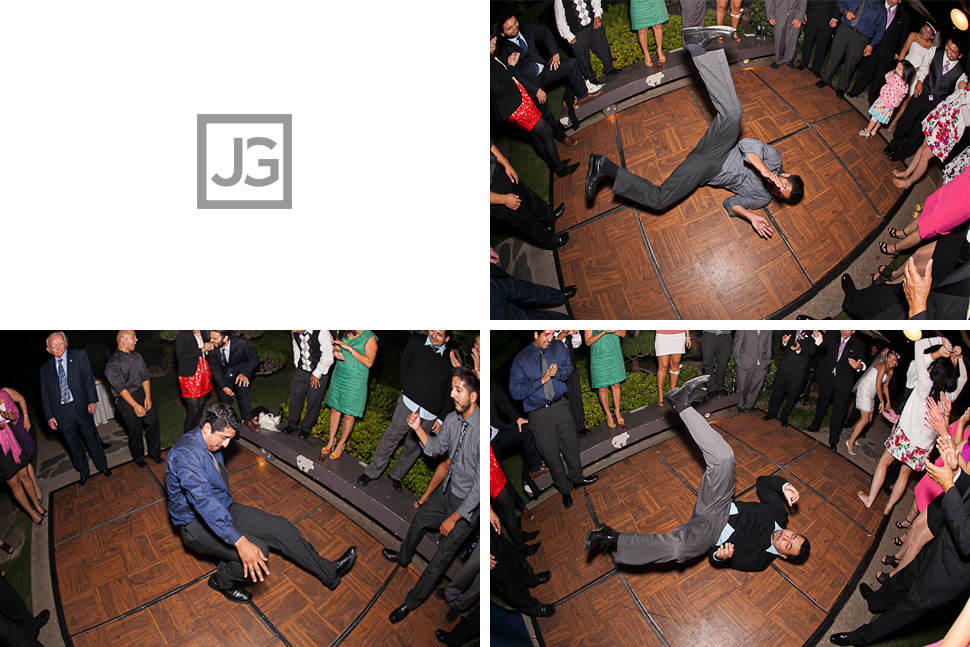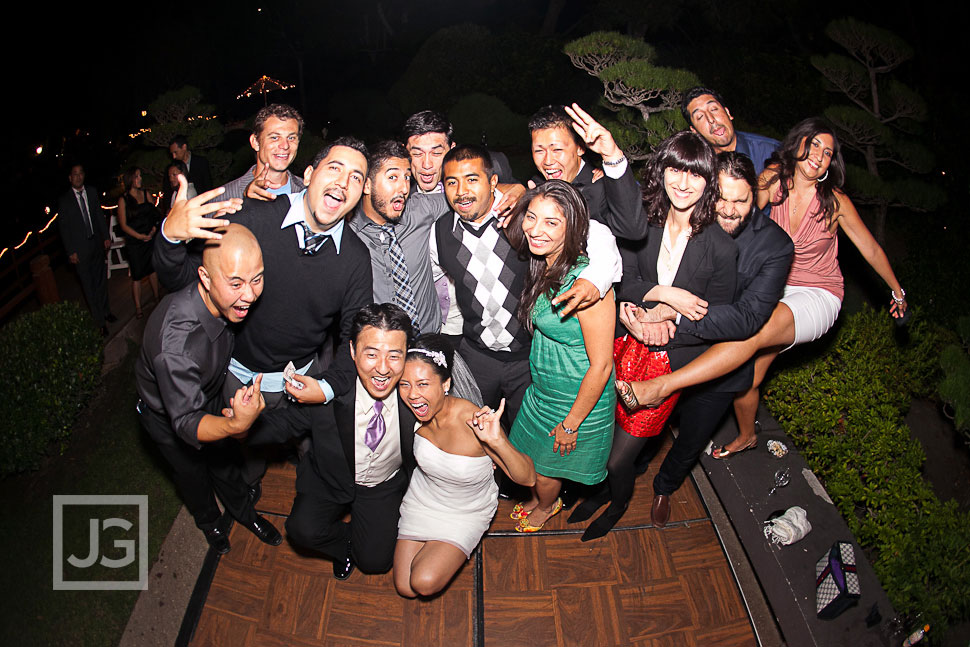 I especially LOVE the following pictures.  As the world falls asleep, a million fireflies awakes!!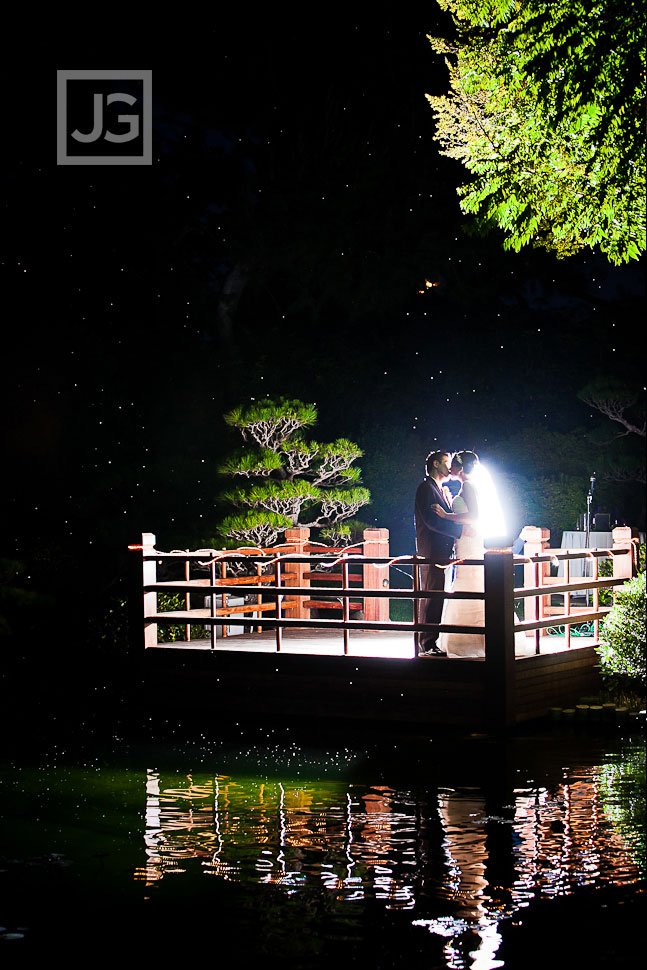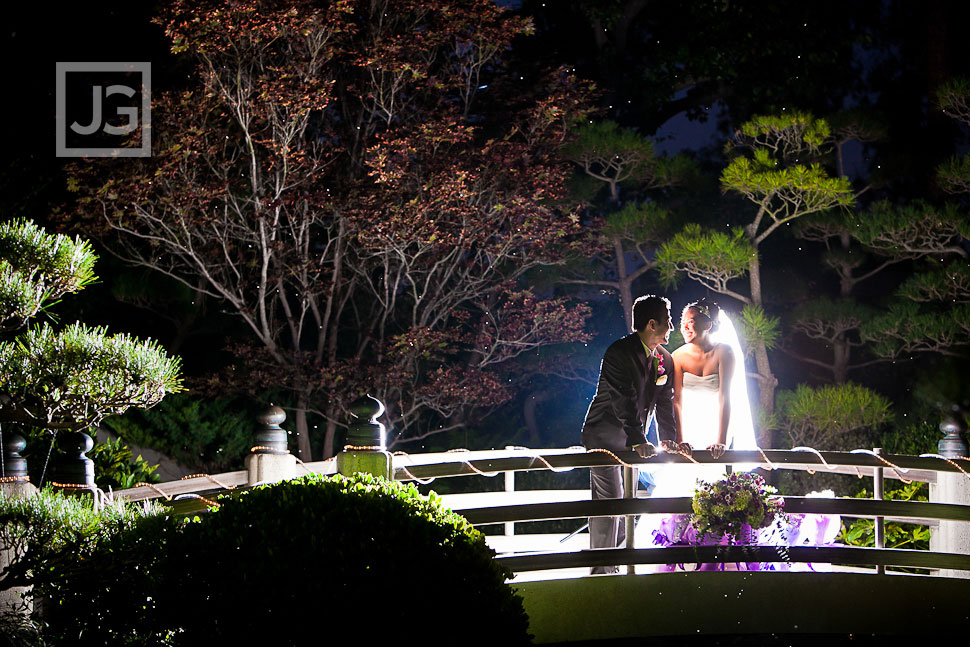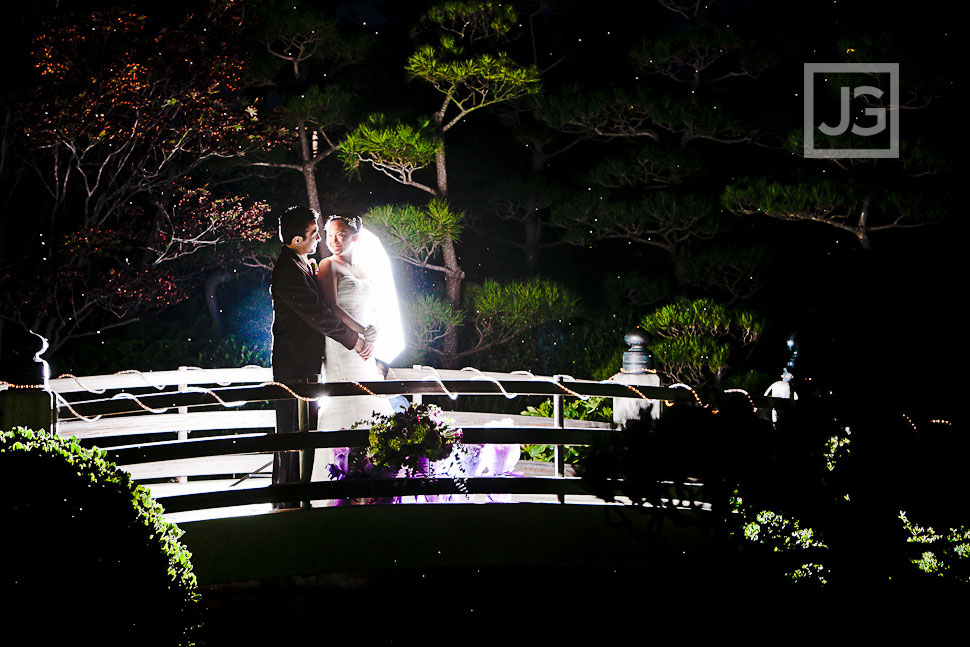 What a beautiful celebration!!  Thank you Christina and George for having me be a part of your big day!  I hope you enjoyed your honeymoon in Europe!
Thank you Steven Tran for assisting me with this wedding.