To start, I want to apologize for the delay in updating my blog lately.  Since the start of wedding season, I'm happy to have been quite busy with LOTS of fun-filled weddings every weekend.  Although having cake at every wedding I photograph is not gonna be so fun when I have to get into my wedding dress for my OWN wedding this coming December.  It seems like only yesterday that I was planning my destination wedding in Vietnam… and now I'm running around planning for our "American" wedding.  I'll have to admit… wedding planning is fun but it can be a bit stressful at times… especially when I keep getting new ideas from each and every wedding that I photograph.  My goal is finish everything by the end of October so that I can spend the last two months relaxing (at a spa… getting a massage), but more important spend a healthy holiday season with family and friends. What that said… I'll try to have at least one posting per a week.  Oh… and not to mention, my website is gonna undergo a MAJOR change!!!  I can't wait to launch the new website…and share the new layout.
I did forget to mention that time goes by sooooo fast!!! It was only a few blog entries ago that I posted Yajahira and Guillermo's engagement pictures at the Huntington Library… and with a blink of an eye, their wedding is here!  This day has been totally overdue… for they have been together for almost a decade.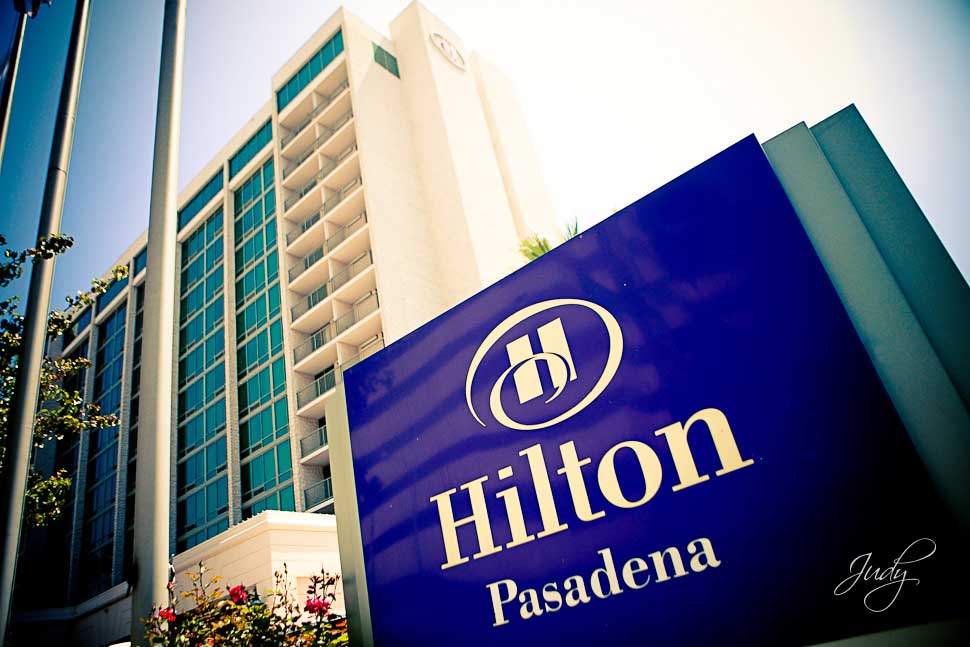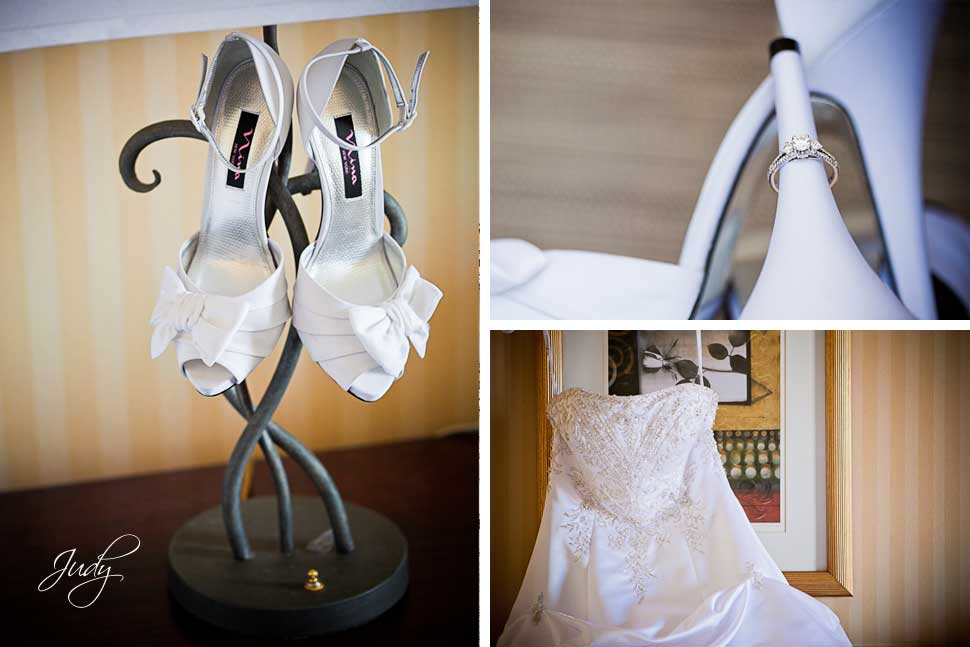 The nude-natural eye shadow color Yajahira picked out compliments her beautiful skin…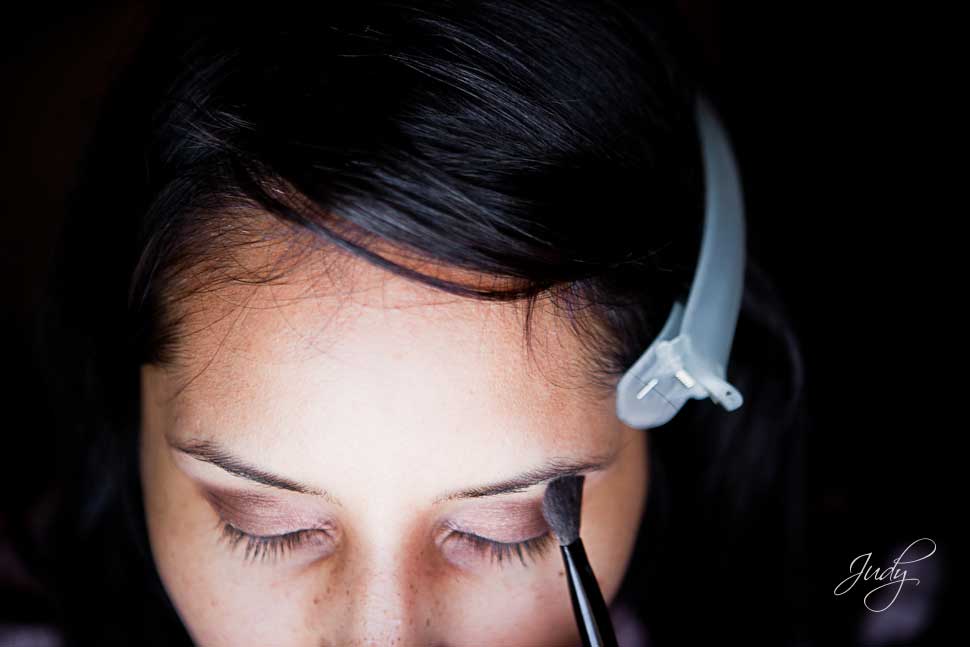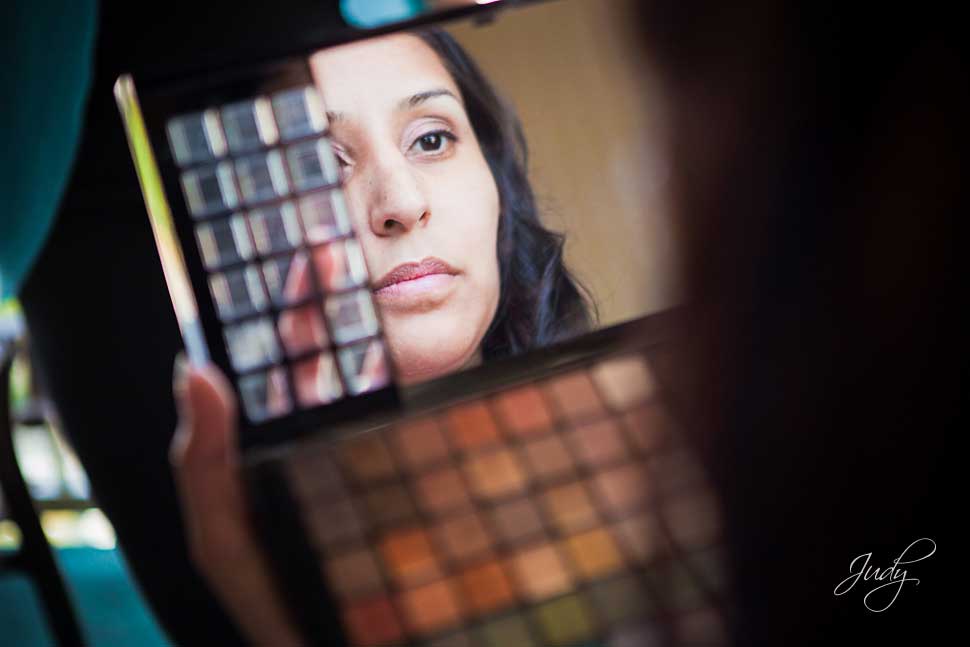 No false lashes either…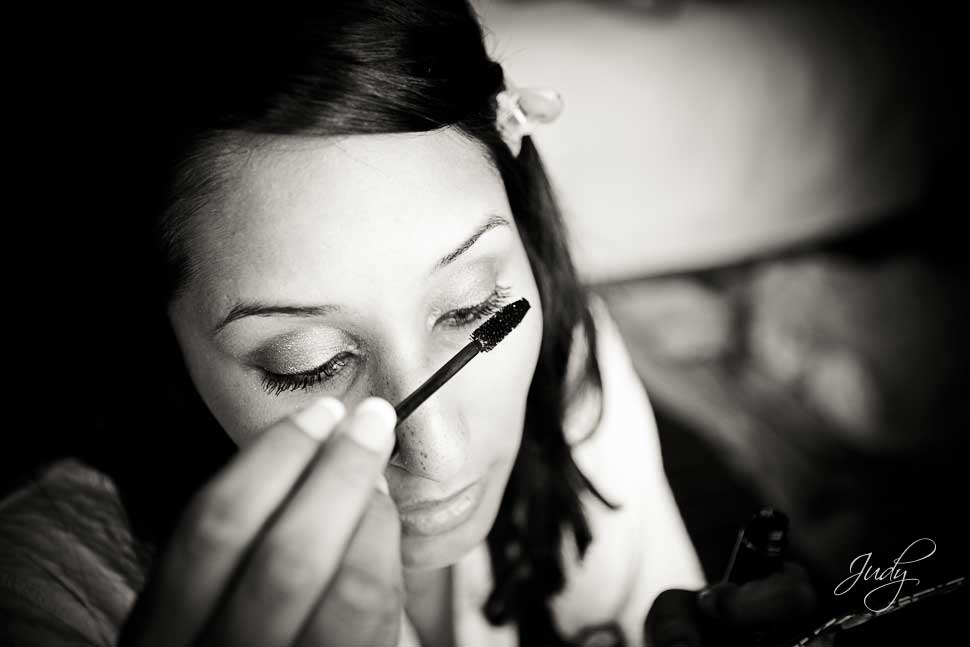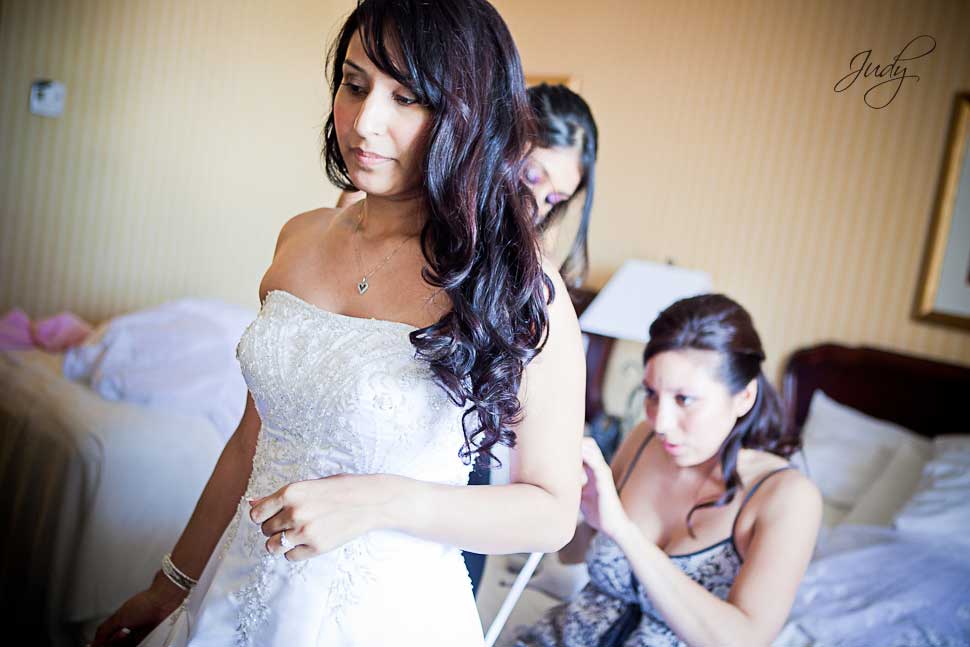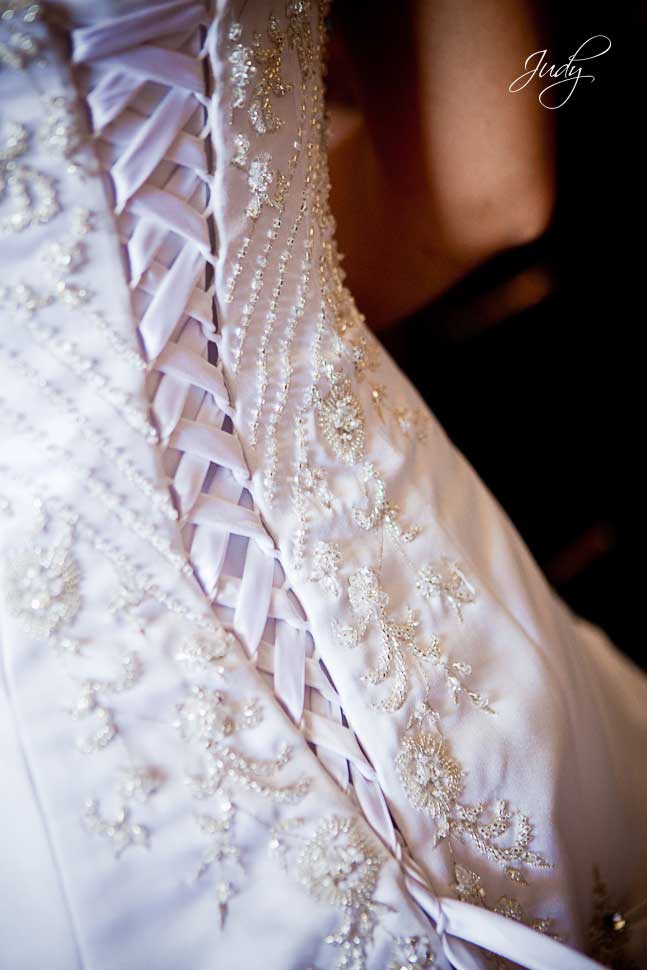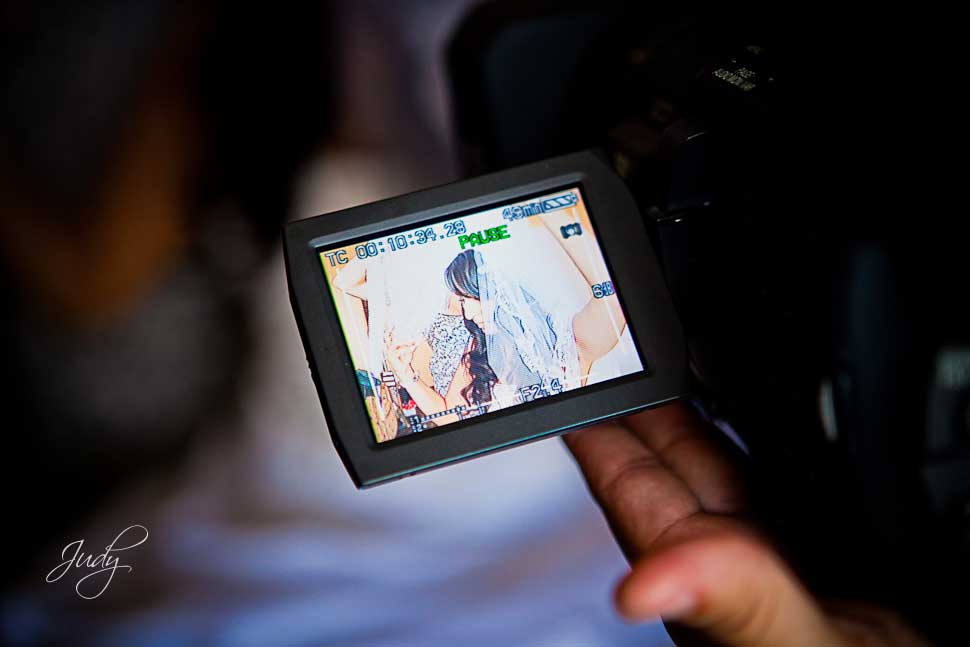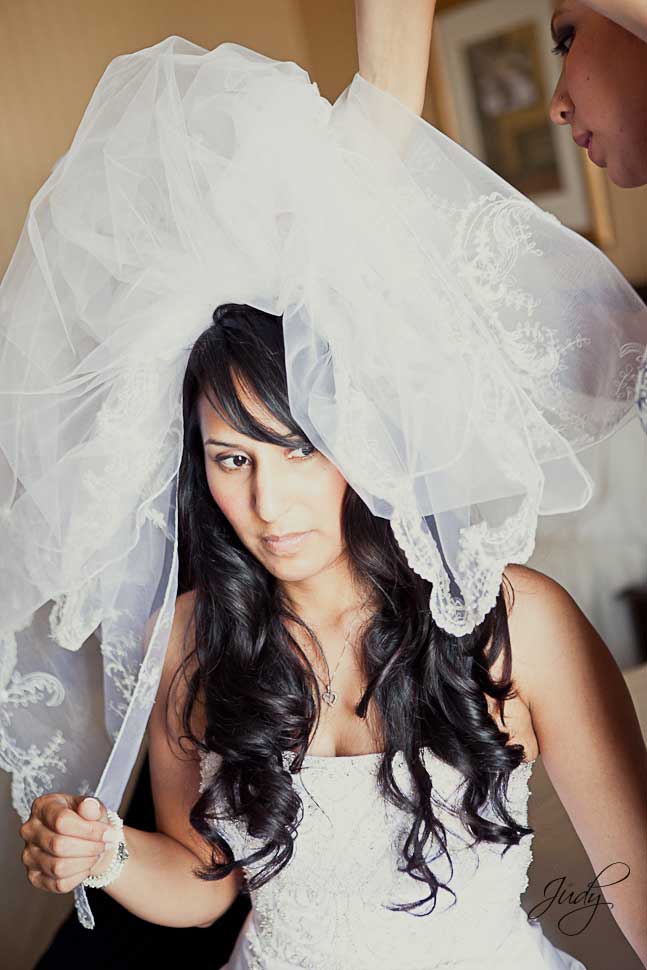 One of my favorite shots from Church…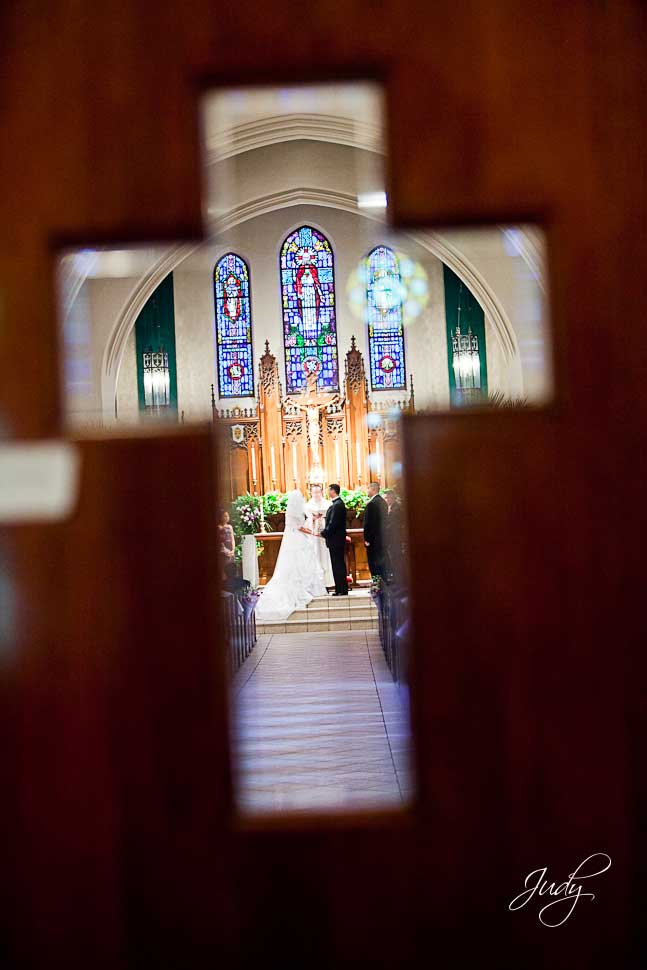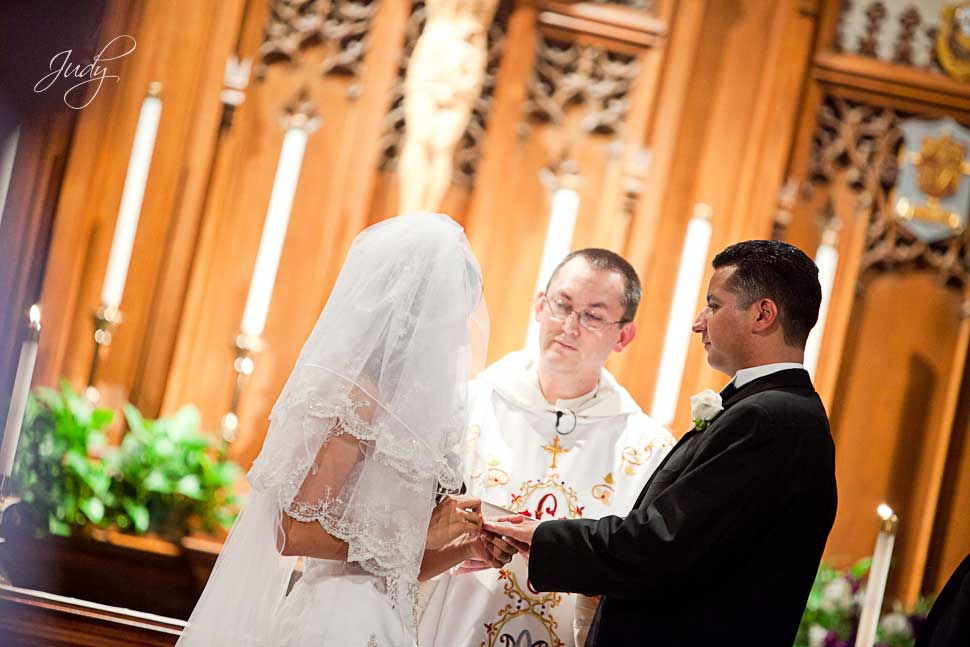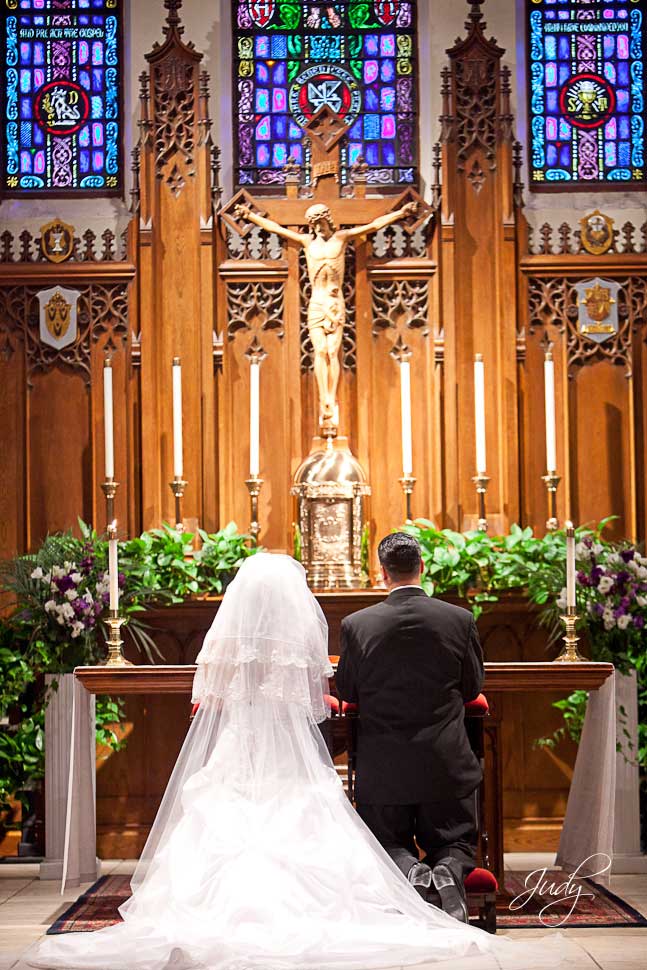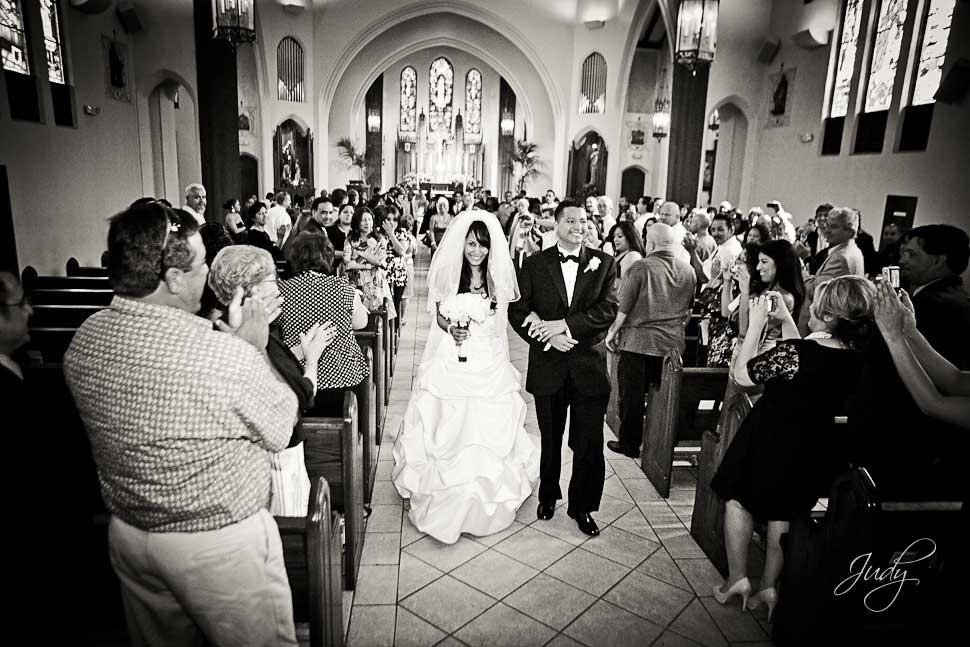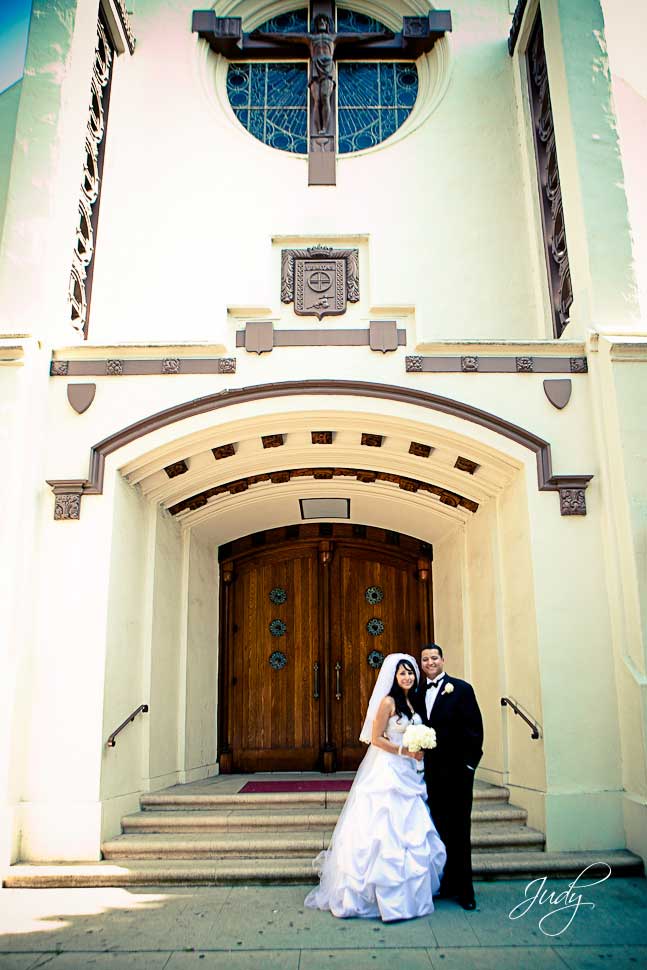 After their wedding ceremony, we headed over to the Gamble House in Pasadena for their bride and groom portrait session.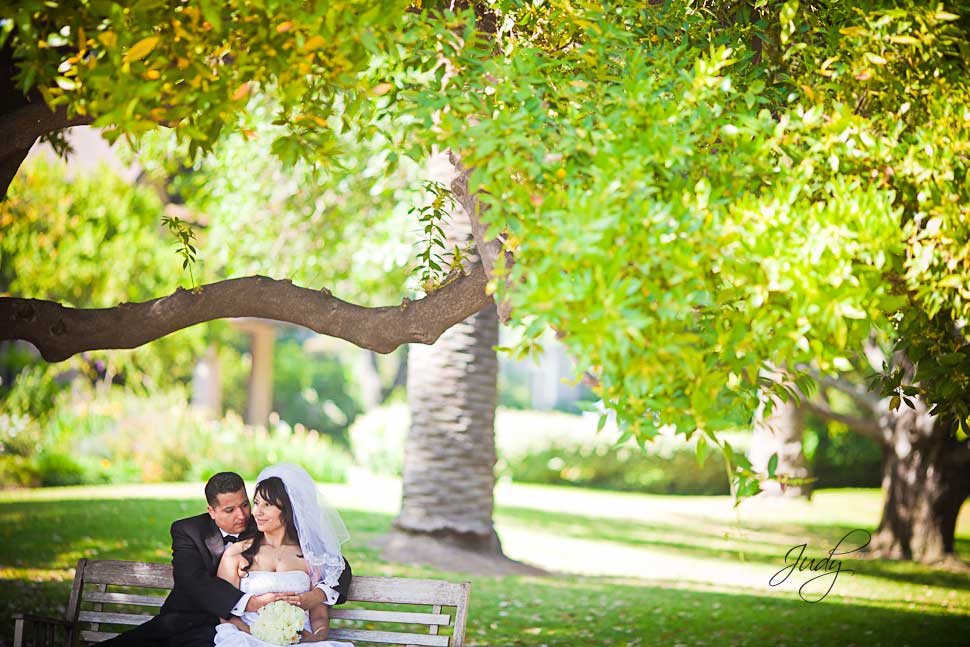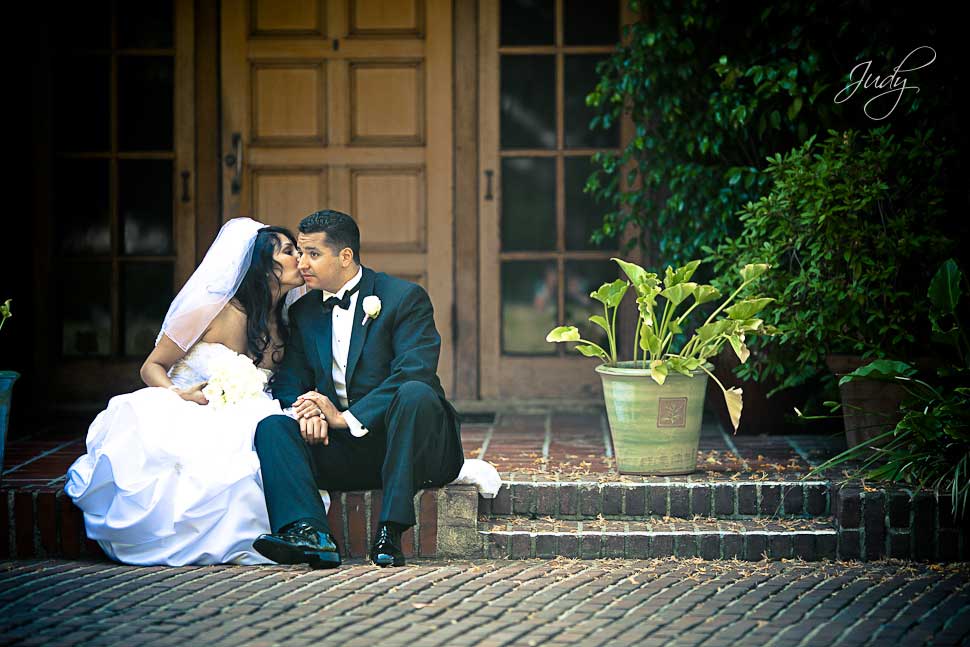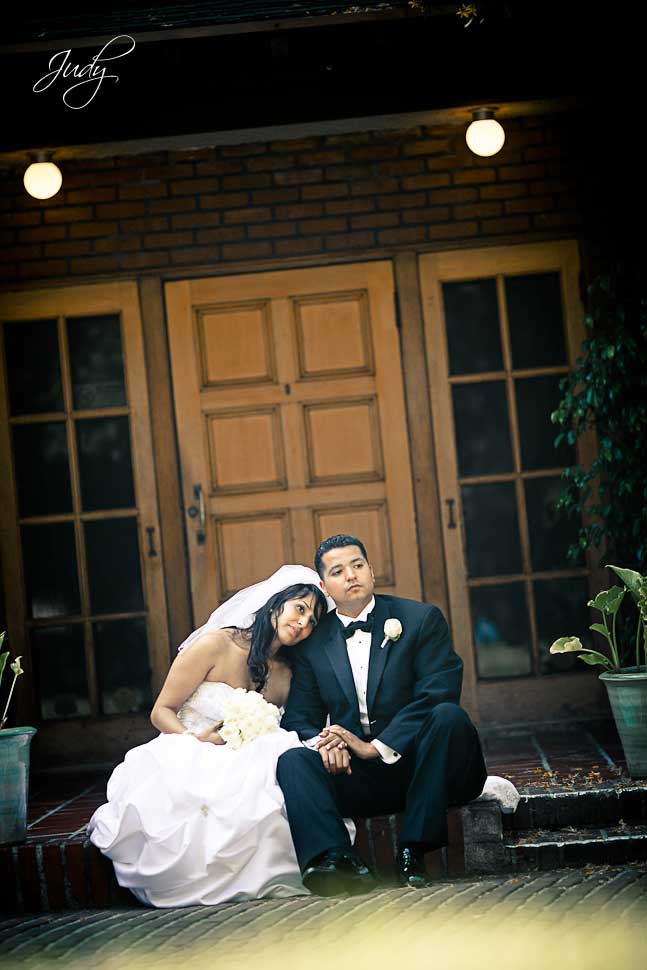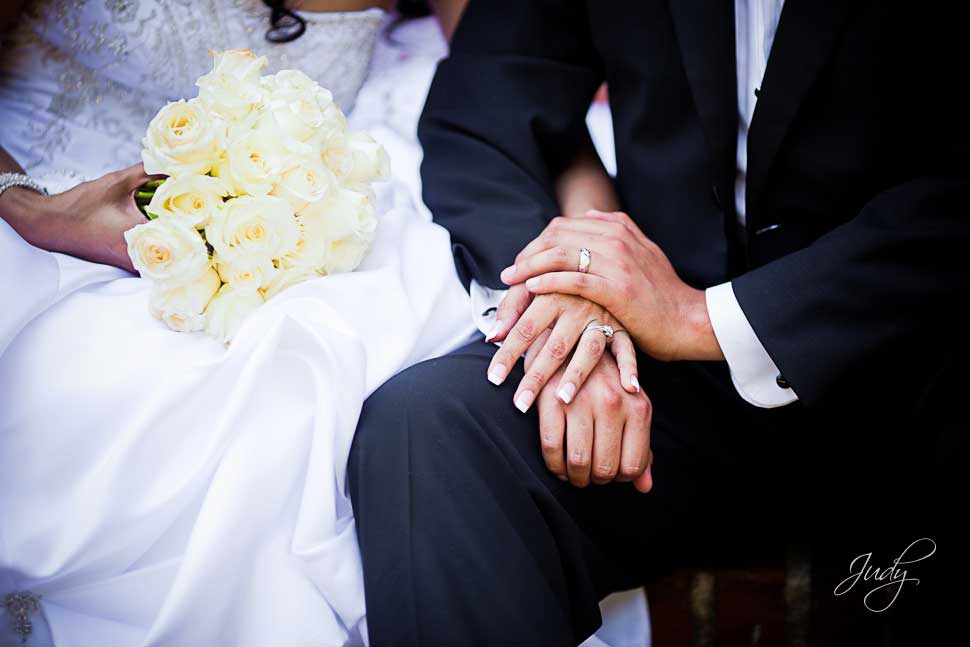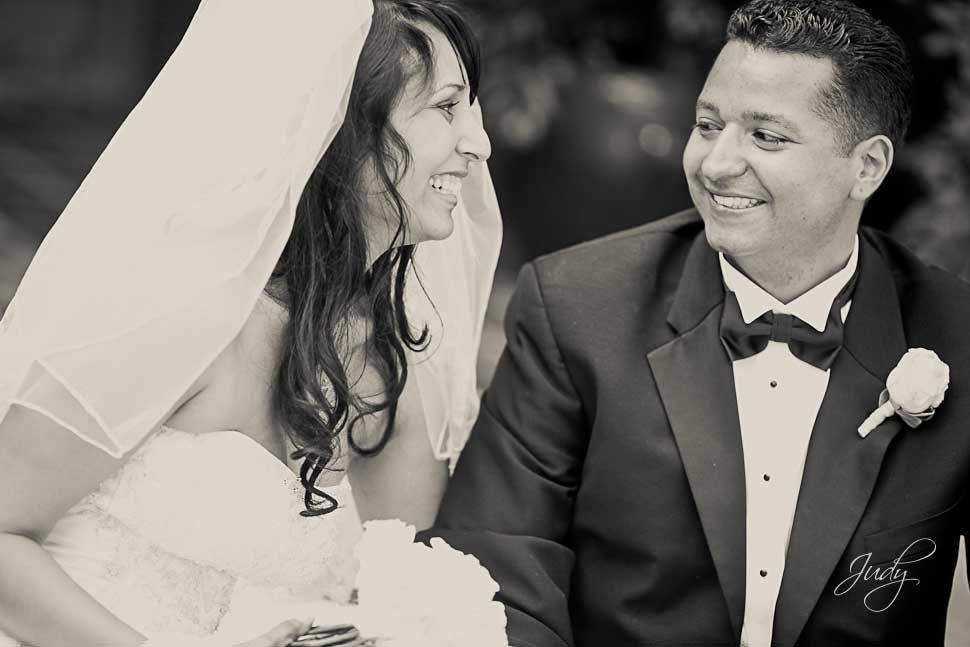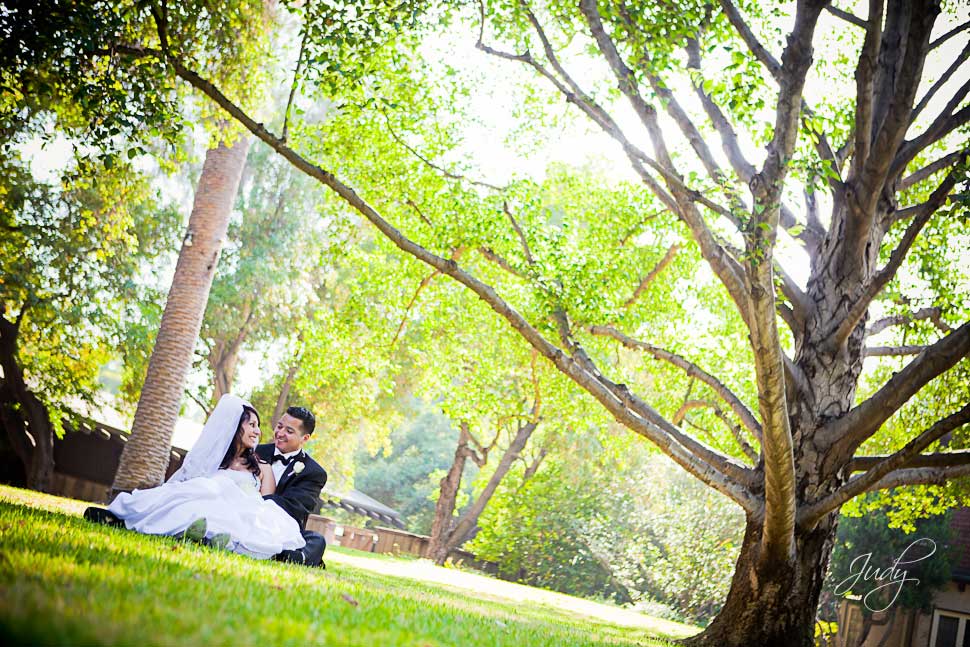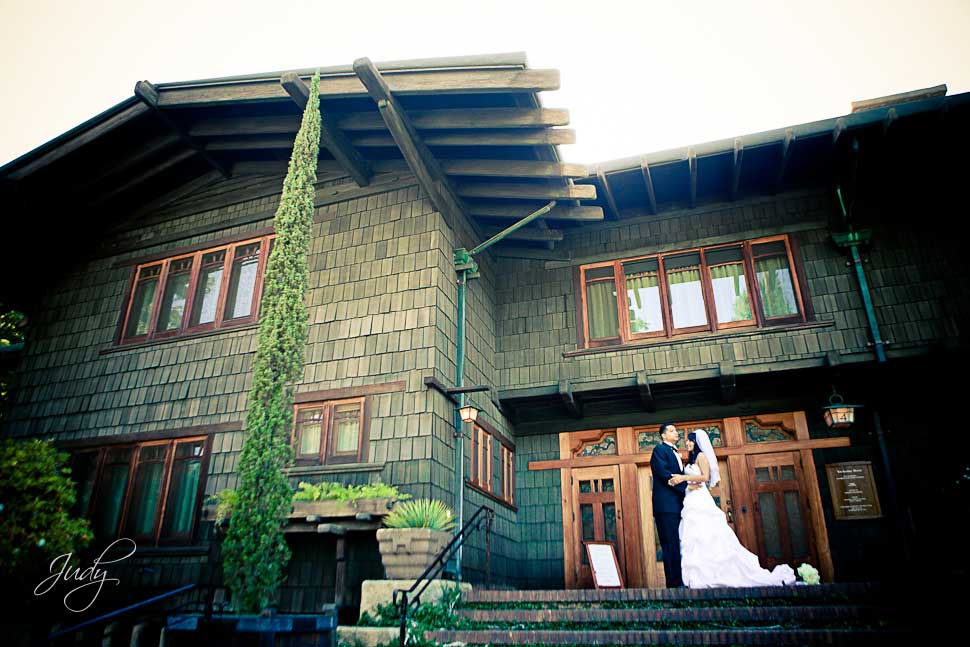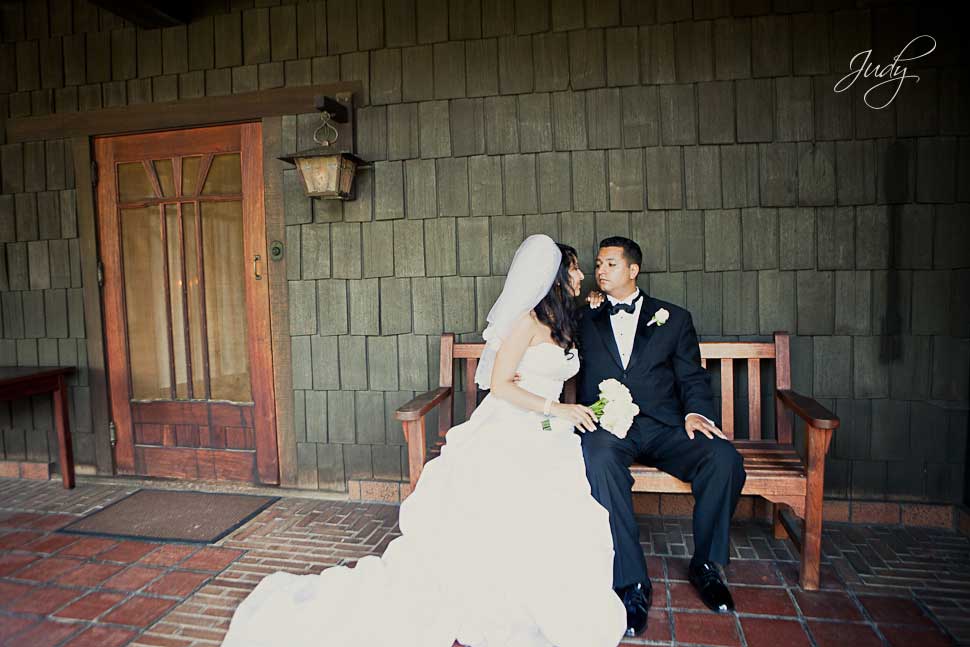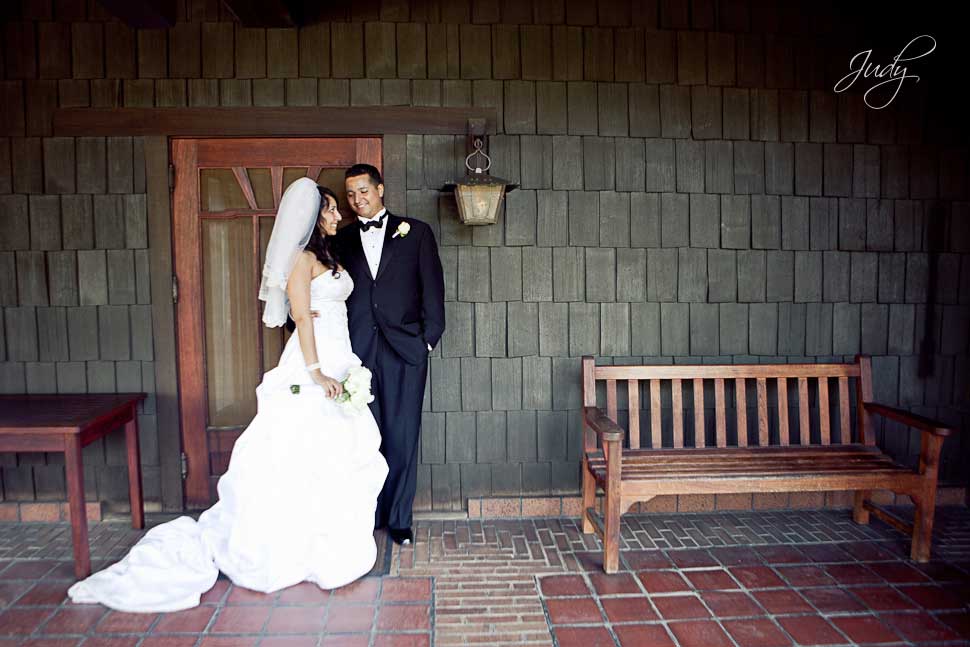 Yajahira and Guillermo hosted their wedding reception at Almansor Court in Alhambra!!
This little girl is SO cute…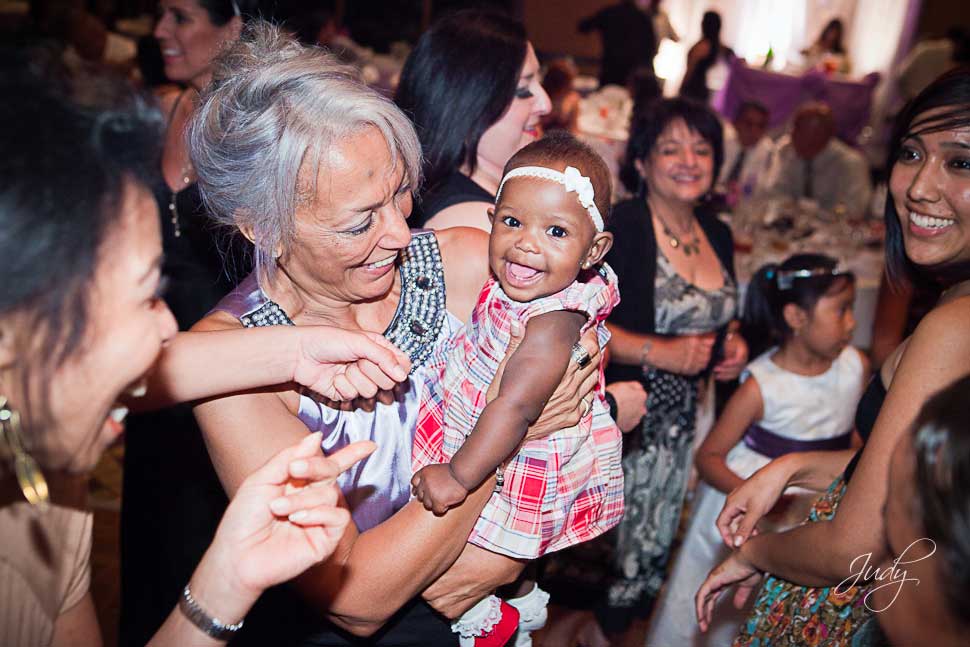 dancing… dancing… and more dancing….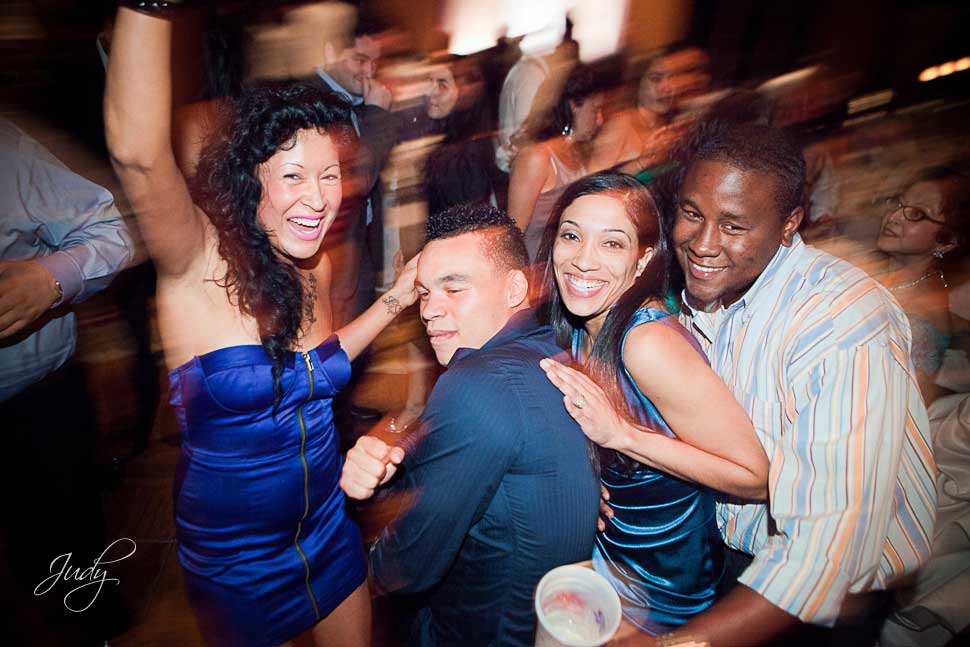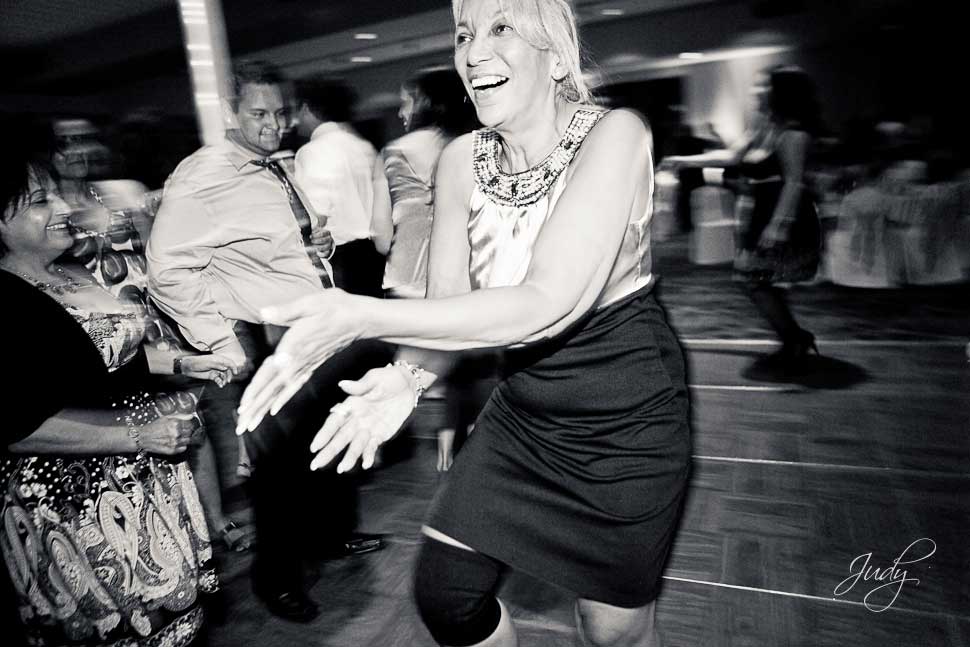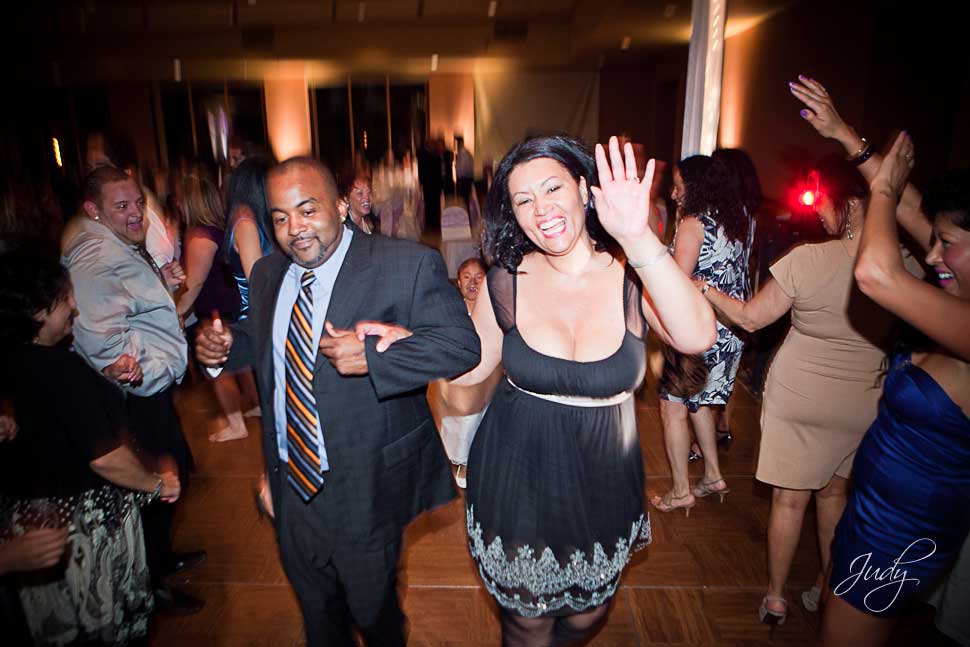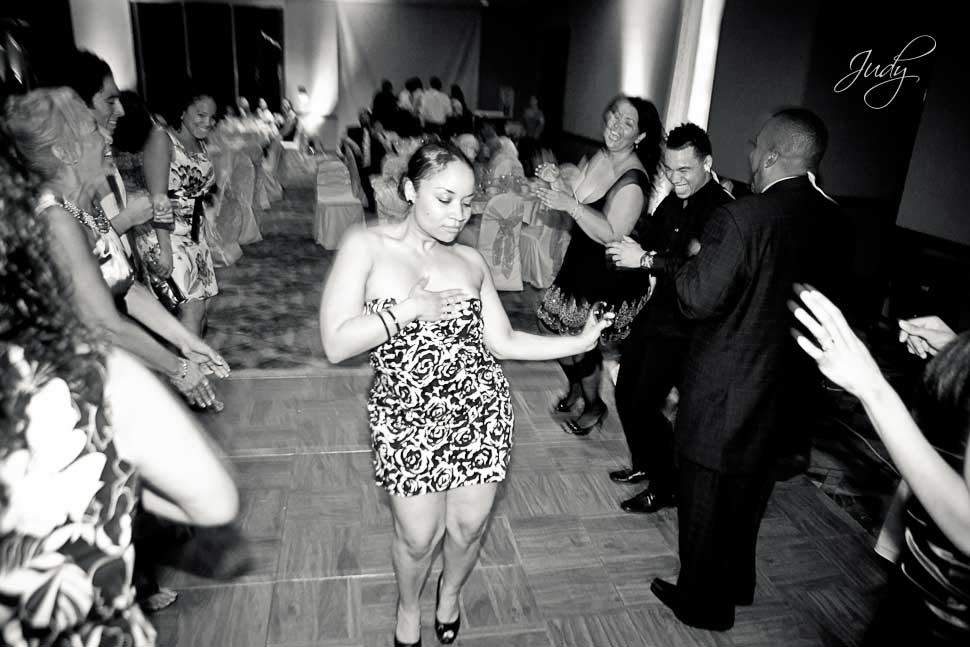 Their wedding festivities wound down to the money dance…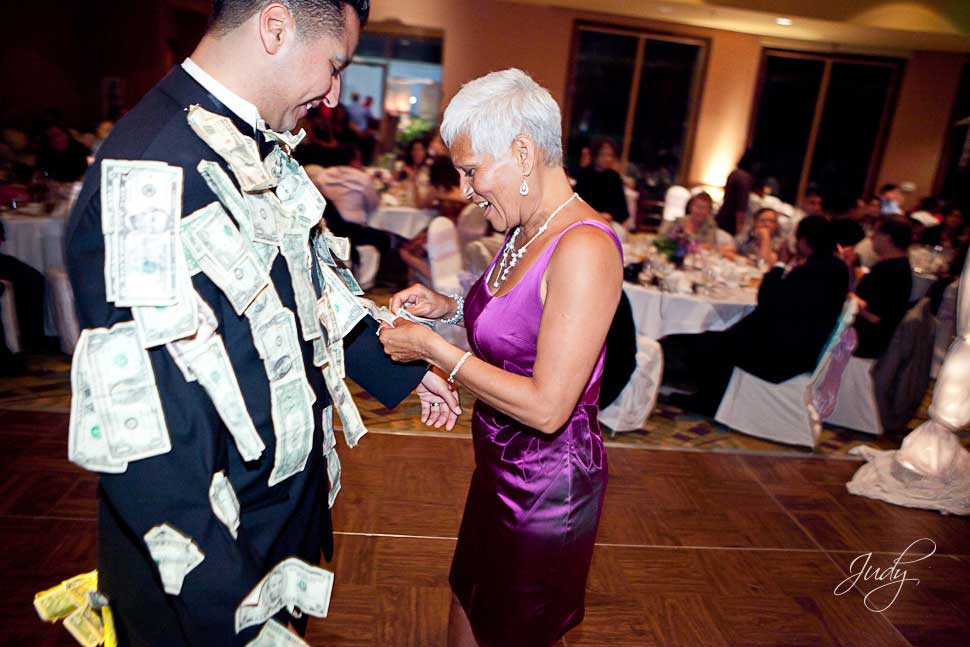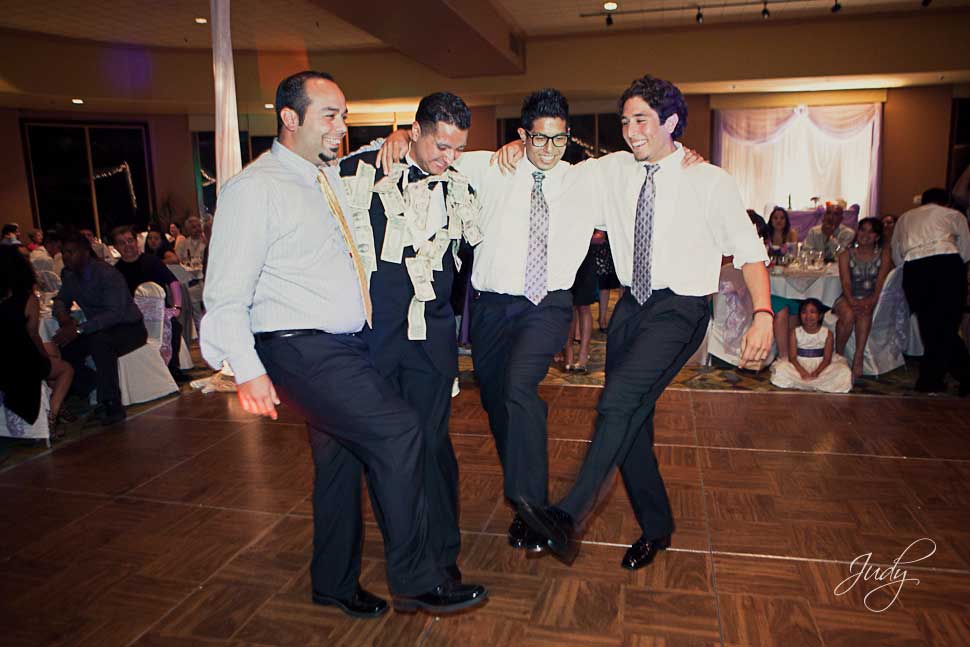 Congratulations Yajahira and Guillermo!!!  It was a long time coming… Best wishes to you both!!
Also, thank you Steve Hoffmann for coming along as my second photographer.