This year was a crazy year for rain, snow pack, and of course FLOWERS!!! There were flowers everywhere and they stayed the longest I've ever seen myself. So when Neda and Jabiz wanted to get pictures with open fields of flowers and nature, we knew exactly where to do it: our hometown of San Dimas! Engagement photography usually happens in the city (like downtown LA) or the beach, but finally we had the chance to shoot right over the hill from our home. So read on to see our San Dimas engagement photography session with some of the most amazing yellow fields.
Starting in an Open Field of Flowers in San Dimas
We started in a yellow field of flowers atop a hill in San Dimas, which also has a great view of the snowcapped peaks of the San Gabriel mountains (like Mt. Baldy).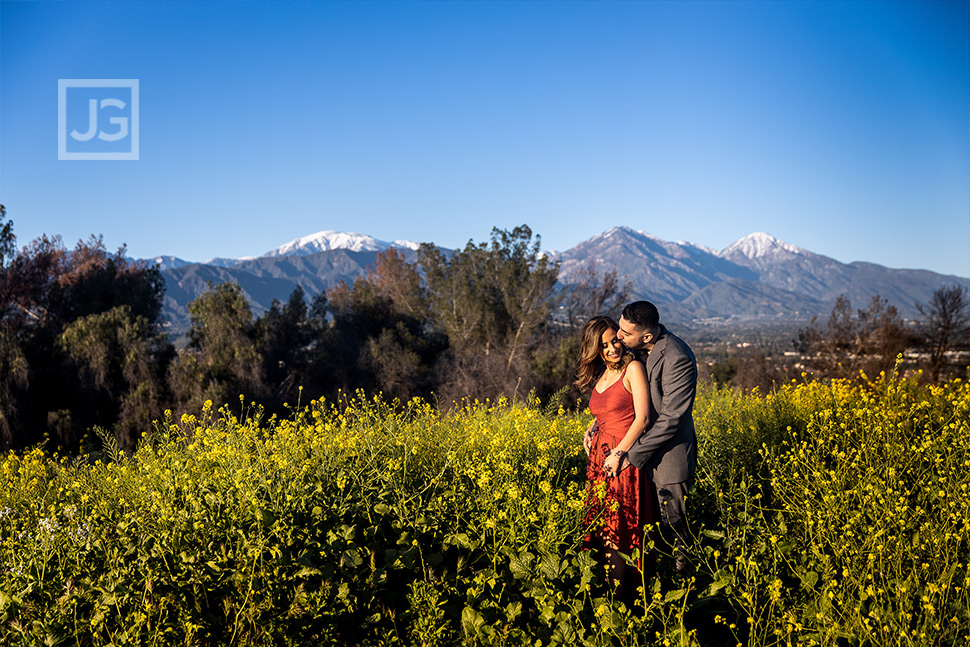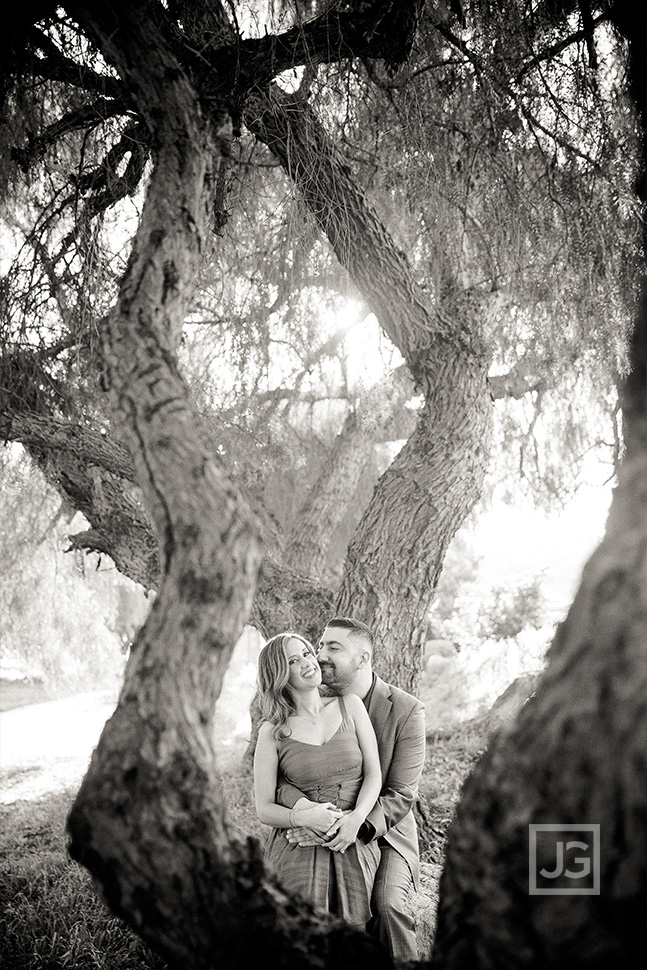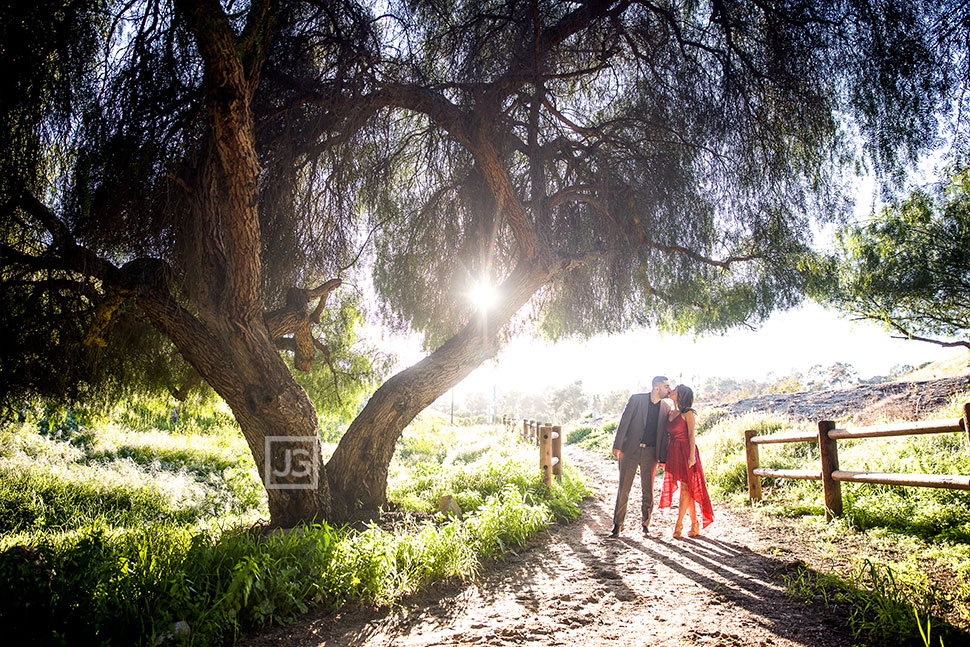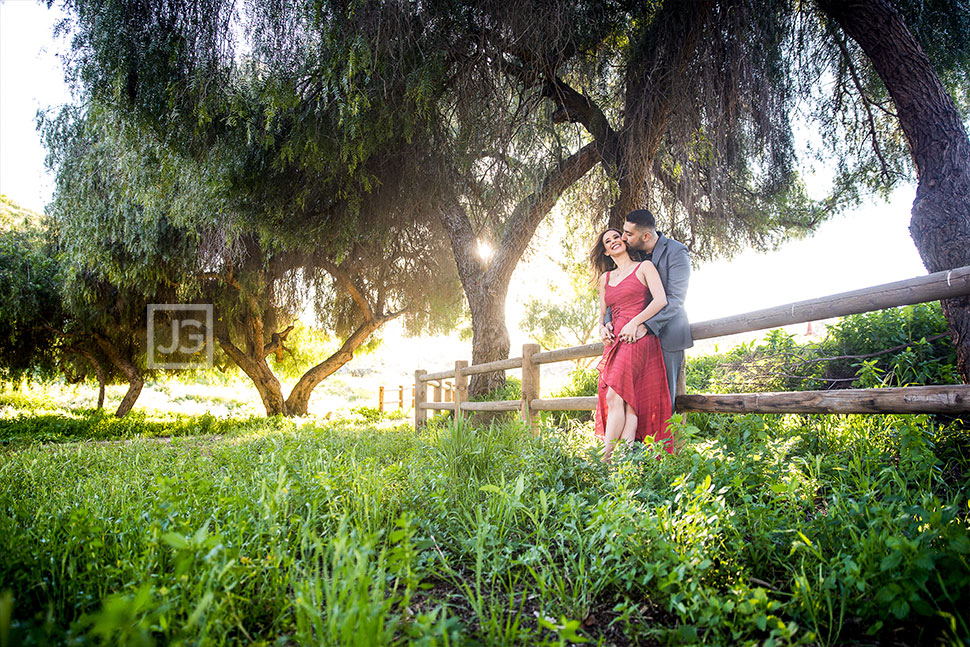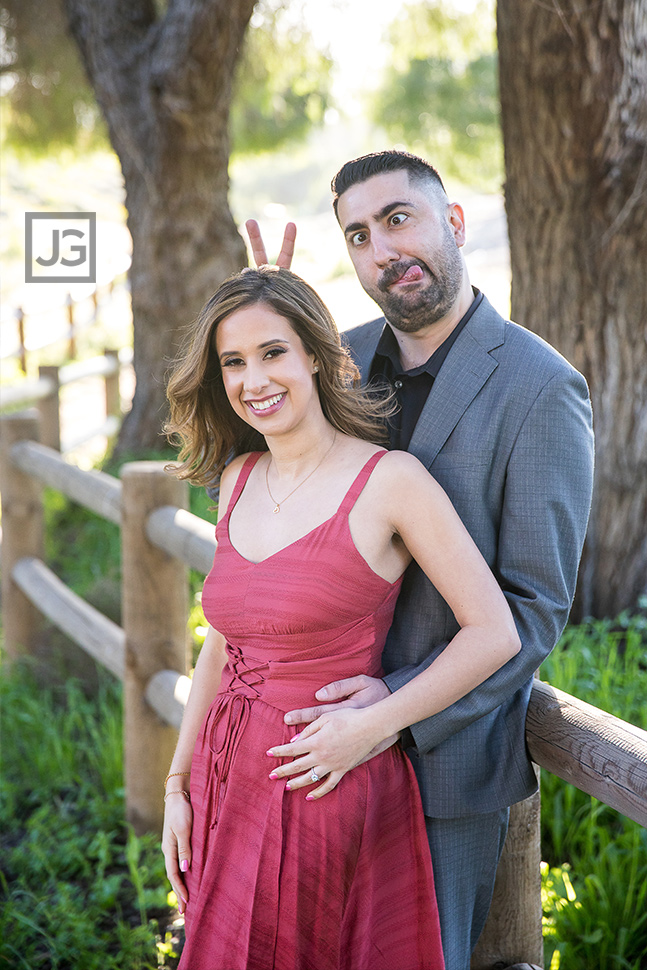 Yellow Flowers in a Hidden Glen in San Dimas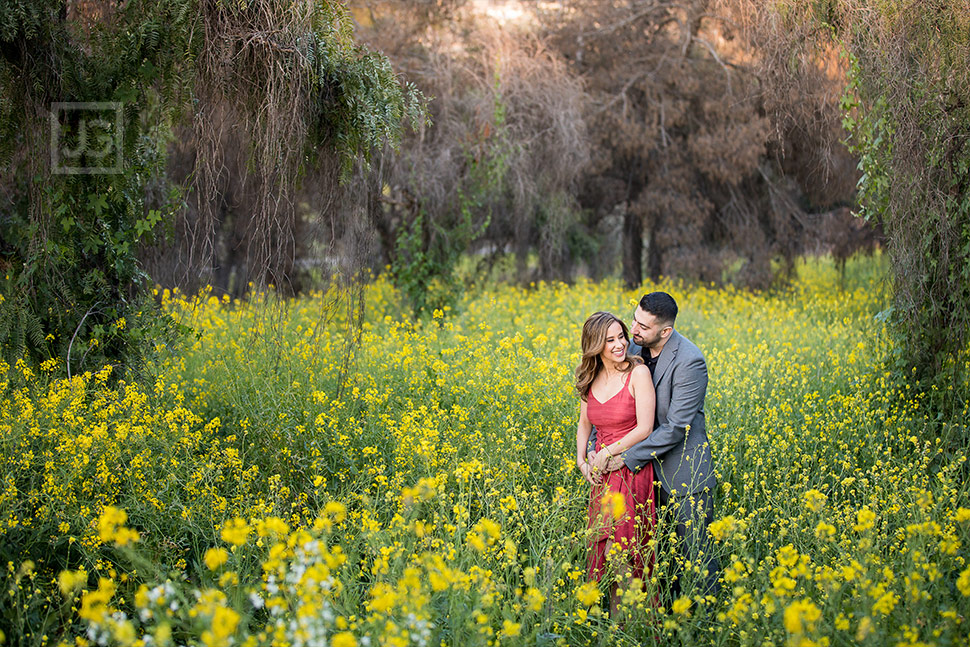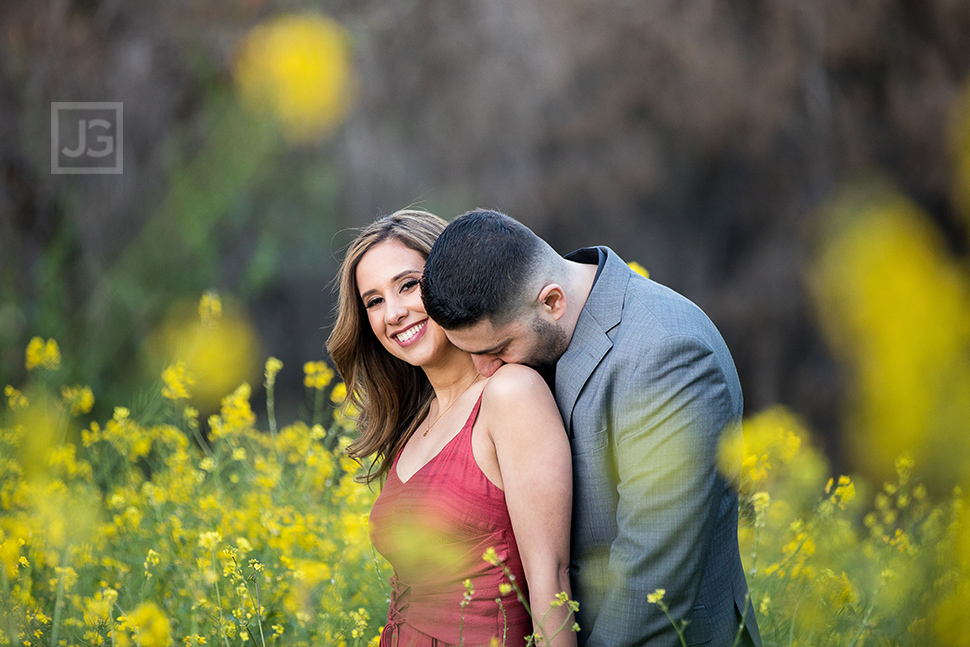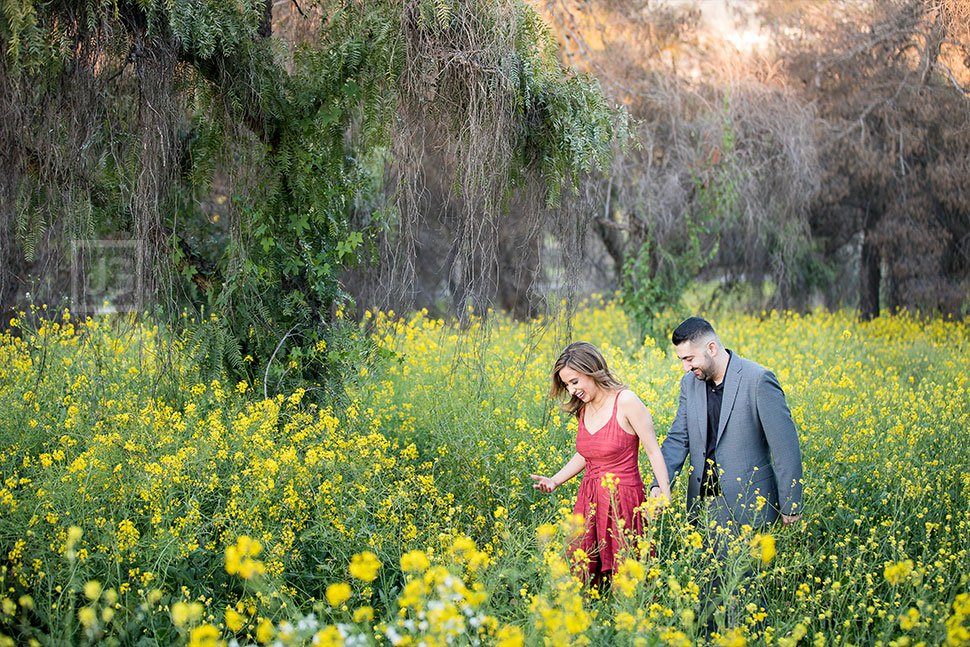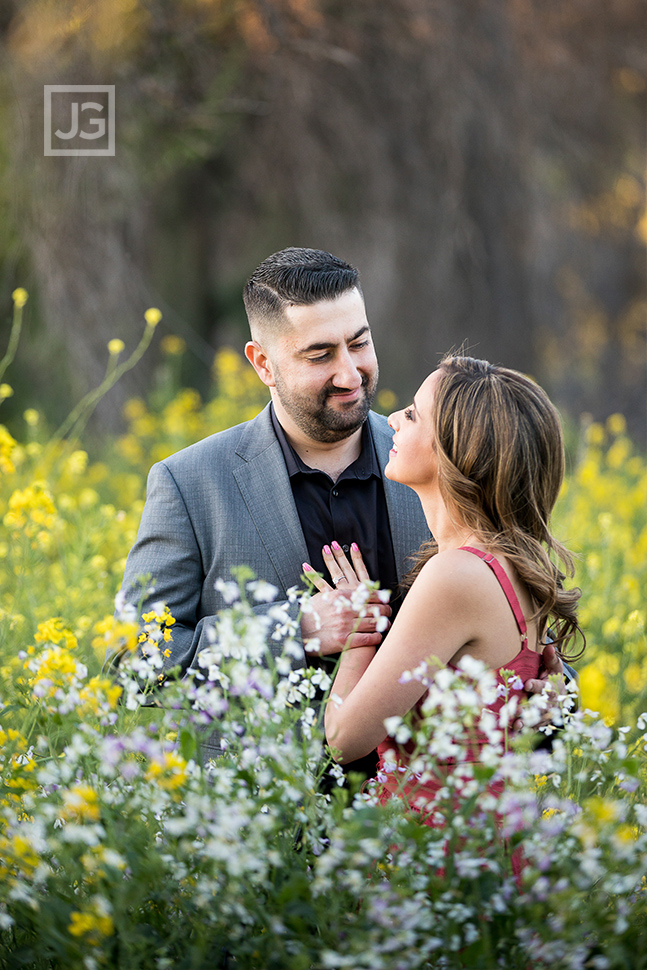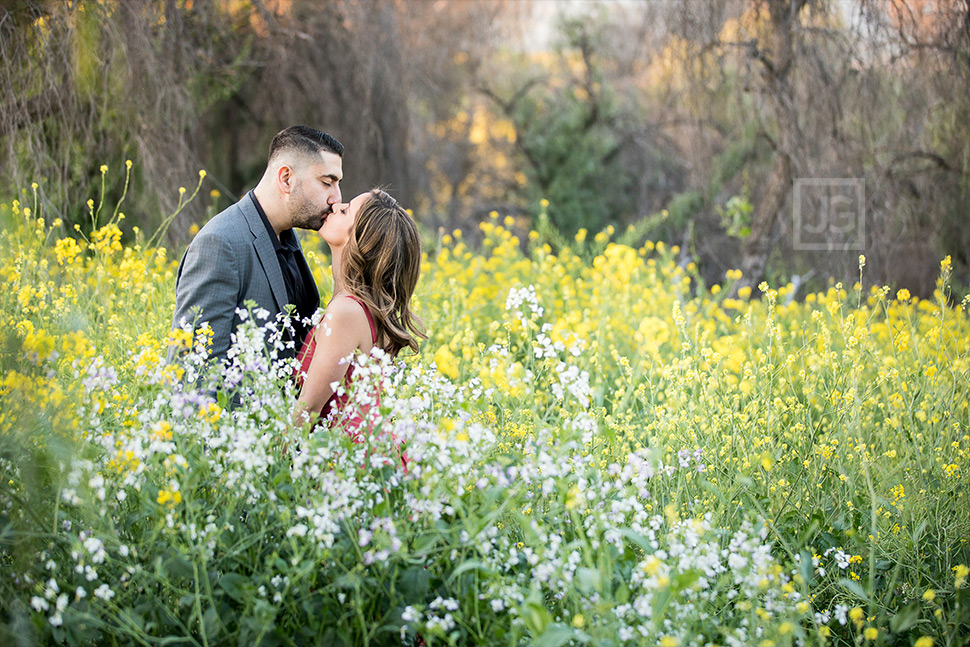 Bonelli Park Engagement Photos in San Dimas
We then hopped over to Bonelli Park in San Dimas, a local spot for watersports, hiking, and camping (and sometimes hot tubbing at the Puddingstone Resort). The water reservoir has docks that made for awesome sunset photos. Of course we enjoy lighting it up with remote lighting to really pull out the colors of the sunset.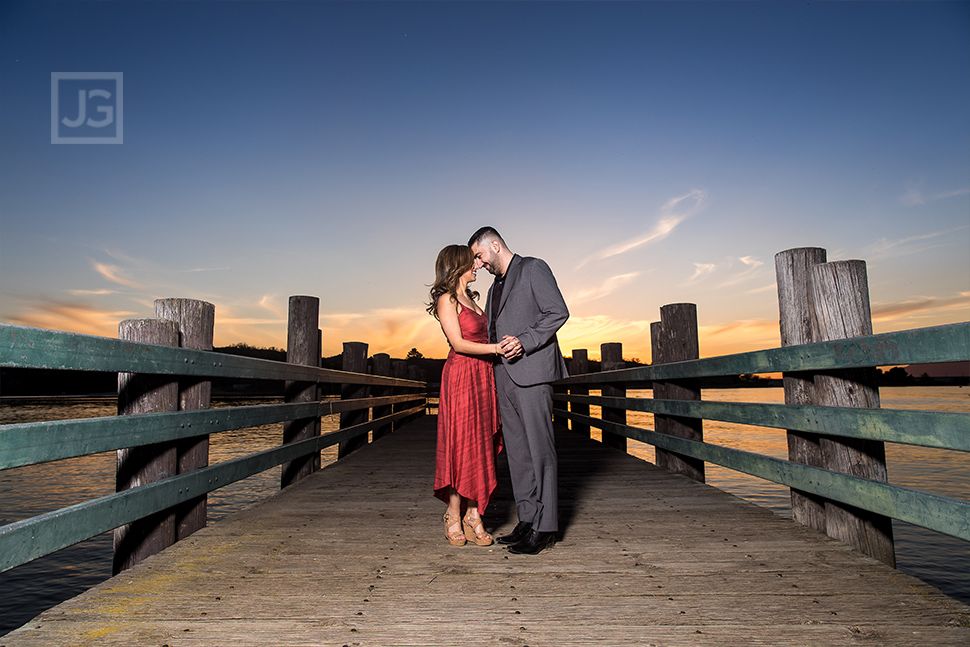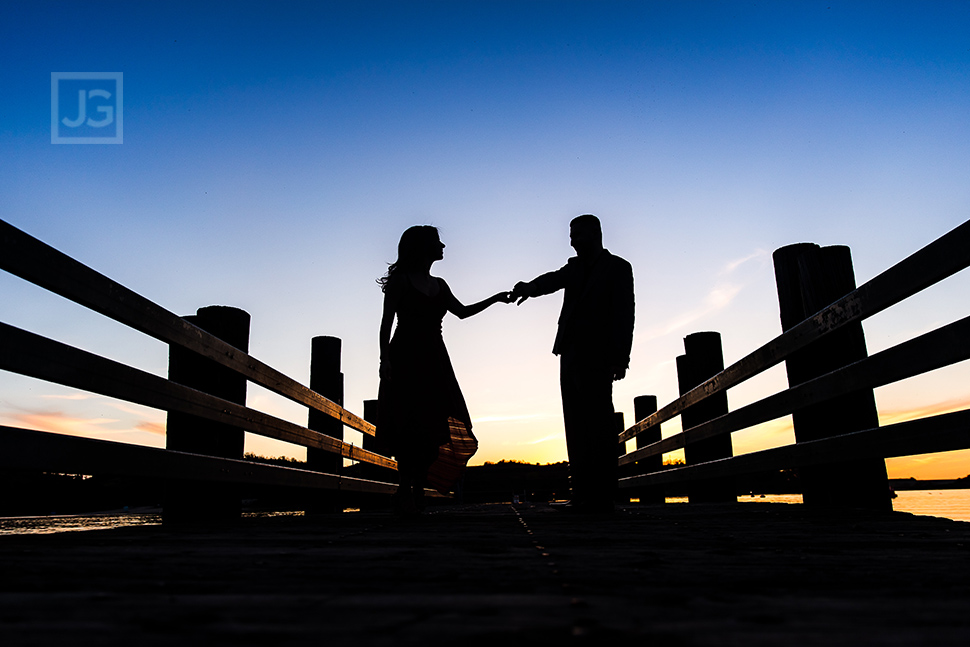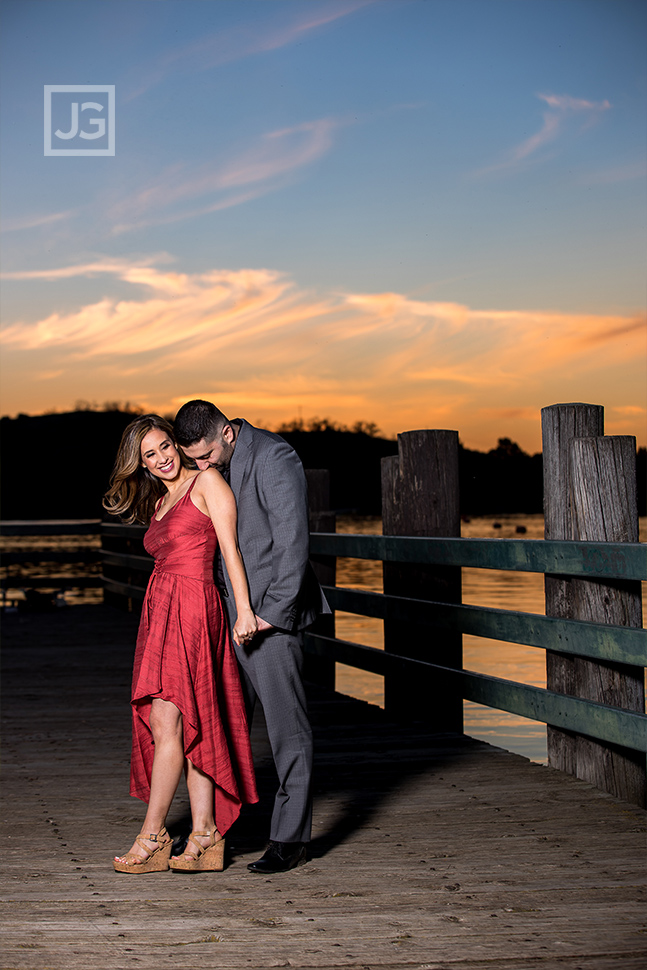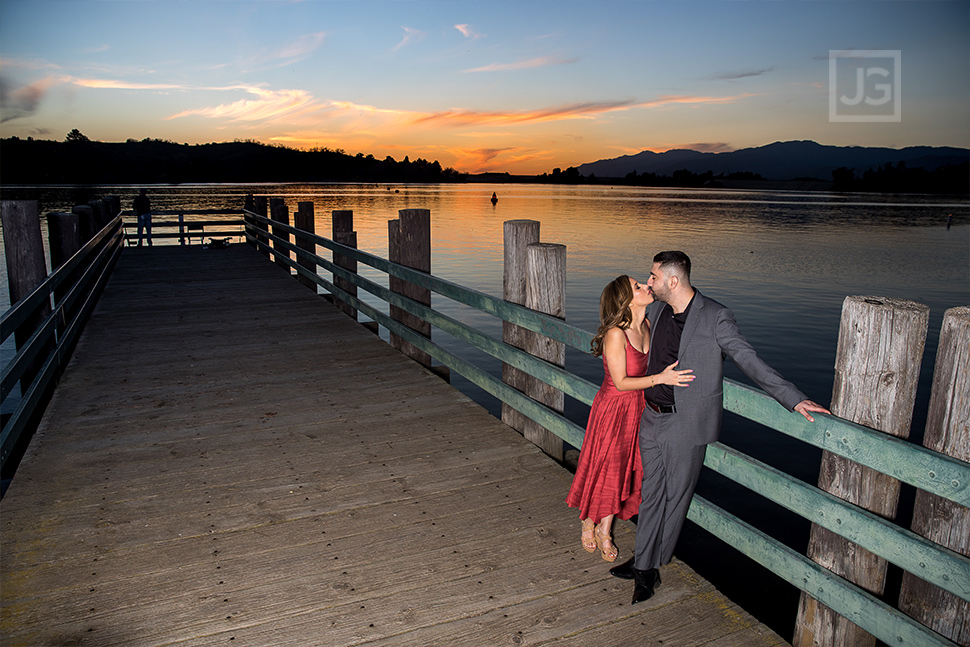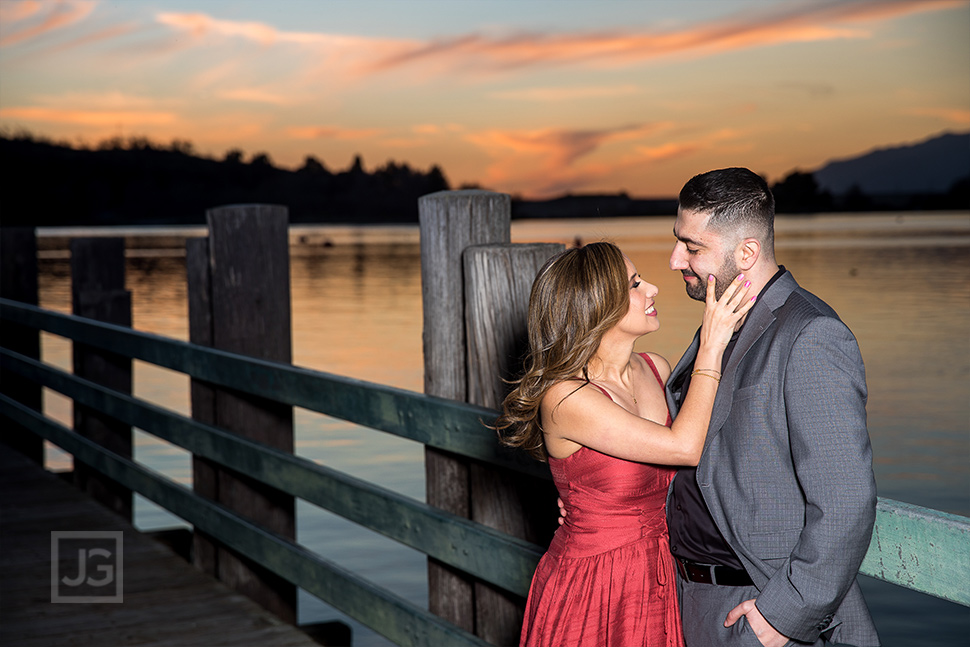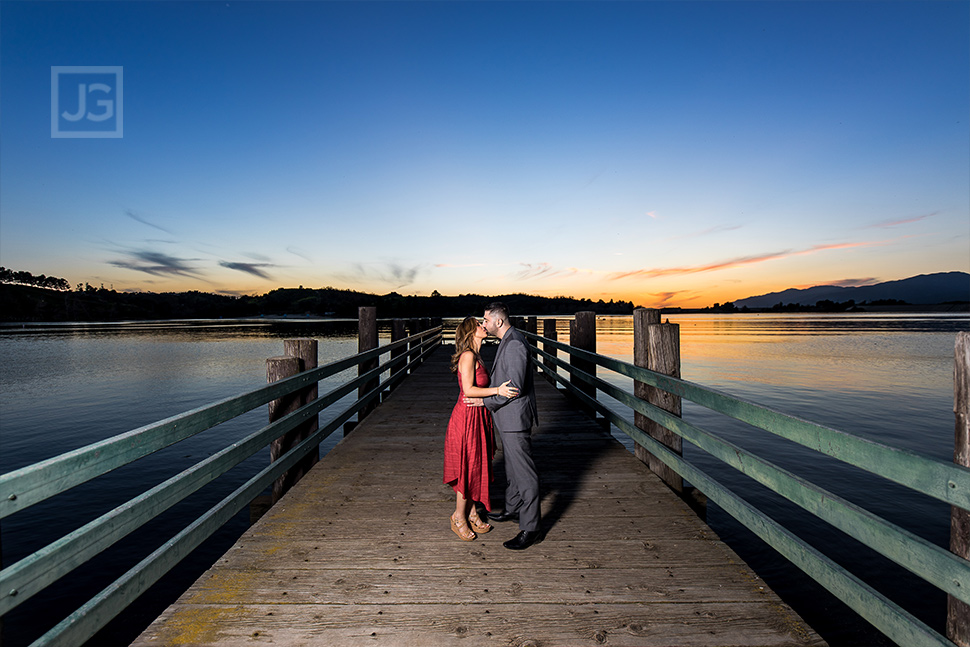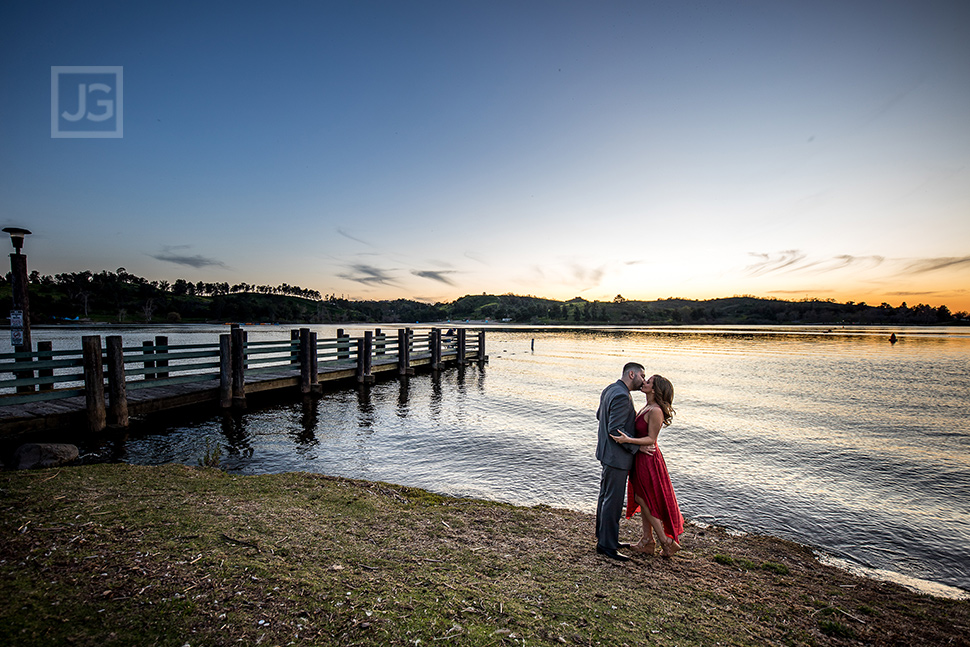 This article shows us creating San Dimas engagement photos, along with Bonelli Park engagement photography. We used our own secret, local spots in our hometown of San Dimas (next to Glendora, Claremont, La Verne, and Pomona). There was a beautiful open field of yellow flowers with a view of the snowcapped mountain range in the background. We also shot in a hidden glen of yellow and white flowers.
For more examples of San Dimas wedding photography and engagement photography in the San Dimas area, check out the many other blog articles and the wedding and engagement photos that follow! The town of San Dimas is our hometown, which means that we are very familiar with the local, surrounding area. This includes Glendora, La Verne, Azusa, Claremont, and Upland. It's important that your engagement photographer is also a great location scout, which matters when aiming for awesome and unique engagement photos. In this case, we had an intimate knowledge of the local flowers blooming in the the nearby fields and hills. This meant we spent less time looking for photo locations (we pre-scouted the locations) and more time taking memorable photos.