We introduce to you our second bundle of joy in our lives, Hayden Holt!
Having a child is one of the most emotional and transformative experiences in life, since it is witnessing the creation of life itself. And like with the rush of emotions and happiness from a wedding, a childbirth passes so quickly into fading memories compounded by sleep deprivation. So we have to say it's amazing to be able to capture the very personal and real moments of our own experience. We get to not only share our journey with friends and family, but we also get to relive the emotions and memories.
So without further ado, here is our little journey: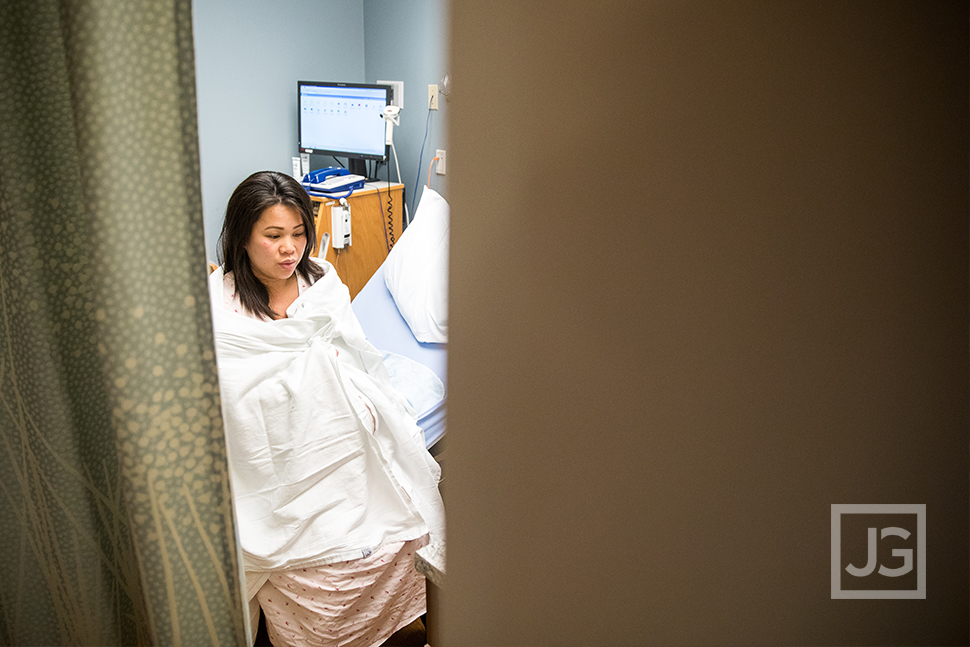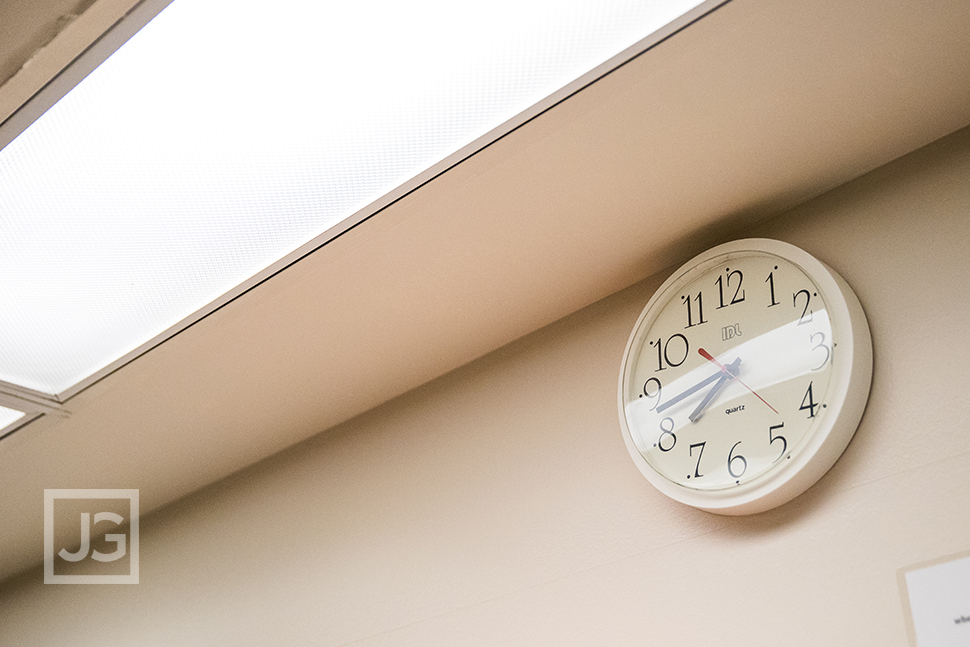 This photo of Judy holding onto the nurse as they gave her an epidural.