What I love most about my job is not just the art of photography, but also the value of the relationship I have with my couples.  One of the best parts of my job is getting to meet all the wonderful couples and keeping in touch with them.  Seeing them "grow" from being newly engaged to true soul mates, to bringing a whole new life into this world, makes my heart smile.  It's an absolute honor for me to be a part of so many significant milestones of their lives:  from their engagement to their wedding, to their first born, and then their family photos thereafter. So read on for our day of Fullerton Arboretum maternity photography!
Last month, one of my previous couples (from 2010) gave birth to their beautiful baby girl, Ayla. Congratulations to Leah & Hakan, and thank you for including me in all the good times of your lives!!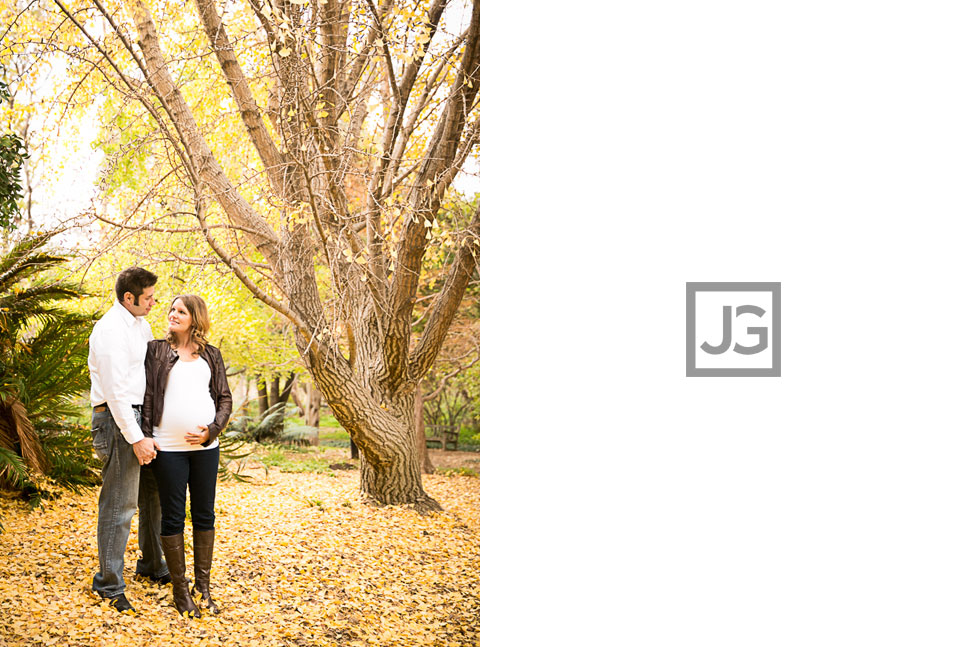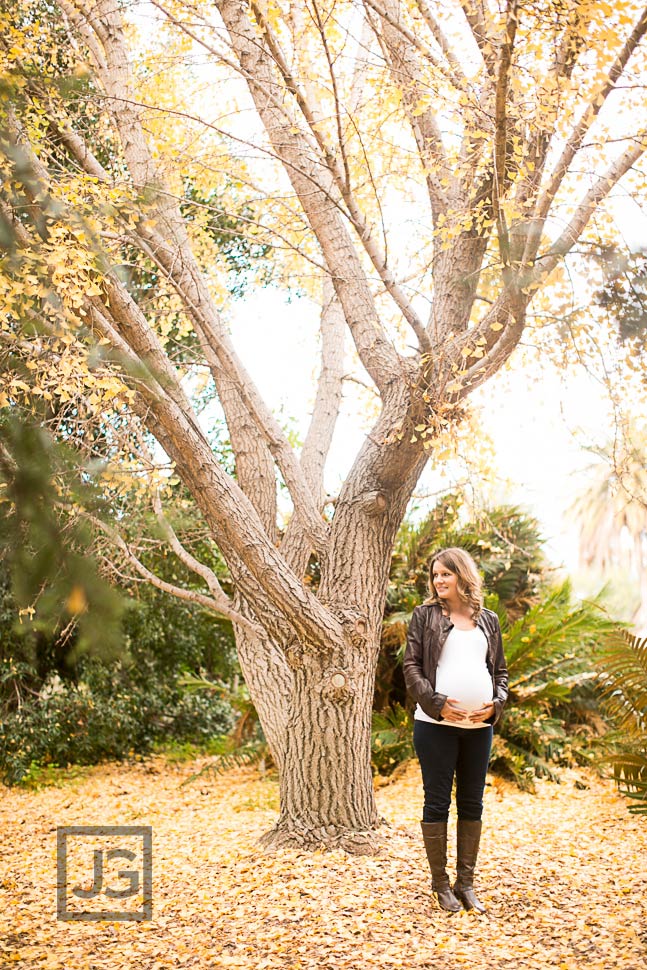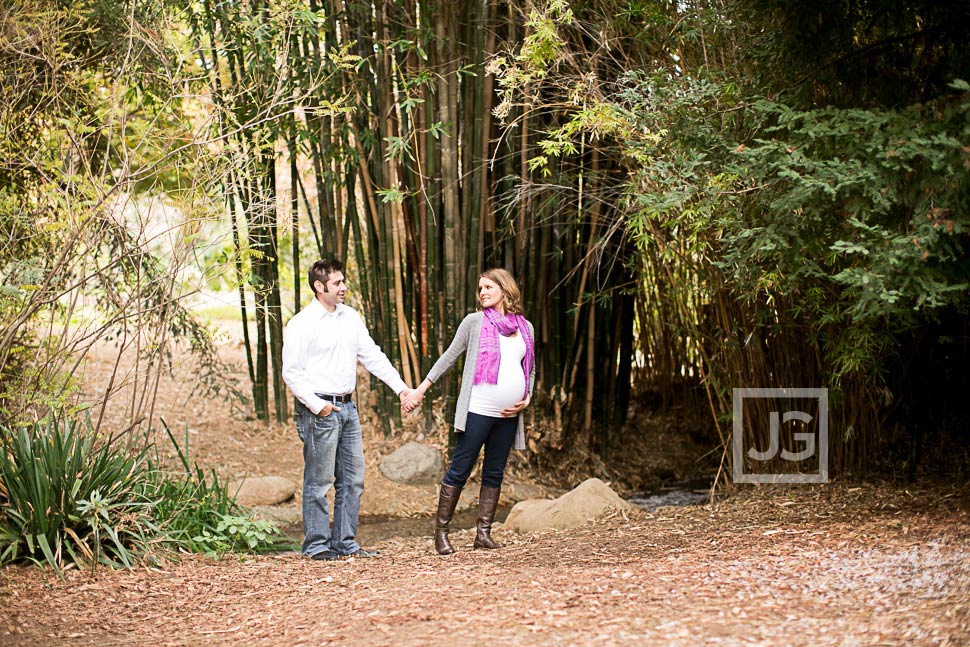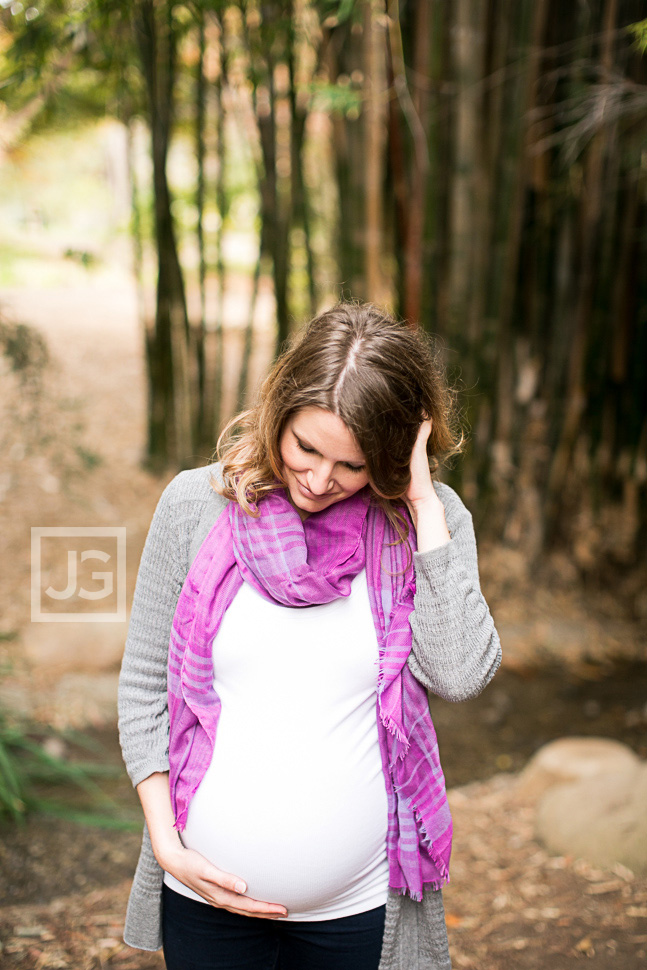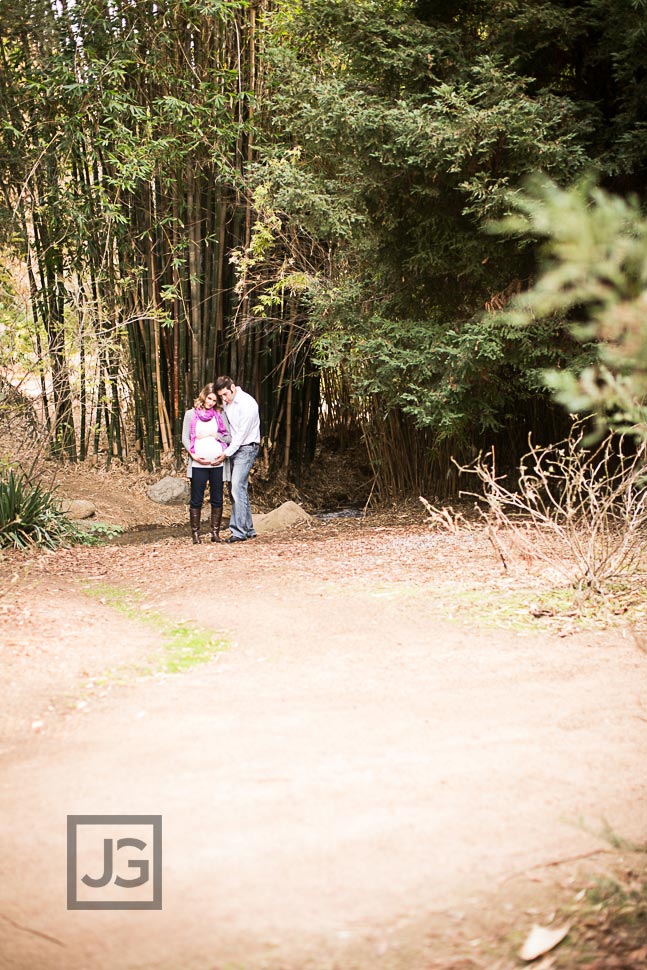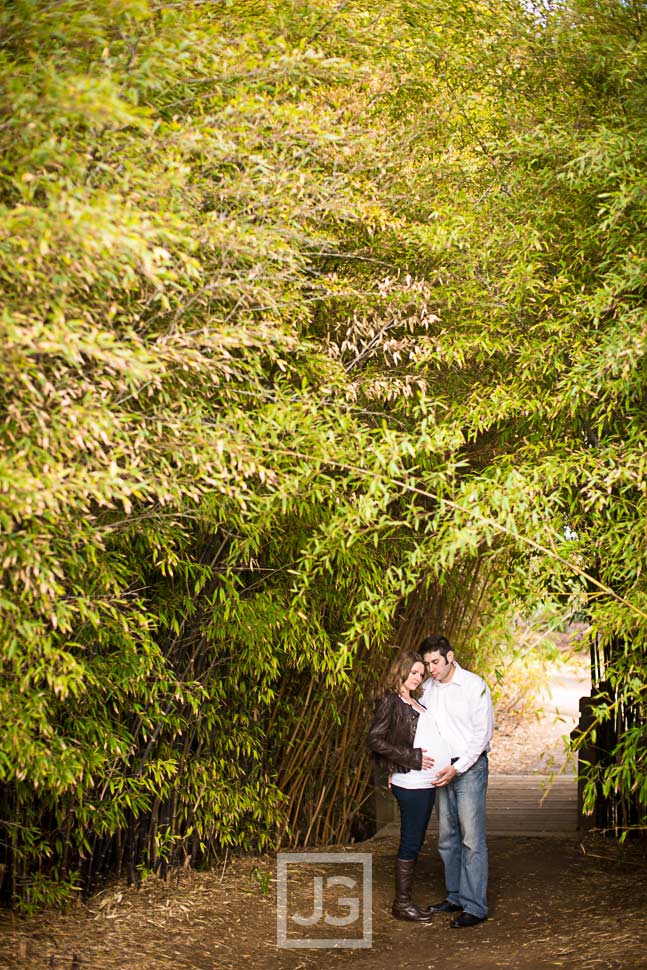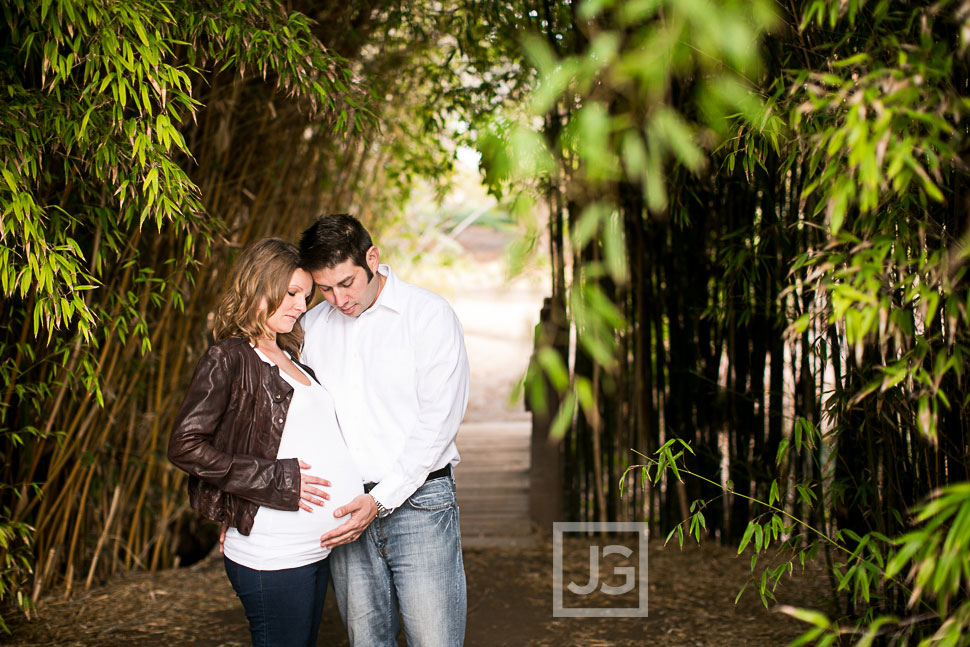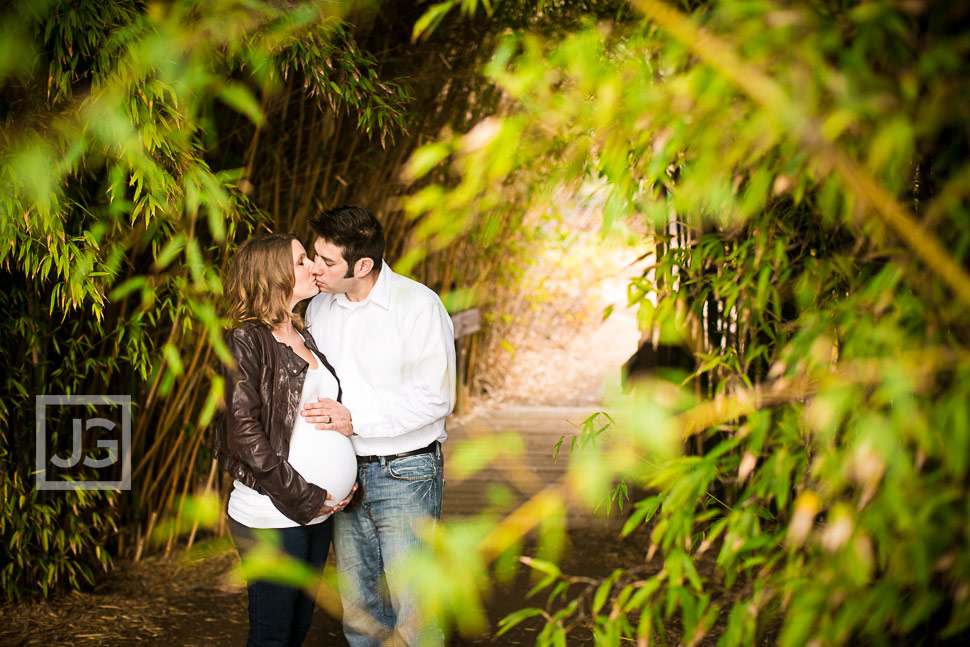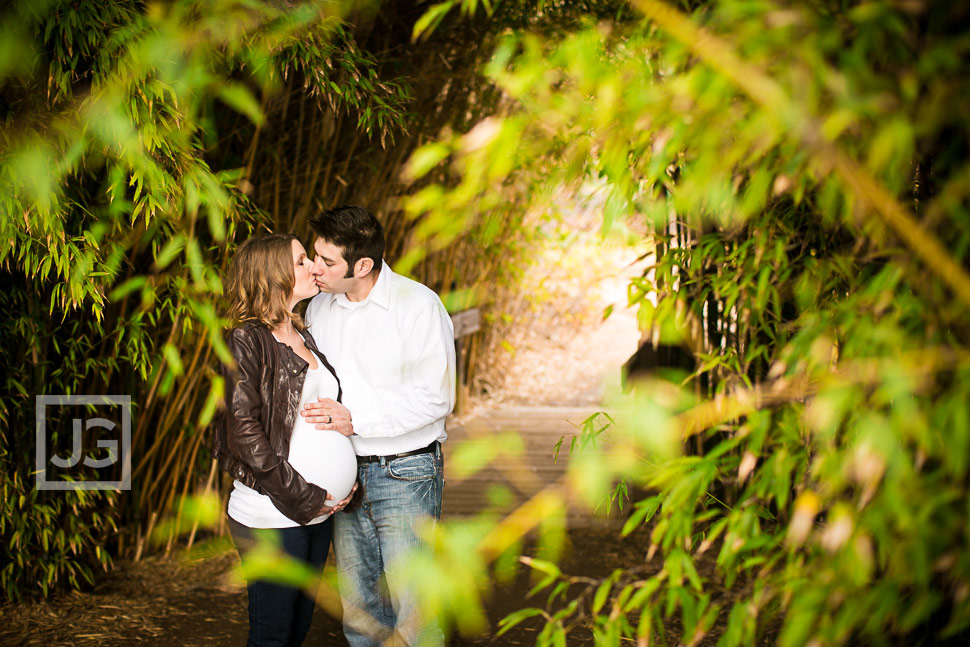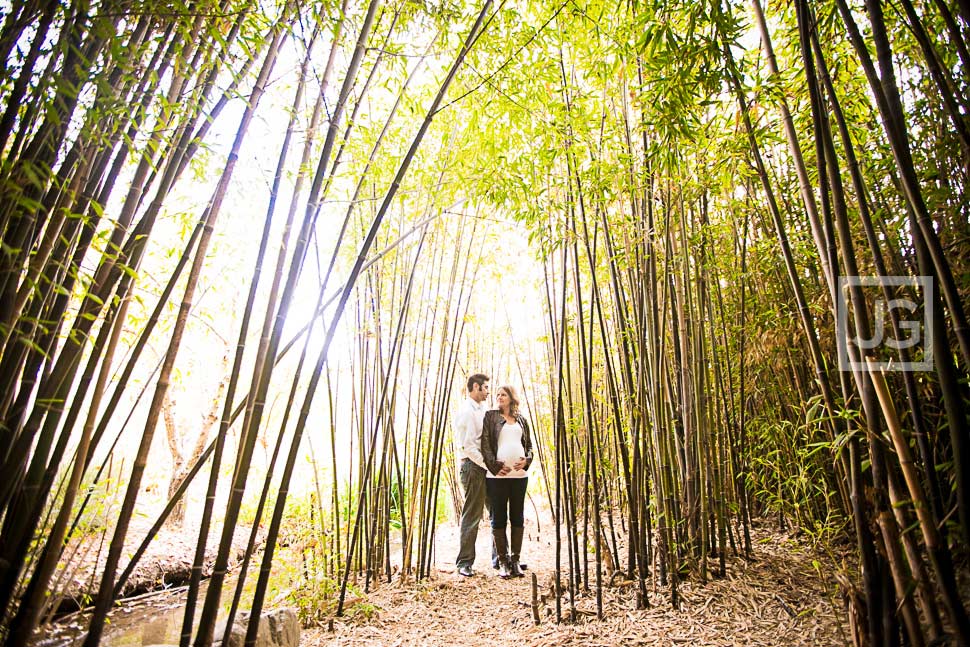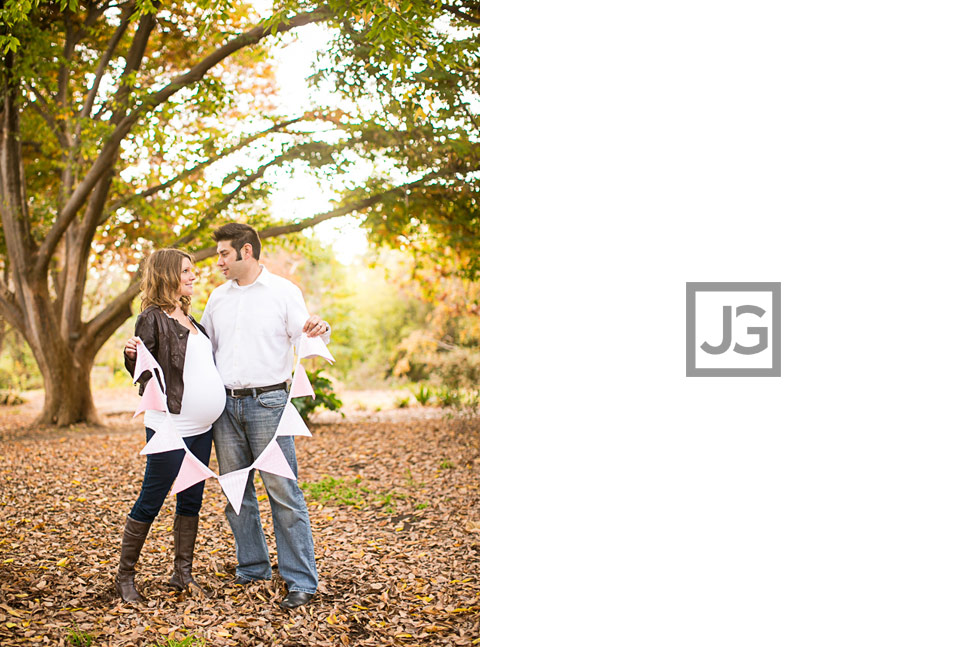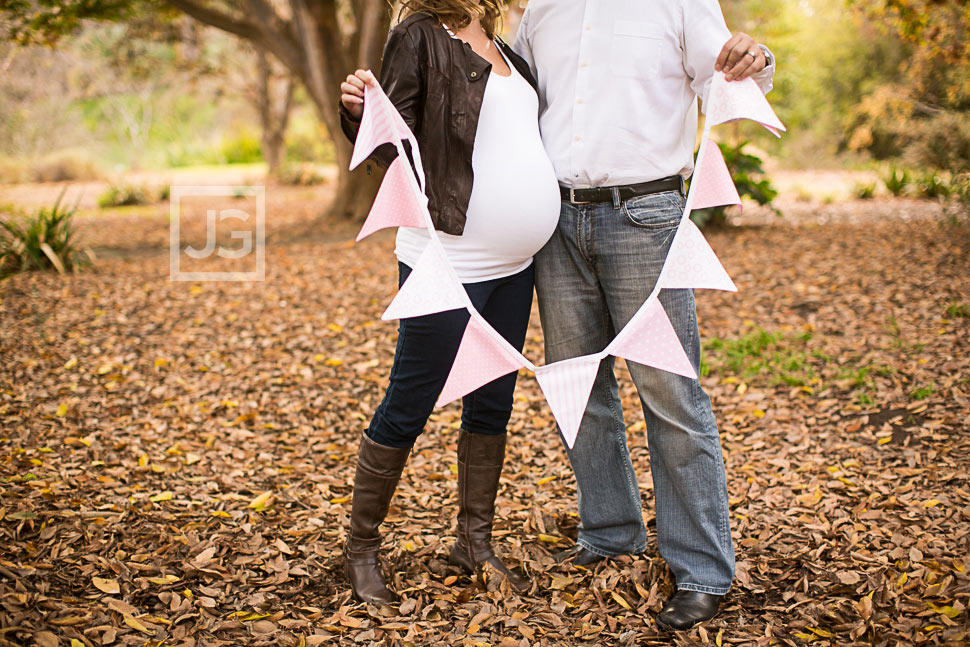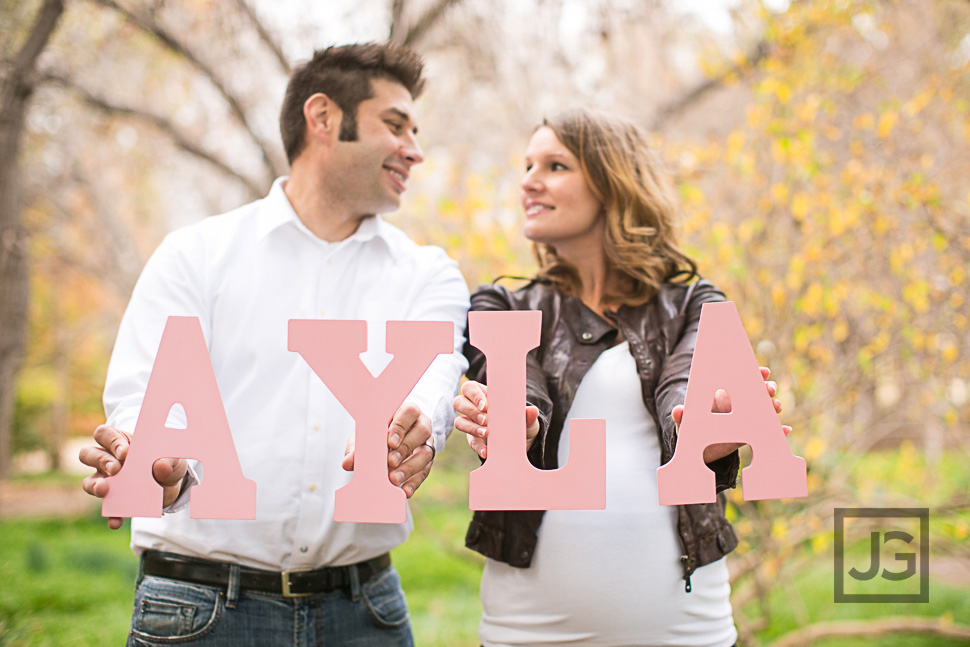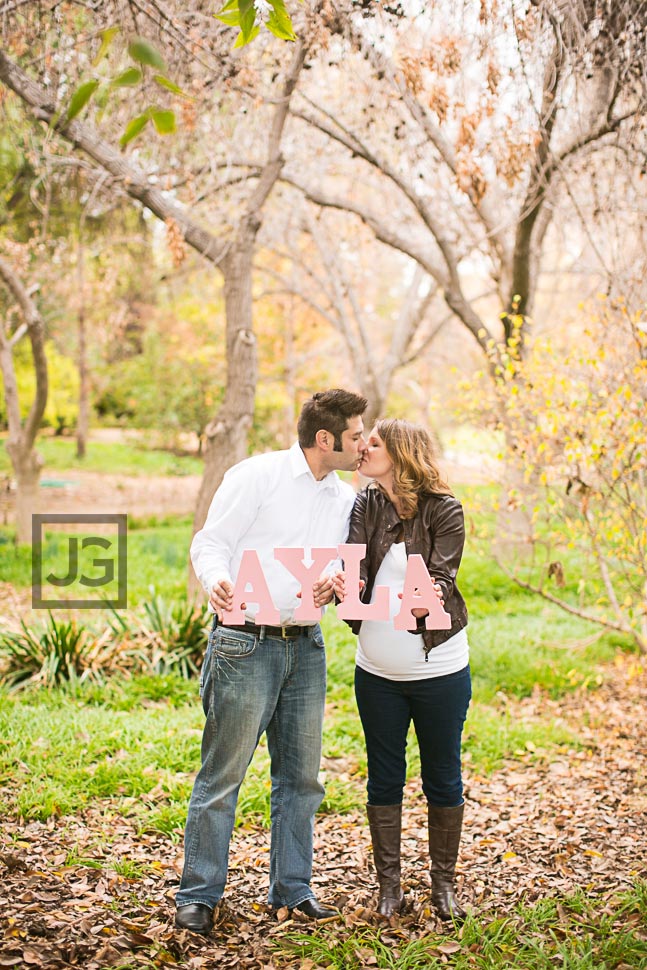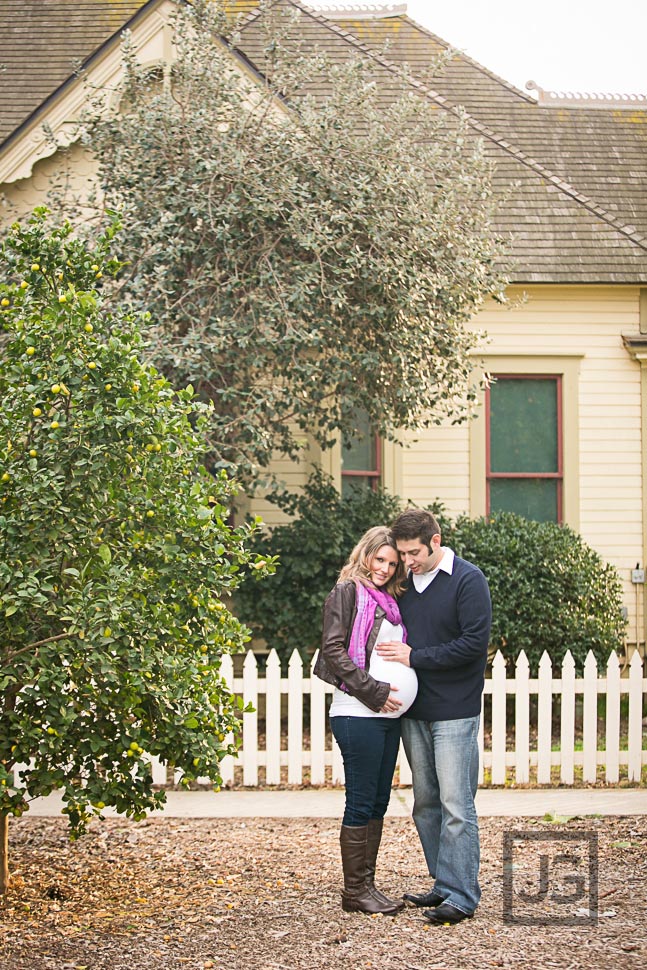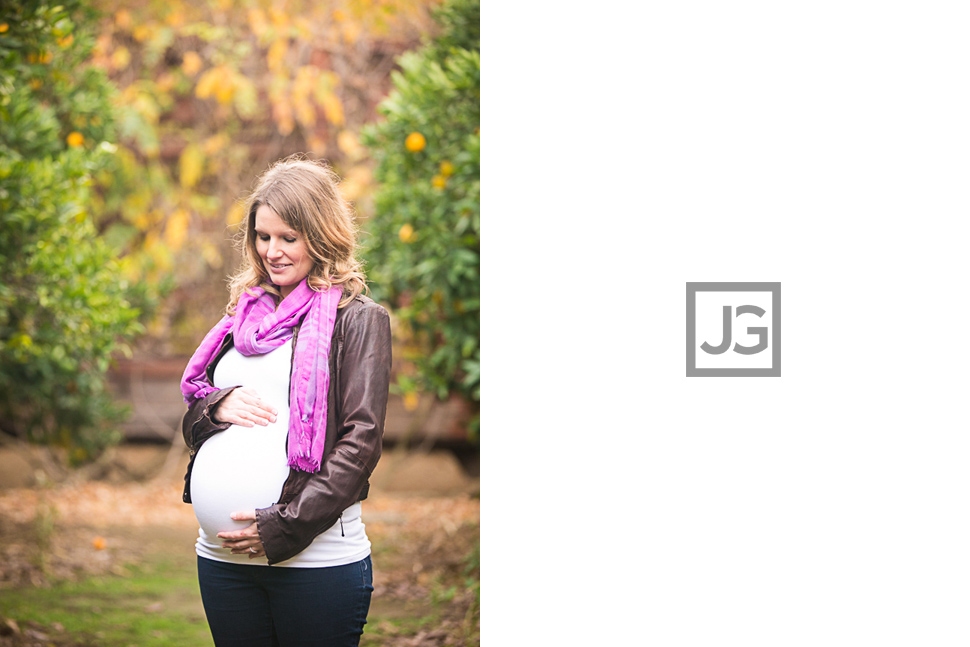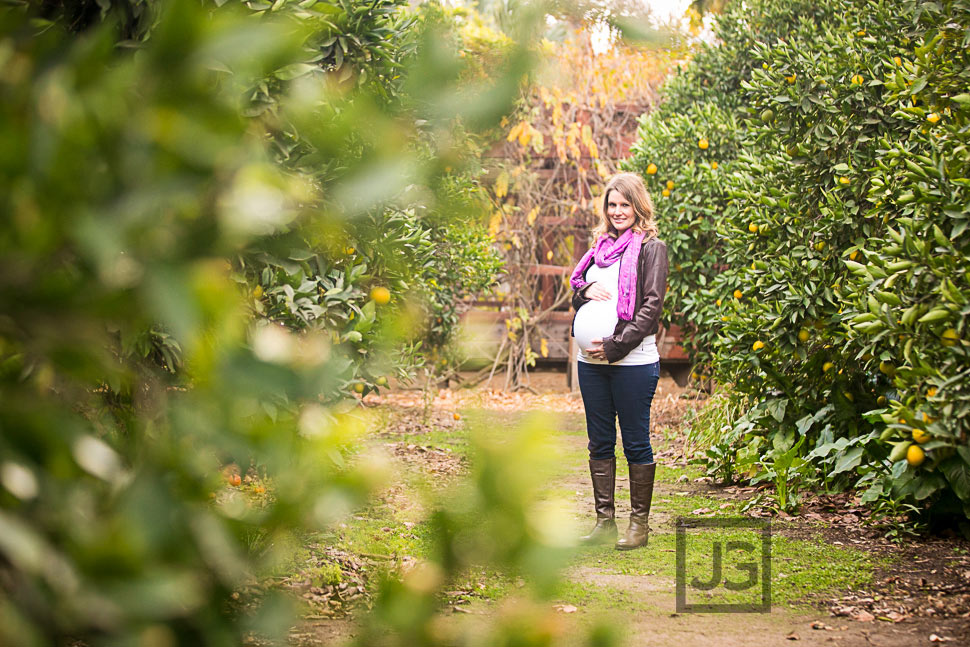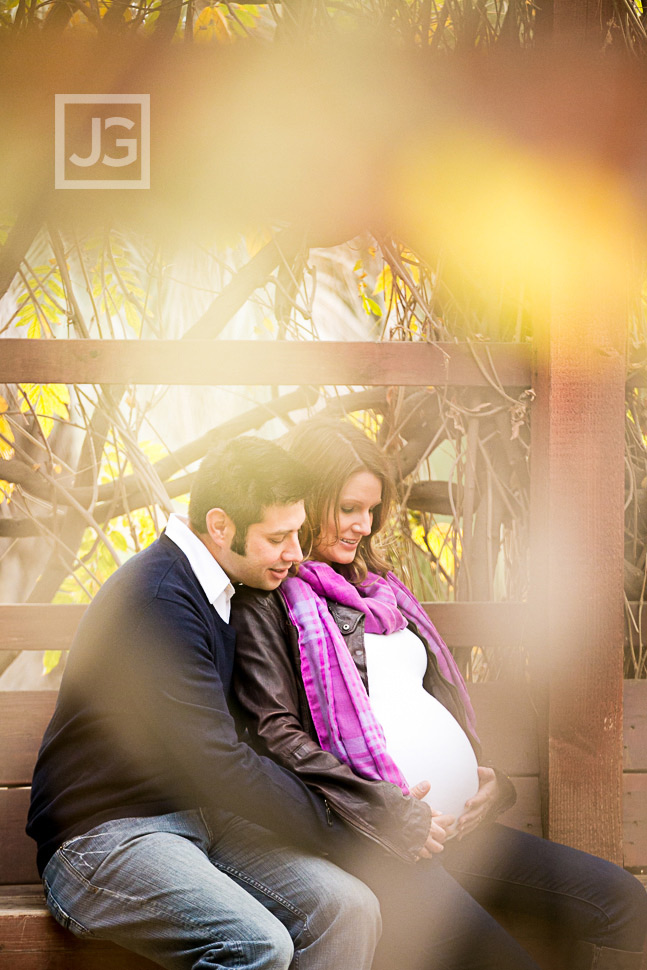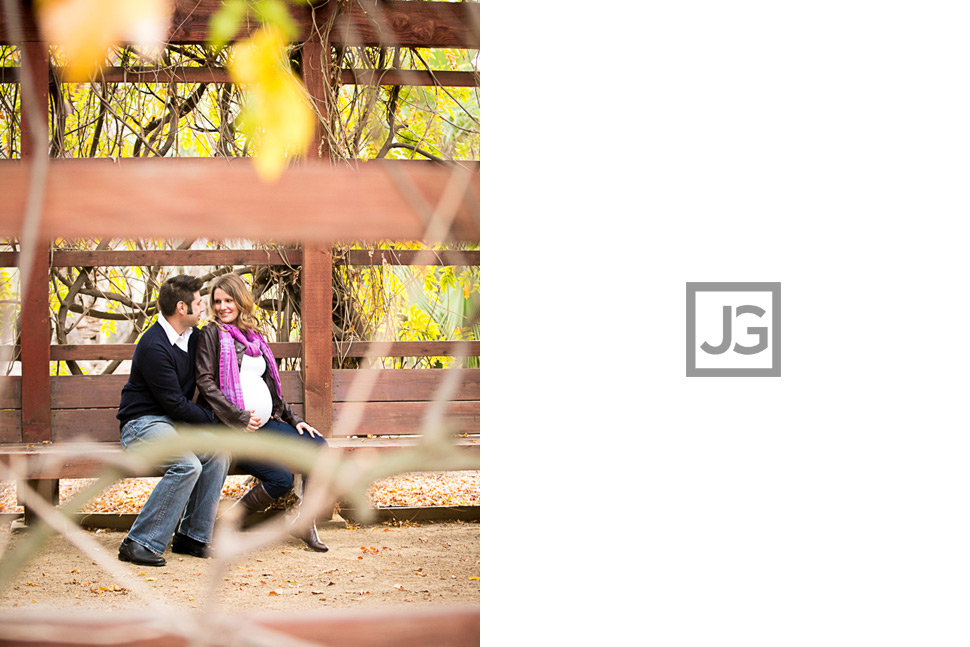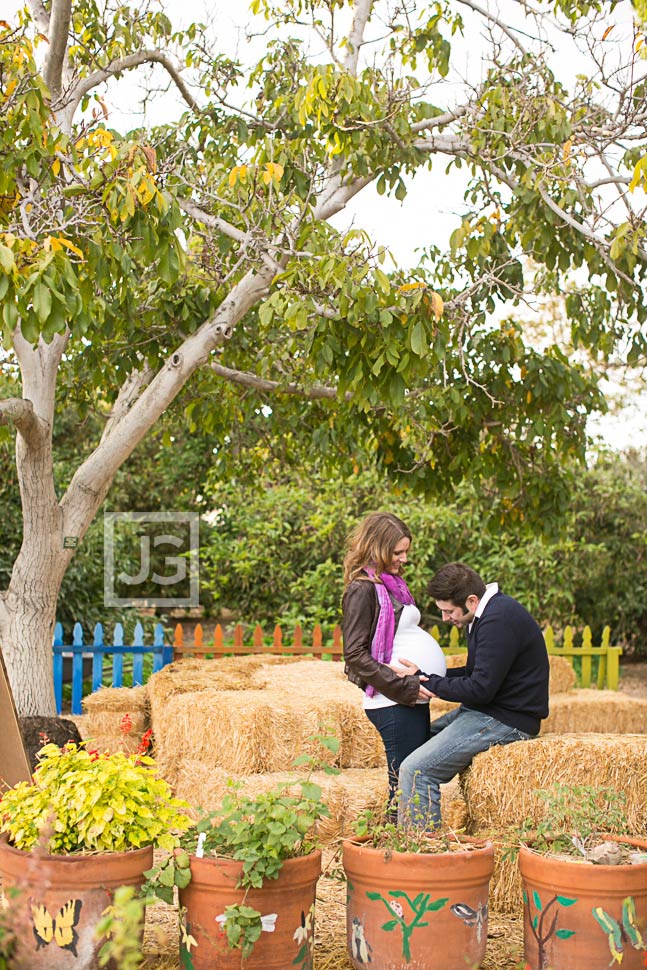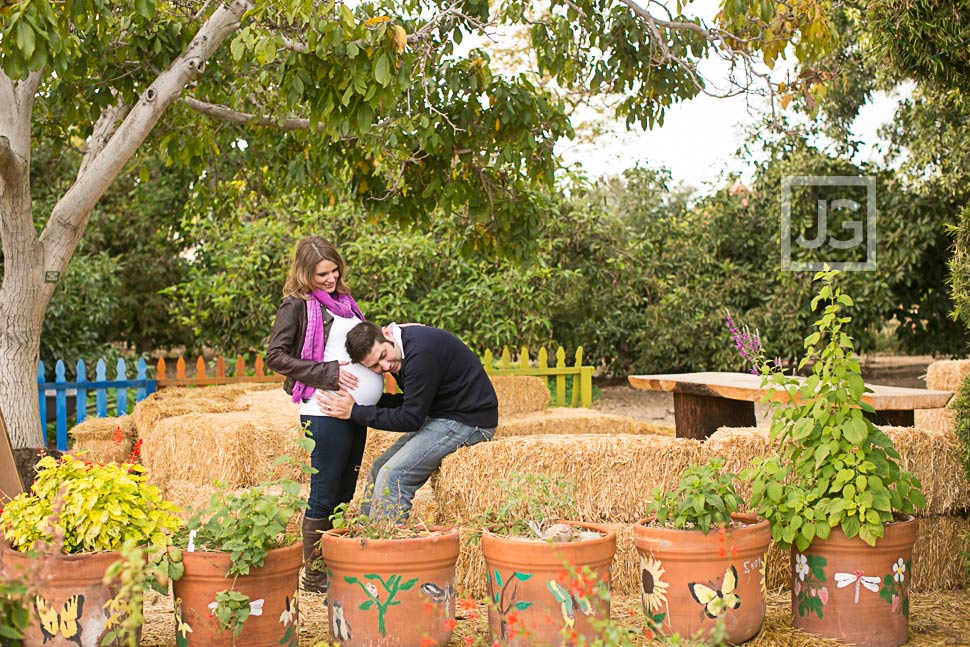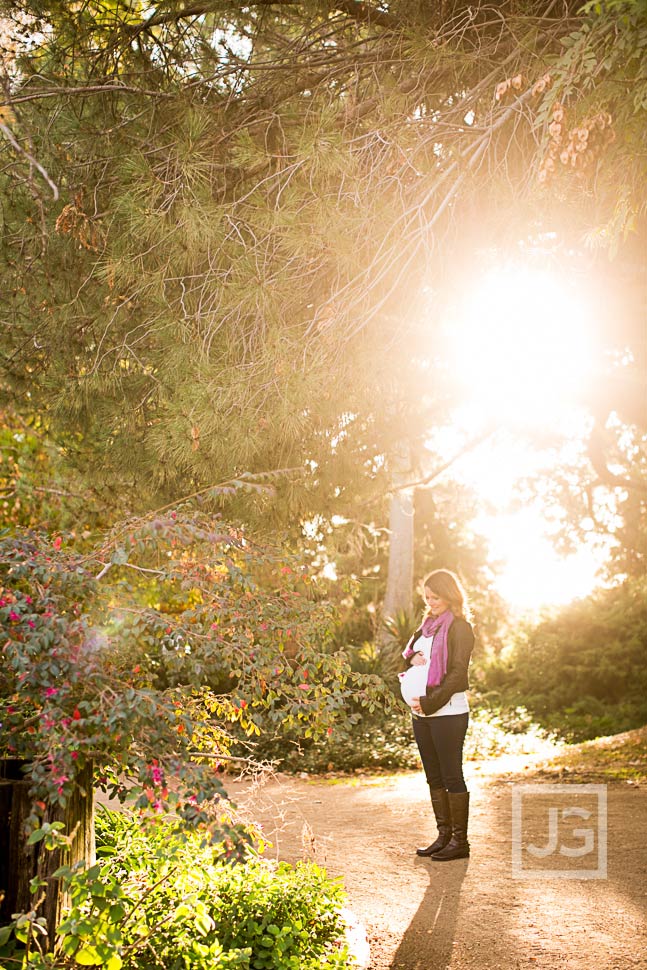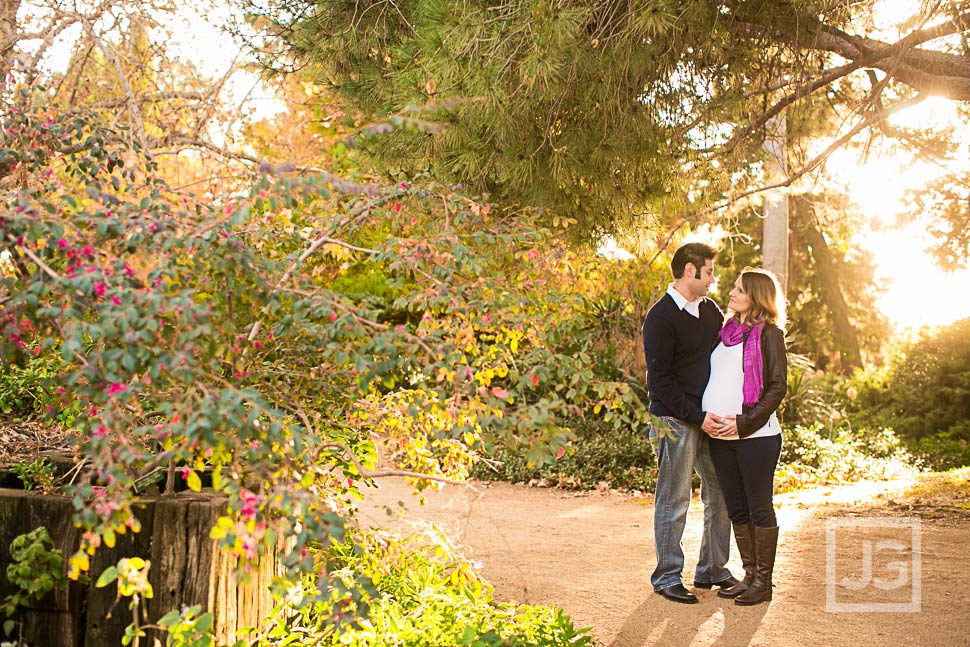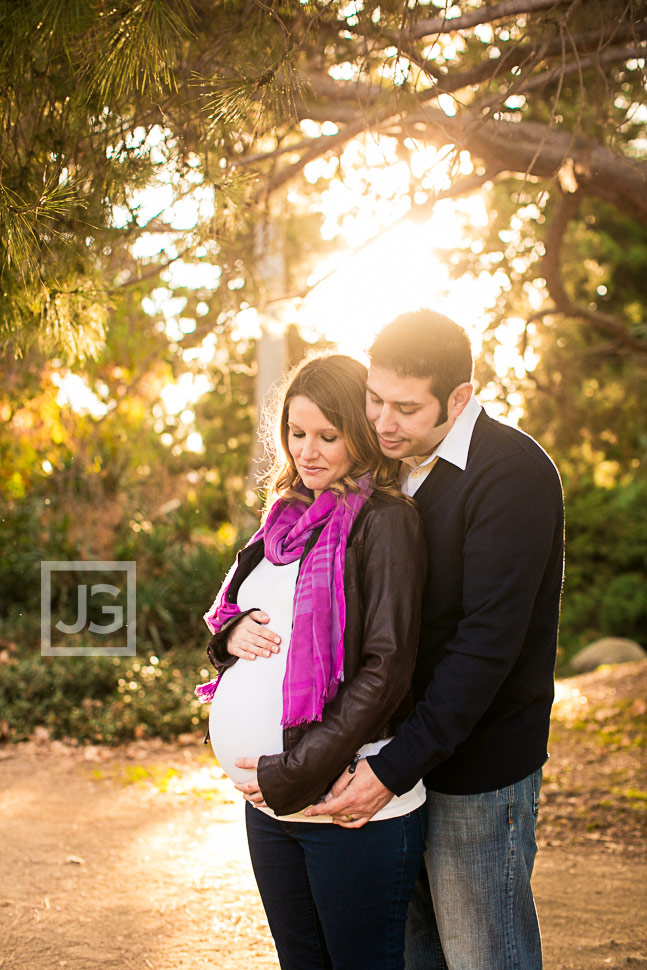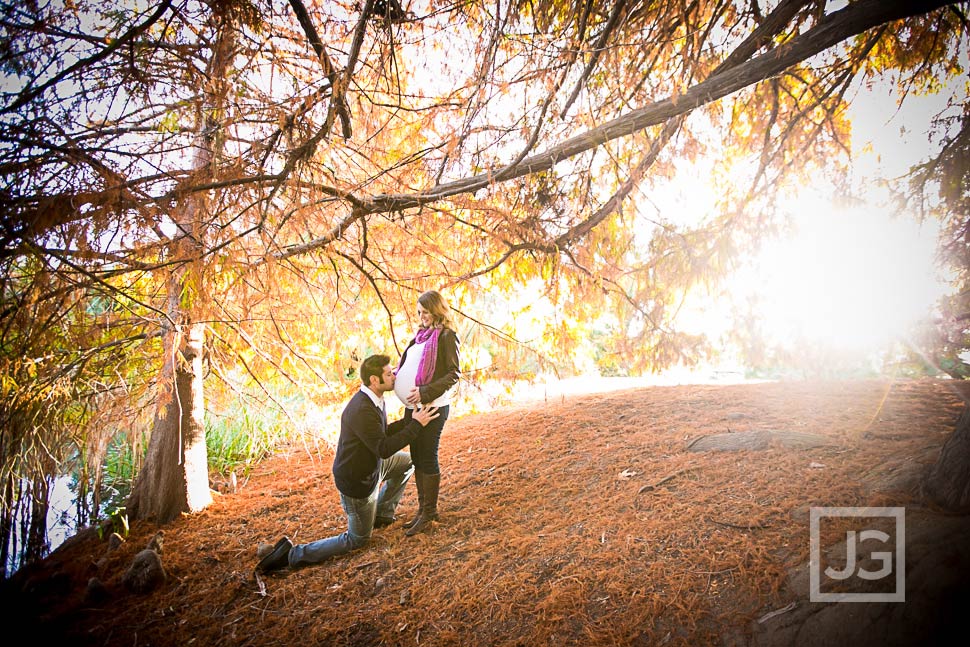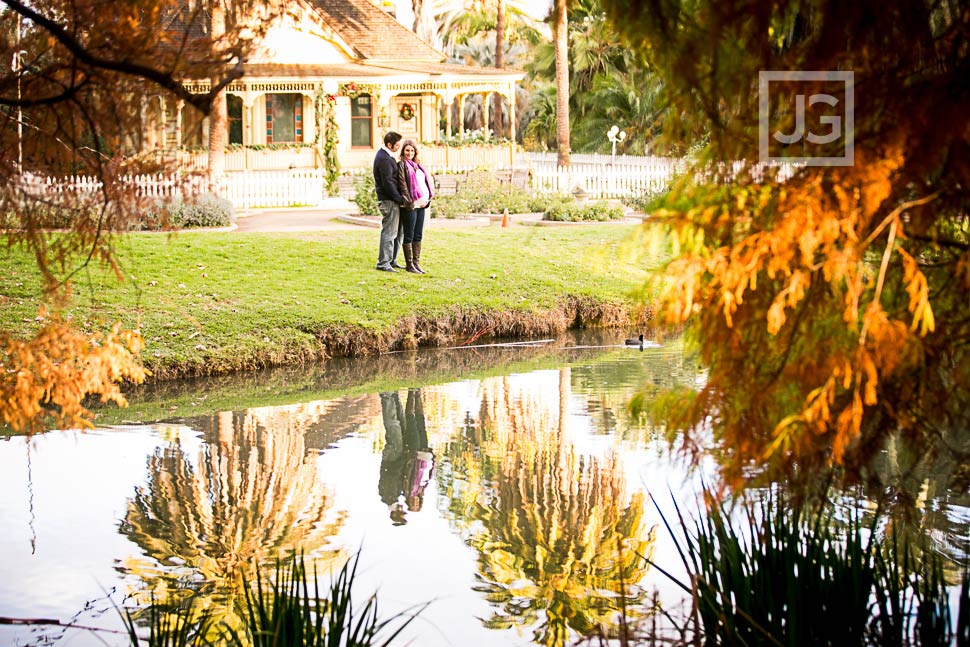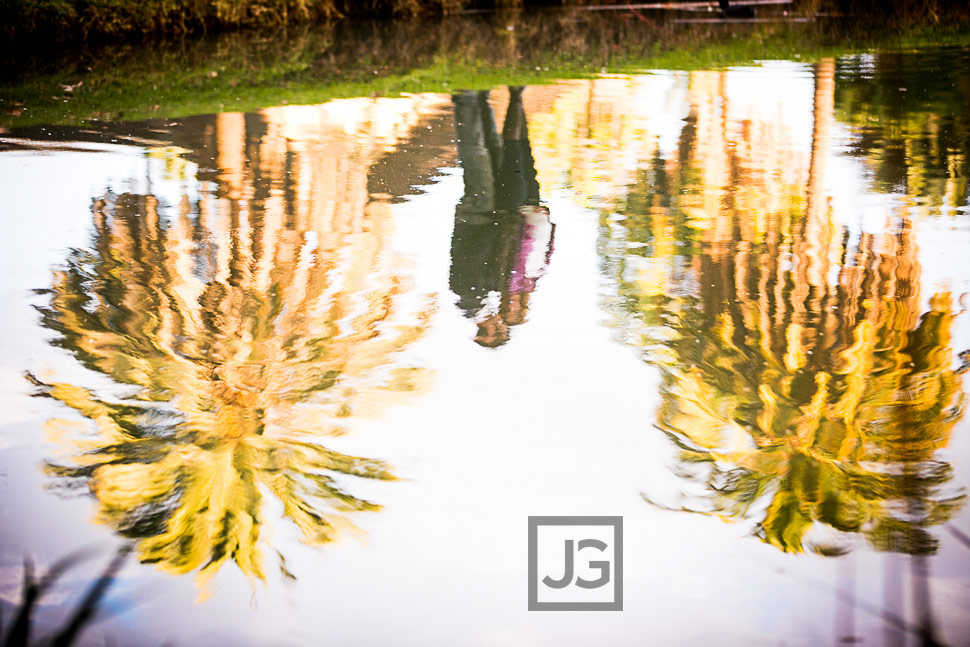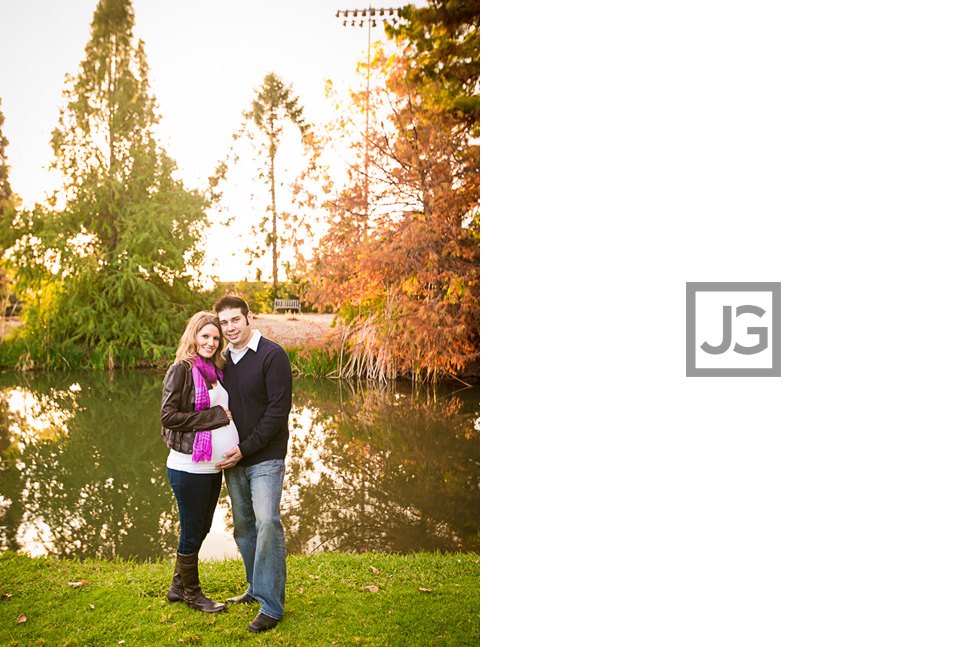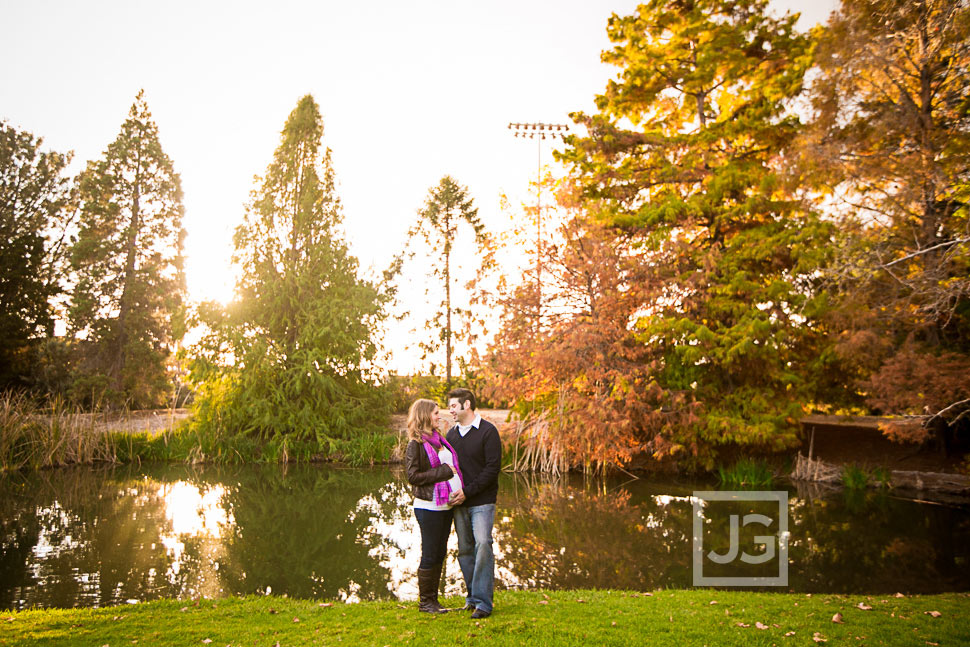 This article shows us doing a maternity photography session at the CSU Fullerton Arboretum and Gardens. If you are pregnant and looking for maternity photos of your baby bump, make sure to arrange a photo session with Judy!
The Fullerton Arboretum is a wonderful place and a hidden gem for wedding, engagement, and maternity photos. It sits in on the northern side of Orange County, making it ideal for photos sessions near it and the east part of Los Angeles County. It includes a variety of backdrops, which involves different biomes (desert, tropical, etc.). There are ponds and small bridges and bamboos forests.