…and family portrait session continues with the Moore family! I photographed their family session in Manhattan Beach a couple years ago and at the time, Max was only 19 months old.  This year, I got to meet their newest family member, Lucas, and saw how Max became a wonderful older brother.  It's great seeing them again this year and I'm happy to see their family grow!! 
Max and Lucas are both so adorable.  They were a bit shy at the beginning but opened up to me in no time.  It's quite a compliment actually for me when parents tell me, "how do you do it"??  =)  I guess it's because I love kids!  Being around them brings the inner child out in me as well. They say the cutest darn things and their innocences makes me smile.
This year, we still kept it local and photographed around their home in Manhattan Beach.


Look at that adorable face!!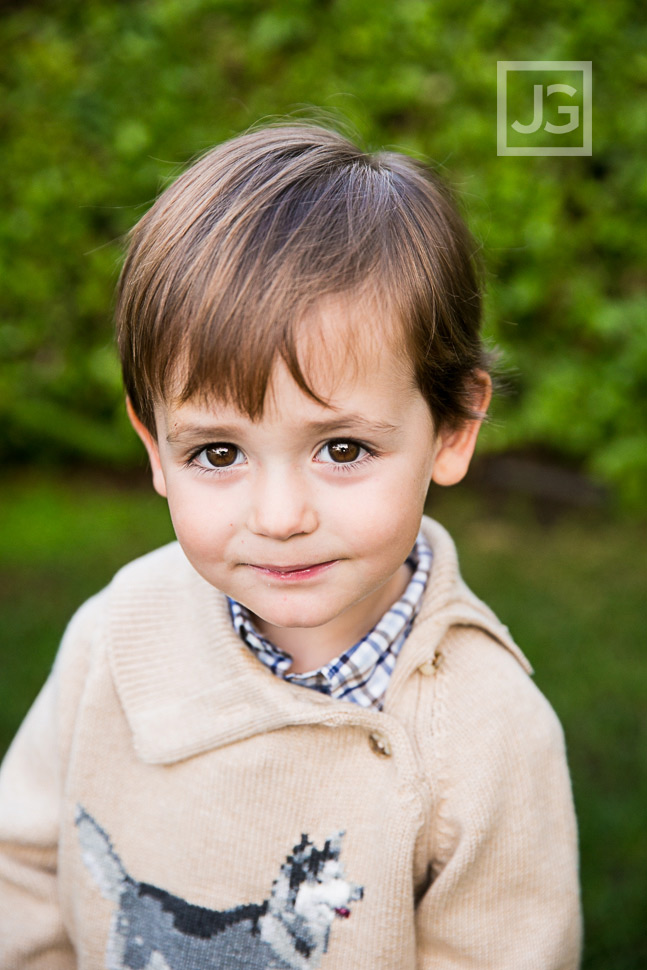 Max can surely be the next Ford model.  Don't you think??  =)
Love this picture!
Gorgeous family!!
Definitely one of my many favorites!