The Huntington Library in San Marino is an amazing and must-visit spot.  If you haven't visited it yet and have a free afternoon, it's totally worth it.  It has 12 different gardens (and some of them are straight-up biomes) spread across 120 acres.  There's the iconic Japanese Gardens (seen in many movies and music videos) and the Chinese garden there is one of the largest in the world outside of China.
Seline and Thomas wanted the nature look that you get from a botanical garden.  I think it matches their calm and natural demeanor too.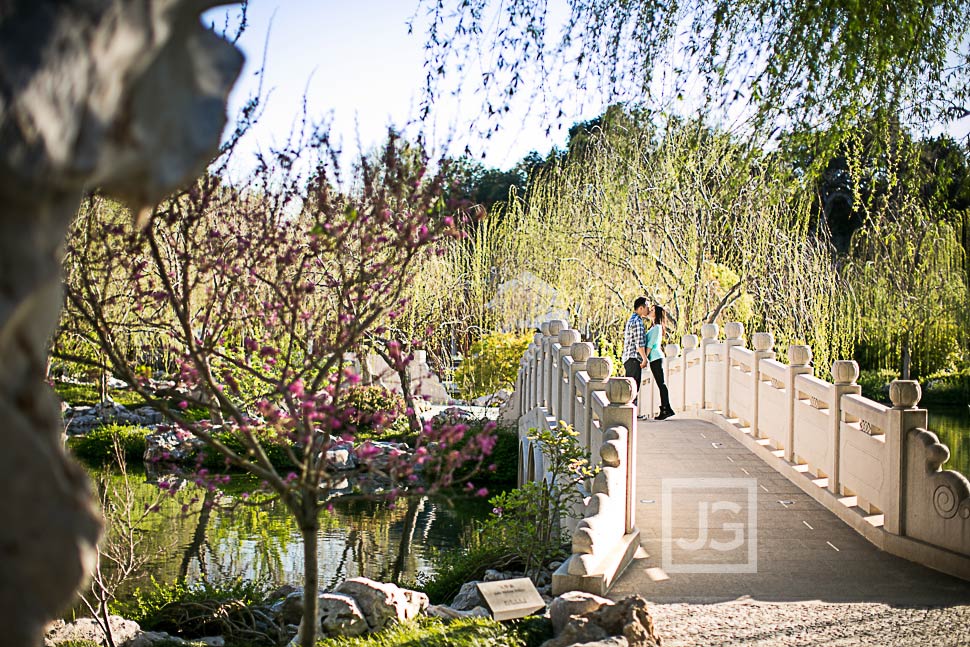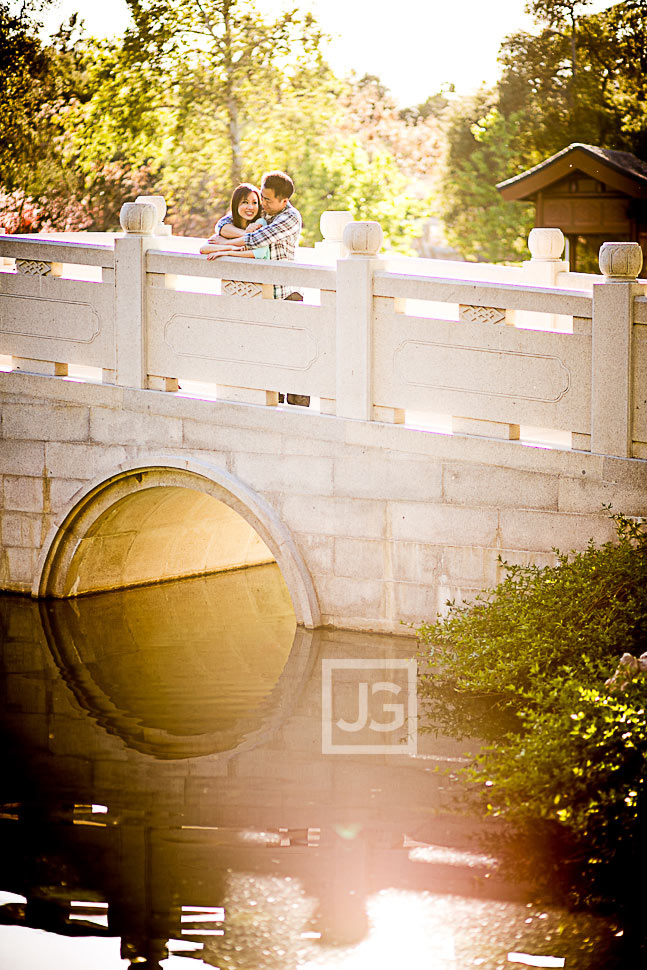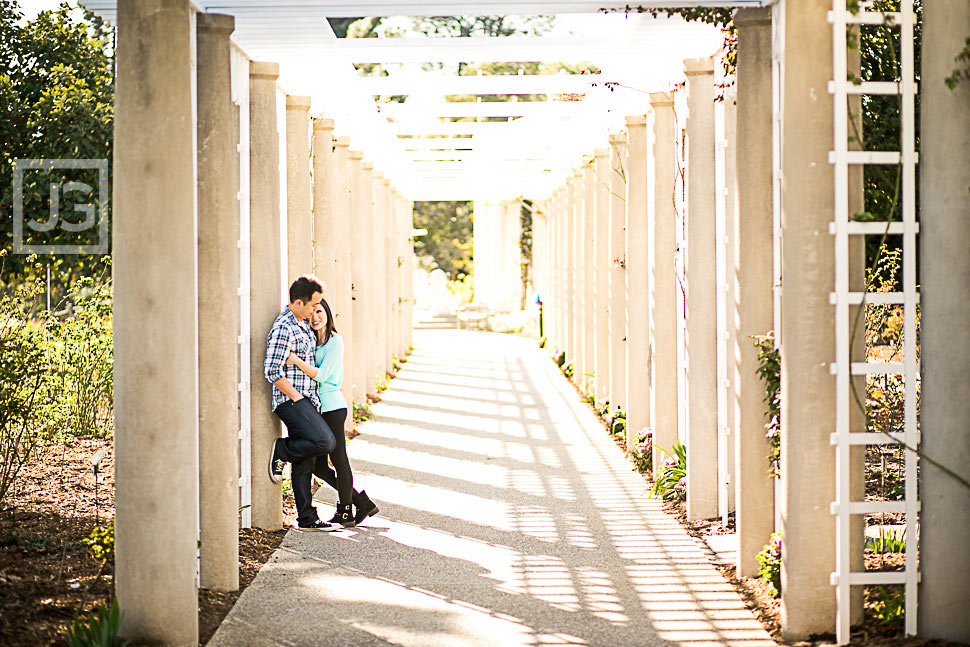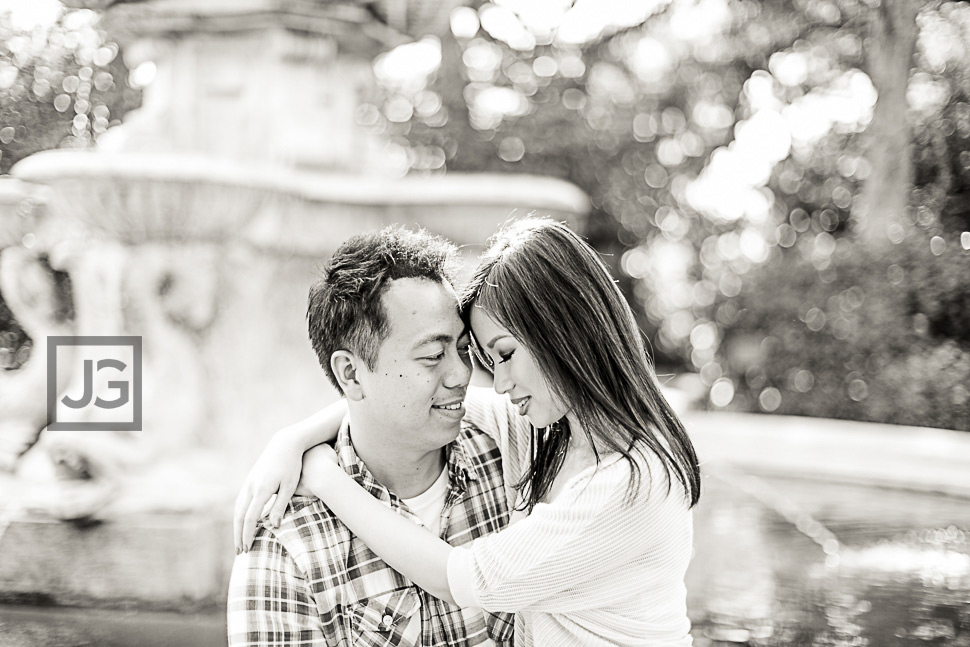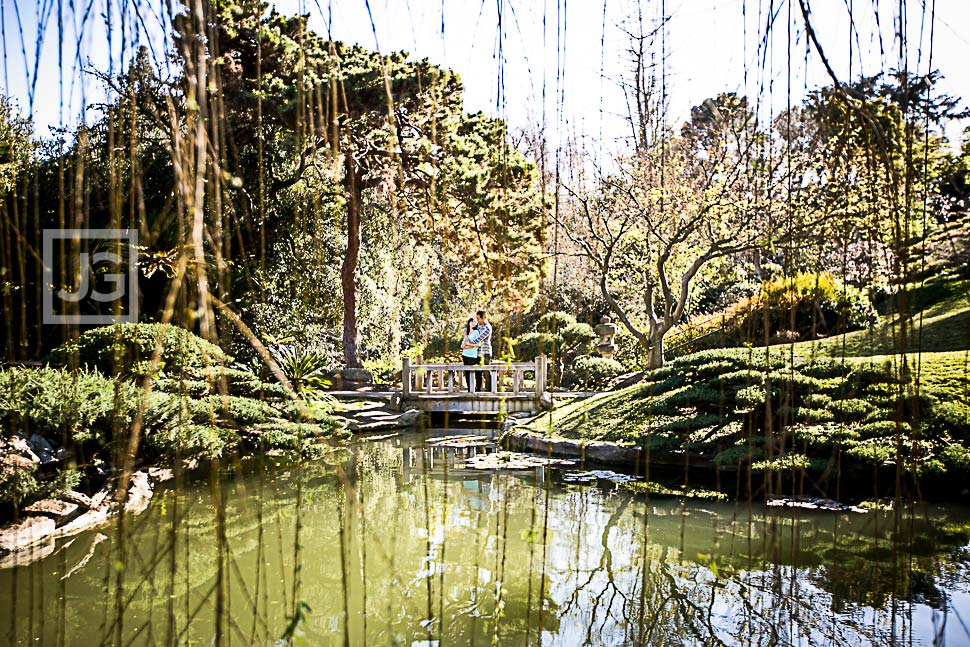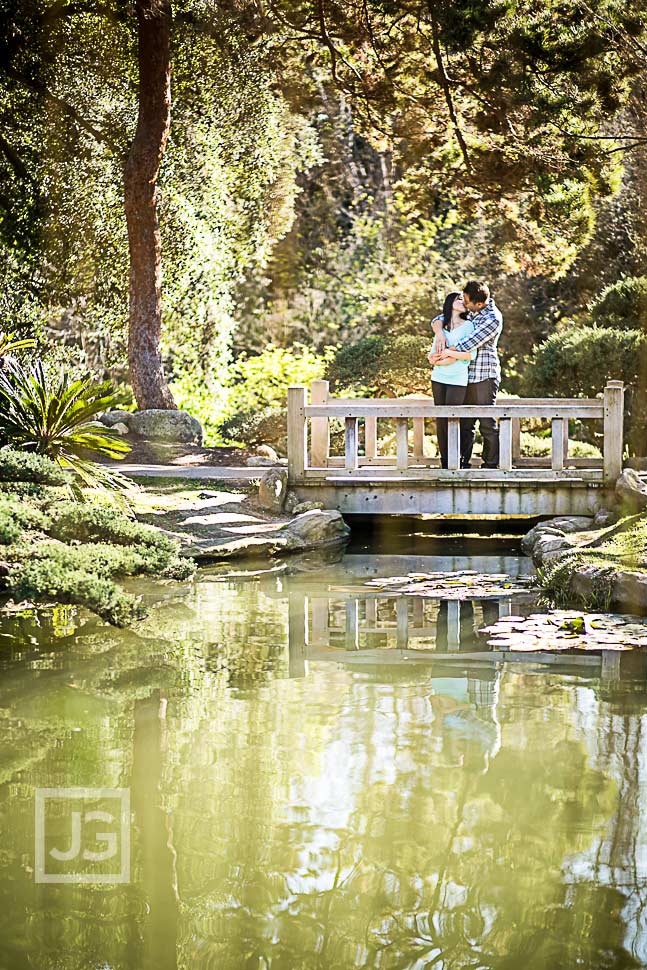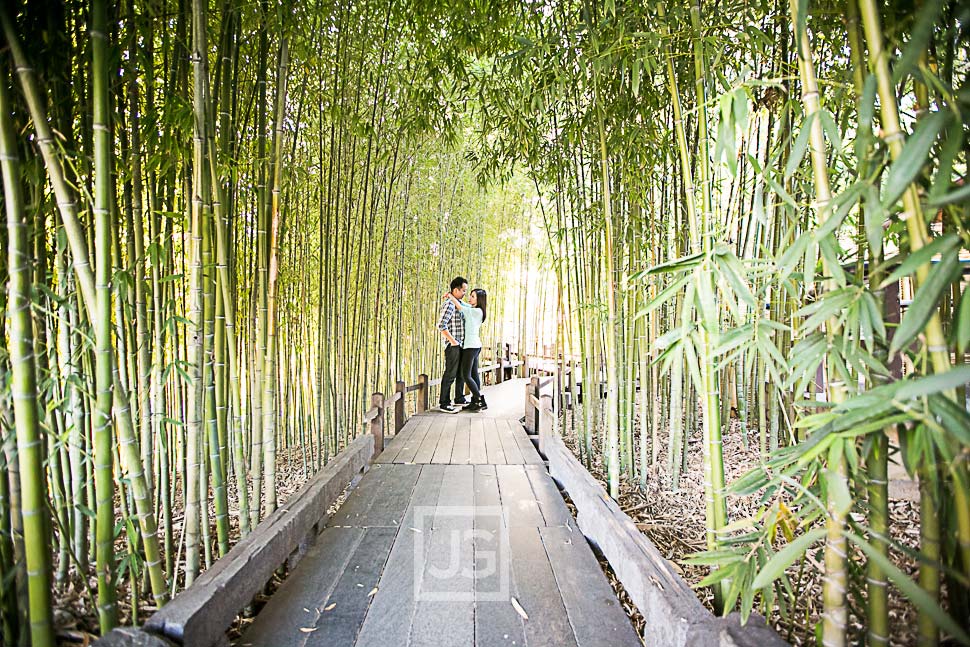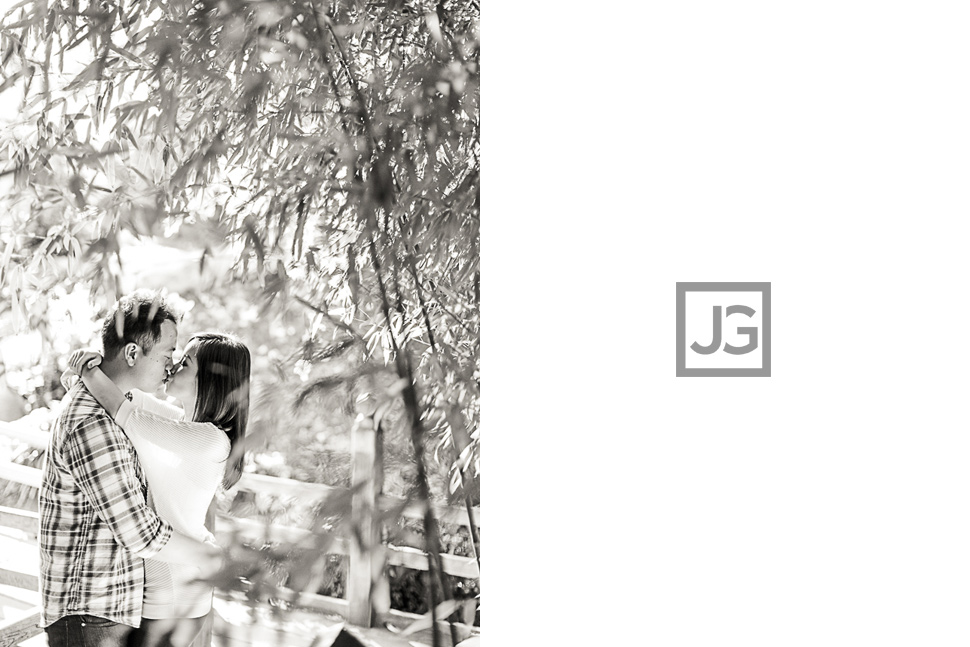 We lucked out and caught the tail-end of cherry blossom season at the Huntington Library.  Engagement photography with cherry blossoms = awesome.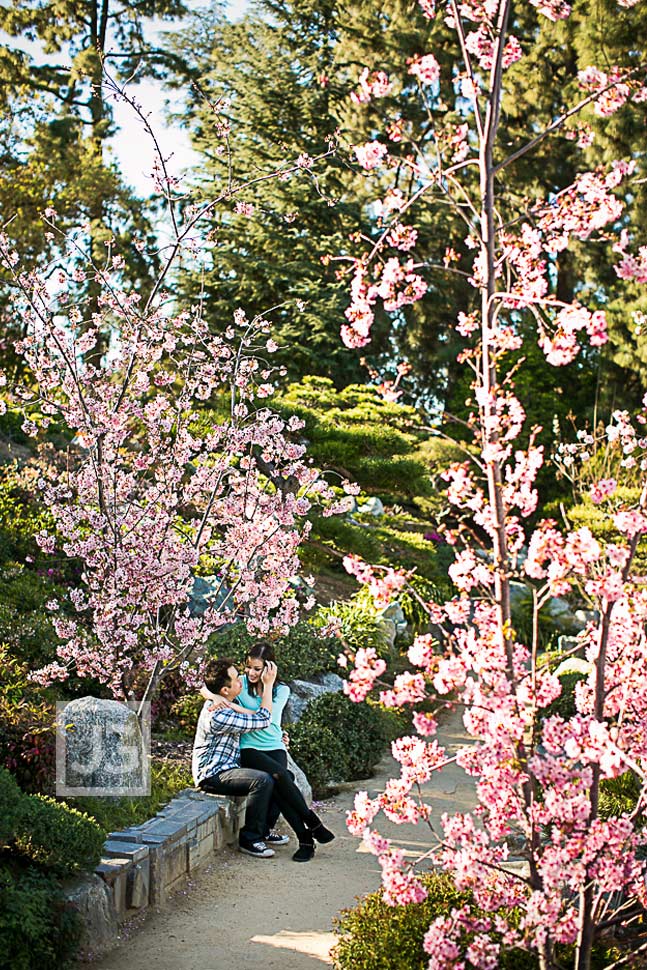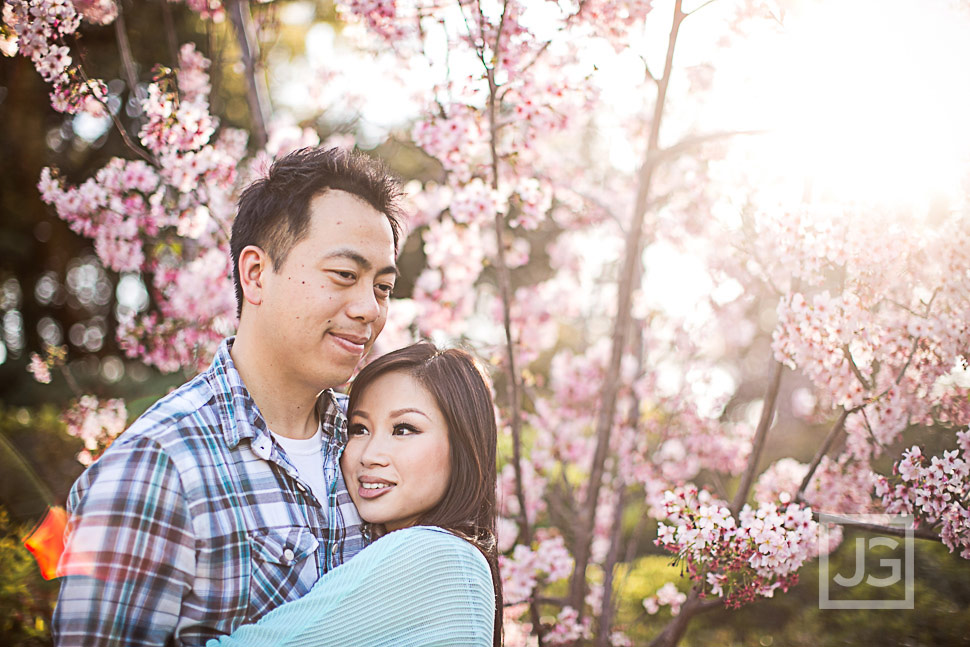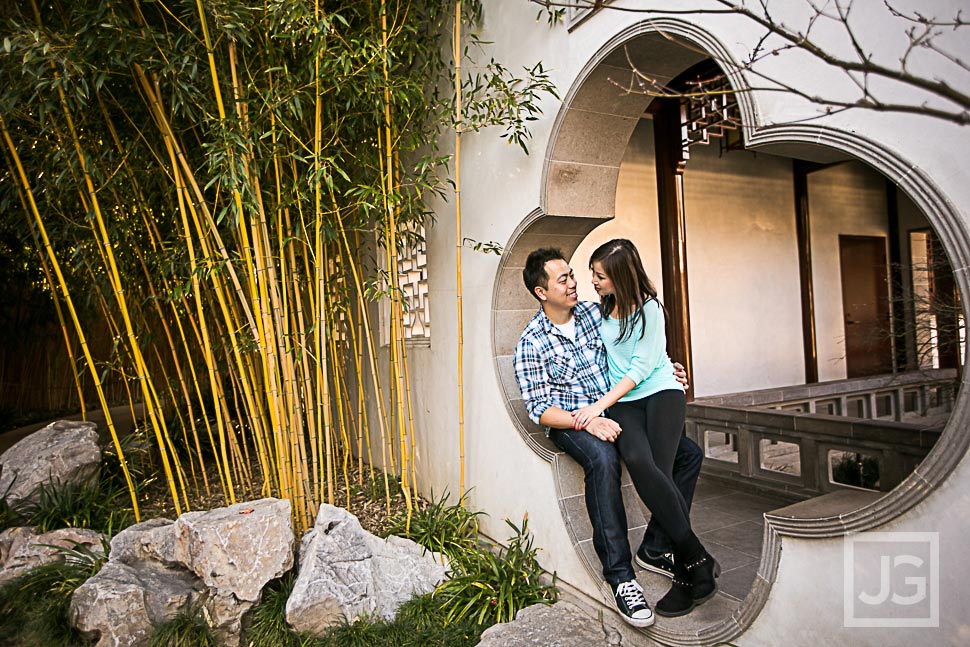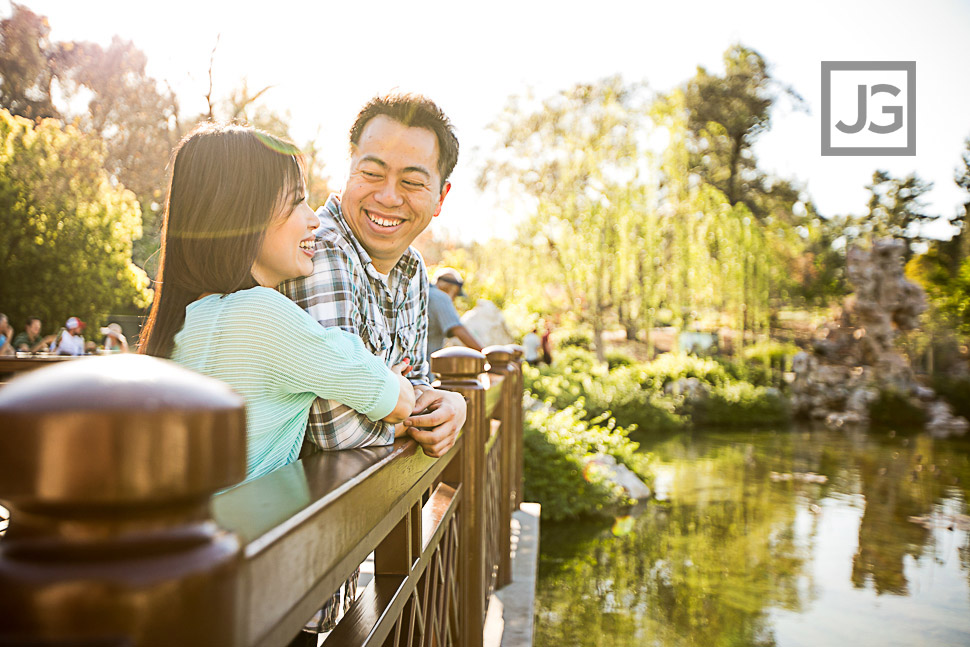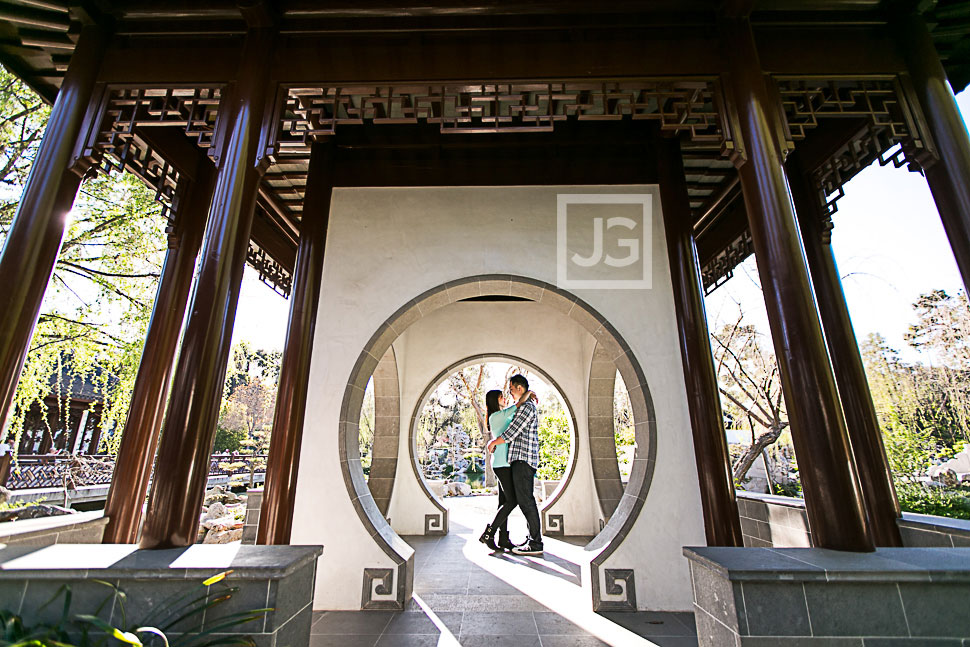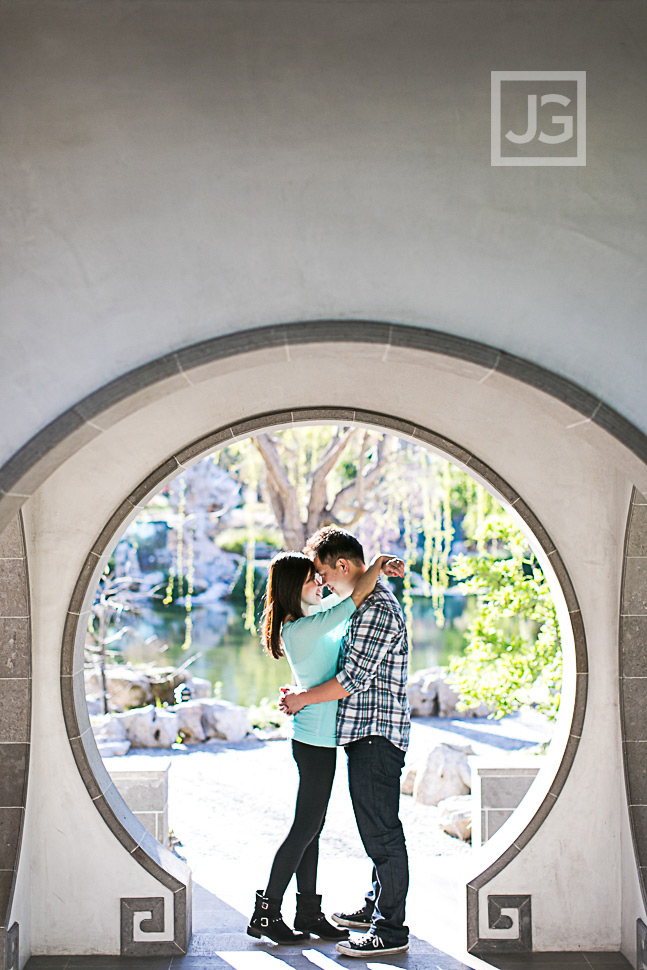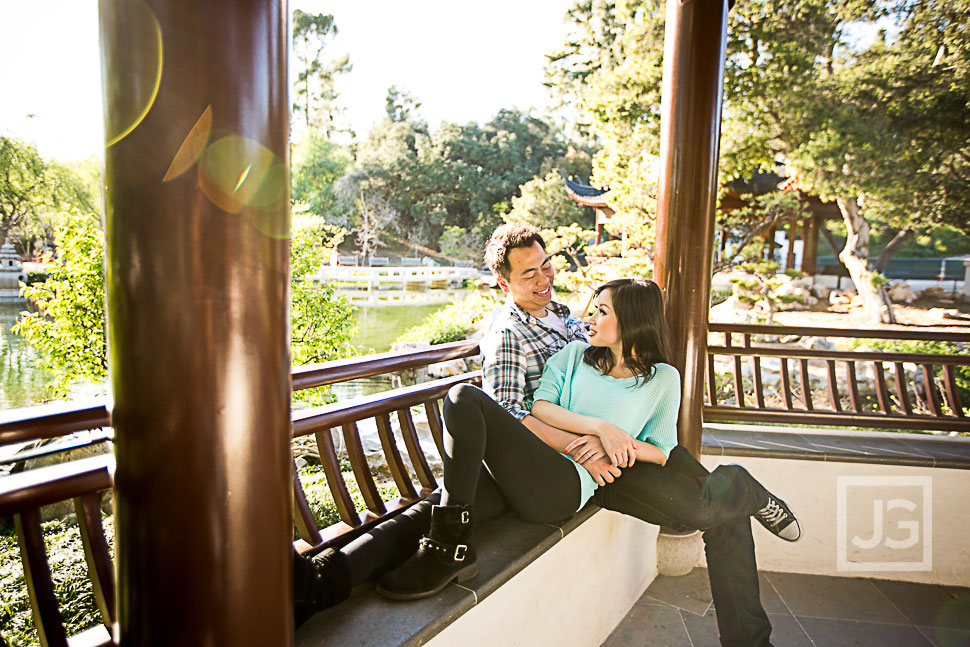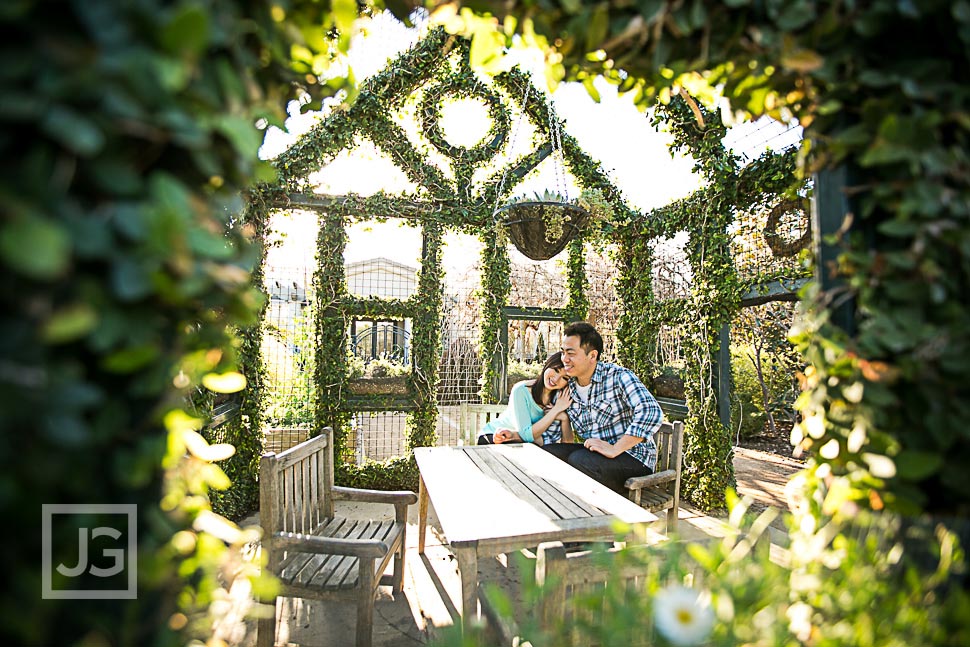 After the Huntington Library part of the engagement photography session, we went to a scenic field in the Pasadena area to wrap up the shoot.  They brought balloons and other props (they have a thing for angry birds!).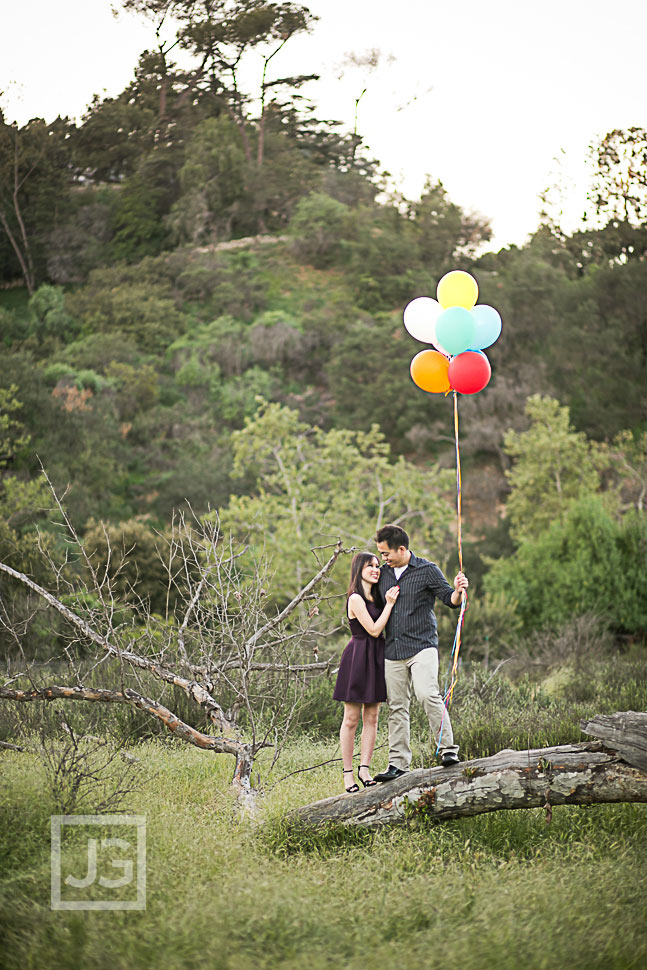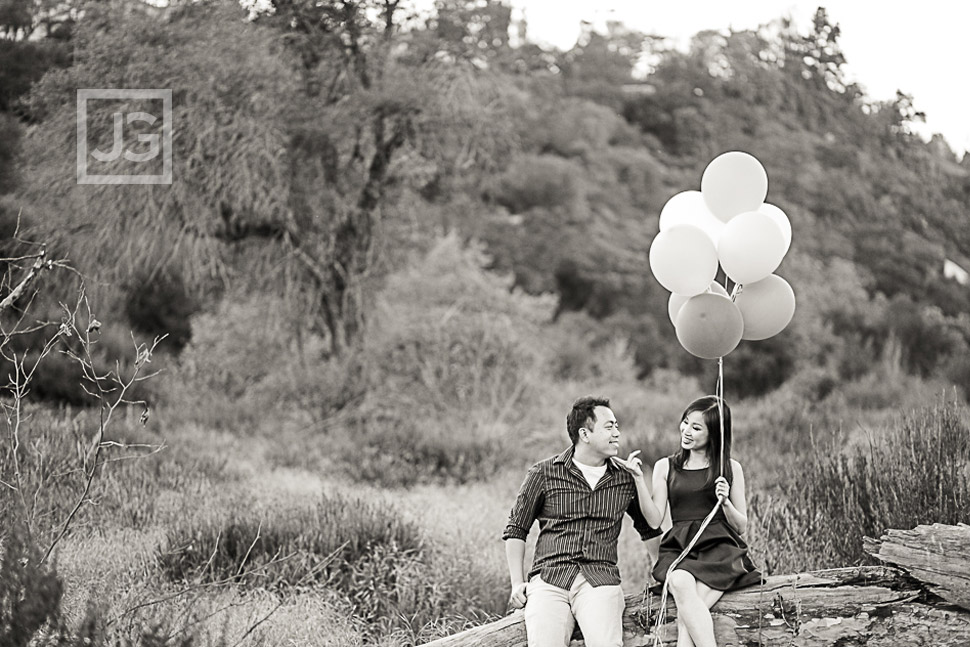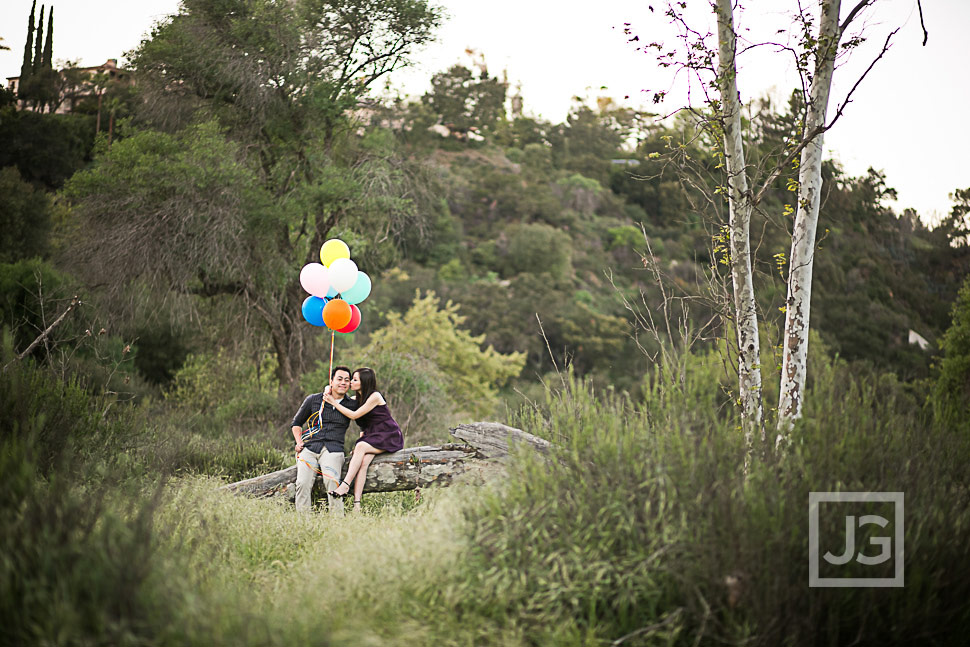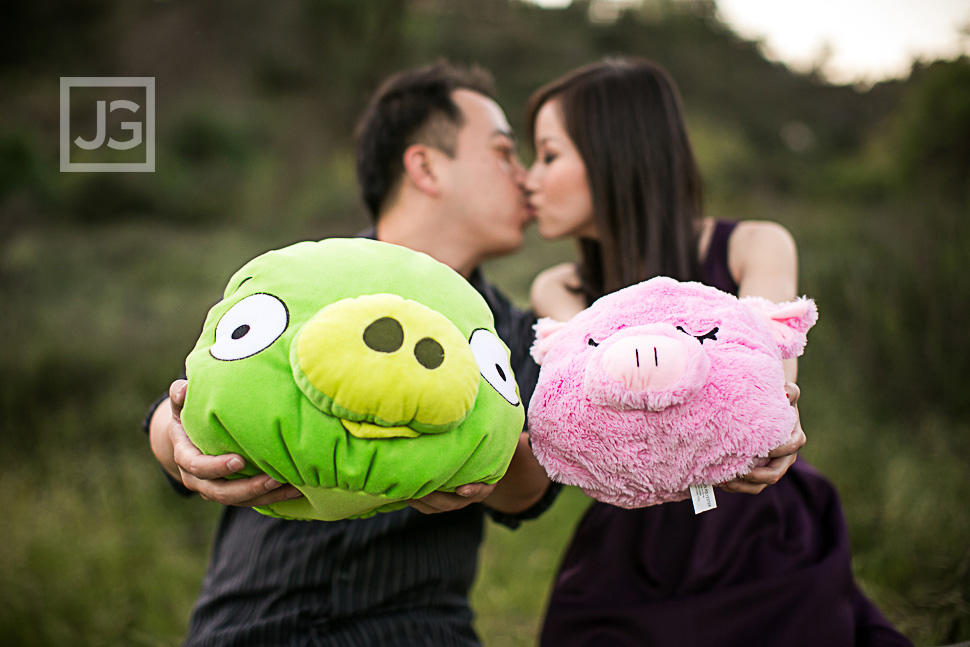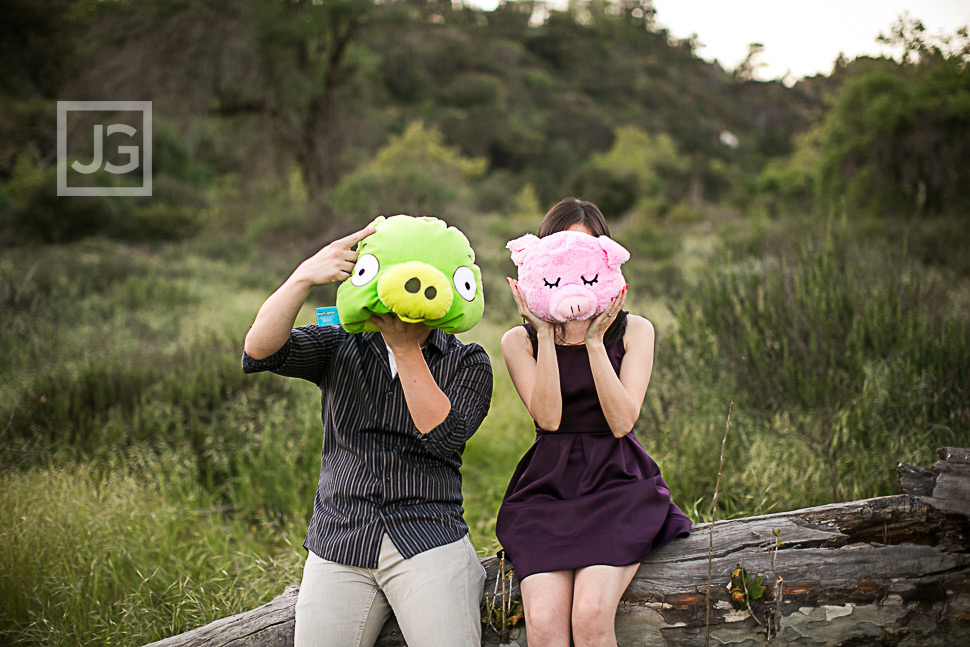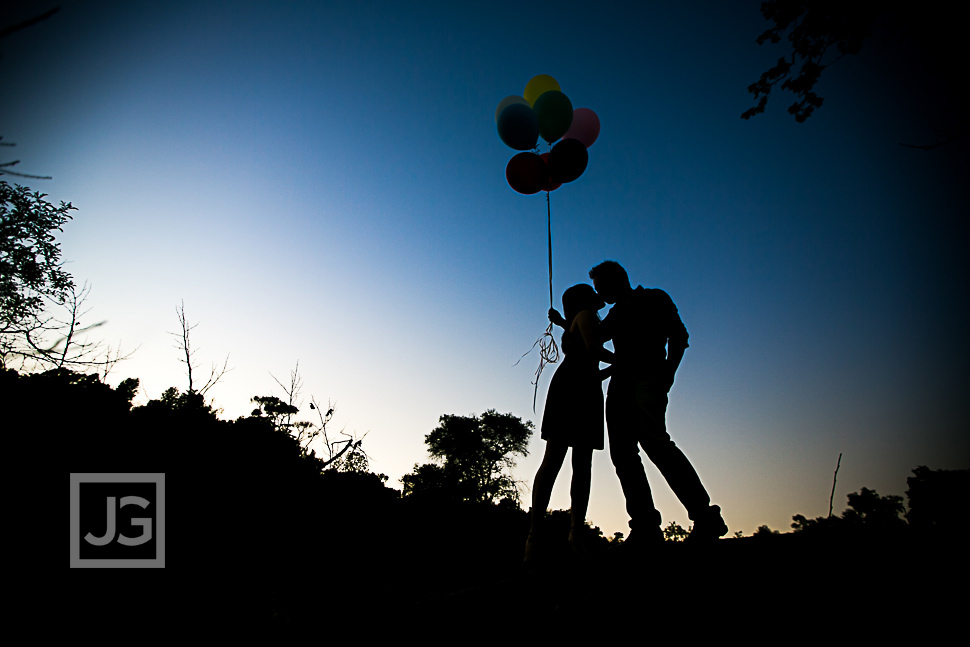 Comments
comments