In the many weddings we have witnessed, we see many relationships and bonds that have risen and soared to the heights of that celebratory day.  And we see that it only grows and ascends higher with time.  When I think of Aurea and Alexis, I remember the first meeting that we had with them.  They were your typically happy couple, but near the end we started talking about hardships (the "for worse" part of your vows).  Without disclosing details, it ends up that these two are battle-tested and had endured those "for worse" moments earlier than most.  And what we saw in their eyes after that was deeper than happiness and stronger than joy.  They really love each other.  And that's what I see when I look at these photos of their celebratory day, since they have much to celebrate.  It's a reminder to me that I shouldn't take my own marriage for granted, a reminder to be grateful to be so blessed.
So look deep into the photos and hopefully you'll see that deeper happiness.  Also, thanks to Robert Paetz for being our second shooter that day!
And don't forget to click play and check out their wedding video as well.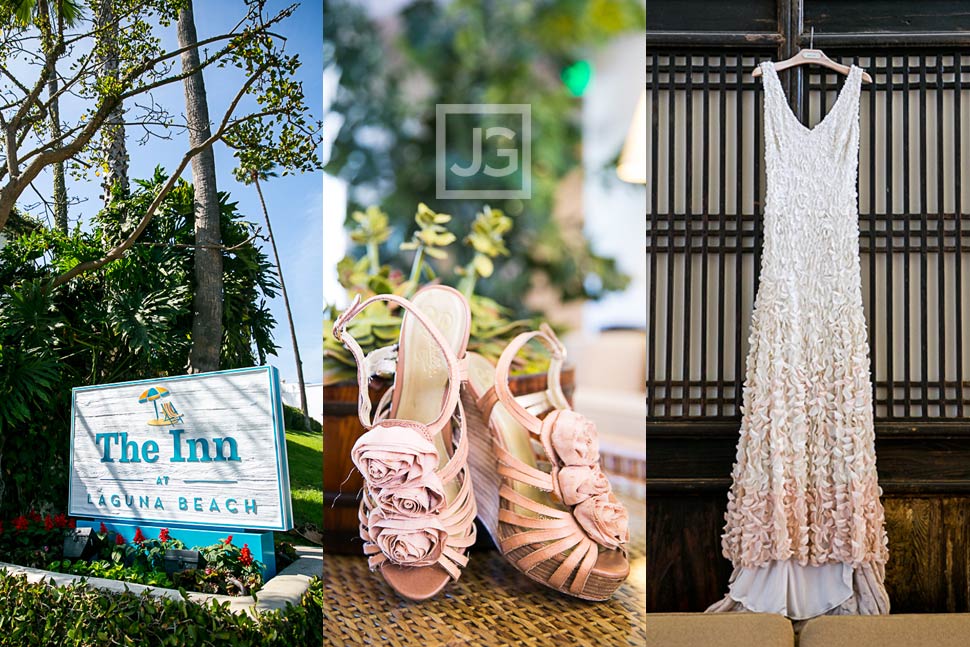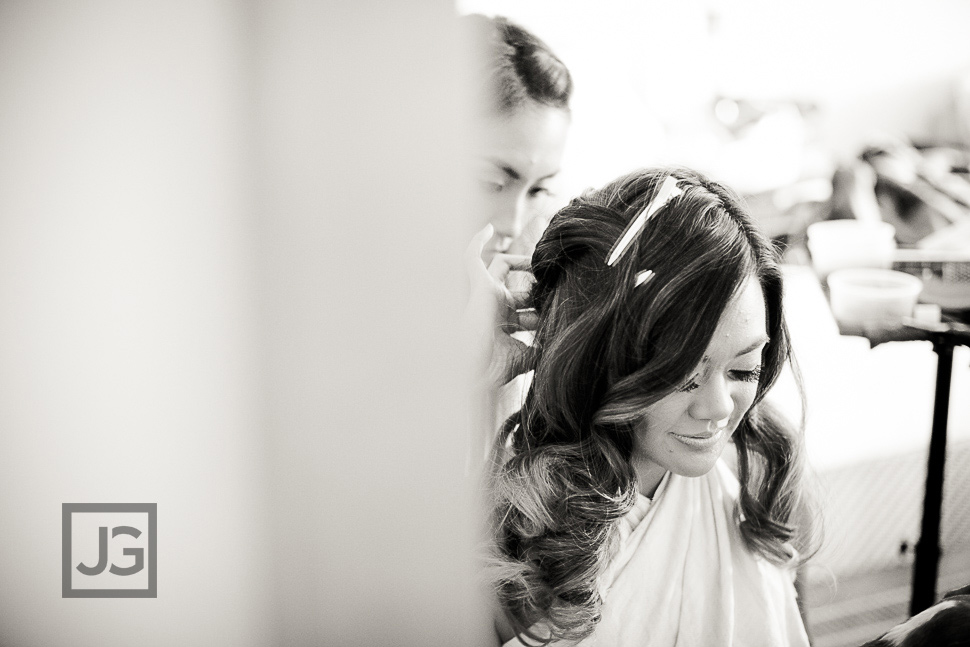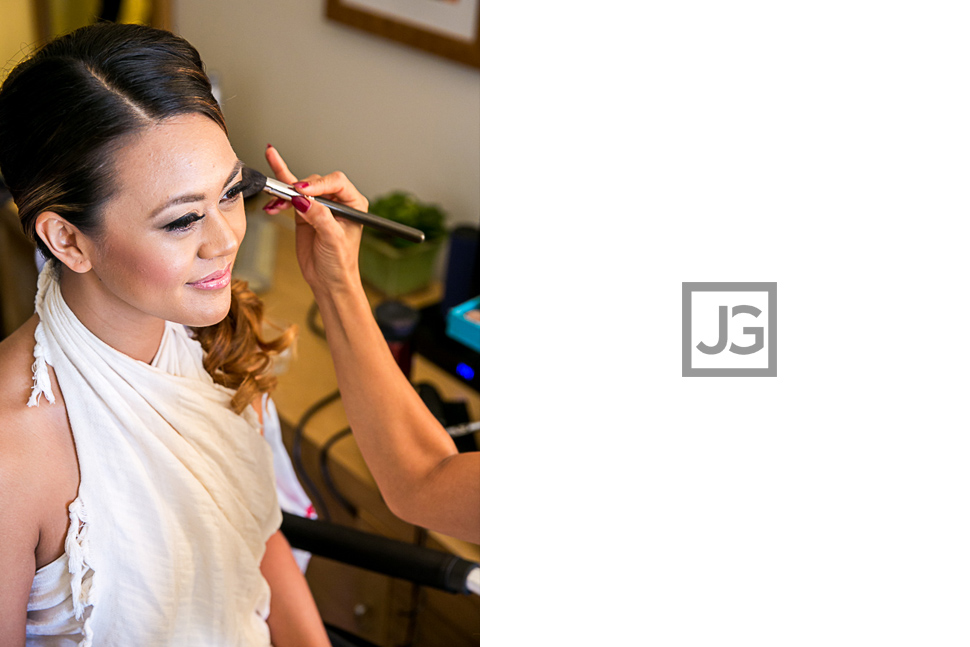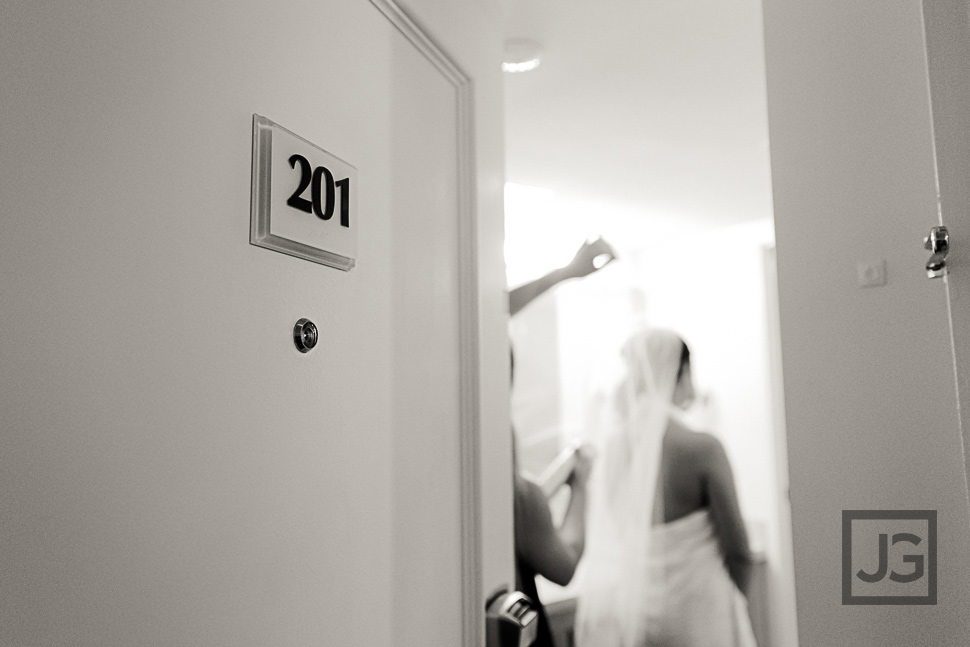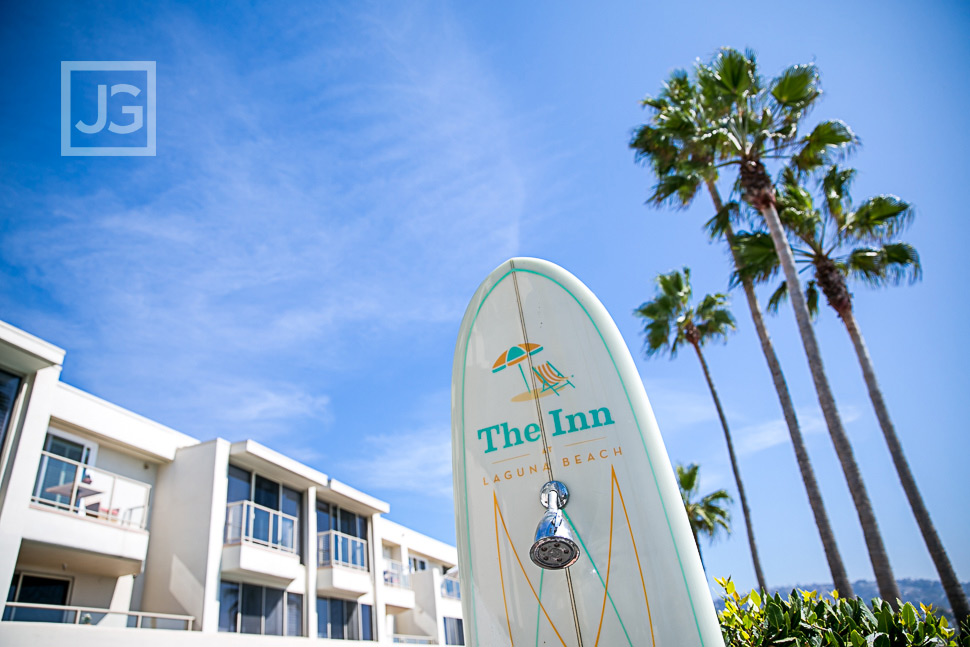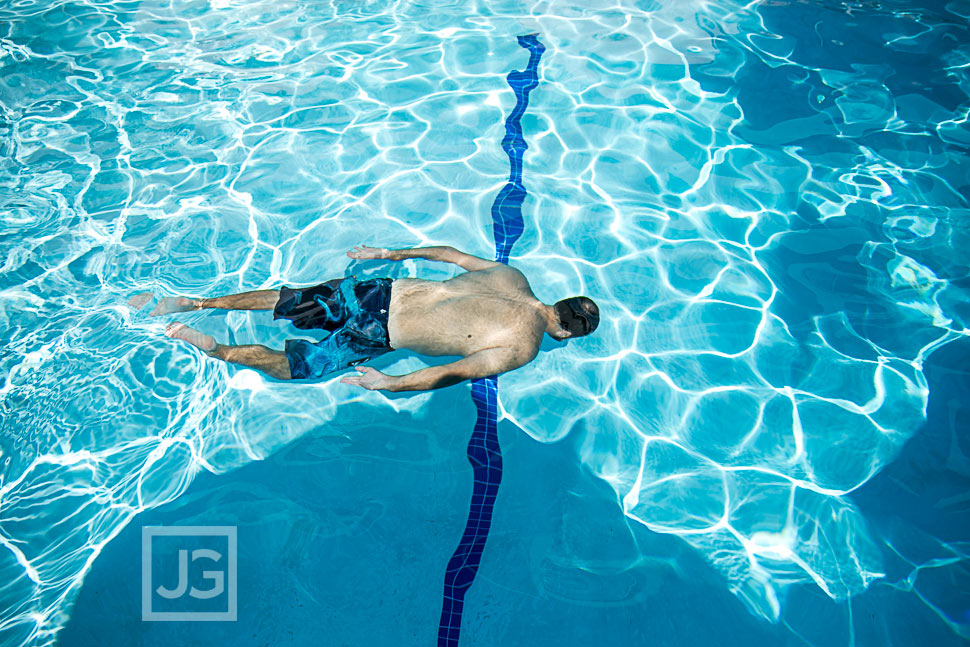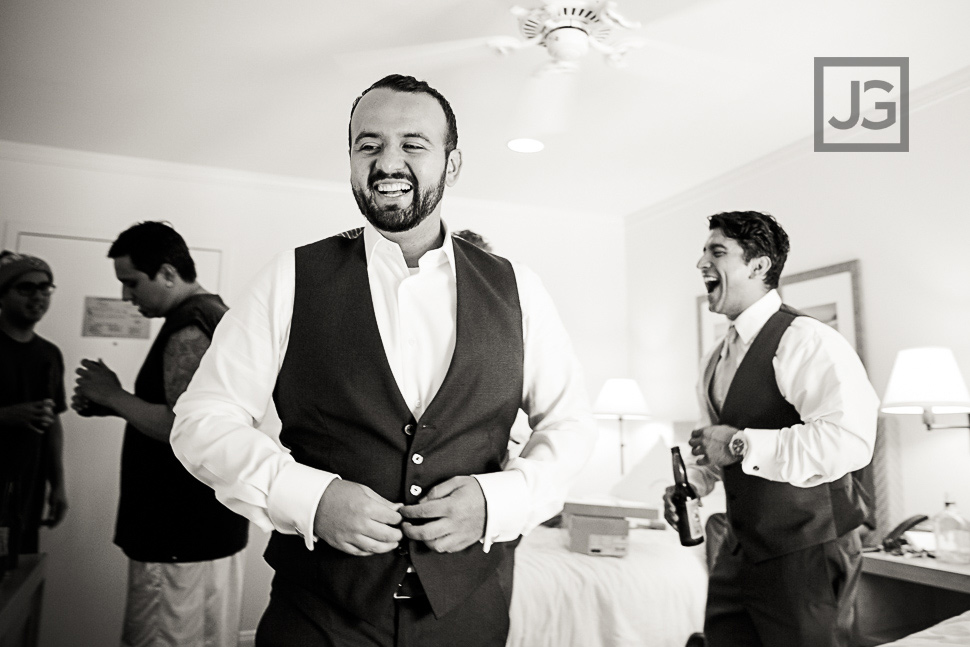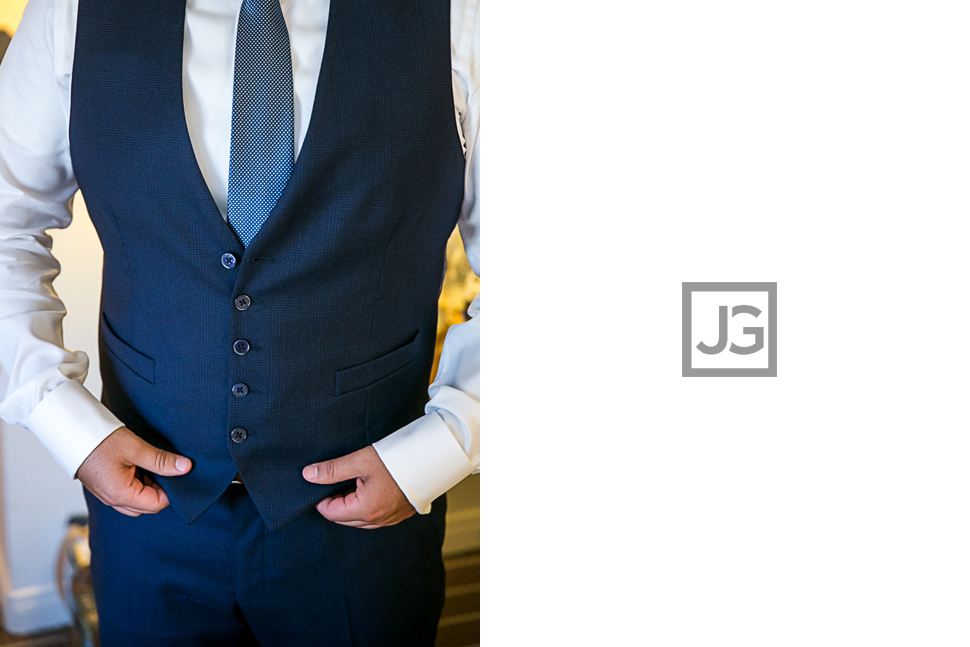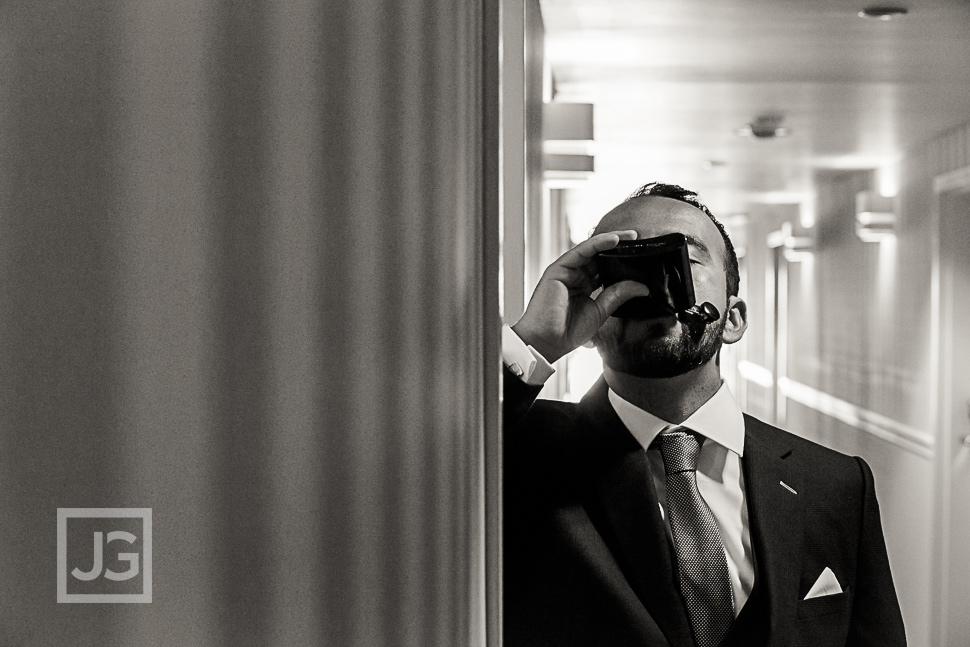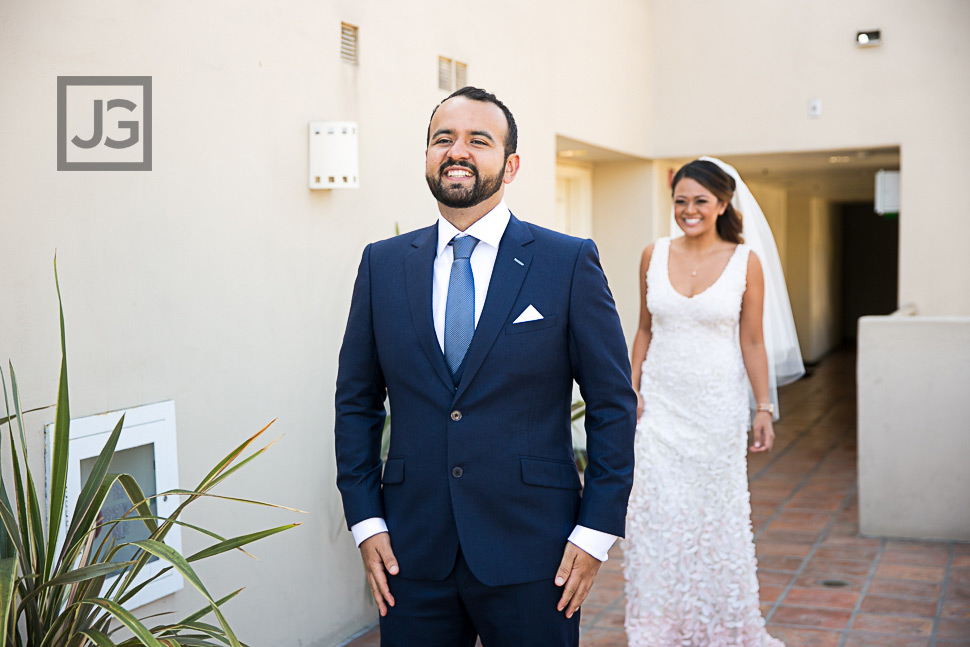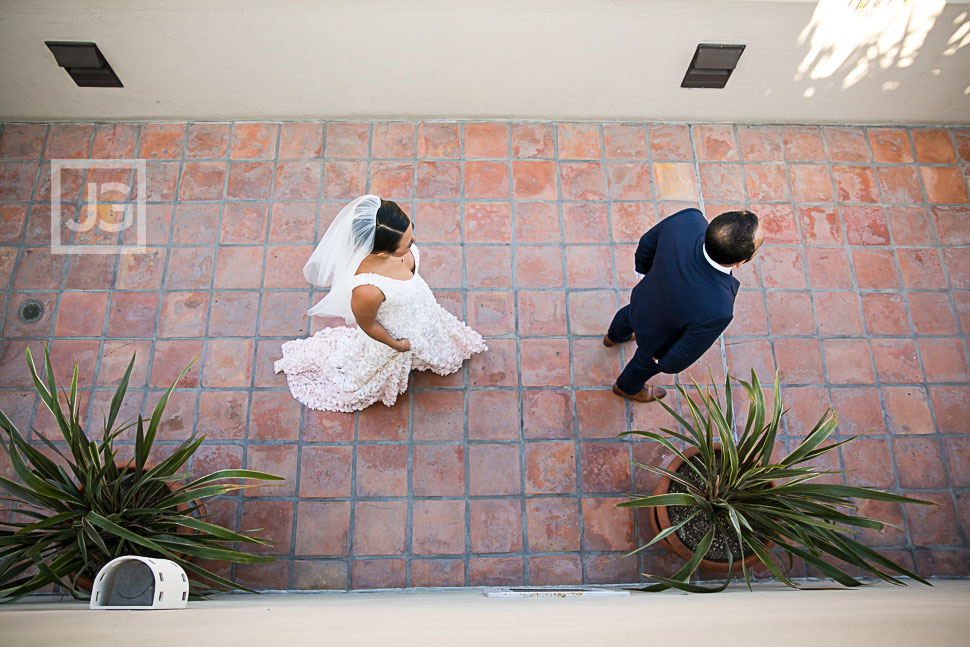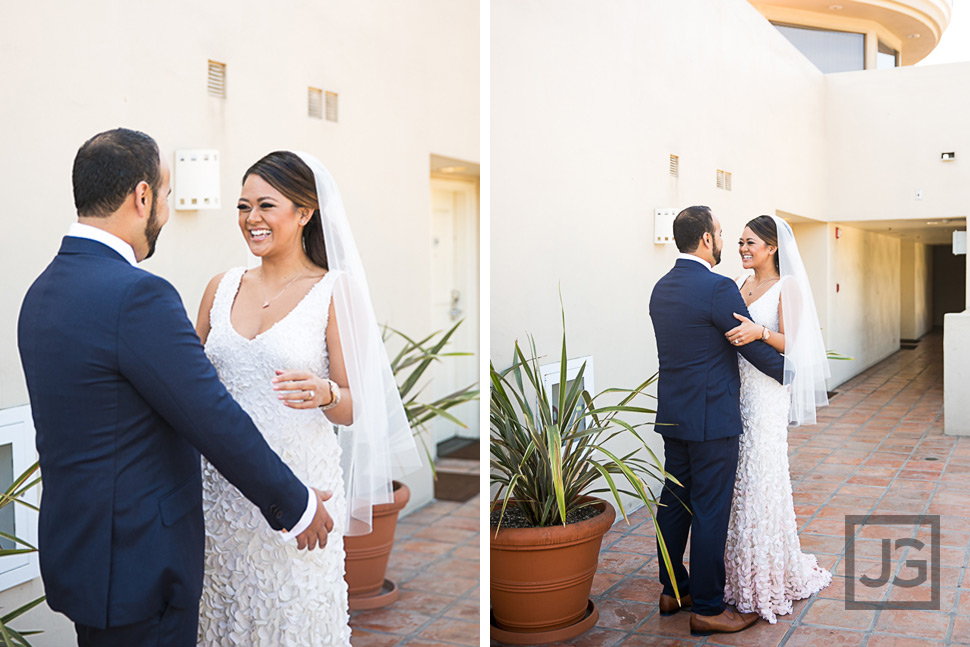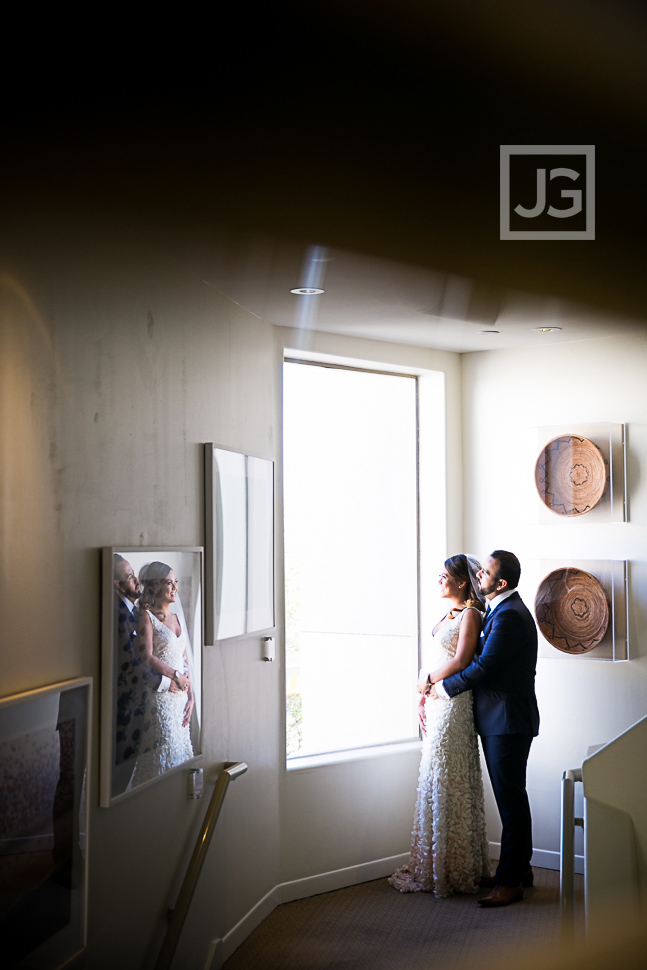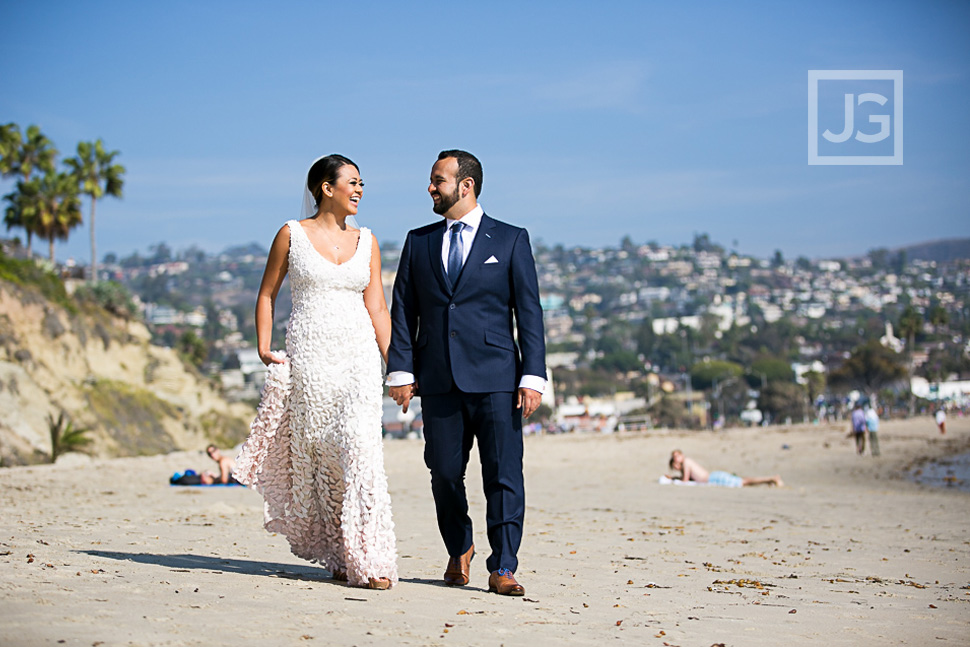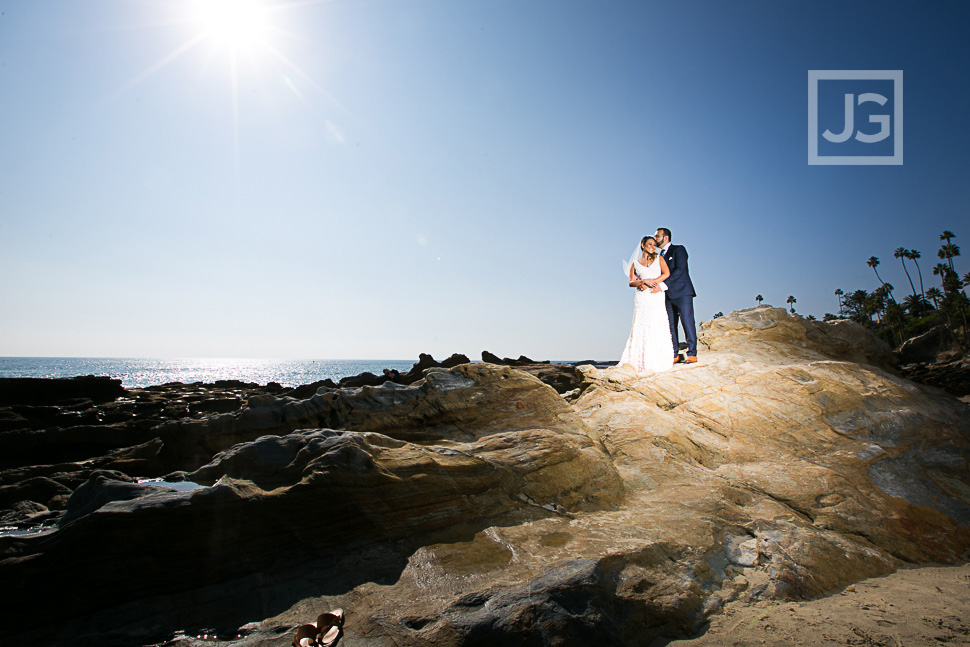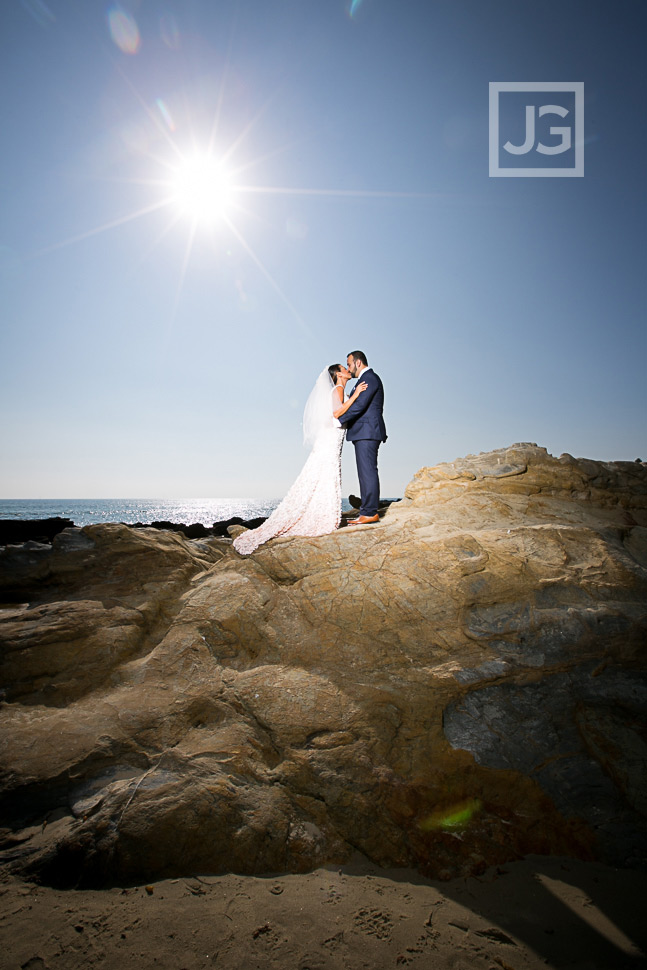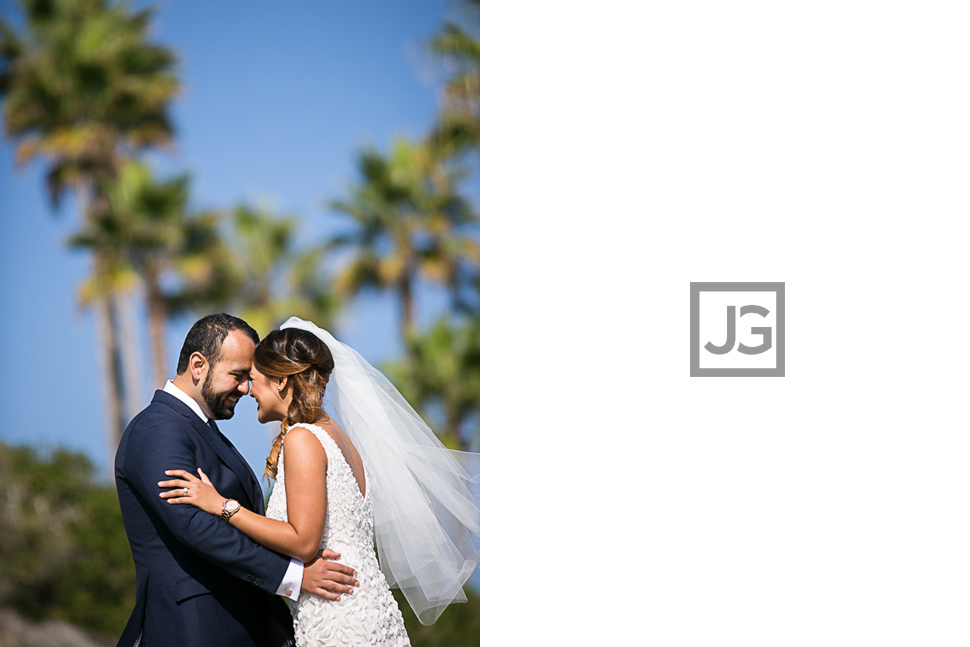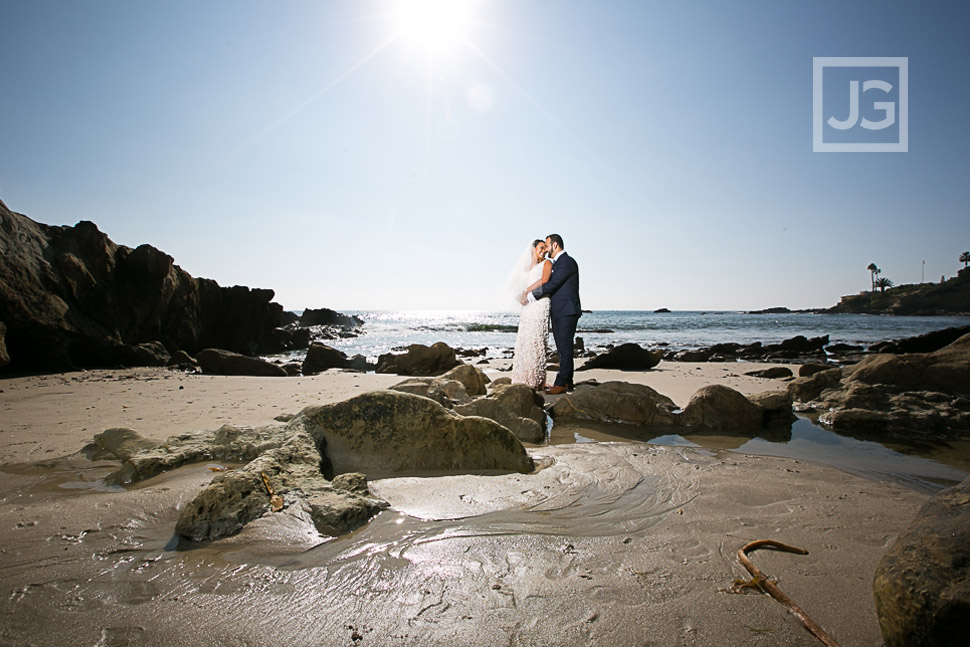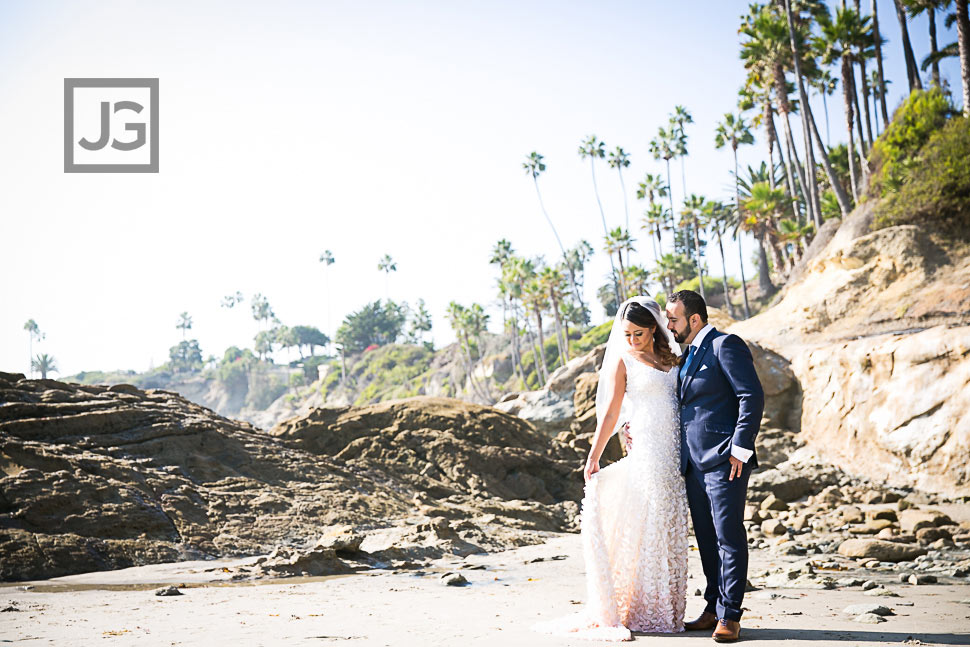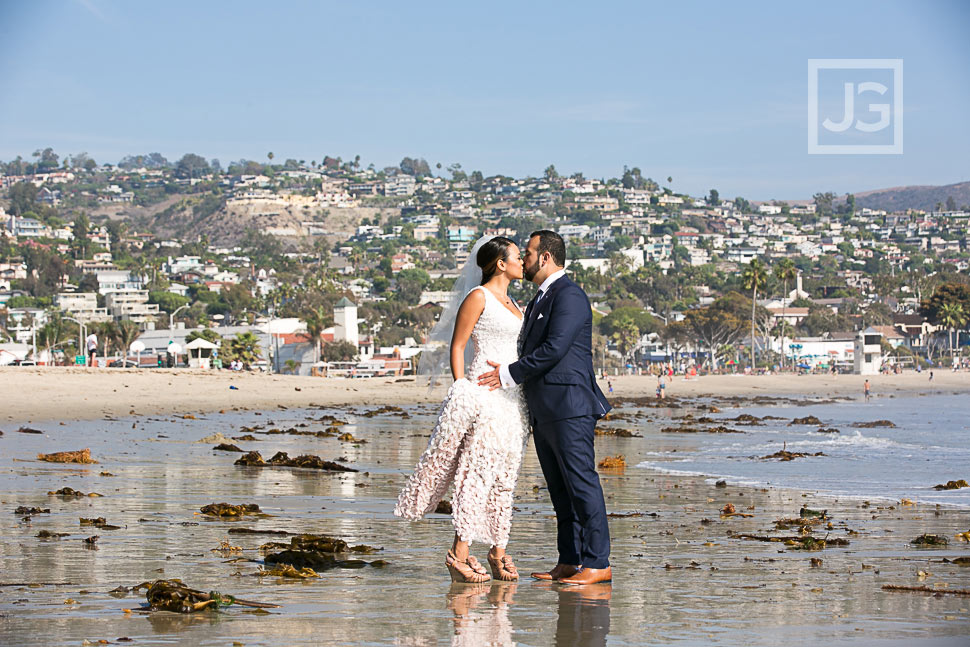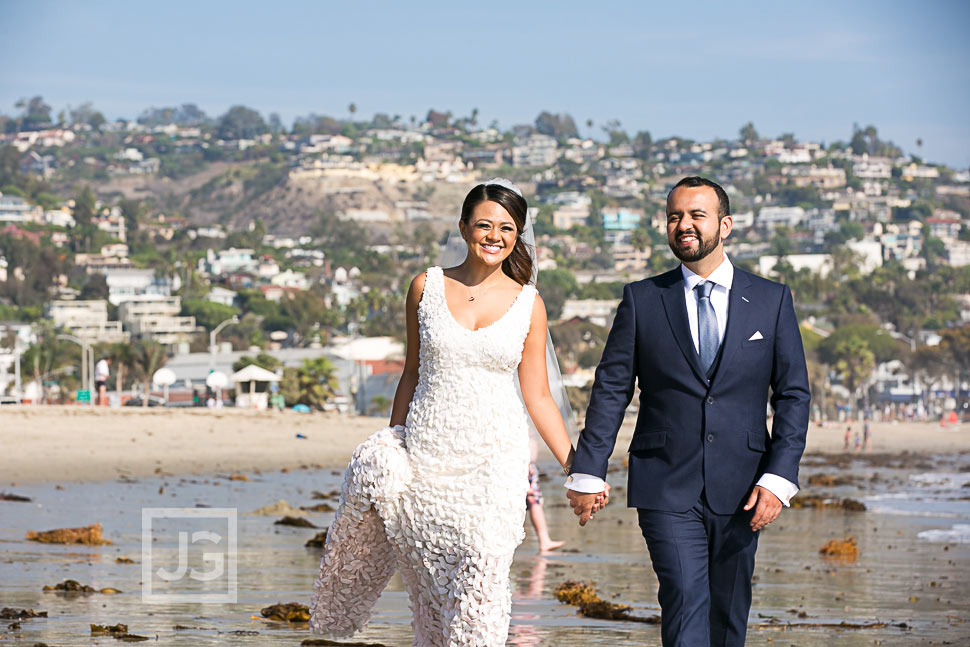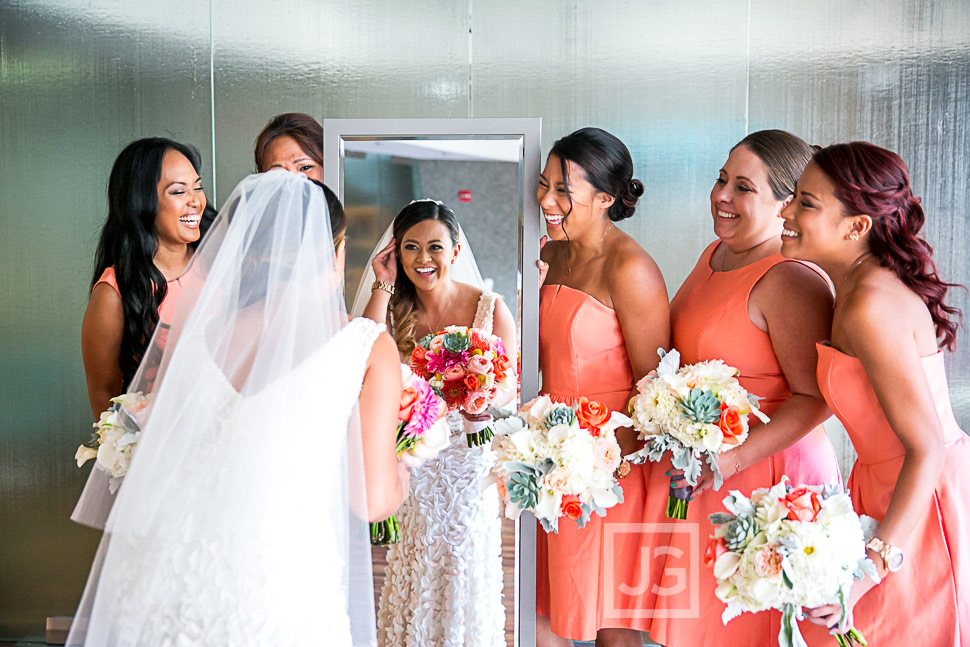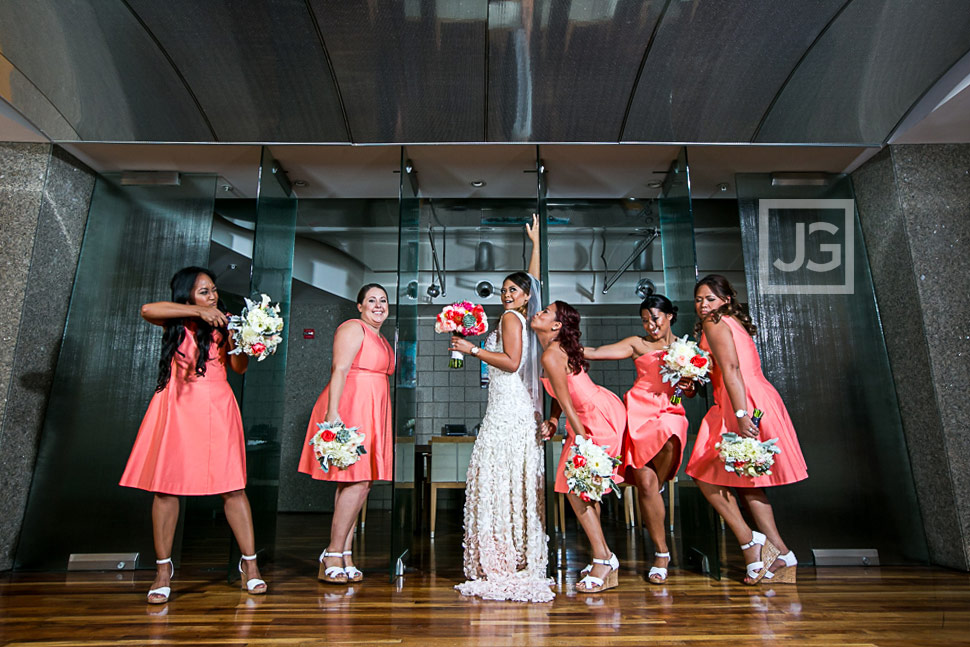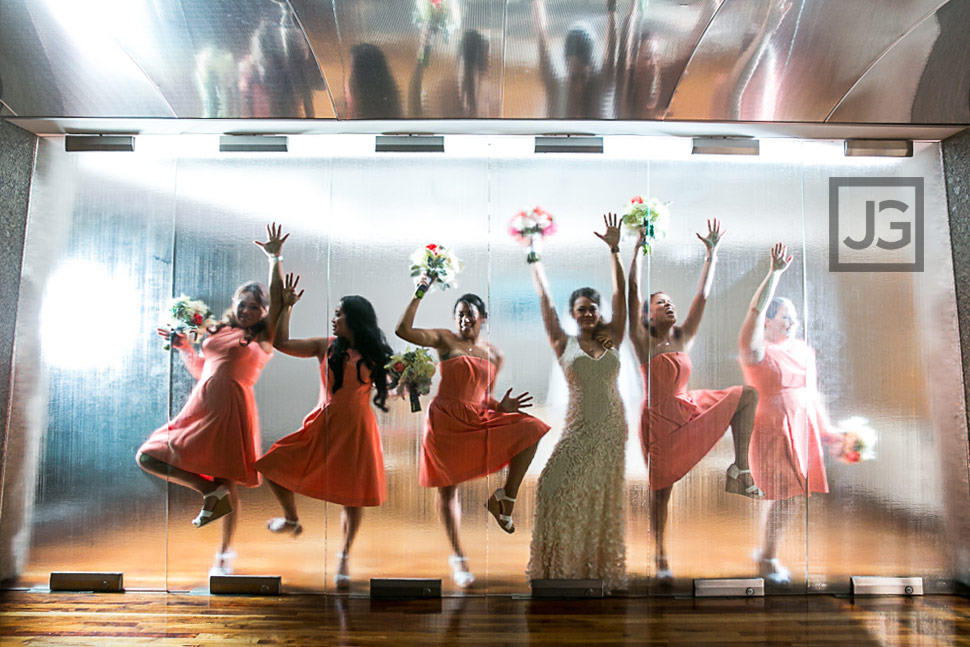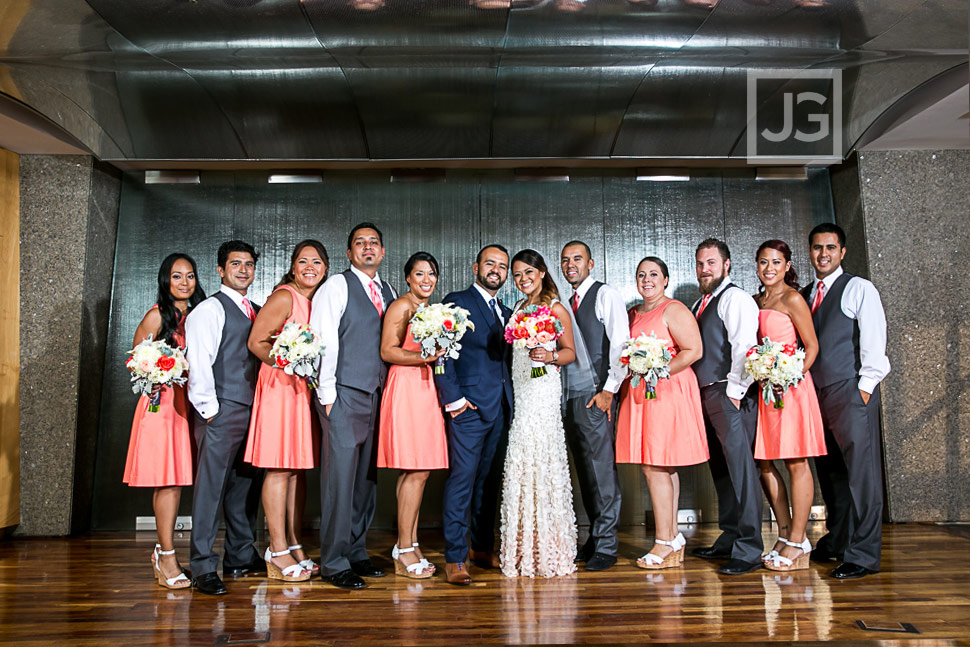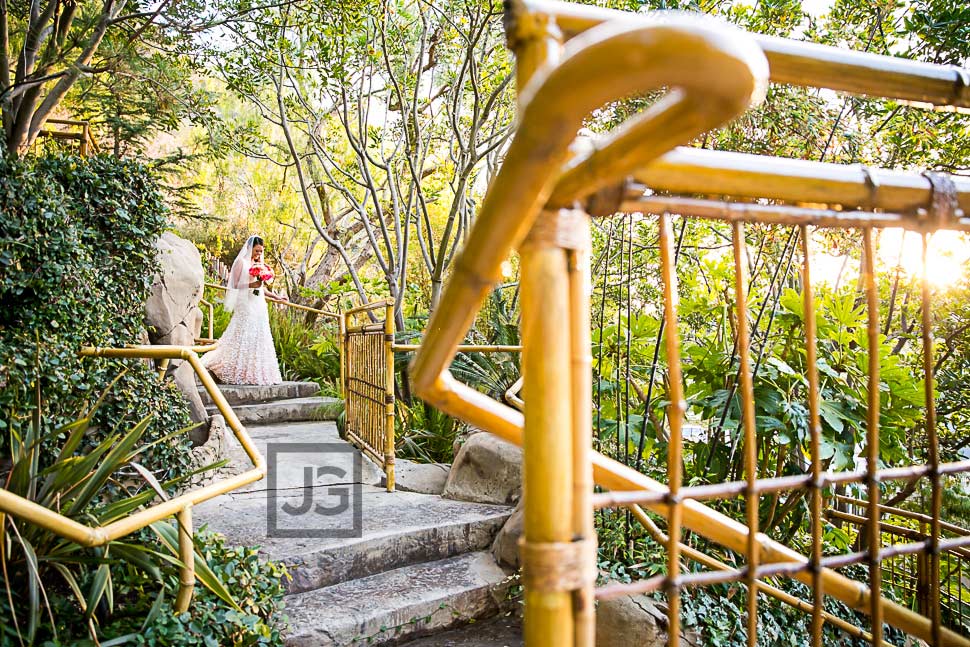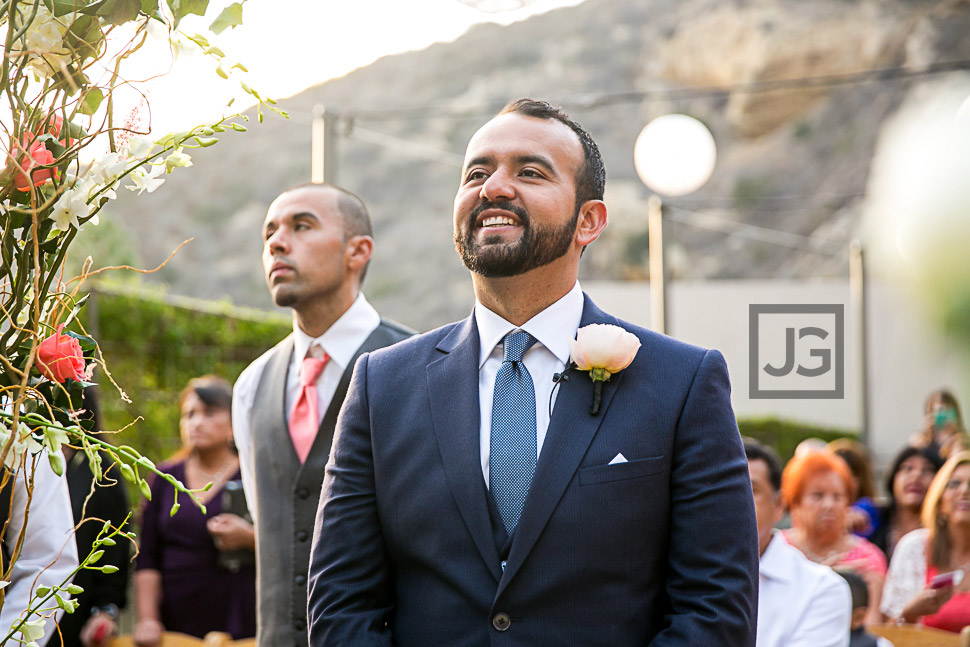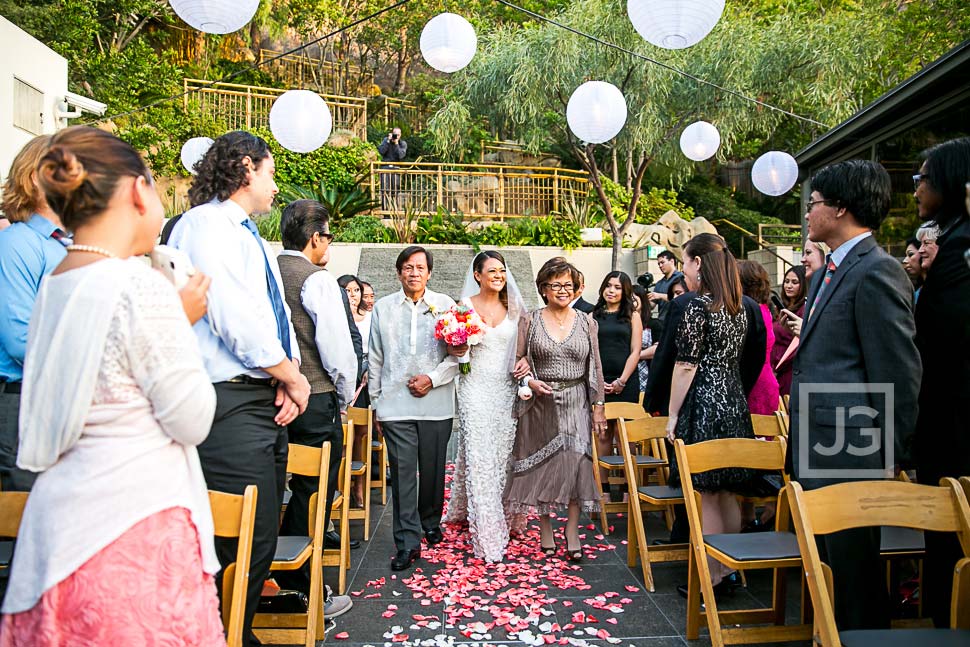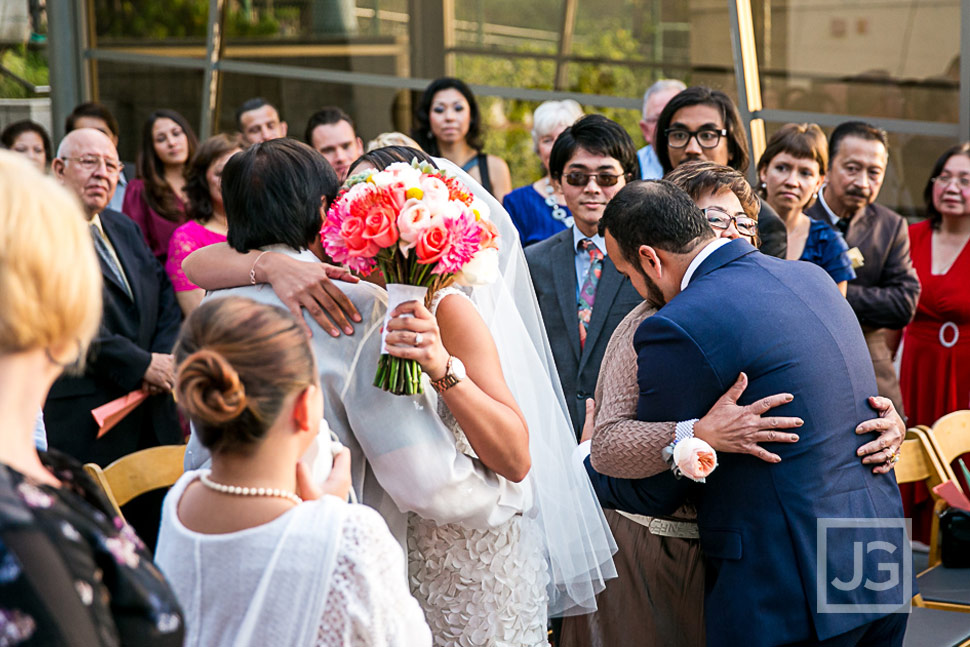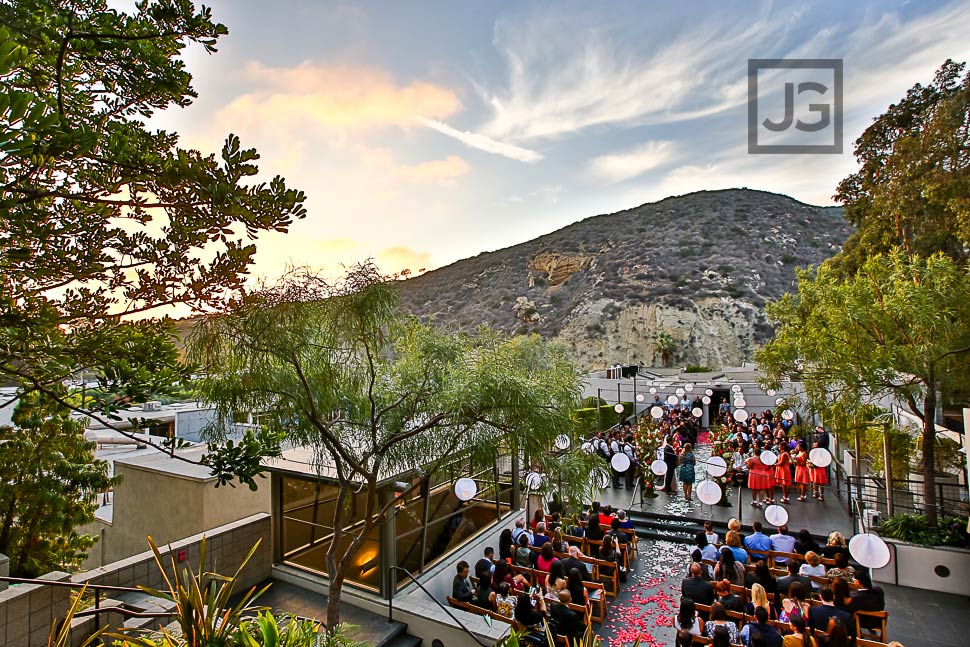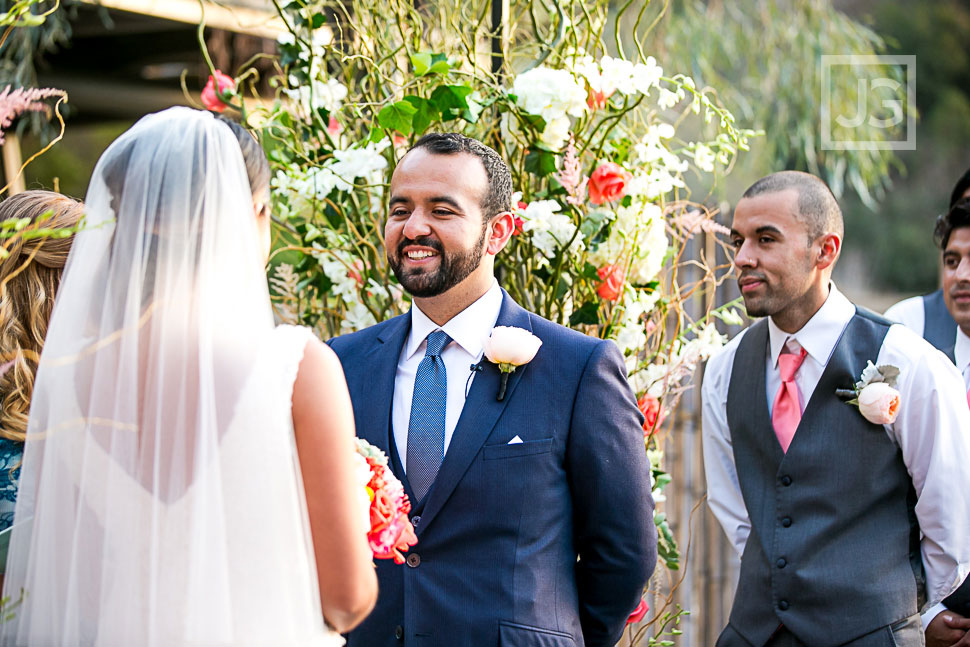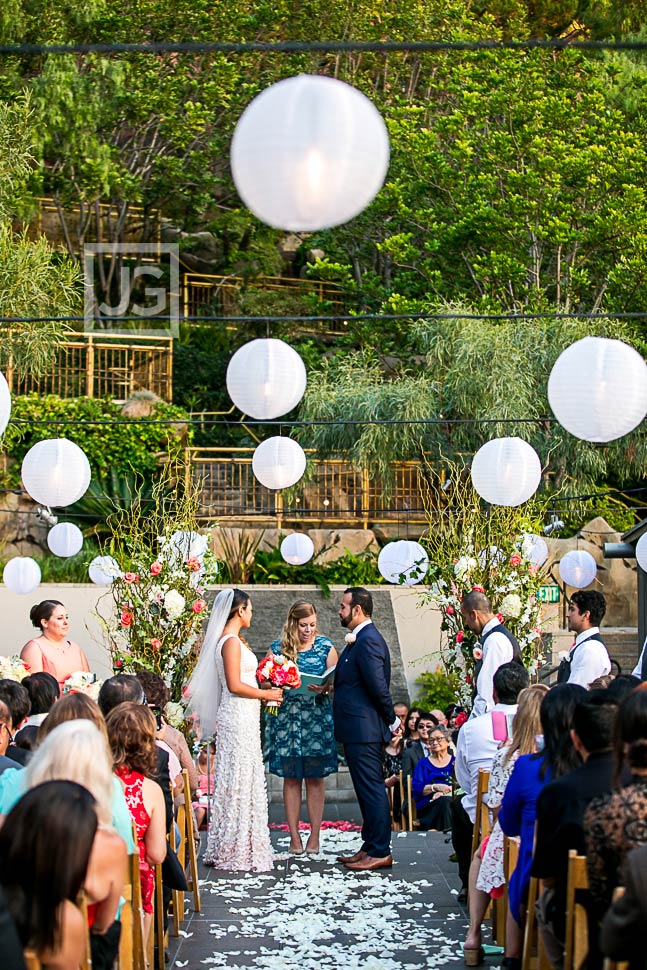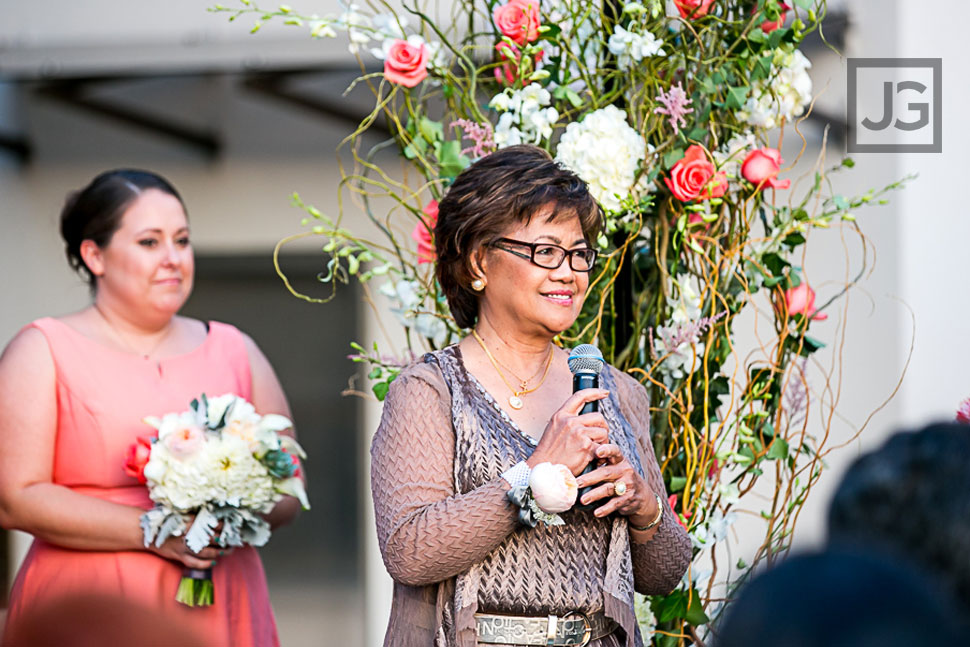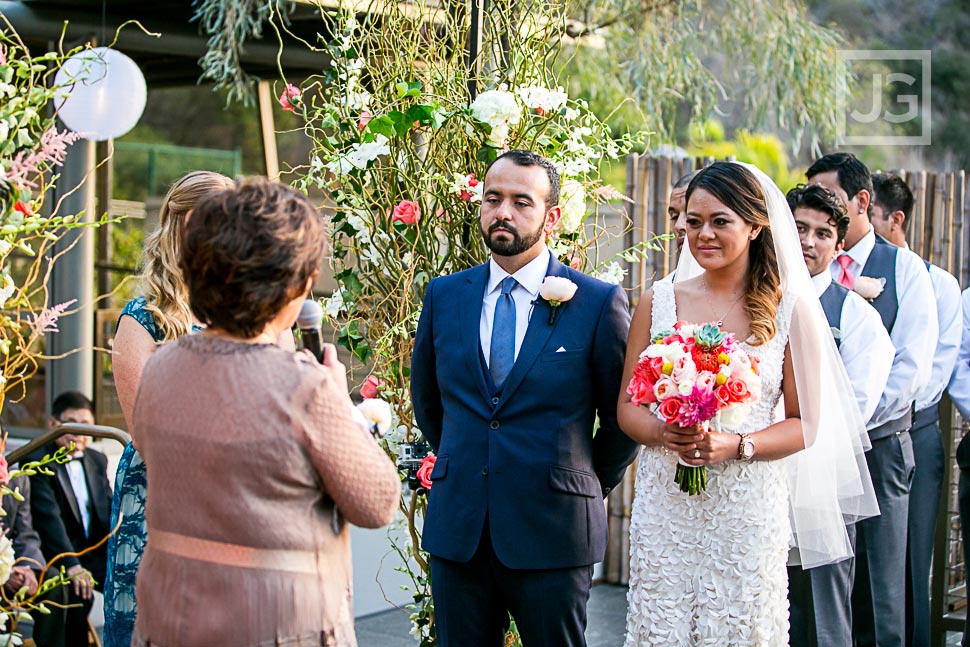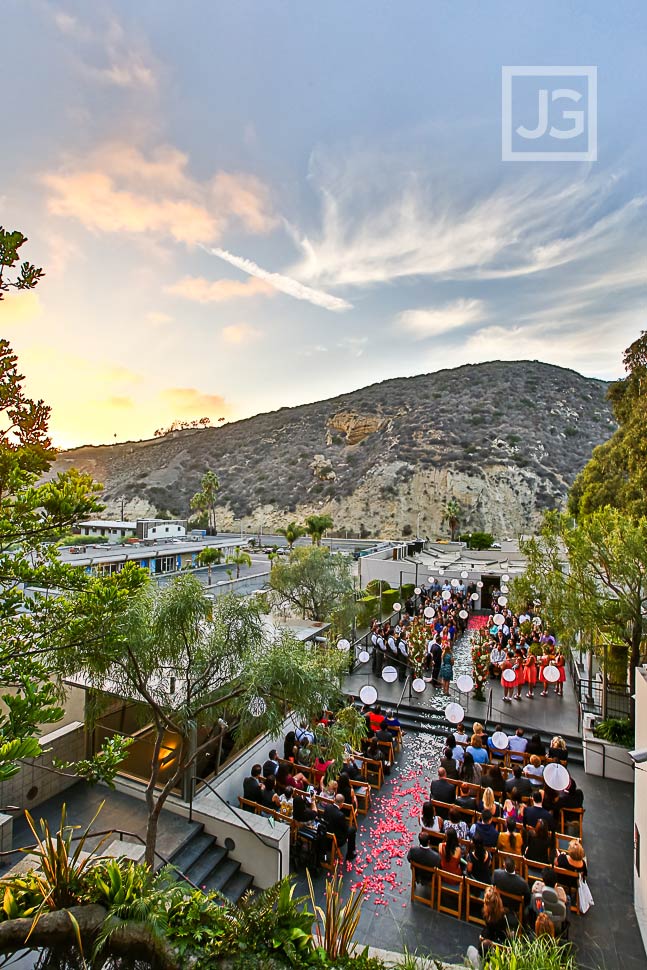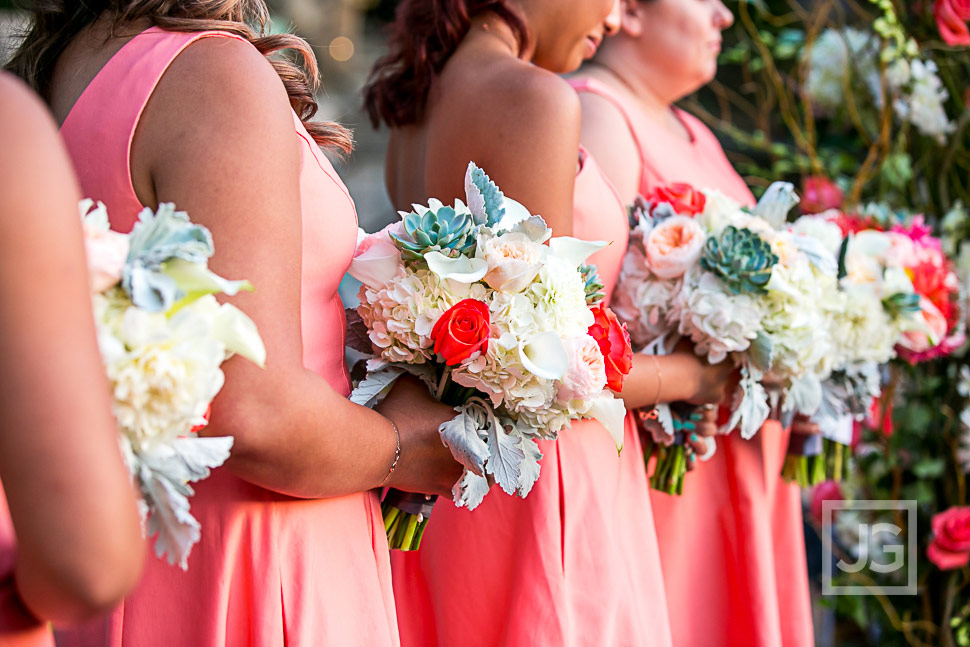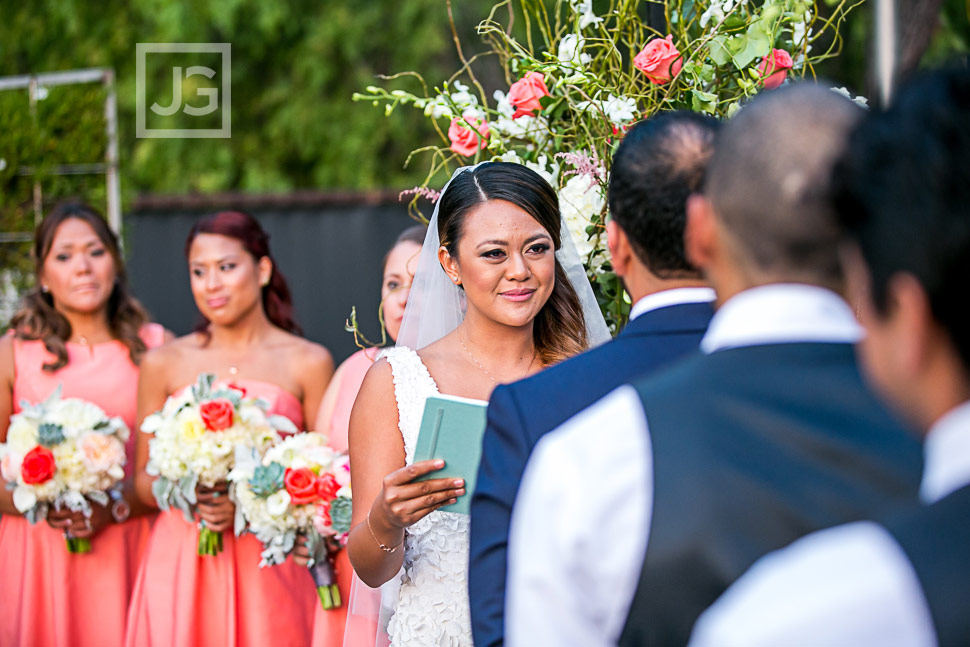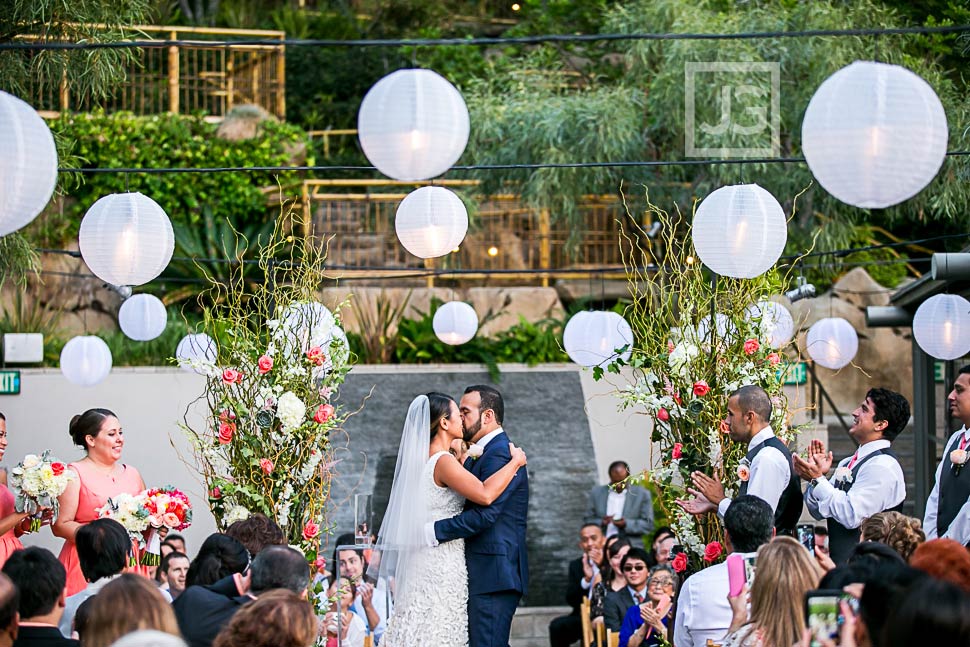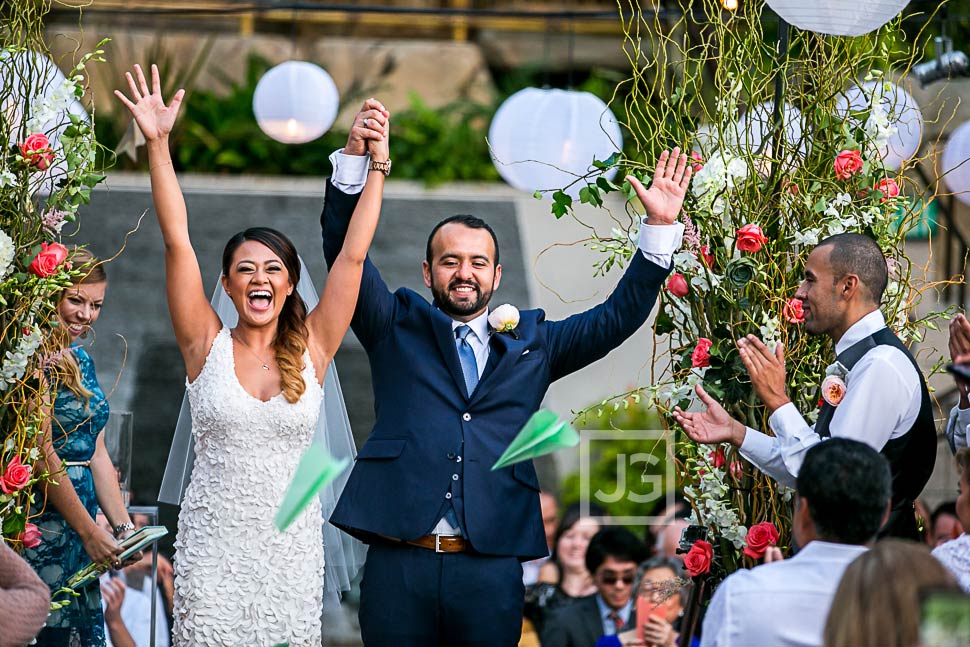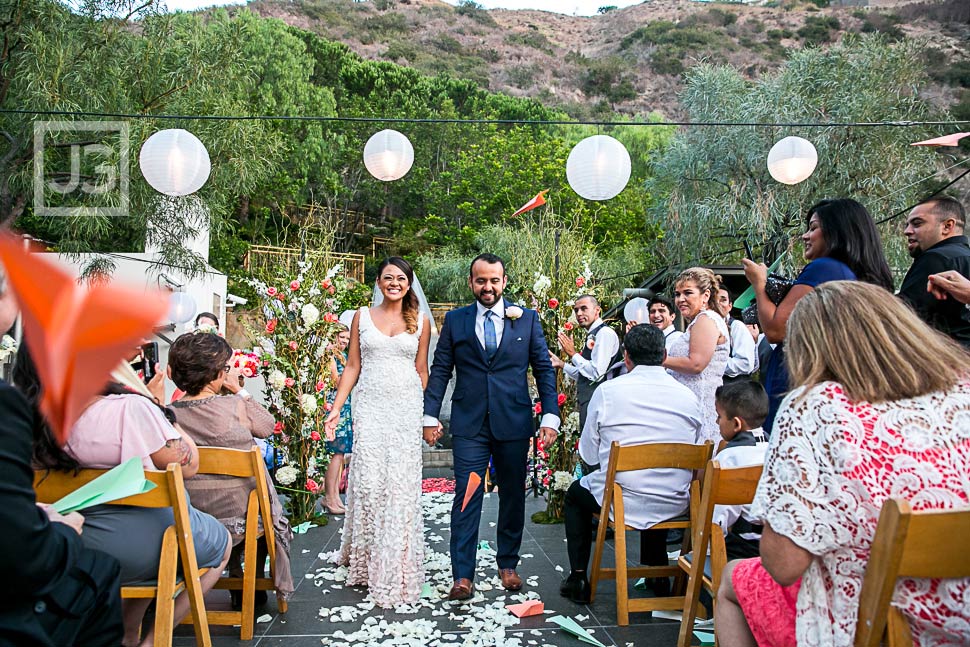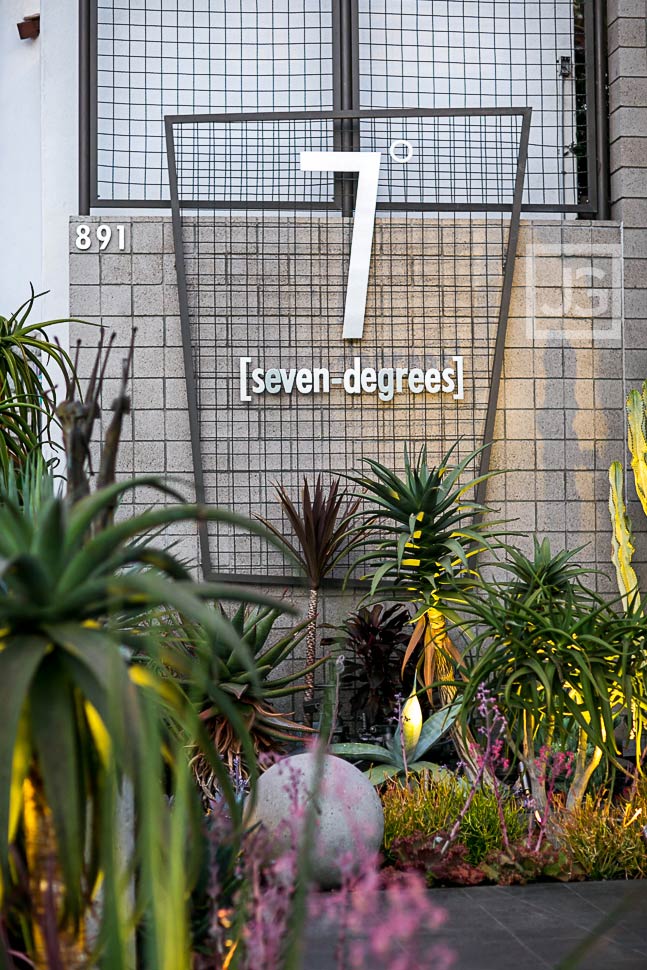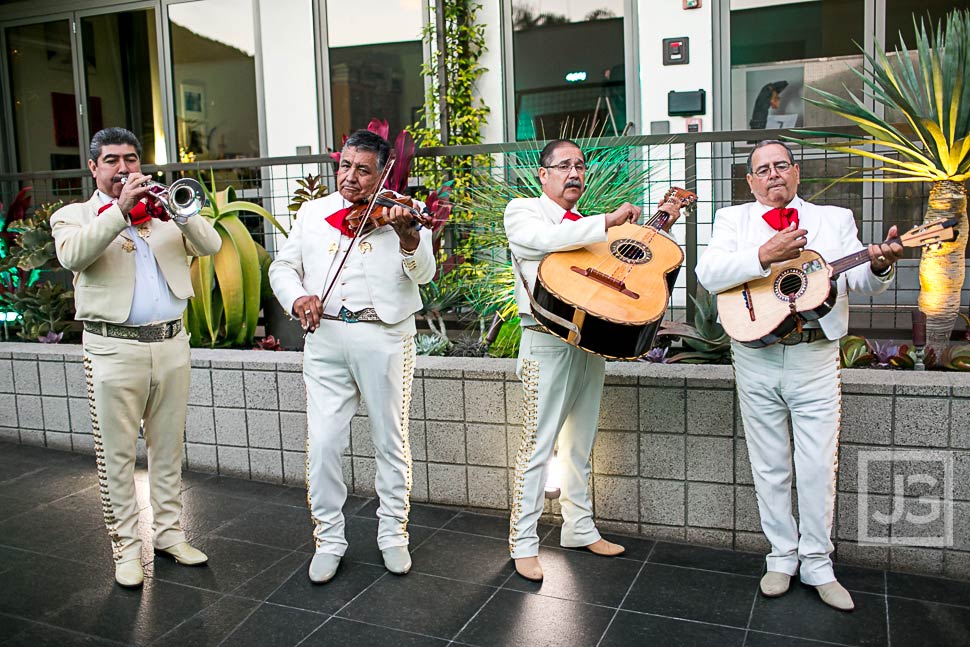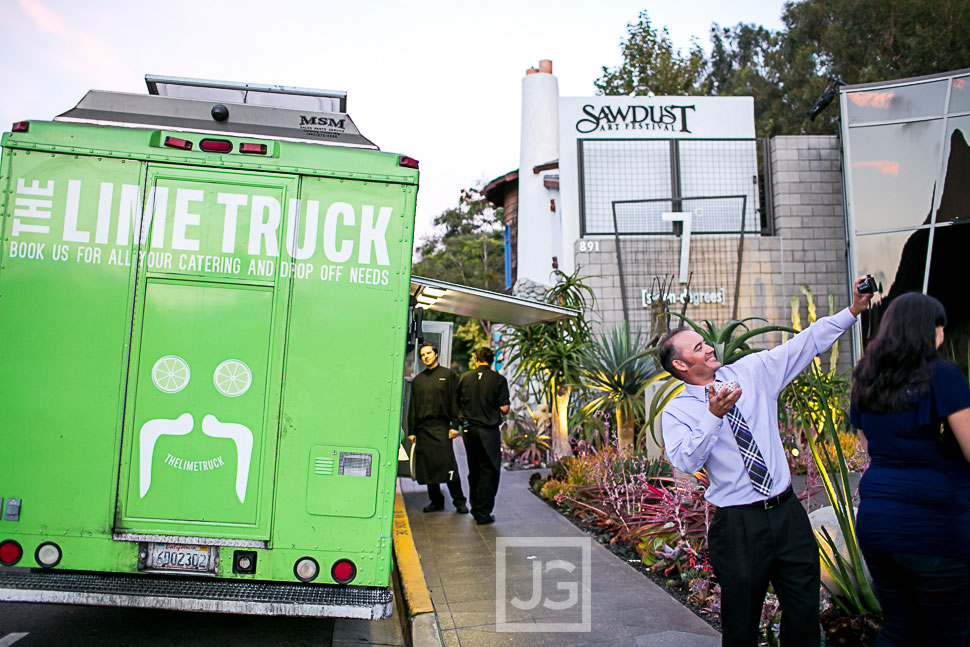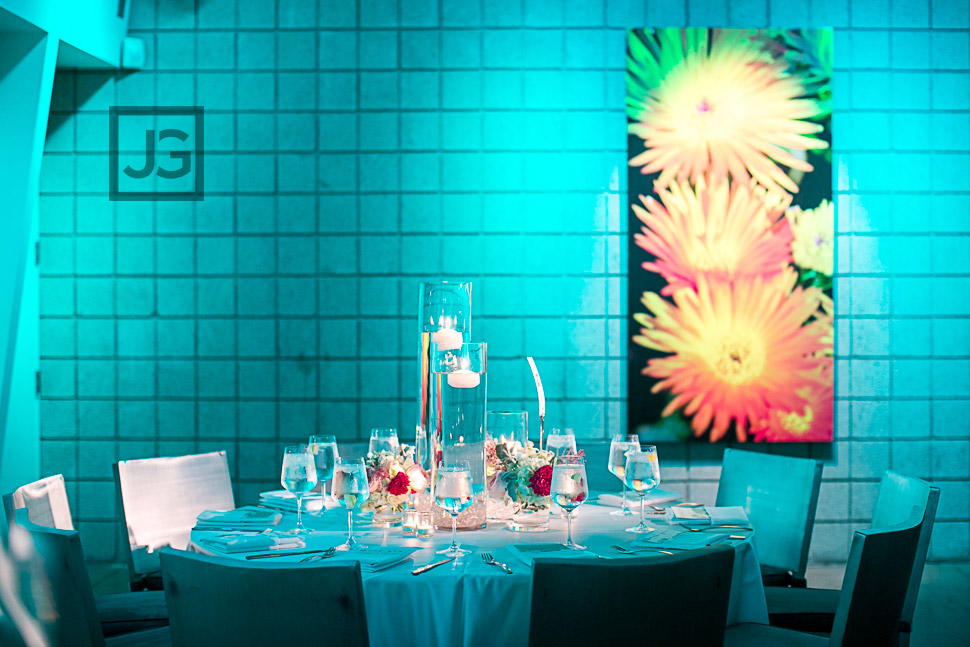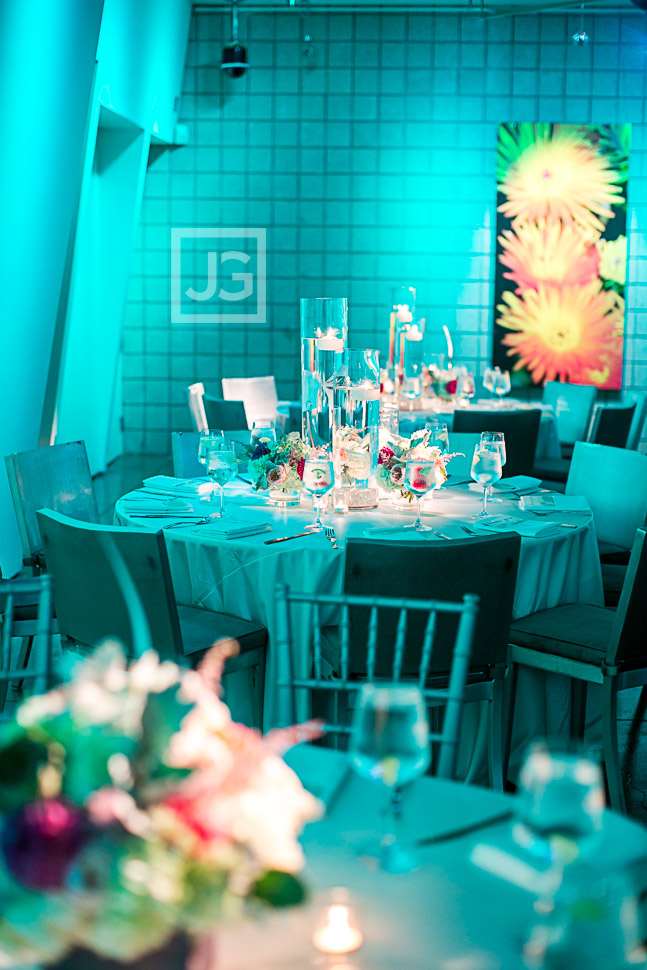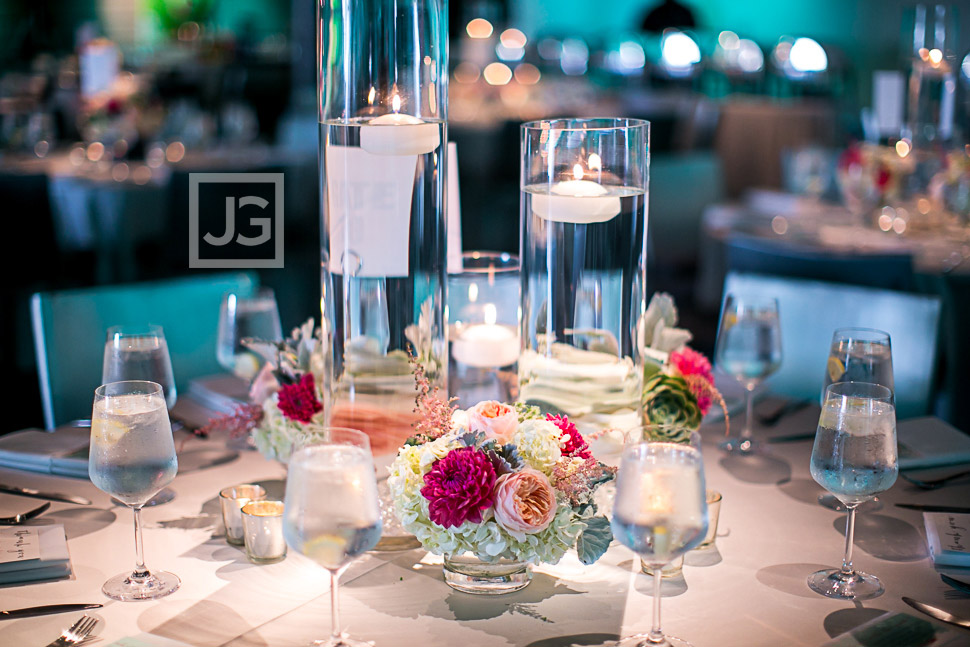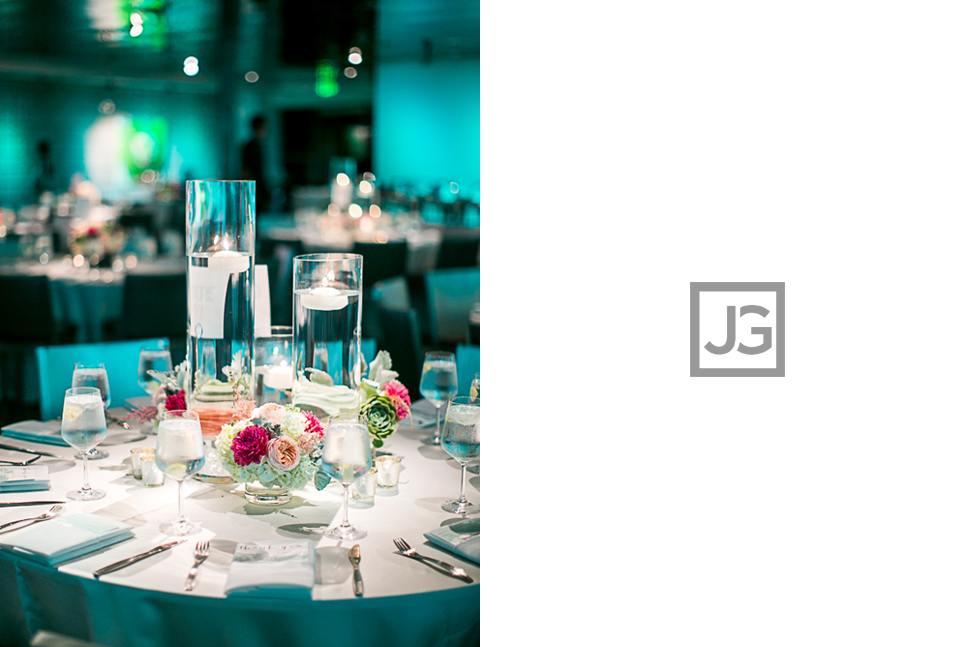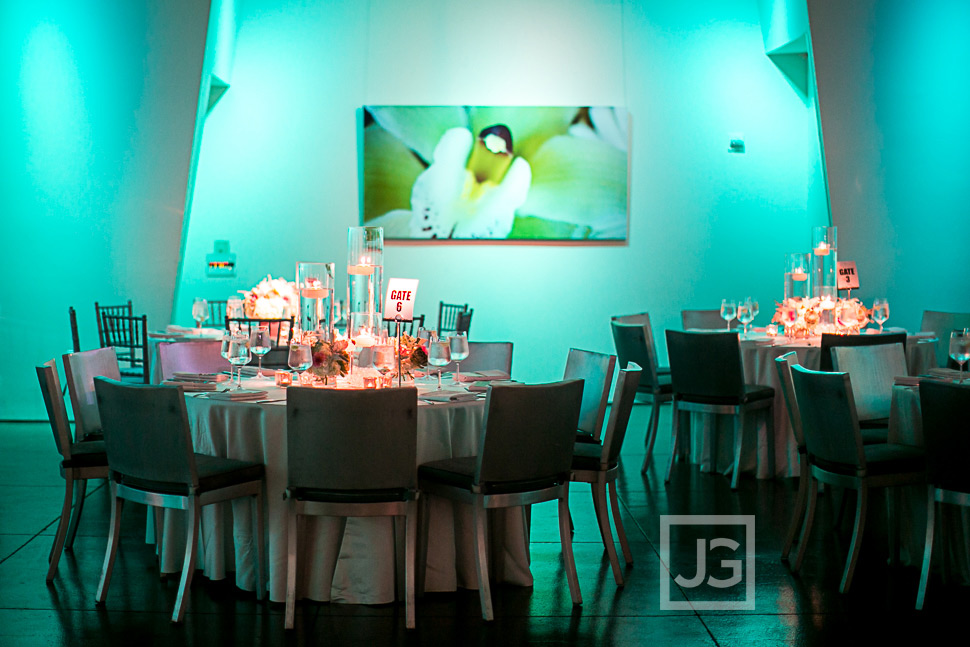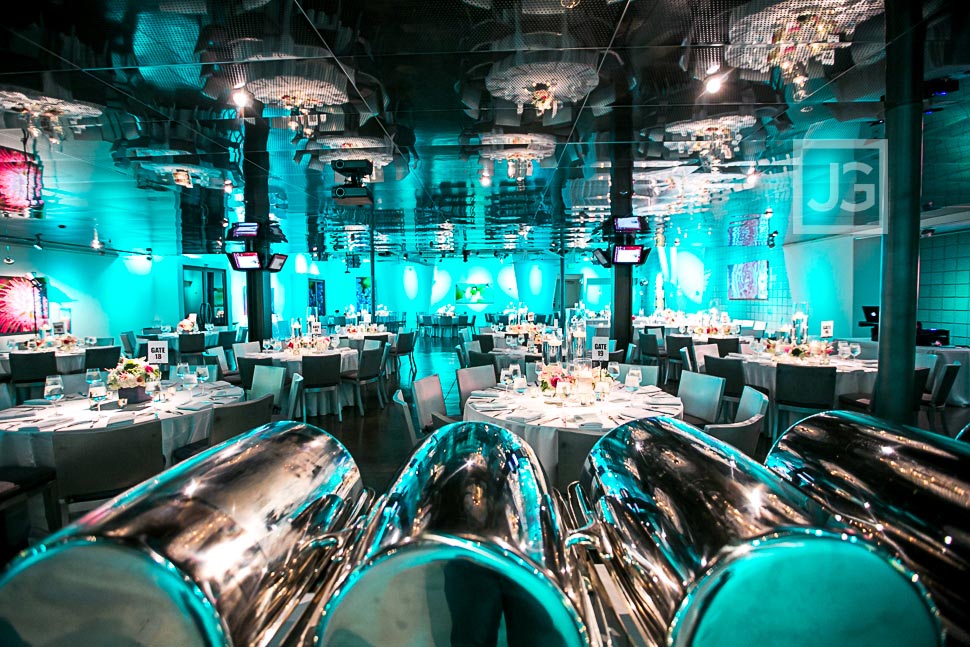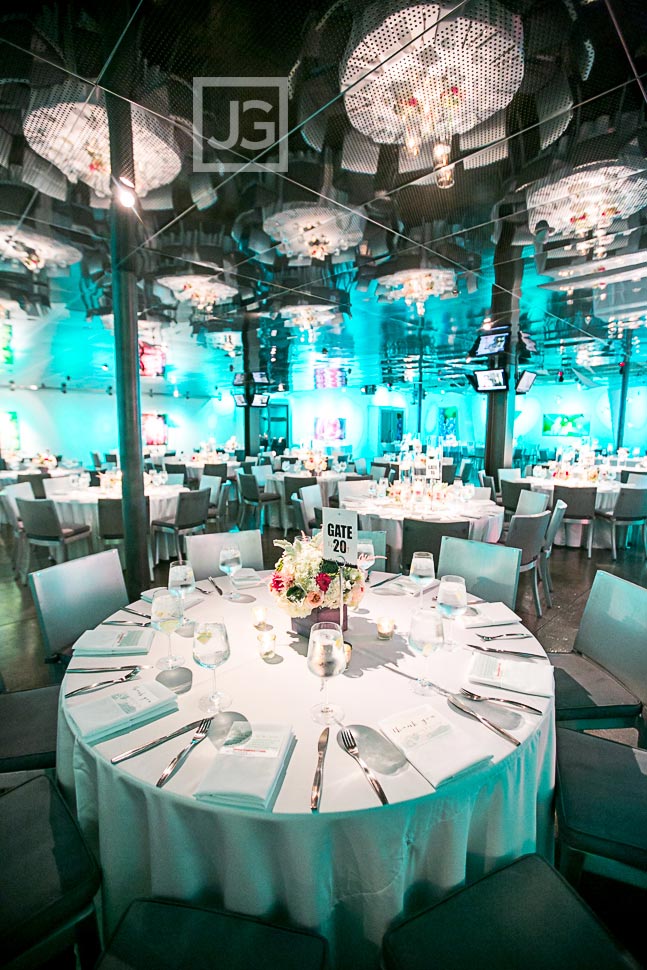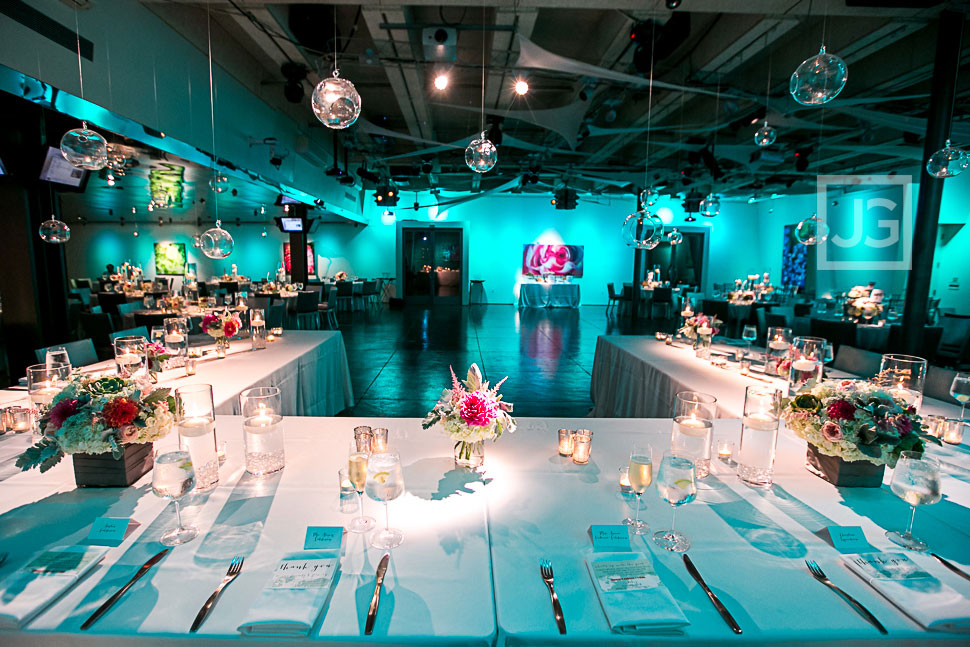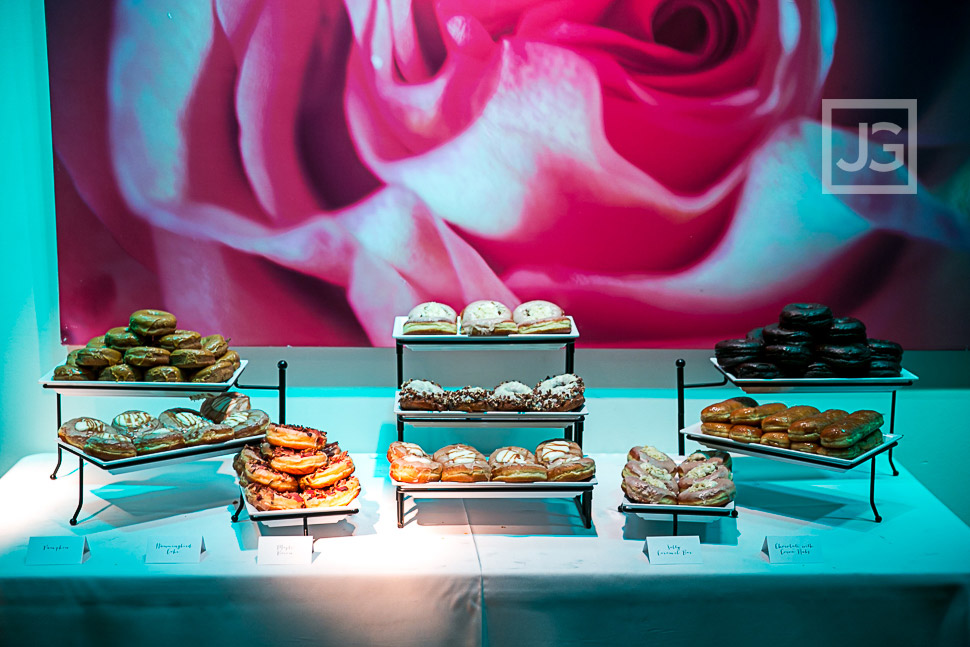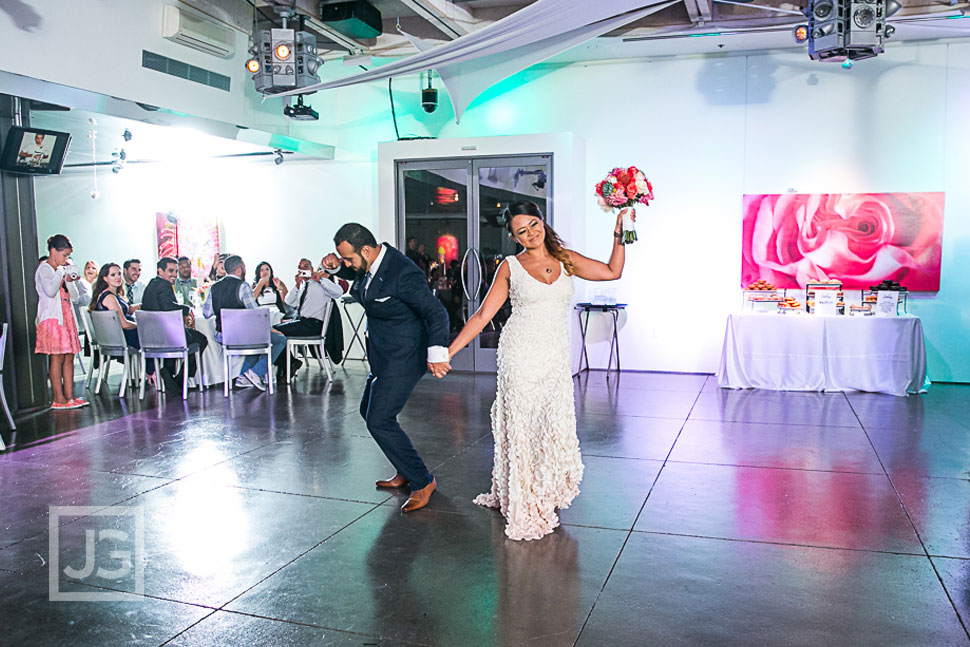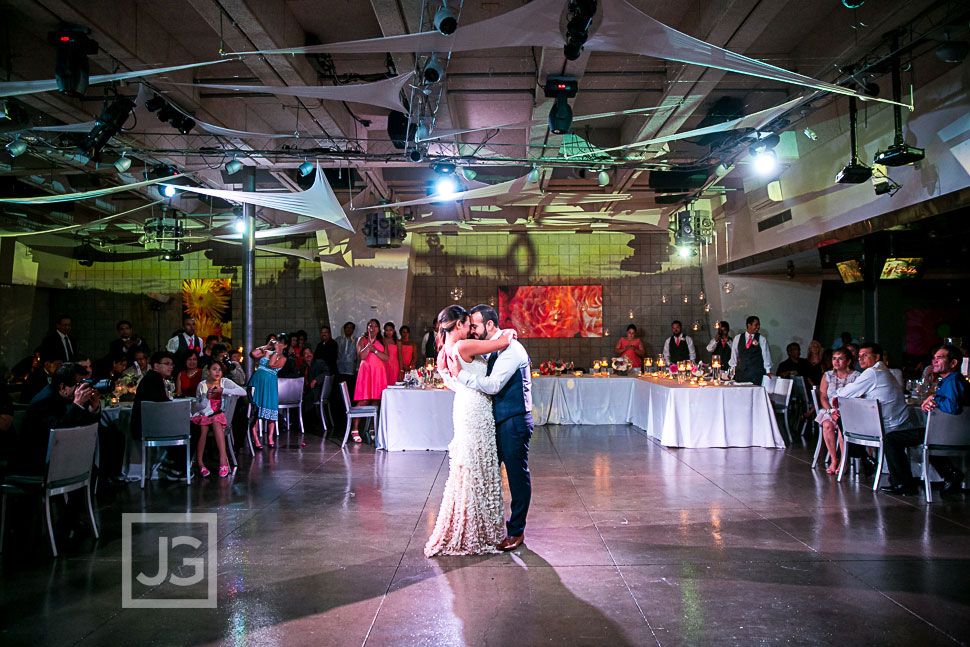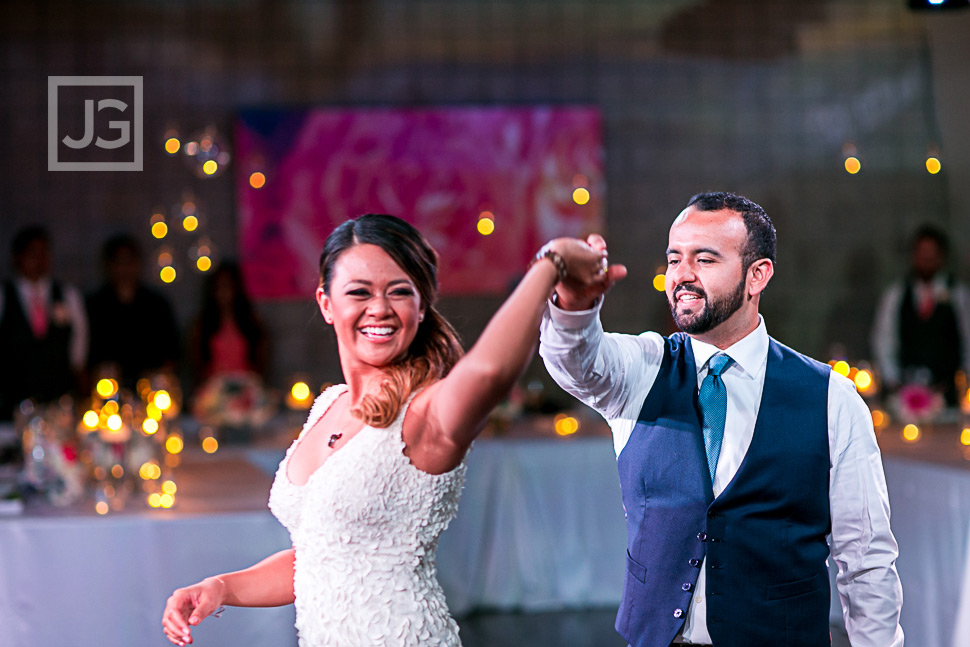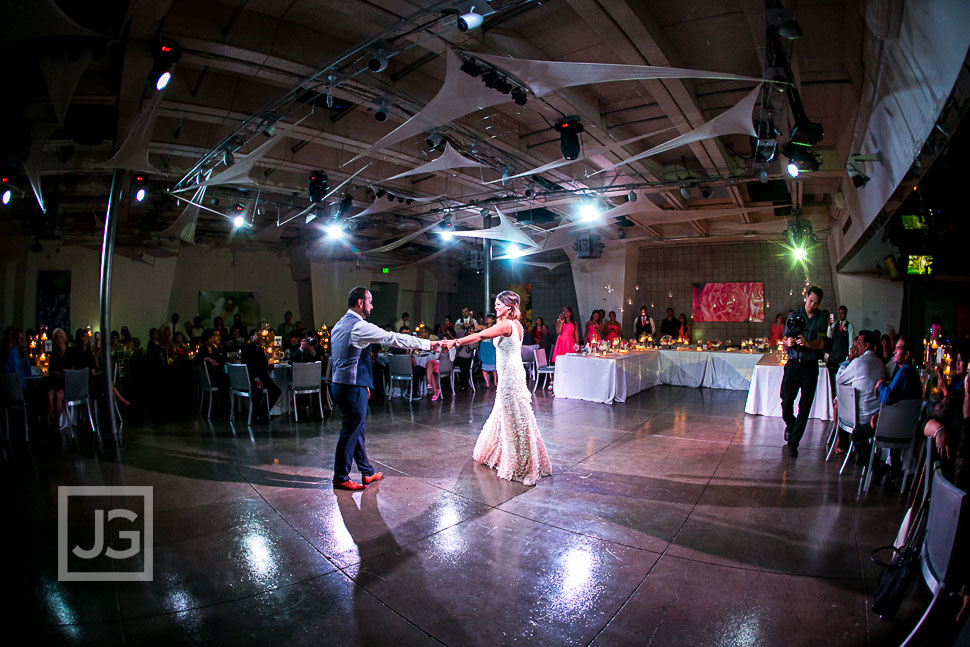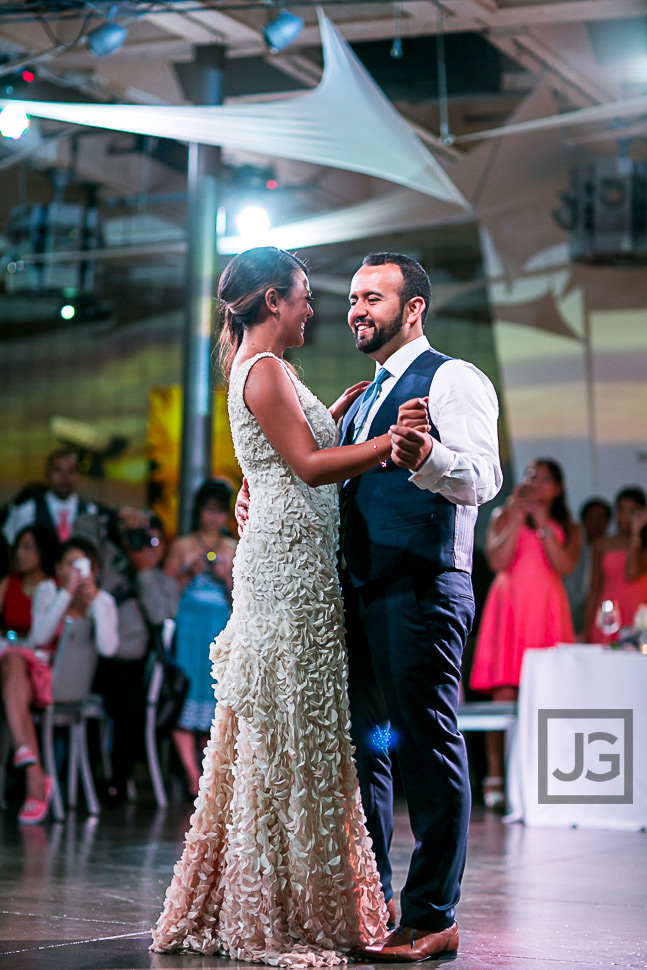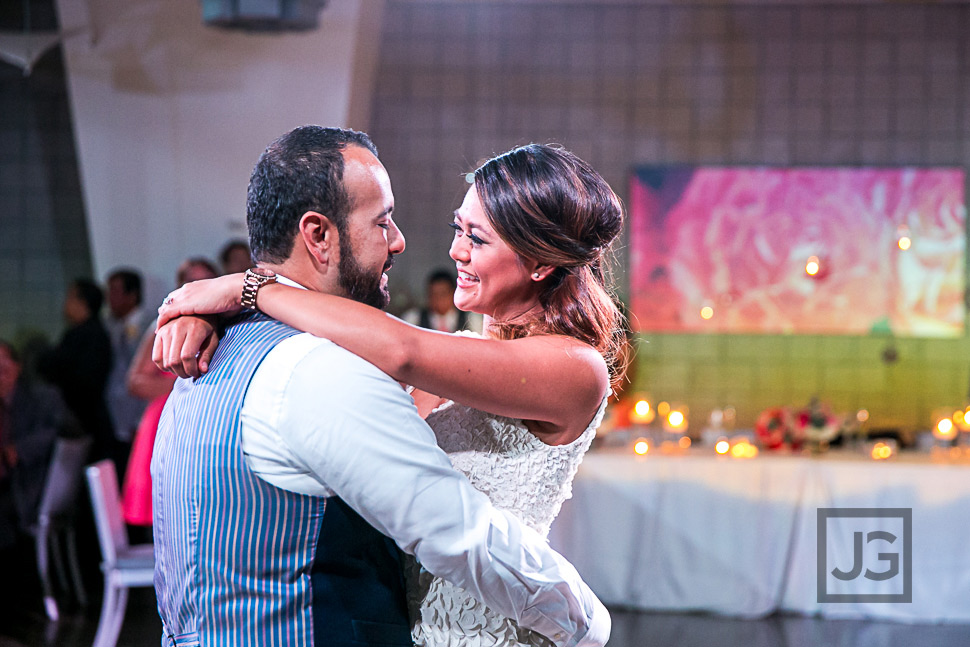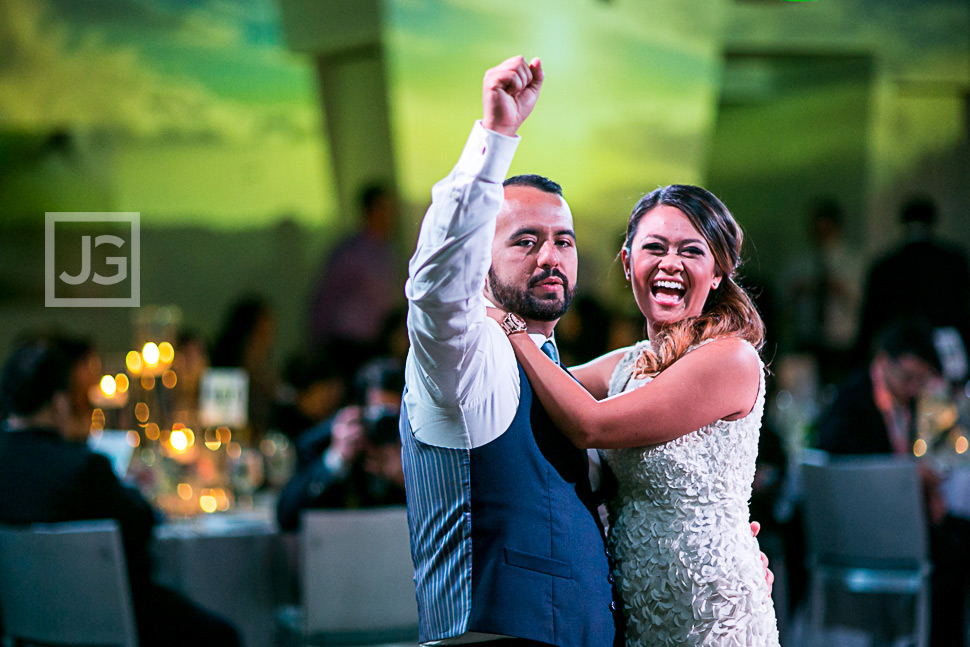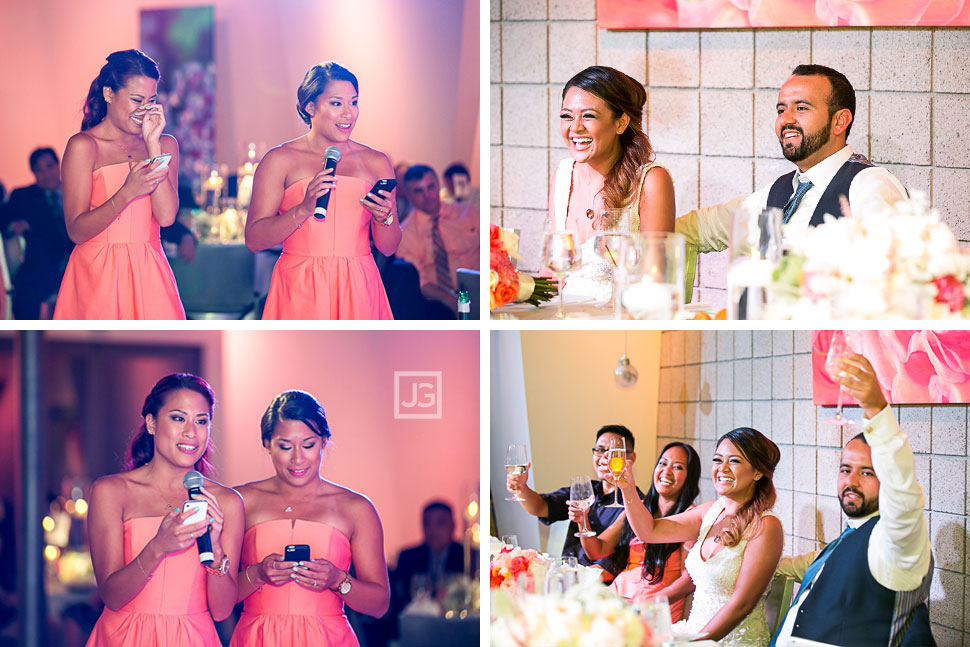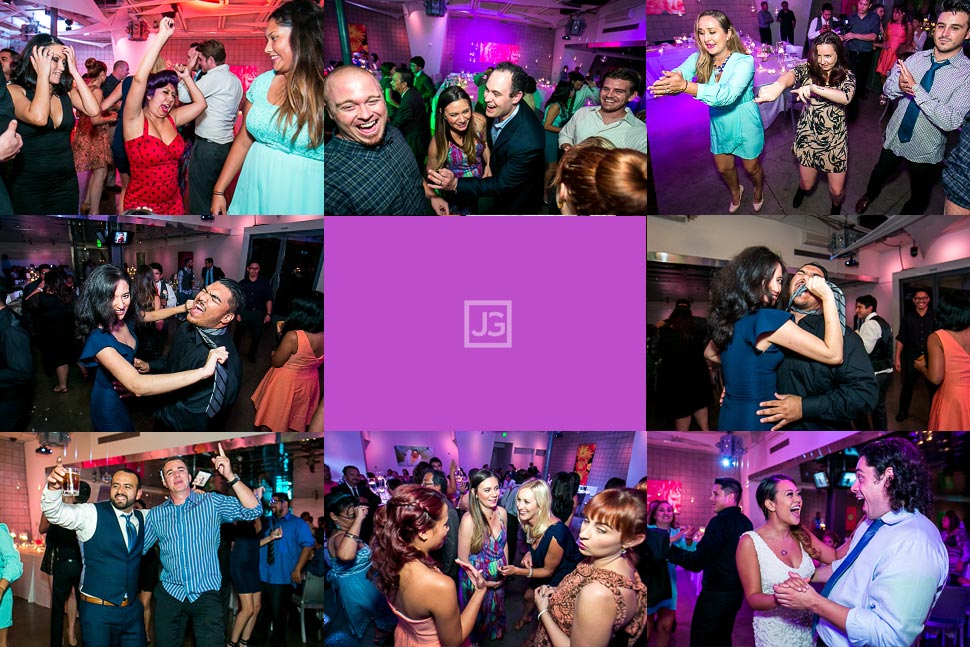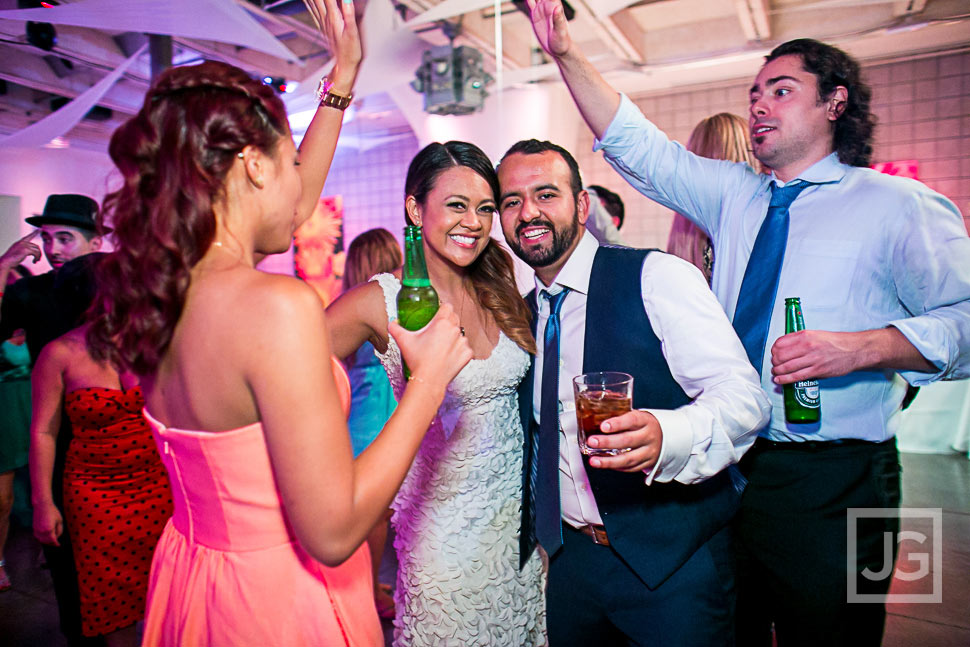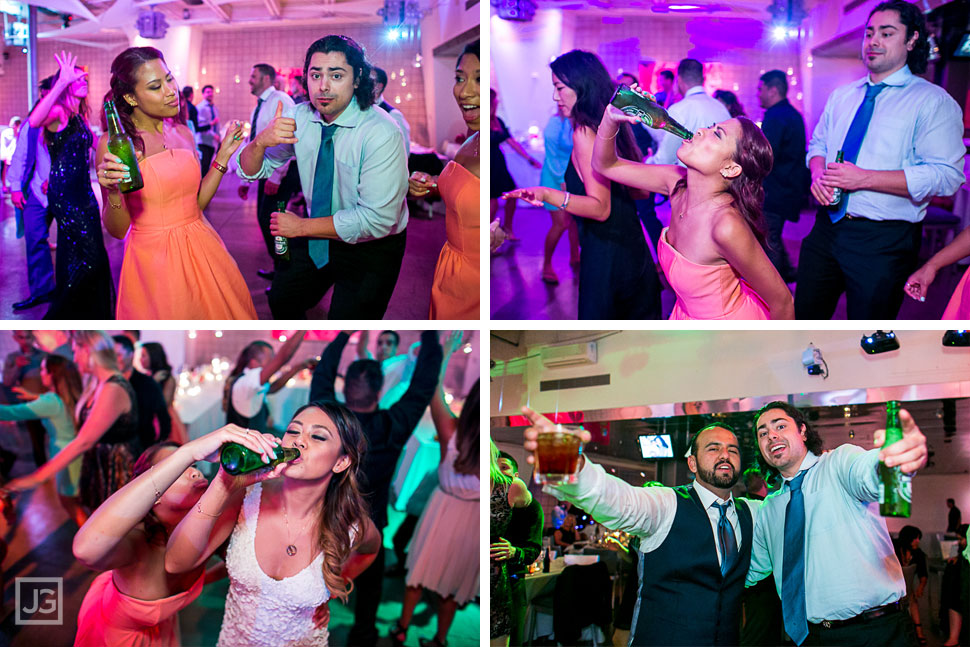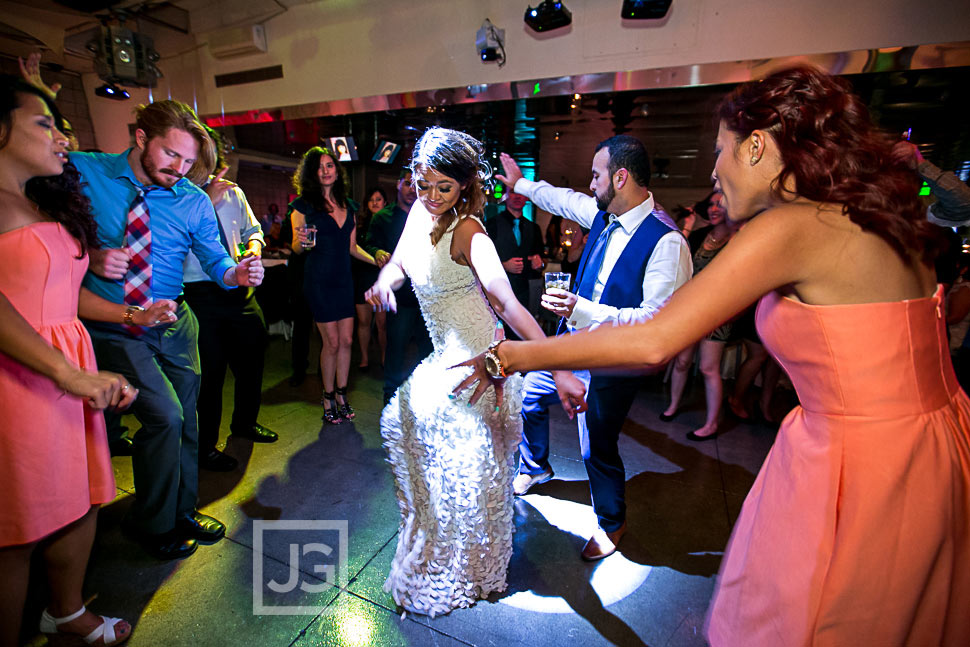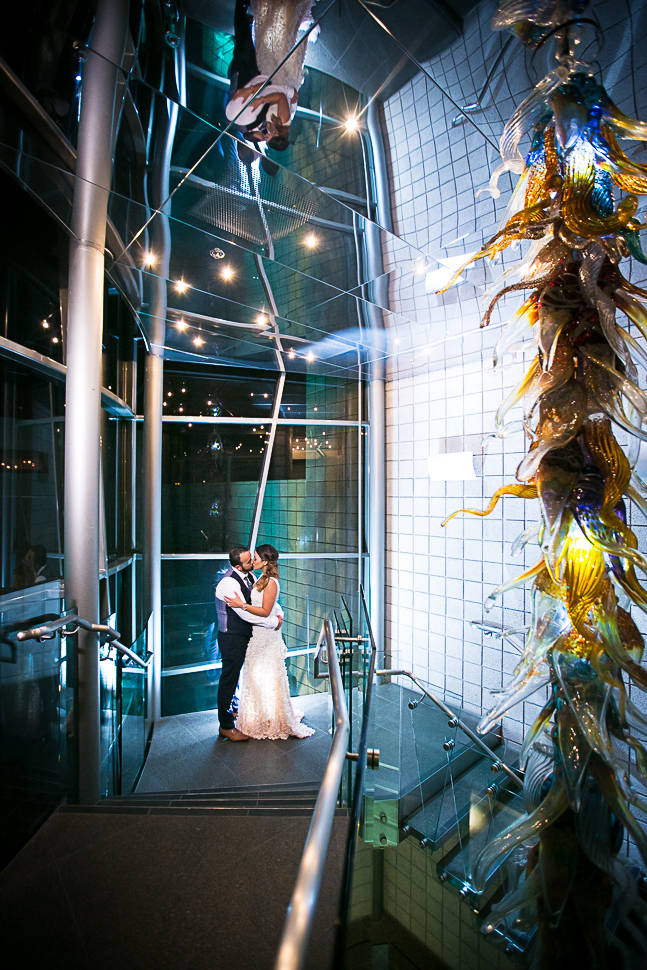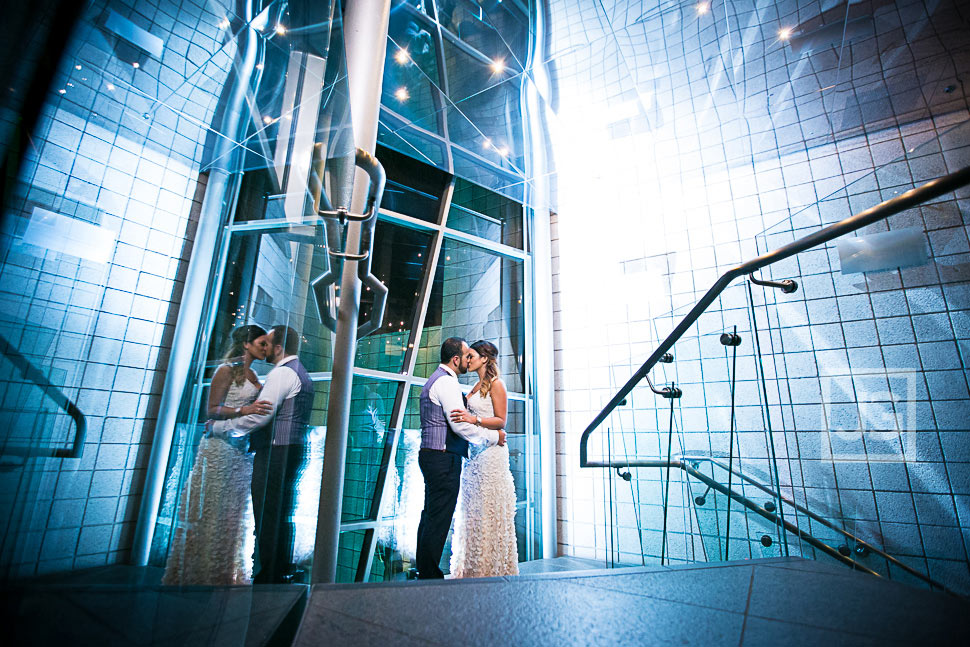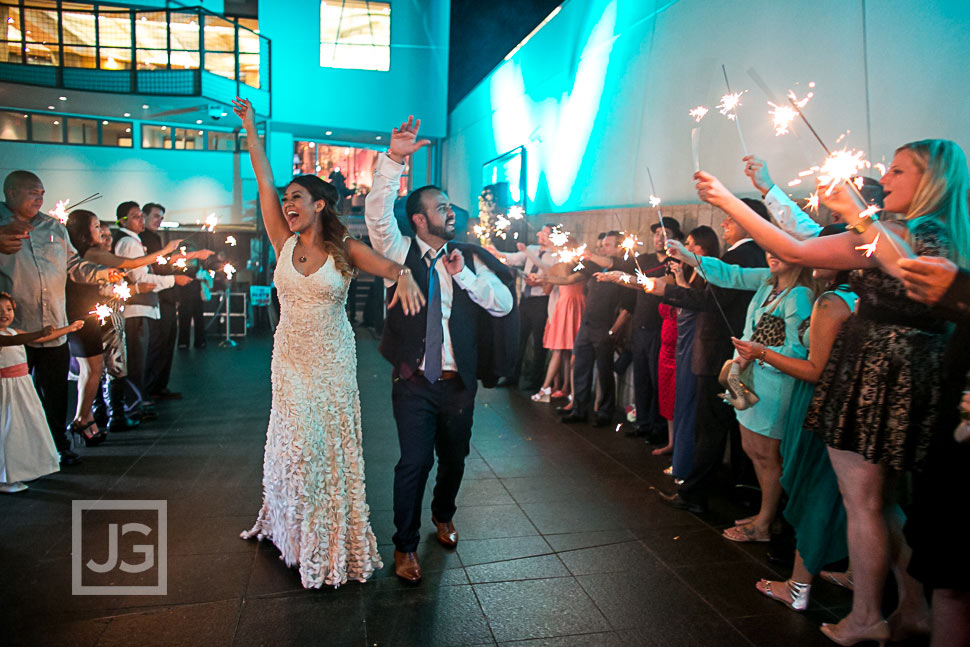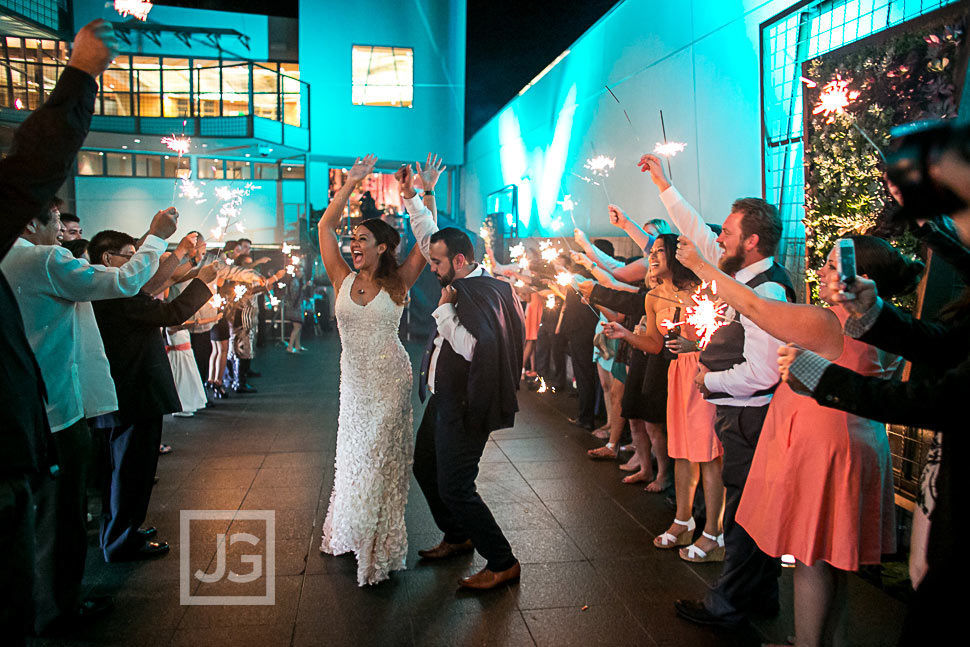 Comments
comments