Julie and David are having a traditional Chinese wedding this October and wish to go with their parents' will of having a traditional Chinese photographer.  They however, still wanted to have a set beautiful and modern engagement pictures to show off.  With that said, Julie and David asked if I offer just the engagement session alone… and I most certainly do!!  Julie and David hired to me do their engagement photography in the Downtown LA area.  We started off at the Union Station and slowly made our way around downtown LA.  Shooting at the Union reminds me of when I photography Takako and John's Union Station wedding back in September of 2009.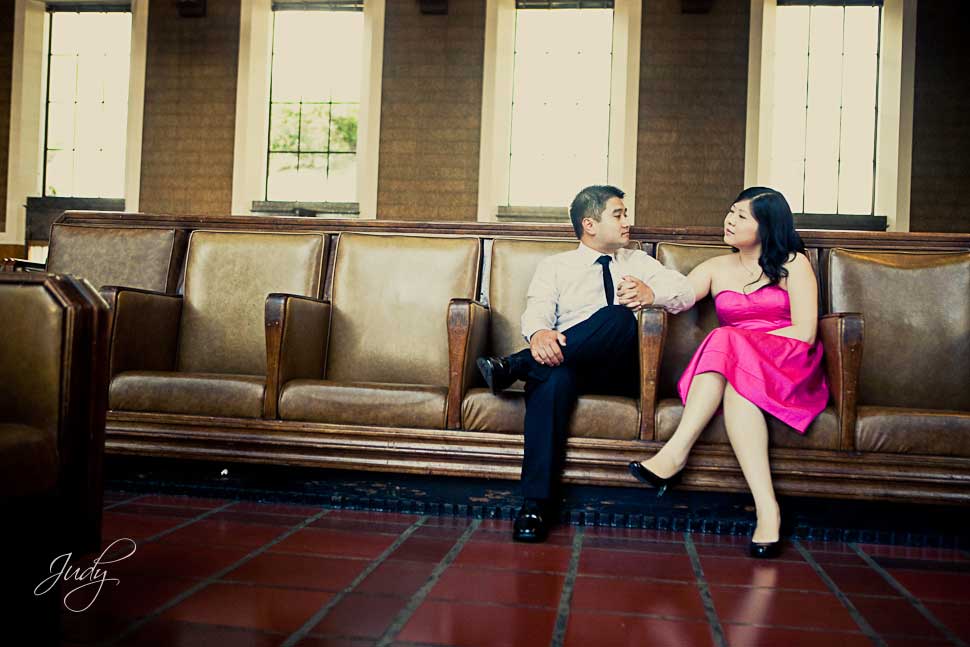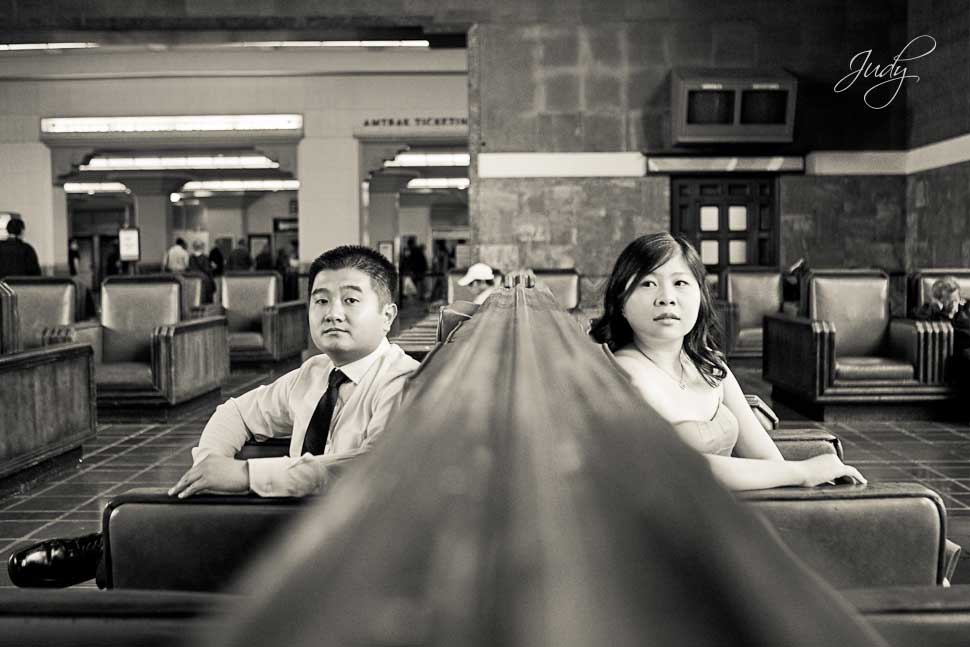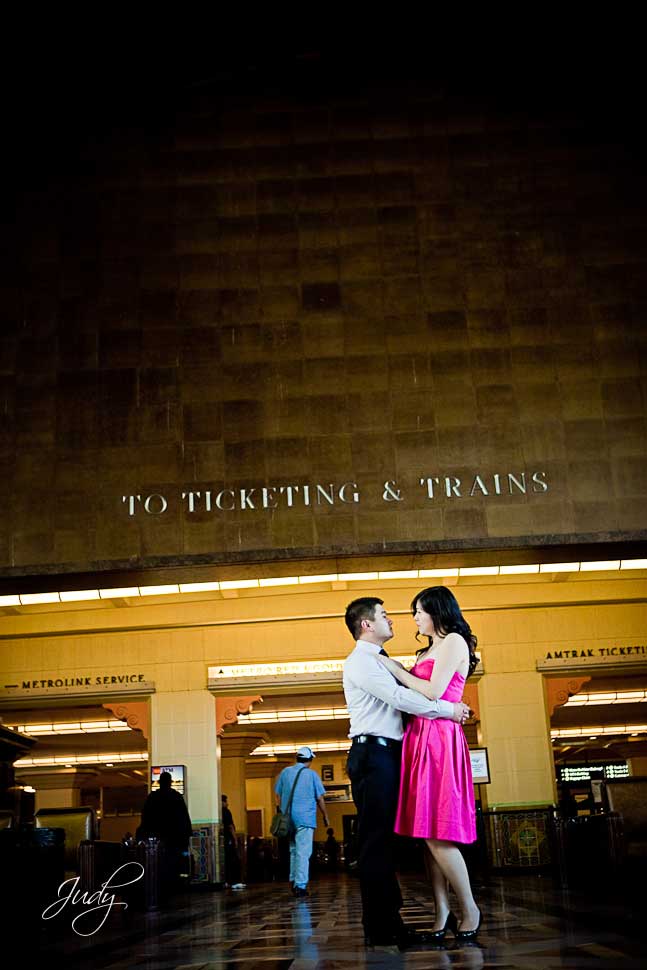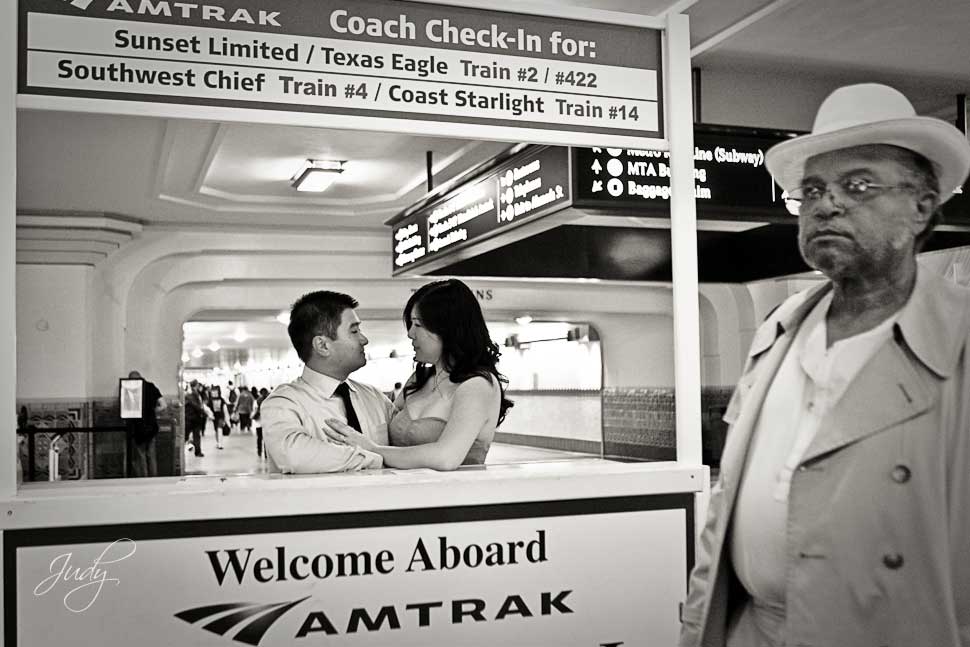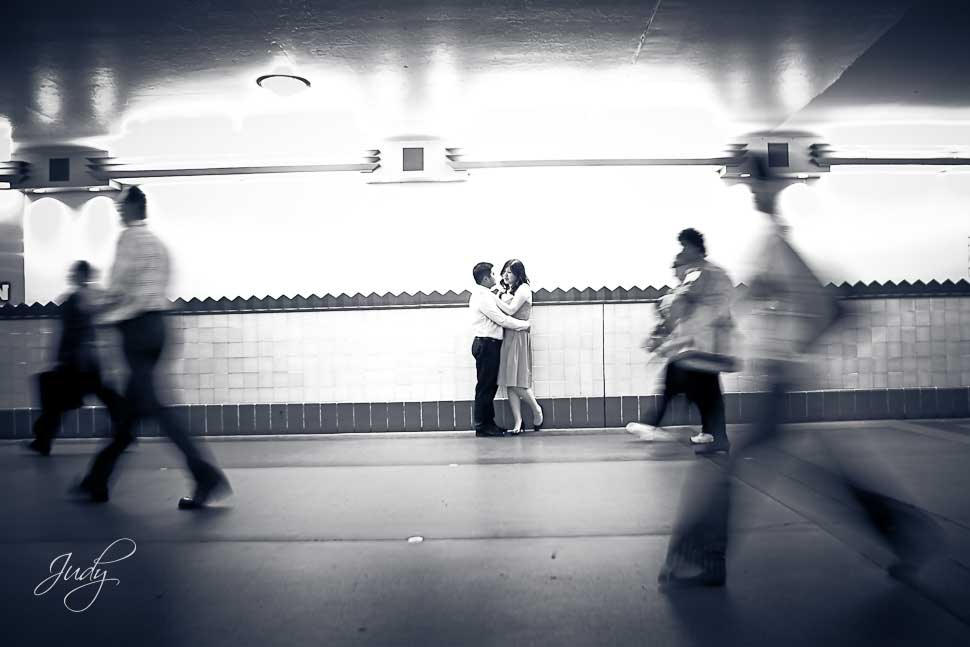 What a perfect dip??!?!!!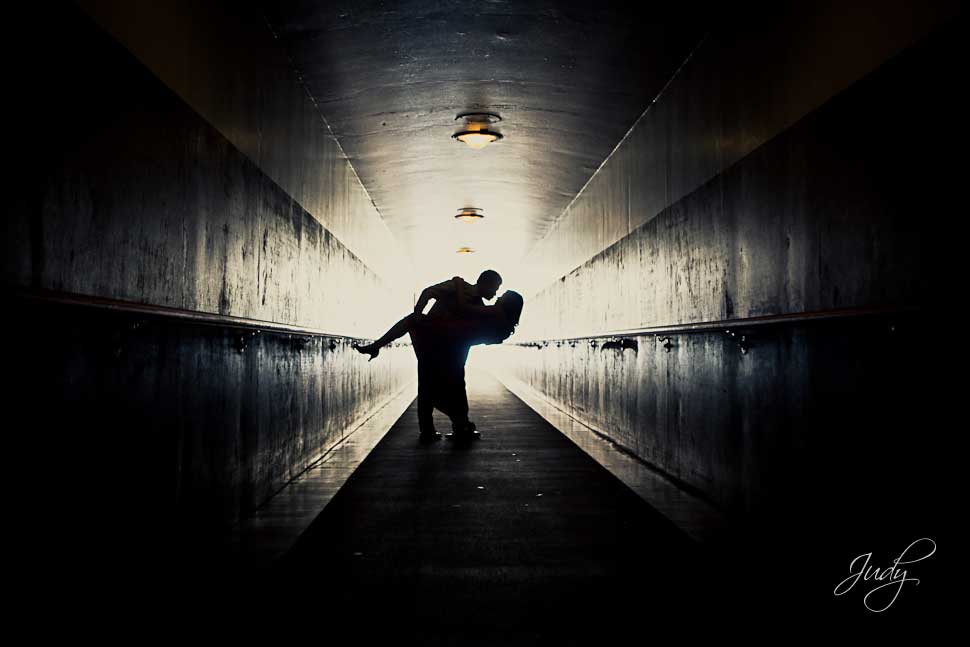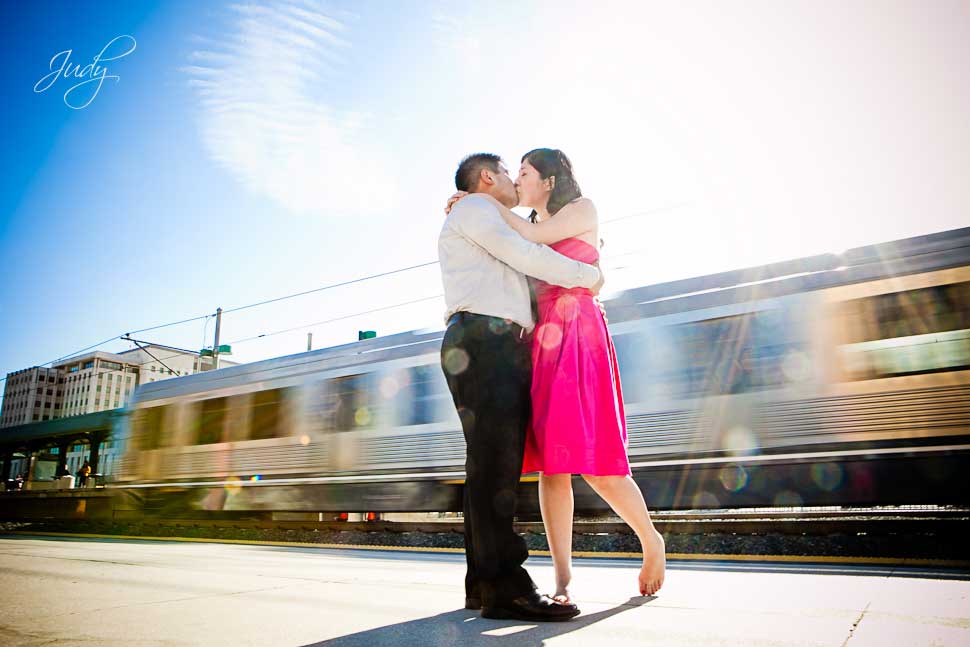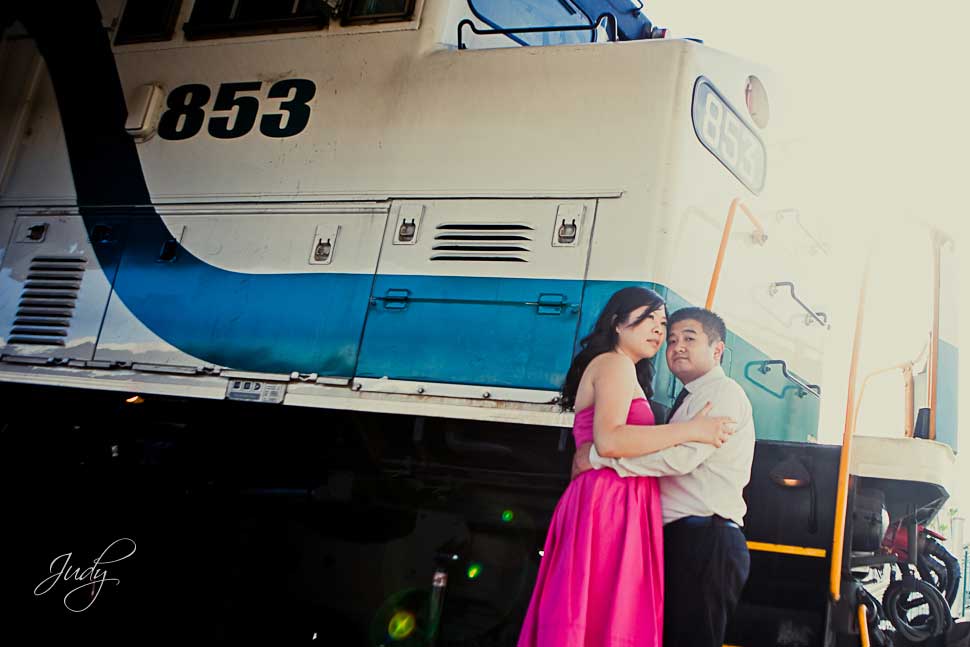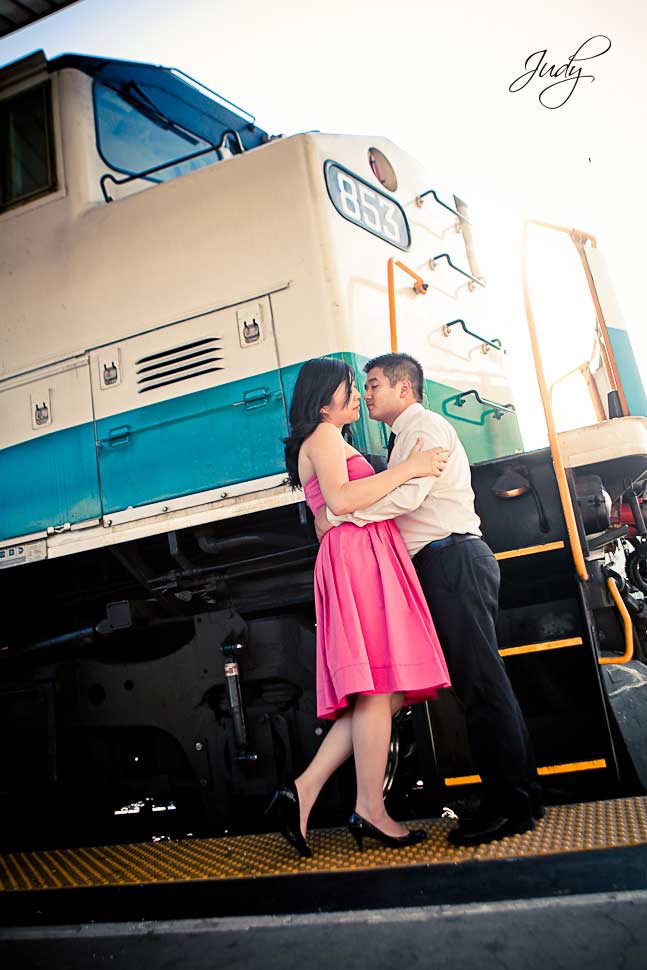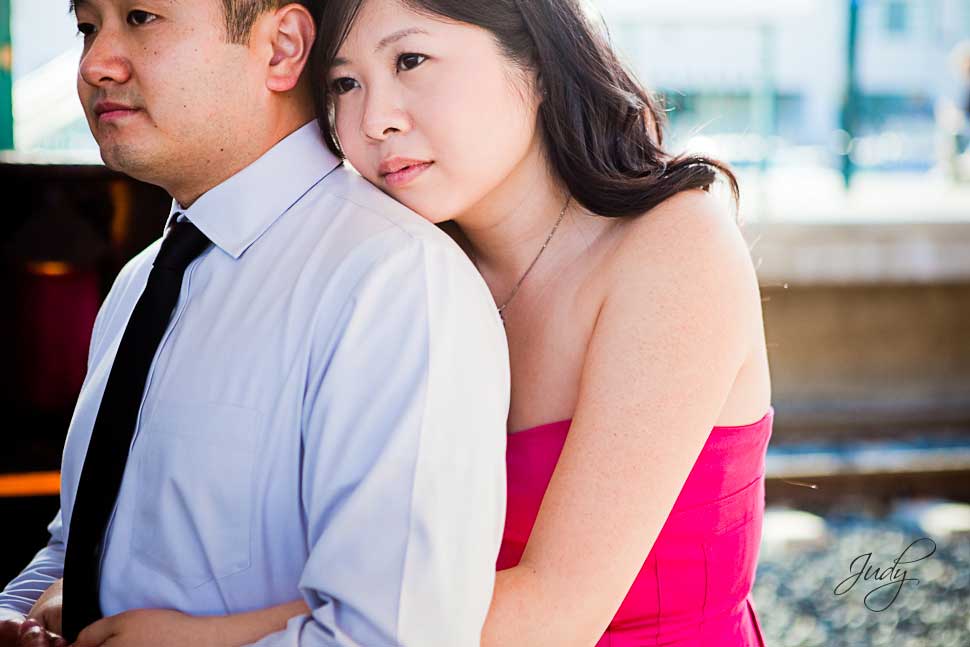 It was SO freakin funny my friend Kat (whom we randomly ran into at Union Station), sneaked up behind them and breathed down their neck while this picture was taken.  They honestly thought she was some crazy girl that was gonna attack them!!  Thanks for freaking my clients out Mama Kat!!!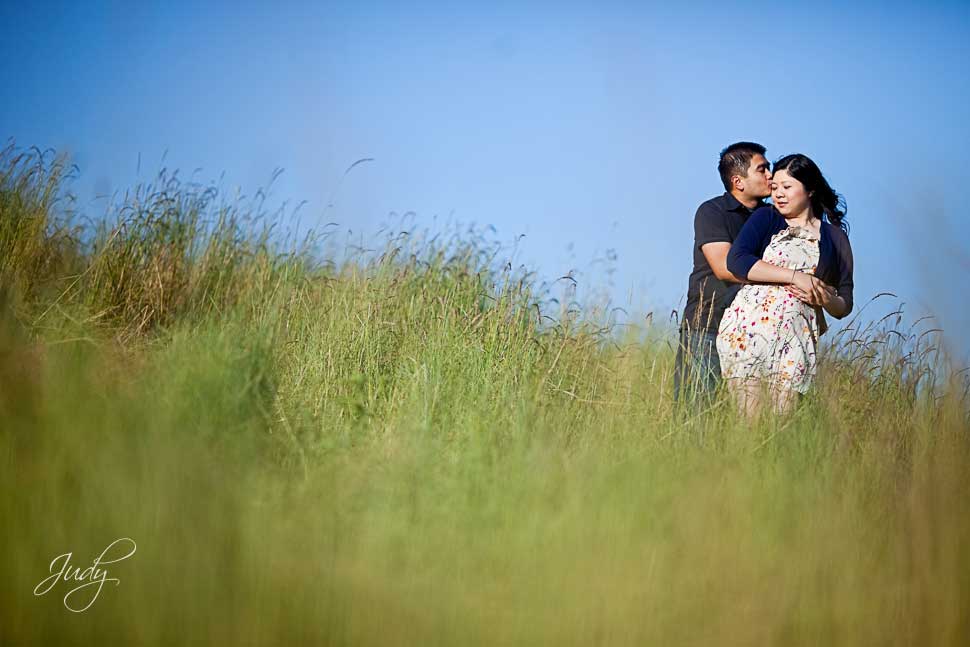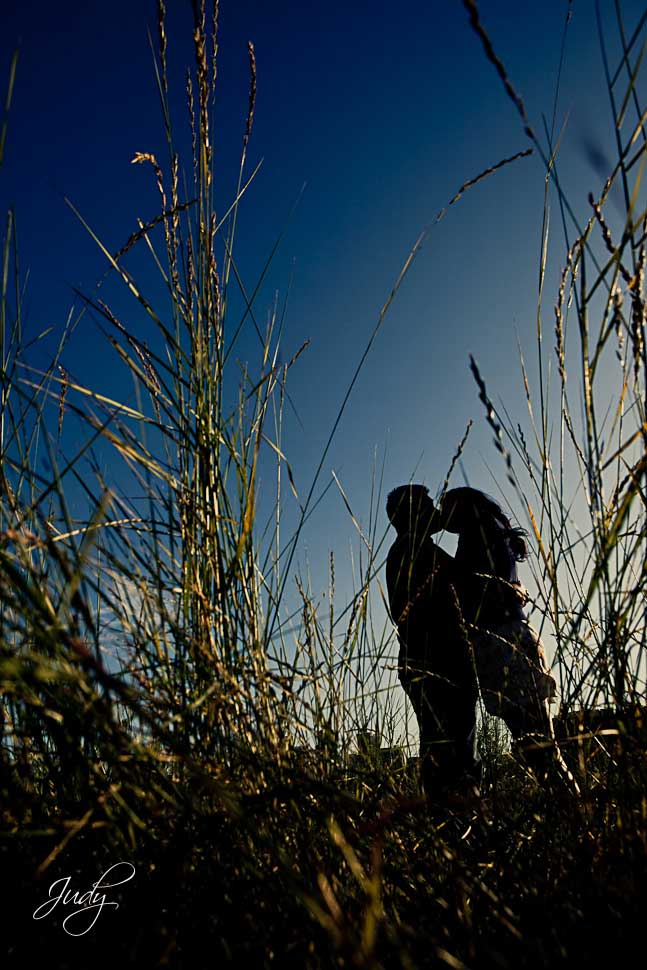 And at the Walt Disney Concert Hall…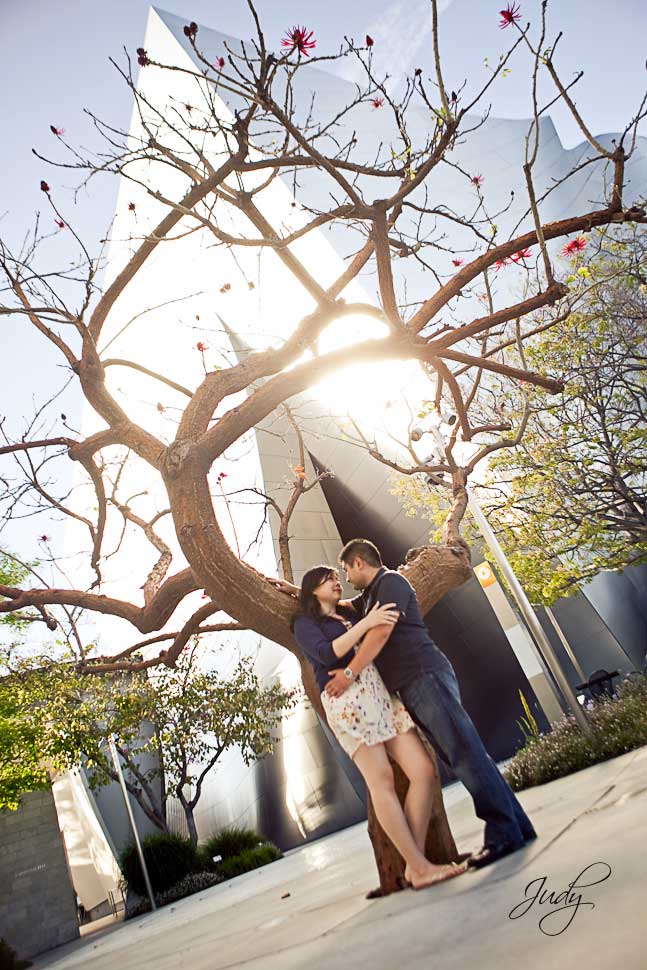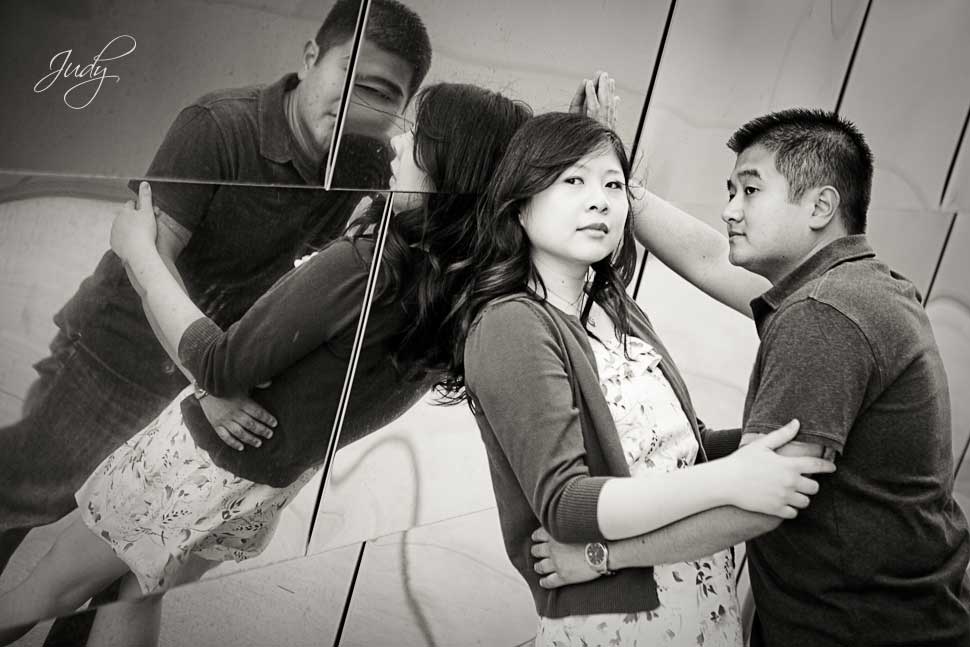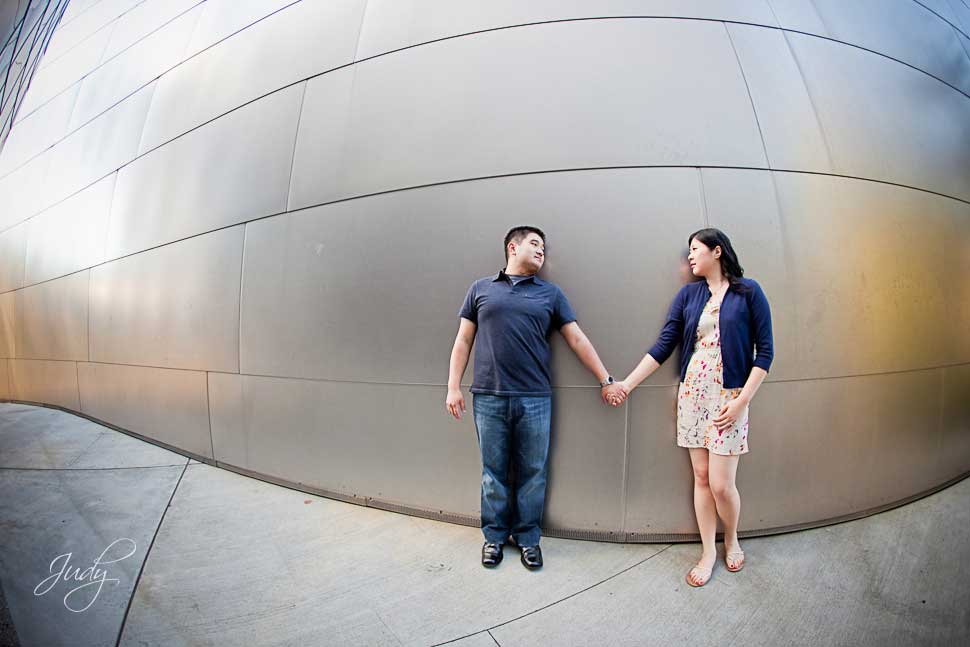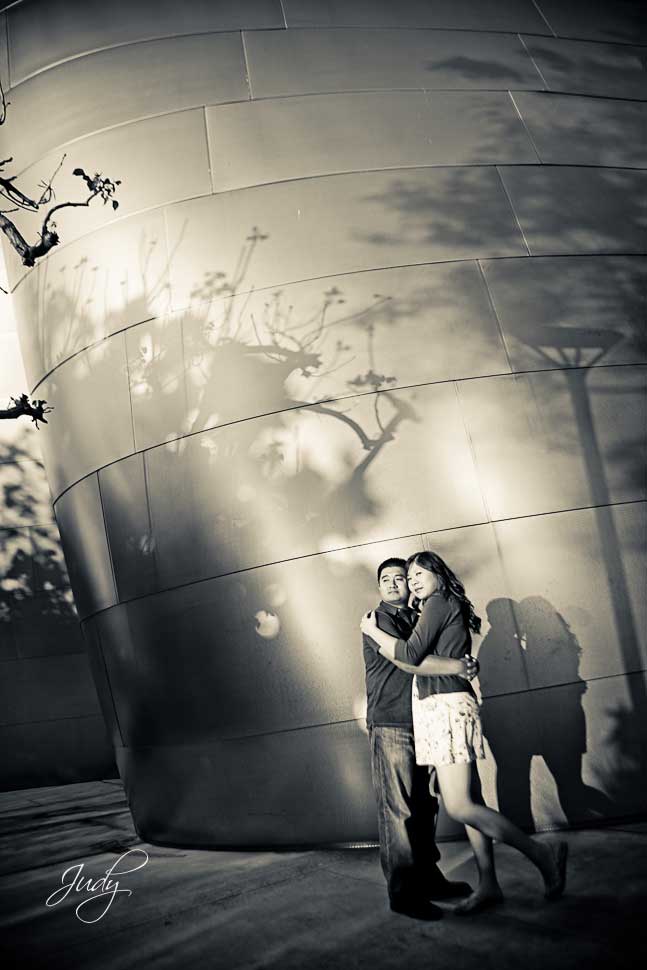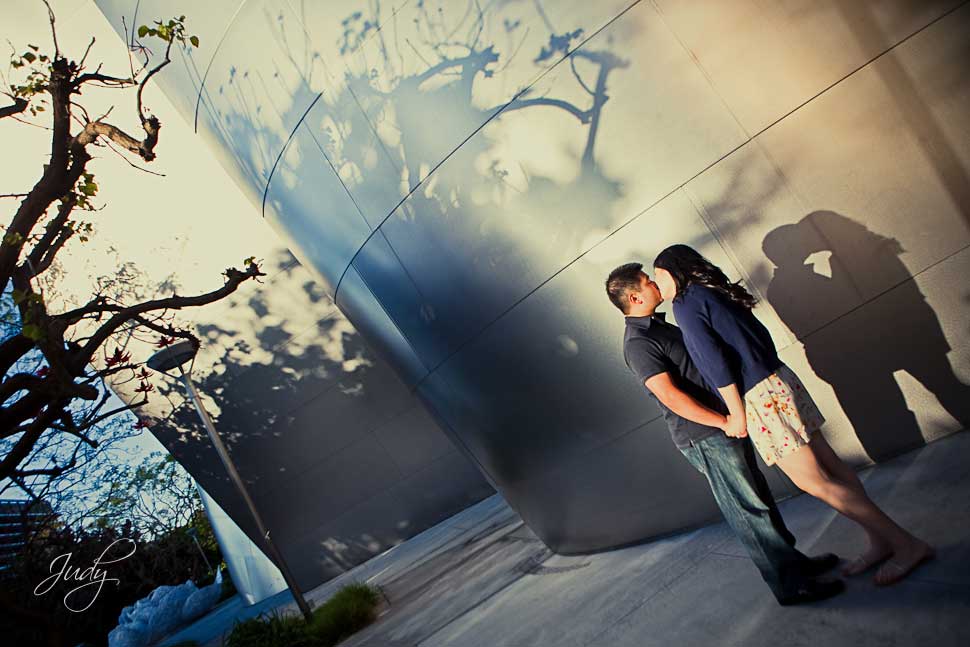 love, love, LOVE this picture!!!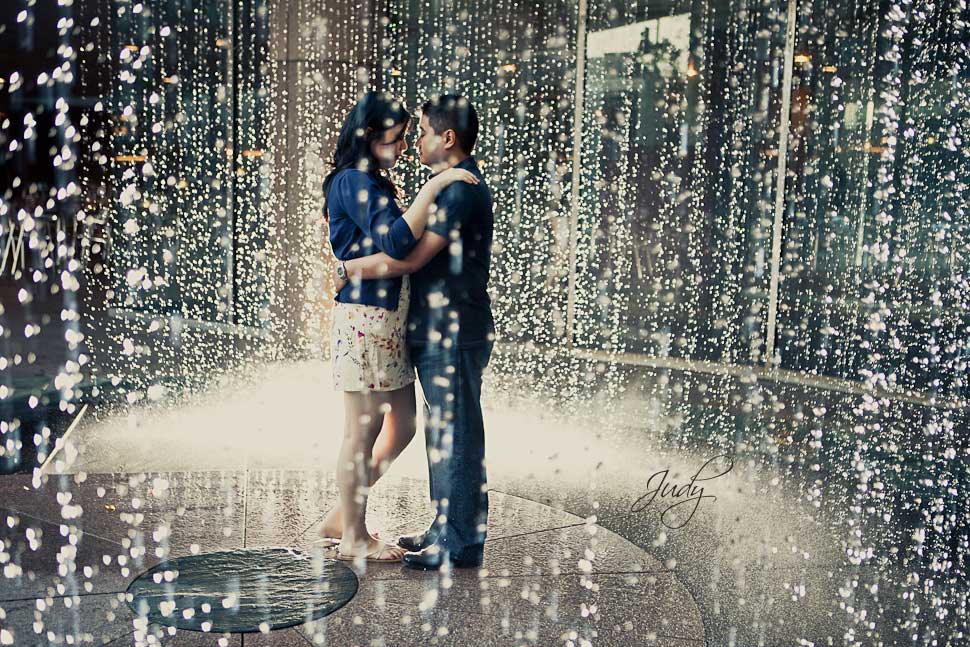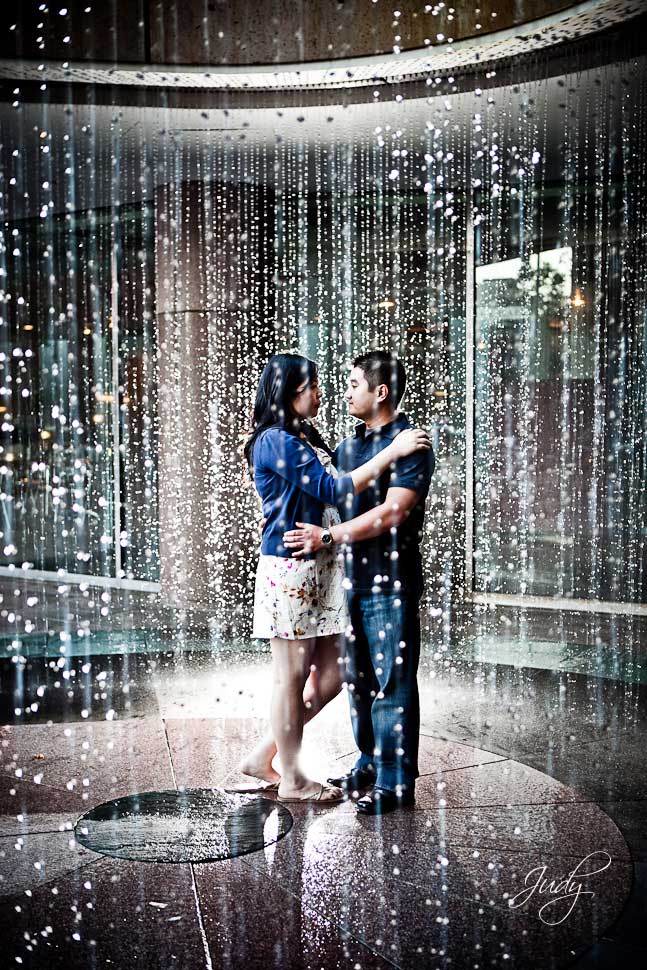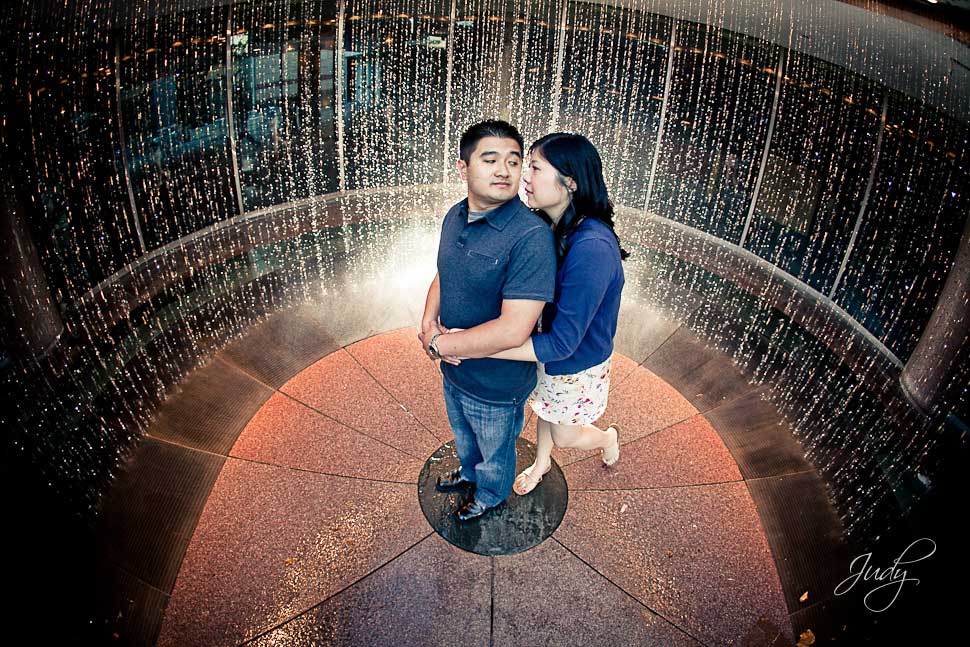 Comments
comments